Both men were convicted after a five-day trial in Macon County Circuit Court before Judge Jeffrey Geisler, who ordered pre-sentence investigations of the men and revoked their bond. Joseph Fox will return to court for a sentencing hearing on July 25, while Darelle Fox is due for his sentencing hearing on July 30. They each face up to life in prison.
Darelle Fox was represented by defense attorney Karen Root during the trial, and Joseph Fox was represented by defense attorney Christopher Amero. Neither defendant testified during the trial, and their attorneys said they had no evidence to present to the jury.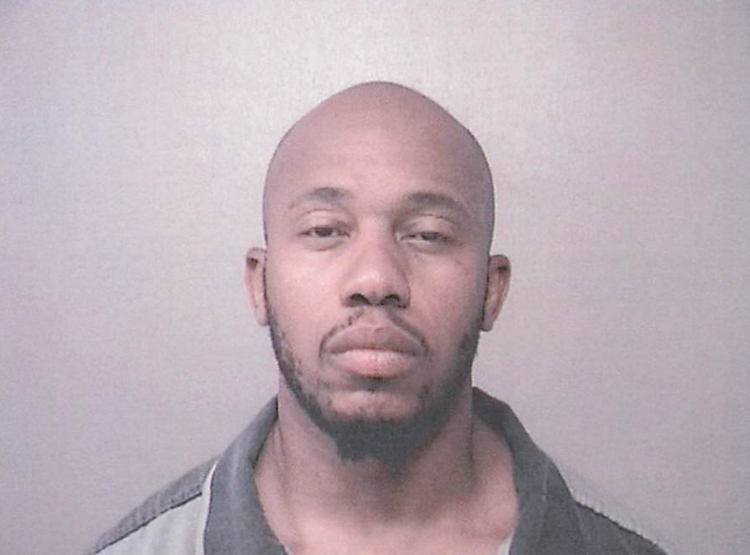 First Assistant State's Attorney Nichole Kroncke and Assistant State's Attorney Kate Kurtz called on several law enforcement officials and others to provide testimony and submitted evidence gathered during the investigation that followed Lovelace's death. 
The jury on Friday said that it found that enough evidence was provided to prove that Darelle Fox personally discharged a firearm in Lovelace's murder, while the jury said it was not proven that Joseph Fox was armed during the incident. 
Kroncke, during closing arguments, argued that even if Joseph Fox wasn't armed, he's still legally responsible for Lovelace's death because he facilitated the crime by being the driver. 
Amero argued during his closing arguments that being a driver didn't mean Joseph Fox aided in Lovelace's death. During her closing argument, Root said no one brought to testify was able to say they definitively saw Darelle Fox pull the trigger. 
You have free articles remaining.
When asked by Geisler if the defense or prosecution had anything to add after the jury's verdict was announced, all four attorneys said "no."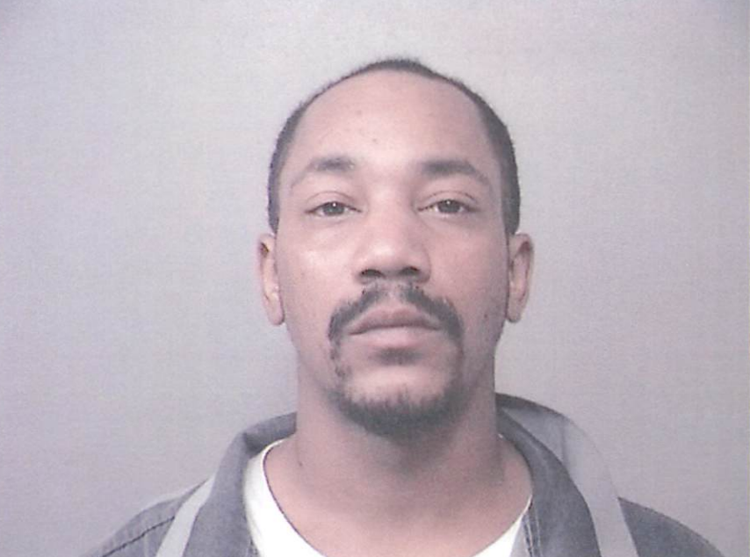 Lovelace was pronounced dead July 2, 2017, at 6:55 p.m. near the 900 block of South Main Street. Police had responded to a shots fired call about 4:31 p.m. in the 1000 block of South Water Street.
Officers found Lovelace, who had suffered multiple gunshot wounds after fleeing the shooters to a wooded area behind Greenwood Cemetery where he had been caught and killed. 
Darelle and Joseph Fox had pleaded not guilty to their murder charges. Eubanks, 27, has pleaded not guilty to first-degree murder charges and is due to return to court for a pretrial hearing June 6. He is being held in the Macon County Jail on $1 million bond.
---
2019 mug shots from the Herald & Review
Contact Jaylyn Cook at (217) 421-7980. Follow him on Twitter: @jaylyn_HR