Can you help? The latest Crime Stoppers of McLean County cases
Crime Stoppers of McLean County needs the public's help in locating the following individuals. Anyone with information is asked to call 309-828-1111.
Eugene E, Louis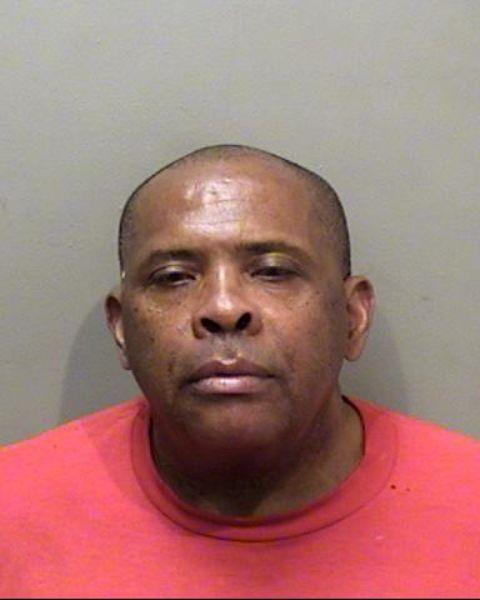 Lanard E. Chambers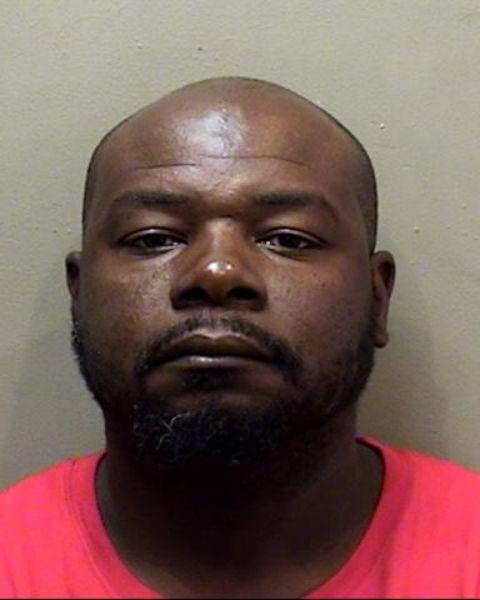 Davis W. Hopkins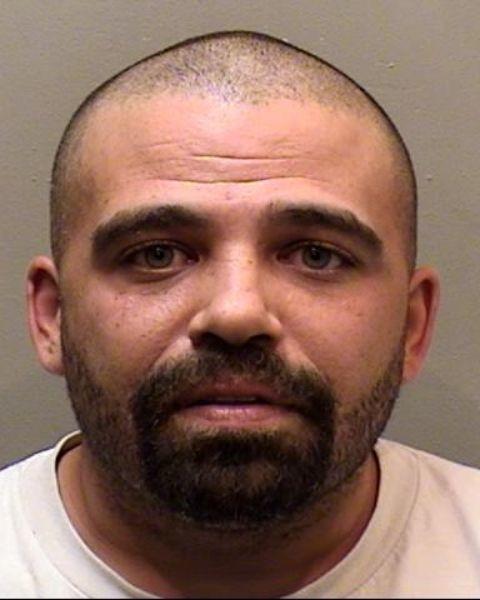 Elizabeth A. Johnson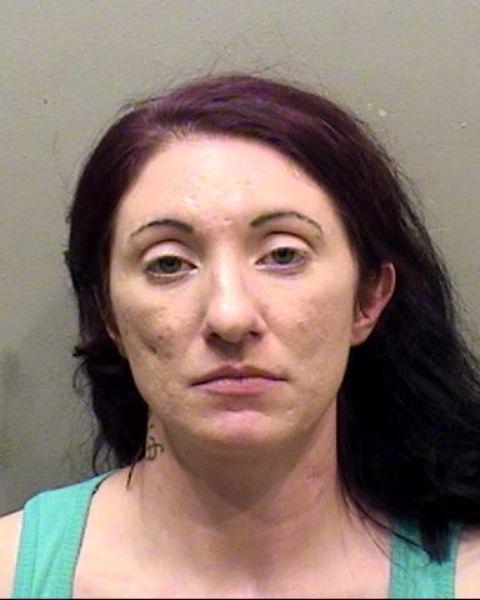 Darius French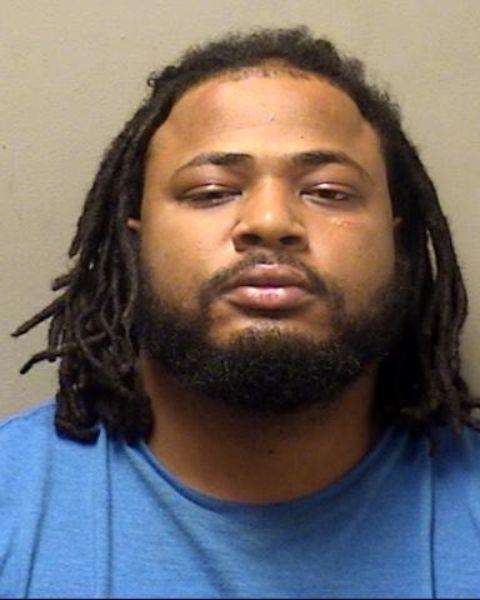 Star Jones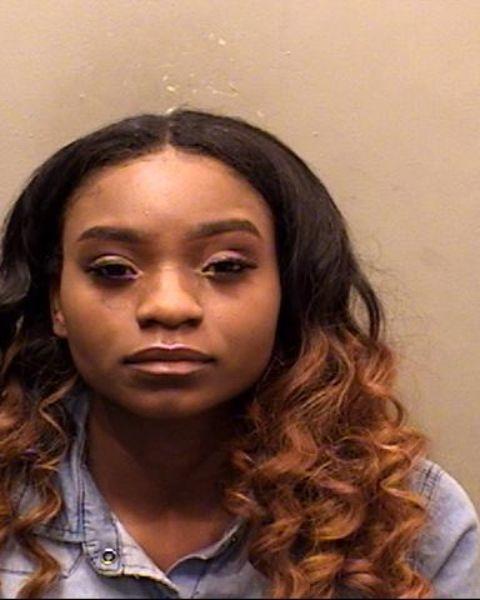 Timothy L. King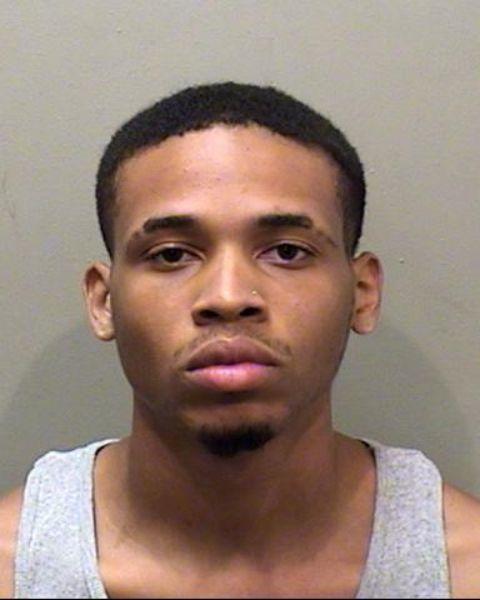 Deonte Spates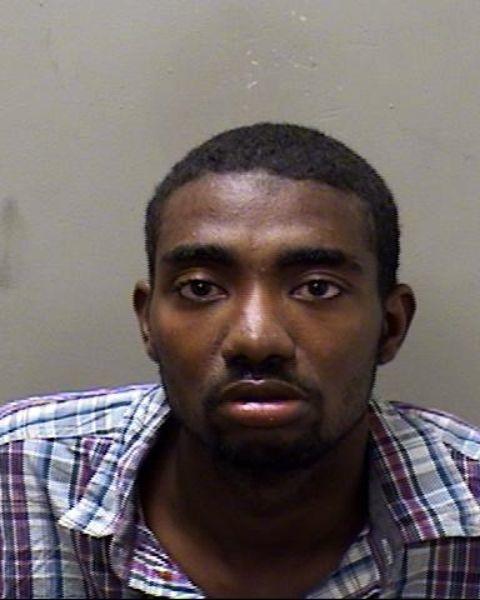 Terrell Moon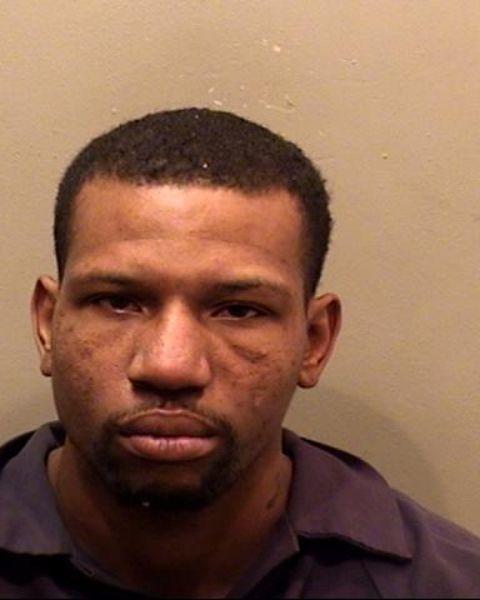 Aaron J. Fluty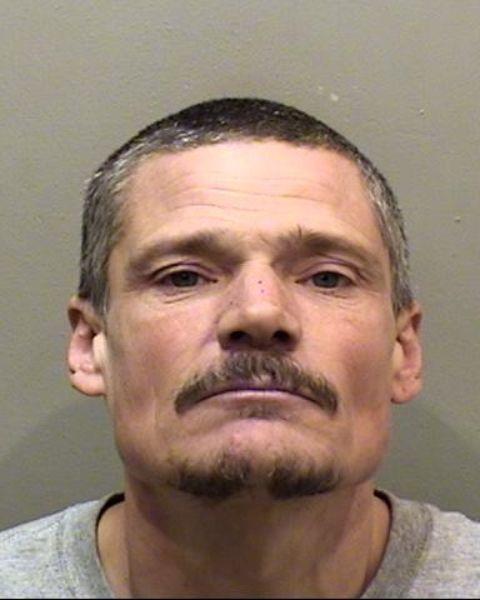 James Fields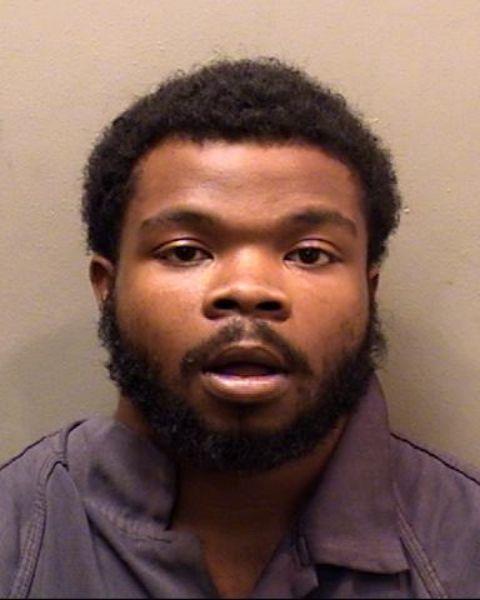 Regina M. Evans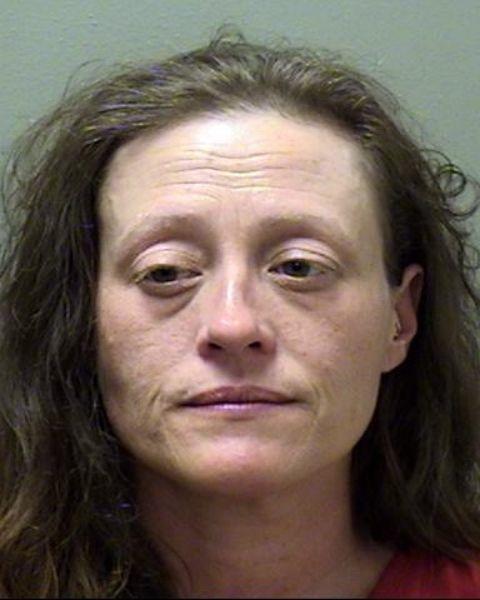 Carl R. Herrman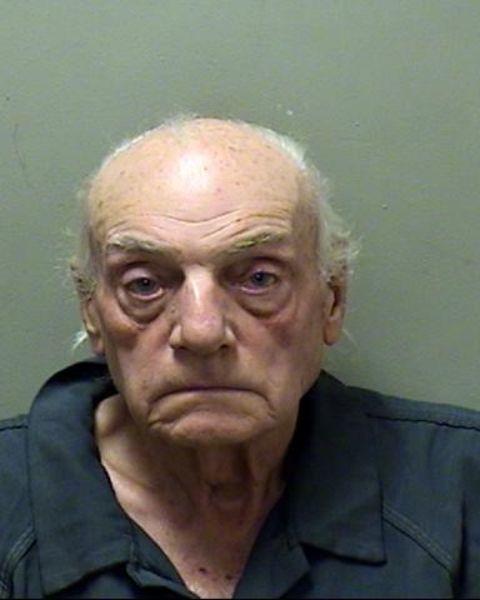 Brandon Finley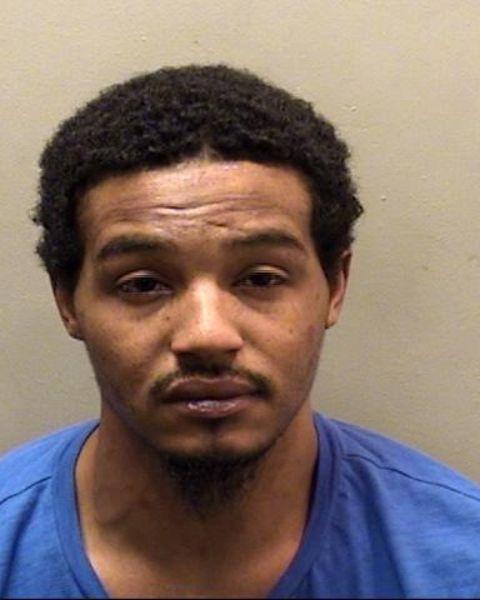 Timothy Chalcraft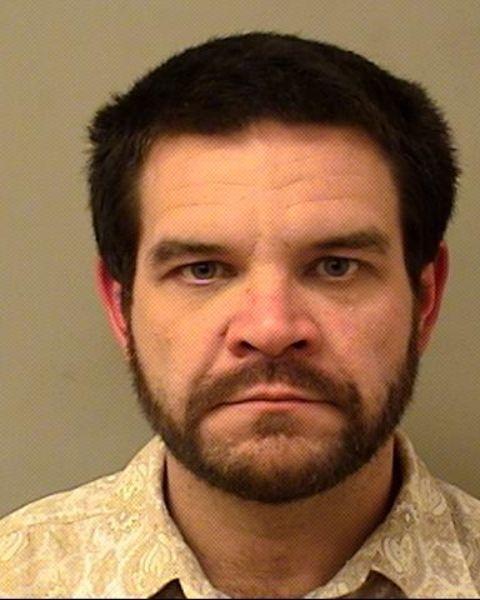 Vincent Granderson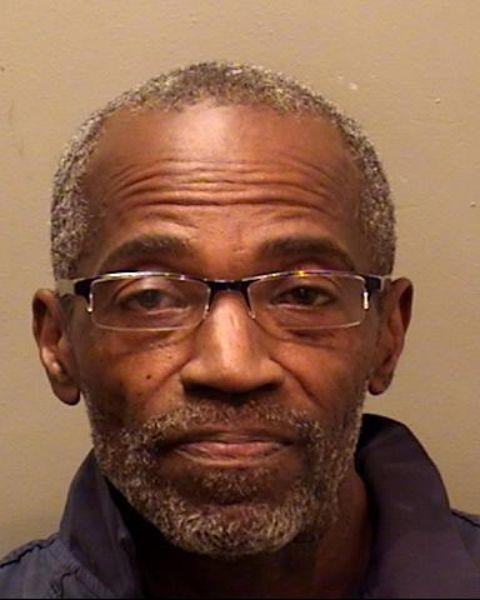 Deandre Dow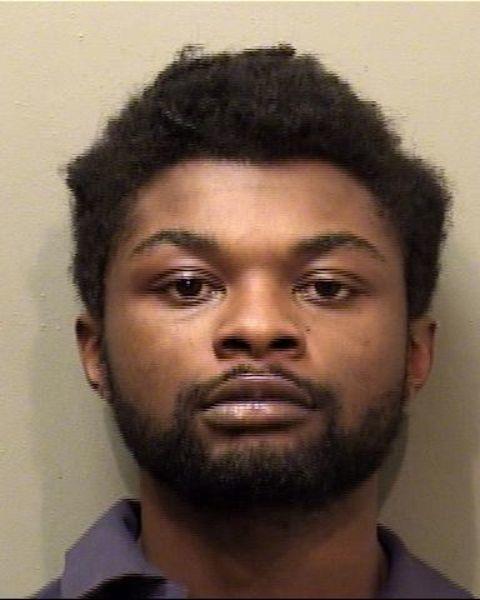 Fiona Sullivan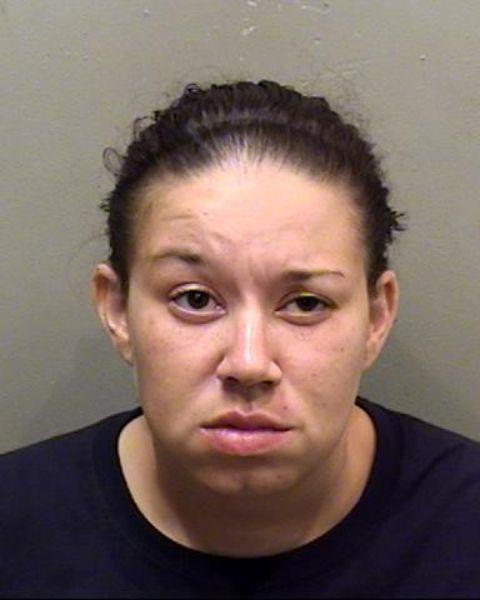 Kelli Shine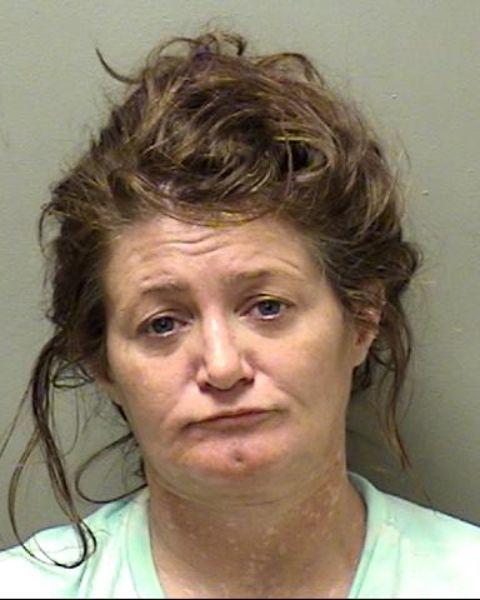 Tanicka T. Chiestder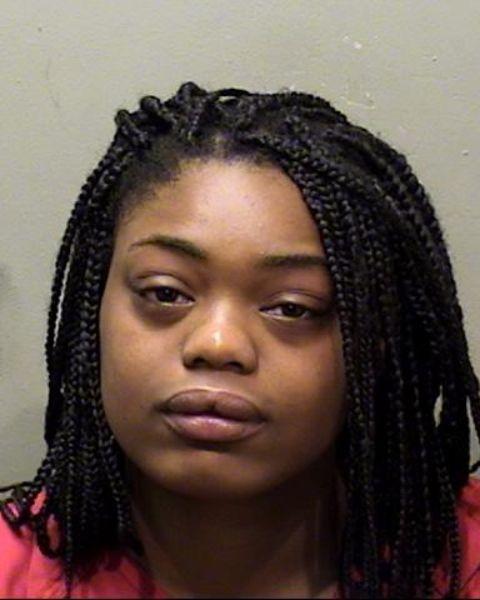 Gene Jones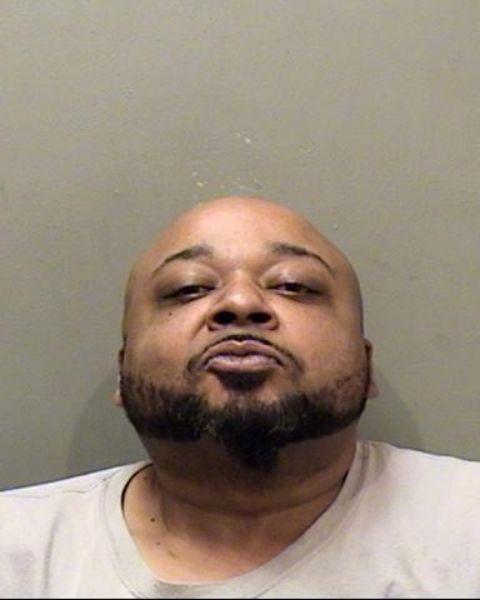 Ashley Robinson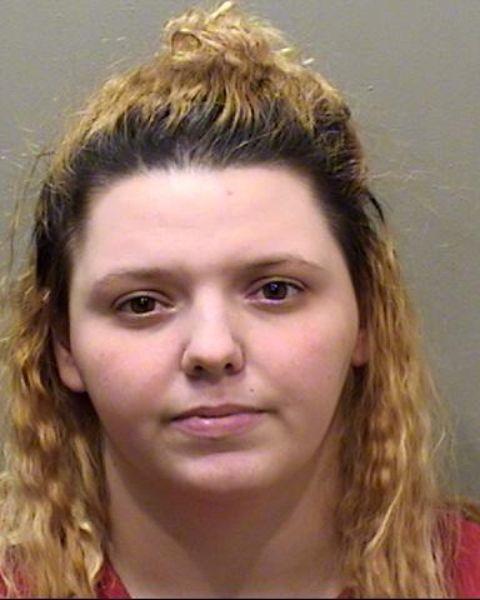 Jacob Tempel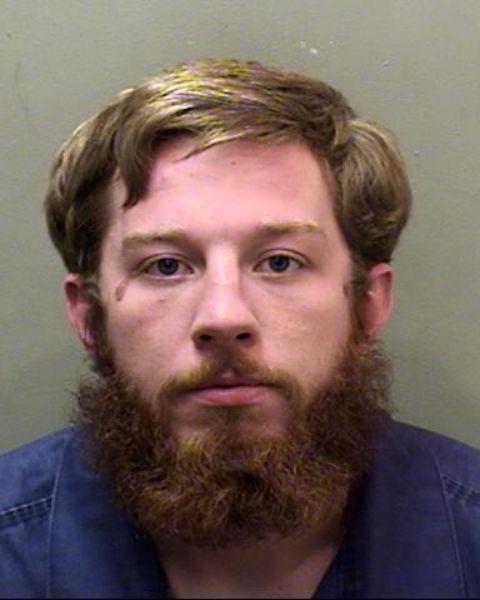 Shaquille Dorsey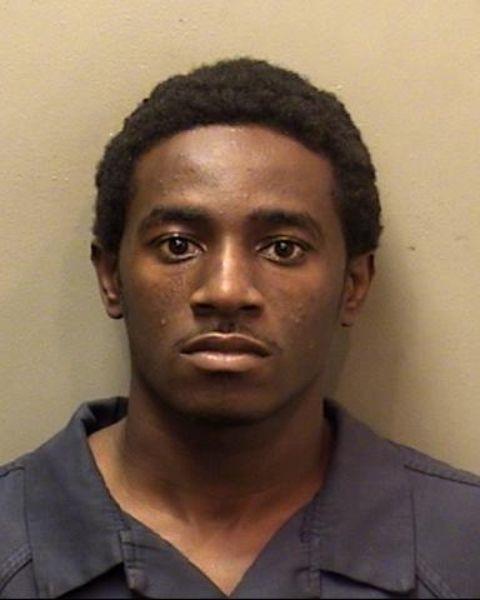 James Fields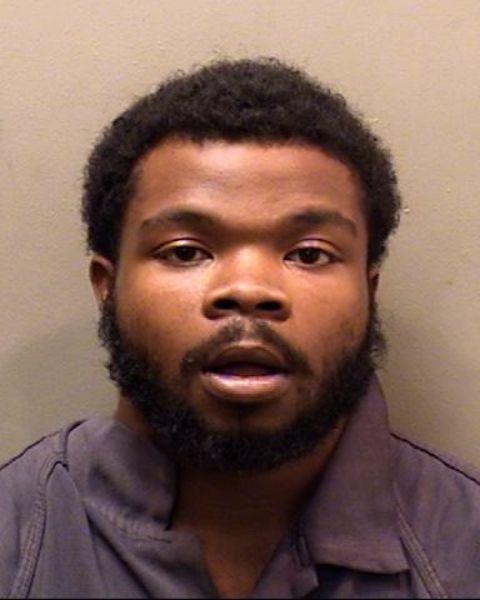 Oritsejolomi Mene-Okotie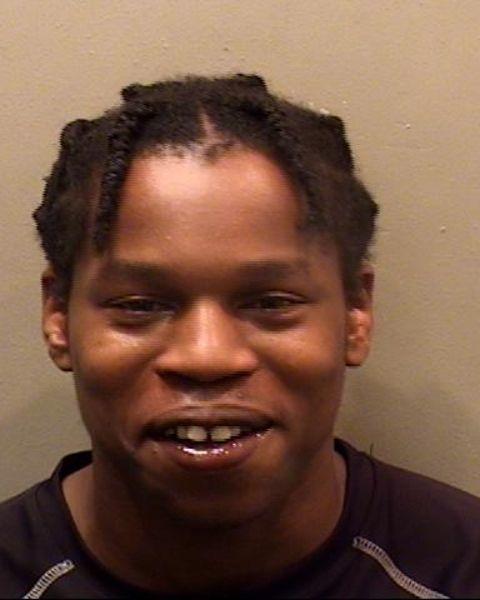 Rafica Hooks
Caleb Lundskow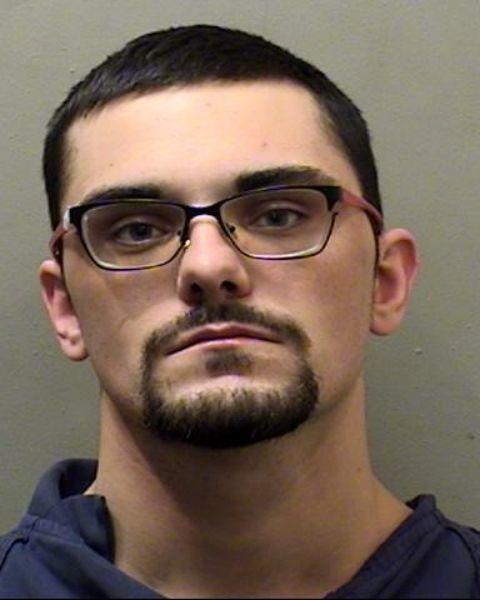 Angjell Brackins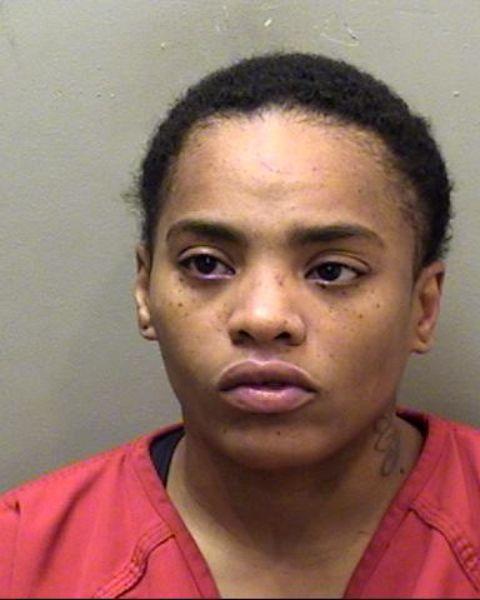 Wilmer Hernandez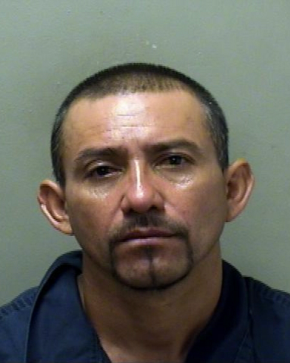 Patricia Seymon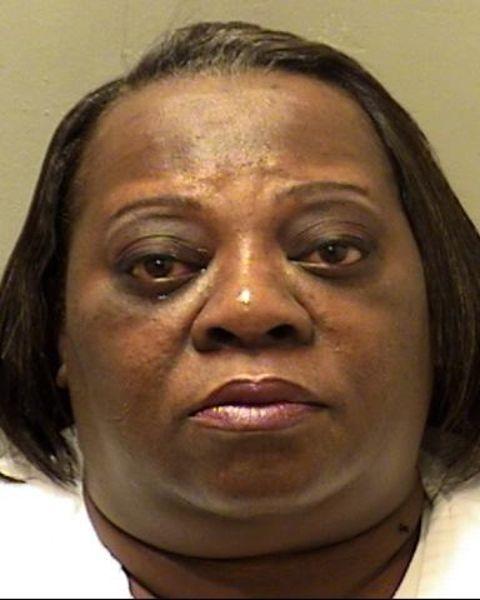 Jerome Harris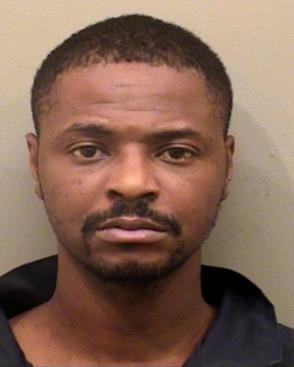 Allen Creasy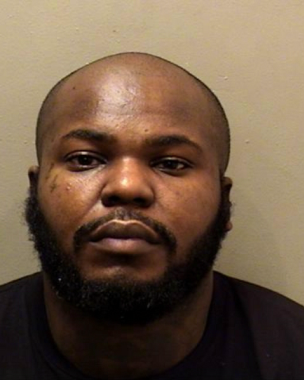 Brooke Morlock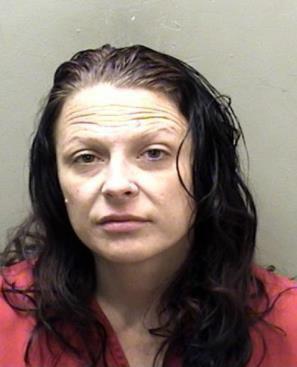 Devin Leigh Michel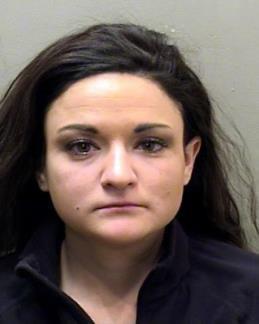 Sergio Guevara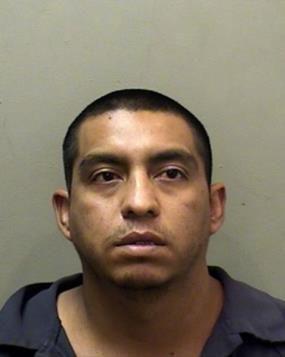 Brandy Andrews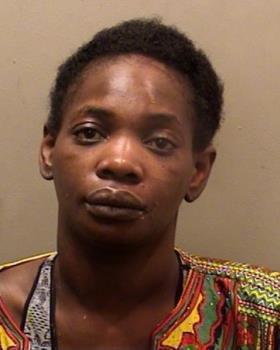 Bobby Talley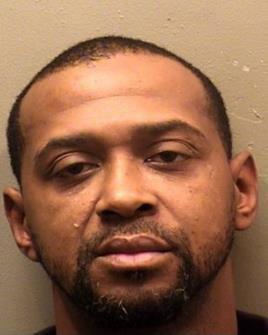 Wilmer Hernandez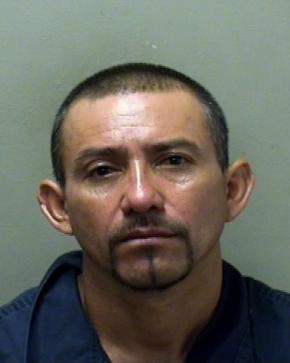 Felipe Reyes Jr.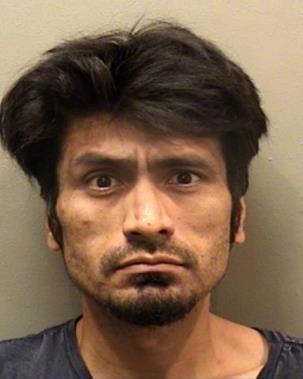 Johnathon Schouten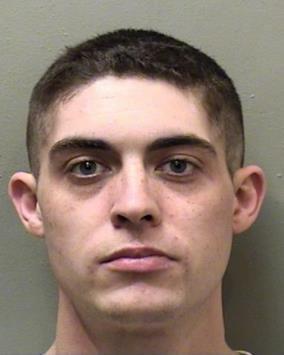 Megan Bridget Coonelly
Devin Leigh Michel
Davis William Hopkins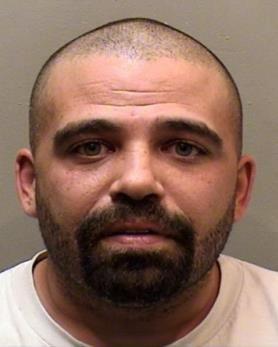 Erin Joy Robertson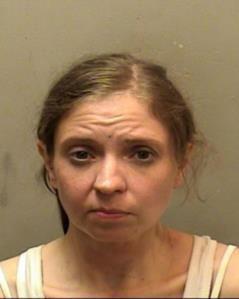 James Schulz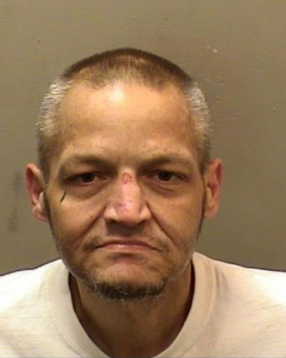 Sergio Guevara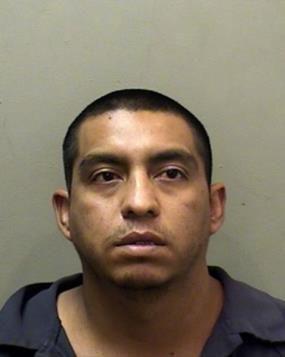 Michael Watson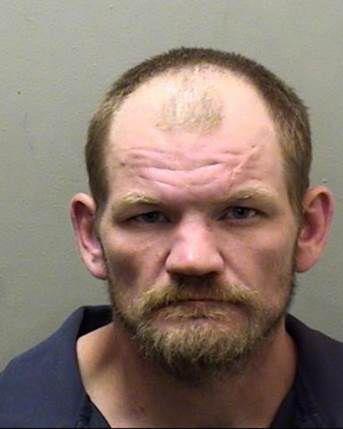 Cesar Armando Guerra y Guerra