SPRINGFIELD — A Central Illinois roofing contractor has been sentenced to three years in federal prison for visa fraud and for harboring and employing illegal aliens.
The sentence against Edwin J. Gire, 47, owner of Gire Roofing Inc. of Champaign was handed down Thursday by U.S. District Judge Sue E. Myerscough.
In addition, Gire was ordered to pay a $30,000 fine and to remain on supervised release for two years following his prison term. 
Grayson Enterprises Inc., Gire Roofing's parent company, was sentenced to a three-year term of probation and ordered to pay a fine of $250,000.
Gire and Grayson Enterprises were convicted in January 2018 of visa fraud (four counts) and harboring illegal aliens (three counts) following a bench trial before Myerscough. Gire had previously entered  pleas of guilty to three misdemeanor counts of unlawful employment of aliens.
On Thursday, Myerscough found Gire and Greyson Enterprises obstructed justice during the trial by committing perjury and providing false information to the court. The court found that as a result of the fraud, more than 100 fraudulent H-2B worker visas were issued to Gire Roofing from 2011 to 2014.
According to the news release, to justify the number of H-2B worker visas requested, Gire provided multiple fraudulent roofing contracts, including contracts for work that customers never agreed to and contracts with forged signatures of the alleged customers or their representatives.
At trial, the court found that undisputed evidence proved that Gire knew or recklessly disregarded the fact that illegal aliens were allowed to live in a building owned by his company. According to the news release, Gire did this to make the aliens' employment as roofers for Grayson Enterprises attractive despite the fact that Grayson Enterprises was paying them less than the applicable prevailing wage. By giving the aliens a place to live, the court also found that Gire made it more difficult for authorities to locate them.
---
2019 mug shots from the Herald & Review
Taylor R. Szekely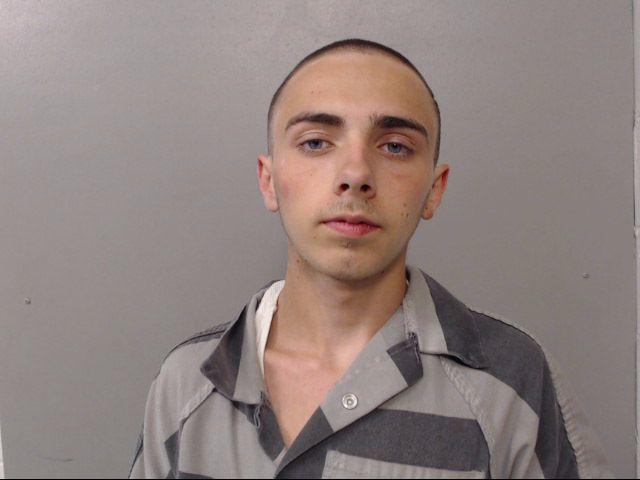 Frank E. Sherman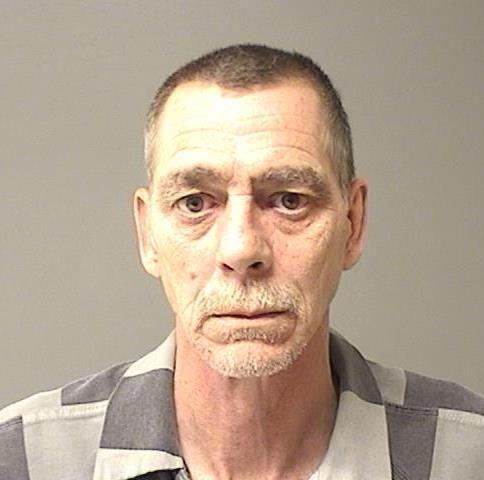 Thomas L. Gill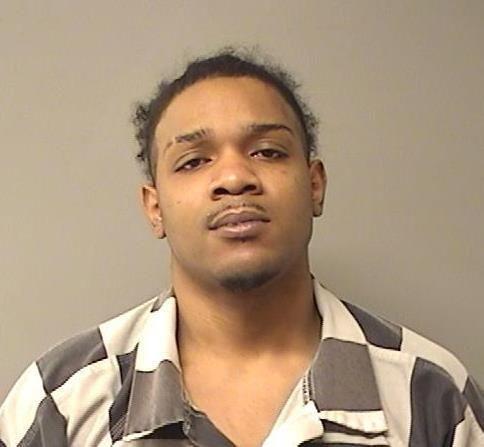 Zachary D. Batson
Richard J. Rush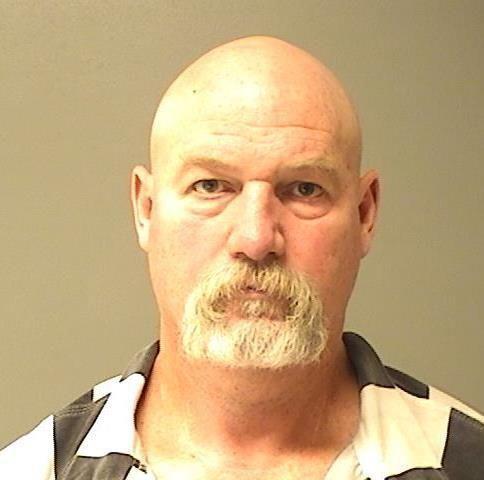 Kassie M. Benton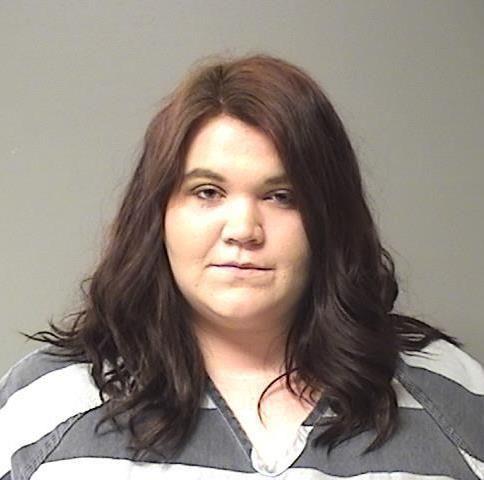 Mark A. Marquis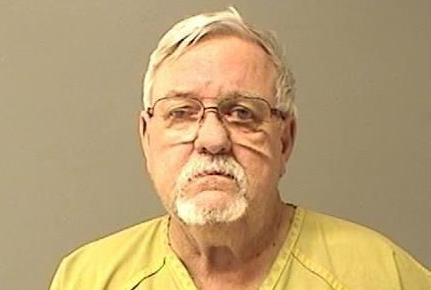 Maurice K. Dozier
Adam L. Agee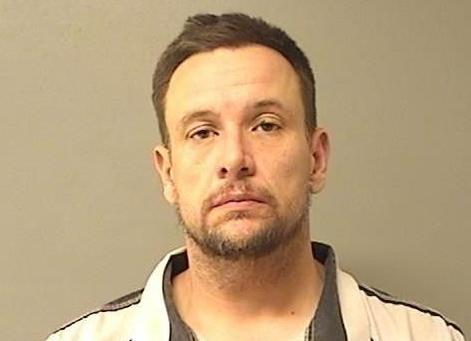 Jaquarius L. West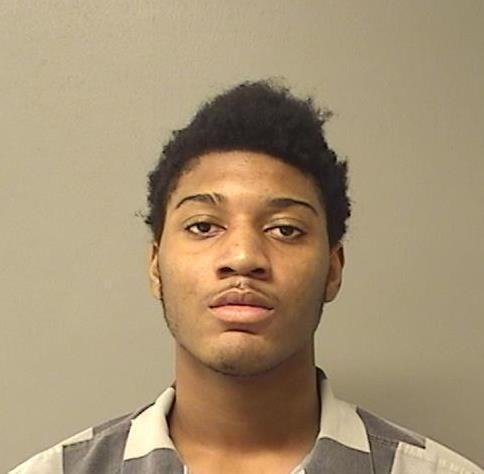 Ashley N. Jobe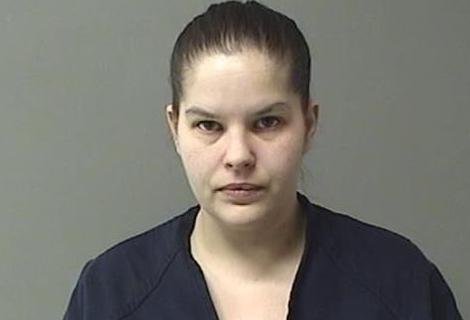 Steven L. McClennon Jr.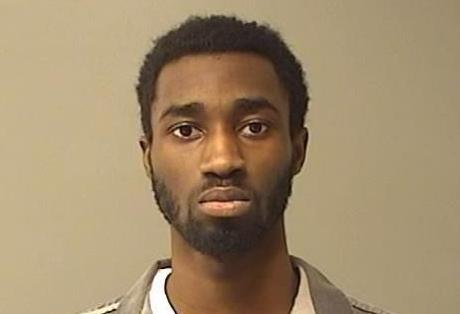 Matthew Anderson Jr.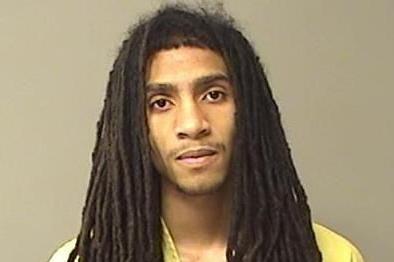 Traveon L. Hood
Anthony Grampsas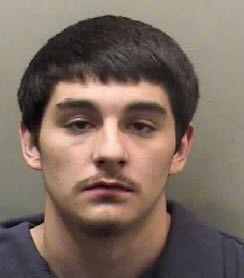 Tyjuan Bruce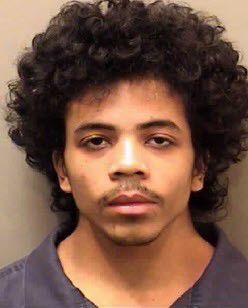 Billiejo L. Soyster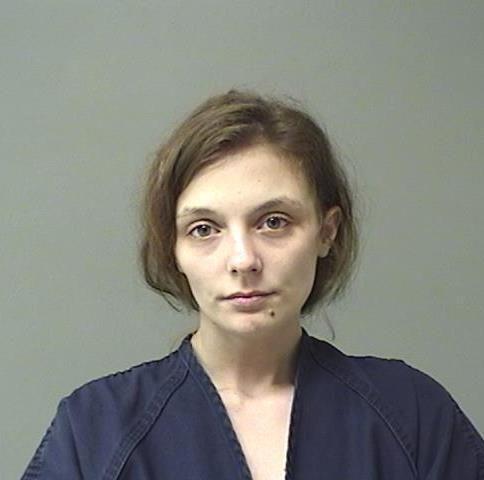 Jamonta R. Blythe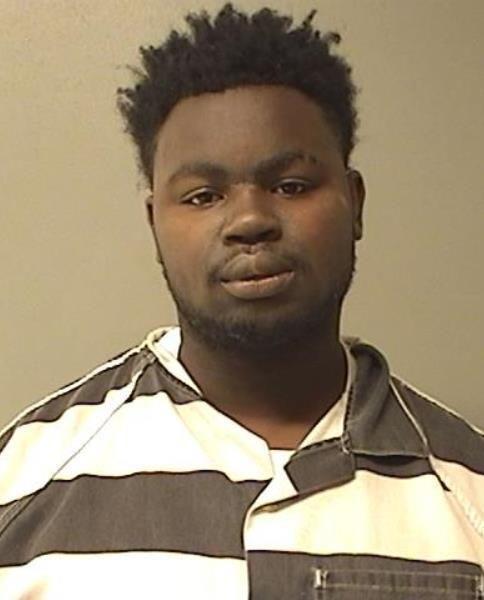 Deion J. Sims
Nicholas K. Lotts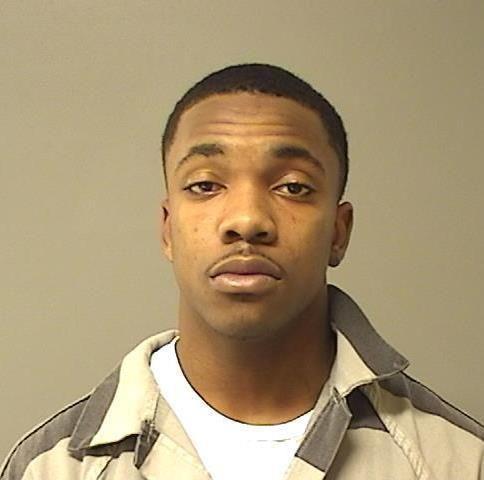 Andrew J. Cox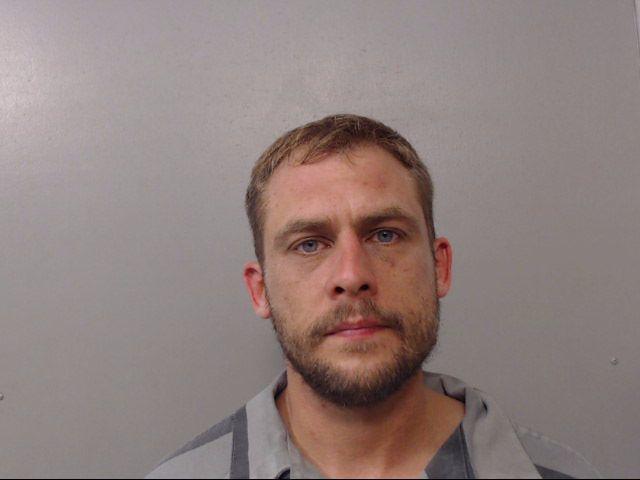 Rahiam A. Shabazz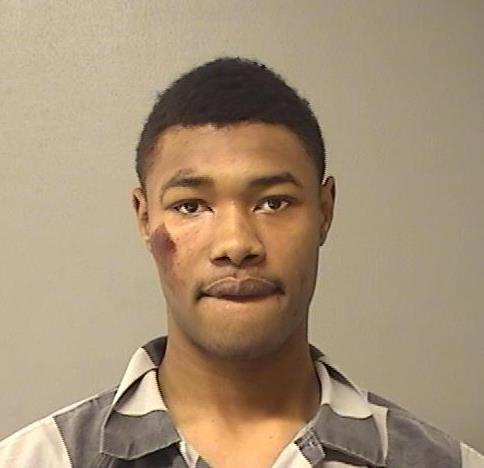 Bryon D. Theus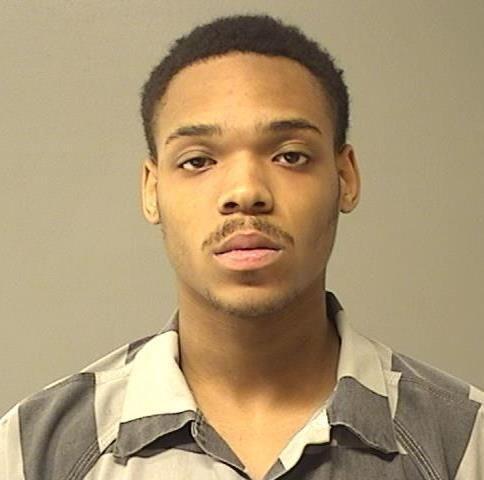 Dondrion L. Austin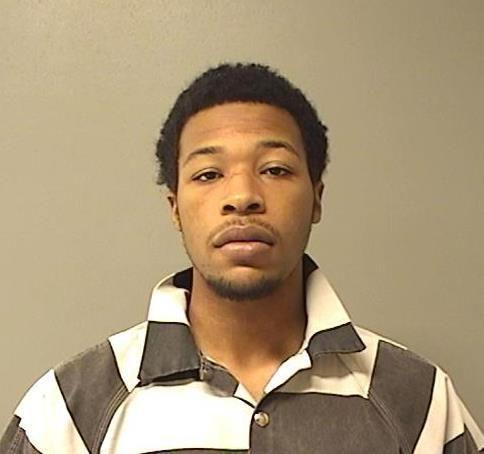 Joseph L. Williams

Jarius T. Fuller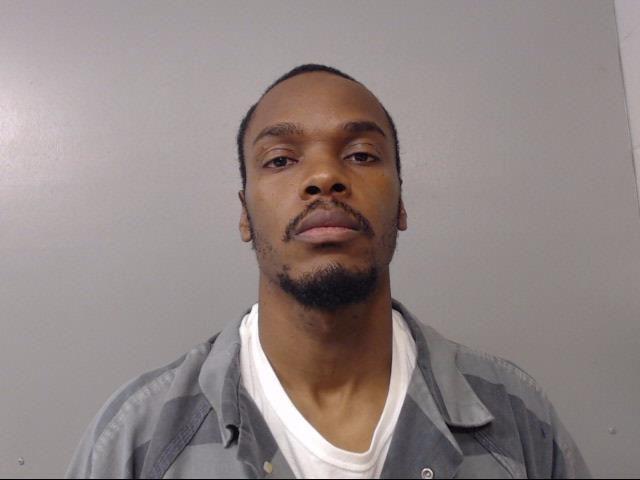 Jonathan C.T. Owens

Ryne J. Woods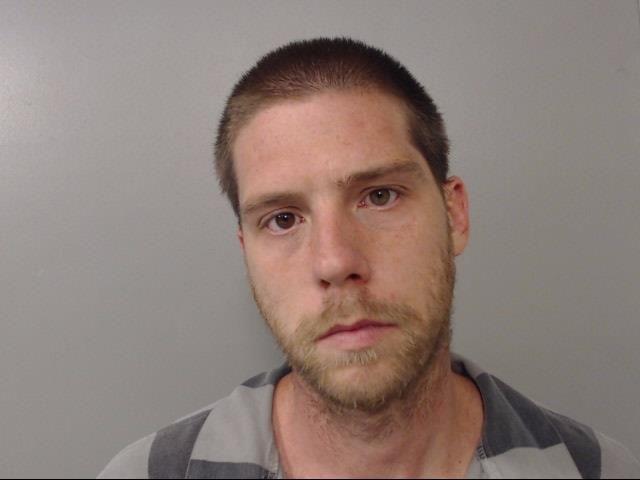 Cameron T. Taylor

Colby J. Park

Roy M. Wilks Jr.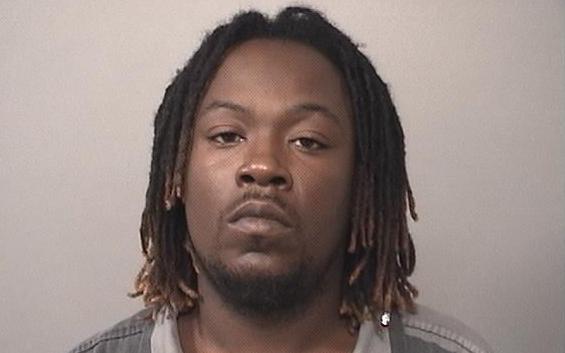 Javonne D. Russell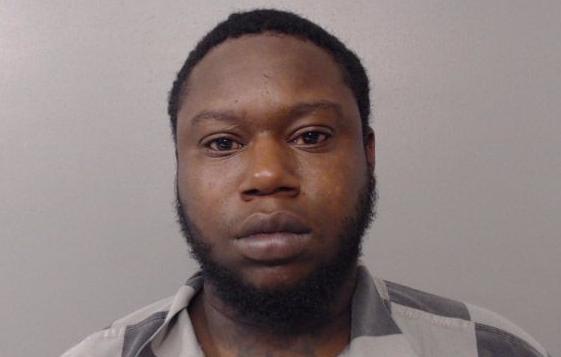 Trayon S. Jones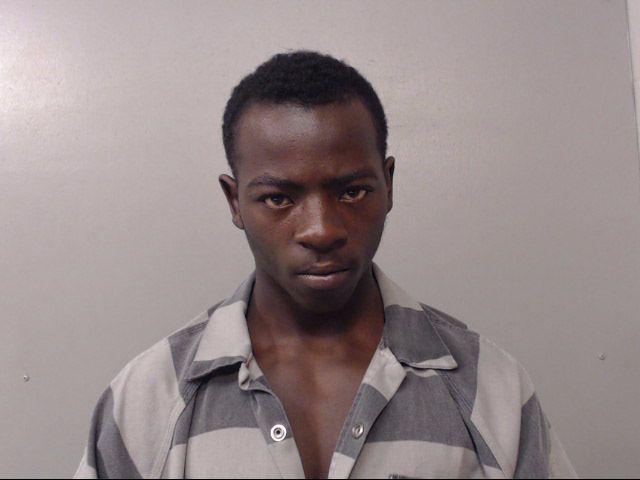 Jechelle D. Hendrix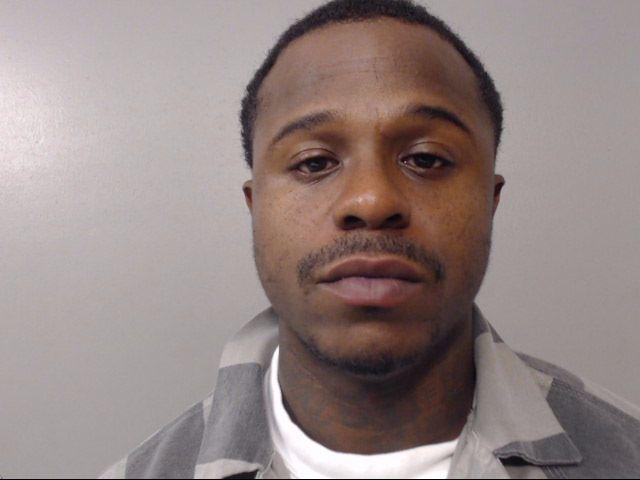 Kelly J. Hunter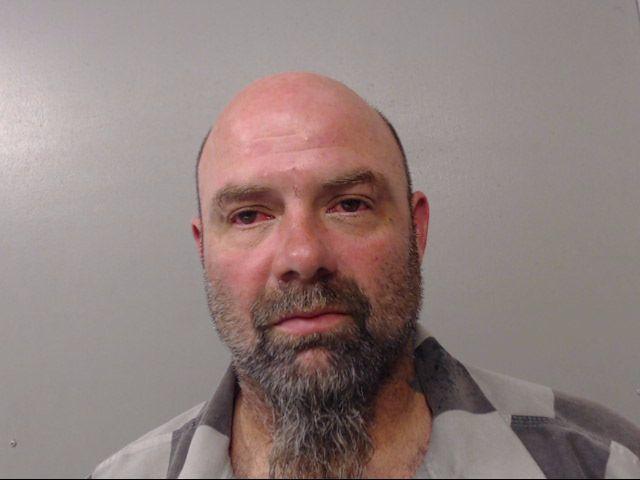 Floyd D. Banks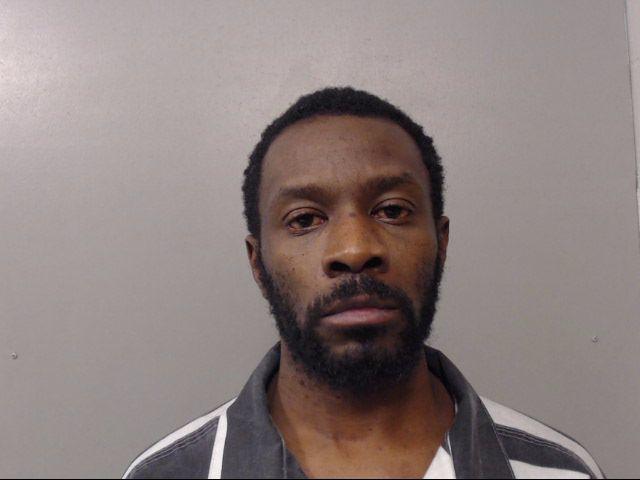 Ricardo Q. Holloway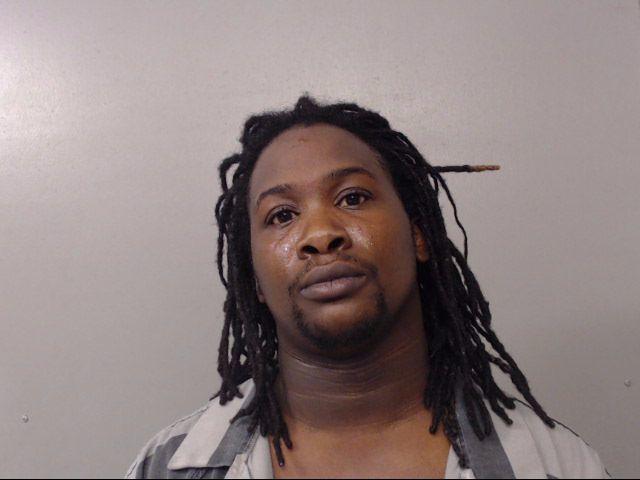 Angela M. Baker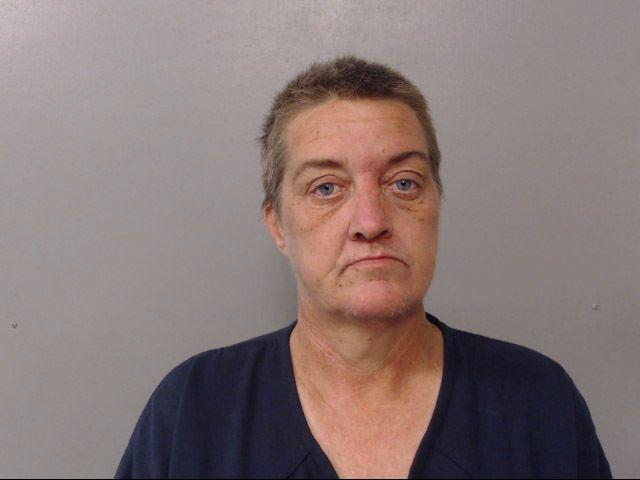 Antwanette R. Atkins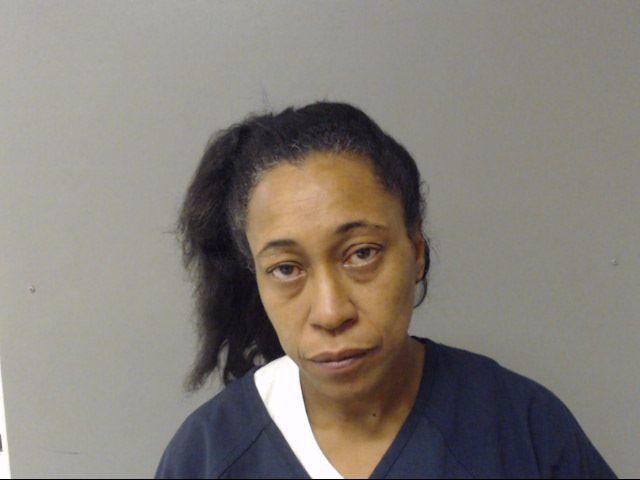 Durames K. Johnson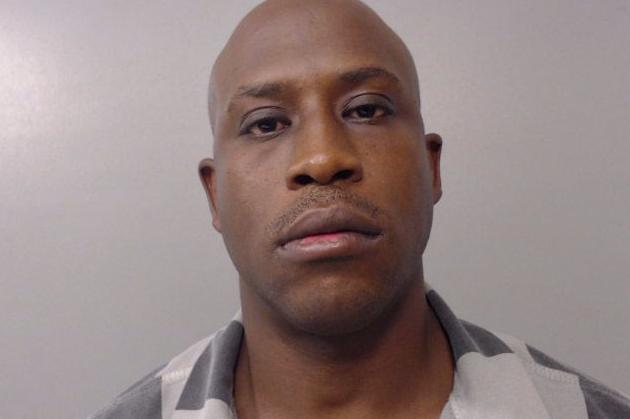 Michael Lawary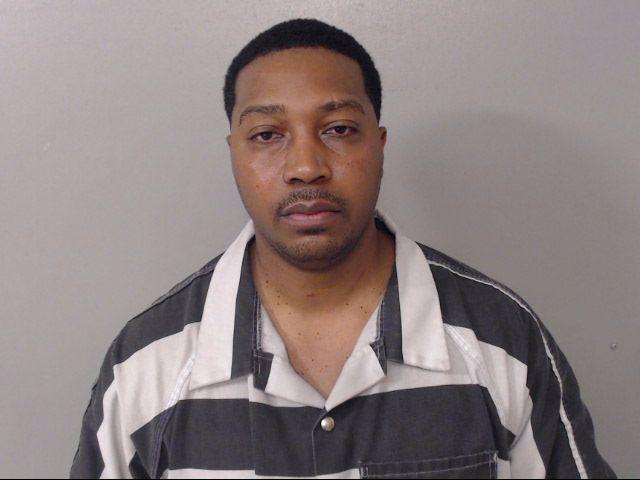 Ray M. James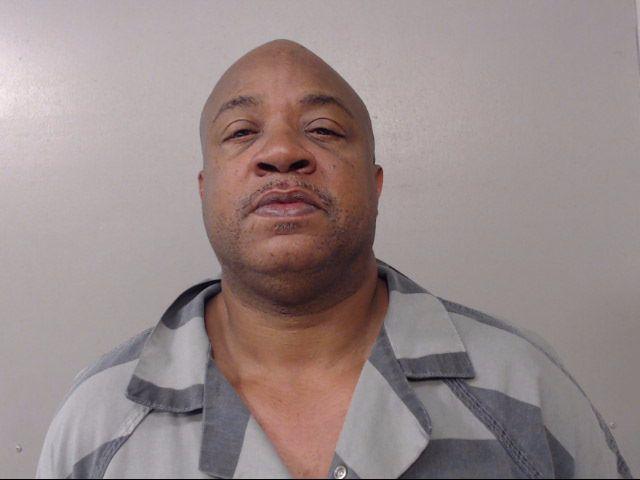 Lamont D. Wright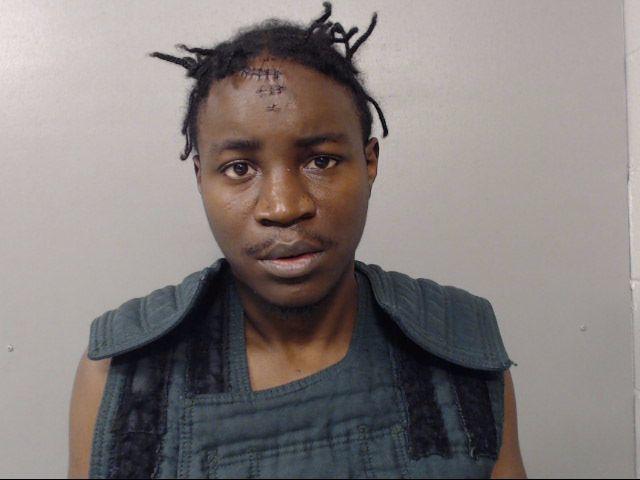 Blake A. Lunardi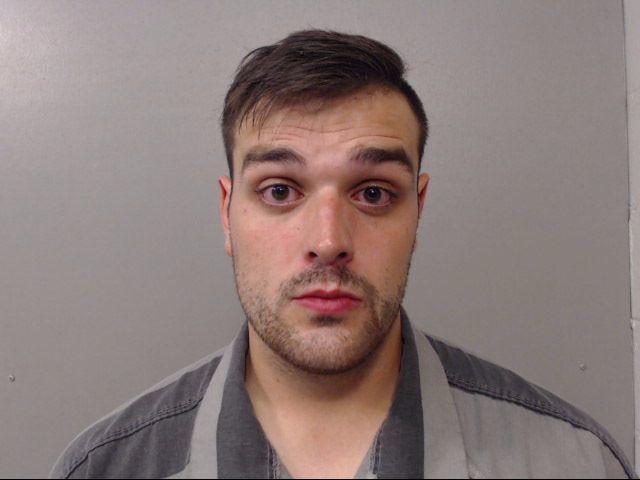 Casey Wiley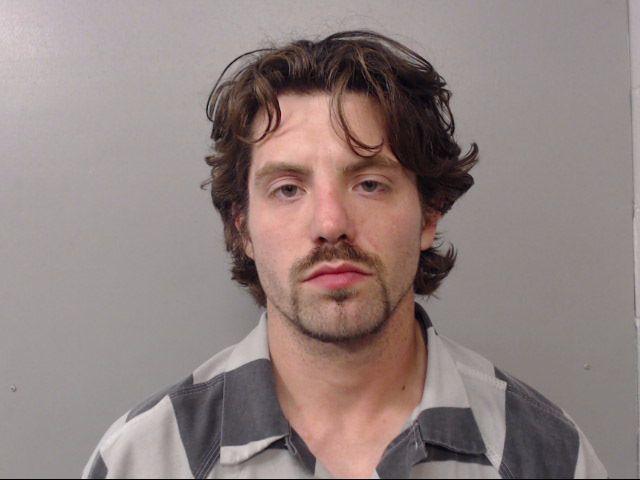 Cory J. Marquis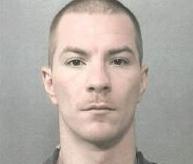 Johnnie L. Murphy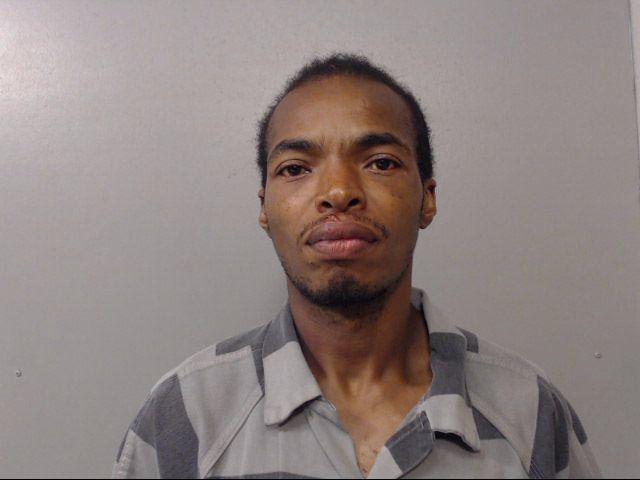 Selley X. Tullison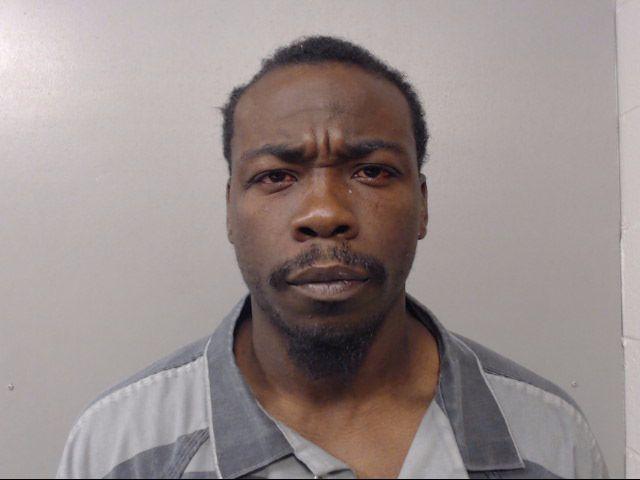 Kristy M. Fredstrom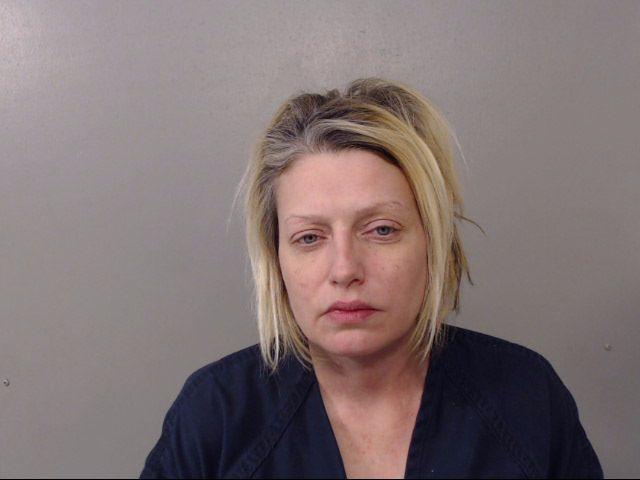 Romell D. Hill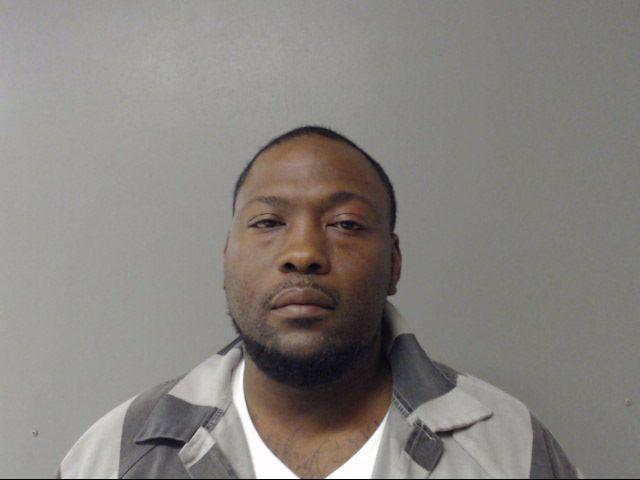 Austin L. Crist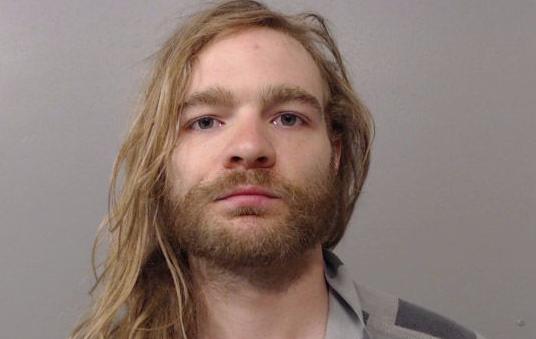 Leondous H. Coleman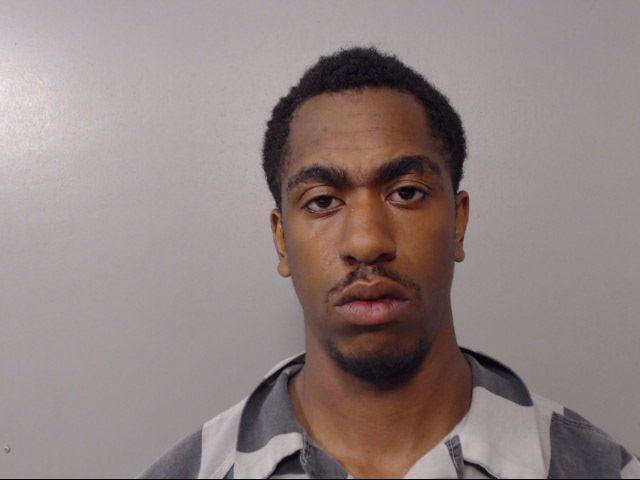 Skylar L. Cook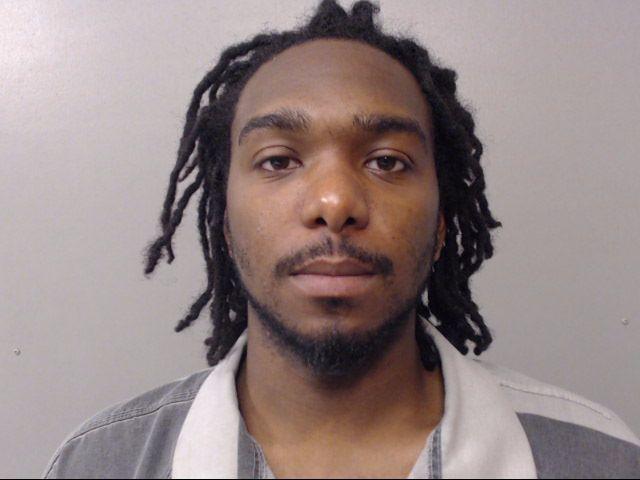 Tamme R. King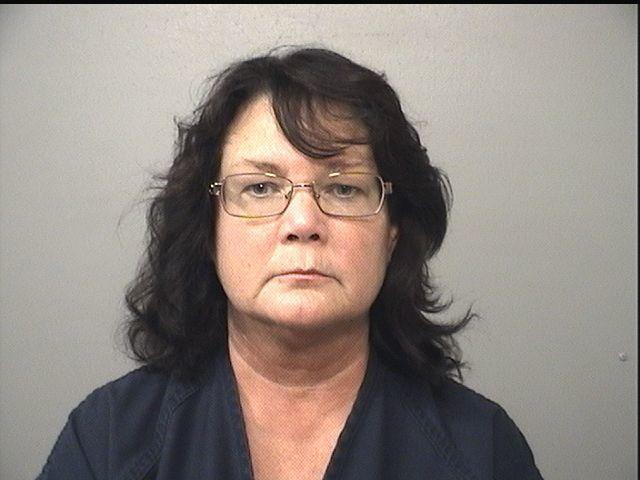 Laurel A. Szekely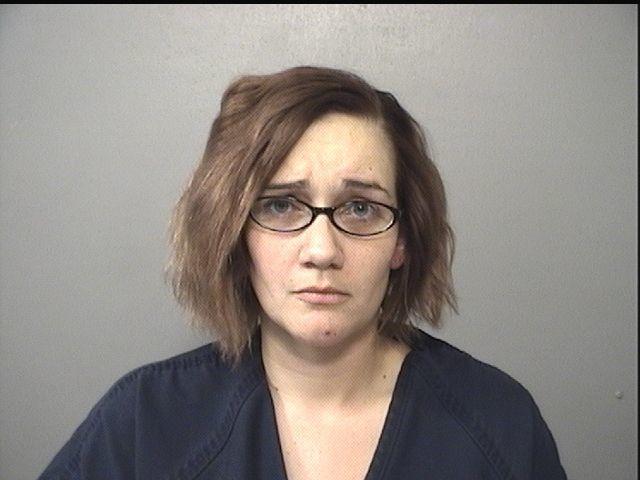 John T. McKown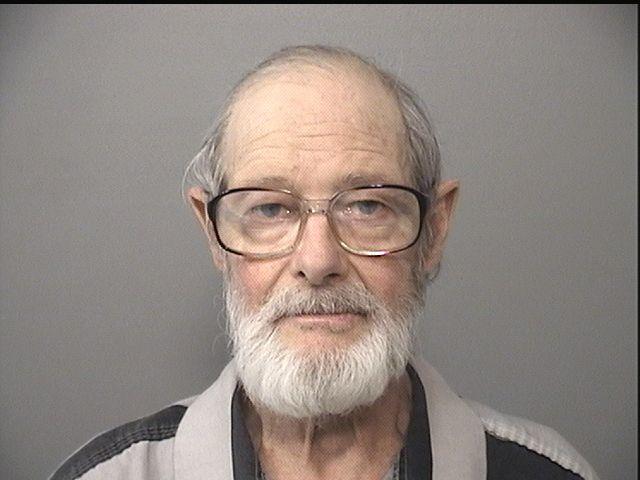 Jason A. White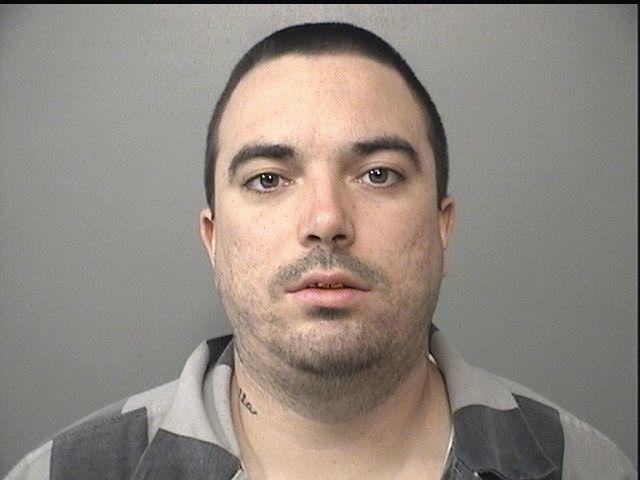 Lewis Jackson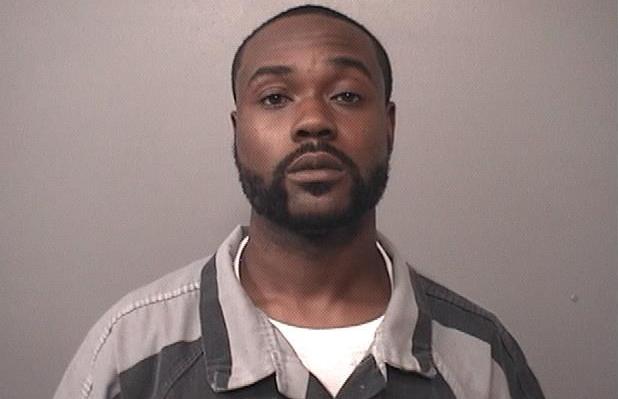 Matthew D. Jackson