CLINTON — The Clinton Police Department is investigating a hit and run crash from Monday afternoon.
Police released a photo asking for help in identifying the car and the driver of a Chrysler PT Cruiser involved, but later announced they had identified the suspect.
Police say the crash at 2:24 p.m. Monday involved a pedestrian near South Quincy and West Main streets. The vehicle was last seen traveling west on Main Street and then north on Grant Street.
Less than an hour after releasing the photo and information, the police released a statement indicating they have identified the driver. No further information was available.
No information was available about injuries to the pedestrian.
Photos: Cleanup from weekend's ice storm begins in Bloomington-Normal
Photos: Cleanup from weekend's ice storm begins in Bloomington-Normal
DOMINANT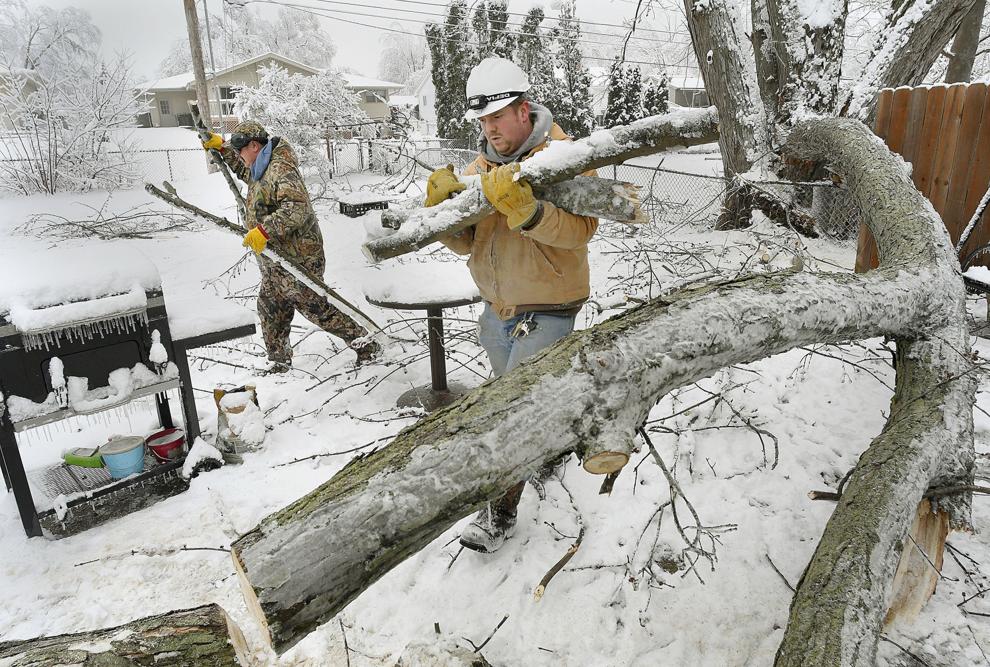 SECONDARY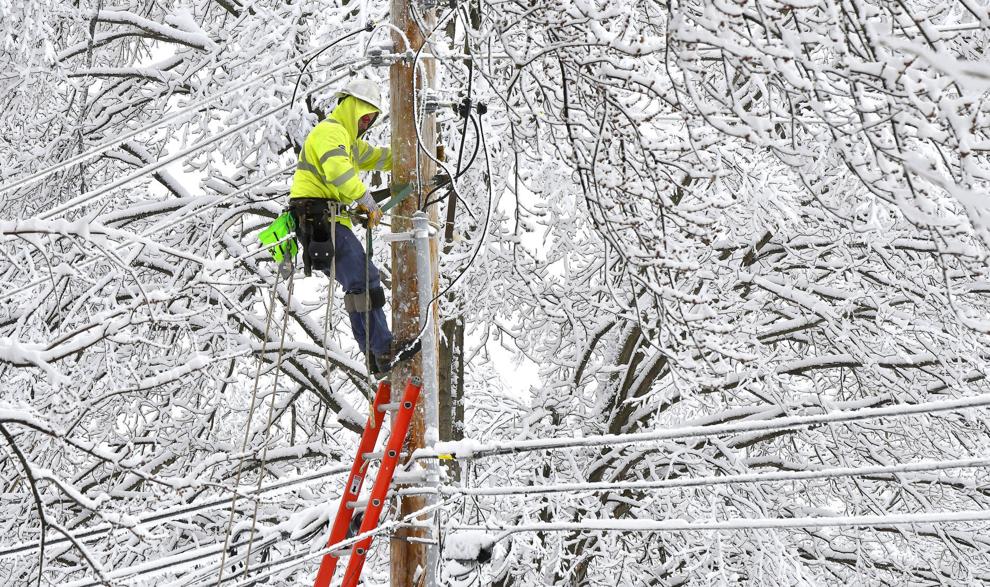 INSIDE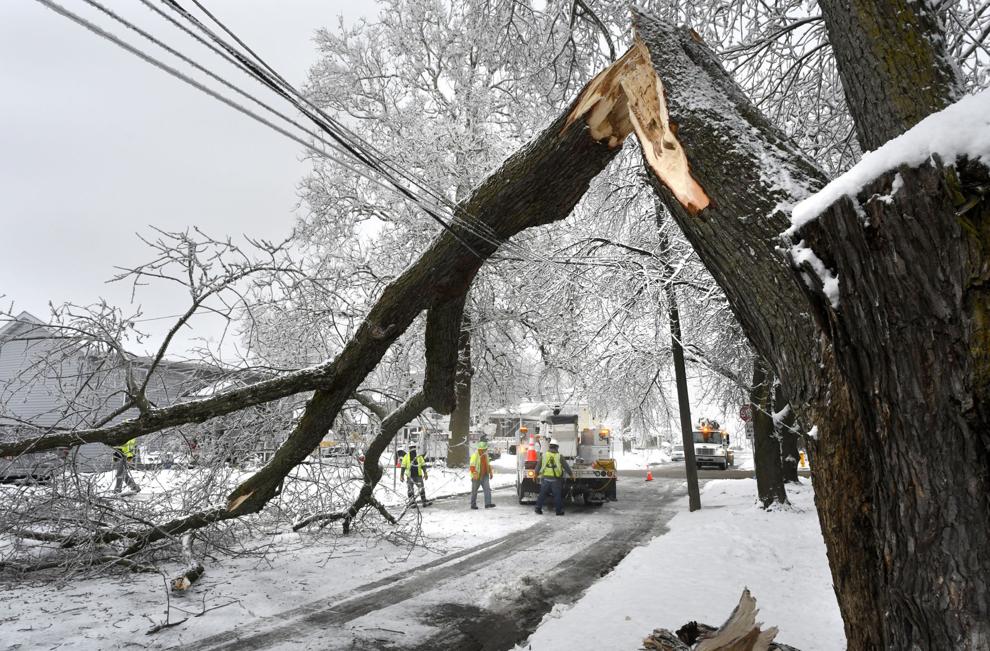 010521-blm-loc-4snowfollow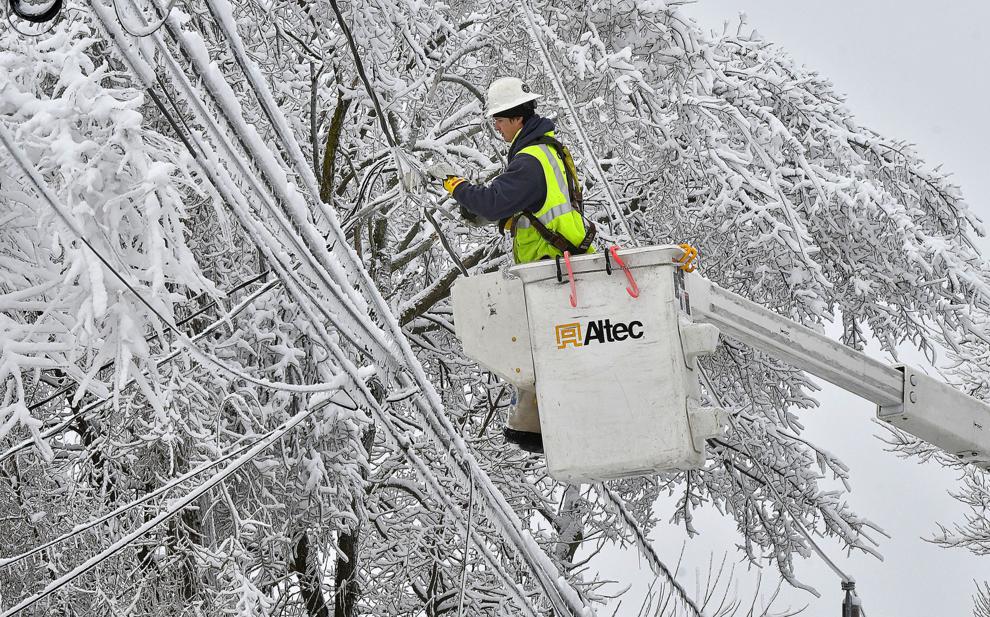 010521-blm-loc-5snowfollow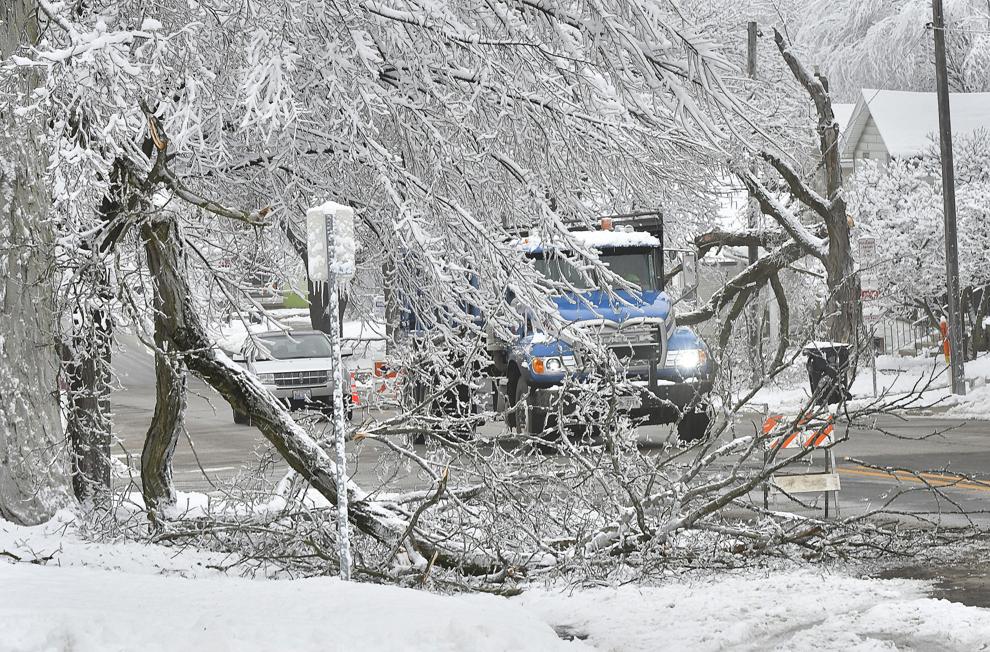 010521-blm-loc-14snowfollow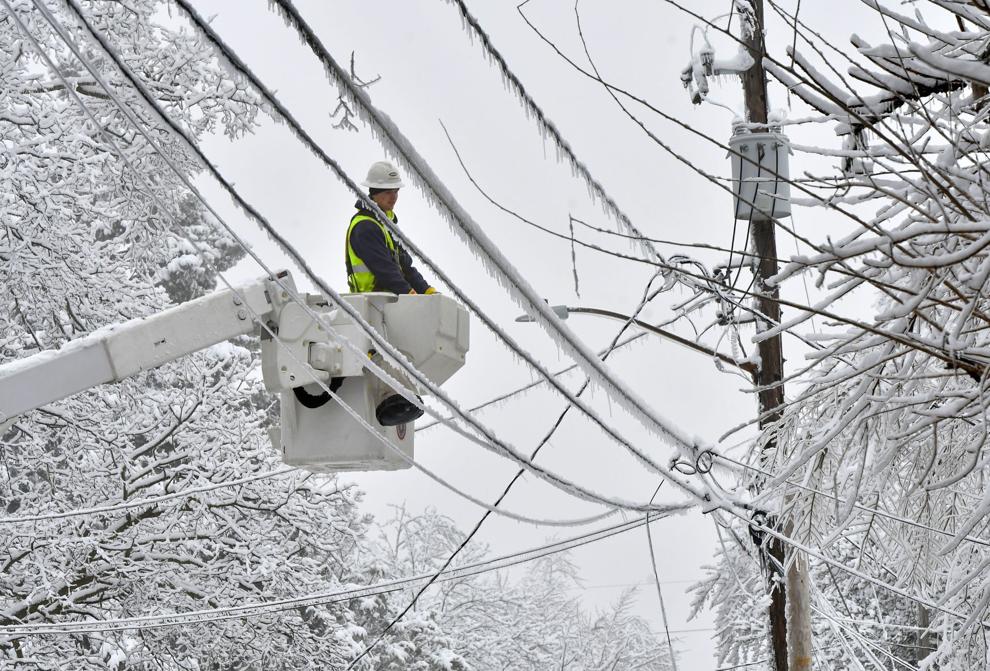 010521-blm-loc-6snowfollow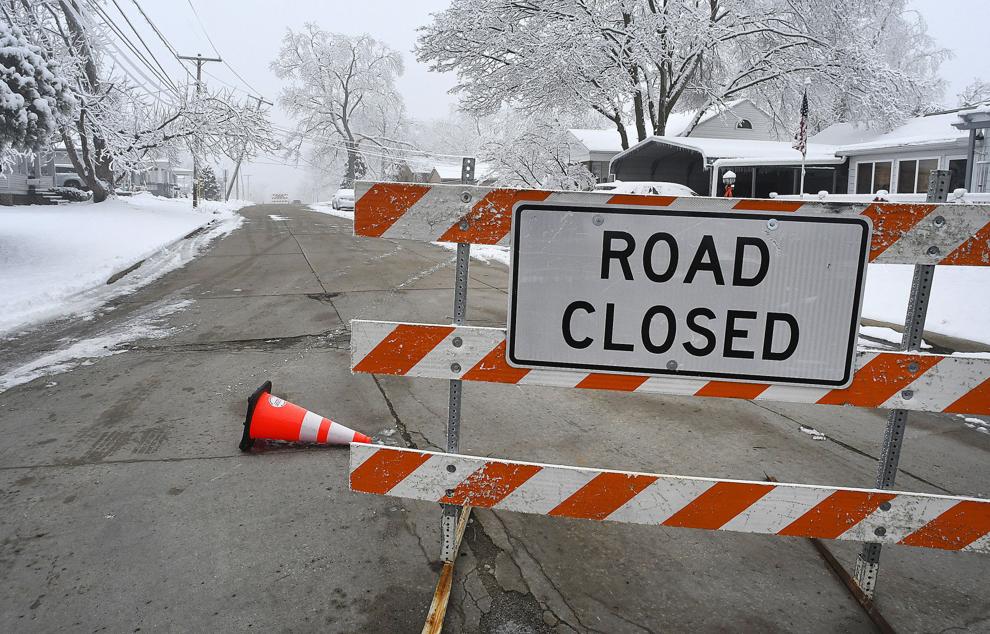 010521-blm-loc-7snowfollow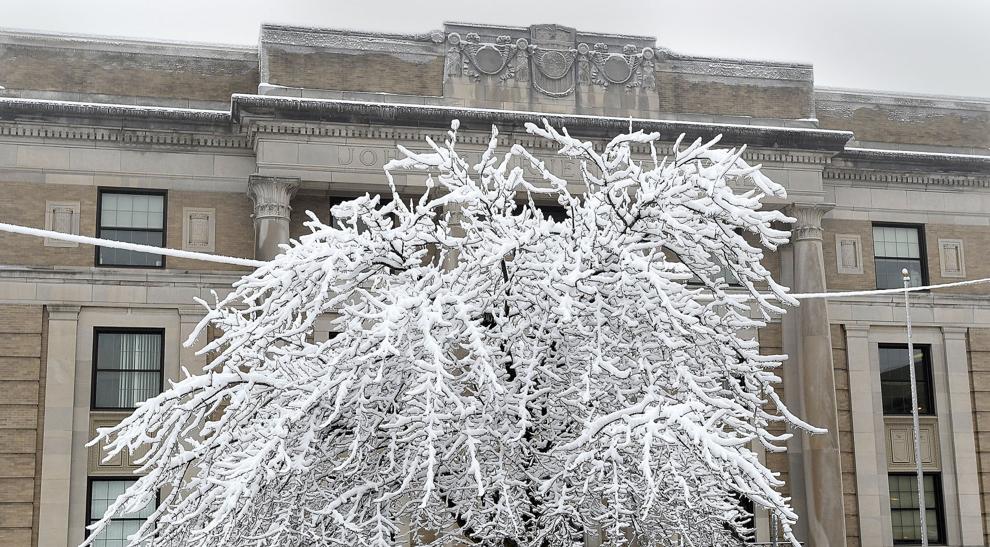 010521-blm-loc-8snowfollow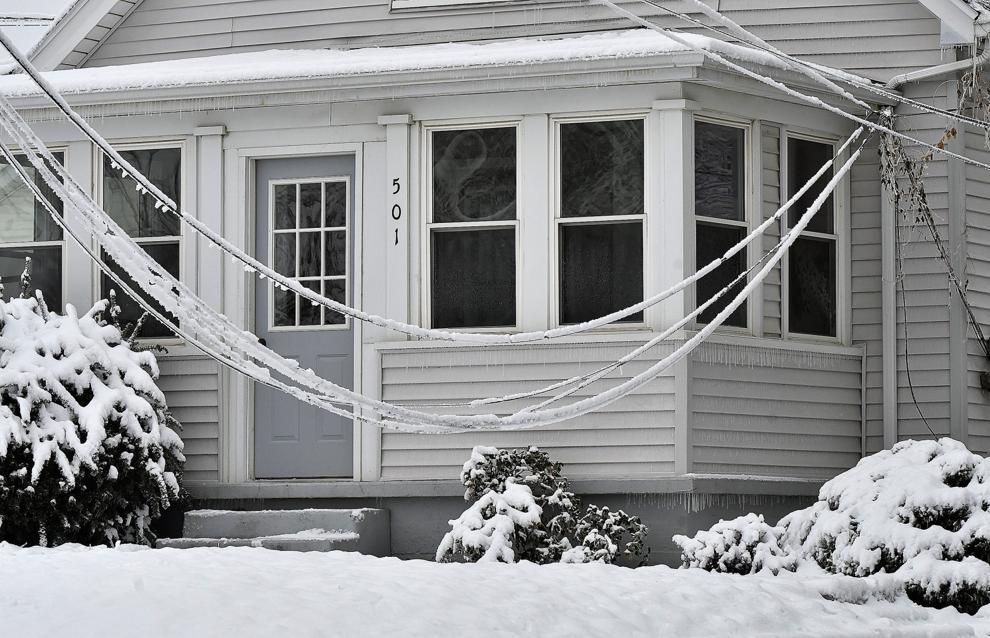 010521-blm-loc-9snowfollow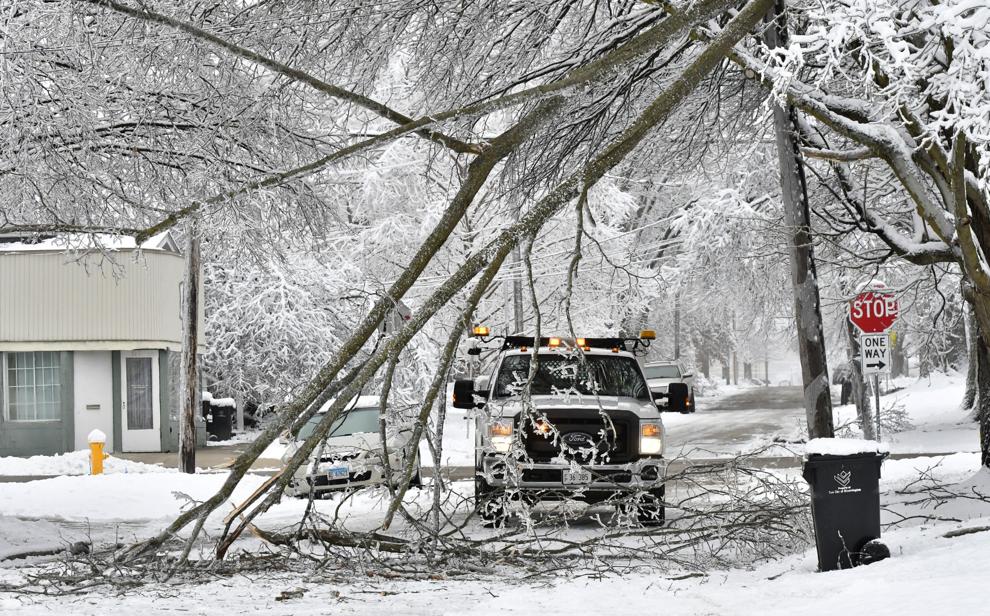 010521-blm-loc-10snowfollow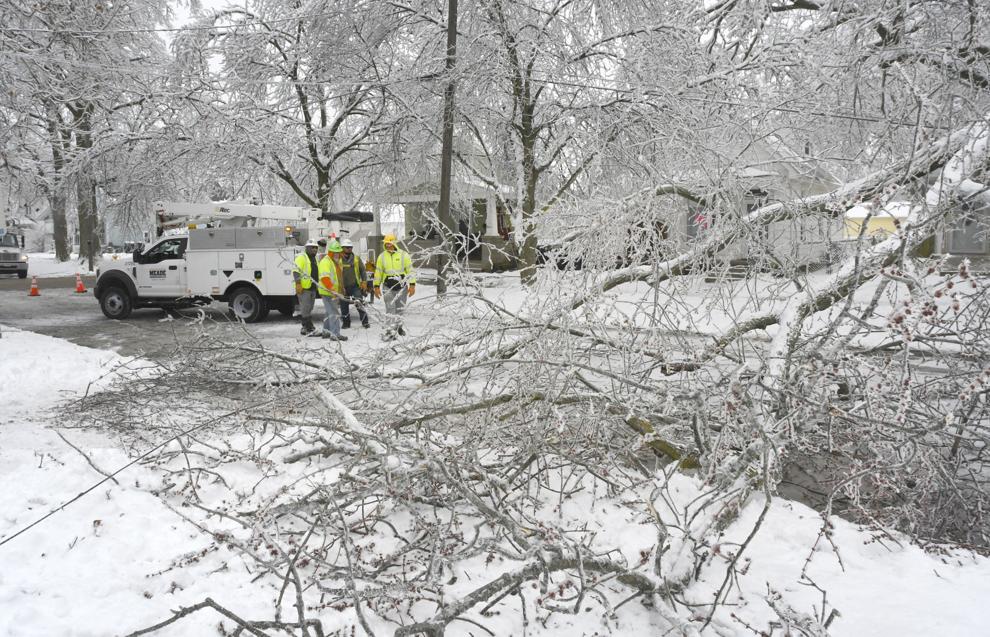 010521-blm-loc-11snowfollow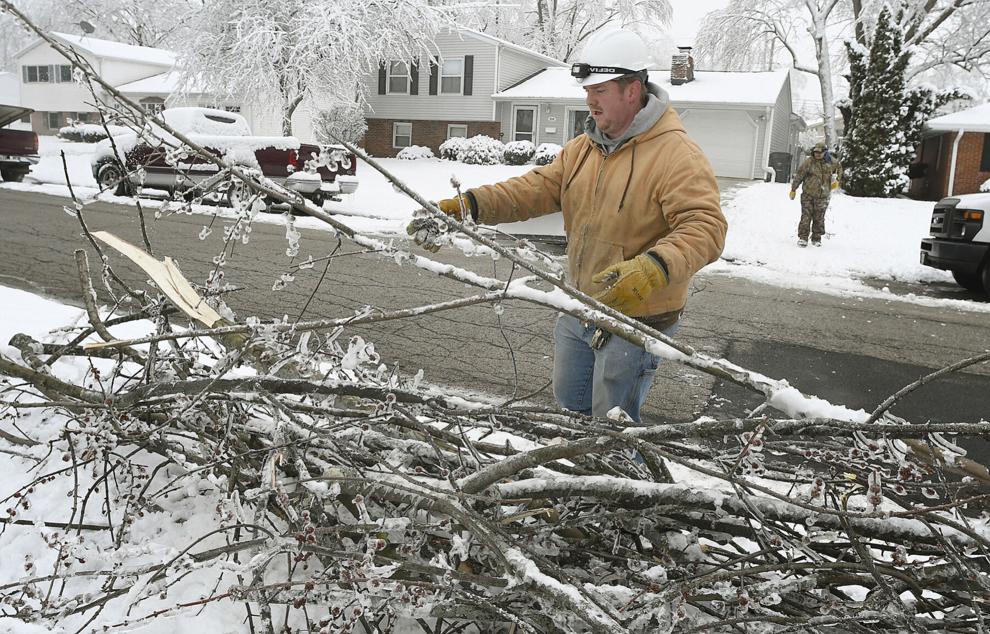 010521-blm-loc-12snowfollow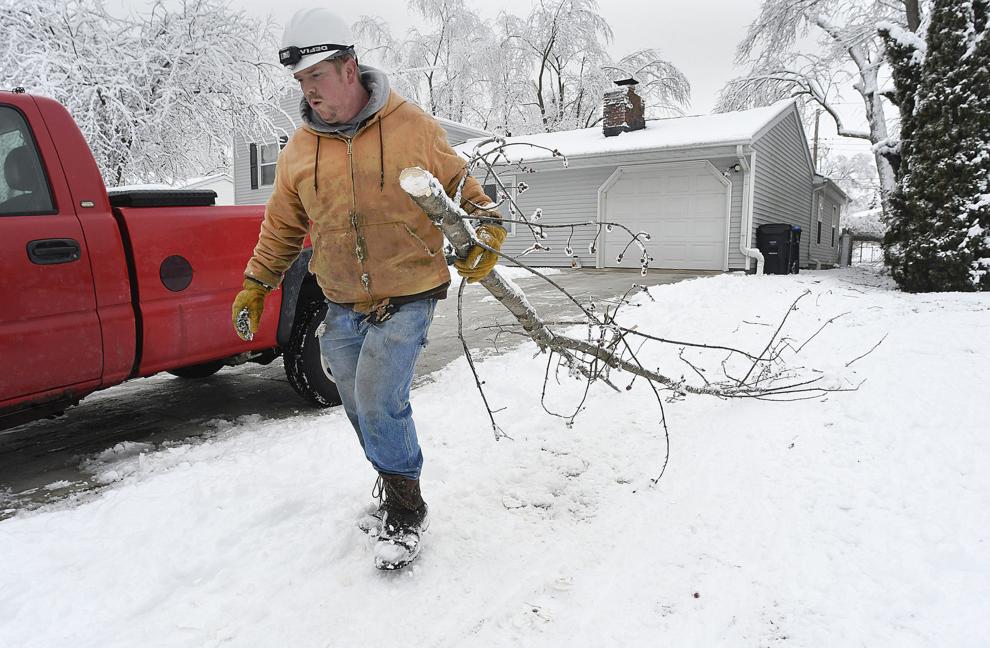 010521-blm-loc-13snowfollow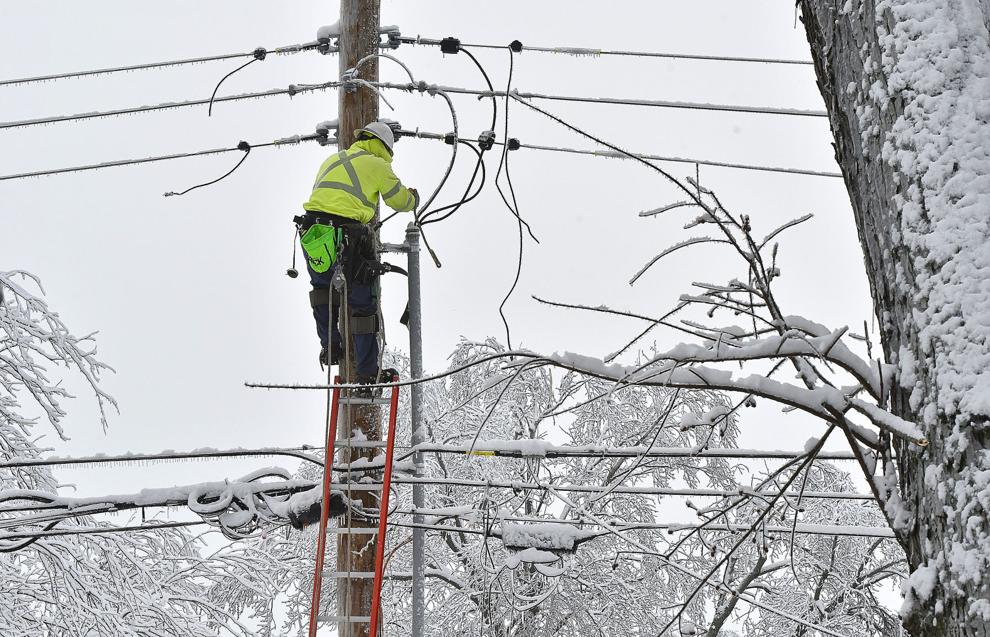 Contact Kevin Barlow at (309) 820-3238. Follow him on Twitter: @pg_barlow