CLINTON — The Clinton Police Department is investigating the discovery of a portable meth lab found at a Clinton park.
Clinton Police Chief Ben Lowers said two bags, referred to as a "one pot" or "shake and bake," were discovered Friday at Kiwanis Park. The bags were turned over to the Illinois State Police Meth Response Team and Task Force 6 for further investigation.
"Methamphetamine production is extremely dangerous and can be hazardous to anyone who comes in contact with an active lab or it's disposed contents," Lowers said on Monday.
He declined to discuss how police learned of the existence of the materials.
"In comparison to traditional meth labs that required a much more sophisticated setup of heating materials, glass beakers and an abundance of ingredients, the "one pot" or "shake and bake" method has increased in popularity due to the use of less material under portable circumstances where a small amount of methamphetamine can be produced in a home or vehicle and materials discarded along roadways, parks and garbage receptacles," Lowers said.
Common materials found in the production of methamphetamine include, but are not limited to, plastic drink bottles, cold and allergy pills, cold compress packs, lighter/lantern fuels and common household cleaners, he said.
"Any time suspicious packages are discovered or any time illegal drug activity is suspected, please do not handle, open or manipulate suspicious items and notify police immediately," he added.
---
2018 mug shots from the Herald & Review
Garold Holloway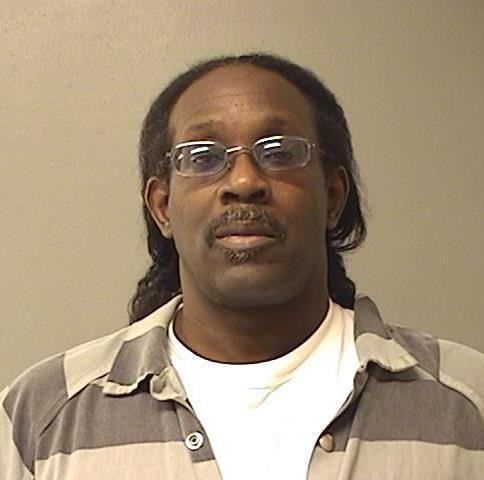 Jamonta R. Blythe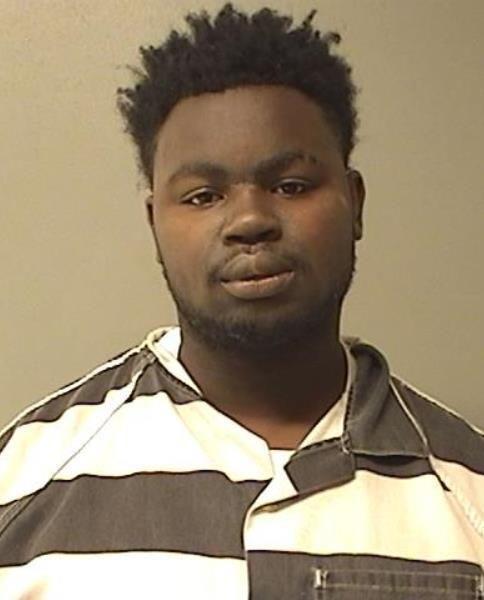 Deion J. Sims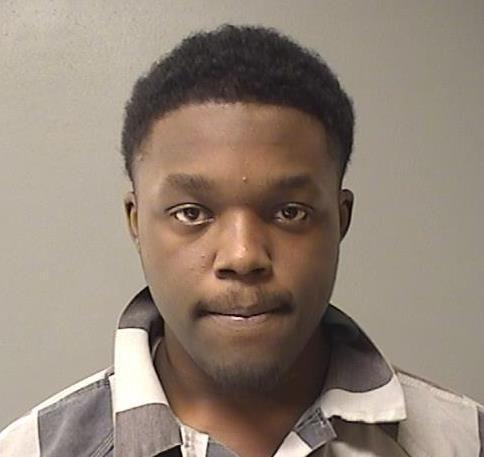 Nicholas K. Lotts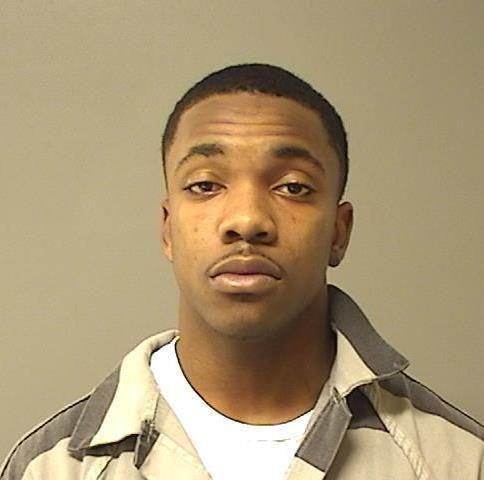 Andrew J. Cox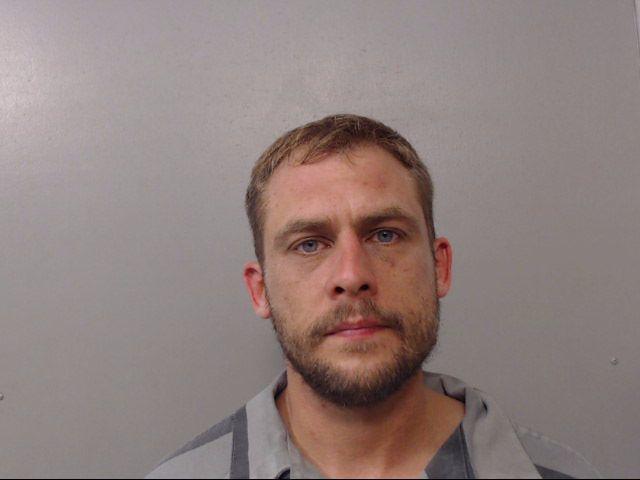 Marcus E. Flagg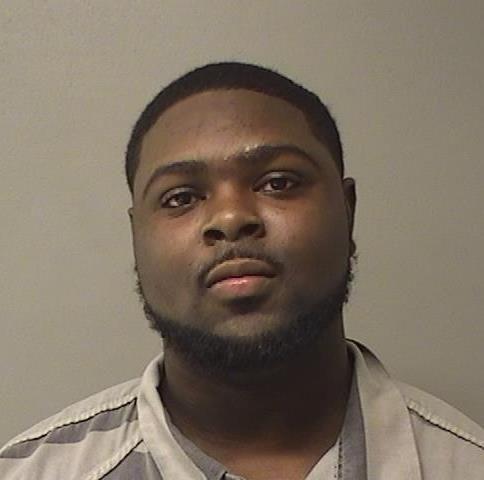 Dondrion L. Austin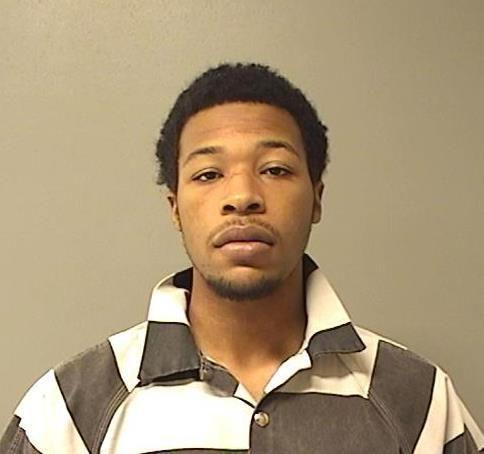 Bryon D. Theus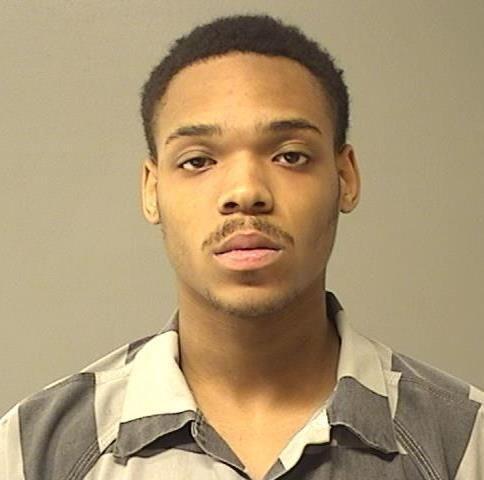 Rahiam A. Shabazz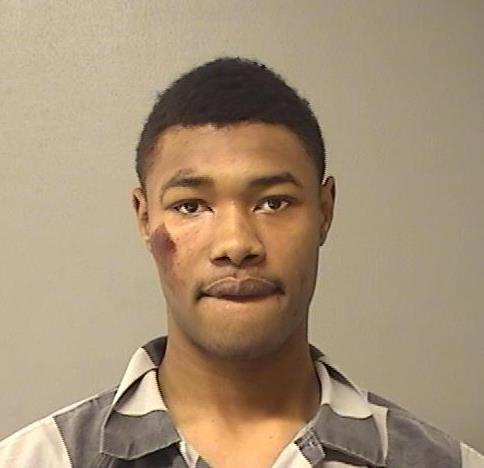 Avante Flesch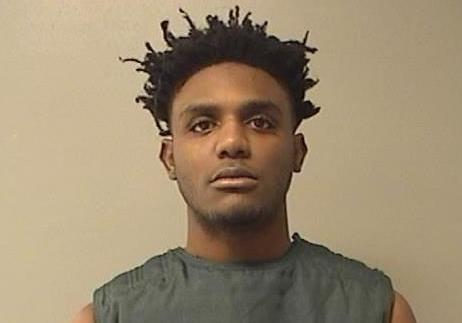 Kyle Fair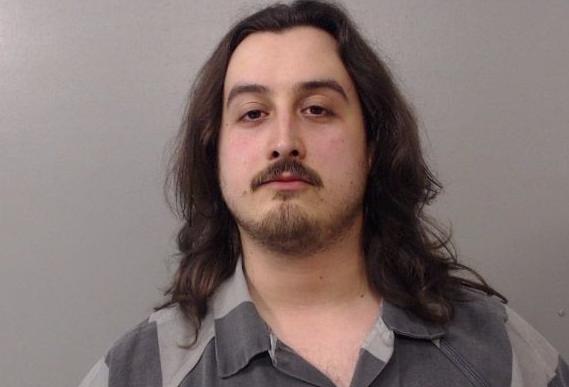 Cedric H. Davis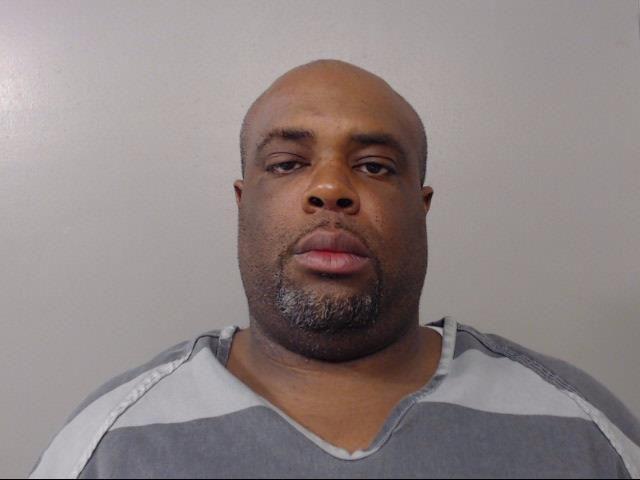 Kikia L. Fullenwider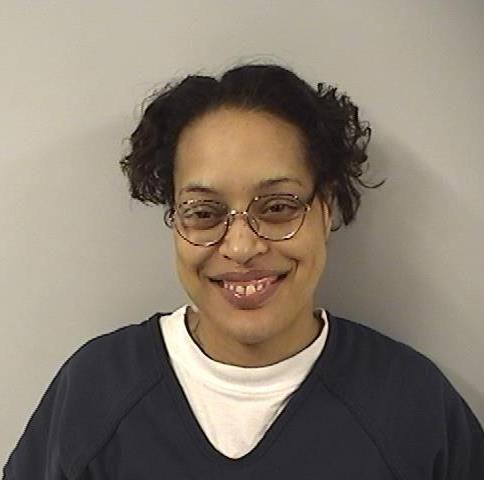 Jason A. White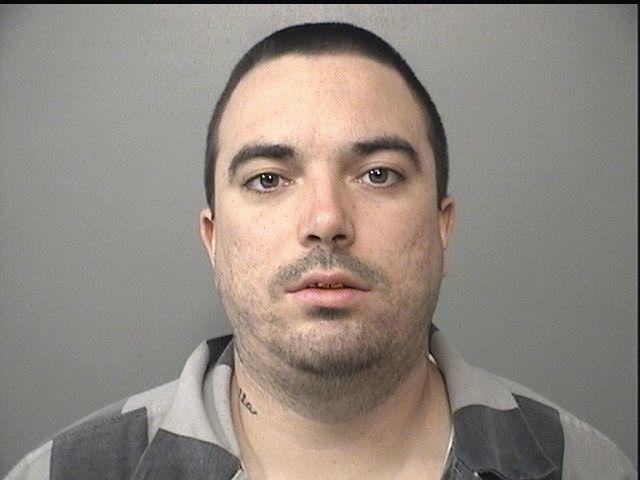 Joseph L. Williams

Jarius T. Fuller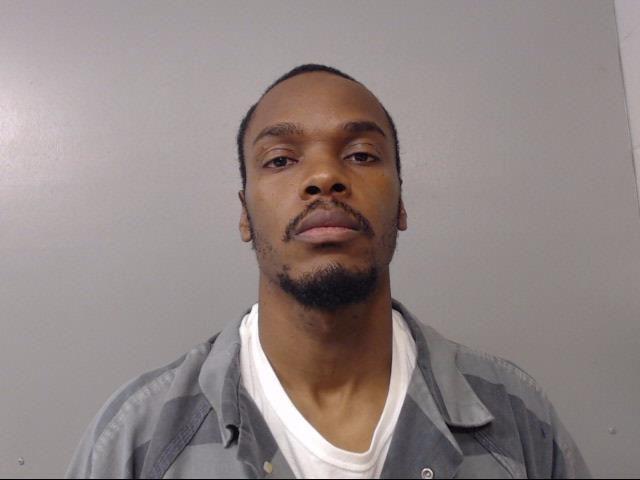 Deonta O. Johnson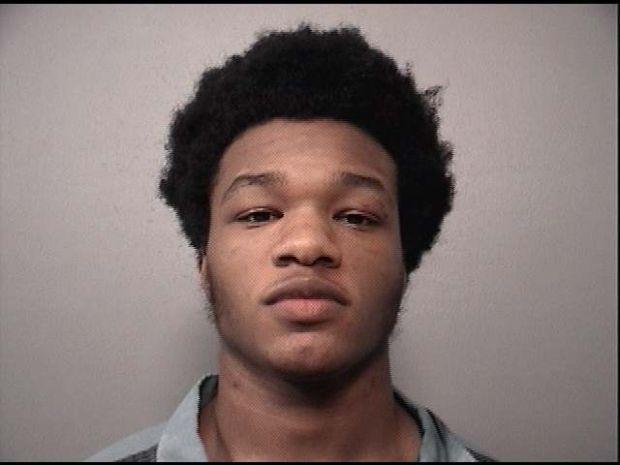 Cameron T. Taylor

Ryne J. Woods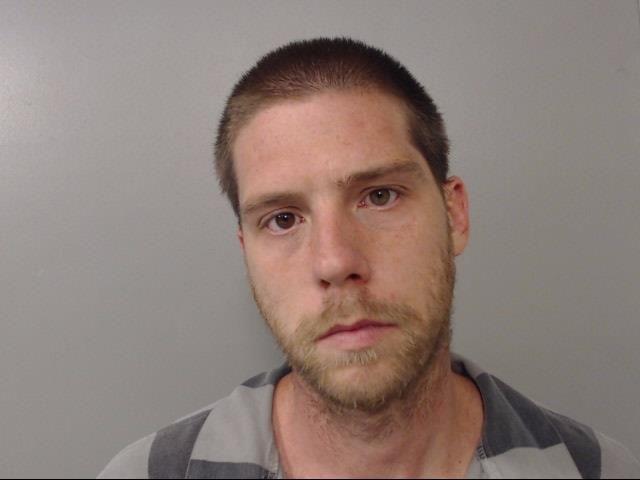 Jonathan C.T. Owens

Adrian E. Batts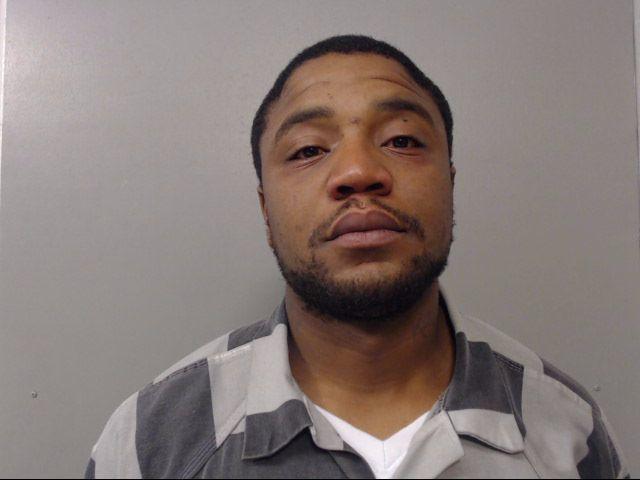 Colby J. Park

Jerry D. Harris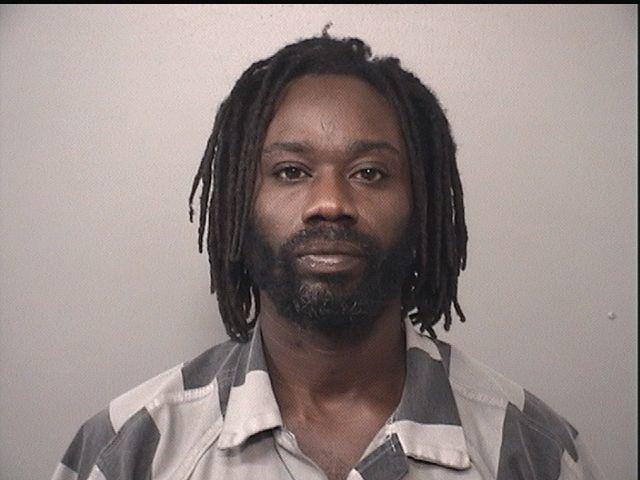 Akeem Evans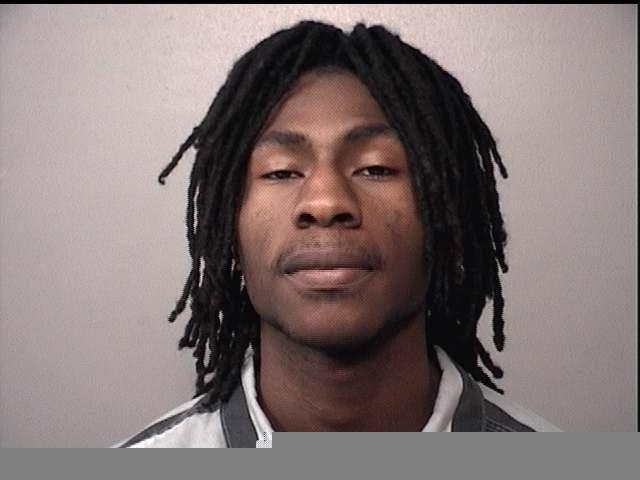 Roy M. Wilks Jr.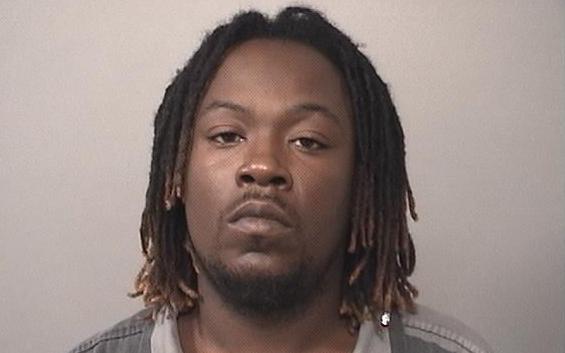 Terry L. Rufty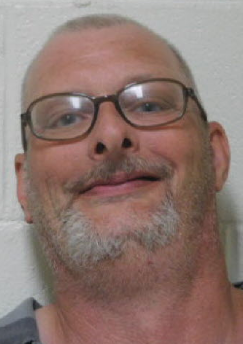 Contrell Williams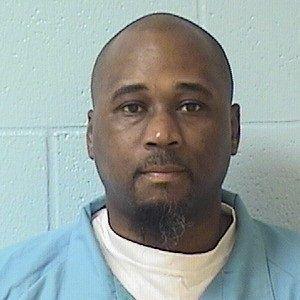 Damian L. Gude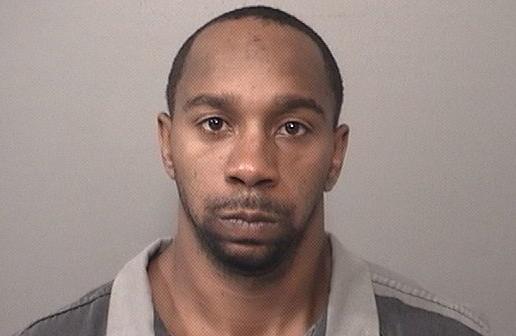 Javonne D. Russell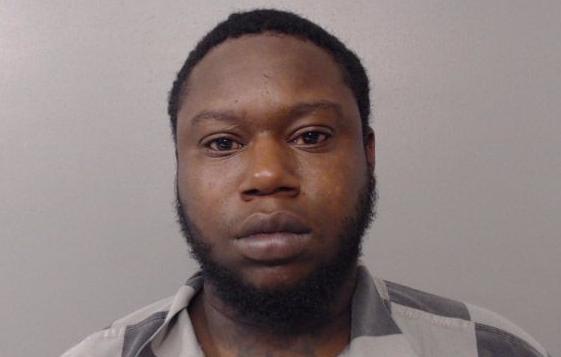 Trayon S. Jones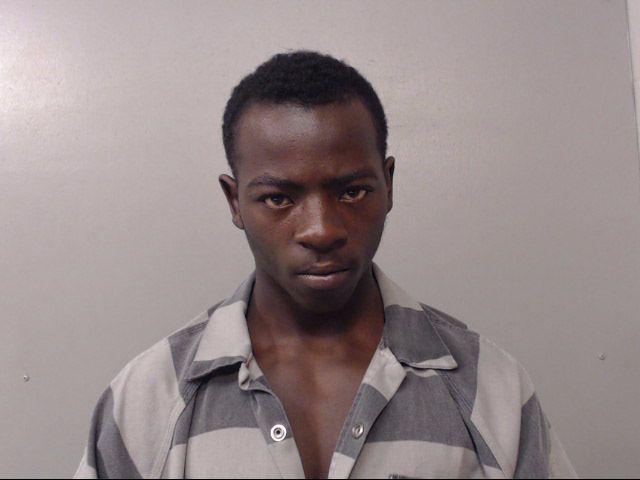 Wesley A. Tyson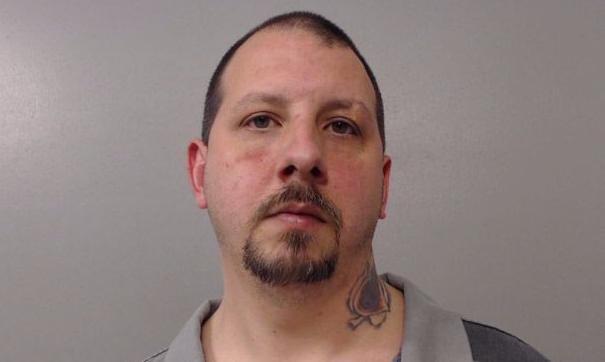 Undra L. Ingram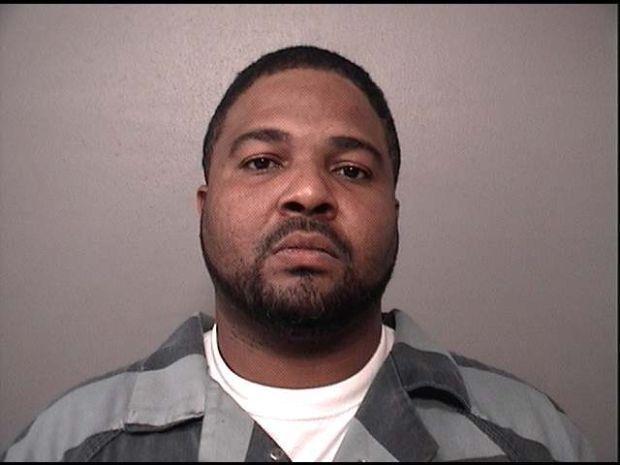 Robert Fraker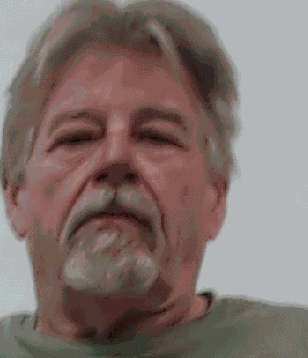 Jechelle D. Hendrix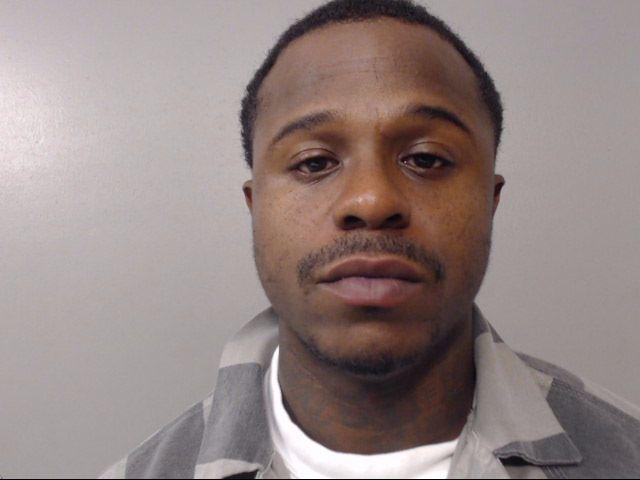 Aaron C. Jordan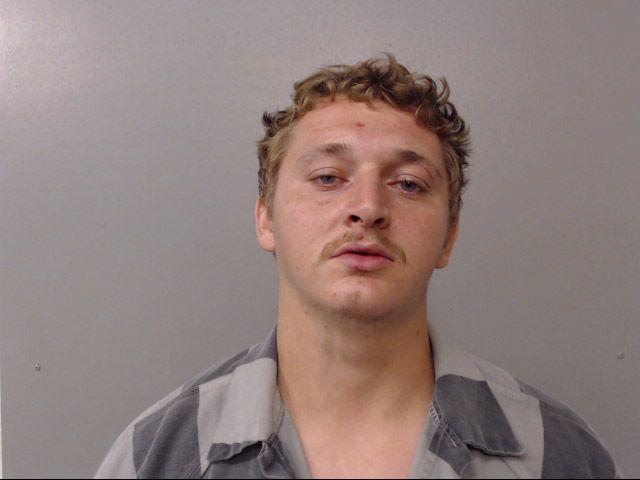 Torianna R. Reed
Shinka L. Brown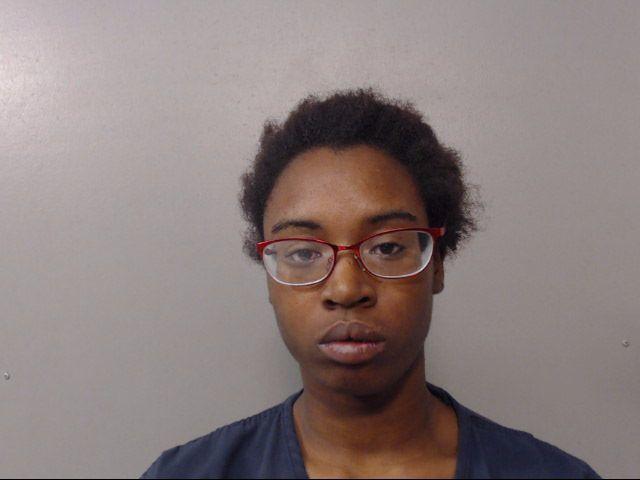 Kenneth E. Wells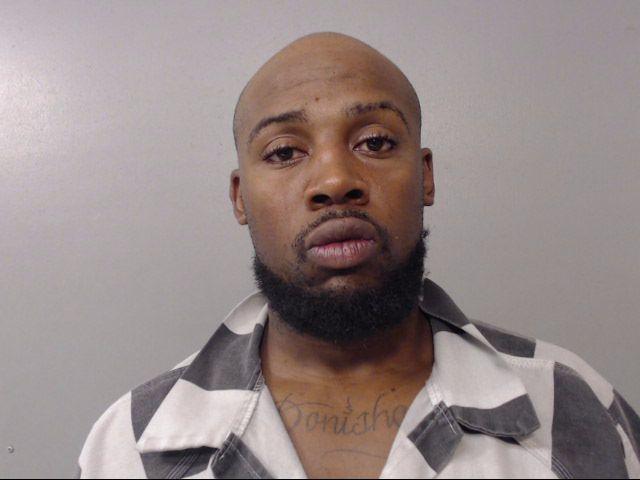 Kelly J. Hunter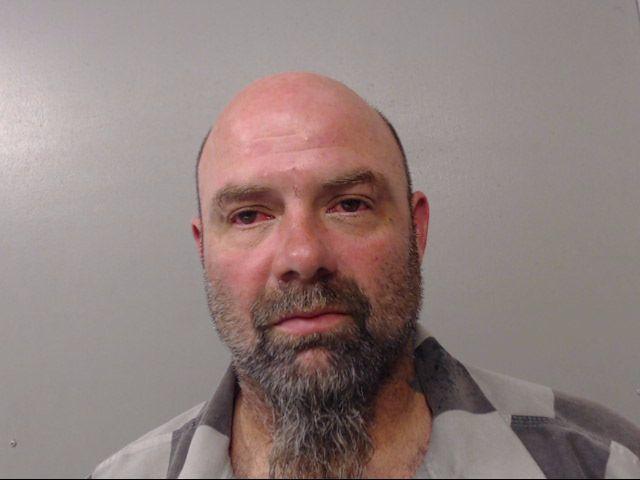 Floyd D. Banks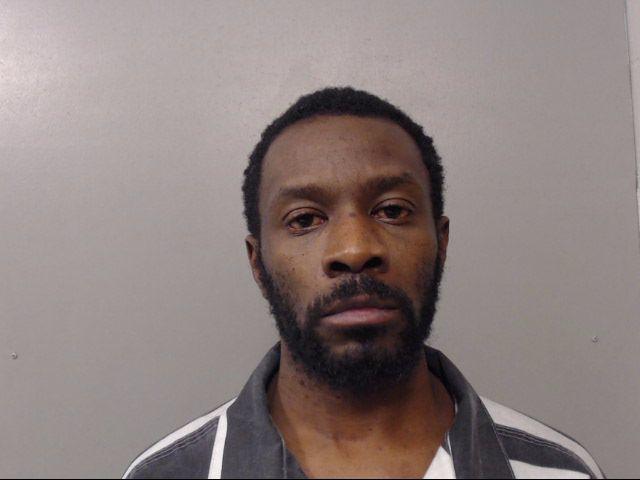 Jerry D. Harris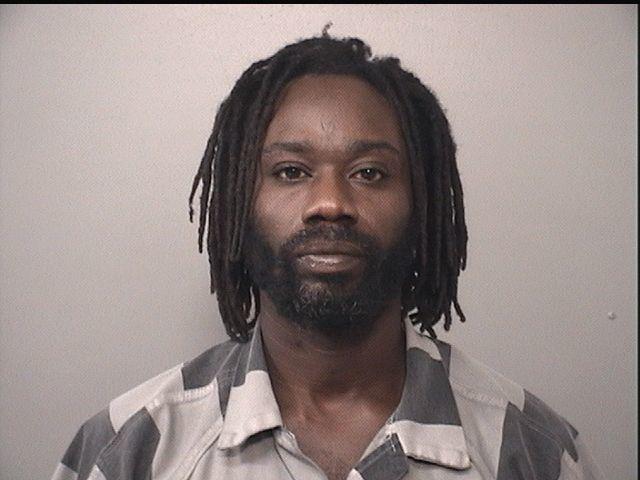 Ricardo Q. Holloway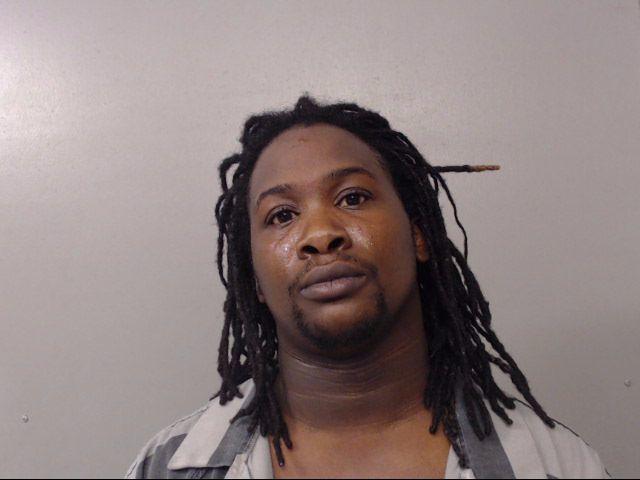 Taylor R. Szekely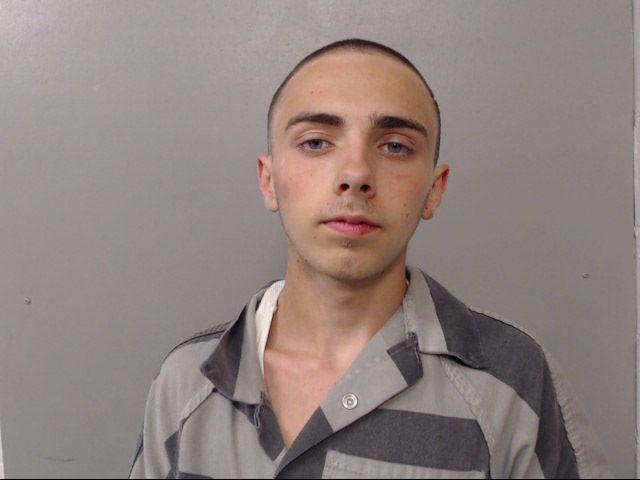 Cory J. Marquis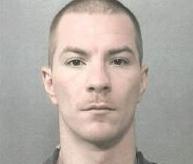 Antwanette R. Atkins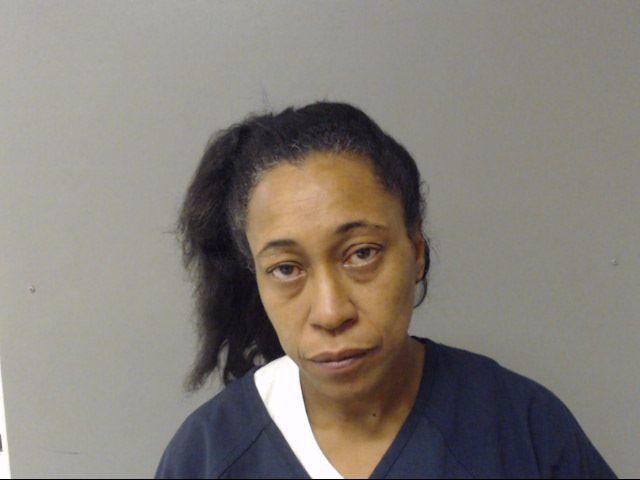 Angela M. Baker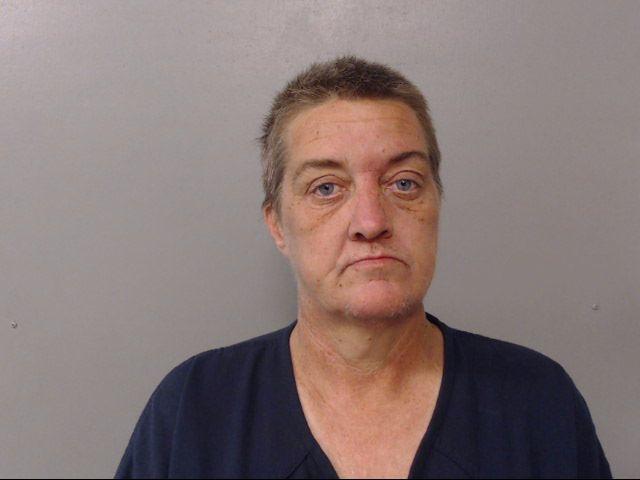 Durames K. Johnson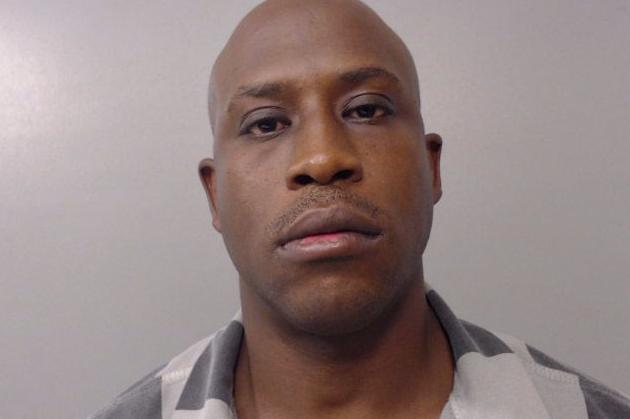 Michael Lawary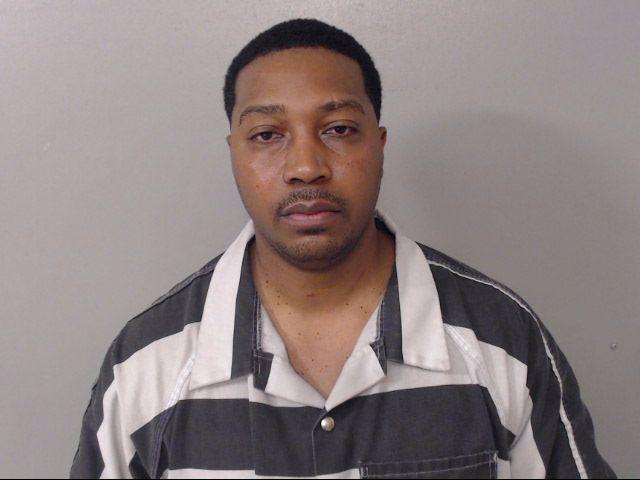 Ray M. James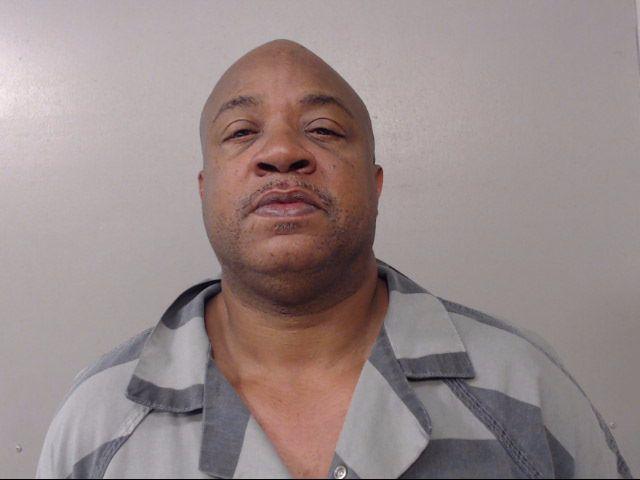 Lamont D. Wright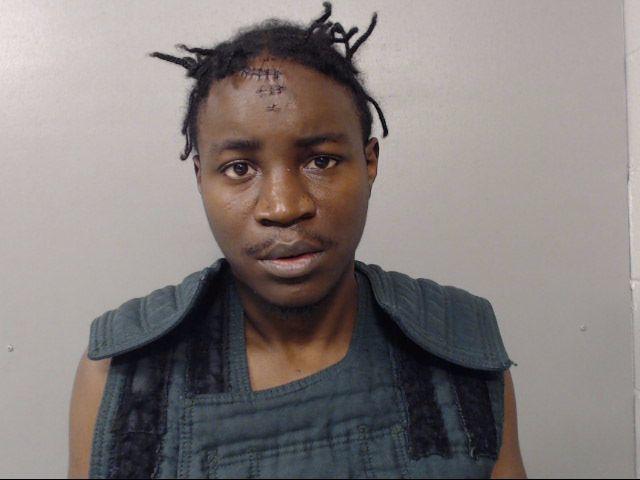 Blake A. Lunardi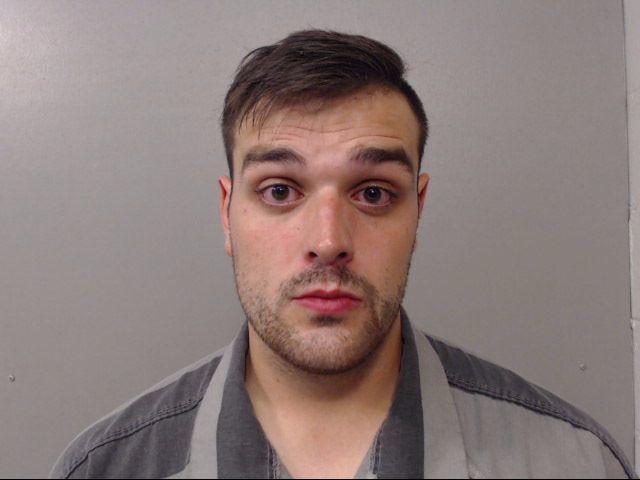 Thomas U. Ellzey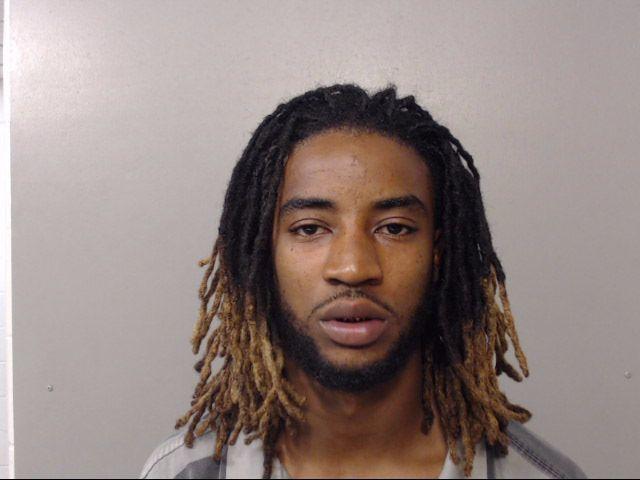 Deantae M. Rice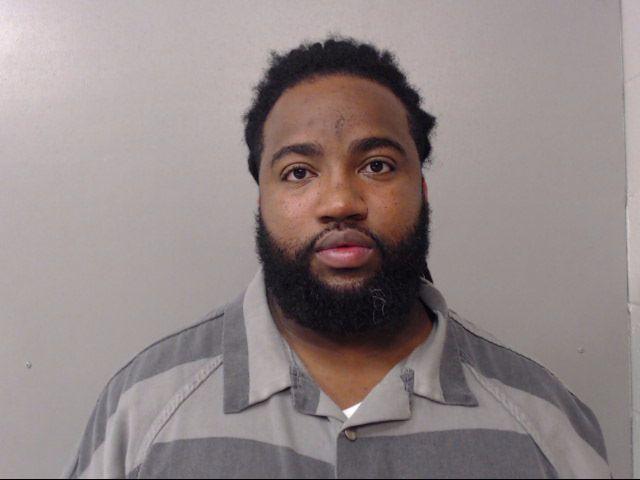 Jamie L. Eubanks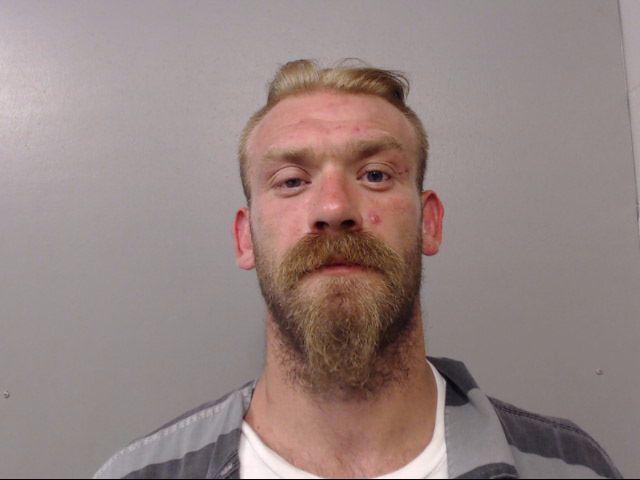 Dasia L. Jacobs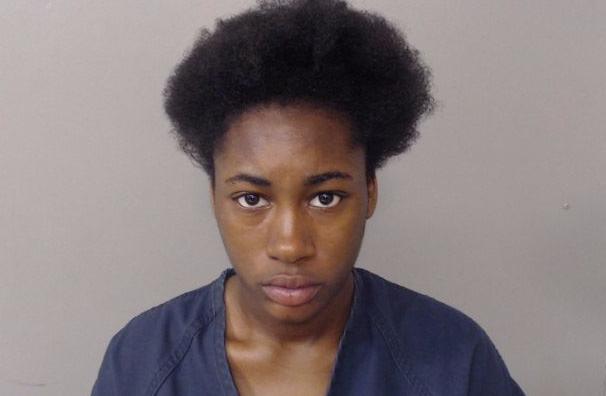 James Davis Jr.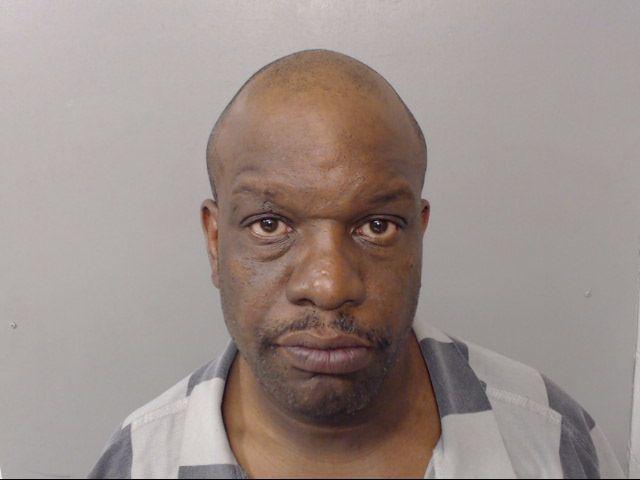 Albert Kimber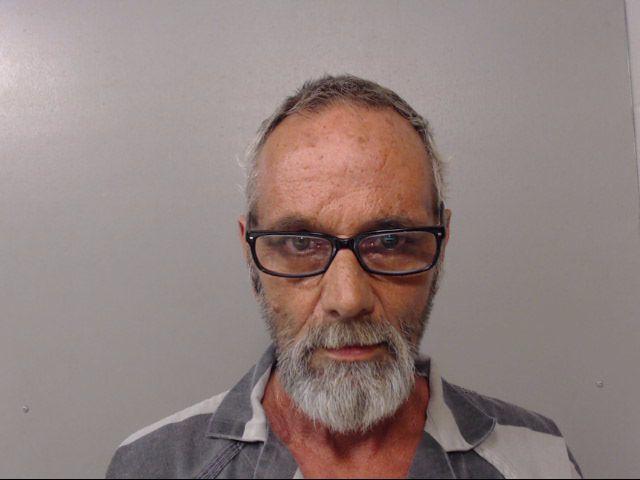 Terrica L. Patterson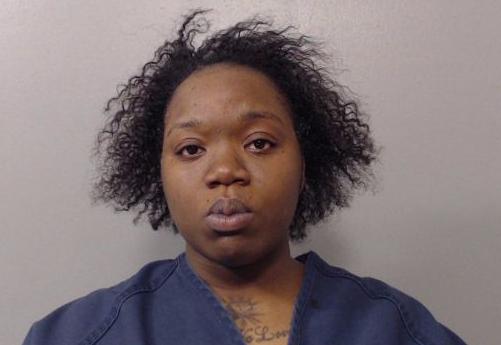 Allen M.E. Hall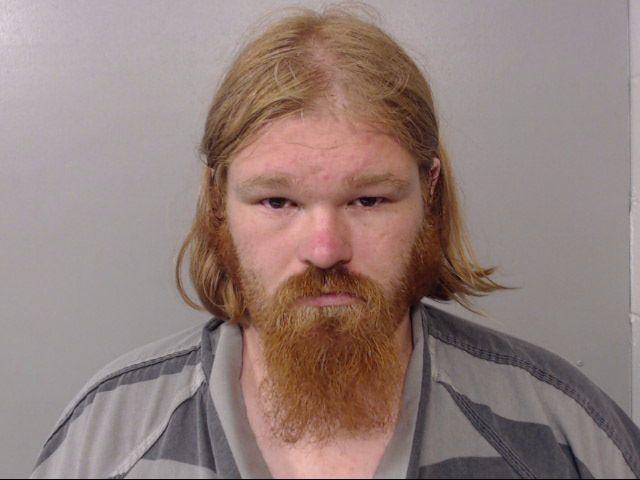 Chad Johnson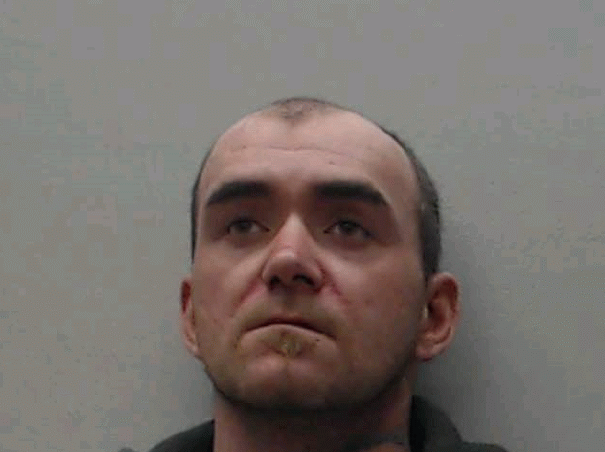 Benjamin Mattingly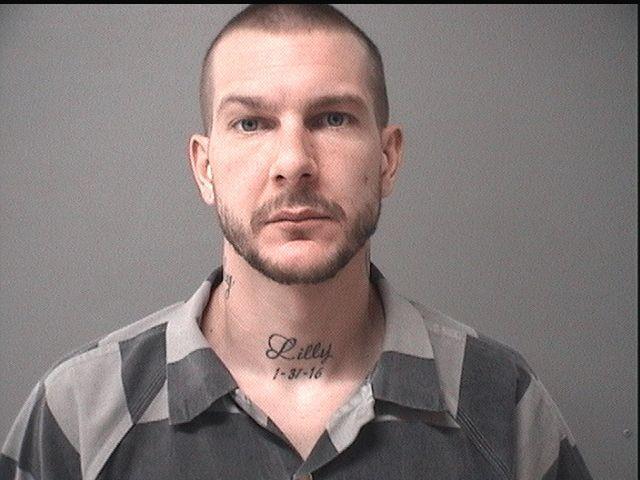 Andrew Wilson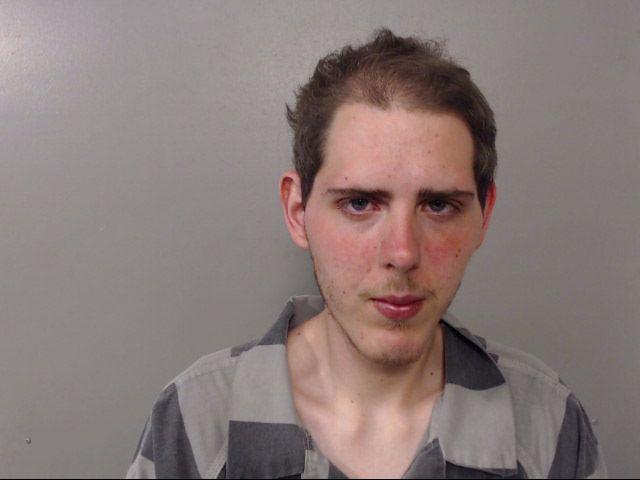 Devoe Randall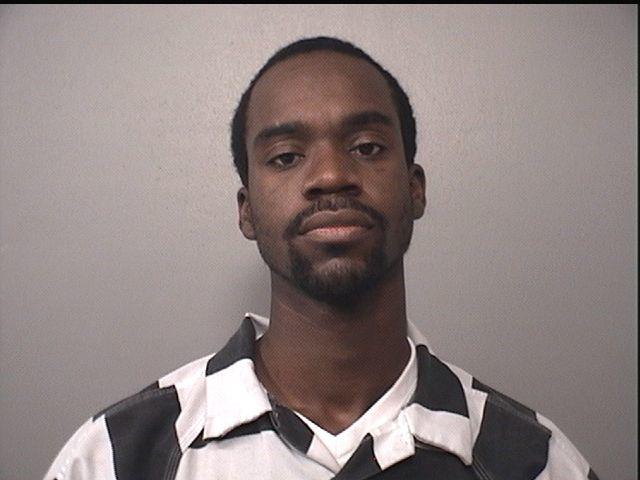 Leondous H. Coleman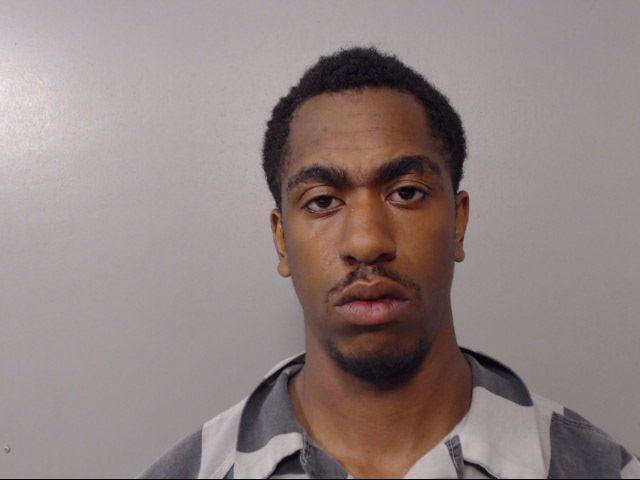 Kristy M. Fredstrom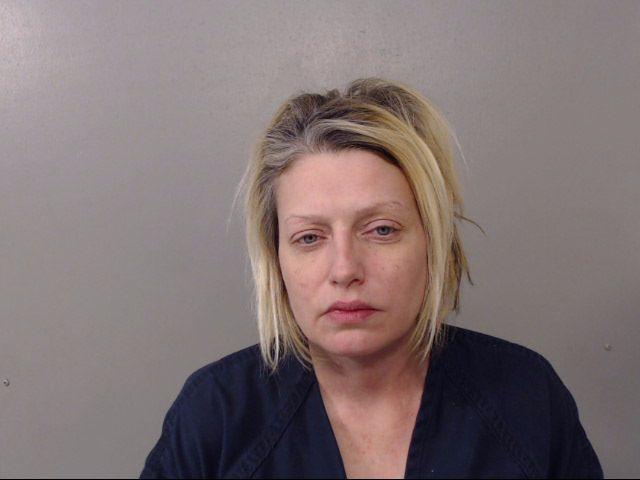 Anthony D. Bates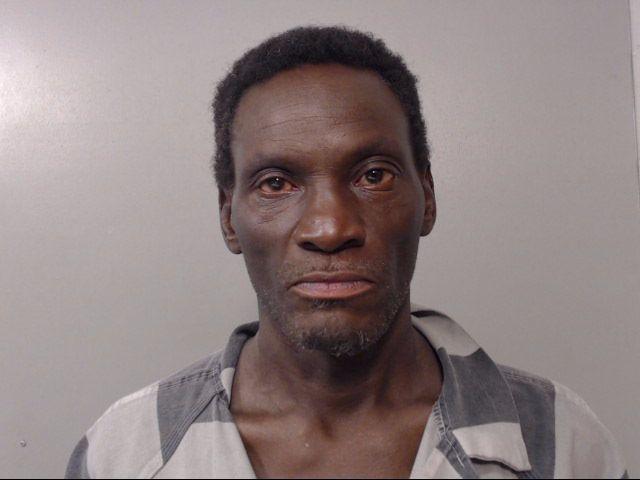 Ryan A. Bostick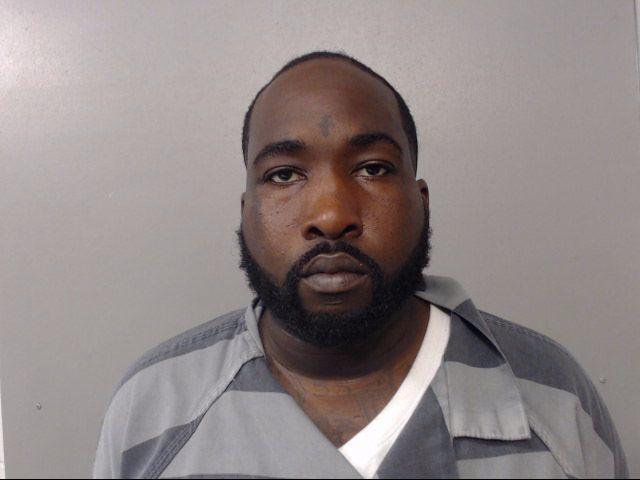 Selley X. Tullison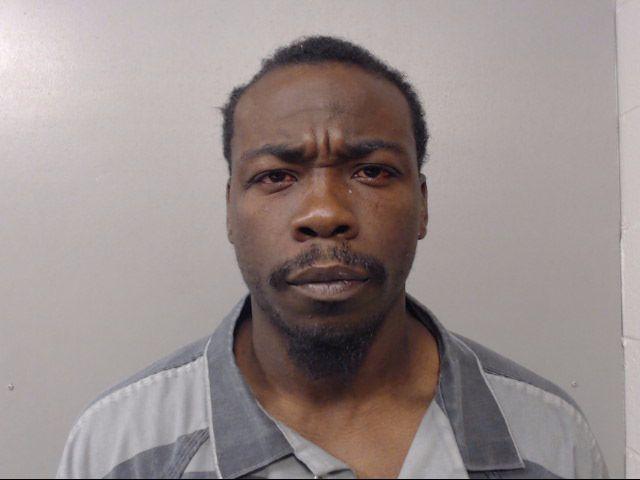 Brian A. Thompson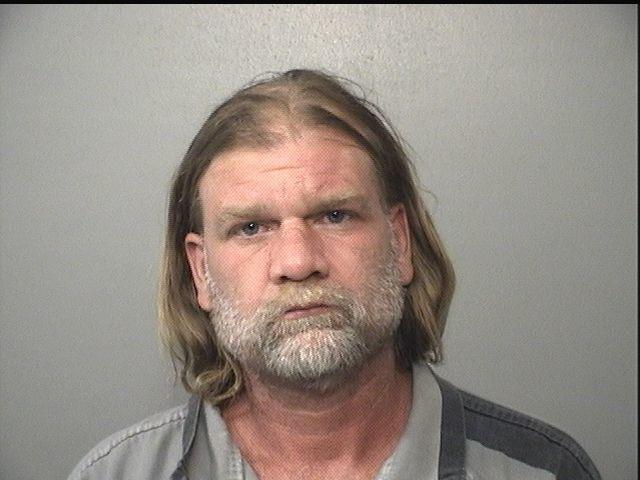 Casey Wiley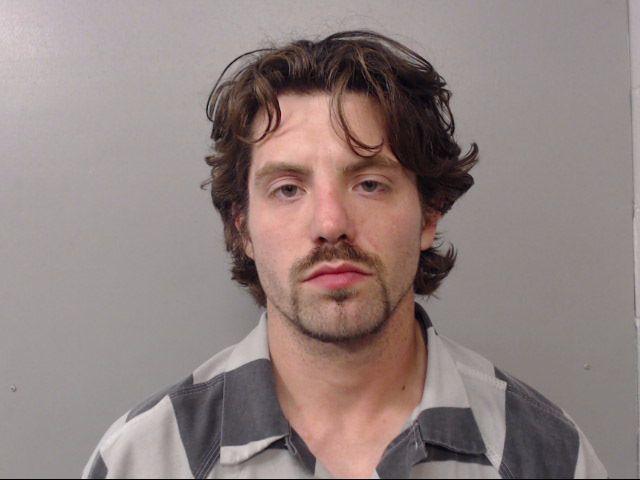 Charles L. Palmer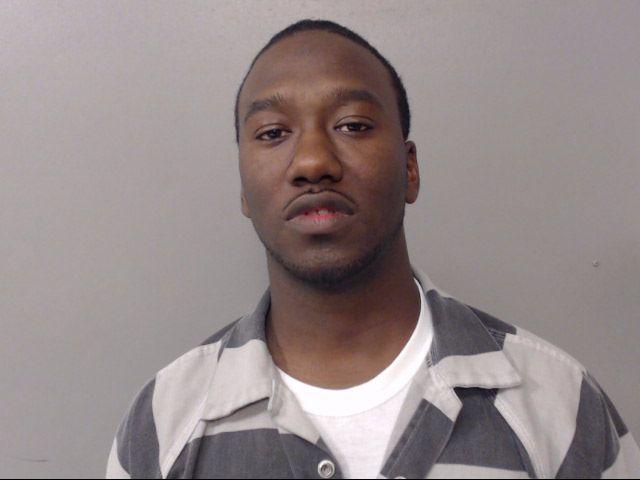 Adrian E. Batts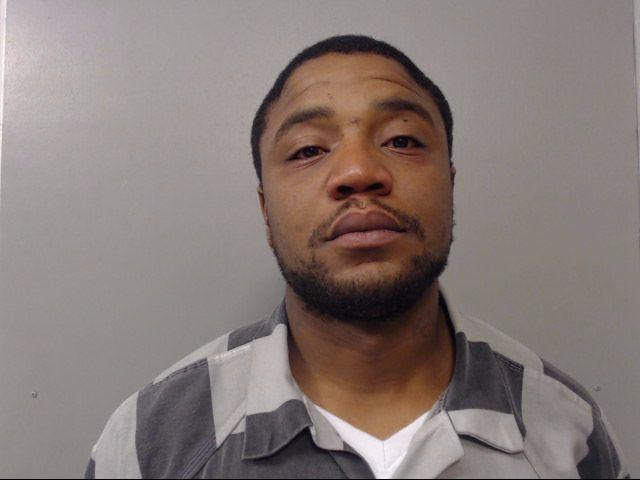 Stephon D. May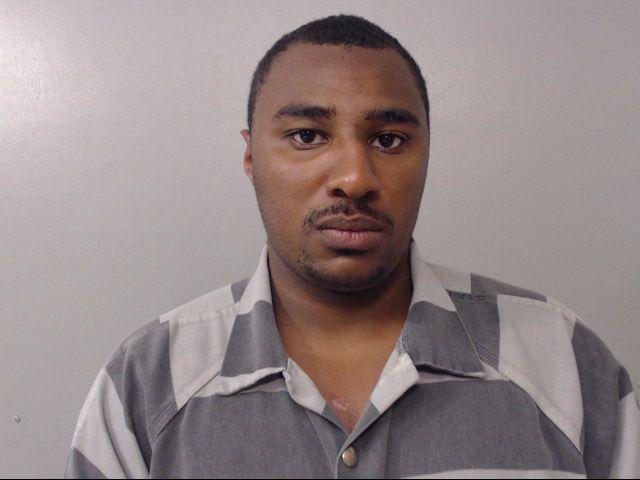 Johnnie L. Murphy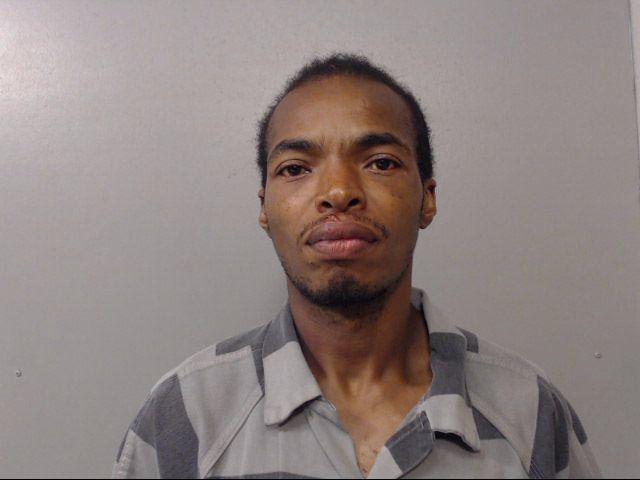 Dalton C. Elder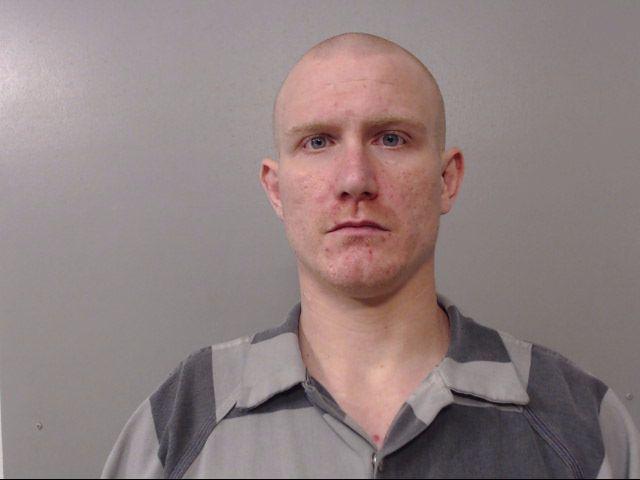 Alexander L. Boey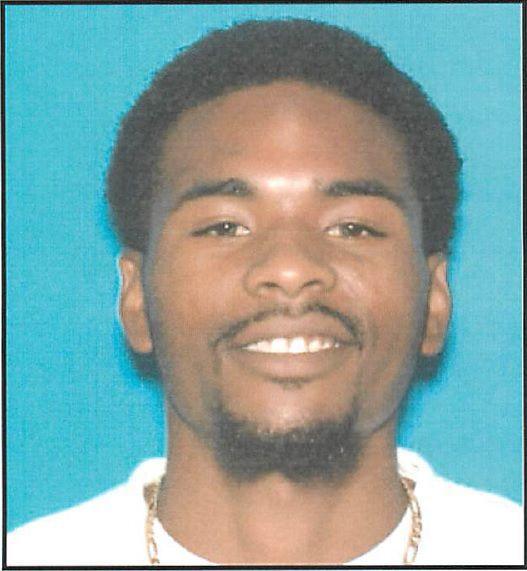 Zachary M. Pherigo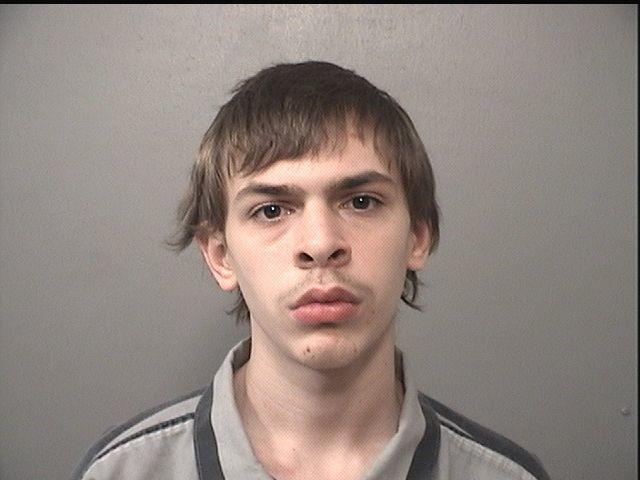 Dillon R. Trimby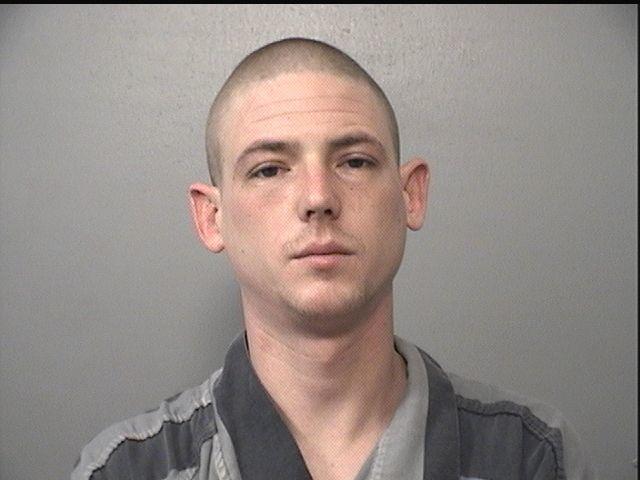 Michael L. Sutton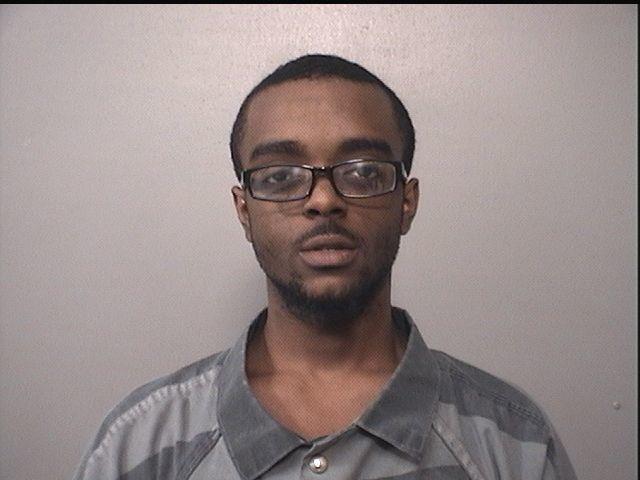 Anthony L. Gray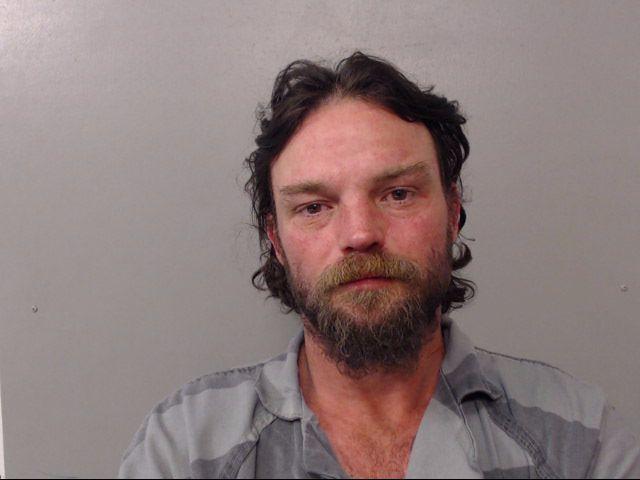 Natalie E. Stout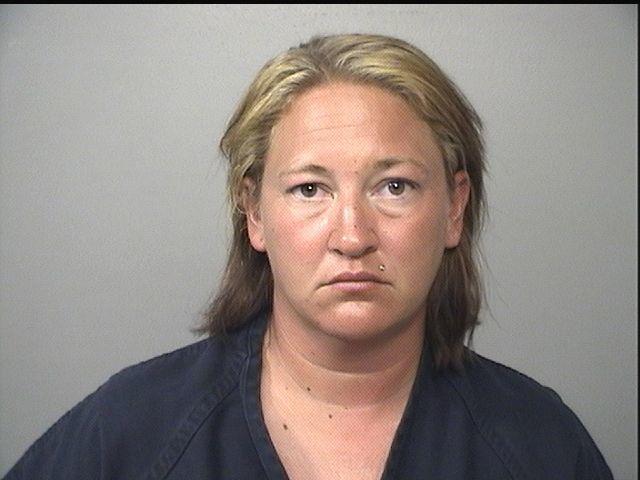 Jason Moyer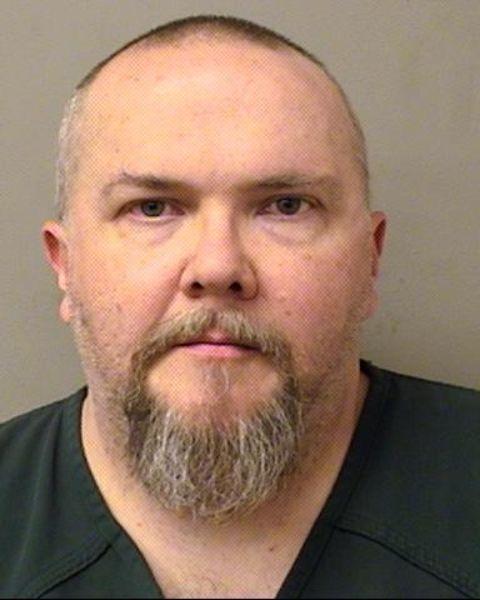 Bond, Keirsean M.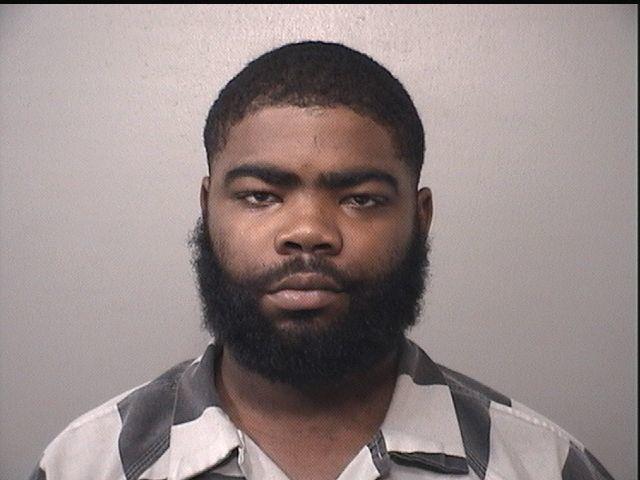 Romell D. Hill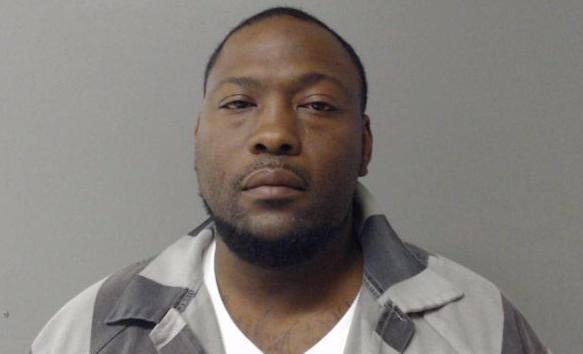 Austin L. Crist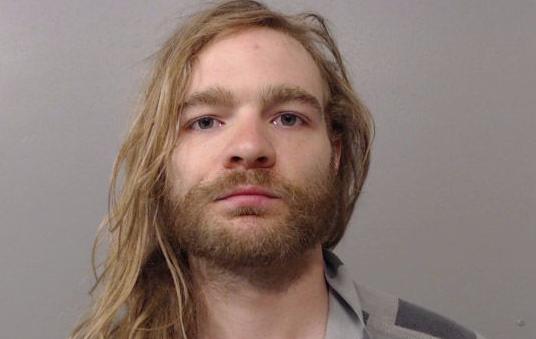 Michael J. Valentine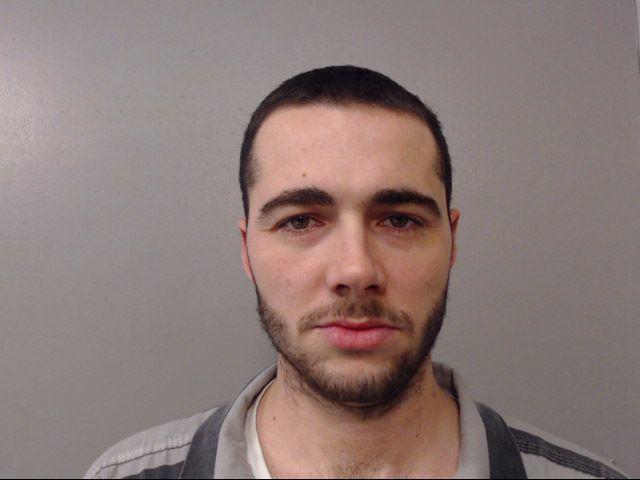 Deonte D. Smith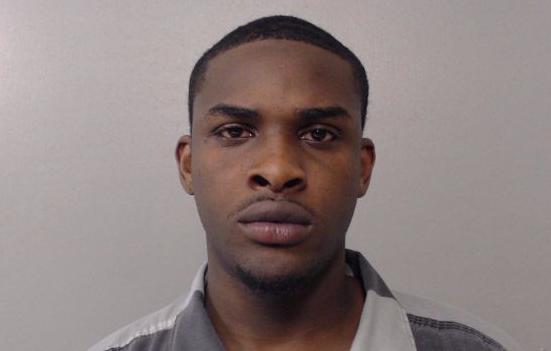 Skylar L. Cook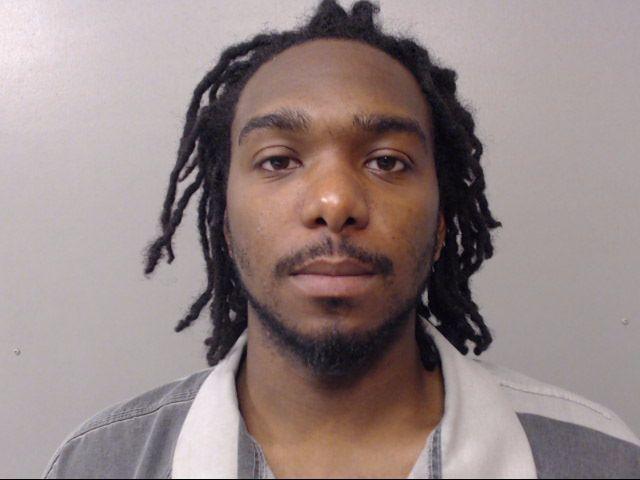 Tyliah S. Jones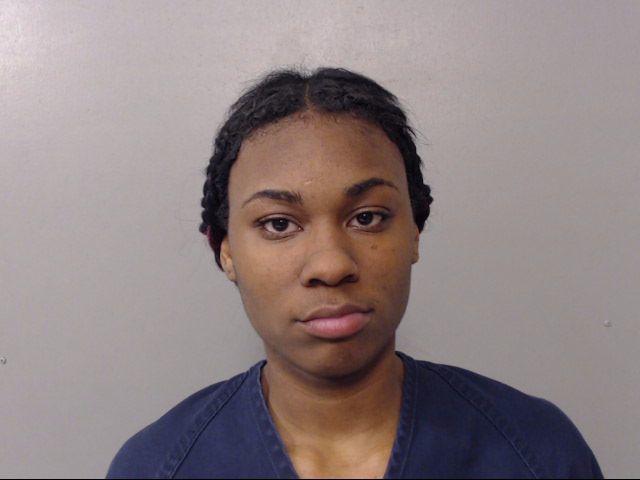 Terrance J. Wilson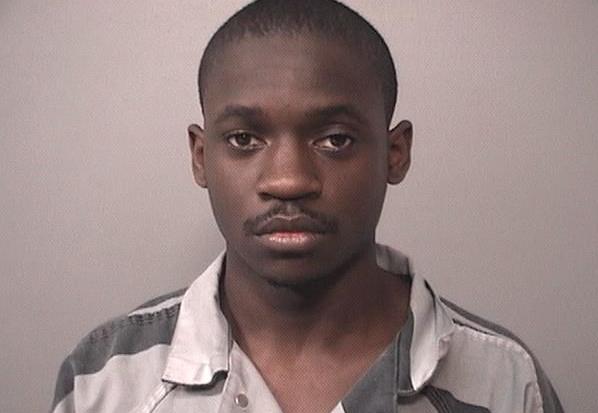 Matthew E. Krause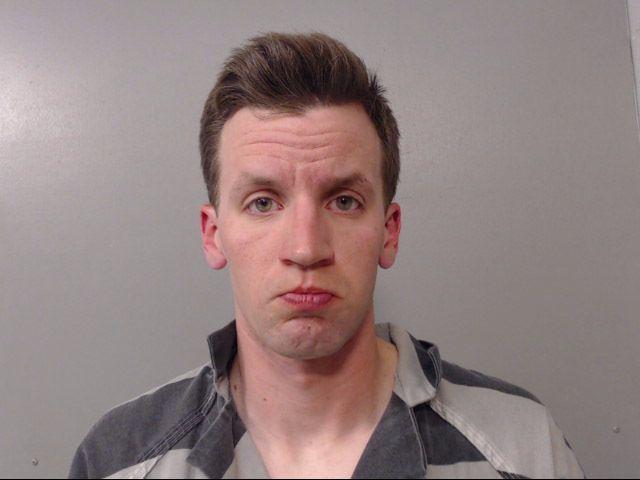 Charles E. Hill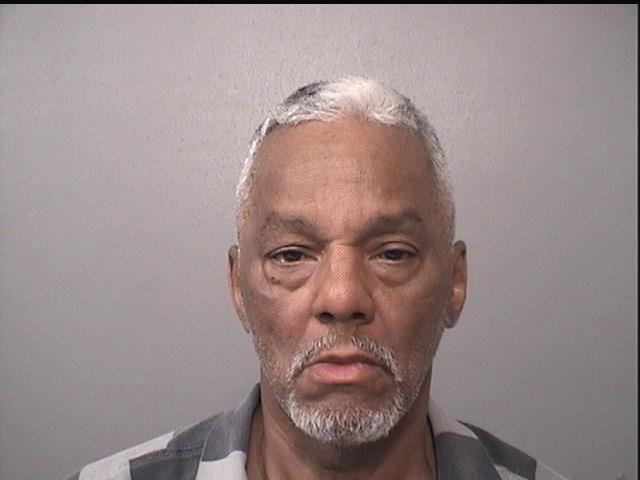 Tamme R. King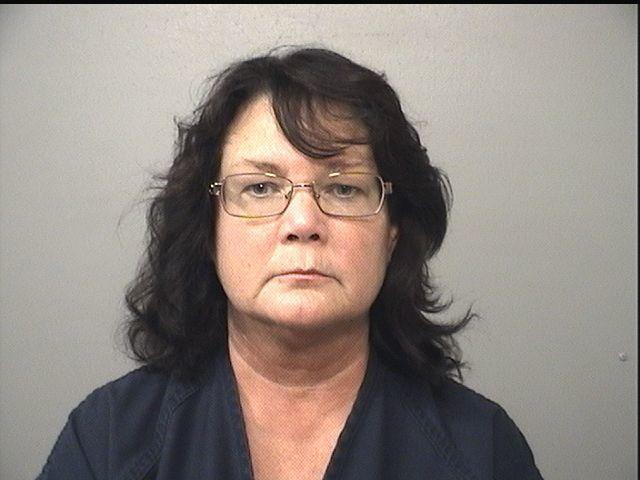 Pritchett, Reginald Jr.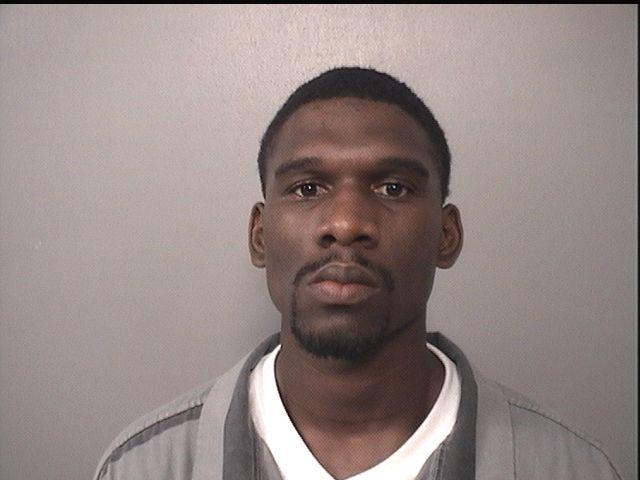 Todd A. Brown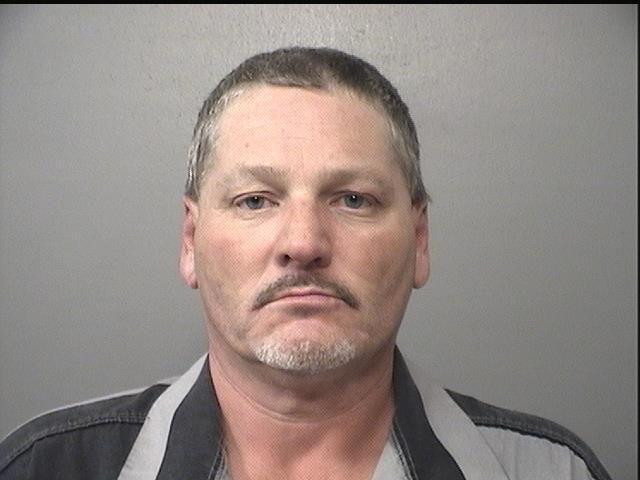 Rhodes, Karla M.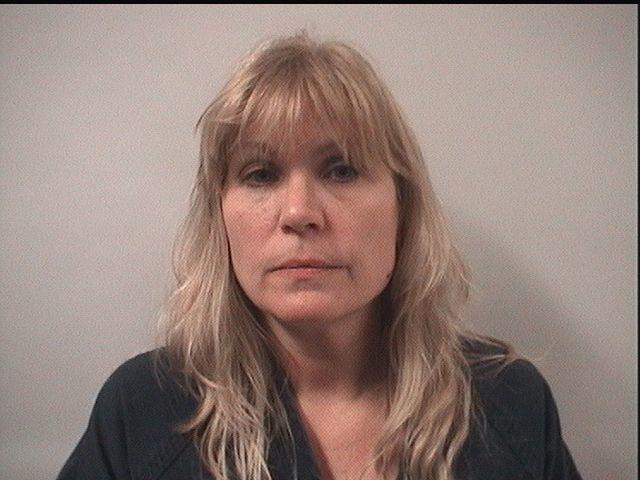 Laurel A. Szekely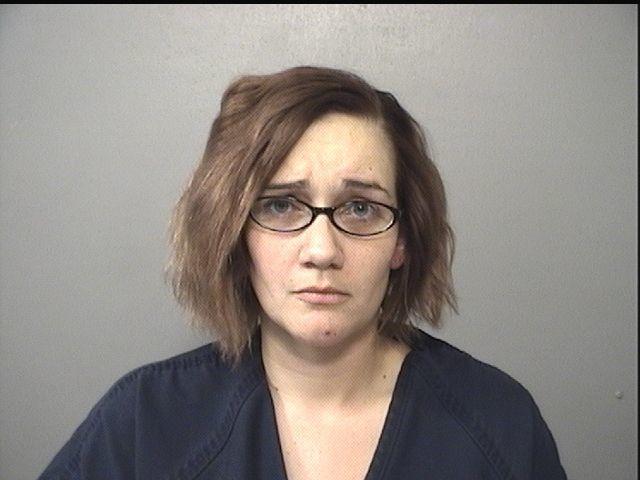 McKown, John T.