DECATUR — Cody M. Burries was sentenced to 18 years in prison for inflicting fatal gunshot wounds on a victim in the parking lot of a Decatur bar more than a year ago.
Burries had previously pleaded not guilty to all charges in the April 7, 2019, murder of 32-year-old Marcel Whitfield outside Feeling Lucky Lounge & Package, 3775 N. Woodford St.
His case had been scheduled for trial in July, but Burries, 31, opted to take a plea deal negotiated by his defense attorney, Michelle Sanders. Burries appeared in Macon County Circuit Court on June 10 and pleaded guilty to a newly filed count of second degree murder. Assistant Macon County State's Attorney Mike Baggett agreed to drop three alternate charges of first degree murder against Burries and a further charge accusing him of being a felon in possession of a firearm.
Judge Phoebe Bowers accepted the plea change and dismissed the dropped charges. She ordered the 18-year sentence to be served at 50 percent, which means Burries will get day-for-day credit. She also gave him credit for time spent in jail from May 11, 2019 until June 9 of this year.
Decatur police reports about the killing of Whitfield said he had been sitting in a vehicle when he was shot in the chest and thigh around 1:39 a.m. Eye-witnesses described him staggering into the bar seeking help and getting assistance from bar staff.
"He came in the door shot, and our staff took care of him, putting pressure on his chest (to try and control bleeding) while we waited for first responders to make it here," Troy Chastain, a son of the owners of Feeling Lucky, told the Herald & Review at the time of the shooting. "My security had called 911 as soon as he came in the door."
Police had initially thought Whitfield would survive his wounds but Macon County Coroner Michael E. Day later said Whitfield went into cardiac arrest following surgery and was pronounced dead after lengthy resuscitation efforts.
Detectives never commented on a motive for the murder but soon announced they were seeking Burries, and a warrant for his arrest had been issued the day after the murder. He was arrested May 1, 2019 in Tiptonville, Tennessee.
---
2020 mug shots from the Herald & Review
Tevin C.S. Bradford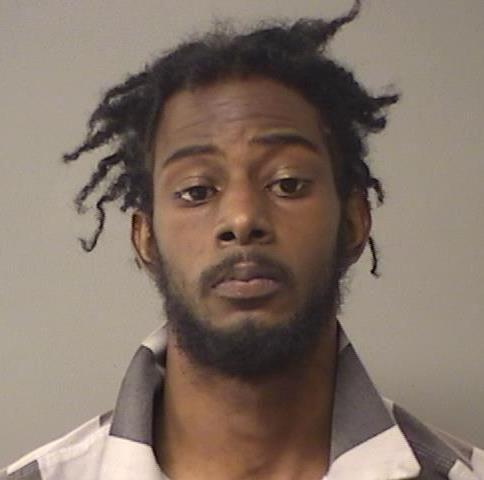 Shane A. Lewis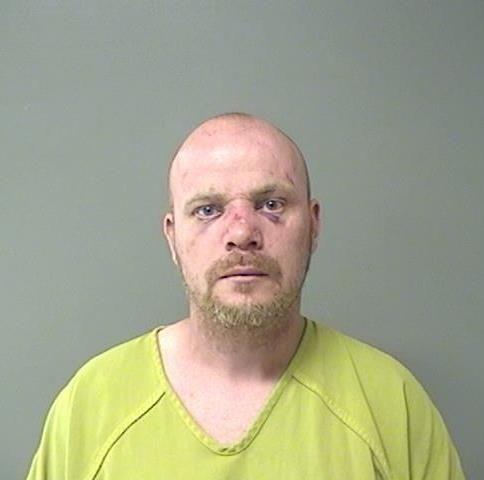 Eric D. Currie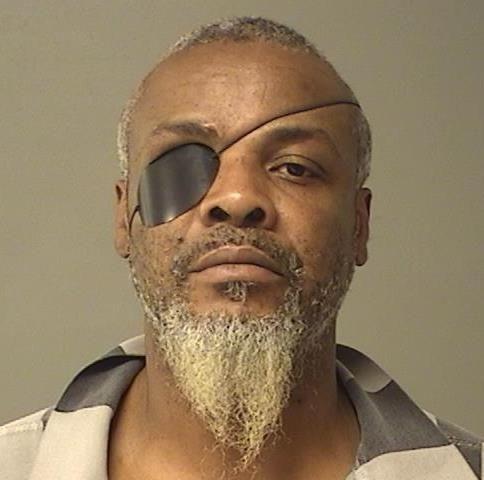 Leeandre M. Honorable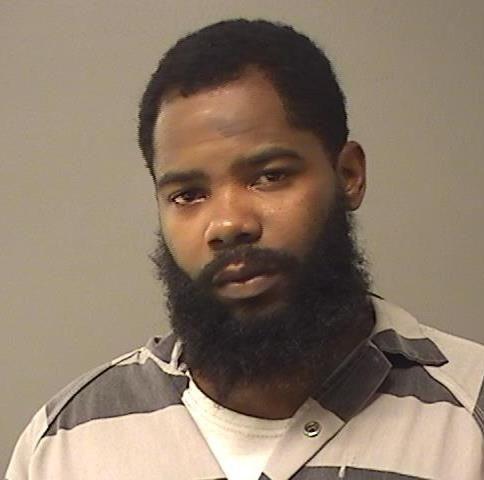 Elijah K. Jones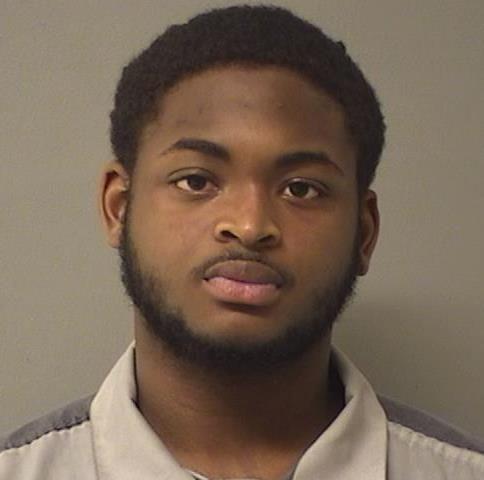 Norman L. Gates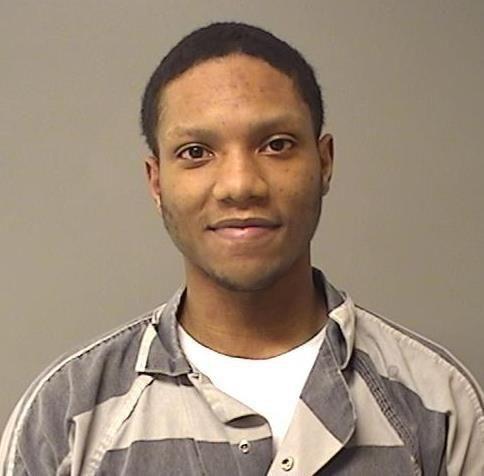 Felipe K. Woodley-Underwood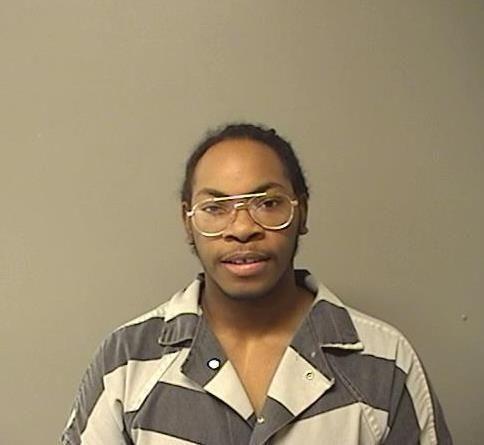 Jessica E. Bartimus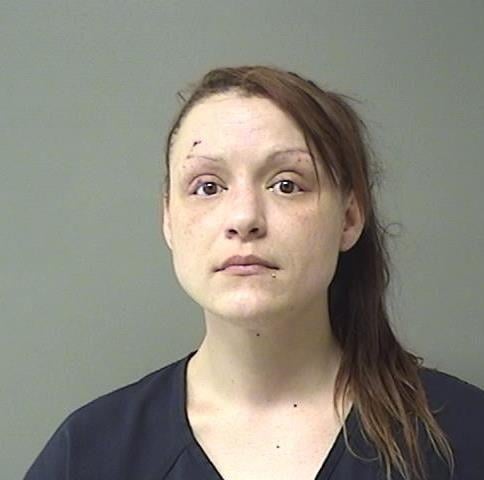 Aric L. Corsby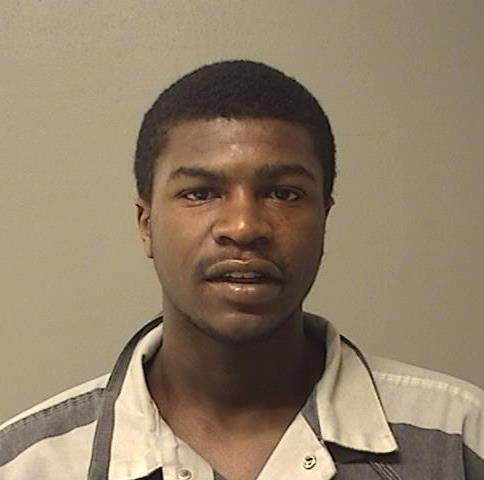 Dylan R. Bunch Jr.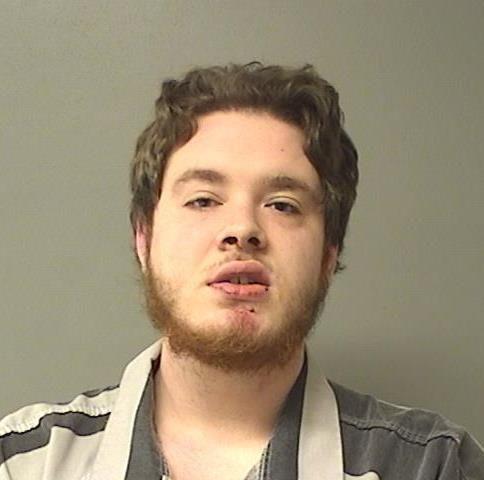 Randall R. Burrus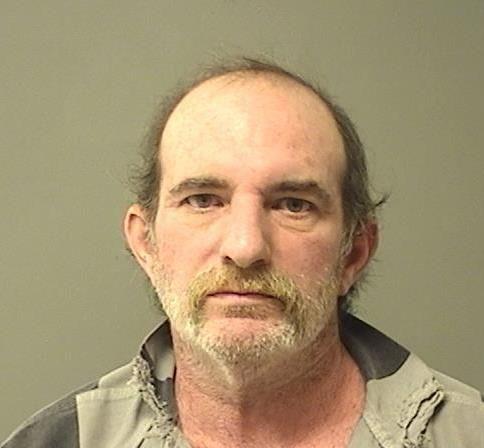 Tyler D. Jeffrey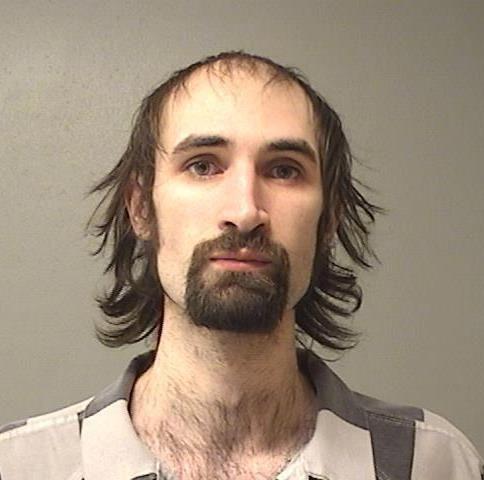 Bryant K. Bunch
Timothy W. Smith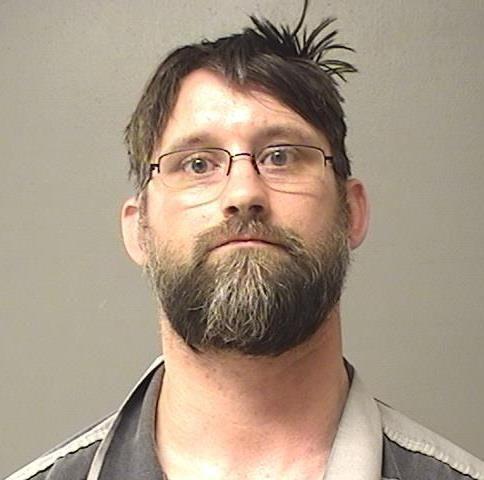 Bryan C. McGee
Justin D. Tate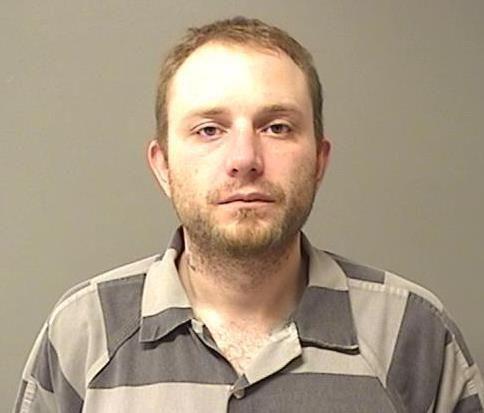 Matthew L. Rice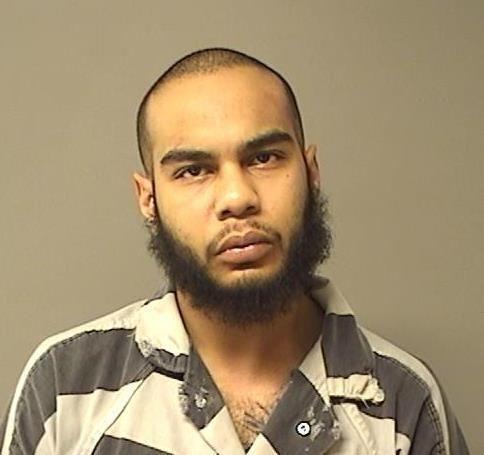 Courtney Williams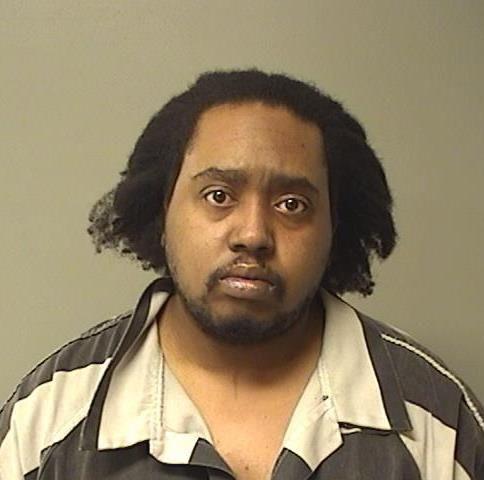 Deonta M. Merriweather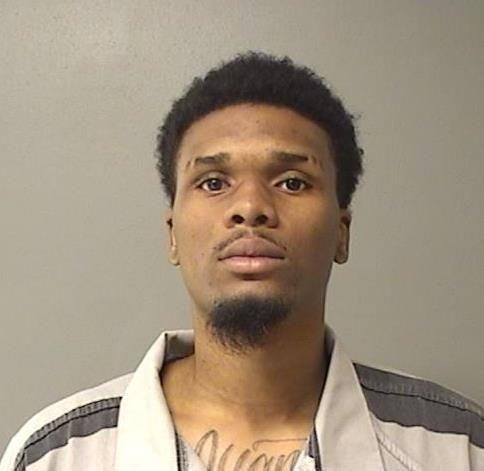 Atheree T. Chaney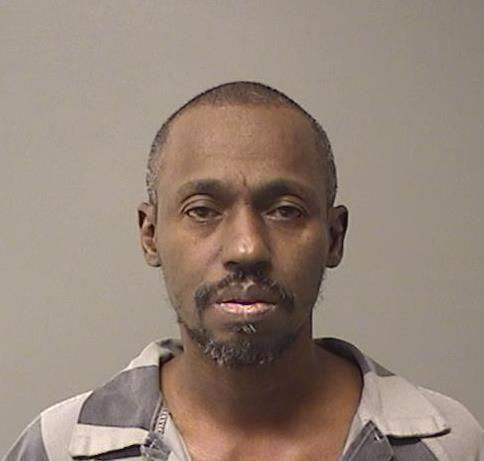 Clarence A. Ballard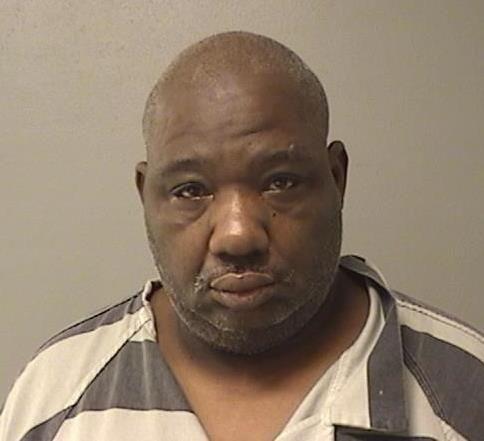 Shaitan L. Cook Jr.
Ricko R. Blaylock, Jr.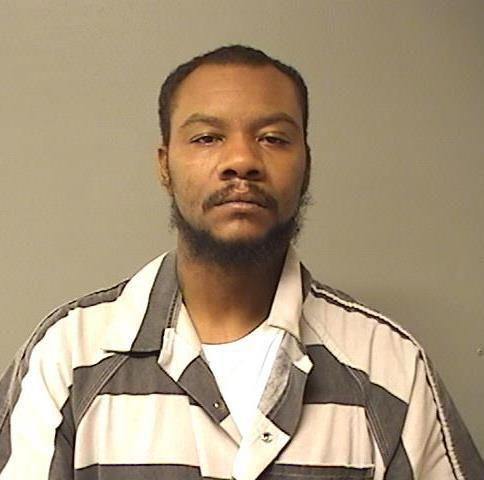 Seth M. Nashland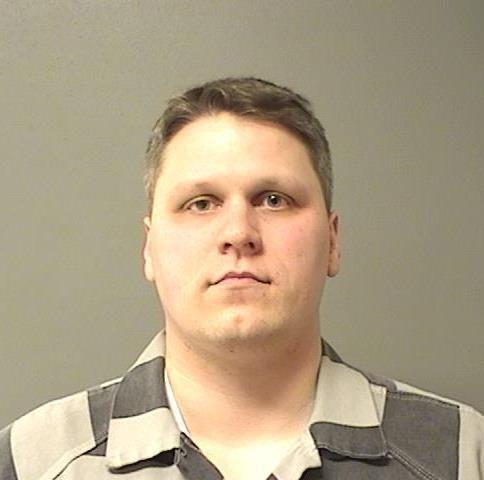 Angela M. Schmitt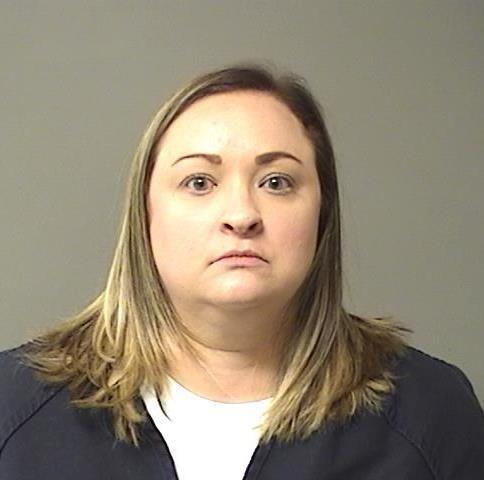 Sidney J. Flinn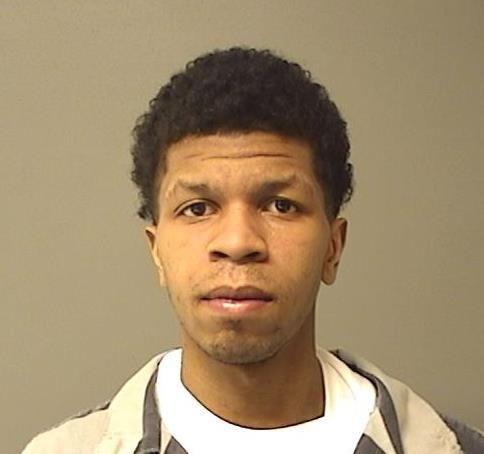 Travis C. Stewart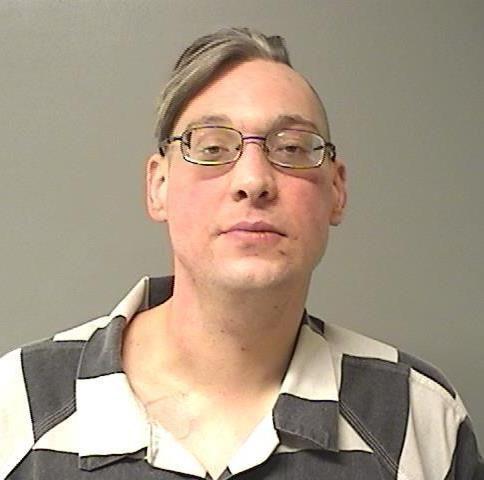 Tracy T. Cunningham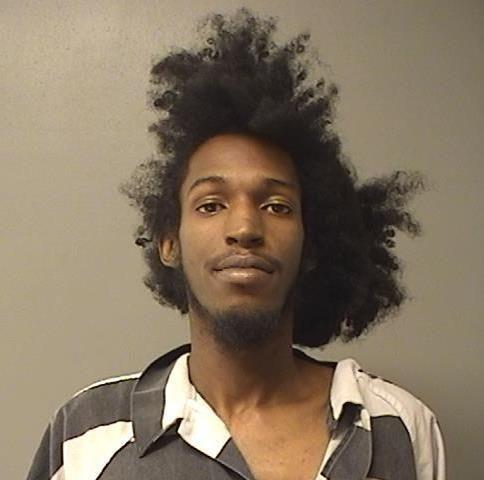 Nancy Finley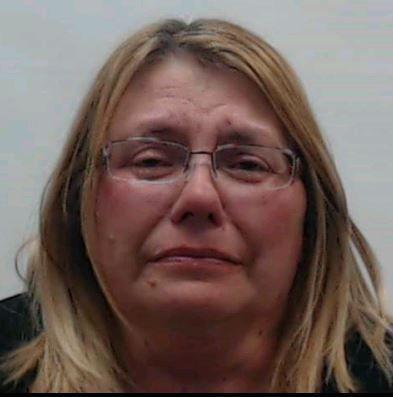 Colby J. Park
Cornelius T. Price, Jr.
Charles E. Gardner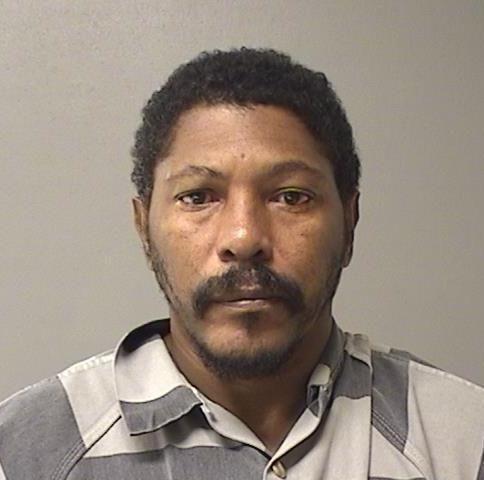 Tamajhe I. Adams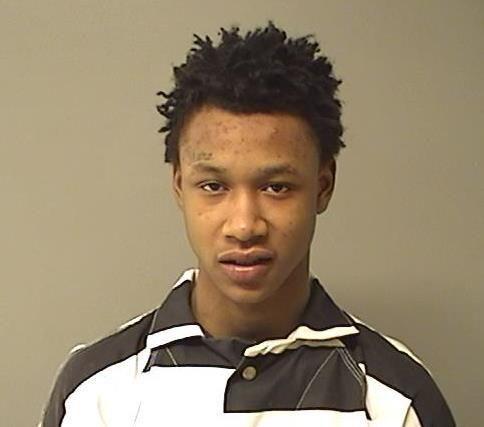 Aaron K. Greer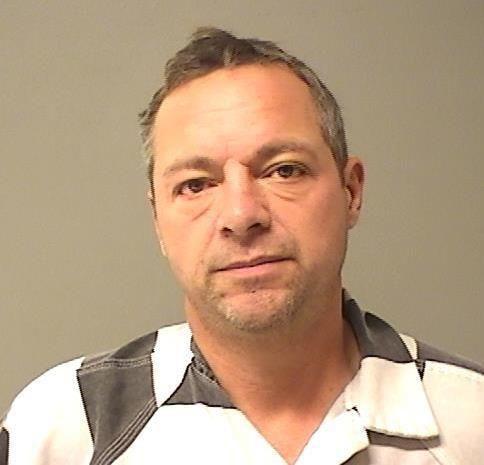 Blake A. Lunardi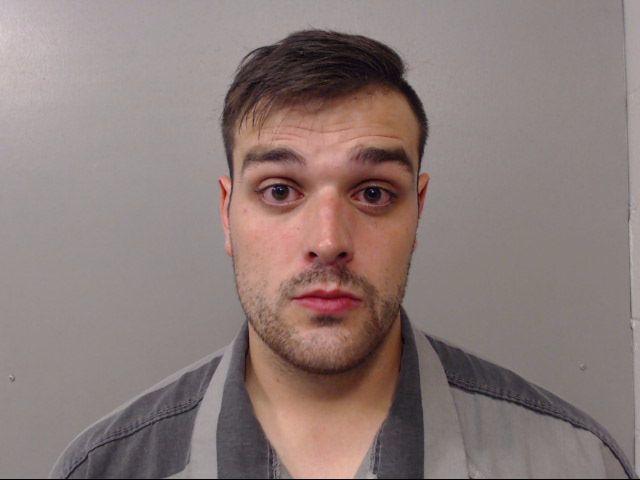 Avery E. Drake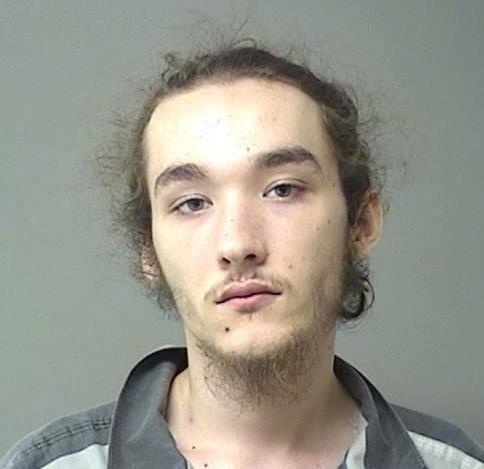 Mark A. Marquis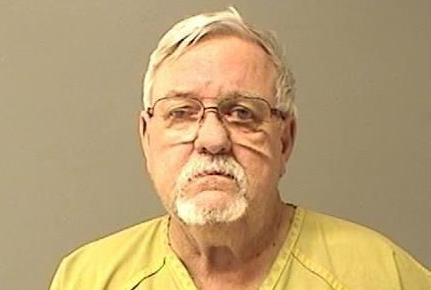 Rhonda G. Keech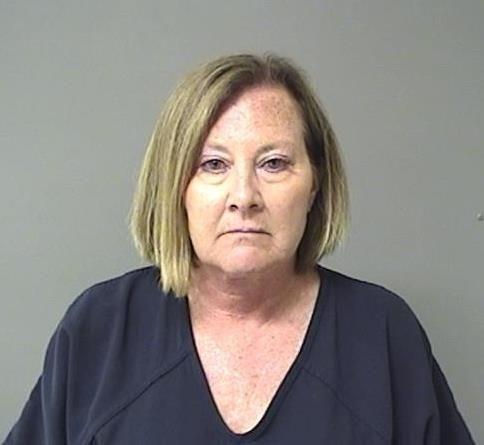 Casey T. Wiley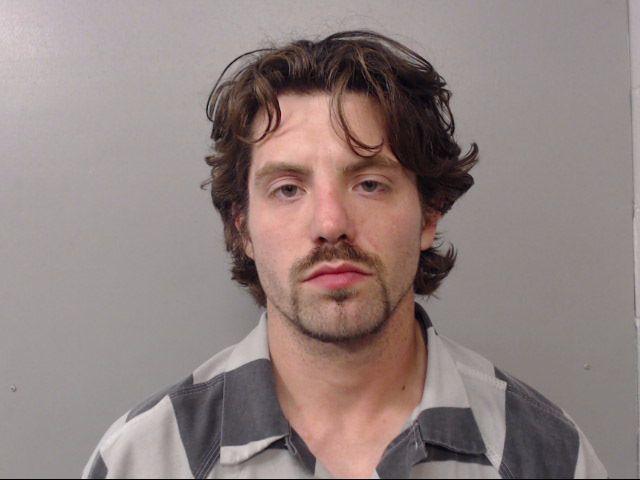 Jakaelin Gregory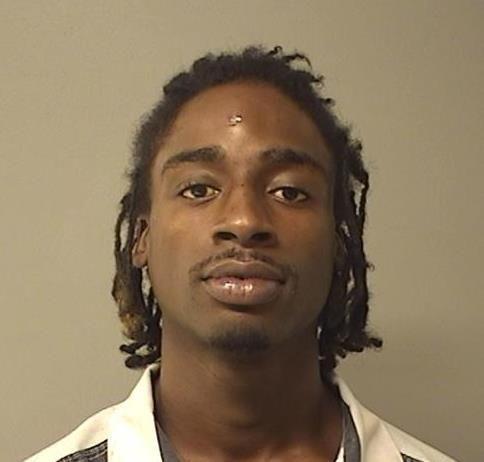 Jacquez L. Jones
Alvin Bond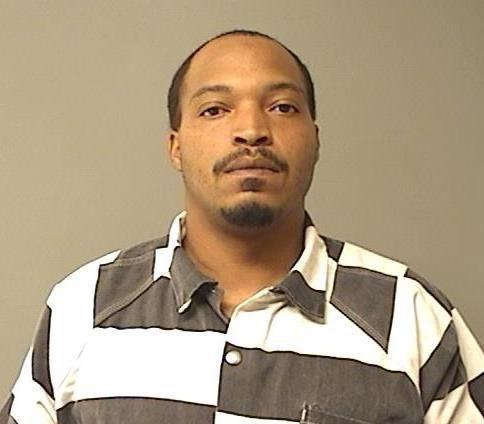 Jarquez A. Hobbs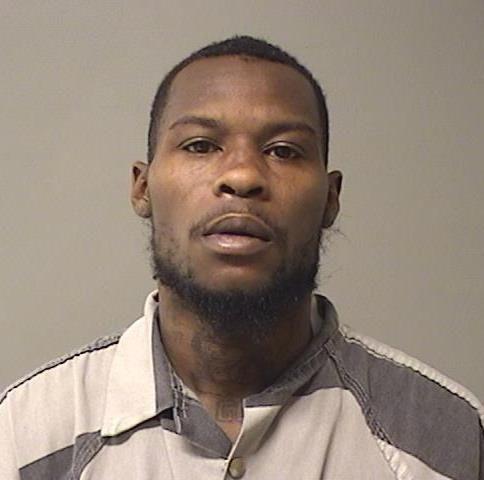 Terrence L. Calhoun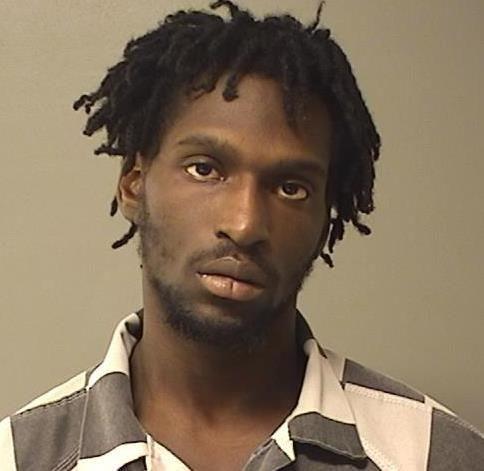 Santonio Byars Sr.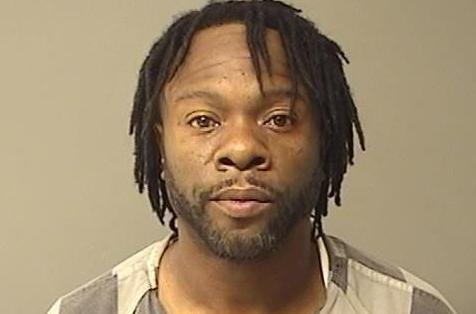 Bruce A. Malone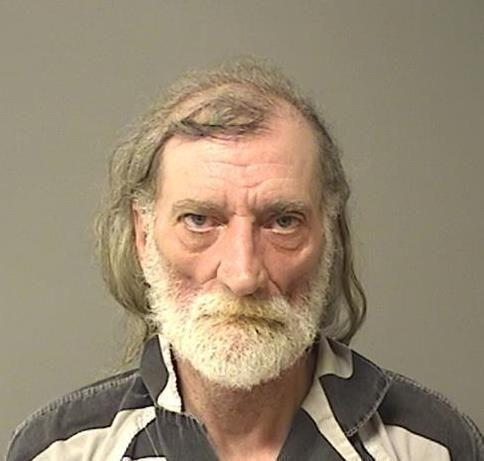 Kronterial N. Bond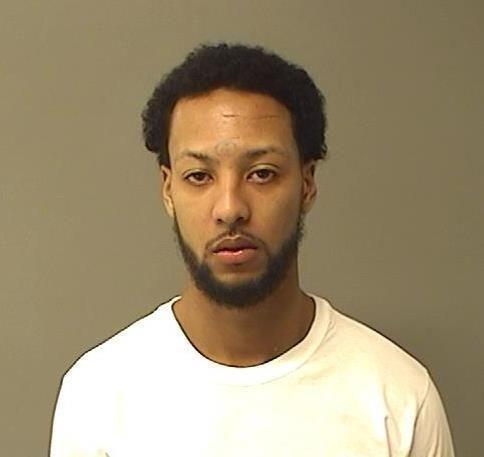 Billiejo L. Soyster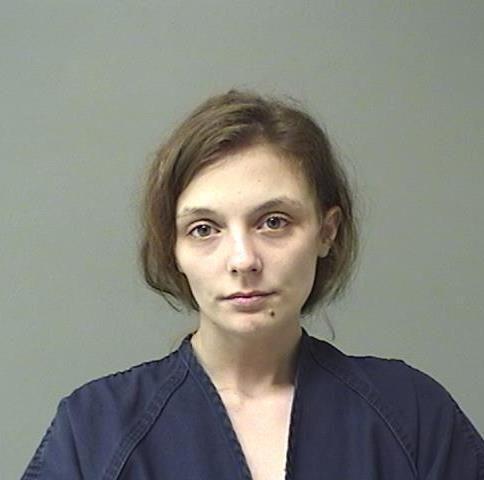 Scott L. Minix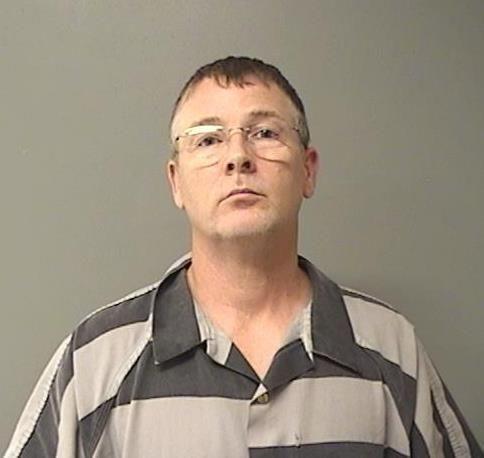 Lester A. McDonald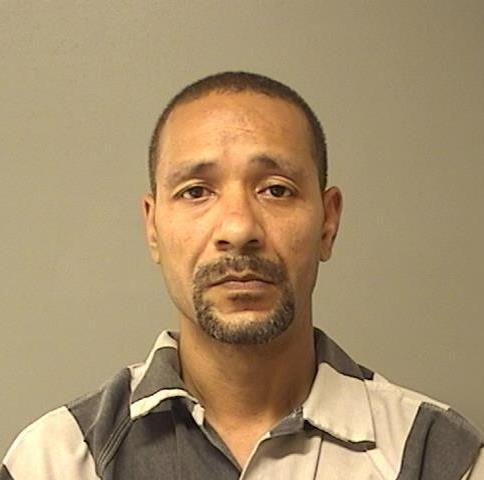 Delahn L. Amos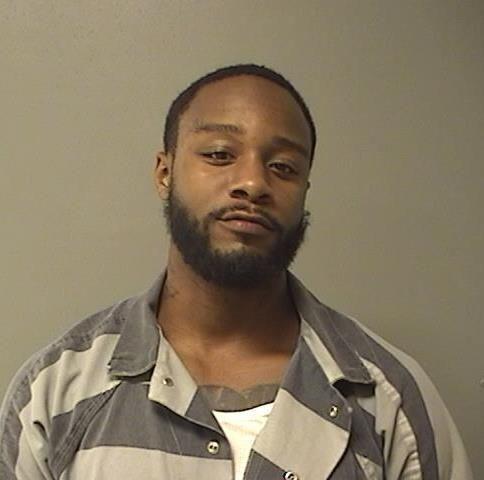 Chelsea Brown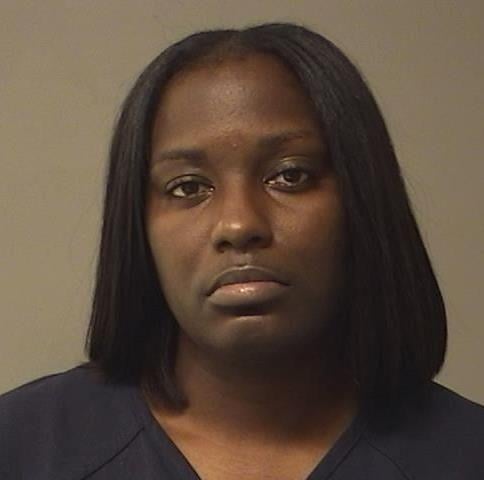 Chancellor C. Embry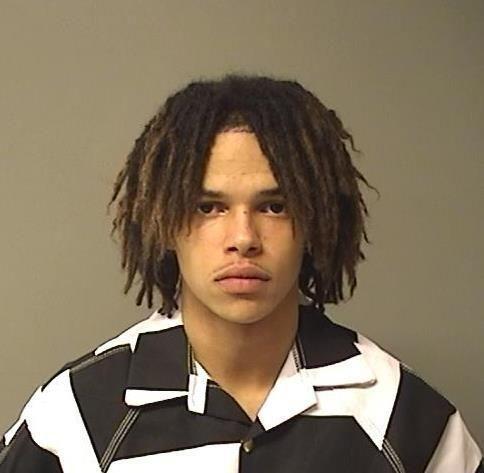 Joseph Luckee Vincent Williams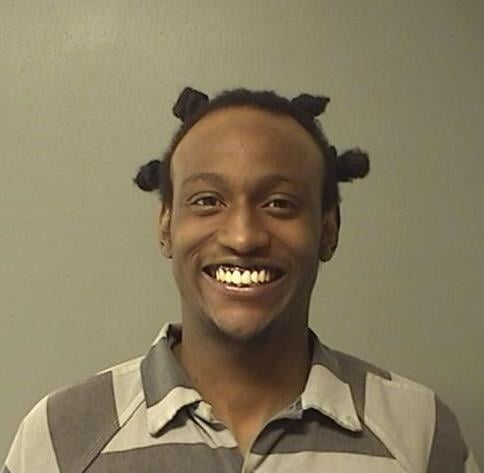 Dante L. Wade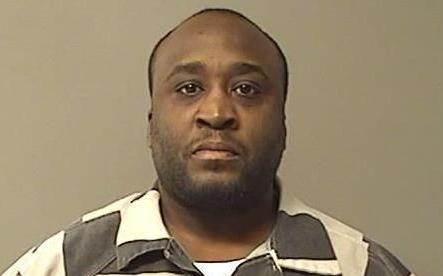 Shawanda Apholone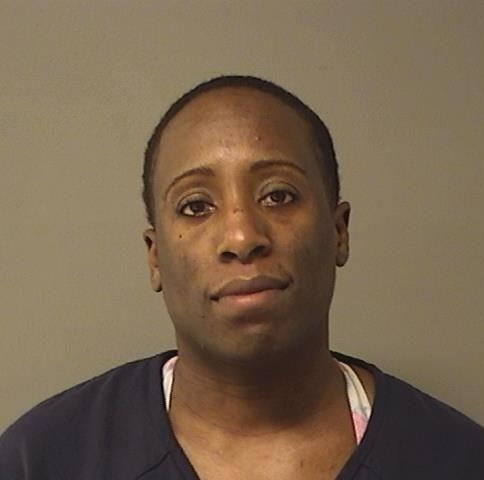 Kevin Brown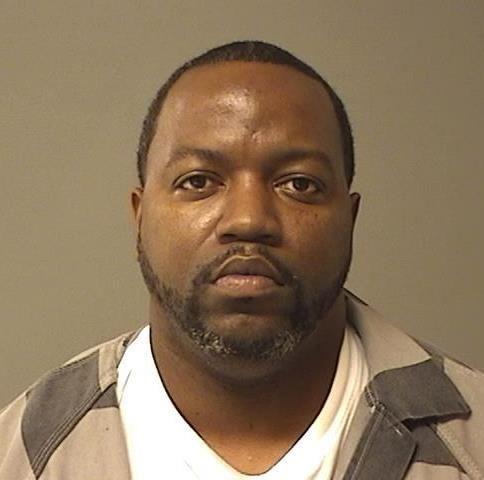 Thomas J. Nall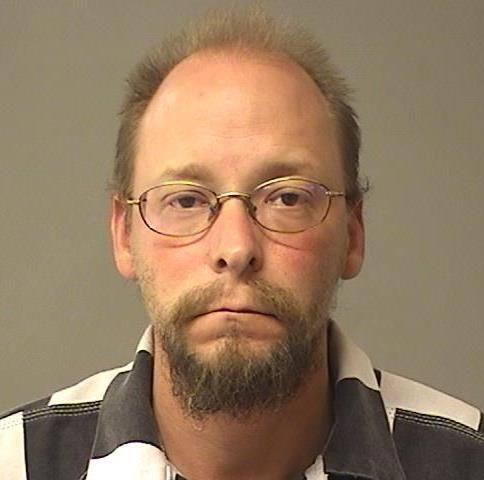 Derondi C. Warnsley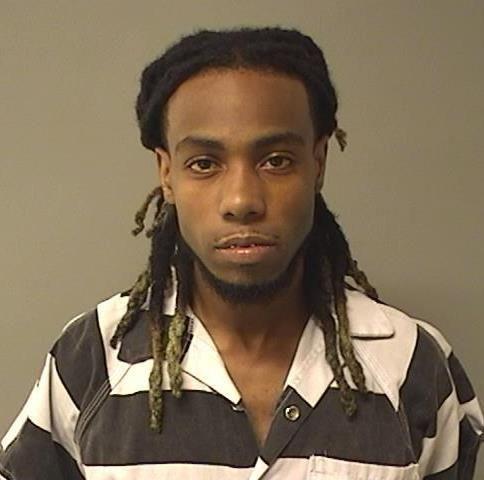 Levron K. Hines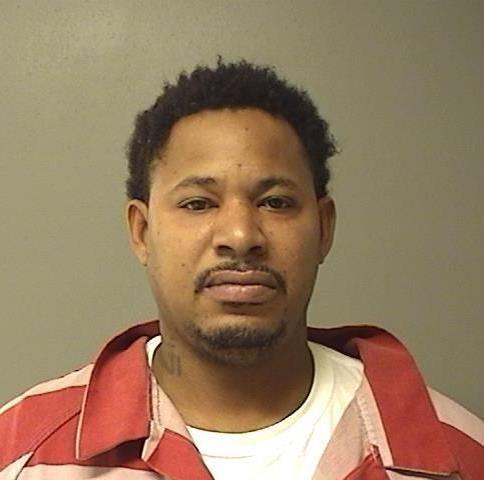 Jamie L. Golladay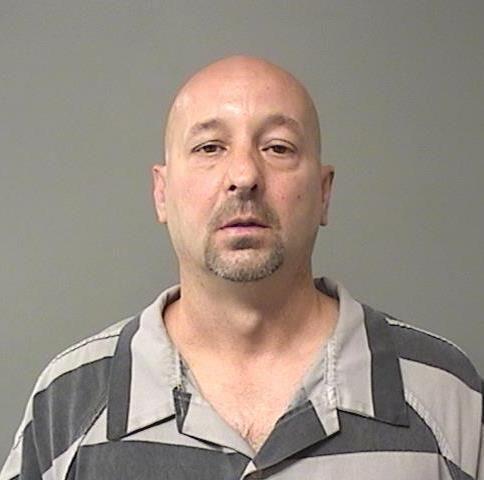 Regina M. Nall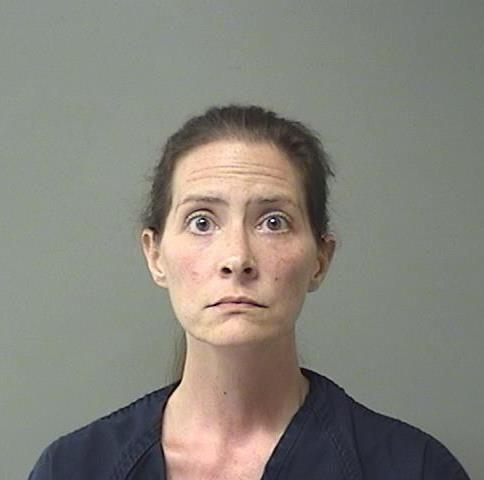 Phillip M. E. Diggs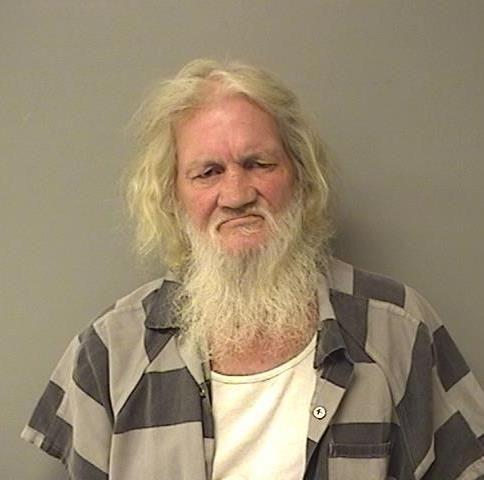 Daniel R. Blazich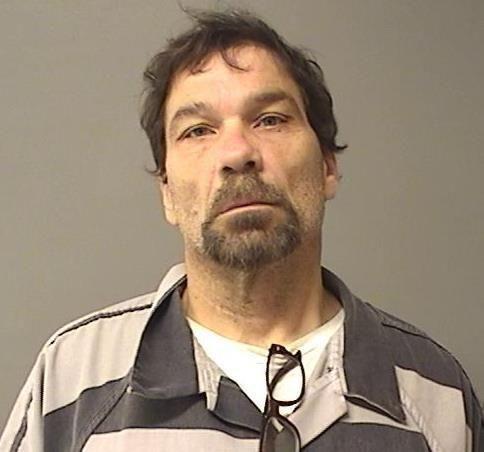 Matthew Anderson Jr.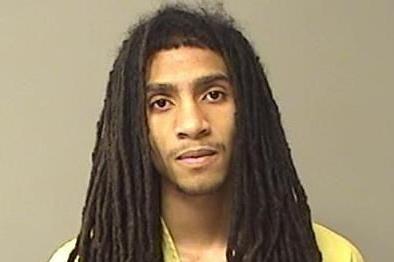 Deoane A. Stone
Micaiah G. Barton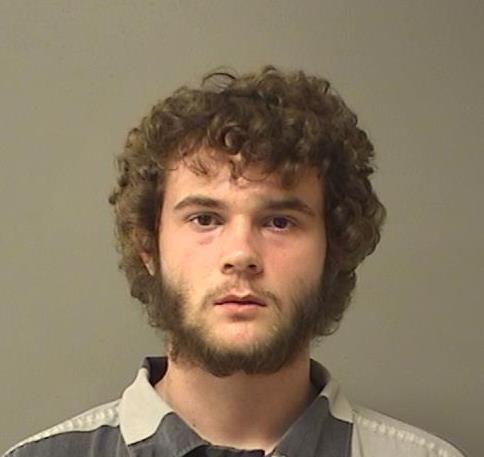 Jason C. Herendeen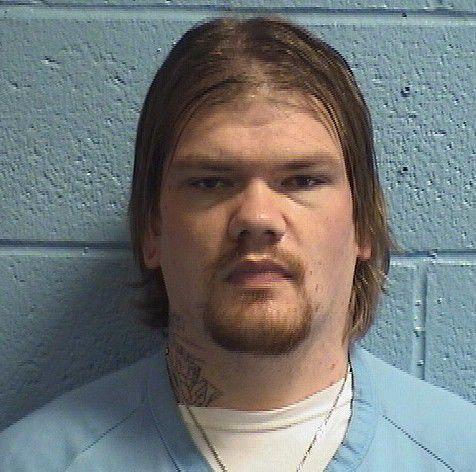 Blake E. Merli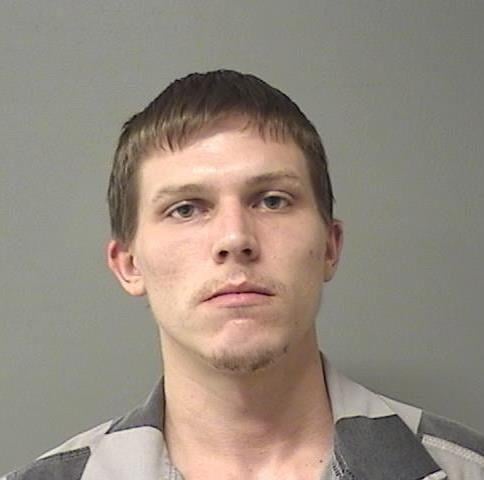 Josh D. Longfellow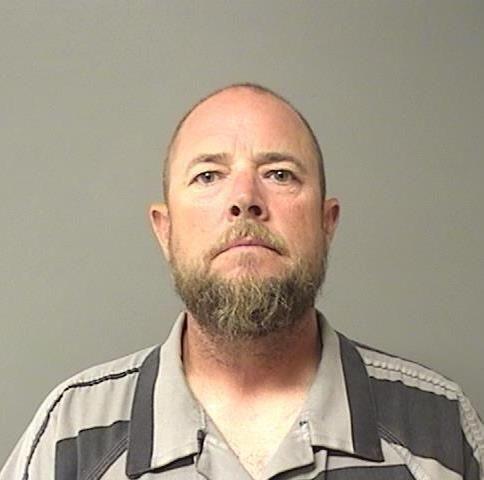 Jeremiah D. Collins
Danielle M. Whitehead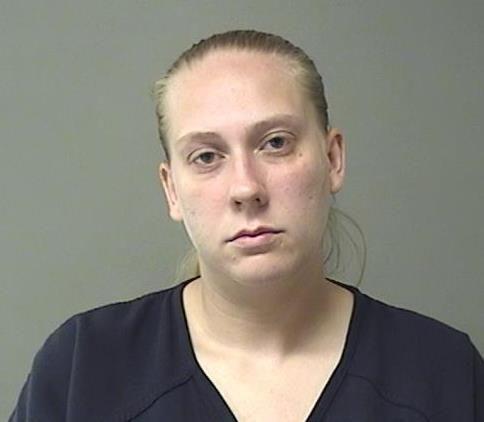 Deonte D. Smith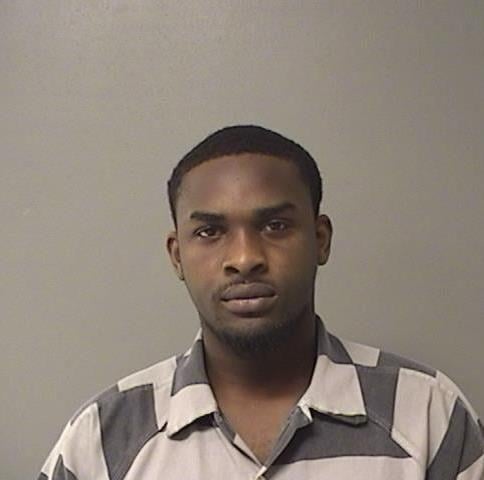 Cory J. Marquis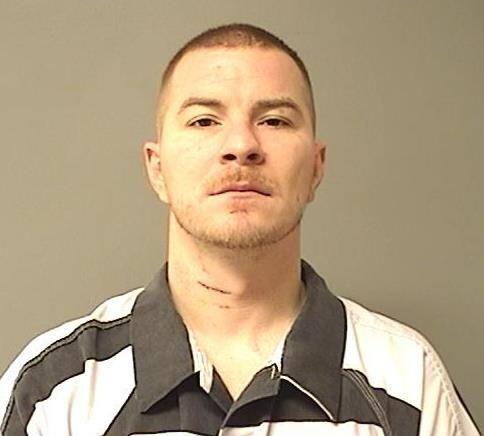 Gary L. Boyle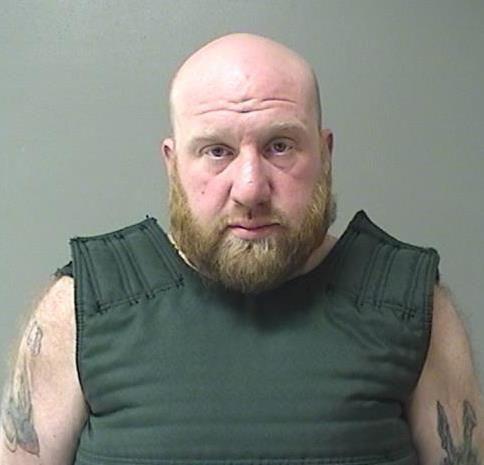 Carl E. Harvey II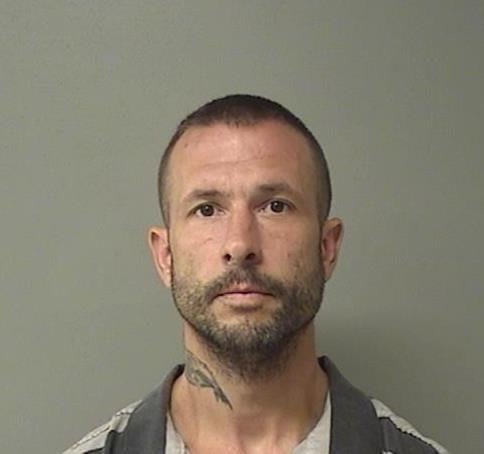 Dessica N. Jackson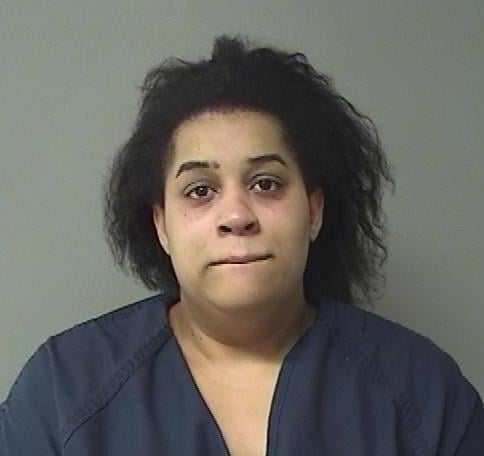 Ashley N. Jobe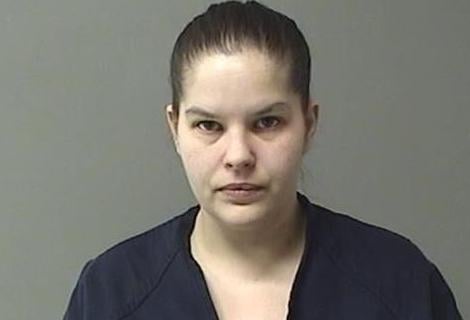 Lori J. Kramer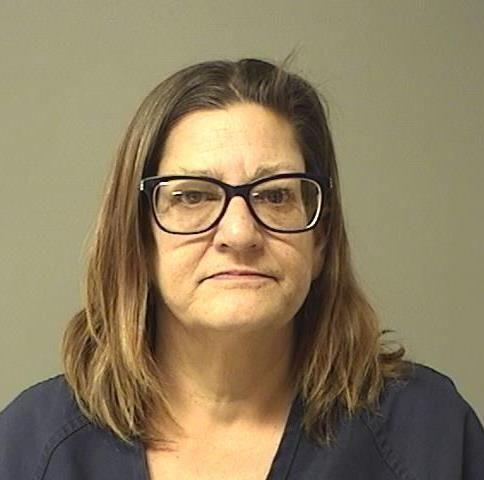 Talmel T. Wilson, Jr.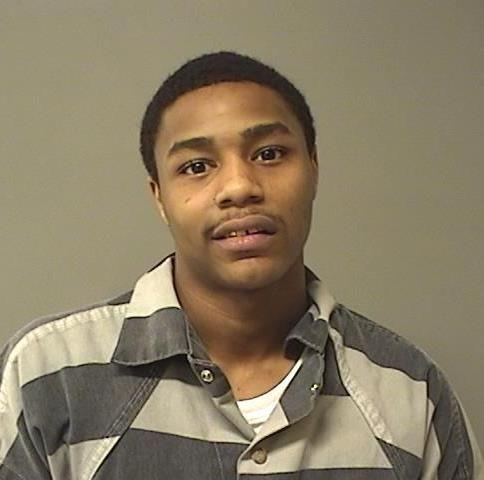 Dana E. Bond, Jr.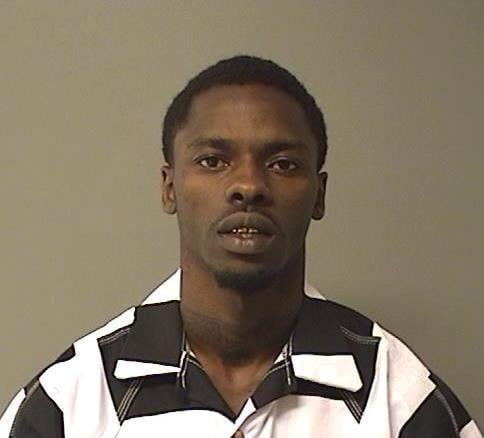 Christopher L. Bailey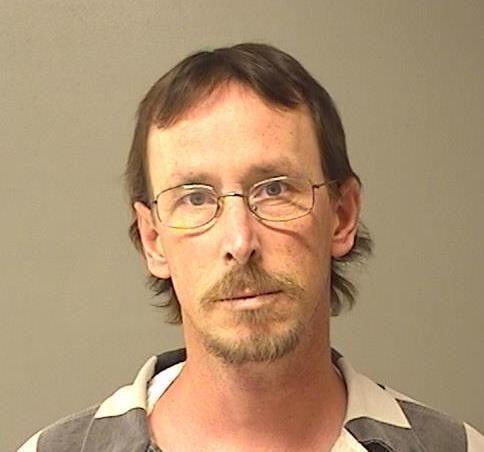 Jennifer E. Bishop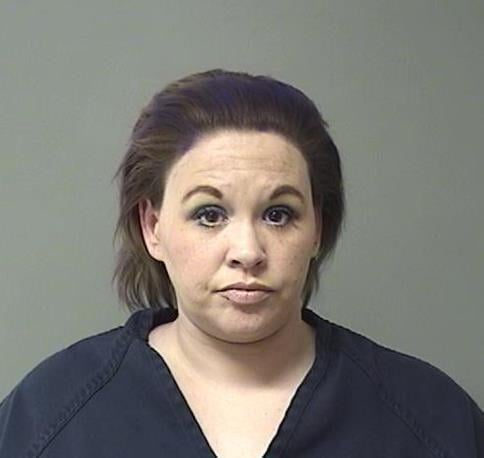 Paul M. Folks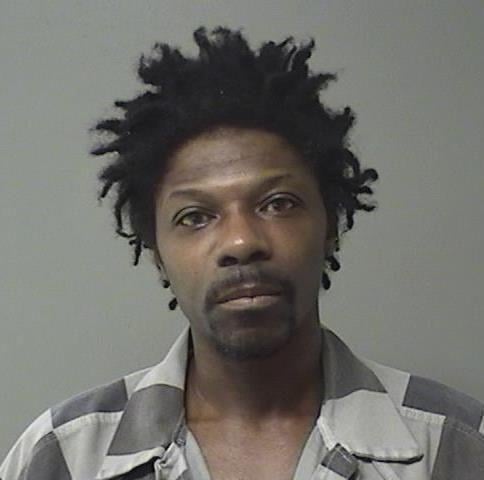 Cody M. Burries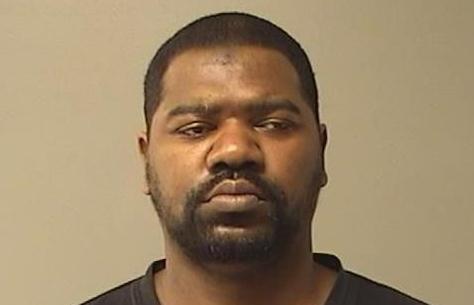 Anthony J Dickey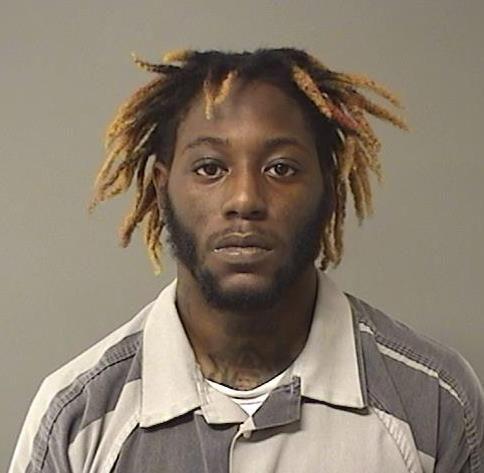 Malik O. Lewis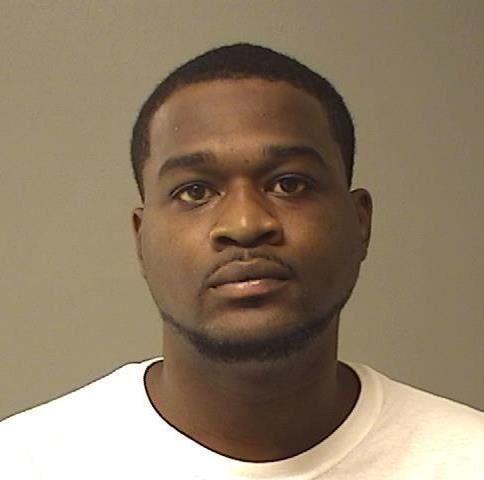 Demetric J. Dixon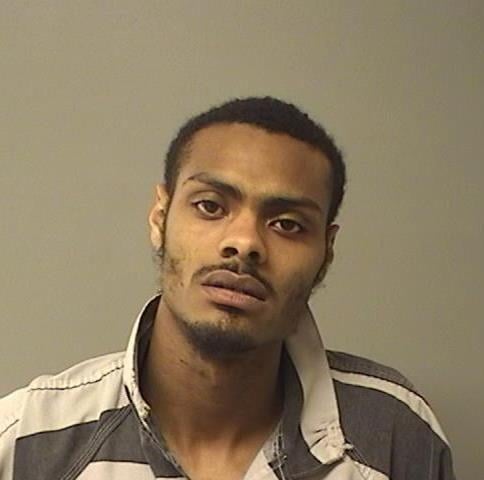 Michelle R. Batman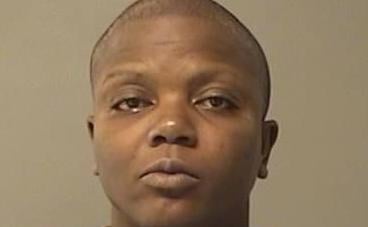 Seth D. Maxwell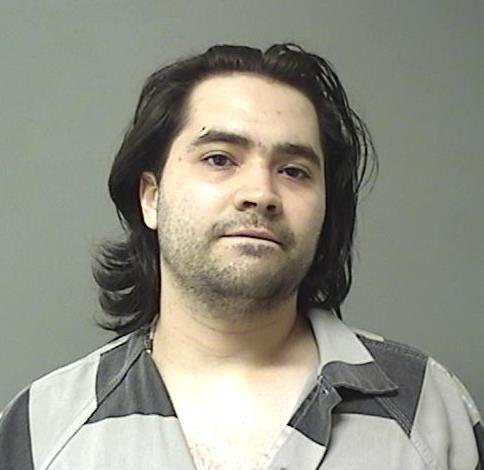 Contact Tony Reid at (217) 421-7977. Follow him on Twitter: @TonyJReid
Sign up for our Crime & Courts newsletter
Get the latest in local public safety news with this weekly email.