DECATUR — Community leaders, shocked and saddened by a shooting death and critical wounding in a Decatur restaurant, said the city must take a united stand to both condemn the violence and seek solutions to it.
"I still have faith and I still have hope, hope in the Lord," Carson said Sunday evening. "As a community we have to try and do something here."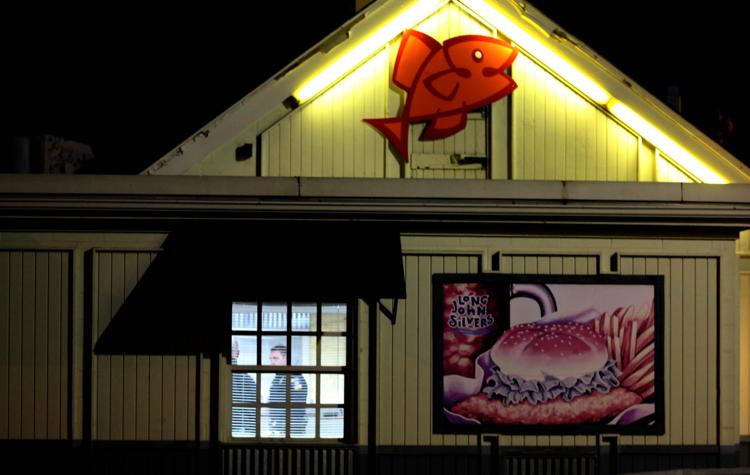 "We have to show by our response that something like this is not OK," Moore Wolfe said. "Young children, elderly couples, anybody in there could have been hurt or killed."
Carson and Wolfe were speaking in the wake of the Friday evening burst of gunfire at Long John Silver's, 701 W. Eldorado St., that resulted in the death of 18-year-old Curtis T. Hairston. Police were called to the restaurant at 5:50 p.m. and Hairston was pronounced dead at 7:06 p.m Friday at Decatur Memorial Hospital.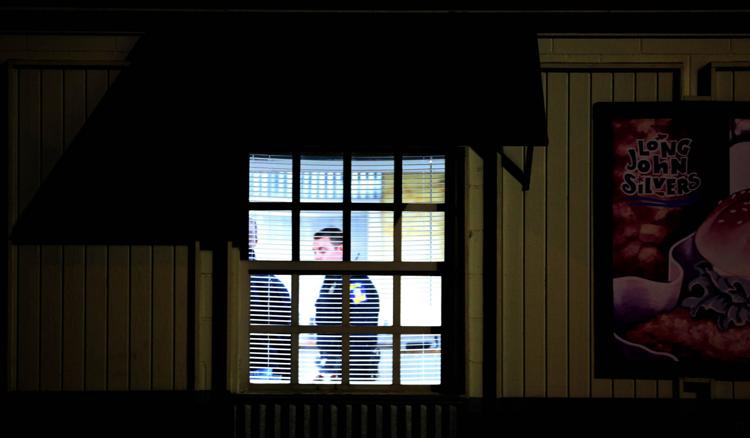 Hairston suffered multiple gunshot wounds in the incident, which also left another male victim fighting for his life. The second victim was taken to HSHS St. Mary's Hospital and then airlifted to HSHS St. John's Hospital in Springfield with injuries police described as life-threatening.
Officers continued to work the case, but no arrests had been made as of Sunday afternoon, said Detective Sgt. Chris Copeland with the Decatur Police Department.
He declined to comment on the circumstances that led up to the shooting, and said police also had no new information on the condition of the wounded man. 
A woman who answered the phone at Long John Silver's denied social media rumors that the victims were employees of the restaurant. The woman, who would not give her name, said they were not. She also said the restaurant had opened up again the next day, and customers did not seem put off by what had happened.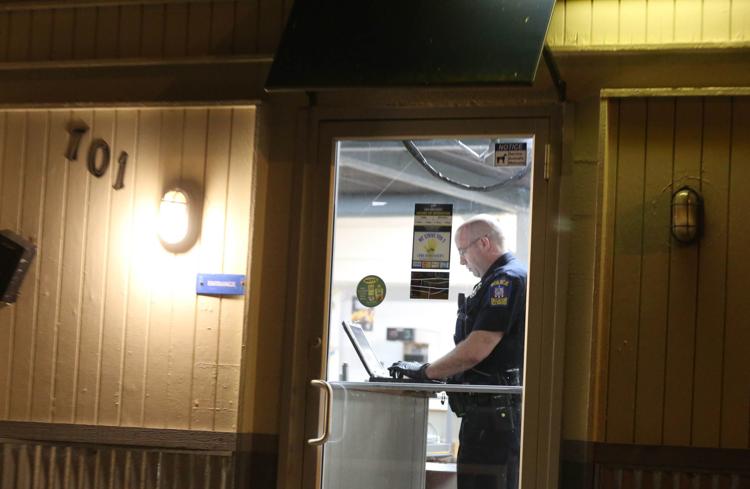 Carson said that even before the shooting, he had been discussing initiatives to curb violence with other community leaders like Macon County Sheriff Tony Brown. Those conversations picked up in intensity in the aftermath of the restaurant violence, he said.
You have free articles remaining.
"This shooting in a restaurant was definitely a scary thing, it was a cowardly act, a terrible act, a heinous act and a disrespectful act," said Carson, fearful, like the mayor, about how many more people could have been killed or injured.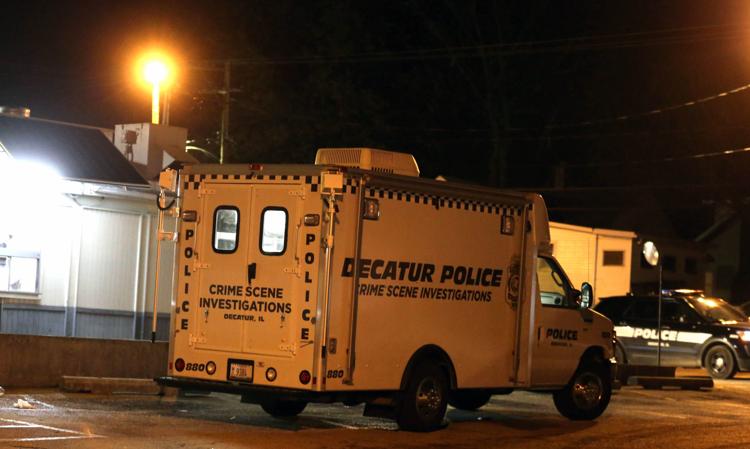 "I really believe that we need to give our young people direction," he said. "Nothing stops a bullet better than a job."
Carson isn't sure, yet, what form a community conversation on violence, and combating it, should take, but he said Decatur owes it to itself to have such a conversation.
"We have to point the finger at ourselves and say it is time for us to step up," he added. "We have to see what we must do to stop this from ever happening again."
The mayor said Decatur wasn't confronting these problems alone. The challenge of gun violence for all of society, she said, is that it can strike anywhere, at any time, from the smallest towns to the biggest cities.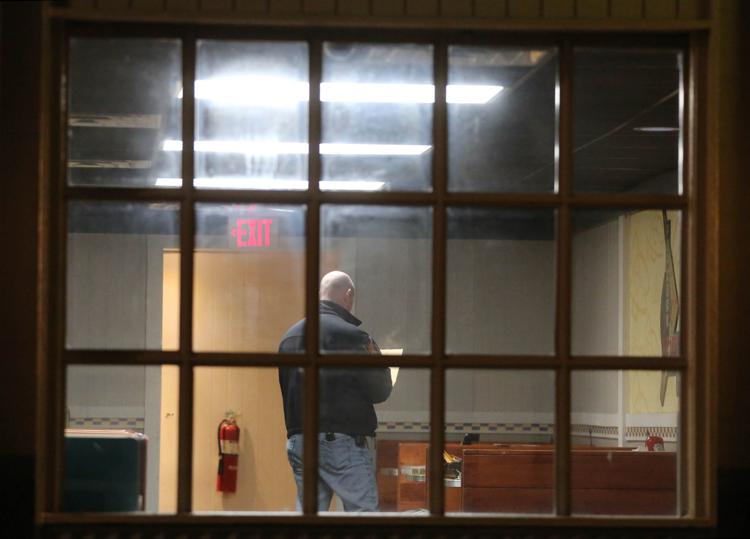 "None of us are safe from this kind of violence and finding a solution to it is very hard," she said. "But, as a community, we need to come together and see if there is something, something more, that we can do. I go to these national mayors' conferences and you hear that everybody struggles with this; it's just a very tough issue."
The restaurant shooting marks the city's second violent death of the new year.
David W. Murray, 38, became the first homicide when police said he was stabbed to death with a shard of glass Jan. 1. His 22-year-old girlfriend, BillieJo L. Soyster, is being held in the Macon County Jail on a preliminary charge of first degree murder; preliminary charges are subject to review by the state attorney's office.
---