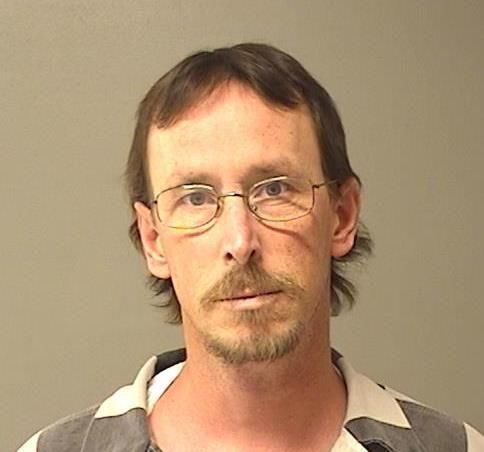 DECATUR — Convicted sexual predator Christopher L. Bailey has pleaded not guilty to 11 charges of possession and distribution of child pornography in Decatur.
Bailey, 39, is also denying two charges that, as a registered sex offender, he filed false information. Prosecutors allege he used social media accounts he had not revealed to police as part of the sexual offender reporting requirements.
A sworn affidavit from Decatur police said Bailey was arrested June 2 after detectives received tips from the National Center for Missing and Exploited Children, Google and the Snapchat photo-based instant message service.
Detective Todd Koester described Bailey's pornographic pictures as depicting girls as young as 4 or 7 performing sex acts and being raped by adults.
"...The above mentioned images of child pornography were shown to Christopher Bailey and he admitted to viewing and sending the images on various cell phones that he utilizes to access the Internet," said Koester.
"Christopher Bailey admitted to utilizing the Internet and social media applications to chat with people in which he would sometimes send and receive child pornography."
Koester said Bailey is classed as a sexual predator after being convicted in California in June 2008 of two counts of aggravated criminal sexual abuse involving children aged 5 and 6. He was given a five-year prison sentence and required to register as a sex offender for life.
Koester said Bailey was arrested in Decatur in October for violation of the sexual offender registration rules and was sentenced to 24 months probation and jailed for 48 days, the custodial sentence cancelled out by credit for time already spent in jail awaiting trial. His crime was failing to register a change of address within three days.
Bailey was arraigned on the new charges July 1 and the case was placed on the trial list of Macon County Circuit Court Judge Thomas Griffith. A pre-trial hearing is set for Aug. 11. 
Bailey is being held in the Macon County Jail with bail set at $300,000, meaning he must post $30,000 to be released. If he makes bail, he is ordered by the court not to have any contact with anyone aged under 18.
---
Mugshots from the Herald & Review
Tevin C.S. Bradford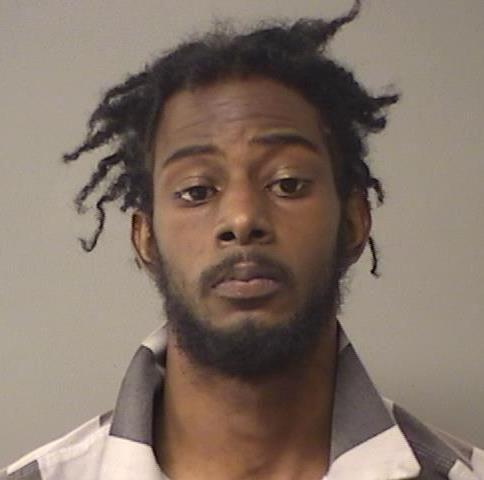 Shane A. Lewis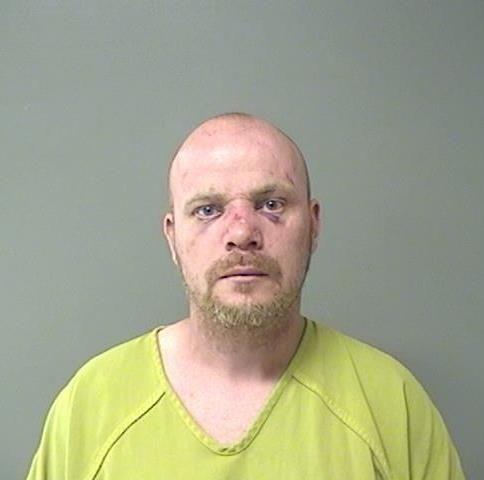 Eric D. Currie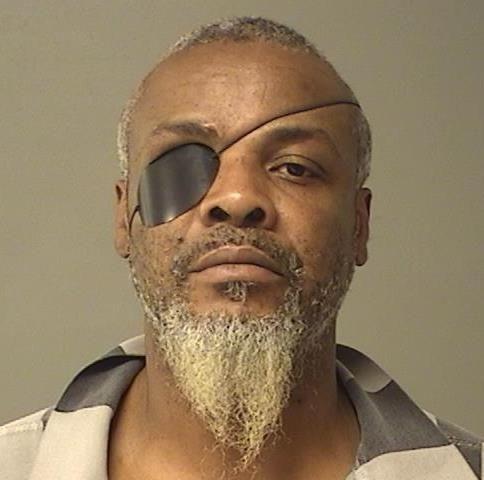 Leeandre M. Honorable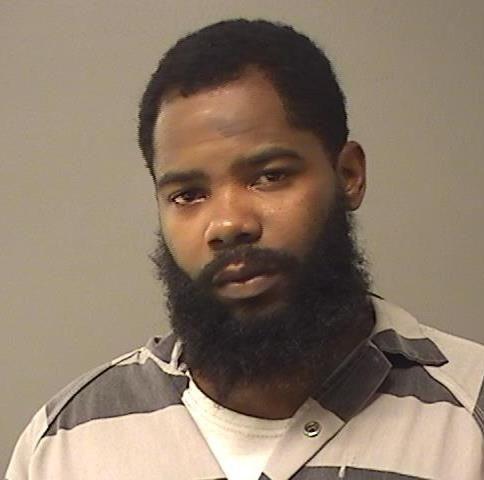 Elijah K. Jones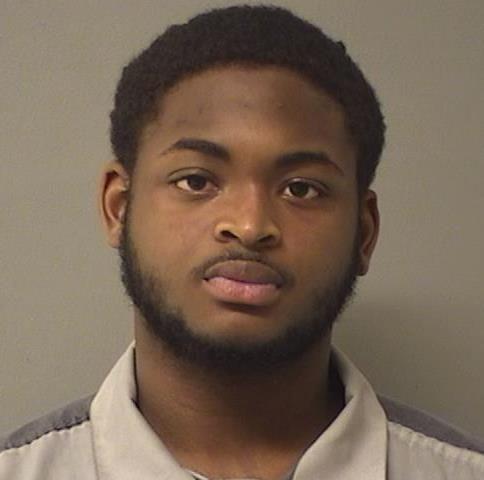 Norman L. Gates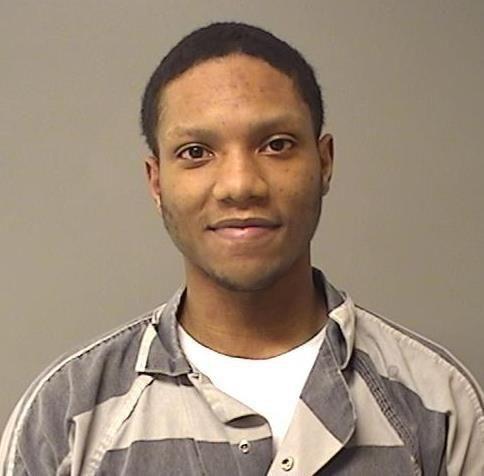 Felipe K. Woodley-Underwood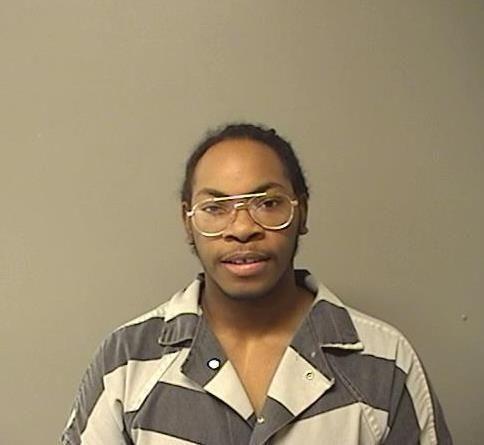 Jessica E. Bartimus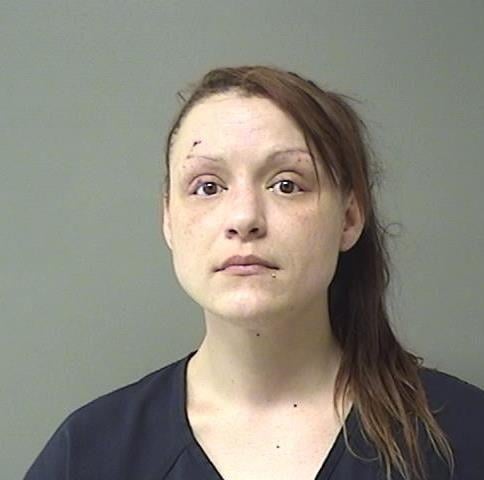 Aric L. Corsby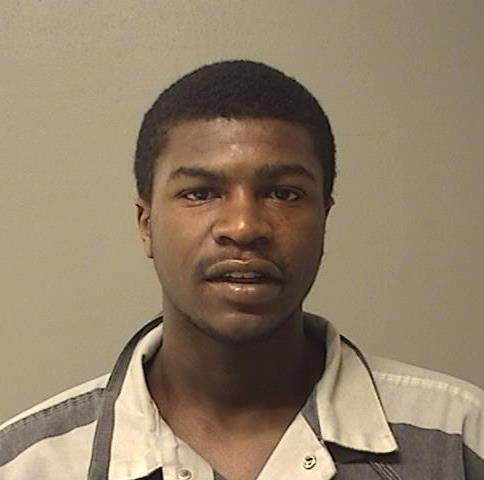 Dylan R. Bunch Jr.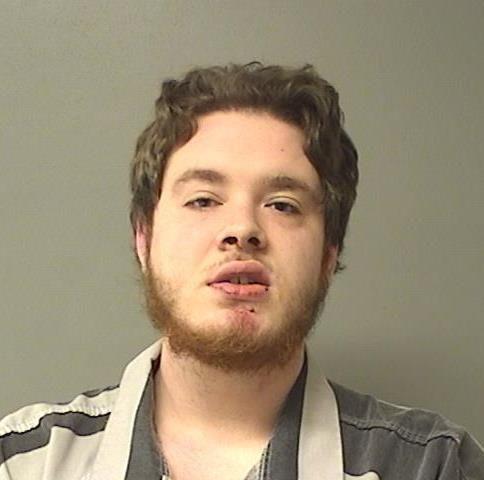 Randall R. Burrus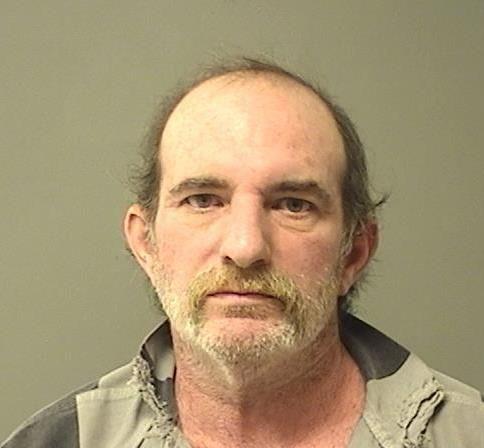 Tyler D. Jeffrey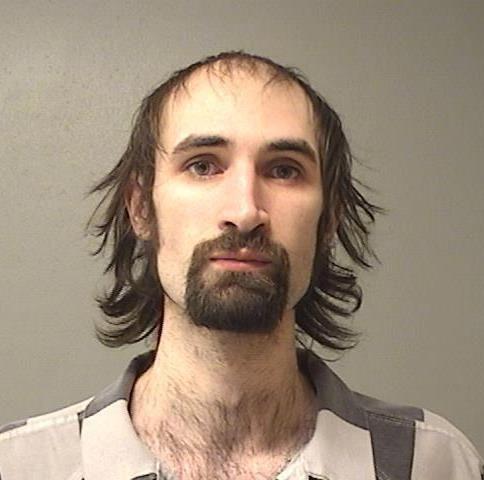 Bryant K. Bunch
Timothy W. Smith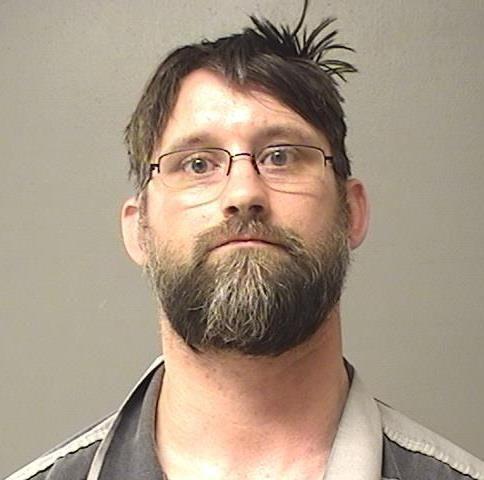 Bryan C. McGee
Justin D. Tate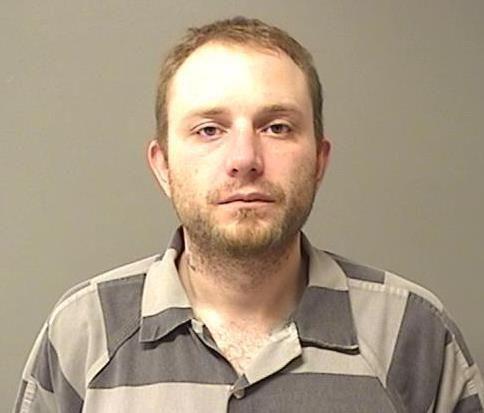 Matthew L. Rice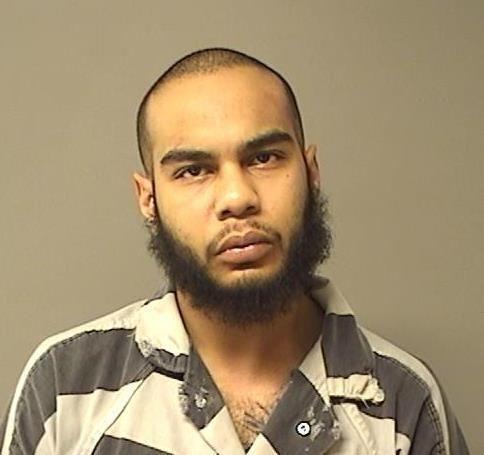 Courtney Williams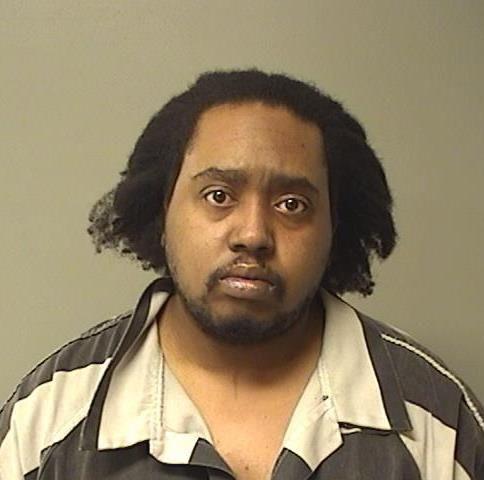 Deonta M. Merriweather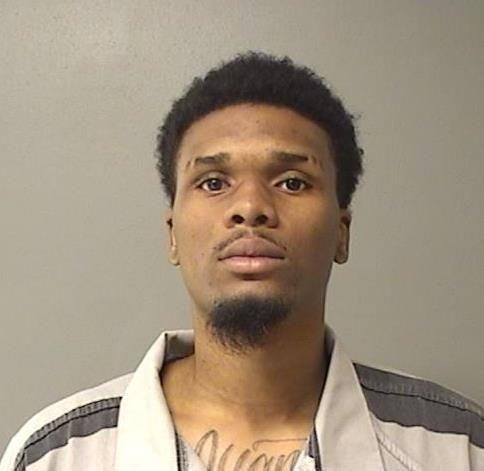 Atheree T. Chaney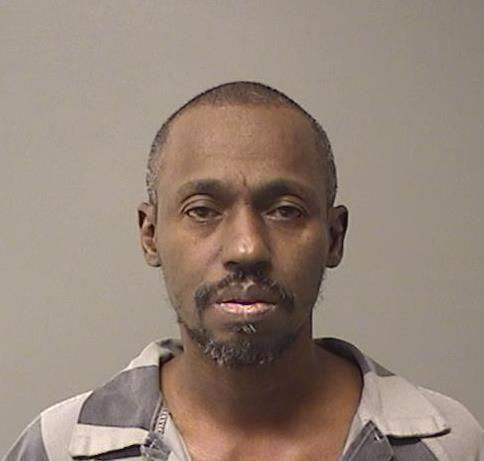 Clarence A. Ballard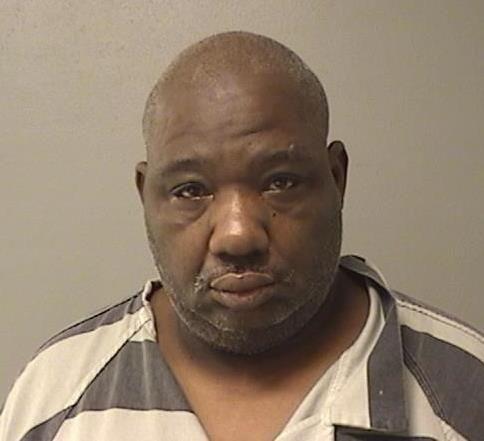 Shaitan L. Cook Jr.
Ricko R. Blaylock, Jr.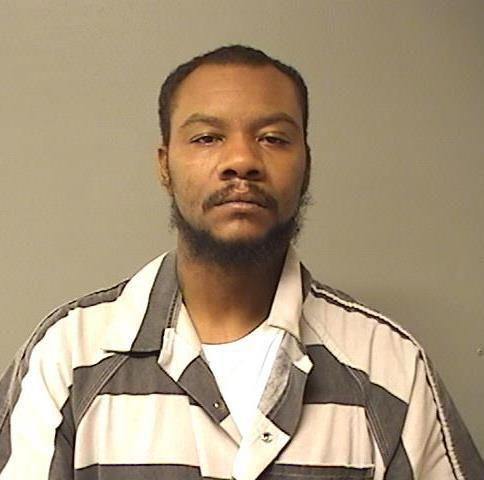 Seth M. Nashland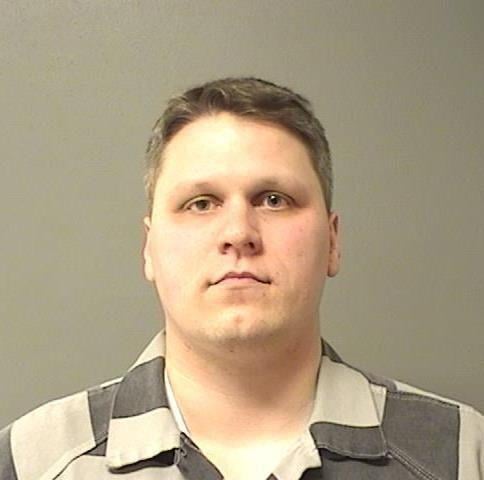 Angela M. Schmitt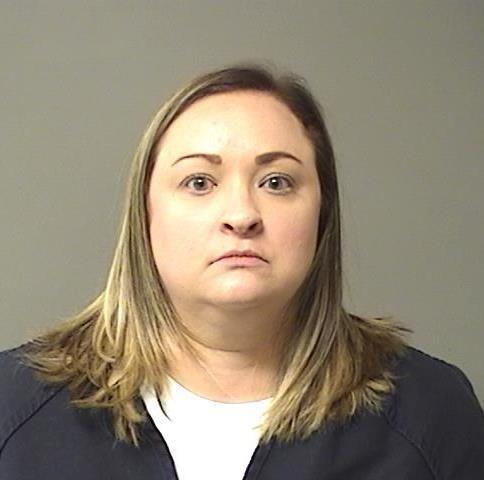 Sidney J. Flinn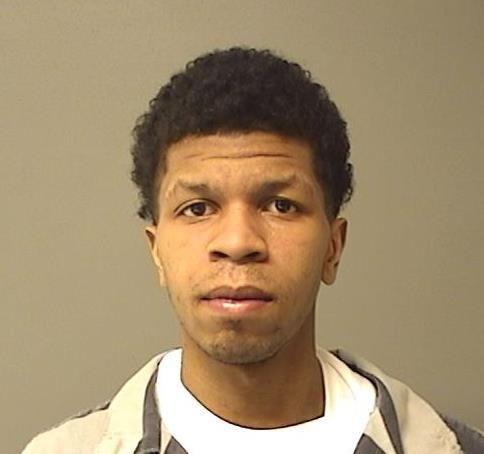 Travis C. Stewart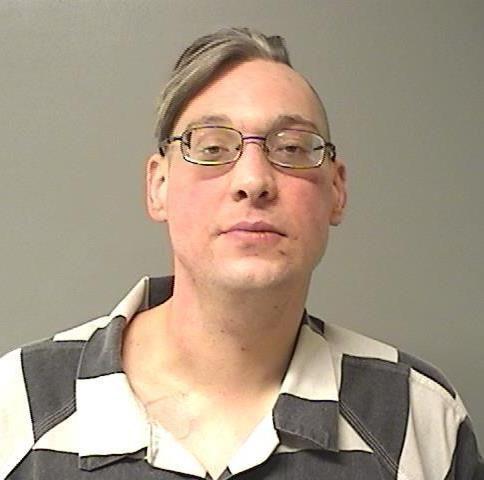 Tracy T. Cunningham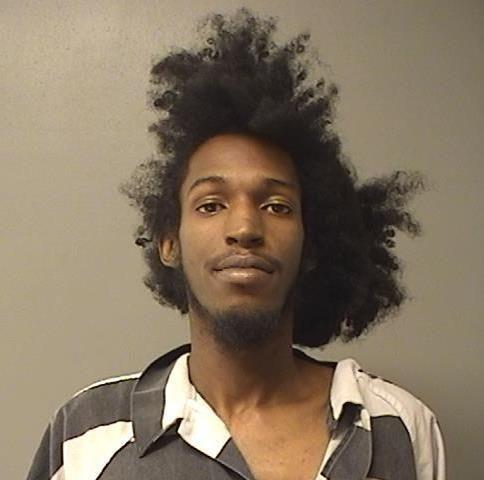 Nancy Finley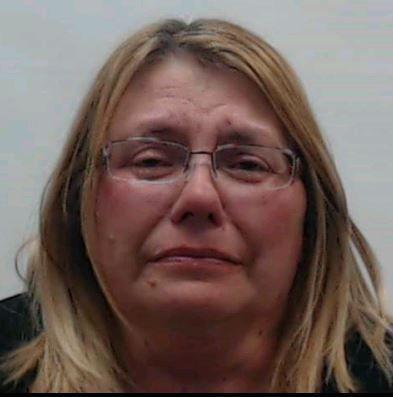 Colby J. Park
Cornelius T. Price, Jr.
Charles E. Gardner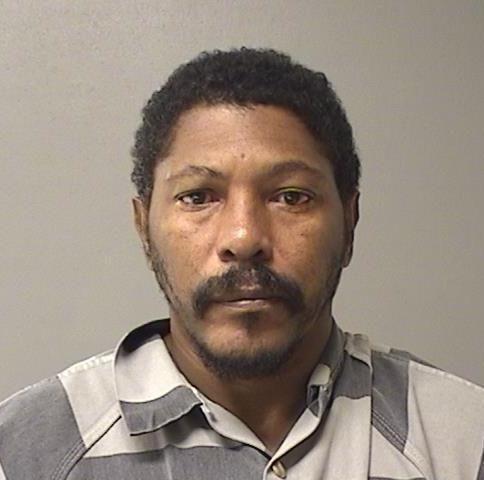 Tamajhe I. Adams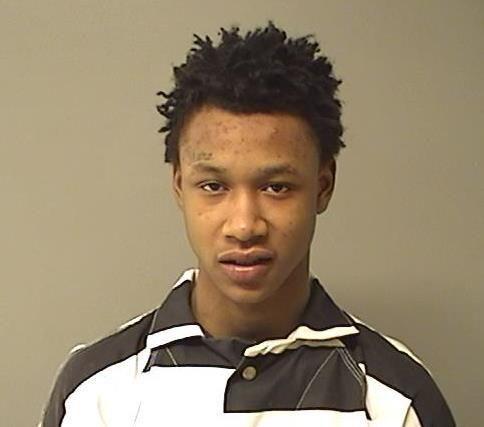 Aaron K. Greer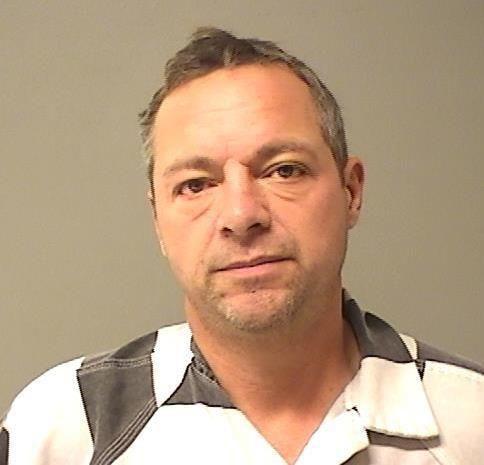 Blake A. Lunardi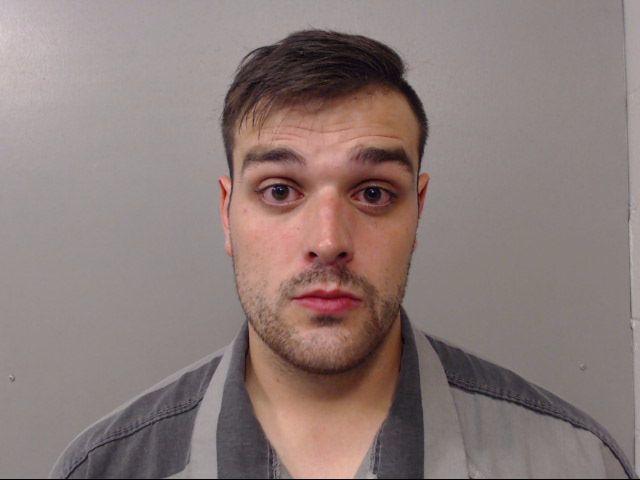 Avery E. Drake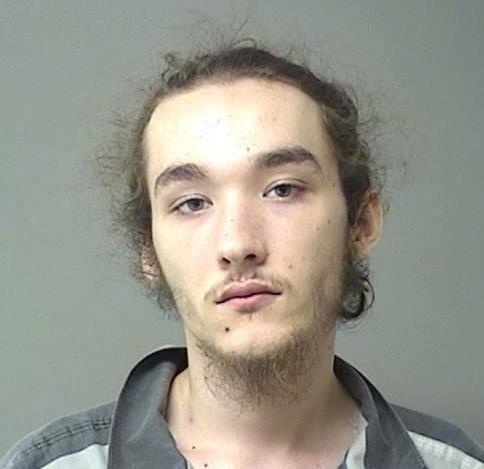 Mark A. Marquis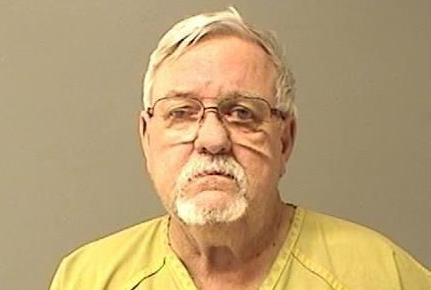 Rhonda G. Keech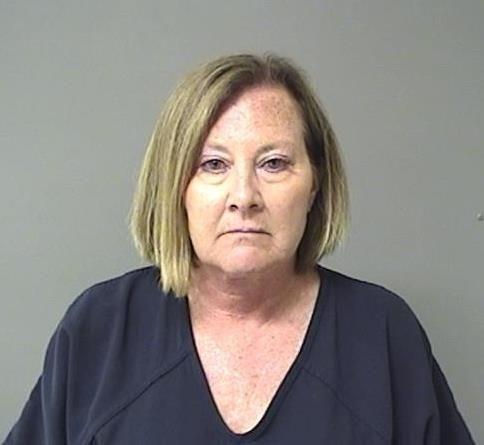 Casey T. Wiley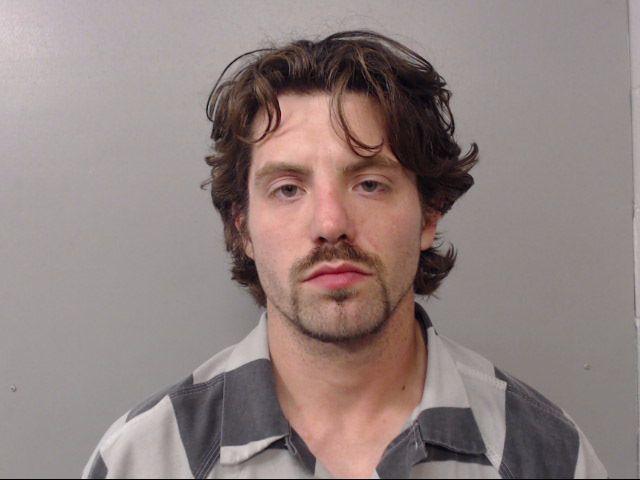 Jakaelin Gregory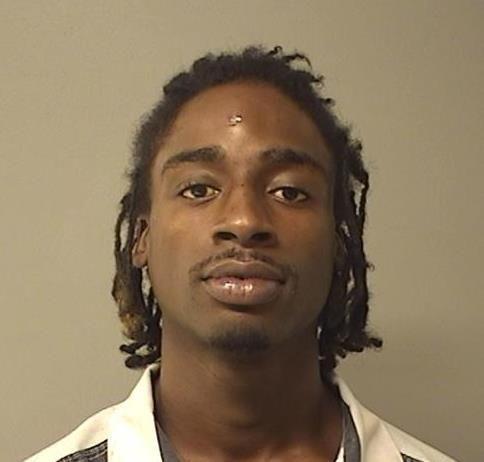 Jacquez L. Jones
Alvin Bond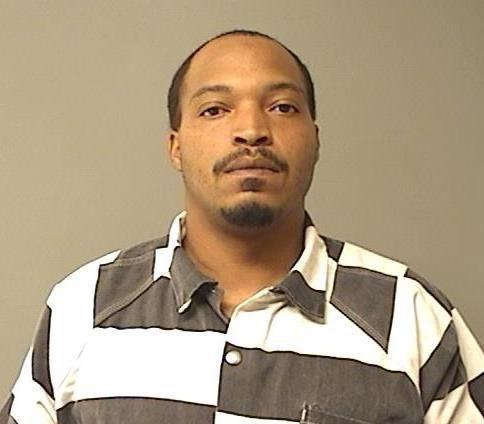 Jarquez A. Hobbs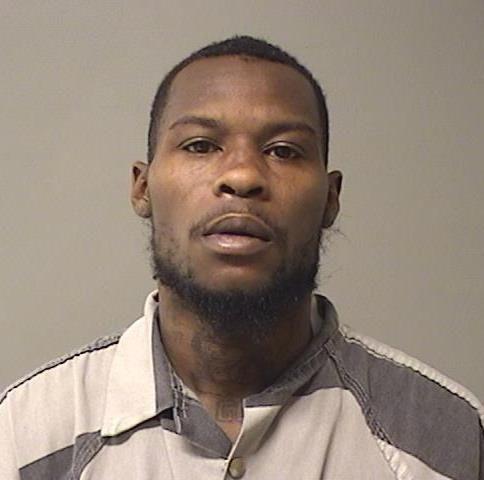 Terrence L. Calhoun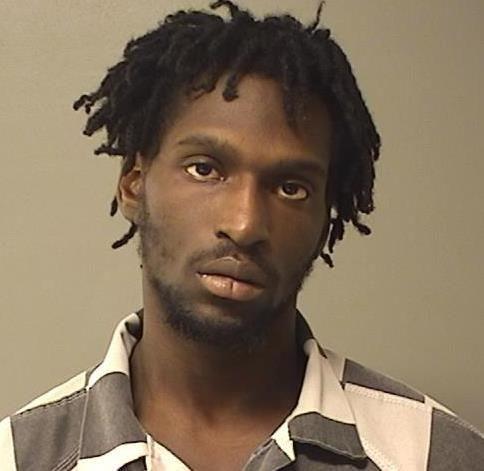 Santonio Byars Sr.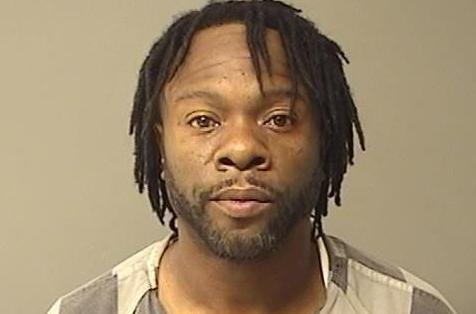 Bruce A. Malone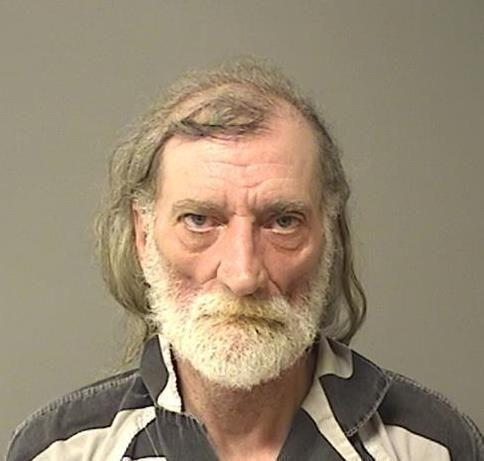 Kronterial N. Bond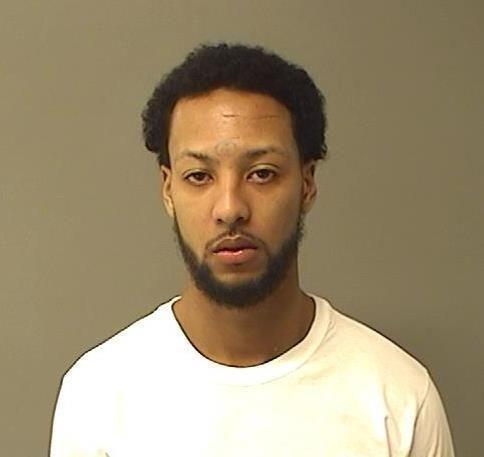 Billiejo L. Soyster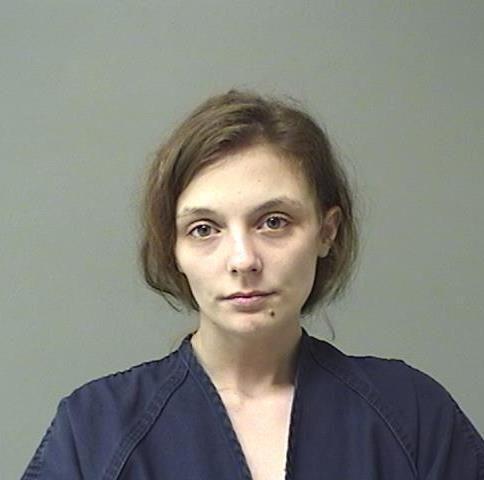 Scott L. Minix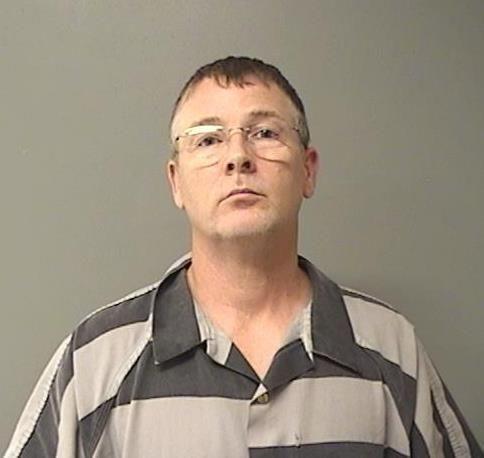 Lester A. McDonald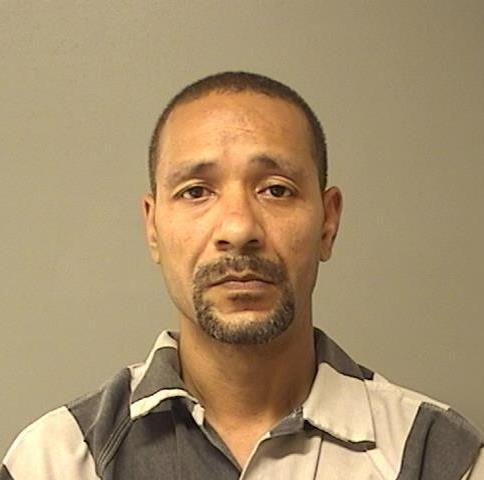 Delahn L. Amos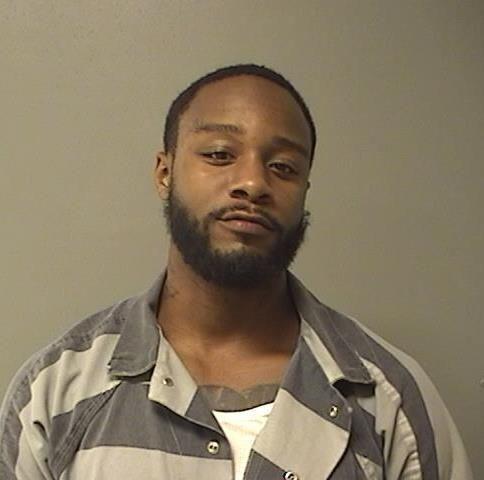 Chelsea Brown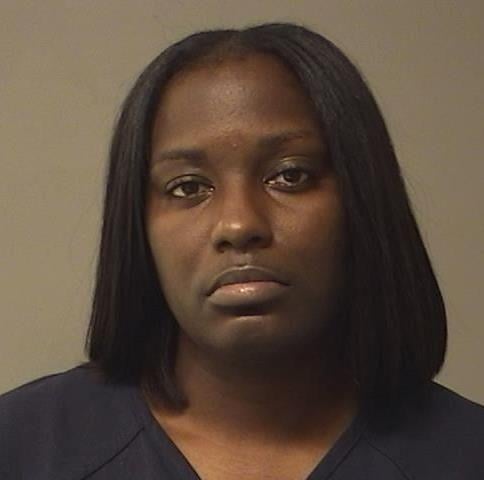 Chancellor C. Embry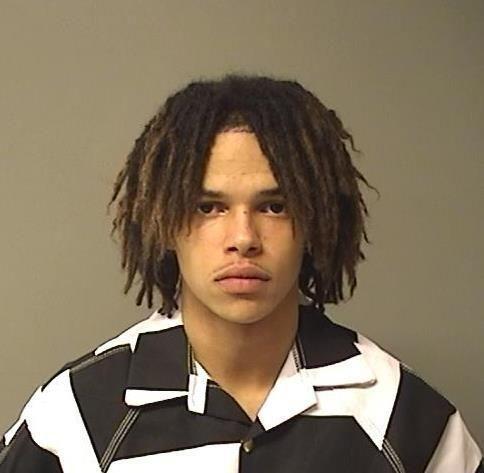 Joseph Luckee Vincent Williams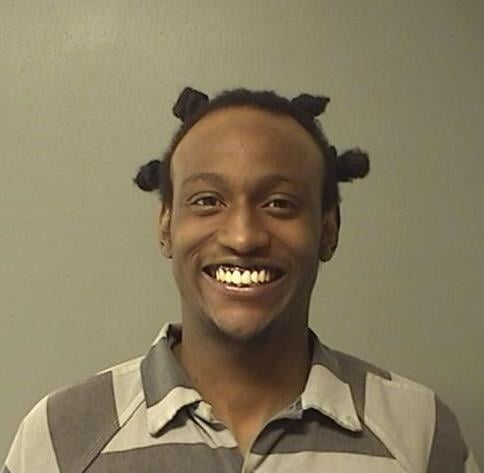 Dante L. Wade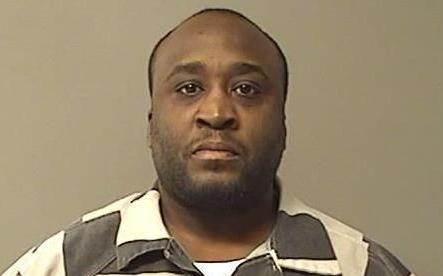 Shawanda Apholone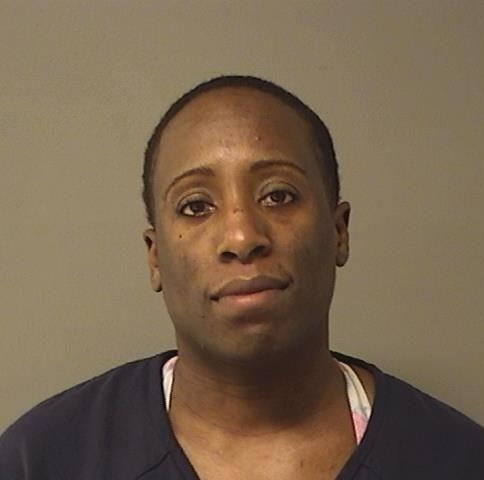 Kevin Brown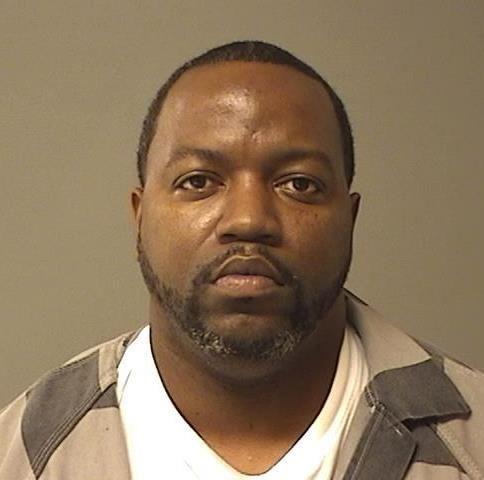 Thomas J. Nall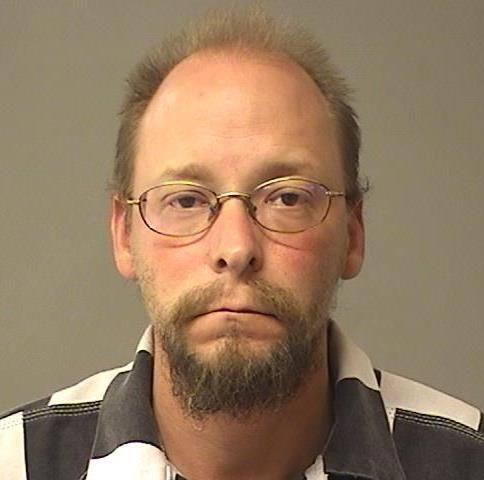 Derondi C. Warnsley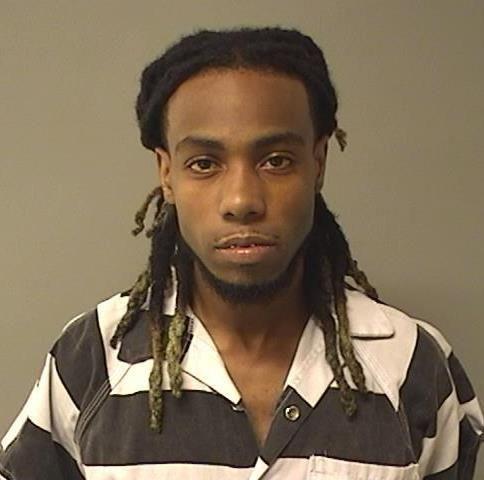 Levron K. Hines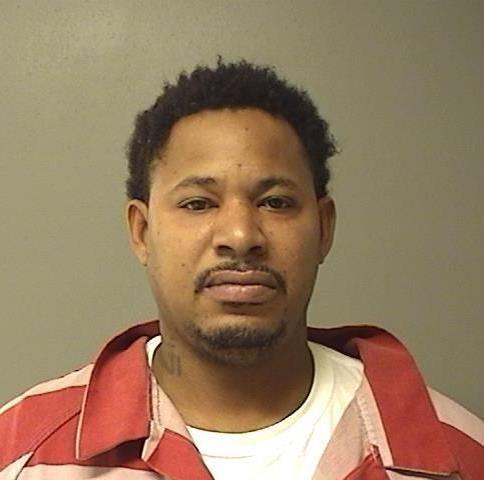 Jamie L. Golladay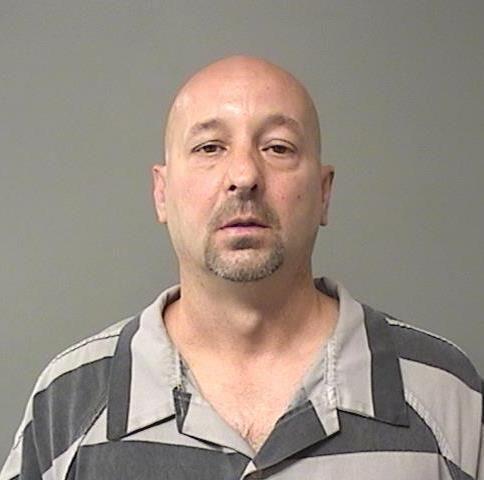 Regina M. Nall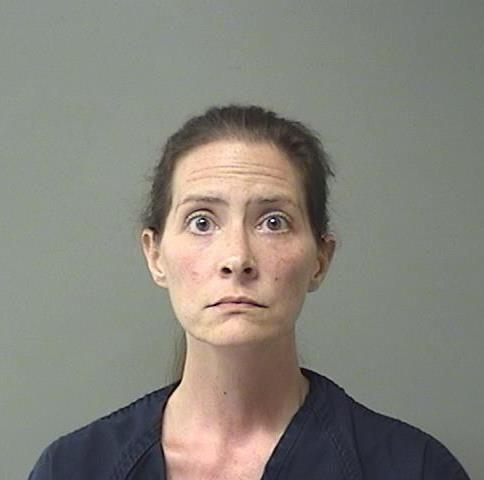 Phillip M. E. Diggs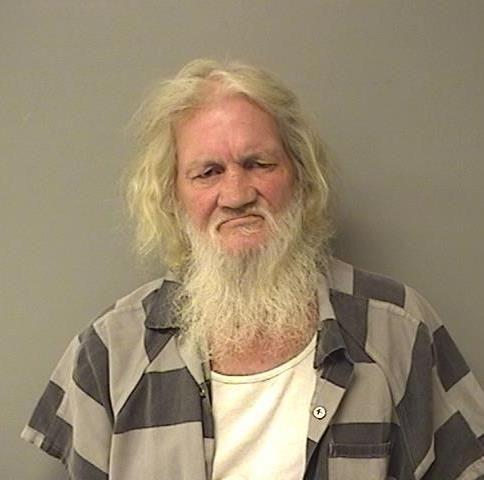 Daniel R. Blazich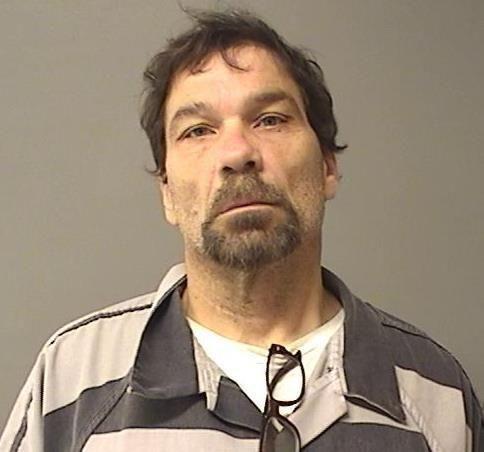 Matthew Anderson Jr.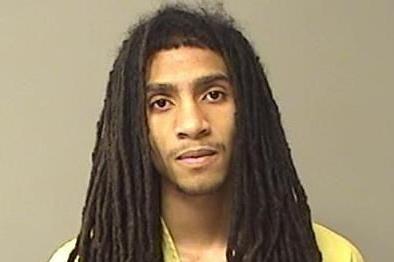 Deoane A. Stone
Micaiah G. Barton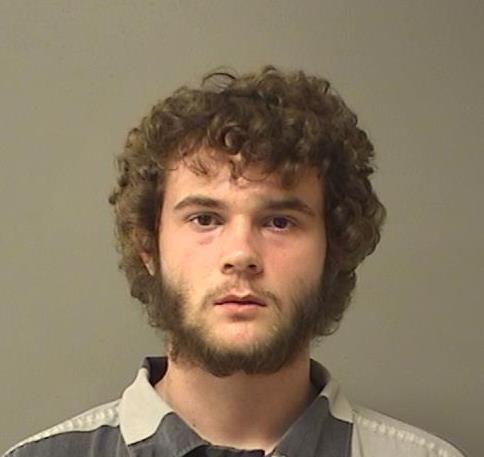 Jason C. Herendeen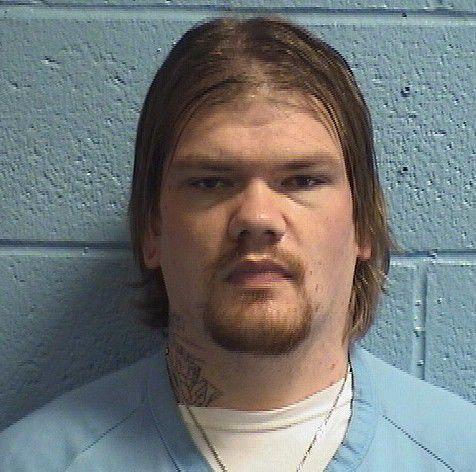 Blake E. Merli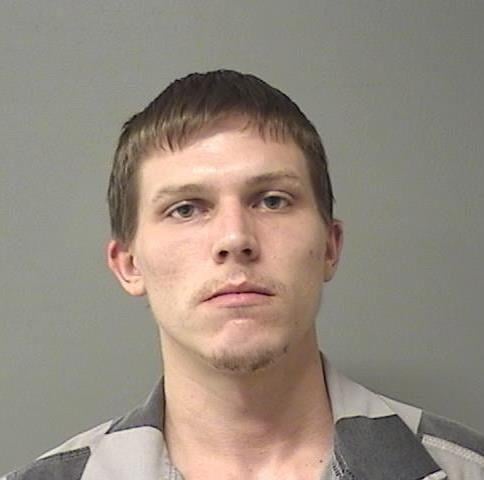 Josh D. Longfellow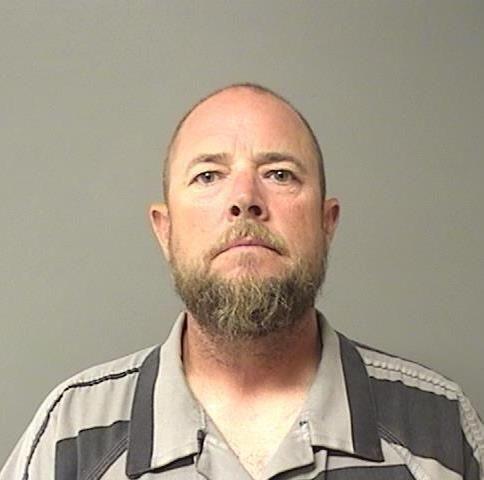 Jeremiah D. Collins
Danielle M. Whitehead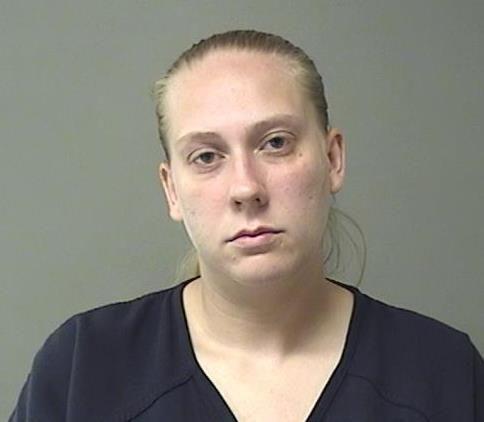 Deonte D. Smith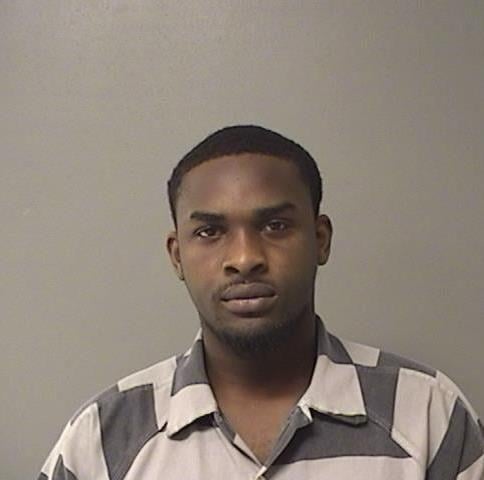 Cory J. Marquis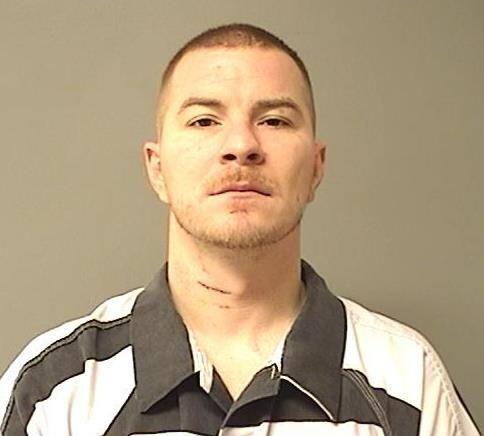 Gary L. Boyle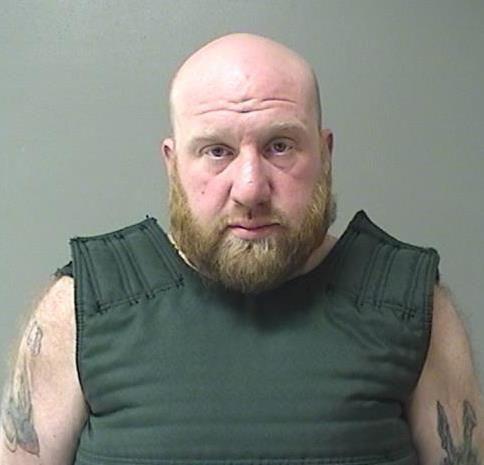 Carl E. Harvey II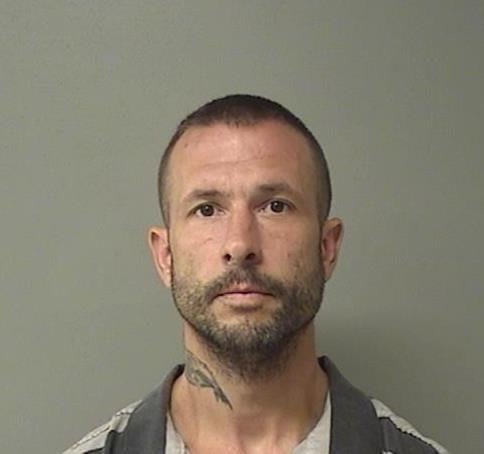 Dessica N. Jackson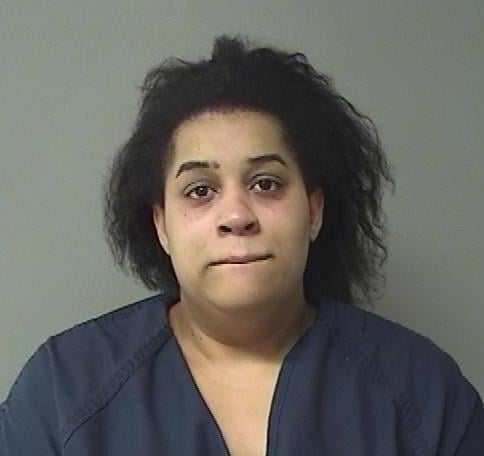 Ashley N. Jobe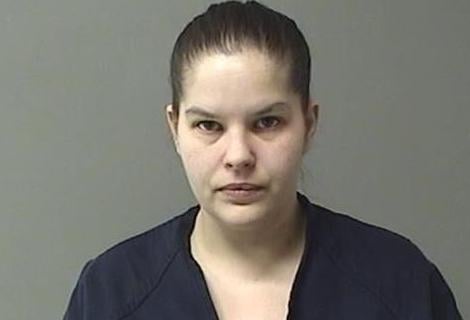 Lori J. Kramer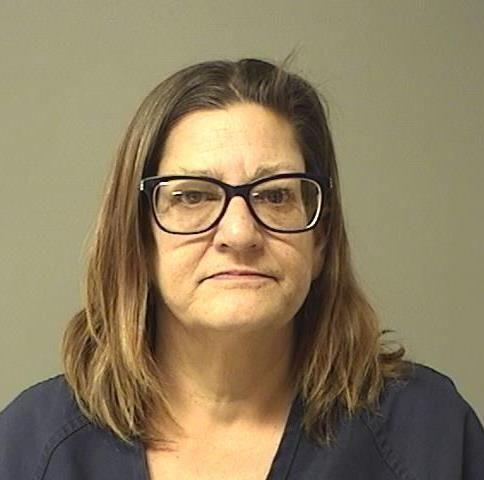 Talmel T. Wilson, Jr.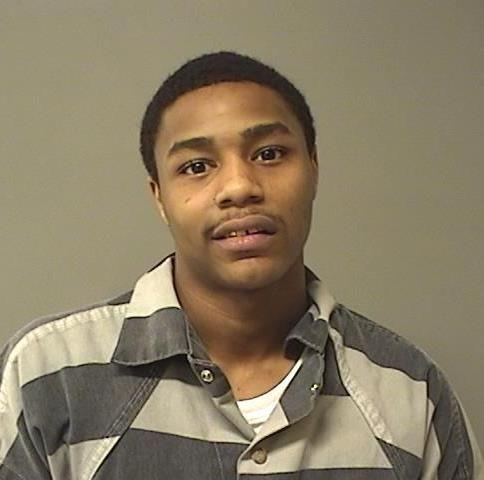 Dana E. Bond, Jr.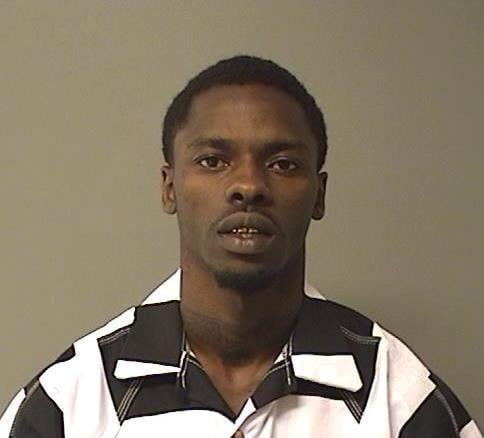 Christopher L. Bailey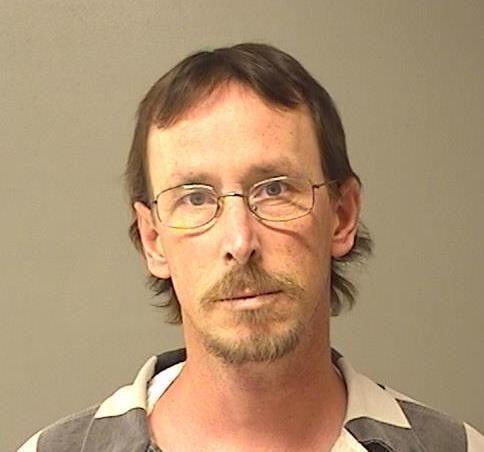 Jennifer E. Bishop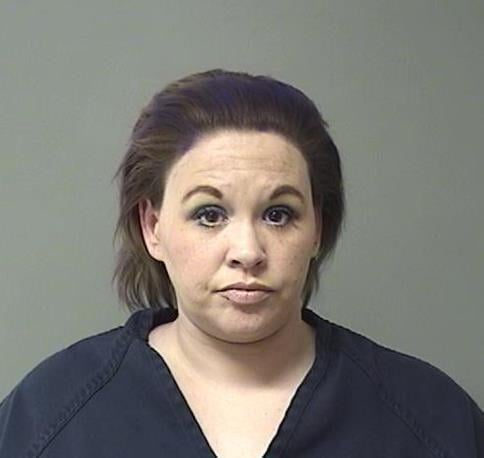 Paul M. Folks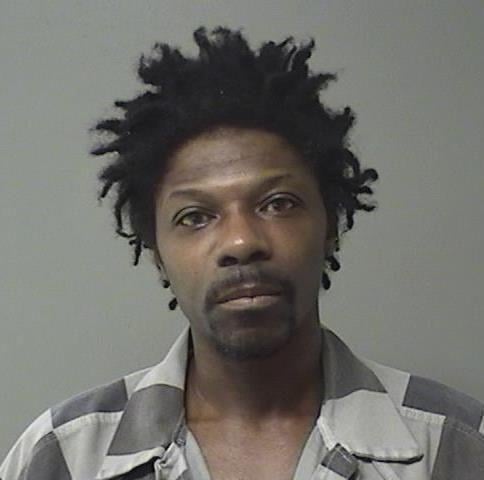 Cody M. Burries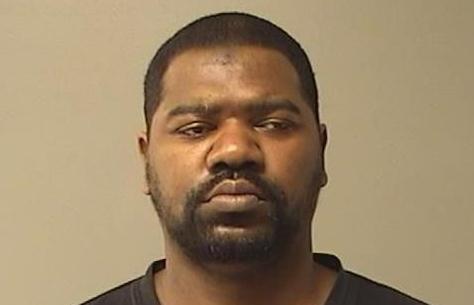 Anthony J Dickey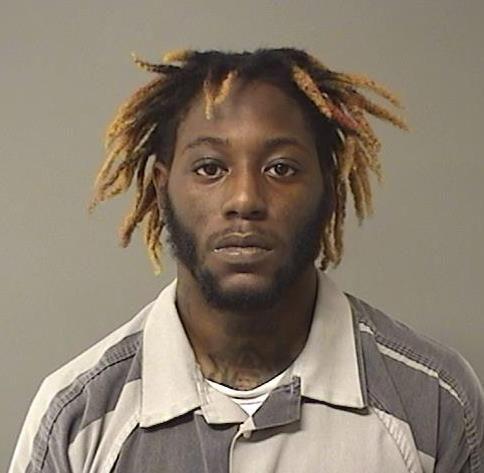 Malik O. Lewis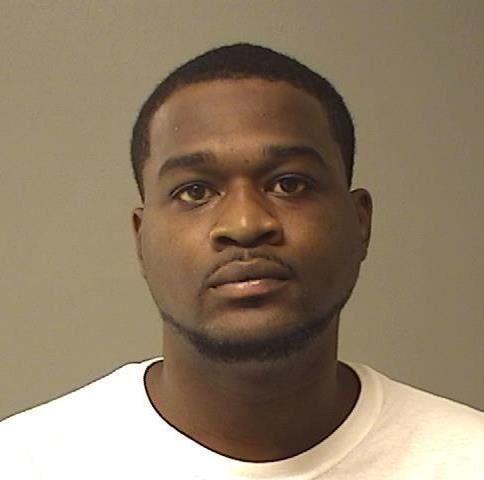 Demetric J. Dixon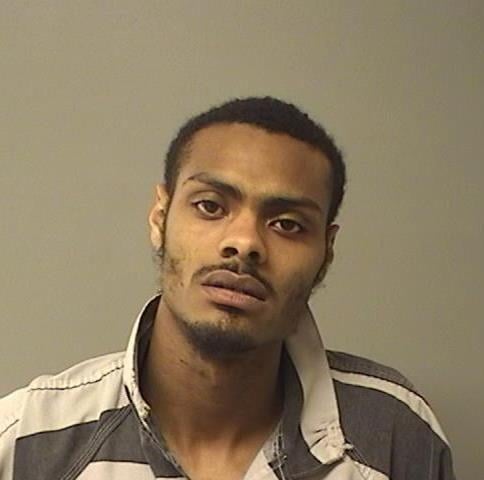 Michelle R. Batman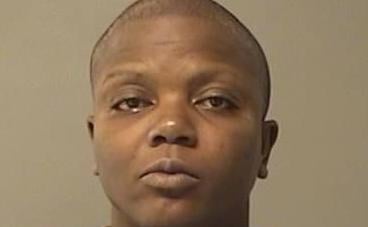 Seth D. Maxwell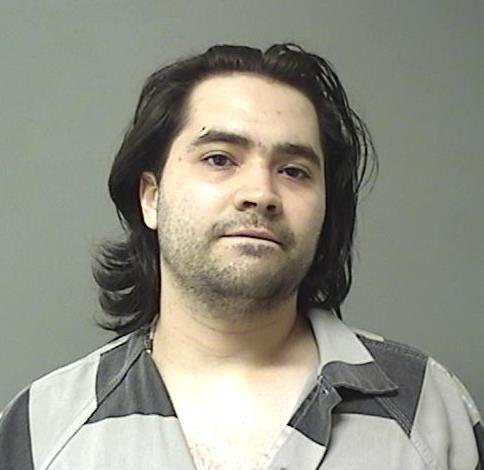 Contact Tony Reid at (217) 421-7977. Follow him on Twitter: @TonyJReid