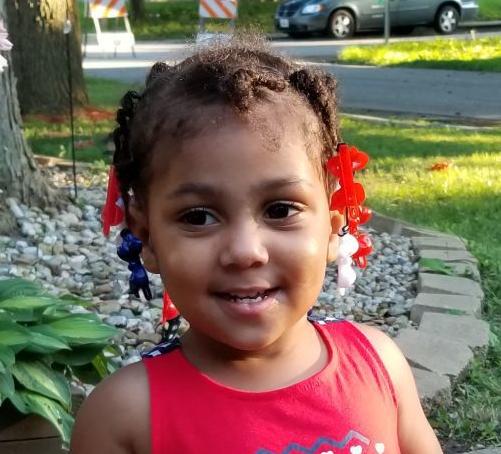 The jury meeting in Macon County Courthouse deliberated for just minutes before returning a verdict that her death was a homicide.
Appearing downstairs in Courtroom One moments before the jury met, Anthony Myers, 25, pleaded not guilty to charges of both first degree murder and endangering the life and health of a child, causing loss of life, in the death of Ta'Naja.
Myers was the live-in boyfriend of Ta'Naja's mother, Twanka L. Davis, 21, who has already appeared in court pleading not guilty to identical charges. Judge Phoebe Bowers had found sufficient evidence for Myers to stand trial after hearing he described Barnes as his daughter and identified himself as a parent responsible for her care.
Giving evidence at the inquest, Decatur Police detective James Wrigley said Ta'Naja's thin, cold body had been found wrapped in a urine-stained blanket the morning of Feb. 11. He described her house in the 1800 block of East North Street as full of filth and rodent feces with disconnected plumbing. The temperature in the home, where the heating was often shut off to save money, he said, had been 45 degrees when police arrived. The outside air temperature ranged between 20 and 32 degrees.
You have free articles remaining.
Wrigley said a space heater that had been in Ta'Naja's room had been removed and placed in a room where Myers slept with Davis and Ta'Naja's half brother. This boy was nearly 2 and weighted 28 pounds compared to Ta'Naja's weight of just 21 pounds.
Reading from an autopsy report, Macon County Coroner Michael E. Day said the main cause of death for Ta'Naja was listed as "cold exposure," and it probably had taken the child an hour to succumb to the cold creeping through her body. When she had arrived at hospital, her core temperature was so low it didn't register on instruments.
"Other significant conditions (contributing to death) were dehydration and malnourishment due to neglect," added Day, reading from the report.
Both Myers and Davis remain in custody in the Macon County Jail in lieu of posting bond set at $1 million each.
---
Jerome Davis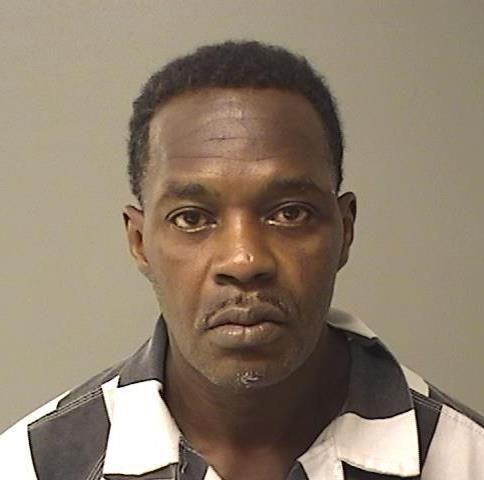 Dalton C. Skinner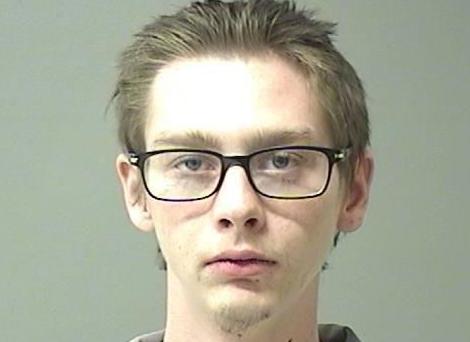 Anthony K. Williams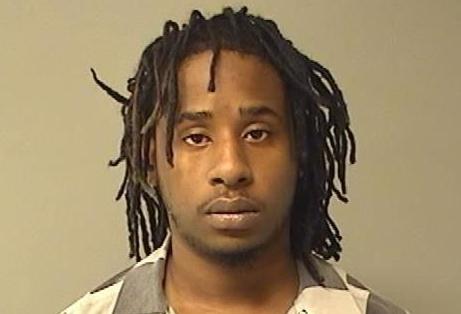 Kevin M. Roark
Stacey Darrell Bates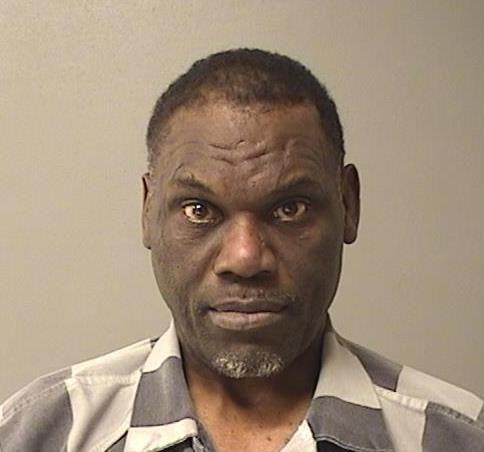 Leonde D. Johnson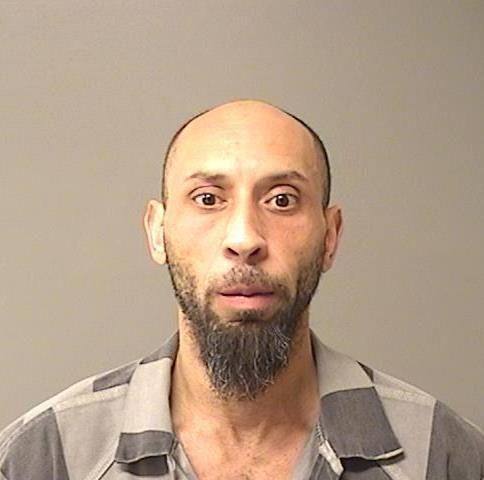 Johnathan M. Radley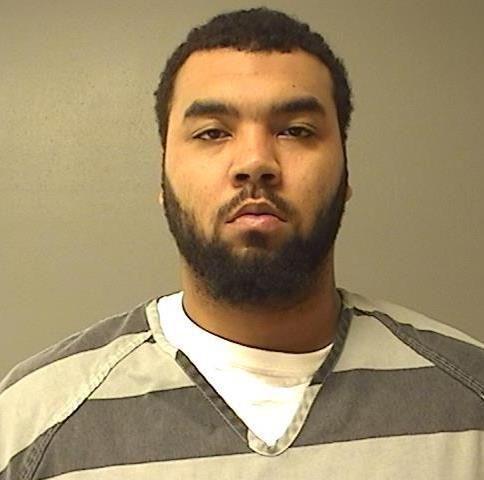 Roy M. Wilks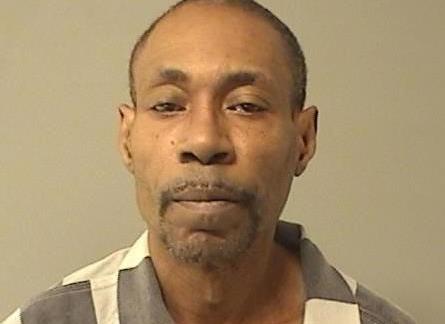 Charles H. Drain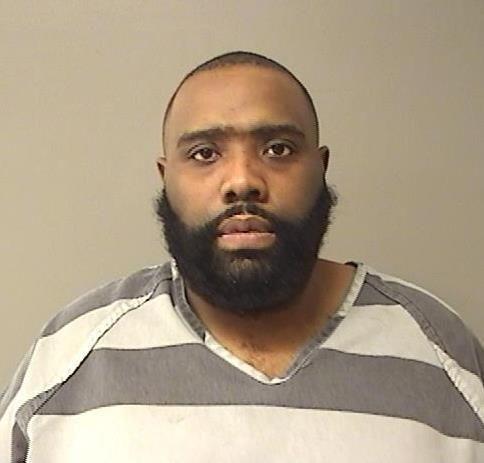 Maurice D. Cline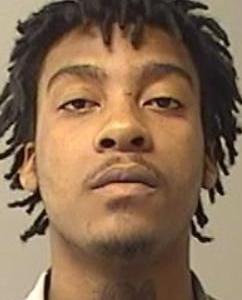 Scott A. Gentry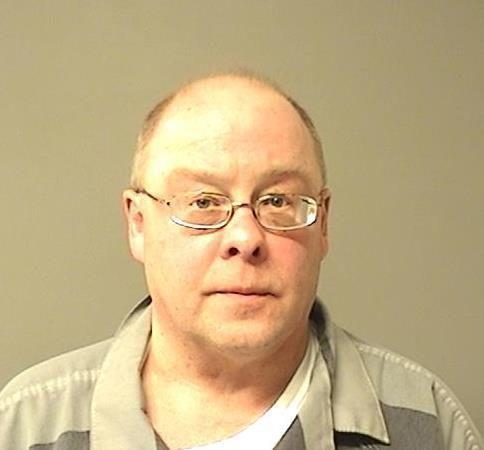 Tiffany R. Rogers
Devontae C. Jones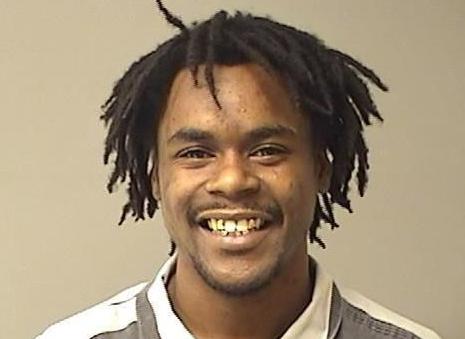 Cornell D.A. Johnson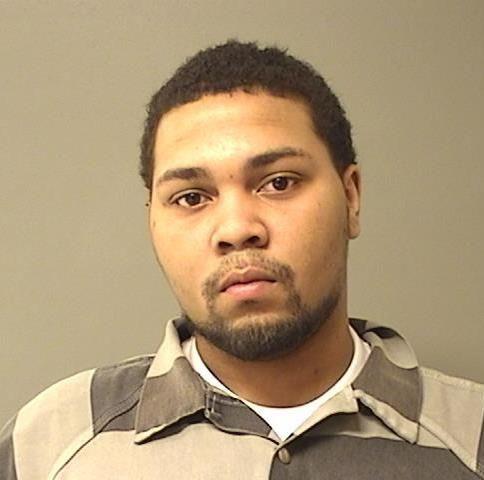 Gary L. Boyle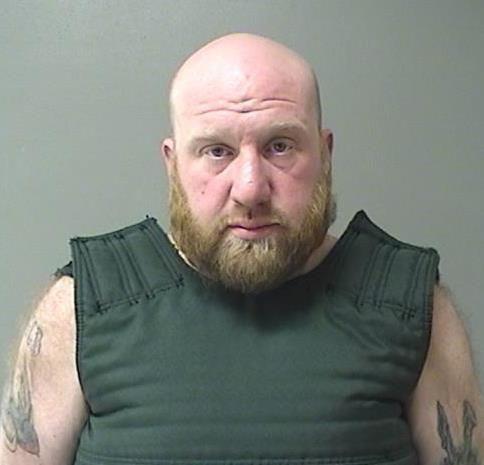 Anthony Myers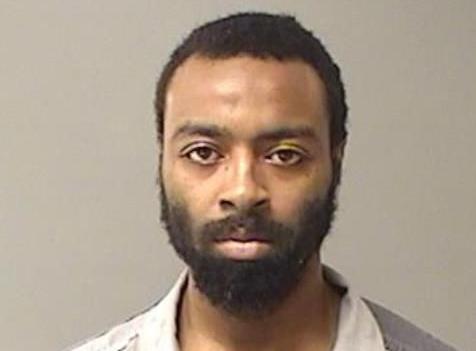 Sidney J. Flinn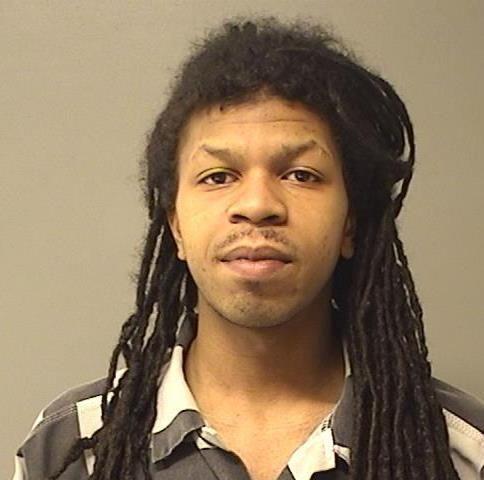 Twanka L. Davis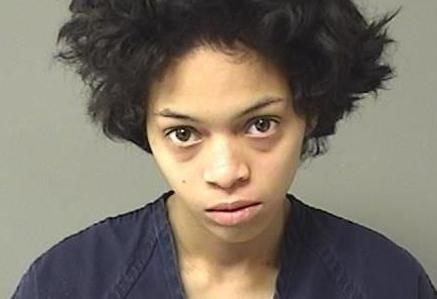 Thomas L. Gill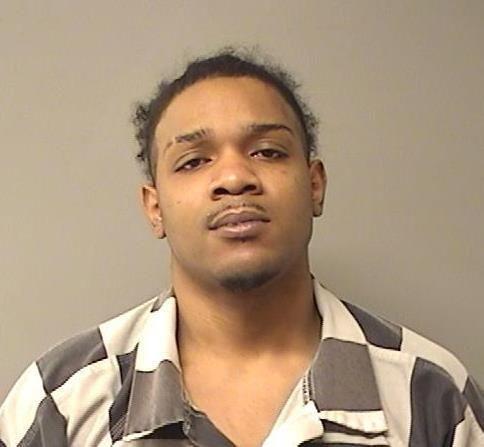 Frank E. Sherman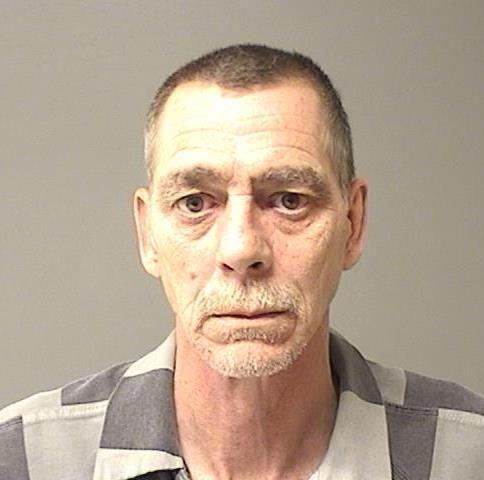 Kassie M. Benton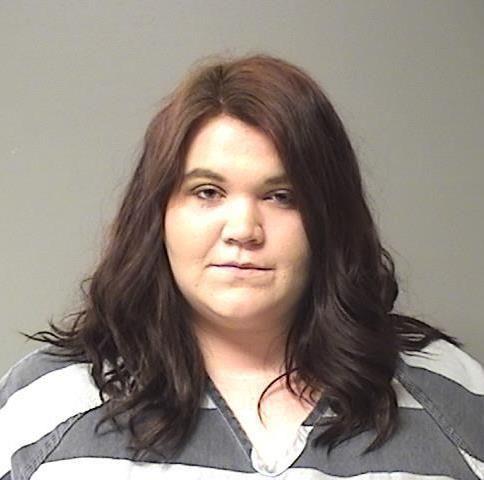 Mark A. Marquis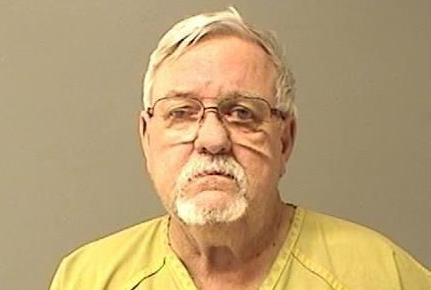 Adam L. Agee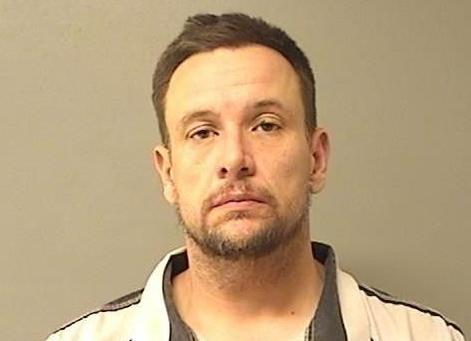 Jaquarius L. West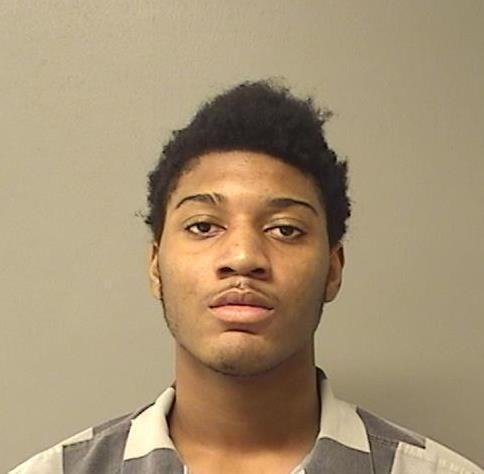 Ashley N. Jobe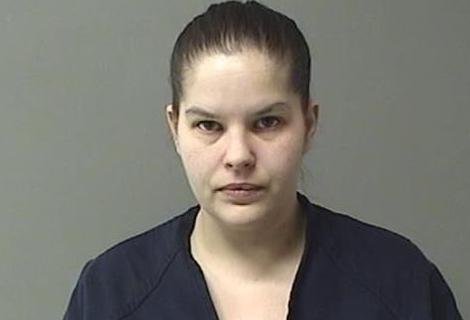 Steven L. McClennon Jr.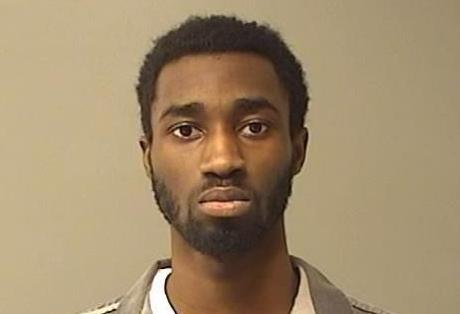 Matthew Anderson Jr.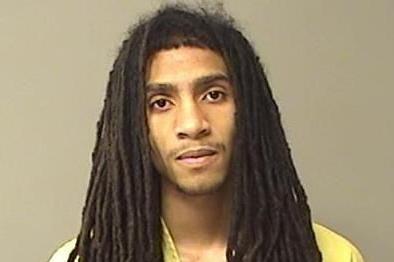 Traveon L. Hood
Anthony Grampsas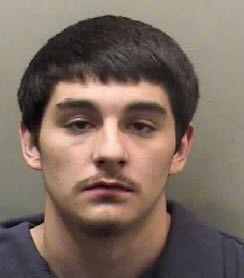 Tyjuan Bruce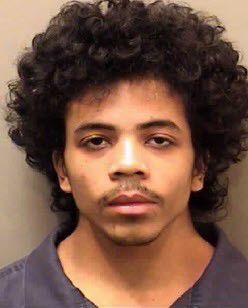 Richard J. Rush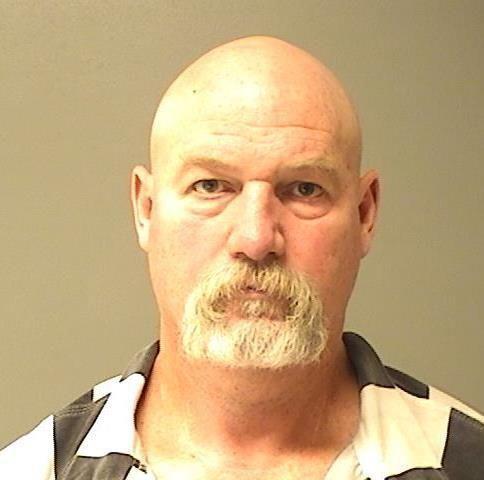 Billiejo L. Soyster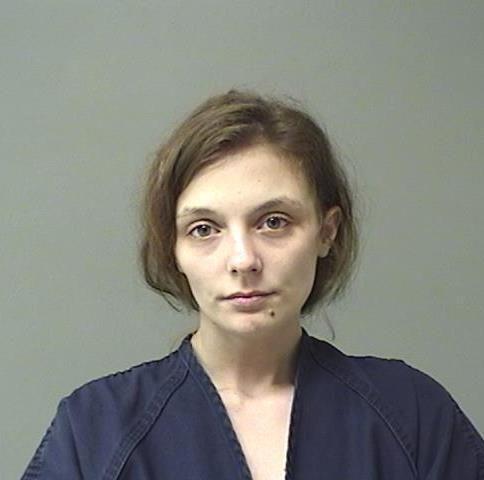 Garold Holloway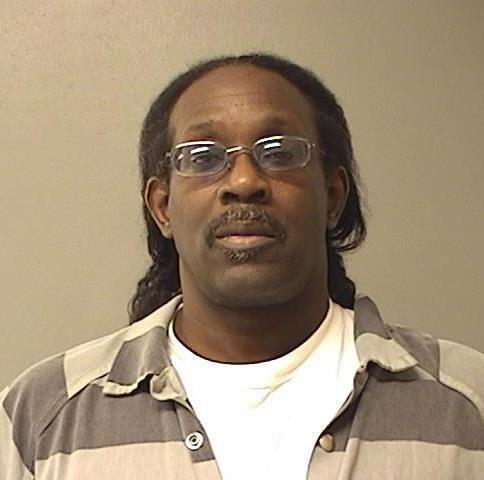 Jamonta R. Blythe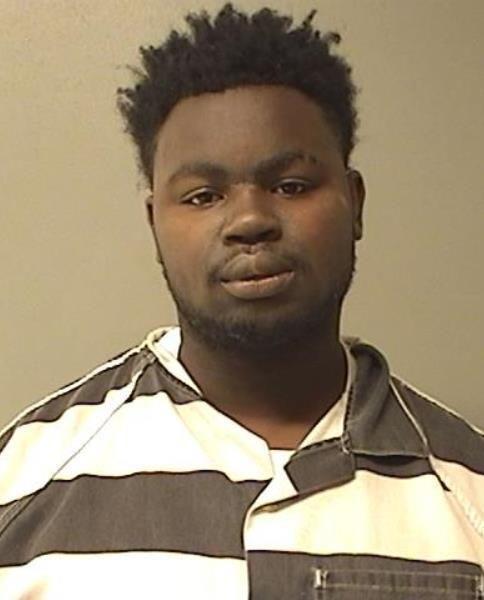 Marvin F. Smith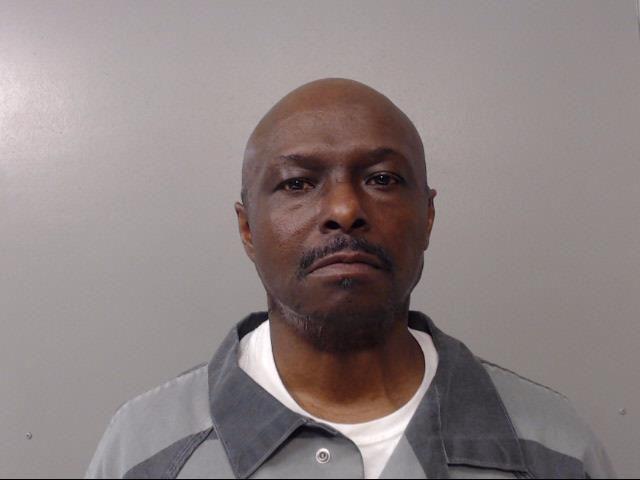 Antwain J. Ward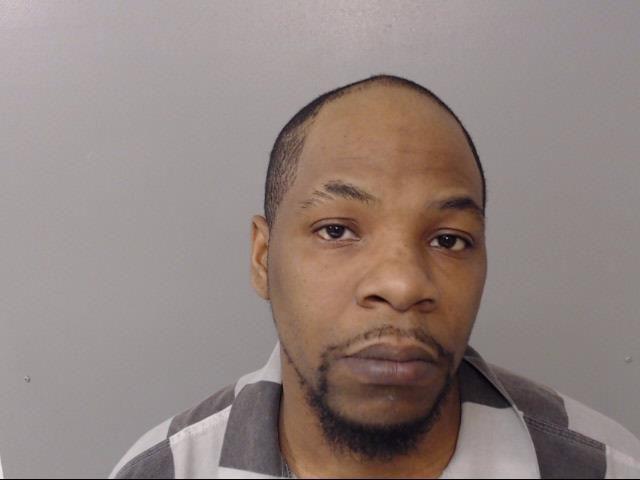 Deion J. Sims
Nicholas K. Lotts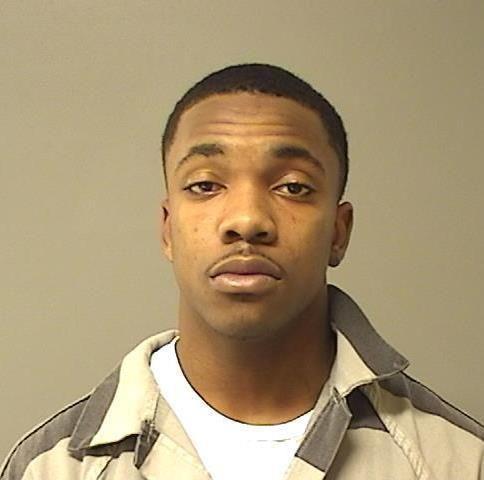 Andrew J. Cox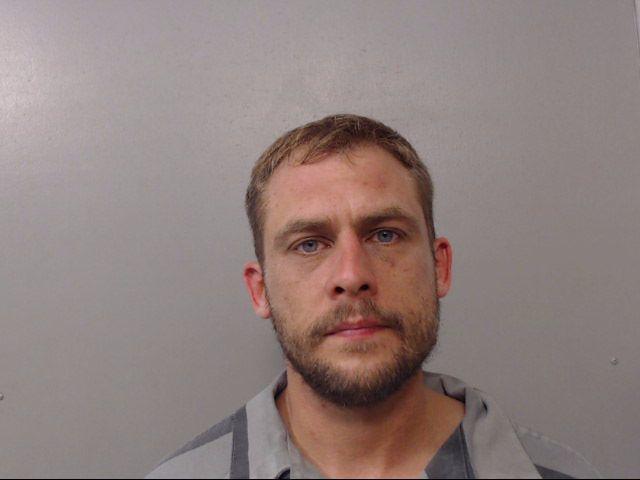 Rahiam A. Shabazz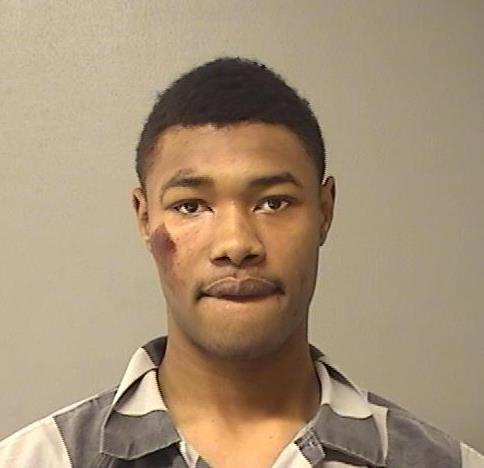 Bryon D. Theus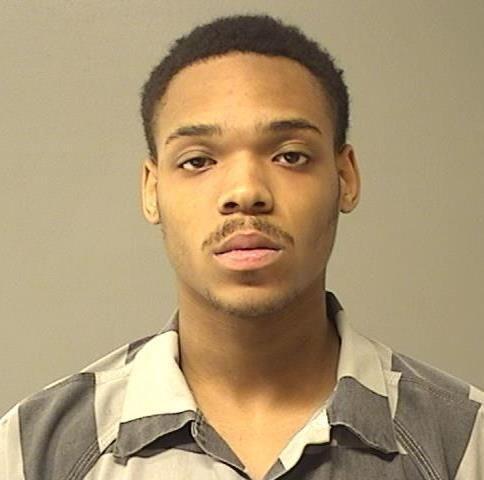 Dondrion L. Austin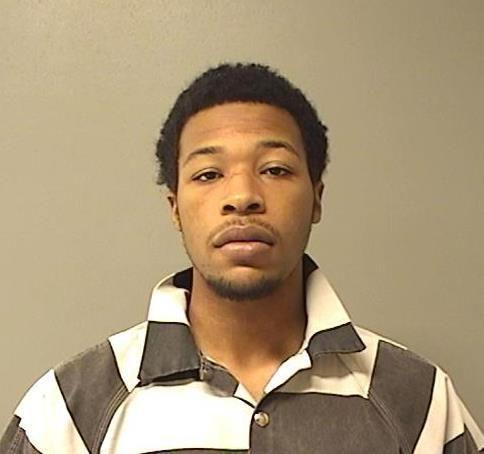 Joseph L. Williams

Jarius T. Fuller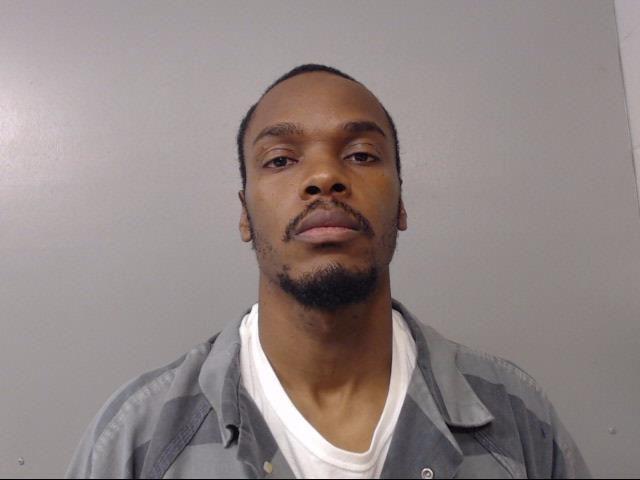 Jonathan C.T. Owens

Ryne J. Woods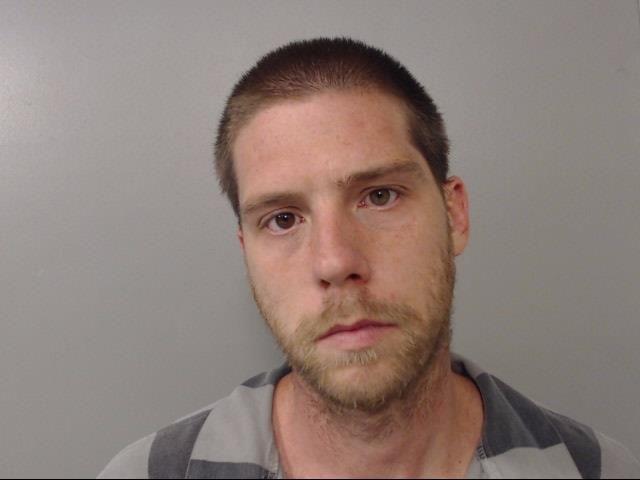 Cameron T. Taylor

Colby J. Park

Roy M. Wilks Jr.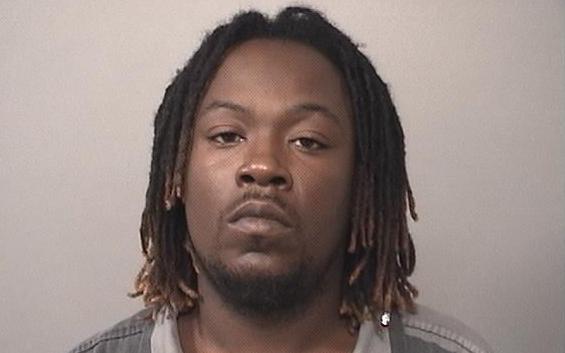 Tyrone L. Humphrey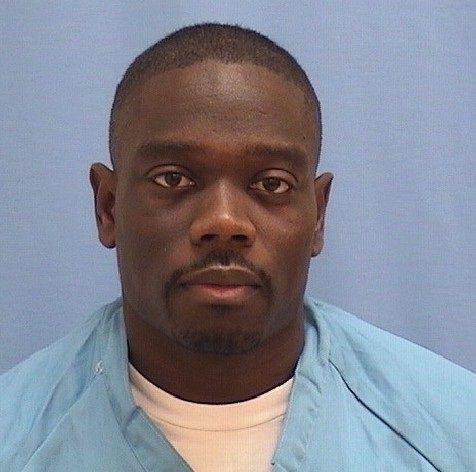 Javonne D. Russell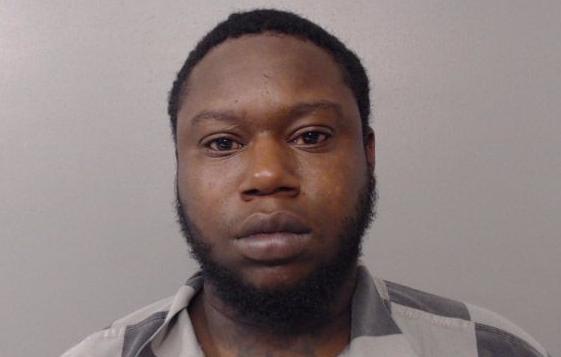 Trayon S. Jones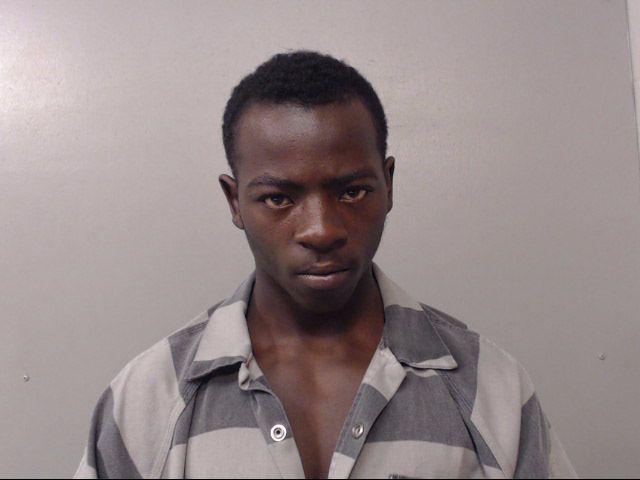 Jechelle D. Hendrix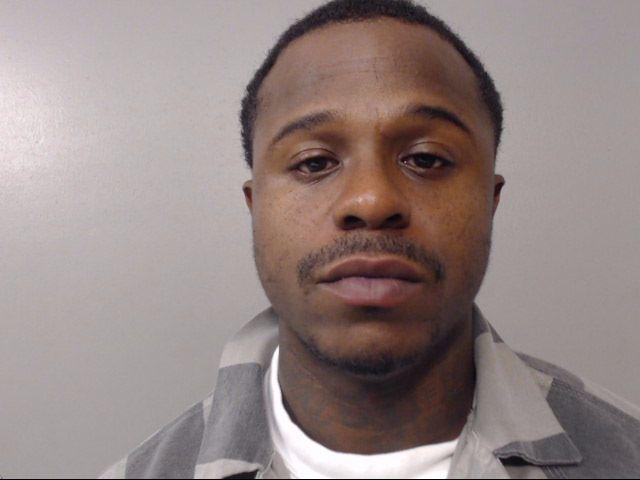 Floyd D. Banks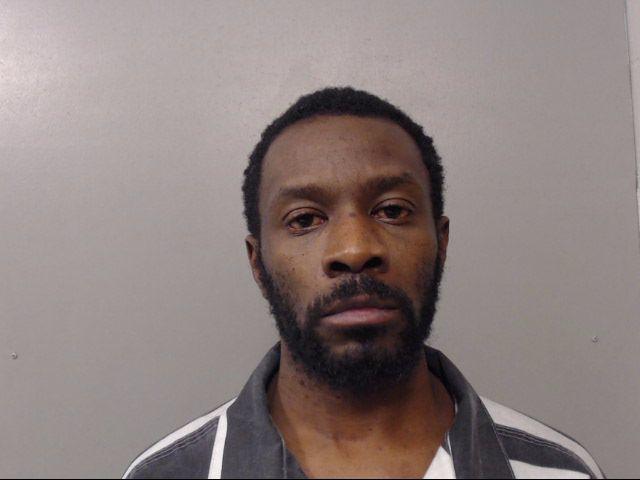 Ricardo Q. Holloway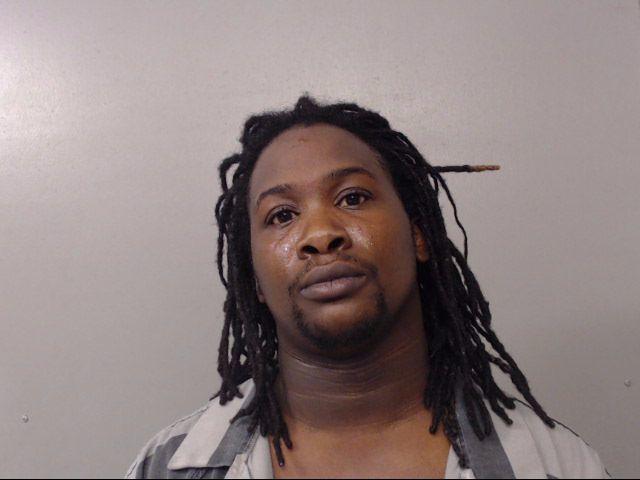 Taylor R. Szekely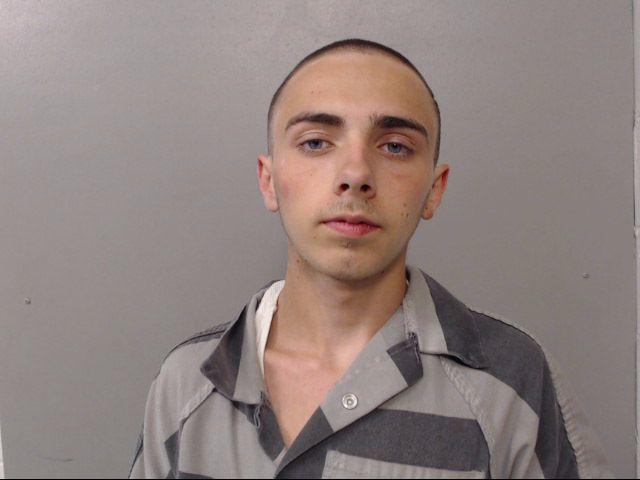 Angela M. Baker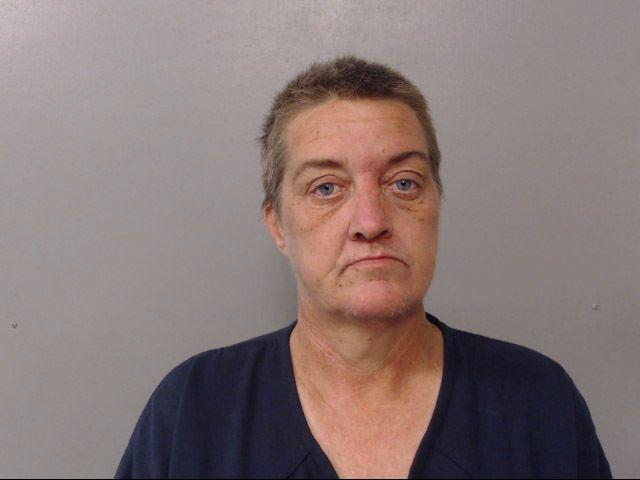 Antwanette R. Atkins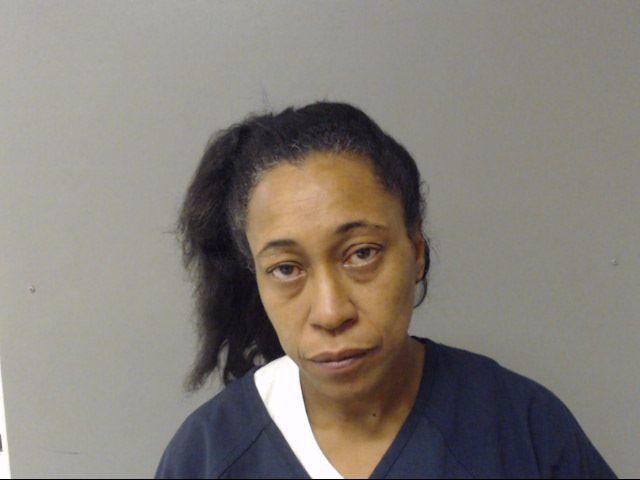 Durames K. Johnson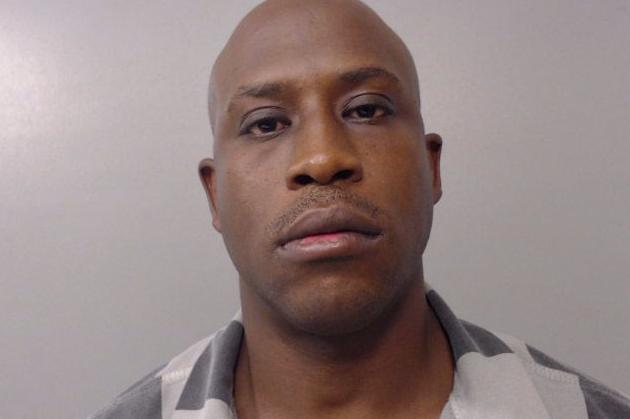 Michael Lawary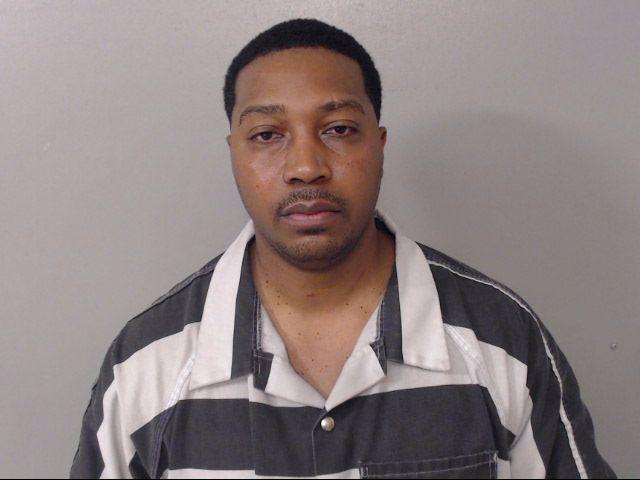 Ray M. James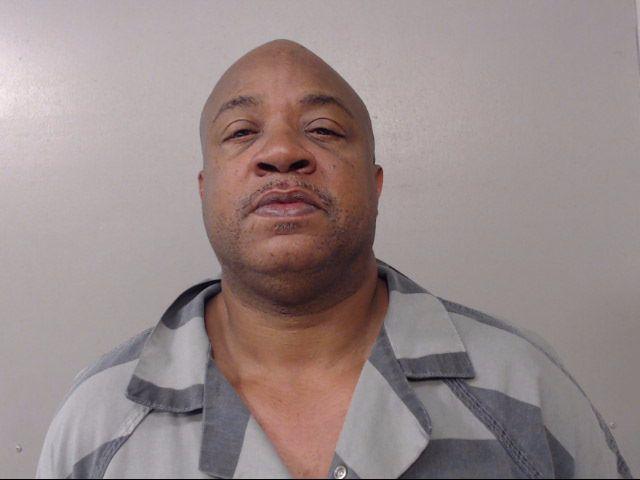 Lamont D. Wright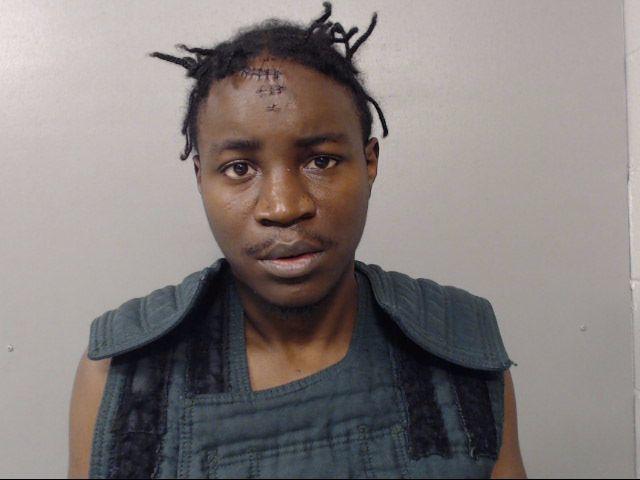 Blake A. Lunardi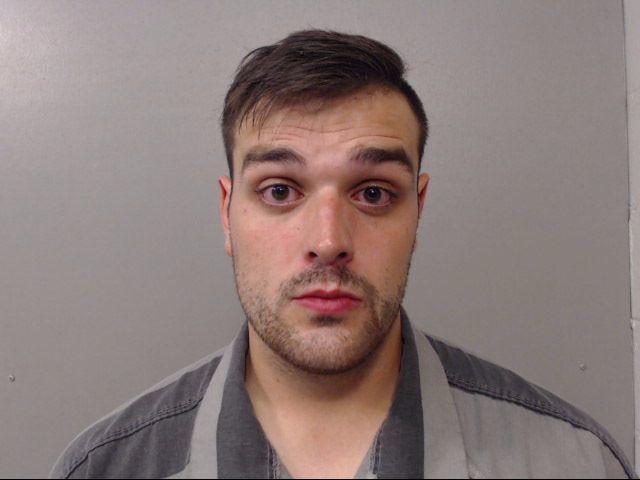 Casey T. Wiley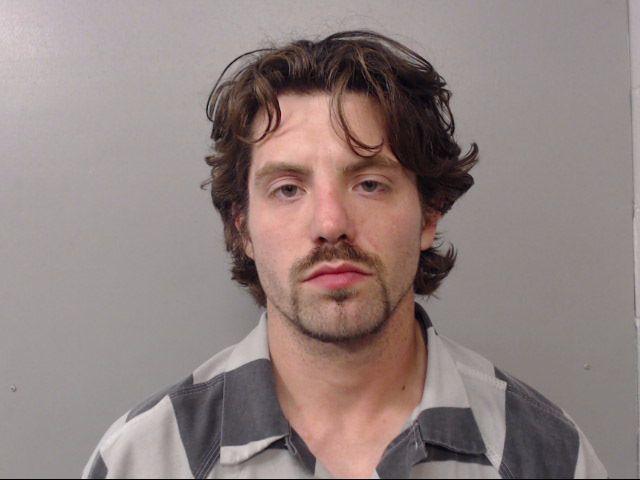 Johnnie L. Murphy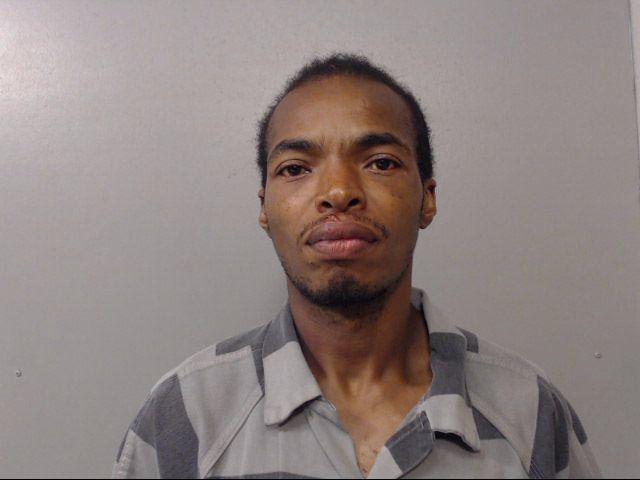 Selley X. Tullison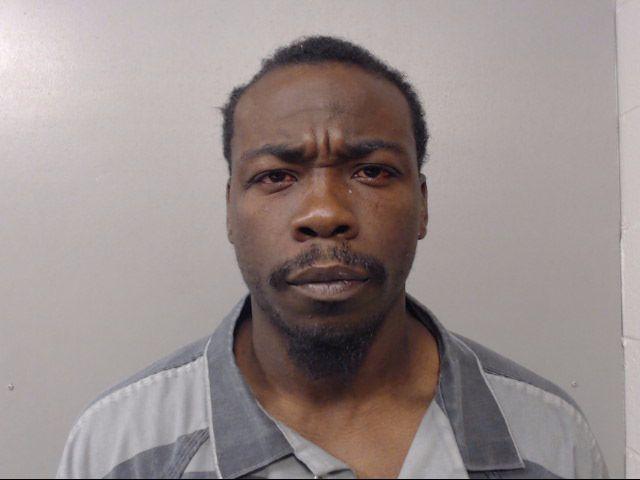 Kristy M. Fredstrom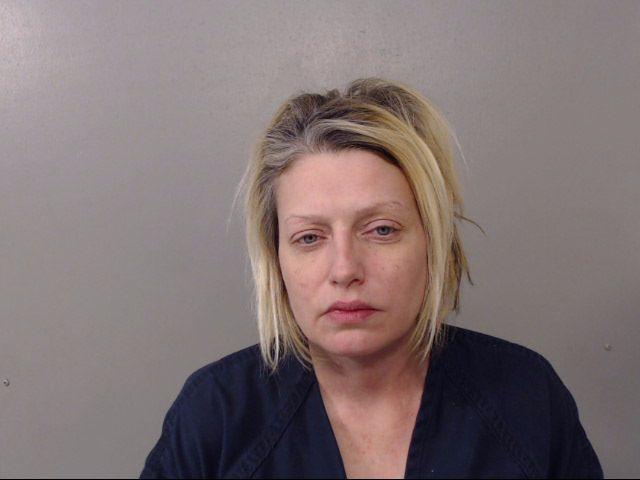 Romell D. Hill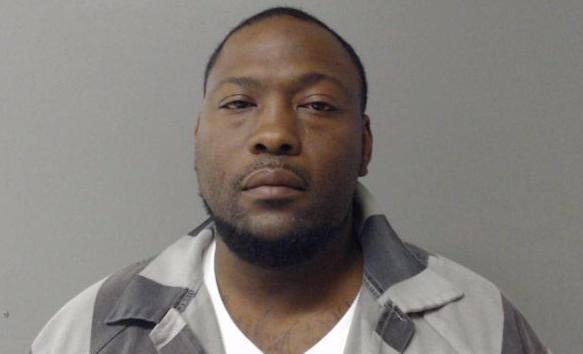 Austin L. Crist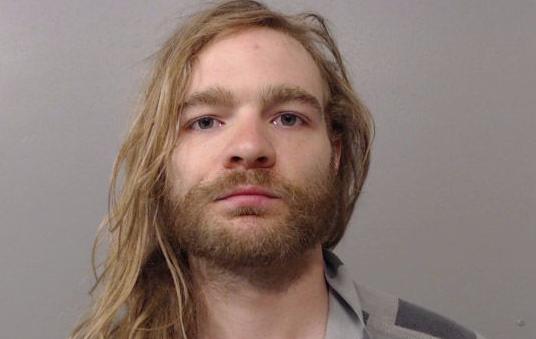 Leondous H. Coleman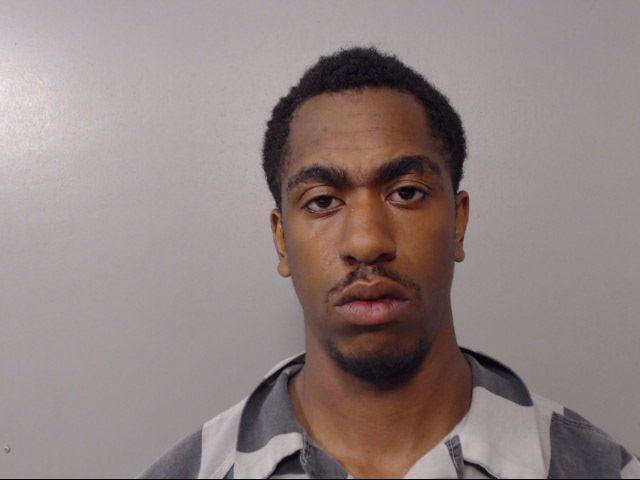 Skylar L. Cook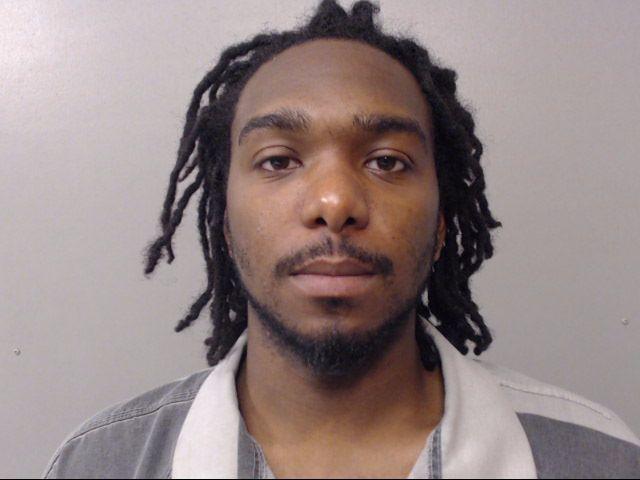 Terrance J. Wilson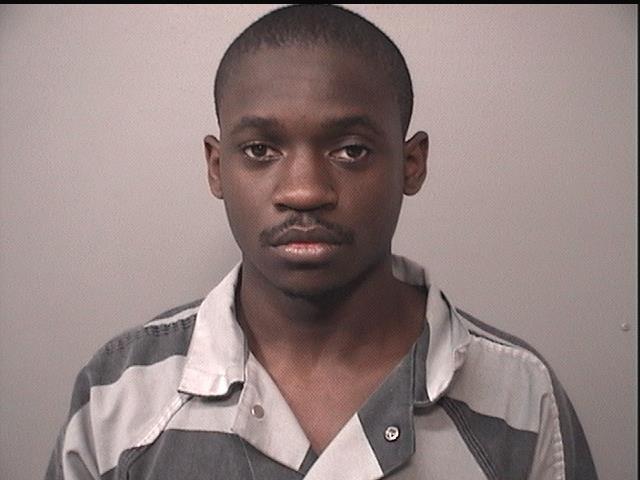 Tamme R. King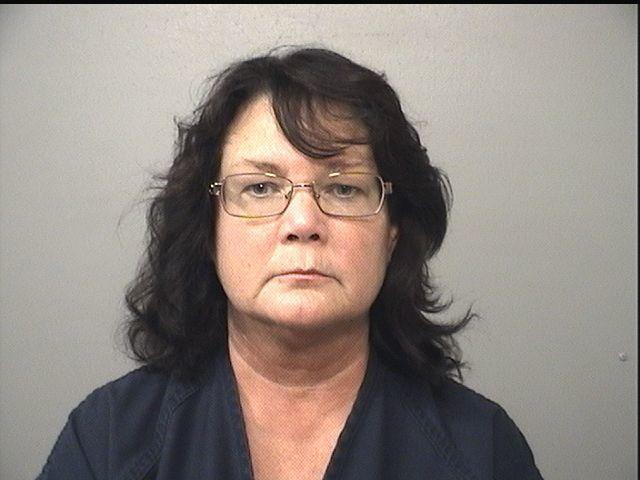 Laurel A. Szekely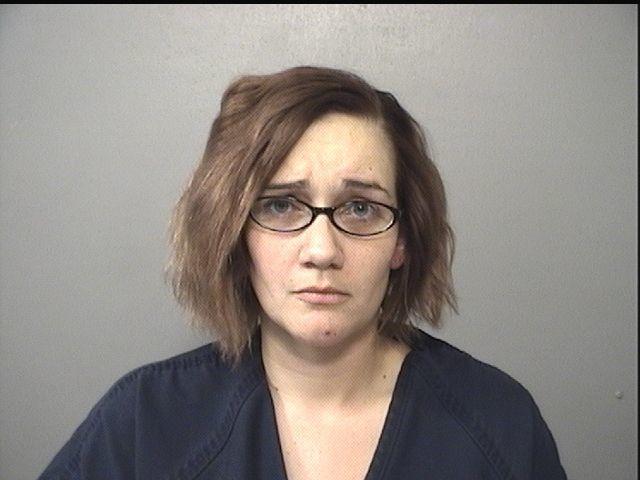 John T. McKown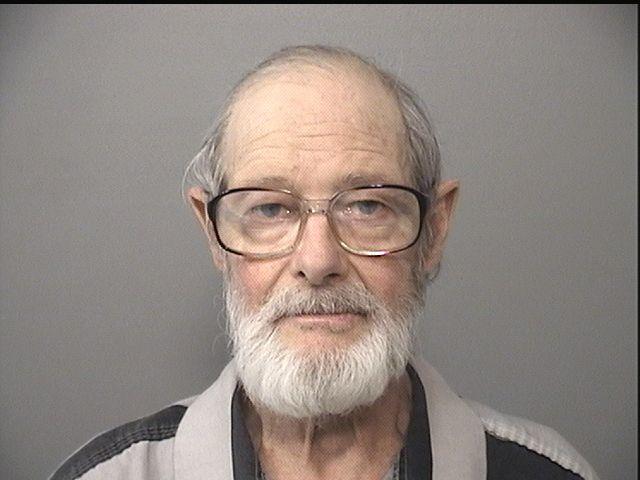 Emmanuel Dunklin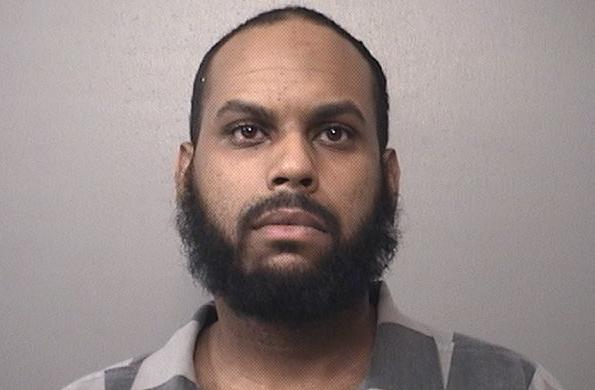 Zachary D. Batson
Jason A. White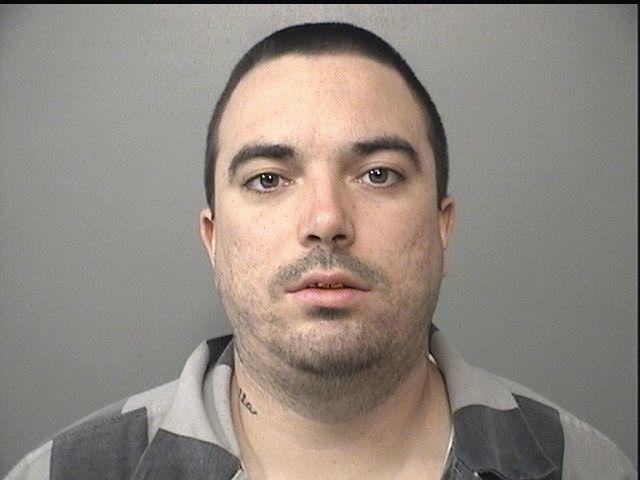 Lewis Jackson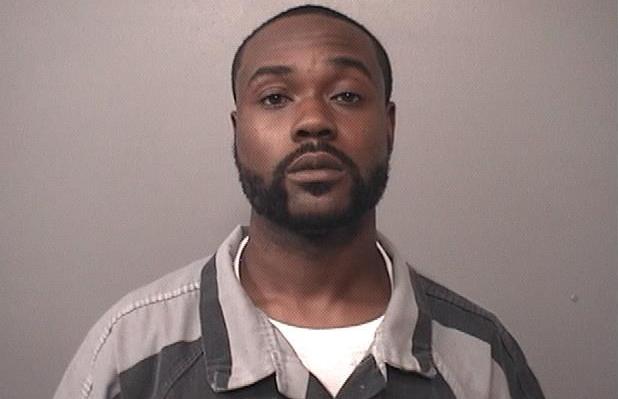 Matthew D. Jackson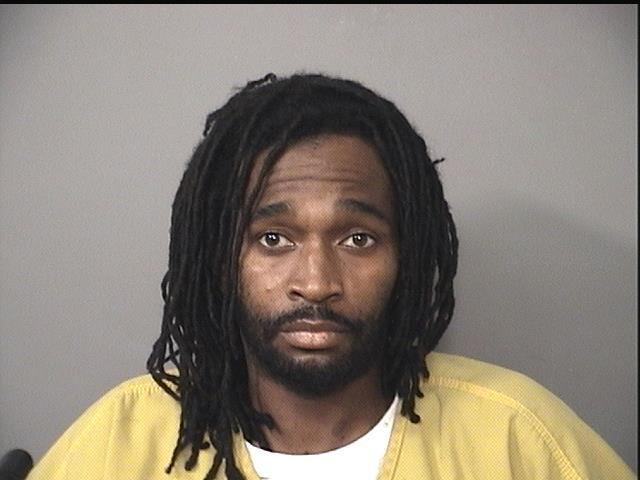 Deonta O. Johnson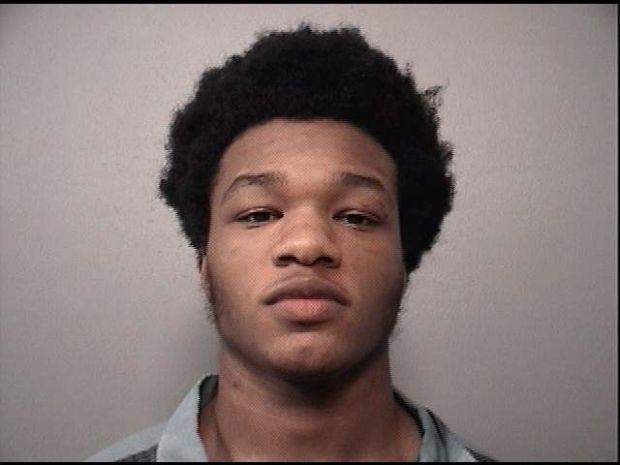 Tyronn L. Ricks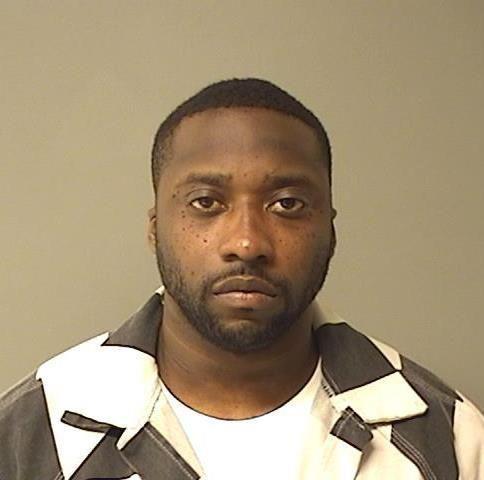 Jamaal Anthony Jackson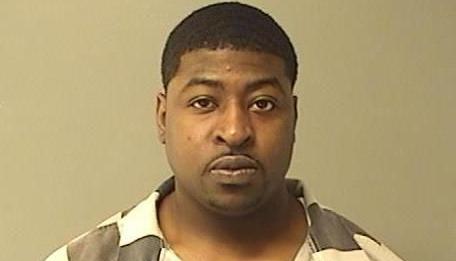 Daiquan D. Cline
Jose Luis Aboytes
Damien O. McClure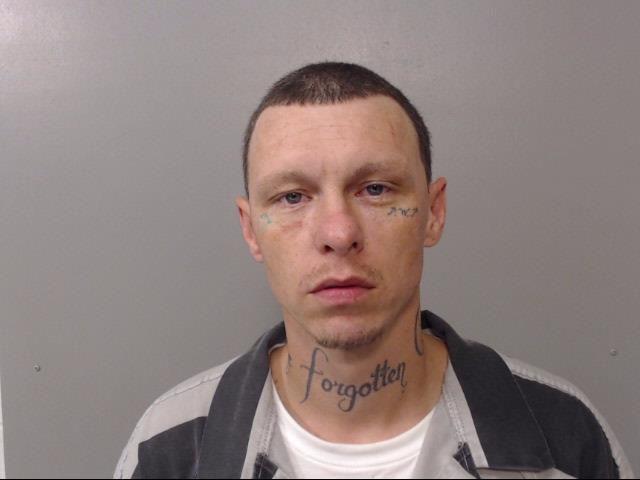 Tammy L. Leigh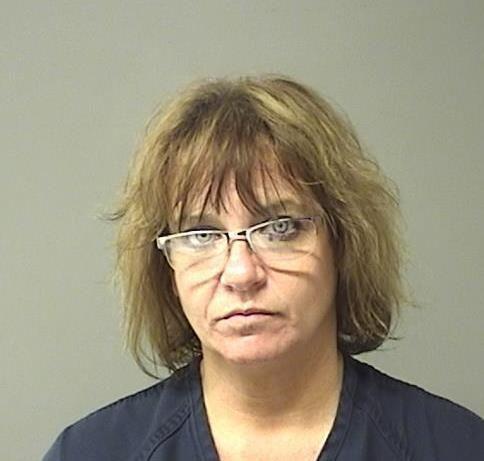 Rebecca J. Arndt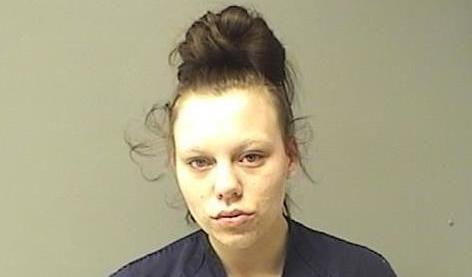 Shannon J. Ward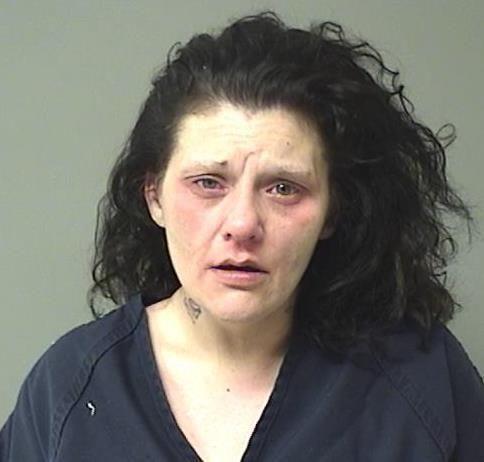 Jason F. Belman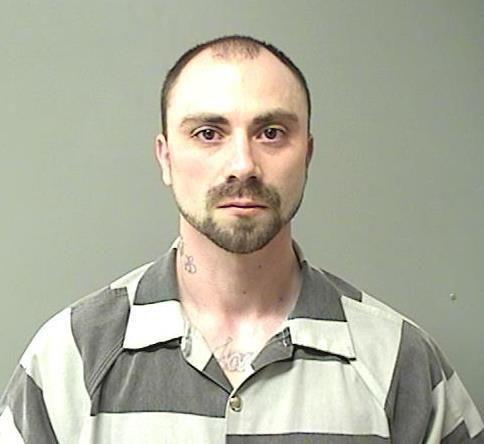 George H. Holmes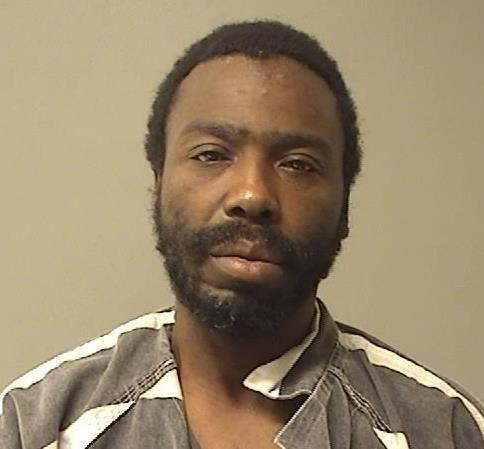 Adam J. Frydenger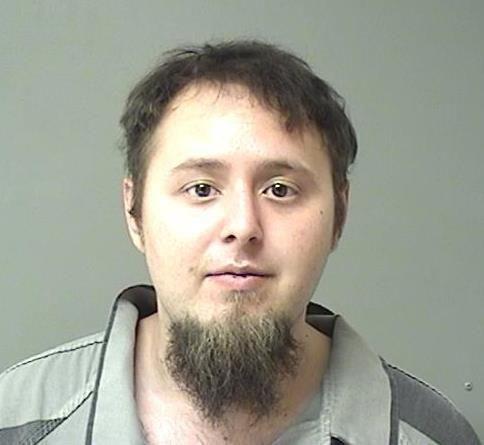 Devante J. Hall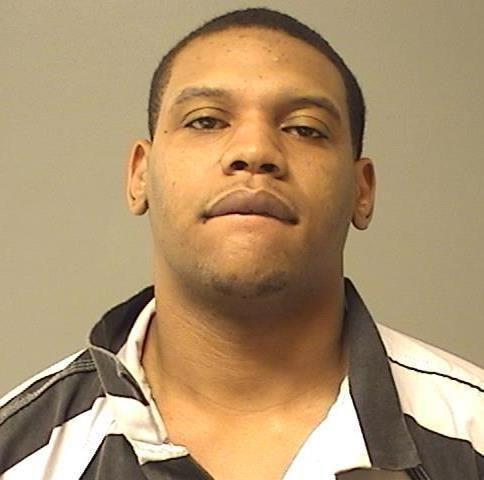 Nathan C. Parnell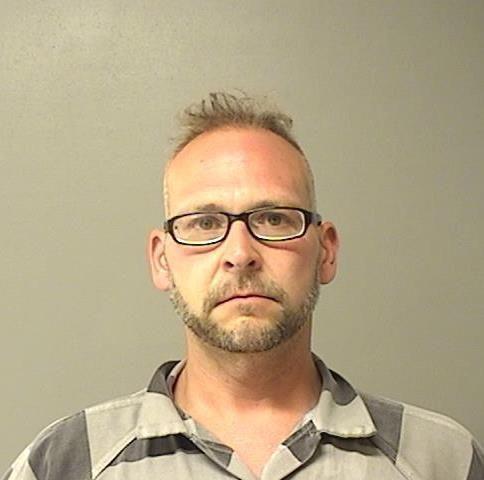 Tristin R. Jones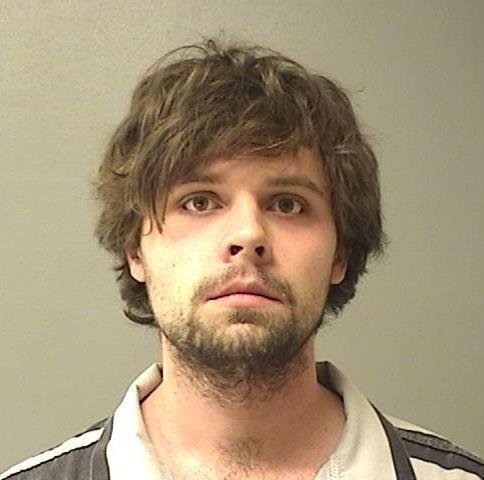 Antwone L. Clemmons
Lamentae R. Turner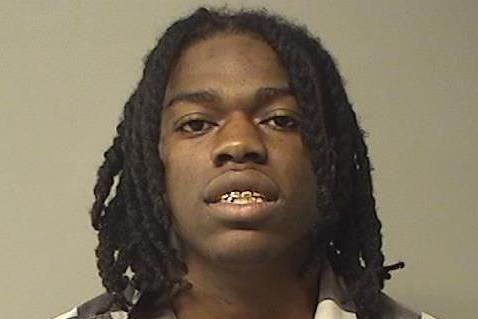 Joseph A. Baker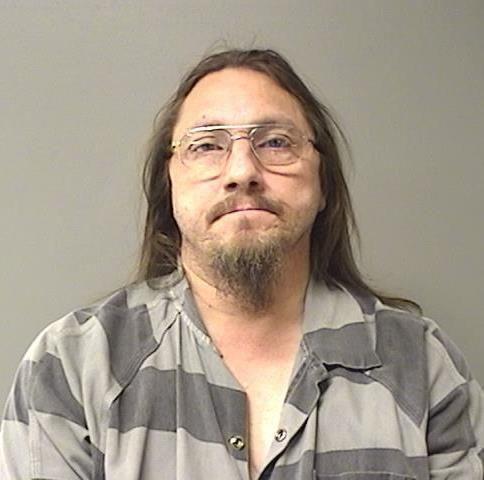 Darelle D. Fox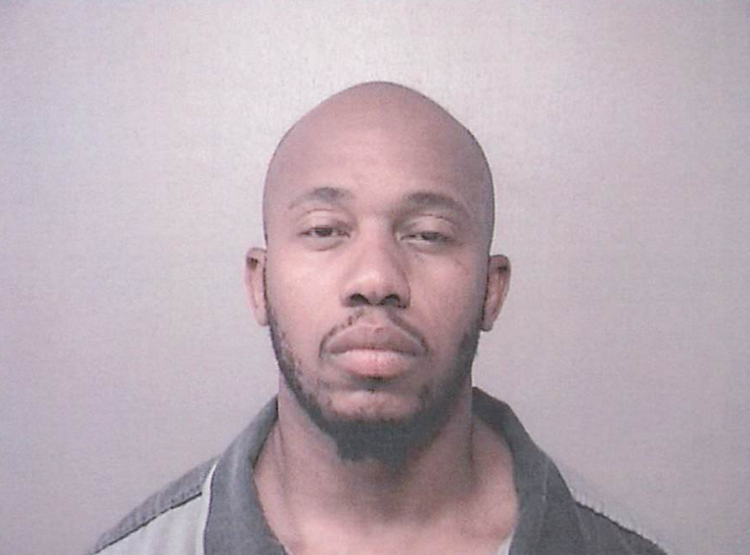 Joseph D. Fox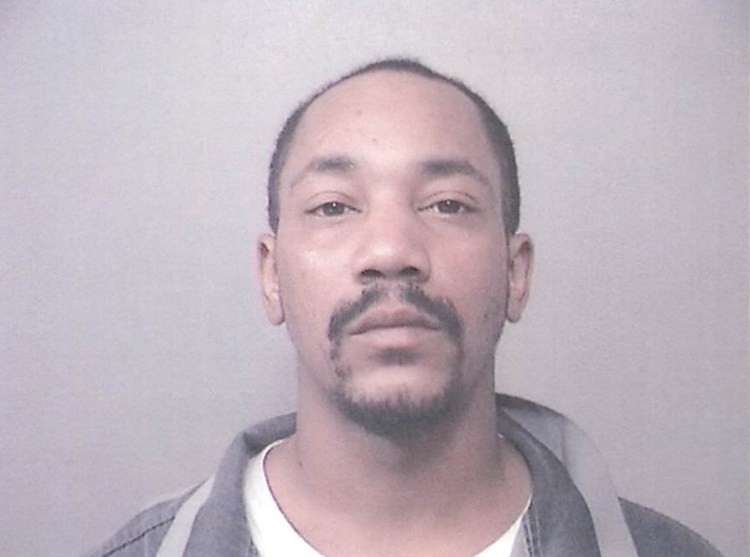 Marcus E. Flagg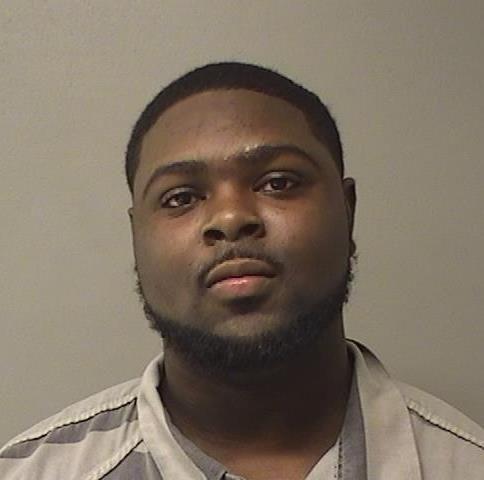 Lewis Jackson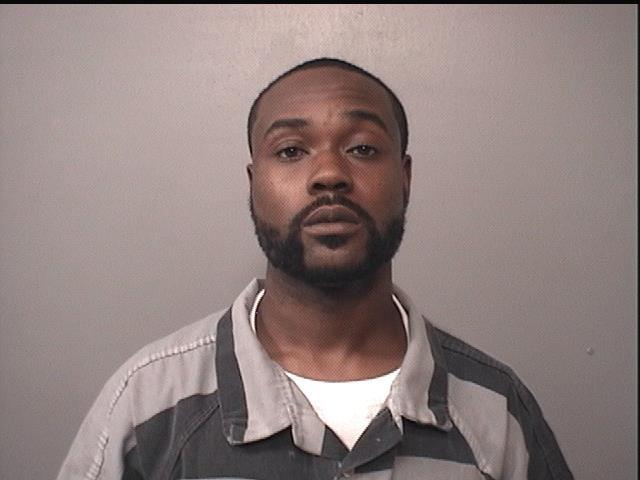 Avante M. Flesch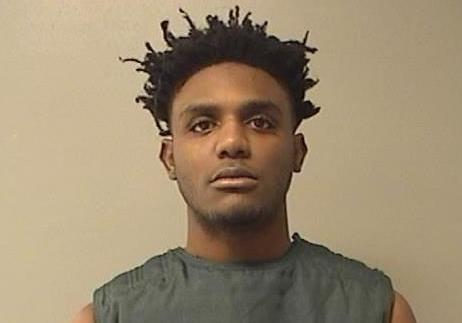 Brandon M. Diggs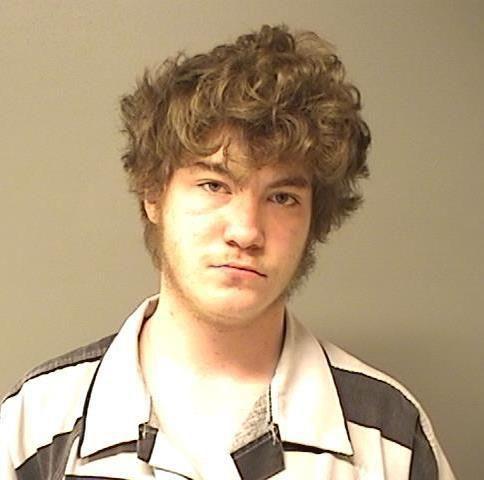 Alvin Bond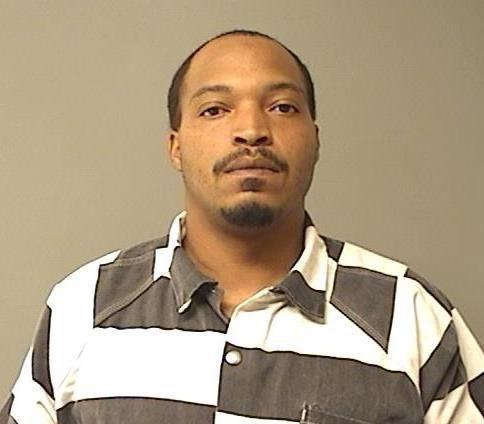 Yaree S. Wiley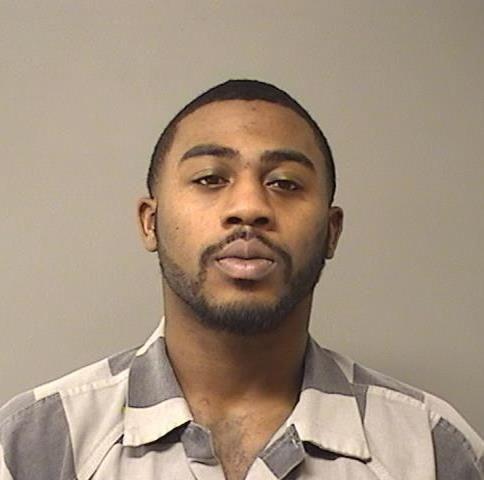 Devonta M. Bond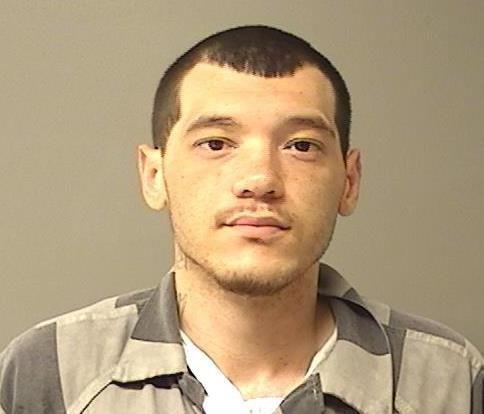 Tracey A. Janes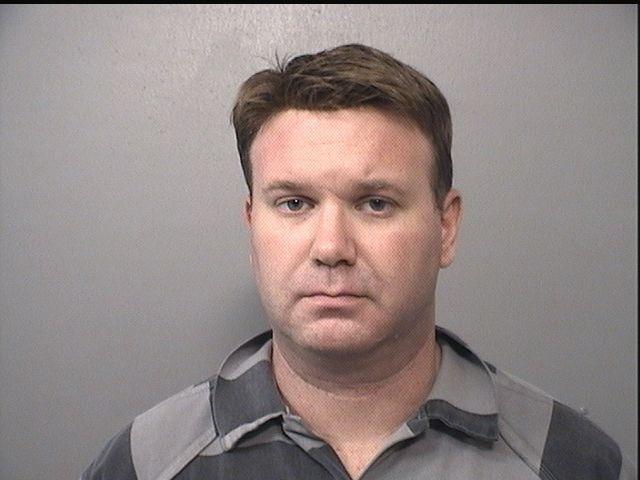 Micah J. Hale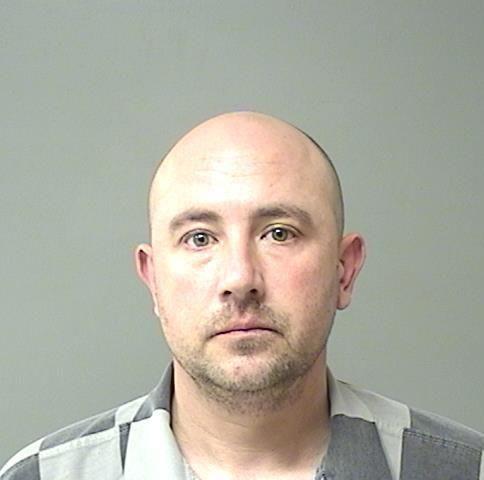 Lepolean N. Reasonover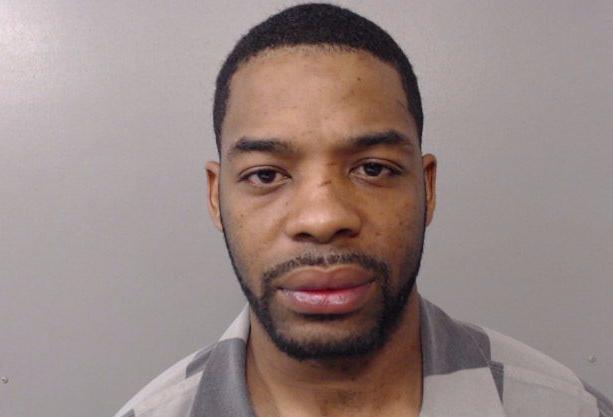 Jonathan J. Walker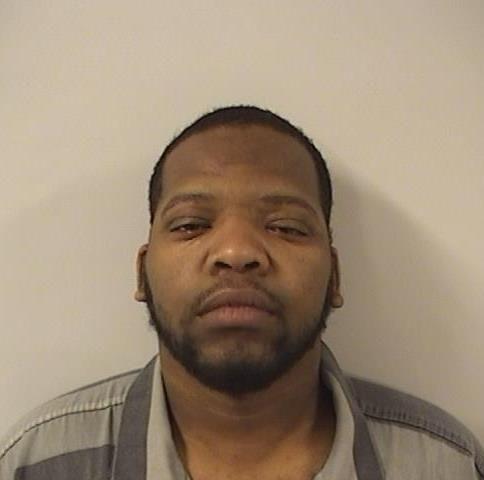 Emmett J. Rogers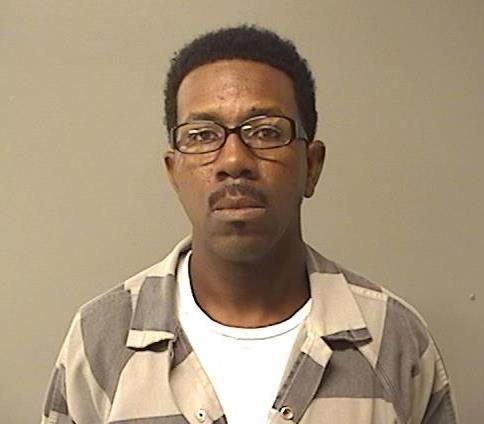 Ryan H.J. O'Neal
Maurice K. Dozier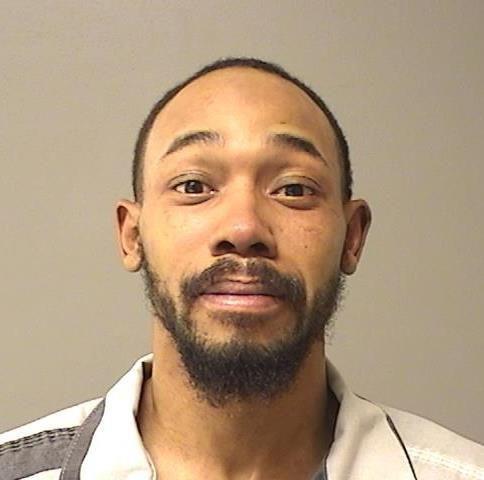 Dustin Ellis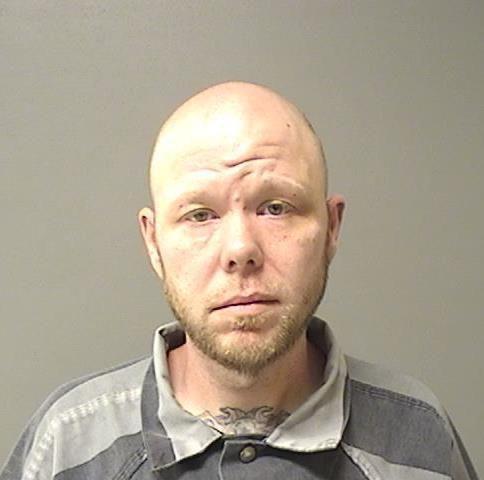 Contact Tony Reid at (217) 421-7977. Follow him on Twitter: @TonyJReid