DECATUR — The Decatur man killed by a gunshot Saturday night was identified by the Macon County Coroner's office as Jailan Taylor, 20.
A statement from Coroner Michael E. Day said Taylor had been found wounded just before 10 p.m. in an alley near the 1300 block of East William Street. Arriving police officers had initially tried to save him before he was rushed to the emergency room of Decatur Memorial Hospital.
"Mr. Taylor ... died after extensive resuscitative measures," said Day. 
An autopsy was scheduled for Monday and Day said an inquest is pending while police investigations into the homicide continue. 
In an earlier news release, Lt. Scott Rosenbery said Decatur Police Department officers had found the mortally injured victim while responding to the 200 block of North Witt Street after a report of multiple shots fired.
Detective Sgt. Steve Carroll, speaking Sunday afternoon, said investigations were continuing and no arrests had been made.  
Anyone with information should call the department's Criminal Investigations Division (217-424-2734) or Crime Stoppers (217-423-8477). 
The cities with the most break-ins and burglaries
Cities With the Most Break-Ins / Burglaries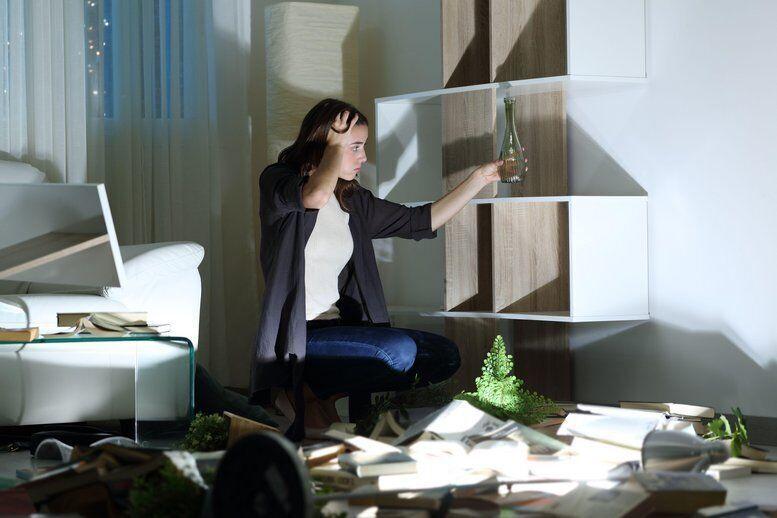 Over the past decade burglary and larceny rates have declined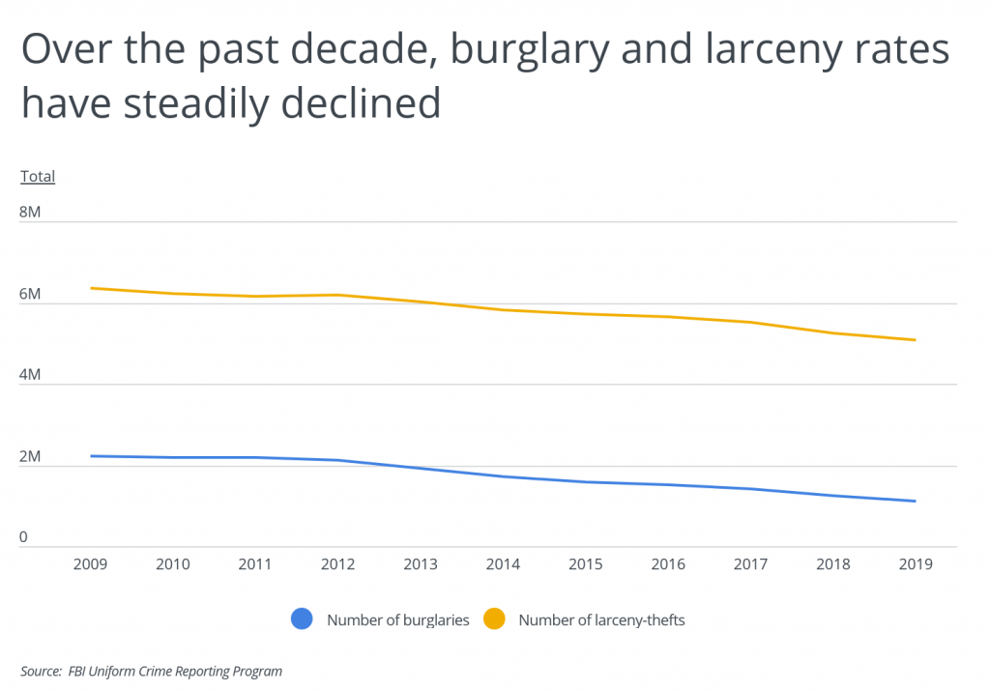 Daytime break-ins of homes are most common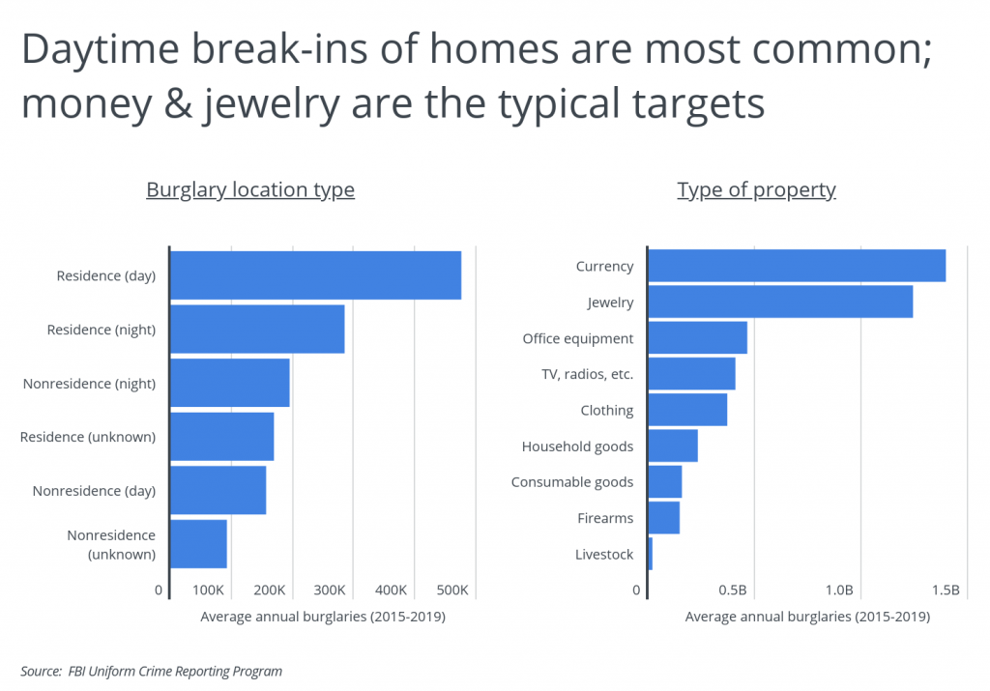 Southern states experience the most property crime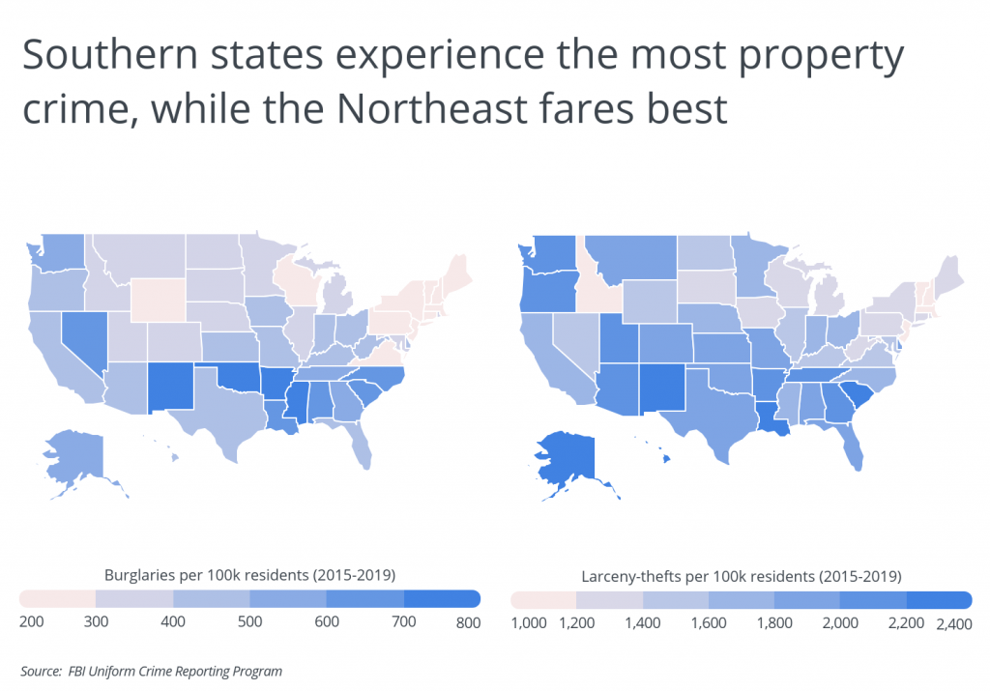 Small and midsize cities with the most burglaries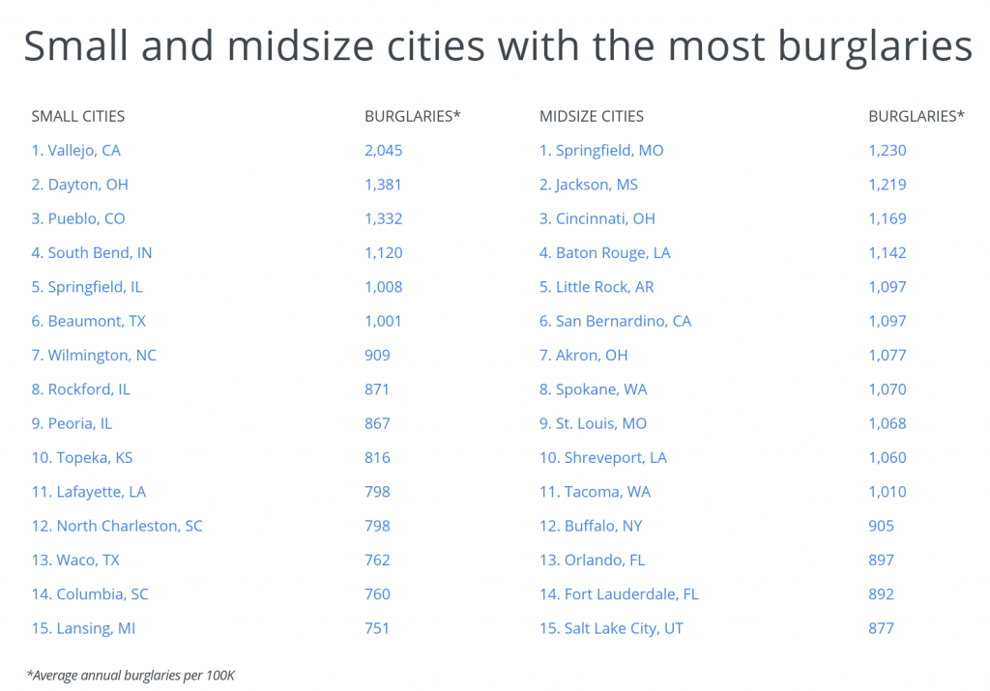 15. Dallas, TX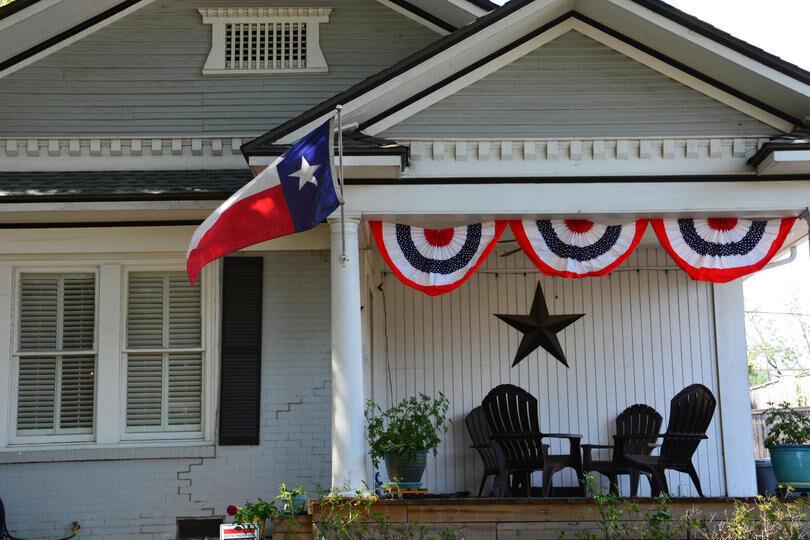 14. Houston, TX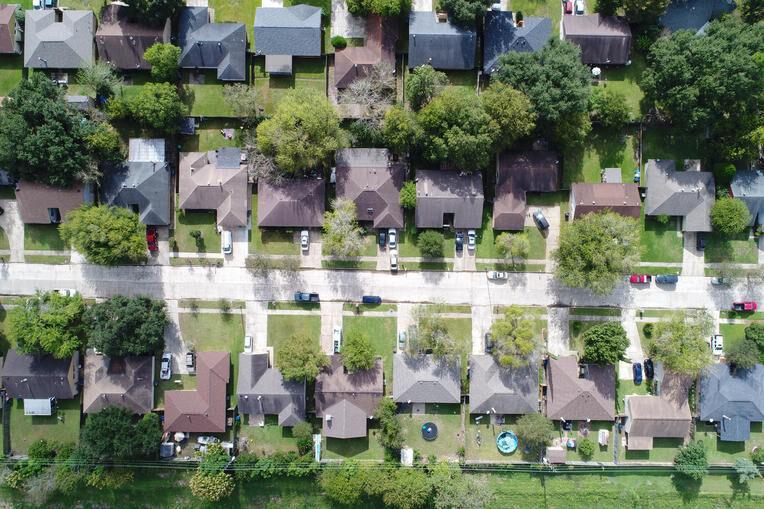 13. Las Vegas, NV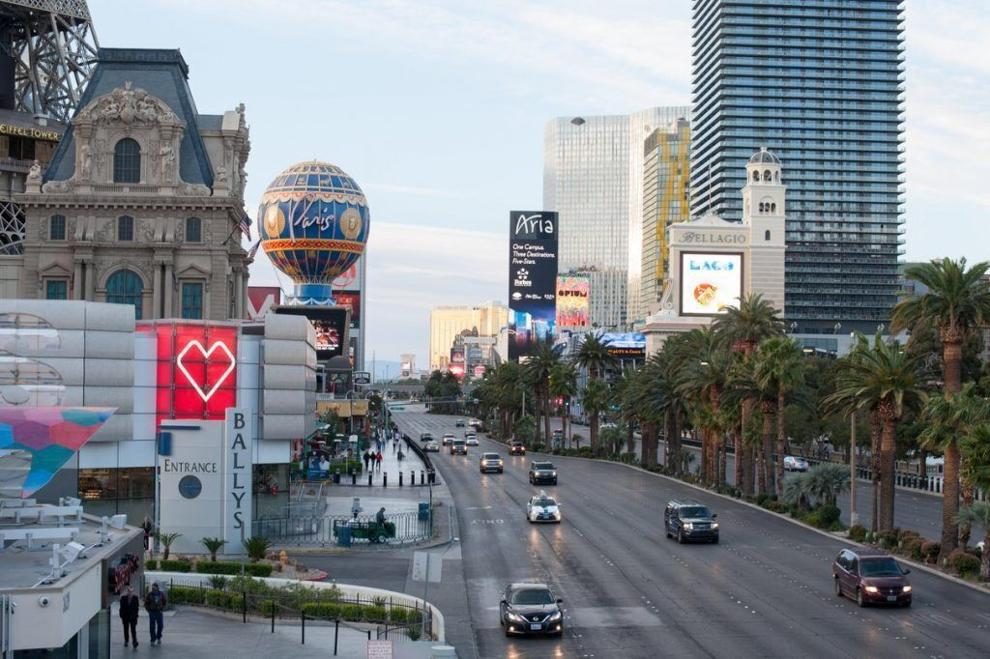 12. Columbus, OH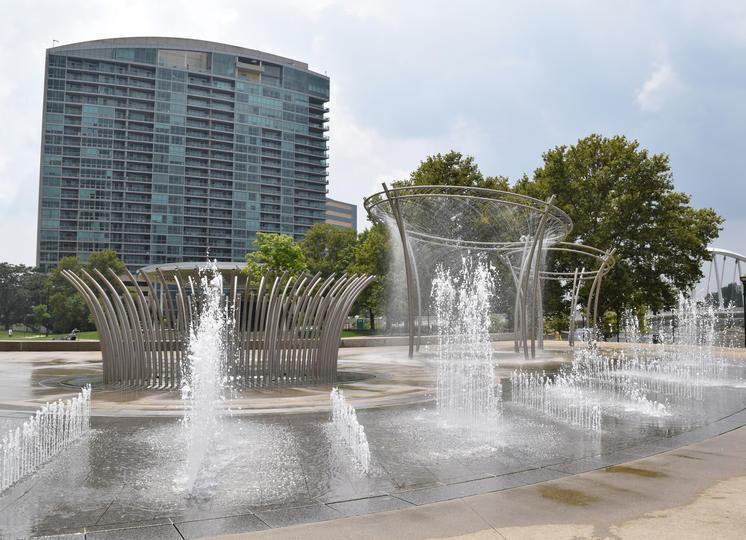 11. Minneapolis, MN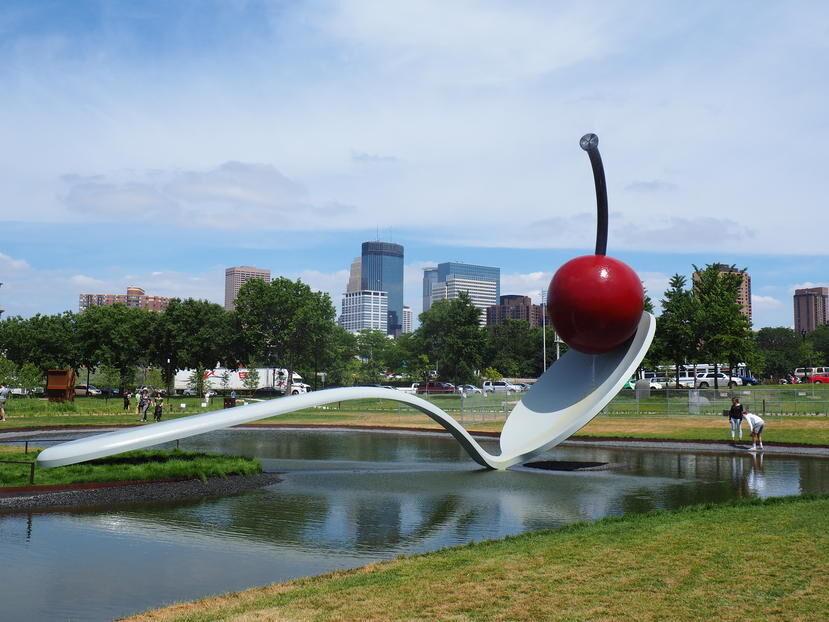 10. Milwaukee, WI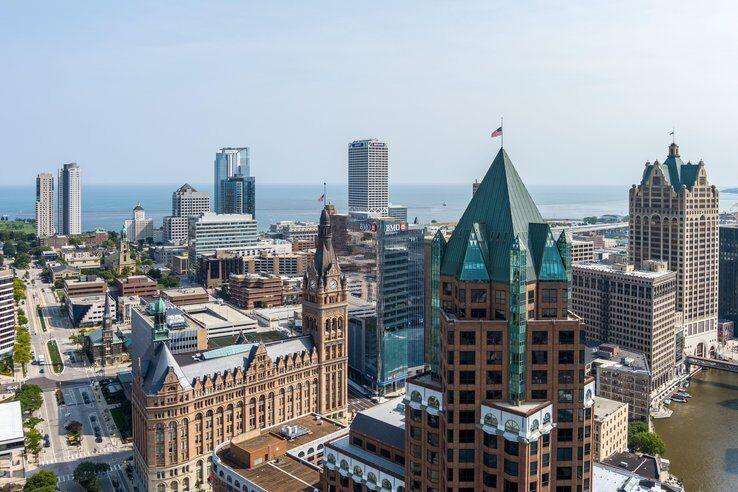 9. Wichita, KS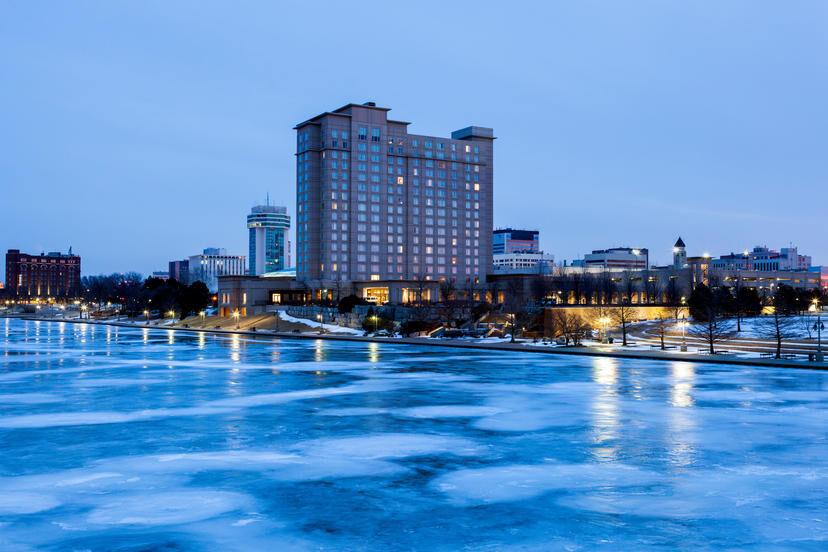 8. Kansas City, MO
7. Oklahoma City, OK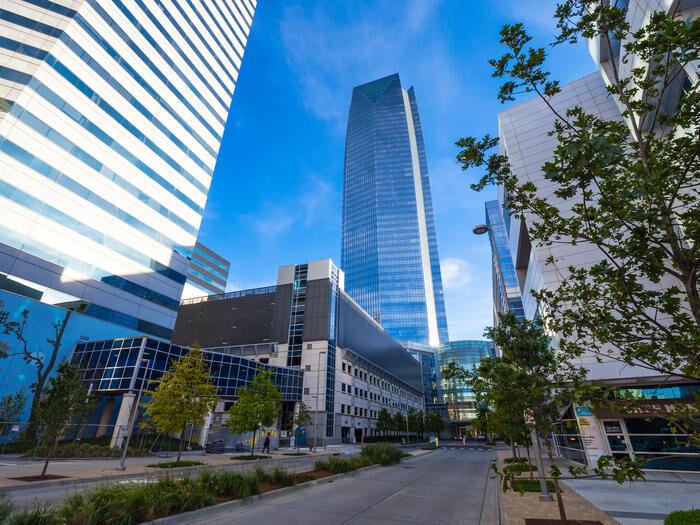 6. Bakersfield, CA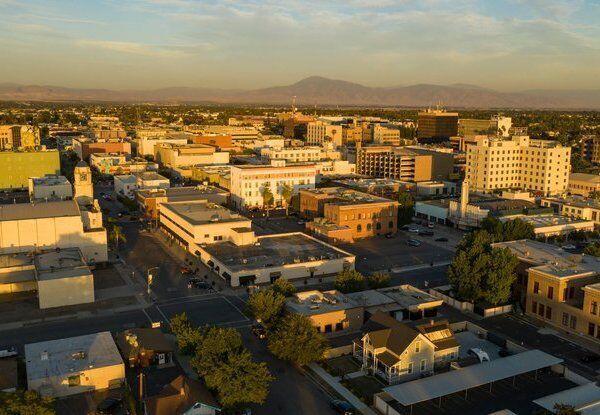 5. Seattle, WA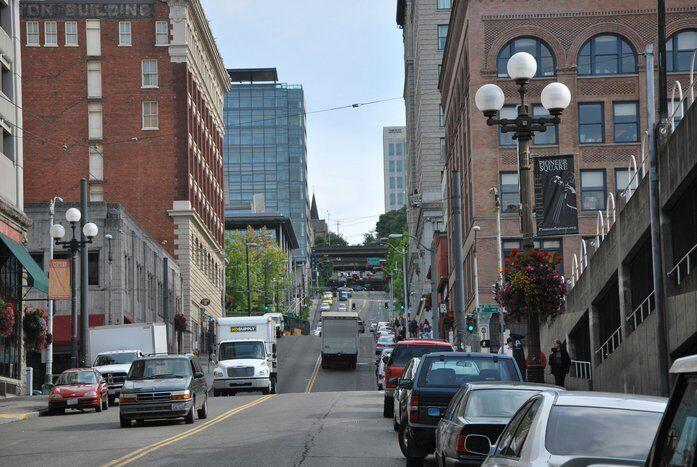 4. Baltimore, MD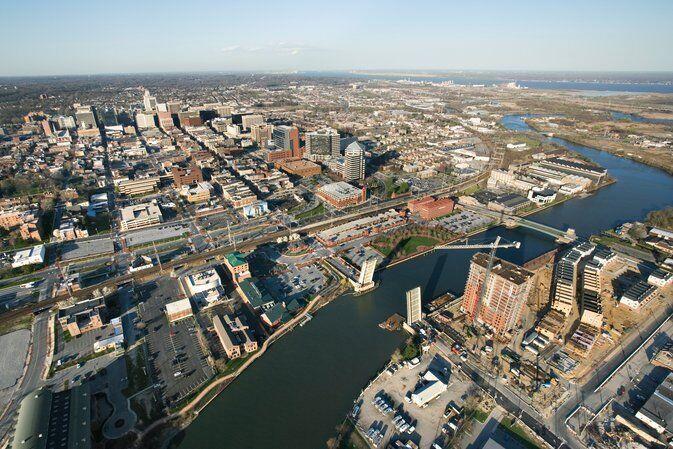 3. Detroit, MI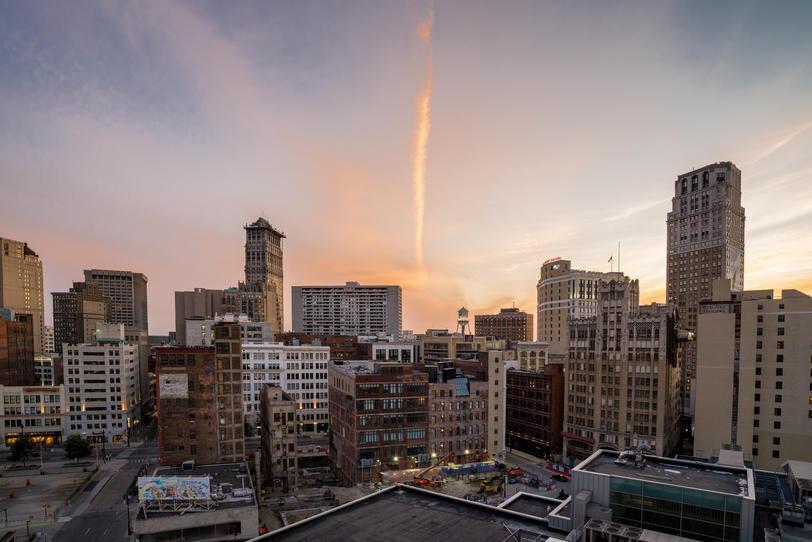 2. Tulsa, OK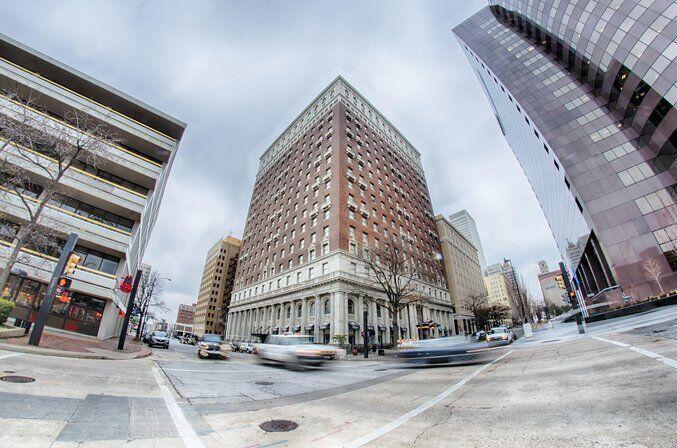 1. Memphis, TN