DECATUR — A Macon County Coroner's jury returned two verdicts on Decatur fatalities Wednesday, deciding that Demetrius Ford was the victim of a homicide while pickup driver Lawrence E. Taylor died as the result of a horrific traffic accident.
Dealing with the inquest into Ford's death first, the jury heard from Decatur Police Detective Barry Hitchens that the 27-year-old's man body had been found lying on a front porch in the 1400 block of East Hickory Street around 12:30 a.m. July 14. He had died in a hail of gunfire that left him with wounds in his head, back, chest, neck, pelvis and groin.
Hitchens said police inquiries had led to a warrant for first-degree murder being issued for Kronterial N. Bond, 27, who is still being sought by police. He was described as "armed and dangerous."
Hitchens said police information showed that Ford had been visiting the house where he was found and a violent argument had developed before the gunfire erupted.
Coroner Michael E. Day asked if it appeared Ford had been armed at the time of his death and Hitchens said there was no indication of that. "All of the (bullet) casings were of the same caliber, and it is likely one gun was used in the incident," Hitchens added.
Turning to the death of Lawrence E. Taylor, the jurors were told by State Police Trooper Brian Scott that the 32-year-old man had died in a collision on the afternoon of July 12 at the intersection of Spitler Park Plaza and Illinois 121 in Mount Zion.
Taylor's pickup truck had been northbound on Illinois 121 as a Pepsi delivery semi-truck was turning south from Spitler Park across Illinois 121. Scott said as the semi made its turn, Taylor's pickup truck drove underneath the middle of the semi's trailer.
You have free articles remaining.
Scott, a crash reconstruction expert, said he had accessed video surveillance from several nearby businesses that recorded the crash. "... You just see the truck driving right underneath the trailer, the trailer then rocks back and forth and comes to a stop," he added.
Taylor died at the scene and his body was trapped in the wreckage, alongside his 8-year-old daughter. She was injured severely and airlifted for treatment in Springfield, and has since recovered.
Scott said the semi driver had been ticketed for failure to yield. In answer to a juror's question, he said the semi driver had told police he had seen Taylor using a cell phone just before the impact, and a phone had been found lying on his chest.
Scott said he was still trying to have the phone analyzed to see if it had played any role in the accident. The coroner noted that Taylor also had traces of cannabis in his system, but not enough information was known to say whether it had also figured in the accident.
---
Mug shots from the Herald & Review
Jerome Davis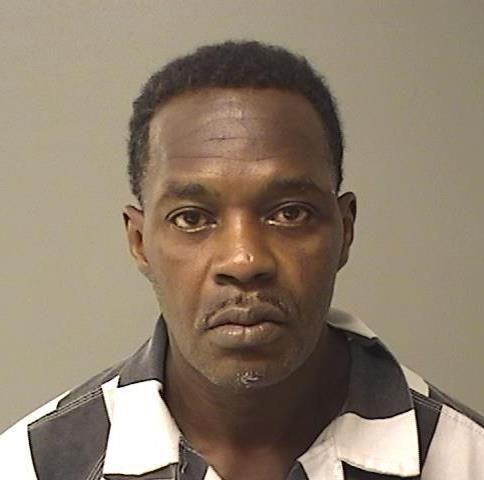 Dalton C. Skinner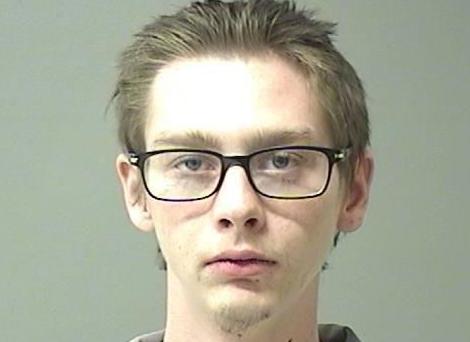 Anthony K. Williams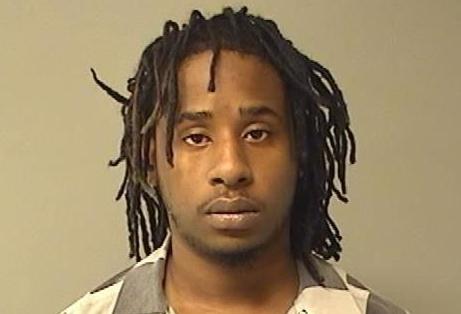 Kevin M. Roark
Stacey Darrell Bates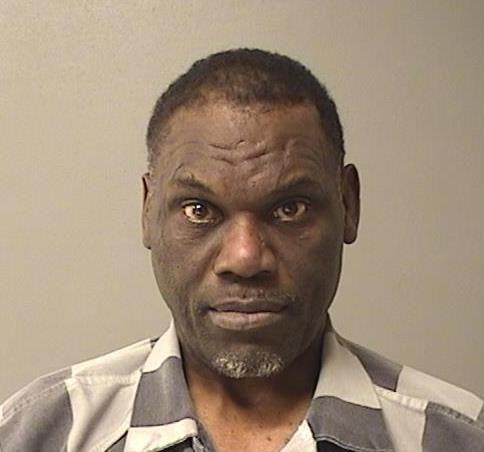 Leonde D. Johnson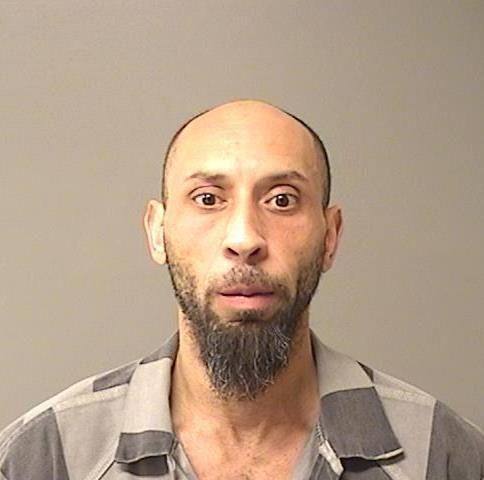 Johnathan M. Radley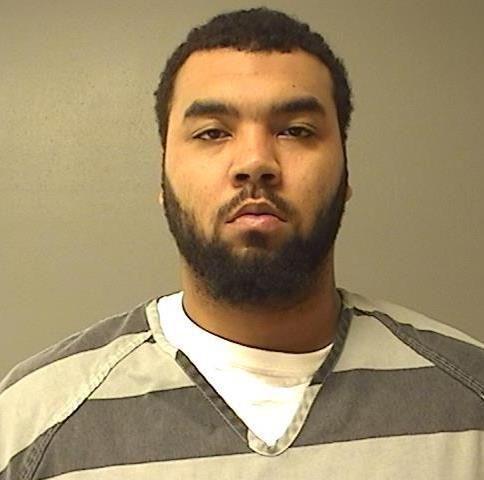 Roy M. Wilks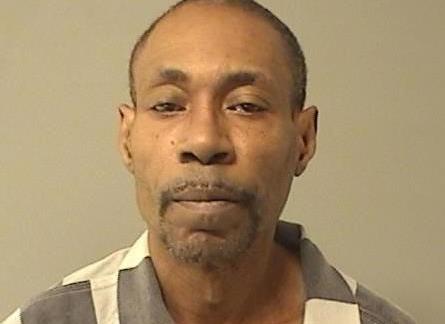 Charles H. Drain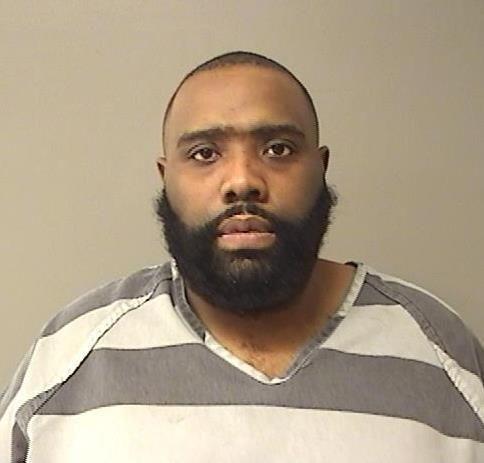 Maurice D. Cline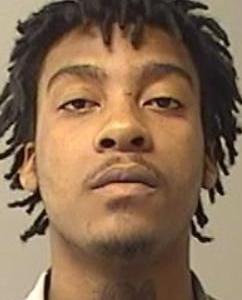 Scott A. Gentry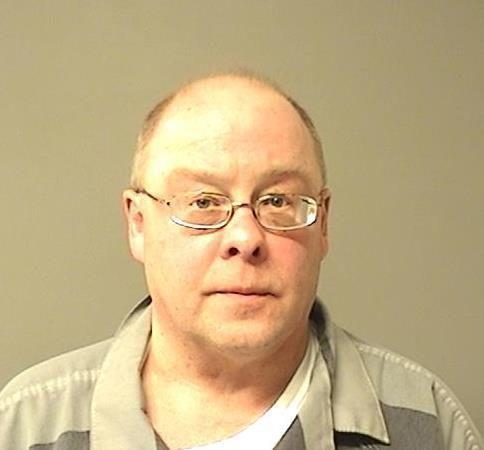 Tiffany R. Rogers
Devontae C. Jones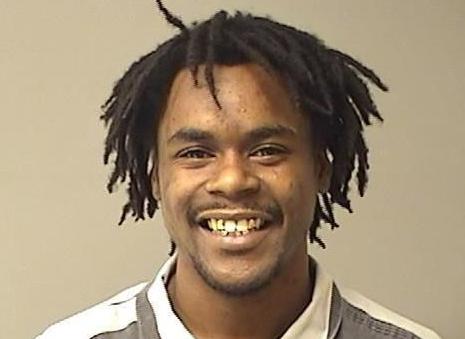 Cornell D.A. Johnson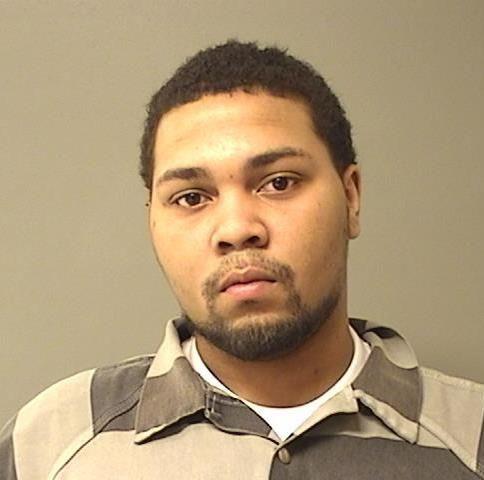 Gary L. Boyle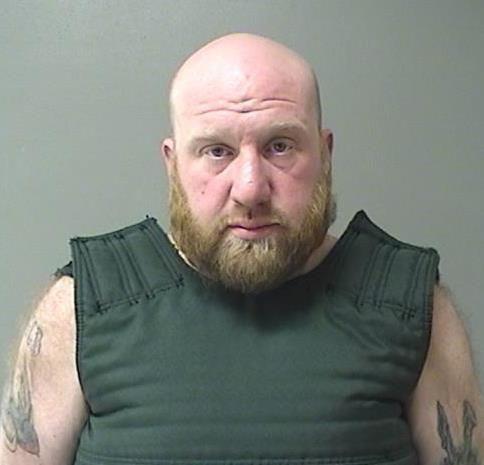 Anthony Myers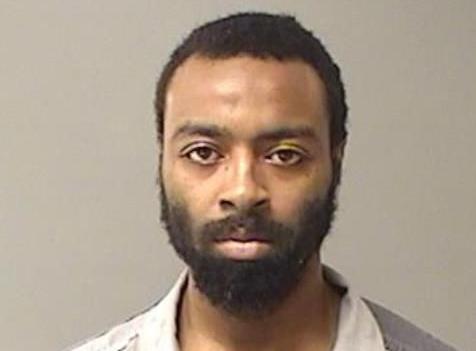 Sidney J. Flinn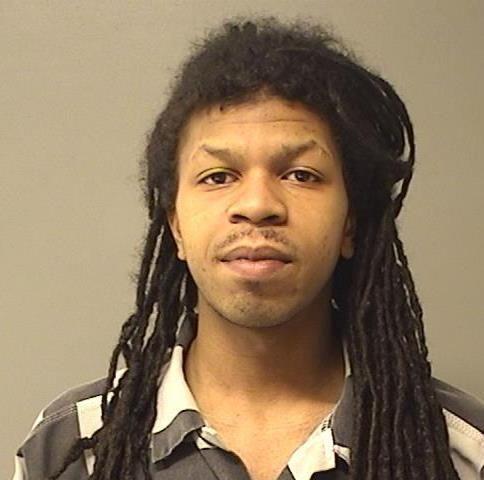 Twanka L. Davis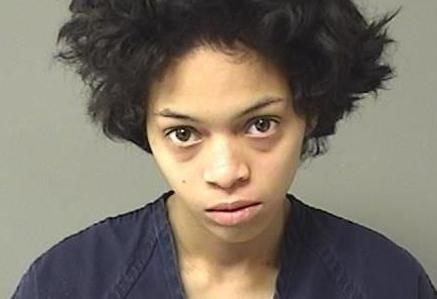 Thomas L. Gill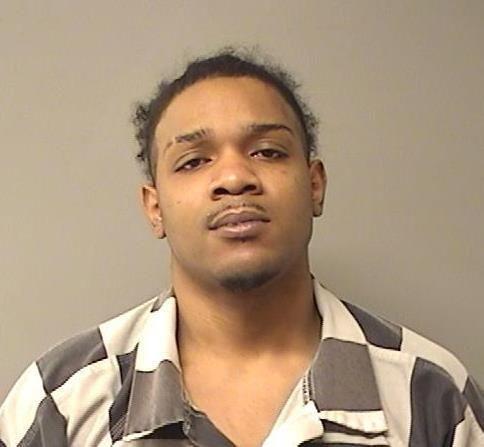 Frank E. Sherman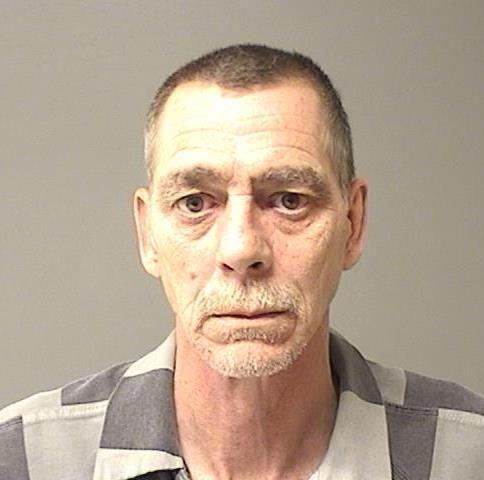 Kassie M. Benton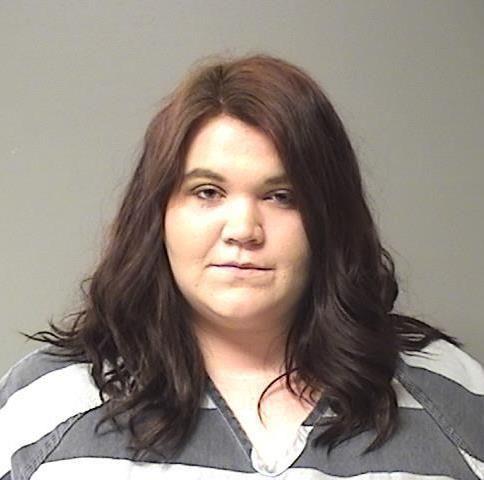 Mark A. Marquis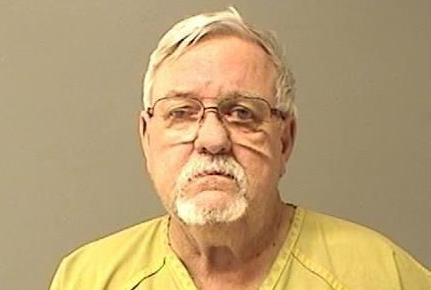 Maurice K. Dozier
Adam L. Agee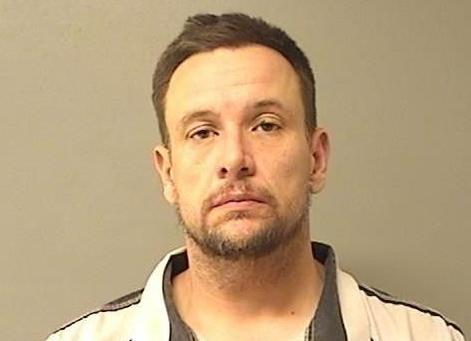 Jaquarius L. West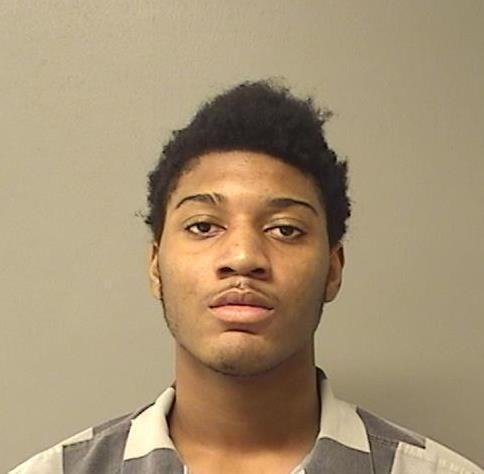 Ashley N. Jobe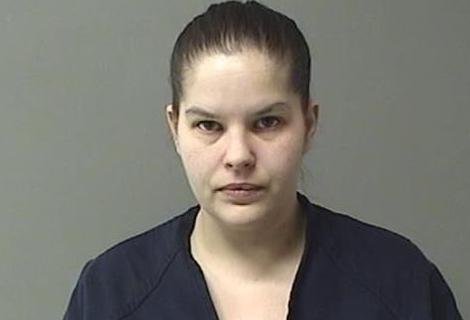 Steven L. McClennon Jr.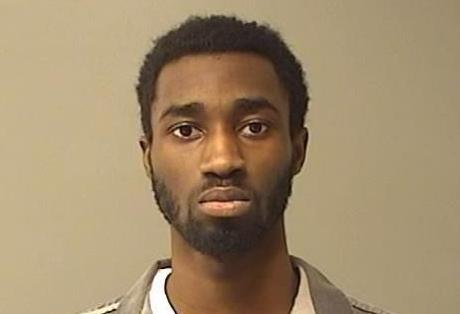 Matthew Anderson Jr.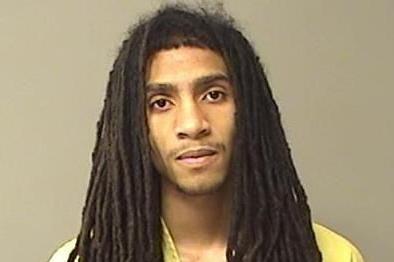 Traveon L. Hood
Anthony Grampsas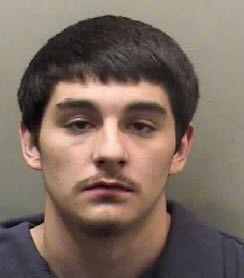 Tyjuan Bruce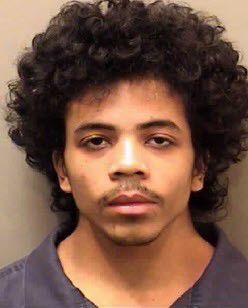 Richard J. Rush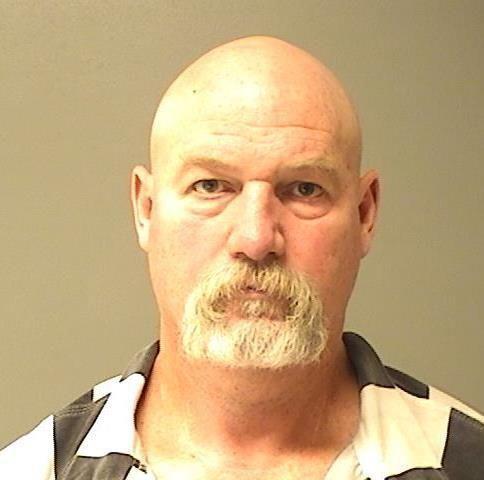 Billiejo L. Soyster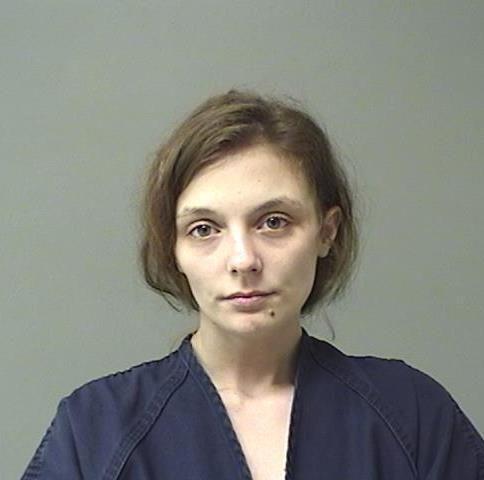 Garold Holloway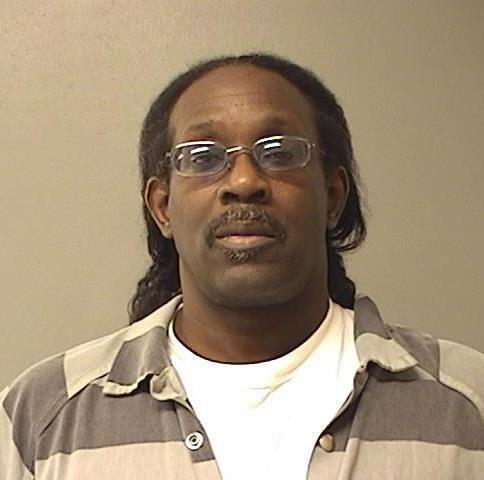 Jamonta R. Blythe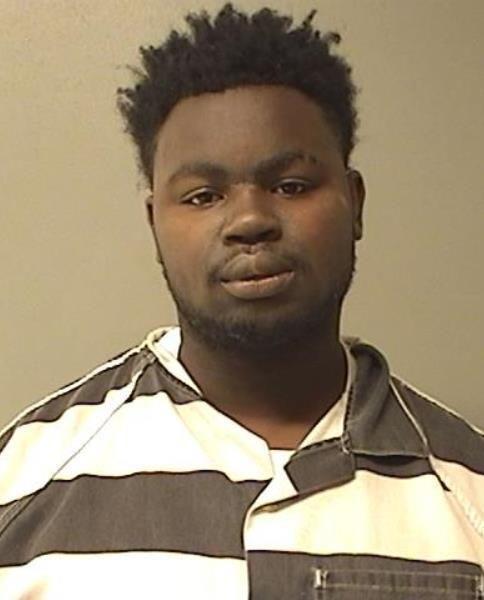 Marvin F. Smith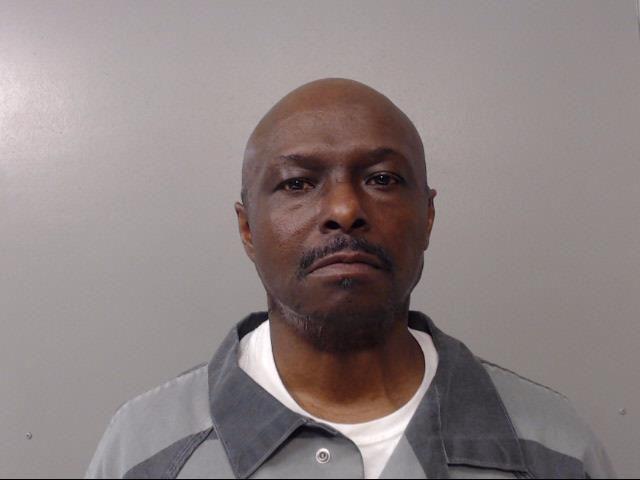 Antwain J. Ward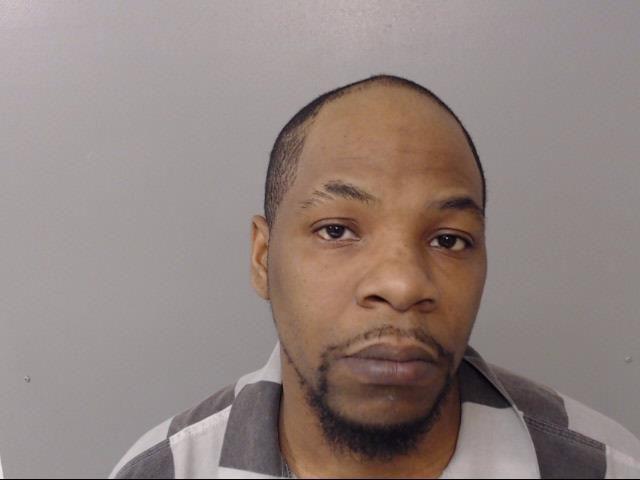 Deion J. Sims
Nicholas K. Lotts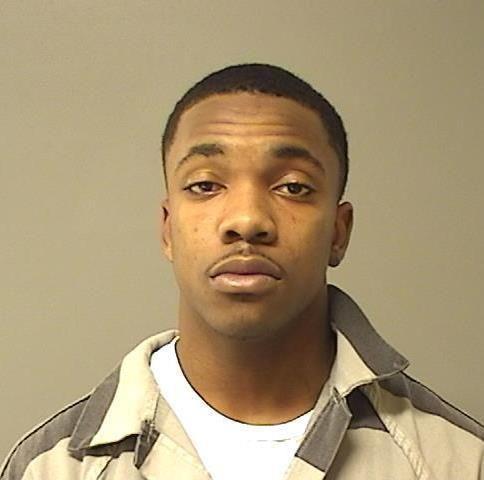 Andrew J. Cox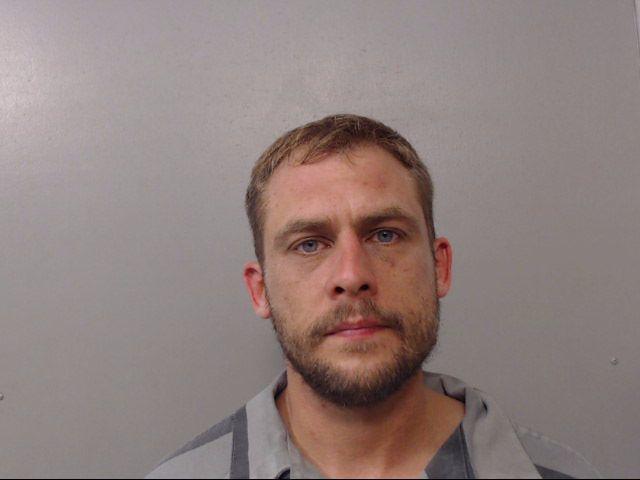 Rahiam A. Shabazz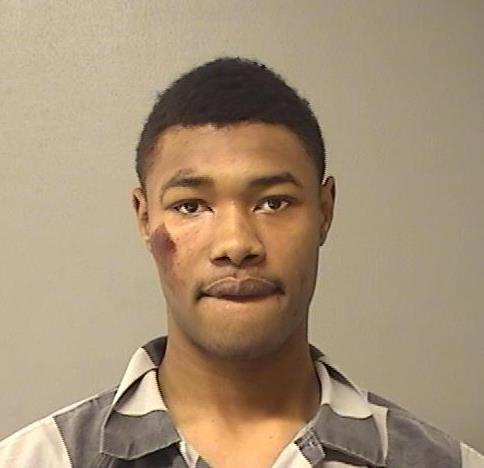 Bryon D. Theus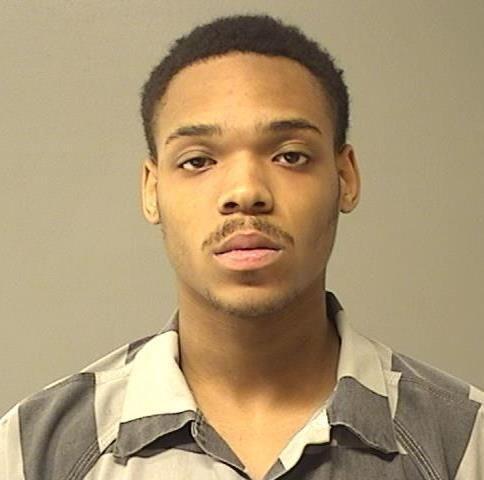 Dondrion L. Austin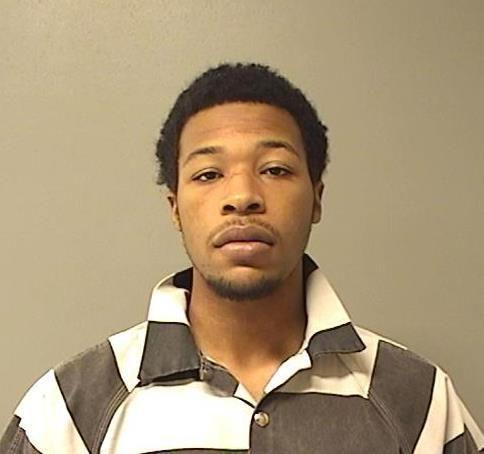 Joseph L. Williams

Jarius T. Fuller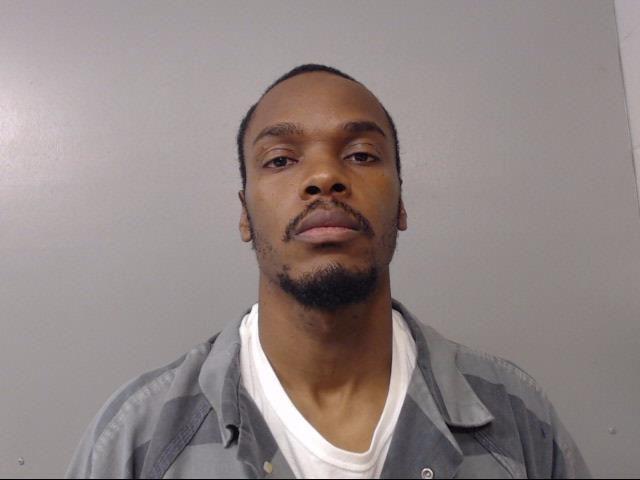 Jonathan C.T. Owens

Ryne J. Woods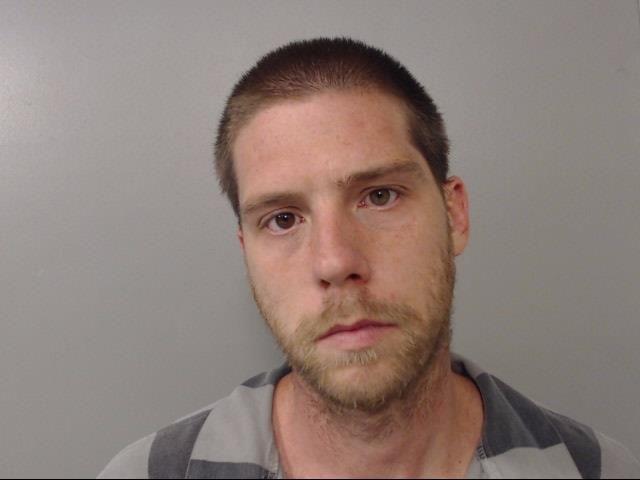 Cameron T. Taylor

Colby J. Park

Roy M. Wilks Jr.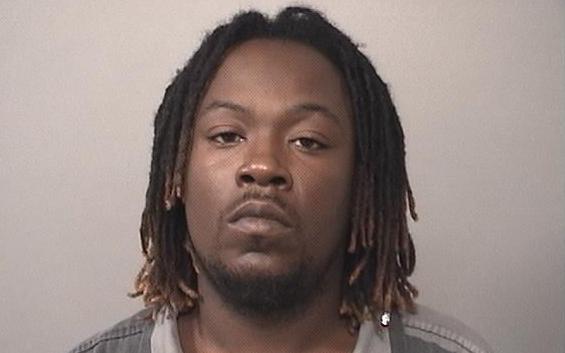 Tyrone L. Humphrey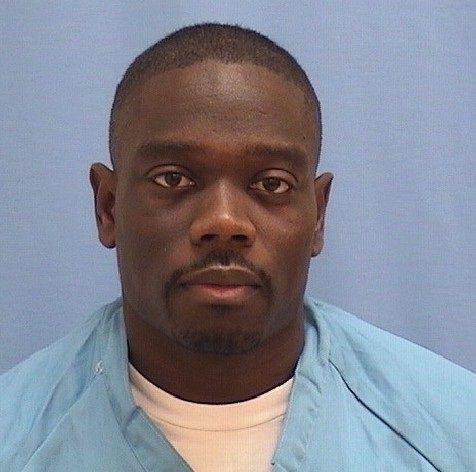 Javonne D. Russell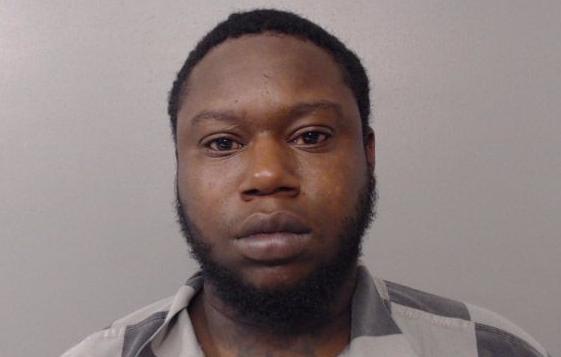 Trayon S. Jones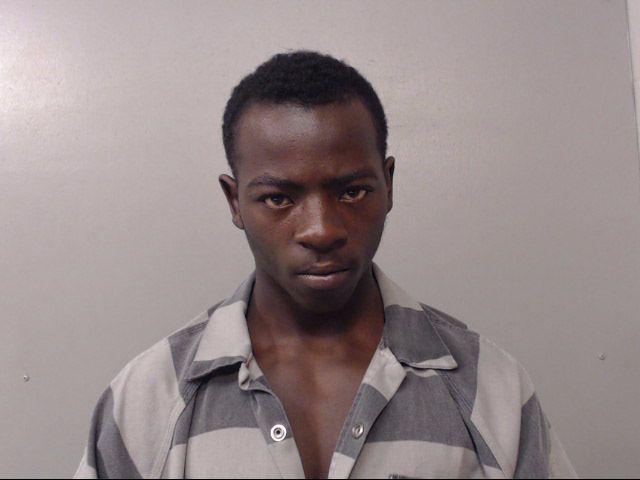 Jechelle D. Hendrix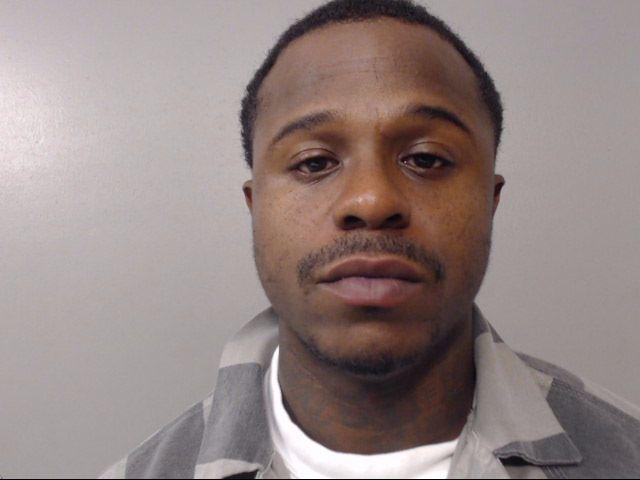 Floyd D. Banks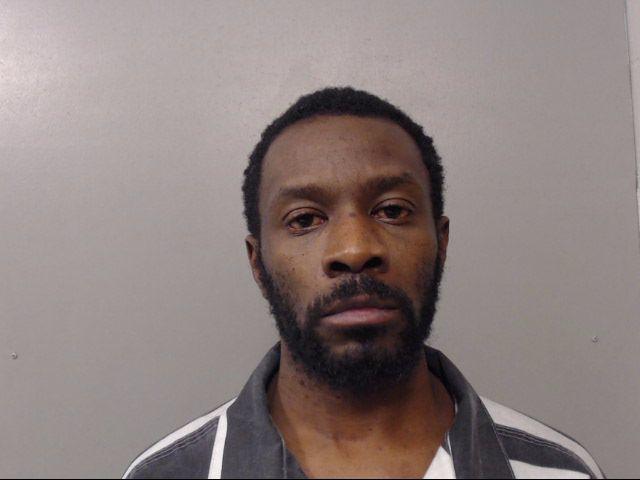 Ricardo Q. Holloway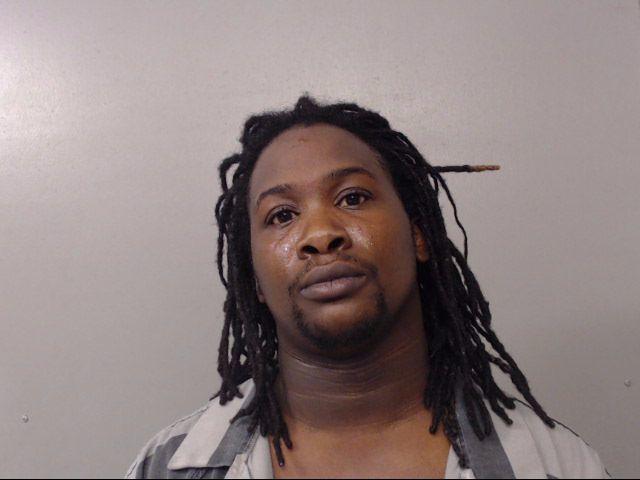 Taylor R. Szekely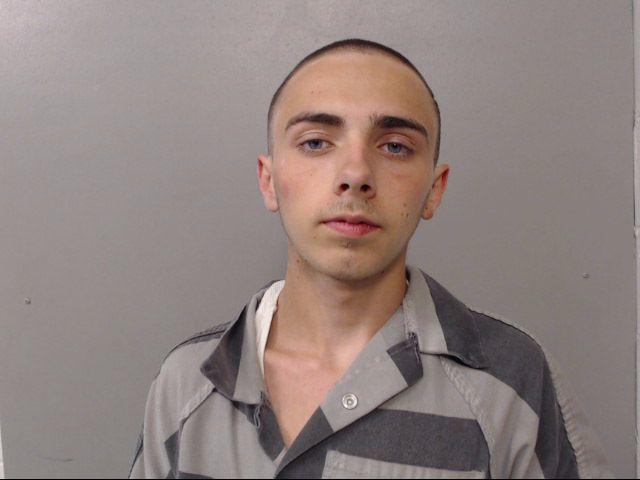 Angela M. Baker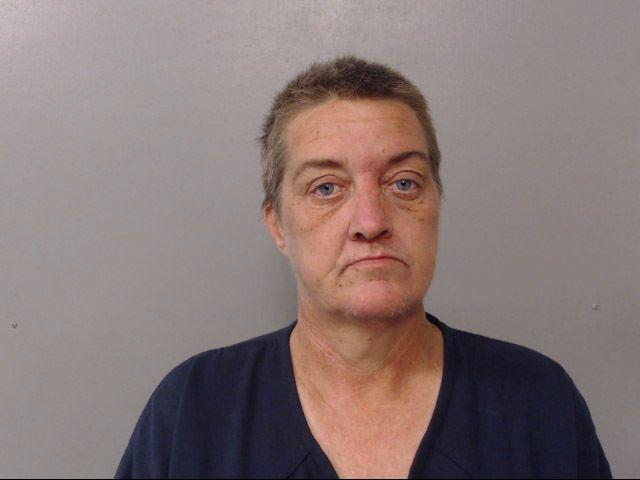 Antwanette R. Atkins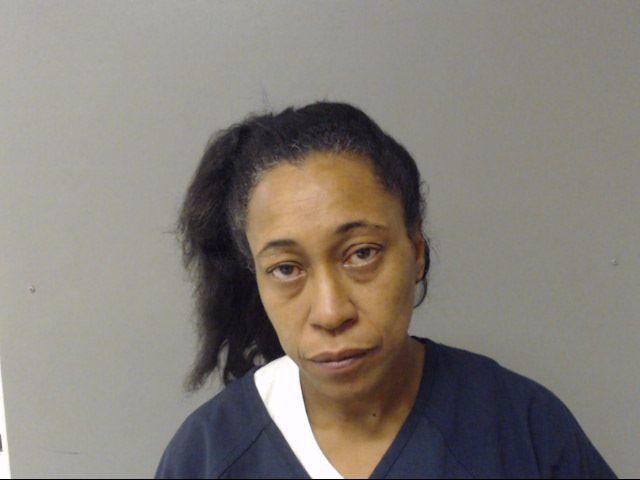 Durames K. Johnson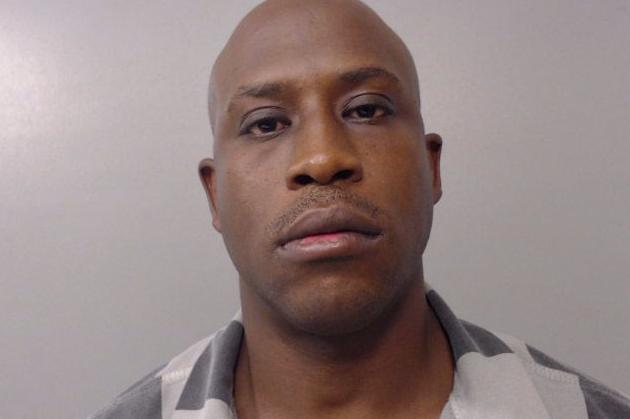 Michael Lawary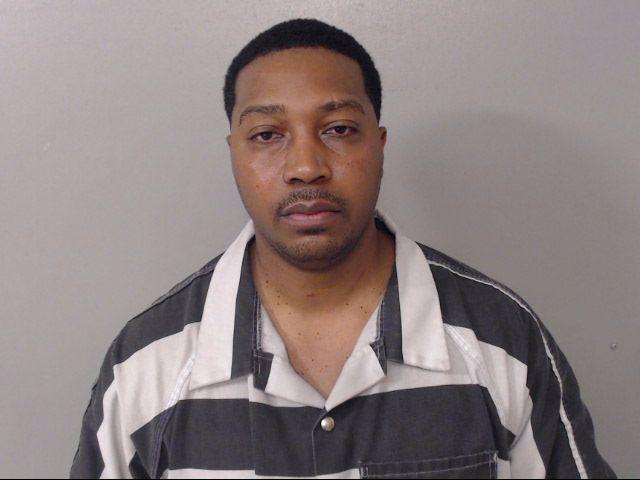 Ray M. James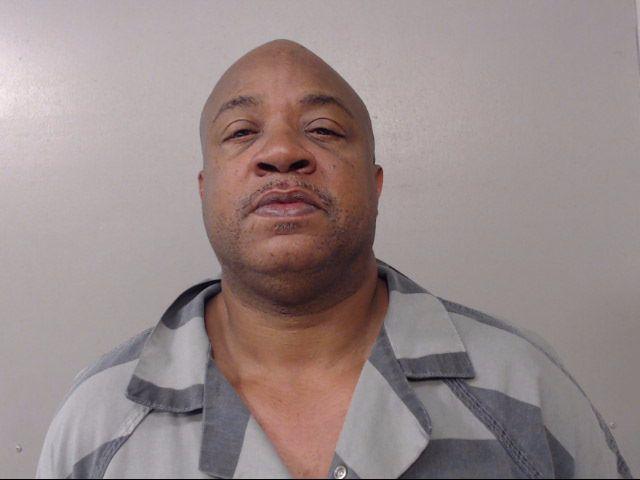 Lamont D. Wright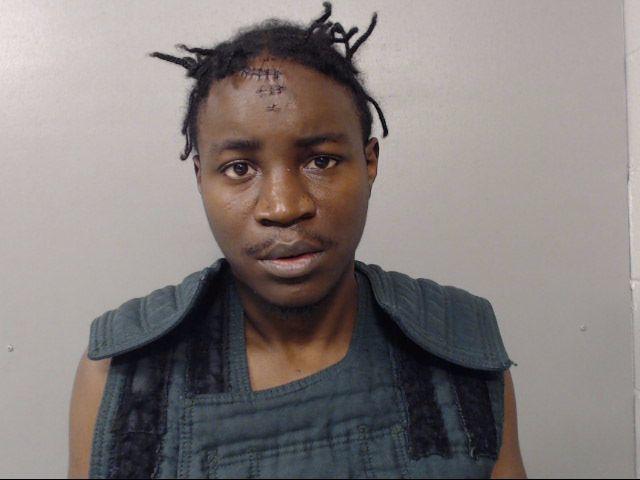 Blake A. Lunardi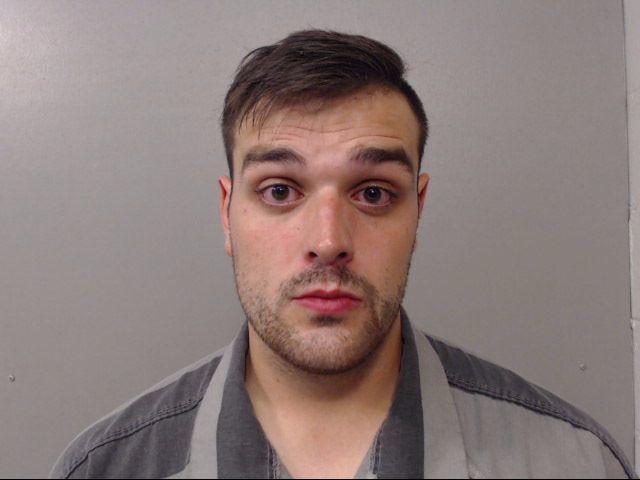 Casey Wiley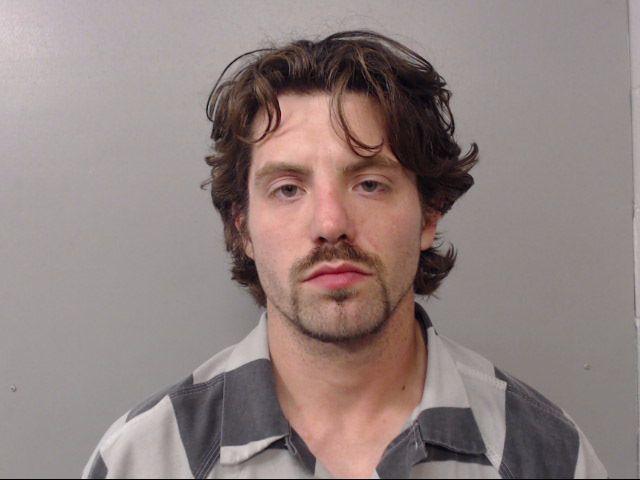 Johnnie L. Murphy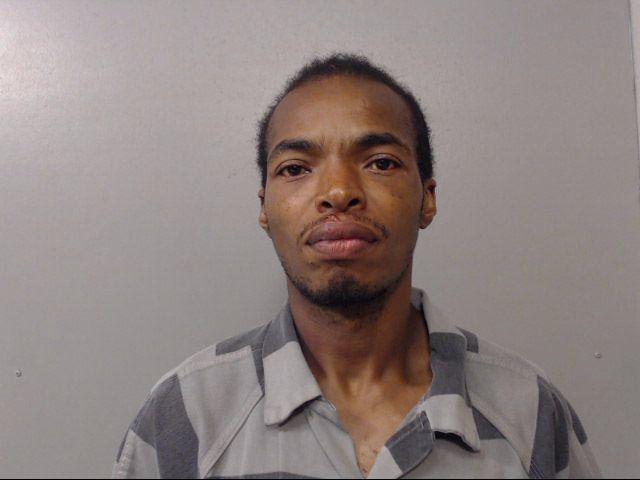 Selley X. Tullison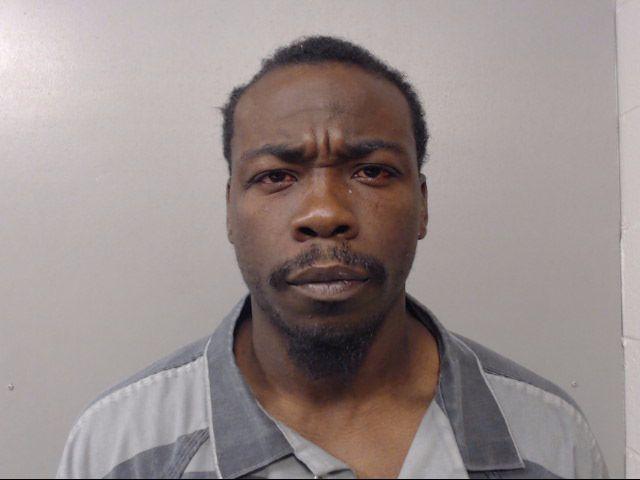 Kristy M. Fredstrom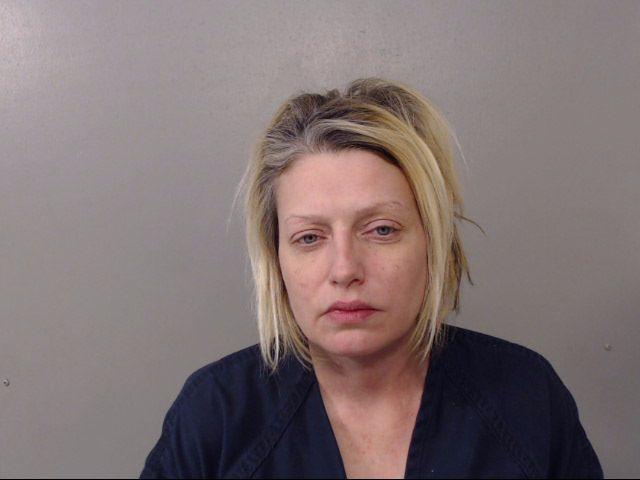 Romell D. Hill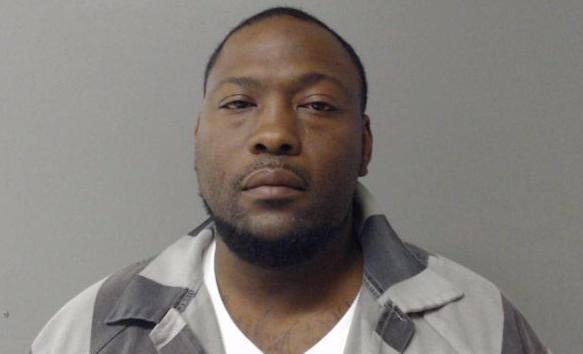 Austin L. Crist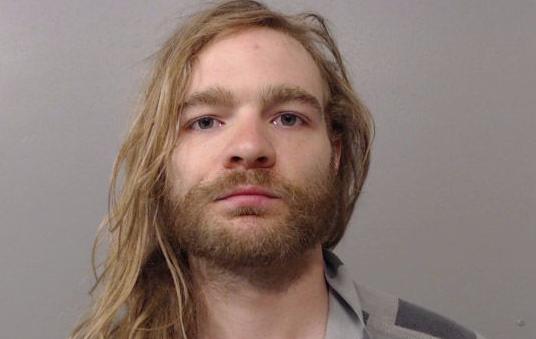 Leondous H. Coleman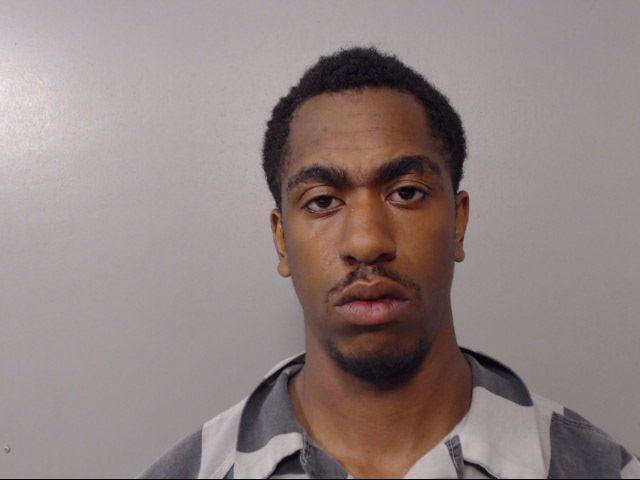 Skylar L. Cook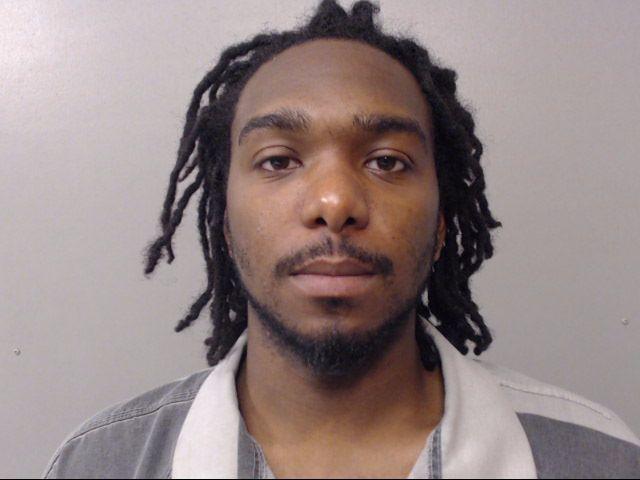 Terrance J. Wilson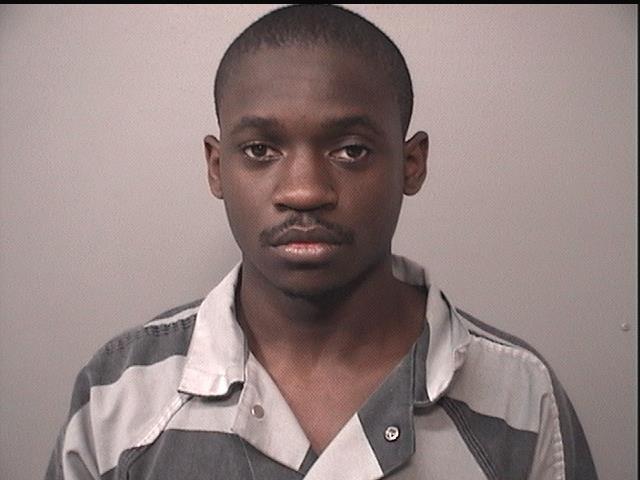 Tamme R. King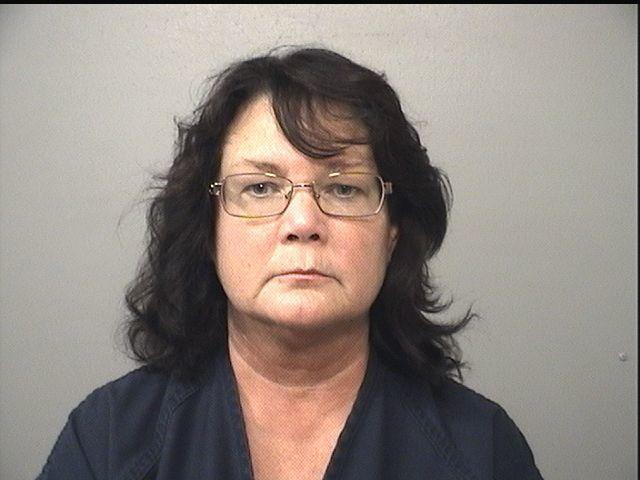 Laurel A. Szekely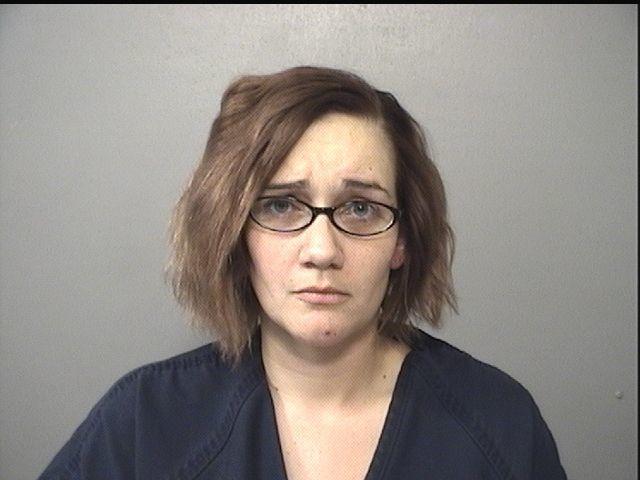 John T. McKown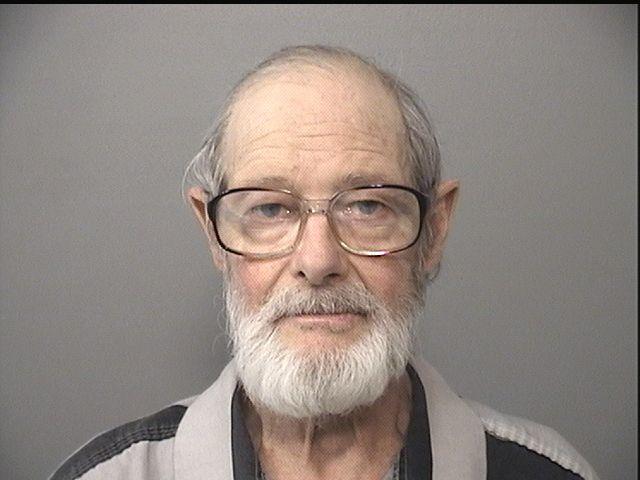 Emmanuel Dunklin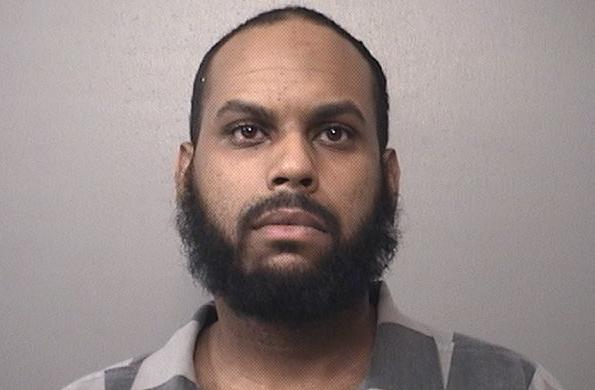 Zachary D. Batson
Jason A. White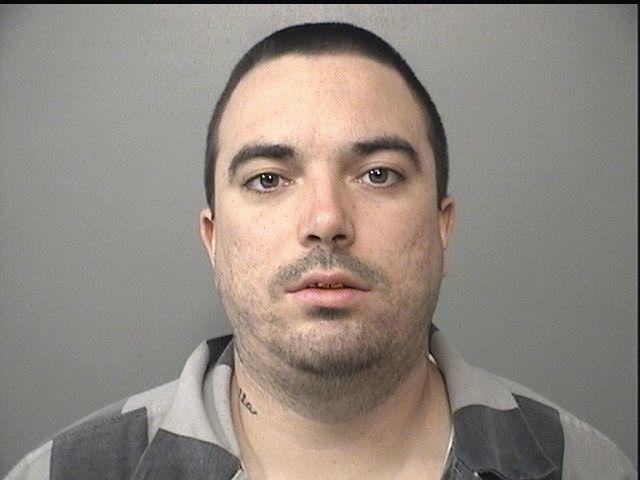 Lewis Jackson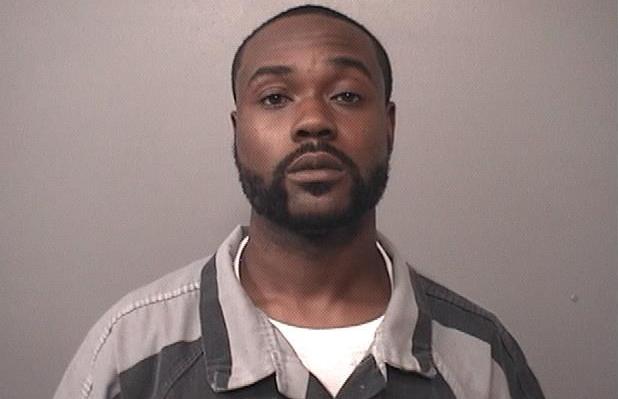 Matthew D. Jackson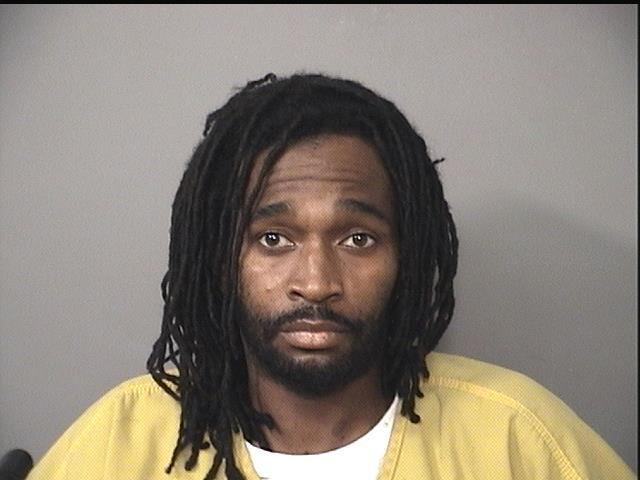 Deonta O. Johnson