DECATUR — A coroner's jury struggled at an inquest Wednesday to understand the last moments in the life of 19-year-old Kylen D. Glass, who police said shot himself to death in Decatur while playing around with a .375 magnum revolver.
Glass died the evening of Sept. 22 and the jury eventually returned a verdict of accidental death. The jurors also examined two other gun death cases — that of Christopher Stone, 24, and 33-year-old Cory L. Laster, who died in separate incidents both ruled as homicides.
In dealing with the Glass case, jurors heard from Decatur Police Detective Ben Massey who said Glass had just driven back with a friend from eating out and had parked in his driveway. For reasons the friend was not able to explain to police, Glass pulled out his revolver, unloaded it, loaded a spent shell casing, and began "dry firing it" by pulling the trigger, Massey said. 
"Then at one point Mr. Glass puts a live round in and spins it (the revolver chamber) and pulls the trigger and it doesn't fire," said Massey. "He ends up pulling the trigger again and it goes off and struck him in the face."
Jurors wanted to know about the mental state of Glass, why was he messing with the weapon and if there was any indication of foul play.
Massey said there was no suggestion of a crime, Glass was not depressed and had no history of self-harm. Macon Coroner Michael E. Day noted Glass had traces of cannabis in his blood. He wondered if Glass had been playing a version of "Russian roulette."
Massey said he didn't know what was in the young man's mind, but he was aware of no history of him doing anything reckless with guns.
Fighting back tears, Stacey Glass, the man's mother, told jurors her son was a "good boy, he had a job, he was getting ready to go to school." She said he carried a gun for protection and she believed his death was an accident.
"He was 19, a boy ... and I just would have hoped he'd had a little bit more sense than that," she added.
In the case of Cory L. Laster, jurors heard from Decatur Police Detective Brad Hall that Laster died from a gunshot wound to the back on the afternoon of Sept. 22 in the 900 block of North Morgan Street. Laster's girlfriend, Iesha Taylor, told the jury Laster had been visiting her and had accidentally locked himself out of his car.
Hall said witnesses described a man getting out of a vehicle, perhaps with the intention of robbing Laster, who was shot as he tried to flee.
"I see him running to the door (of her home) and then I see him fall," said Taylor, who had heard the gunshots. "So I knew at that point he got shot."
That case remains under investigation with no arrests, as does the murder of Christopher Stone, who died from a gunshot wound to the chest after being shot in the 1100 block of East Cantrell Street the evening of Sept. 14.
Decatur Police Detective Jim Atkinson said witnesses saw a car pull up and someone opened fire from within the vehicle, targeting Stone.
2019 mug shots from the Herald & Review 
Jerome Davis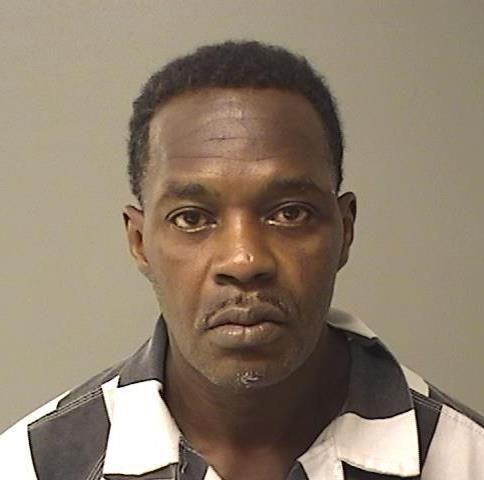 Dalton C. Skinner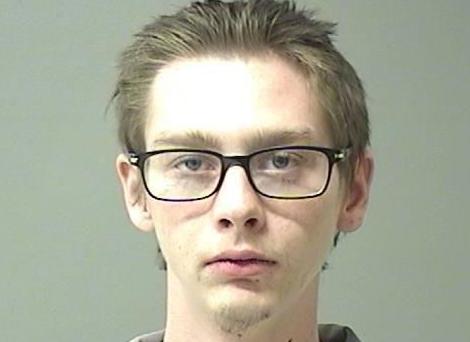 Anthony K. Williams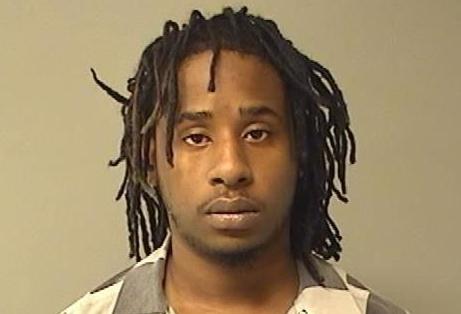 Kevin M. Roark
Stacey Darrell Bates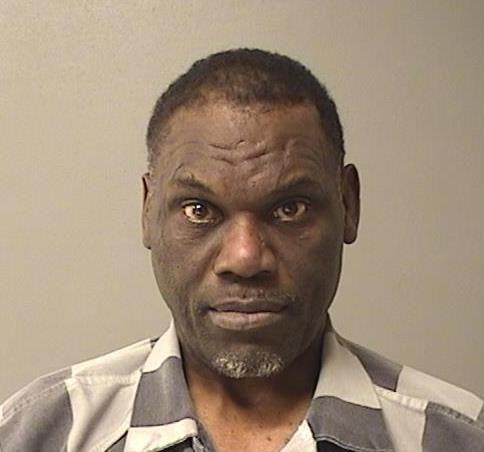 Leonde D. Johnson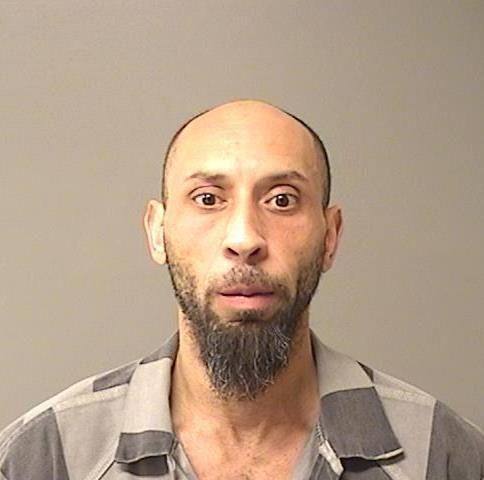 Johnathan M. Radley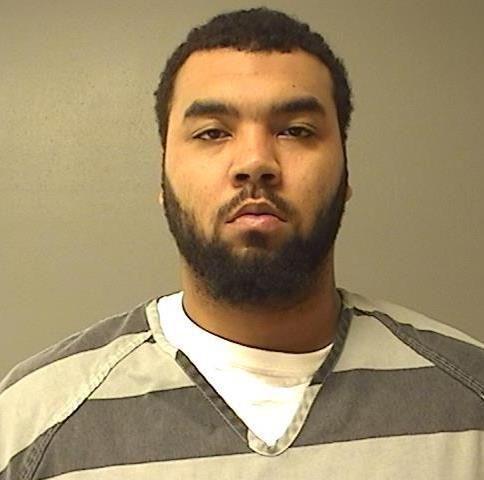 Roy M. Wilks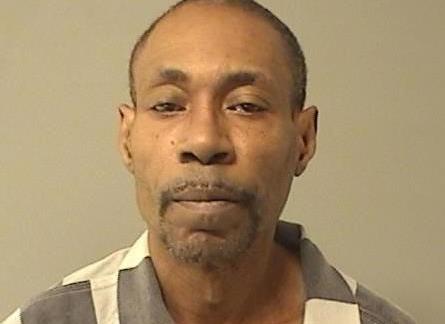 Charles H. Drain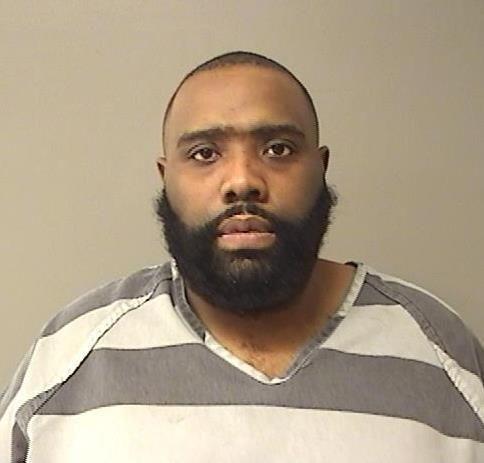 Maurice D. Cline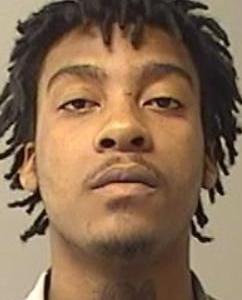 Scott A. Gentry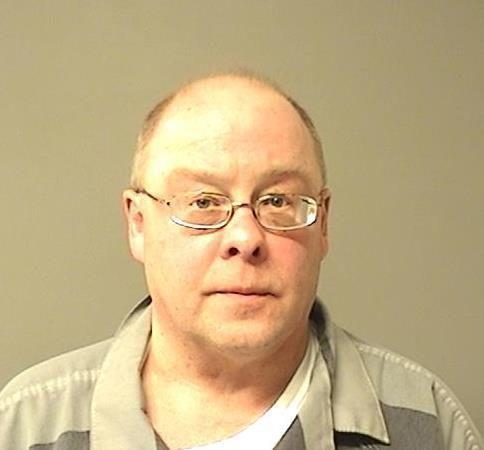 Tiffany R. Rogers
Devontae C. Jones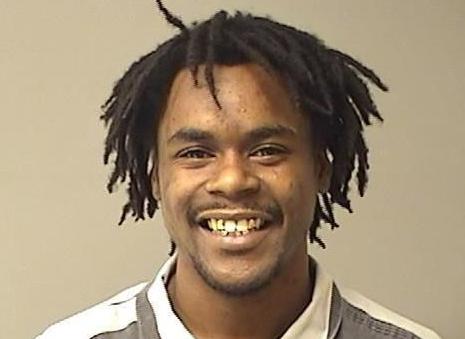 Cornell D.A. Johnson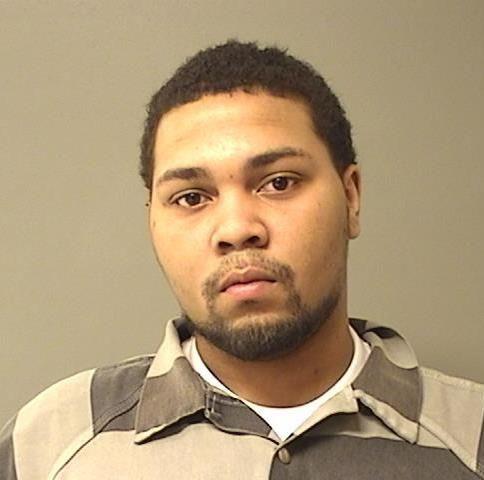 Gary L. Boyle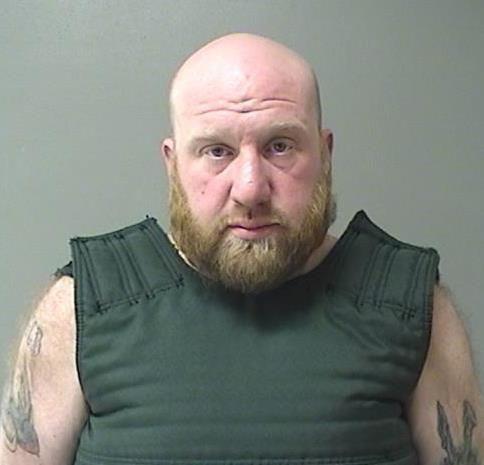 Anthony Myers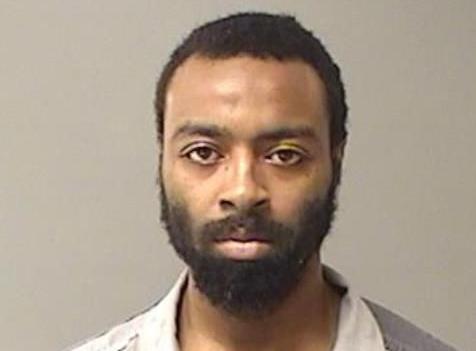 Sidney J. Flinn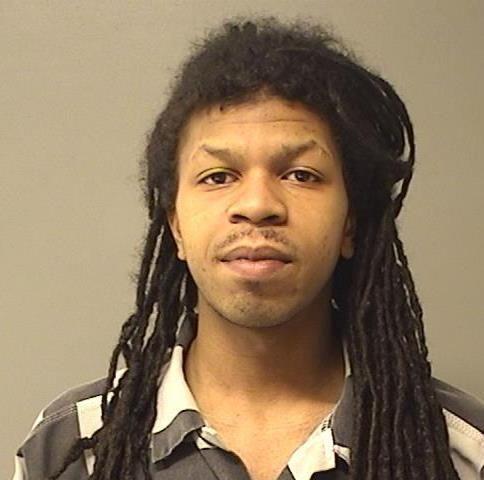 Twanka L. Davis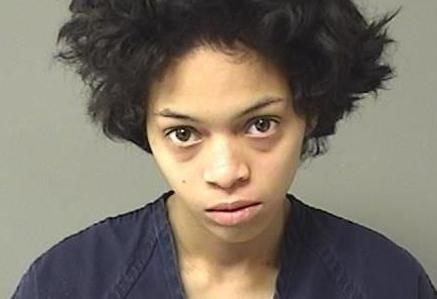 Thomas L. Gill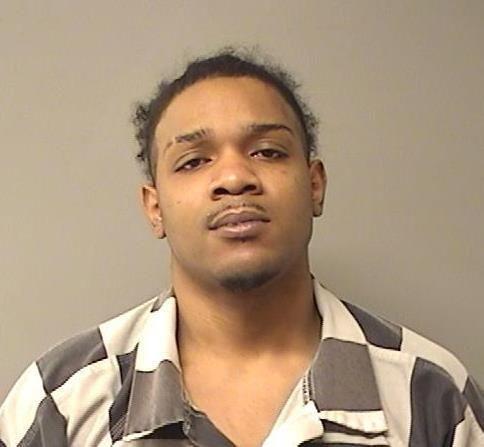 Frank E. Sherman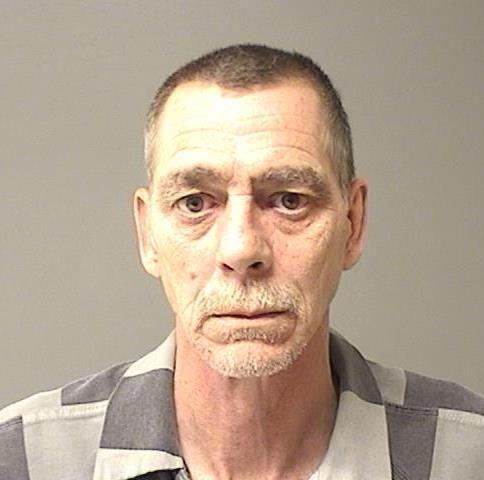 Kassie M. Benton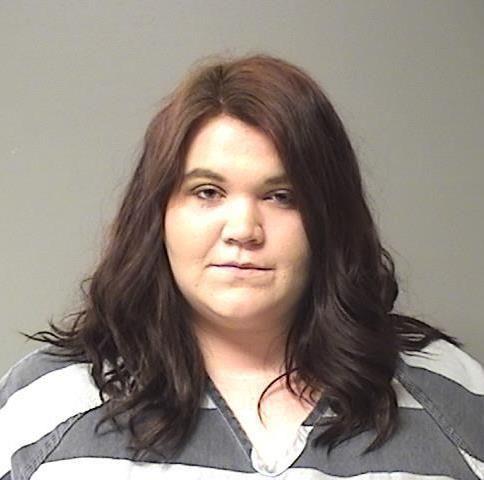 Mark A. Marquis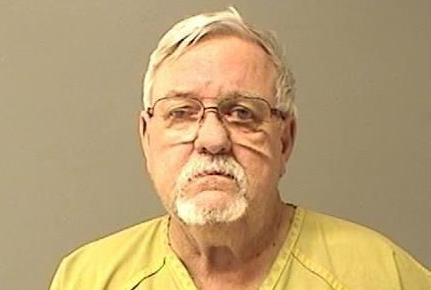 Adam L. Agee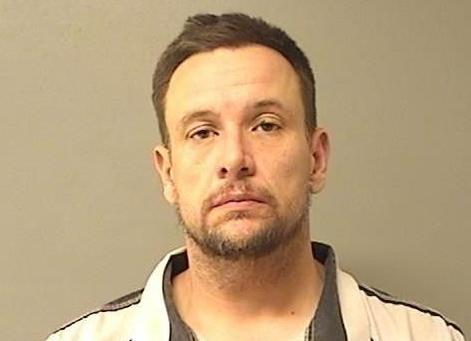 Jaquarius L. West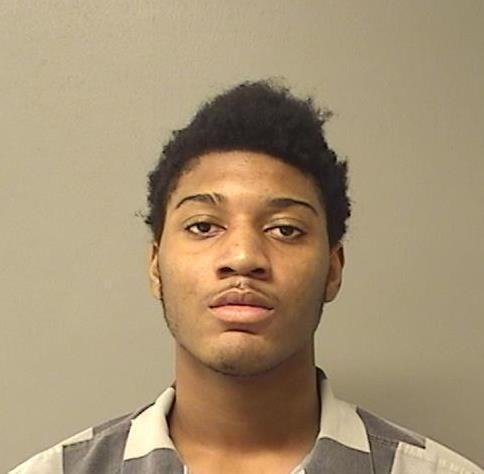 Ashley N. Jobe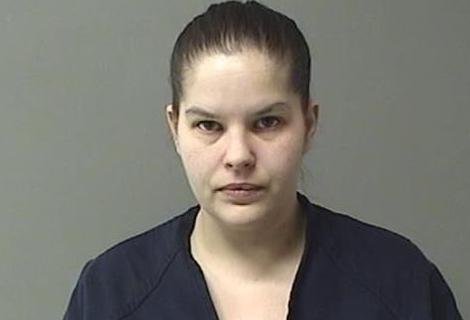 Steven L. McClennon Jr.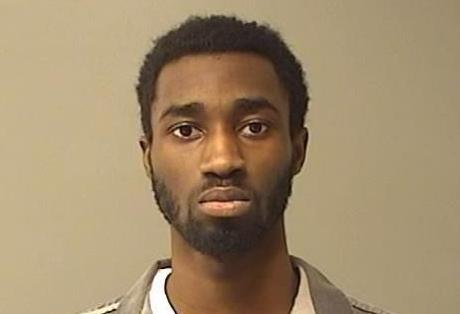 Matthew Anderson Jr.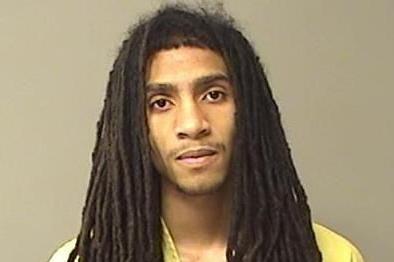 Traveon L. Hood
Anthony Grampsas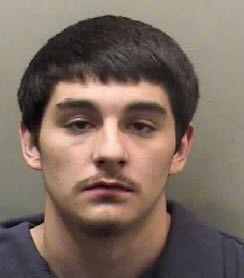 Tyjuan Bruce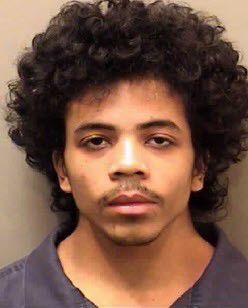 Richard J. Rush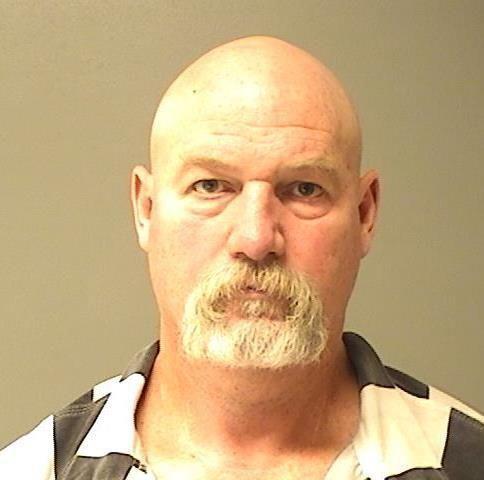 Billiejo L. Soyster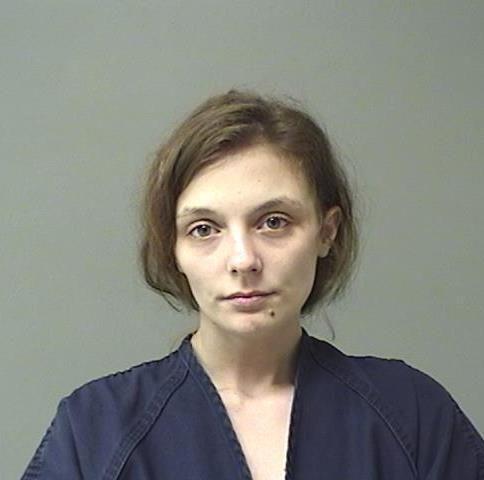 Garold Holloway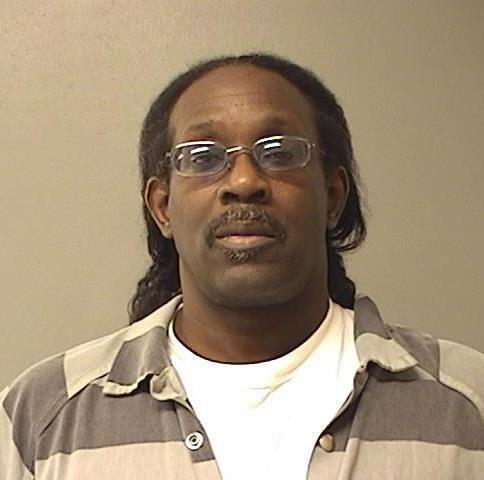 Jamonta R. Blythe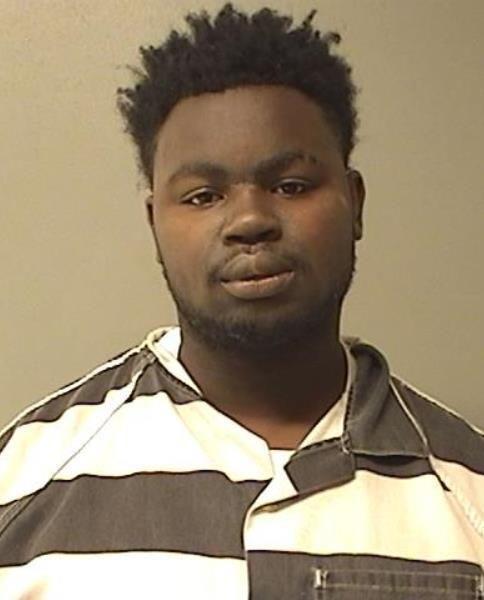 Marvin F. Smith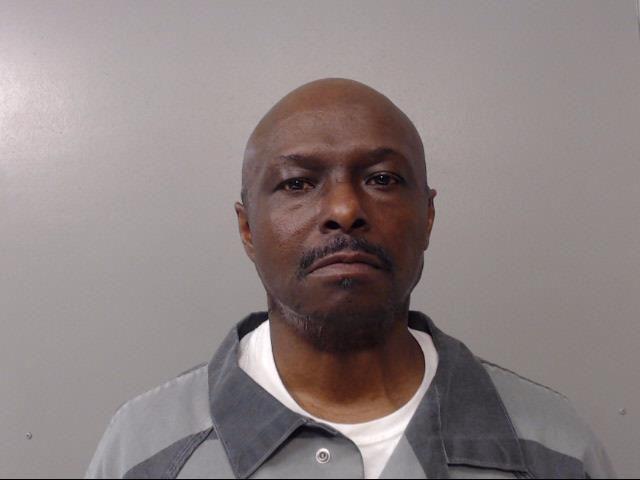 Antwain J. Ward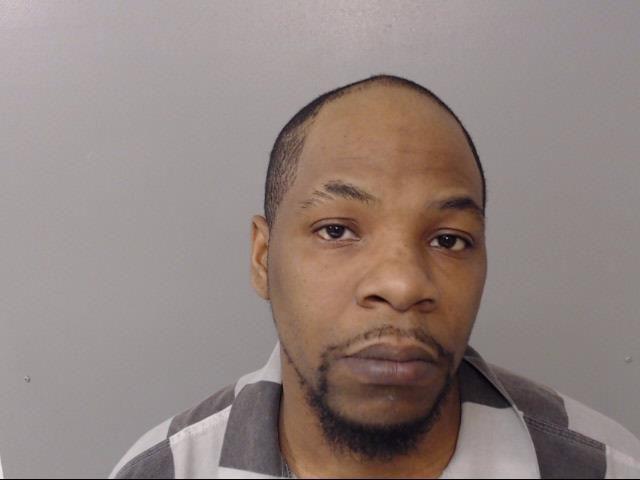 Deion J. Sims
Nicholas K. Lotts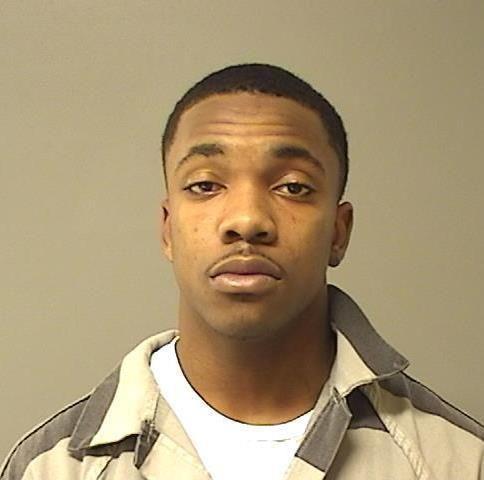 Andrew J. Cox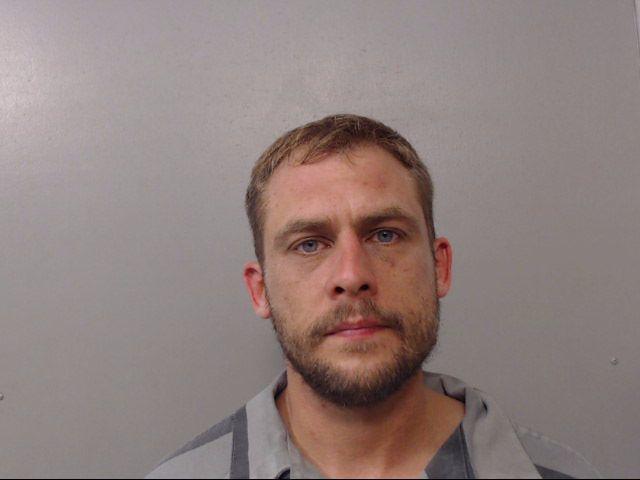 Rahiam A. Shabazz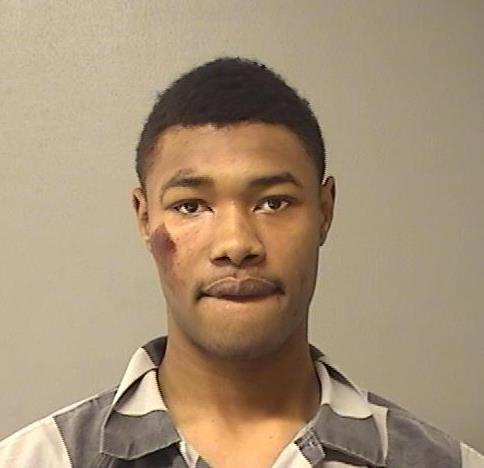 Bryon D. Theus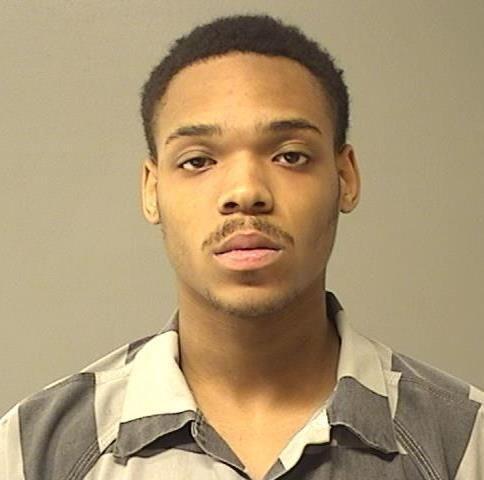 Dondrion L. Austin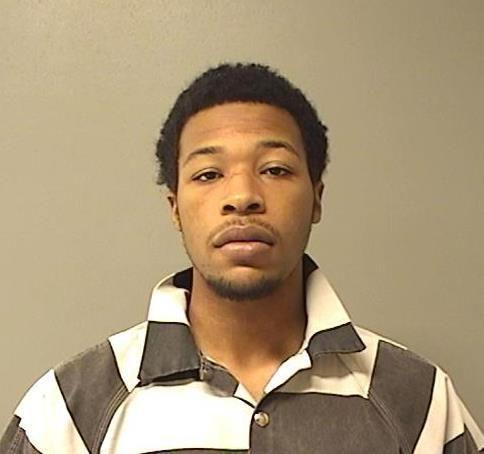 Joseph L. Williams

Jarius T. Fuller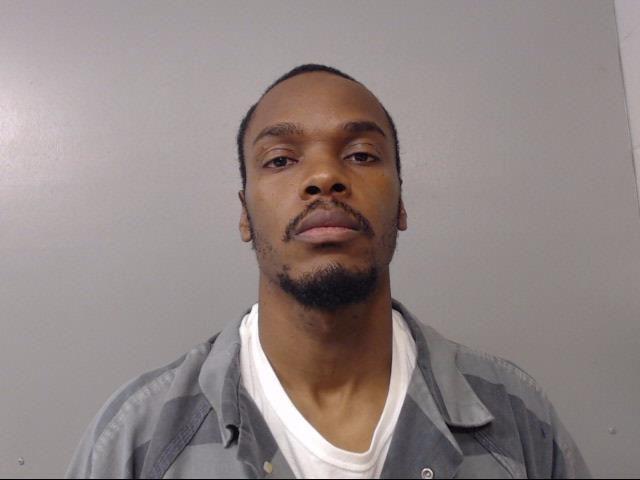 Jonathan C.T. Owens

Ryne J. Woods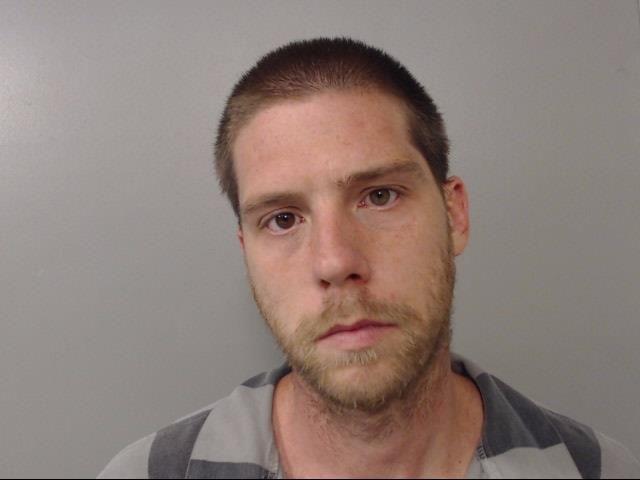 Cameron T. Taylor

Colby J. Park

Roy M. Wilks Jr.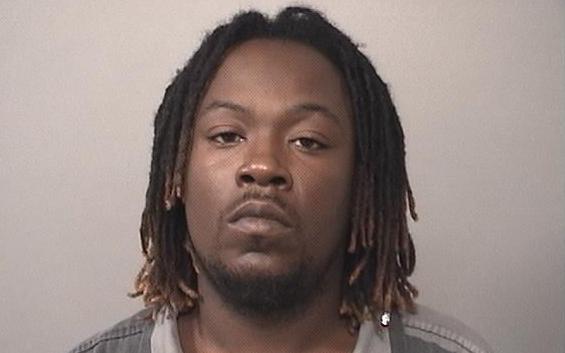 Tyrone L. Humphrey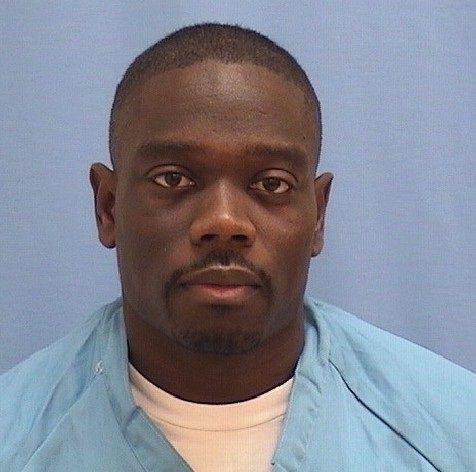 Javonne D. Russell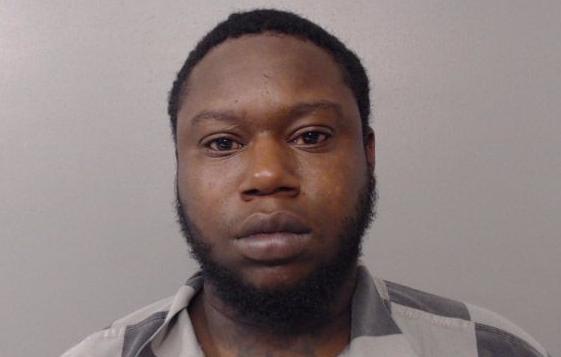 Trayon S. Jones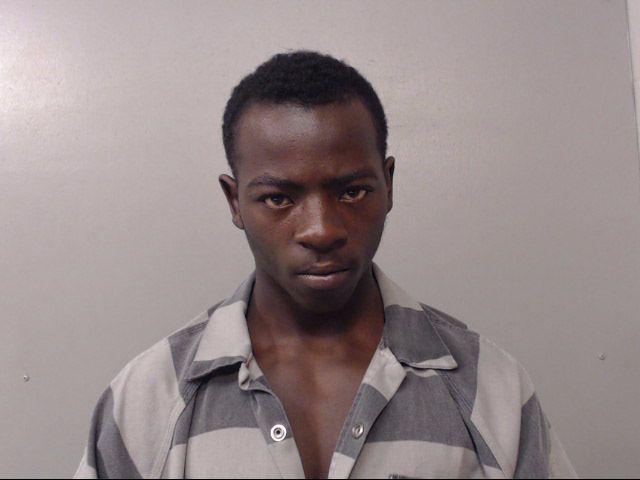 Jechelle D. Hendrix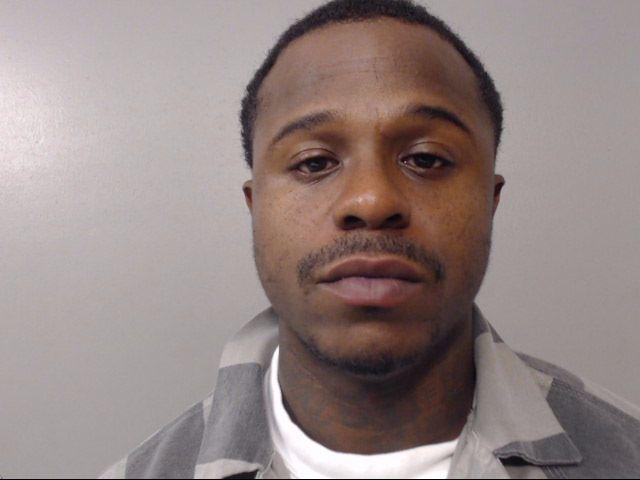 Floyd D. Banks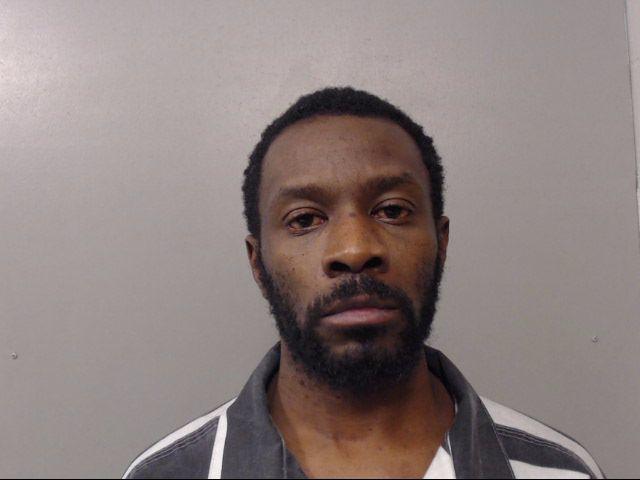 Ricardo Q. Holloway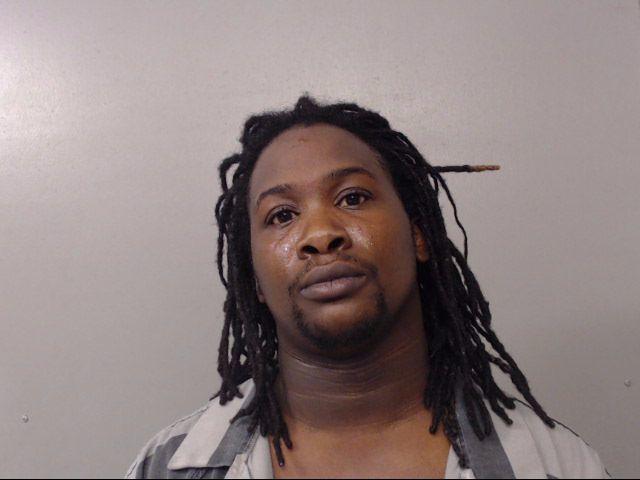 Taylor R. Szekely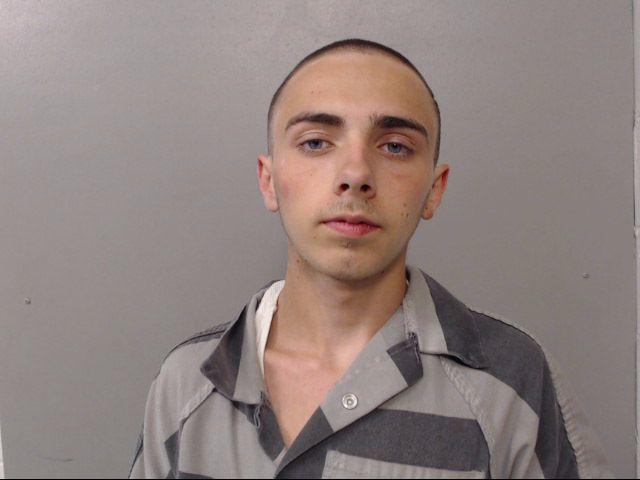 Angela M. Baker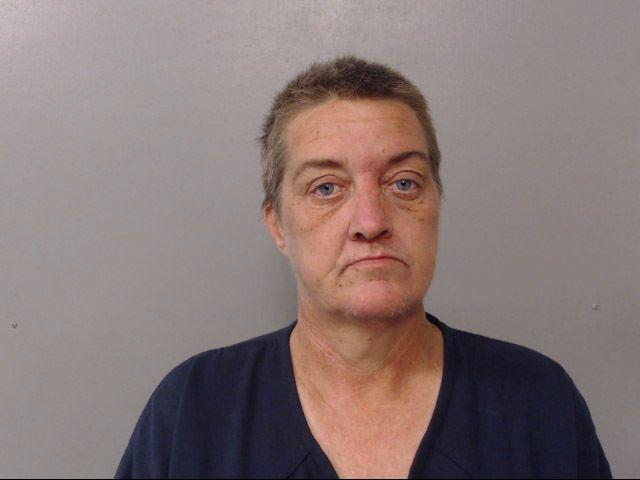 Antwanette R. Atkins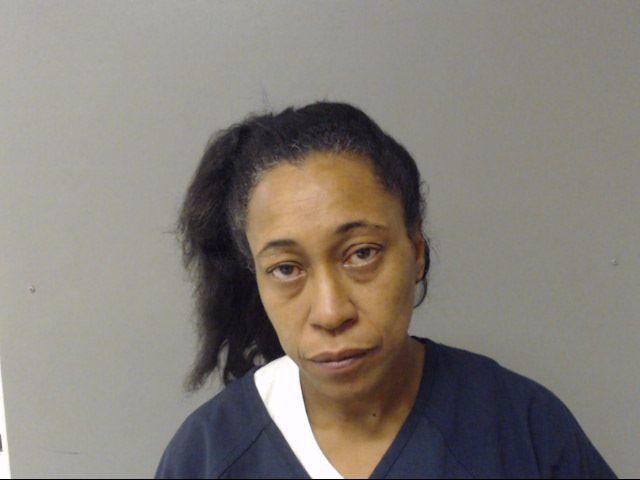 Durames K. Johnson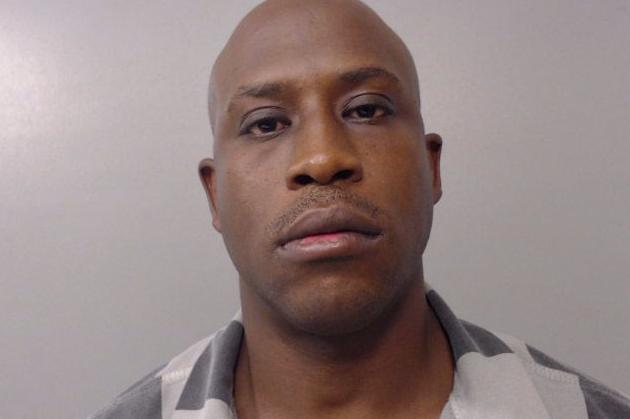 Michael Lawary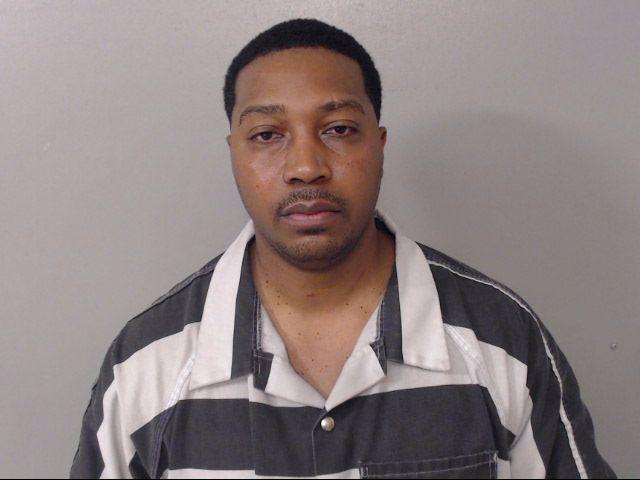 Ray M. James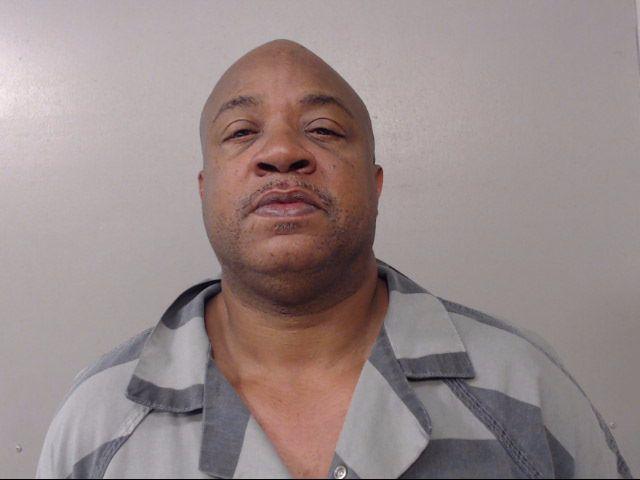 Lamont D. Wright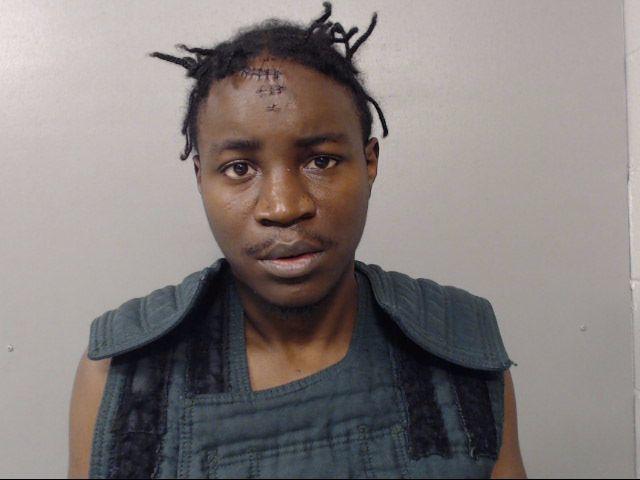 Blake A. Lunardi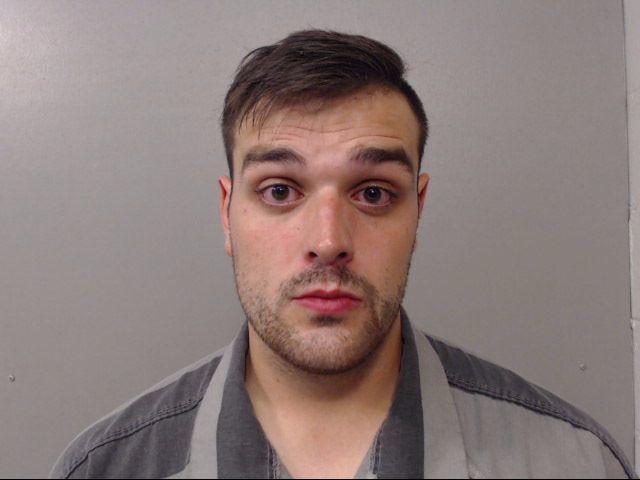 Casey T. Wiley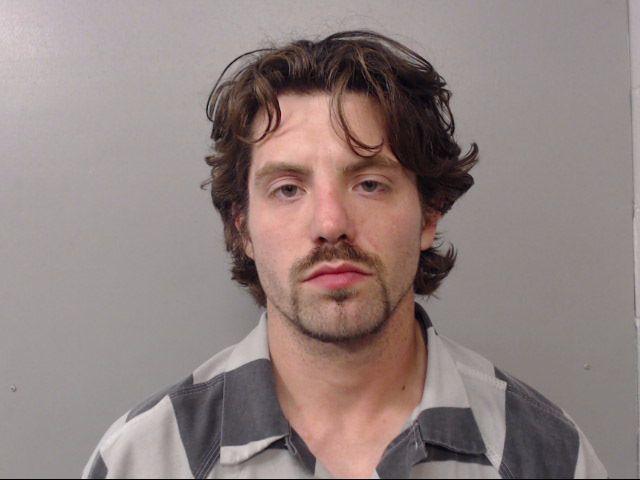 Johnnie L. Murphy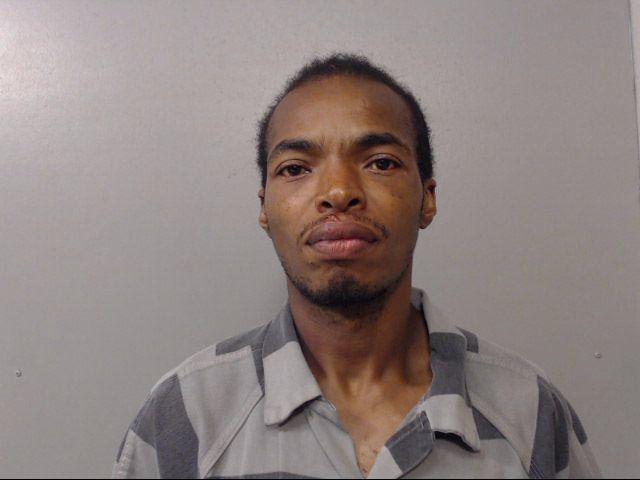 Selley X. Tullison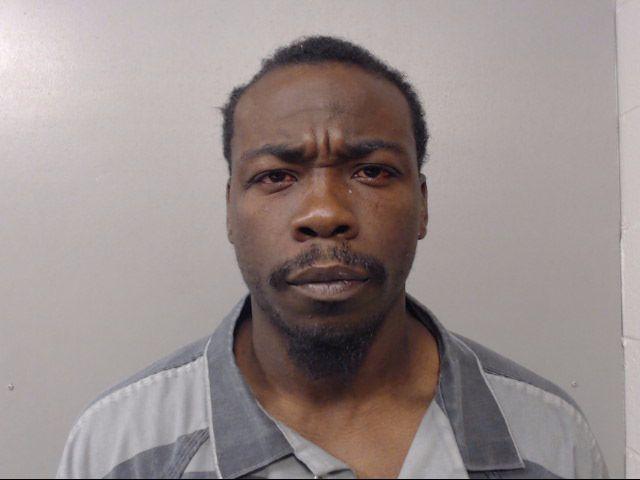 Kristy M. Fredstrom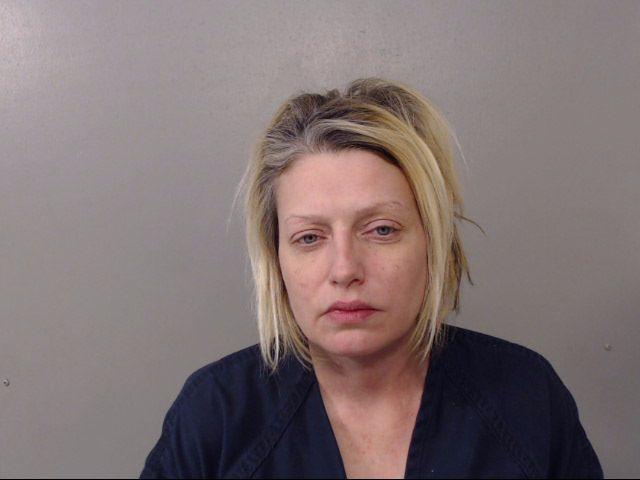 Romell D. Hill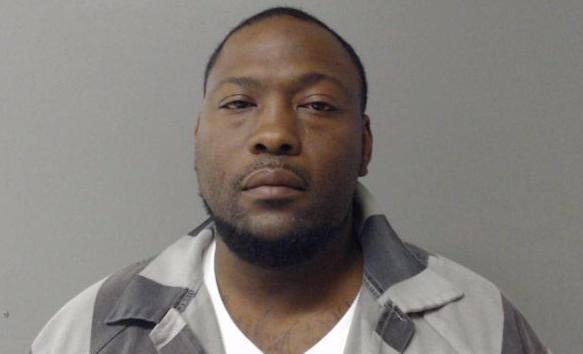 Austin L. Crist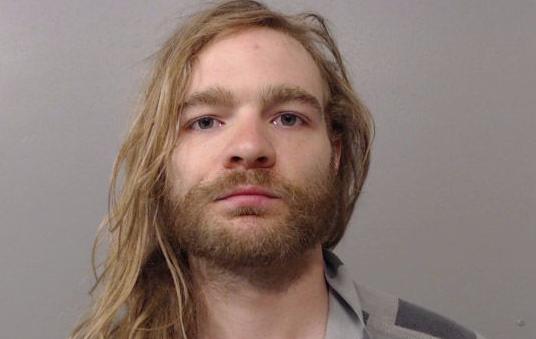 Leondous H. Coleman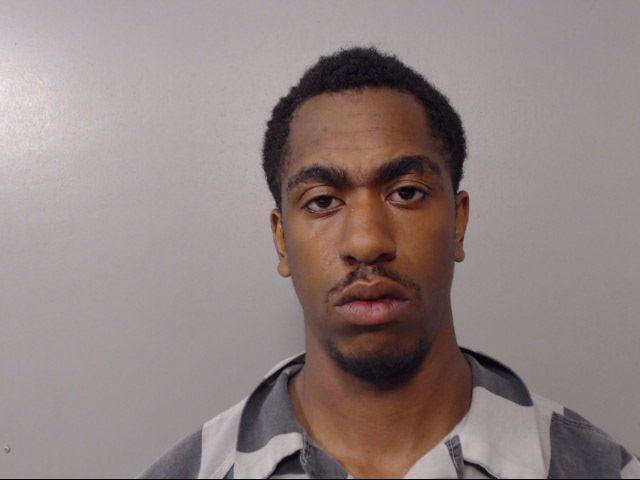 Skylar L. Cook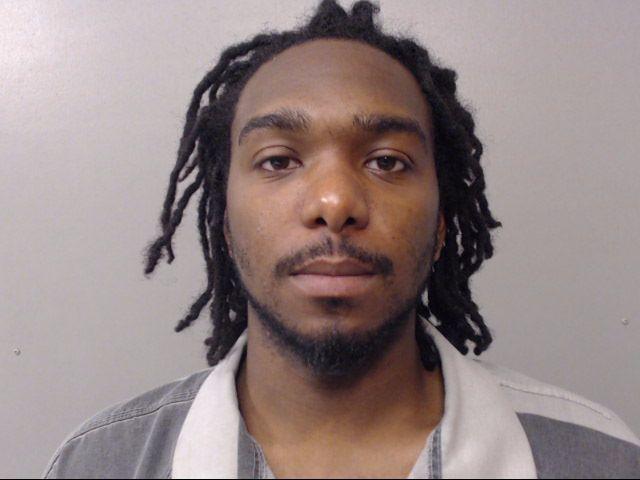 Terrance J. Wilson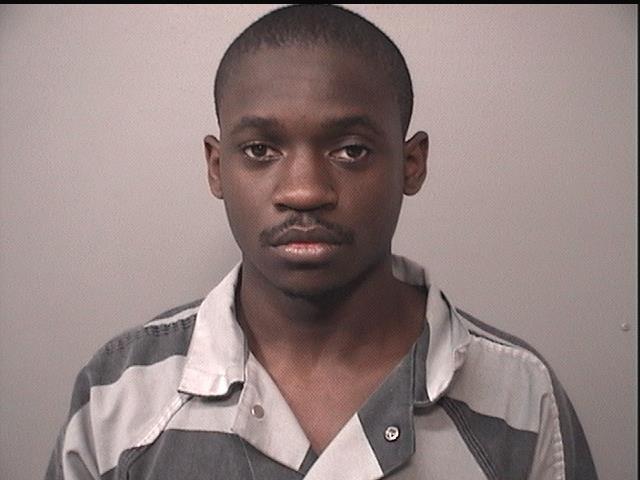 Tamme R. King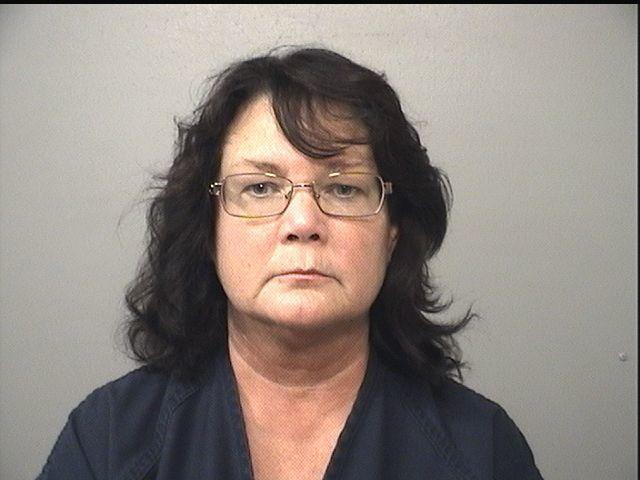 Laurel A. Szekely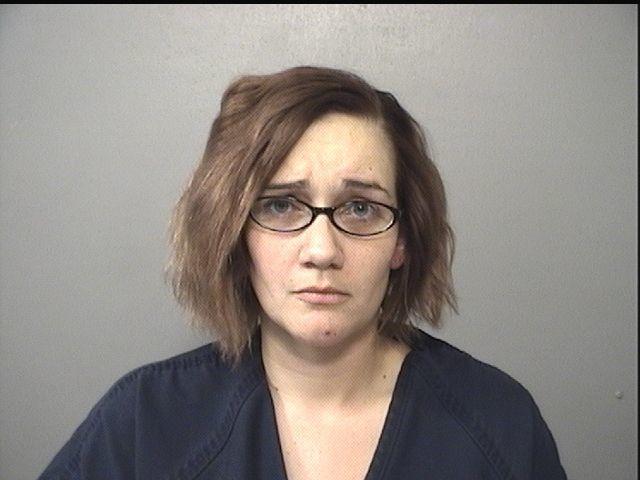 John T. McKown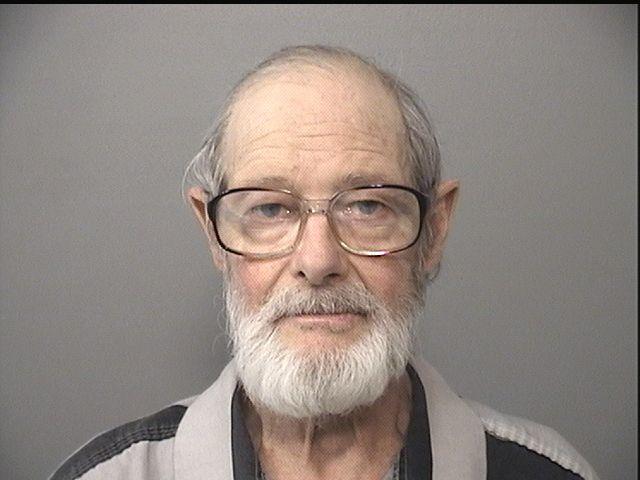 Emmanuel Dunklin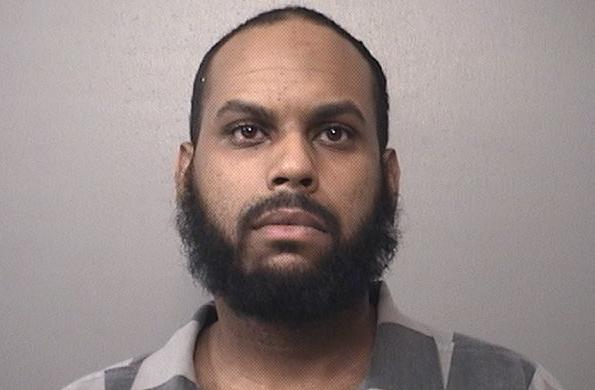 Zachary D. Batson
Jason A. White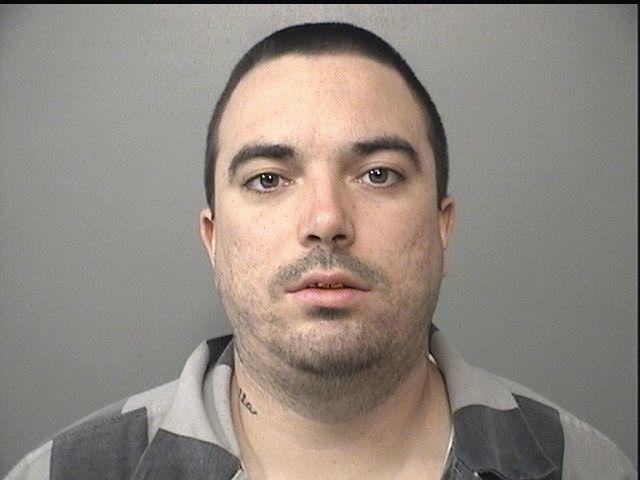 Lewis Jackson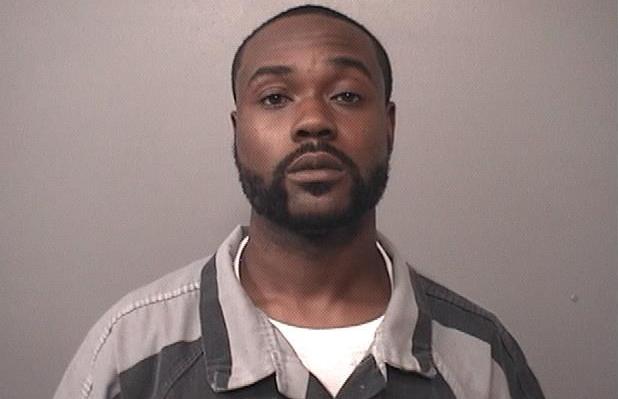 Matthew D. Jackson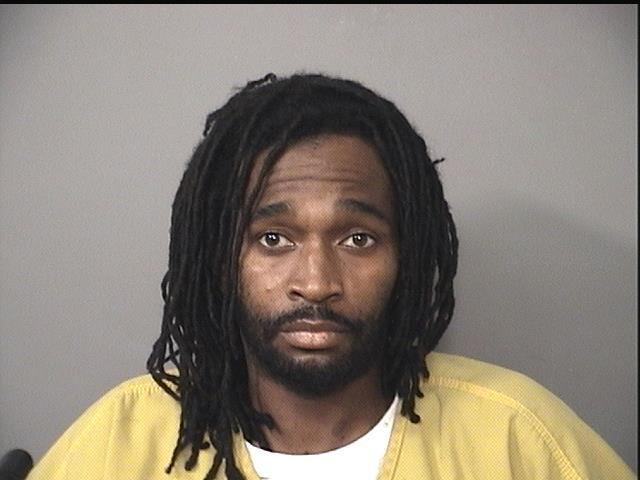 Deonta O. Johnson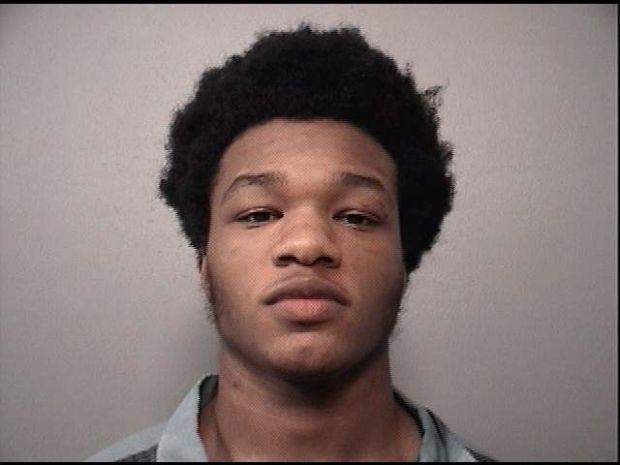 Tyronn L. Ricks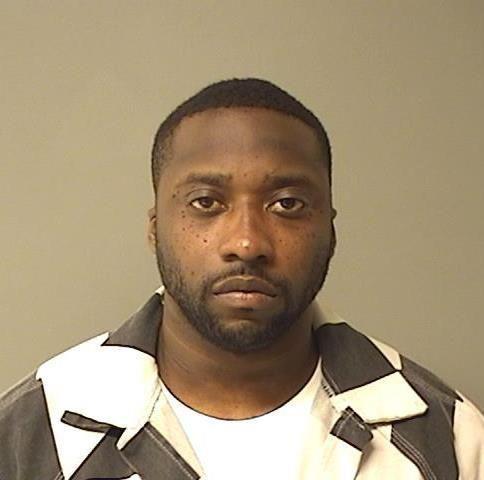 Jamaal Anthony Jackson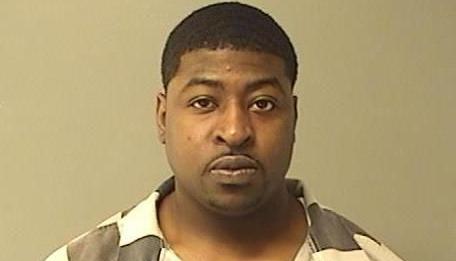 Daiquan D. Cline
Jose Luis Aboytes
Damien O. McClure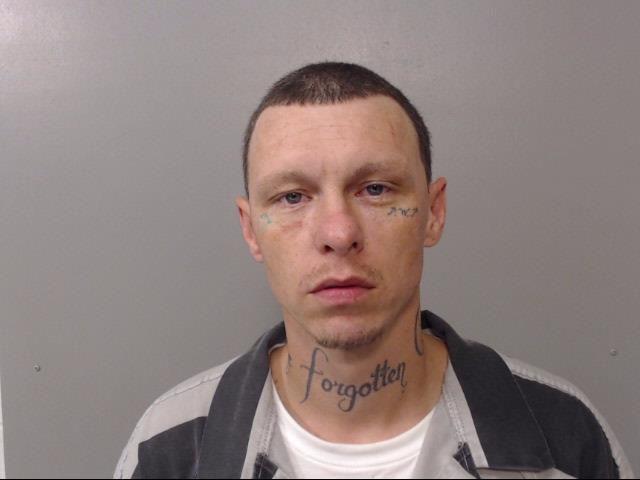 Tammy L. Leigh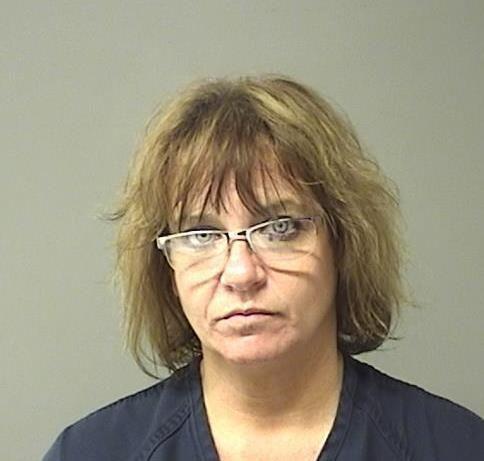 Rebecca J. Arndt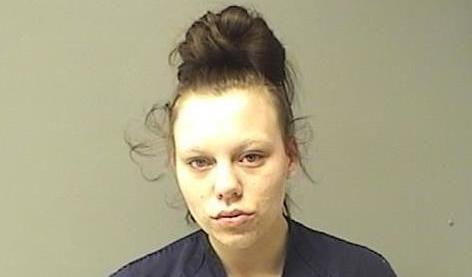 Shannon J. Ward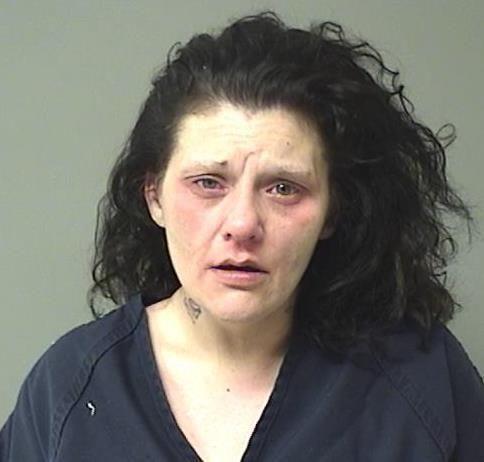 Jason F. Belman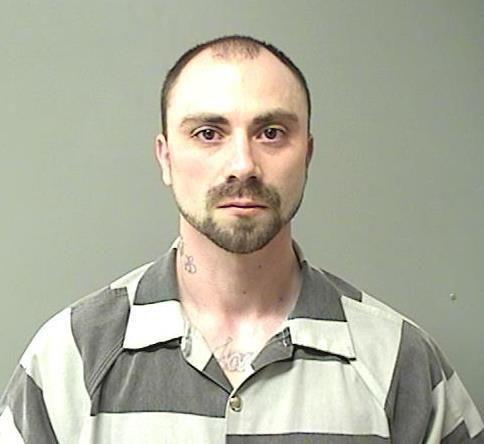 George H. Holmes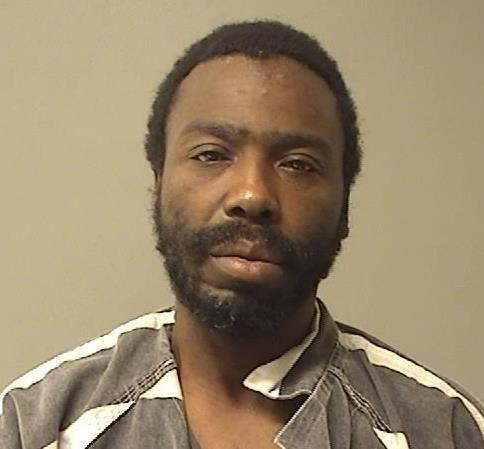 Adam J. Frydenger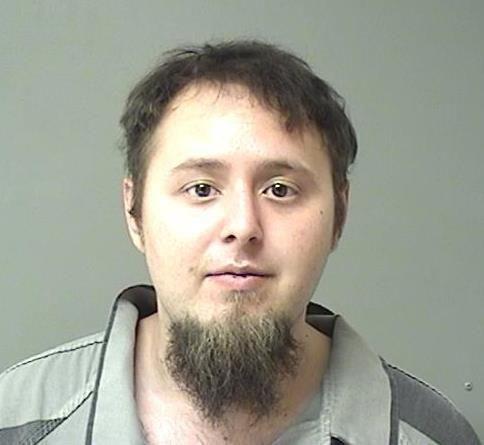 Devante J. Hall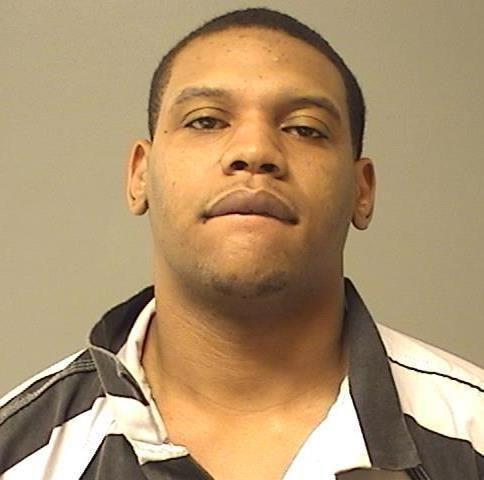 Nathan C. Parnell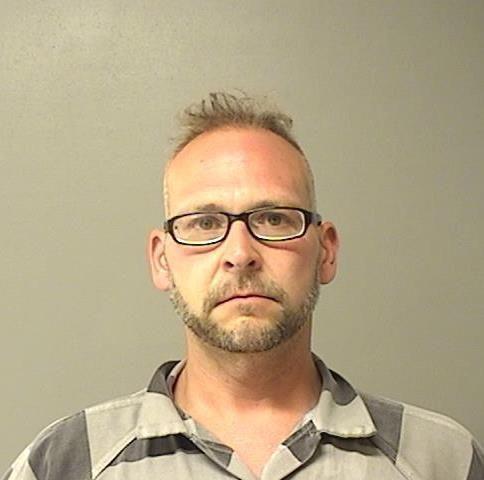 Tristin R. Jones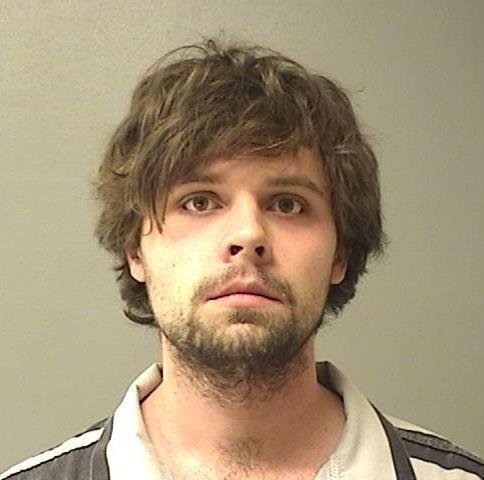 Antwone L. Clemmons
Lamentae R. Turner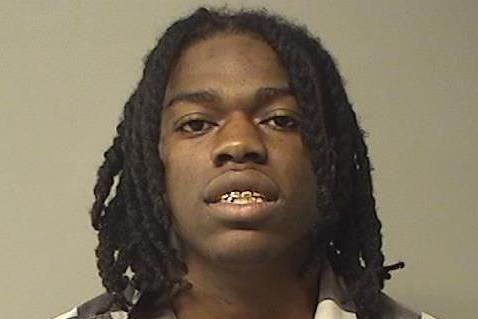 Joseph A. Baker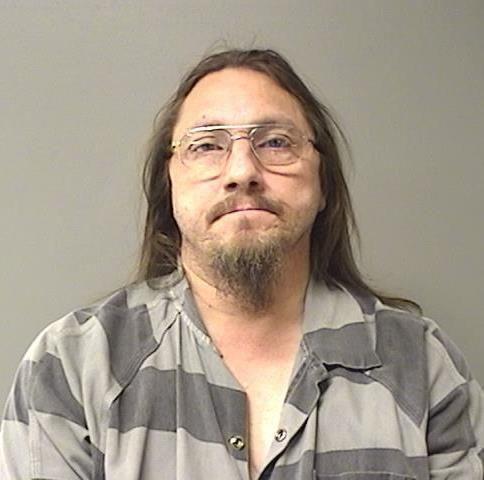 Darelle D. Fox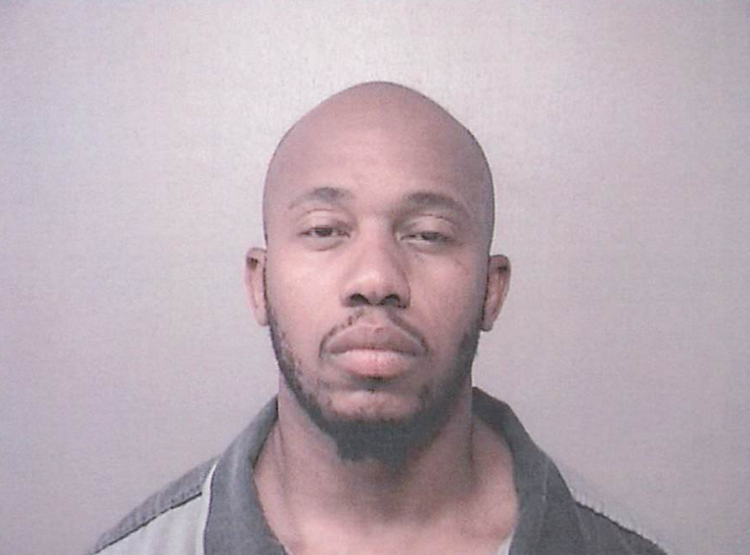 Joseph D. Fox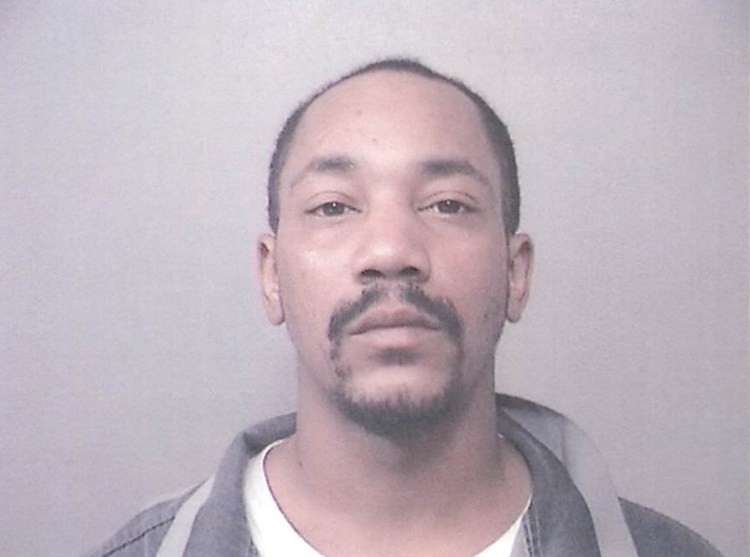 Marcus E. Flagg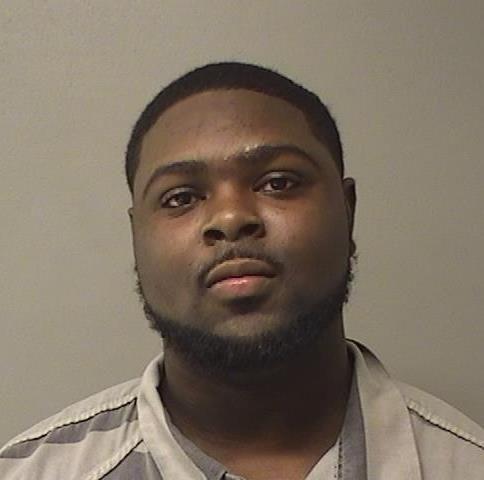 Lewis Jackson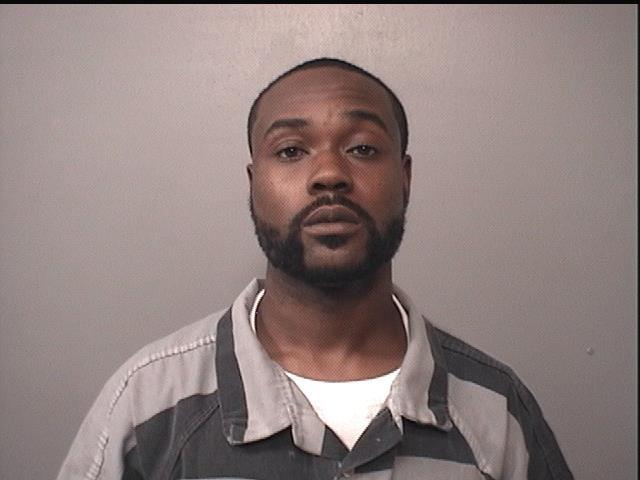 Avante M. Flesch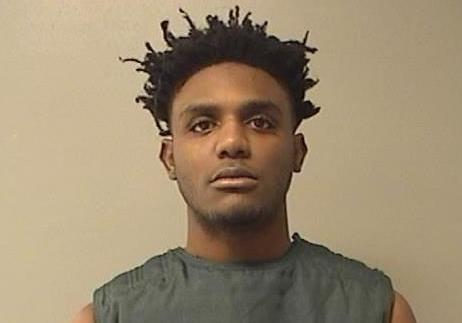 Brandon M. Diggs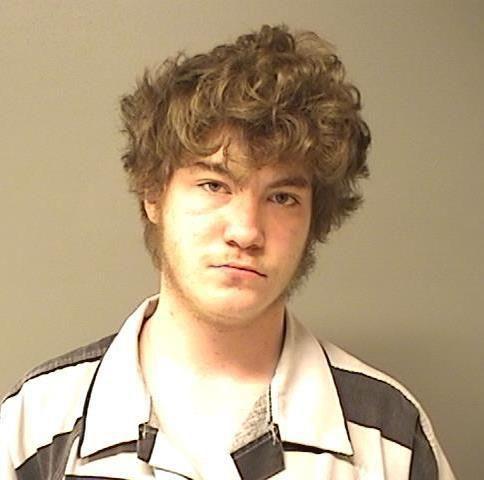 Alvin Bond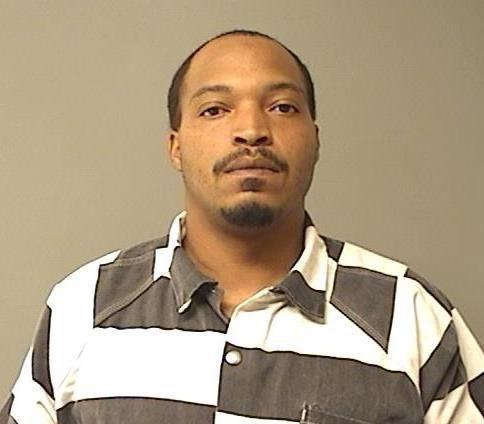 Yaree S. Wiley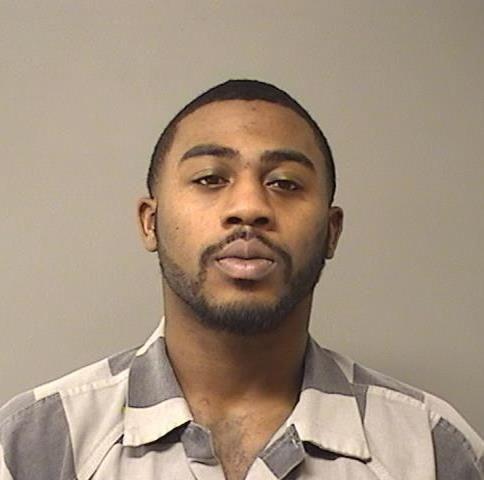 Devonta M. Bond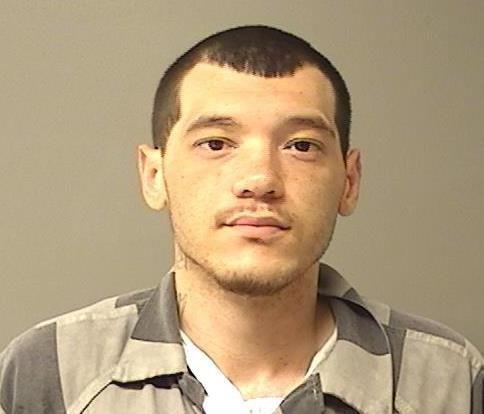 Tracey A. Janes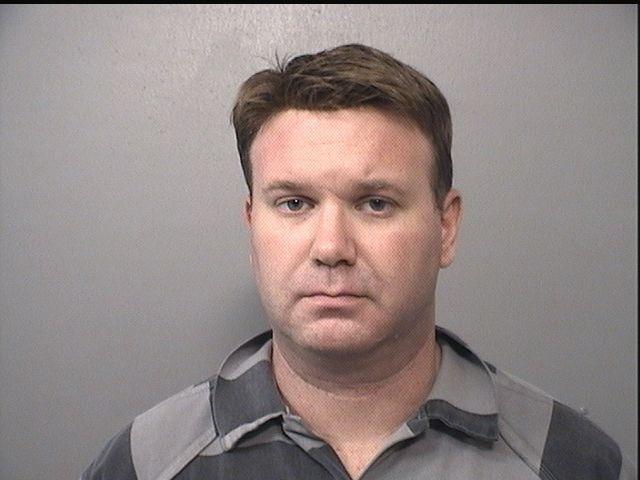 Micah J. Hale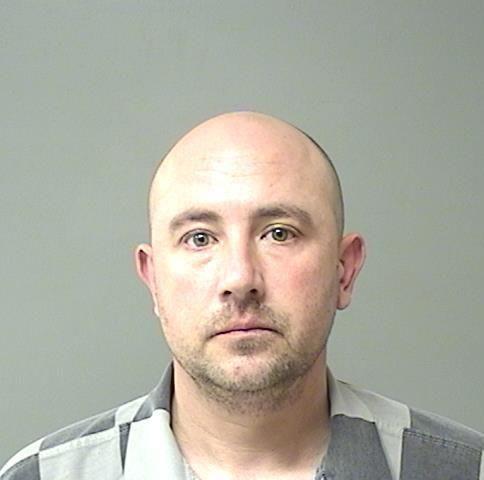 Lepolean N. Reasonover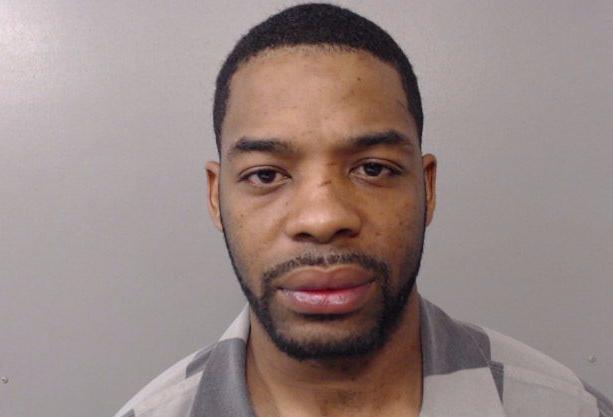 Jonathan J. Walker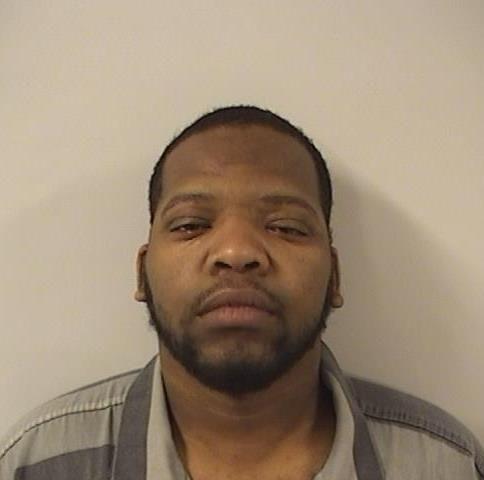 Emmett J. Rogers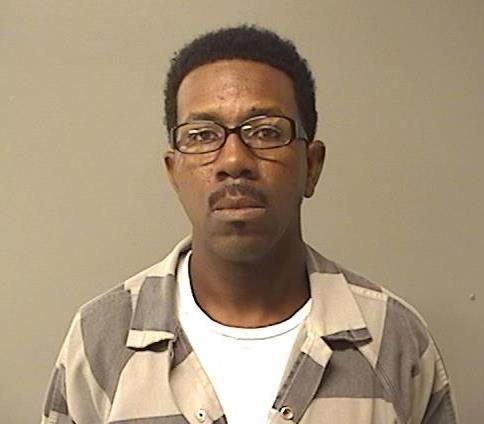 Ryan H.J. O'Neal
Maurice K. Dozier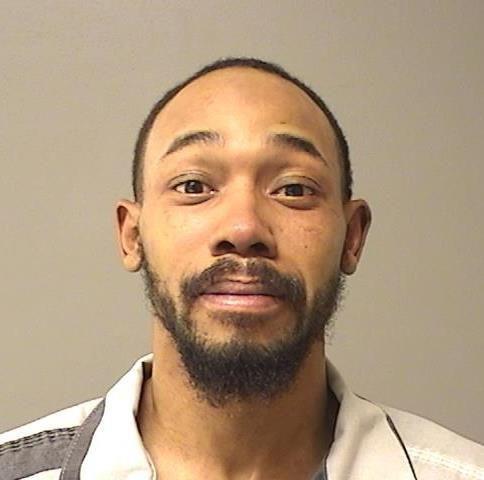 Dustin Ellis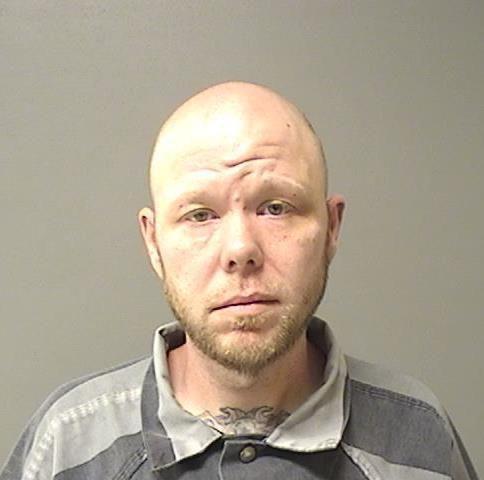 Avery Drake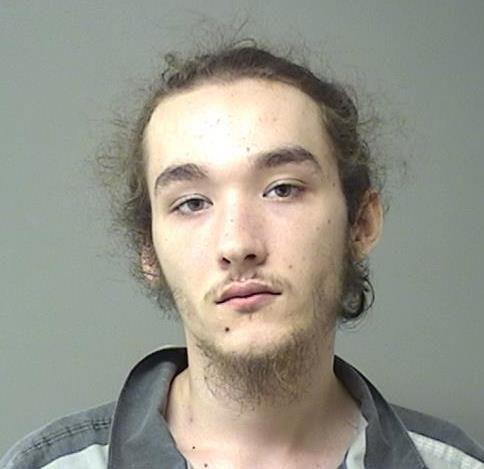 Marcius V. Ferguson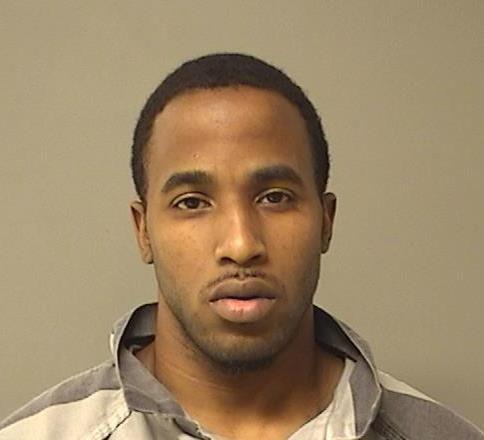 Cory J. Marquis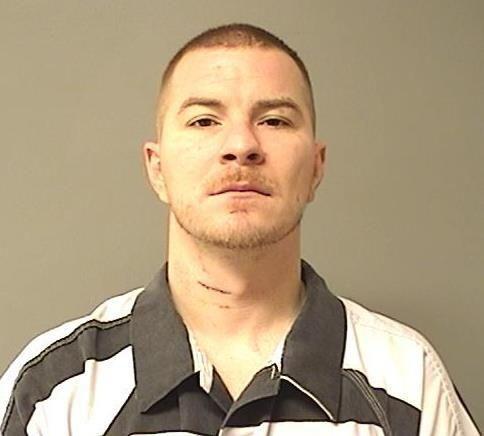 Aaron K. Greer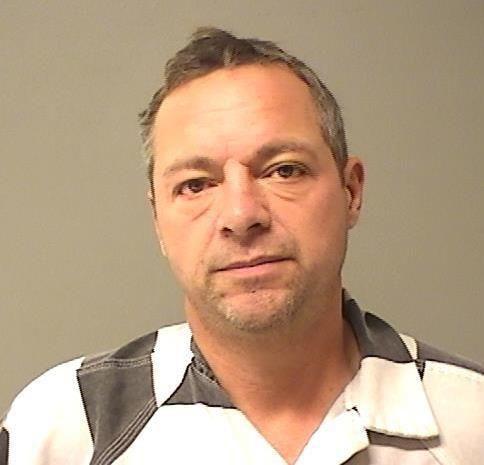 Moses J. Ratliff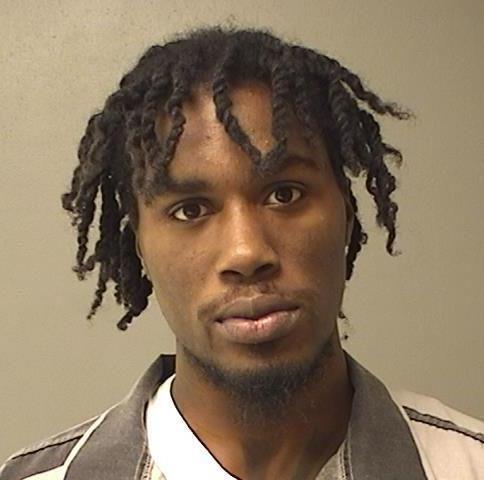 Santonio Byars Sr.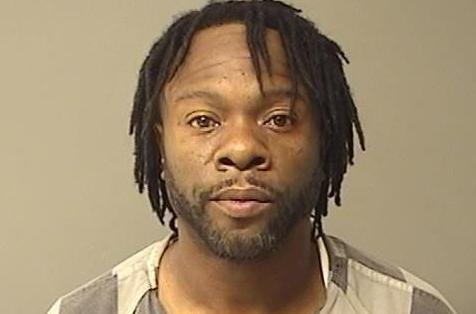 Robert N. Meola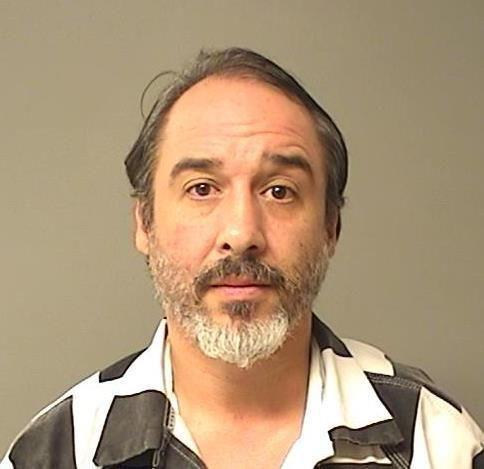 Craig L. Owens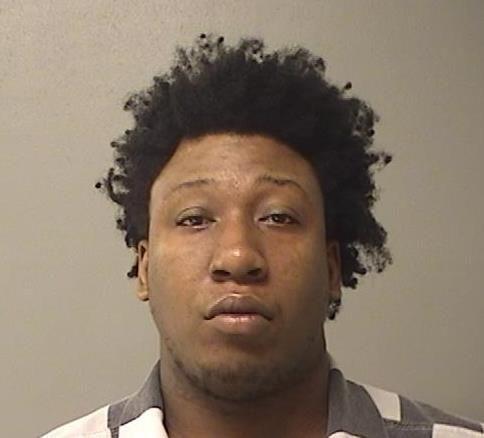 Jessica A. Logan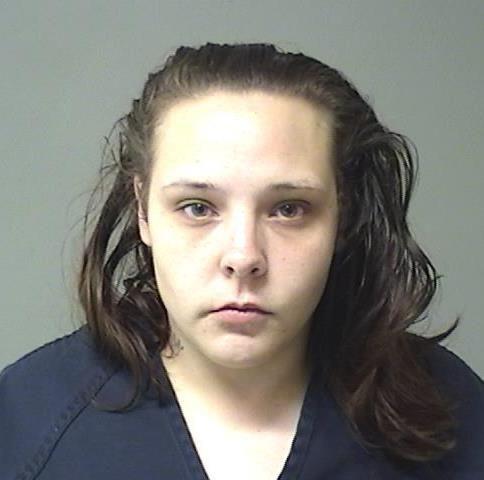 Zachary D. Batson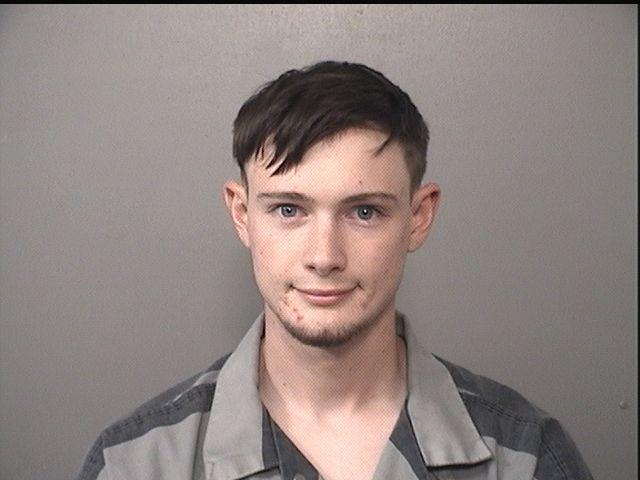 Levi J. Goodman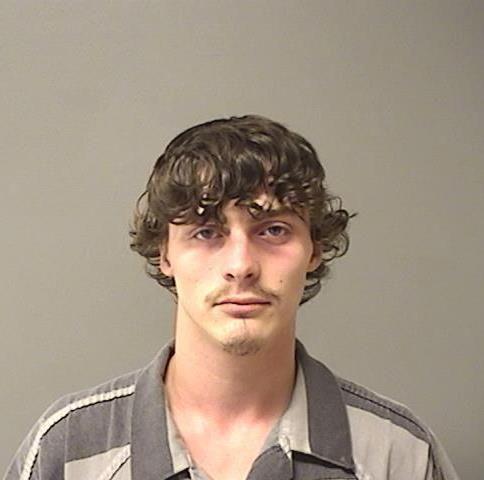 Matthew L. Rice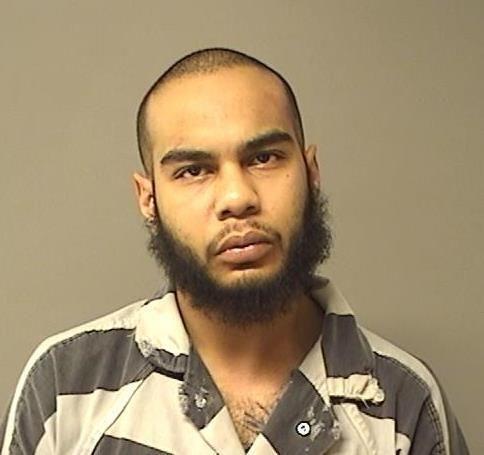 Jarquez A. Hobbs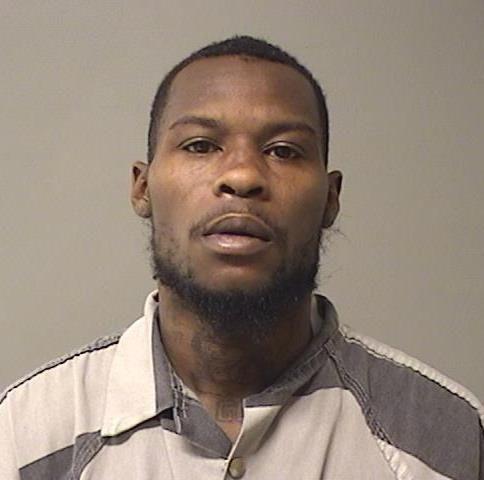 James Ballard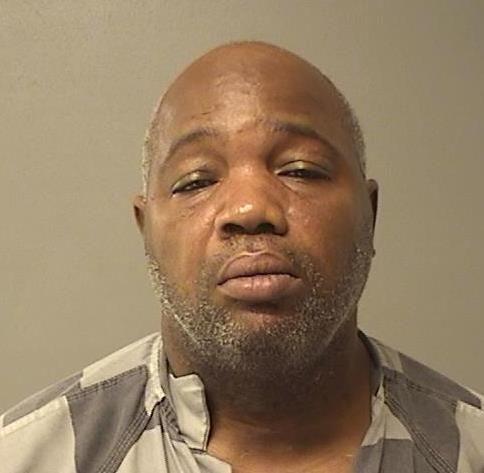 Kwantrevis D. Richardson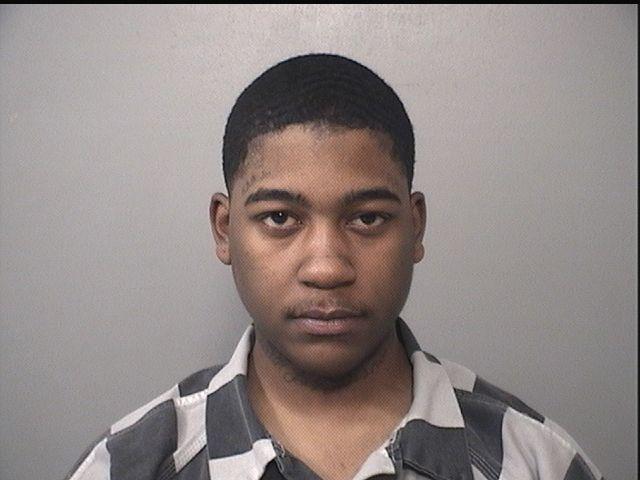 Contact Tony Reid at (217) 421-7977. Follow him on Twitter: @TonyJReid
Sign up for our Crime & Courts newsletter
Get the latest in local public safety news with this weekly email.