DECATUR — Jurors in Decatur examining the unrelated deaths of a 2-month-old baby and a 60-year-old woman returned verdicts Wednesday morning that both were the victims of homicides.
An autopsy had shown the baby boy, Franky Martin, died Feb. 27 when his mother, 32-year-old Jennifer E. Bishop, smothered him while sleeping in the same bed. A sworn Decatur police affidavit quotes her as denying the baby had been in her bed when he suffered his fatal injuries.
Police accused Bishop of being drunk and drugged and falling asleep with the baby and booked her on two preliminary charges of endangering the life and health of a child, resulting in death. All preliminary charges are subject to review by the state attorney's office. 
Giving evidence at Wednesday morning's inquest, Detective James Knierim said Bishop at first denied using alcohol and then later quotes her as saying she had a "couple of sips of whisky." But her story kept changing. "She eventually admitted to a detective that not only did she take a couple of sips, she drank the entire bottle of whisky, and it was a half pint," Knierim added. 
"And then, in an interview with me, she admitted that, because she had ran out of alcohol, she also drank an entire family-sized bottle of NyQuil." The cold medicine contains alcohol and a police affidavit quotes her as saying she's an alcoholic and consumed the medicine because she had run out of alcoholic drinks. 
Knierim said all this was mixed with two prescription medications she was also taking which are not supposed to be used while drinking alcohol. 
Knierim said that having done all this, Bishop still allowed the baby's father to go off to work that night, leaving her alone and in no fit state to take care of the baby. "She … had that opportunity to reach out and say 'Hey, I've done this, don't go to work,'" said Knierim. "But she didn't do this: She allowed the father to go to work and it resulted in the death of a child." 
Bishop claimed her baby slept in its own crib but Knierim said the crib in the bedroom was full of items like books and packages of diapers and baby wipes and appeared to be used for storage. "Nothing showed that the child had been there," the detective added. 
Asked by Macon County Coroner Michael E. Day to read details from an autopsy on the baby, Knierim said the forensic examination showed the baby's left lung had been compressed. The pathologist described the child's death as resulting from "asphyxia due to overlaying while co-sleeping" on soft bedding in a bed shared with an adult. 
A Mount Zion man acquitted by a jury in January of trying to murder his parents but sentenced to three years in prison after being convicted on weapons charges is back in custody.
The death of Erma J. Graves, 60, was ruled a homicide after the jurors heard police evidence that she was in a traffic crash on the night of April 18 caused by another driver who was driving under the influence of cannabis. Dylan R. Bunch Jr., 20, has appeared in Macon County Circuit Court pleading not guilty to charges of reckless homicide, aggravated DUI causing death and aggravated reckless driving.
The inquest noted that while police suspect it was cannabis that impaired Bunch, they were still awaiting definitive test results from the State Police crime lab.
Graves had been heading east on Grand Avenue and Bunch was driving south on Woodford Street when, police said, he failed to stop at a stop sign and slammed into Graves's vehicle. She suffered massive injuries and died shortly after her arrival in the emergency room of Decatur Memorial Hospital.
Giving evidence, Decatur police Officer Justin Ziller, a crash reconstruction expert, said Bunch had blown through the stop sign at 40 mph, 10 mph over the posted speed limit. His much larger, heavier car hit Graves's vehicle broadside with tremendous force. 
And in looking into a third death, the jury decided that another 2-month-old Decatur baby, Josiah Clayton, was the victim of being accidentally smothered to death, this time after sleeping in the same bed as his father. But police evidence showed the father was not in any way impaired when the death happened on May 5. He has not been charged with any crime and the police investigation has concluded.
The jury returned a verdict of accidental death. 
Coroner's juries are used to determine whether a death is natural, accidental, suicide, homicide or undetermined. The coroner's jury rulings have no bearing on a criminal case.
---
2020 mug shots from the Herald & Review 
2020 mug shots from the Herald & Review
Tevin C.S. Bradford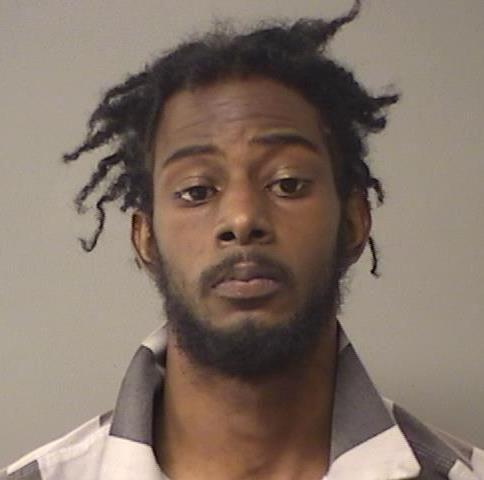 Shane A. Lewis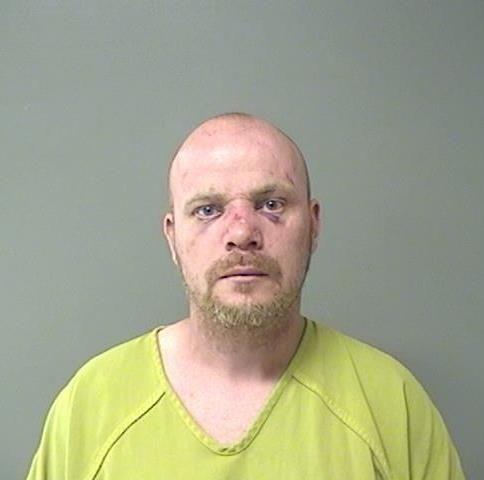 Eric D. Currie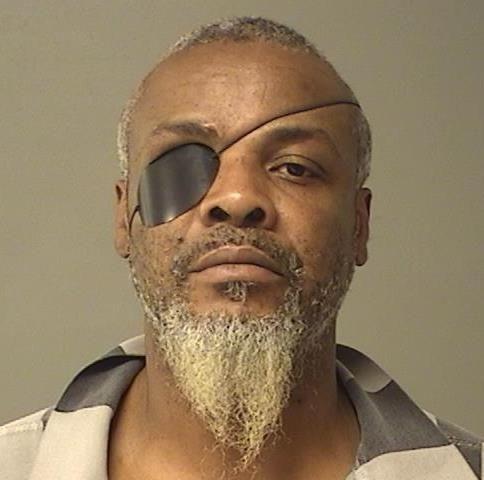 Leeandre M. Honorable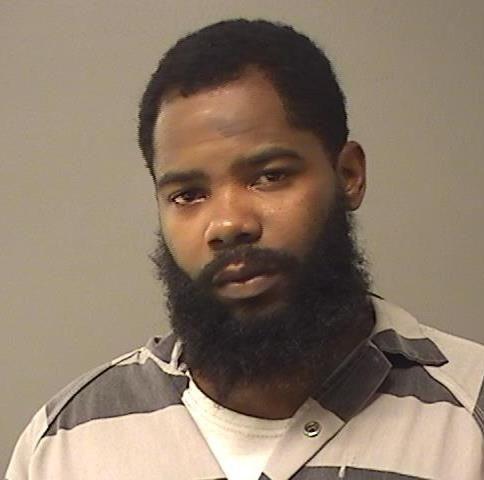 Elijah K. Jones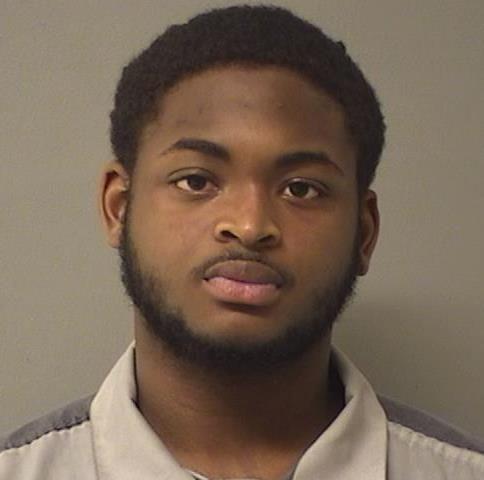 Norman L. Gates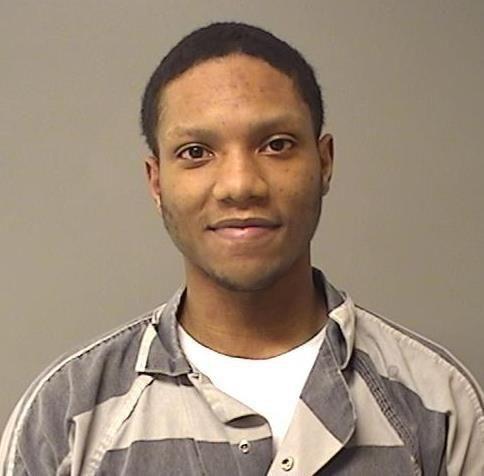 Felipe K. Woodley-Underwood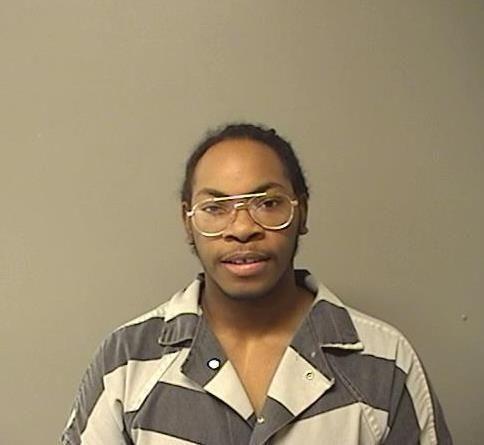 Jessica E. Bartimus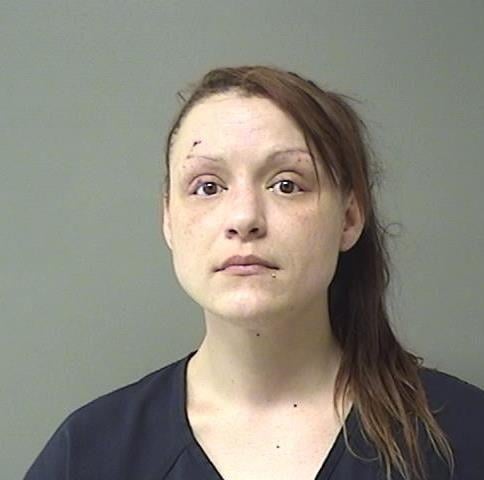 Aric L. Corsby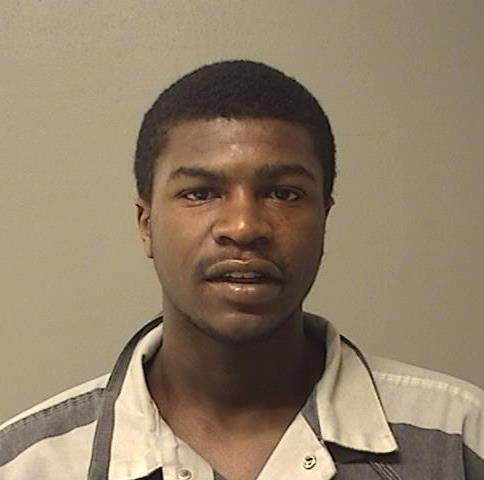 Dylan R. Bunch Jr.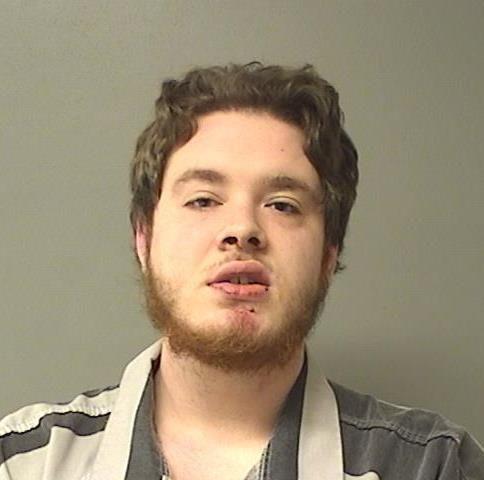 Randall R. Burrus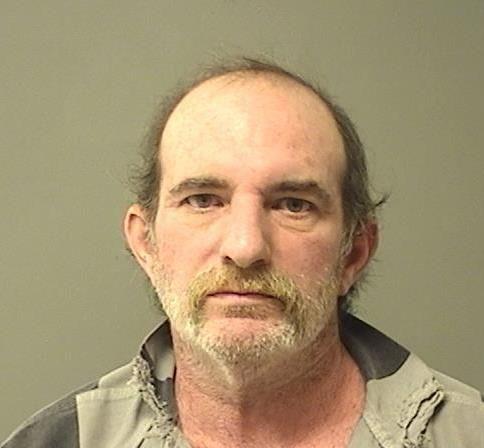 Tyler D. Jeffrey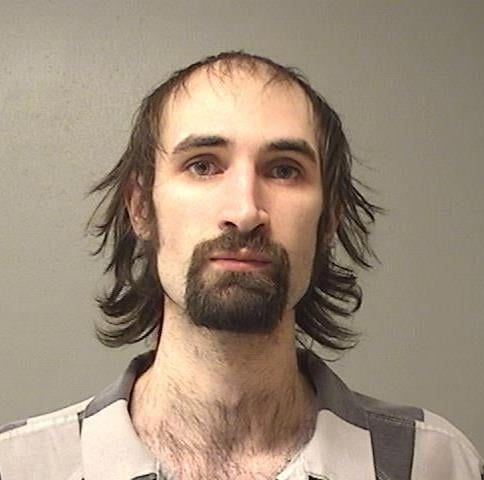 Bryant K. Bunch
Timothy W. Smith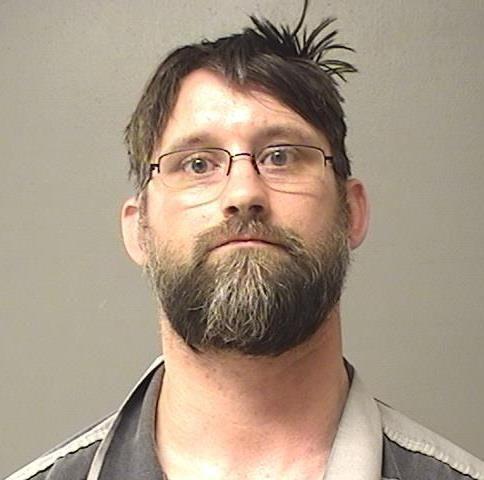 Bryan C. McGee
Justin D. Tate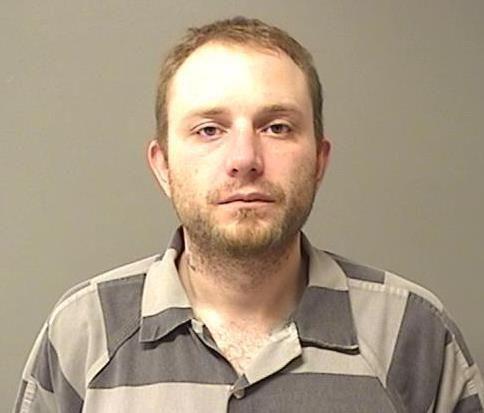 Matthew L. Rice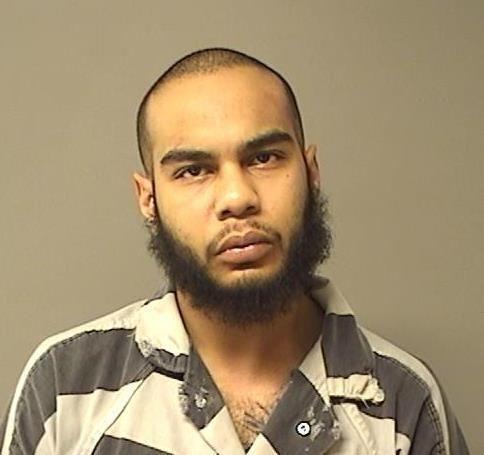 Courtney Williams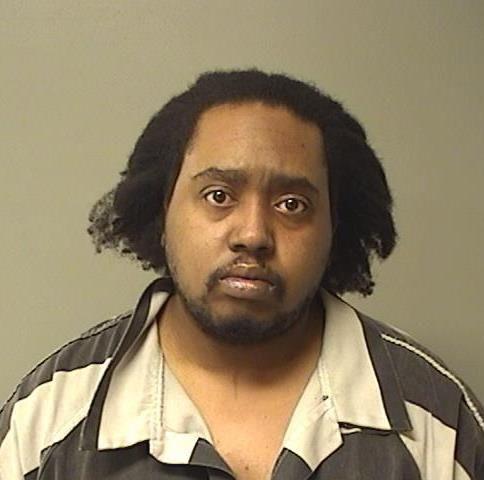 Deonta M. Merriweather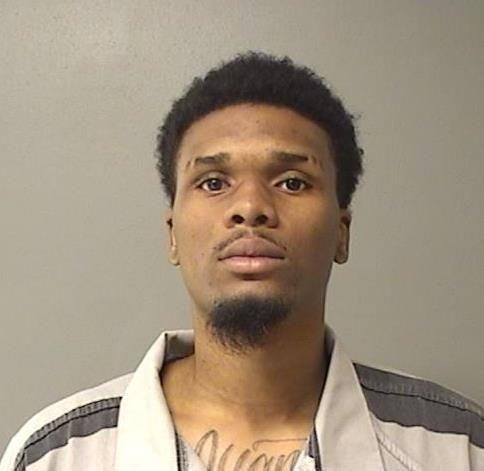 Atheree T. Chaney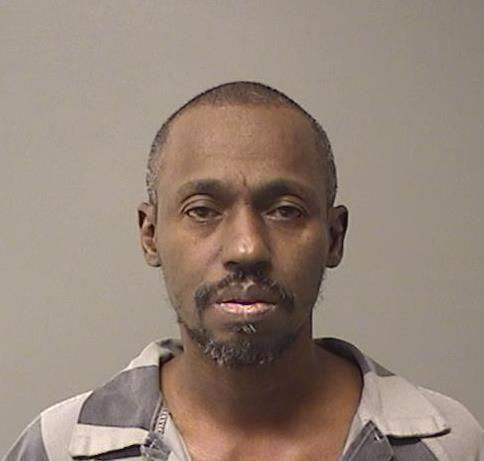 Clarence A. Ballard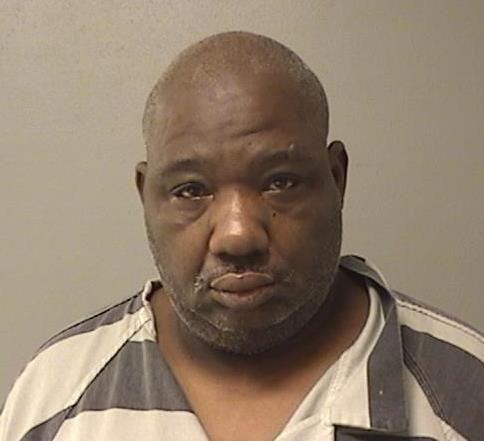 Shaitan L. Cook Jr.
Ricko R. Blaylock, Jr.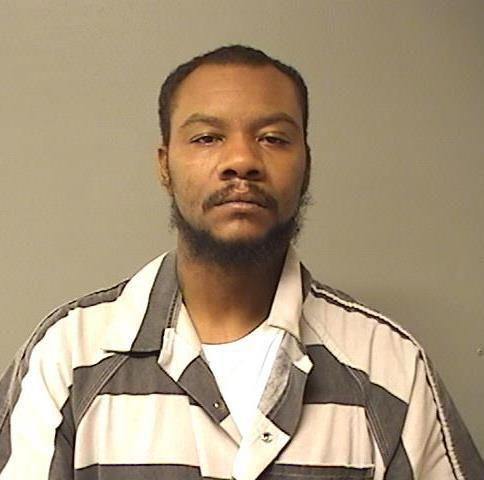 Seth M. Nashland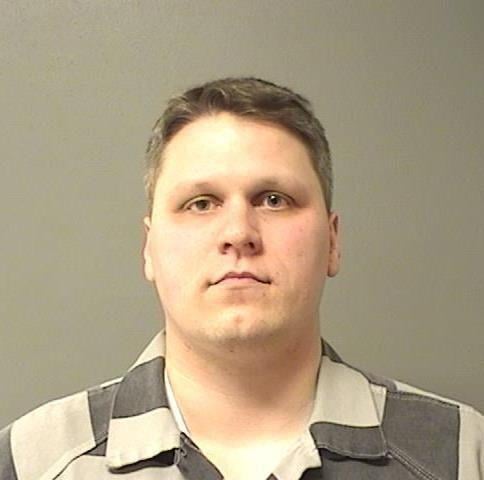 Angela M. Schmitt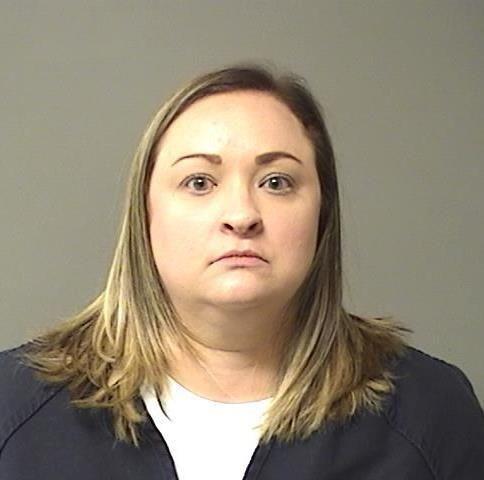 Sidney J. Flinn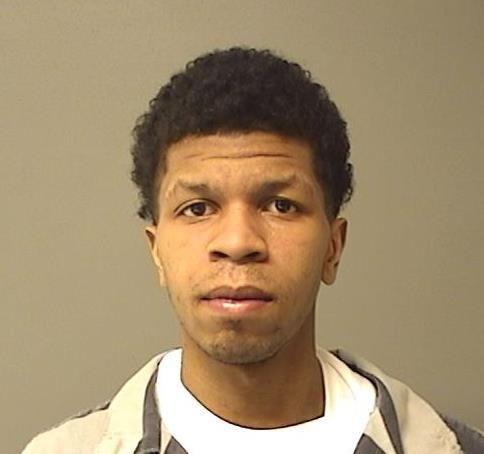 Travis C. Stewart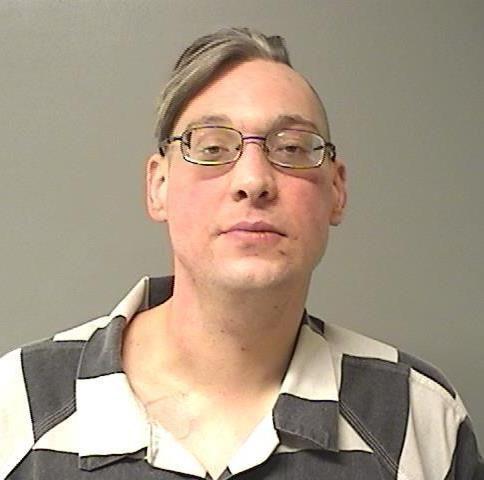 Tracy T. Cunningham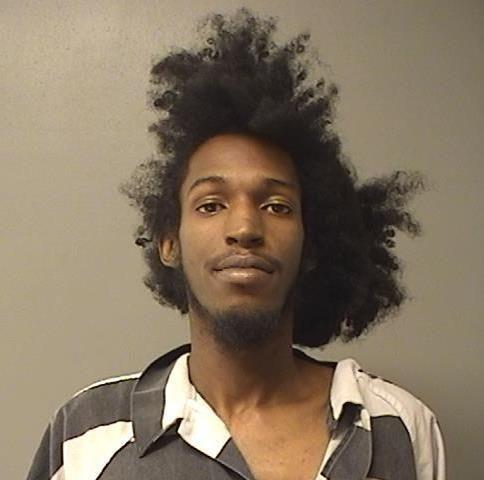 Nancy Finley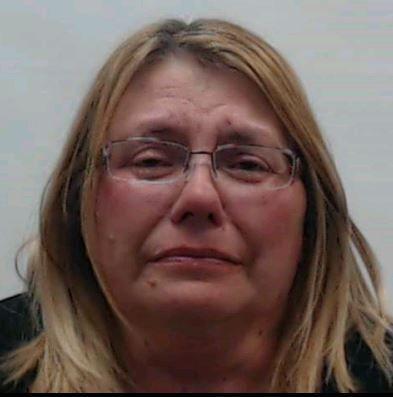 Colby J. Park
Cornelius T. Price, Jr.
Charles E. Gardner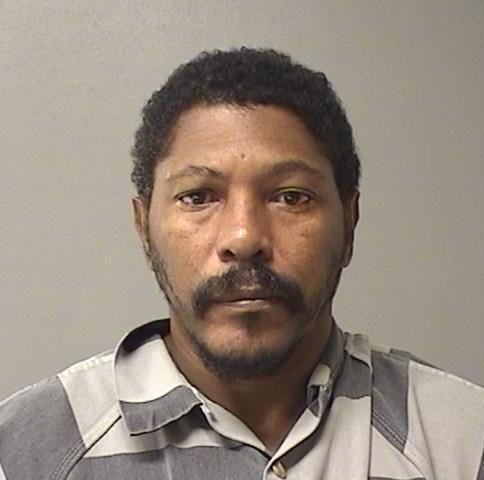 Tamajhe I. Adams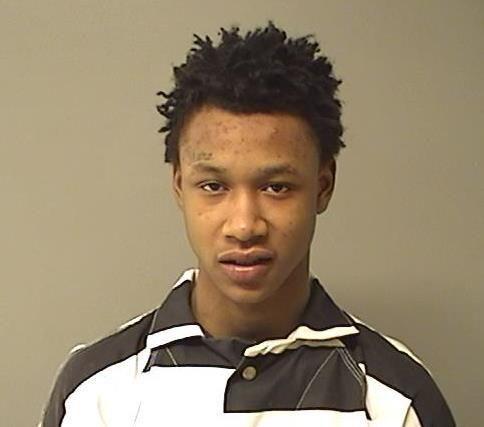 Aaron K. Greer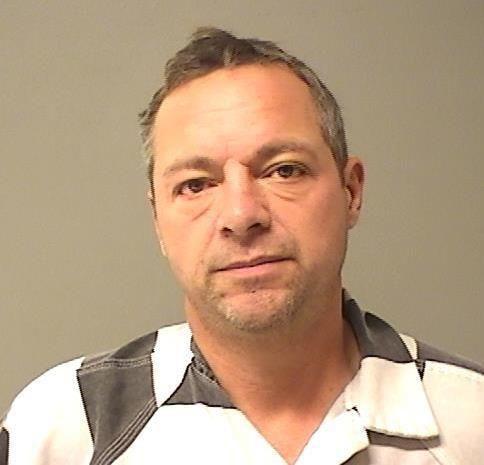 Blake A. Lunardi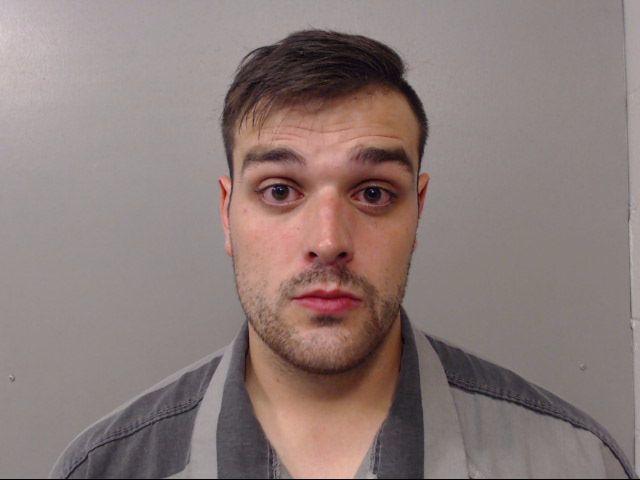 Avery E. Drake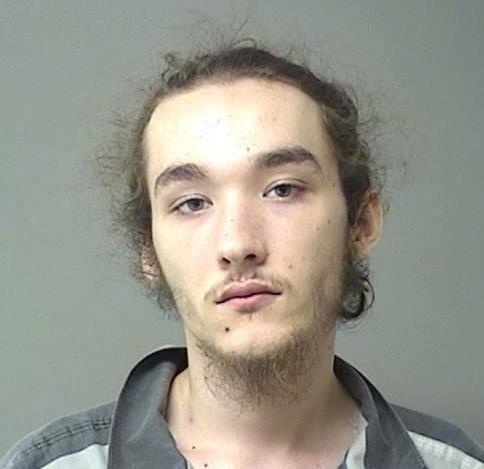 Mark A. Marquis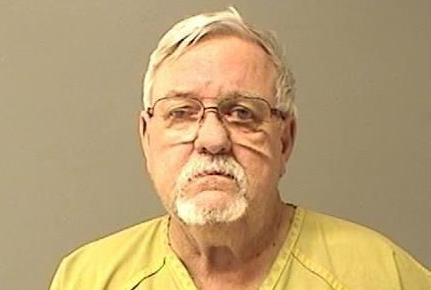 Rhonda G. Keech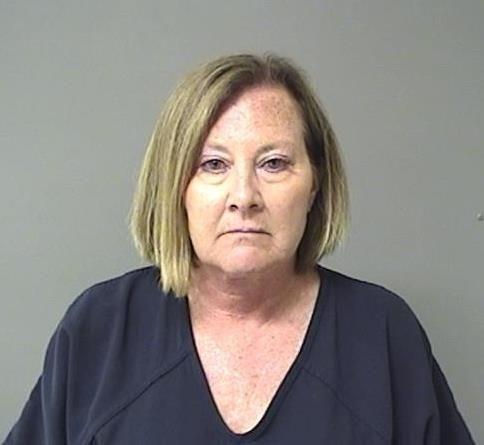 Casey T. Wiley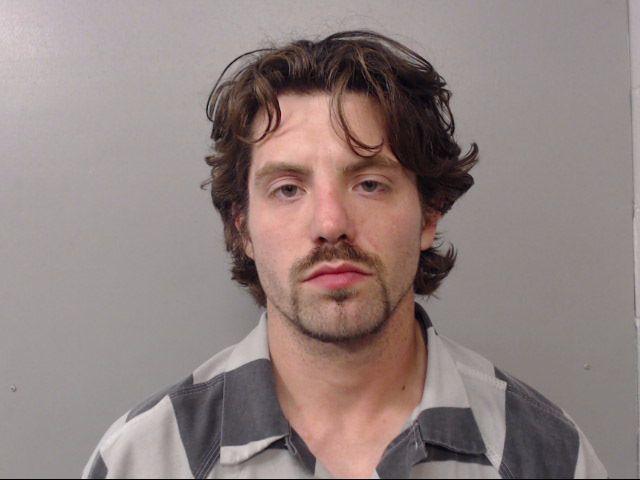 Jakaelin Gregory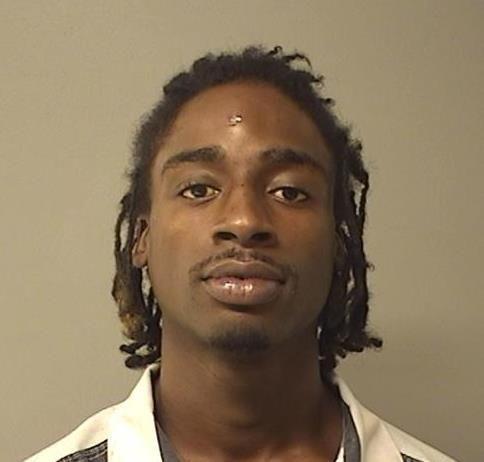 Jacquez L. Jones
Alvin Bond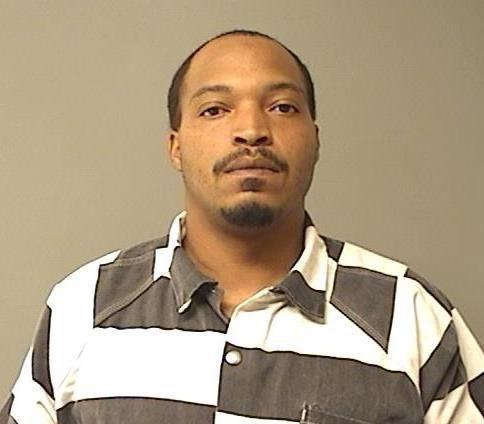 Jarquez A. Hobbs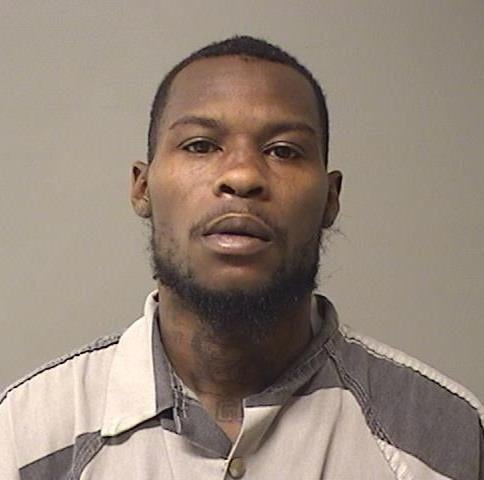 Terrence L. Calhoun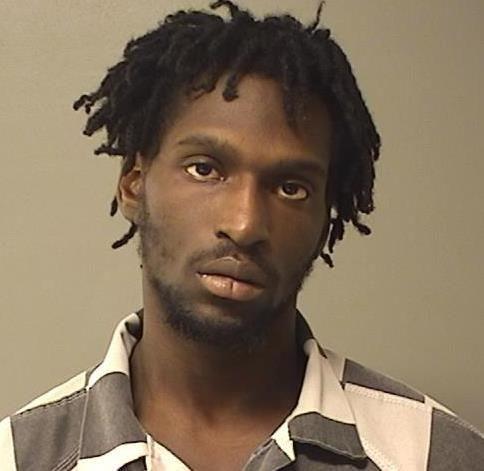 Santonio Byars Sr.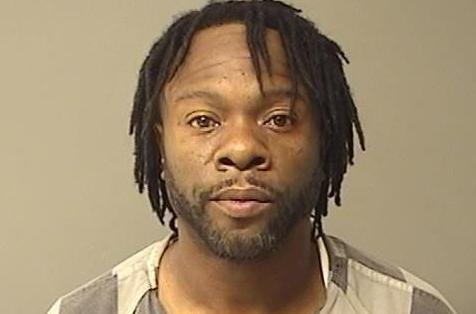 Bruce A. Malone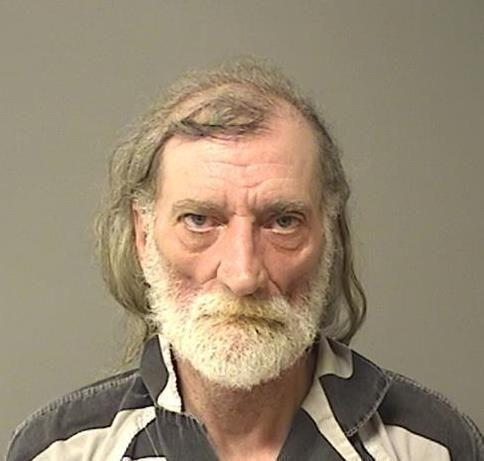 Kronterial N. Bond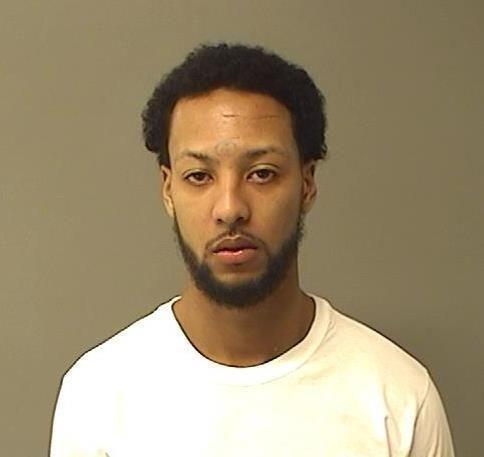 Billiejo L. Soyster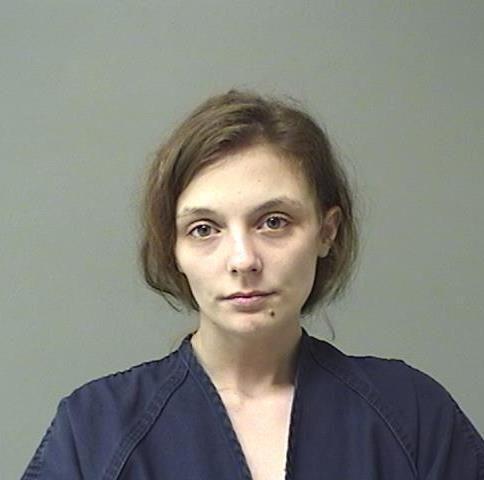 Scott L. Minix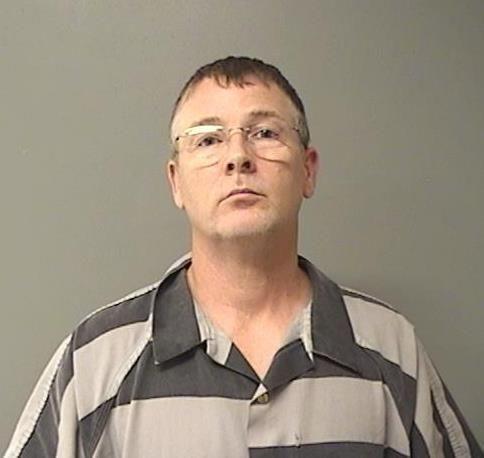 Lester A. McDonald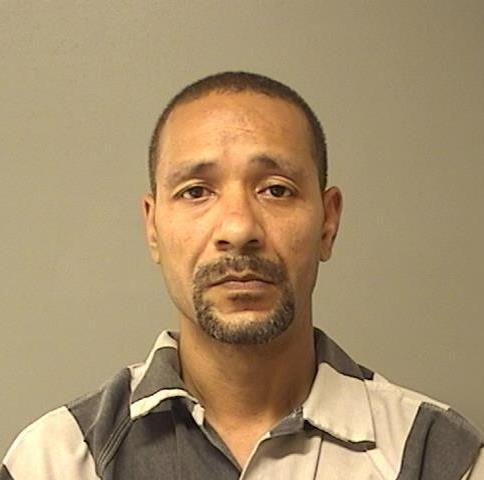 Delahn L. Amos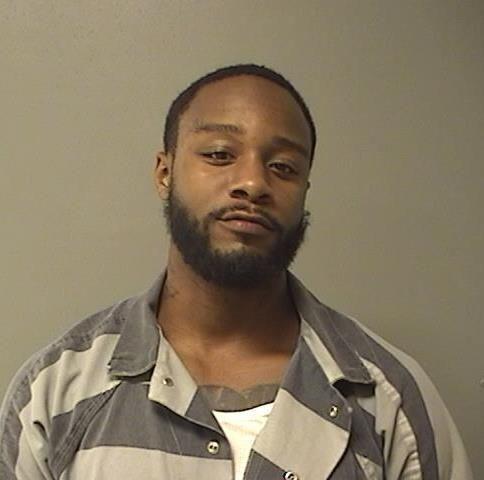 Chelsea Brown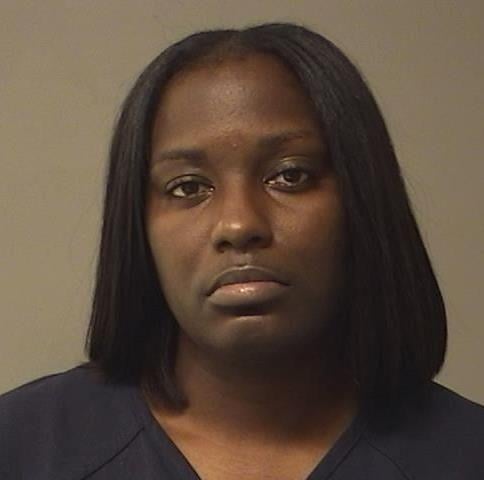 Chancellor C. Embry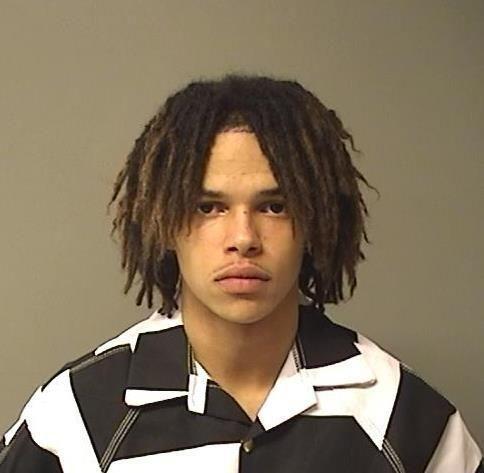 Joseph Luckee Vincent Williams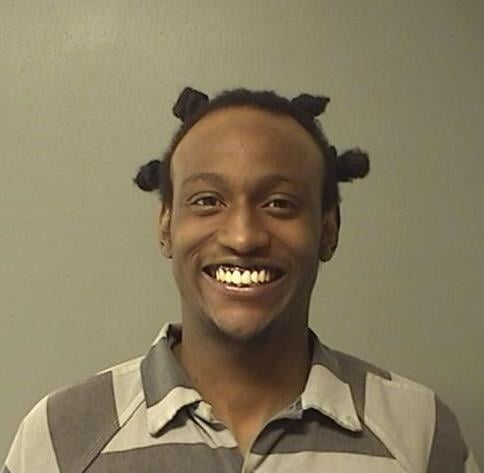 Dante L. Wade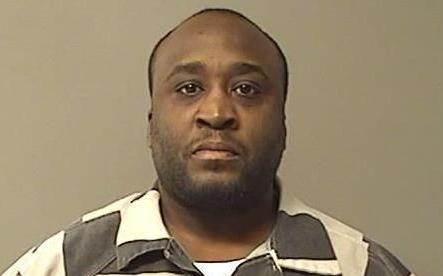 Shawanda Apholone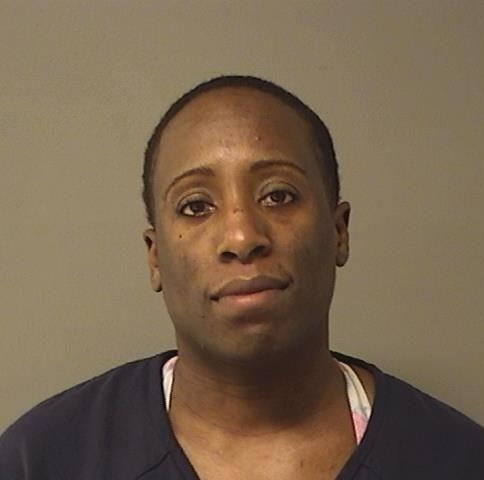 Kevin Brown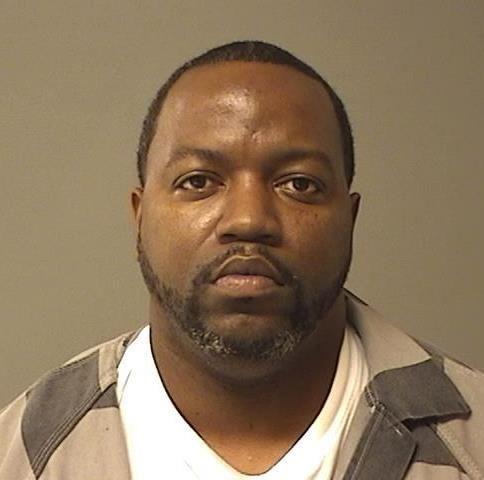 Thomas J. Nall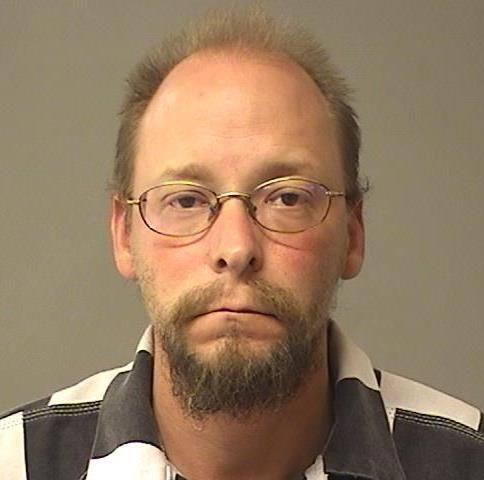 Derondi C. Warnsley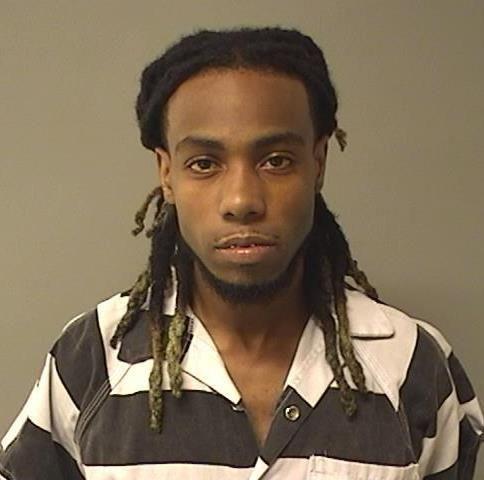 Levron K. Hines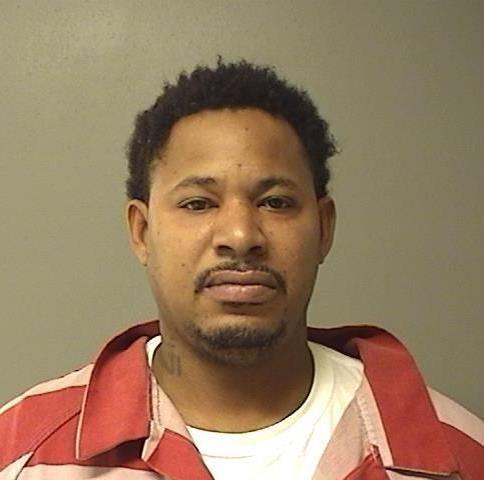 Jamie L. Golladay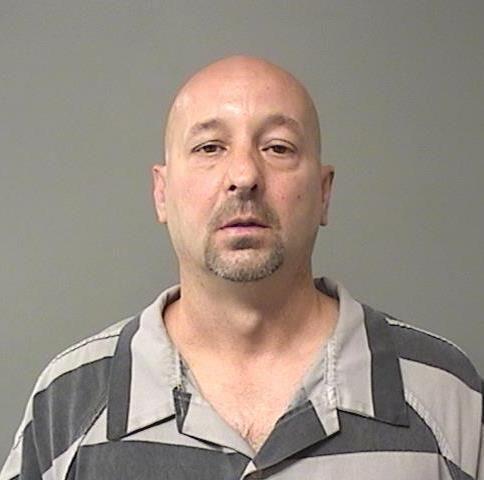 Regina M. Nall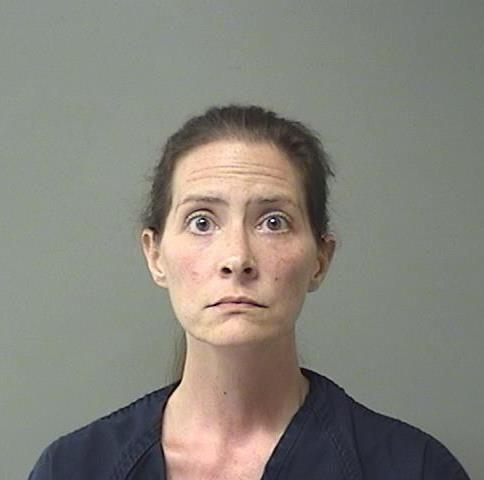 Phillip M. E. Diggs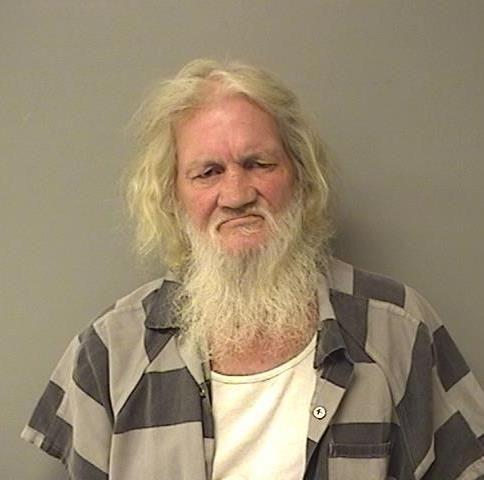 Daniel R. Blazich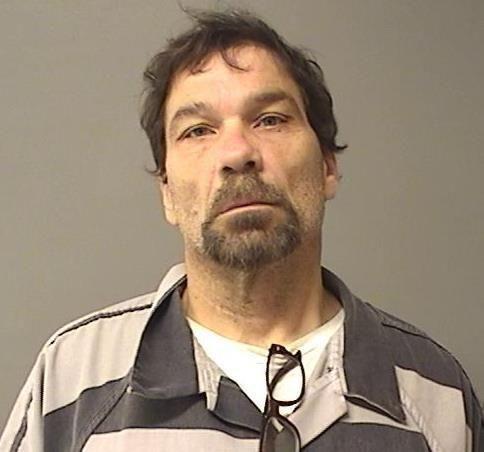 Matthew Anderson Jr.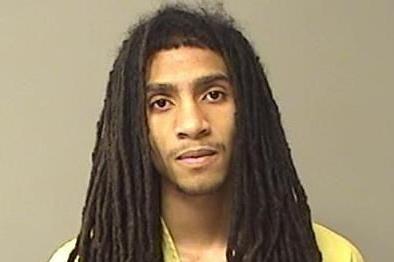 Deoane A. Stone
Micaiah G. Barton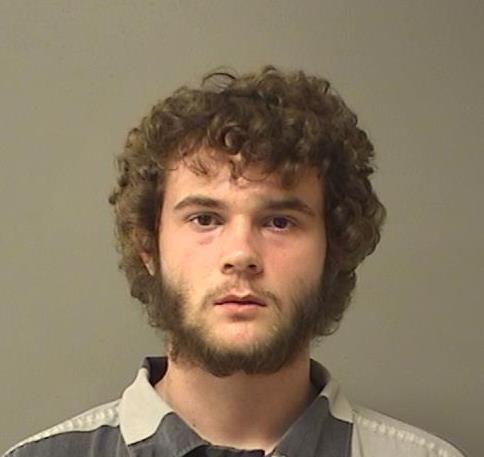 Jason C. Herendeen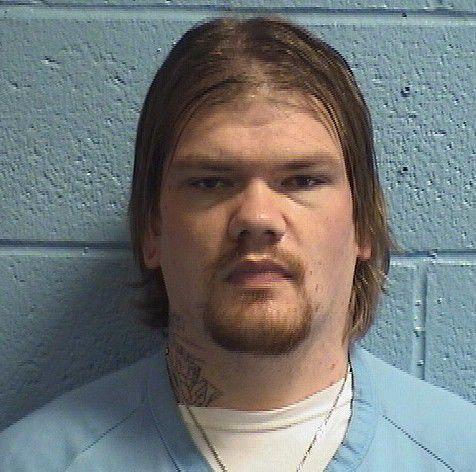 Blake E. Merli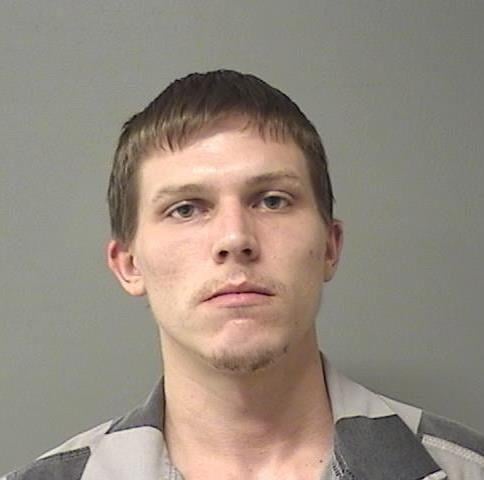 Josh D. Longfellow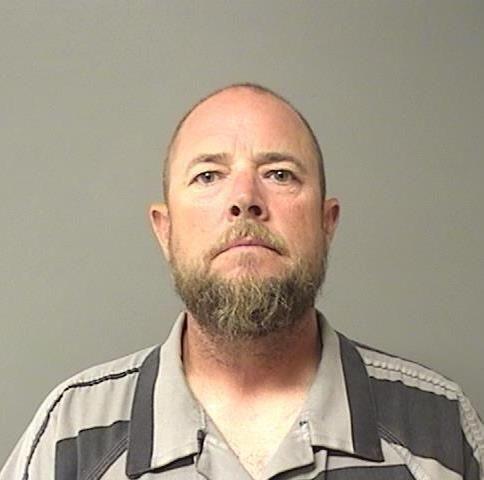 Jeremiah D. Collins
Danielle M. Whitehead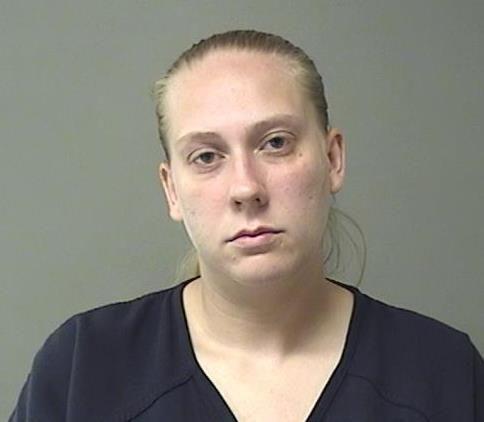 Deonte D. Smith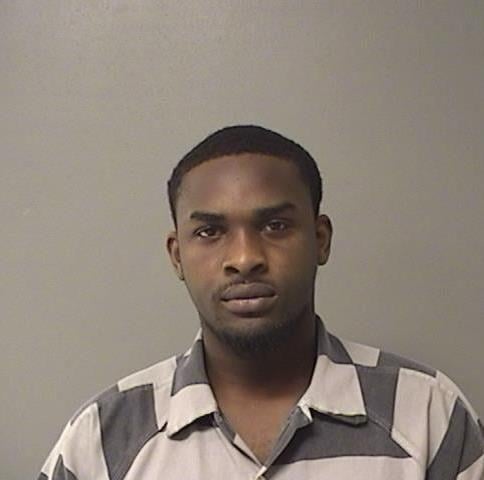 Cory J. Marquis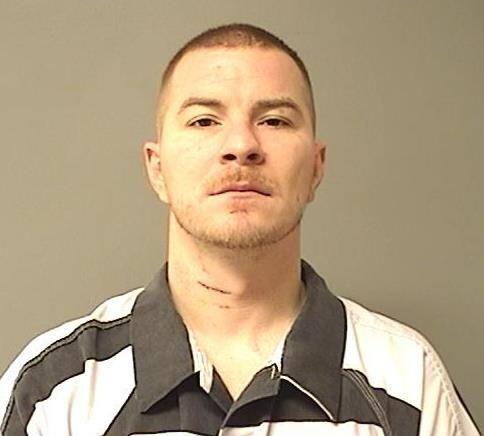 Gary L. Boyle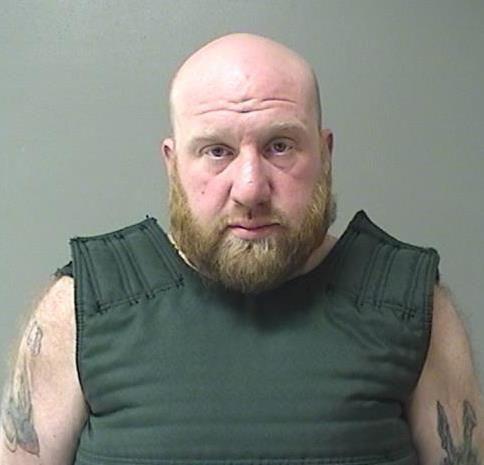 Carl E. Harvey II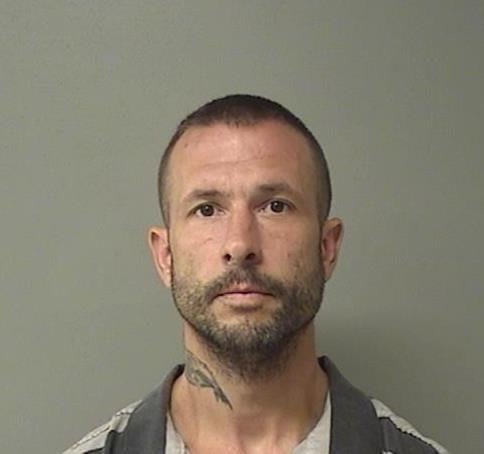 Dessica N. Jackson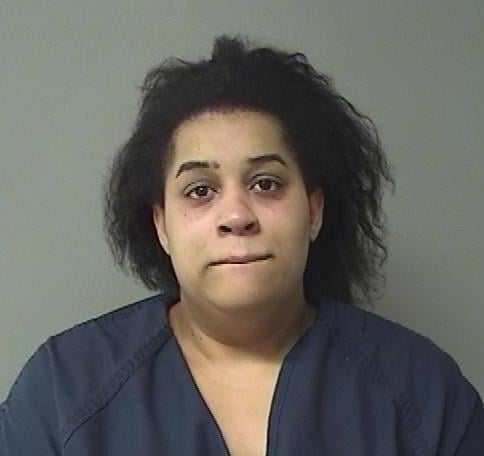 Ashley N. Jobe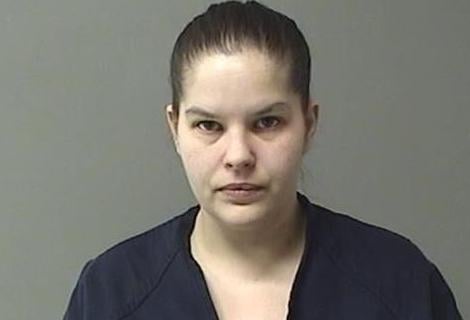 Lori J. Kramer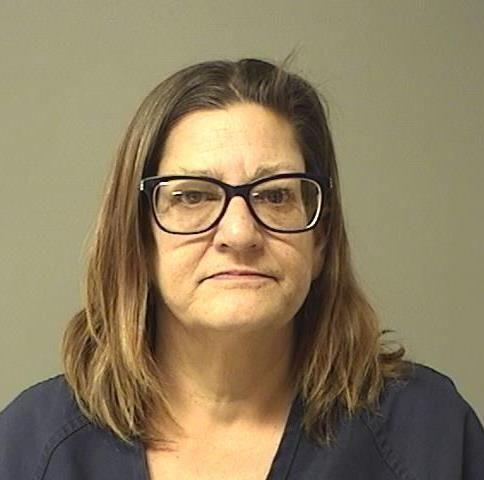 Talmel T. Wilson, Jr.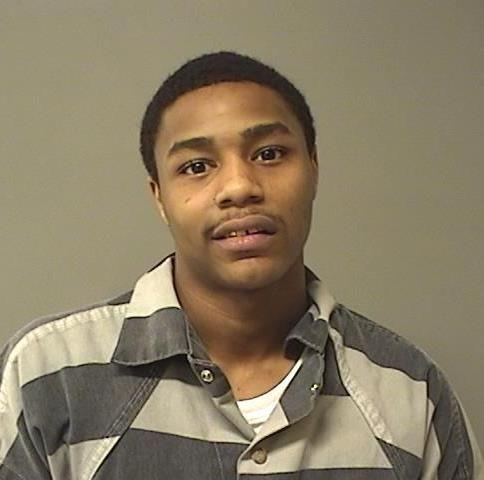 Dana E. Bond, Jr.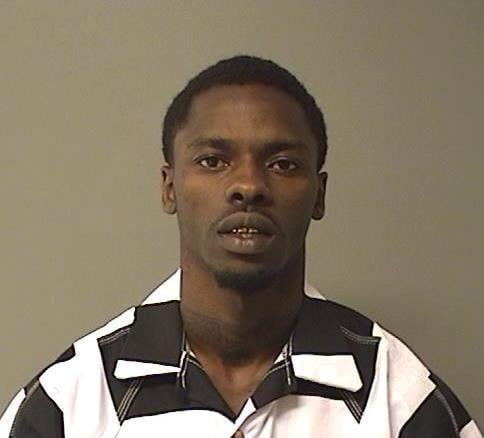 Christopher L. Bailey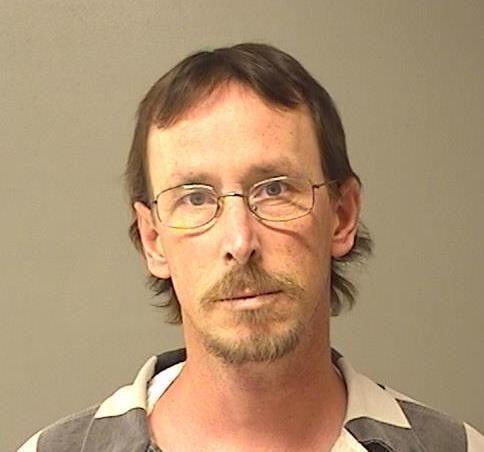 Jennifer E. Bishop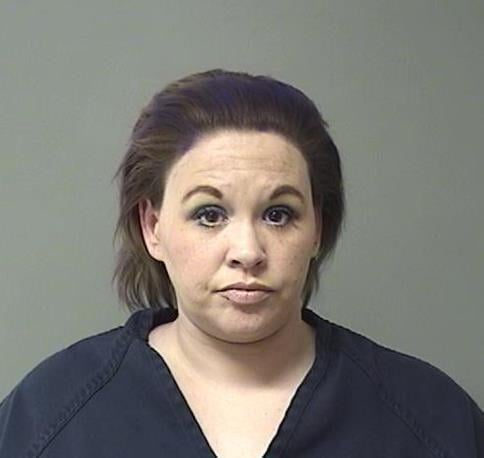 Paul M. Folks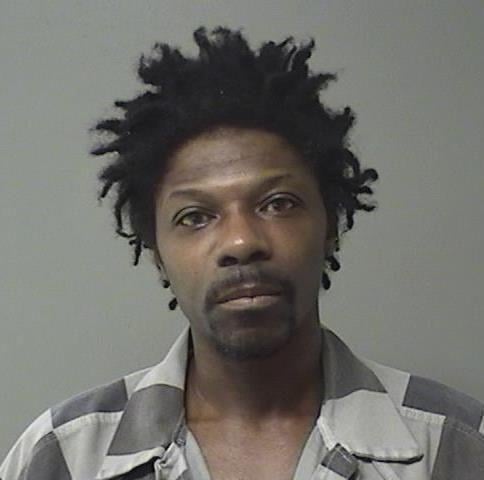 Cody M. Burries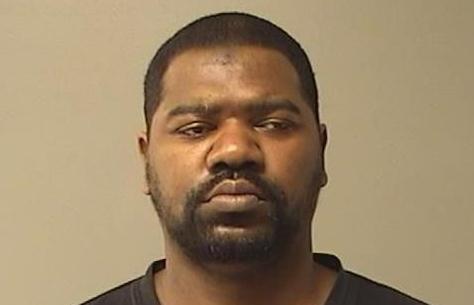 Anthony J Dickey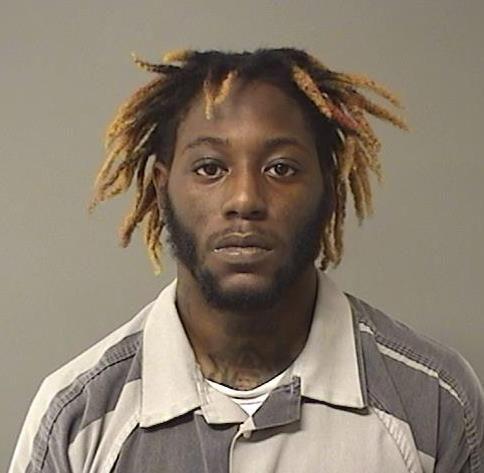 Malik O. Lewis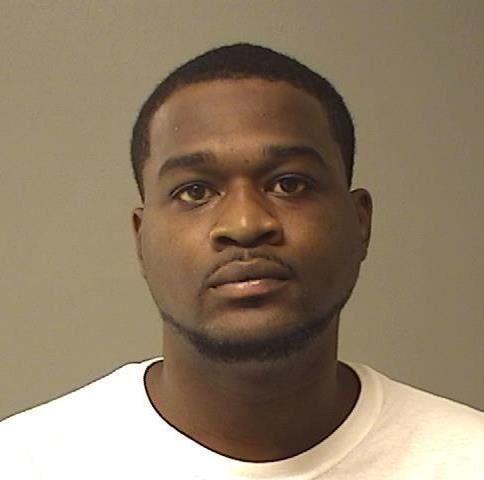 Demetric J. Dixon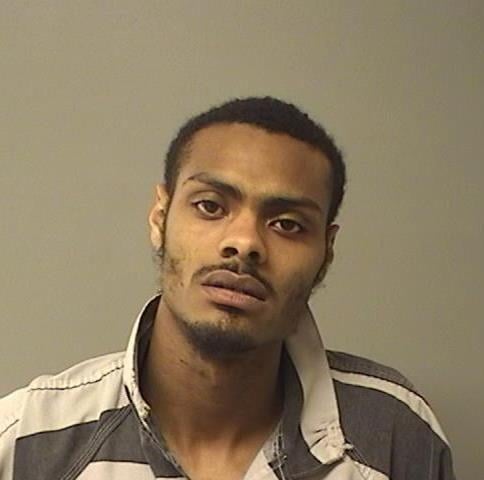 Michelle R. Batman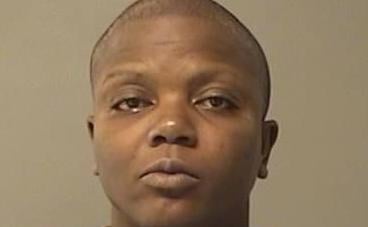 Seth D. Maxwell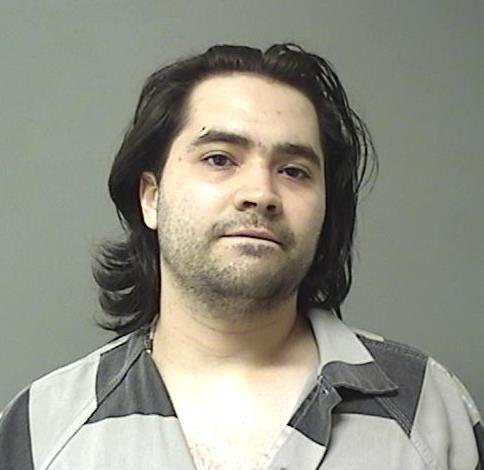 Jessica A. Logan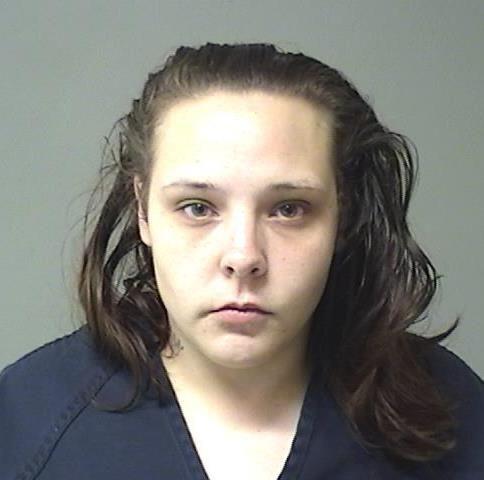 Contact Tony Reid at (217) 421-7977. Follow him on Twitter: @TonyJReid