DECATUR — The mayor of Decatur, Julie Moore Wolfe, said passing a mask-wearing ordinance — and giving it teeth by imposing fines — is not a bid to curtail freedom and strangle business, but a determined effort to safeguard health and save lives as COVID-19 rages on.
A mask-wearing ordinance addition to city code is leading the agenda items at Monday's city council meeting. It would levy fines of $50 for a first offense and up to $500 for fourth and subsequent offenses, and will take effect immediately if council members pass it.
READ THE PROPOSED ORDINANCE
That appears to be the most likely outcome, based on a quick Herald & Review survey. Councilmen David Horn, Pat McDaniel, and Chuck Kuhle look set to vote with the mayor in favor. Councilwoman Lisa Gregory reserved comment for the meeting and the newspaper did not hear back from Councilmen Bill Faber and Rodney Walker.
The sweeping ordinance would mandate mask-wearing for anyone entering shops and any kind of business and for the staff who serve them. It includes riding buses or taxis, ridesharing, and even picking up food in the drive through lanes of restaurants. The exceptions are individuals out for a run, walk or physical exercise as long as social distancing is maintained. Eating or drinking and children under 2 are also exceptions, as is allowing for "reasonable accommodations" for those with medical conditions that prevent wearing masks.
But she said having penalties in place gives the city the means to persuade "egregious" offenders who, for example, repeatedly flout mask wearing, to change their behavior. Moore Wolfe said it will up to the council to decide "how far we want to go" in enforcing the new mask mandate, if it passes, and the levying of fines.
"I hope we don't make a dime on this, I hope we don't have to fine anybody because everybody complies," she said. "This is not a way to plug the hole in our general fund … it's meant to strongly encourage people to do the right thing."
The mayor said she feels for businesses watching their livelihoods get strangled after the re-imposed state rules outlawed dining and drinking indoors at restaurants and bars. But she also said the city was ready to act to take away liquor and gaming licenses if that's what it takes to stop behavior that endangers others.
She warned the recent surge in COVID-19 was in danger of overwhelming hospitals and the entire medical care system and action, however controversial and unpleasant, is needed now.
"We're in a public health crisis, there is no question about it," she added. "And soon it will be Thanksgiving and I'm absolutely terrified about what's to come in the next few weeks."
She'll get no argument from Horn, who has criticized city government for so far issuing "zero sanctions" against businesses caught violating COVID-19 safety guidelines. He contrasts that with the city issuing "2,000 weed ordinance violations since April" and said failure to take enforcement action to uphold the previous virus safety guidelines was "incompatible with making the health and safety of our citizens our top priority."
Horn said mask wearing, shutting down indoor dining and adhering to social distancing rules remain the best way to keep the majority of people safe. "In addition to requiring face coverings, the city of Decatur should more strongly enforce existing laws including instituting checks for businesses with permits and licenses, and explore (giving) incentives to entities that are and have been following COVID-19 safety guidelines."
McDaniel said he will back the mask-wearing ordinance but warned that enforcement remains a difficult issue and worries what will happen if businesses are forced to confront non-compliant customers.
McDaniel also has reservations about the scope of the mask ordinance. As stated in the draft before the council, it will require the wearing of masks for anyone in the city "engaging in any activity outside of their residence, while other persons are present …"
McDaniel said the city needs to use "common sense" in applying the ordinance and not force citizens to don masks every time they step outside their front doors.
Kuhle has previously spoken out against harsher COVID-inspired restrictions on individuals and businesses. But he said the rise in virus cases has persuaded him to change his mind and back the mask ordinance as far as wearing masks indoors.
But he still had plenty of questions: "I will have to look at the fines," he said, among other issues, adding, "The enforcement issue is what we have to figure out."
Kuhle said the city has to keep an eye on the future and be worried about what's happening to its business community and economic lifeblood. "If a lot of businesses are shut down," he added, "they will never reopen."
And, as the council members get ready to meet to discuss the ordinance, the Macon County Circuit Court announced that November's jury trial term, due to start Monday, has been canceled to safeguard jurors, defendants, judges, lawyers and court staff.
Presiding Judge A.G. Webber IV said the action was being taken "due to the rapidly deteriorating COVID situation." He said similar trial cancellations were taking place in counties surrounding Macon County.
Scott Perry contributed to this report.
---
PHOTOS: Everyday life during COVID-19 in Central Illinois
1 Micah Tolbert 1 03.25.20.JPG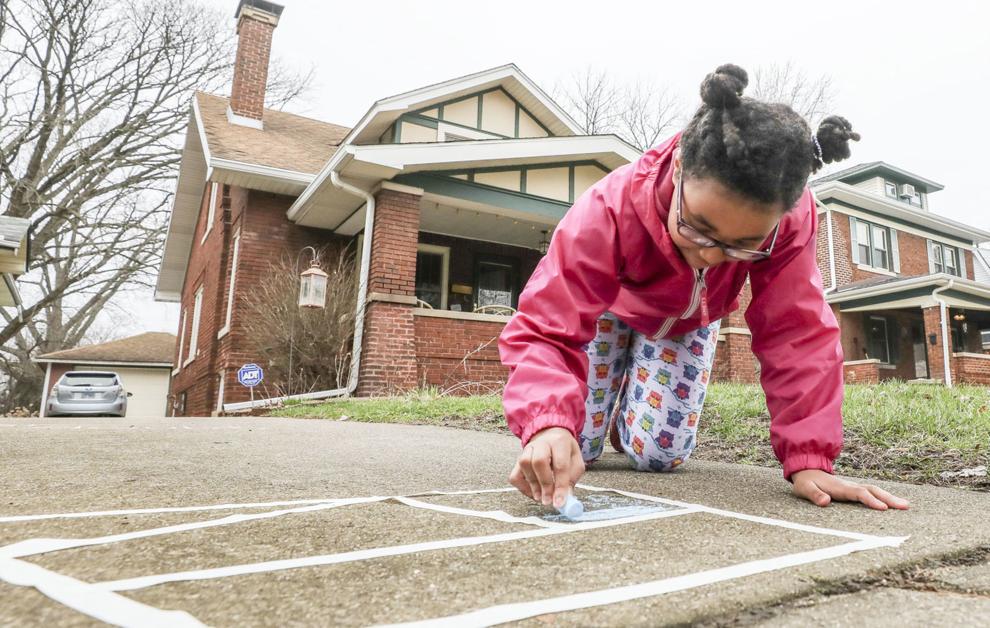 brown_dalton-040920-1.jpg
Brown_Michelle 1 04.02.20.JPG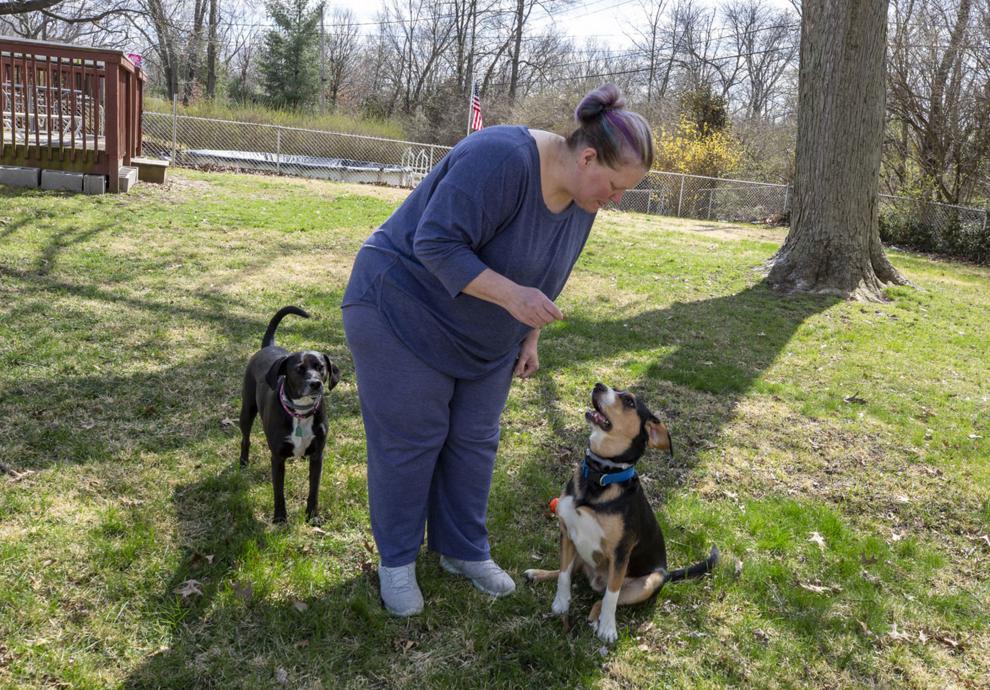 Brown_Michelle 2 04.02.20.JPG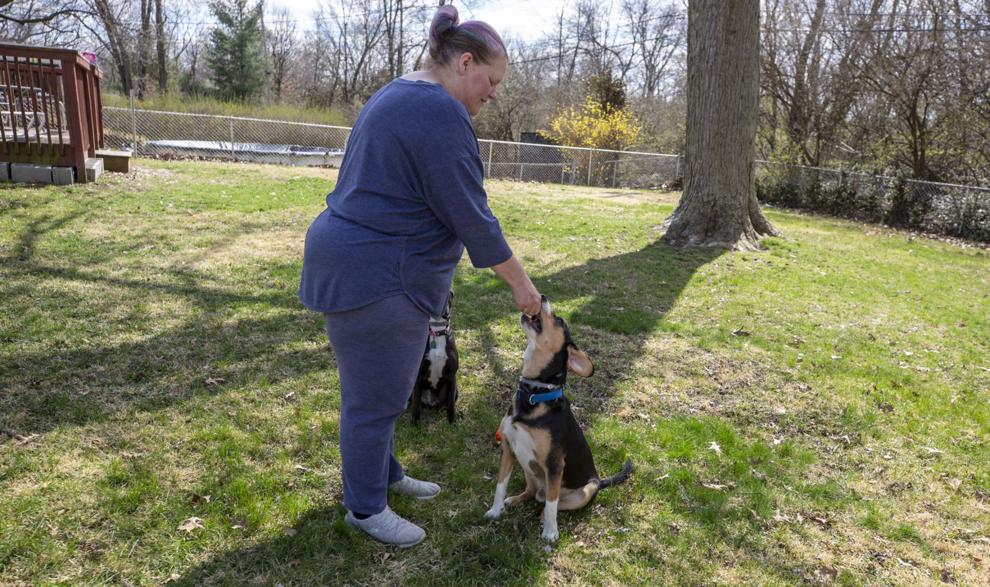 Brown_Michelle 3 04.02.20.JPG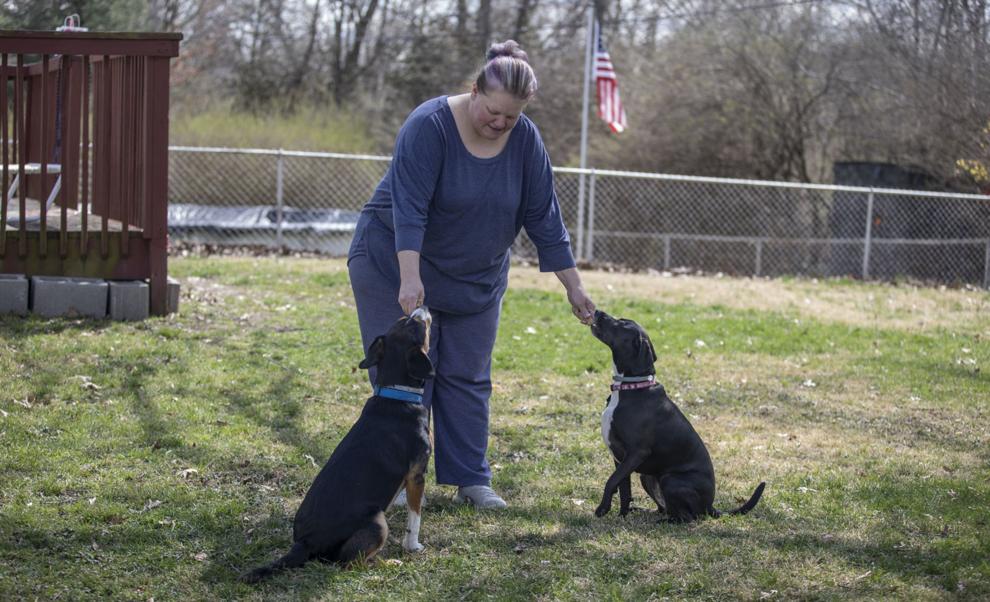 Brown_Michelle 4 04.02.20.JPG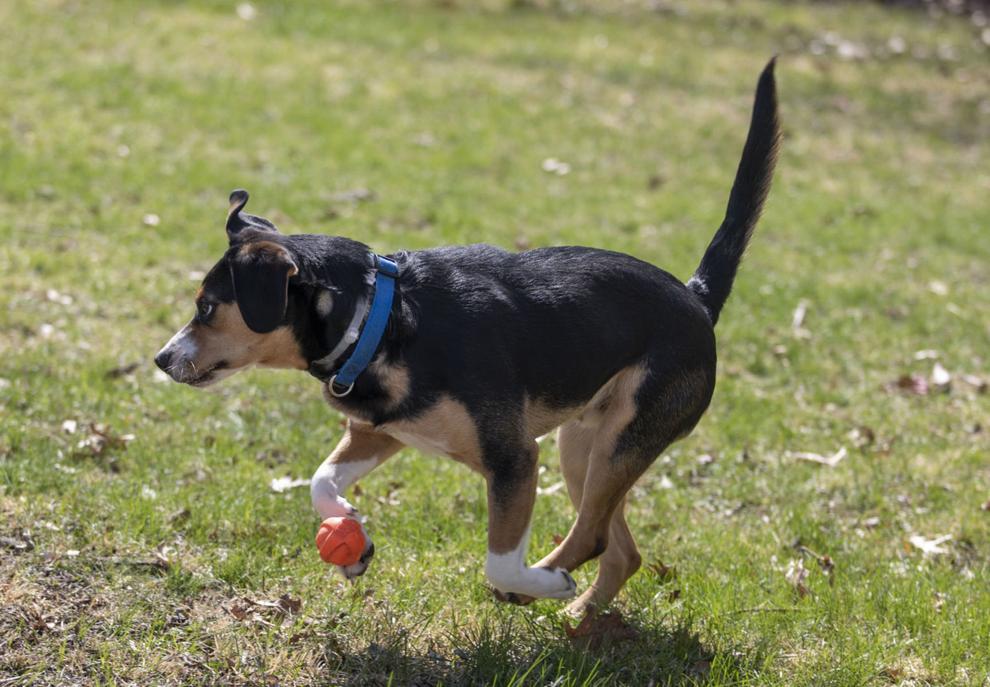 Carroll_Sean 04.18.20.JPG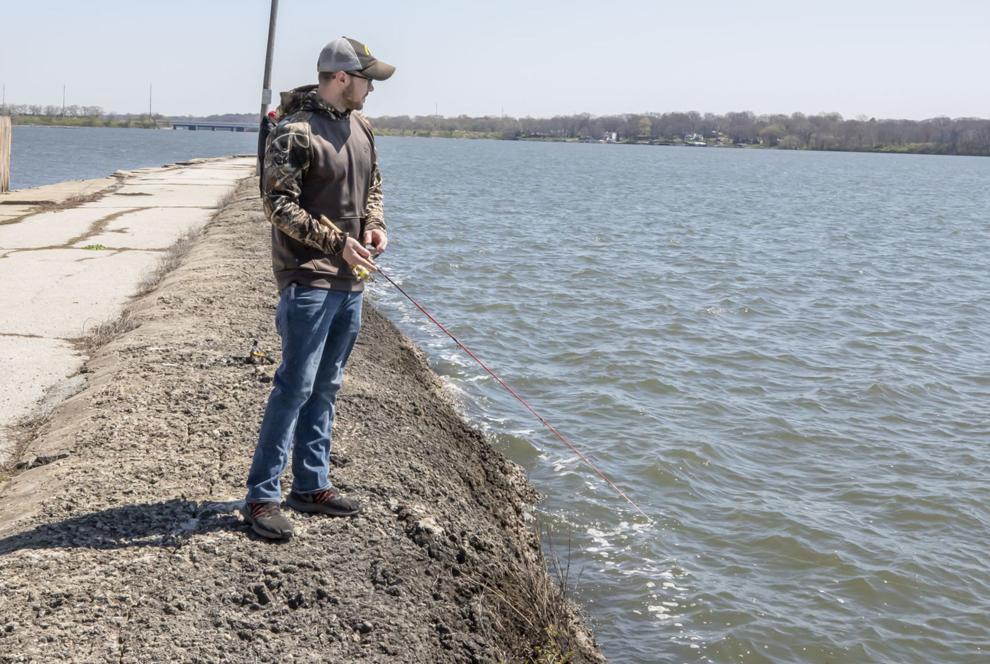 Cleary_Lucas 03.31.20.JPG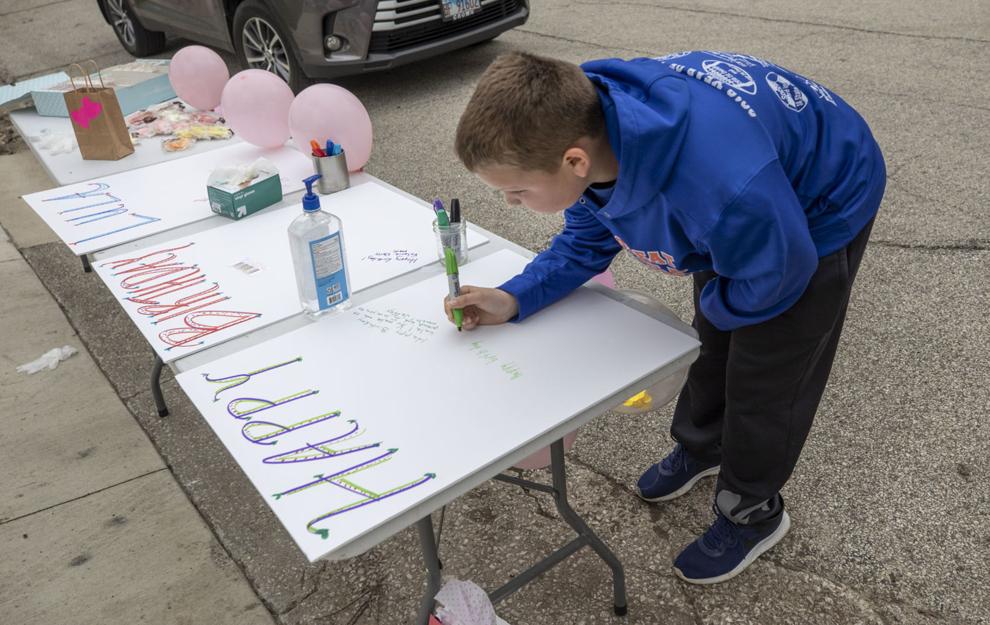 dales southland 1 03.19.20.JPG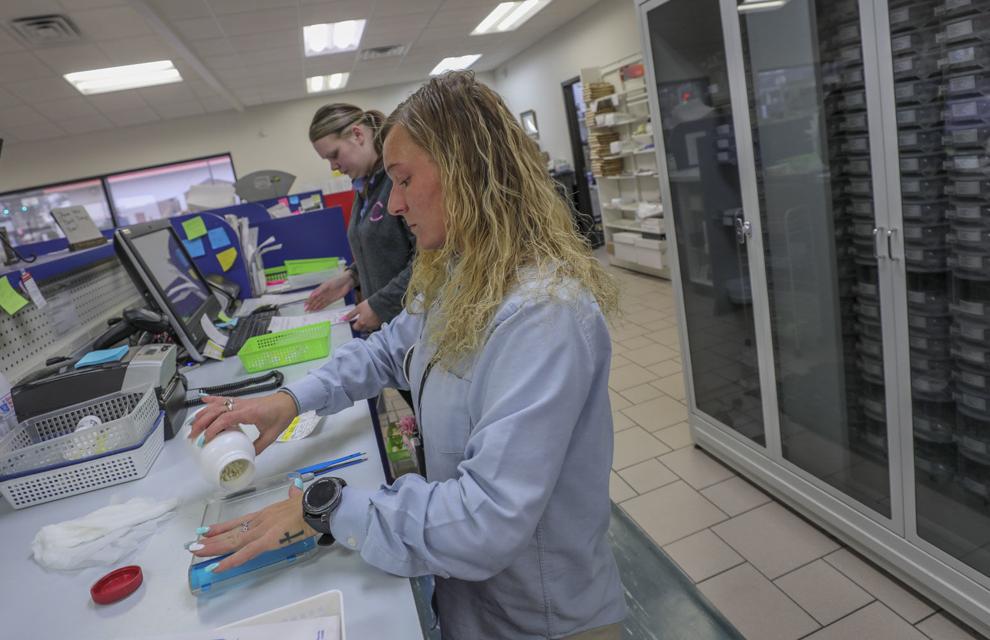 dales southland 2 03.19.20.JPG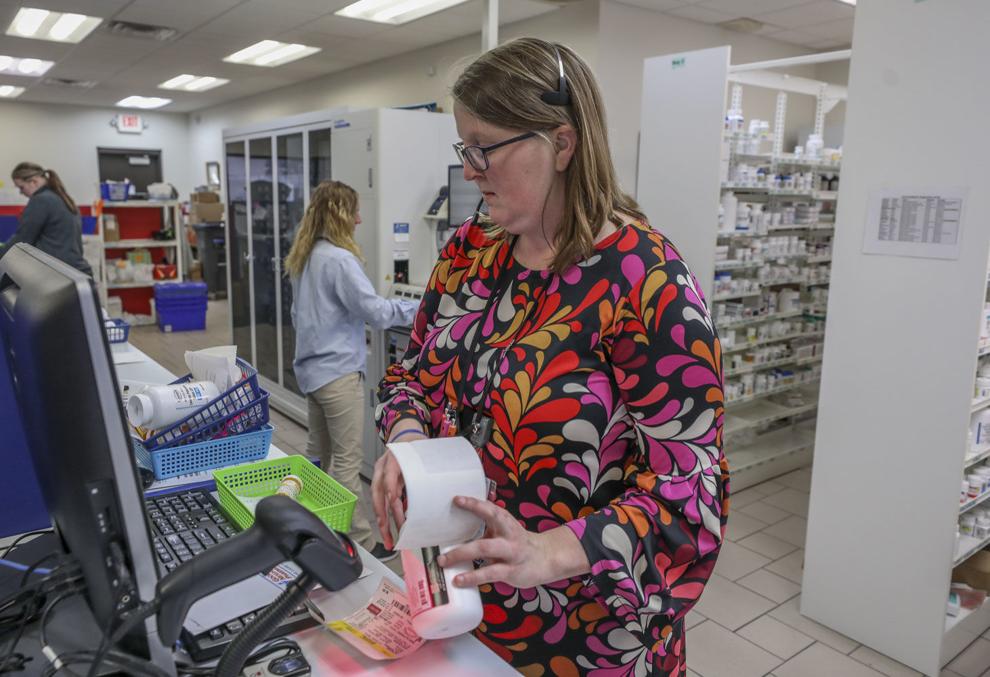 dales southland 3 03.19.20.JPG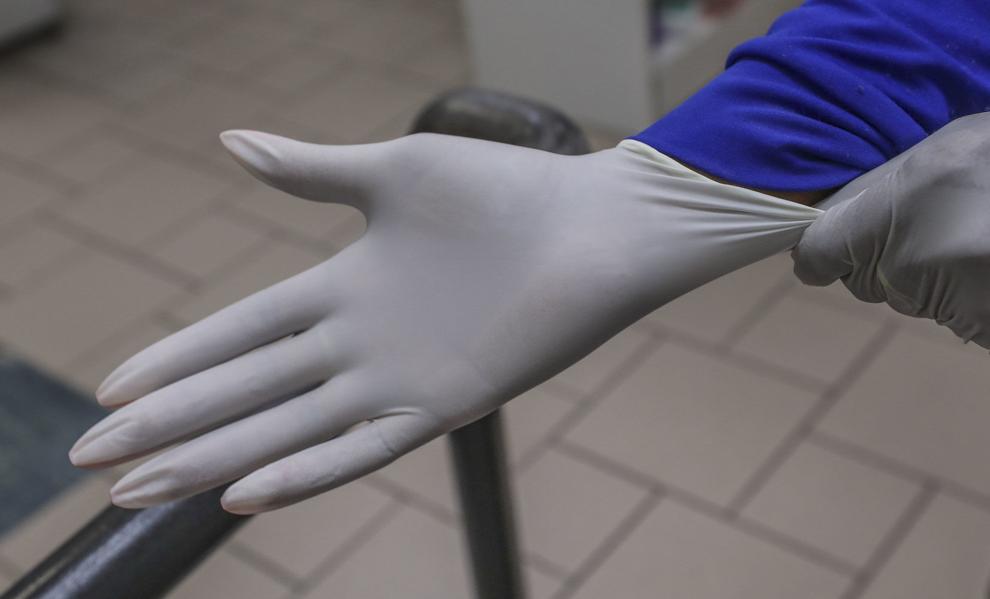 dales southland 4 03.19.20.JPG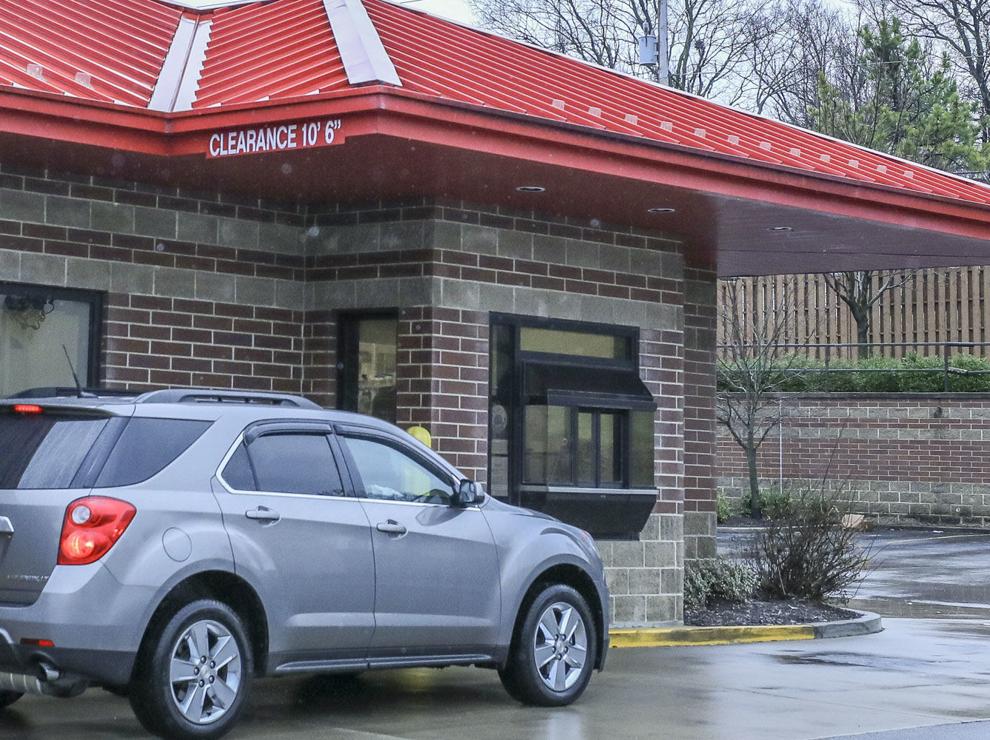 Davis_Todd 1 04.18.20.JPG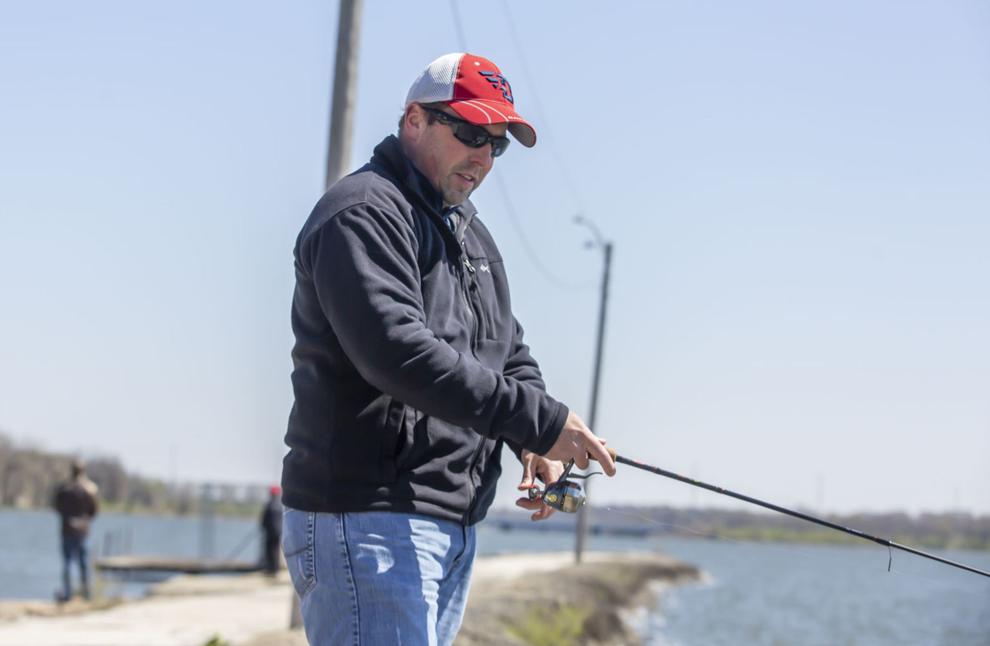 Davis_Todd 2 04.18.20.JPG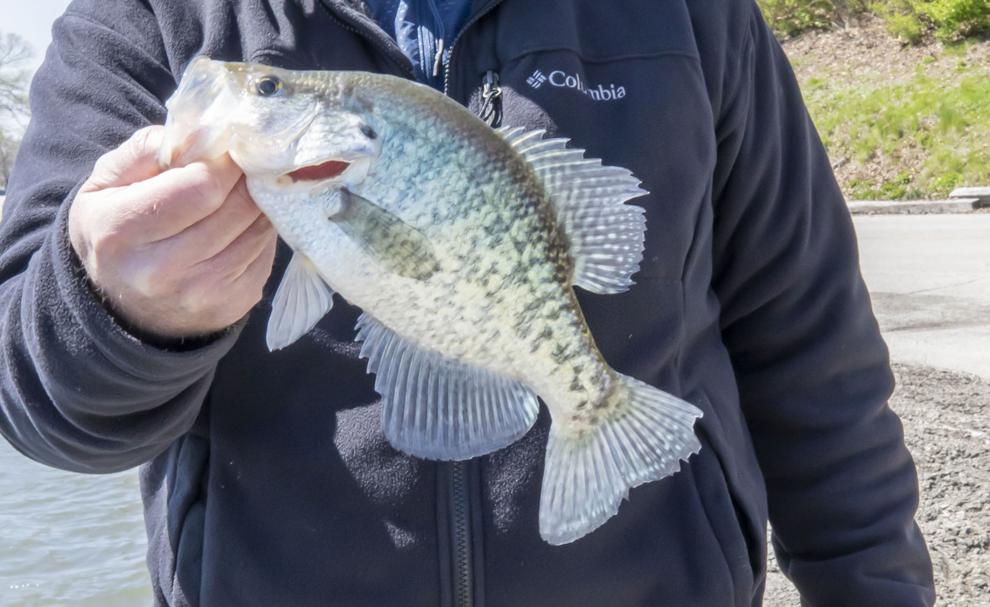 Dodson_Heather 03.25.20.JPG
EasterBunny-Maroa-041220-1.jpg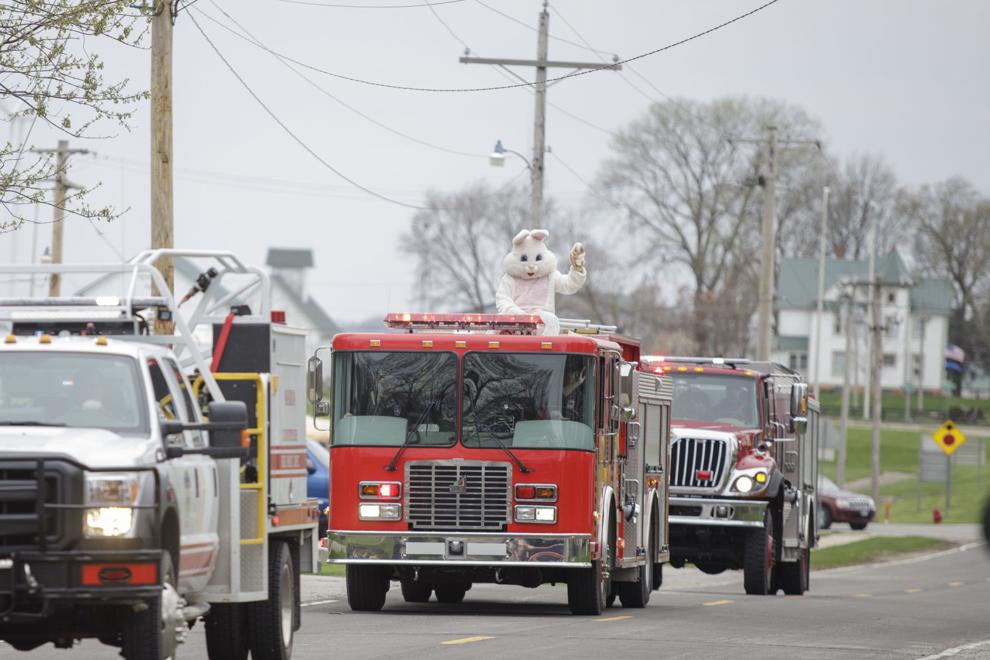 EasterBunny-Maroa-041220-2.jpg
eckart_bob-040320-1.jpg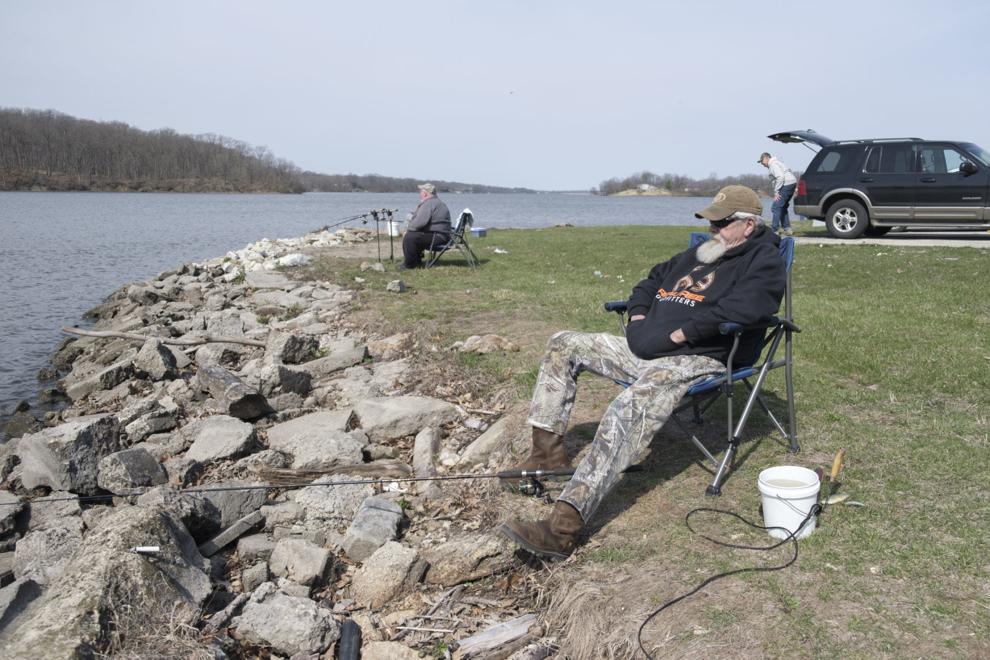 gregurich_dennis-040320-1.jpg
gregurich_dennis-040320-2.jpg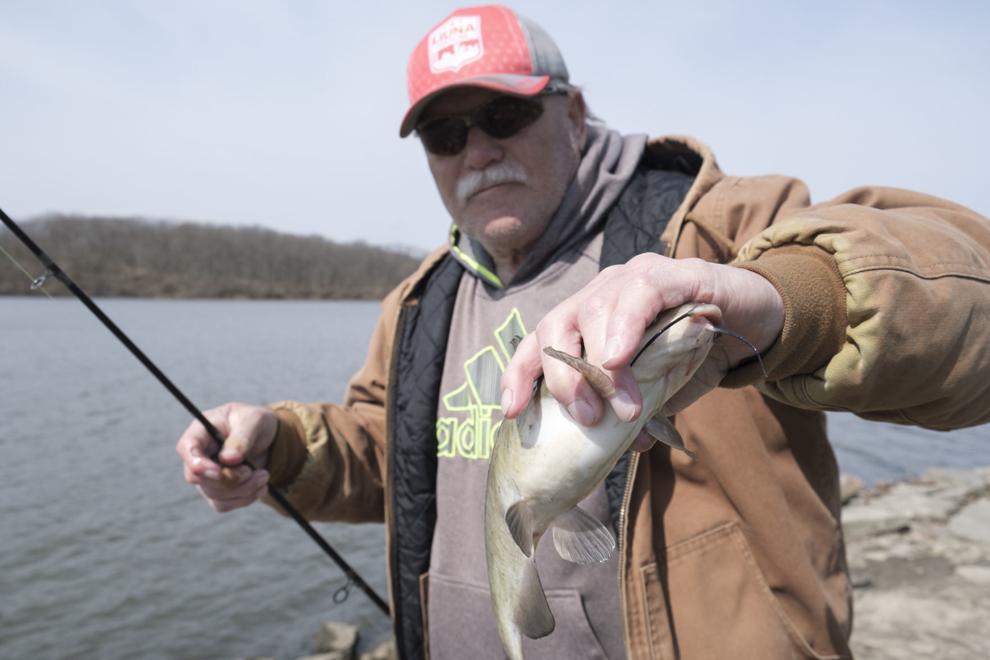 harrison birthday 1 04.14.20.JPG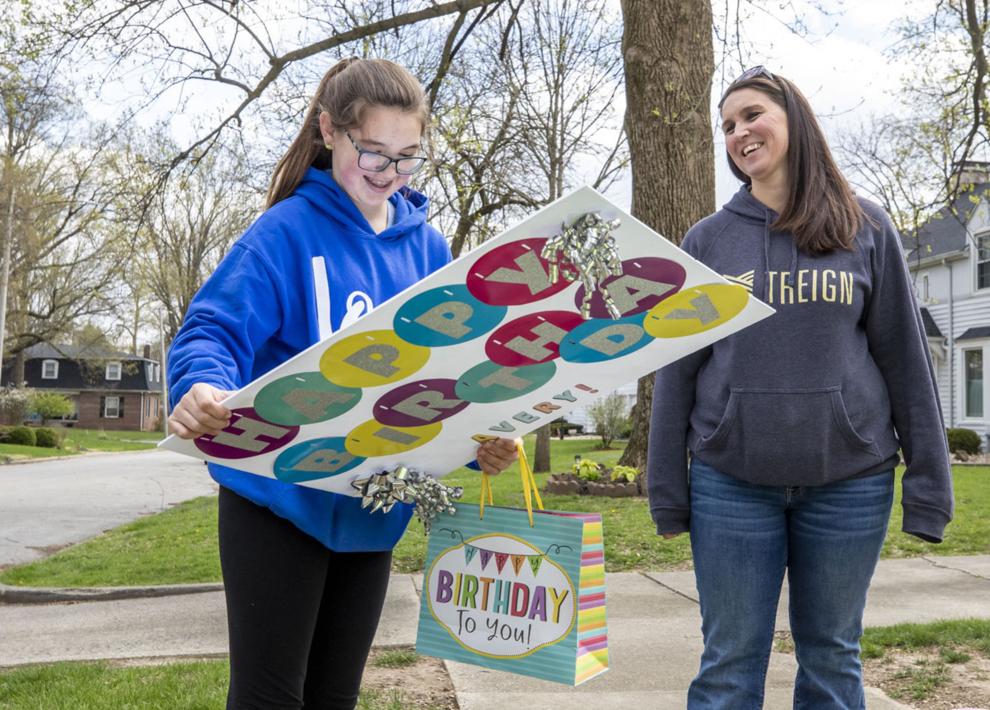 harrison birthday 2 04.14.20.JPG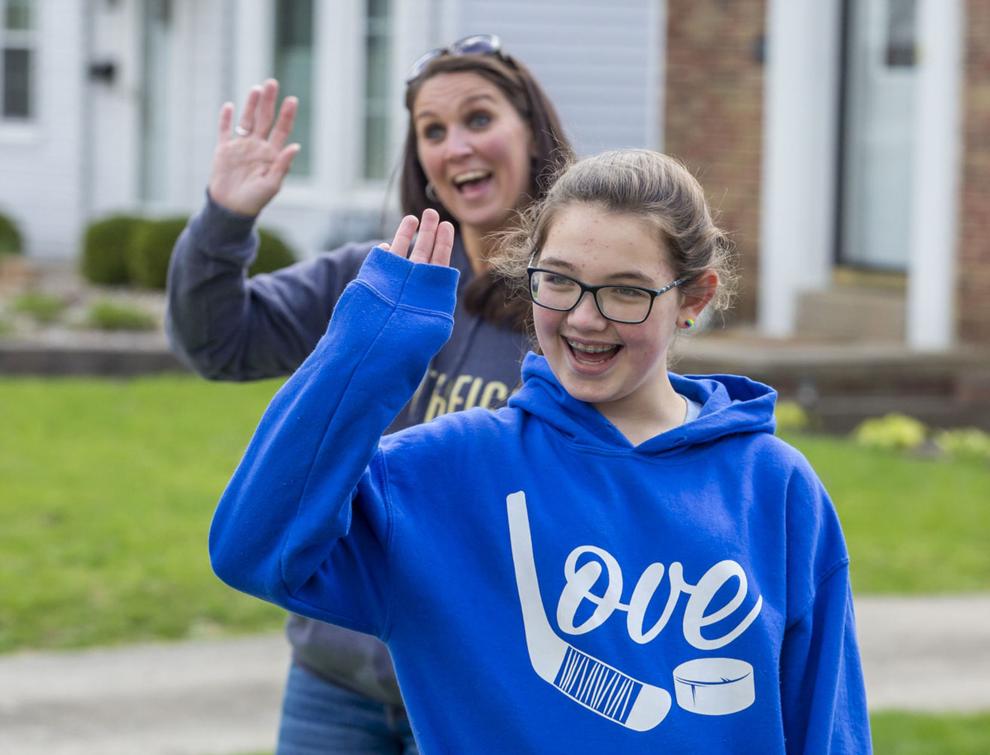 harrison birthday 3 04.14.20.JPG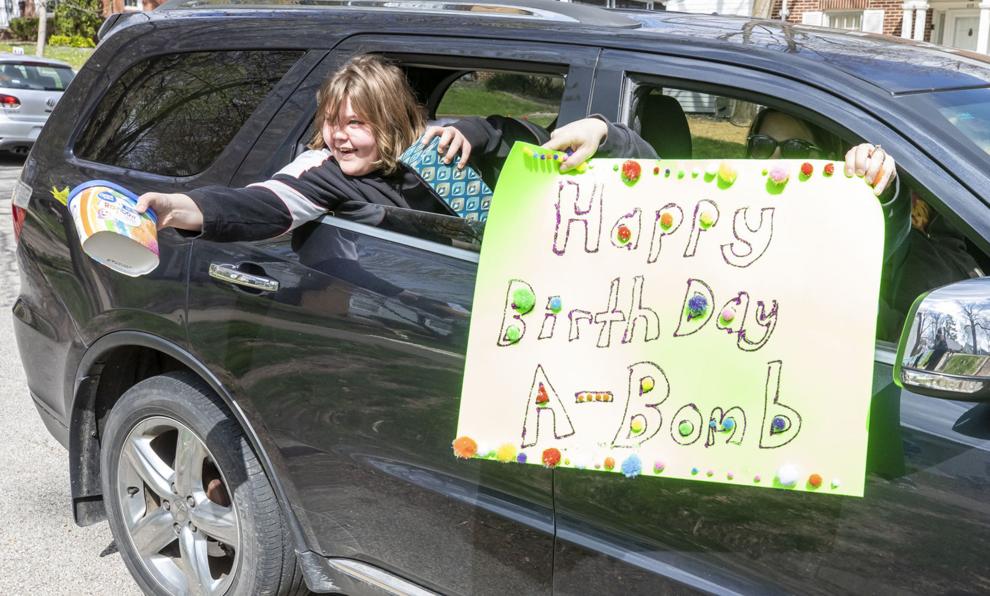 harrison birthday 4 04.14.20.JPG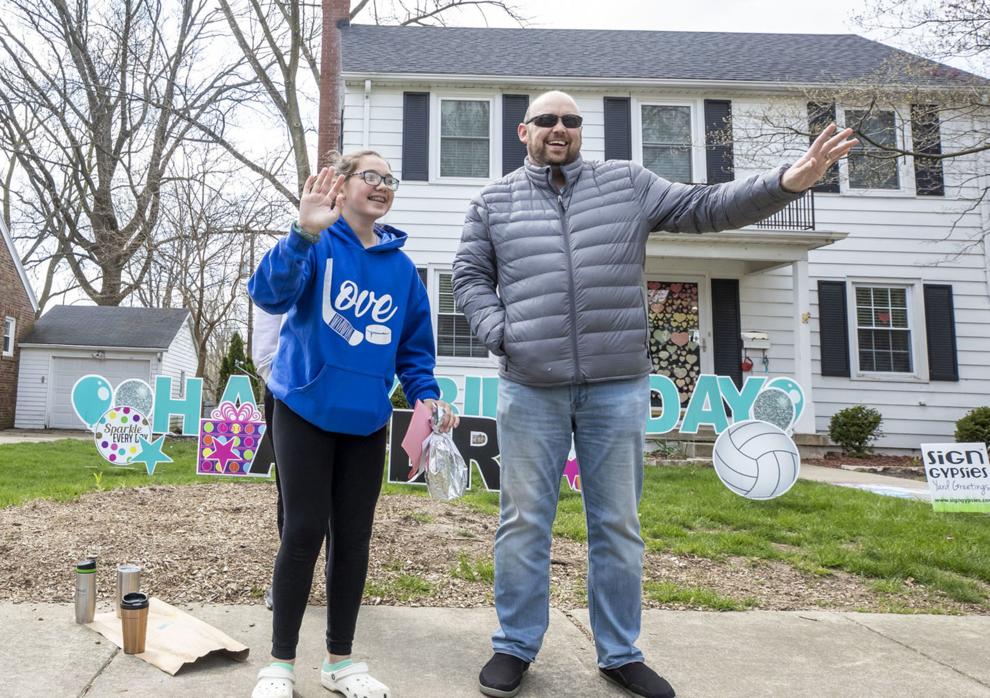 John Burnette 1 03.27.20.JPG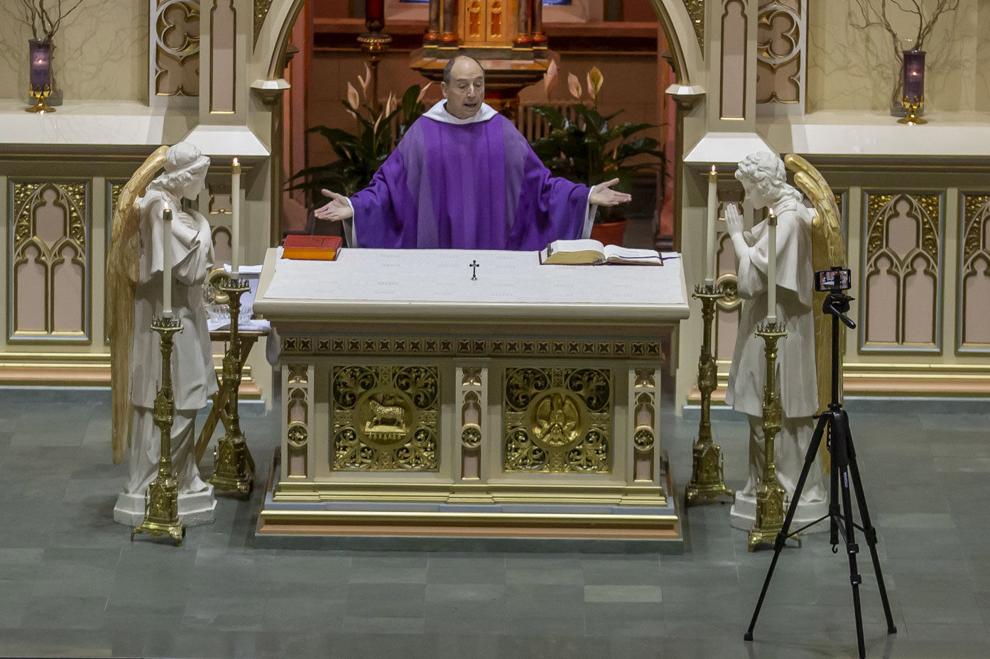 John Burnette 2 03.27.20.JPG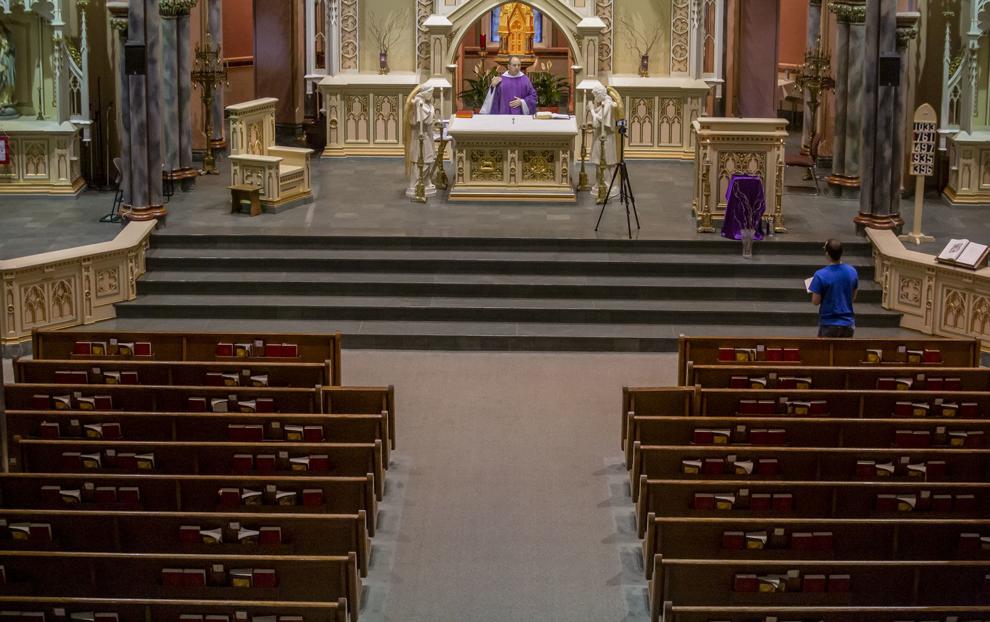 John Burnette 3 03.27.20.JPG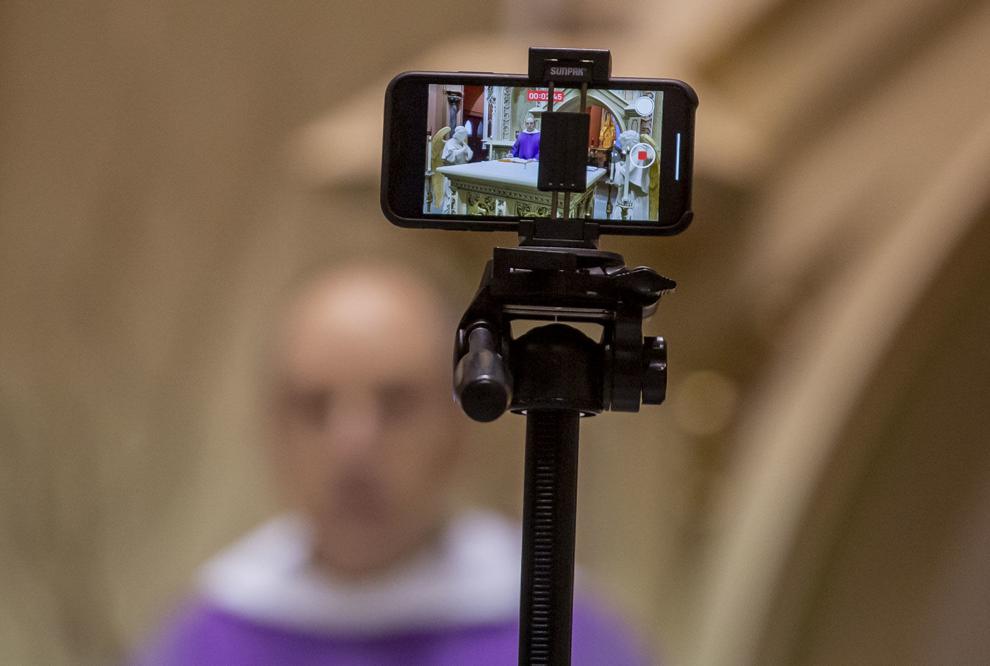 John Burnette 4 03.27.20.JPG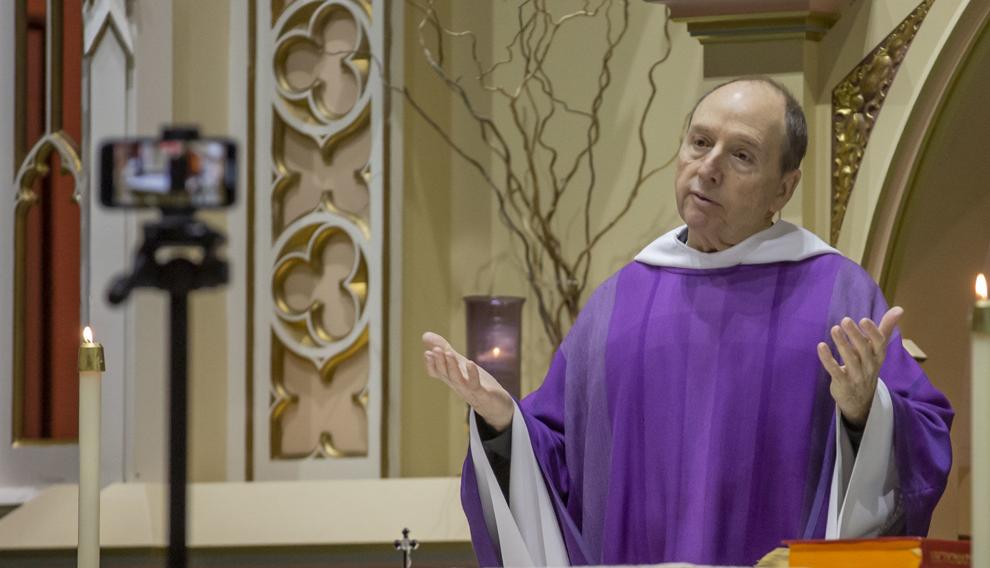 John Burnette 5 03.27.20.JPG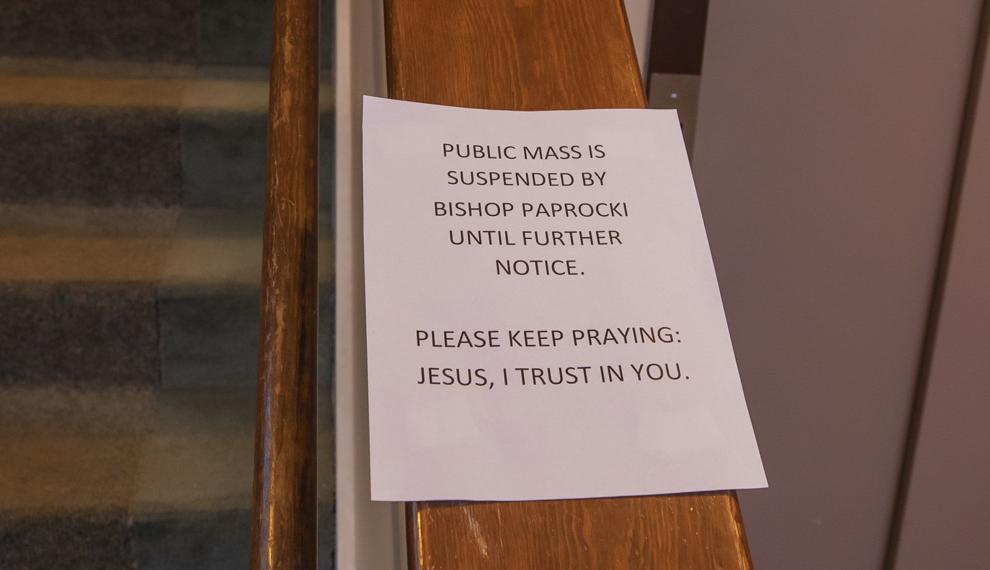 John Burnette 6 03.27.20.JPG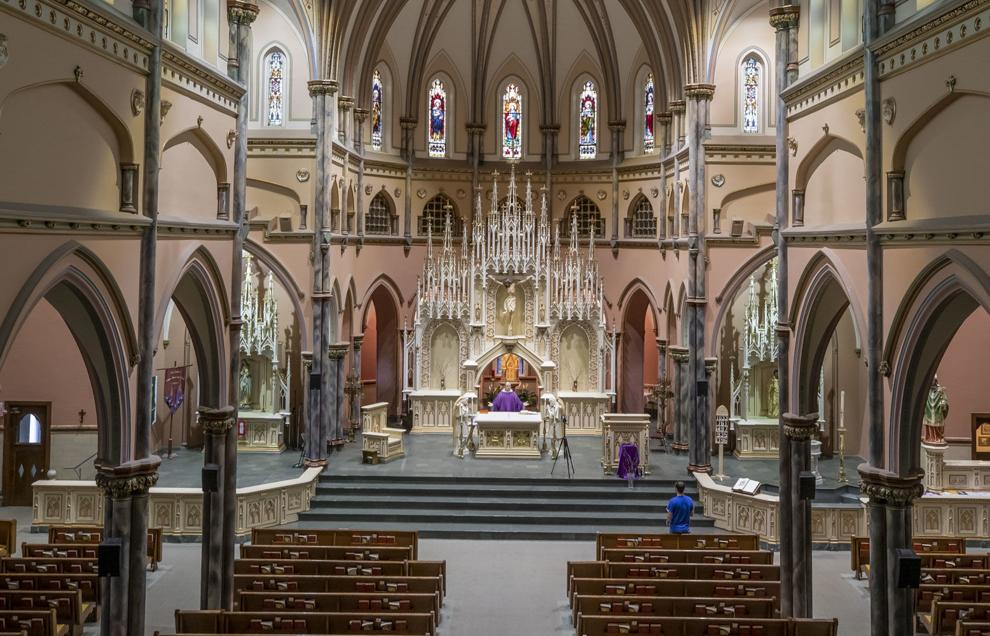 John Burnette 7 03.27.20.JPG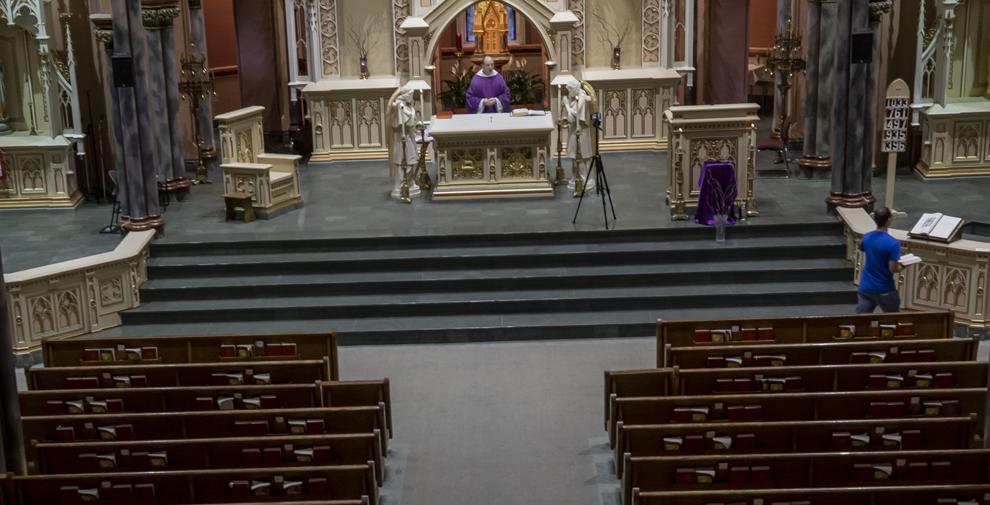 kocialkowski_richard-042320.jpg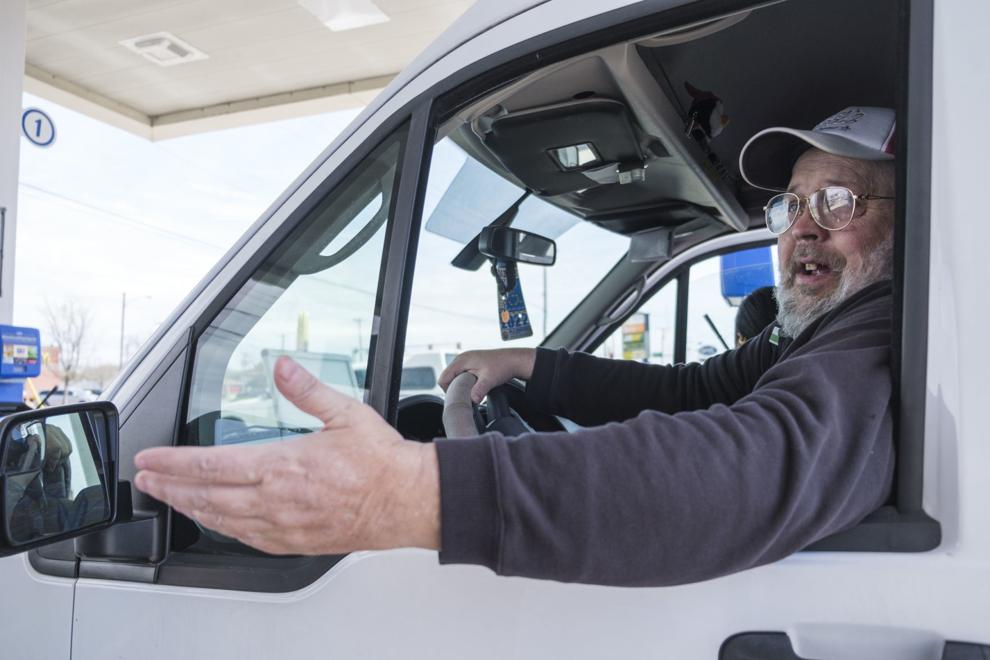 Lane_Crosby-041220-1.jpg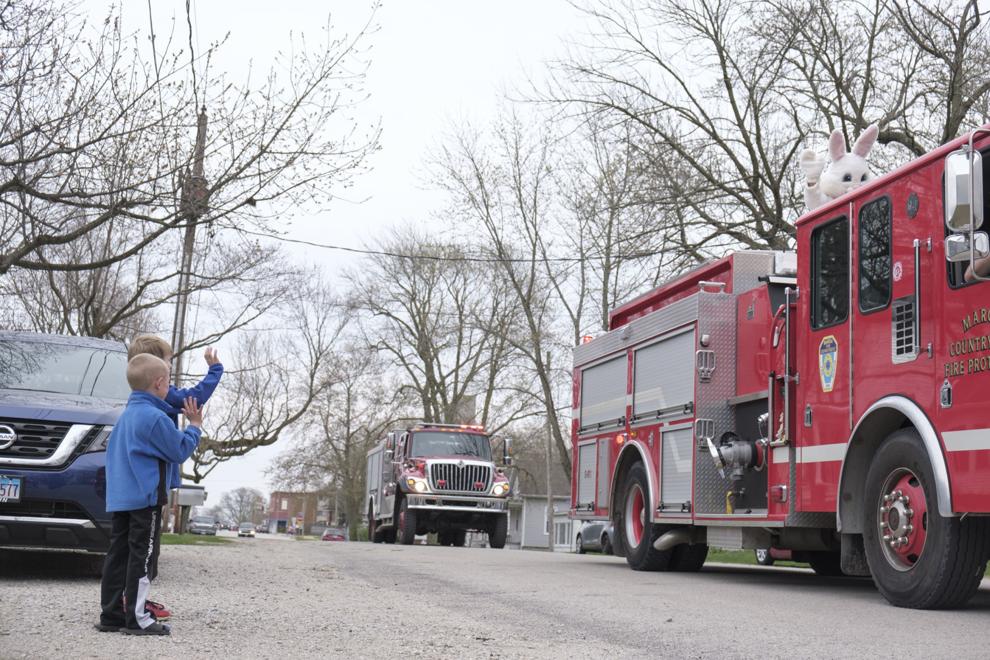 MRI Visit 1 03.27.20.JPG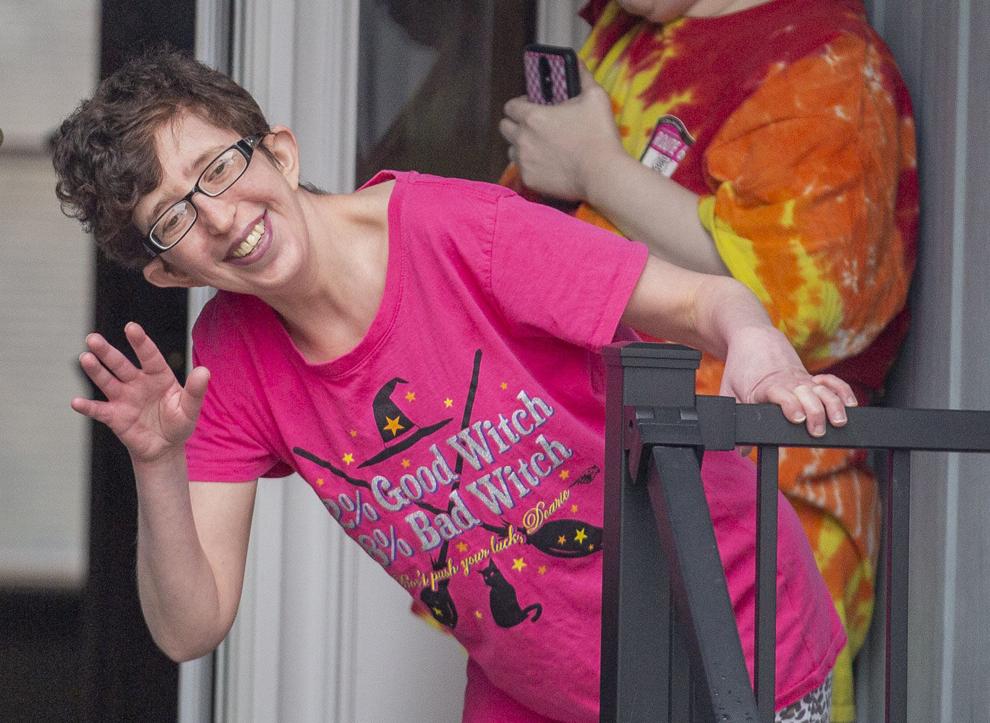 MRI Visit 2 03.27.20.JPG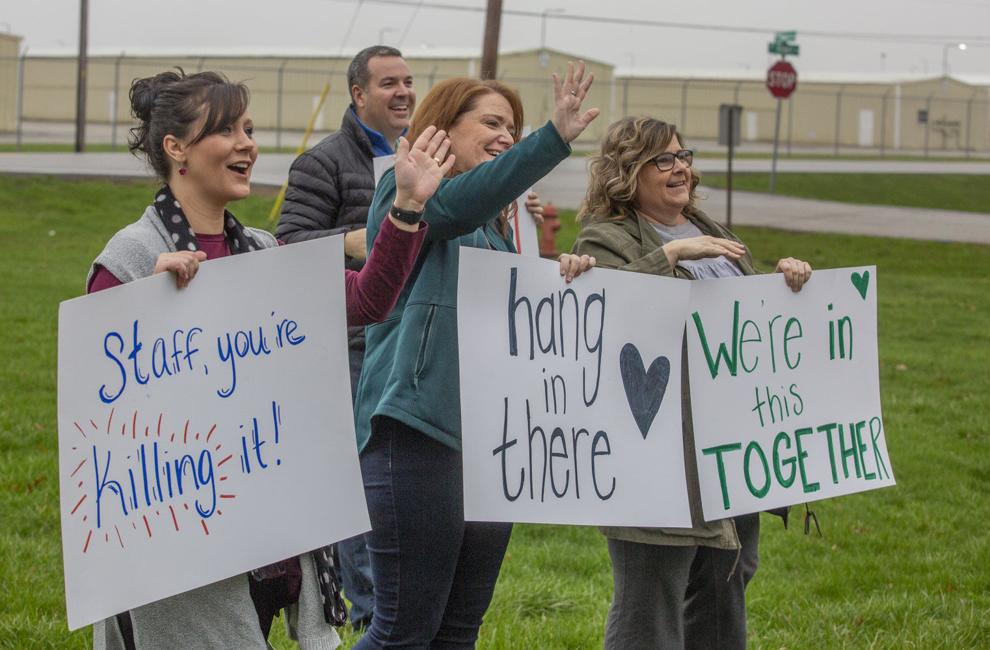 MRI Visit 3 03.27.20.JPG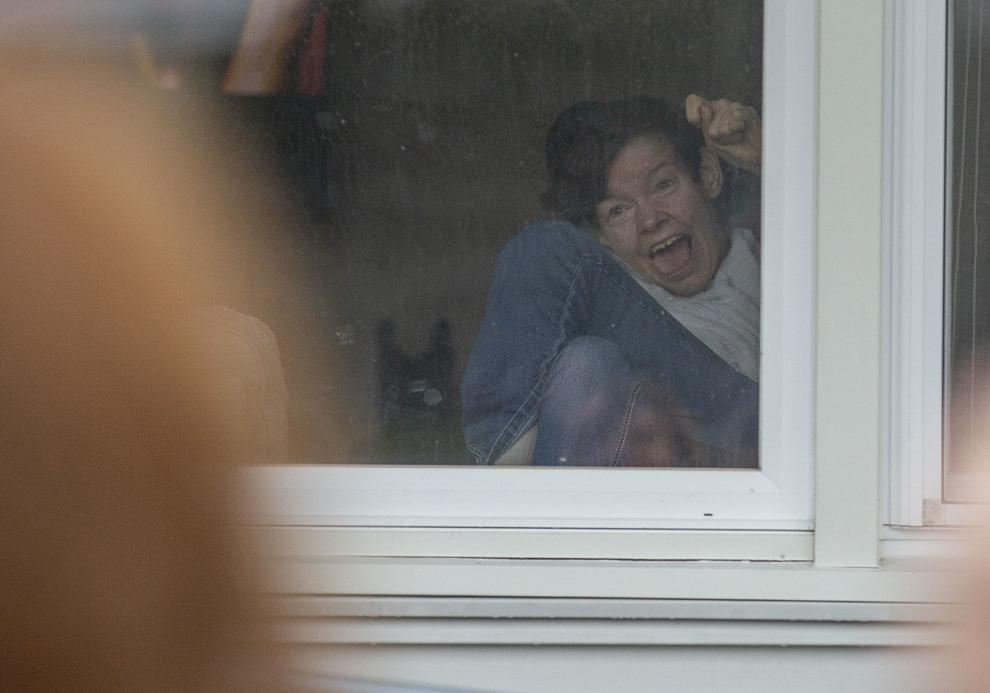 MRI Visit 4 03.27.20.JPG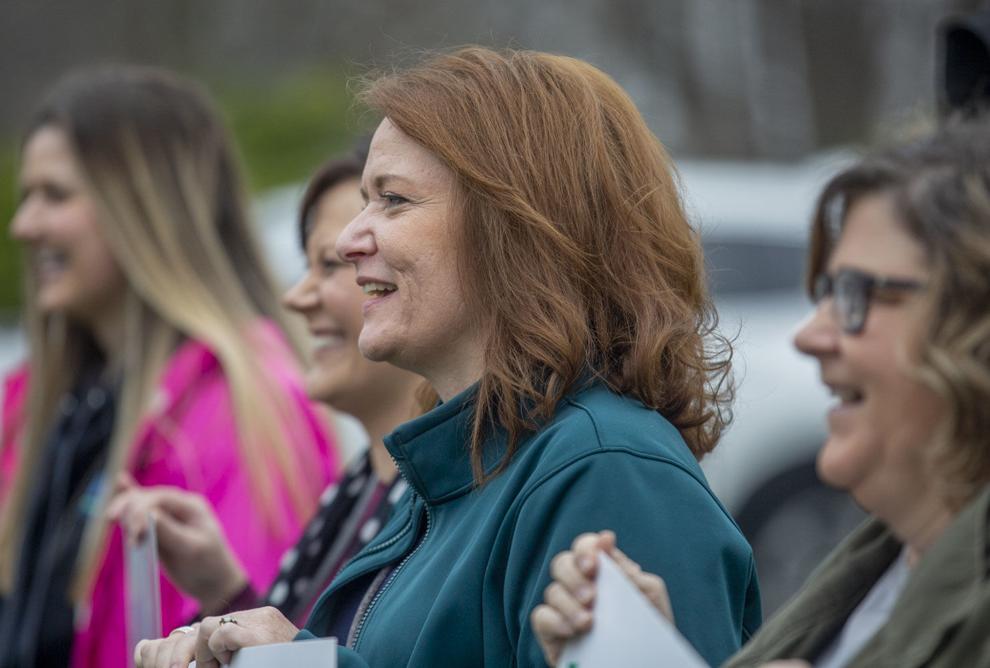 MRI Visit 5 03.27.20.JPG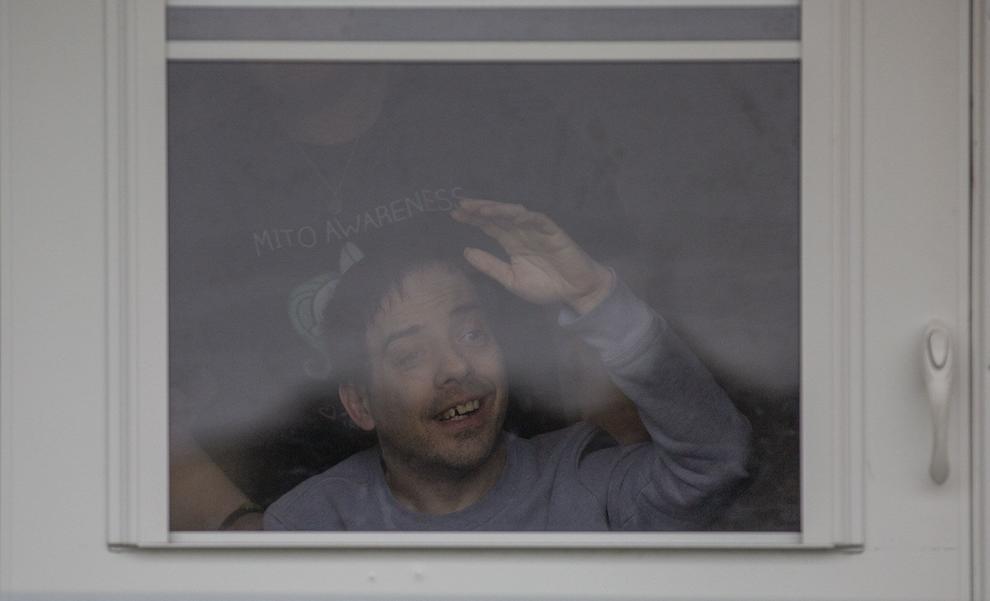 MRI Visit 6 03.27.20.JPG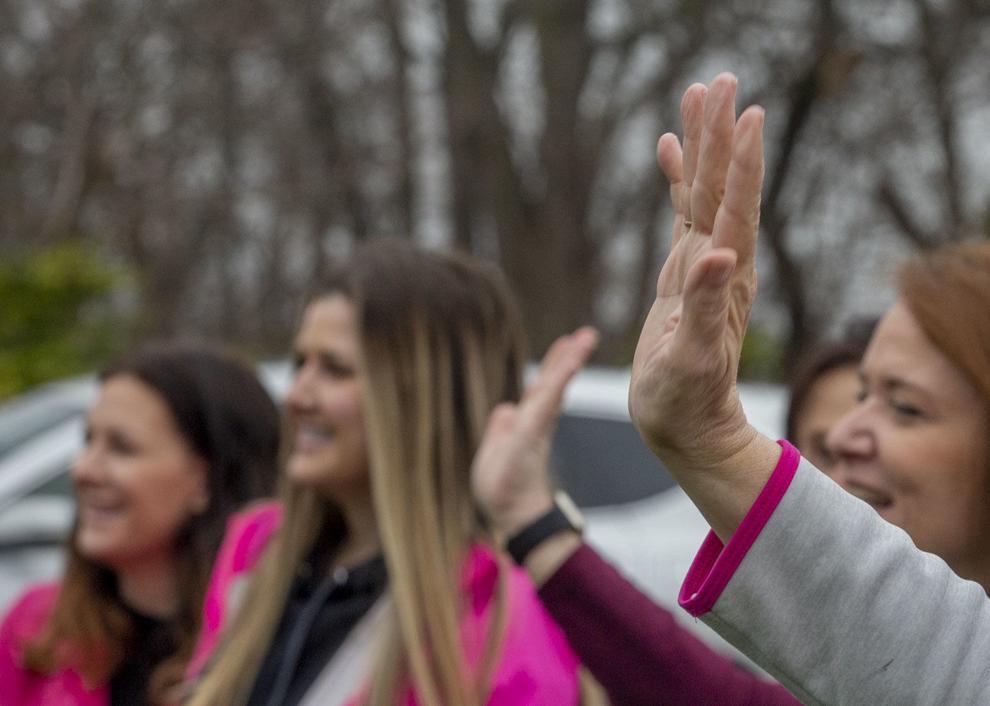 MRI Visit 7 03.27.20.JPG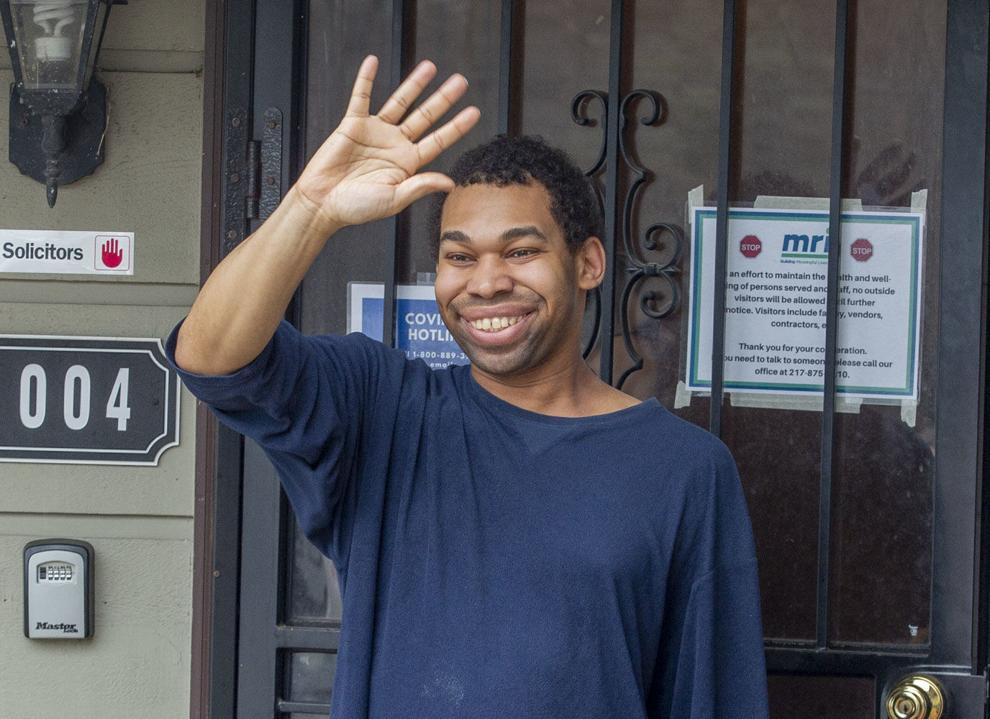 MRI Visit 8 03.27.20.JPG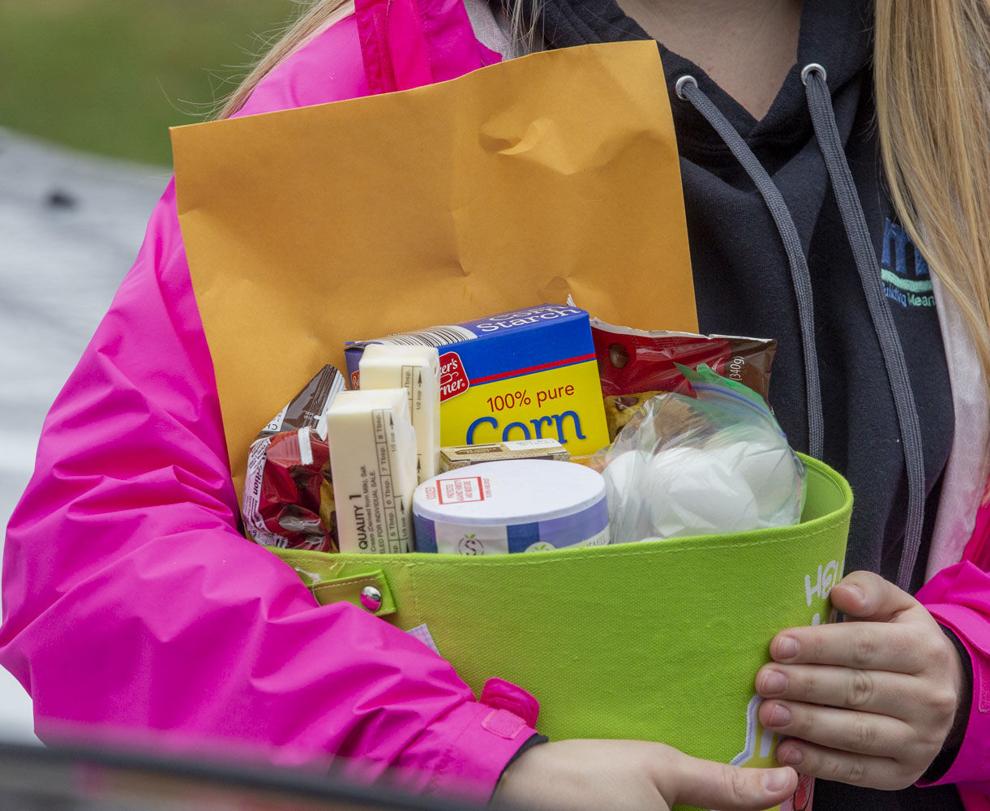 MRI Visit 9 03.27.20.JPG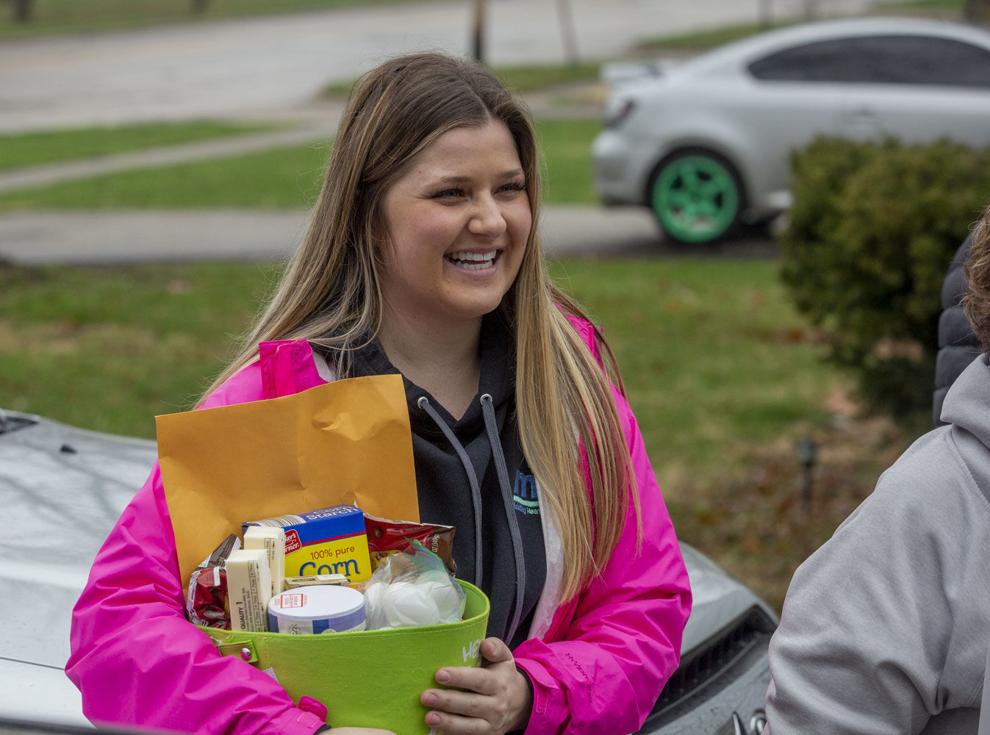 MRI Visit 10 03.27.20.JPG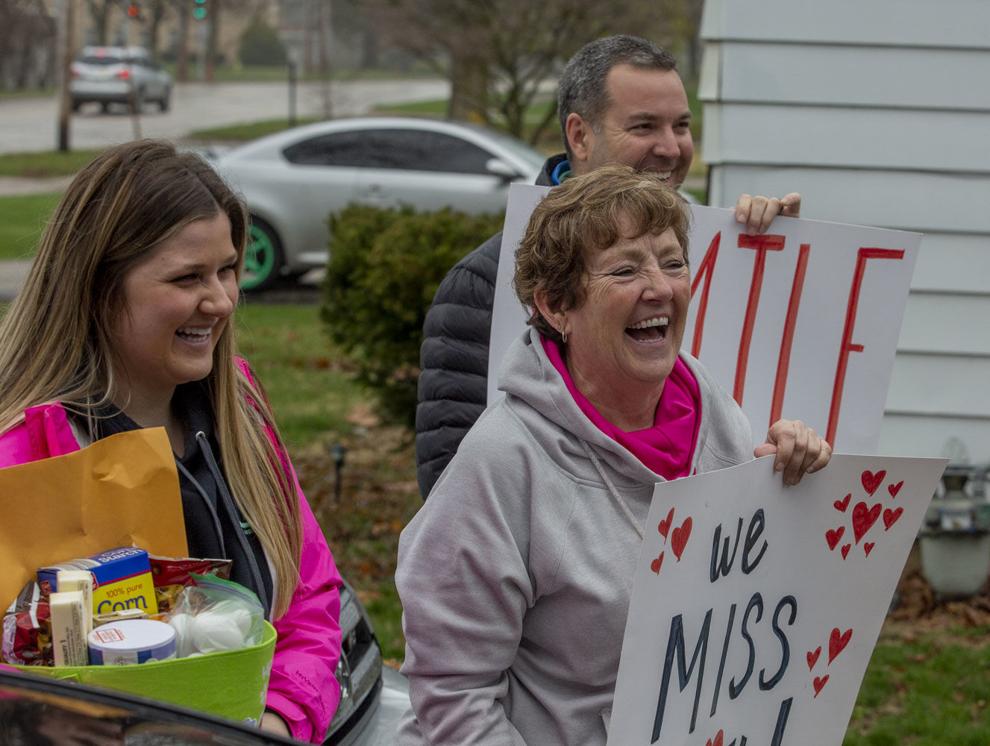 MRI Visit 11 03.27.20.JPG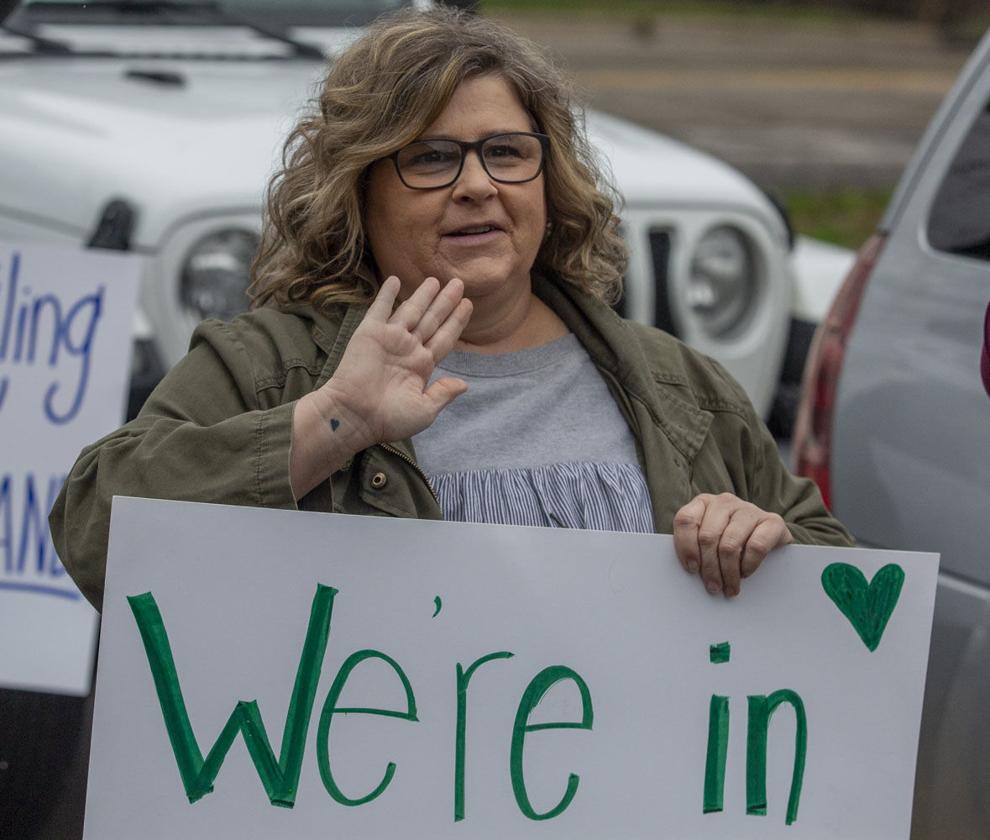 MRI Visit 12 03.27.20.JPG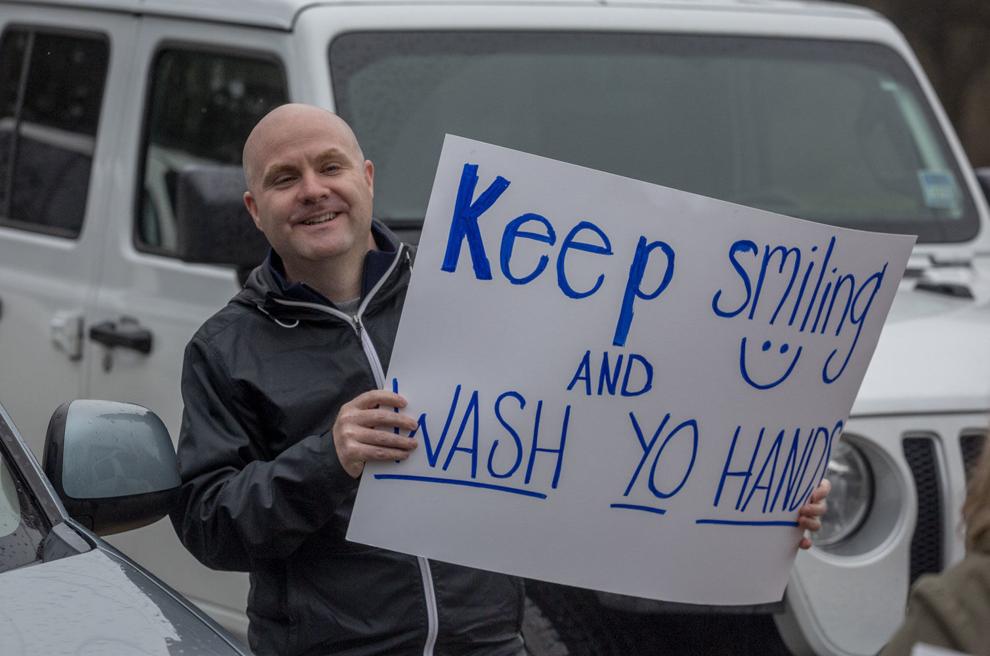 MRI Visit 13 03.27.20.JPG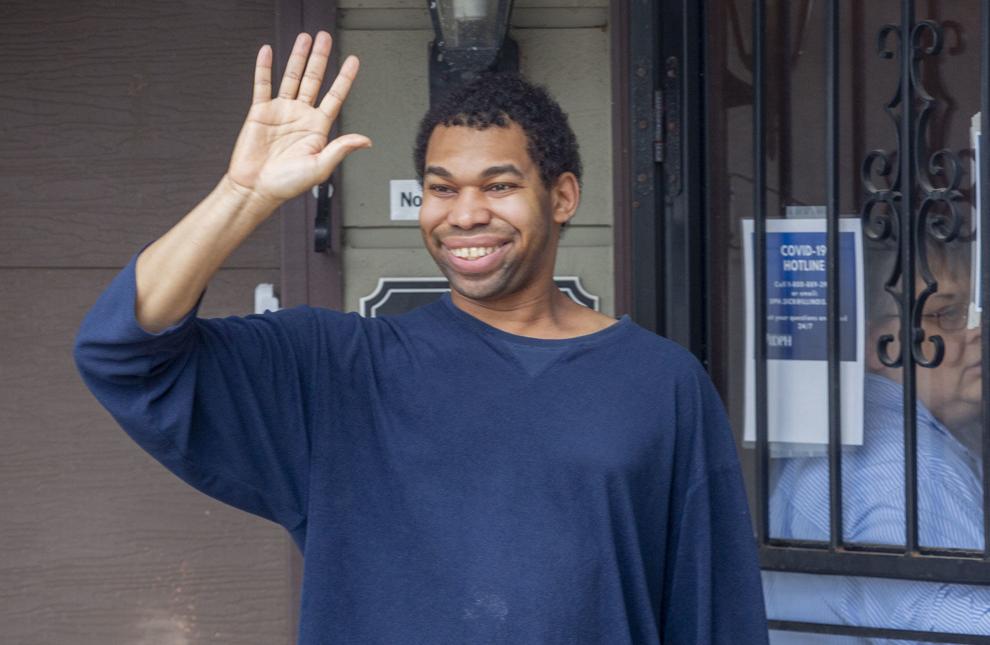 MRI Visit 14 03.27.20.JPG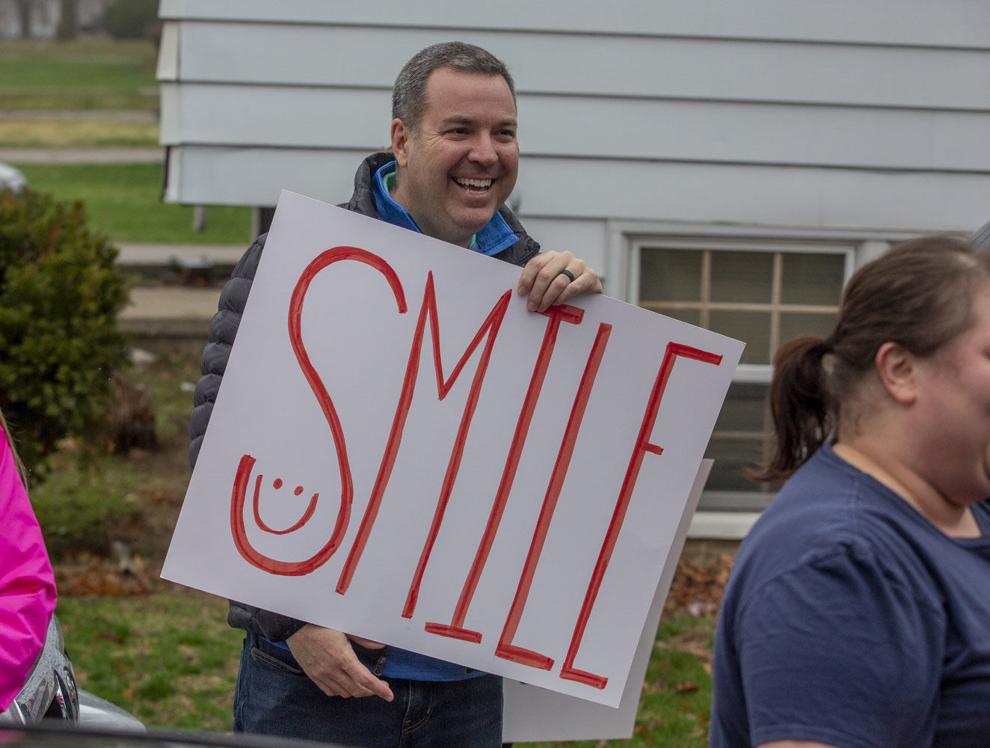 MRI Visit 15 03.27.20.JPG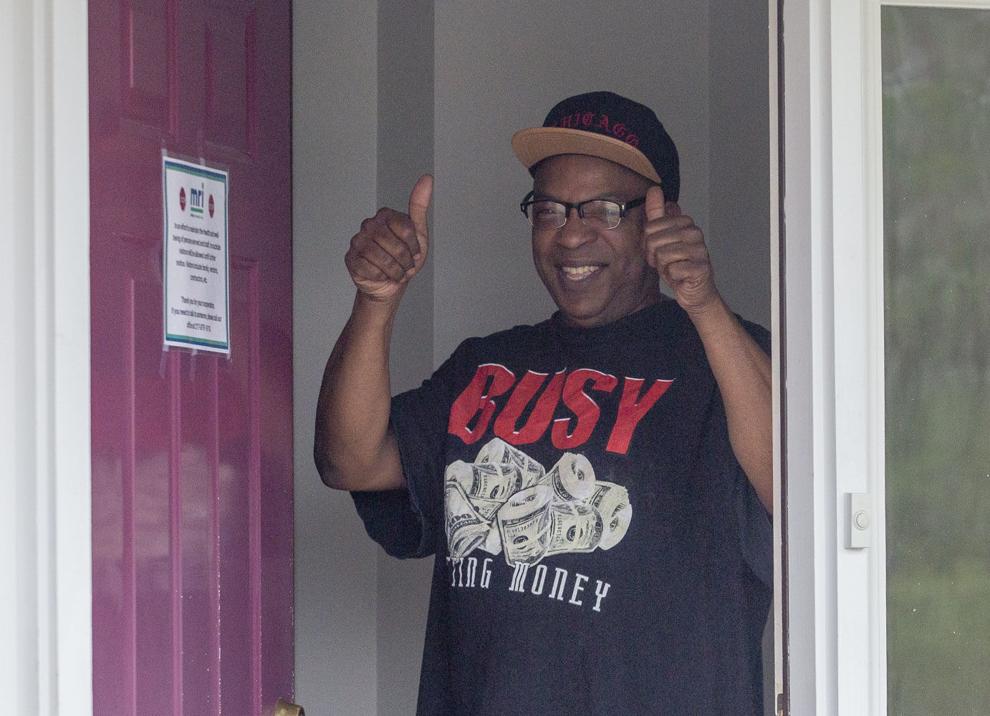 MRI Visit 16 03.27.20.JPG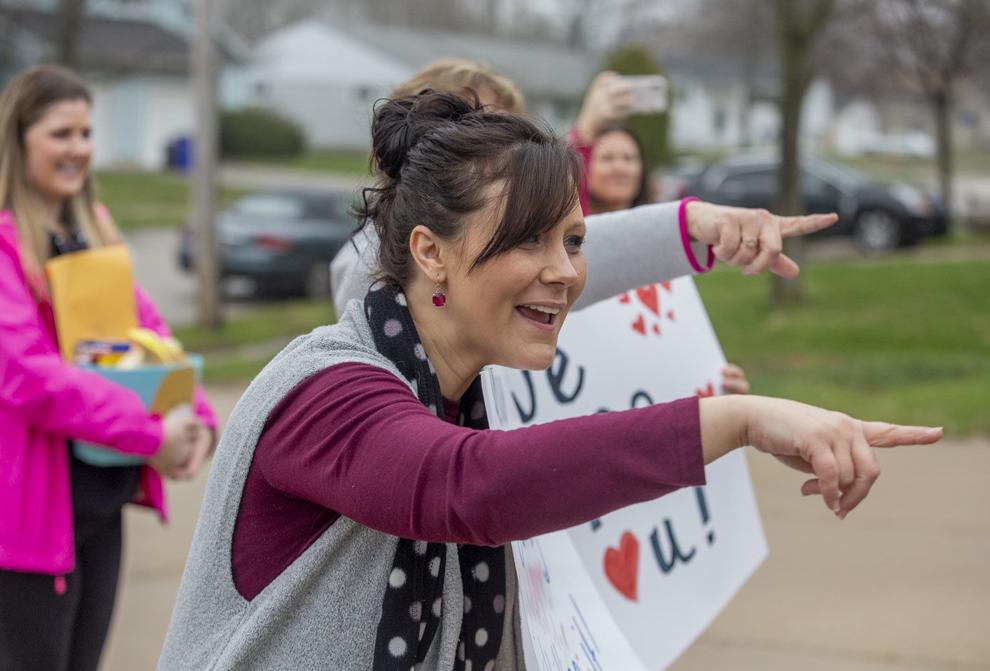 MRI Visit 17 03.27.20.JPG
MRI Visit 18 03.27.20.JPG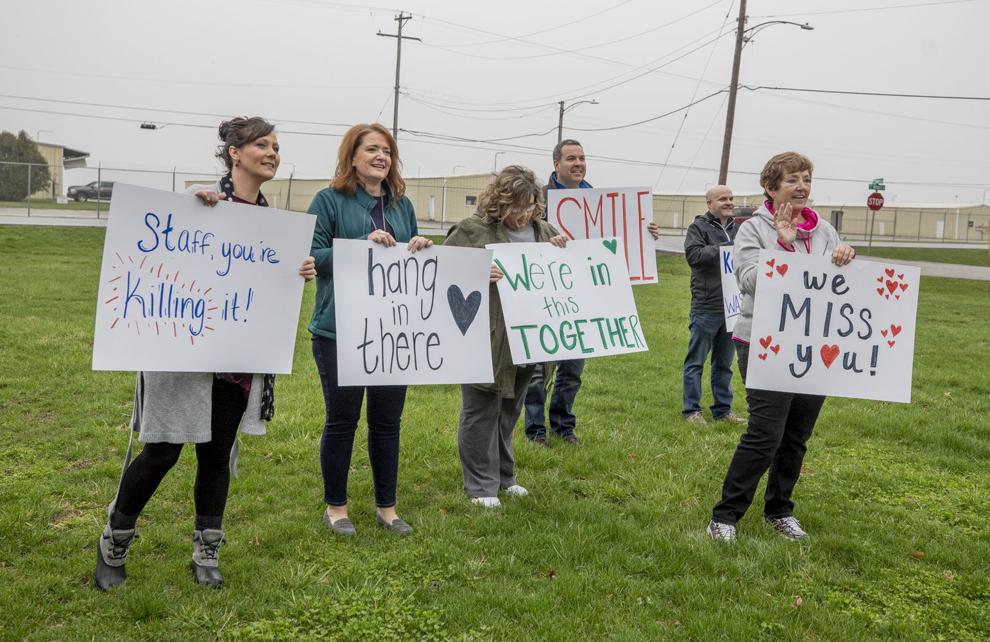 MRI Visit 19 03.27.20.JPG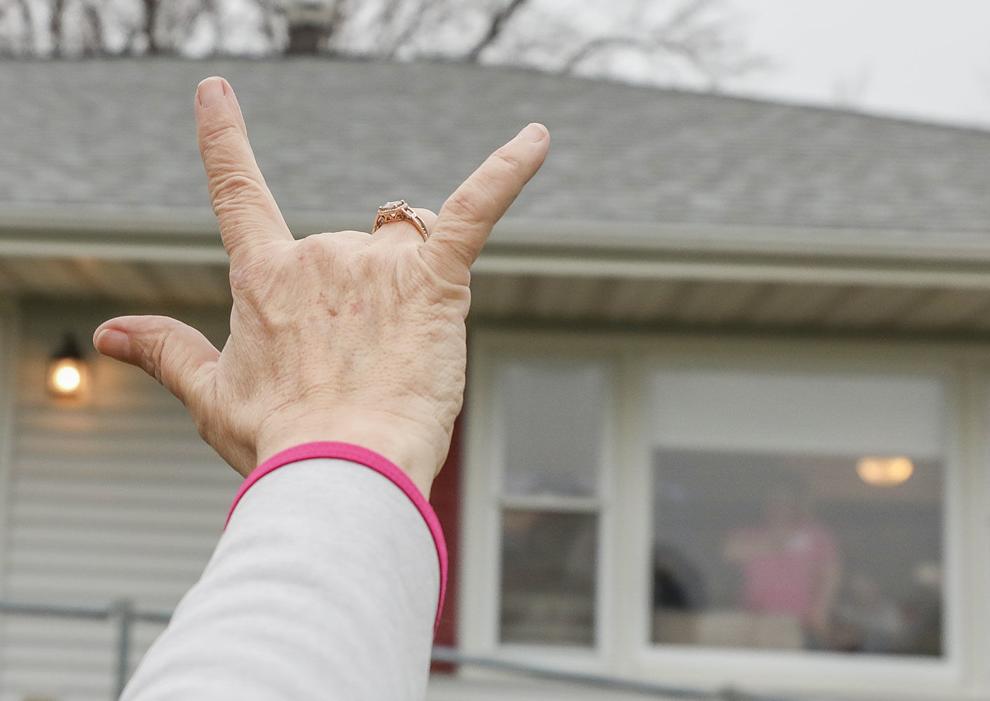 MRI Visit 20 03.27.20.JPG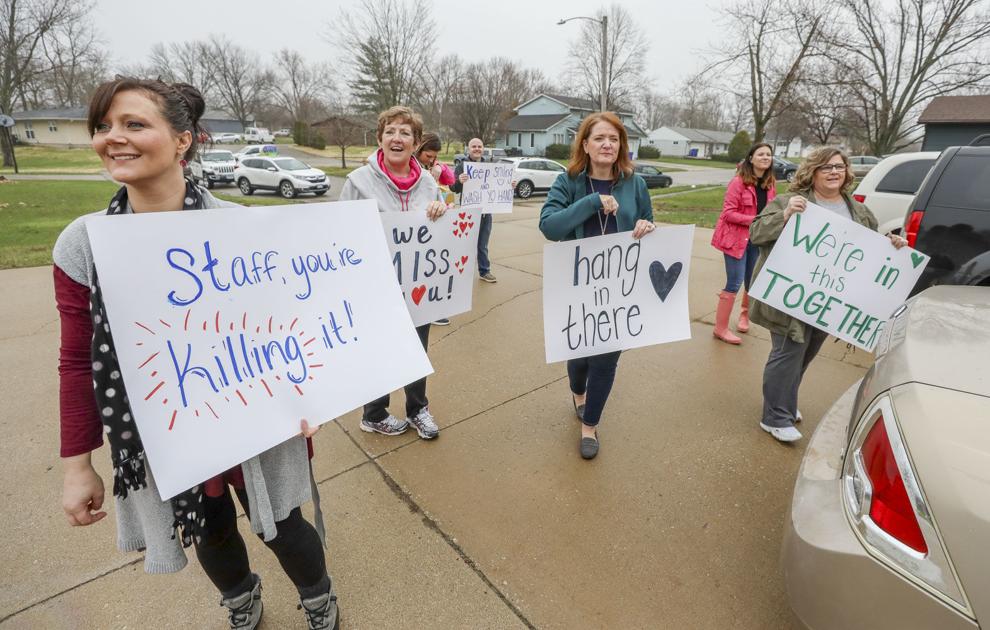 perry_brock-040920-1.jpg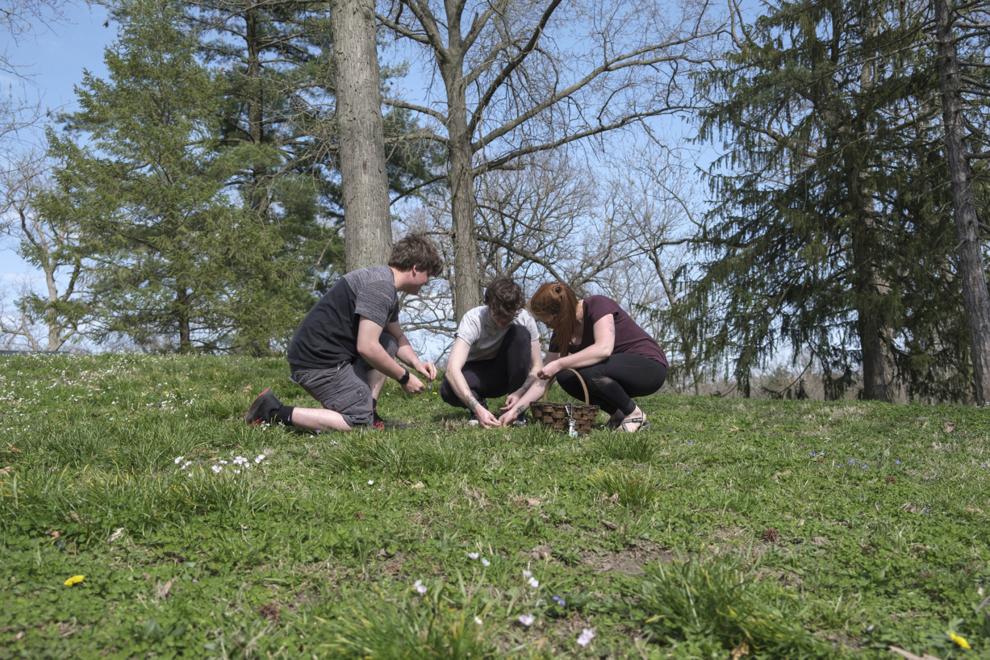 perry_brock-040920-2.jpg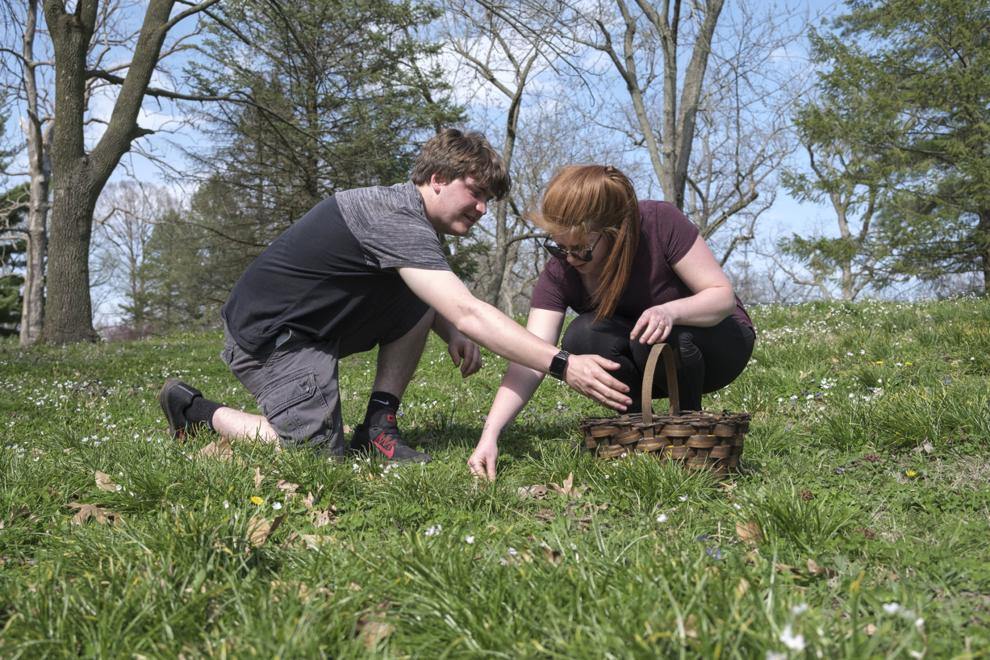 Pickrell_Becky 7 03.25.20.JPG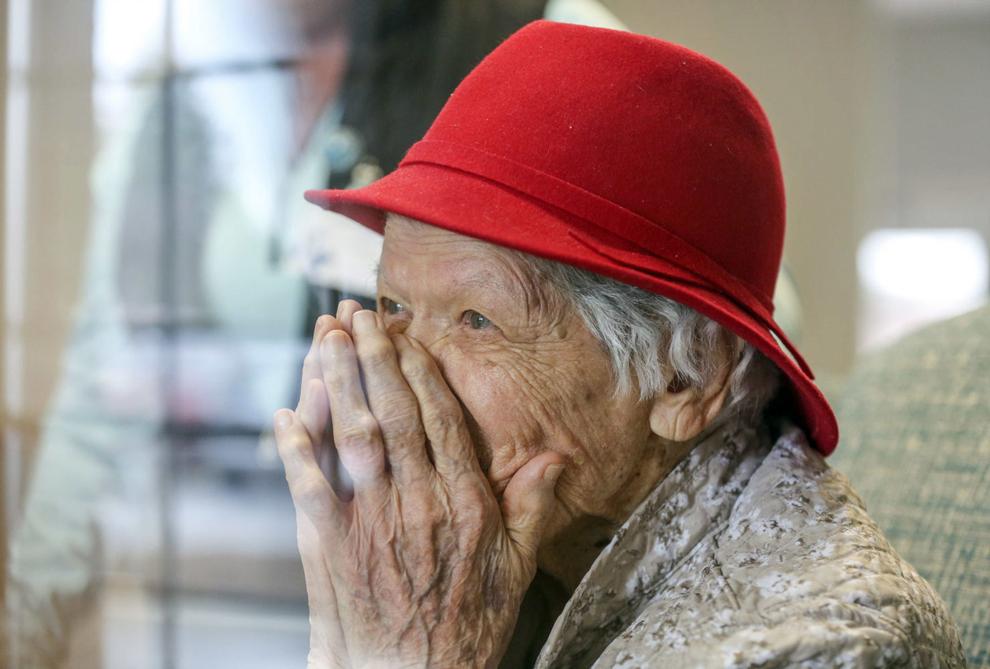 Pieske_Mark 03.17.20.JPG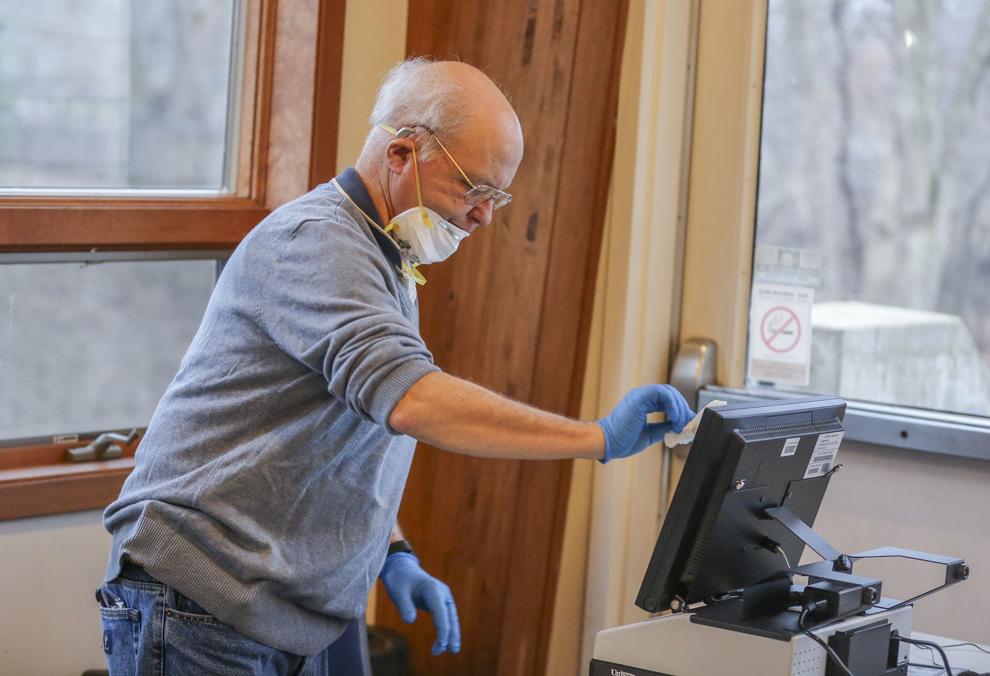 rigg_stephen-040520-1.jpg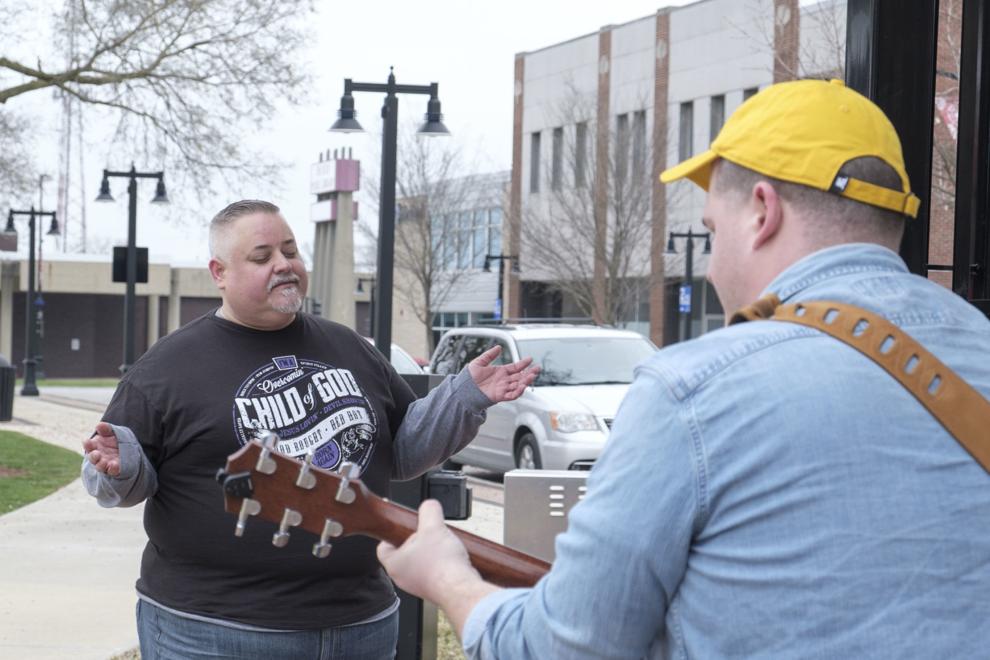 rigg_stephen-040520-2.jpg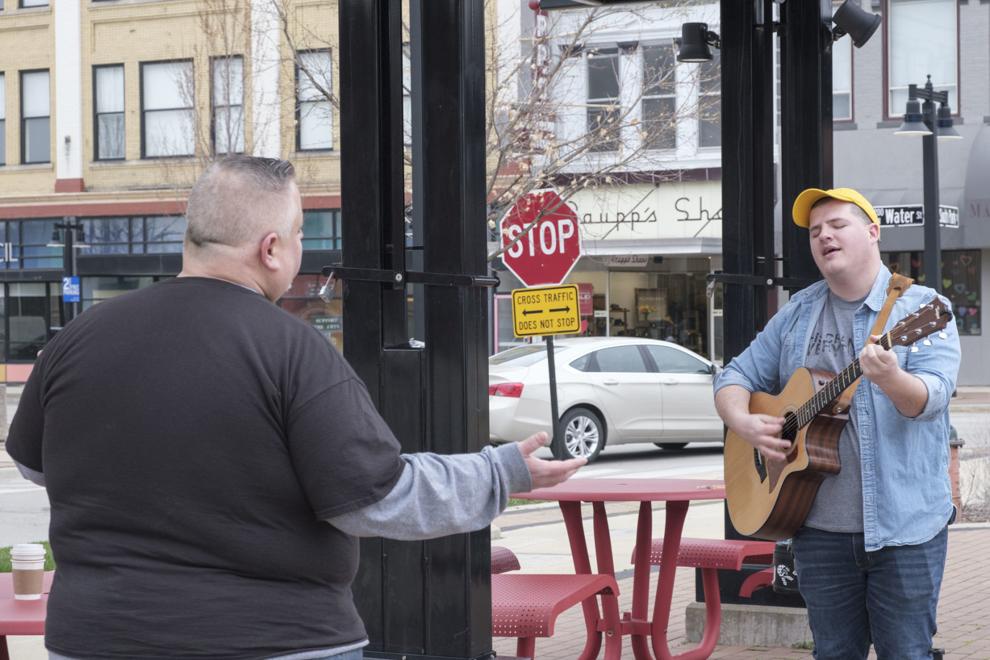 Seitz_Sicily 1 03.14.20.JPG
Sloan_Lulu 2 03.31.20.JPG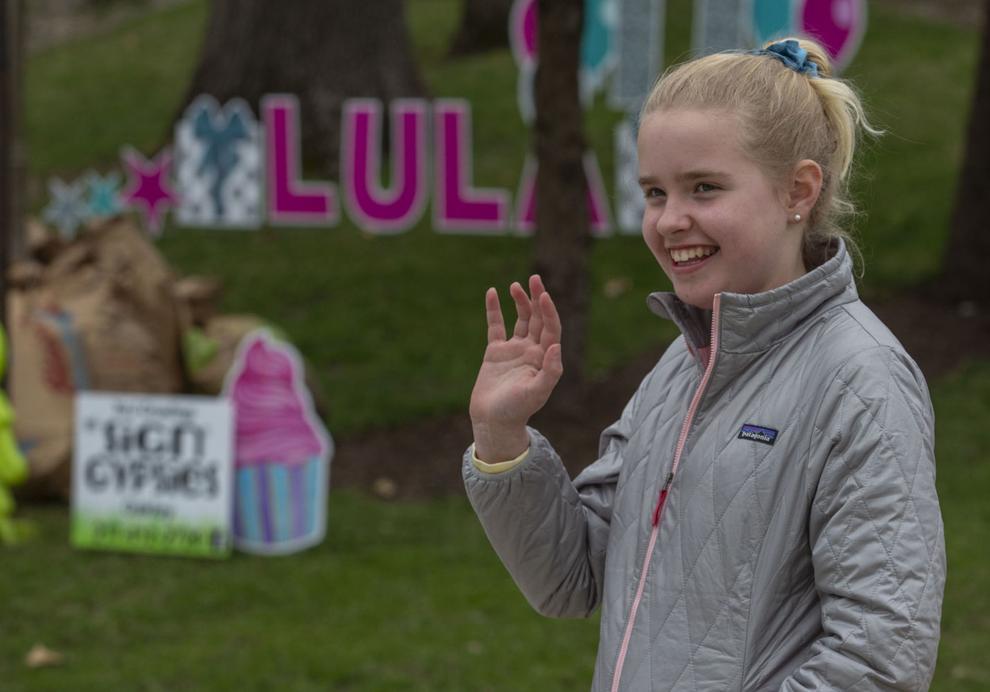 Sloan_Lulu 5 03.31.20.JPG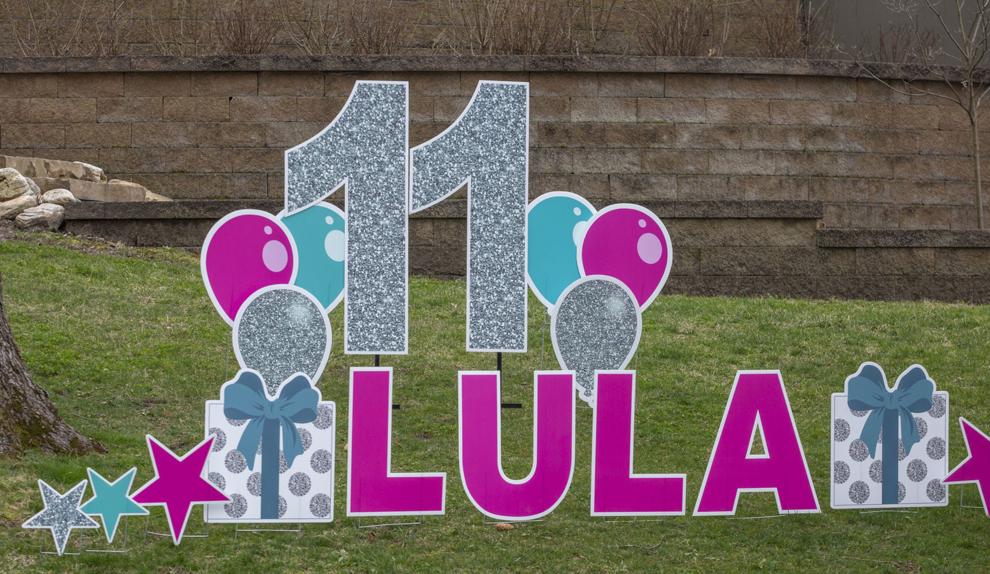 stukins_molly-032520.jpg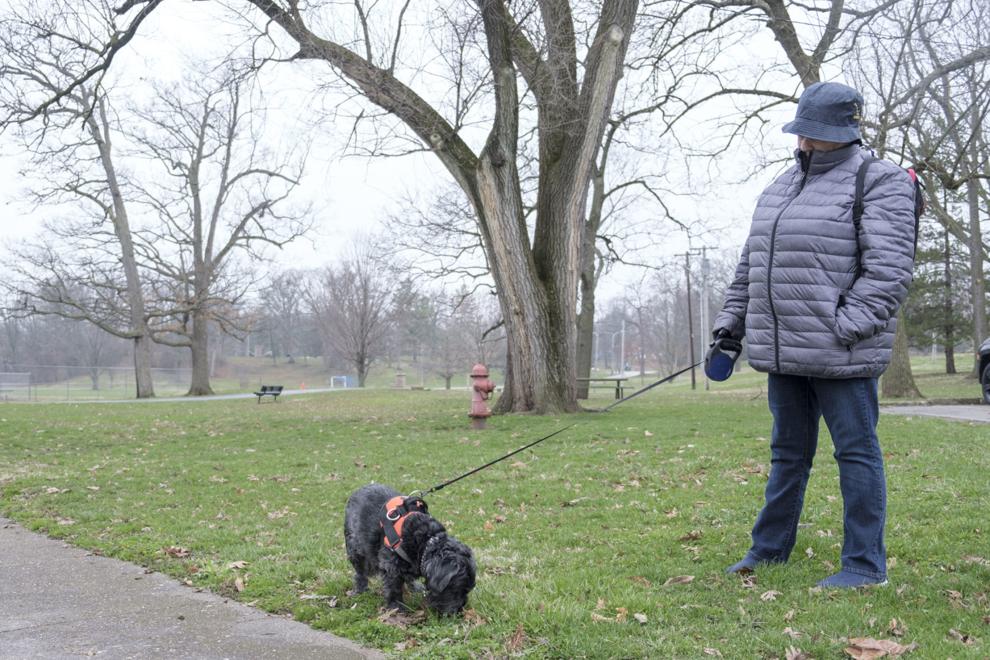 Web local coronavirus 5 04.02.20.JPG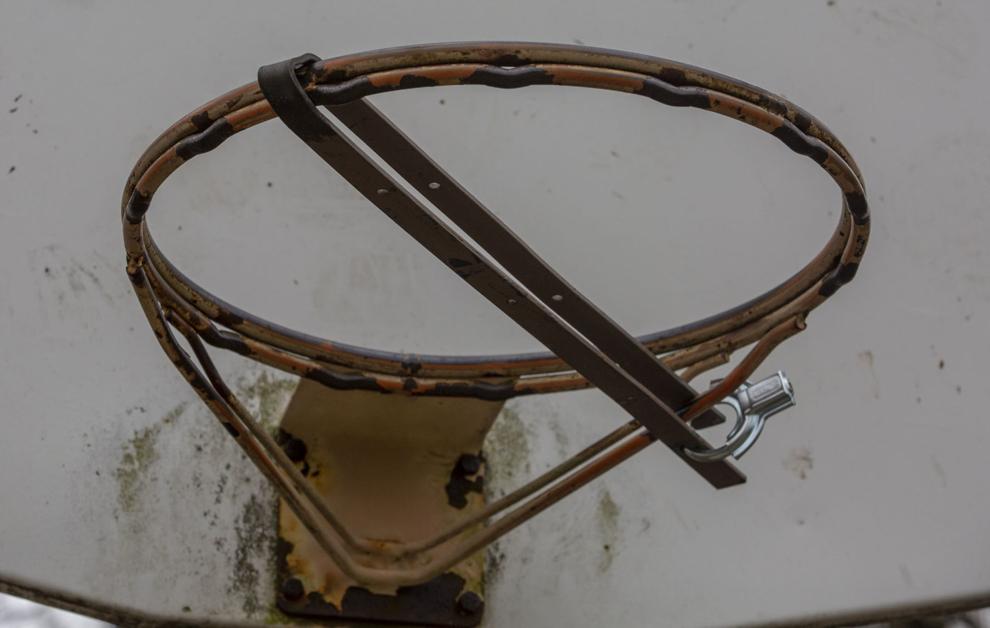 Web local coronavirus 6 04.02.20.JPG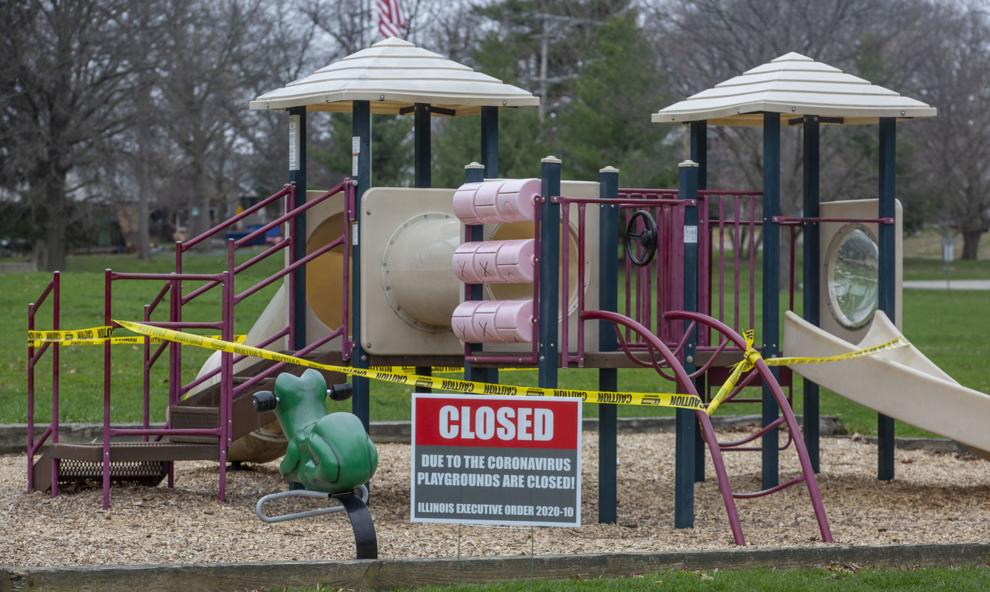 Web local coronavirus 7 04.02.20.JPG
Web local coronavirus 8 04.02.20.JPG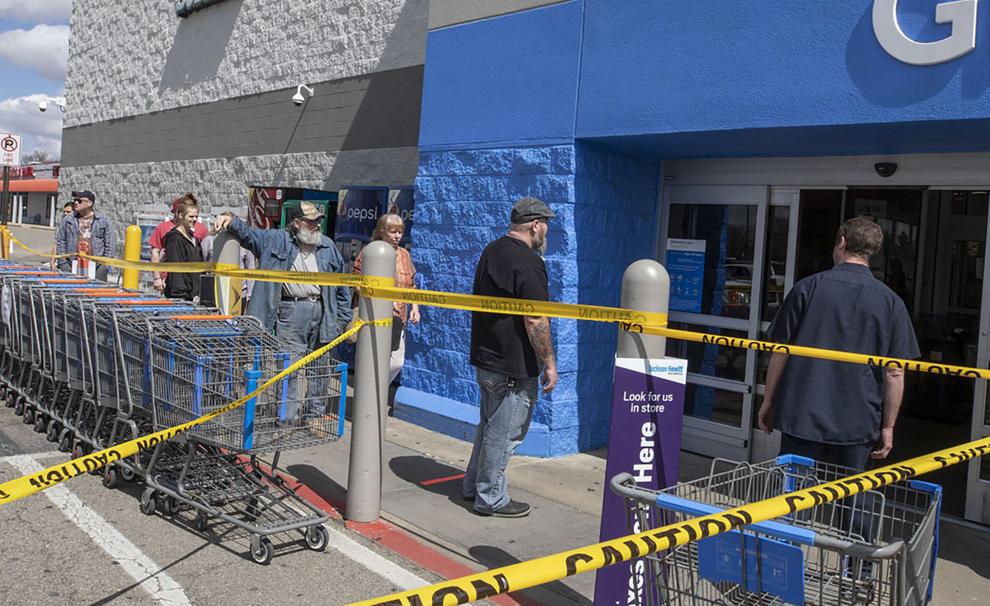 Web local coronavirus 9 04.02.20.JPG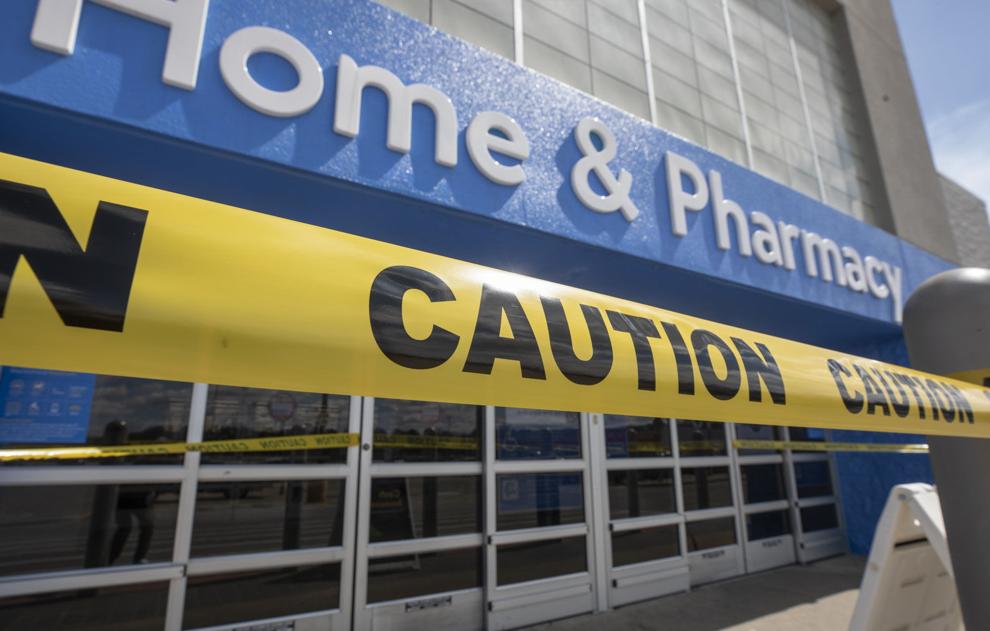 Web local coronavirus 12 04.02.20.JPG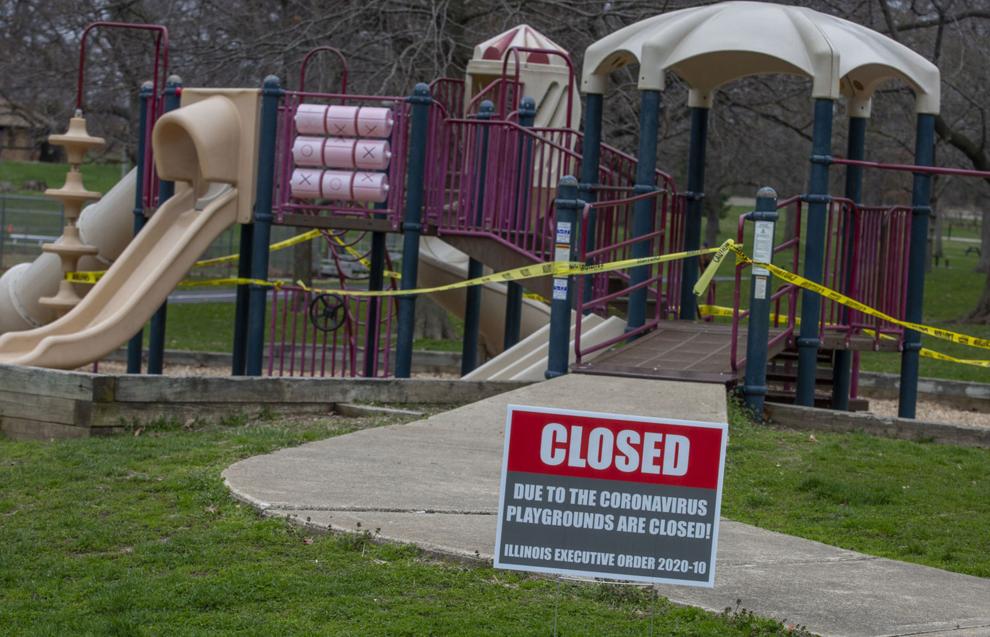 Weikle_Bennett-041220-1.jpg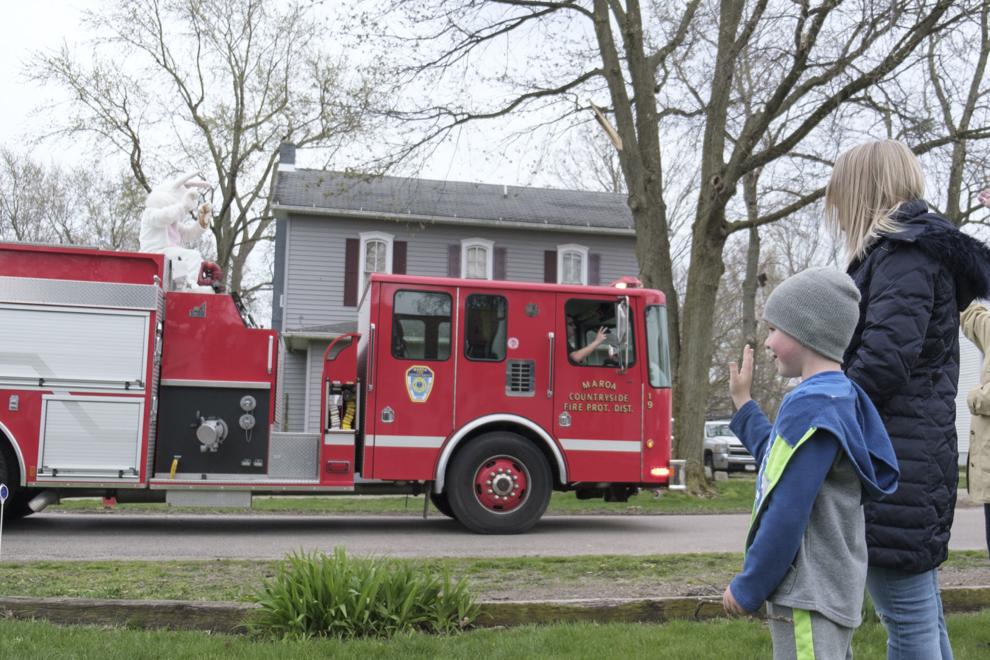 Weikle_Bennett-041220-2.jpg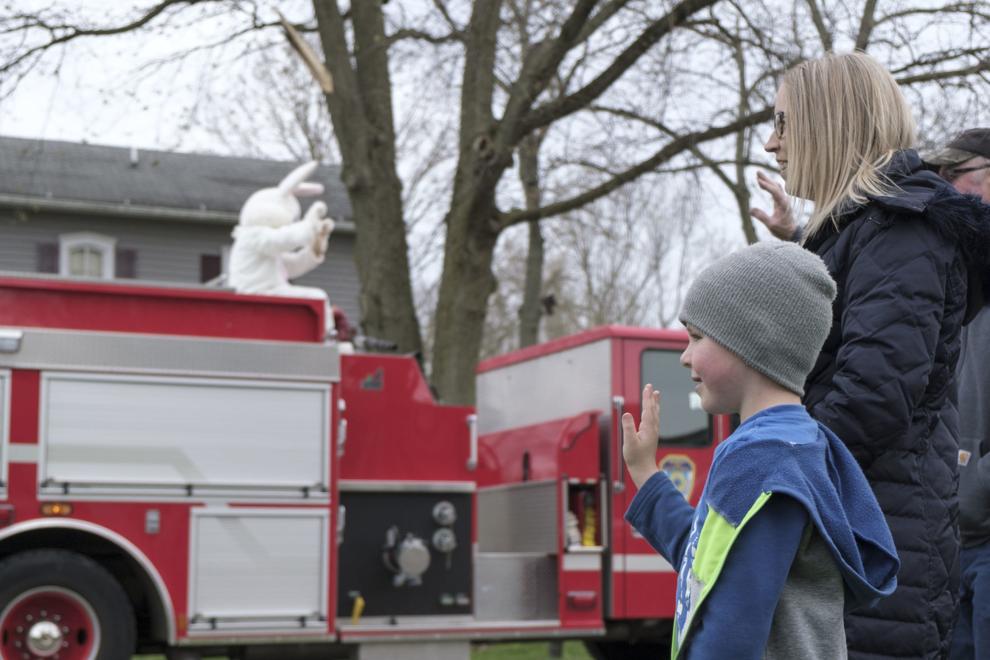 windsor teacher parade 1 04.02.20A.JPG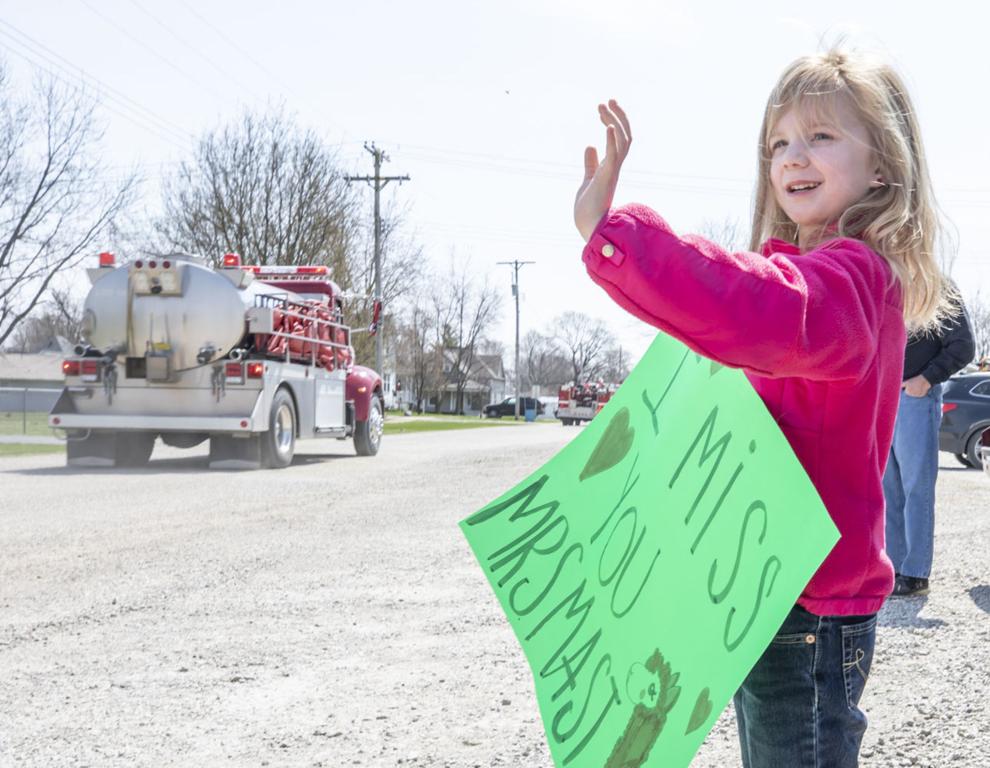 windsor teacher parade 2 04.02.20A.JPG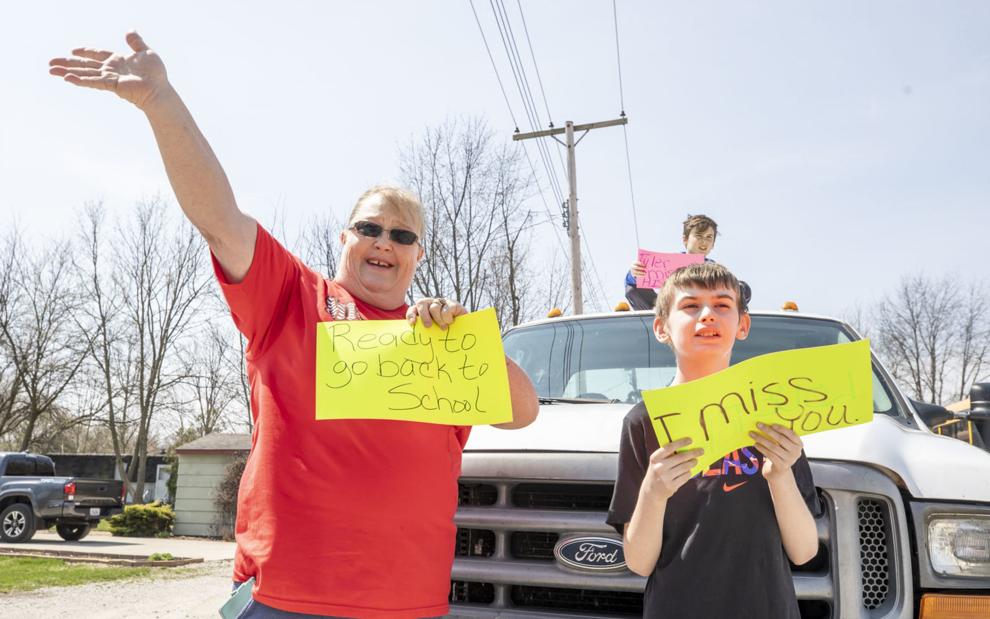 windsor teacher parade 3 04.02.20.JPG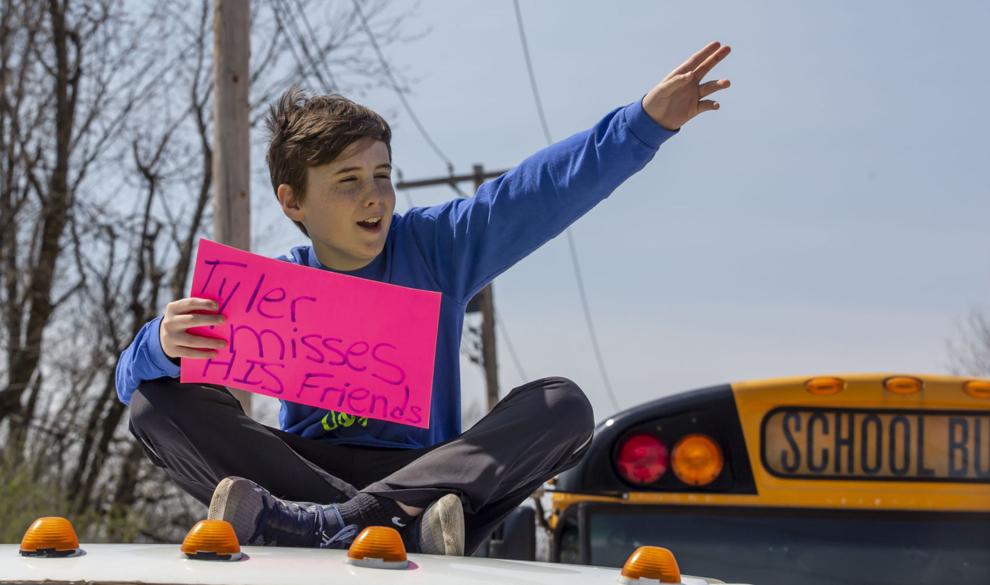 windsor teacher parade 4 04.02.20.JPG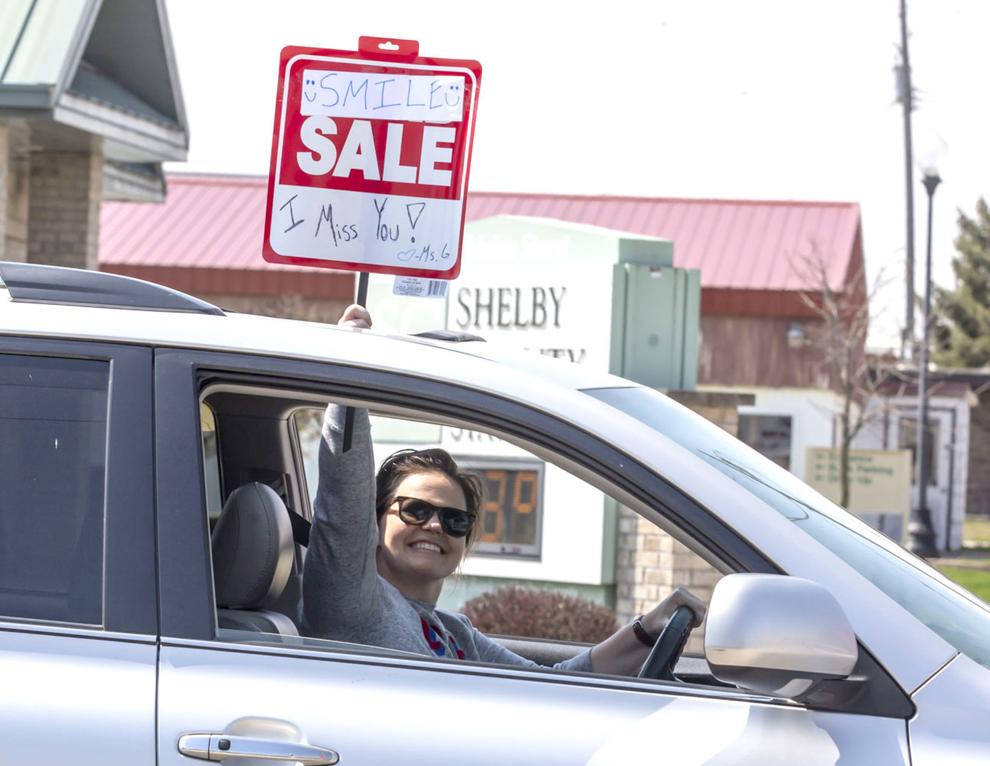 windsor teacher parade 4 04.02.20A.JPG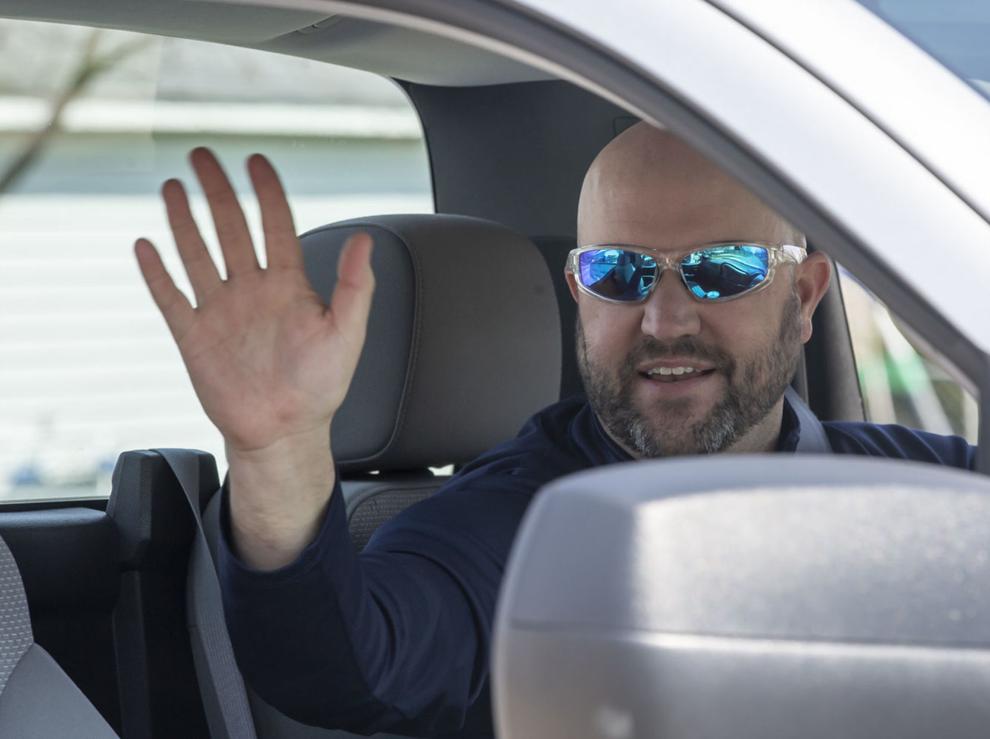 windsor teacher parade 5 04.02.20.JPG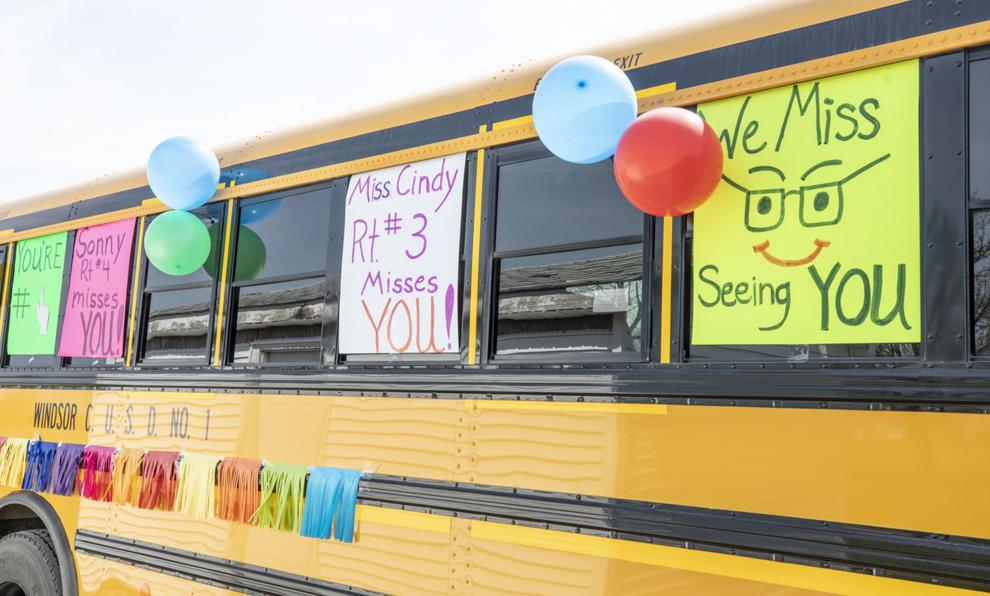 windsor teacher parade 5 04.02.20A.JPG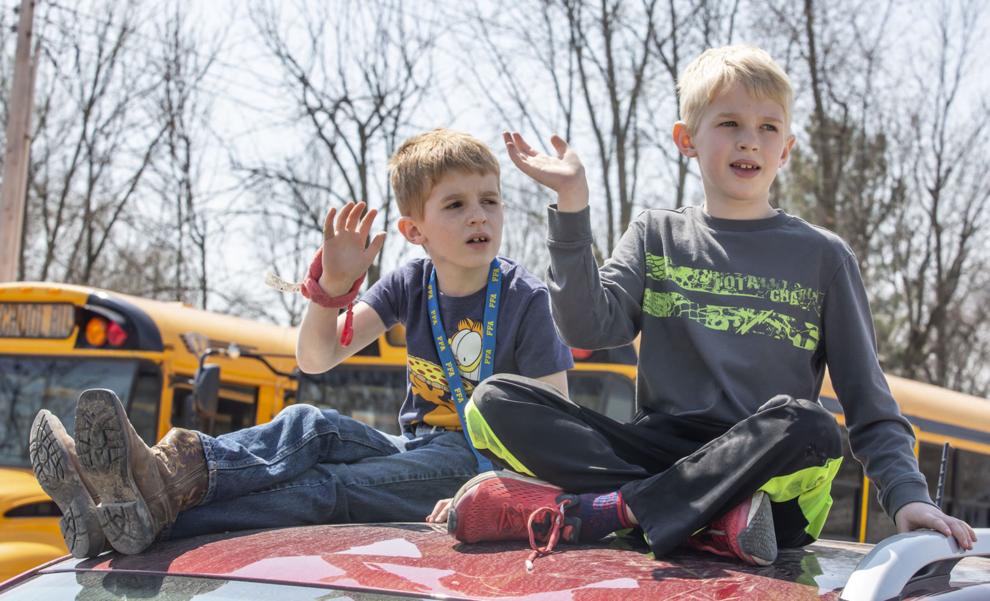 young_alexandra-042320.jpg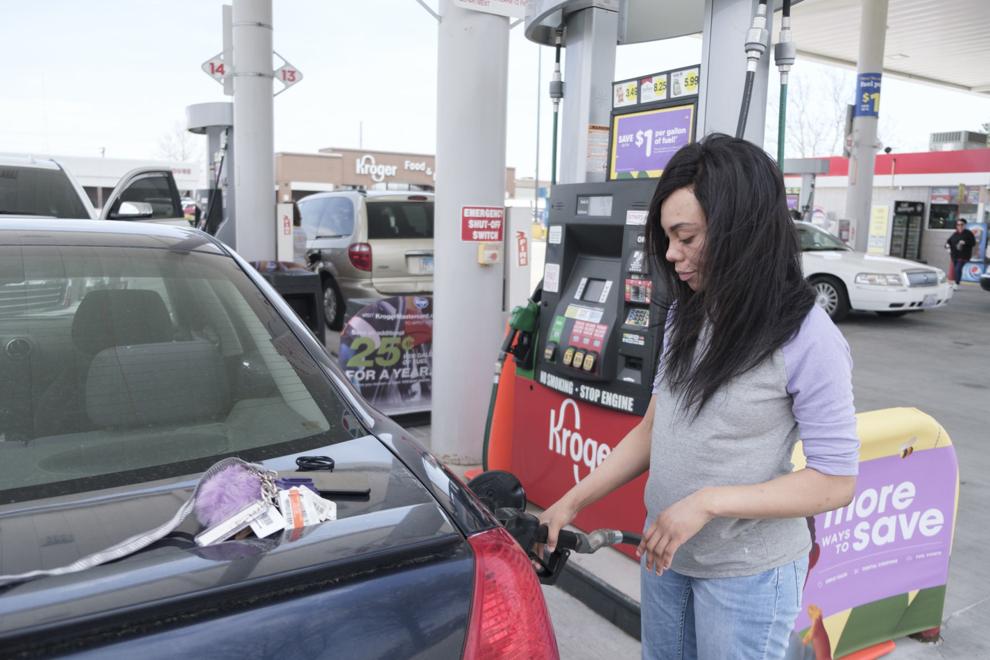 Contact Tony Reid at (217) 421-7977. Follow him on Twitter: @TonyJReid