DECATUR — Court arguments will decide whether potentially crucial evidence of sex crimes against a teenage girl — extracted from cell phone data — can be used to try to convict a former Decatur high school basketball coach.
At issue is whether detectives legally seized Dylan W. Nunn's phone when he voluntarily came to Decatur police headquarters for an interview on March 28, 2018. The former freshman girls' coach at Eisenhower High School, who also worked as a school security guard, was later charged with two counts of indecent solicitation of a female student.
Nunn, 28, was also charged with two counts of grooming: using electronic communications to seduce a child into committing sex acts. The case was set for jury trial before Macon County Circuit Court Judge Jeffrey Geisler on Sept. 24, but the date was vacated.
The motion to suppress is now scheduled to be heard by Geisler on Dec. 6, but papers filed with the court already outline the arguments of defense attorney Todd Ringel. He insists Detective Chris Hale should not have grabbed the phone out of Nunn's car without obtaining a search warrant first.
Ringel said Nunn had earlier refused repeated requests to search his phone while Hale was questioning him. It was after he was placed under arrest that the detective went out to Nunn's car and took the phone. He was granted a warrant to search it the next day and Ringel said "alleged incriminating evidence" was downloaded from it.
Ringel said the seizure of the phone was illegal and that means all information flowing from it is "fruit of the poisonous tree" and forbidden.
Firing back, Macon County State's Attorney Jay Scott and Assistant State's Attorney Kate Kurtz counterclaim in filed papers that Hale, who will testify at the motion hearing, had probable cause to take the phone. They further state the phone had to be safely secured and placed in a "faraday cage" which protected it from being remote-accessed electronically so its data could not be "wiped or deleted."
Their fallback argument is that even if the court finds the phone was seized illegally, the circumstances of the case are such its data would have been inevitably discovered by police.
In a separate motion hearing on Tuesday, Ringel was successful in arguing for another bond modification for Nunn, who has been free after an April 24 hearing that saw his bond lowered from $100,000 to $60,000.
Tuesday's bond modification will allow him to attend a teenage female relative's high school basketball games and the games of several younger children of a woman he knows. But Kurtz argued, and the judge agreed, that Nunn must skip any high school games between the two Decatur high schools and any tournament games involving both schools to avoid any chance he might encounter the alleged victim.
Nunn is also still subject to a general bail condition that orders him not to have contact with anyone under the age of 18.
Mug shots from the Herald & Review 
---
Jerome Davis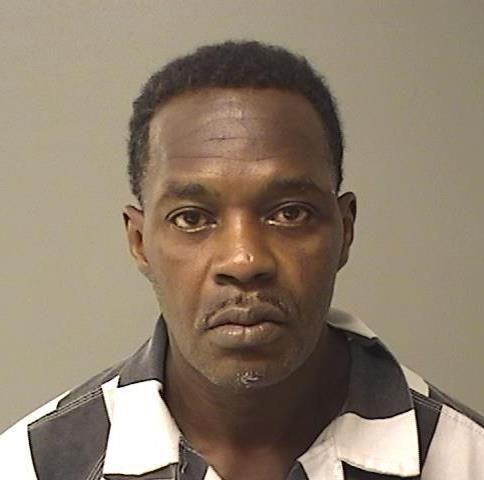 Dalton C. Skinner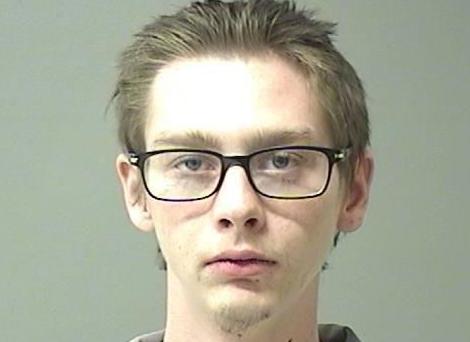 Anthony K. Williams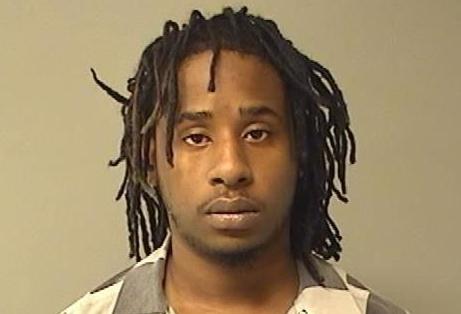 Kevin M. Roark
Stacey Darrell Bates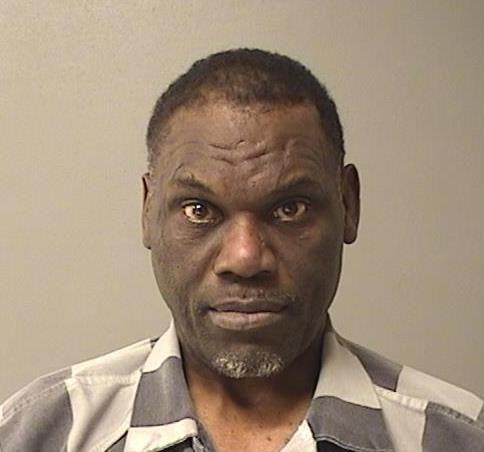 Leonde D. Johnson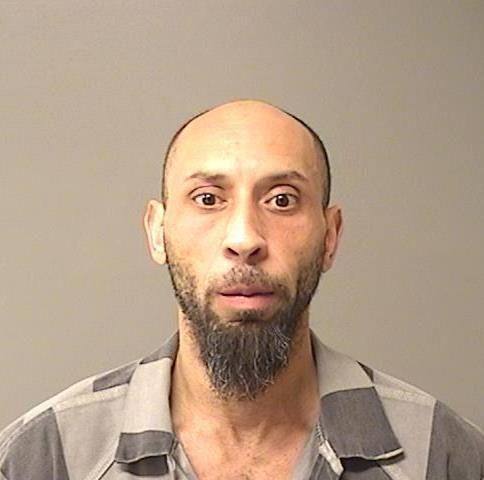 Johnathan M. Radley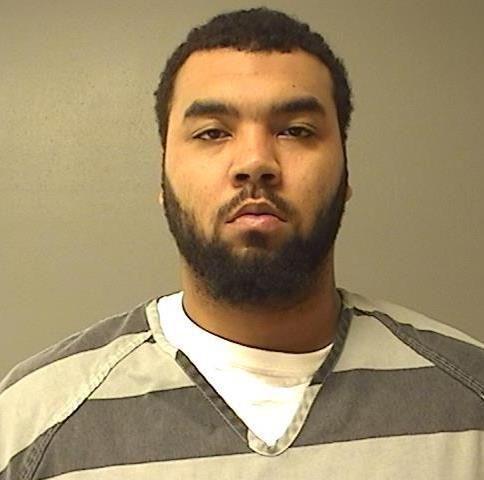 Roy M. Wilks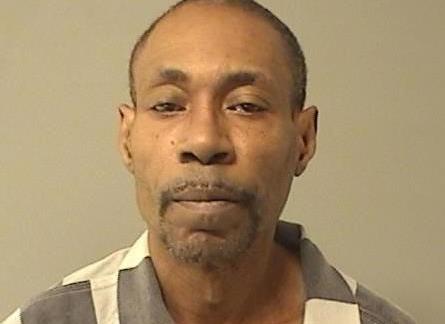 Charles H. Drain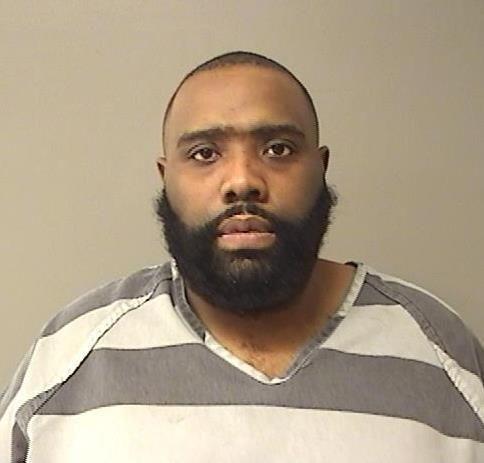 Maurice D. Cline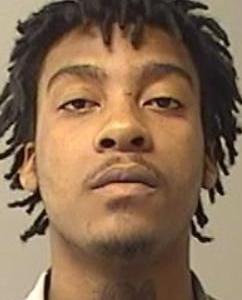 Scott A. Gentry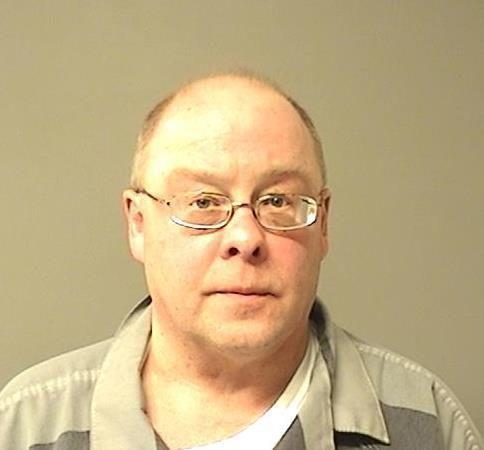 Tiffany R. Rogers
Devontae C. Jones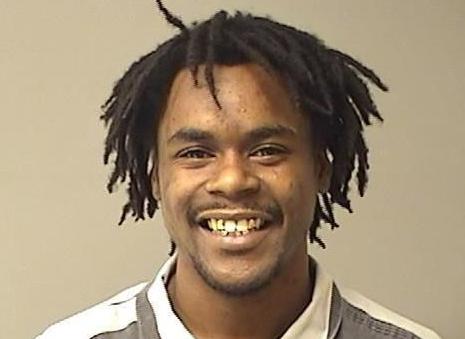 Cornell D.A. Johnson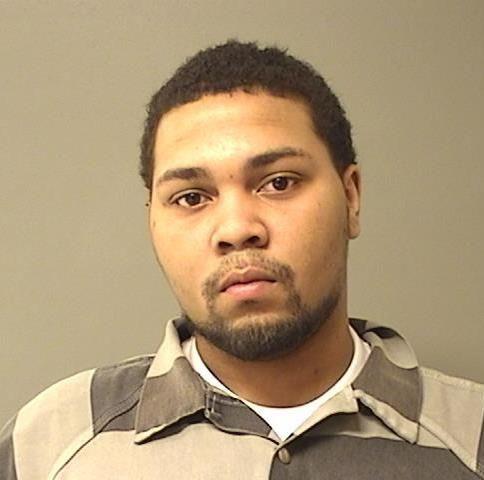 Gary L. Boyle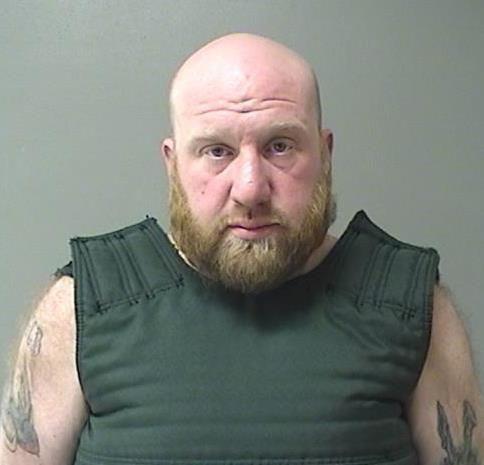 Anthony Myers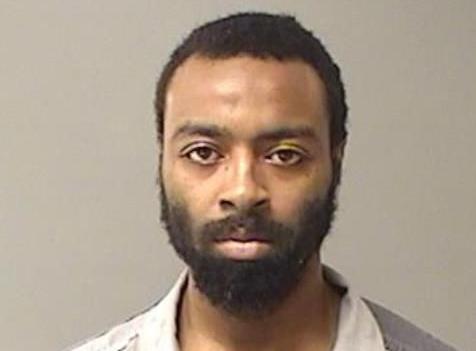 Sidney J. Flinn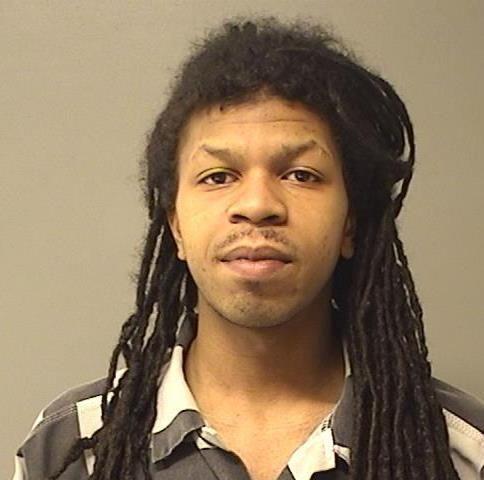 Twanka L. Davis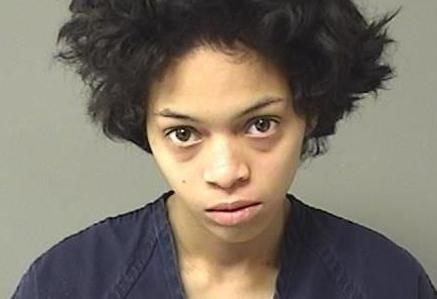 Thomas L. Gill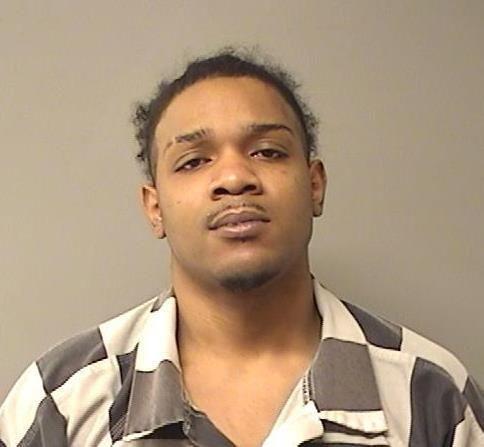 Frank E. Sherman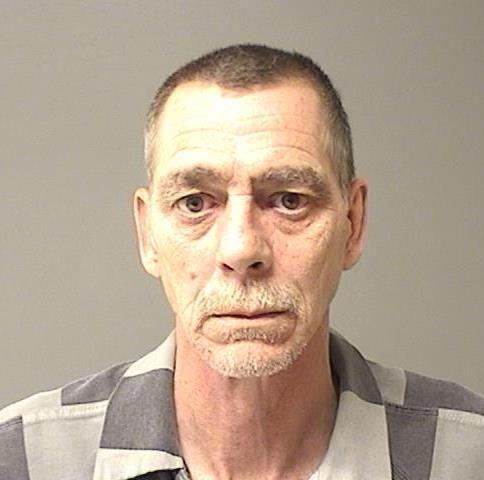 Kassie M. Benton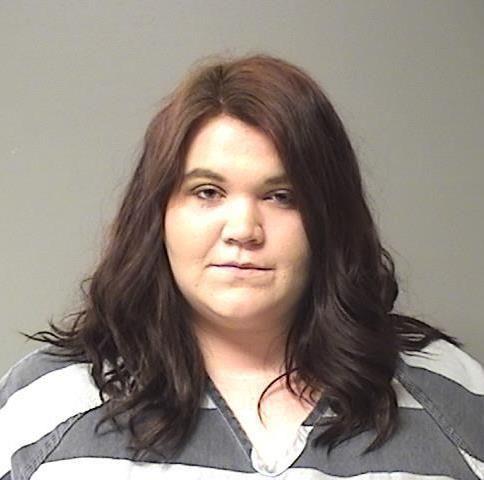 Mark A. Marquis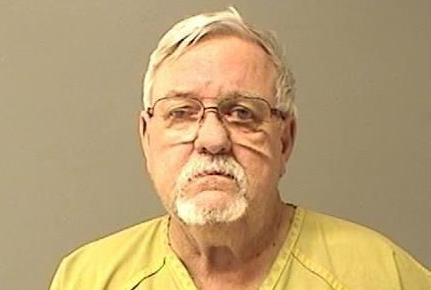 Adam L. Agee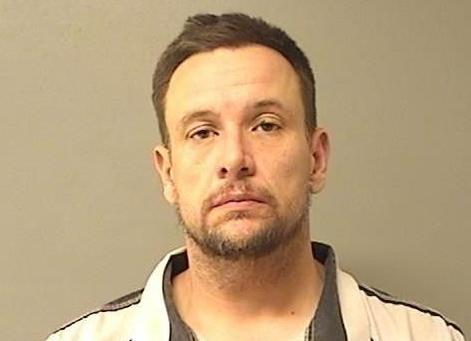 Jaquarius L. West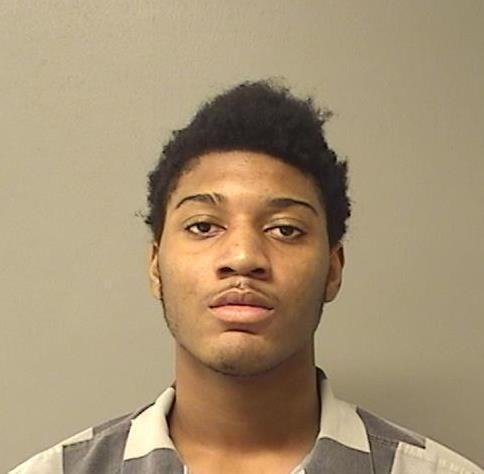 Ashley N. Jobe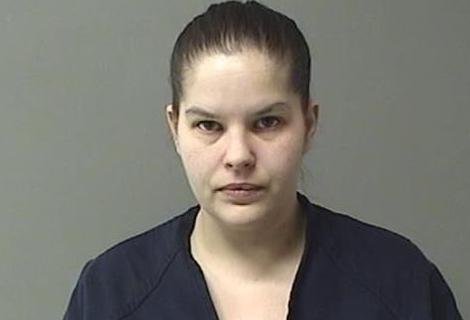 Steven L. McClennon Jr.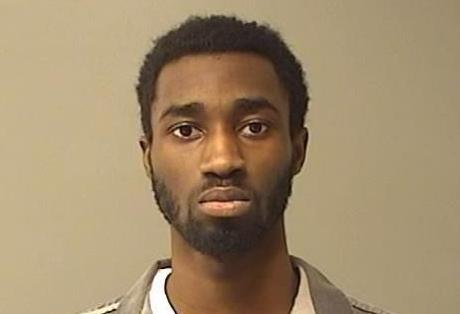 Matthew Anderson Jr.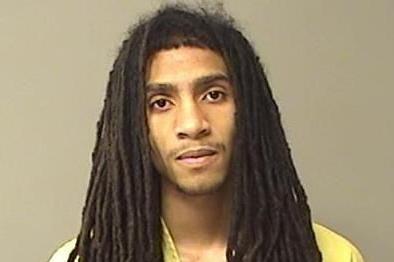 Traveon L. Hood
Anthony Grampsas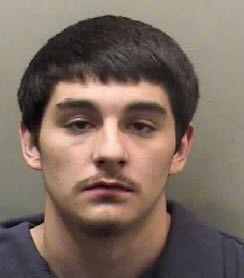 Tyjuan Bruce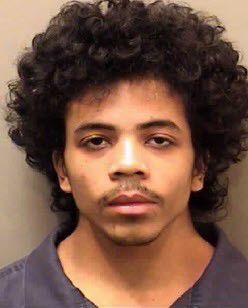 Richard J. Rush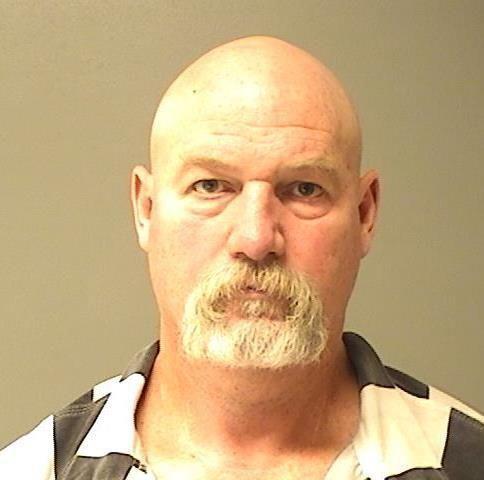 Billiejo L. Soyster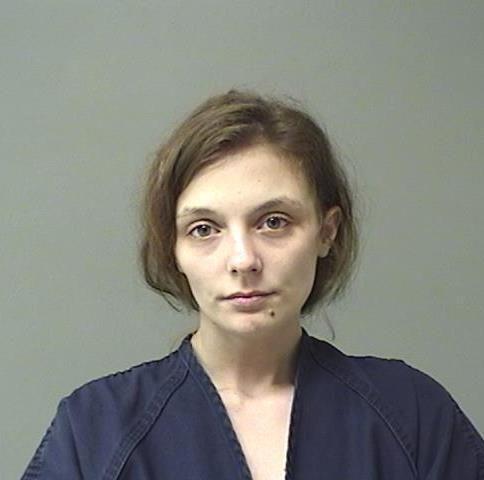 Garold Holloway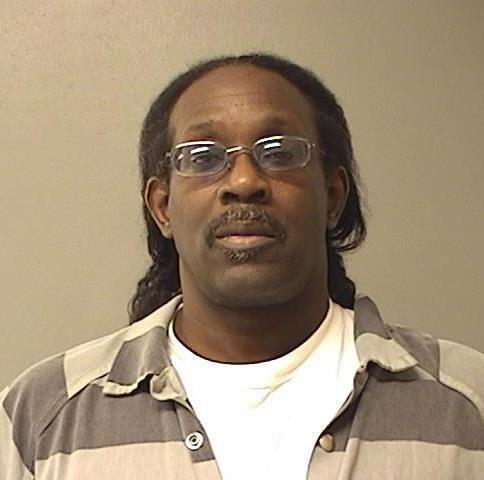 Jamonta R. Blythe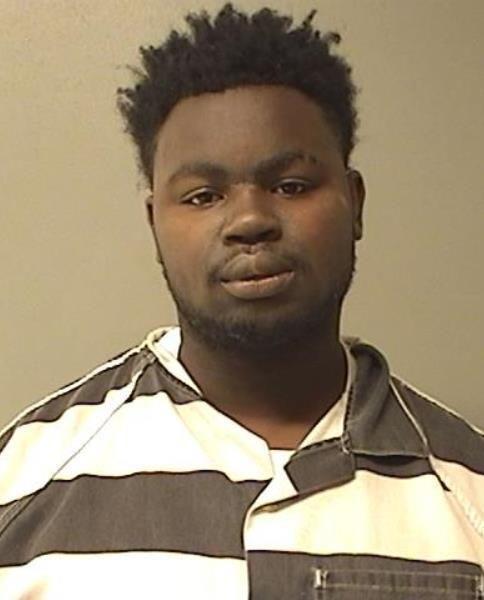 Marvin F. Smith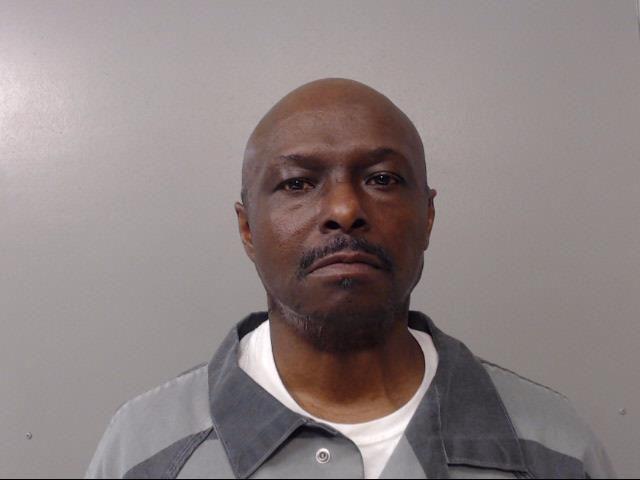 Antwain J. Ward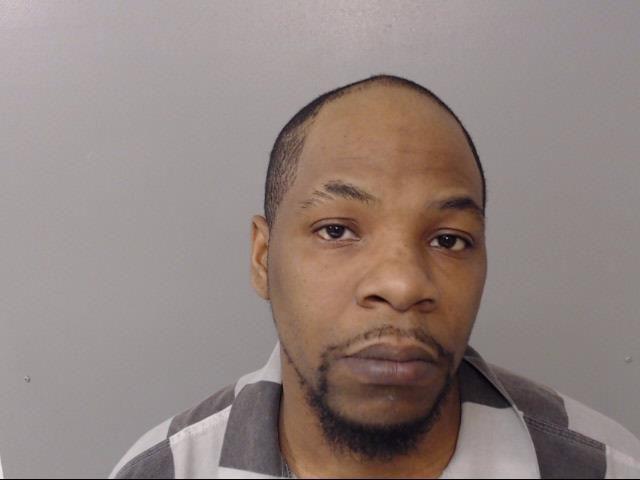 Deion J. Sims
Nicholas K. Lotts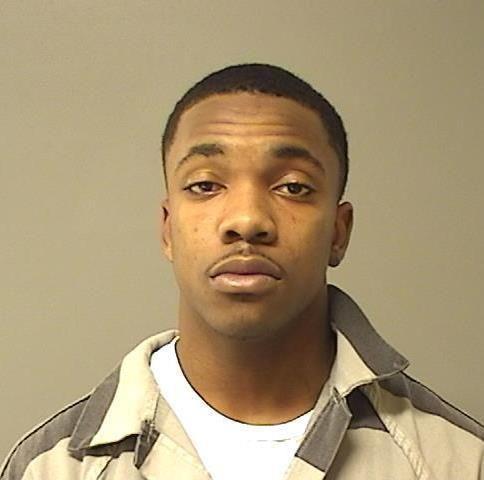 Andrew J. Cox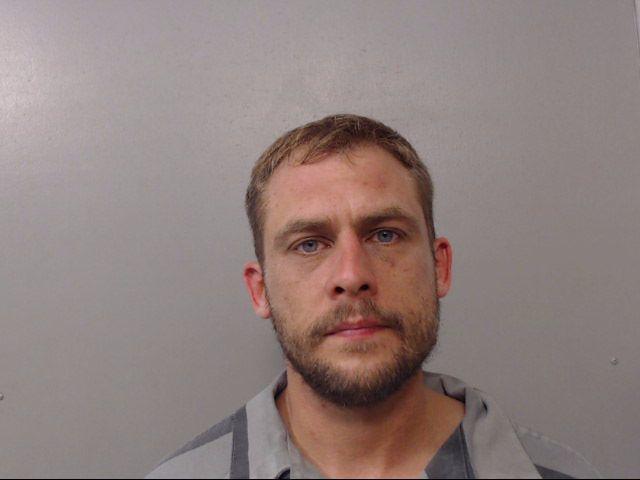 Rahiam A. Shabazz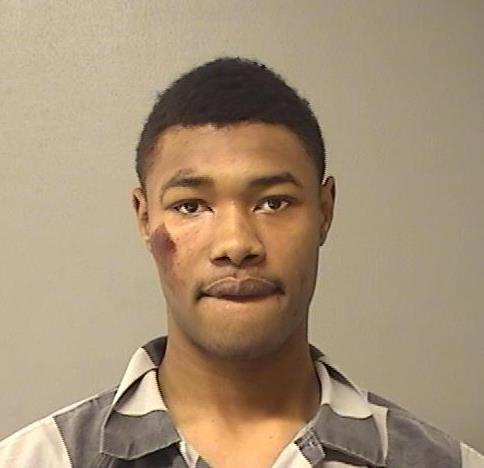 Bryon D. Theus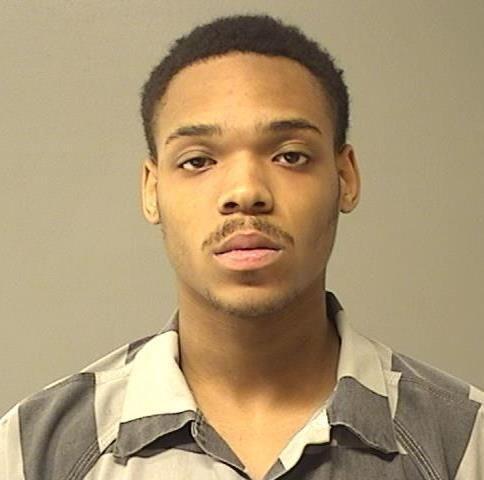 Dondrion L. Austin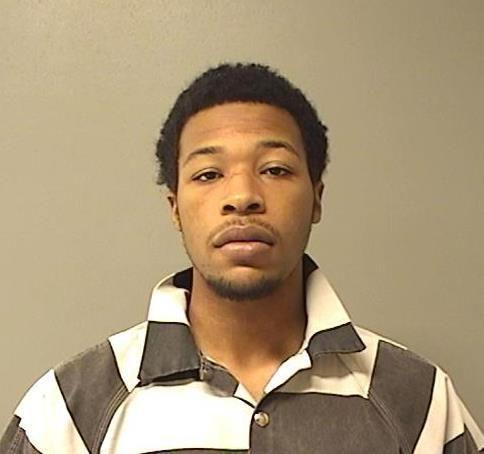 Joseph L. Williams

Jarius T. Fuller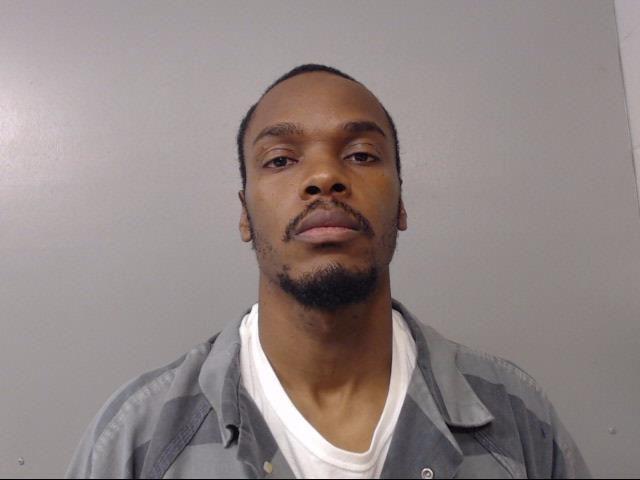 Jonathan C.T. Owens

Ryne J. Woods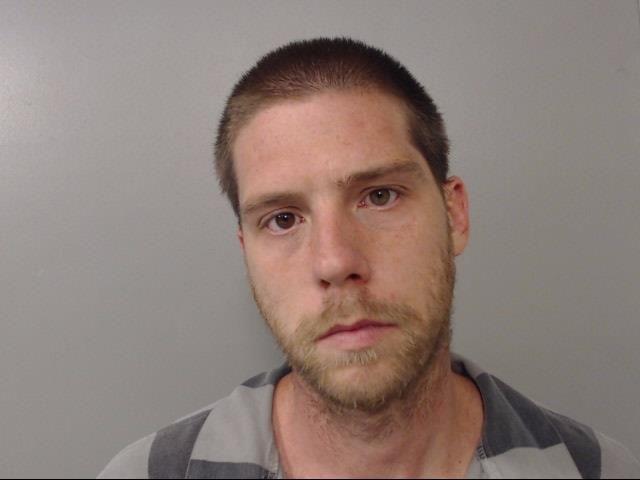 Cameron T. Taylor

Colby J. Park

Roy M. Wilks Jr.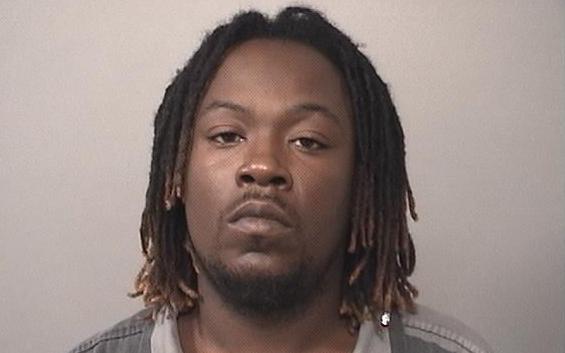 Tyrone L. Humphrey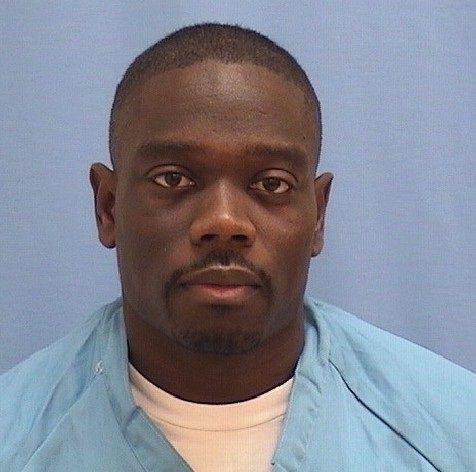 Javonne D. Russell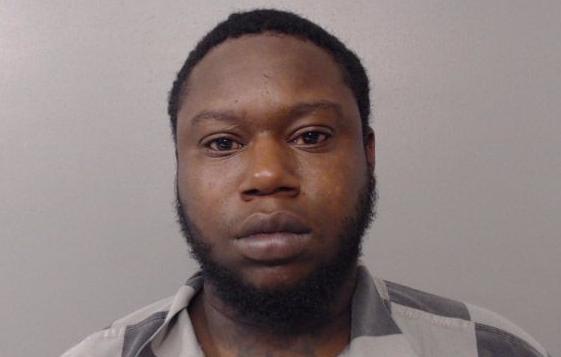 Trayon S. Jones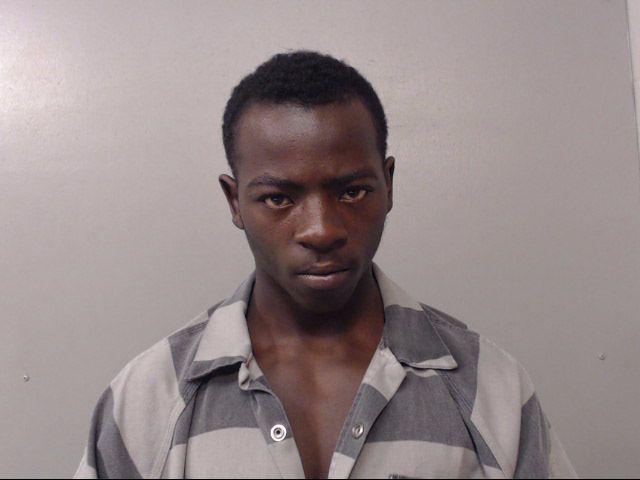 Jechelle D. Hendrix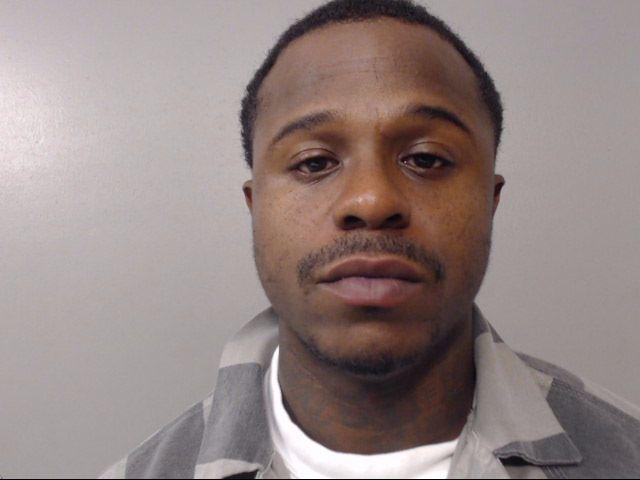 Floyd D. Banks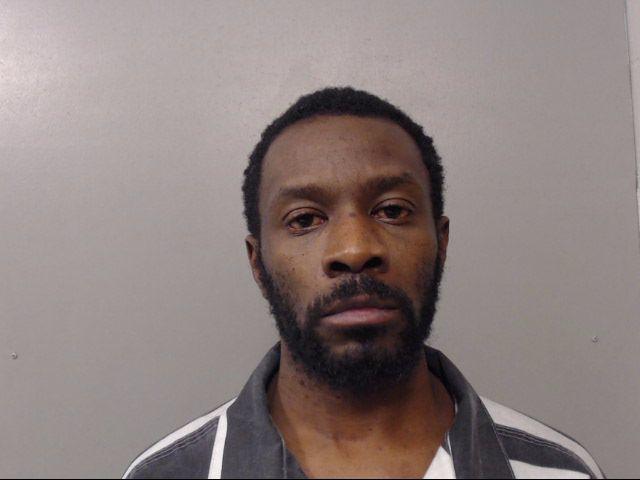 Ricardo Q. Holloway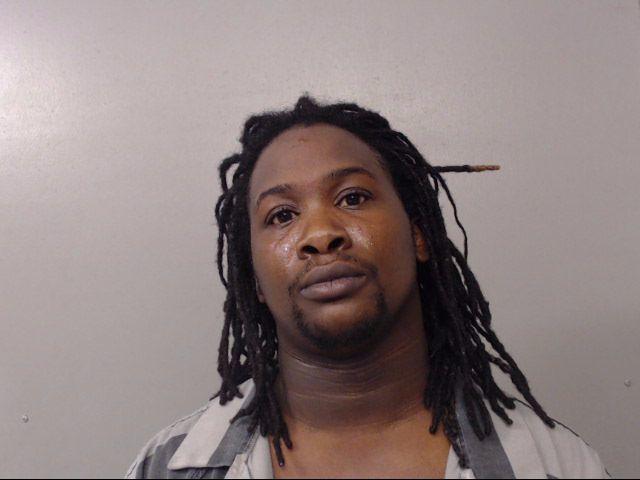 Taylor R. Szekely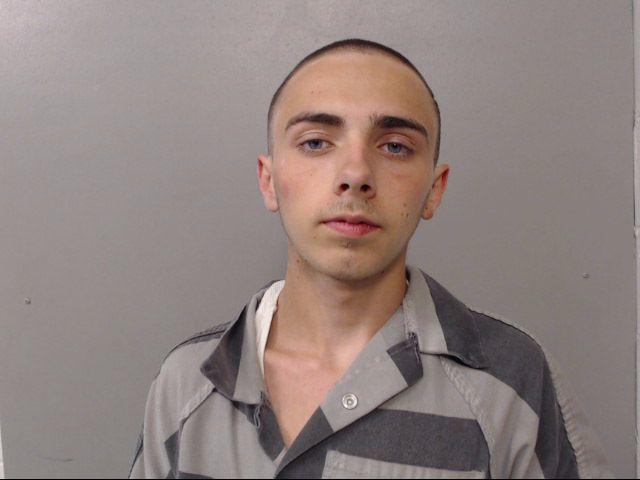 Angela M. Baker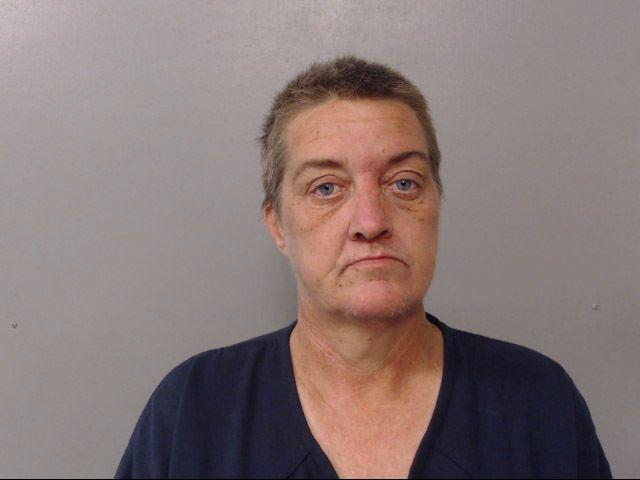 Antwanette R. Atkins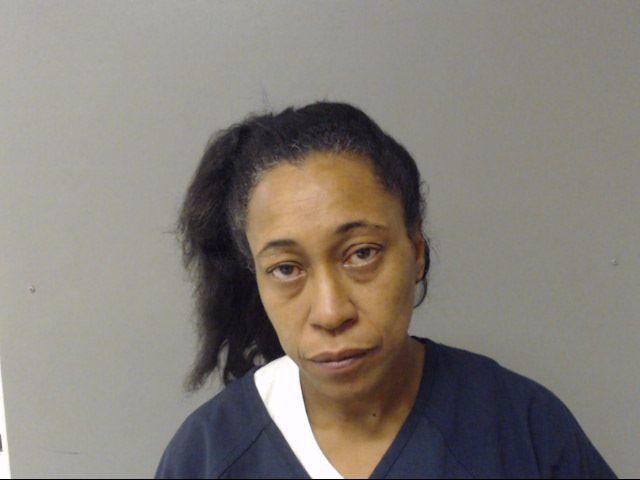 Durames K. Johnson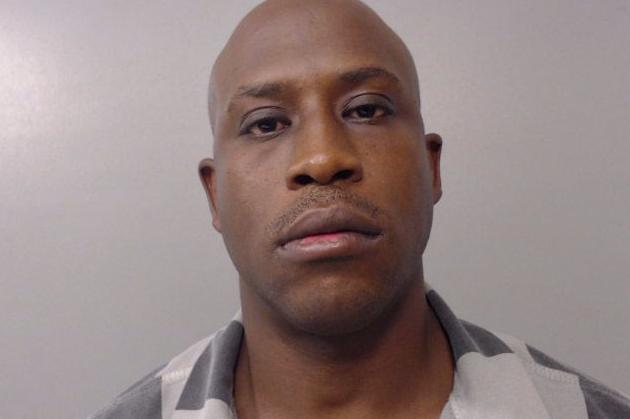 Michael Lawary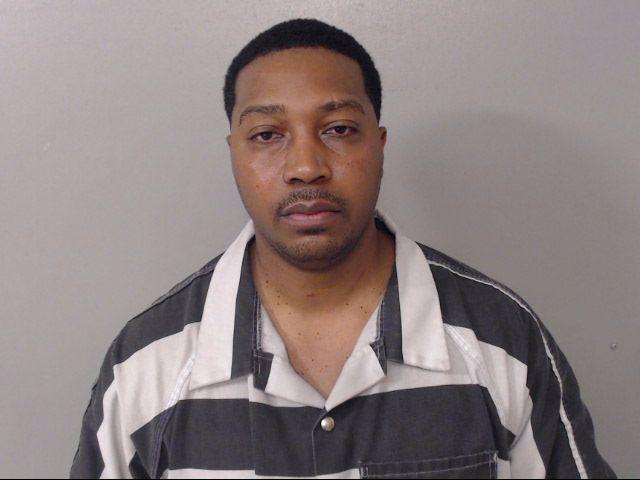 Ray M. James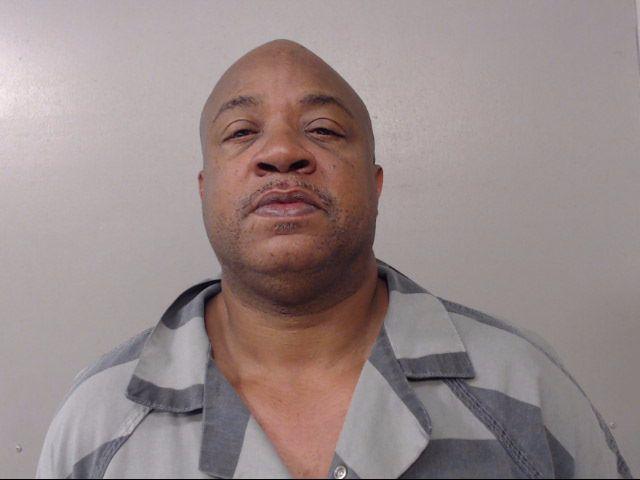 Lamont D. Wright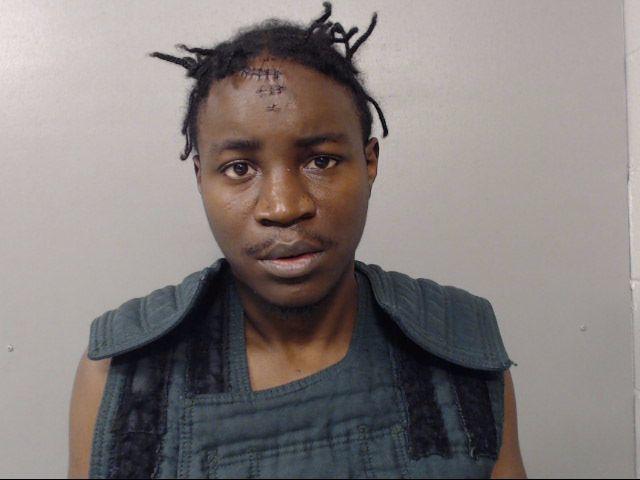 Blake A. Lunardi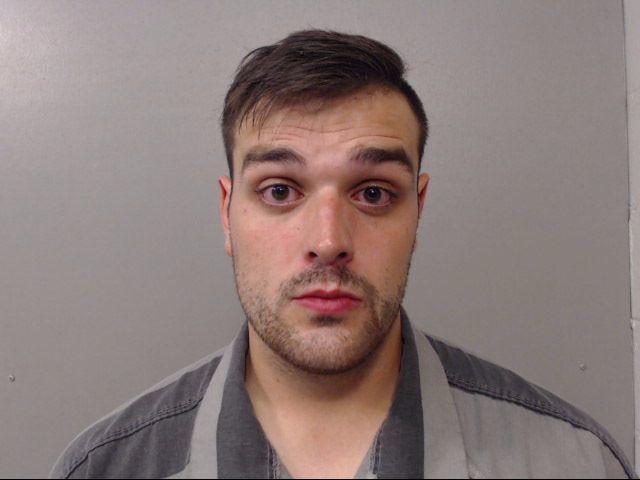 Casey T. Wiley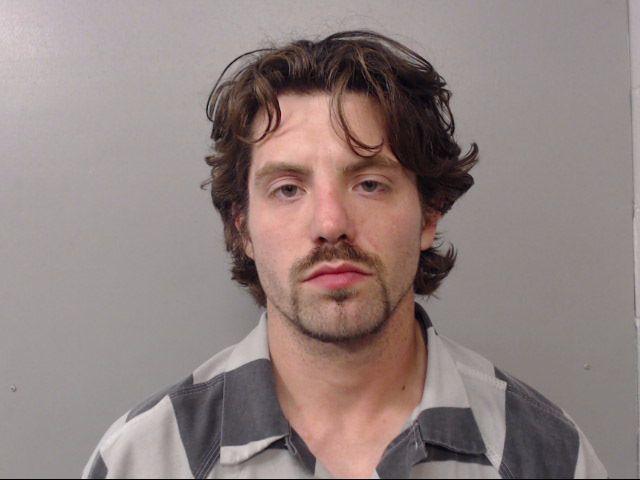 Johnnie L. Murphy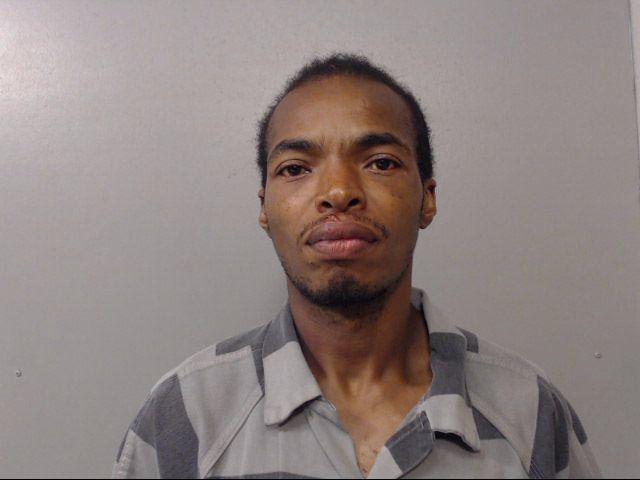 Selley X. Tullison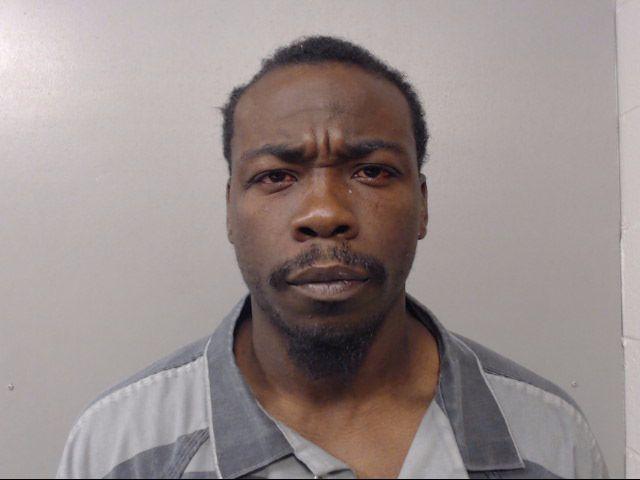 Kristy M. Fredstrom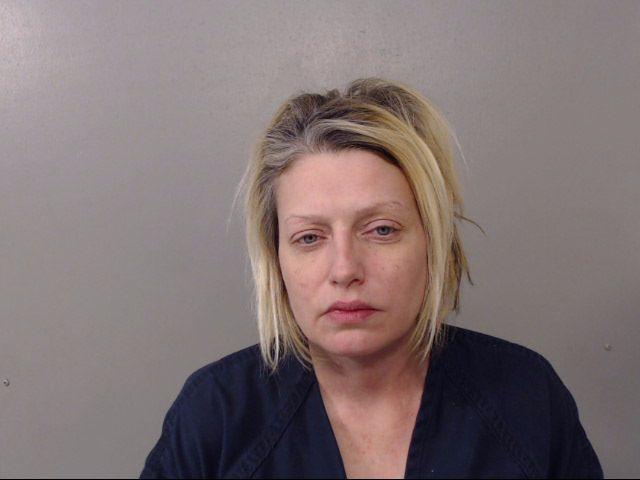 Romell D. Hill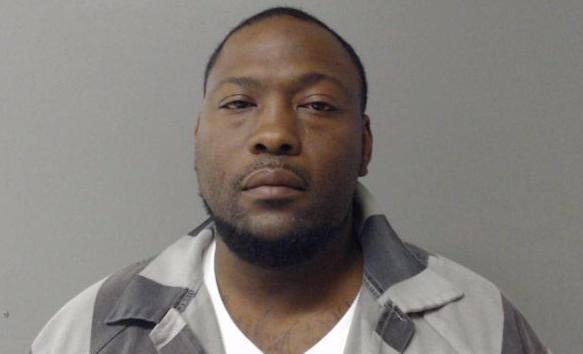 Austin L. Crist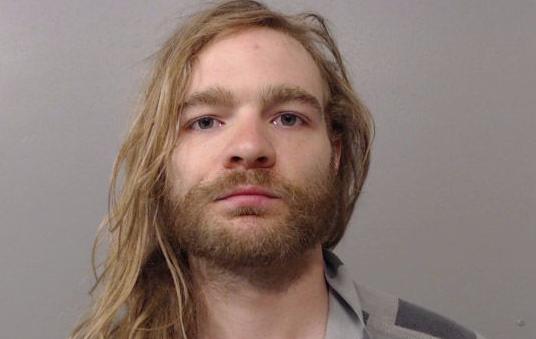 Leondous H. Coleman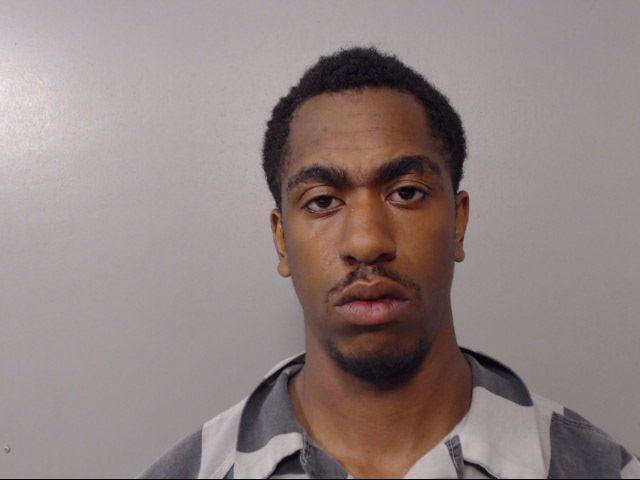 Skylar L. Cook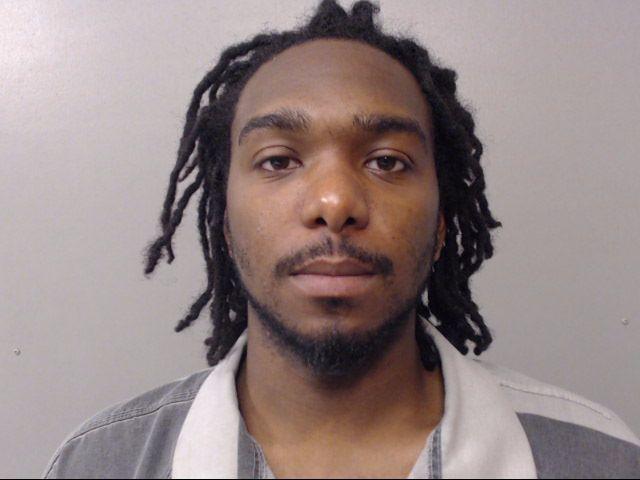 Terrance J. Wilson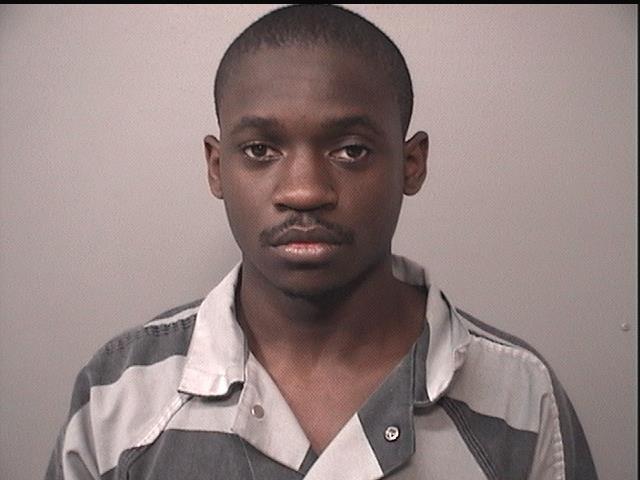 Tamme R. King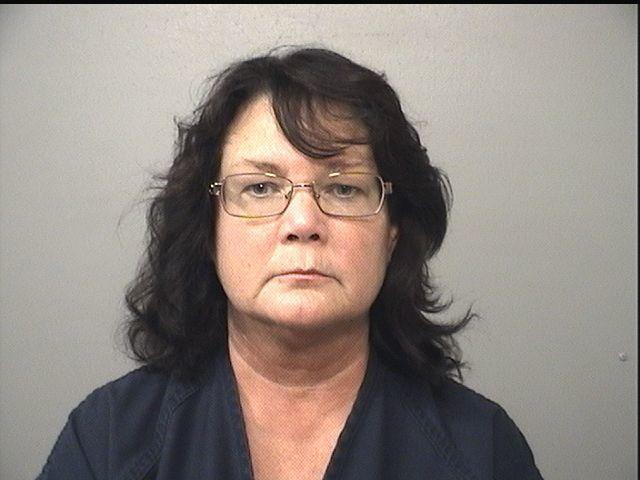 Laurel A. Szekely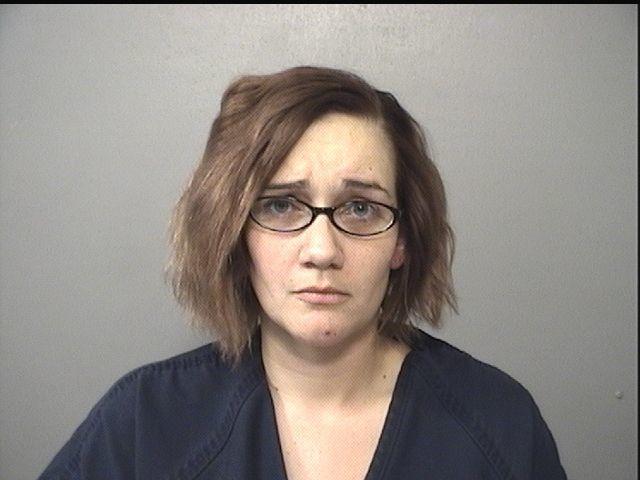 John T. McKown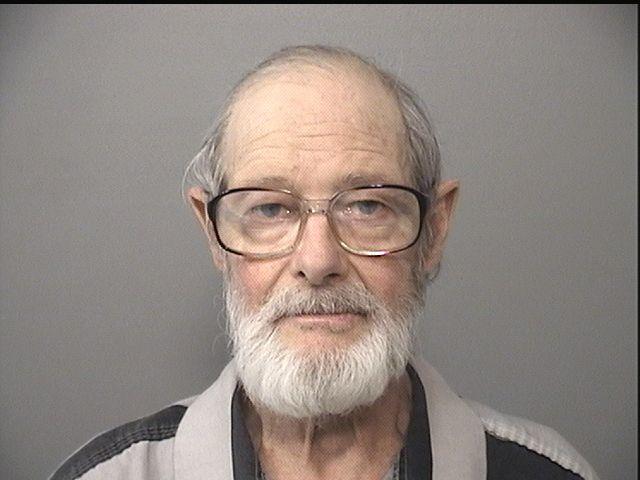 Emmanuel Dunklin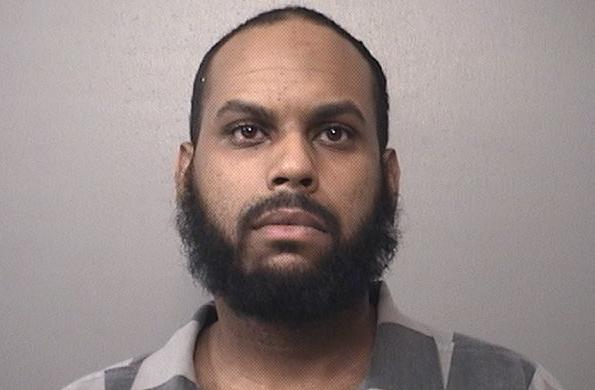 Zachary D. Batson
Jason A. White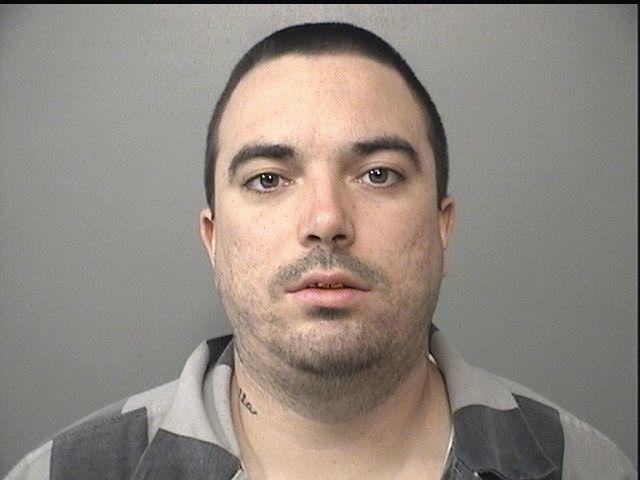 Lewis Jackson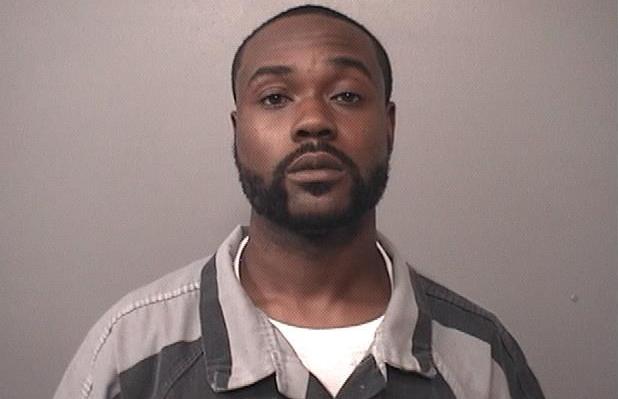 Matthew D. Jackson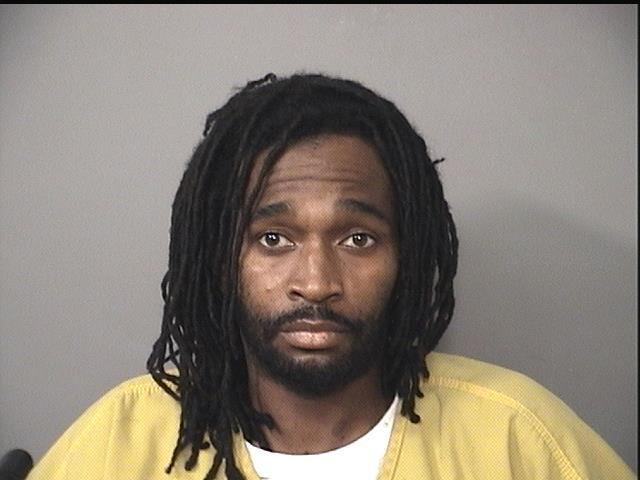 Deonta O. Johnson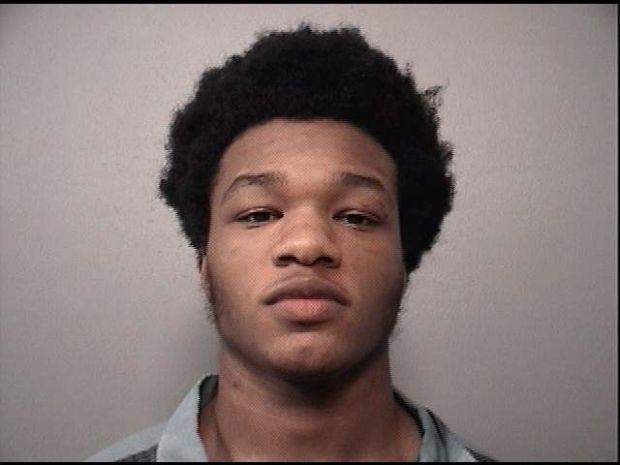 Tyronn L. Ricks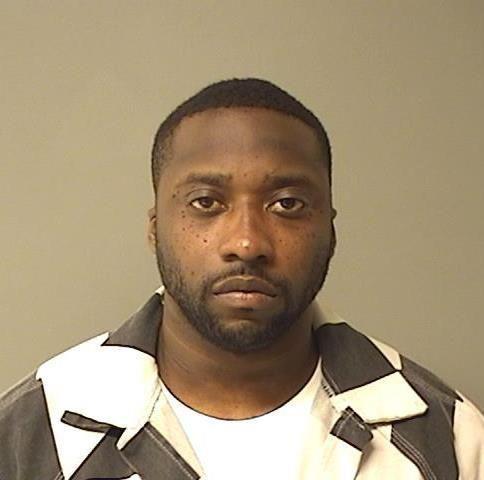 Jamaal Anthony Jackson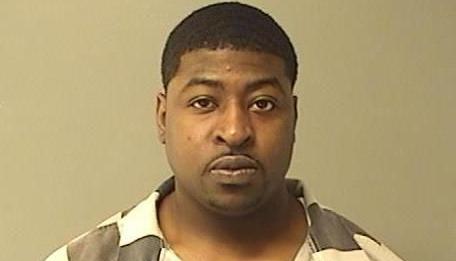 Daiquan D. Cline
Jose Luis Aboytes
Damien O. McClure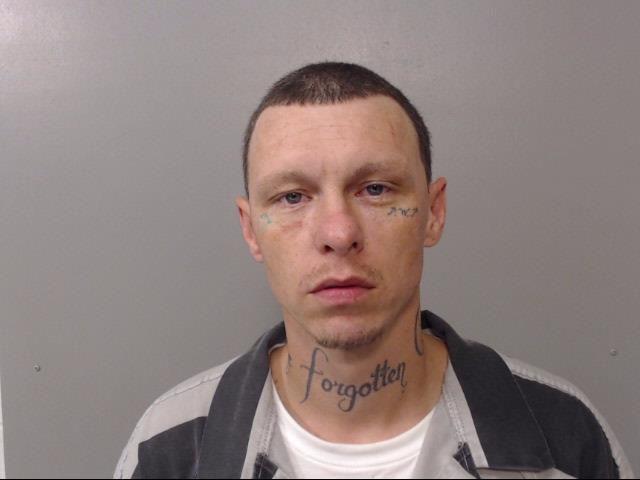 Tammy L. Leigh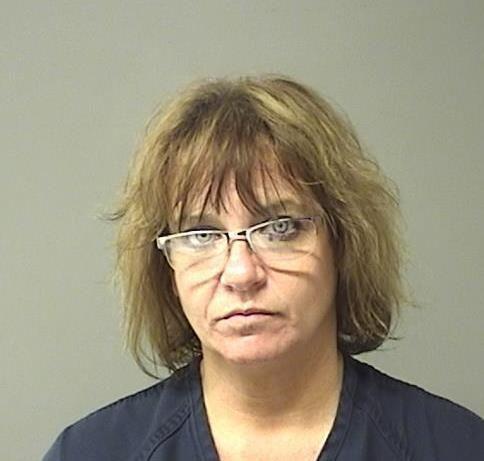 Rebecca J. Arndt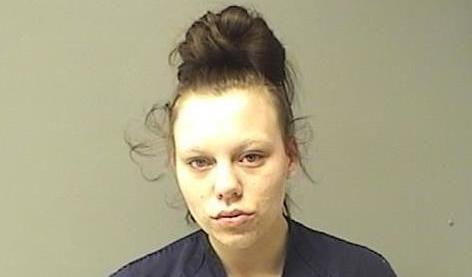 Shannon J. Ward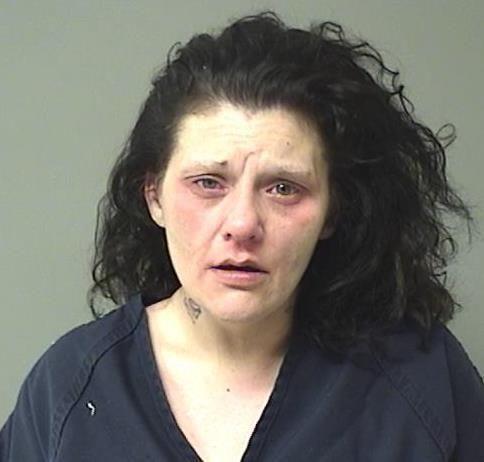 Jason F. Belman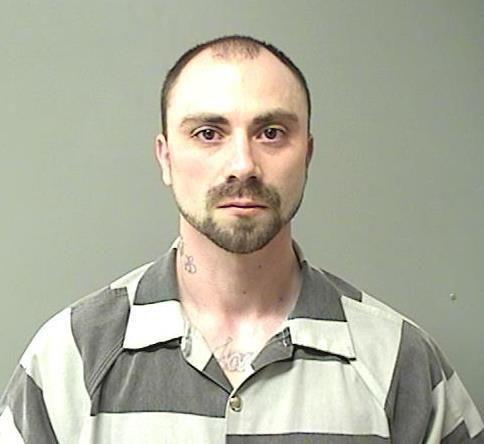 George H. Holmes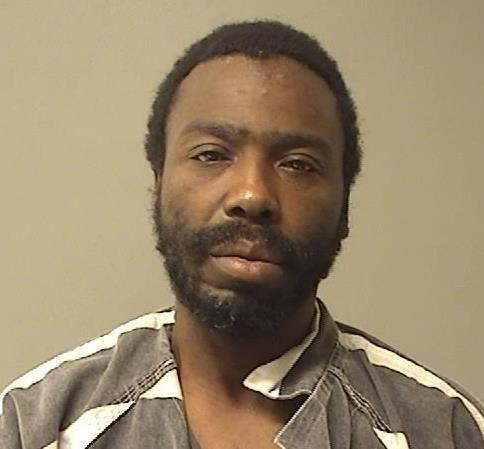 Adam J. Frydenger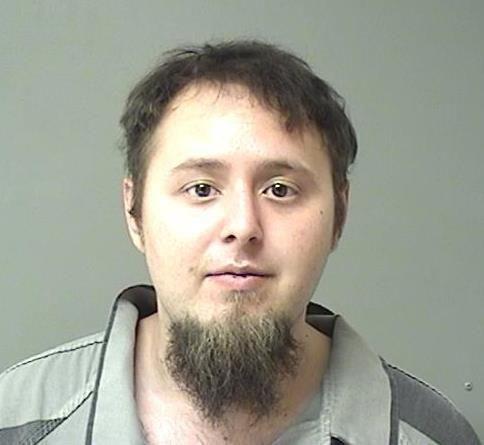 Devante J. Hall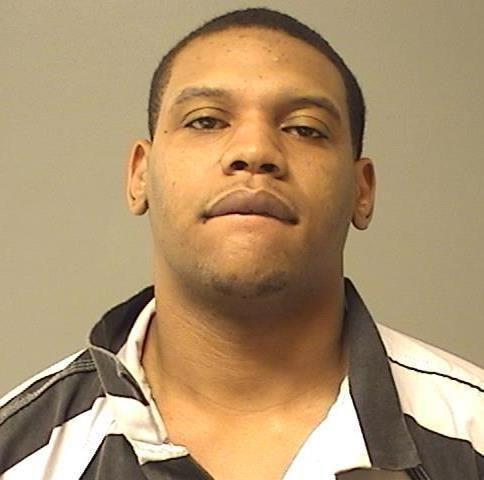 Nathan C. Parnell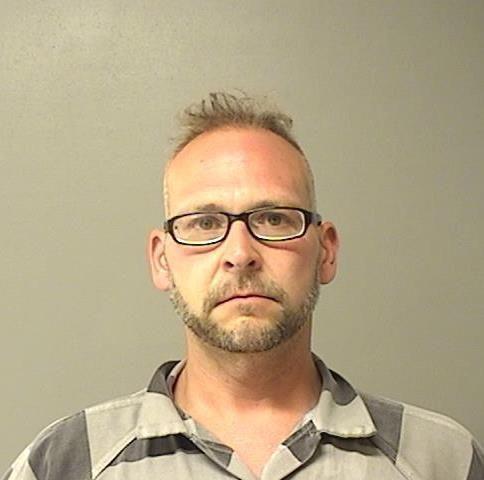 Tristin R. Jones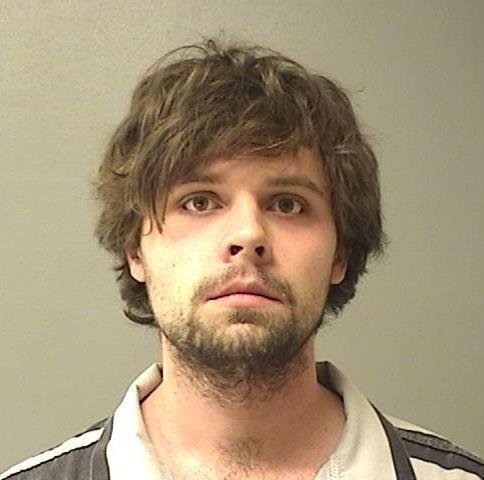 Antwone L. Clemmons
Lamentae R. Turner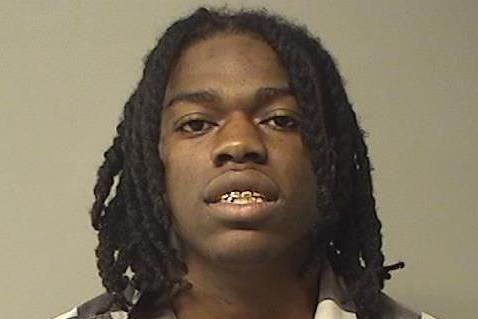 Joseph A. Baker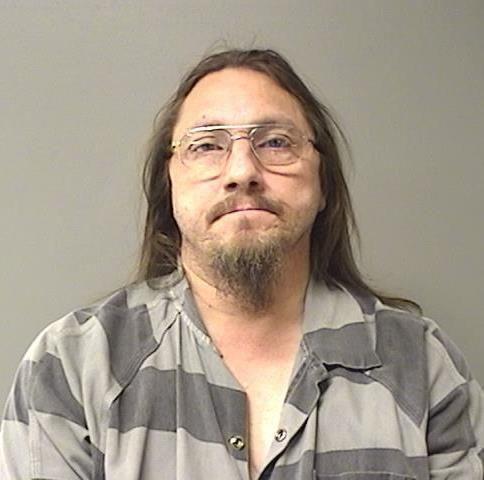 Darelle D. Fox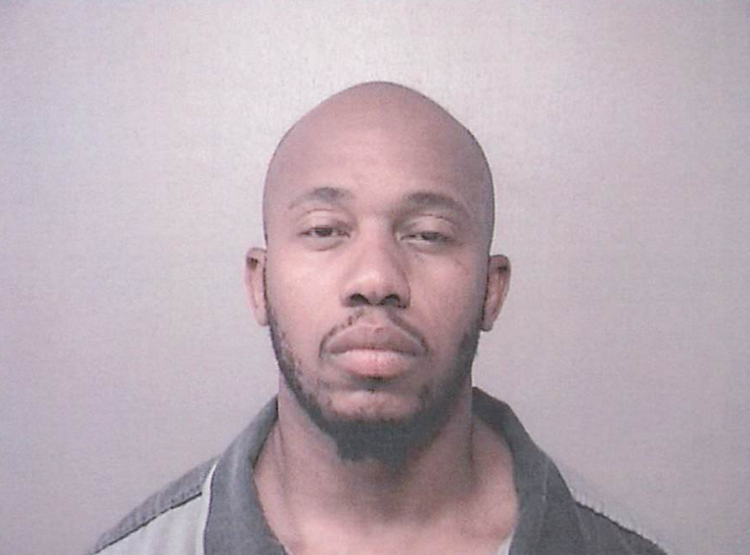 Joseph D. Fox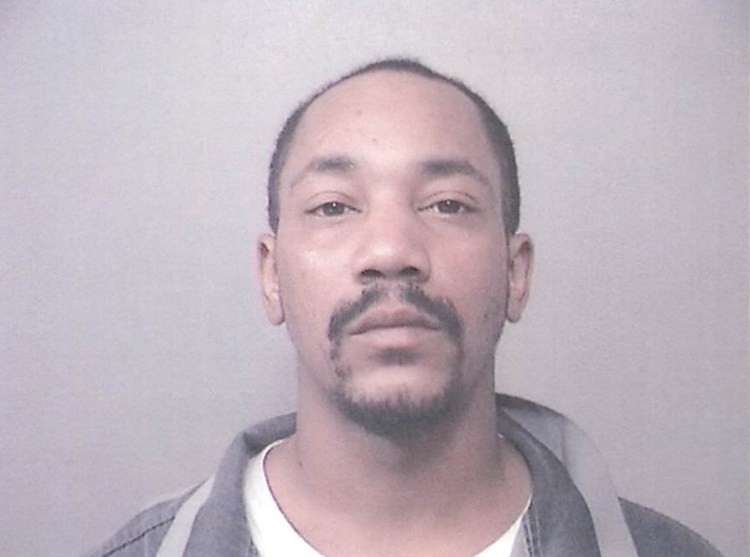 Marcus E. Flagg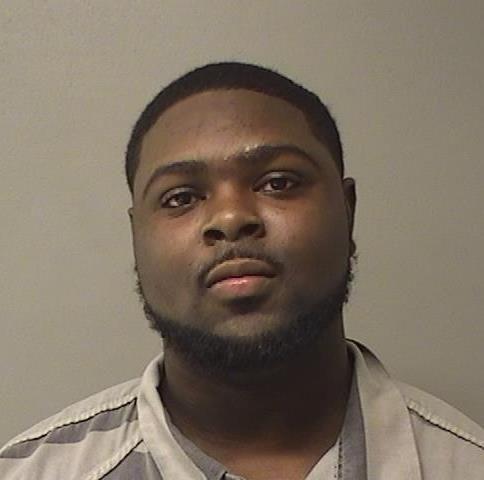 Lewis Jackson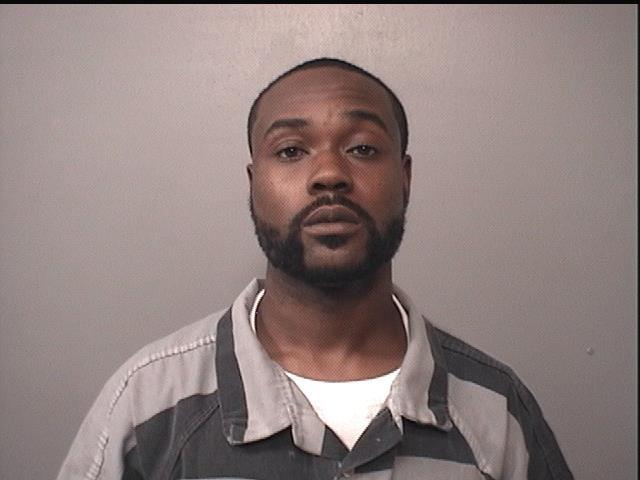 Avante M. Flesch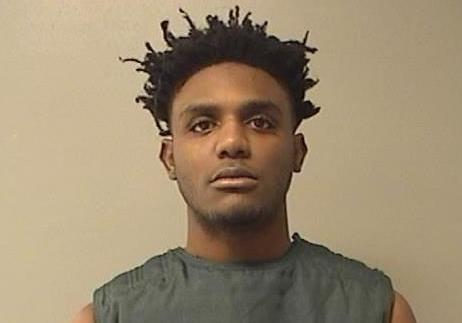 Brandon M. Diggs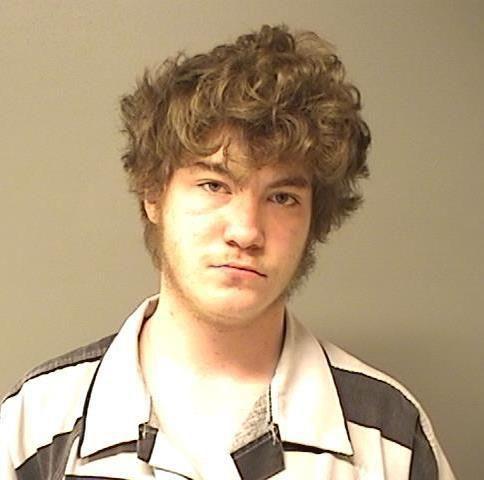 Alvin Bond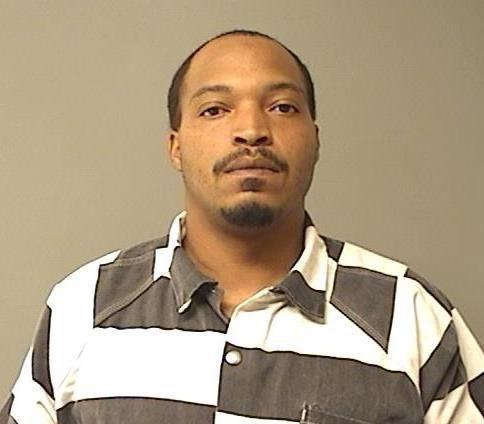 Yaree S. Wiley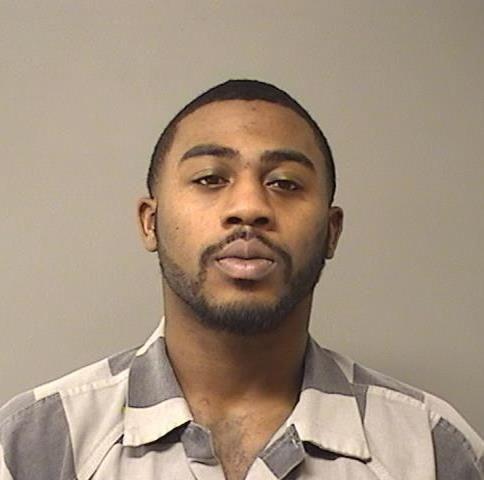 Devonta M. Bond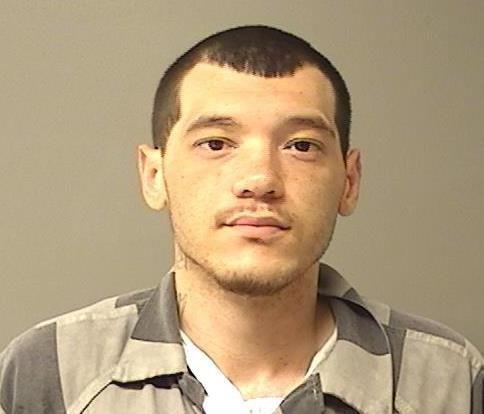 Tracey A. Janes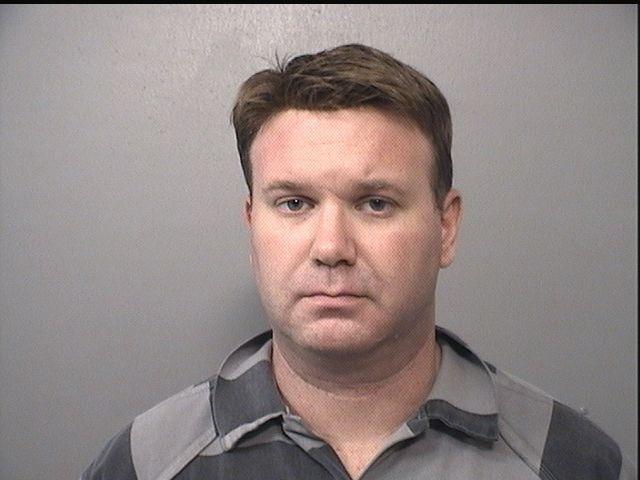 Micah J. Hale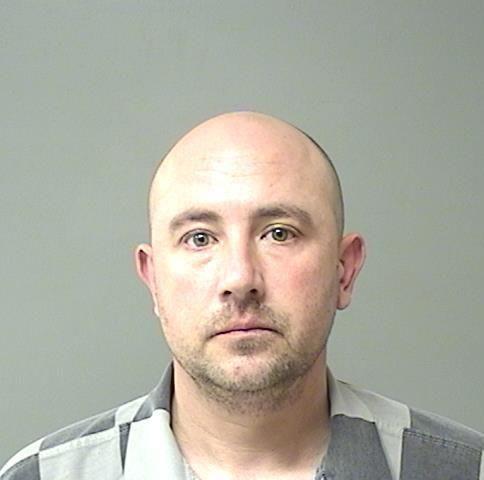 Lepolean N. Reasonover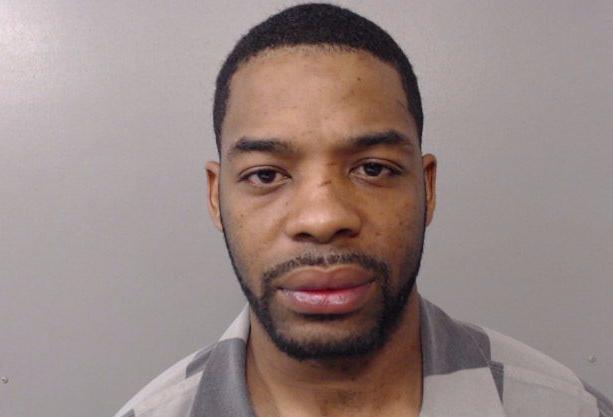 Jonathan J. Walker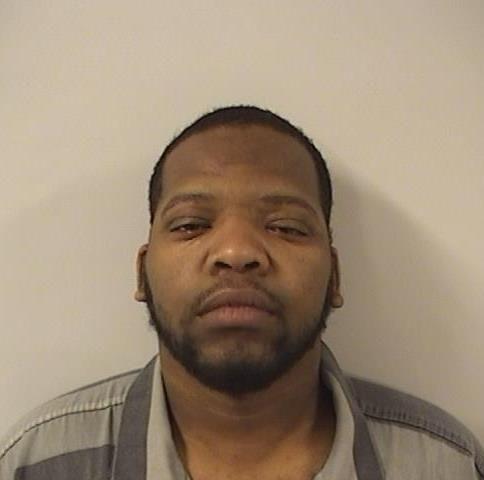 Emmett J. Rogers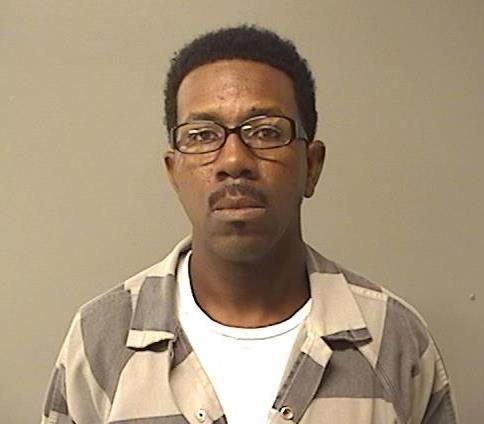 Ryan H.J. O'Neal
Maurice K. Dozier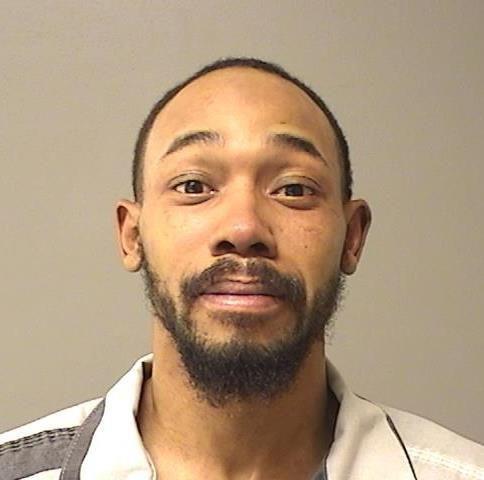 Dustin Ellis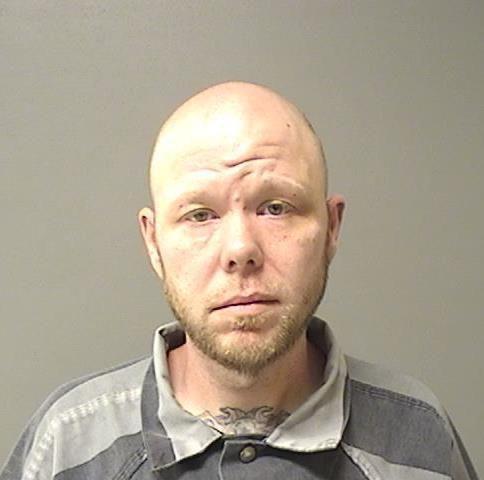 Avery Drake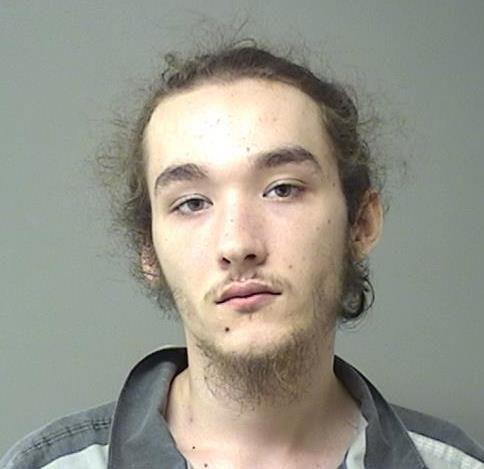 Marcius V. Ferguson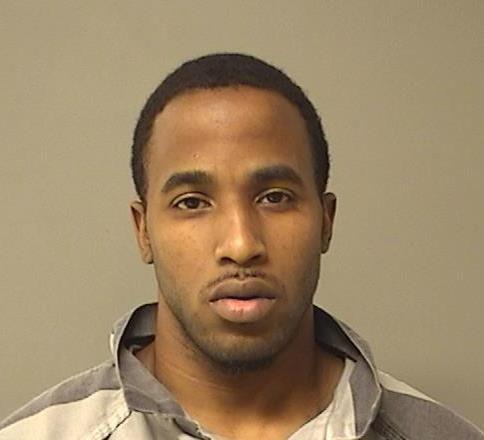 Cory J. Marquis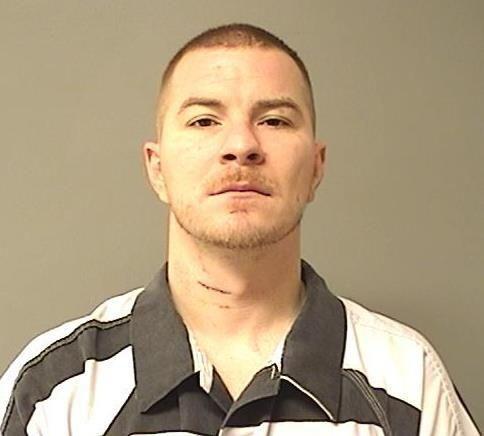 Aaron K. Greer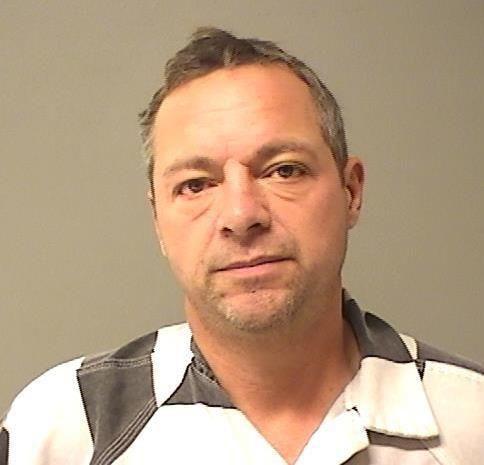 Moses J. Ratliff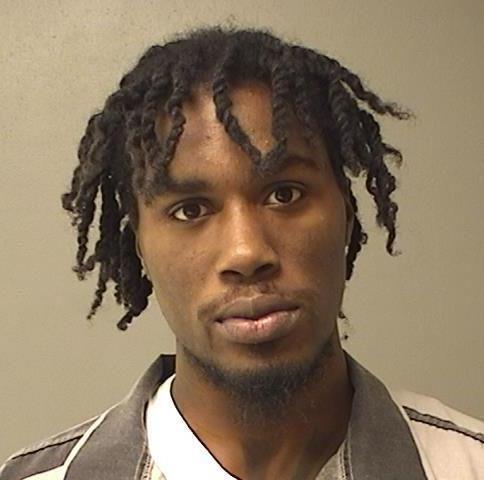 Santonio Byars Sr.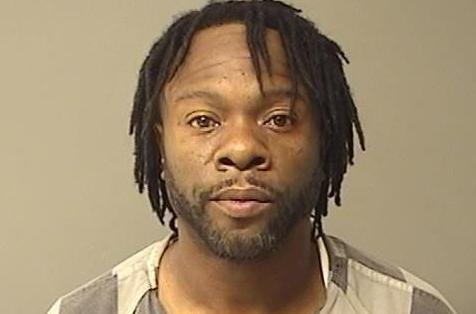 Robert N. Meola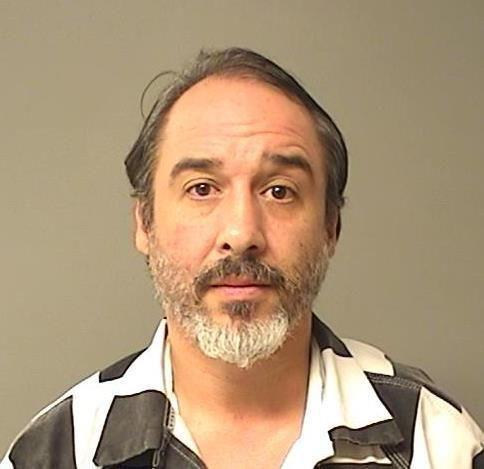 Craig L. Owens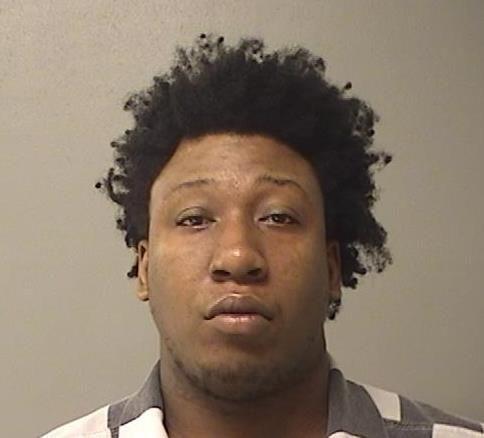 Jessica A. Logan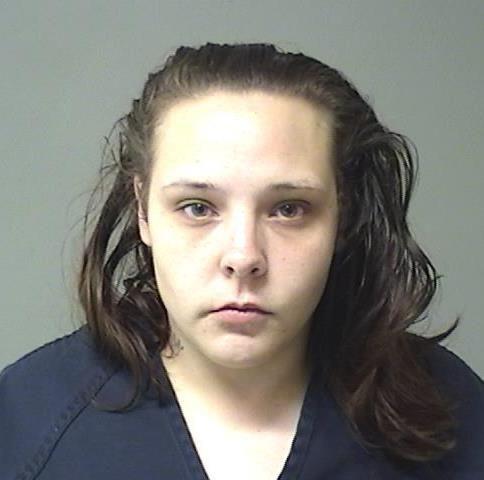 Zachary D. Batson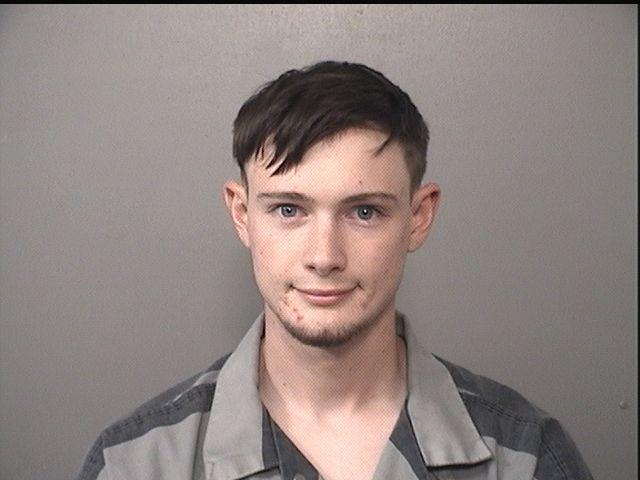 Levi J. Goodman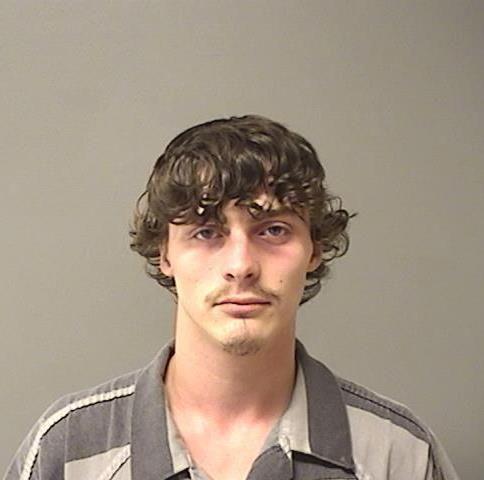 Matthew L. Rice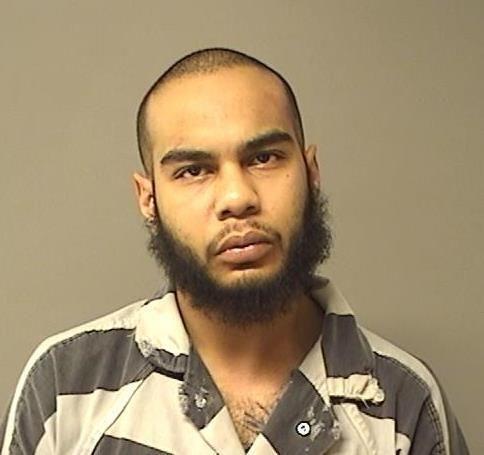 Jarquez A. Hobbs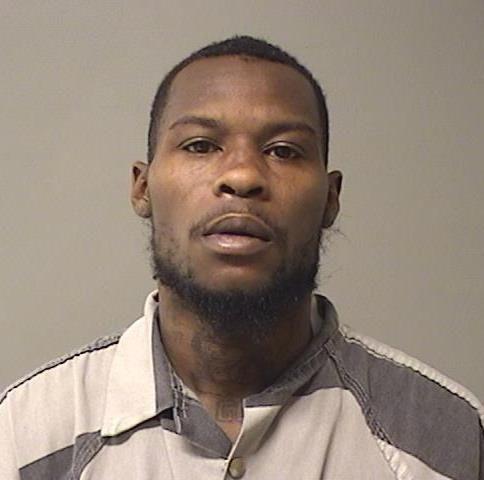 James Ballard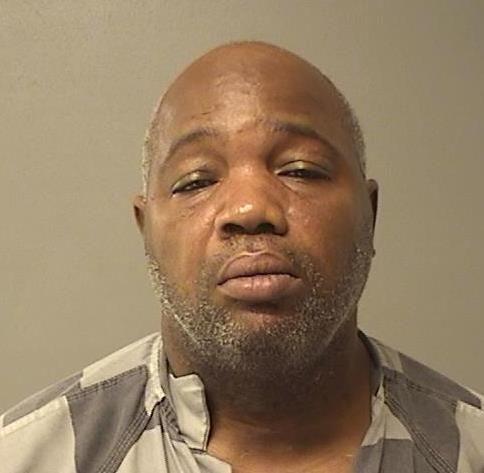 Kwantrevis D. Richardson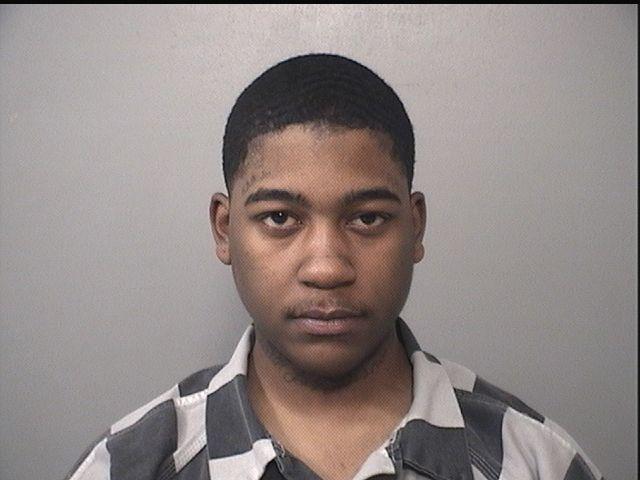 Contact Tony Reid at (217) 421-7977. Follow him on Twitter: @TonyJReid
Sign up for our Crime & Courts newsletter
Get the latest in local public safety news with this weekly email.