DECATUR — Jeremiah D. Collins, arrested by police and accused of engaging in a spree of destruction and burglary in Decatur during the height of social unrest in the turbulent summer of 2020, is now being dealt with in a court program aimed at aiding people with mental health issues.
Macon County's Behavioral Health Court, also referred to as Mental Health Court, offers access to treatment and rehabilitation for those who qualify for it.
Macon County State's Attorney Scott Rueter said it's a collaborative effort involving his office, a judge, law enforcement and mental health professionals who evaluate and aid defendants.
If those in the program like Collins, 20, arrested June 3 and free on bail since Dec. 8, follow the rules and treatment guidelines and stick with the program, Rueter said the specialized court process offers them a path out of the criminal justice system, punishment, and a criminal record.
"It's a carrot-and-stick sort of approach," added Rueter. "The carrot is if you do what you are supposed to do then, typically, the charges are dismissed. Now that is not always true, and sometimes the result is that there is only less of a punishment because of your participation. But mostly the carrot is ending up with no conviction."
Collins, who has previously pleaded not guilty to a stack of charges, had turned himself into Decatur police. He had become front and center in a large scale investigation into a spree of theft and criminal damage from May 31 to June 2. Police posted surveillance camera images on their Facebook page showing Collins frequently wearing a distinctive monkey face mask, smashing his way into businesses through windows and trying to torch a gas station convenience store.
In just one night, he was charged with driving a new $54,000 truck off the showroom floor and through the glass doors of the Bob Brady dealership, 4025 East Boyd Road. On the way out the vehicle had damaged a top-of-the-line sport utility vehicle valued at $97,000.
Police said the stolen truck was then used to try and ram open garage doors at World of Power Sports, 2635 N. 22nd St. Collins was quoted in sworn affidavits as telling police he targeted that business because it had once refused to hire him.
The affidavits said Collins had been involved in several of the crimes with six other suspects, all of whom were apprehended. The damage and burglaries happened at a time when America was on edge and political riots and vandalism were breaking out across the nation in the wake of the May 25 death of George Floyd while being arrested in Minneapolis.
Decatur Police Chief Jim Getz had said at the time, however, that the crimes committed in Decatur were just examples of wanton damage and thieving that had nothing to do with civil rights protesting.
Collins had previously appeared in court entering not guilty pleas to five charges of burglary, two charges of possession of stolen vehicles, three charges of criminal damage, one charge of theft and one of arson.
Collins is being represented by public defender Brian Finney; the Macon County Public Defender's Office has a policy of not commenting on current cases.
His successful entry into the behavioral court program represents a considerable change in fortune for Collins, whose case had been grinding its way through the regular court process. At a hearing in August, Macon County Circuit Court Presiding Judge and Supervising Judge for the Criminal Law Division, Thomas Griffith, had expressed frustration that Collins and his attorneys appeared to be waiting for some "miracle" plea deal to get the case resolved. 
"It's always been a rule... if you have five or six cases, you don't have a lot of bargaining leverage; I guess that has escaped the world," Griffith had said at the time. 
Rueter said defendants in the behavioral court process are always carefully evaluated before they are admitted to the system. "You could have someone who may be acting more mentally ill then they really are to try to con the system," he said.
"I am not saying that never happens, but we are trying to do our best to actually identify those who have an authentic mental illness that is best treated by a treatment approach rather than just locking them up somewhere."
Defendants report to court for weekly hearings in the initial stages to check progress and must pass through several other stages as they head toward what Rueter described as "graduation" from the program.
"There is not a fixed period to be in it," explained the state's attorney who has worked as a public defender himself. "But I would say from personal observation, on average, it runs about two years. But it can be shorter and it can be longer, just depending on the individual."
The path of destruction that Colins is accused of leaving in his wake rang up a damage bill that was never calculated but must have run into the tens of thousands of dollars. Rueter said he sympathizes with crime victims who were left to clean up the mess and said there is nothing to stop them from suing through civil court to seek damages.
The state's attorney pointed out, however, that collecting a huge compensation payout from a defendant struggling to get back into normal life and hold down a regular job is not very likely. He said the best outcome for society in the behavioral court process, and for the defendants themselves, is to get those involved the help they need to keep them out of the criminal justice system.
"So that they are not back out there reoffending and being a problem or causing more damage," he added. "That is the first objective."
---
Mug shots from the Herald & Review
2020 mug shots from the Herald & Review
Tevin C.S. Bradford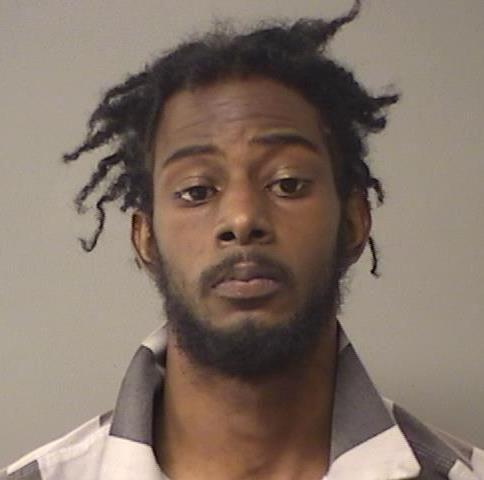 Shane A. Lewis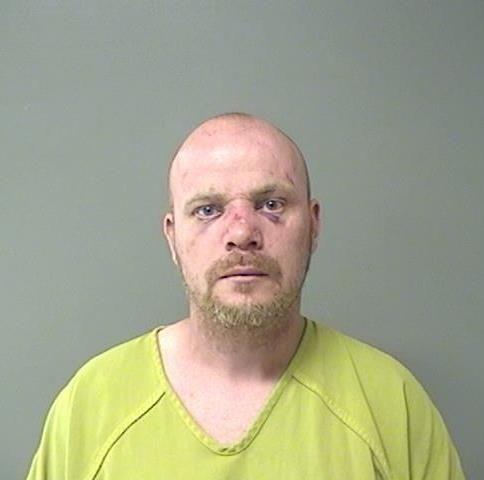 Eric D. Currie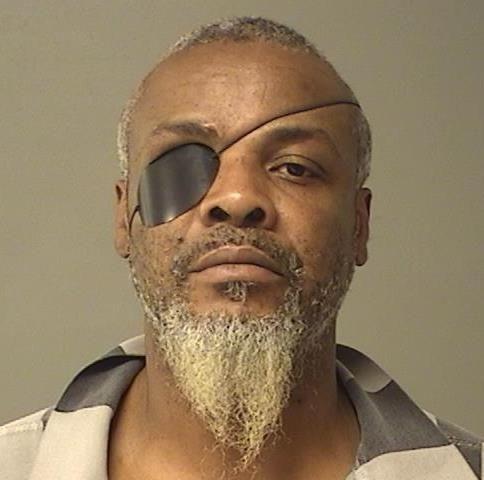 Leeandre M. Honorable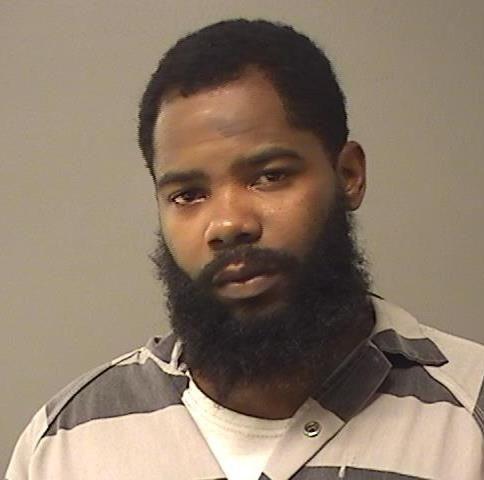 Elijah K. Jones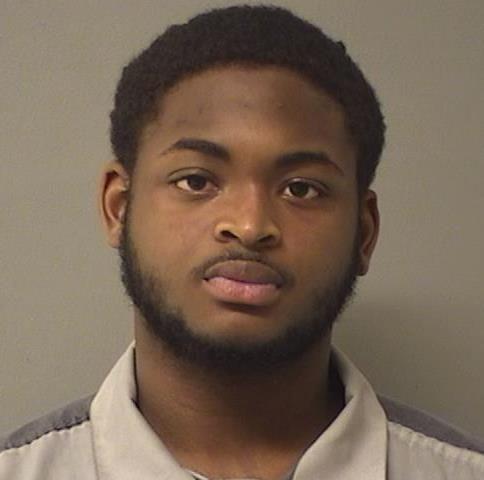 Norman L. Gates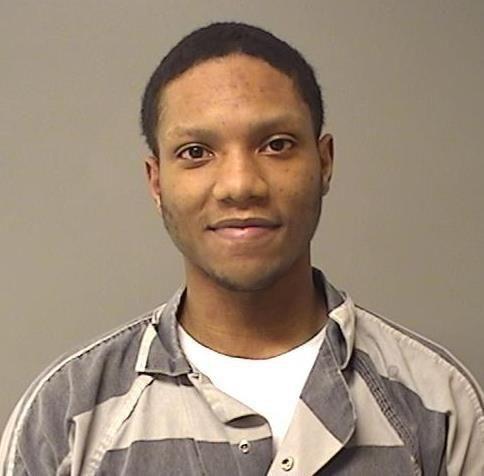 Felipe K. Woodley-Underwood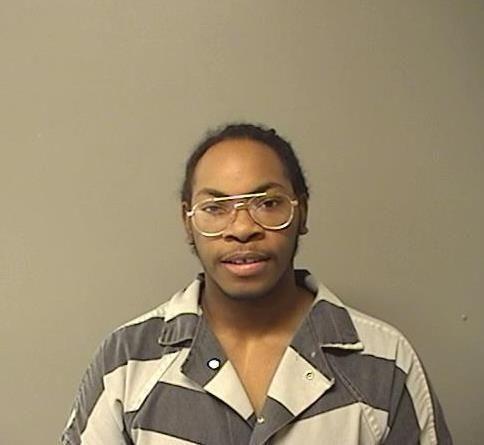 Jessica E. Bartimus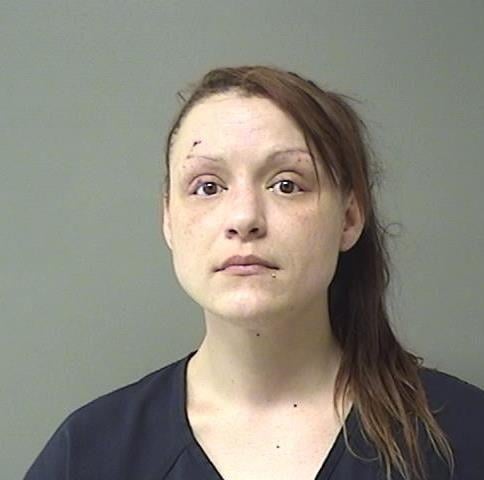 Aric L. Corsby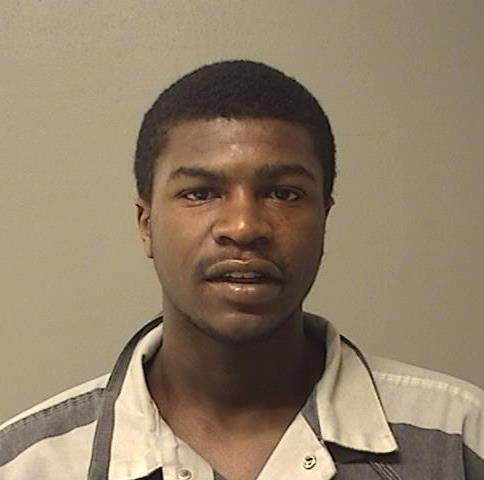 Dylan R. Bunch Jr.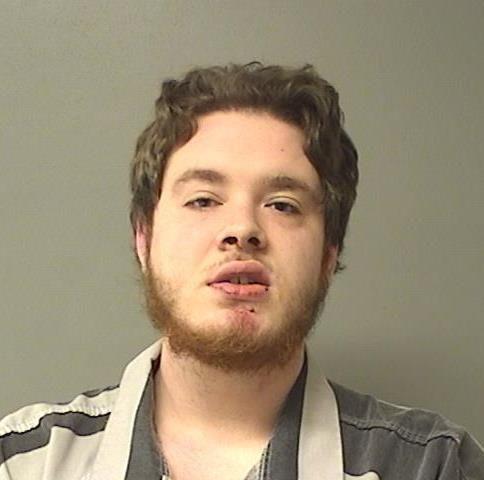 Randall R. Burrus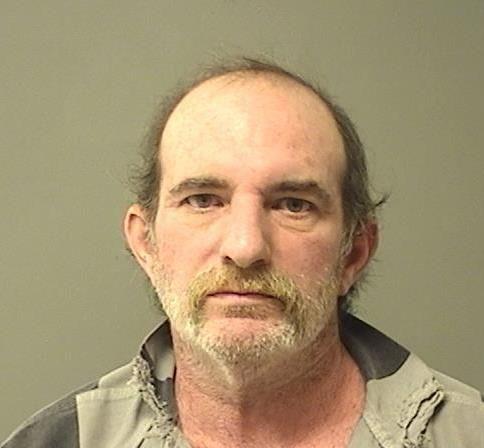 Tyler D. Jeffrey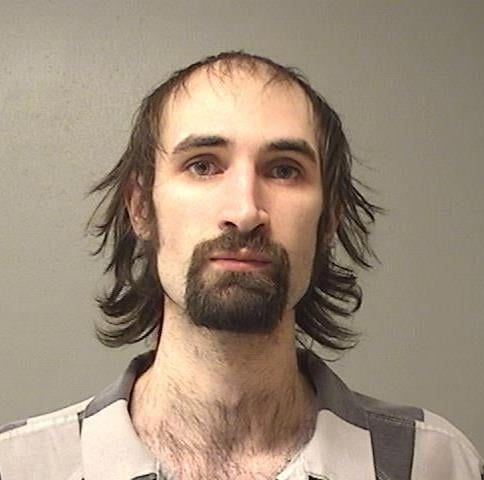 Bryant K. Bunch
Timothy W. Smith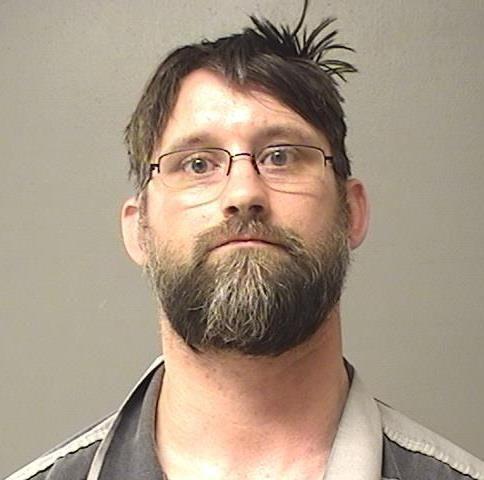 Bryan C. McGee
Justin D. Tate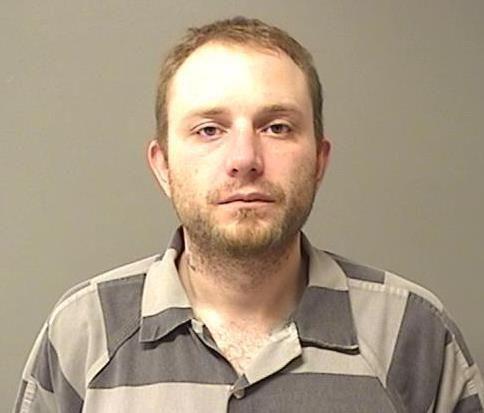 Matthew L. Rice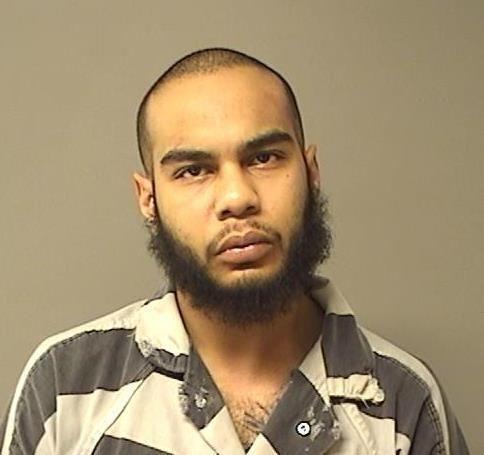 Courtney Williams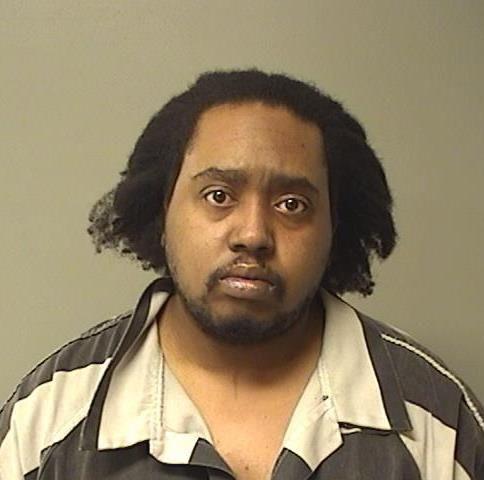 Deonta M. Merriweather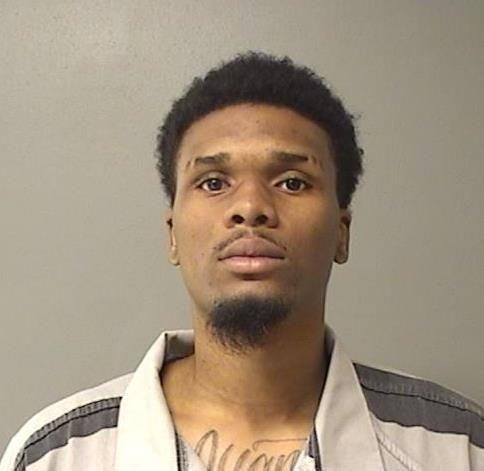 Atheree T. Chaney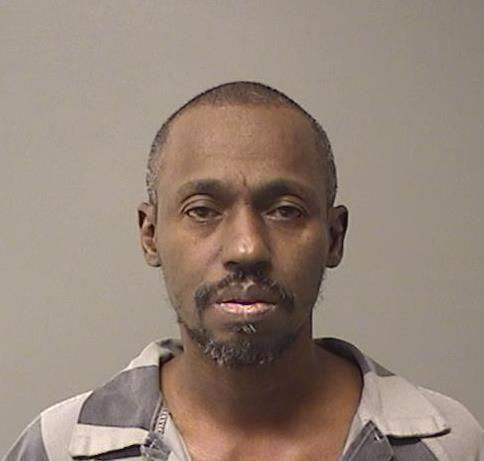 Clarence A. Ballard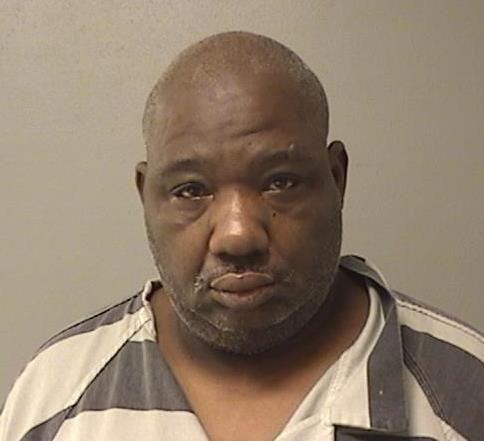 Shaitan L. Cook Jr.
Ricko R. Blaylock, Jr.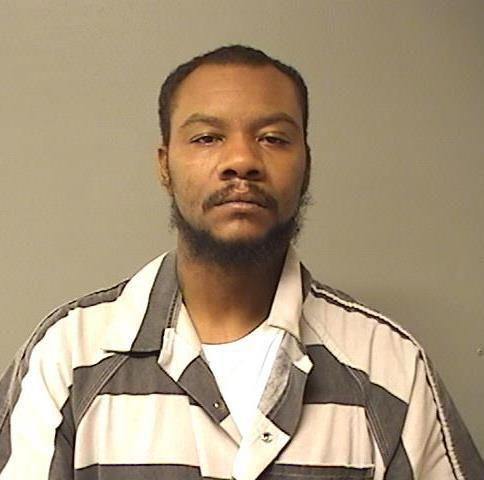 Seth M. Nashland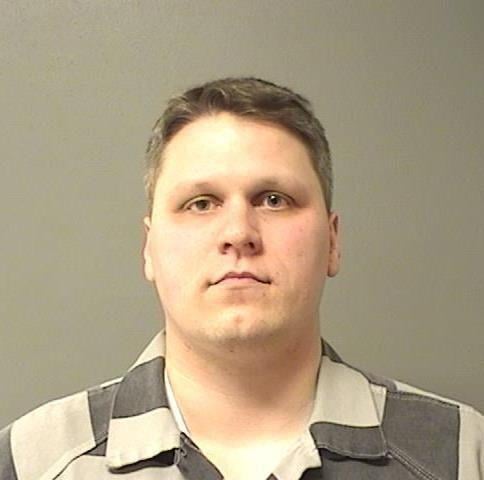 Angela M. Schmitt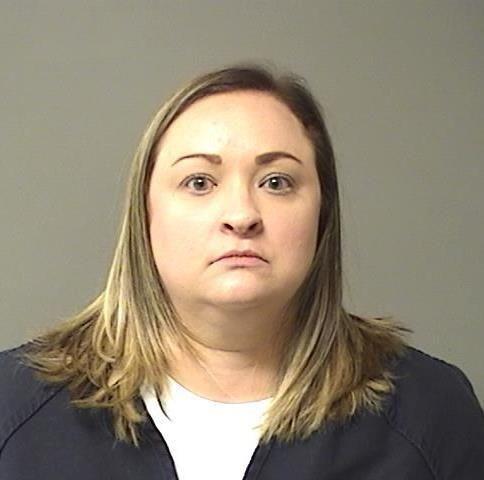 Sidney J. Flinn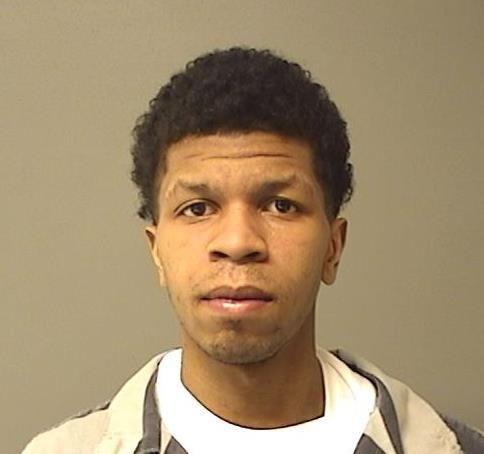 Travis C. Stewart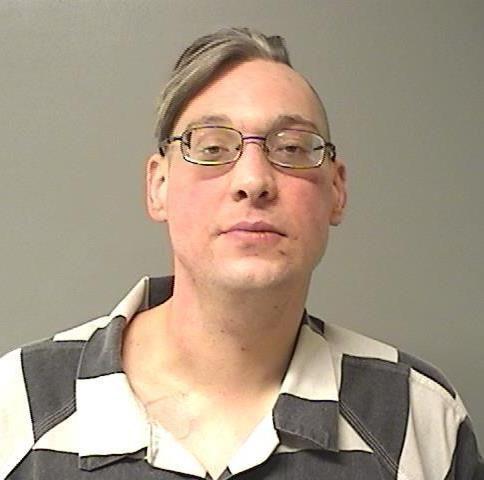 Tracy T. Cunningham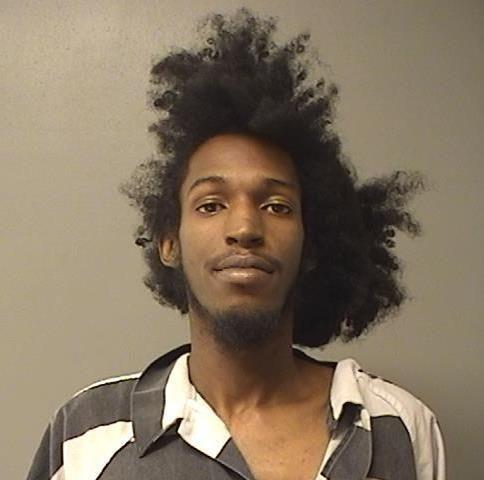 Nancy Finley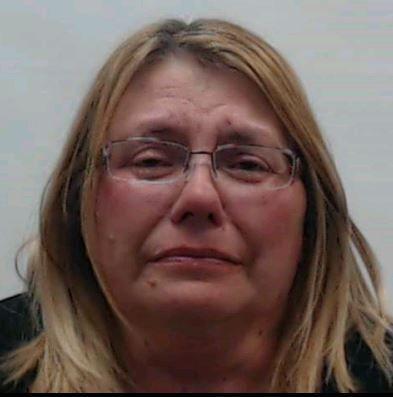 Colby J. Park
Cornelius T. Price, Jr.
Charles E. Gardner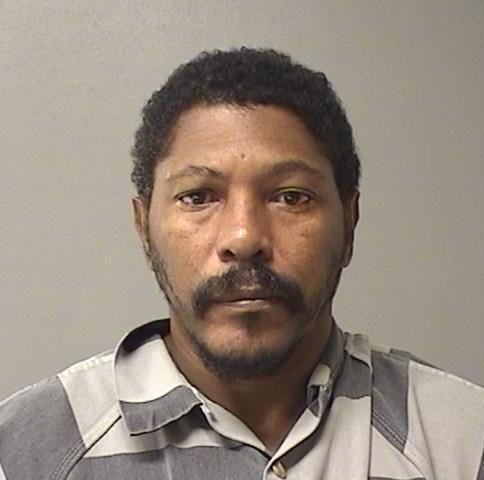 Tamajhe I. Adams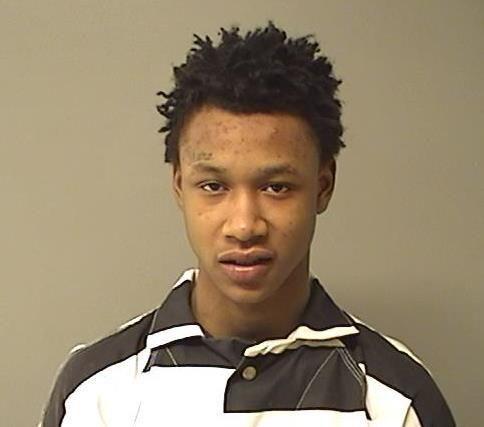 Aaron K. Greer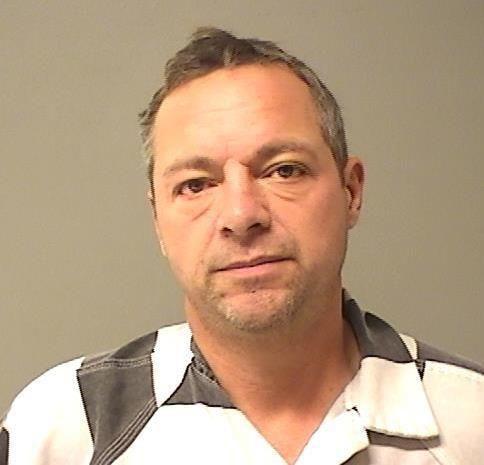 Blake A. Lunardi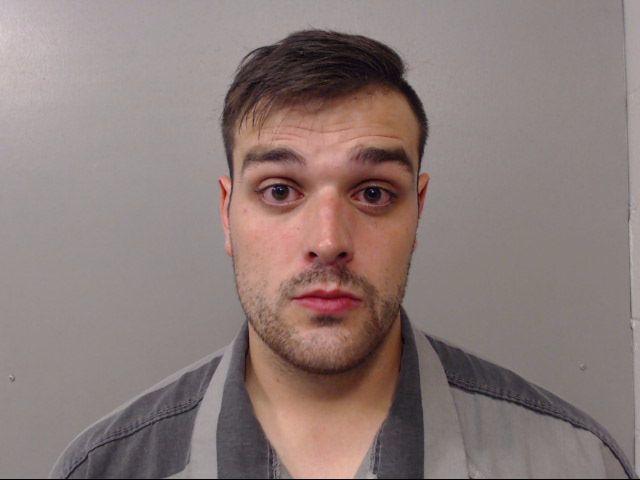 Avery E. Drake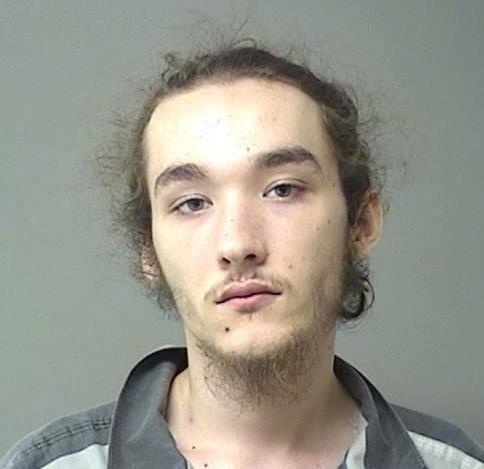 Mark A. Marquis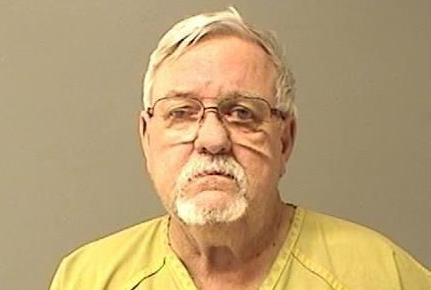 Rhonda G. Keech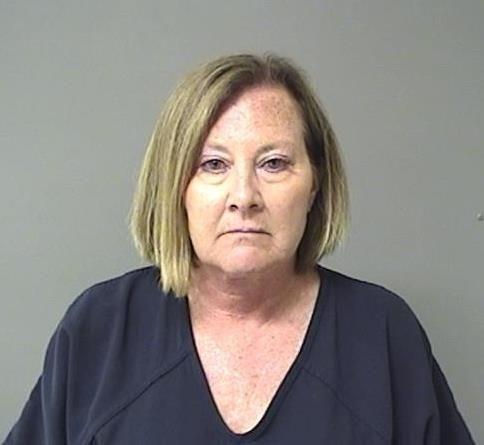 Casey T. Wiley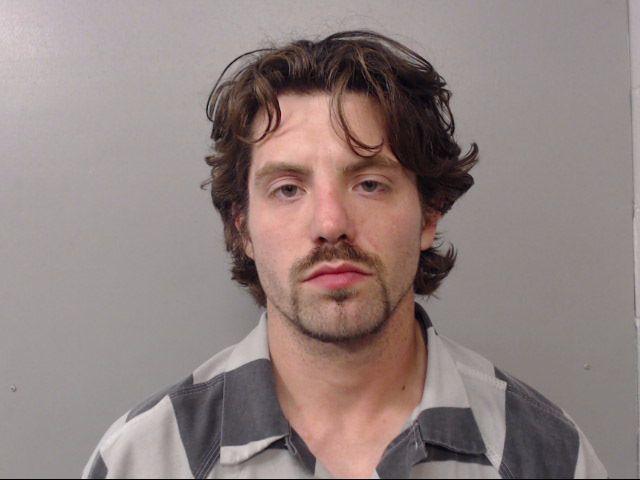 Jakaelin Gregory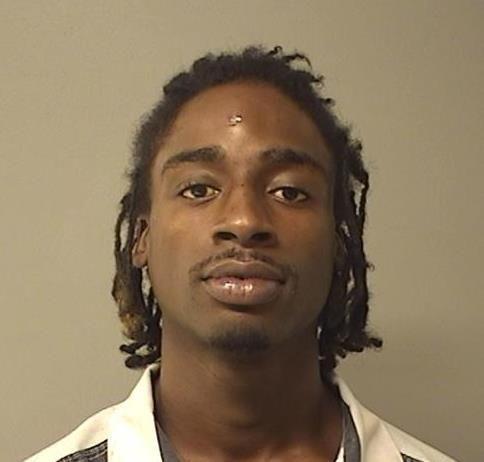 Jacquez L. Jones
Alvin Bond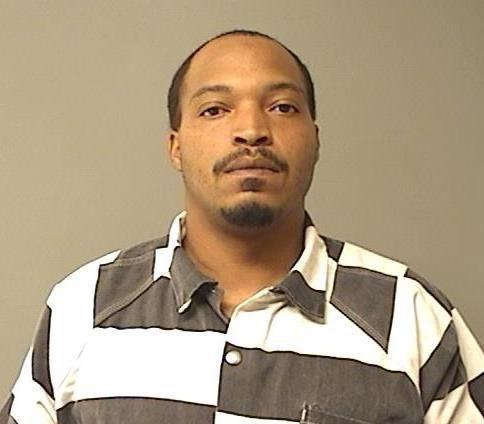 Jarquez A. Hobbs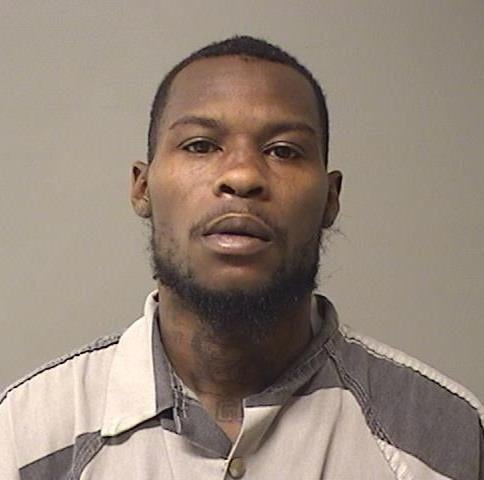 Terrence L. Calhoun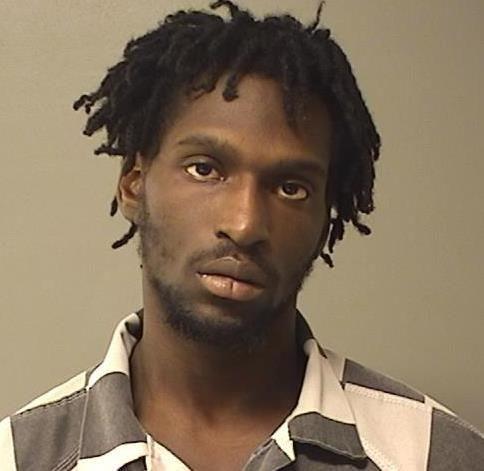 Santonio Byars Sr.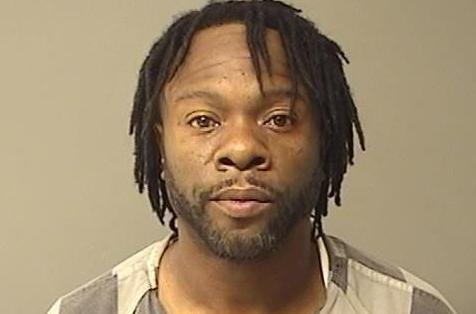 Bruce A. Malone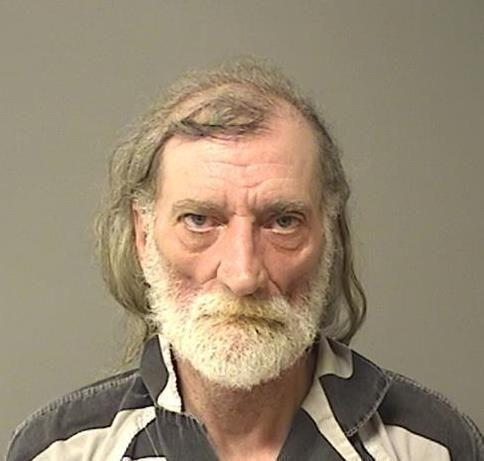 Kronterial N. Bond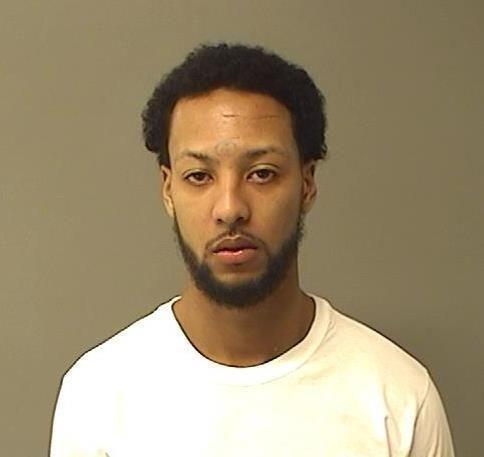 Billiejo L. Soyster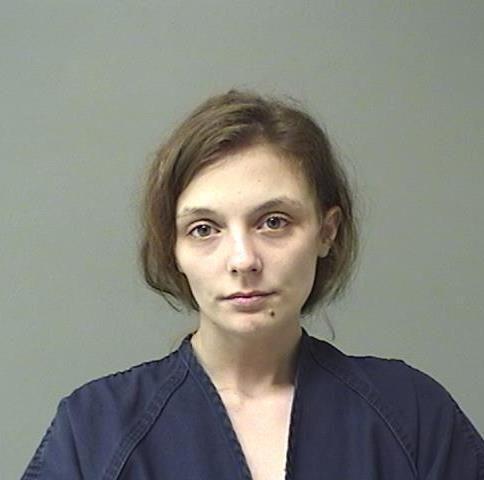 Scott L. Minix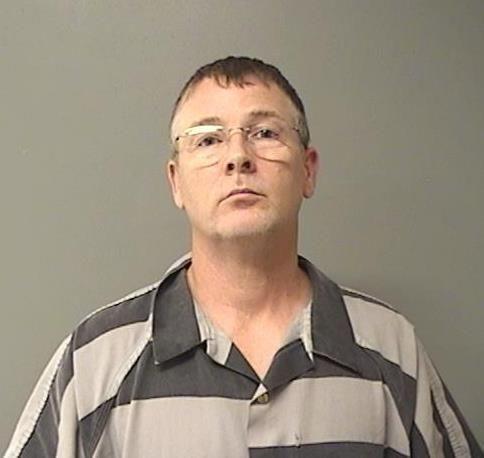 Lester A. McDonald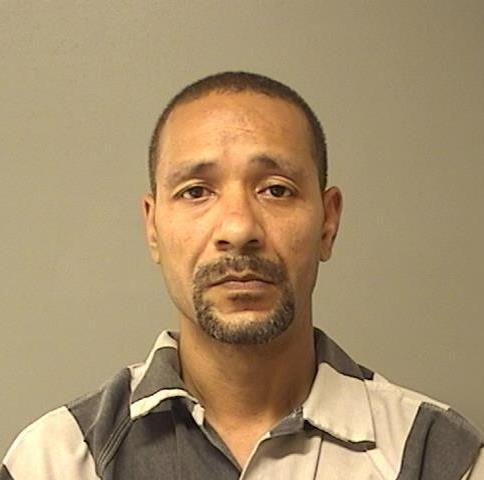 Delahn L. Amos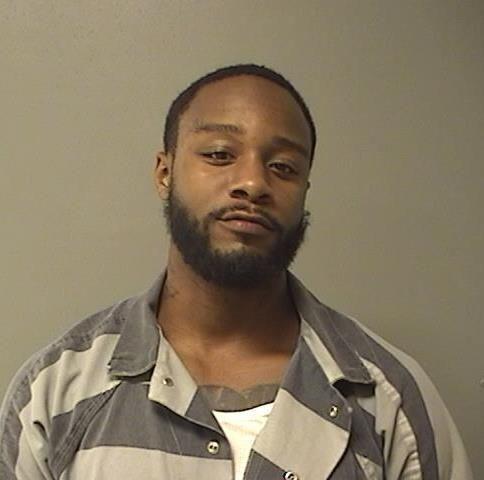 Chelsea Brown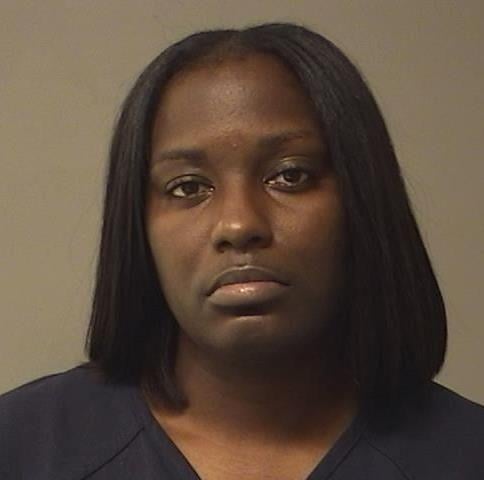 Chancellor C. Embry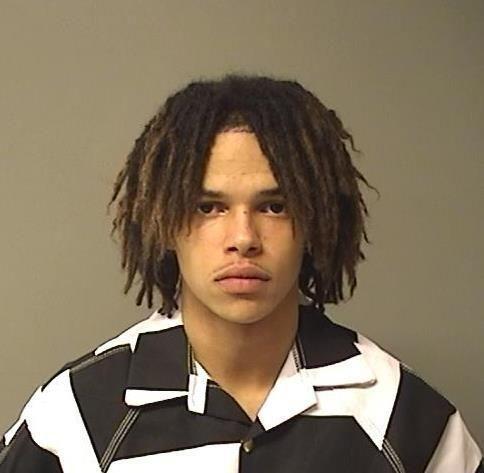 Joseph Luckee Vincent Williams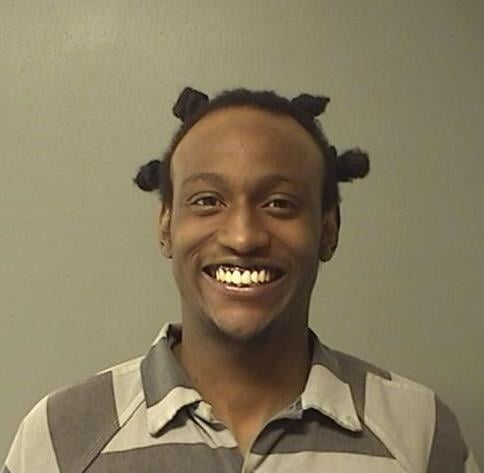 Dante L. Wade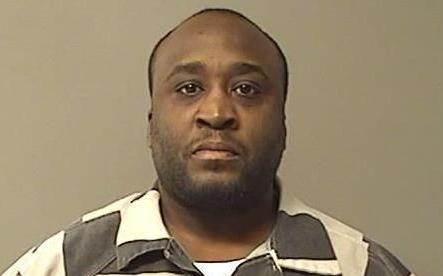 Shawanda Apholone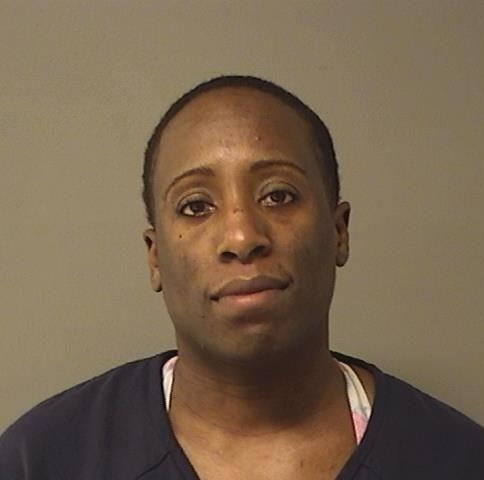 Kevin Brown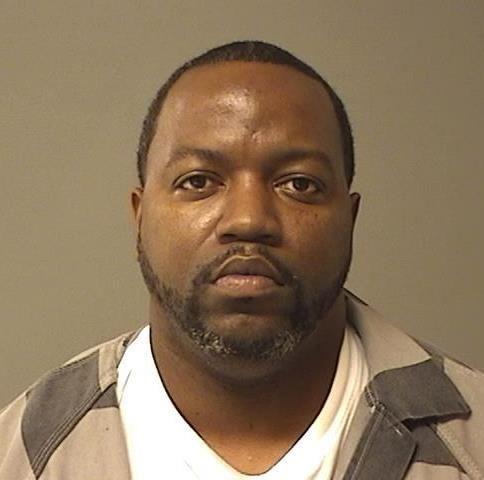 Thomas J. Nall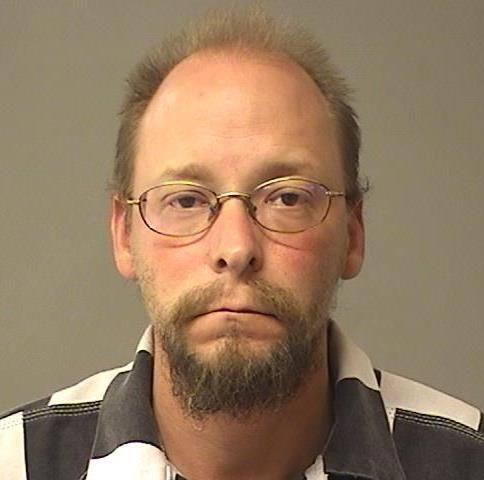 Derondi C. Warnsley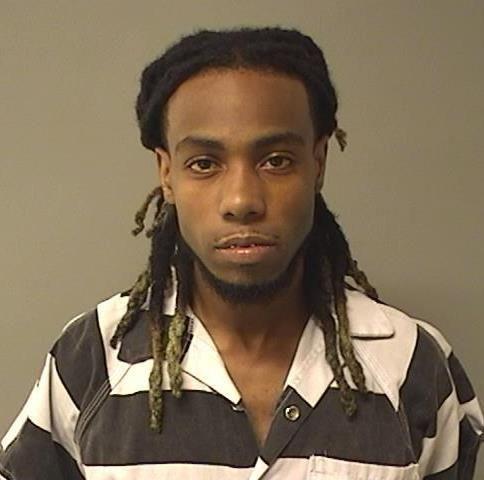 Levron K. Hines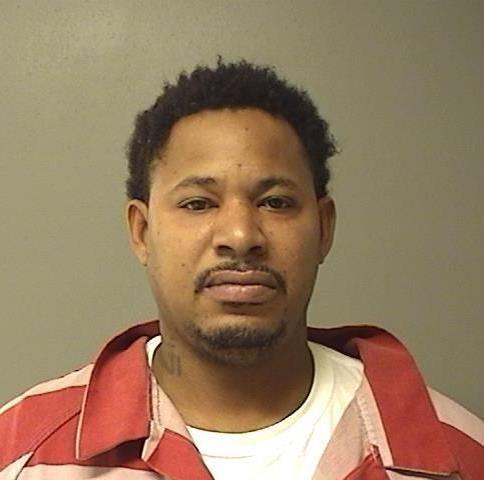 Jamie L. Golladay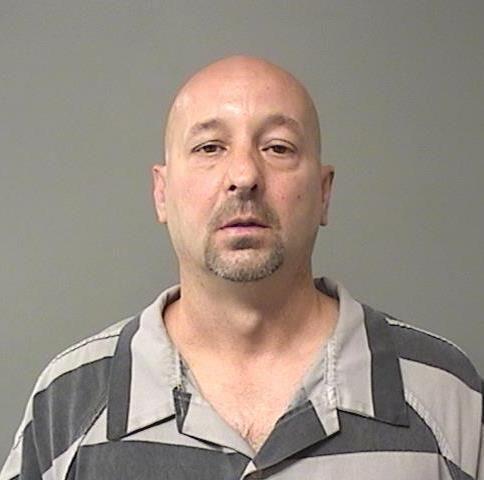 Regina M. Nall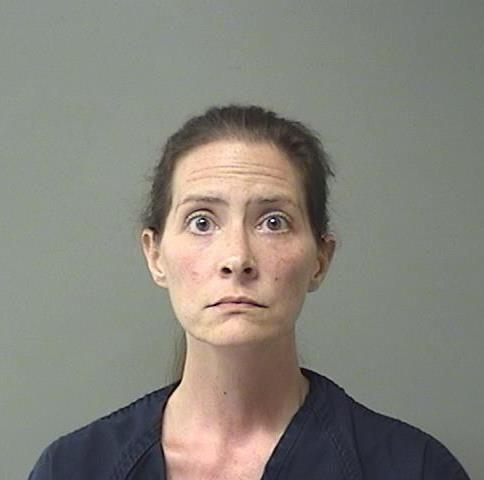 Phillip M. E. Diggs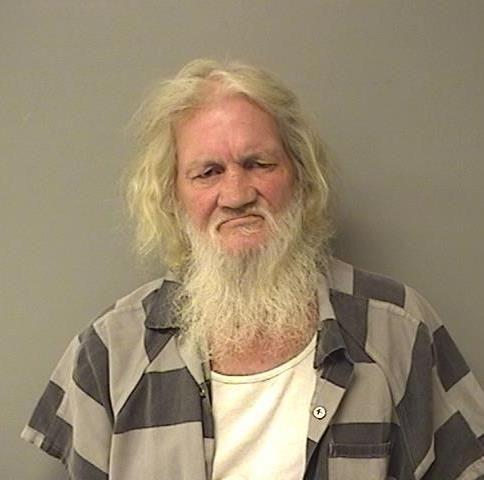 Daniel R. Blazich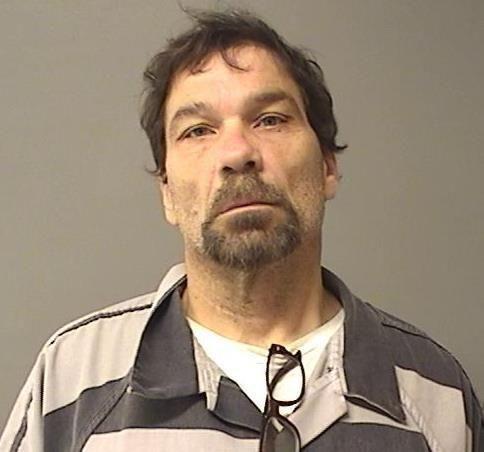 Matthew Anderson Jr.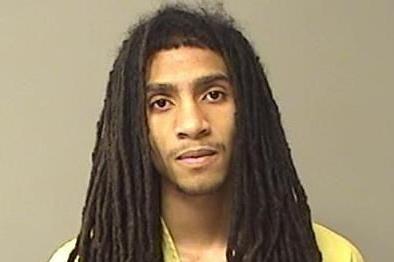 Deoane A. Stone
Micaiah G. Barton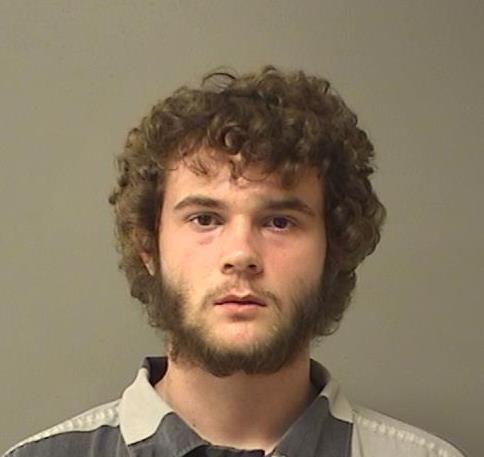 Jason C. Herendeen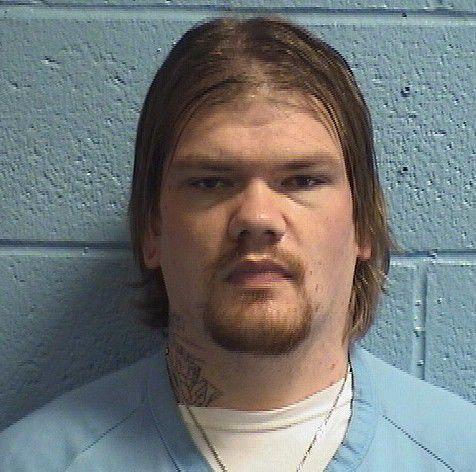 Blake E. Merli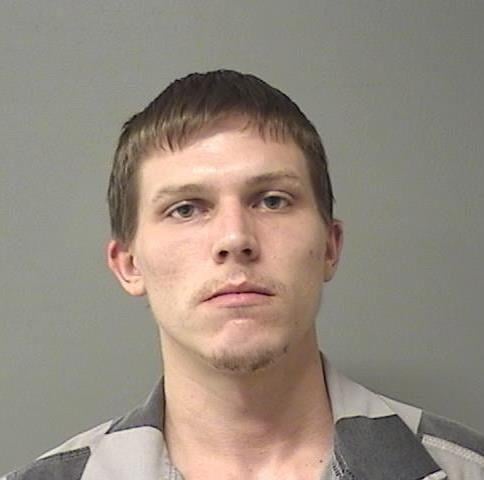 Josh D. Longfellow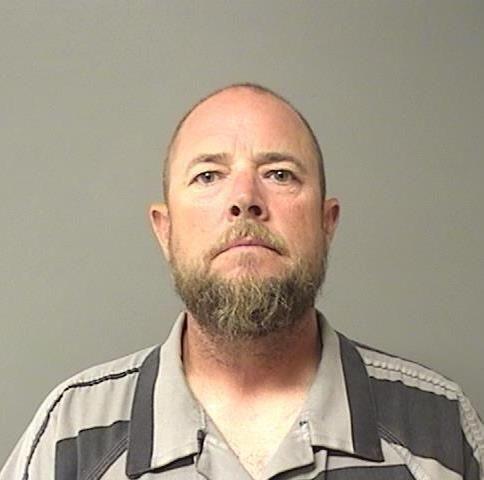 Jeremiah D. Collins
Danielle M. Whitehead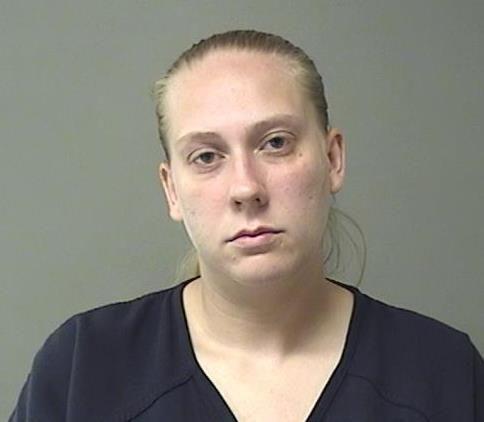 Deonte D. Smith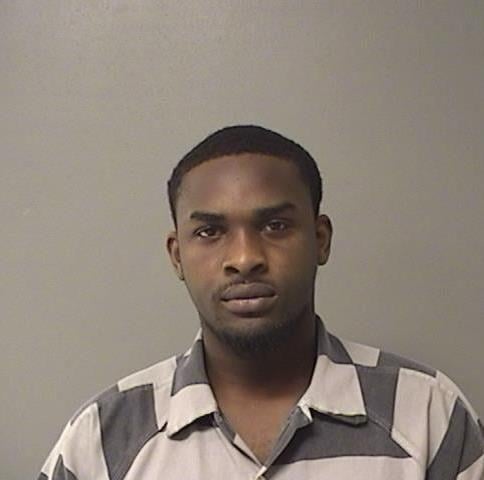 Cory J. Marquis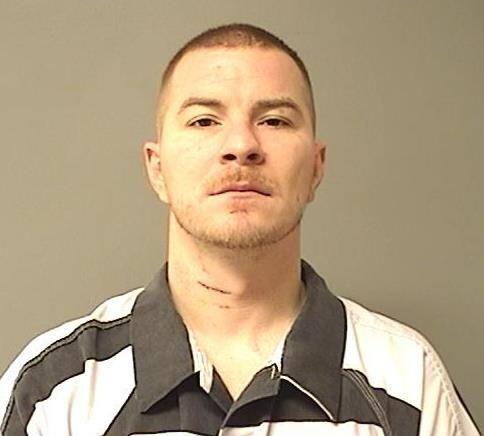 Gary L. Boyle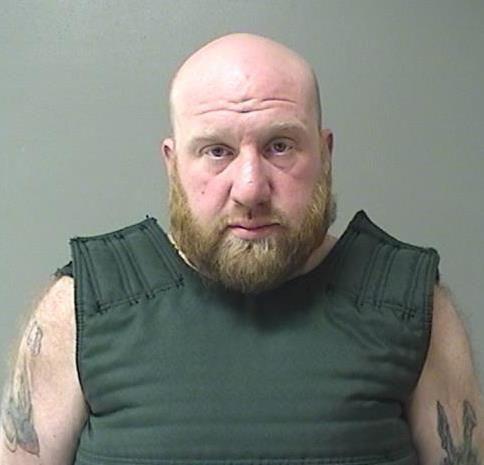 Carl E. Harvey II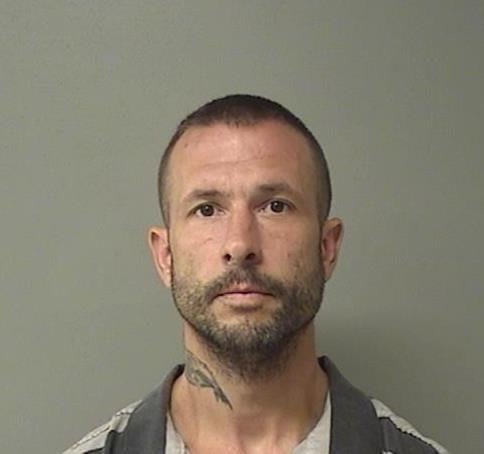 Dessica N. Jackson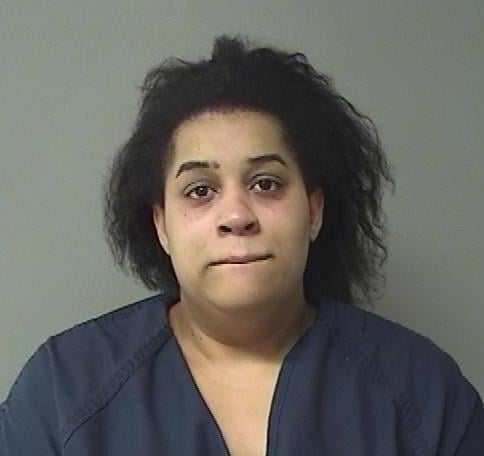 Ashley N. Jobe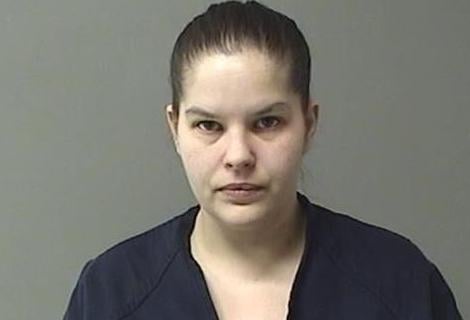 Lori J. Kramer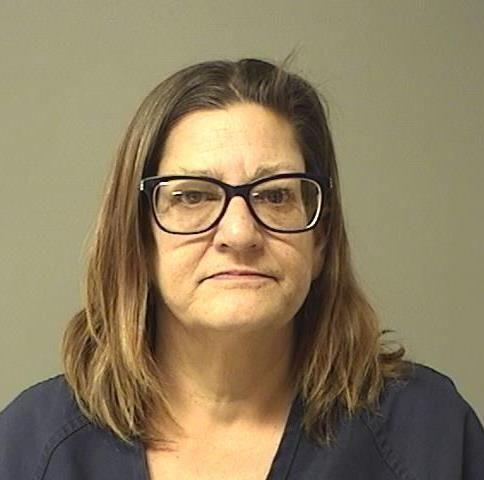 Talmel T. Wilson, Jr.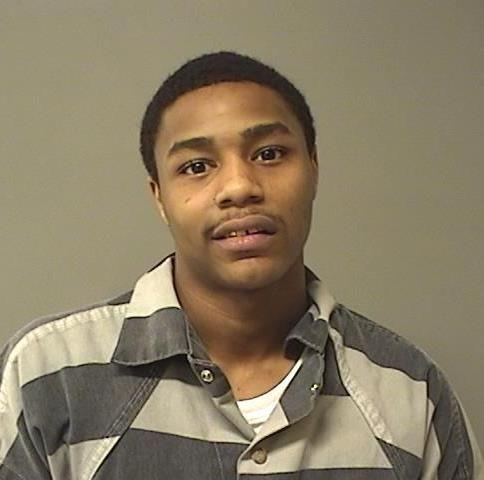 Dana E. Bond, Jr.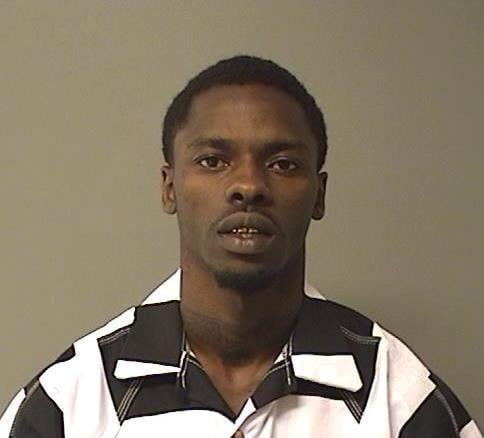 Christopher L. Bailey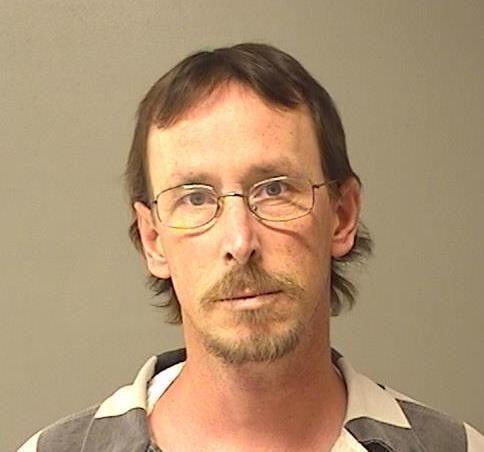 Jennifer E. Bishop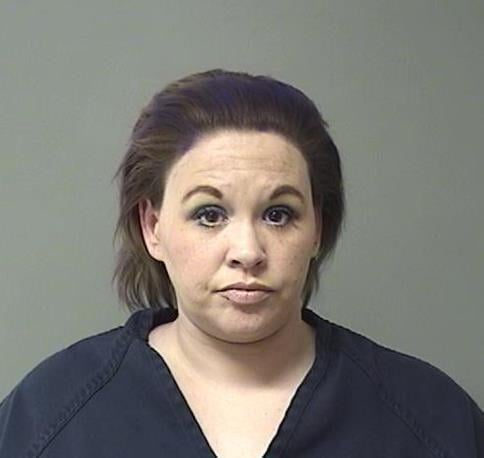 Paul M. Folks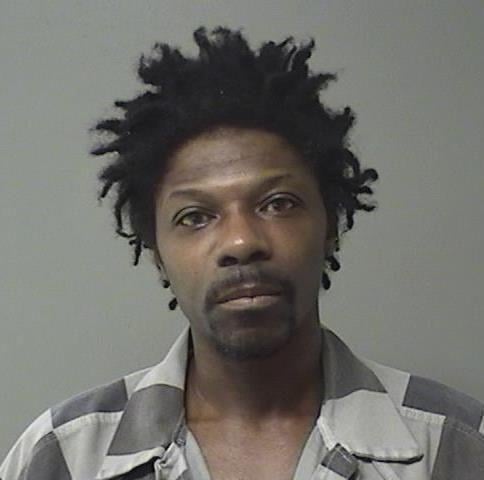 Cody M. Burries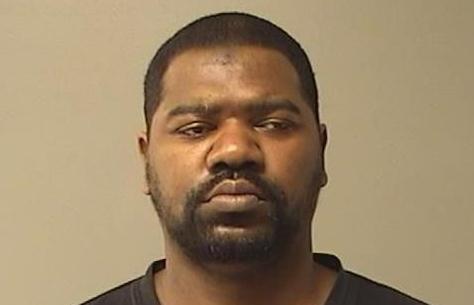 Anthony J Dickey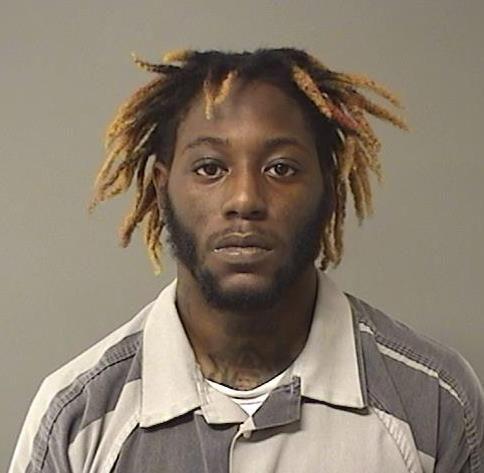 Malik O. Lewis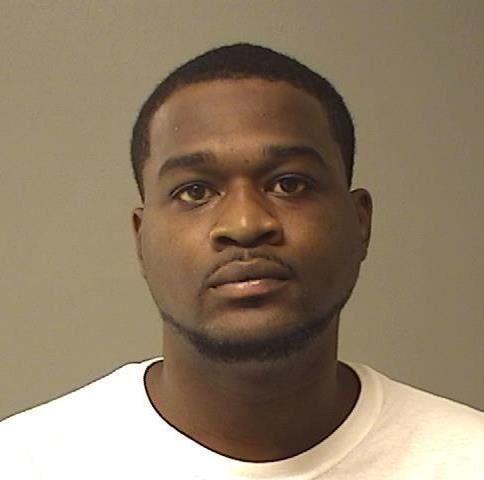 Demetric J. Dixon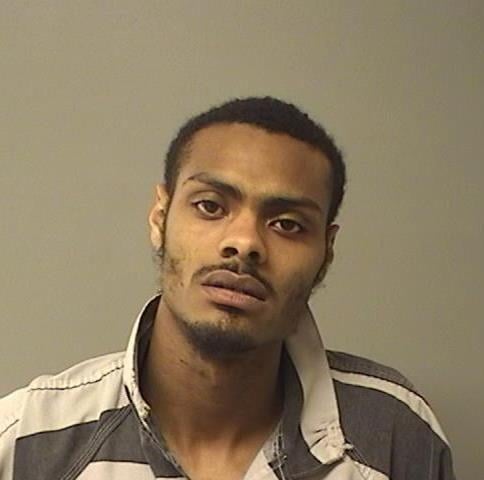 Michelle R. Batman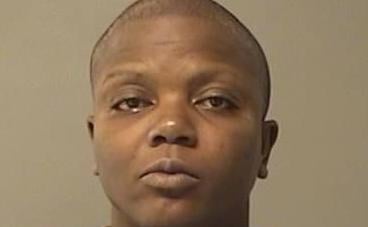 Seth D. Maxwell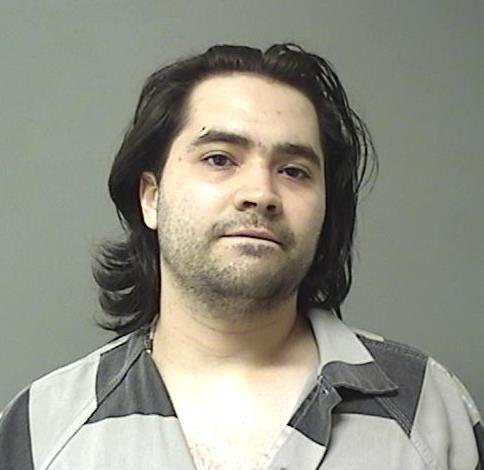 Jessica A. Logan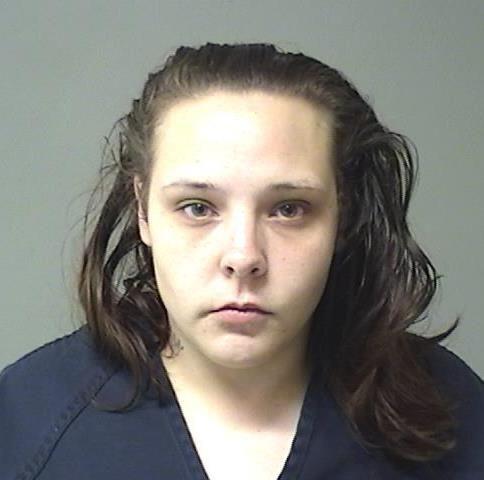 Contact Tony Reid at (217) 421-7977. Follow him on Twitter: @TonyJReid