The struggle was described during a preliminary hearing at Macon County Circuit Court that decided there was enough evidence to try Thomas L. Gill, 23, on charges of attempting to disarm a peace officer and resisting police.
Decatur police Sgt. Scott Rosenberry suffered injuries when fellow officer Jason Danner's gun discharged during the confrontation with Gill, who fought police the night of Jan. 31, according to testimony in court. Gill was pulled over in the 1300 block of North Union Street in Decatur because he was wanted on an outstanding warrant, according to detective Brad Hall, who was questioned in court by Macon County State's Attorney Jay Scott. 
Rosenberry's ballistic vest stopped the bullet, but he still needed hospital treatment for the wound and for a cut above his eye suffered as he fought to stop Gill from trying to drive away, Hall said.
He said Rosenberry was struggling to gain control of the vehicle and is described in one sworn affidavit related to the case as actually astride Gill who had refused to get out of the driver's seat. Hall told Scott that Gill was able reverse his vehicle into a squad car and then ram it forward into a house as Rosenberry continued to try to gain control of the vehicle.
"And did officer Danner then attempt to assist in pulling the defendant out of the vehicle? And did he unholster his duty weapon at which point the defendant grabbed his duty weapon with his left hand?" asked Scott.
Hall said that was what happened and then described the gun discharging, without saying who fired it. He said the struggle continued with Gill seizing the barrel of the gun with his hands before finally being subdued.
Chief Public Defender David Ellison, wanted to know how many police were present at the scene — two, initially, Hall said — and whether they were in uniform and identified themselves to Gill. Hall said they were in full patrol uniform, and he said Rosenberry's report showed they also identified themselves verbally.
Ellison also asked about camera footage of the incident, and was told a squad car camera was activated at the time of the initial traffic stop, but Hall said he had not reviewed the footage.
The circumstances of the shooting are now being investigated by the Illinois State Police, which is standard procedure when a police firearm is discharged.
Judge James Coryell scheduled Gill's case for a pretrial hearing March 4. Gill remains held in the Macon County Jail in lieu of posting $205,000 bail. 
---

2019 mug shots from the Herald & Review
Dalton C. Skinner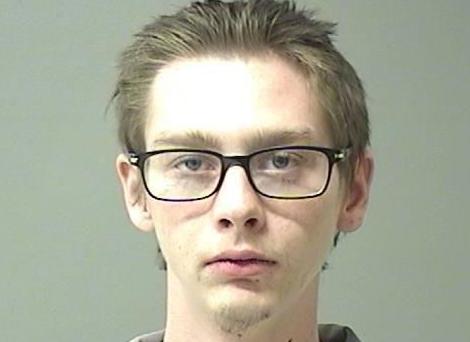 Anthony K. Williams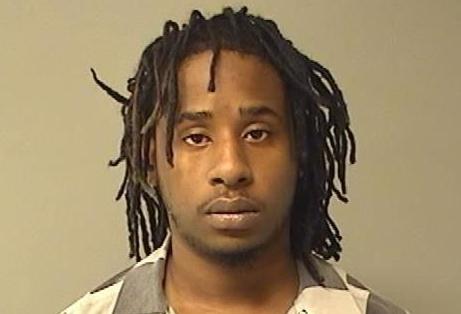 Kevin M. Roark
Stacey Darrell Bates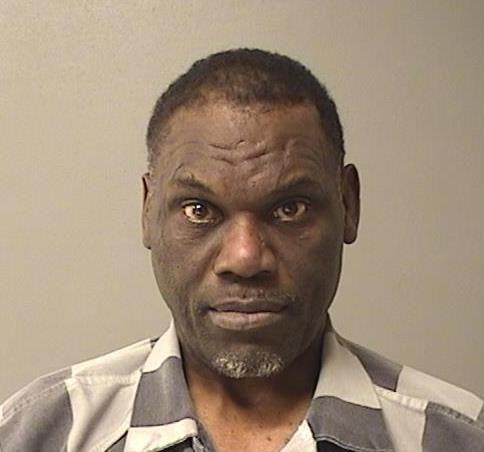 Leonde D. Johnson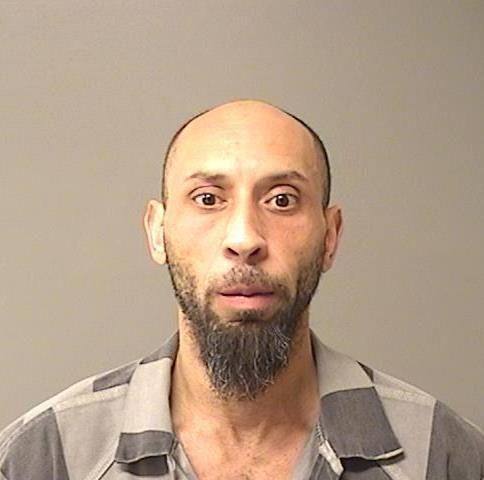 Johnathan M. Radley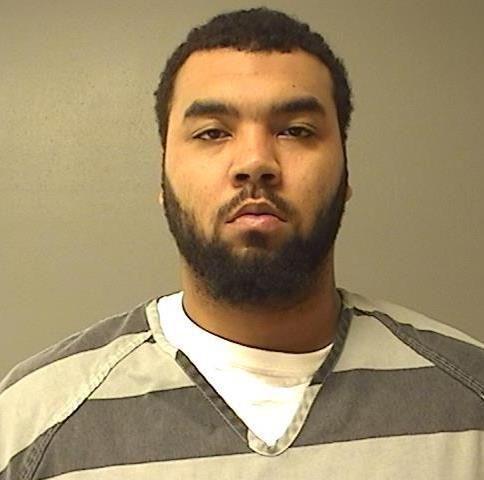 Roy M. Wilks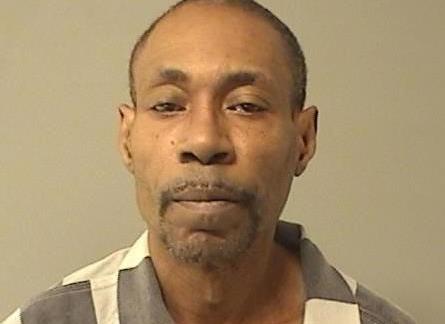 Charles H. Drain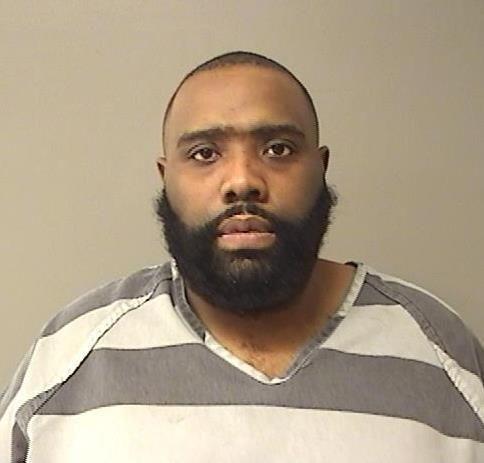 Maurice D. Cline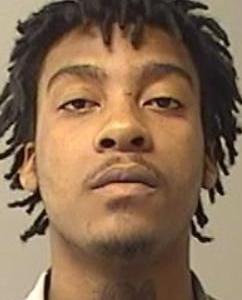 Scott A. Gentry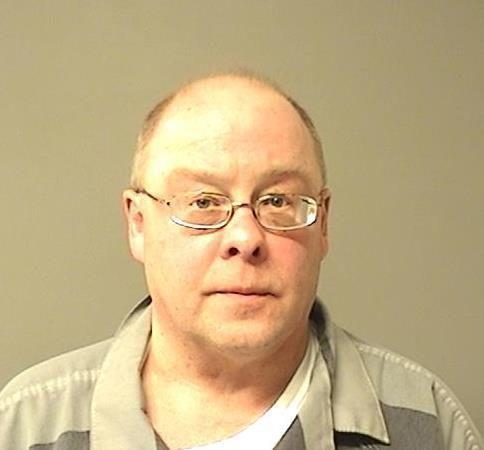 Tiffany R. Rogers
Devontae C. Jones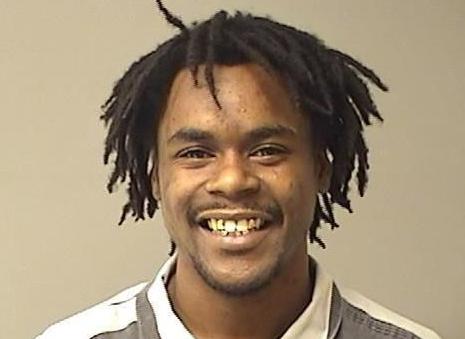 Cornell D.A. Johnson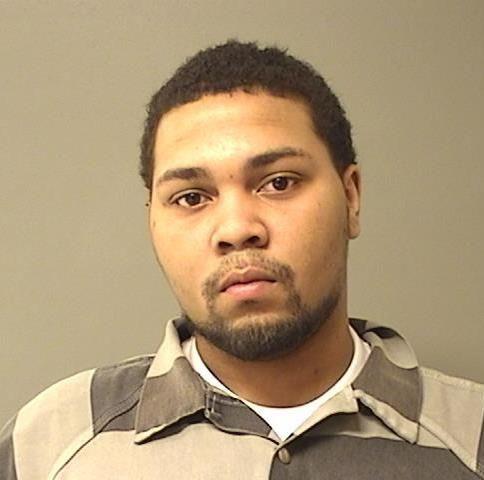 Gary L. Boyle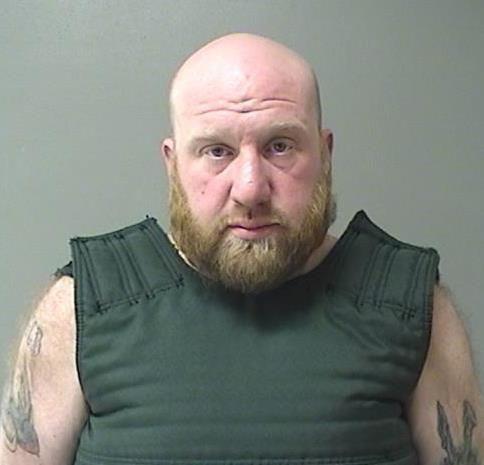 Anthony Myers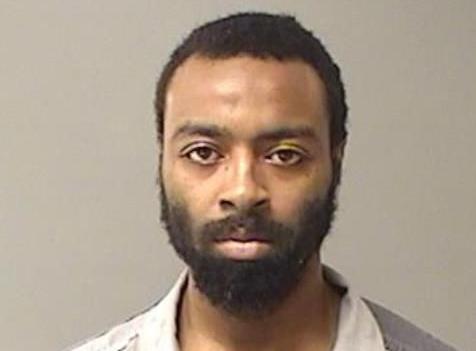 Sidney J. Flinn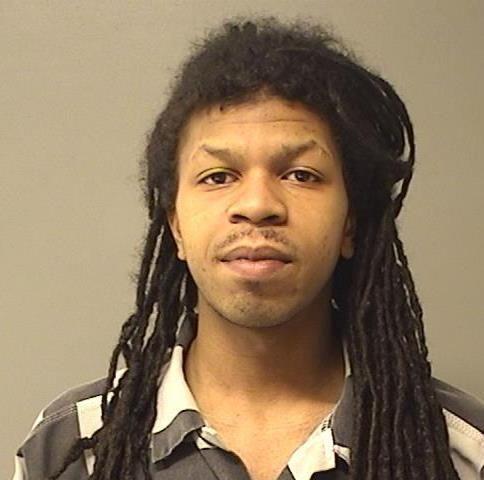 Twanka L. Davis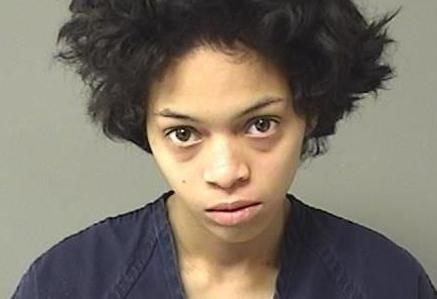 Thomas L. Gill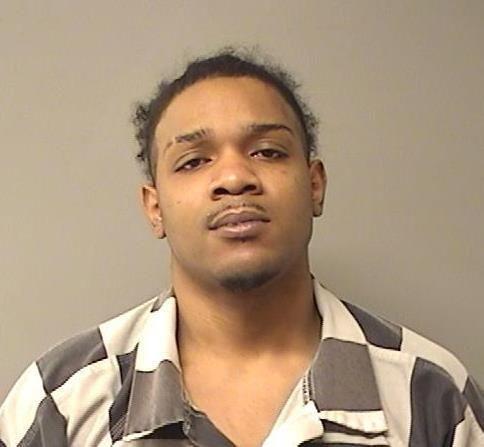 Frank E. Sherman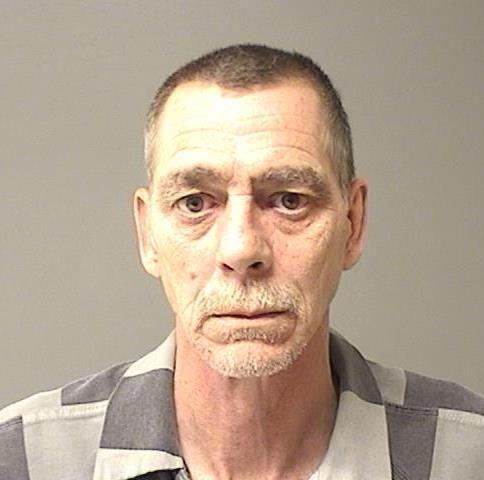 Kassie M. Benton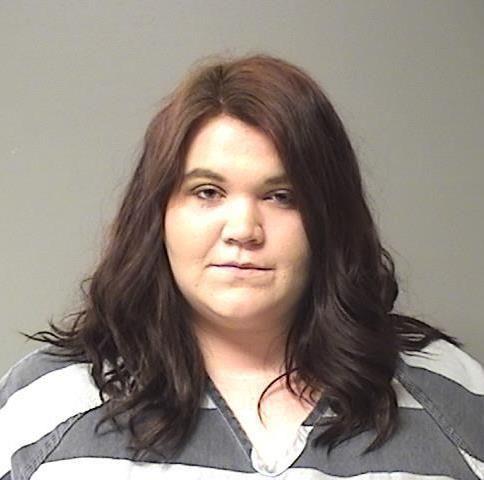 Mark A. Marquis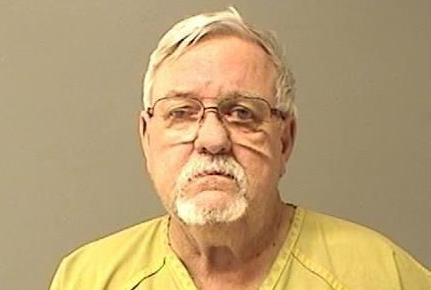 Maurice K. Dozier
Adam L. Agee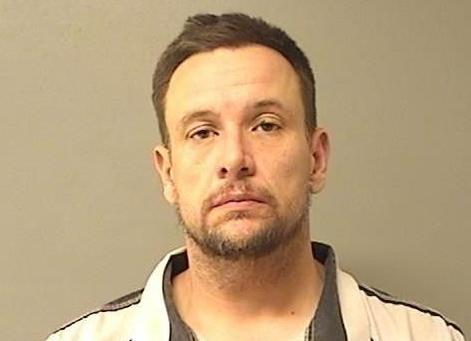 Jaquarius L. West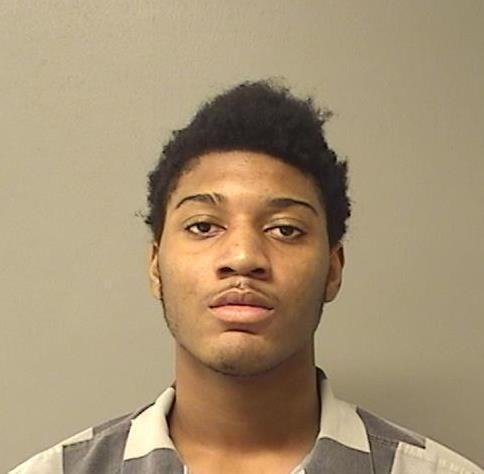 Ashley N. Jobe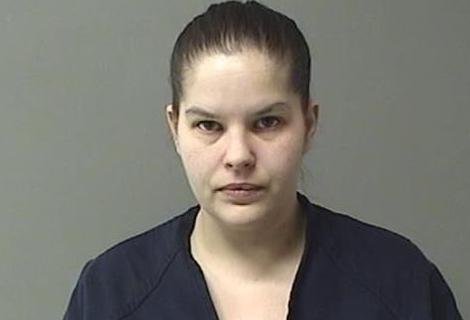 Steven L. McClennon Jr.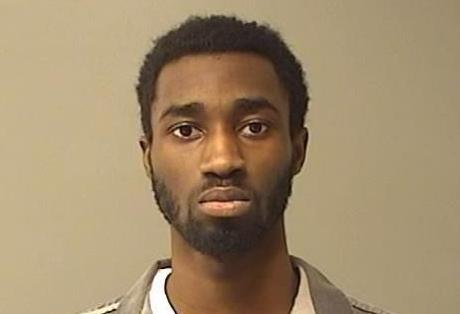 Matthew Anderson Jr.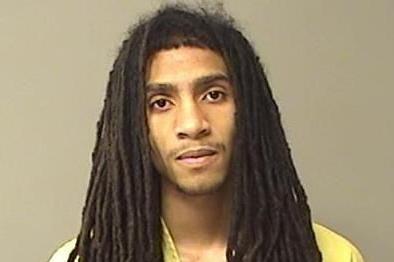 Traveon L. Hood
Anthony Grampsas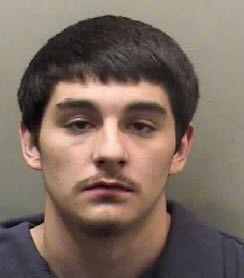 Tyjuan Bruce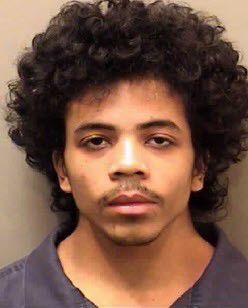 Richard J. Rush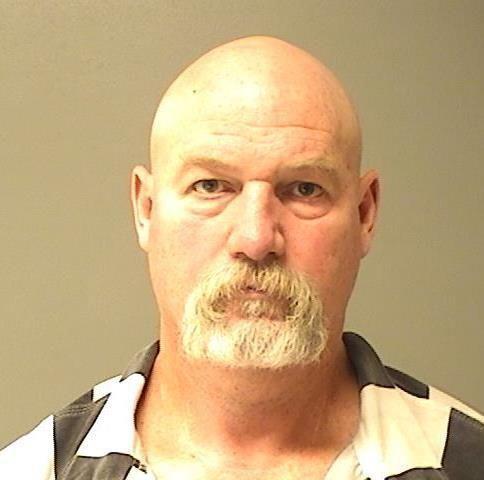 Billiejo L. Soyster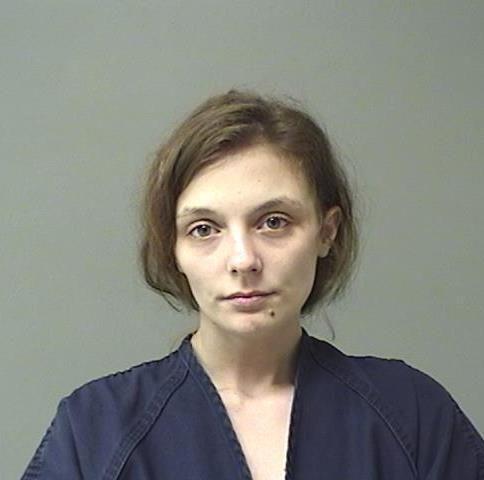 Garold Holloway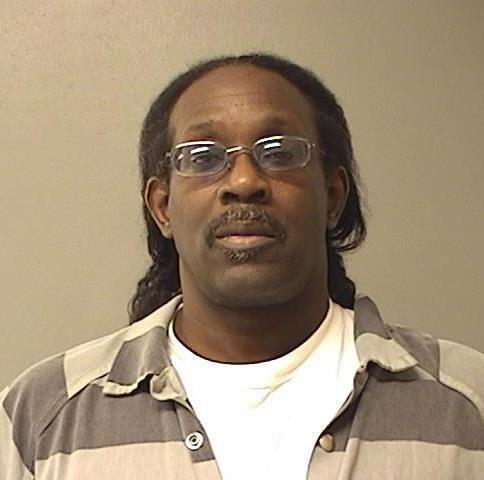 Jamonta R. Blythe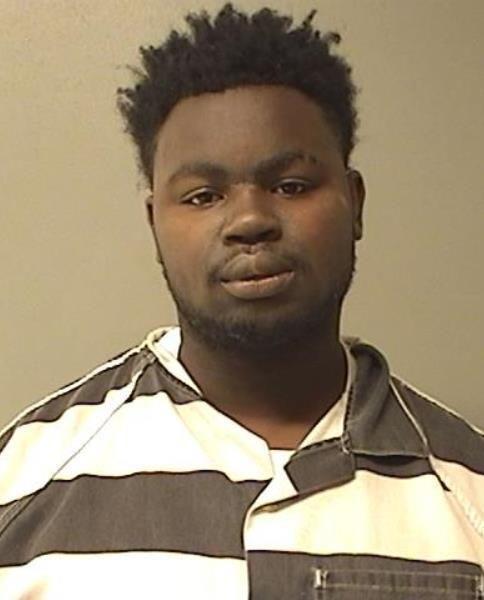 Marvin F. Smith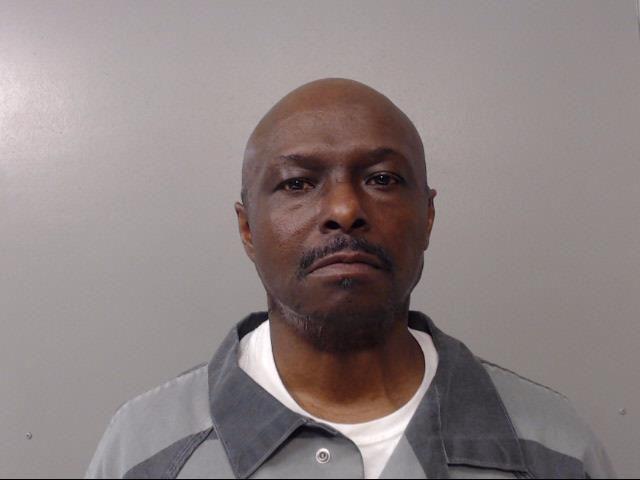 Antwain J. Ward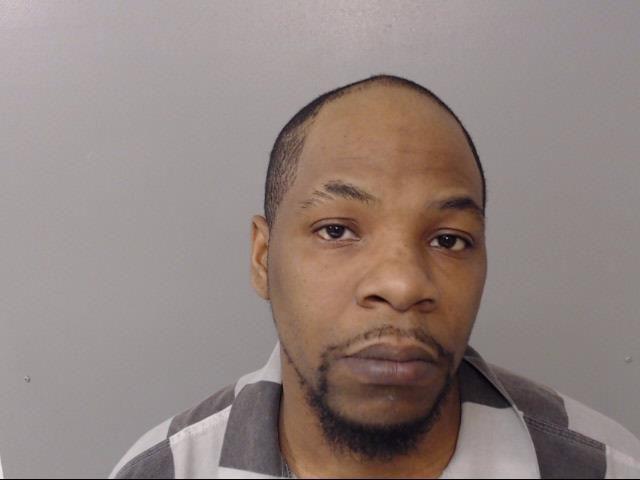 Deion J. Sims
Nicholas K. Lotts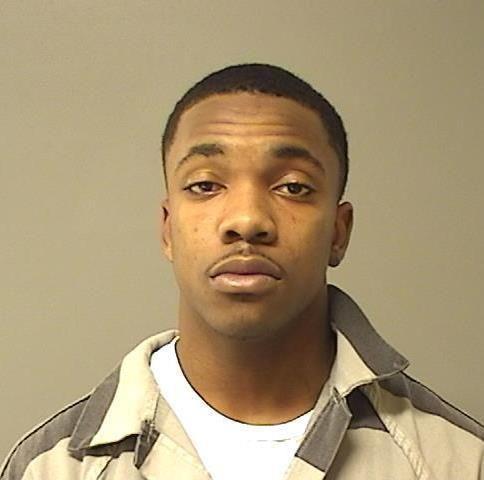 Andrew J. Cox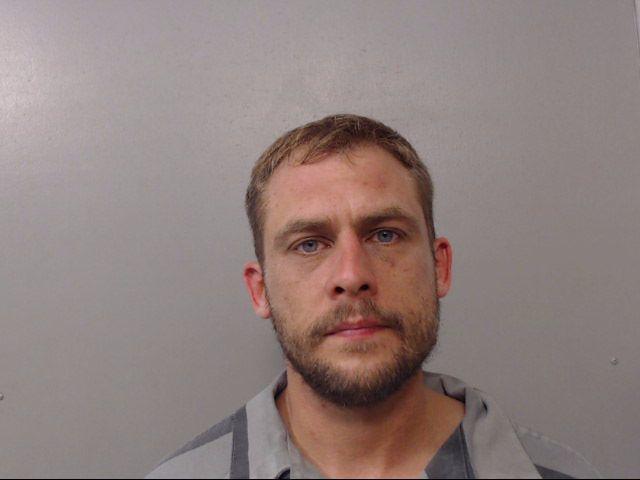 Rahiam A. Shabazz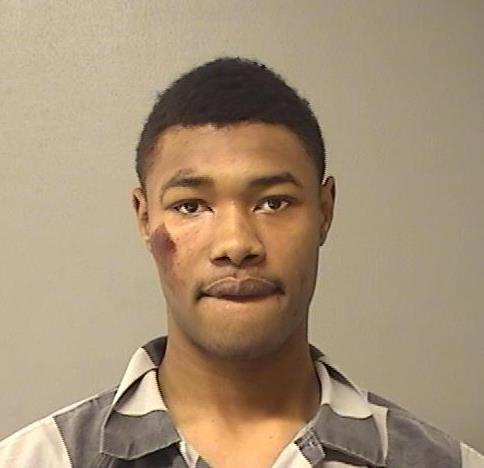 Bryon D. Theus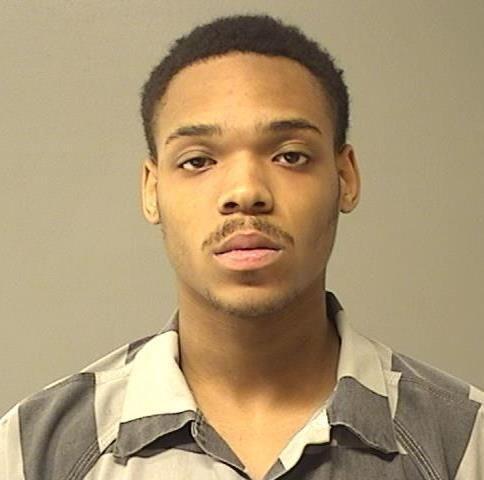 Dondrion L. Austin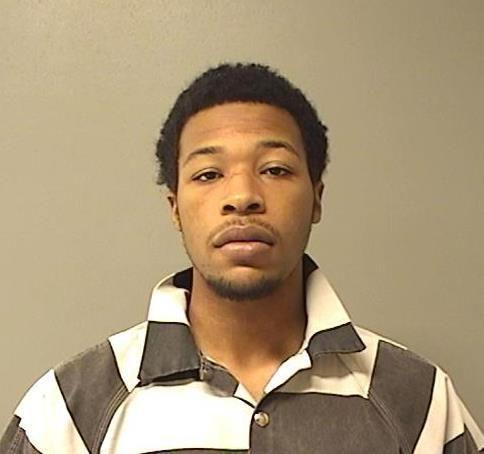 Joseph L. Williams

Jarius T. Fuller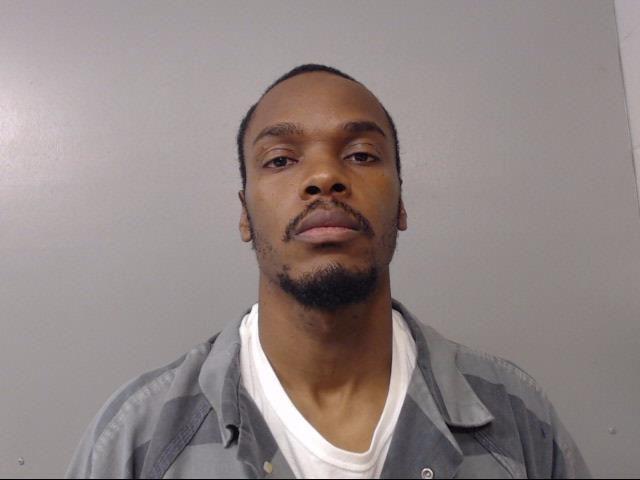 Jonathan C.T. Owens

Ryne J. Woods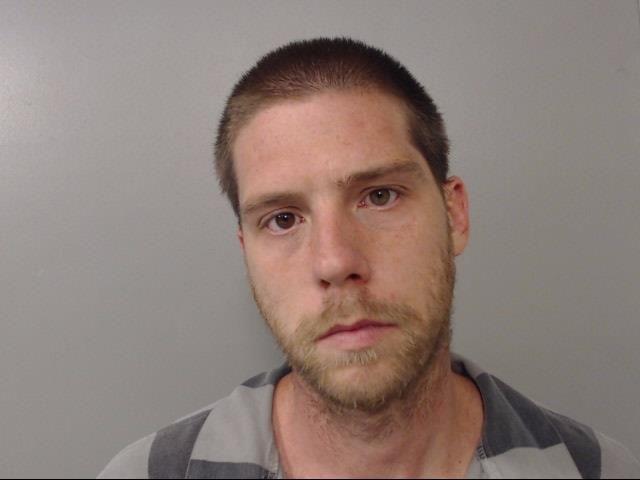 Cameron T. Taylor

Colby J. Park

Roy M. Wilks Jr.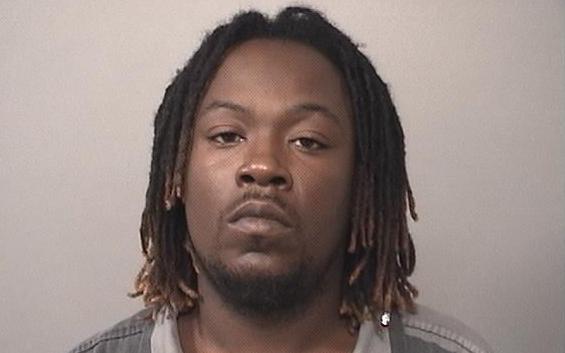 Tyrone L. Humphrey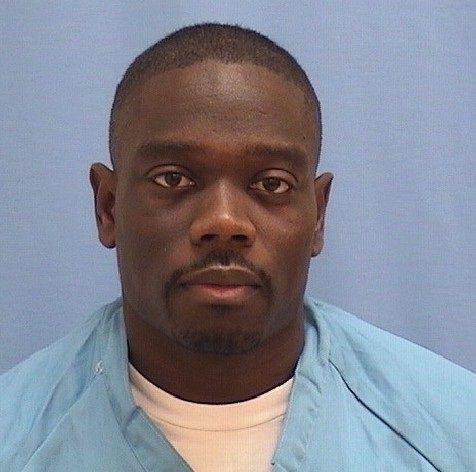 Javonne D. Russell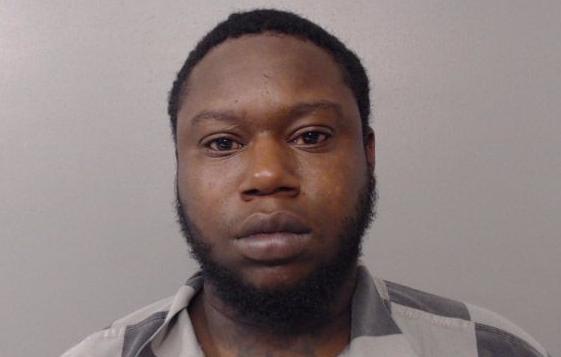 Trayon S. Jones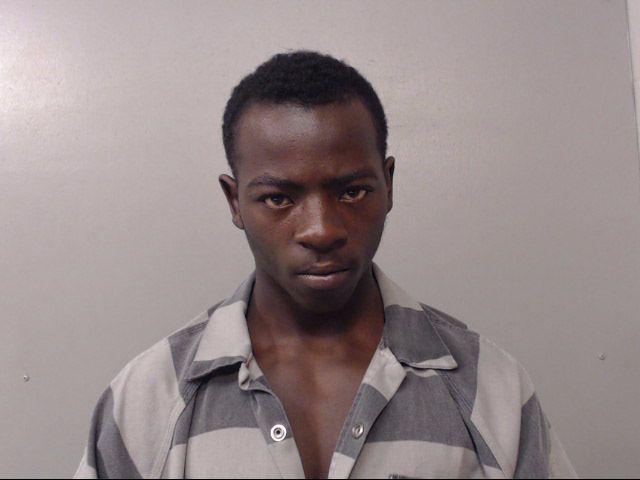 Jechelle D. Hendrix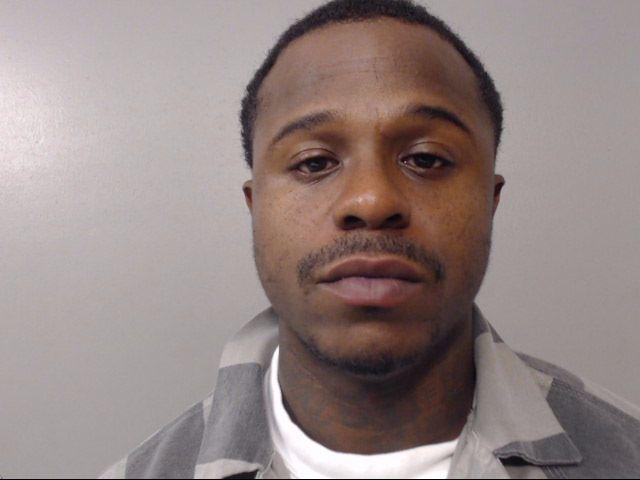 Floyd D. Banks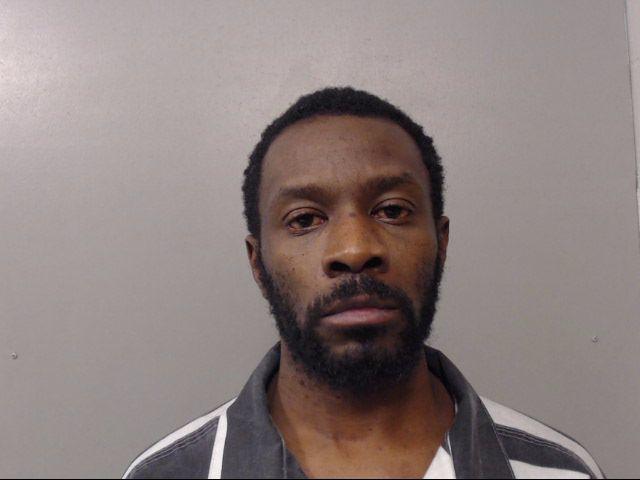 Ricardo Q. Holloway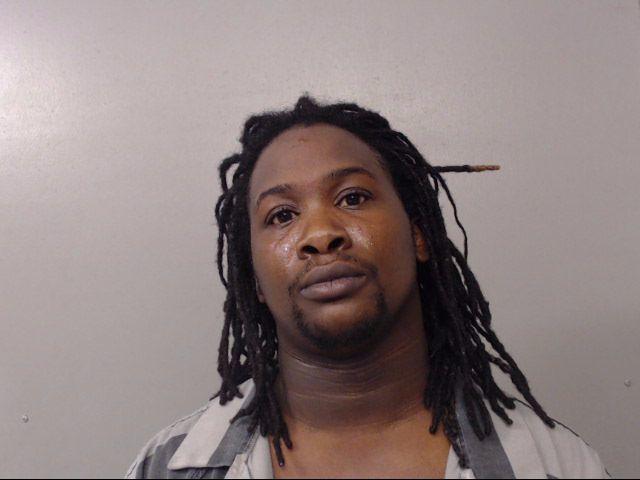 Taylor R. Szekely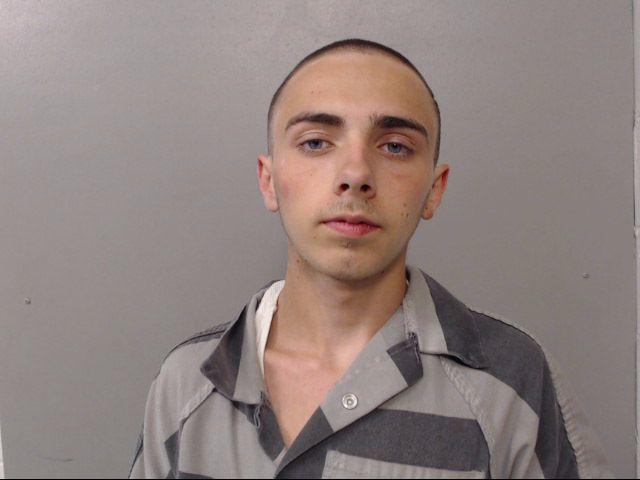 Angela M. Baker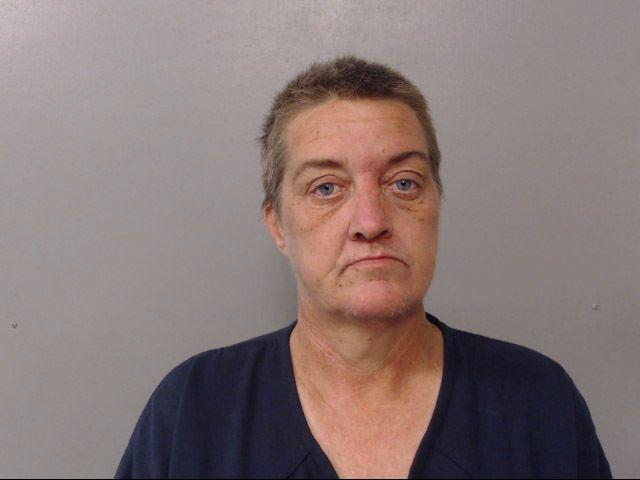 Antwanette R. Atkins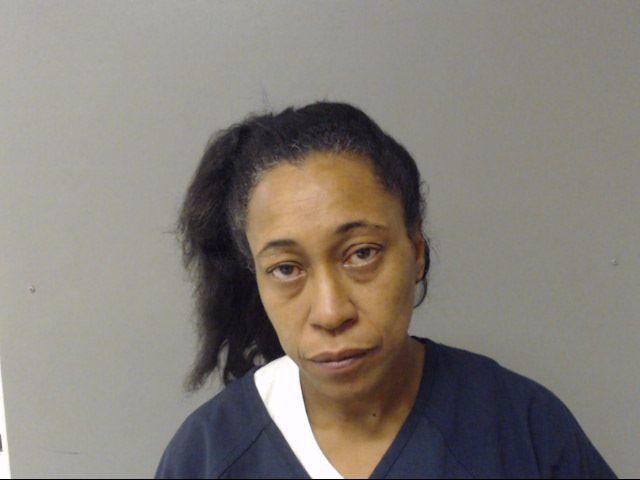 Durames K. Johnson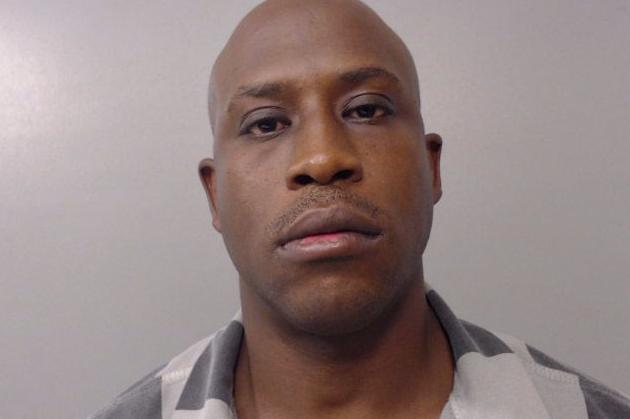 Michael Lawary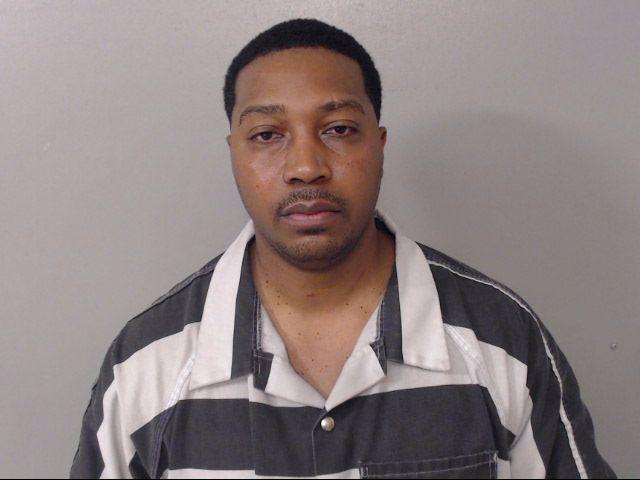 Ray M. James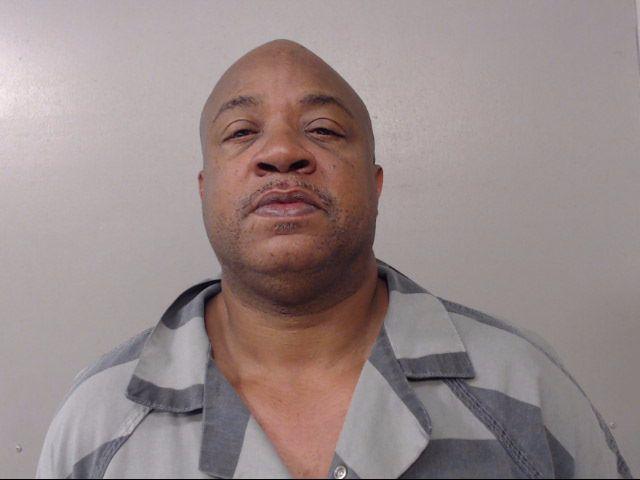 Lamont D. Wright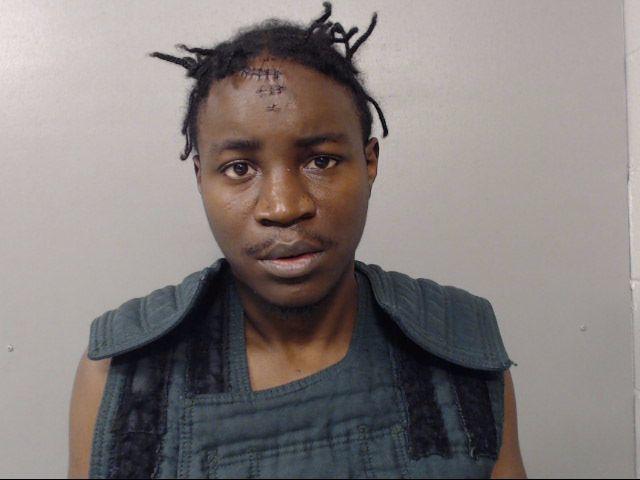 Blake A. Lunardi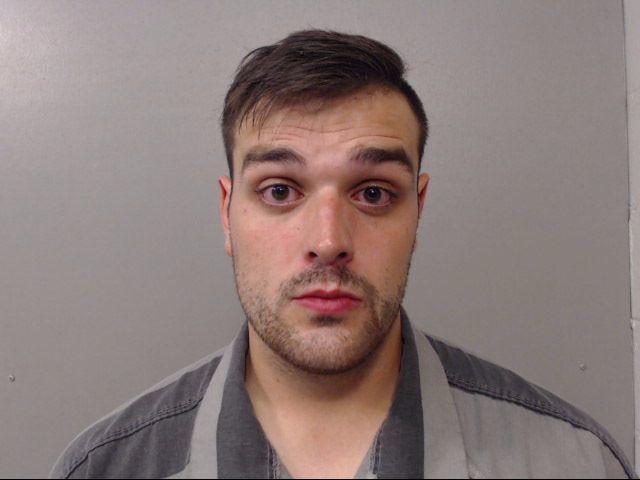 Casey Wiley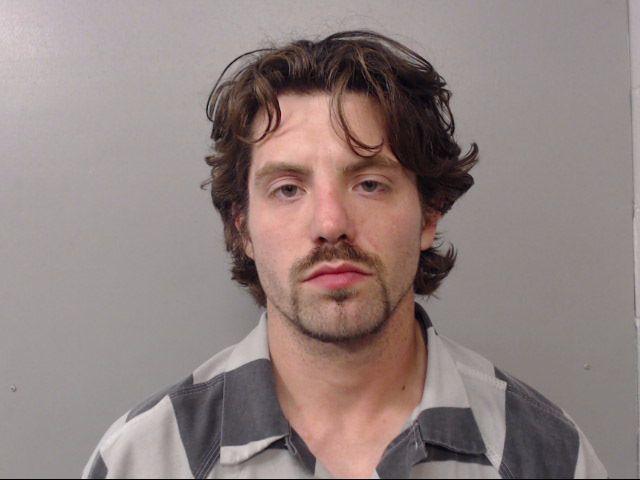 Johnnie L. Murphy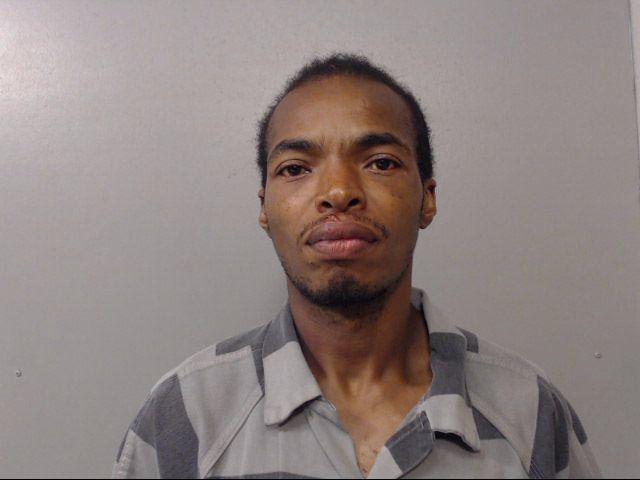 Selley X. Tullison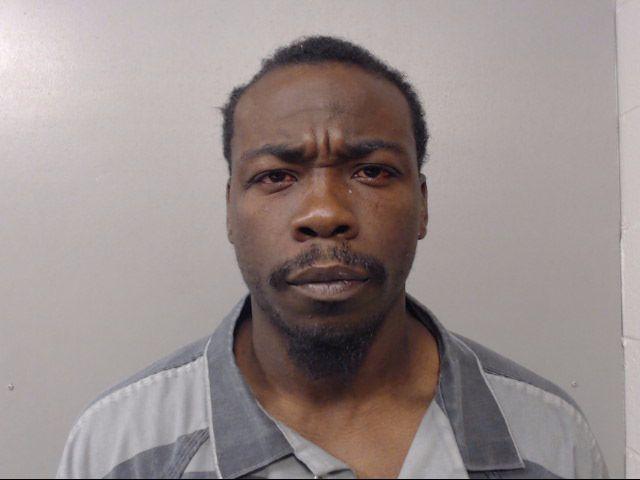 Kristy M. Fredstrom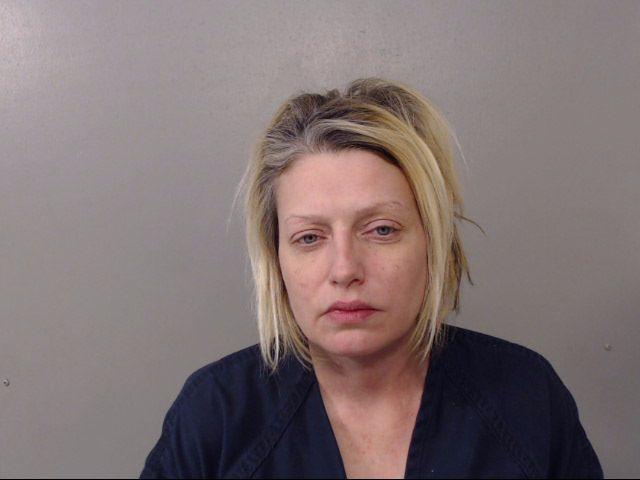 Romell D. Hill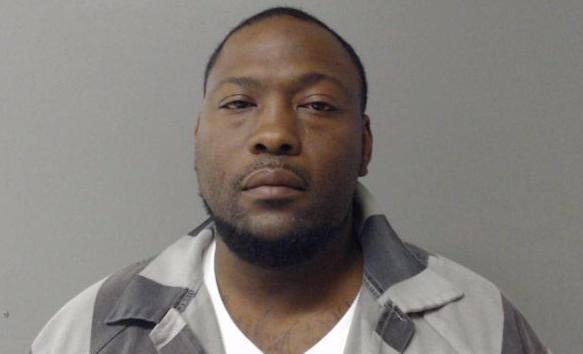 Austin L. Crist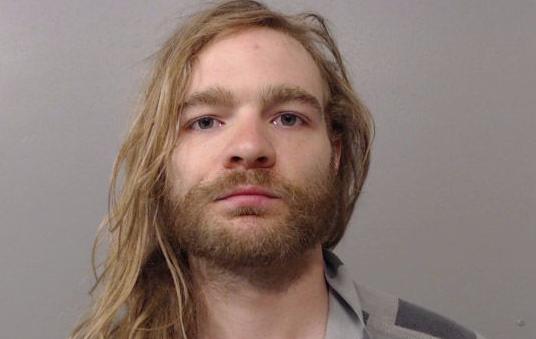 Leondous H. Coleman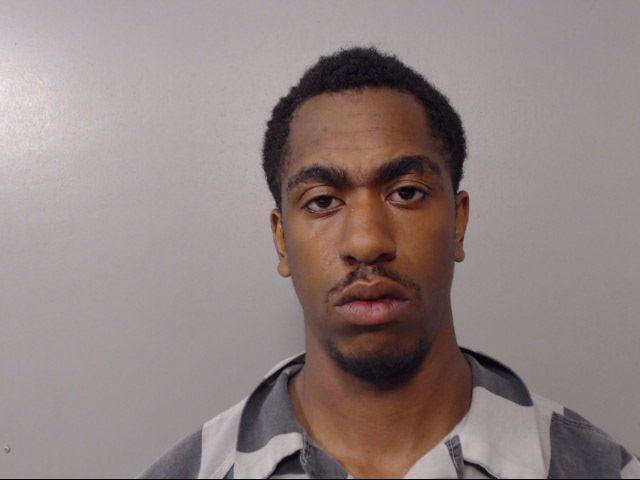 Skylar L. Cook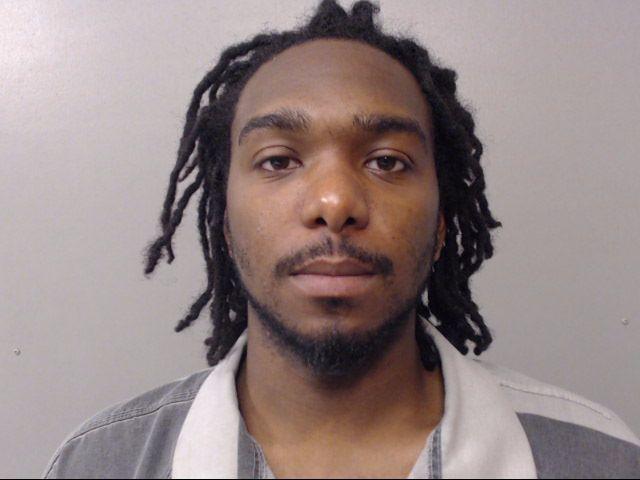 Terrance J. Wilson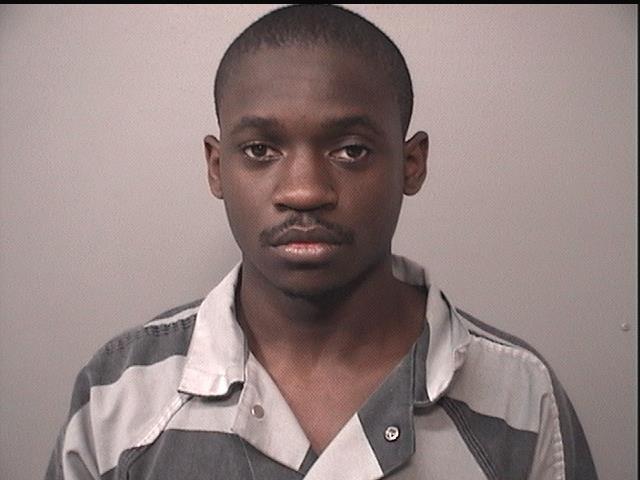 Tamme R. King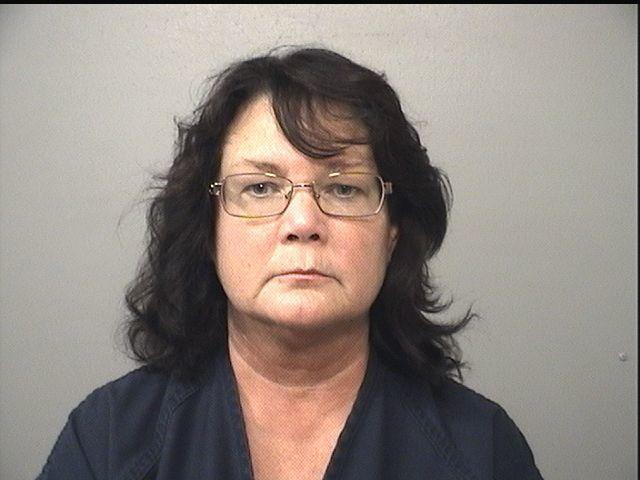 Laurel A. Szekely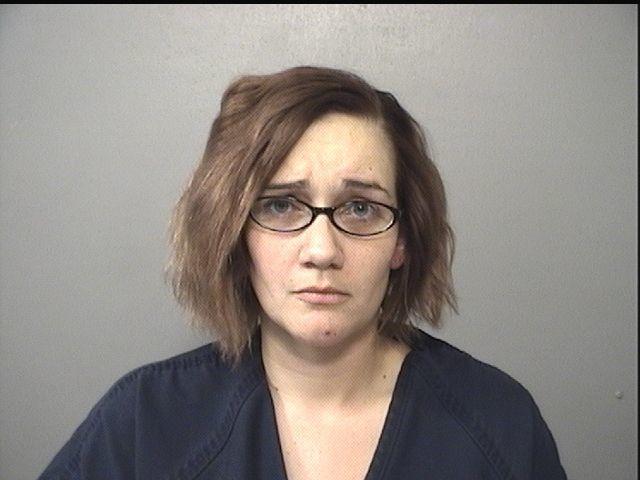 John T. McKown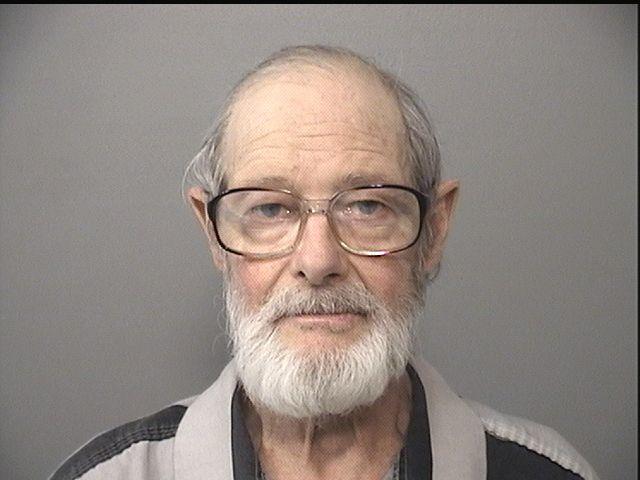 Emmanuel Dunklin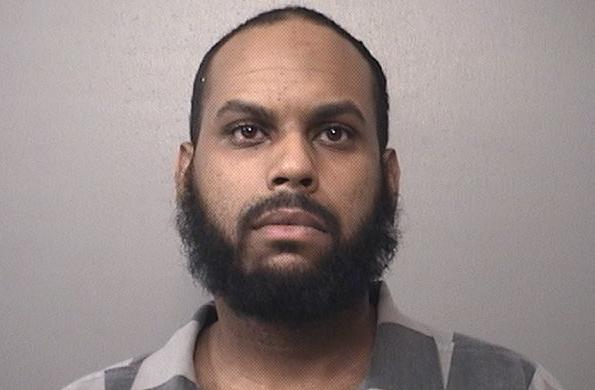 Zachary D. Batson
Jason A. White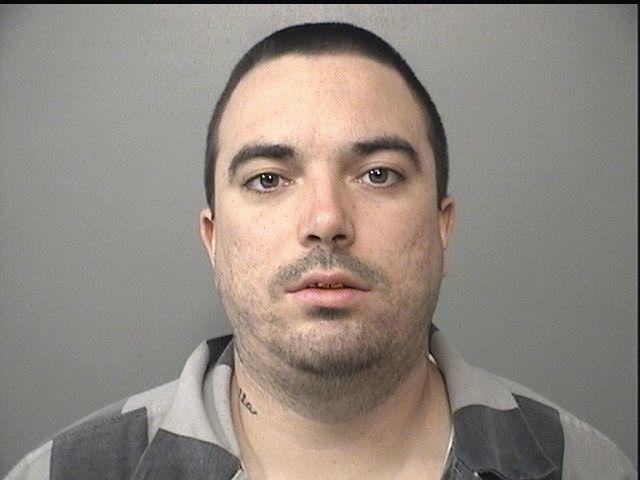 Lewis Jackson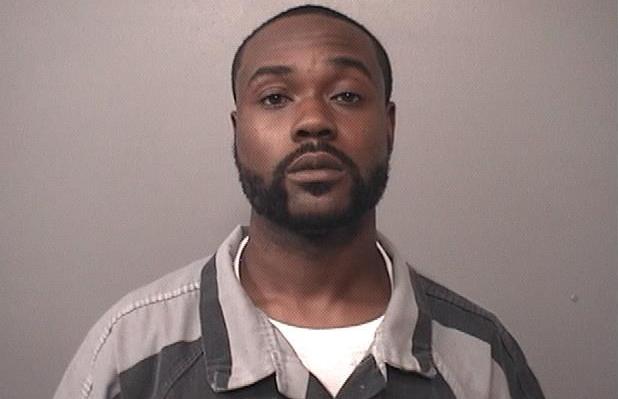 Matthew D. Jackson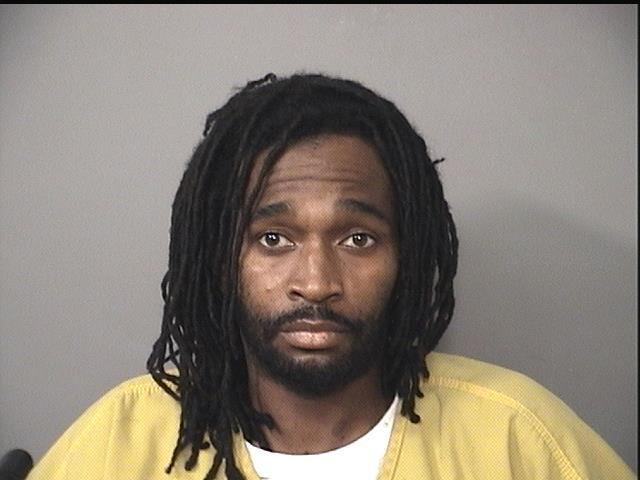 Deonta O. Johnson