Raymond D. Graham, 26, had been scheduled to appear in Macon County Circuit Court Monday for a "disposition" hearing in his cases.
But his defense attorney, Jacqueline Hollis-George, told Judge Jeffrey Geisler that Graham was in isolation at the Macon County Jail after testing positive for the virus.
Geisler agreed to reschedule the case for another disposition hearing April 26. Special prosecutor Kate Kurtz, who has been busy dealing with other trials, said the extra time will give her an opportunity to discuss the details of a potential plea deal with the numerous victims in the cases.
Graham has so far pleaded not guilty to three counts of home invasion involving injury, five counts of home invasion with a firearm, four counts of armed robbery, four counts of armed violence and three counts of residential burglary.
He also denies one charge of possession of a stolen gun, one count of aggravated battery involving bodily harm, five counts of aggravated battery with a deadly weapon and five counts of aggravated kidnapping.
The charges all stem from a wild night of robbery and violence when prosecutors say Graham was part of a gang that forced its way into three Decatur homes over a few hours on the night of Nov. 20, 2018.
Sworn affidavits from Decatur police detail Graham and his accomplices leaving a trail of terror and injury: one grandfather who fought back was clubbed to the floor with a handgun and repeatedly kicked.
The man had then pleaded with the home invaders not to hurt his 6-year-old grandson, asleep in a bedroom of the home. But police allege the terrified child was seized and the barrel of a gun shoved inside his mouth while the home invaders made death threats until the grandfather told them where they could find his money.
Also charged and pleading not guilty to similar sets of charges as Graham are Byron D. Theus Jr., 21, Rahiam A. Shabazz, 21, Dondrion L. Austin, 20, and 19-year-old Mikhail D. Gordon, all currently held in the jail.
Theus's cases are listed for a status hearing in court April 30, while Austin is scheduled for a pretrial hearing May 18 and Shabazz and Gordon are due in court for pretrial hearings May 21.  
---
Updated mugshots from the Herald & Review
Phillip Gehrken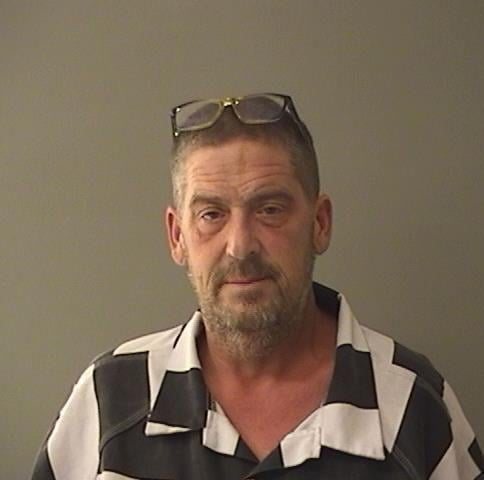 Laurel A. Szekely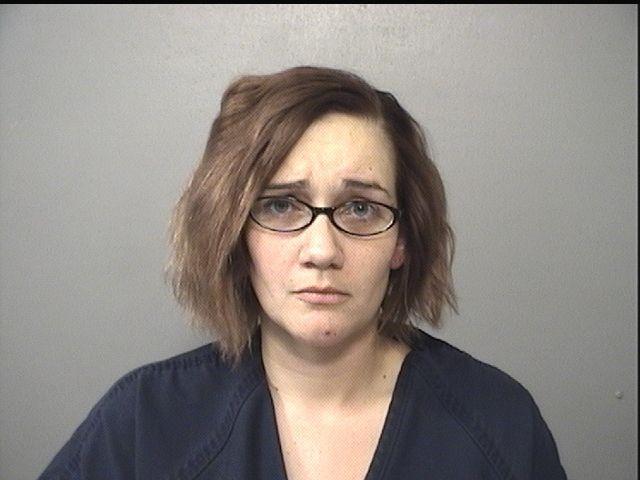 Charles M. McClain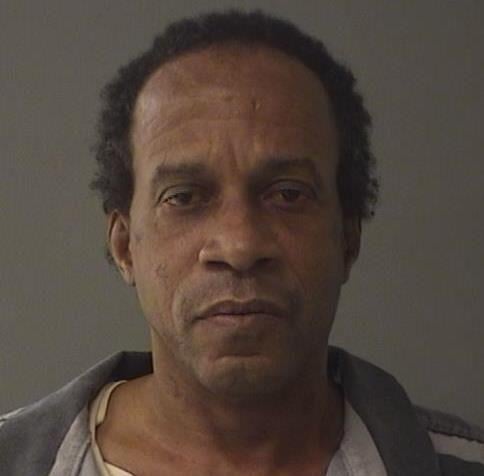 Joshua Fairchild
Joshua C. Grant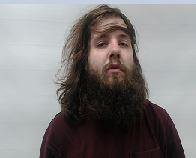 Marcus Pocrnich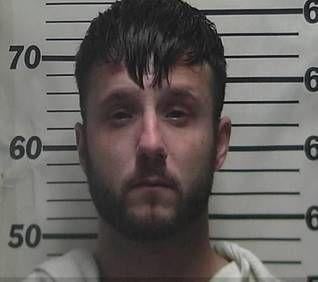 Emmanuel White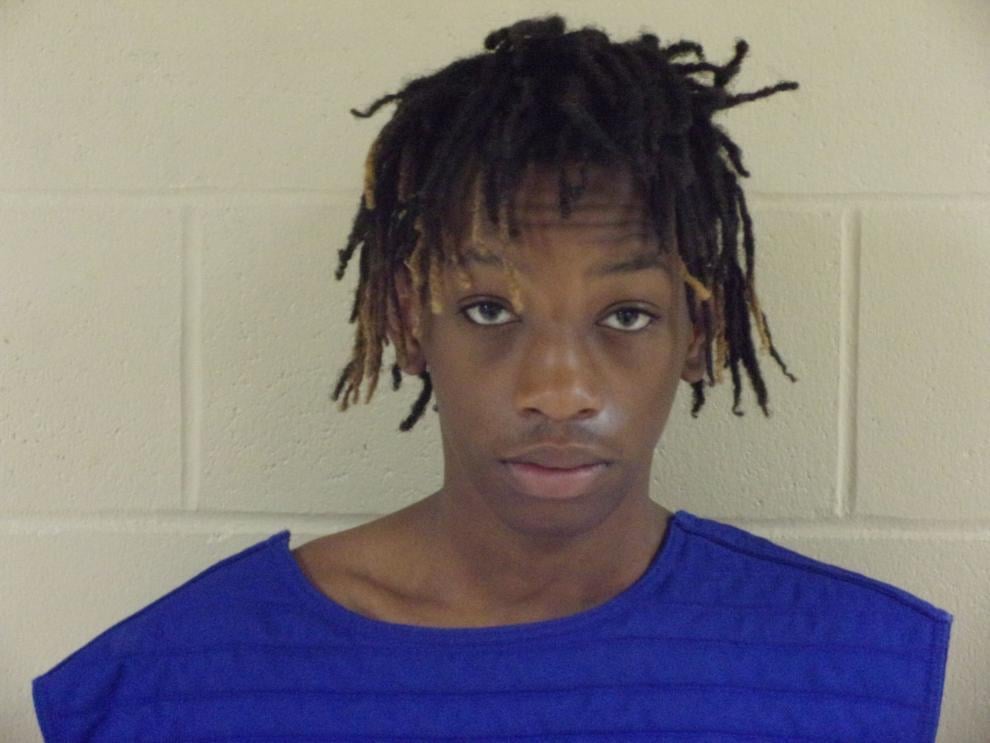 James T. Johnson
Raymond D. Graham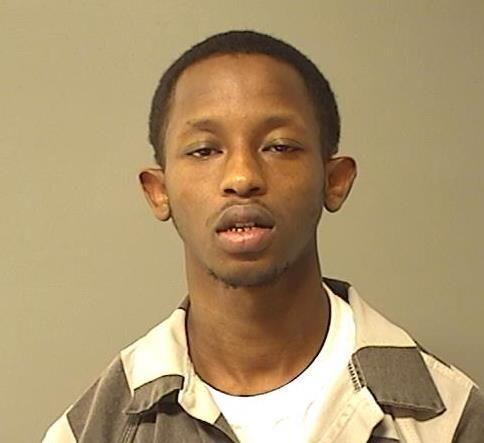 Tony J. Pettis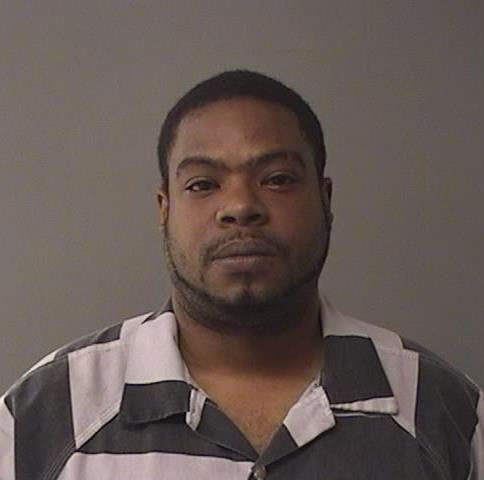 Colby J. Park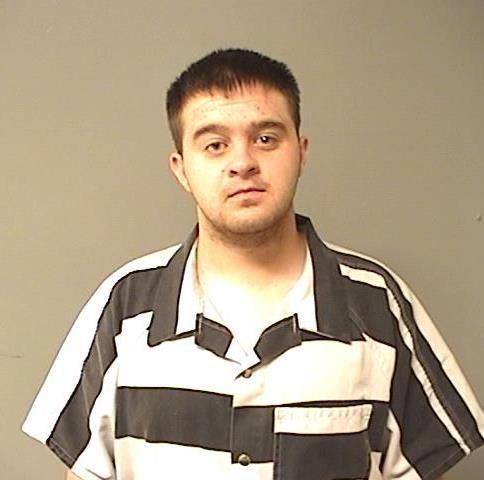 Marcus D. Boykin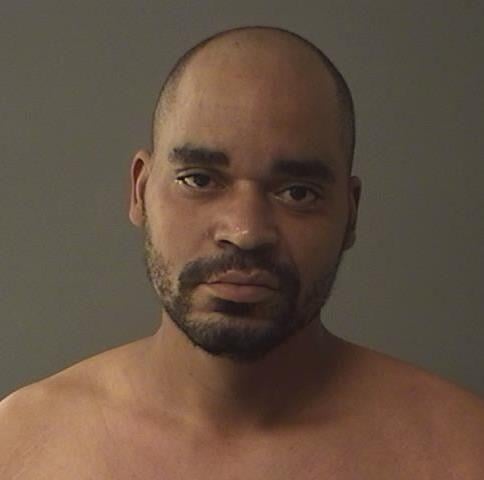 Tyreco S. Garry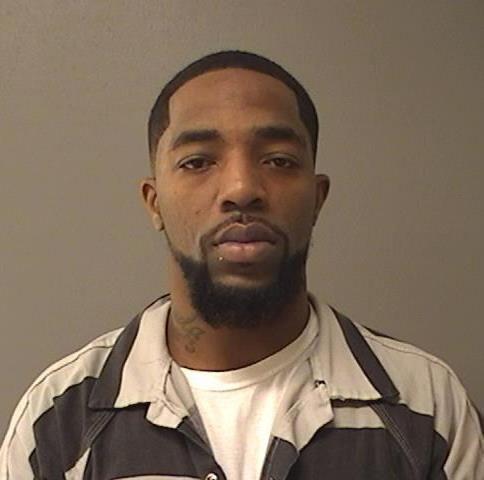 Jessica A. Logan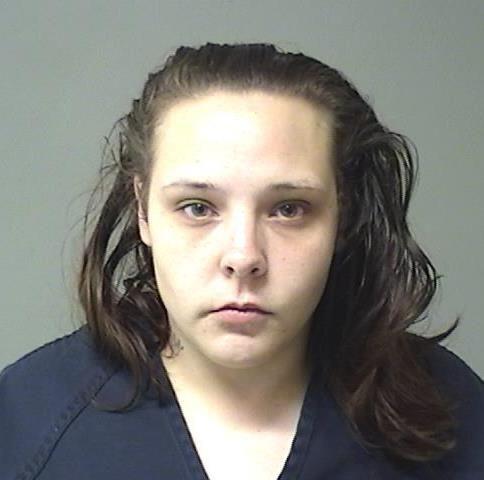 Travis C. Childress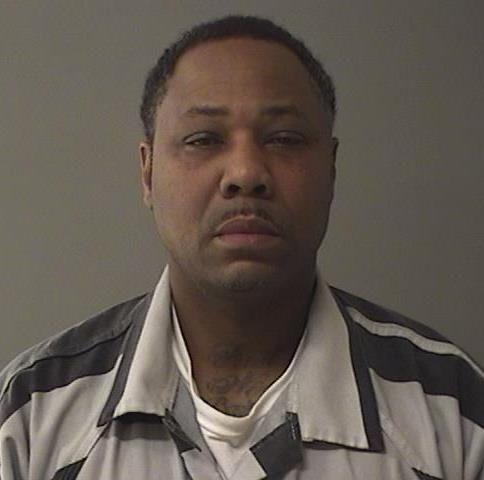 Derek M. Leonard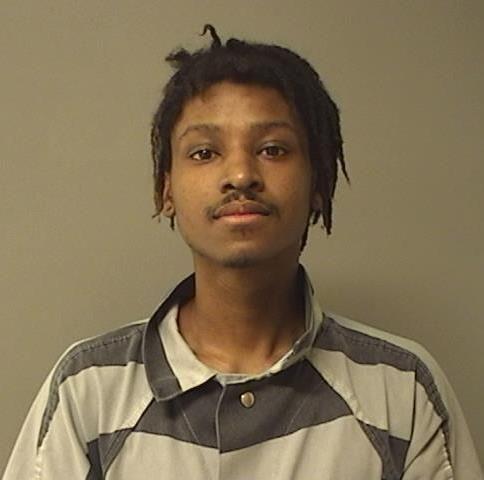 Keith M. Lowe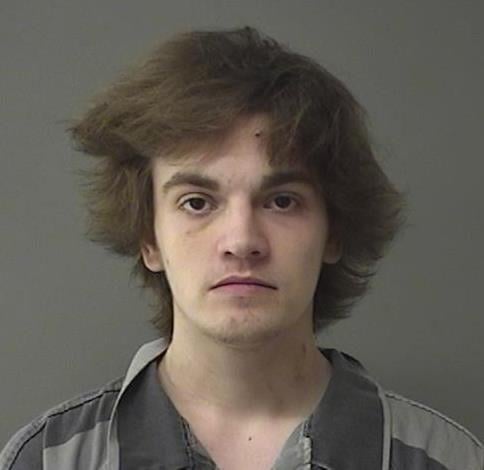 Dessica N. Jackson
Andy R. McCulley Jr.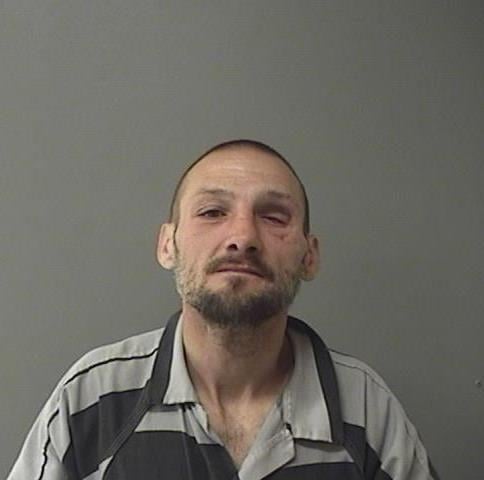 Andy R. McCulley III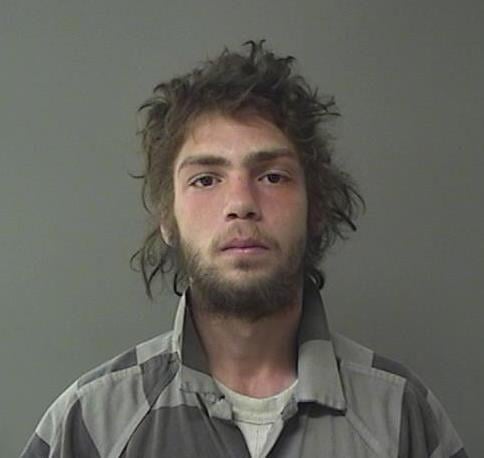 Angela M. Schmitt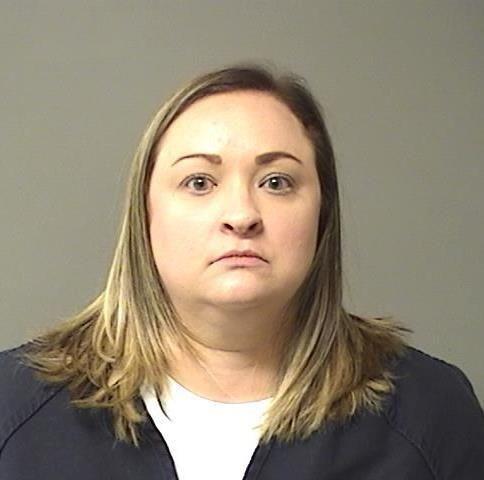 Deandre M. Smith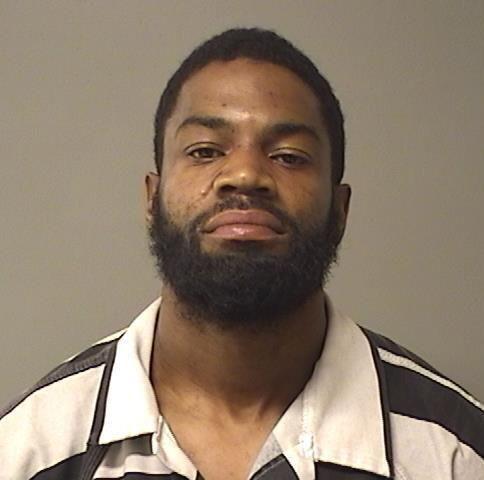 Eldon L.K. Borders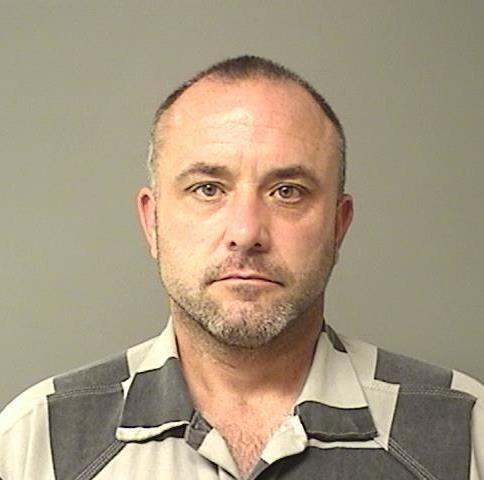 Shawn L. Eubanks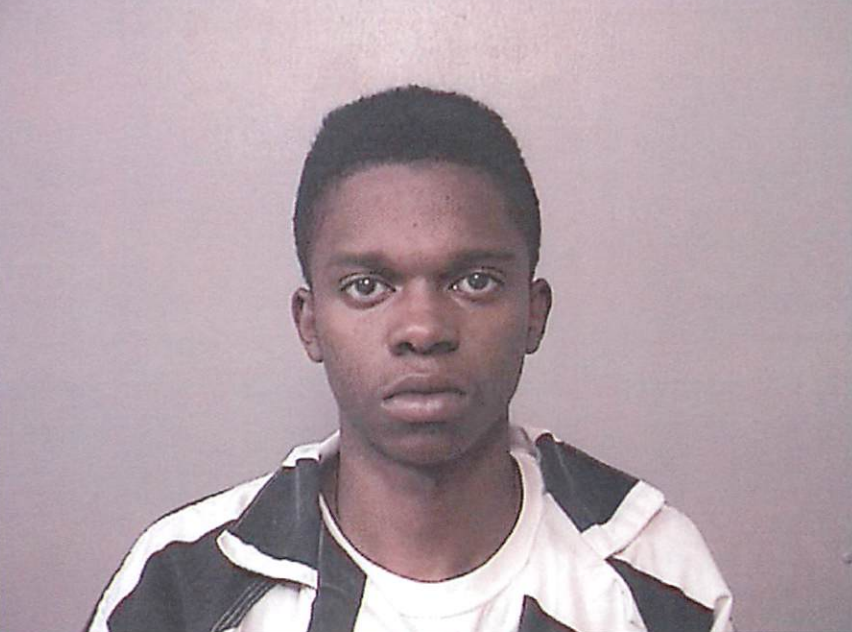 Jarquez A. Hobbs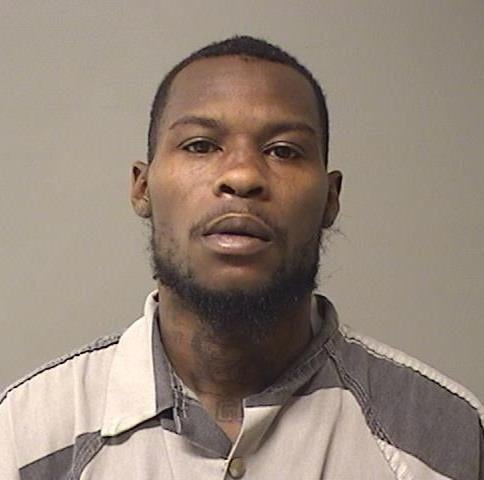 Velma L. Copeland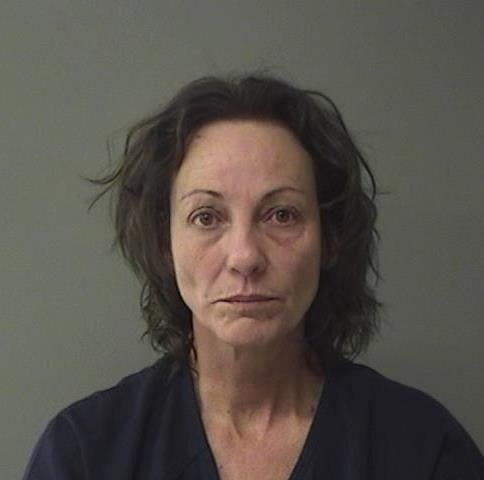 Octavius R. Howse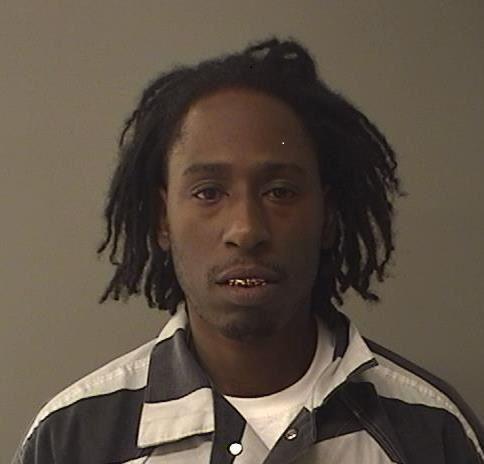 Matthew Anderson Jr.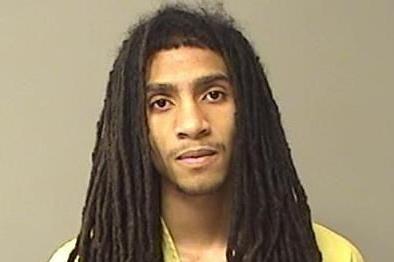 Jon A. Merli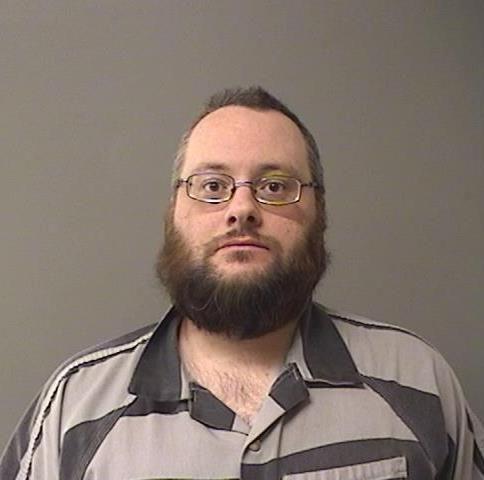 Matthew R. Anderson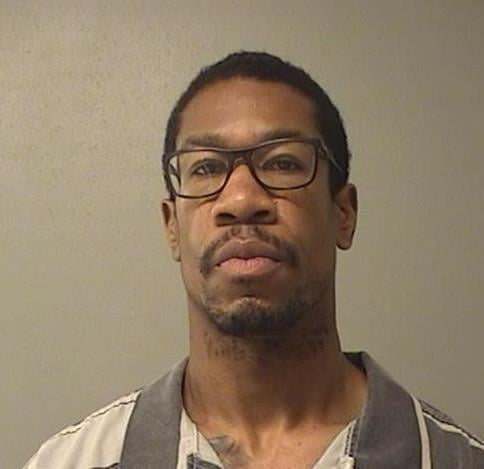 Scott L. Minix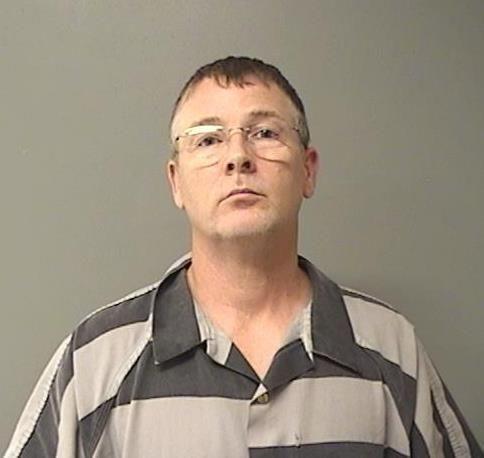 Delahn L. Amos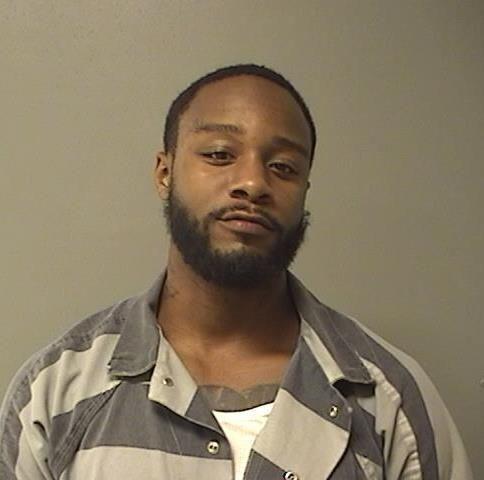 Chancellor C. Embry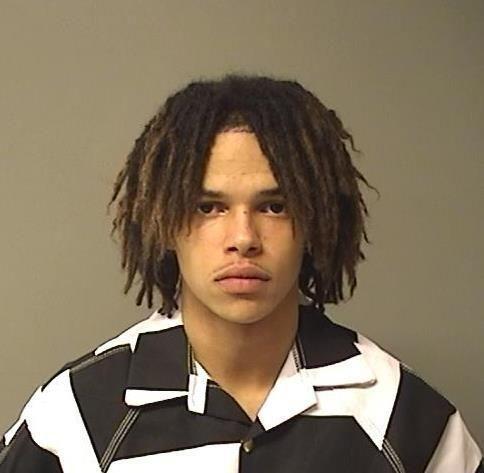 Chelsea Brown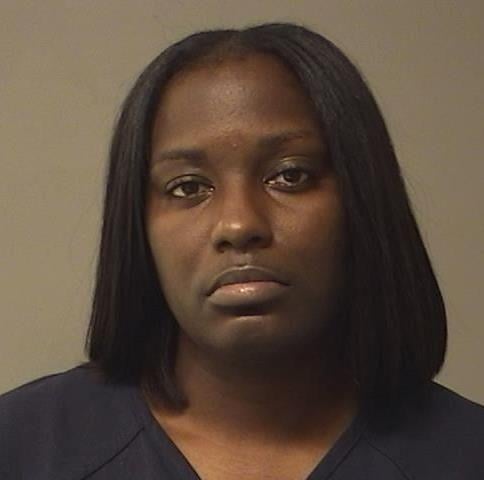 Kevin Brown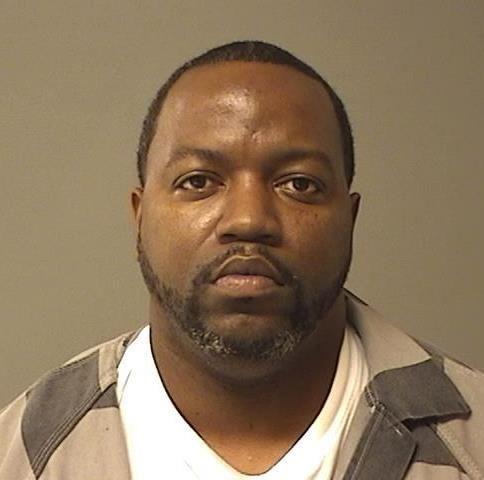 Shawanda Apholone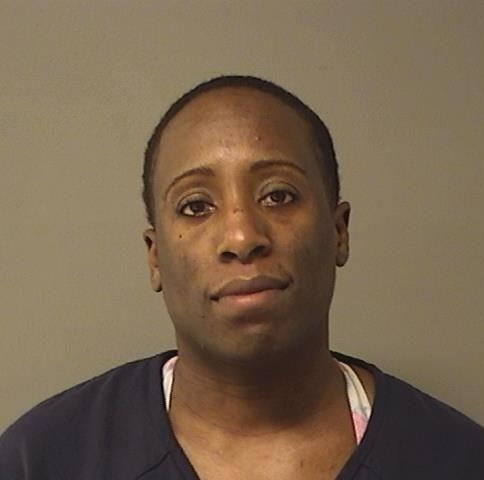 Joseph Luckee Vincent Williams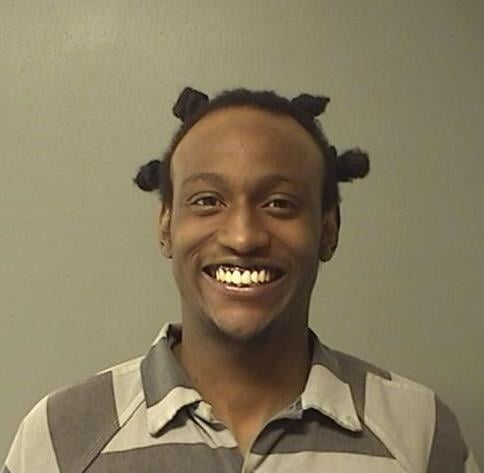 Jamie L. Golladay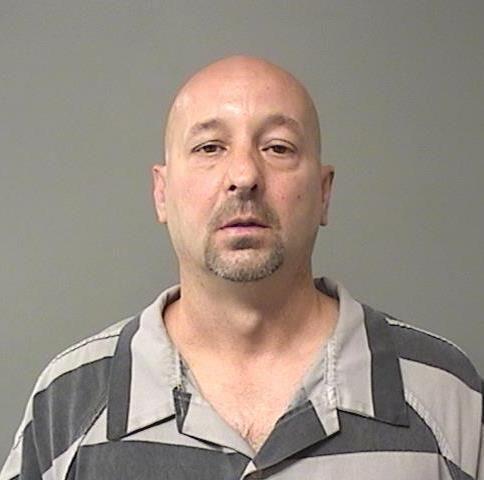 Derondi C. Warnsley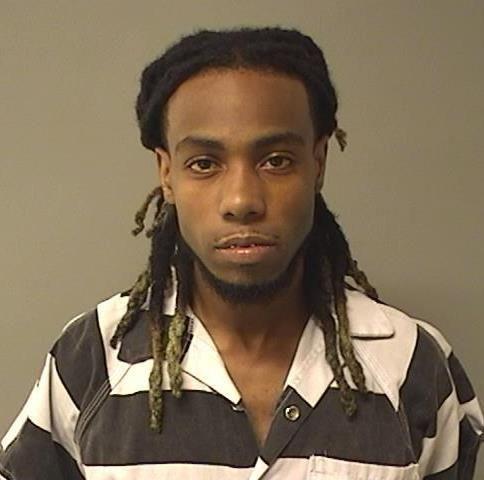 Levron K. Hines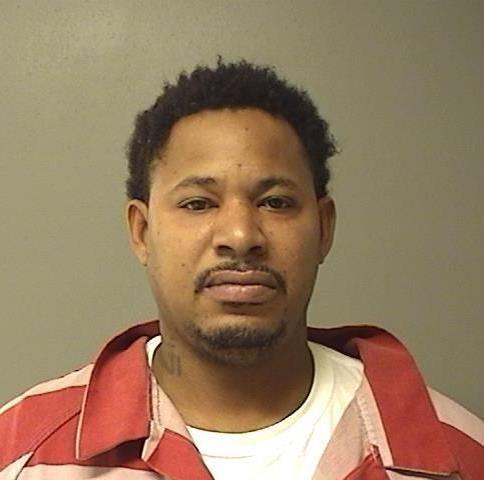 Avery E. Drake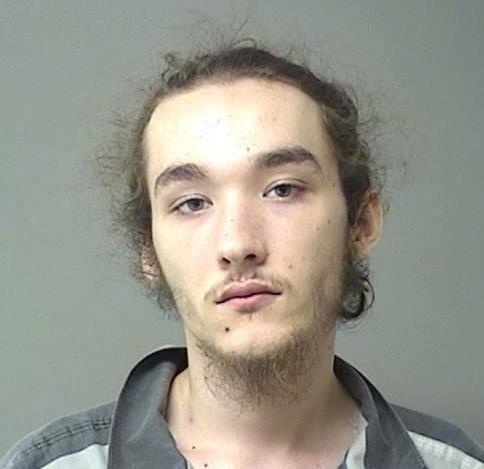 Daniel R. Blazich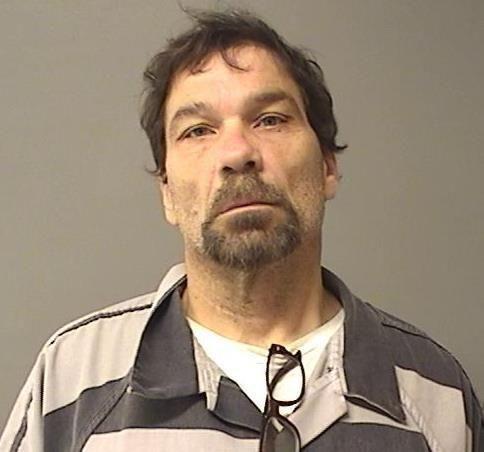 Dessica N. Jackson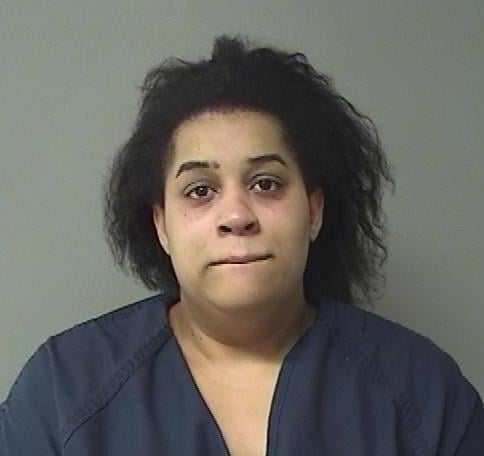 Phillip M. E. Diggs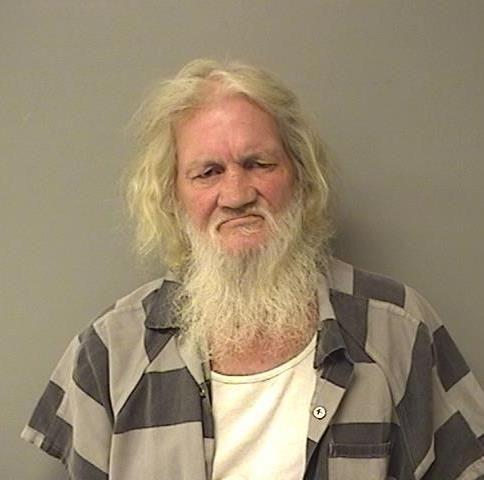 Blake E. Merli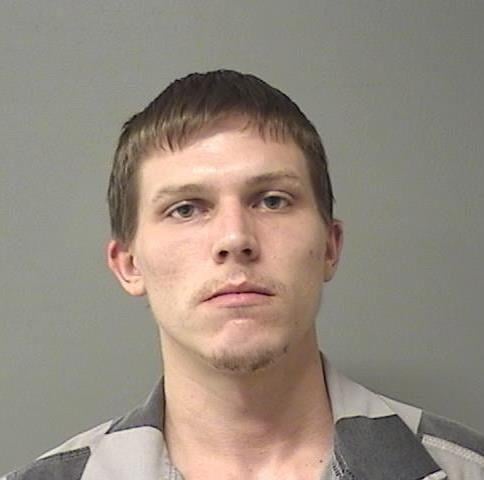 Jason C. Herendeen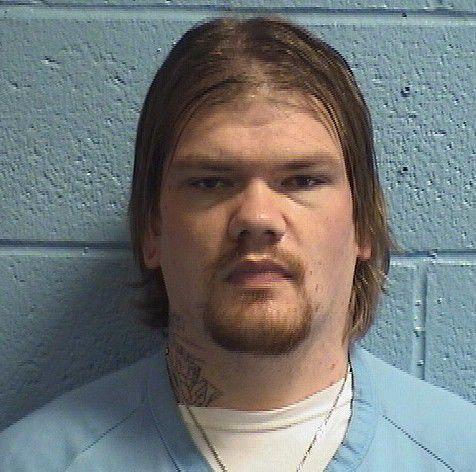 Jeremiah D. Collins
Deonte D. Smith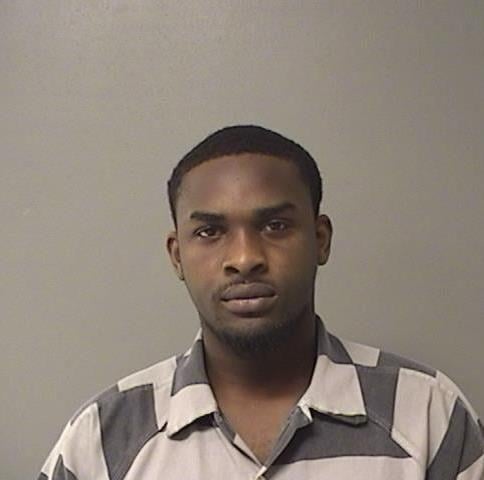 Deoane A. Stone
Carl E. Harvey II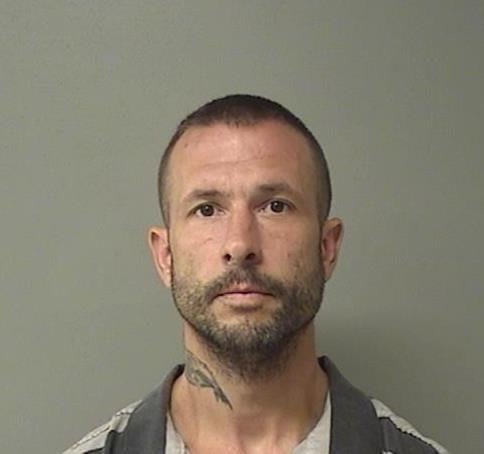 Ashley N. Jobe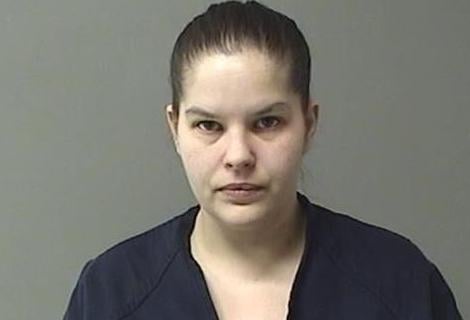 Lori J. Kramer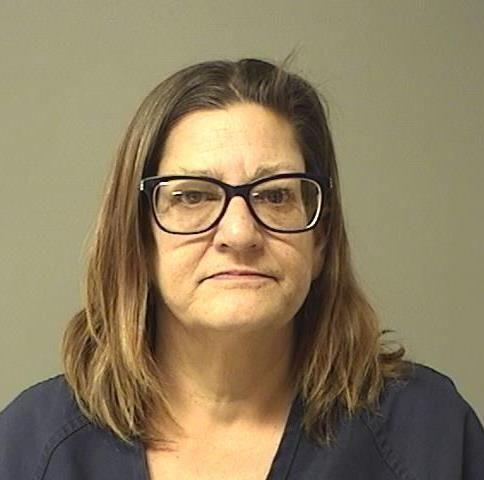 Talmel T. Wilson, Jr.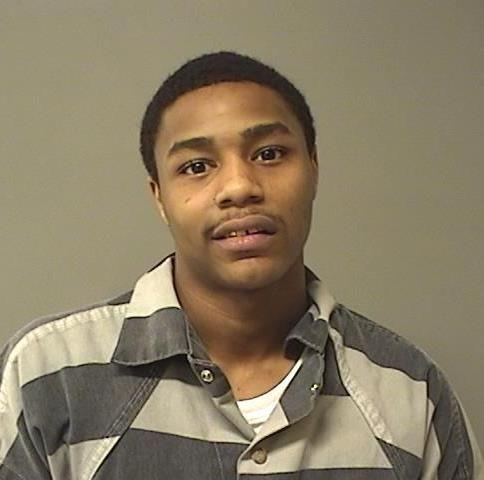 Dana E. Bond, Jr.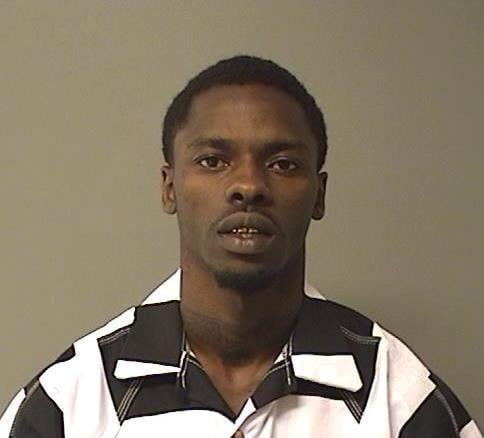 Bryant K. Bunch
Christopher L. Bailey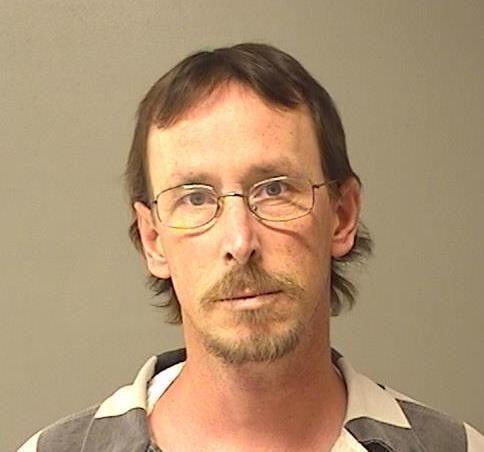 Jennifer E. Bishop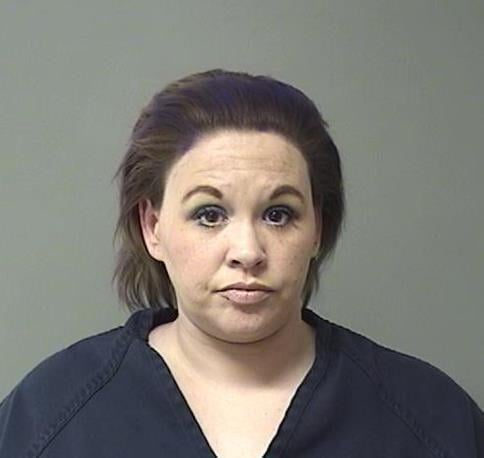 Anthony J Dickey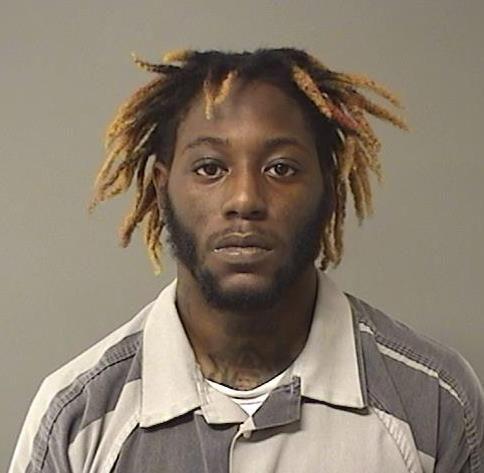 Tevin C.S. Bradford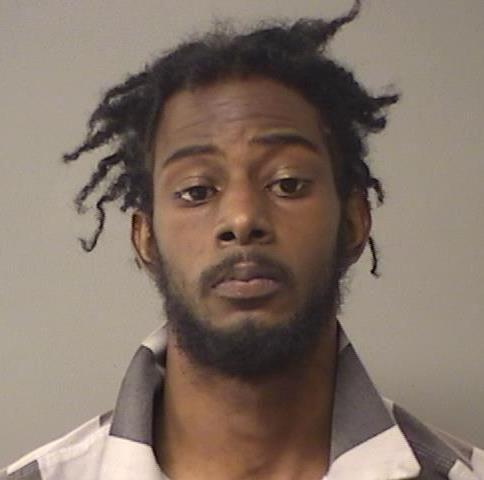 Paul M. Folks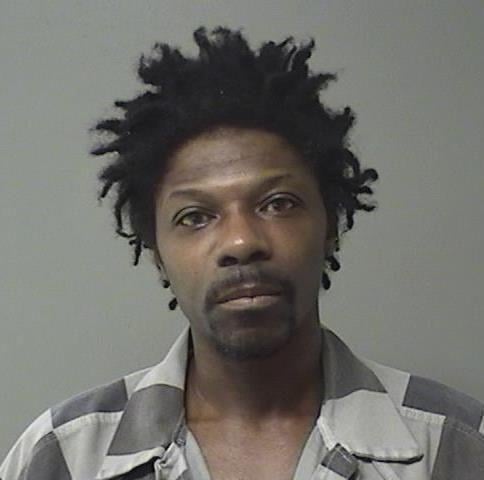 Malik O. Lewis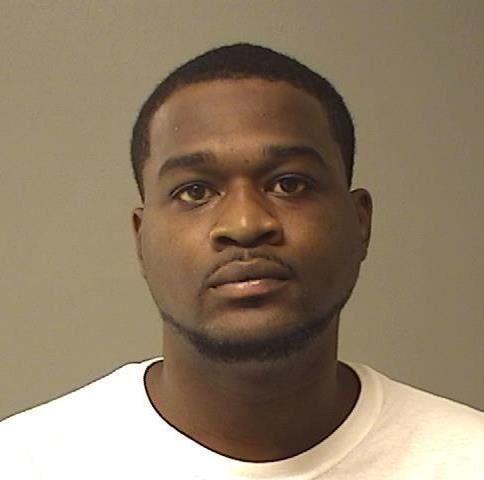 Demetric J. Dixon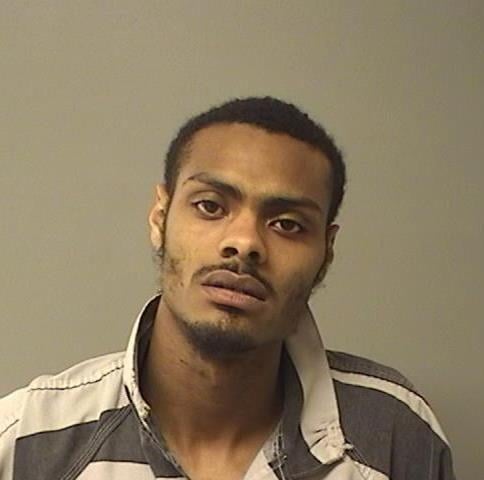 Leeandre M. Honorable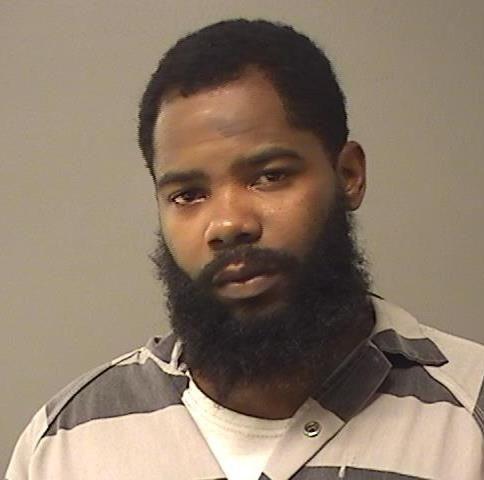 Seth D. Maxwell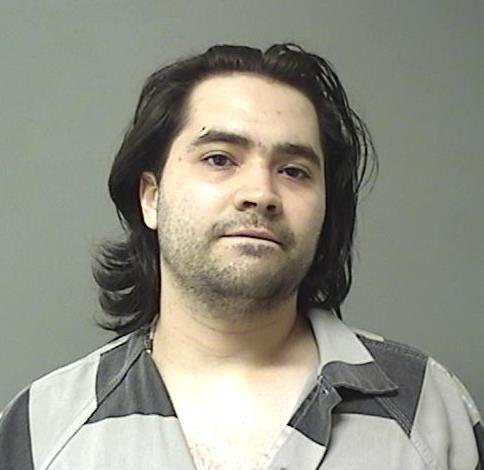 Michelle R. Batman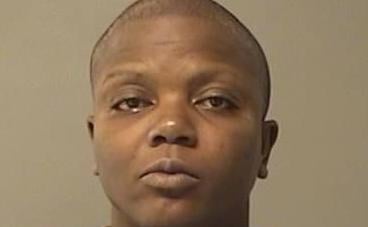 Shane A. Lewis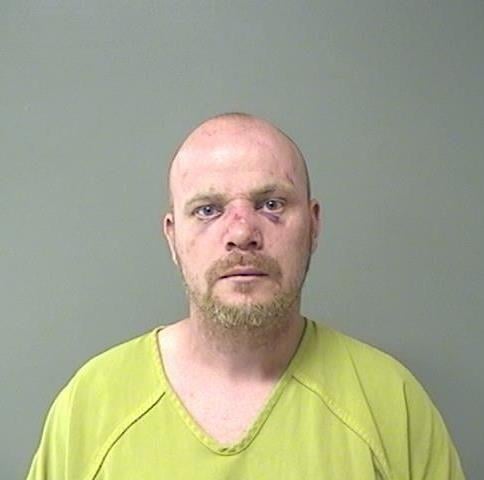 Eric D. Currie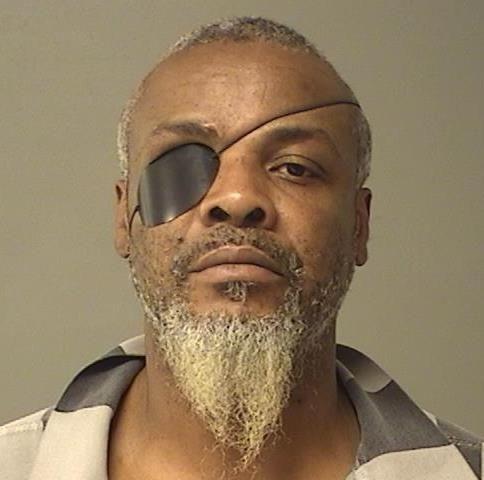 Elijah K. Jones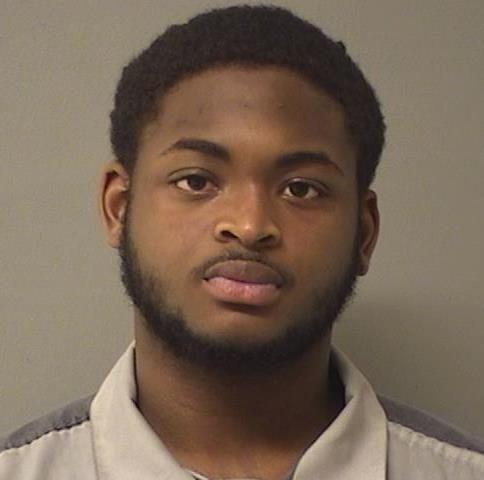 Felipe K. Woodley-Underwood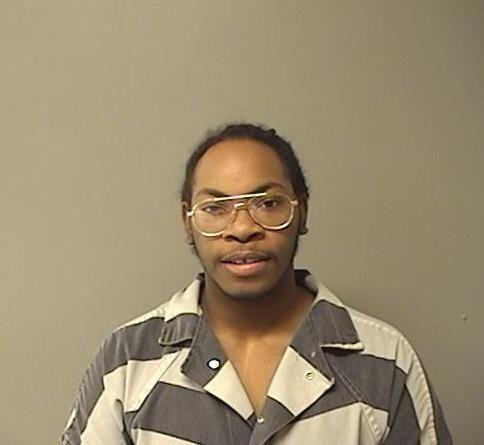 Jessica E. Bartimus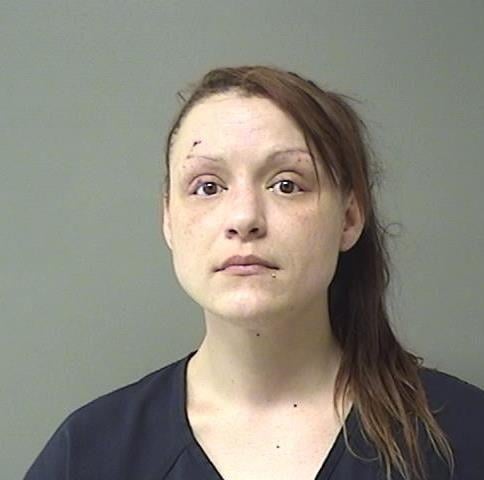 Aric L. Corsby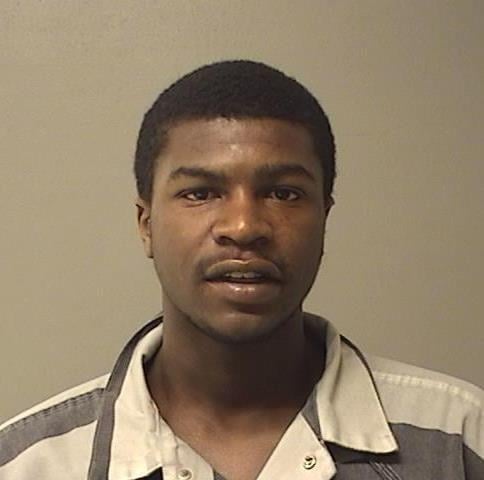 Dylan R. Bunch Jr.
Randall R. Burrus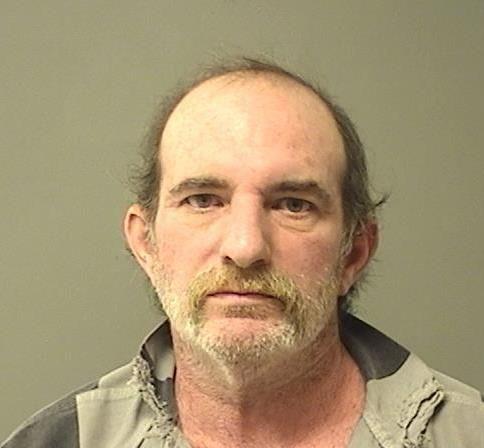 Tyler D. Jeffrey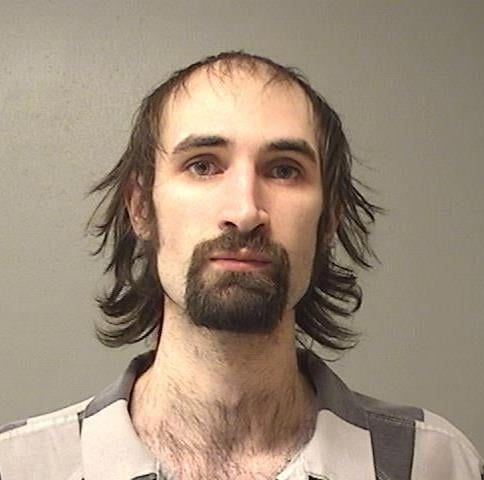 Timothy W. Smith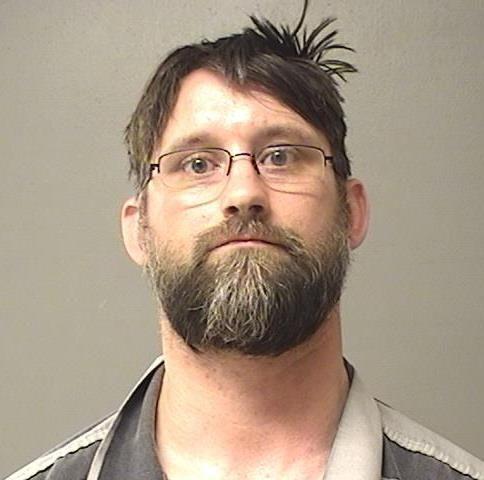 Justin D. Tate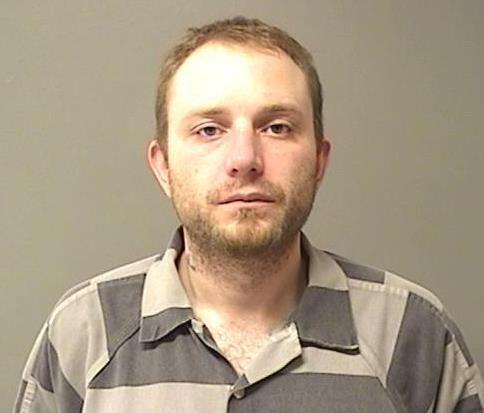 Courtney Williams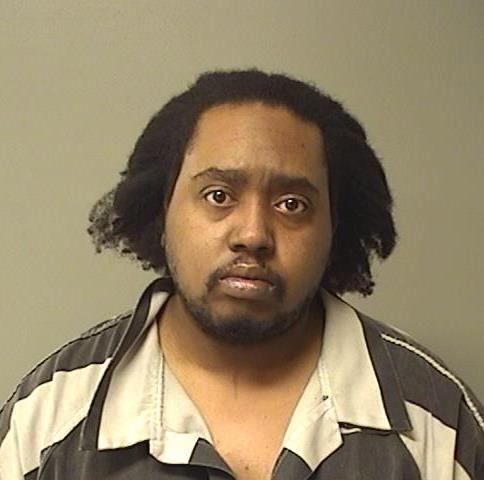 Clarence A. Ballard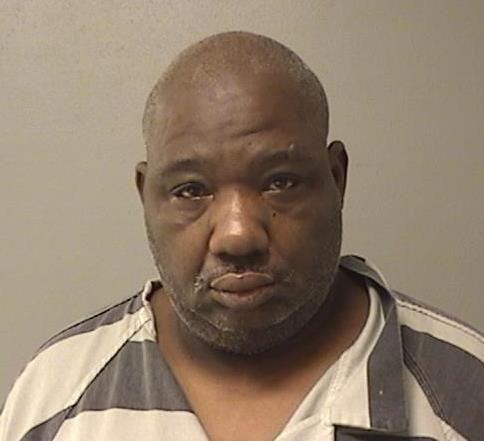 Seth M. Nashland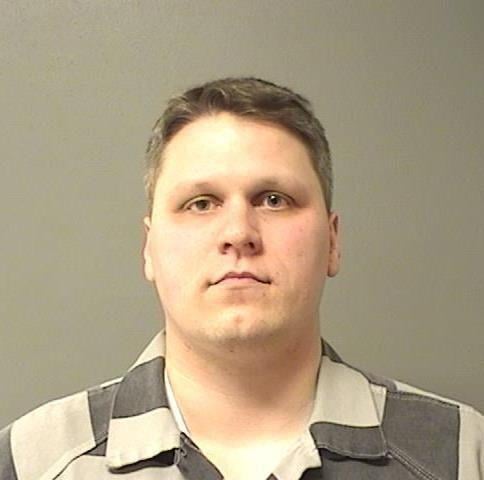 Tracy T. Cunningham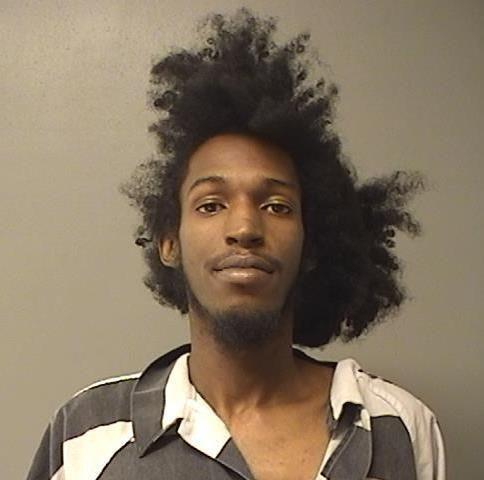 Colby J. Park
Charles E. Gardner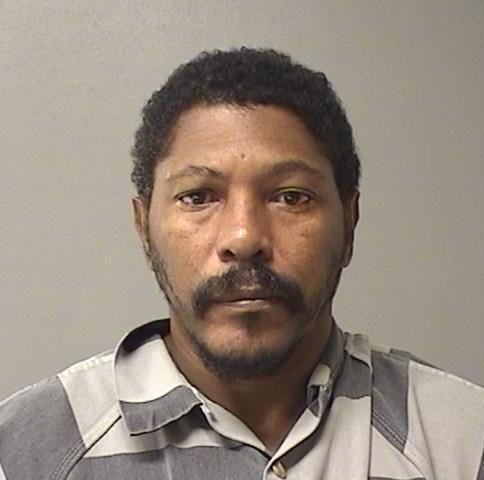 Jacquez L. Jones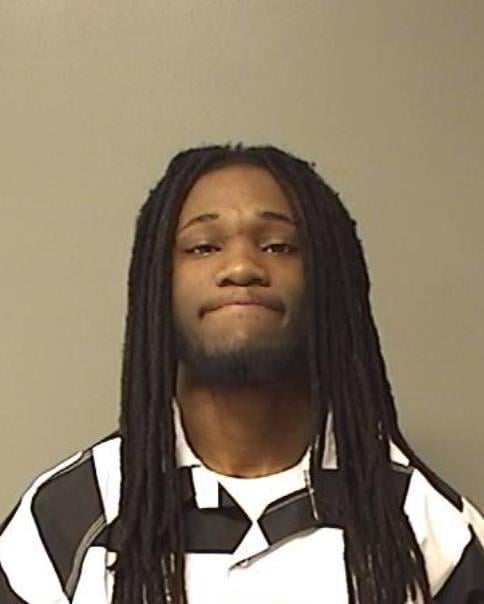 Terrence L. Calhoun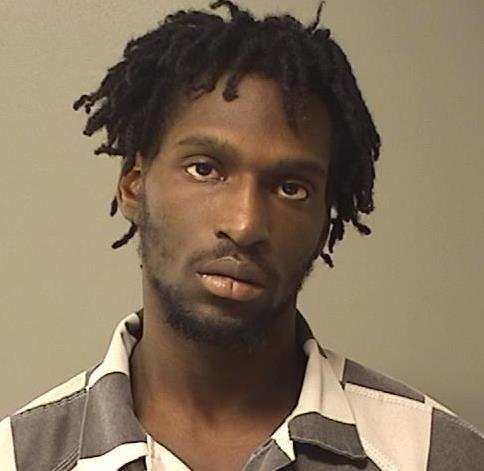 ---
Contact Tony Reid at (217) 421-7977. Follow him on Twitter: @TonyJReid