Editor's note: This story reflects crime statistics as of Oct. 31. Police on Sunday morning reported the shooting death of a 48-year-old Effingham man in Decatur, bringing the homicide total for 2017 to nine. More details here. 
---
DECATUR — Decatur will finish 2017 with more shootings than any of at least the past six years, fueled by a series of incidents from April through September that also drove the number of homicides higher. Community advocates who have long fought the negative perception the city has a serious crime problem still point out Decatur has a lower overall crime rate than comparable nearby cities.
The rise in overall violent crime involving firearms is notable, however. The shooting statistics compiled by Decatur Police are broken down into "attempts" to shoot someone and "hits," when a person is actually struck by a bullet. Through Oct. 31, police have recorded 37 attempts and 45 hits, higher than 2016's total of 34 attempts and 20 hits. The amount of gunfire is significant as firearms account for most homicides.
Police and prosecutors say it's difficult to narrow down a reason for the recent trend. 
"We were having a real good year until July and then it seems like we've just had a lot of things since then (murders and violence)," said Macon County State's Attorney Jay Scott. "It's been very stressful for our office, given the staff level we have, to deal with it, but we've done everything we can to get the bad guys off the street."
As of Oct. 31, Decatur police reported eight homicides this year, four more than the number recorded in 2016 and more than the 10-year average of six per year, according to crime data provided to the Herald & Review. Eighty-two shootings were recorded for the year through Oct. 31, already higher than the five-year average of 55 per year.
Data was not available for November.
Just one homicide was reported the first six months of the year: a non-firearm crime involving a baby girl who died March 23 from injuries consistent with shaken baby syndrome. Then, on July 2, police found the body of a 36-year-old man who they said was shot multiple times as he fled his attackers. Six more shooting deaths followed over the next four months, many of them with no discernible connection to each other. 
"It's like the floodgates opened and we had murder, murder, murder," Detective Sgt. Chris Copeland said.
Copeland, Scott and other community leaders say the numbers remain far below what Decatur experienced in the 1990s, when gang-related incidents helped cement the dangerous reputation that the city's advocates have been fighting to shake off ever since.
Decatur citizens like Norma Woods, who lives on Center Street, worry about the city's crime rate and Woods said she doesn't generally go out after dark too much for safety reasons. And she's particularly concerned about a minority of people with mental health problems who should not be out on the streets.
But the 59-year-old woman contrasts crime in Decatur today with her childhood in Chicago, when she recalls being let out of school early so she had a reasonable chance of getting home without getting caught up in gang violence.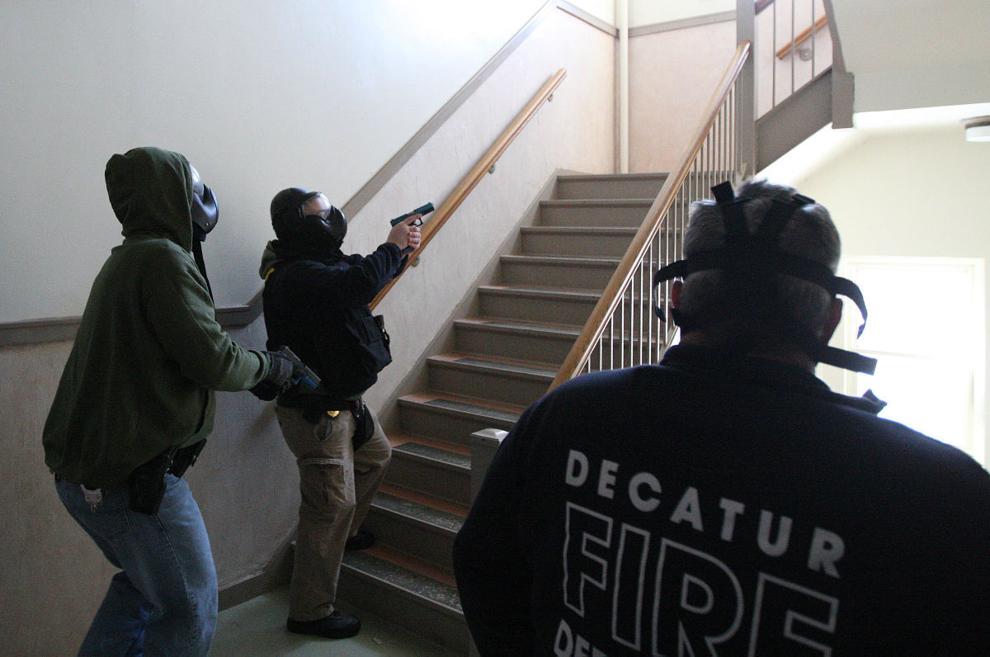 Decatur, she said, is definitely not like that.
"I'd say 'yes,' I generally feel safe here," she said.
Those charged with promoting growth in Decatur and Macon County hope to promote a similar message. Recent upticks aside, they say Decatur's crime rate is still a strong selling point when compared to other communities.
"Decatur is not a bad place to live," said Nicole Bateman, community marketing manager for the Limitless Decatur & Macon County marketing effort. "It's not crime-ridden, and we still rank lower for crime than many other cities."
Nationally, violent crime increased in 2016 for the second year. Violent crimes such as shootings and robberies rose 4.1 percent in 2016 from the year before, with homicides climbing 8.6 percent, according to the figures released in September.
Homicide numbers fluctuate
In Decatur, other police figures show a slowly rising trend in violent crimes of all types between 2013 and 2016, the most recent year for which the data is available. In 2013, police logged 351 violent crimes; in 2016, the number was 392, a rise of 11.6 percent. 
The number of killings in Decatur has fluctuated over the past 10 years. Eight homicides so far in 2017 is double the total of the prior year, when police and inquest records say there were four. FBI crime reports show three killings, but Copeland said one incident was missing from the FBI records.
In 2015, Copeland said there were seven homicides reported, although FBI records show six. The highest number of homicides reported in the past decade was in 2011, when 10 people were killed.
Of the murders committed this year, police have made arrests in the majority of the cases.
Two other cases are active, but detectives said at inquest hearings last month that they had no witnesses and were searching for leads in both:
James M. Basse, 40, of Decatur, was found in the 1400 block of East Wood Street on Sept. 15 dead of multiple gunshot wounds.
Andrian T. Chatman was found dead in the 800 block of West Decatur Street shortly after midnight on Sept. 26.
In 2015, the Limitless Decatur & Macon County campaign, which seeks to promote the area, confronted the subject of Decatur's crime-ridden reputation with a stat-heavy video on city safety.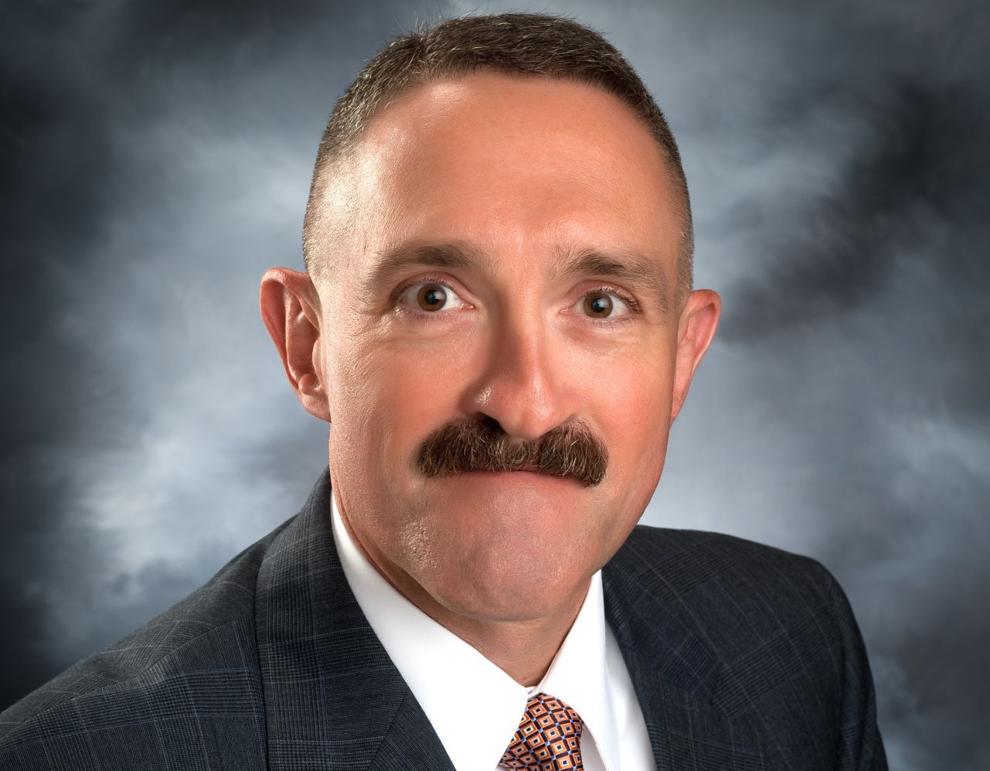 In the video, Decatur police Chief Jim Getz looked back over 20 years as numbers appeared on the screen with some eye-popping figures: In that two-decade span, murders were down 90 percent, rape and sexual assaults were down 83 percent, robberies were off 57 percent and assault/battery down 50 percent.
Copeland, who began his police career in 1997, recalled coming in at the tail-end of what had been a tough time to be a police officer. In 1996, the city had 11 murders; in 1994, it had 13; and in 1993, there were 12, Copeland said.
"Several of those murders were related and it was all the Gangster Disciples and the Vice Lords (gangs) going back and forth," Copeland said. "I've heard stories, from before I came on to the department, of guys just turning the corner in a squad car and suddenly finding themselves in the middle of a drive-by shooting. There was a lot of real bad violence."
He points out that today's violence and murder rate, tragic as it may be, is not running at those 1990s levels. But it also isn't so easy for the police to narrow down and focus on a cause for it, either. He said while some shootings can be linked to the same suspect or groups of suspects, many of the murders recorded in 2017 don't have discernible connections.
Property crimes have also been on the rise, according to FBI crime data: They increased nearly 19 percent between 2014 and 2016, rising from 2,249 to 2,673.
On the property crime side, Copeland said it can also be hard to read much of a trend in those numbers, either. He said one determined burglar working a neighborhood, or vandals armed with a BB gun shooting out dozens of car windows can knock the crime stats out of the park.
Looking at the overall crime numbers, the state's attorney said it's unfortunate this "bad stretch" was happening in a community he still rates as very safe and a far cry from the nightmare days when those gangs were on the loose.
"Back then, yes, there were a lot of people being shot and a lot of people being killed," Scott recalled. "That's when Decatur got its rough-and-tumble reputation and it's been very tough to get rid of that reputation.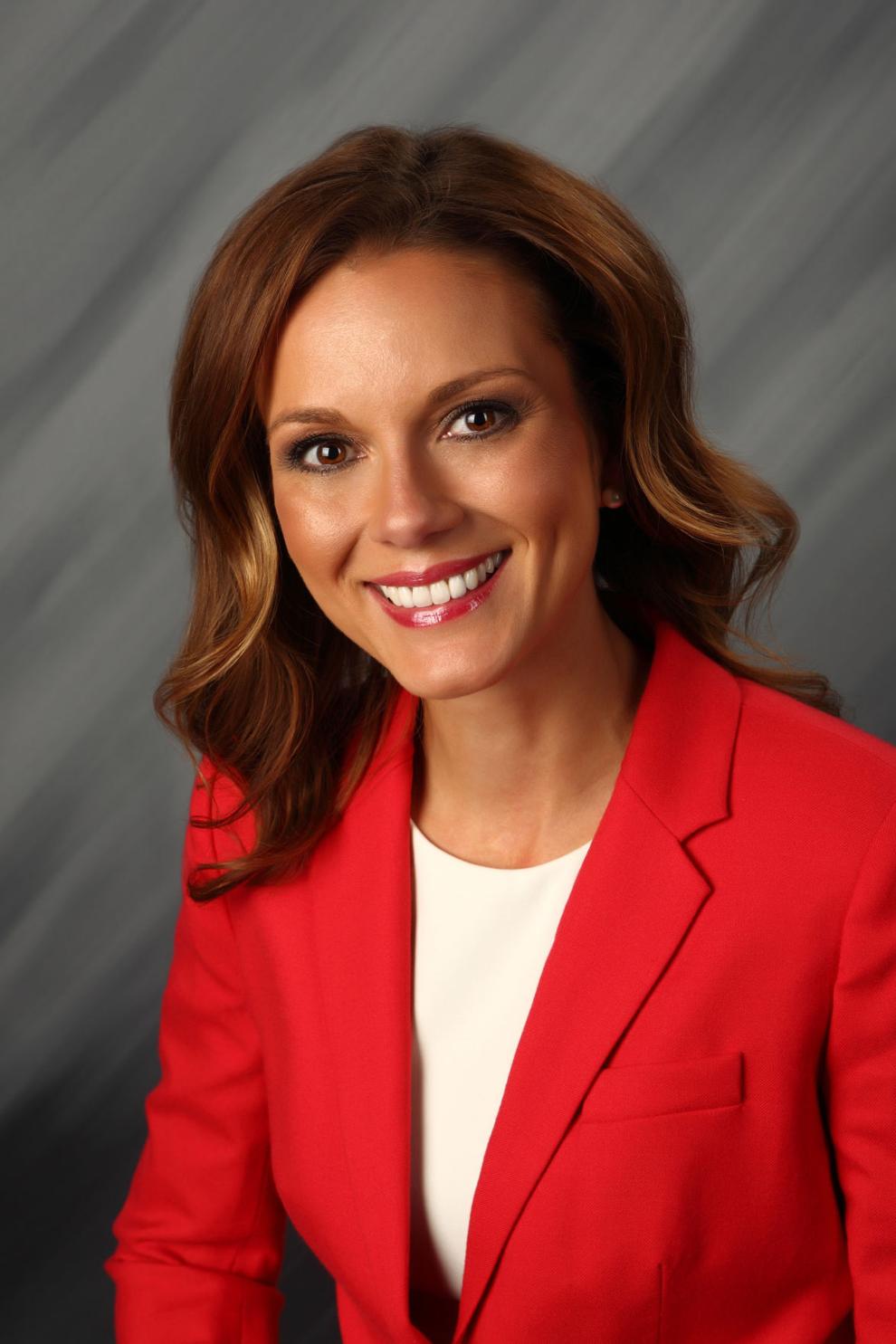 "Today, I feel safe here and I've walked streets all over the city of Decatur and I've never once felt threatened. We want people to know what a safe community we have."
Community perception
Chris Robinson lives on Church Street near Division Street, not far from a police surveillance camera tacked to a power pole. It's illuminated by a flashing blue light at night, flagging the neighborhood's reputation for an elevated crime level. But Robinson, 66, said his neighborhood is a lot safer than it used to be when he moved in three years ago and strangers playing illegal dice games on his front porch made him fear what might happen next.
Now it's calmer, the dice players long-since chased away, but he estimates the noise of gunfire still disturbs his sleep about once a month on average.
"The rest of the time, I sleep like a baby and now I've got old Jake the Snake with me," said Robinson with a smile. "He's my pitbull, and he'll eat you up."
Community boosters like Bateman do acknowledge that a person's perception of crime is going to be driven by where they live. Someone who never hears gunfire has a very different view of their city's safety than someone who hears it once a month.
Bateman said the neighborhood she first lived in when coming to Decatur more than a decade ago has declined and was clear in saying Decatur is not without its higher-crime areas.
But she said that was also true of any city, anywhere, and Decatur has done much to improve its overall quality of life and to control crime.
She also made a point, which Det. Sgt. Copeland had mentioned, that a substantial number of those who become the victims of violence were put at risk by their own behavior. Copeland had cited the example of people seeking drugs or dealing in them, which becomes a factor in a high percentage of crime.
"If you are not involved in these types of risky behaviors, you are going to be fine here (in Decatur)," said Bateman. 
Photos: A look back 2017 Decatur-area mug shots
Bond, Keirsean M.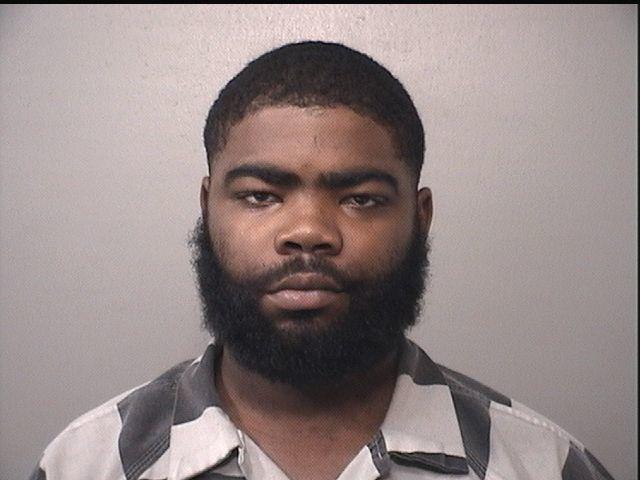 Gaddy, Donald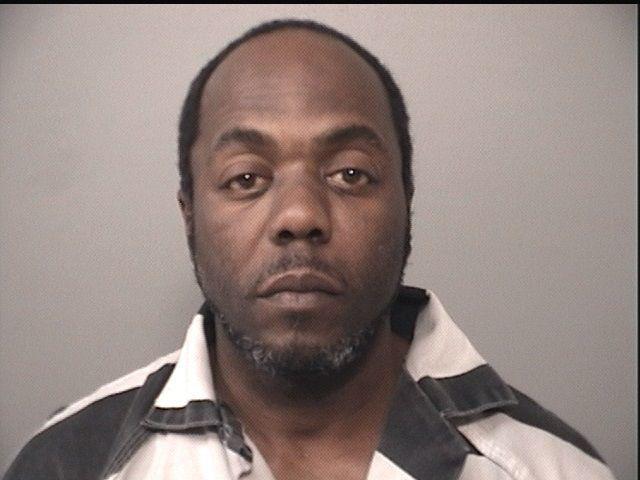 McGonigle, Myles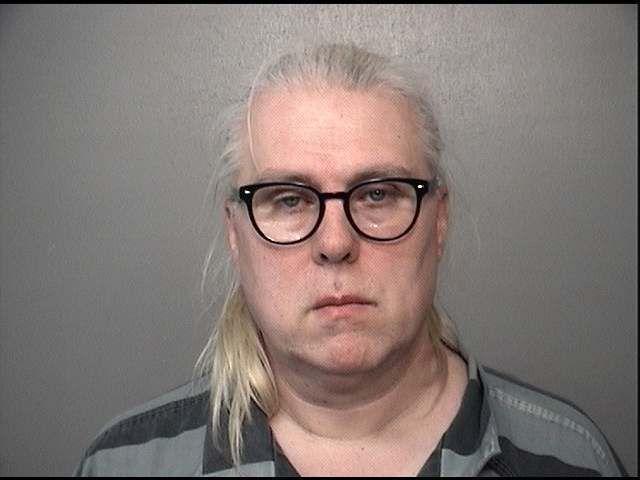 Luster, Veronica
Buxton, Karen S.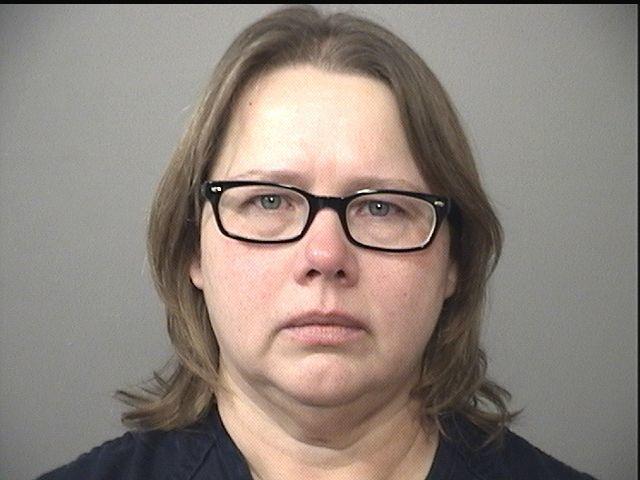 Mathews, Malcolm J.
Finley, Nancy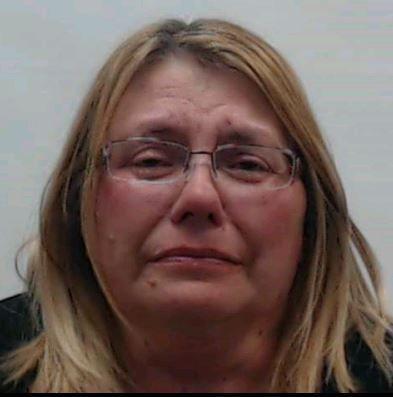 Dunklin, Emmanuel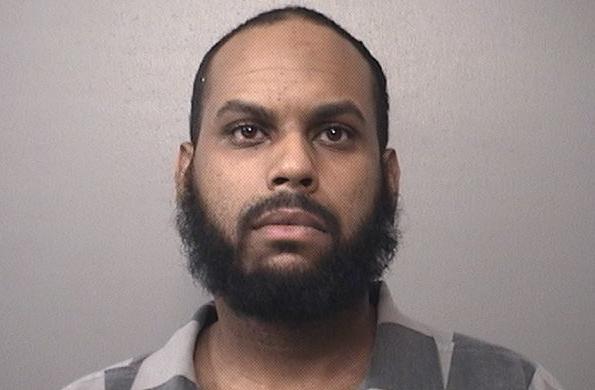 Antwain E. Johnson, Danny L. Norman, Leonde D. Johnson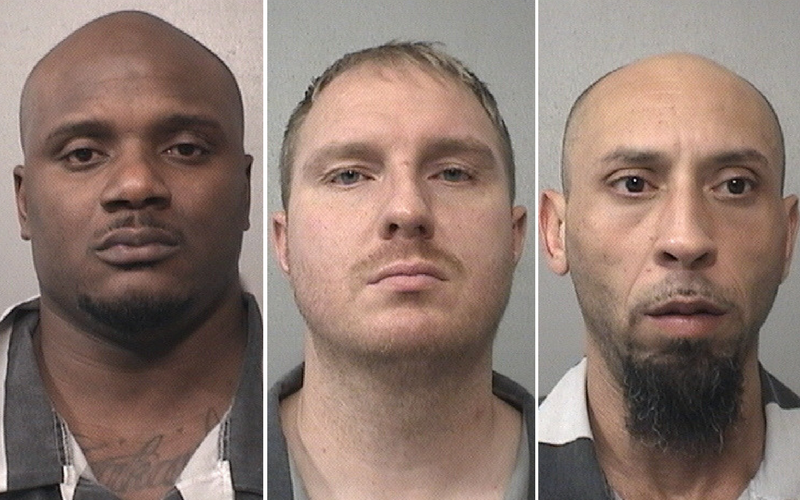 Richardson, Kwantrevis D.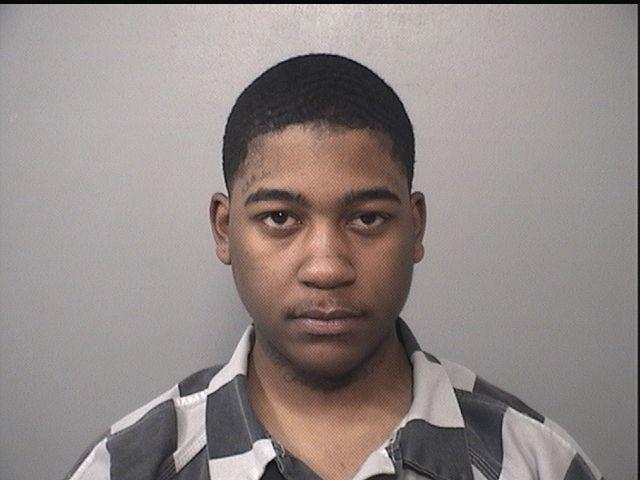 Gude, Damian L.
Wolfe, Barry S.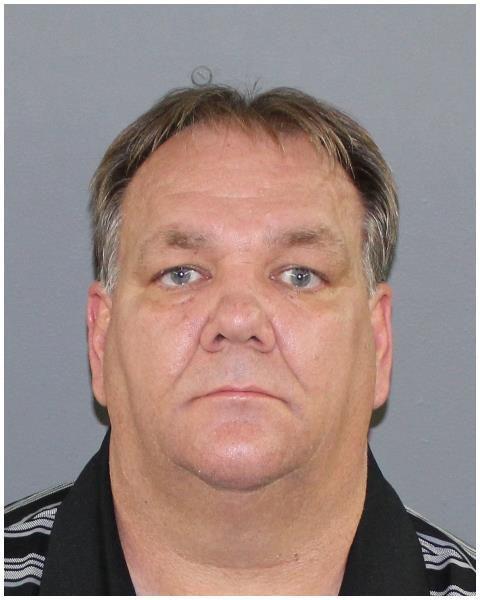 Batson, Zachary D.
McDaniel, Guy M.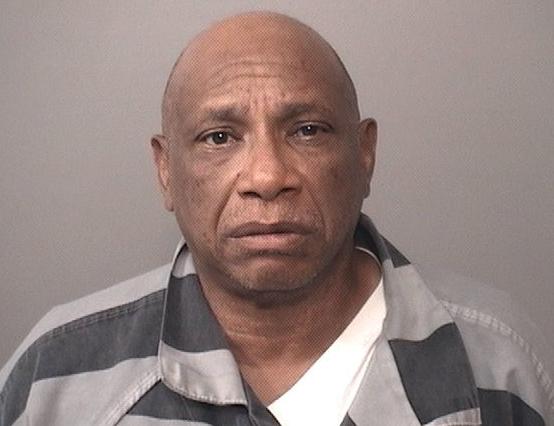 Fitzpatrick, Charles L.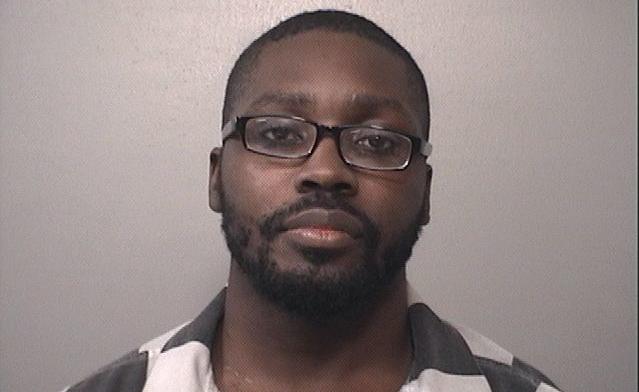 Hill, Amber L.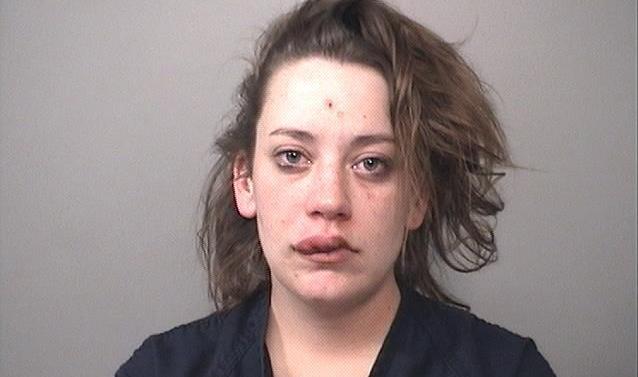 Melton, Mikayla M.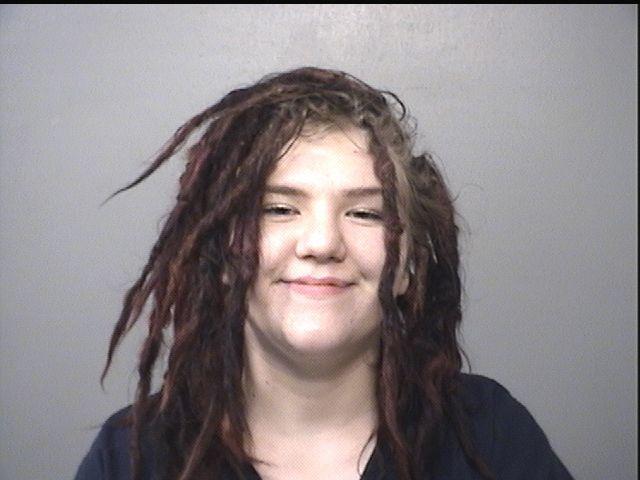 Davis, Damon L.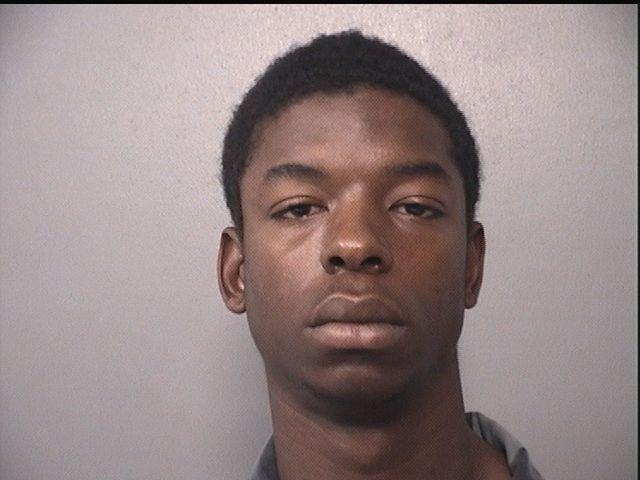 Turner, Curston L.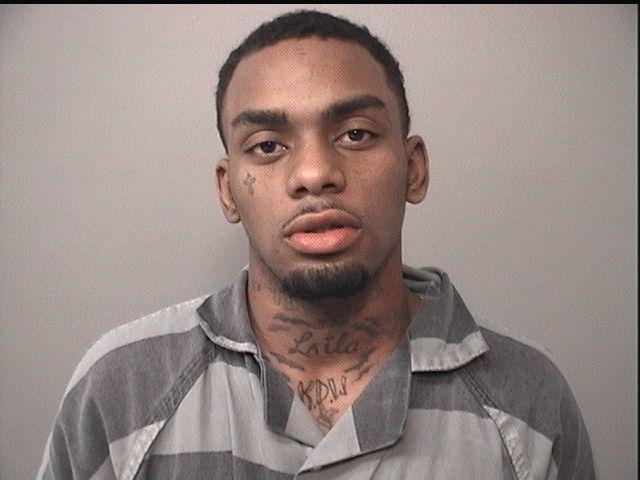 Page, Darreon A.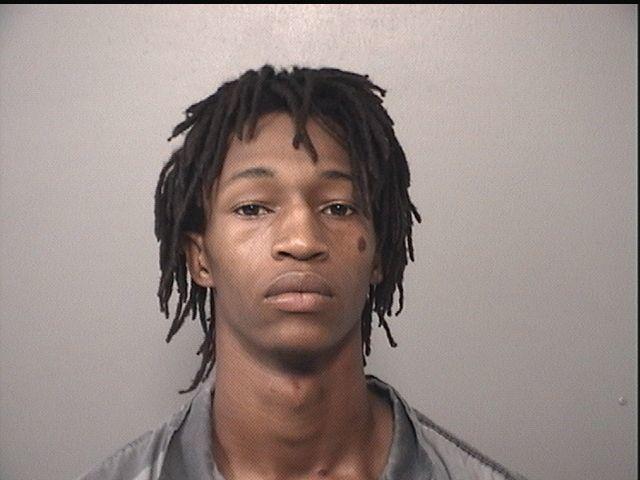 Matheson, Chad J.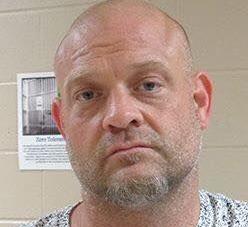 Deberry, Charles C.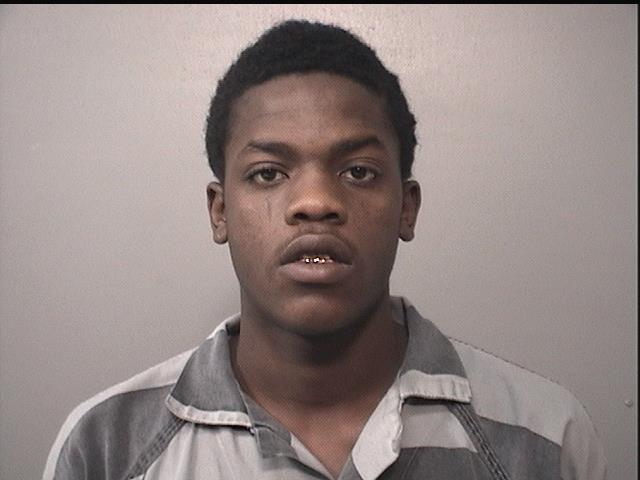 Moran, Allyson B.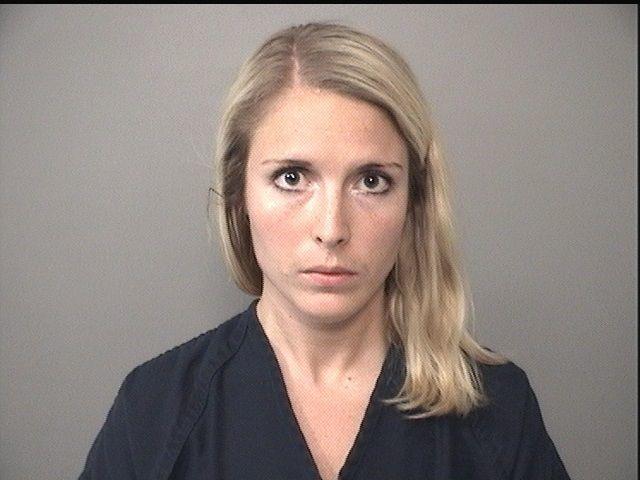 White, Jason A.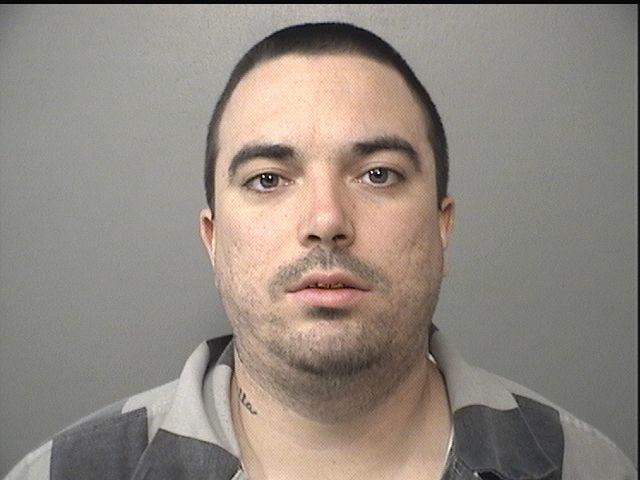 Waters, Ryan D.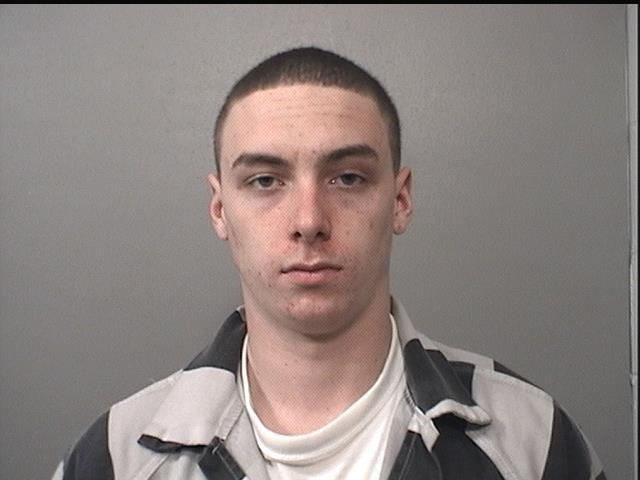 Billings, Autumn D.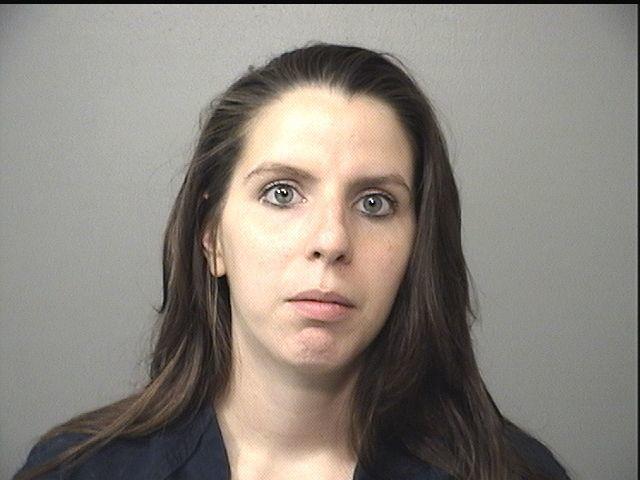 Roders, Markes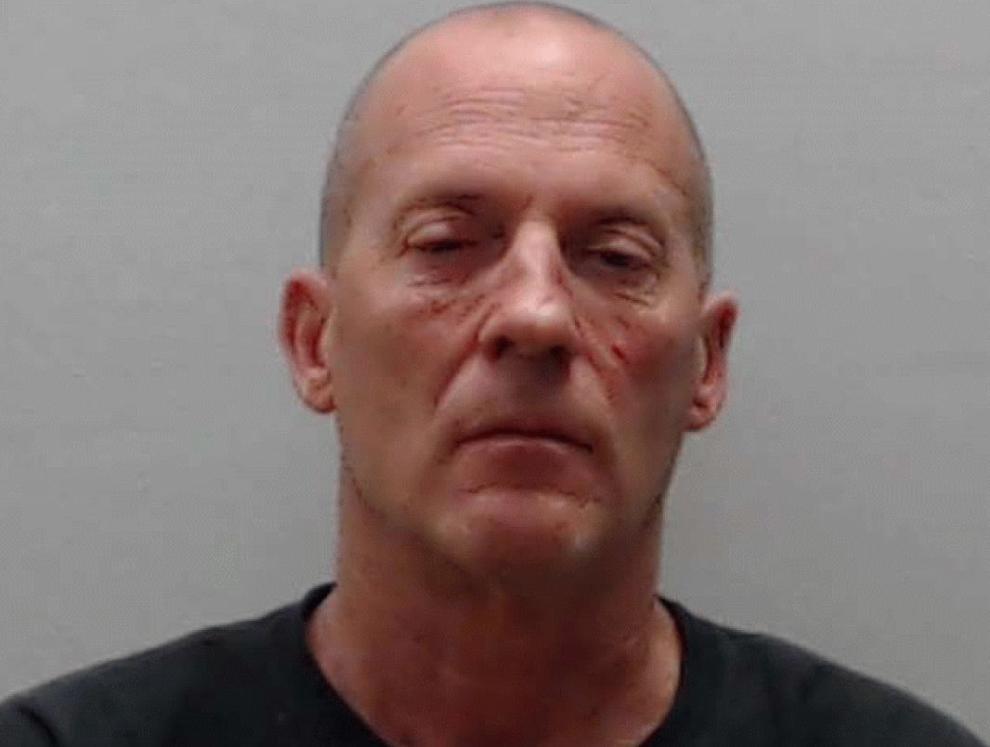 Sutton, Michael L.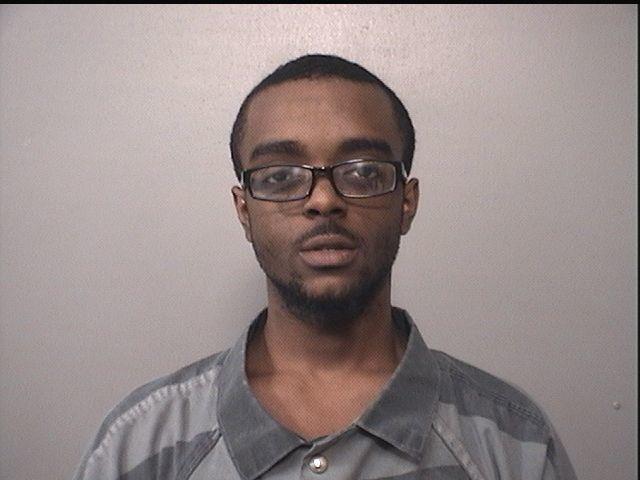 Porter, Robert P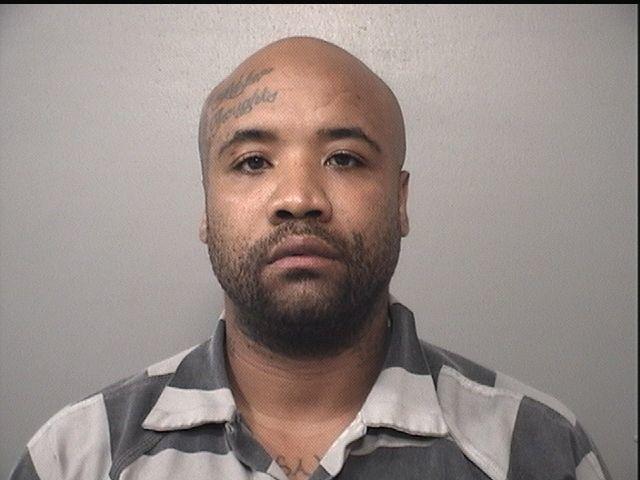 McKinzie, Scarlett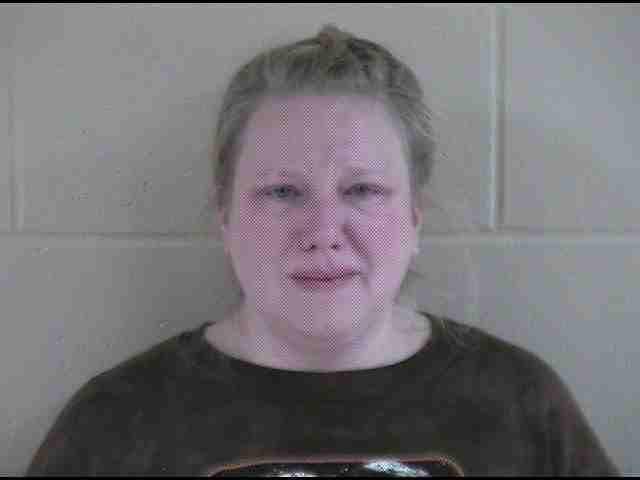 Stout, Natalie E.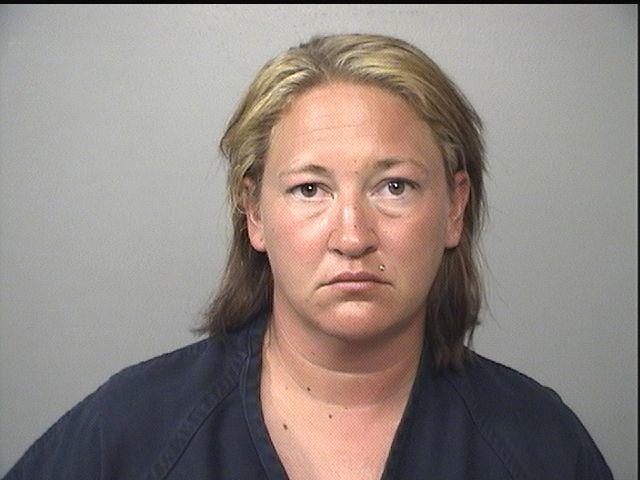 Shavers, Justin D.
Butts, Jordan T.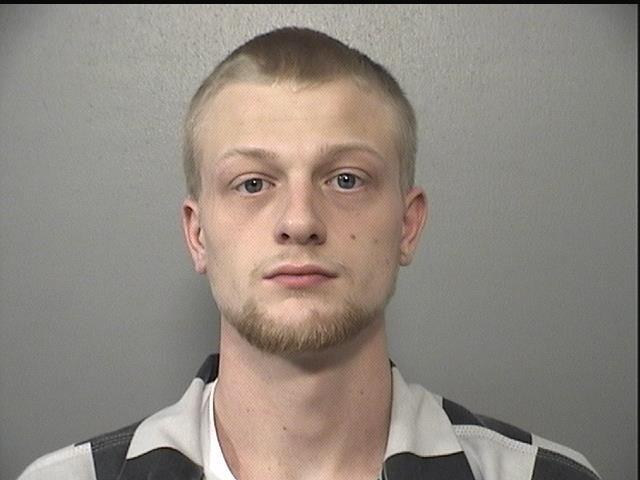 Jenkins, Tyree D.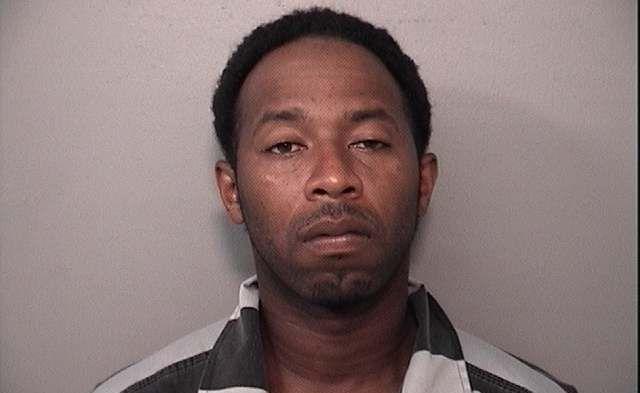 Rice, Jamale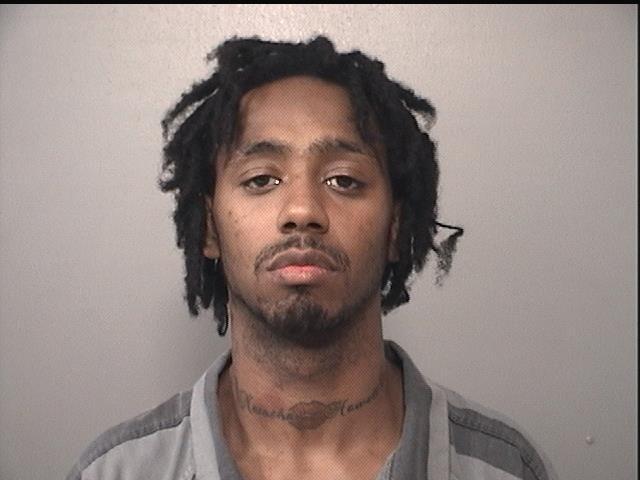 Wilhelm, Rebecca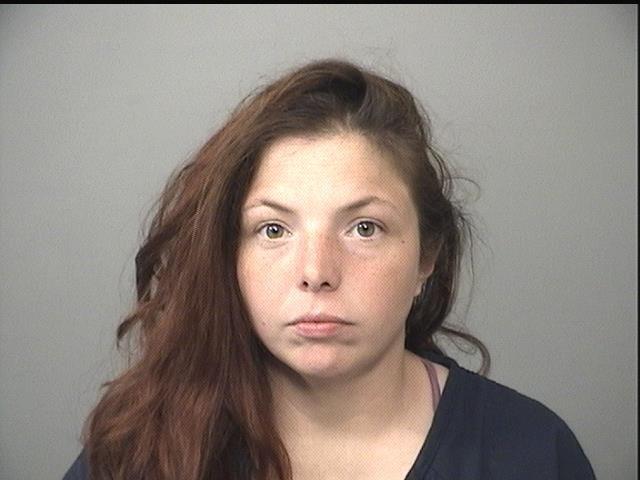 Shawn L. Eubanks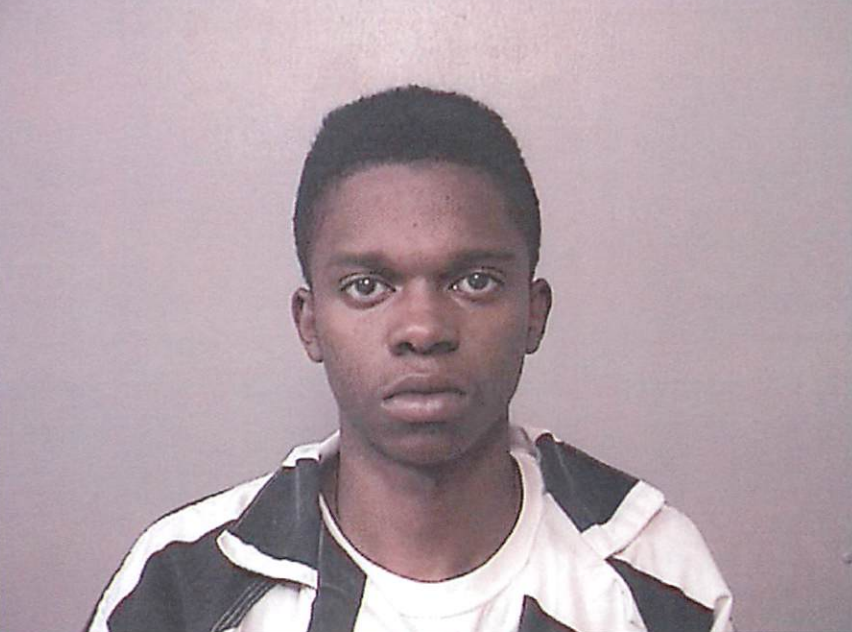 Fox, Joseph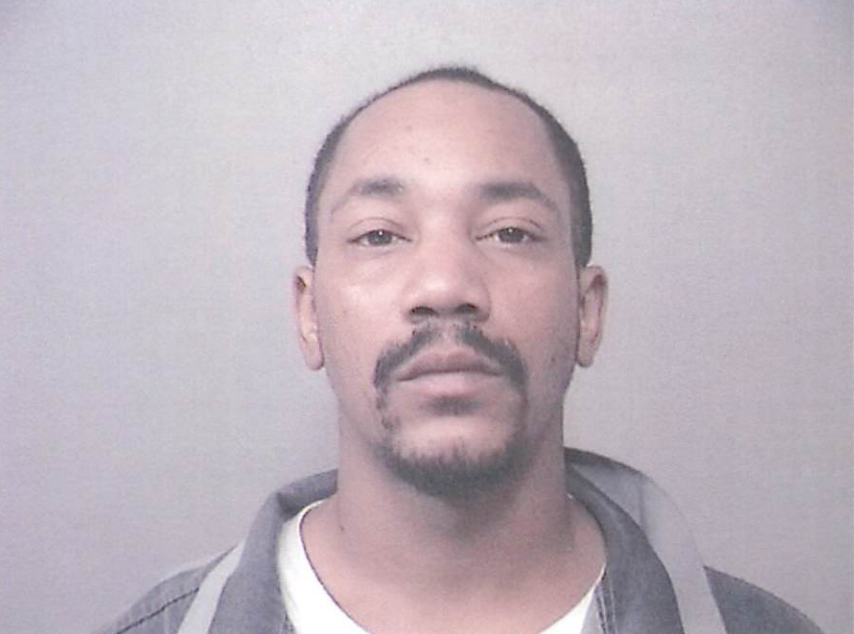 Fox, Darelle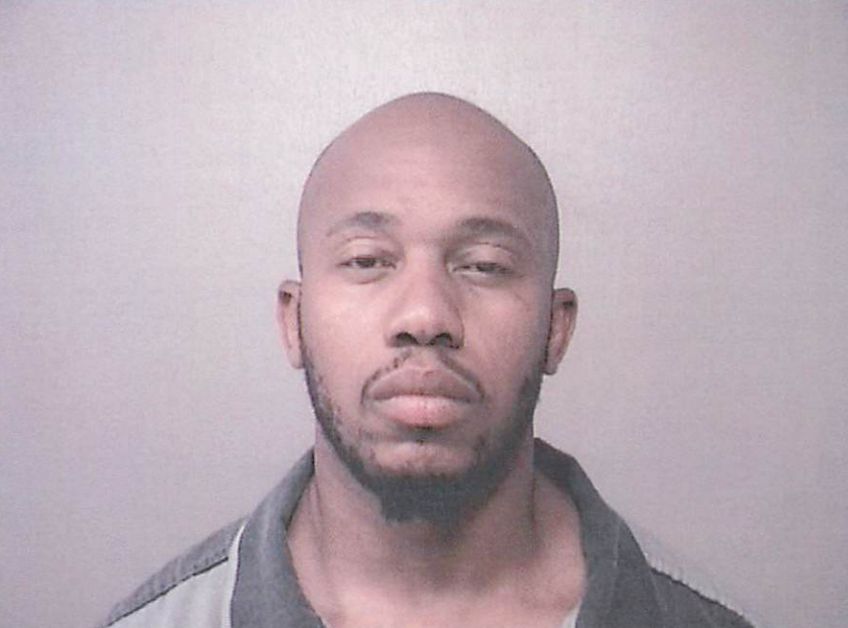 Lewis Jackson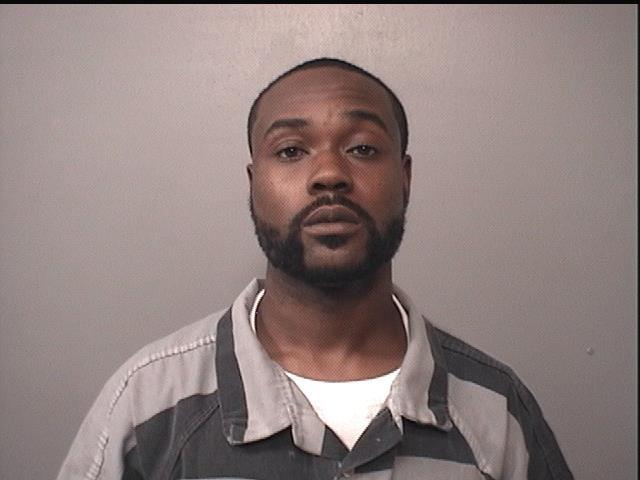 Redmon, Donald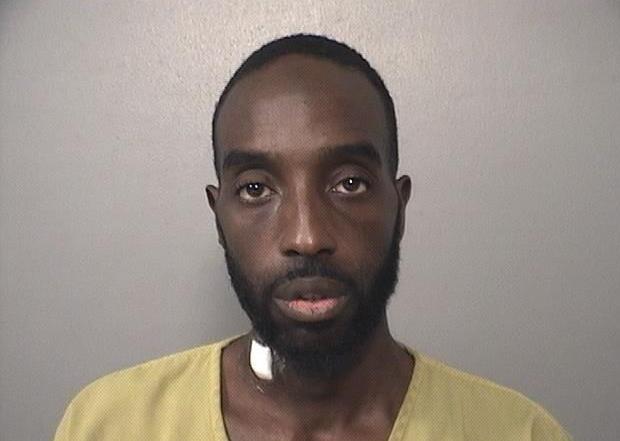 Morrissey, Quinton L.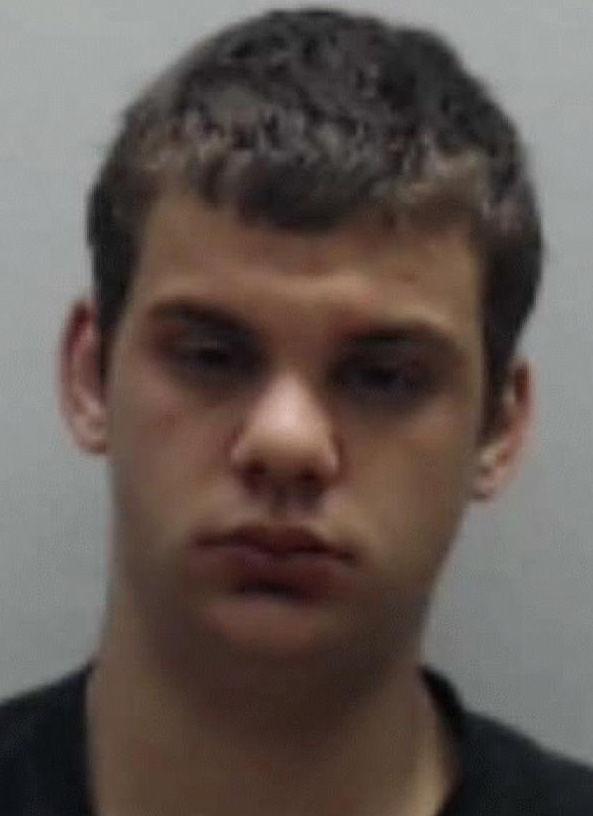 Carney, Gavarius T.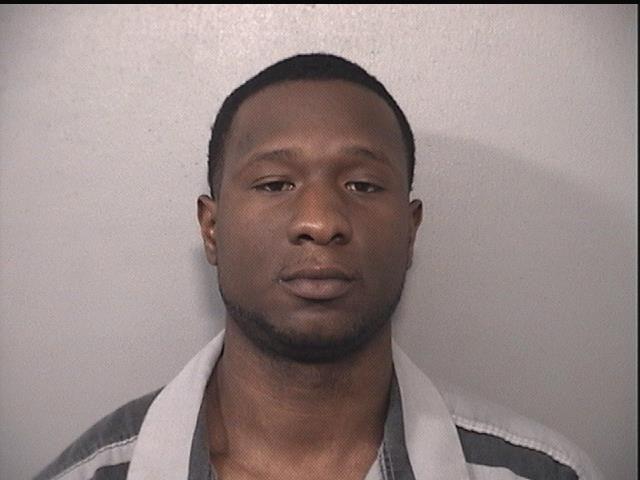 Jackson, Matthew D.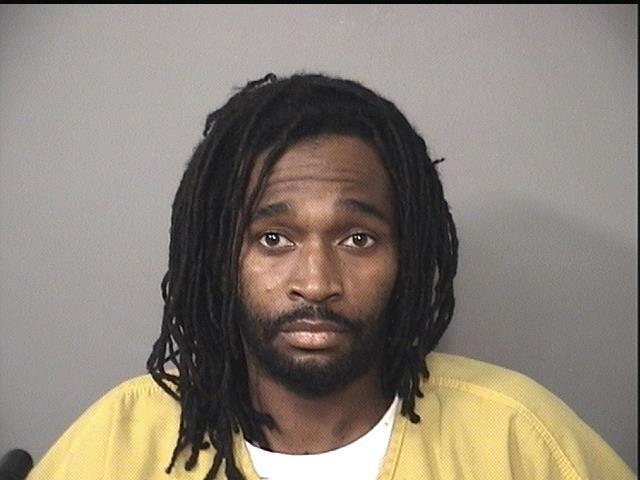 Wright, Akease K.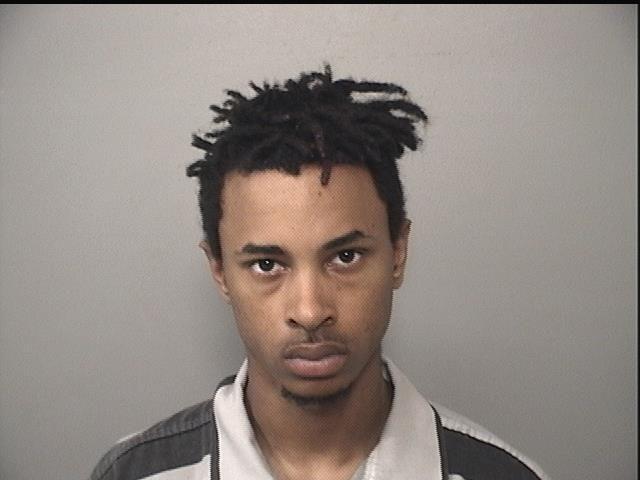 Wicklund, Mark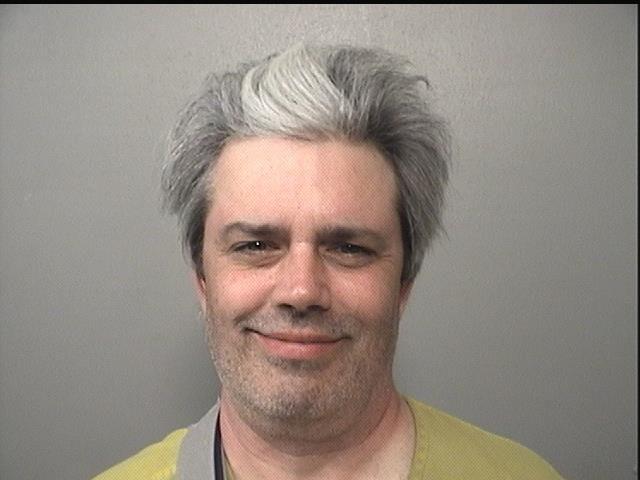 Washington, Tresean L.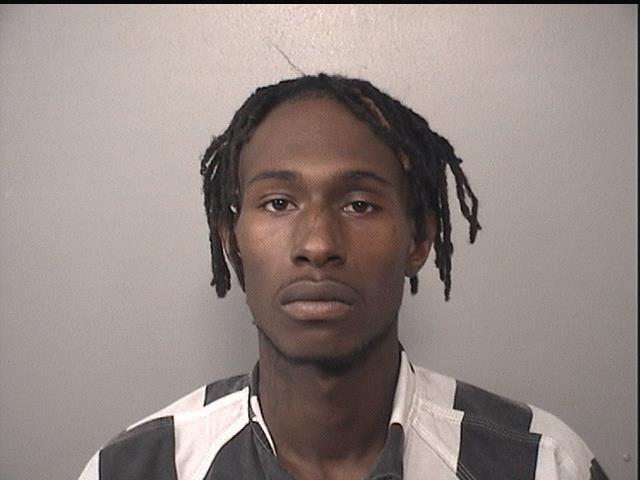 Taylor, Carlos D.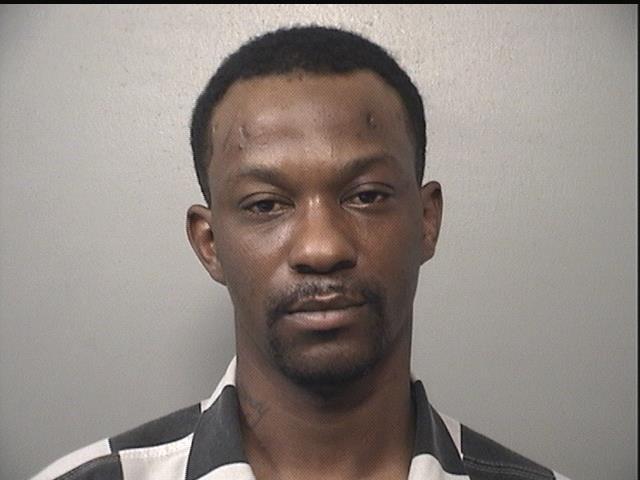 Honorable, Shawn J.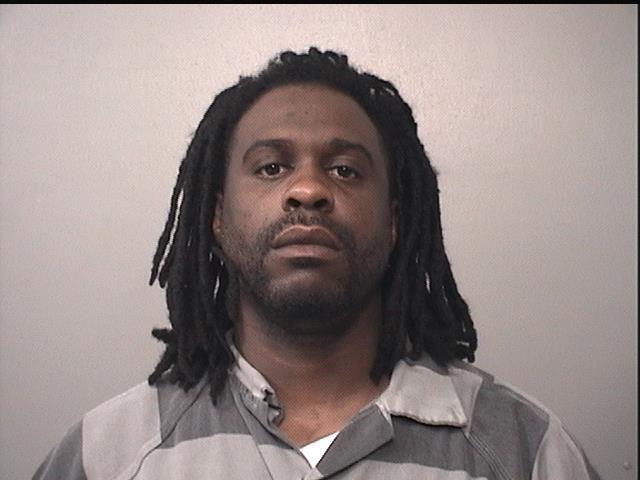 Cheney, Donald L.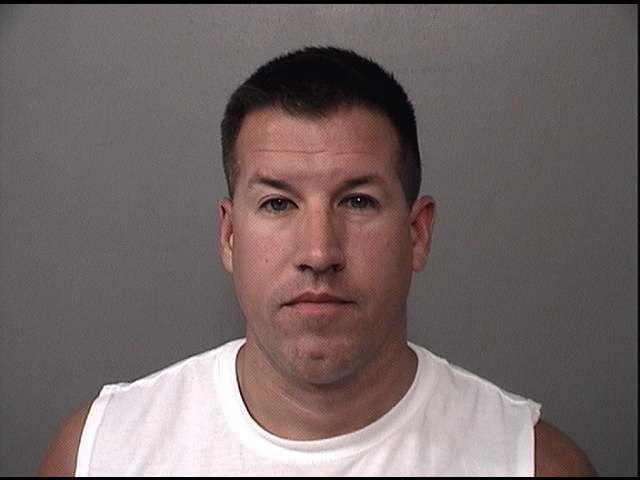 Hill, Charles E.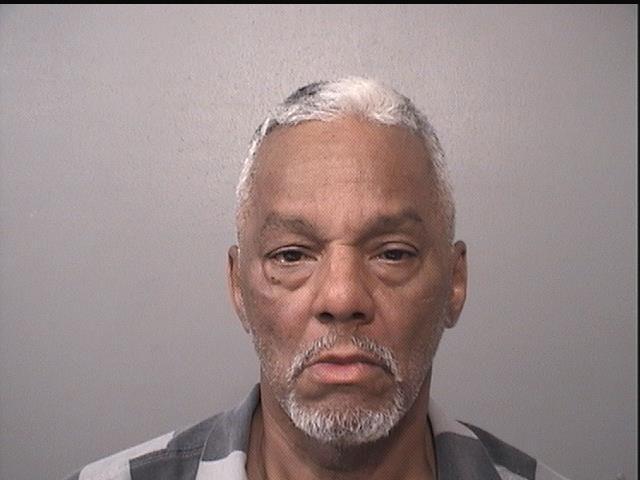 Debolt, Joshua
Diggs, Michael L.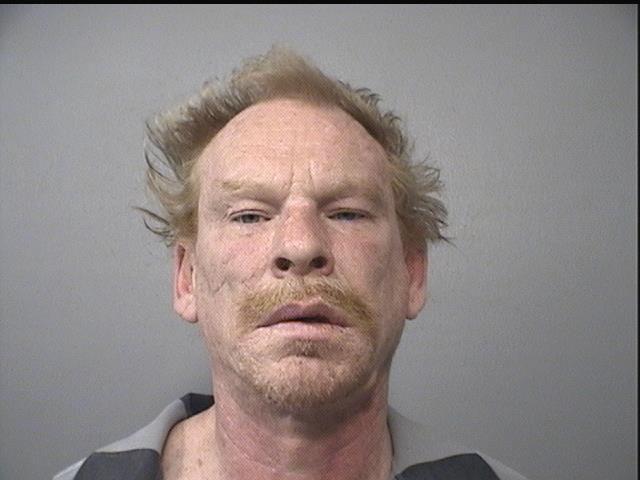 Thomas, Terrance K.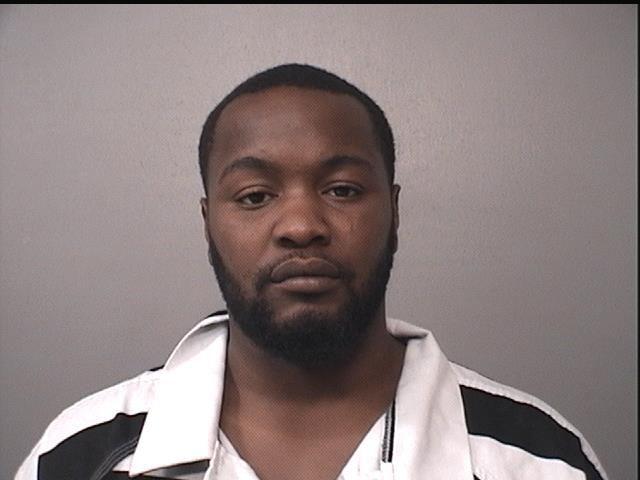 Cochran, Demarrion
Wilson, Delle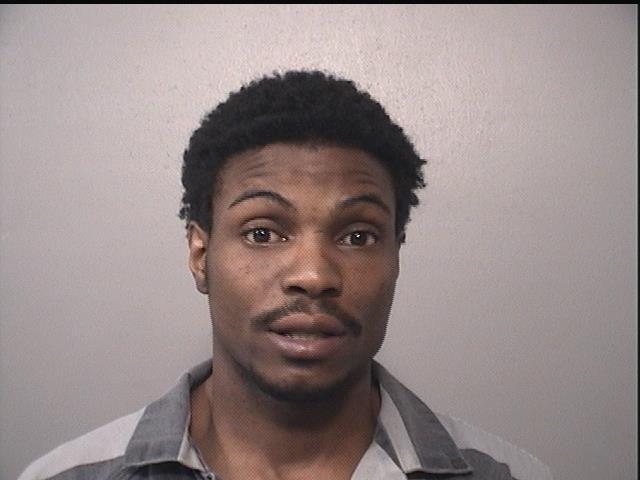 Lawhead, Thomas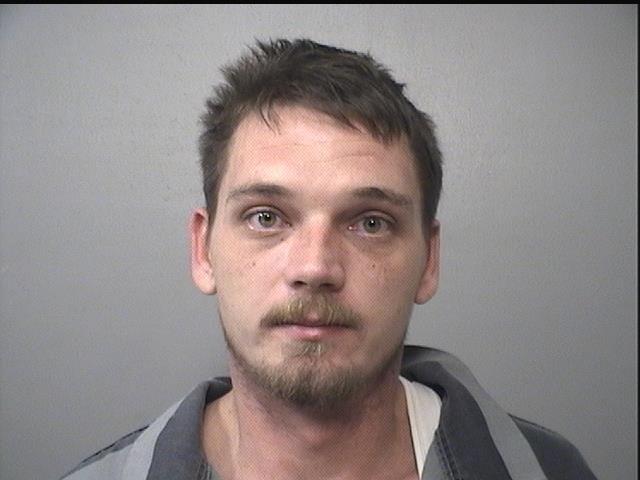 Lawhead, Michael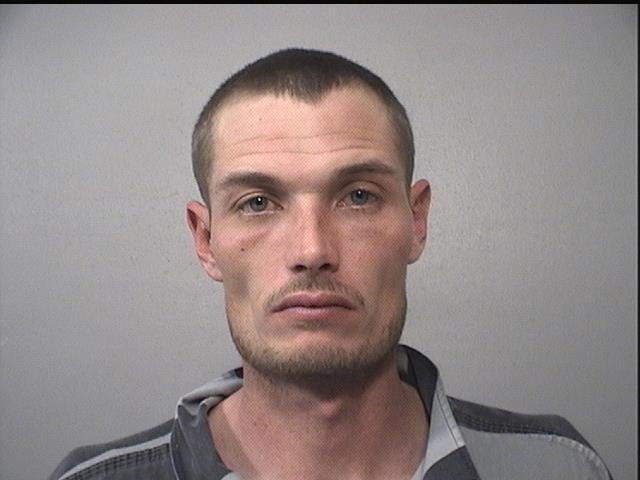 Lewis, Duan L.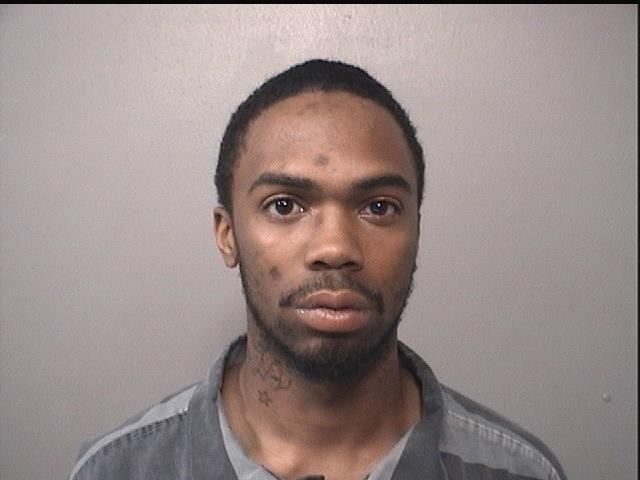 Seals, Booker T.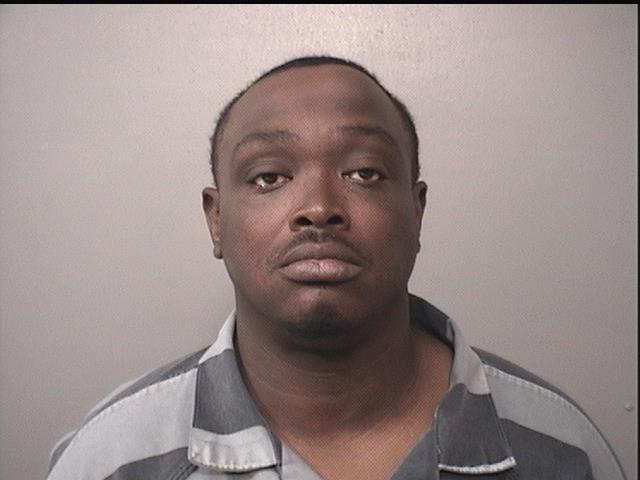 Ellis, Kathrynn M.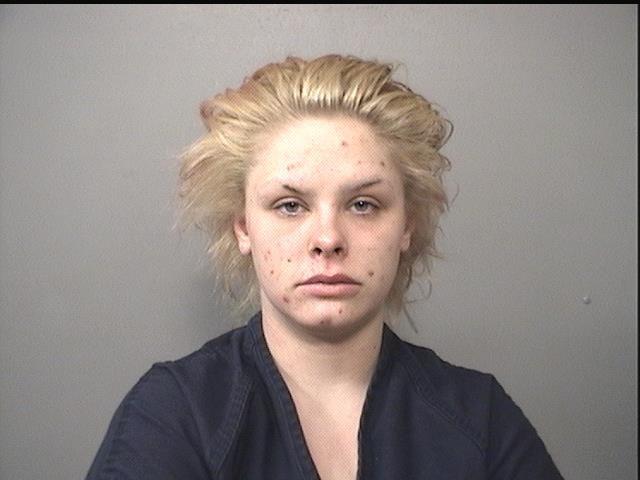 Mears, Brandi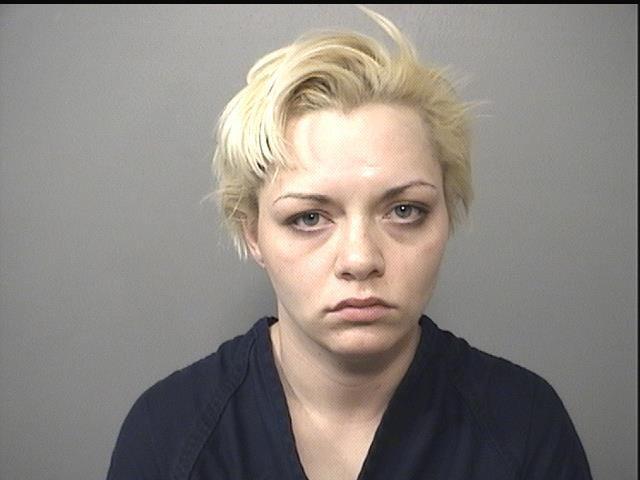 Mitchell, Kreyshon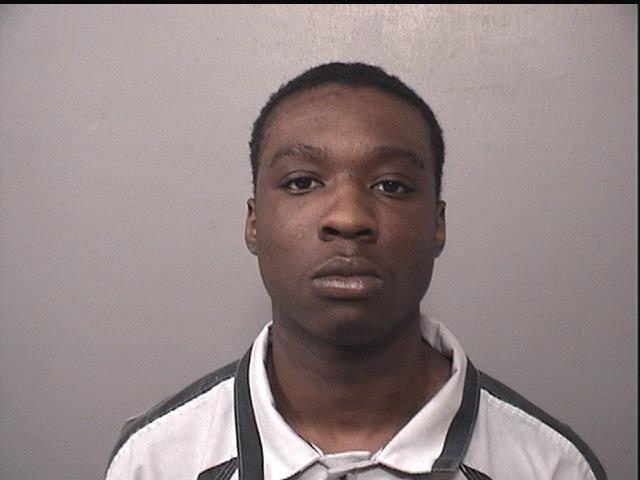 Jolley, Hunter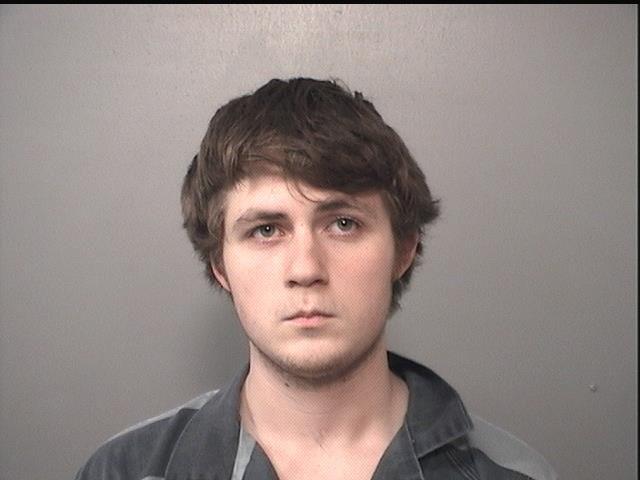 Mears, Callen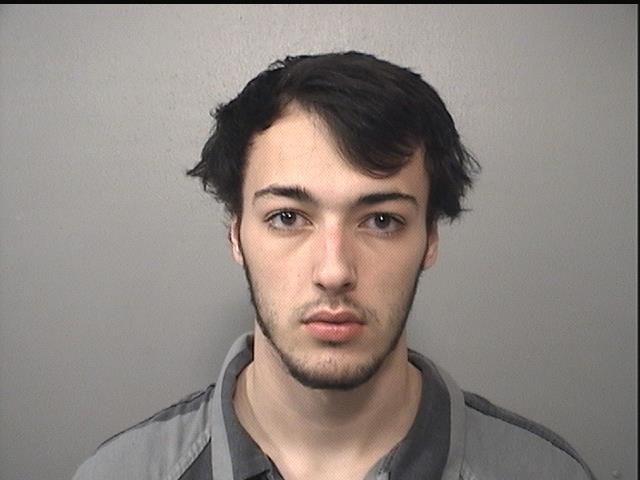 Farrington, Cartavious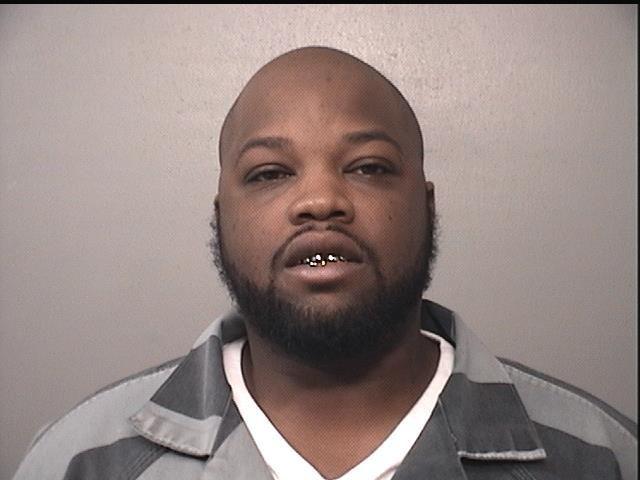 Reed, Jeterrio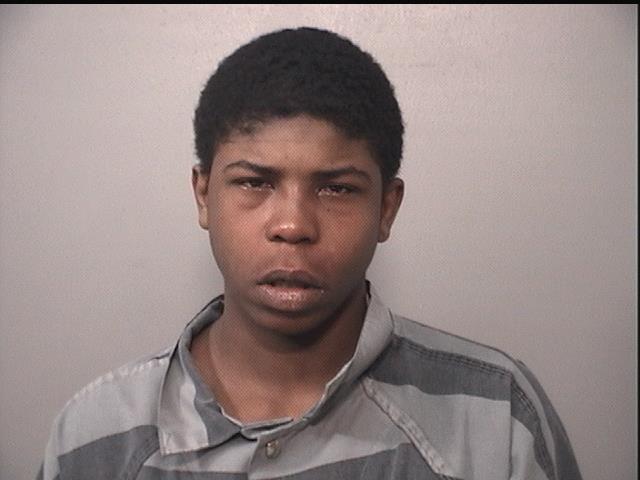 Springman, Ronald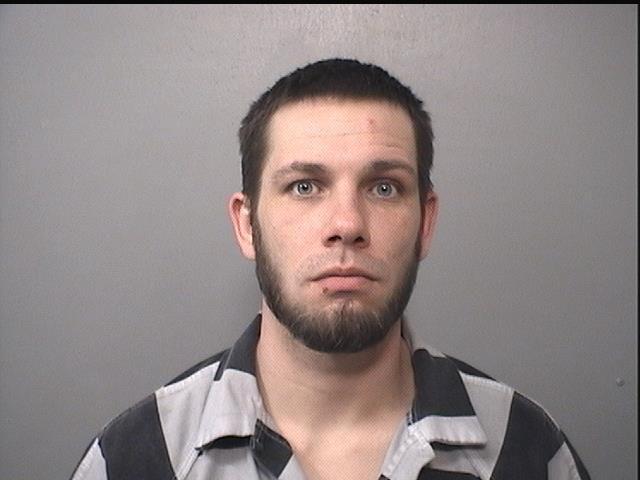 Johnson, Maurice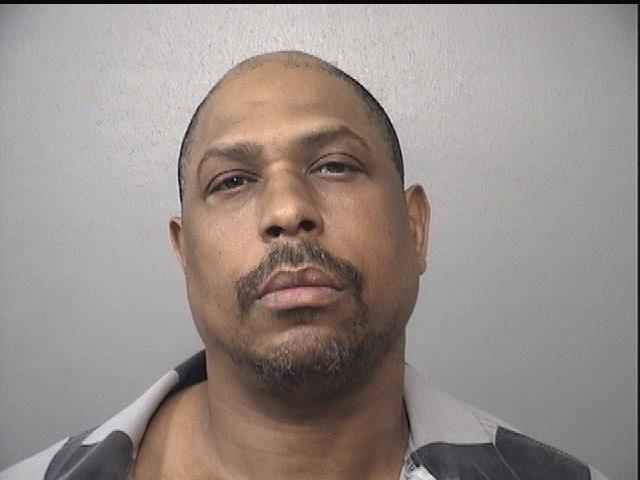 Jones, Shane H.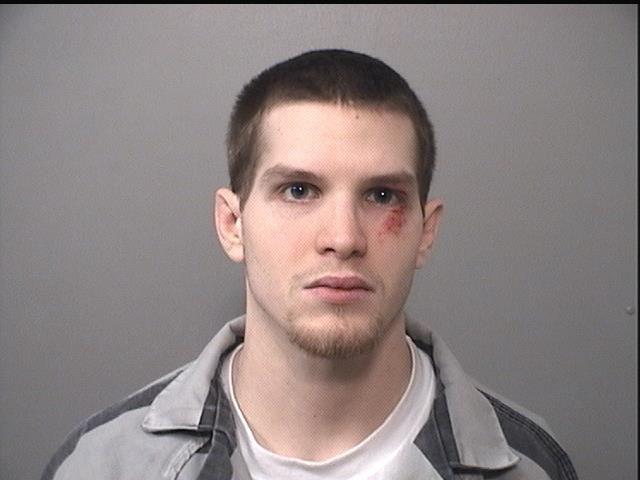 Aboytes, Jose Luis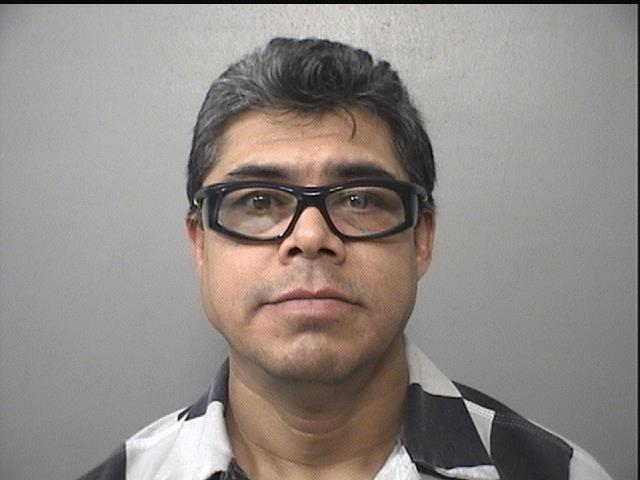 Dandridge, Shaun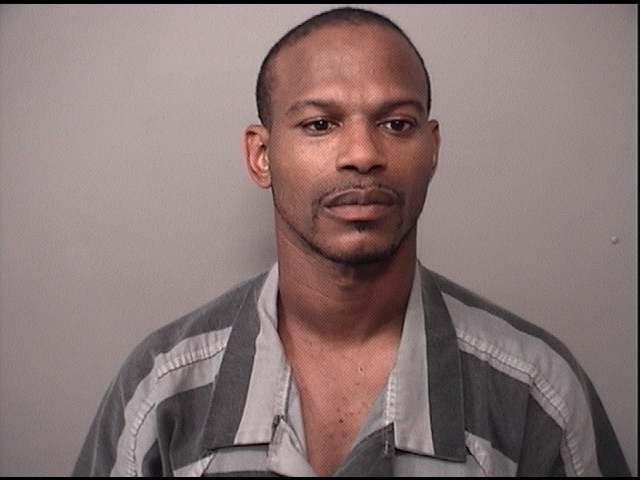 Smith, Stephen D.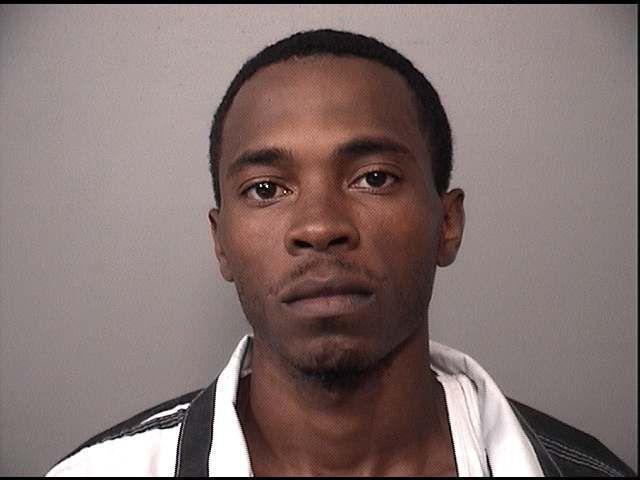 Walls, Lanay D.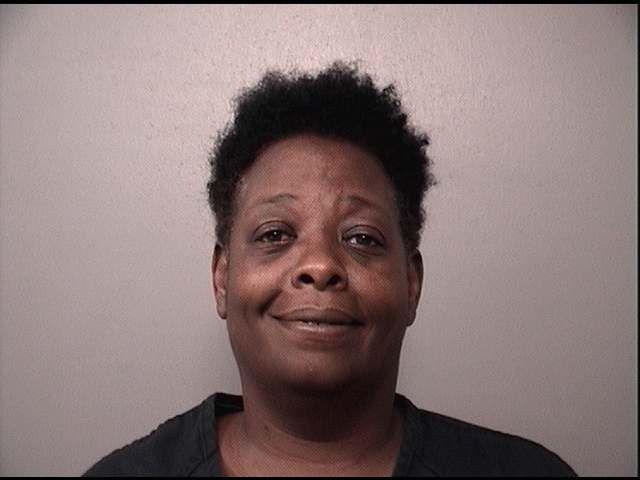 Sutters, Eddie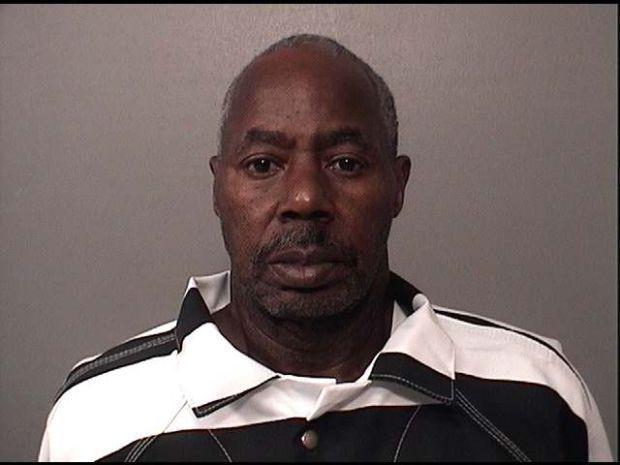 Murphy, Elliott T.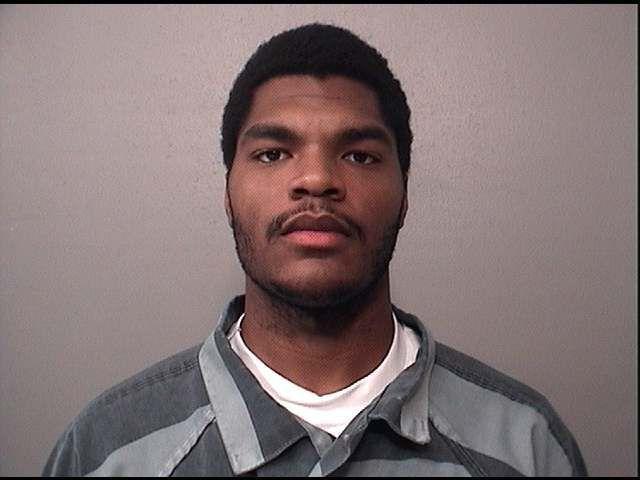 Dick, Justin D.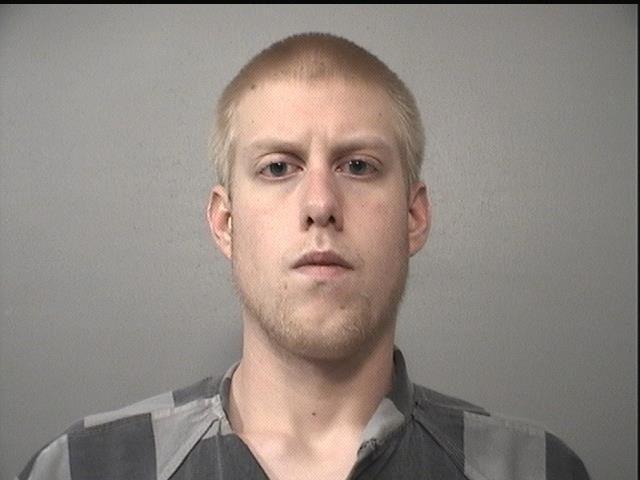 Boey, Charles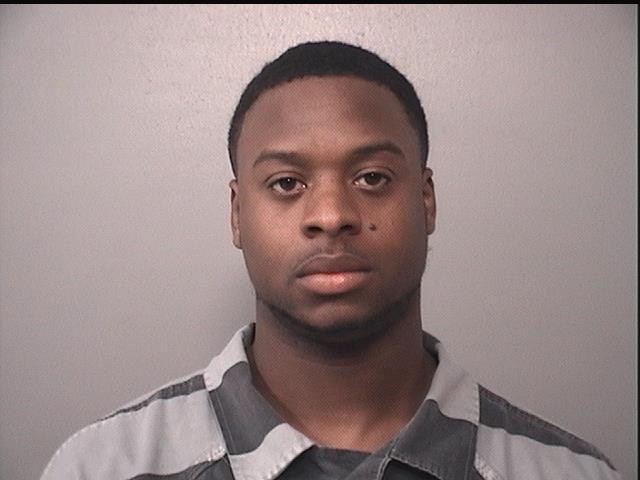 Barr, Devin
Ellzey, Thomas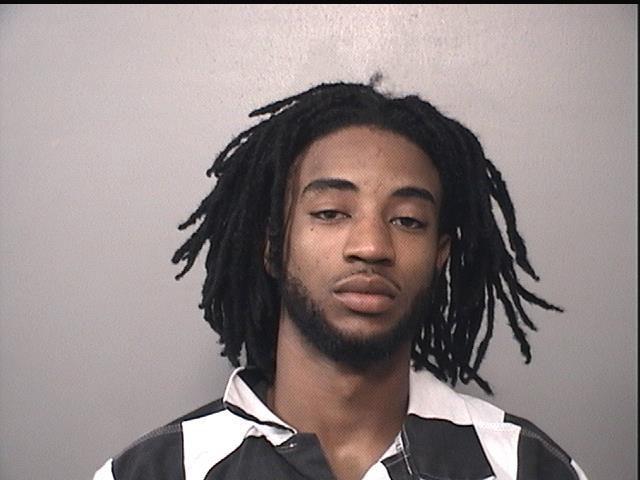 Brown, Monica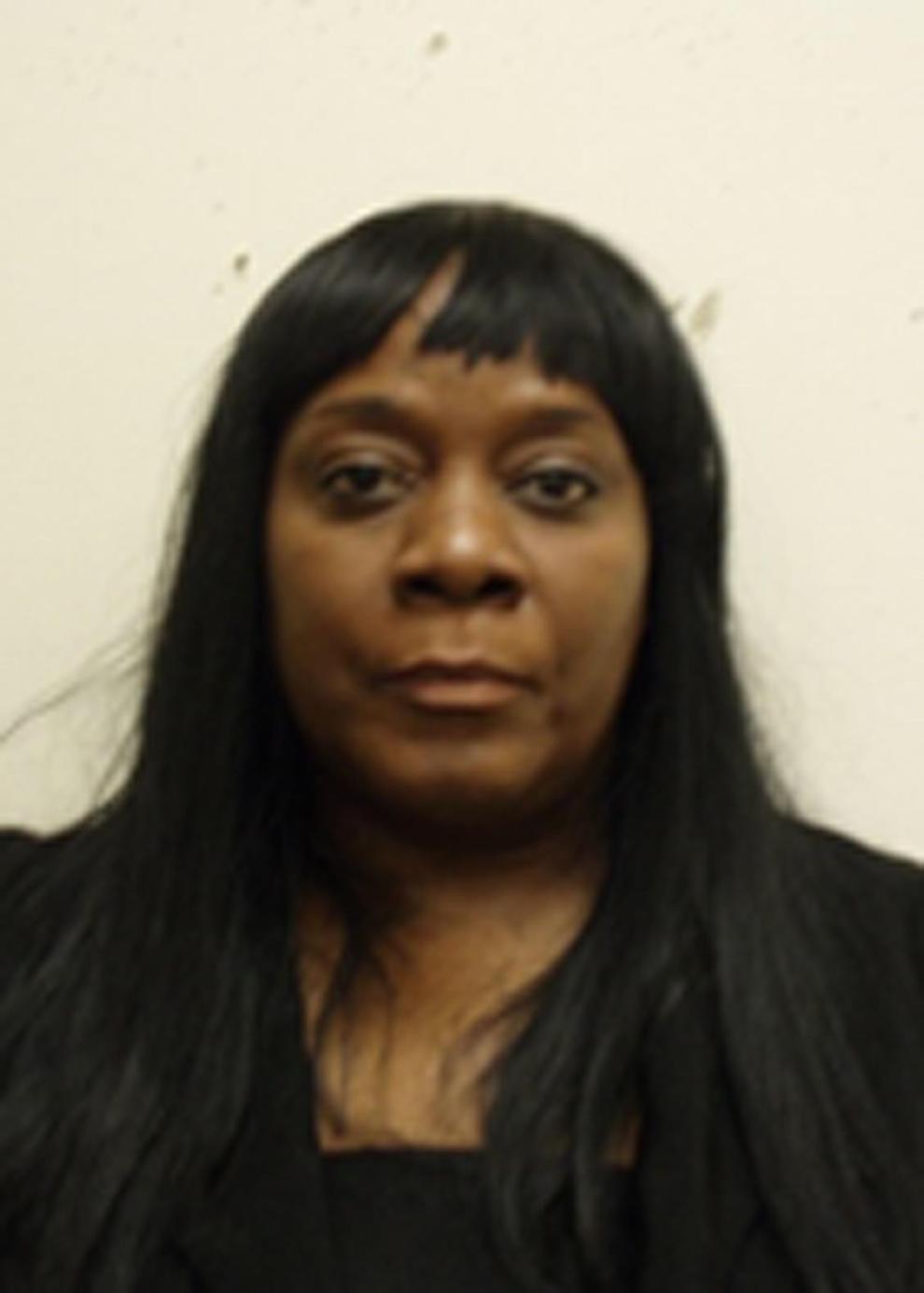 Miller, Cassandra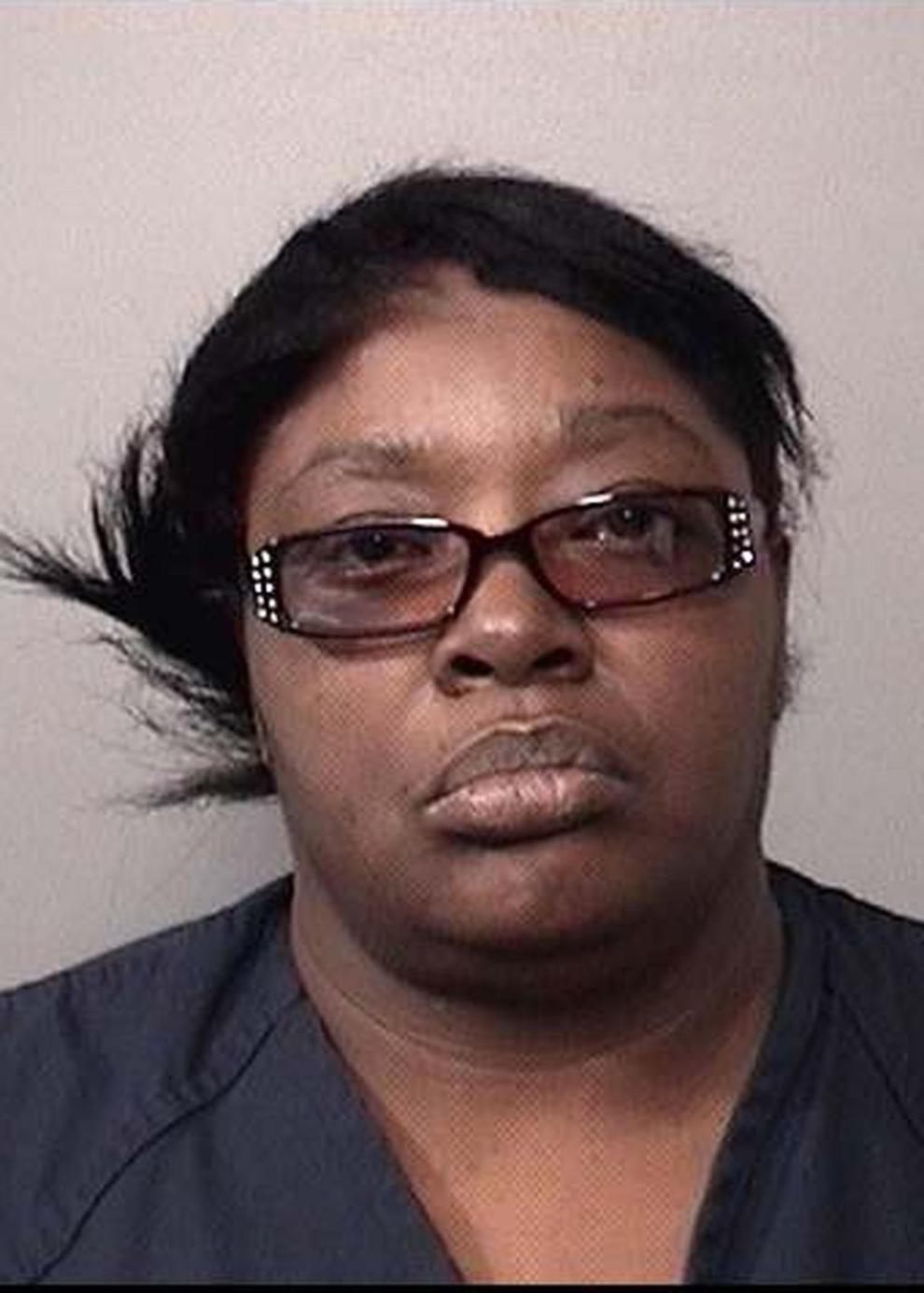 Stamps, Lorin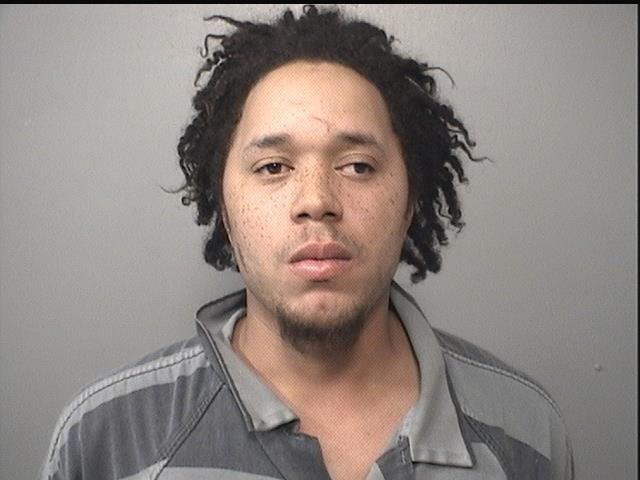 Young, James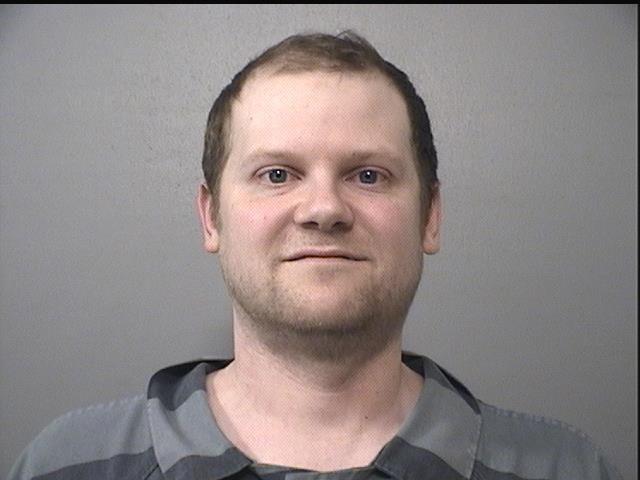 Dennison, Haley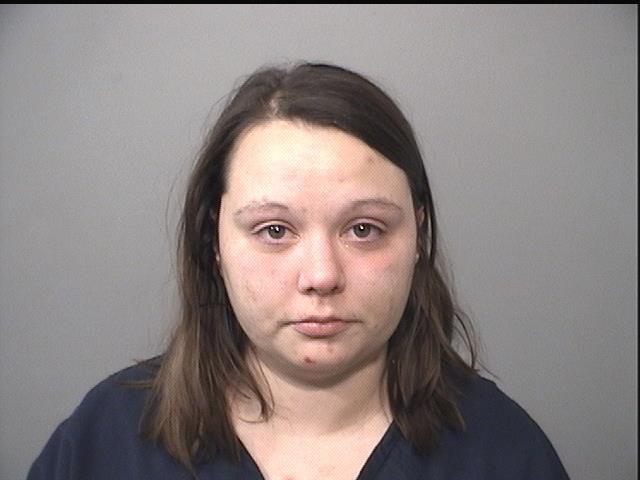 Tillman, Albert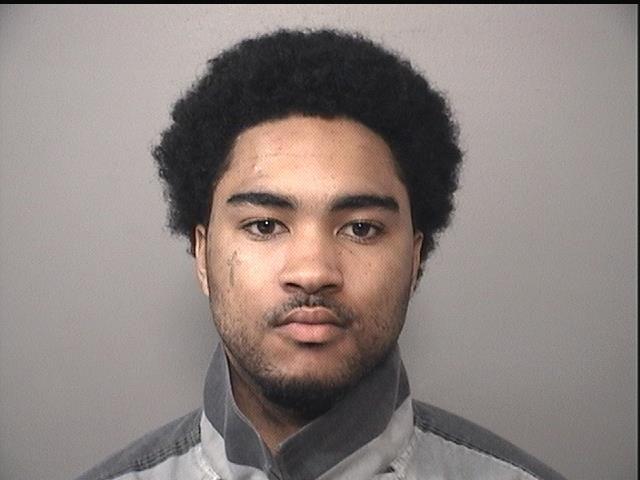 Hollins, Diamante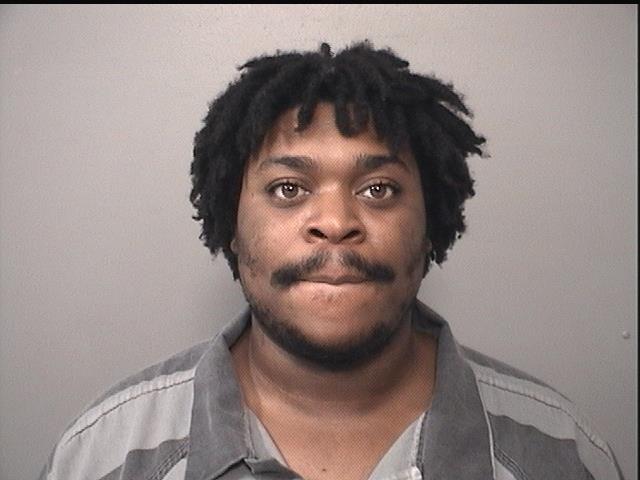 Randle, Bradford L.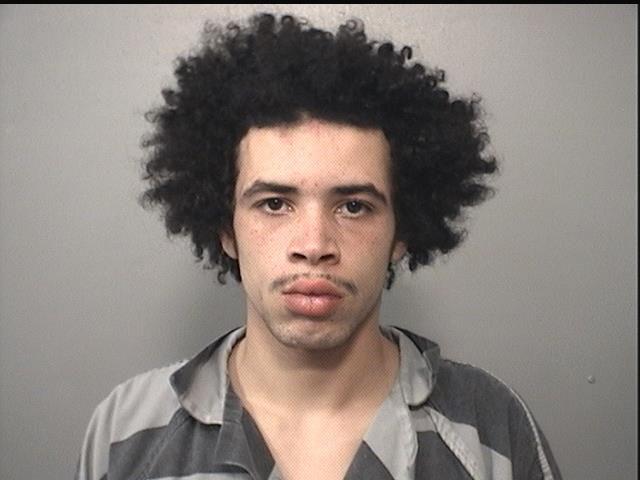 Roush, Hunter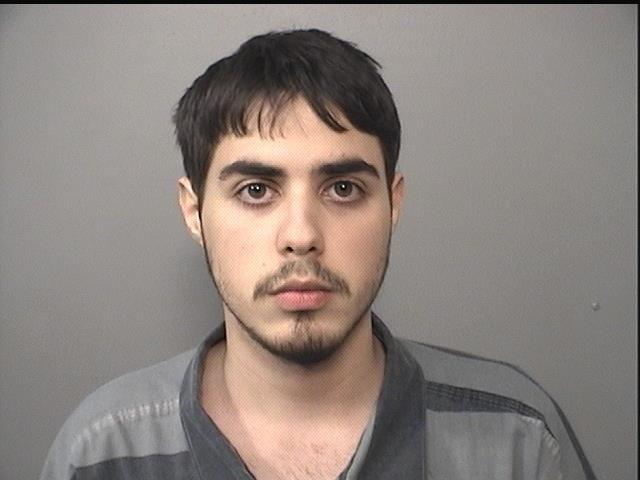 Andrews, Antonio T.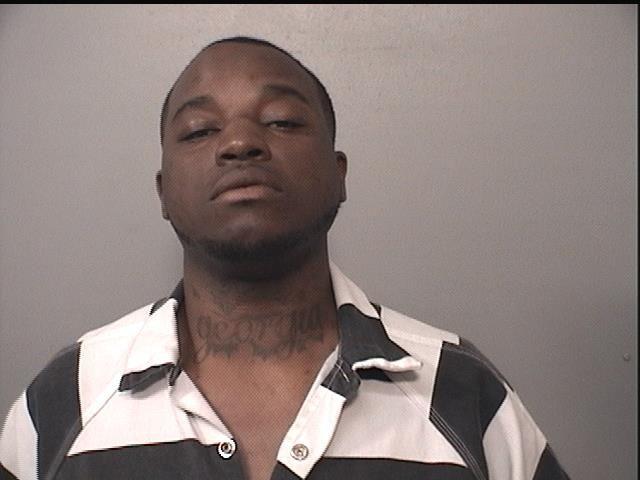 Brudine, Josh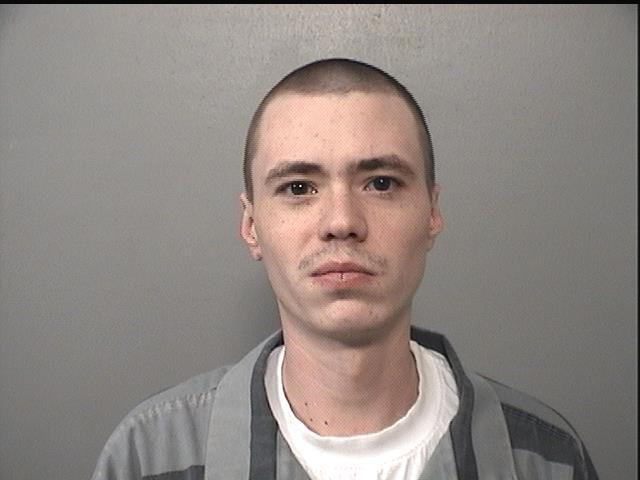 Wilson, Jikime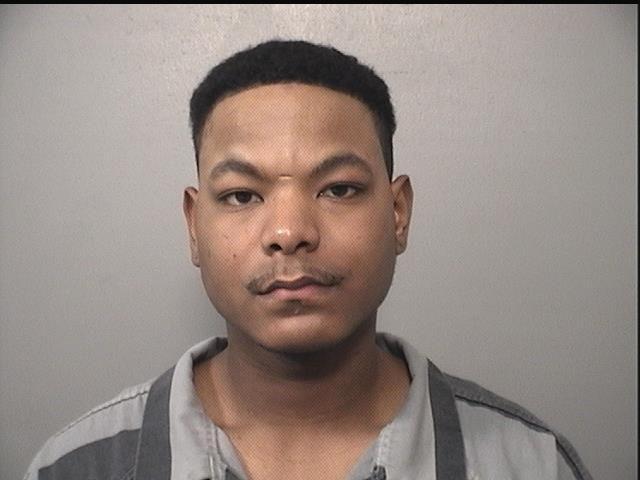 Jones, Thomas L.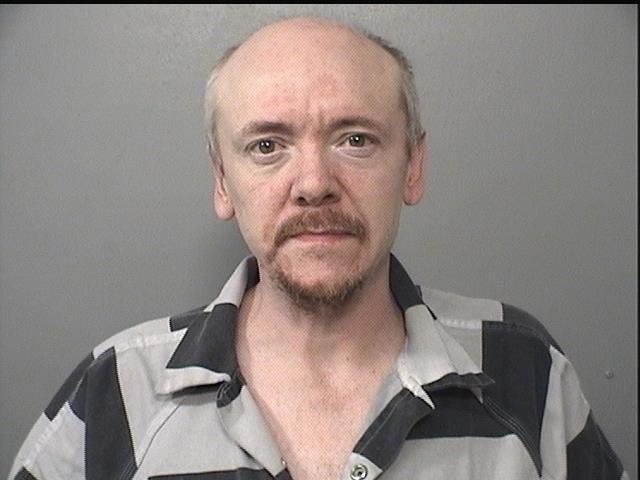 South, Travis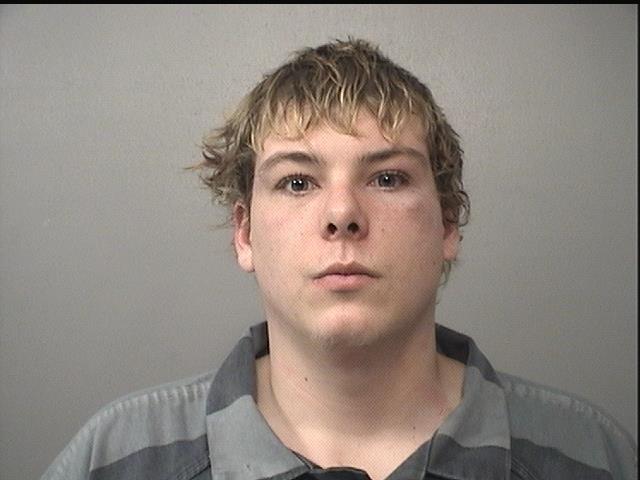 Fane, Alex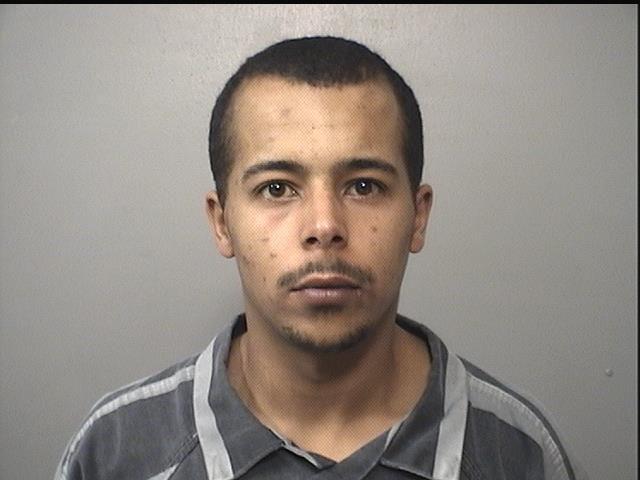 Cline, Daiquan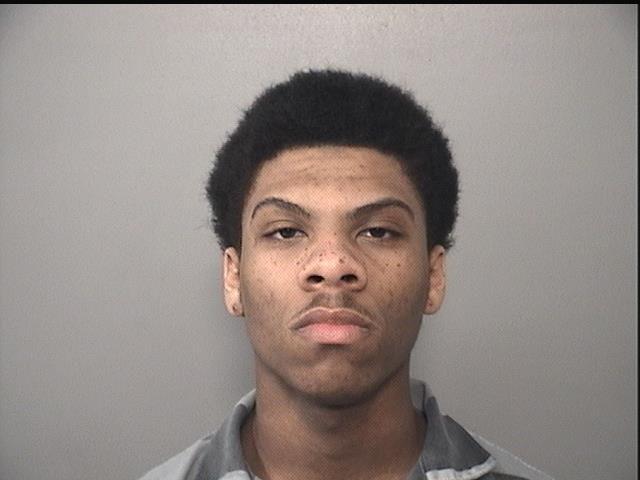 Vaughn, Courtney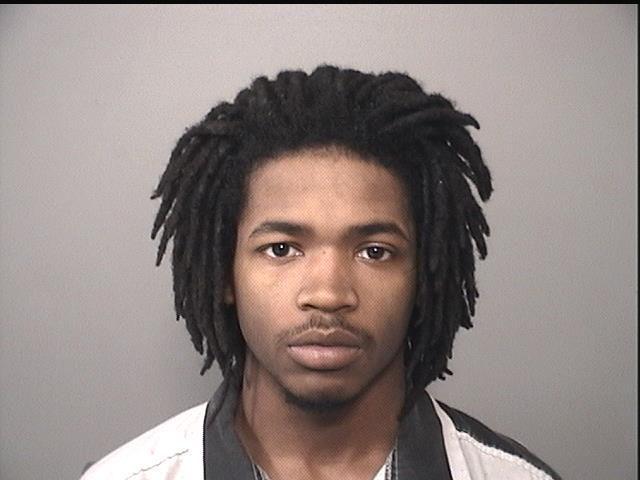 Miller, Andre D.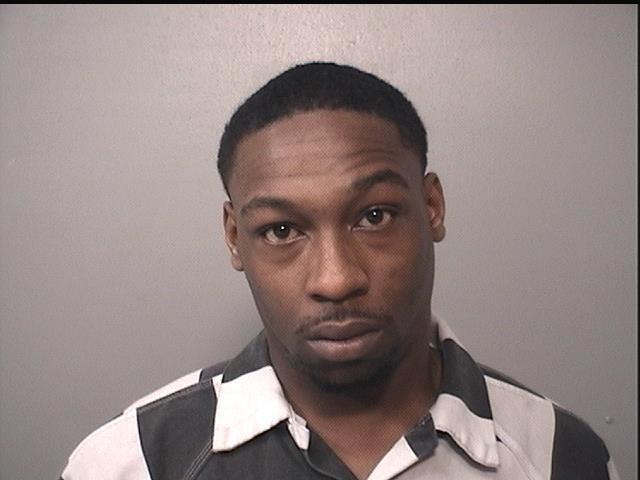 Kirk, Christian L.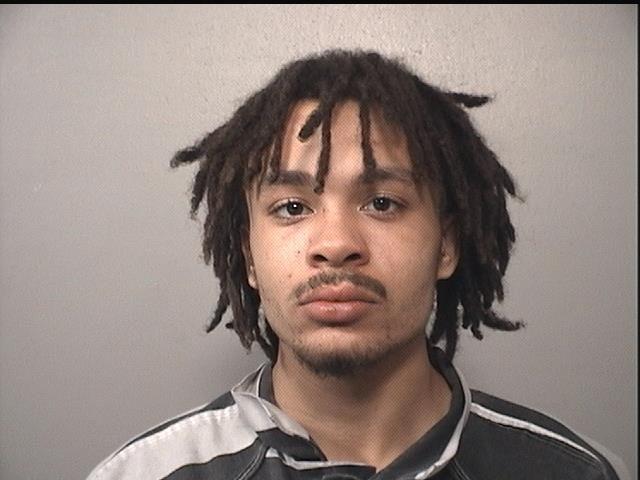 Lugo-Santiago, Antonio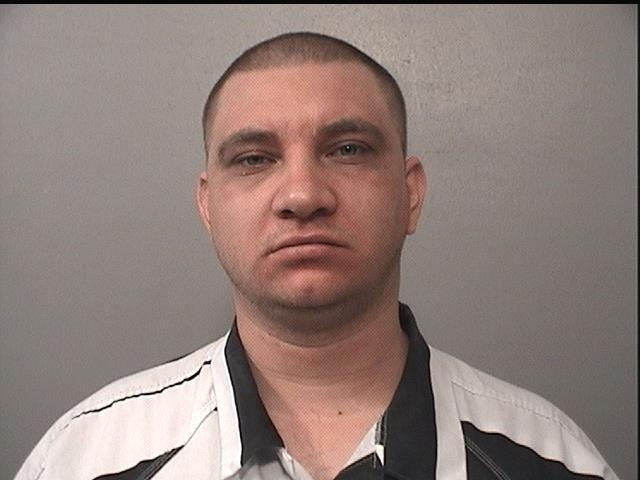 Sullivan, Trenton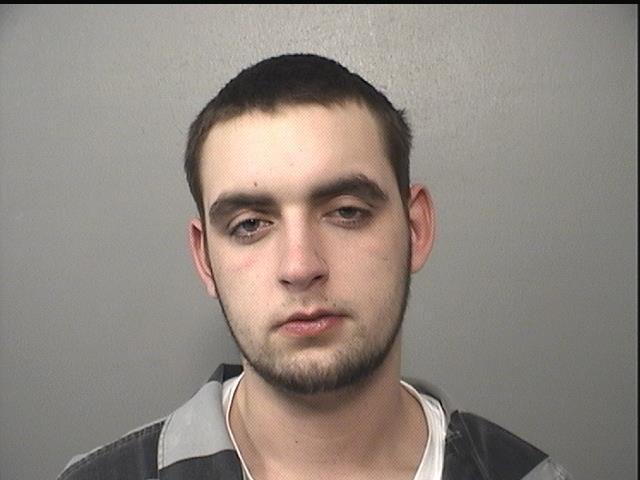 Barbee, Adrian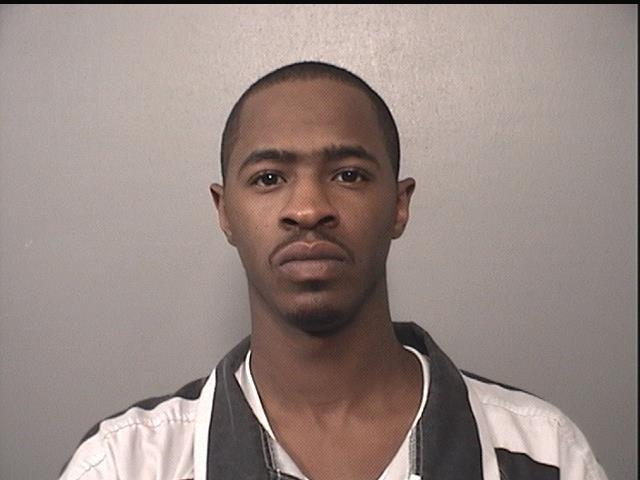 Edwards, Leica A.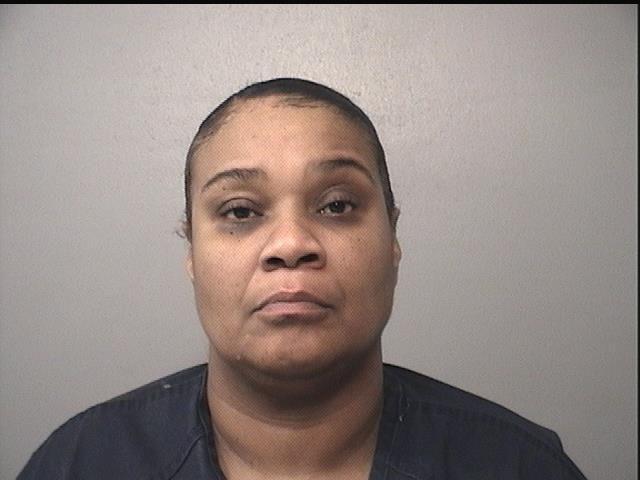 Harris, Kimberly S.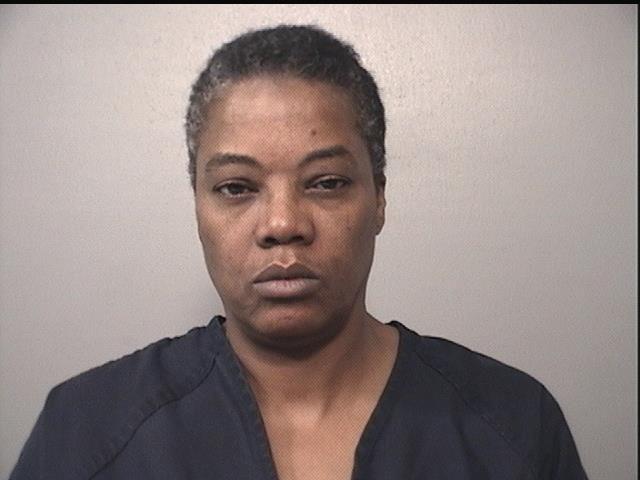 Woodruff, John K.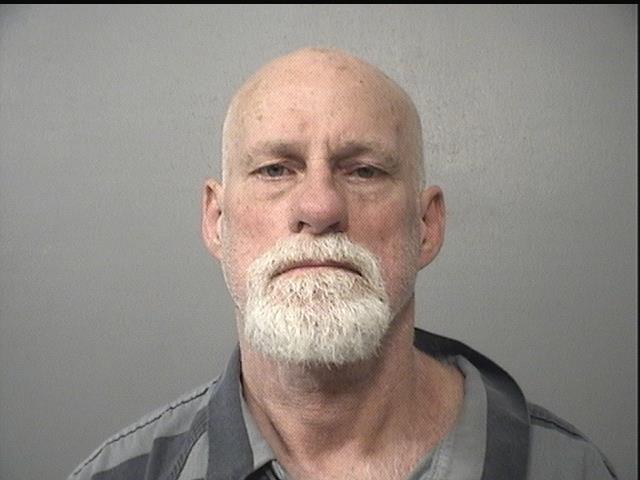 Overla, Charles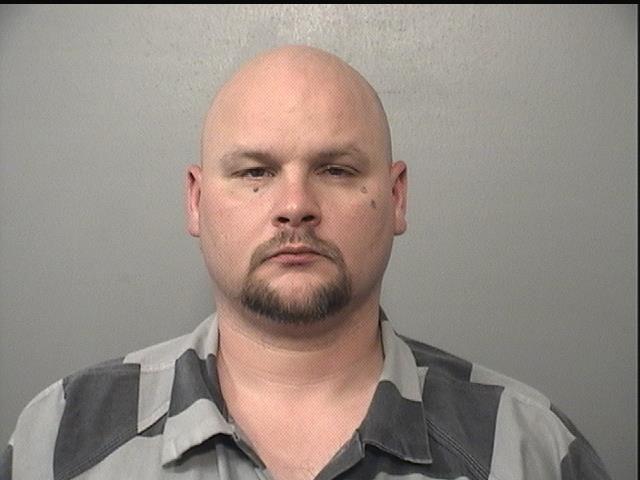 Cook, Charles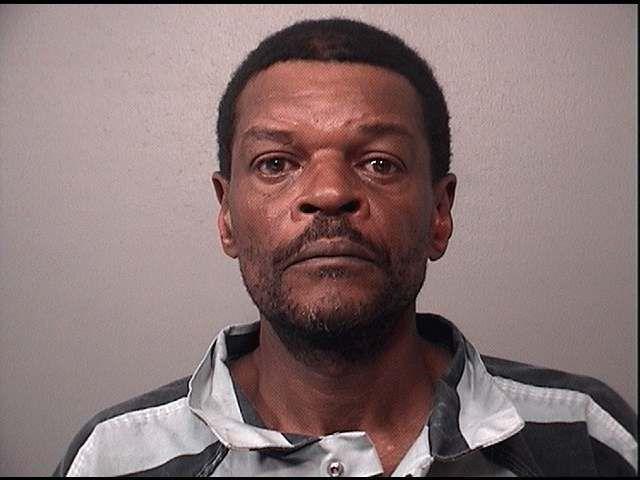 Creason, Brad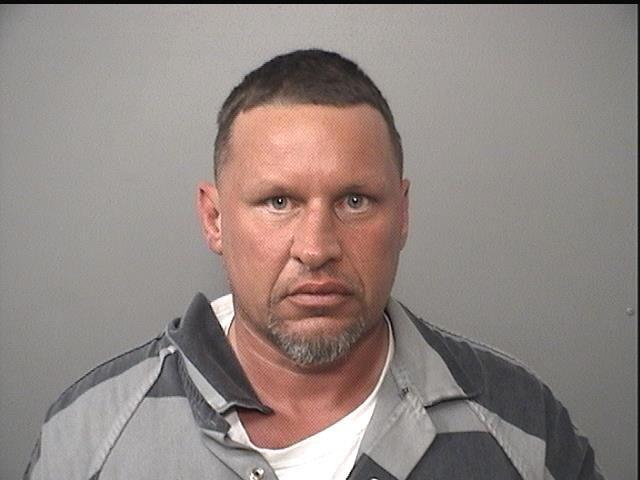 Plato, Yolanda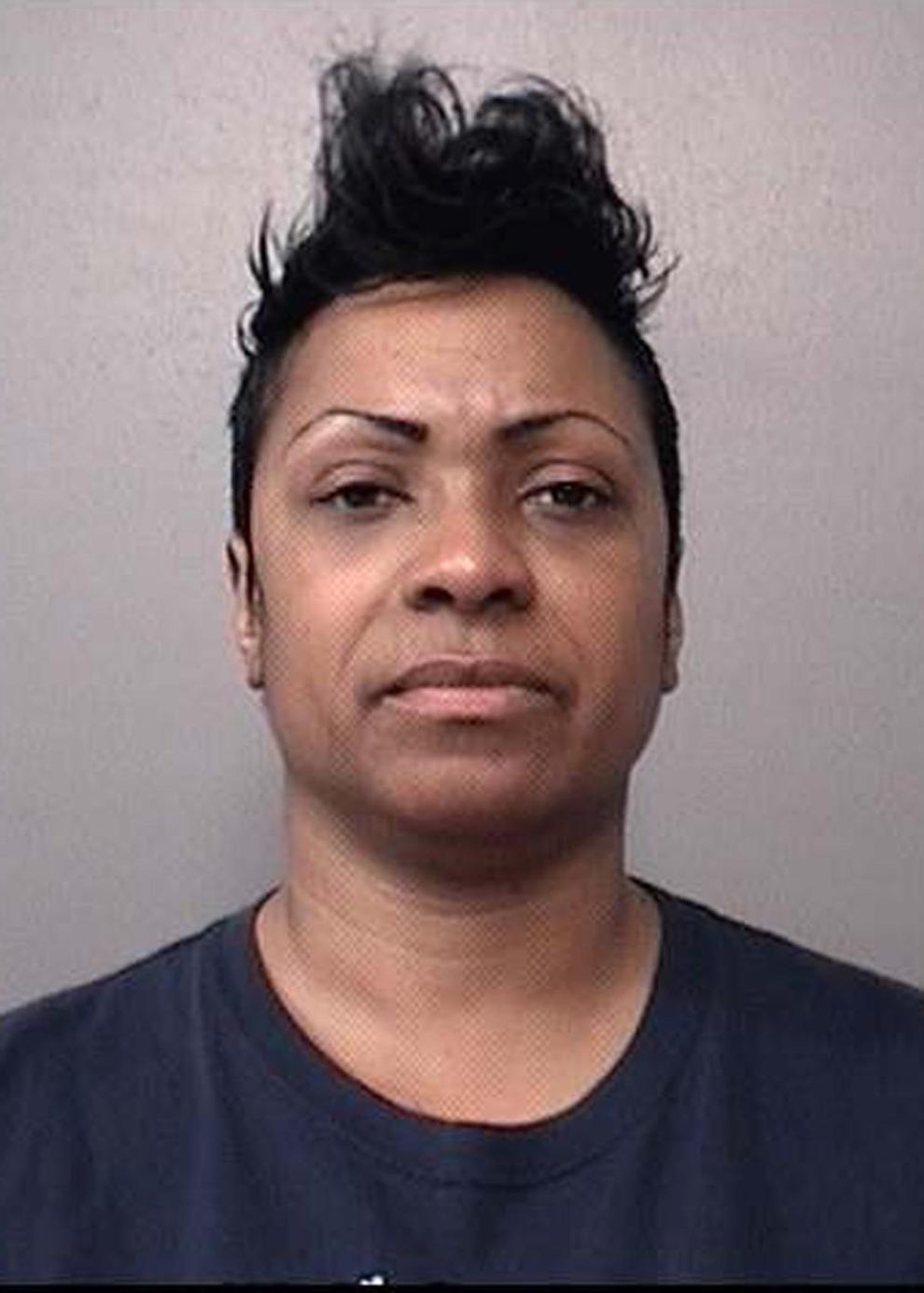 Russell, Javonne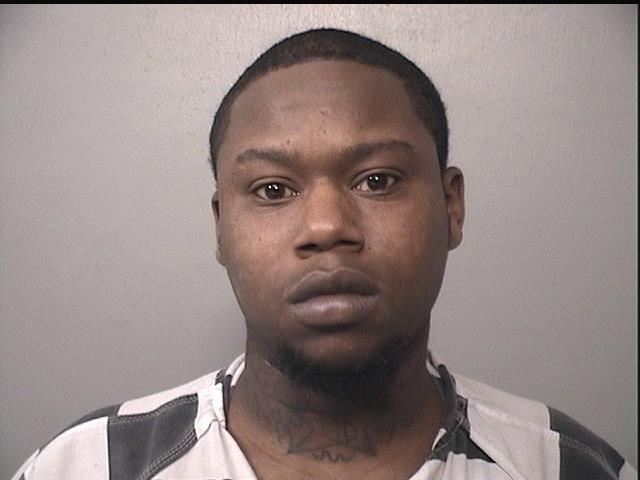 Cunningham, Devonte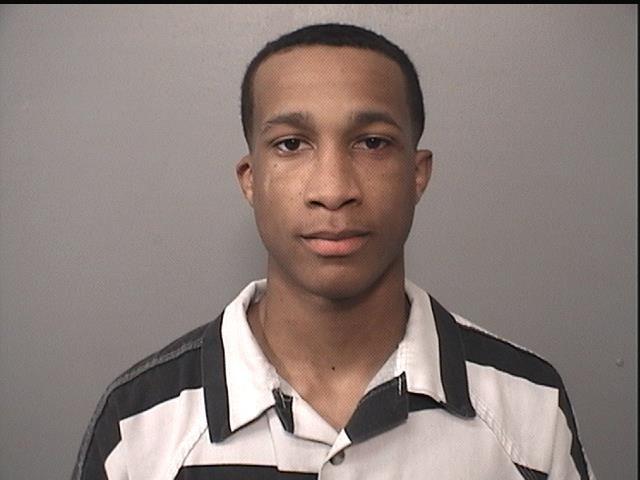 Cunningham, Michael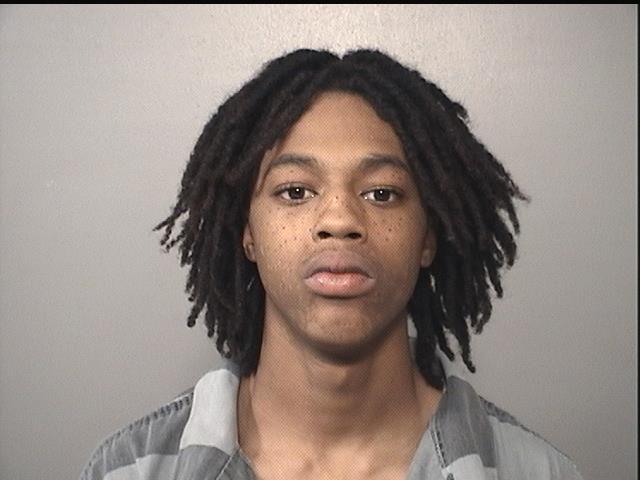 Fullenwider, Austen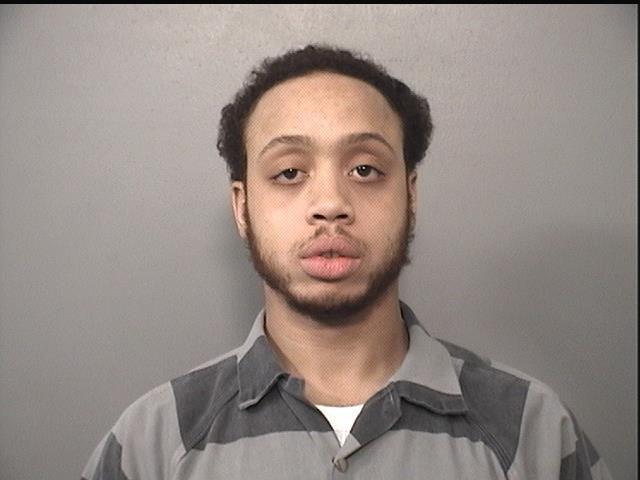 Hawkins, Quentin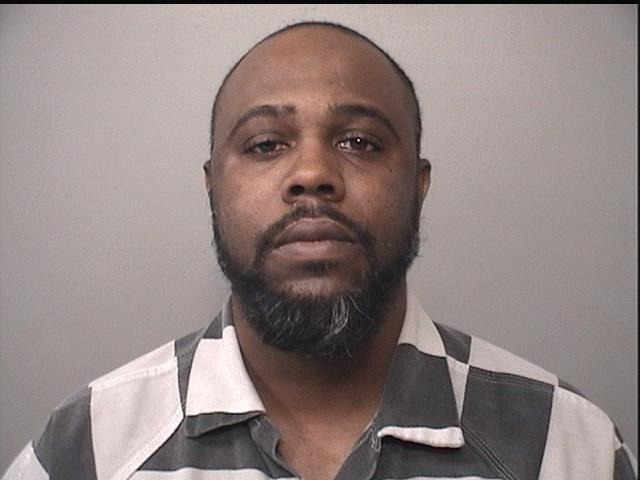 Hardaway, Tulane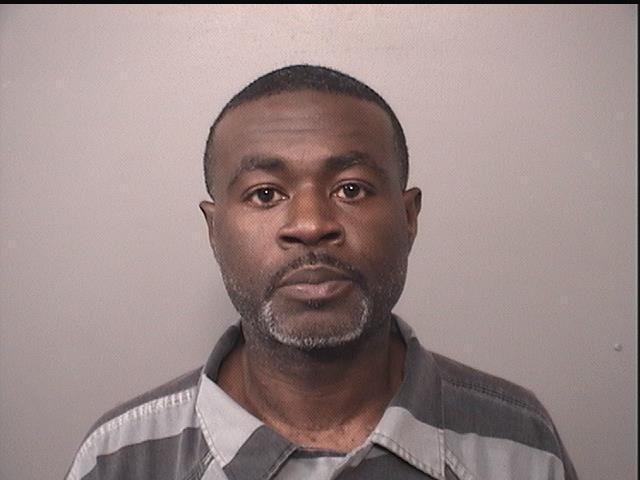 Galley, Jonathan R.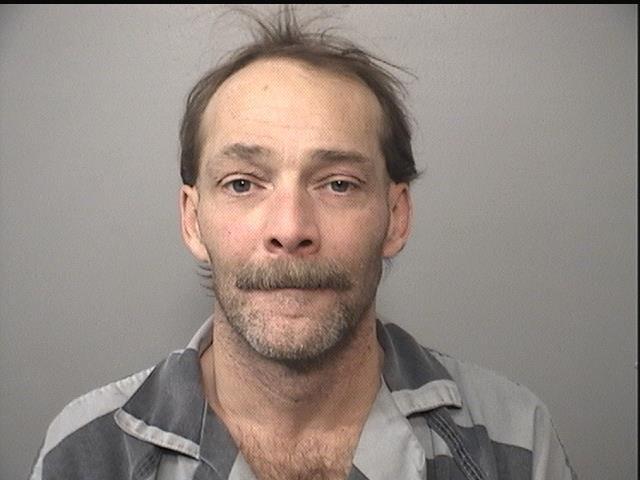 White, Antoine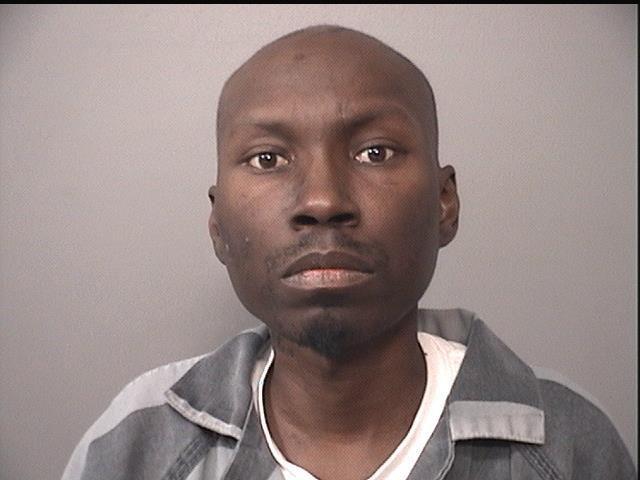 Reede, Davente D.
Purnell, Carltavis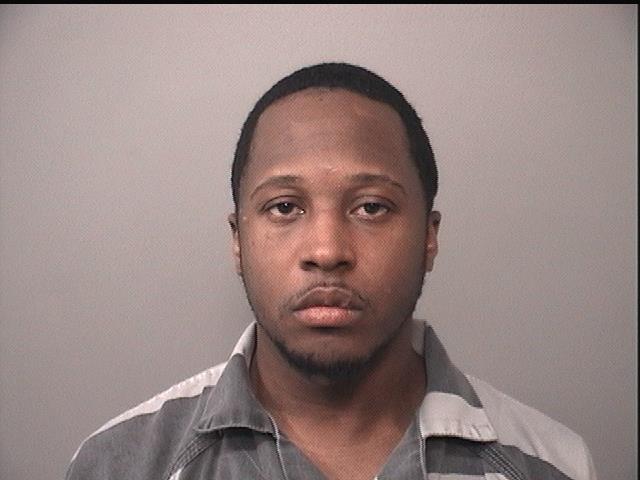 Cunningham, Demariel T.