DECATUR — An adult daughter who bit her mother on the breast during a confrontation inside her mom's moving minivan was arrested Sunday evening on a preliminary charge of domestic battery.
A sworn affidavit from Decatur police said the 19-year-old daughter had become "upset" with her mother, aged 47, before sinking her teeth into the woman's right breast.
The mother is described as pulling out some of her daughter's hair braids as the two grappled with each while her mother drove the van. She then stopped the vehicle and the struggle continued outside, with the mother ending up falling to the ground and banging her head off the road.
But she also fought back hard, and is quoted as describing to police how she bit her daughter near the shoulder to "distract her and calm her down," in the words of Officer Klintin Babb, who signed the affidavit.
"I observed (the mother) to have multiple abrasions to the inside of her upper and lower lip," added Babb. "I observed her to have an abrasion near her right eye/nose. I observed her to have swelling to the back of her head. I observed her to have abrasions to both sides of her left thumb.
"I observed her to have multiple abrasions to her right breast."
The affidavit does not explain what the mother and daughter were arguing about, but quotes the daughter as saying she had been grabbed by the hair and dragged out of the van before being choked.
Babb noted that the daughter had "loose hair on the right side of her head' where her hair braids had been pulled out. He said she had an abrasion near her right eye and redness to her right cheek, but listed no other injuries.
The daughter, who has no previous domestic battery convictions, was booked on a preliminary charge of domestic battery. Macon County Jail records show she is free after posting a $100 bond on bail of $1,000; prosecutors had asked for bail to be set at $3,000. Her bail conditions order her to stay away from her mother.
All preliminary charges are subject to review by the state's attorney's office.
---
Mugshots from the Herald & Review
Tyreco S. Garry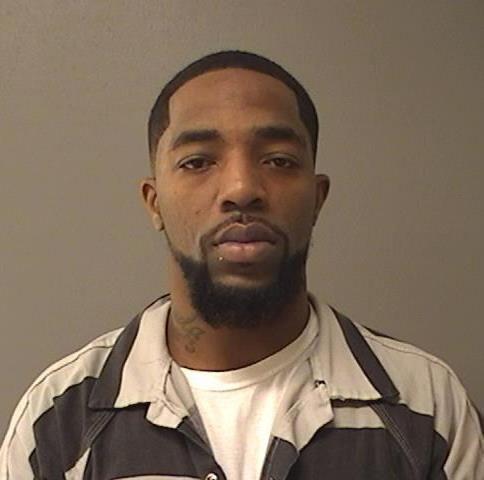 Derek M. Leonard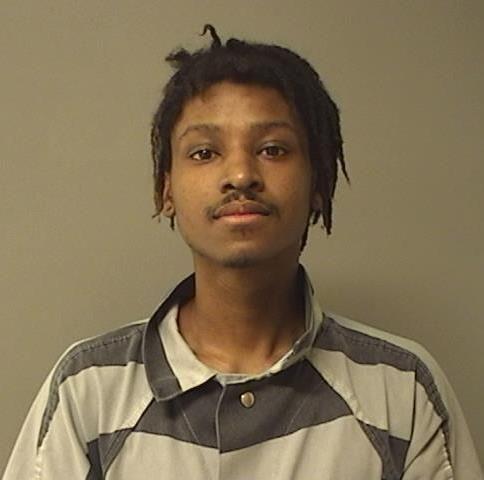 Keith M. Lowe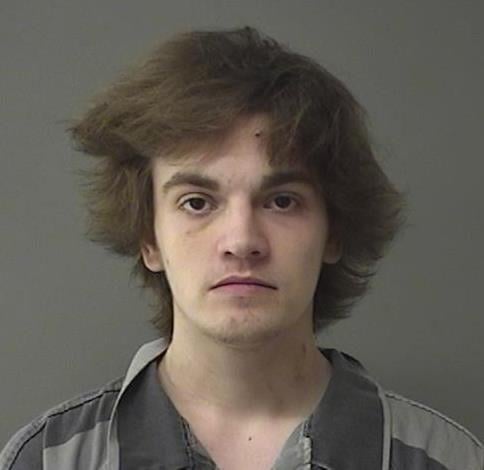 Dessica N. Jackson
Andy R. McCulley III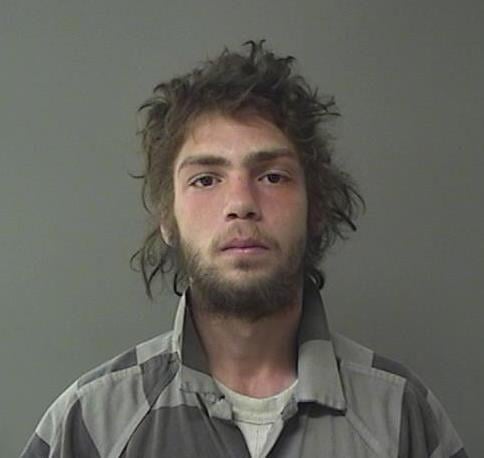 Andy R. McCulley Jr.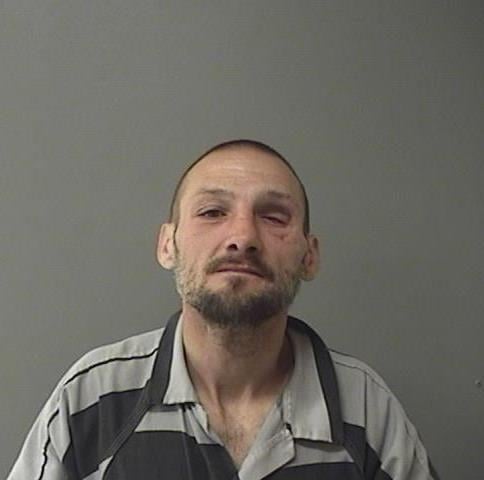 Angela M. Schmitt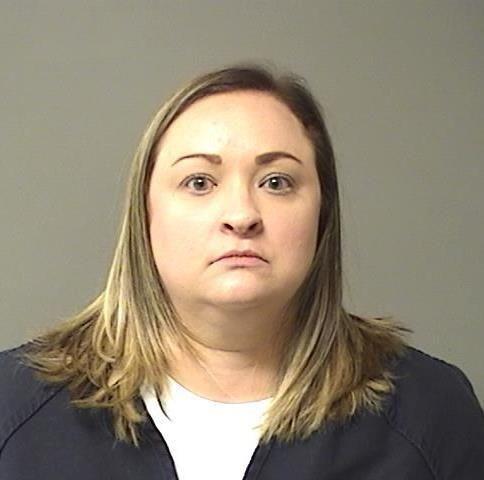 Deandre M. Smith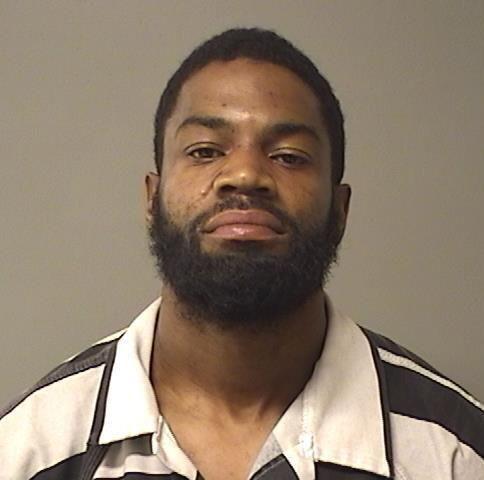 Eldon L.K. Borders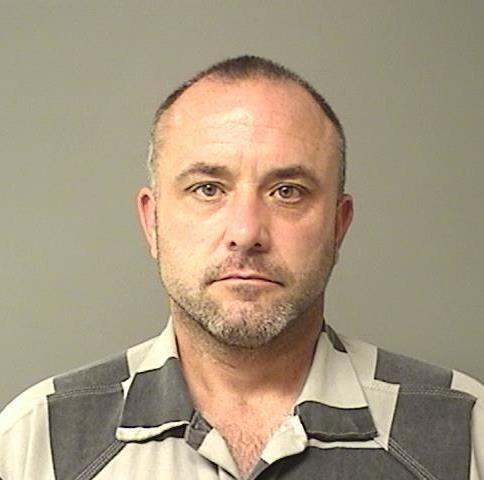 Velma L. Copeland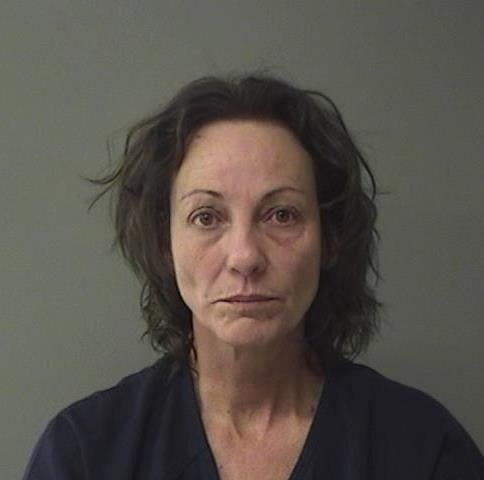 Raymond D. Graham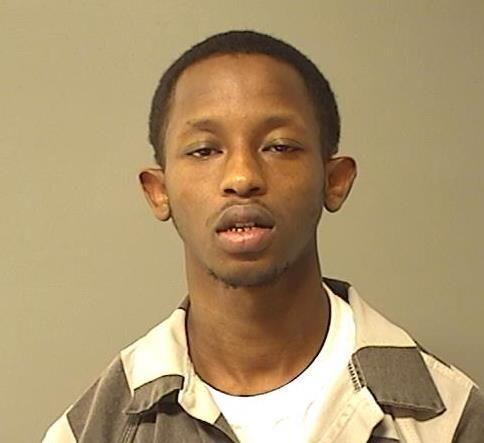 Jon A. Merli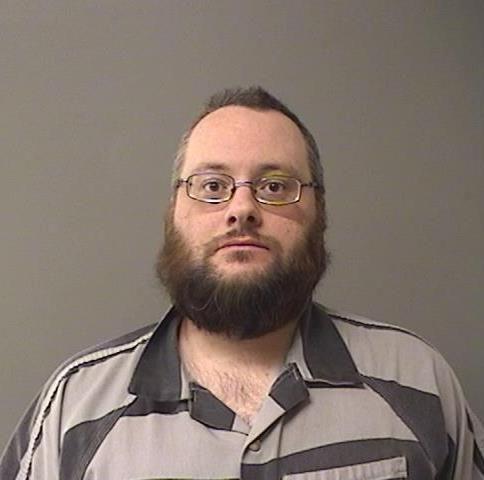 Matthew R. Anderson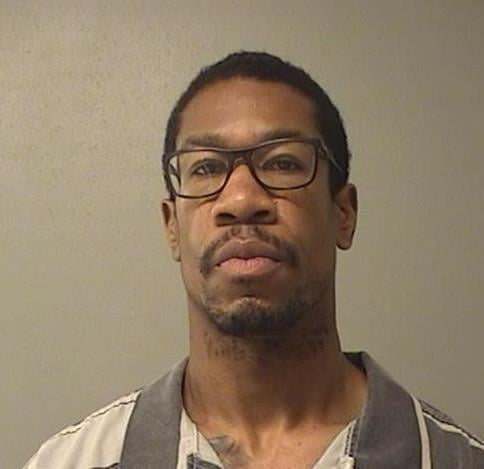 Scott L. Minix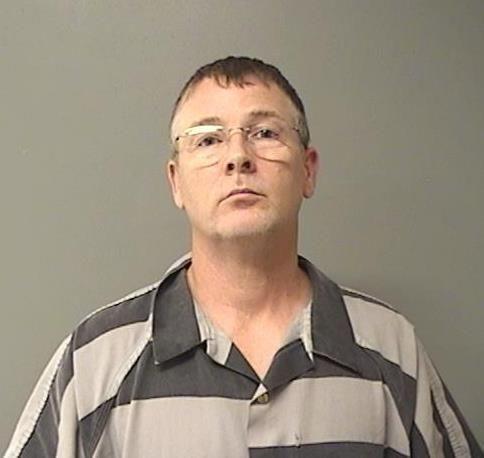 Jessica A. Logan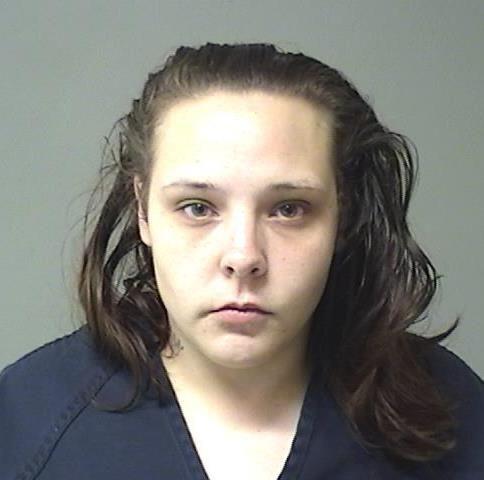 Delahn L. Amos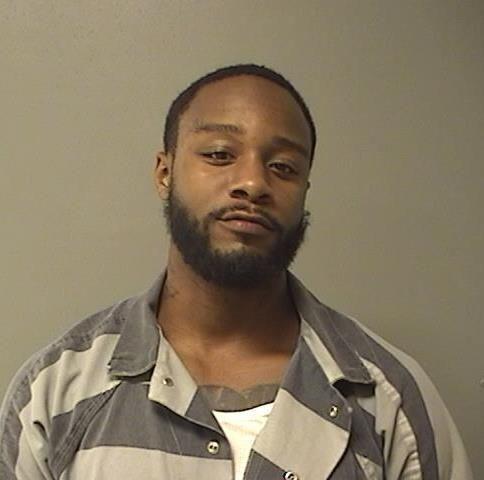 Chancellor C. Embry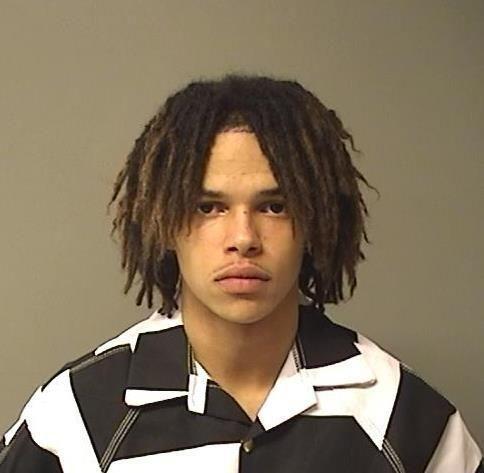 Chelsea Brown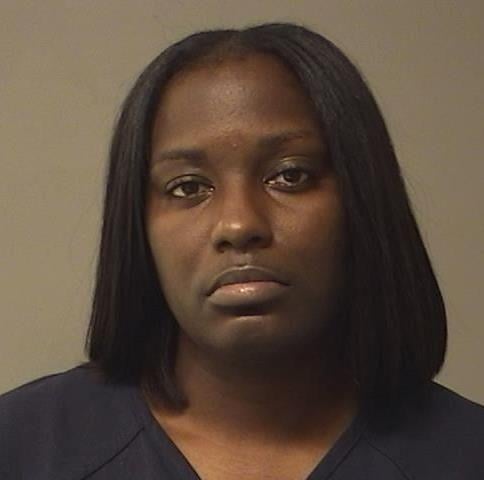 Kevin Brown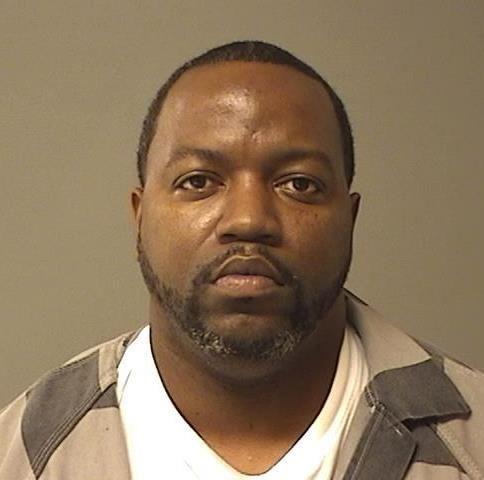 Shawanda Apholone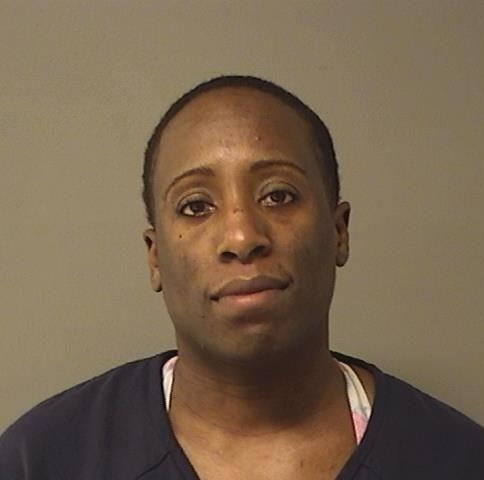 Joseph Luckee Vincent Williams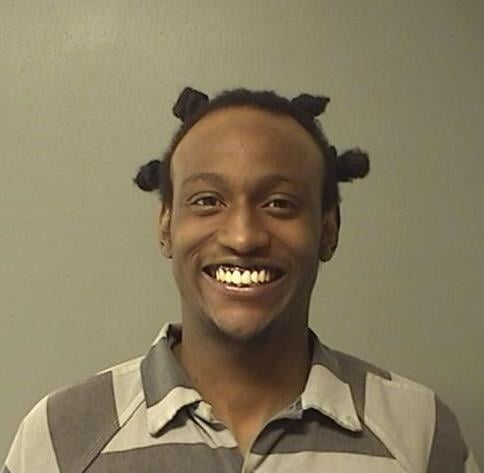 Jamie L. Golladay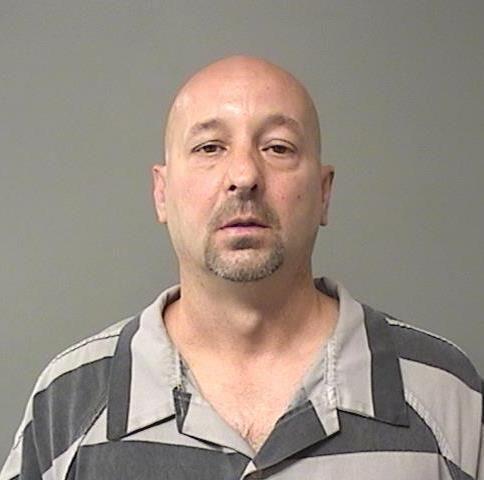 Derondi C. Warnsley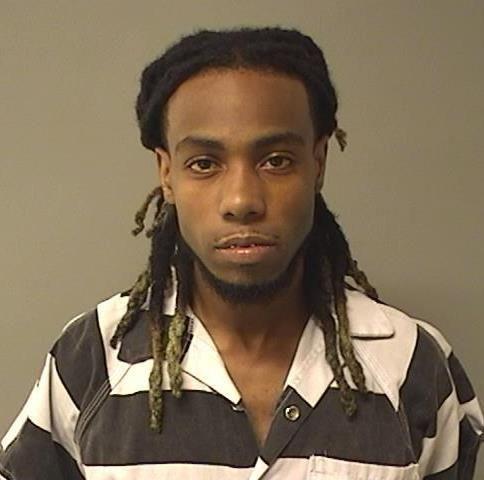 Levron K. Hines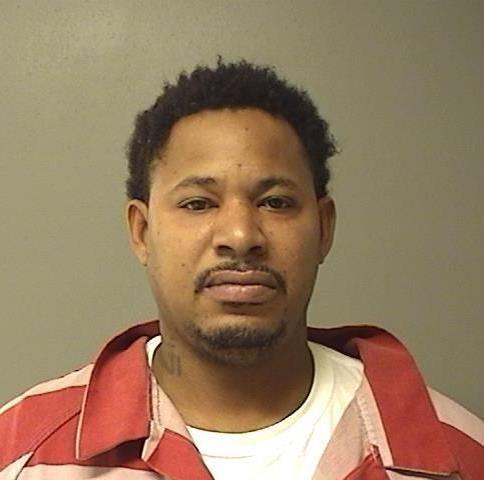 Avery E. Drake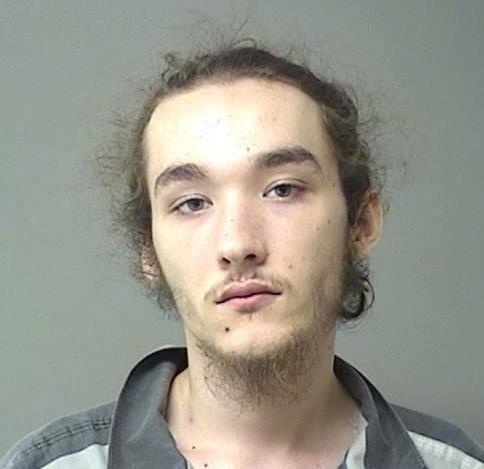 Daniel R. Blazich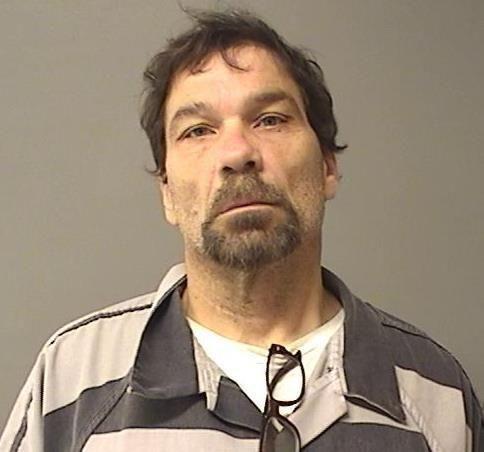 Dessica N. Jackson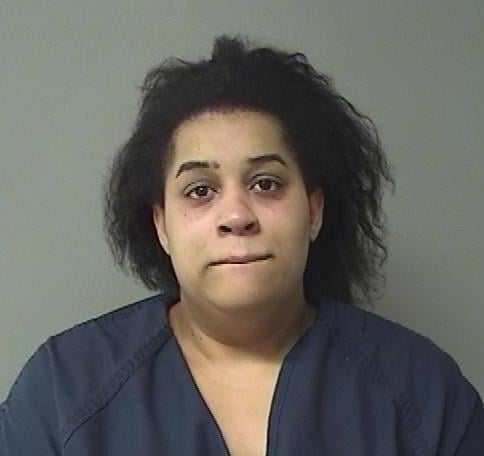 Phillip M. E. Diggs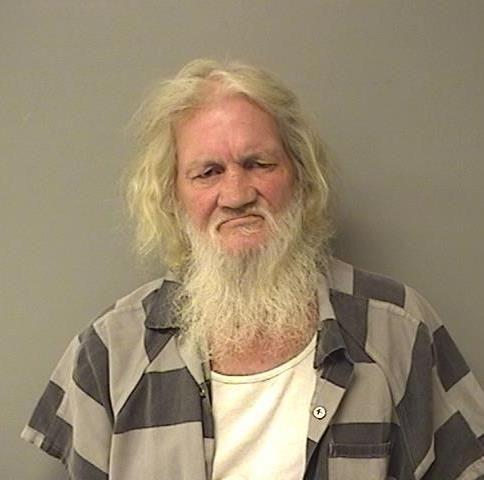 Matthew Anderson Jr.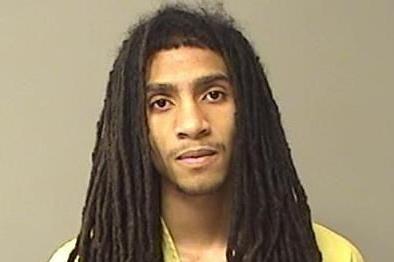 Blake E. Merli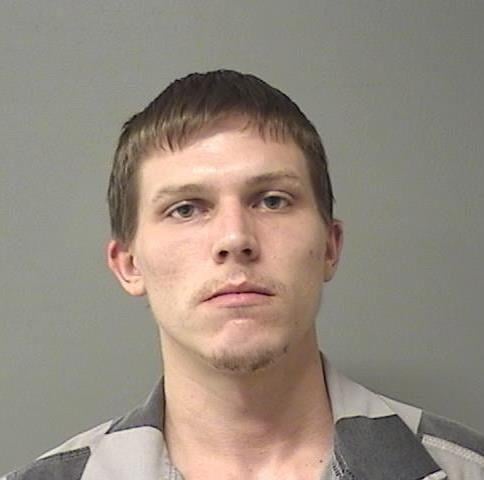 Jason C. Herendeen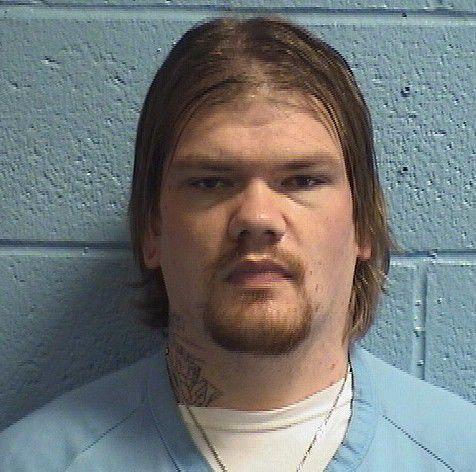 Jeremiah D. Collins
Deonte D. Smith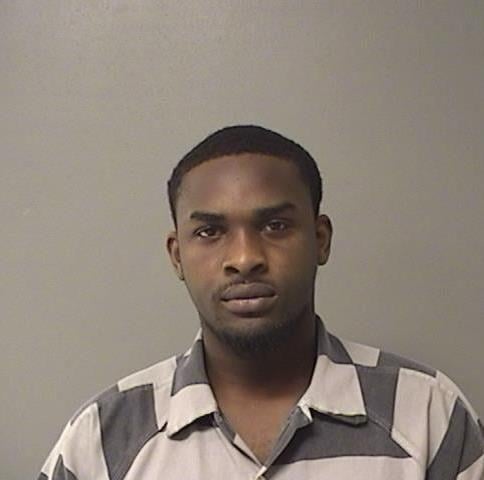 Deoane A. Stone
Carl E. Harvey II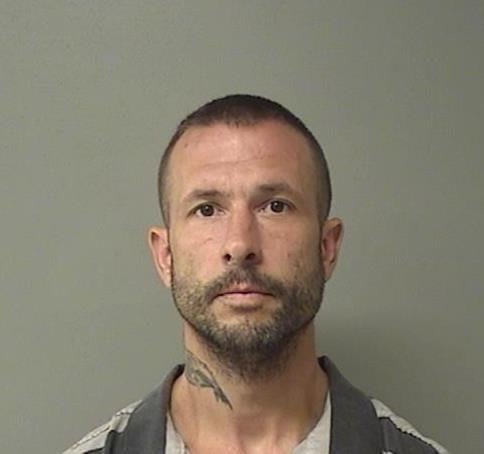 Ashley N. Jobe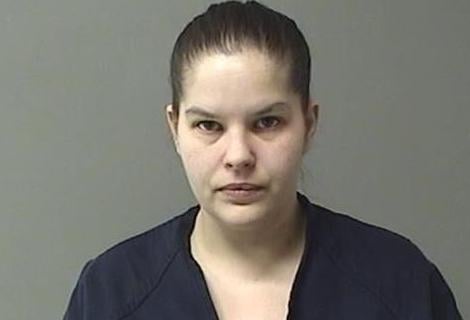 Lori J. Kramer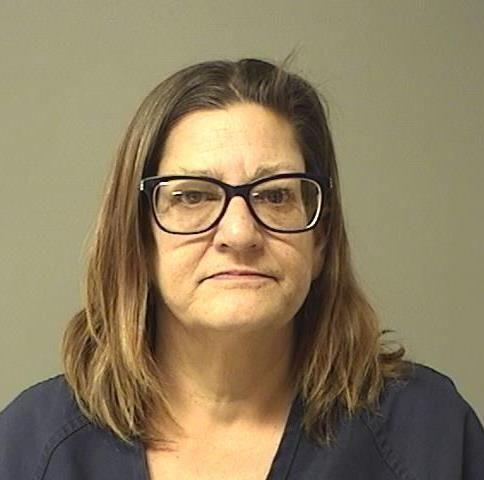 Talmel T. Wilson, Jr.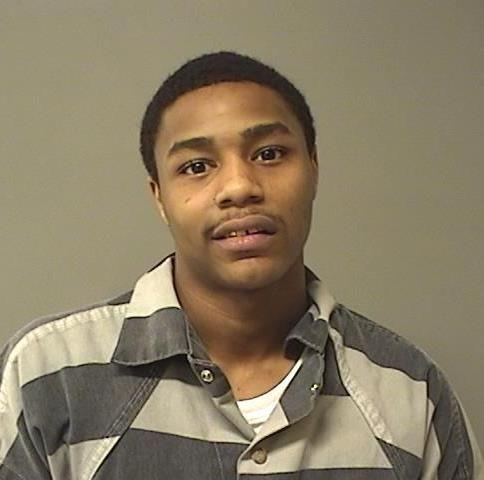 Dana E. Bond, Jr.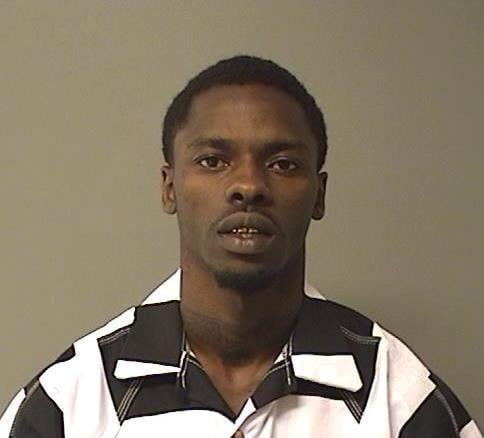 Bryant K. Bunch
Christopher L. Bailey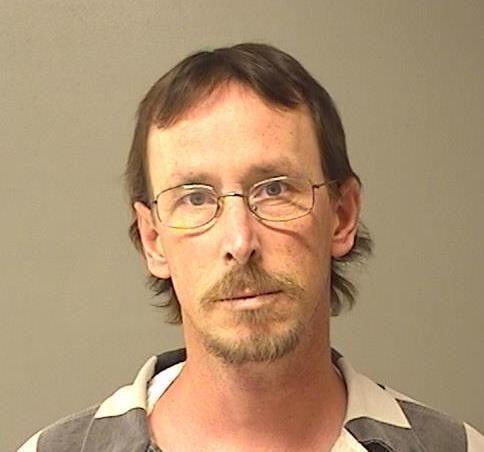 Jennifer E. Bishop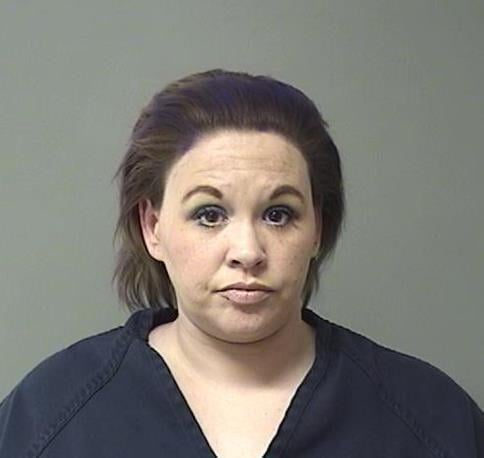 Anthony J Dickey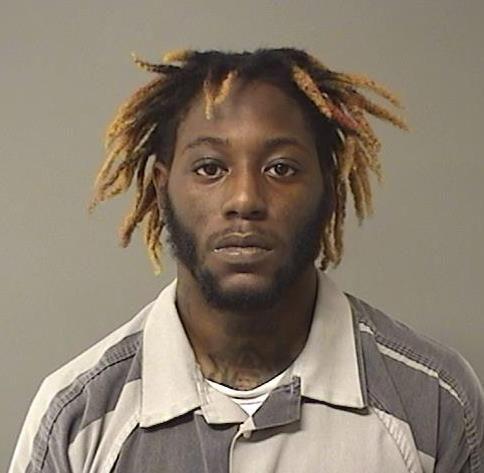 Tevin C.S. Bradford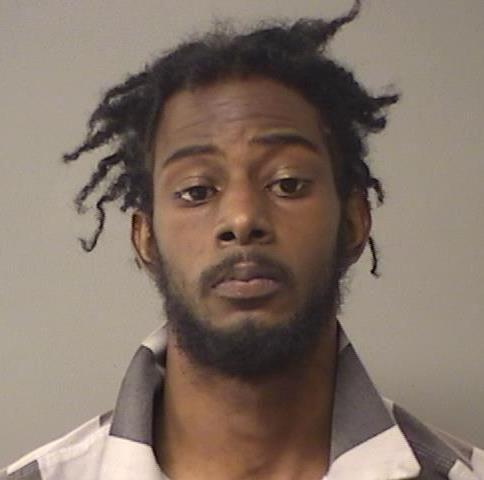 Paul M. Folks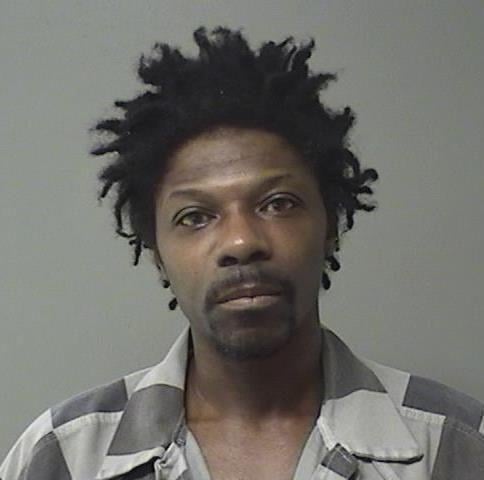 Malik O. Lewis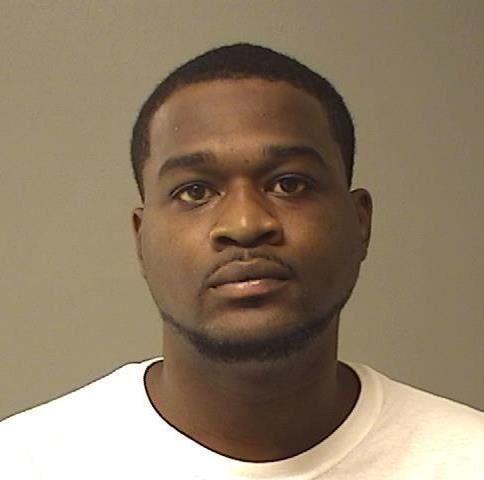 Demetric J. Dixon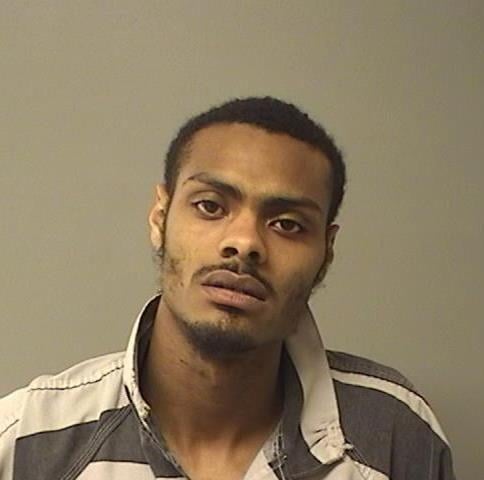 Leeandre M. Honorable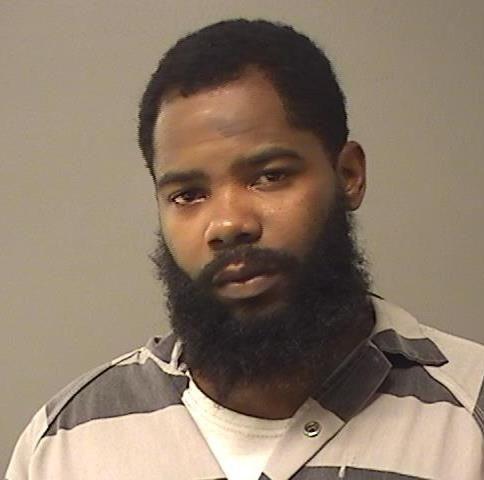 Seth D. Maxwell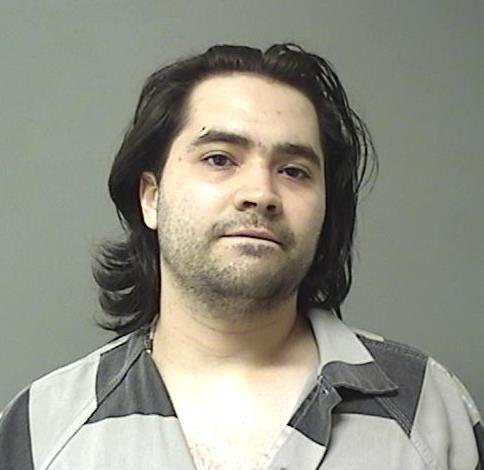 Michelle R. Batman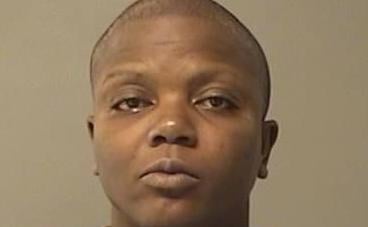 Shane A. Lewis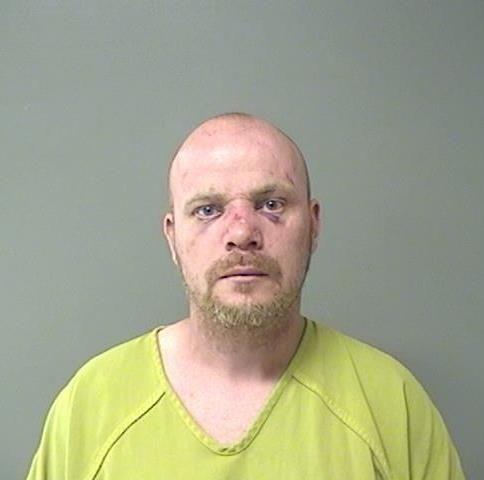 Eric D. Currie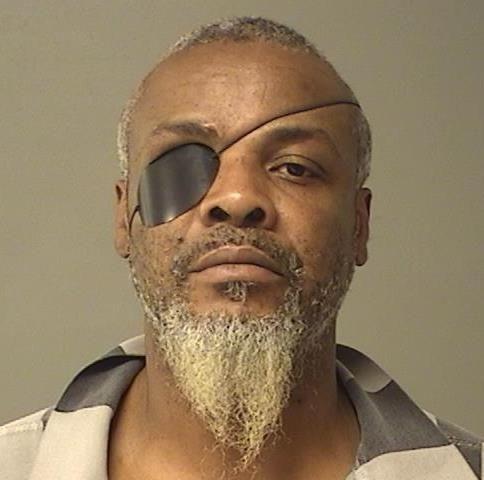 Elijah K. Jones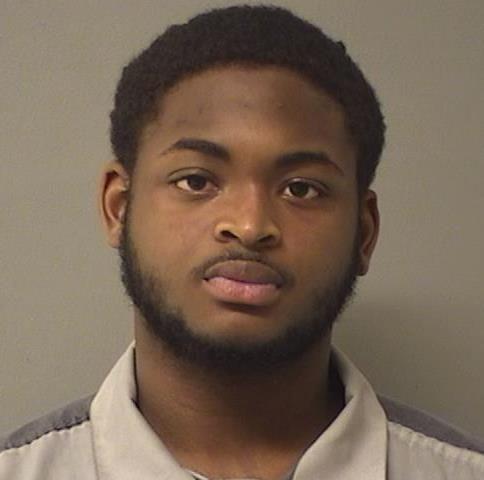 Felipe K. Woodley-Underwood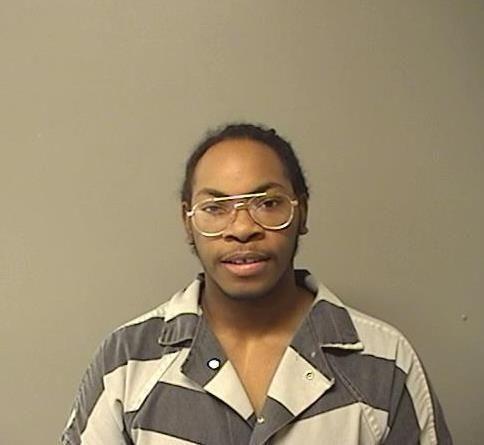 Jessica E. Bartimus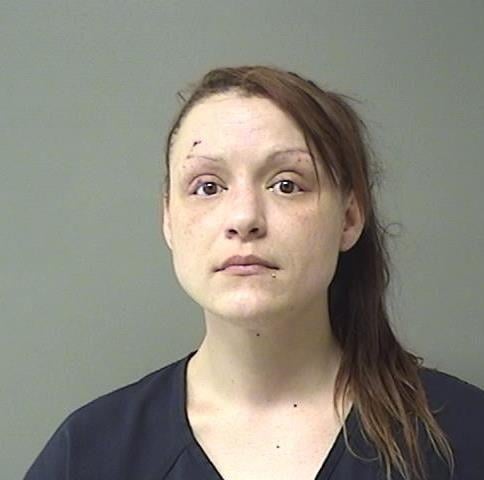 Aric L. Corsby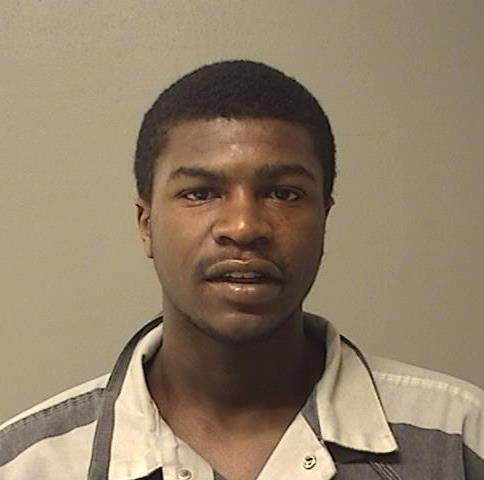 Dylan R. Bunch Jr.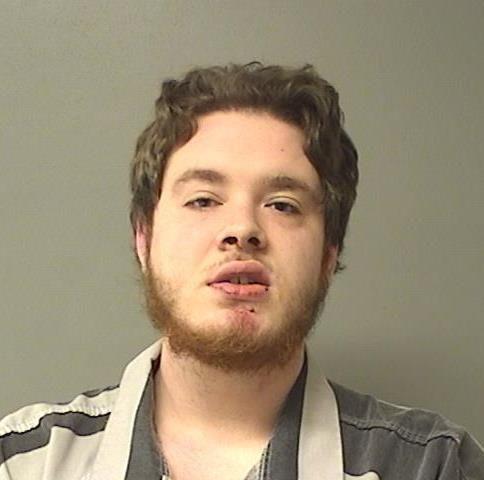 Randall R. Burrus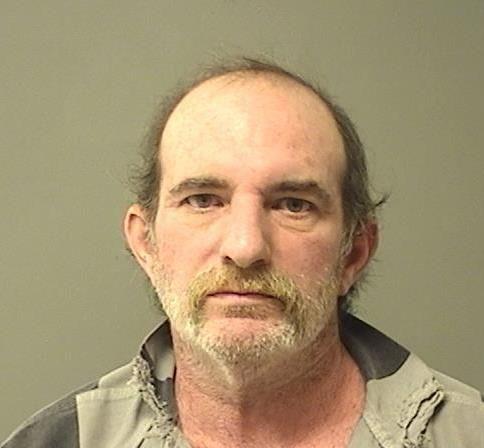 Tyler D. Jeffrey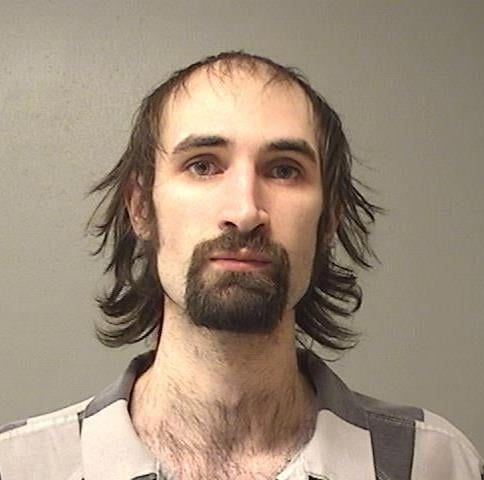 Timothy W. Smith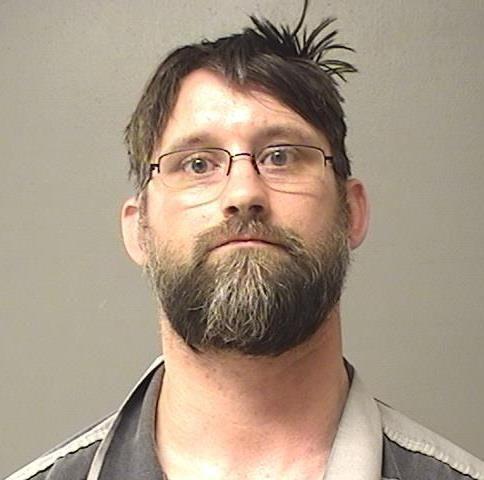 Justin D. Tate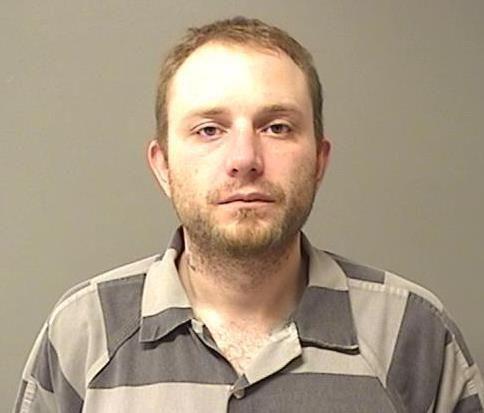 Courtney Williams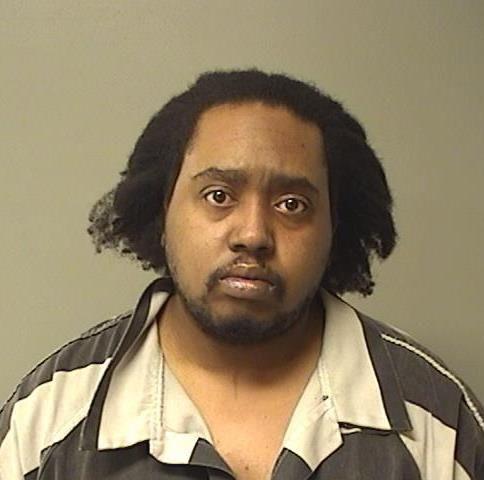 Clarence A. Ballard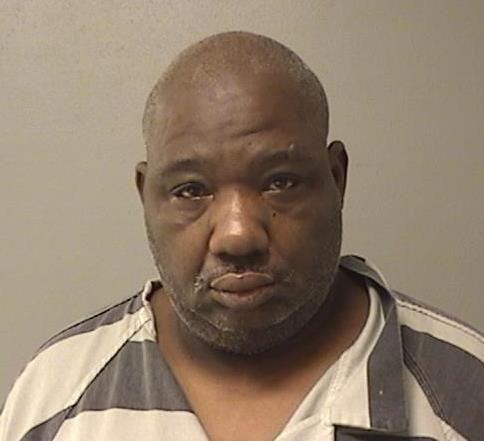 Seth M. Nashland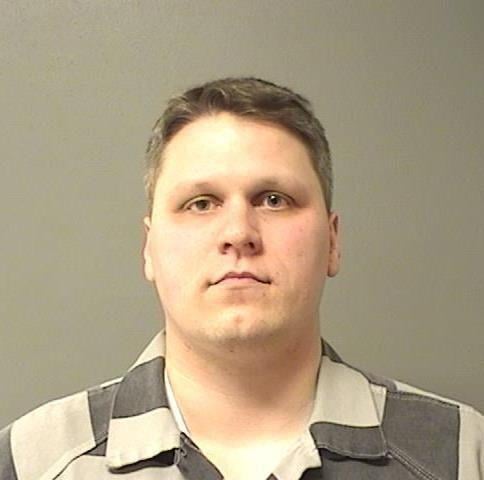 Tracy T. Cunningham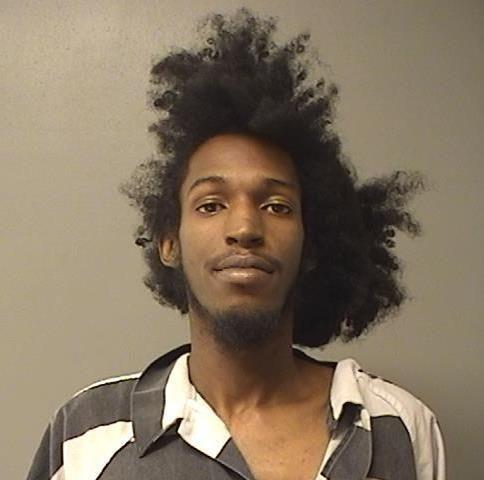 Colby J. Park
Charles E. Gardner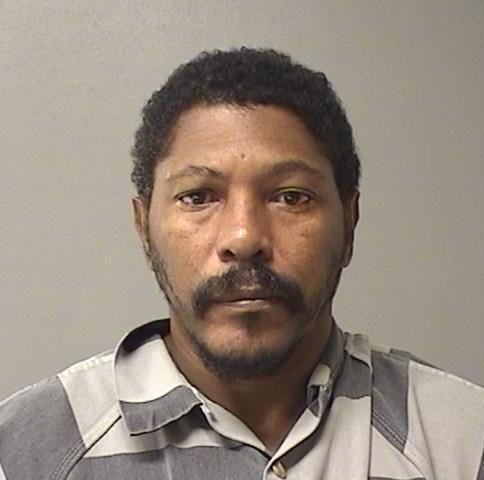 Jacquez L. Jones
Jarquez A. Hobbs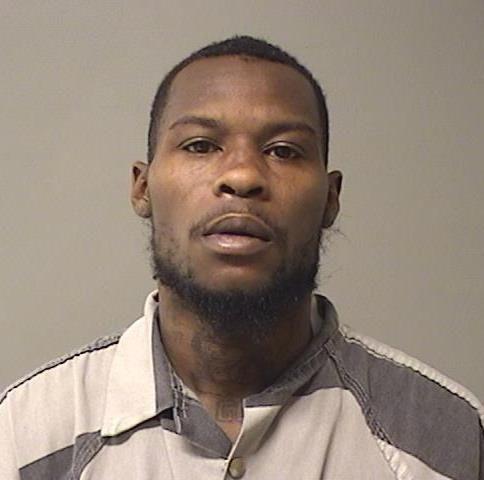 Terrence L. Calhoun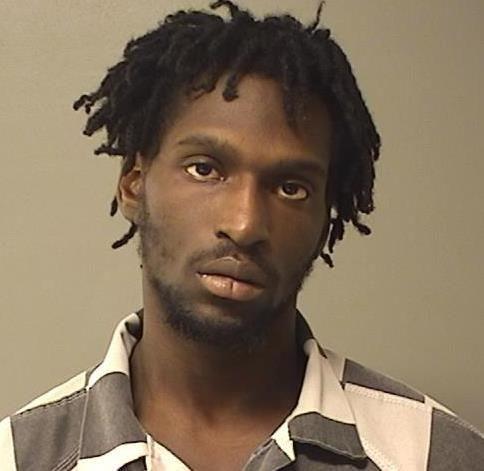 Contact Tony Reid at (217) 421-7977. Follow him on Twitter: @TonyJReid