DECATUR — Davante D. Reed told a judge he is innocent of charges he tried to murder a man outside of a Decatur gas station convenience store by pumping three bullets into him.
Reed, 28, appeared in Macon County Circuit Court on Wednesday and pleaded not guilty to the attempted murder charge. Represented by defense counsel Monroe McWard, Reed also told Judge Rodney Forbes he was innocent of additional charges alleging the aggravated discharge of a firearm and the aggravated unlawful use of a weapon.
Forbes had found probable cause to try Reed on the charges after hearing testimony from Chad Reed, a Decatur police detective. He said the shooting happened the night of Jan. 11 and police arrived at the Gas Depot, 3603 E. William Street Road, to find a 42-year-old victim critically injured.
"(The victim) was shot in the face, back and leg?" asked Macon County State's Attorney, Scott Rueter.
"Yes," replied the detective. He went on to say that the victim was not able to identify who shot him, but police watched surveillance video from the gas station and Reed said they recognized the shooter as Davante Reed.
---
---
"In the video, officers were able to observe Mr. Reed holding a firearm as well as discharging the firearm?" asked Rueter.
"Yes," said the detective.
Herald & Review reports from the time of the shooting said police feared the victim's wounds would prove fatal but surgeons managed to save him.
Charges related to the attempted murder aren't the only legal woes facing Reed, however. Forbes also found probable cause to try him on two unrelated counts of aggravated fleeing from law enforcement after a car chase in Decatur at 1 a.m. Jan. 19 had reached speeds of more than 100 mph, prosecutors say.
Giving evidence in a preliminary hearing on these charges, Patrol Officer Clayton Zilz said he had tried to pull over a car heading north on 22nd Street for having its windows tinted too dark. The vehicle had then taken off and fled and, after it got stuck in traffic at one stage, Zilz said he recognized the driver as Davante Reed.
Whether it's fried, baked or breaded, fish is a standard meal for many during Lent. However, with lingering COVID-19 restrictions, a large gathering for a fish fry isn't an option.
Zilz said Reed, who had a female passenger with him, managed to reverse clear and flee again at high speed. McWard had asked how police could be sure how fast the pursued car was traveling.
"We had officers in pursuit at 100 mph and he was pulling away from them," replied Zilz.
Prosecutors say Reed's vehicle eventually wrecked by smashing into the M&M Motors used car lot at 901 W. Eldorado St., causing extensive damage to parked vehicles, before the driver fled on foot.
All the cases against Reed were assigned to the trial call of Judge Thomas Griffith and, in response to a question from McWard, Forbes said Griffith would be the judge with which to file a motion to reduce Reed's bail.
Reed is being held in the Macon County Jail with bail set at $1.5 million, meaning he must post bond of $156,000 to be released.
---
Mug shots from the Herald & Review
2020 mug shots from the Herald & Review
Tevin C.S. Bradford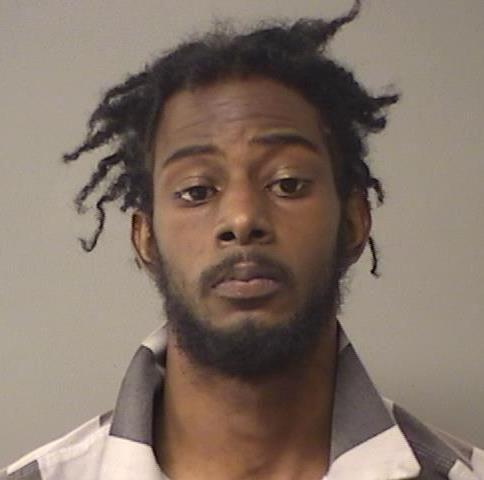 Shane A. Lewis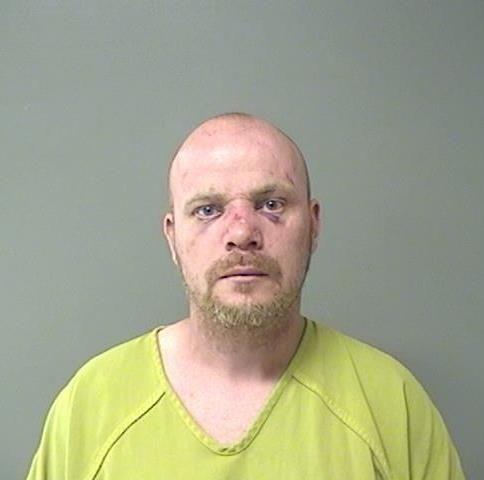 Eric D. Currie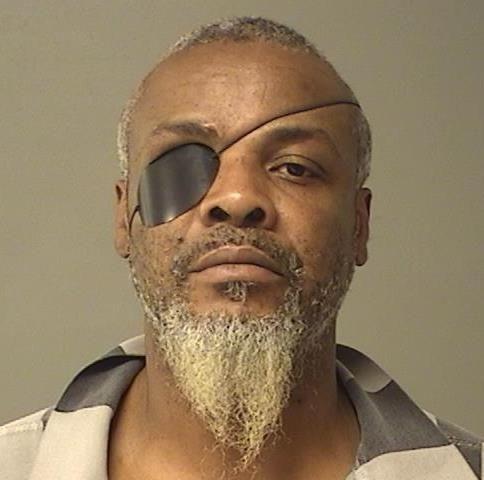 Leeandre M. Honorable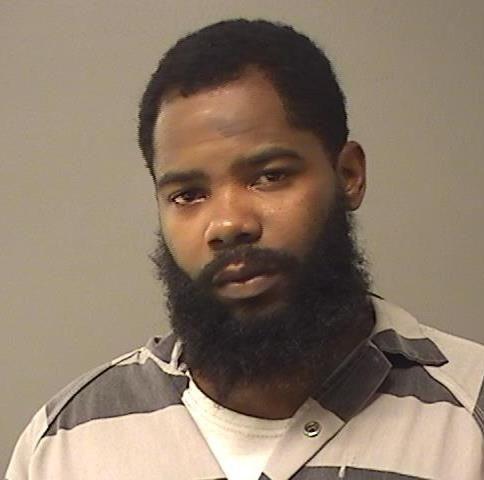 Elijah K. Jones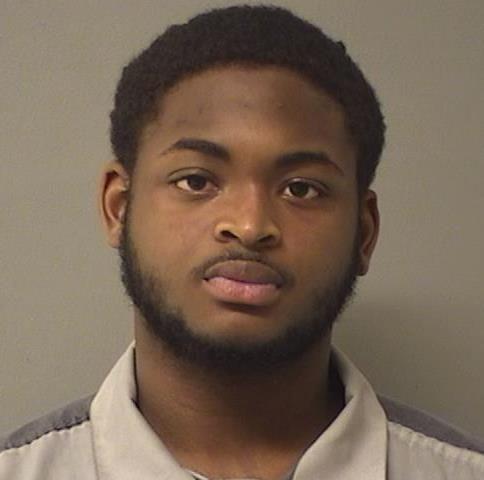 Norman L. Gates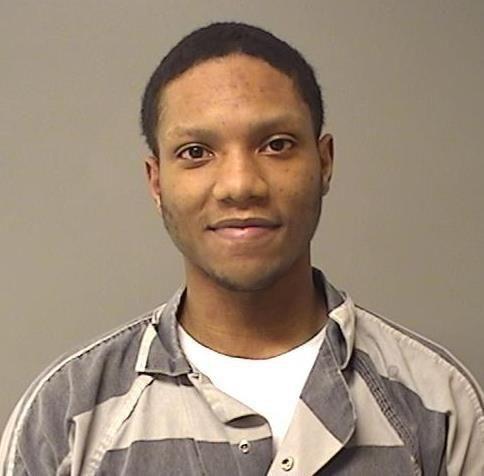 Felipe K. Woodley-Underwood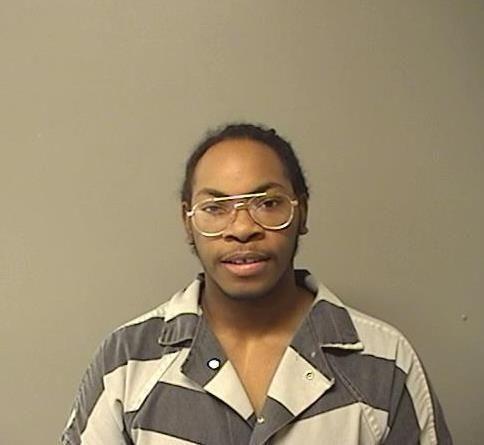 Jessica E. Bartimus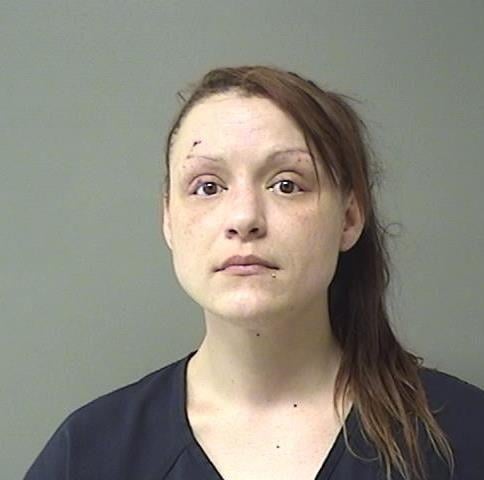 Aric L. Corsby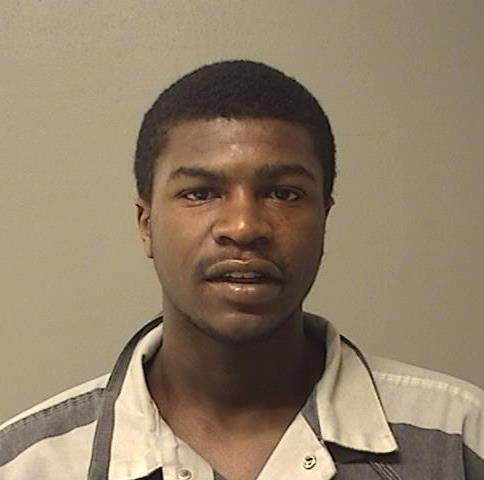 Dylan R. Bunch Jr.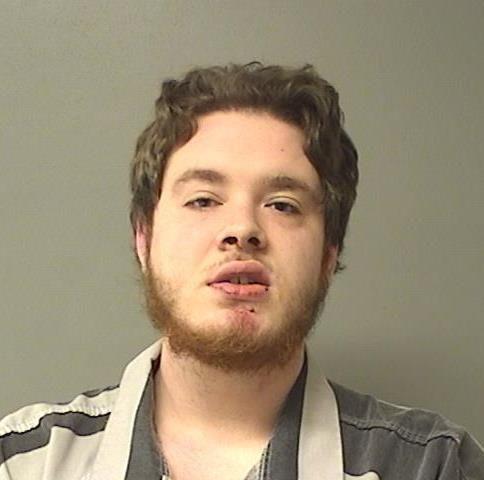 Randall R. Burrus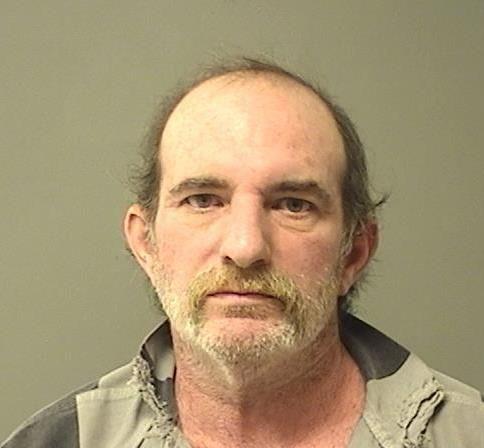 Tyler D. Jeffrey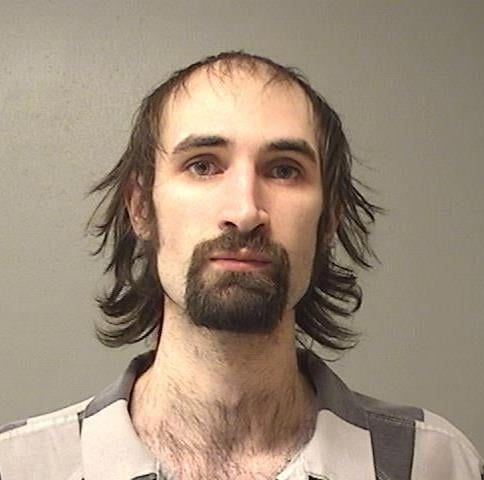 Bryant K. Bunch
Timothy W. Smith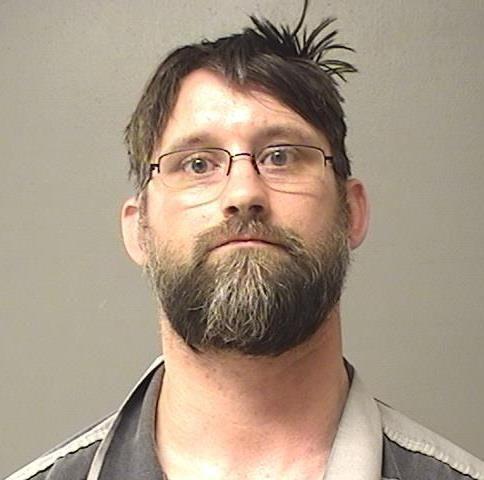 Bryan C. McGee
Justin D. Tate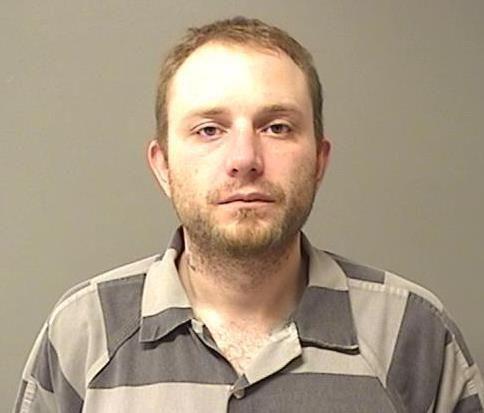 Matthew L. Rice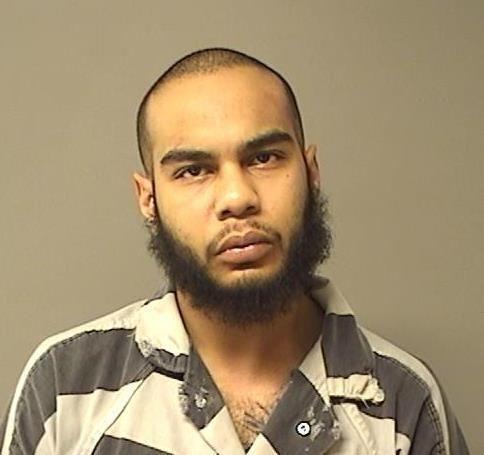 Courtney Williams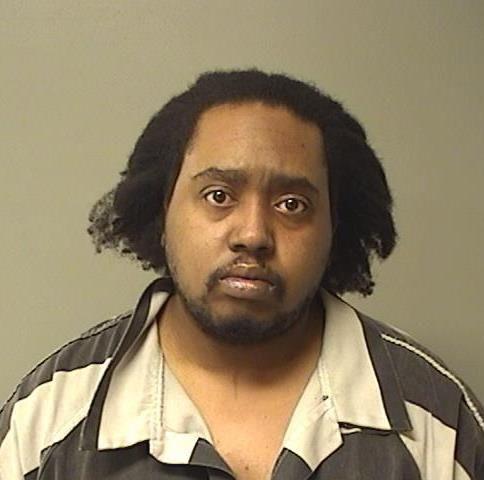 Deonta M. Merriweather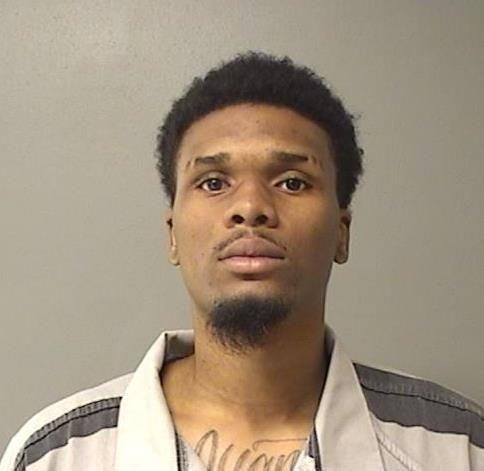 Atheree T. Chaney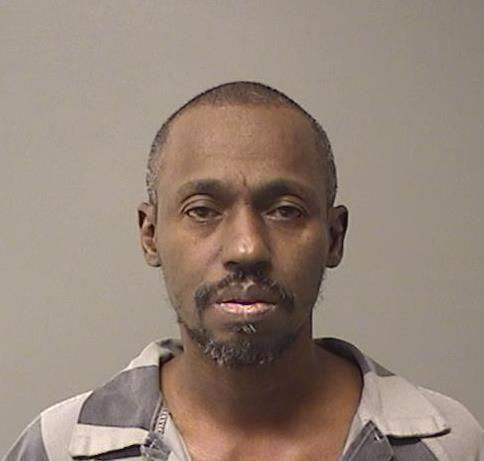 Clarence A. Ballard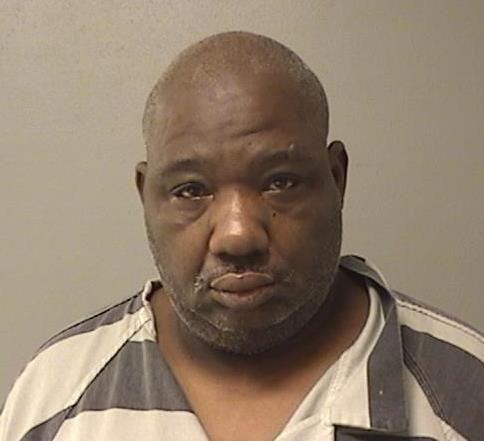 Shaitan L. Cook Jr.
Ricko R. Blaylock, Jr.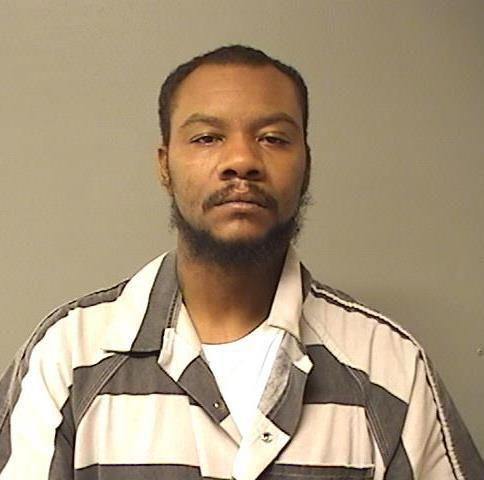 Seth M. Nashland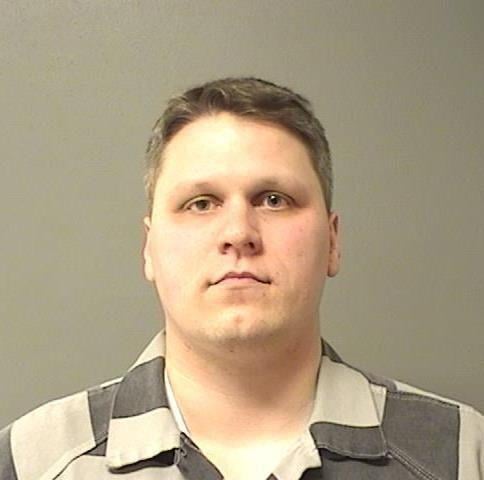 Angela M. Schmitt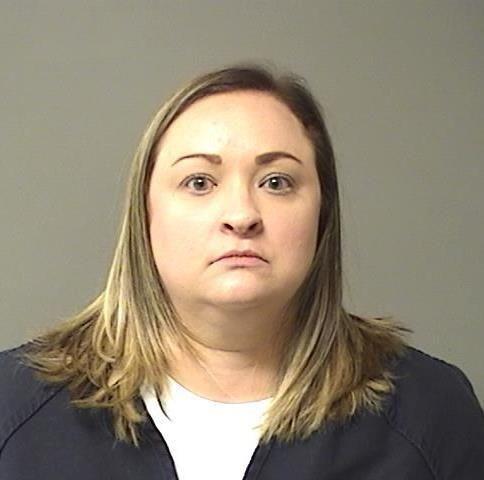 Sidney J. Flinn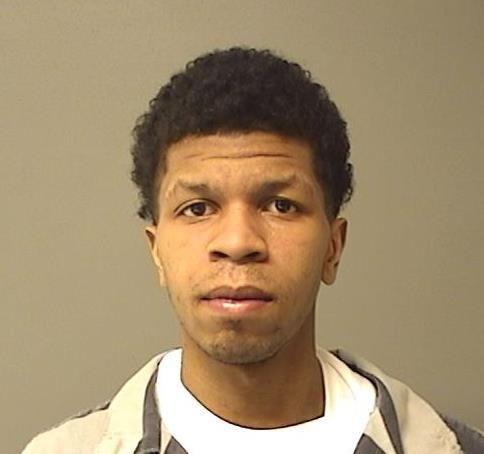 Travis C. Stewart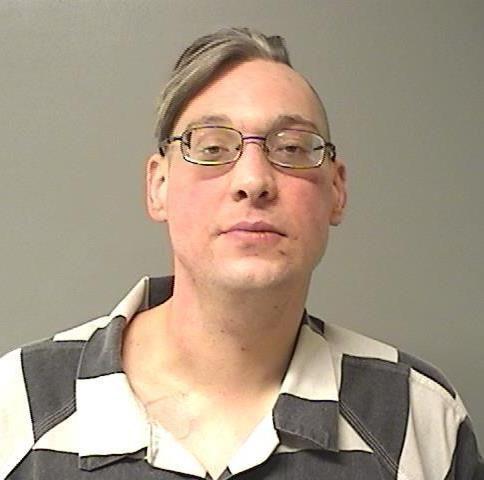 Tracy T. Cunningham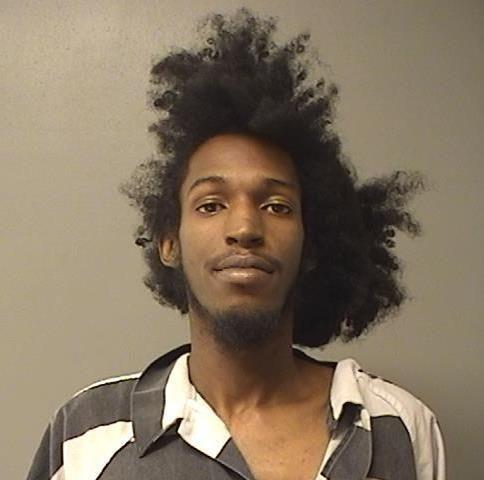 Nancy Finley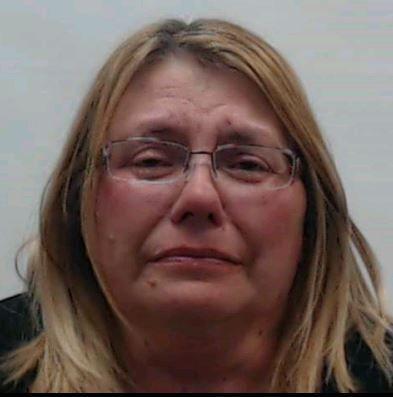 Colby J. Park
Cornelius T. Price, Jr.
Charles E. Gardner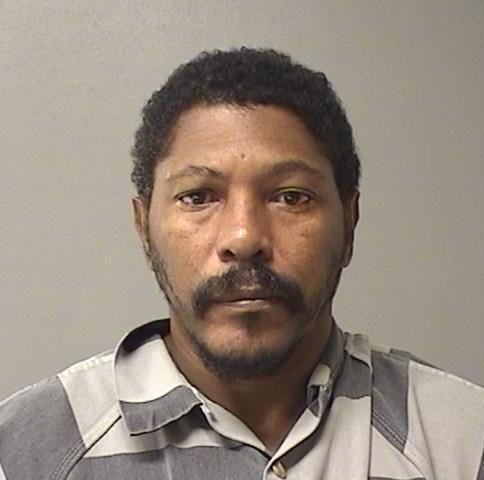 Tamajhe I. Adams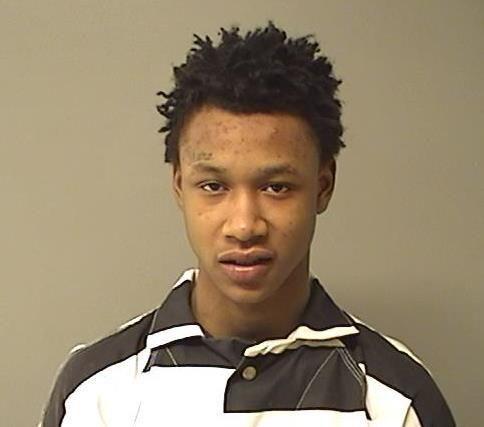 Aaron K. Greer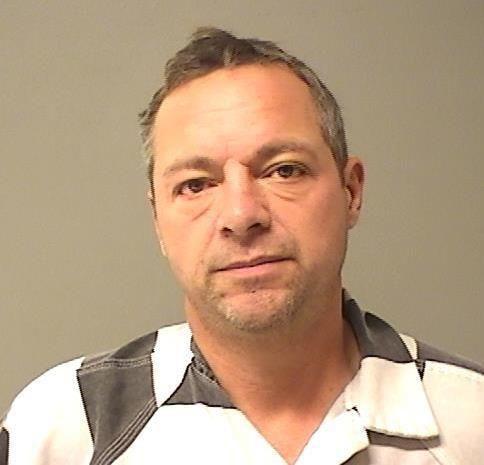 Blake A. Lunardi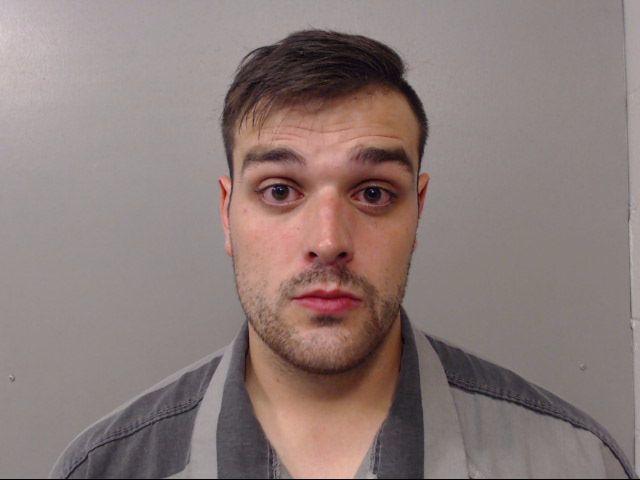 Avery E. Drake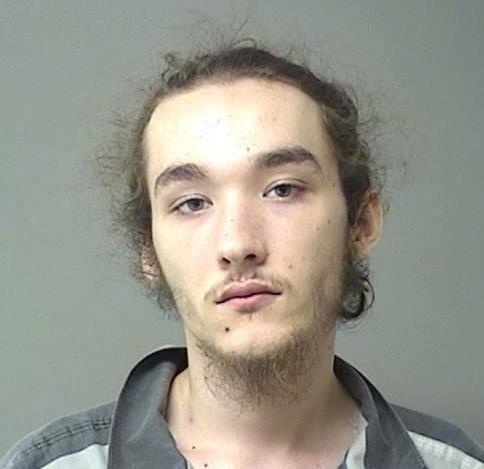 Mark A. Marquis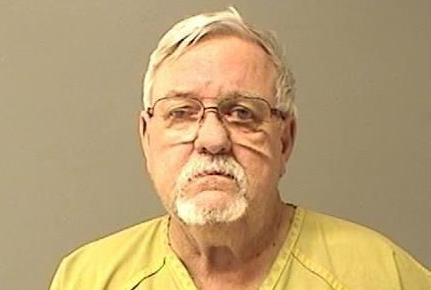 Rhonda G. Keech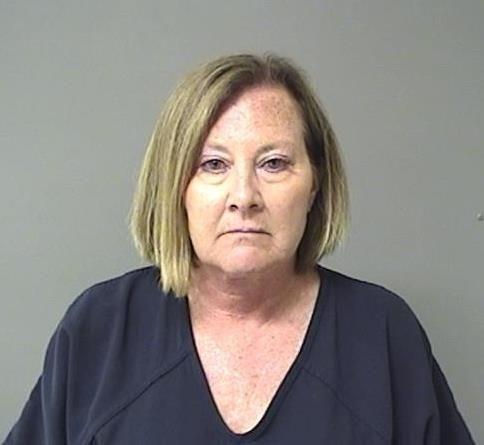 Casey T. Wiley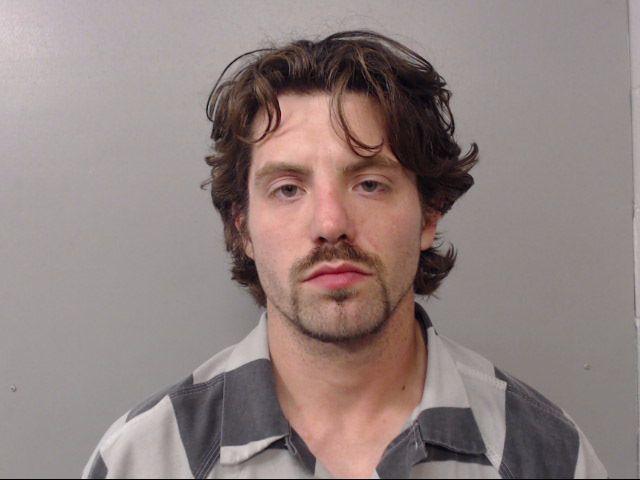 Jakaelin Gregory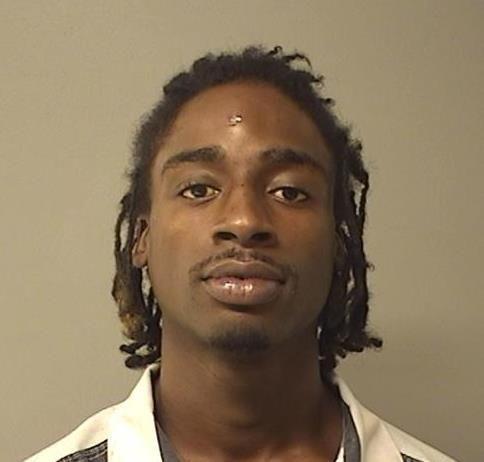 Jacquez L. Jones
Alvin Bond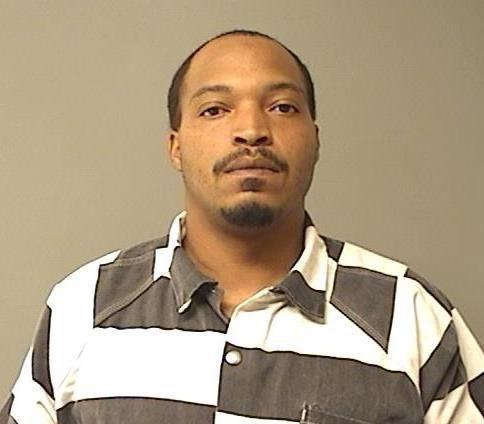 Jarquez A. Hobbs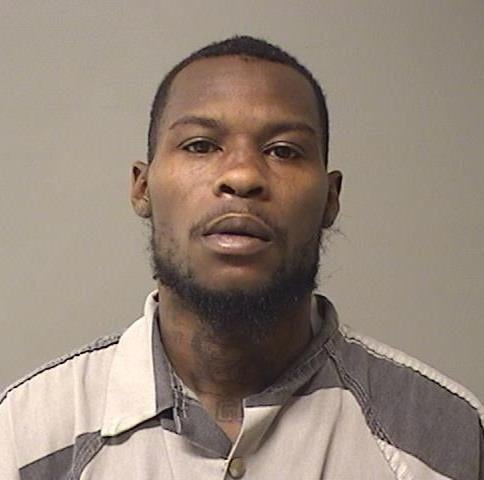 Terrence L. Calhoun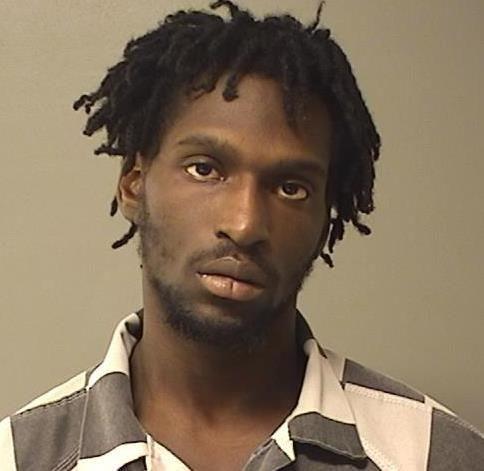 Santonio Byars Sr.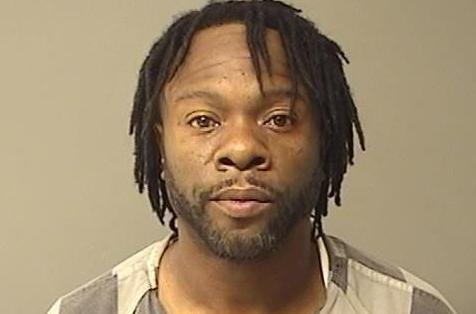 Bruce A. Malone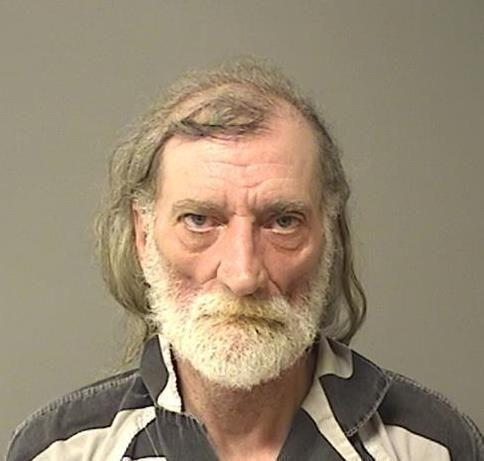 Kronterial N. Bond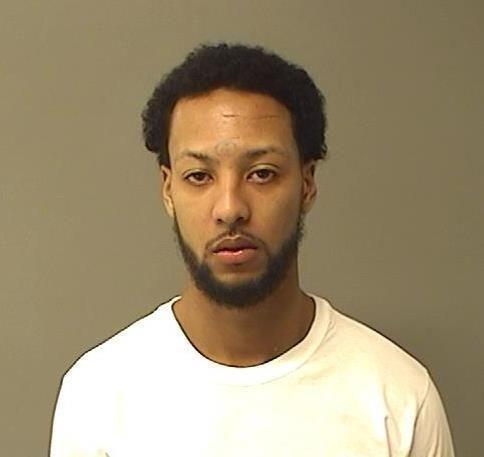 Billiejo L. Soyster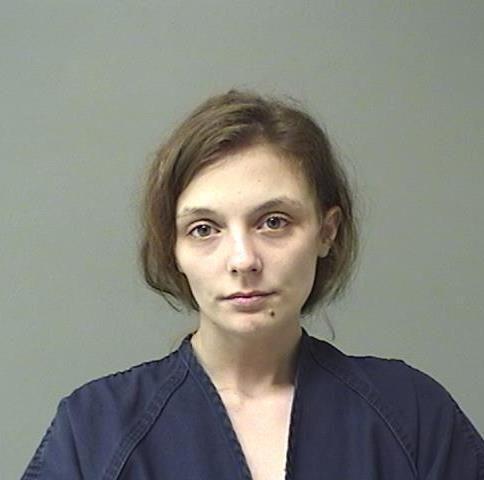 Scott L. Minix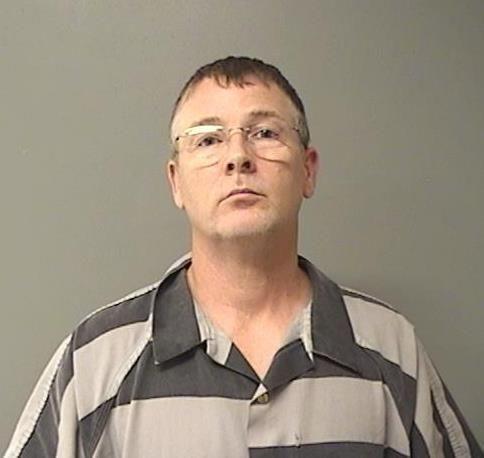 Lester A. McDonald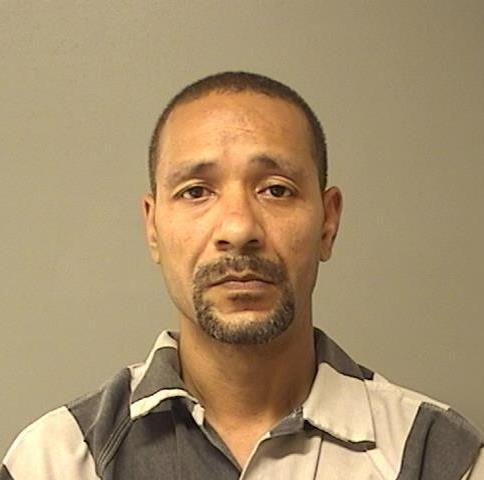 Delahn L. Amos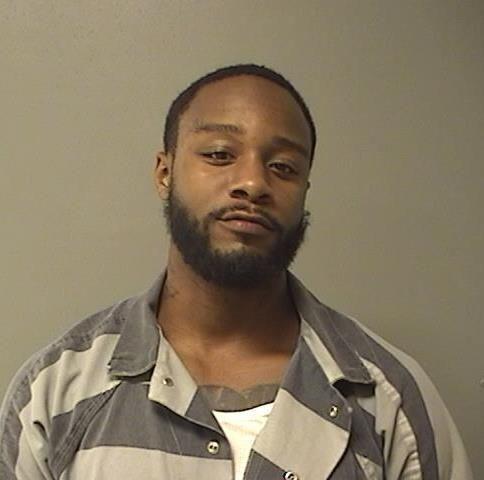 Chelsea Brown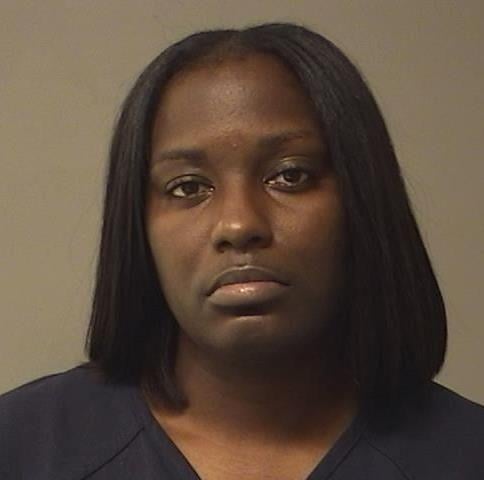 Chancellor C. Embry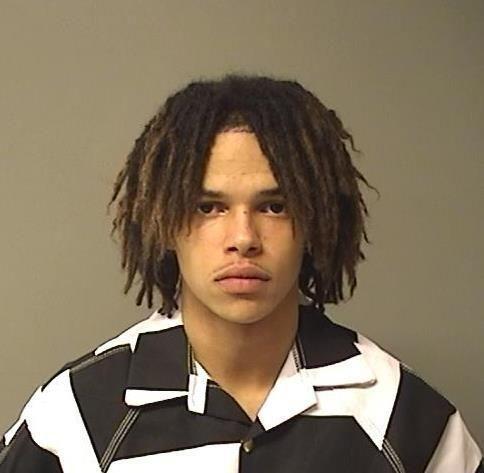 Joseph Luckee Vincent Williams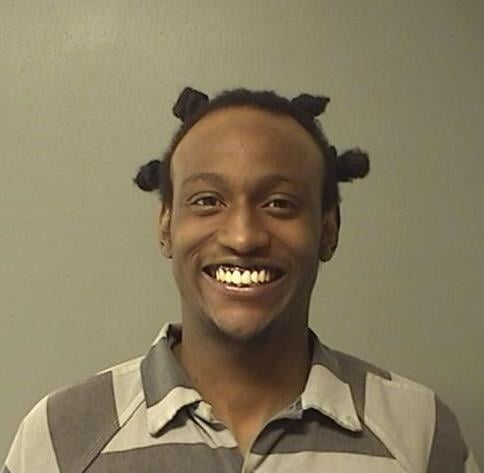 Dante L. Wade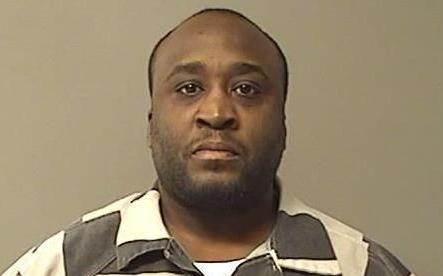 Shawanda Apholone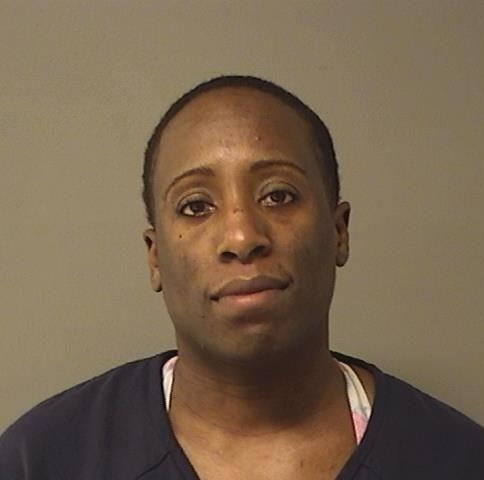 Kevin Brown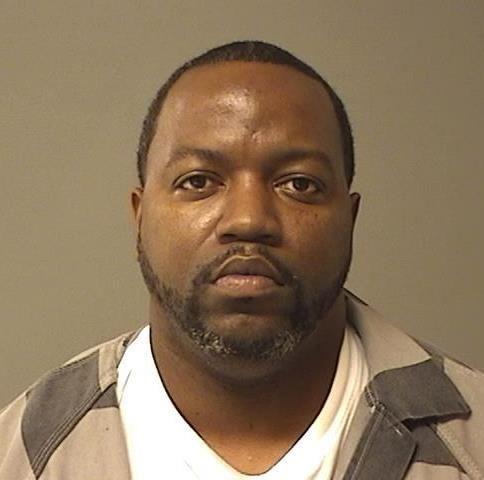 Thomas J. Nall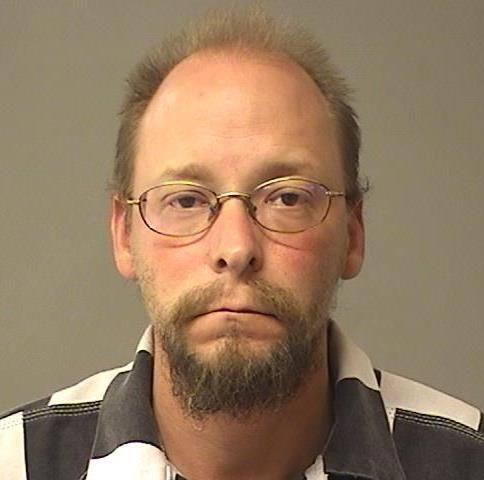 Derondi C. Warnsley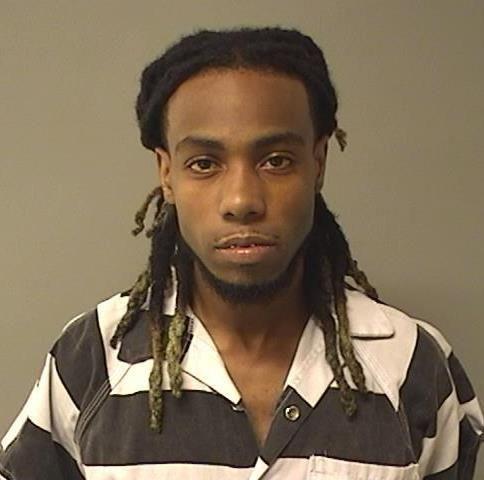 Levron K. Hines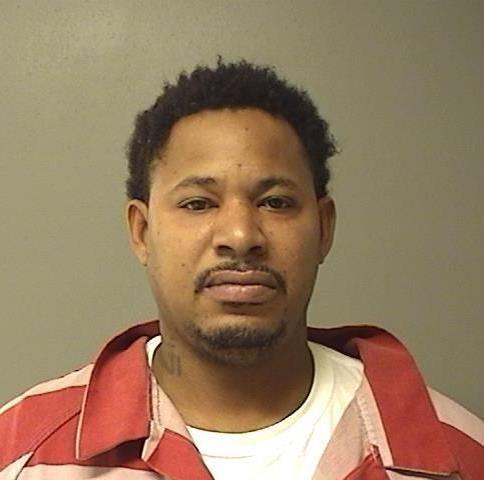 Jamie L. Golladay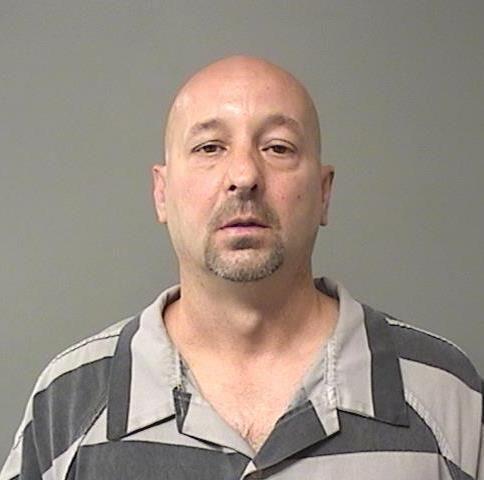 Regina M. Nall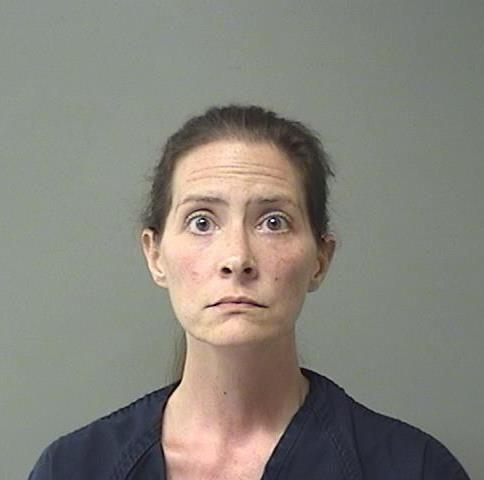 Phillip M. E. Diggs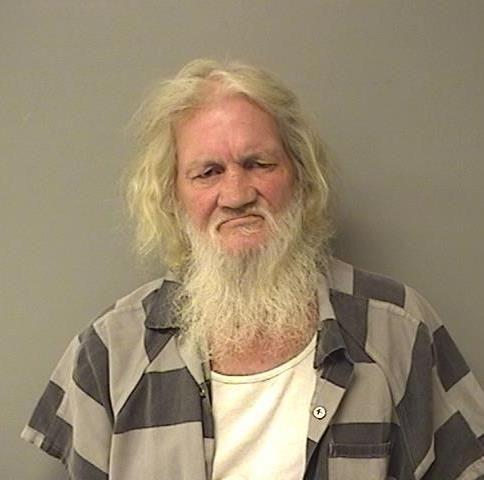 Daniel R. Blazich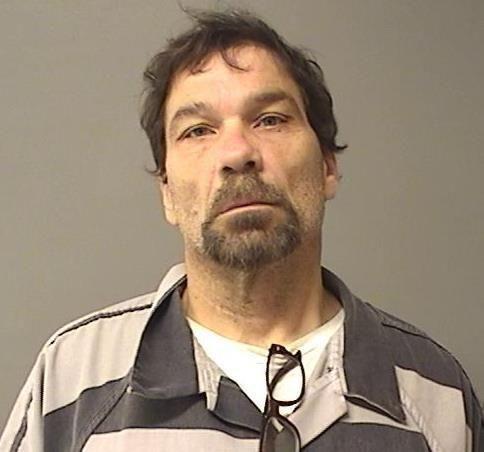 Matthew Anderson Jr.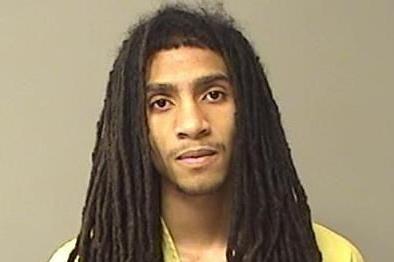 Deoane A. Stone
Micaiah G. Barton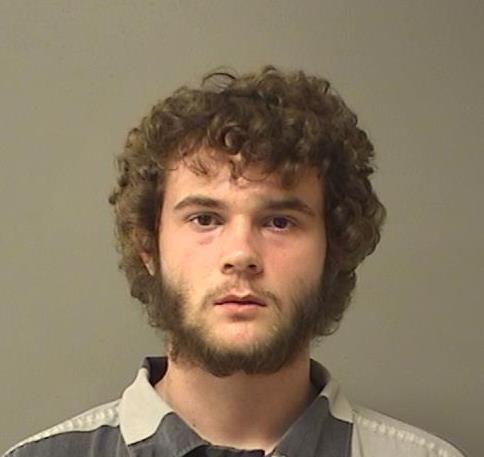 Jason C. Herendeen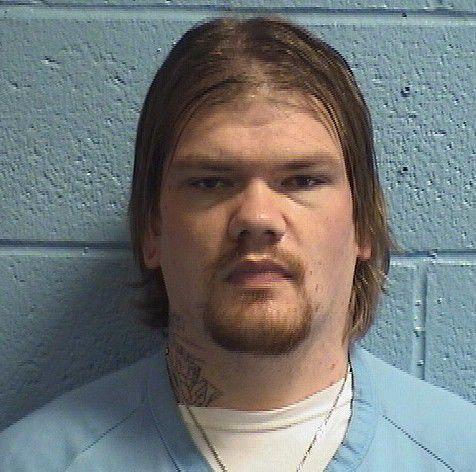 Blake E. Merli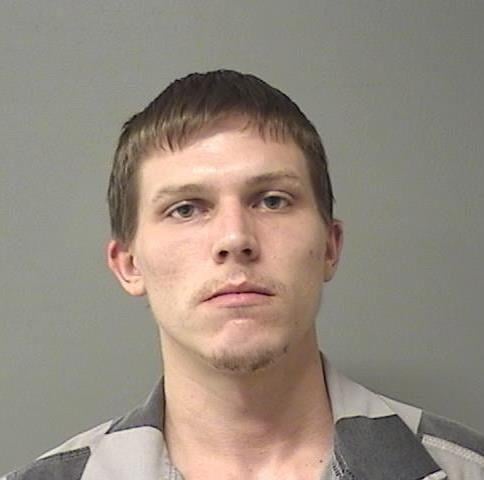 Josh D. Longfellow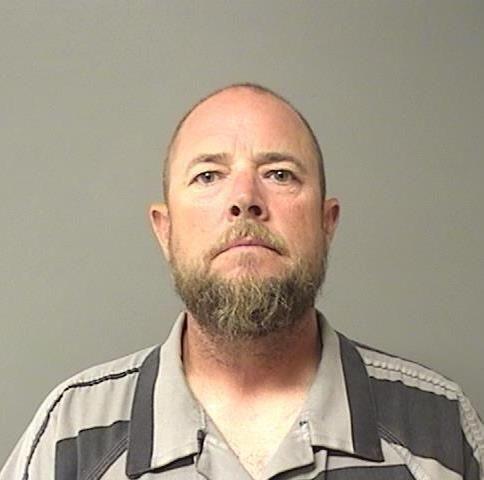 Jeremiah D. Collins
Danielle M. Whitehead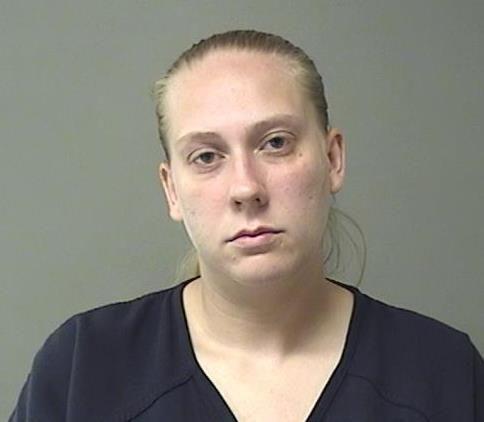 Deonte D. Smith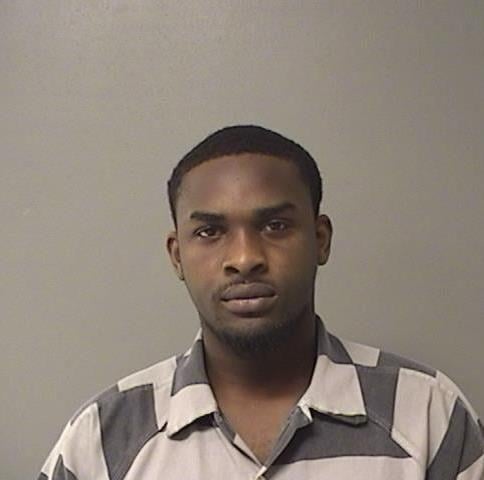 Cory J. Marquis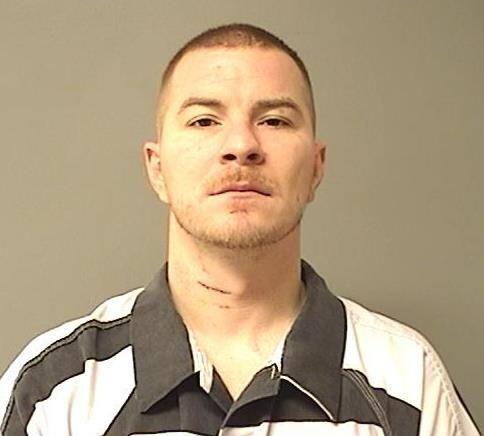 Gary L. Boyle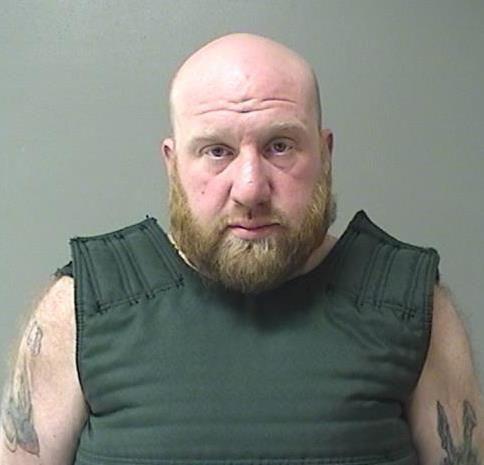 Carl E. Harvey II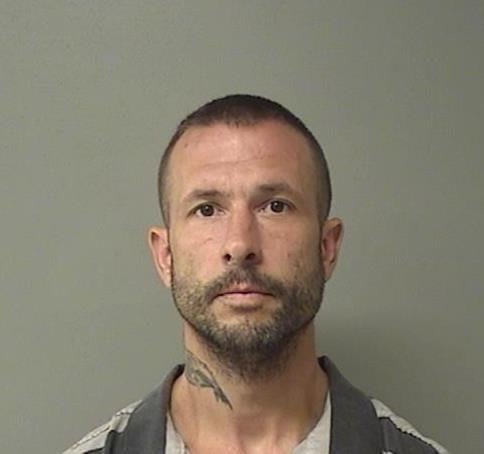 Dessica N. Jackson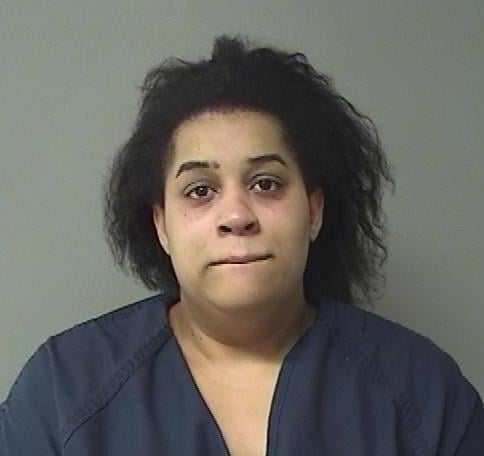 Ashley N. Jobe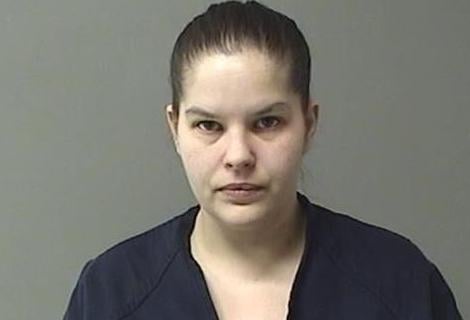 Lori J. Kramer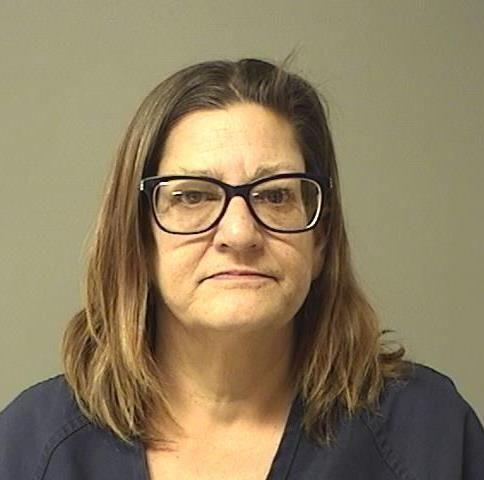 Talmel T. Wilson, Jr.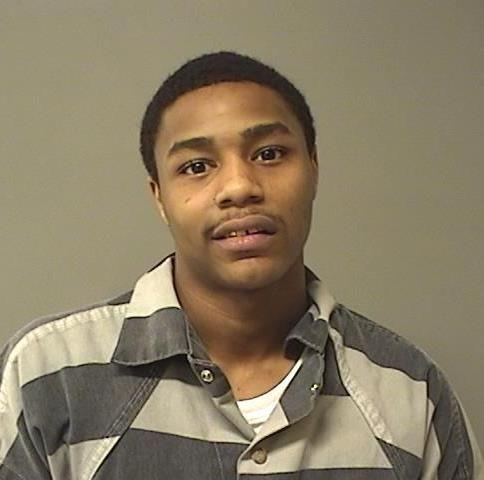 Dana E. Bond, Jr.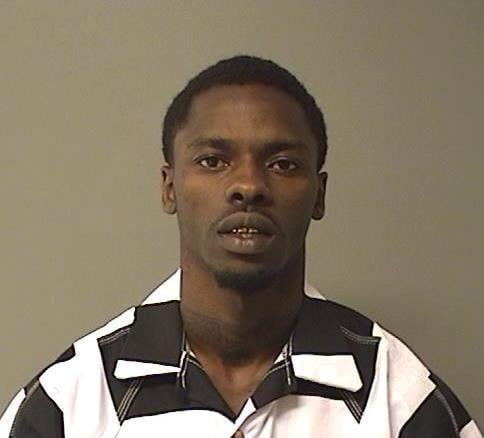 Christopher L. Bailey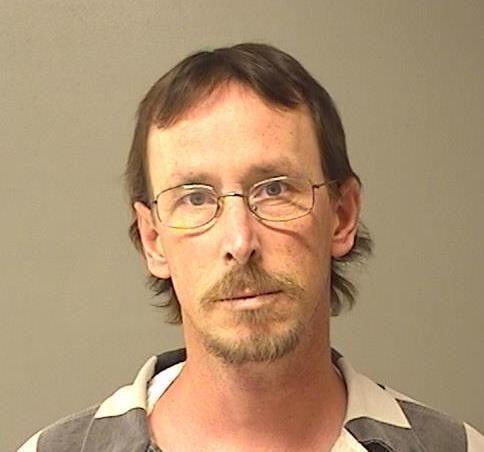 Jennifer E. Bishop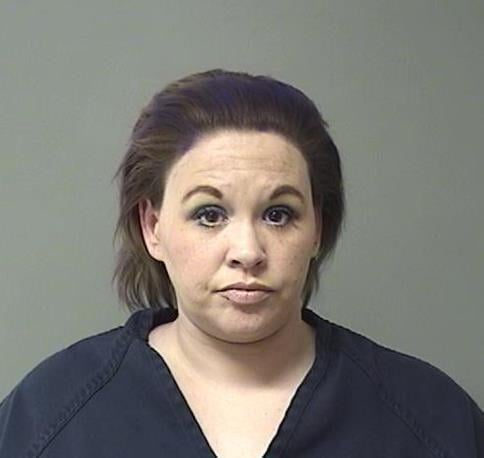 Paul M. Folks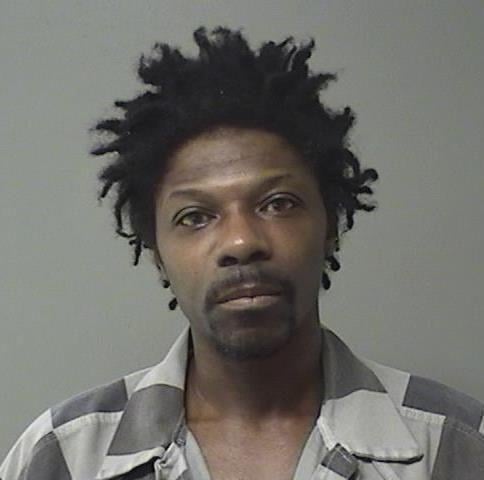 Cody M. Burries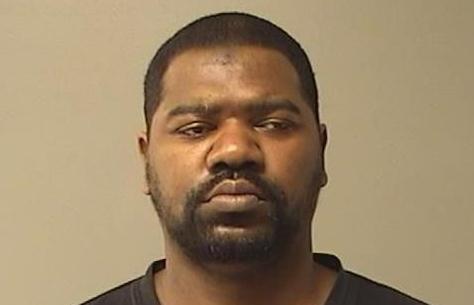 Anthony J Dickey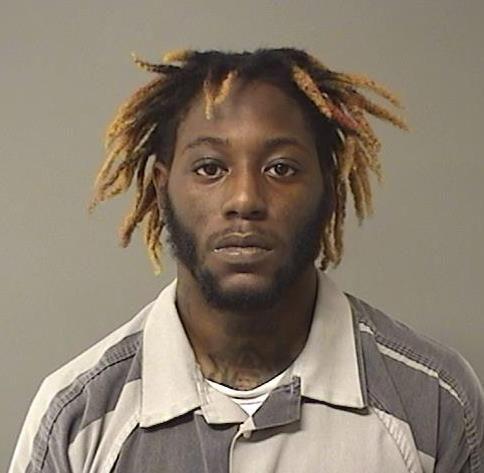 Malik O. Lewis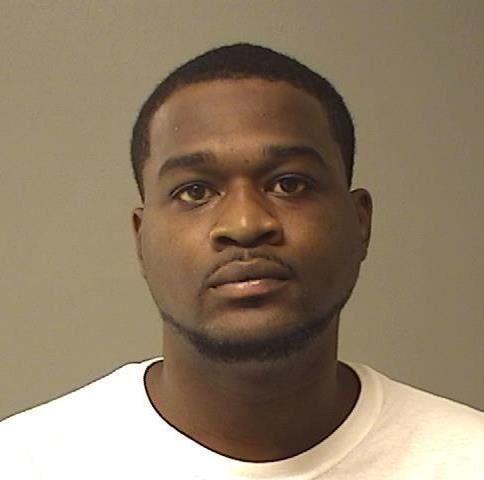 Demetric J. Dixon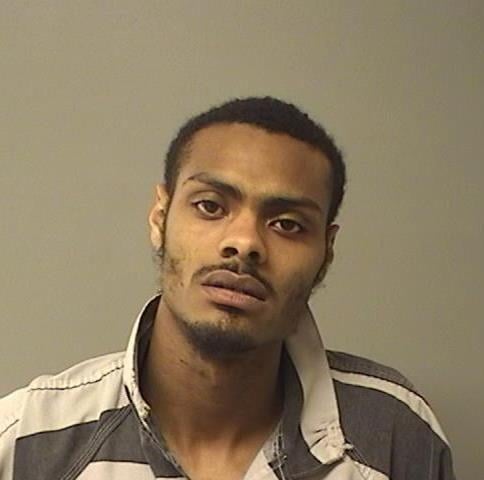 Michelle R. Batman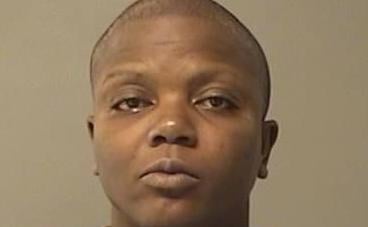 Seth D. Maxwell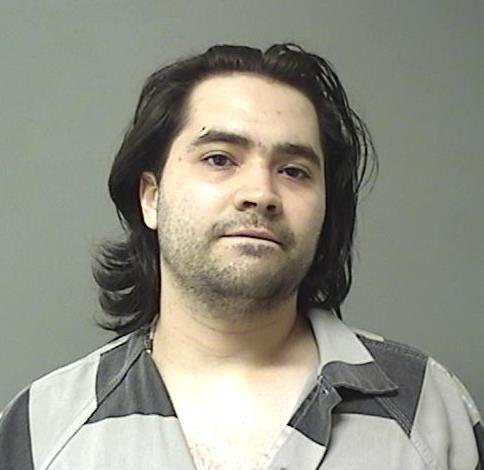 Jessica A. Logan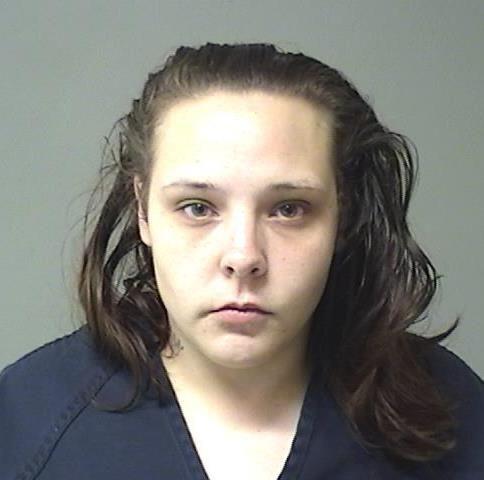 Contact Tony Reid at (217) 421-7977. Follow him on Twitter: @TonyJReid