DECATUR — A coroner's jury decided Wednesday that a Decatur woman who was struck and killed by a pickup truck driven by her boyfriend was the victim of a homicide.
Brittany M. Shelton, 23, died at the scene of the crash about 2:30 a.m. Feb. 16 in the 3500 block of Greenhill Road. The truck, driven by 27-year-old Sidney J. Flinn, was traveling at a speed estimated by Decatur police accident reconstruction experts at between 55 and 60 mph and hit her from behind as she walked west. 
Flinn is due in Macon County Circuit Court March 27 to see if there is enough evidence to try him on charges of reckless homicide and two counts of aggravated driving under the influence of alcohol causing death. He also faces two counts of aggravated DUI for having no valid driver's license. He is free on bond.
Asked what the implications of the jury's homicide finding were, Macon County Coroner Michael E. Day said the jury's verdict had no binding effect on the state attorney's office, which makes the decisions on any charges.
"The jury's verdict does not bind the state's attorney to automatically charge anybody with anything … although the state's attorney may be interested in how the coroner's jury reacted to the body of the evidence," Day said.
Decatur police officer Craig Lundy, the department's most senior accident reconstruction expert, earlier told the jury police don't know what Flinn's intentions were as he drove down the road.
"At this time we are still investigating the matter, and we have been unable to determine exactly what Mr. Flinn's state of mind was at the time of the crash," Lundy said.
Flinn, who had twice the legal limit for driving of 0.08 percent alcohol in his blood, had earlier been drinking with Shelton at a bar, Lundy said. They had then gone for more drinks at a friends house on Greenhill Road but got into an argument, both leaving at about the same time, he said.
Lundy said he could not be precise on times because the witness providing the information "had been drinking shots" and had no precise recollection.
Jury questions to Lundy focused on how, if Shelton and Flinn had left at roughly the same time, she happened to have walked about half a mile ahead of him from the house before being hit by the truck. Lundy said police just didn't have enough information to reconstruct precisely what happened after the couple left the house.
He said examination of the vehicle showed Flinn applied the brakes only "a few tenths of a second" before the fatal impact. Flinn made several phone calls after the crash but waited almost 20 minutes to call police and had driven away from the accident scene, Lundy said.
Day told the jury an autopsy showed Shelton died from multiple blunt force trauma. Her own blood level was 1½ times the legal limit for driving, and she also had "substantial amount" of methamphetamine in her blood, along with traces of cannabis.
---
2019 mug shots from the Herald & Review
Jerome Davis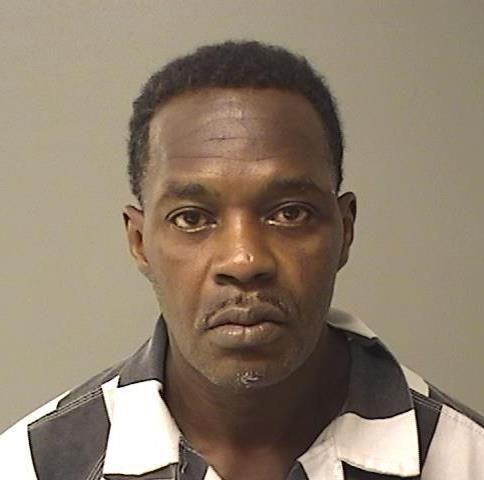 Dalton C. Skinner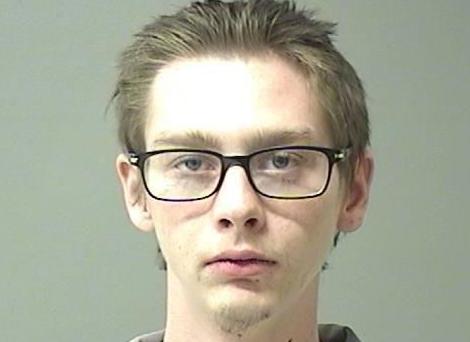 Anthony K. Williams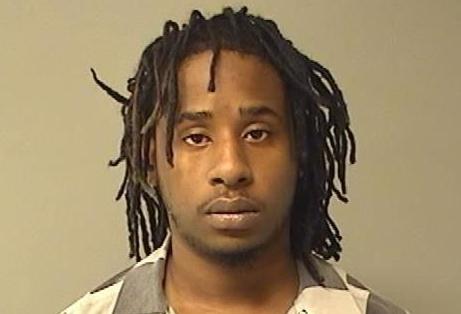 Kevin M. Roark
Stacey Darrell Bates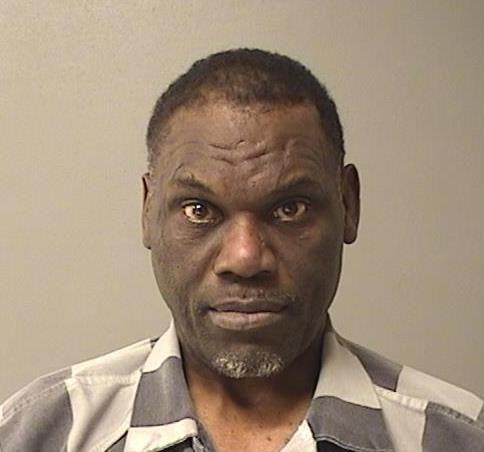 Leonde D. Johnson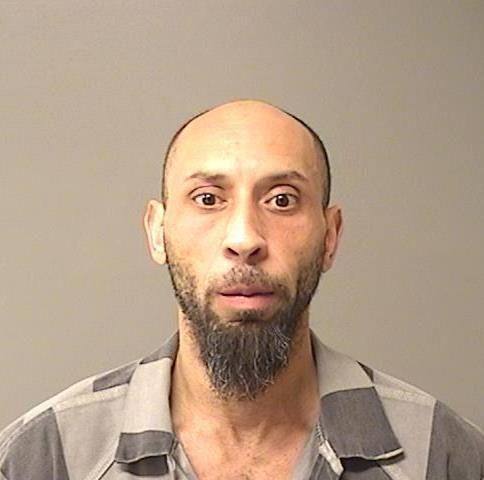 Johnathan M. Radley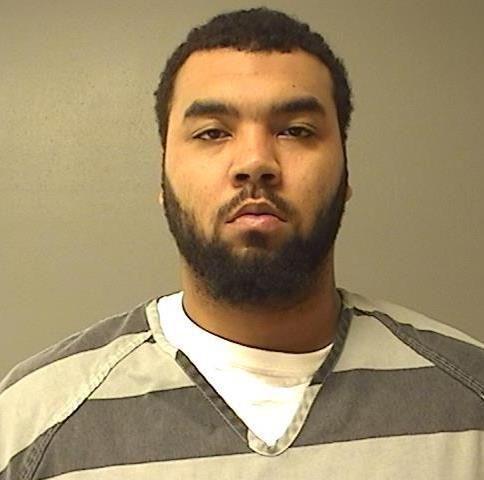 Roy M. Wilks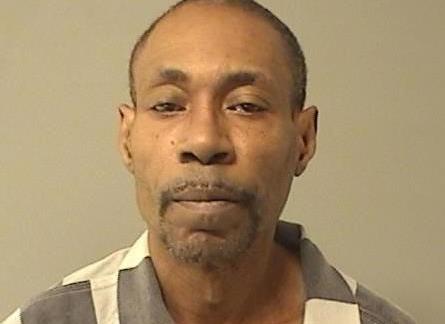 Charles H. Drain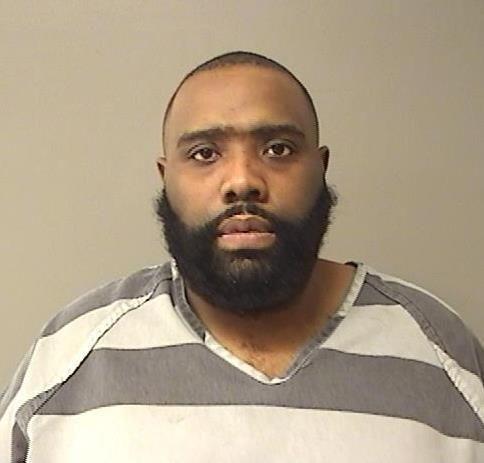 Maurice D. Cline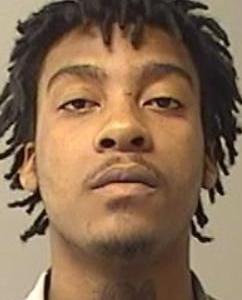 Scott A. Gentry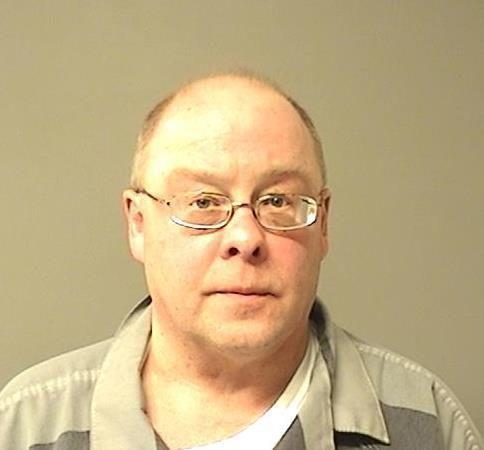 Tiffany R. Rogers
Devontae C. Jones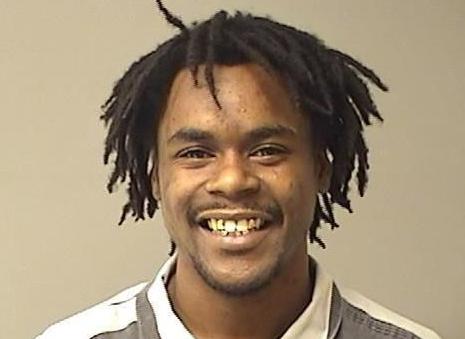 Cornell D.A. Johnson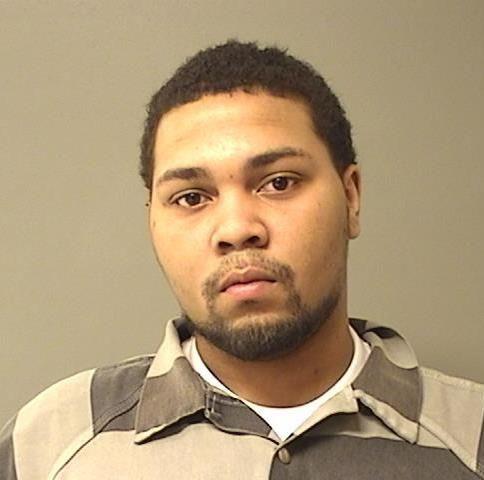 Gary L. Boyle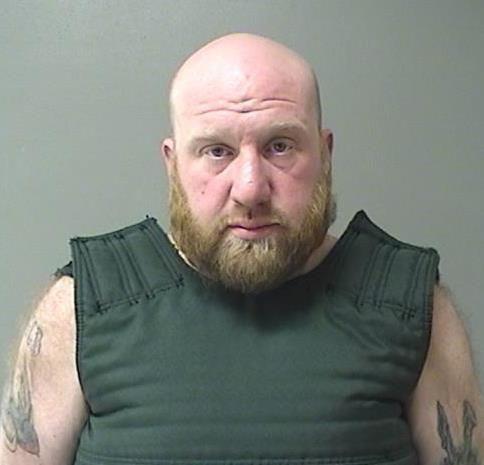 Anthony Myers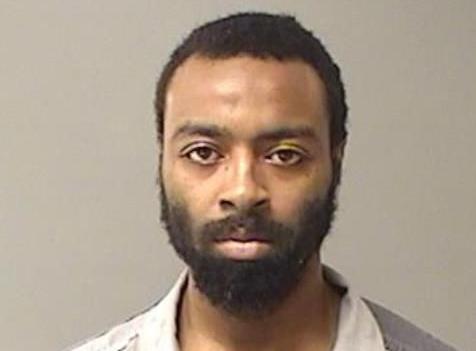 Sidney J. Flinn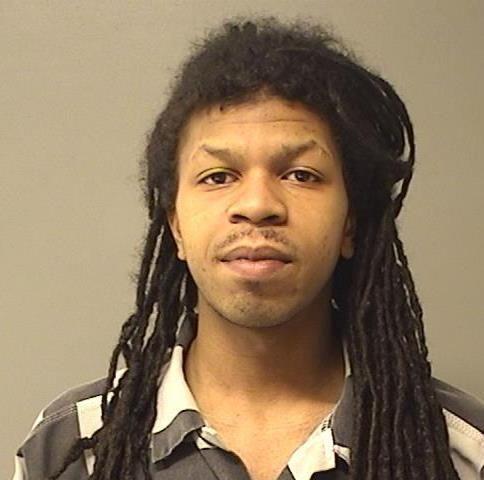 Twanka L. Davis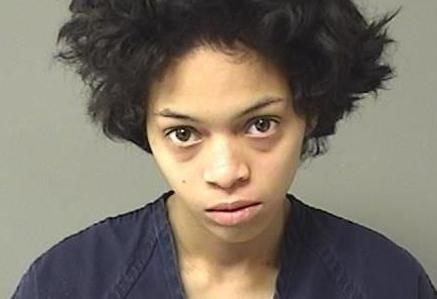 Thomas L. Gill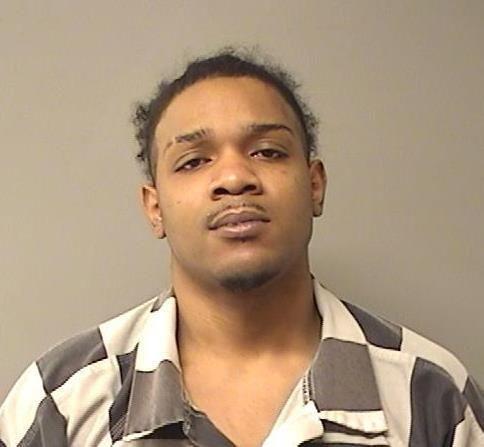 Frank E. Sherman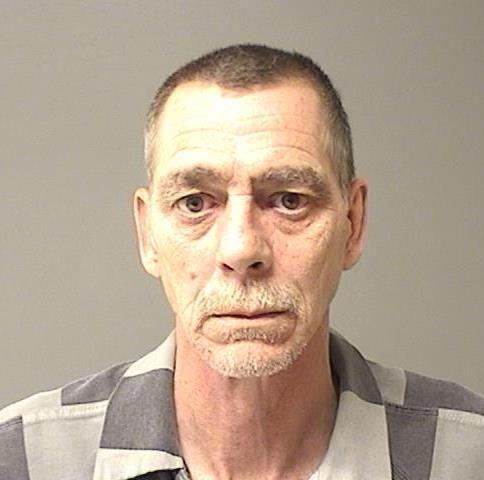 Kassie M. Benton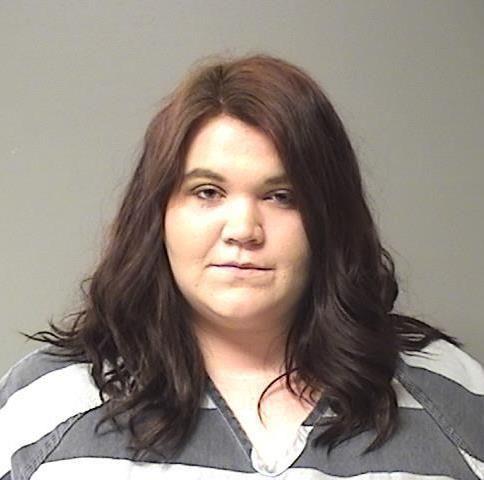 Mark A. Marquis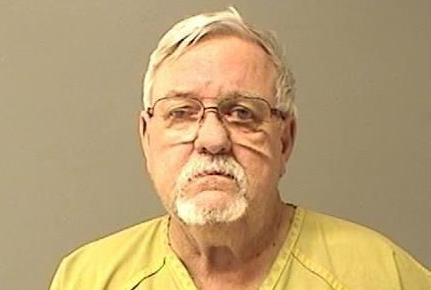 Adam L. Agee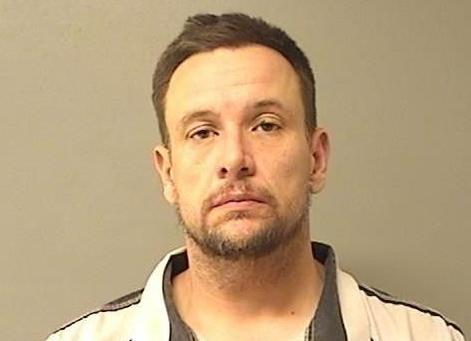 Jaquarius L. West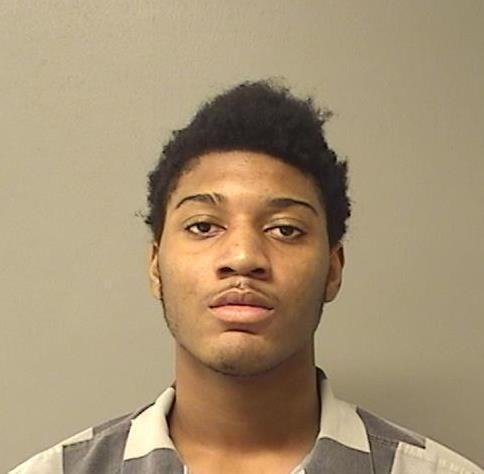 Ashley N. Jobe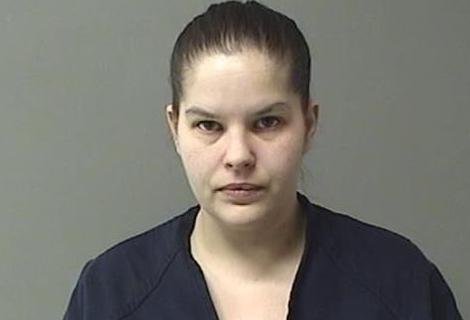 Steven L. McClennon Jr.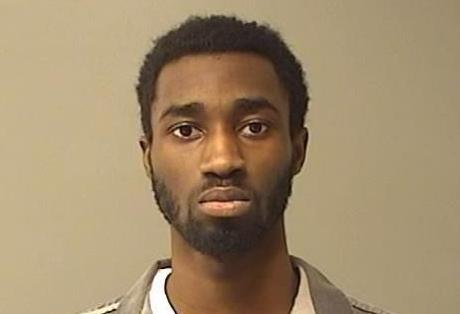 Matthew Anderson Jr.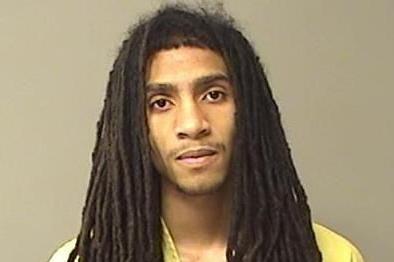 Traveon L. Hood
Anthony Grampsas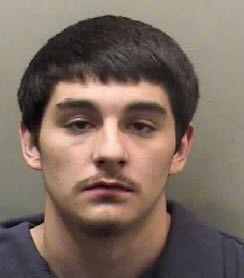 Tyjuan Bruce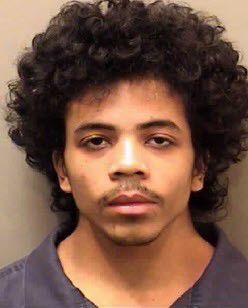 Richard J. Rush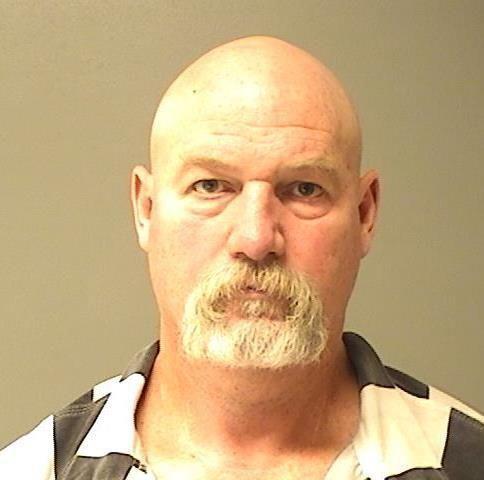 Billiejo L. Soyster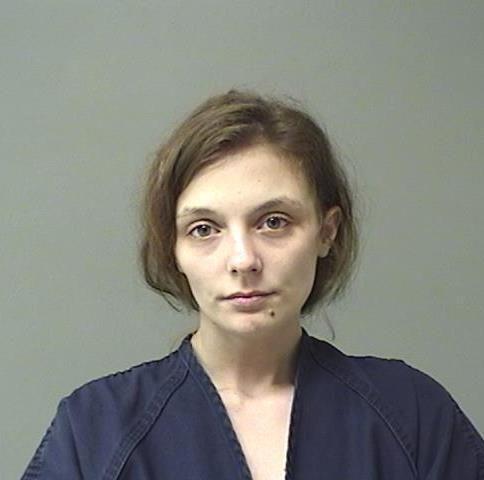 Garold Holloway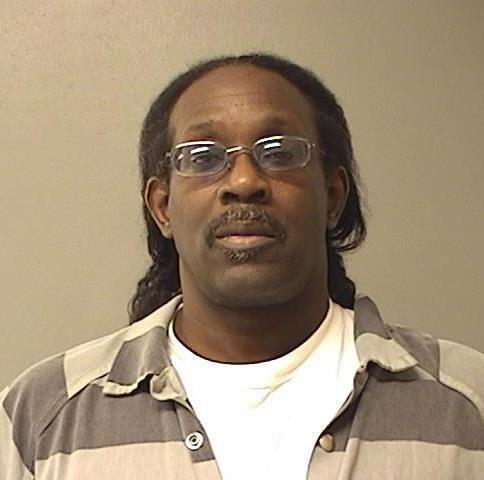 Jamonta R. Blythe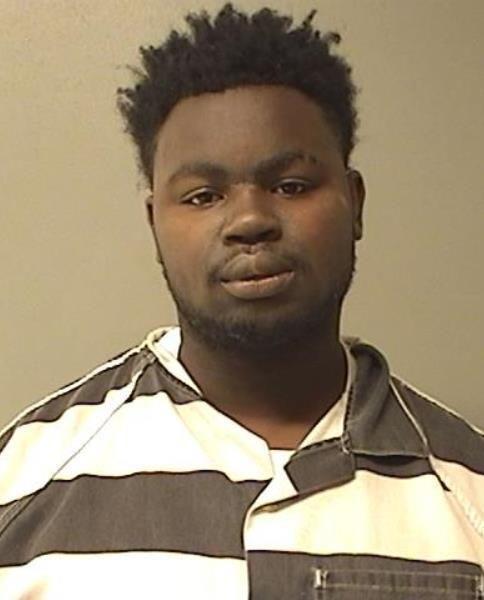 Marvin F. Smith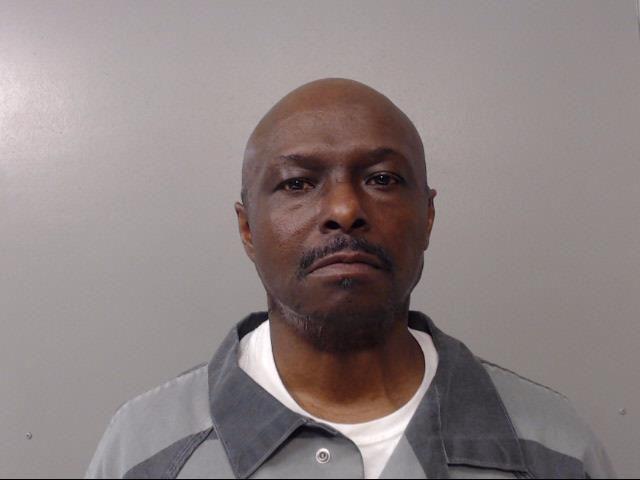 Antwain J. Ward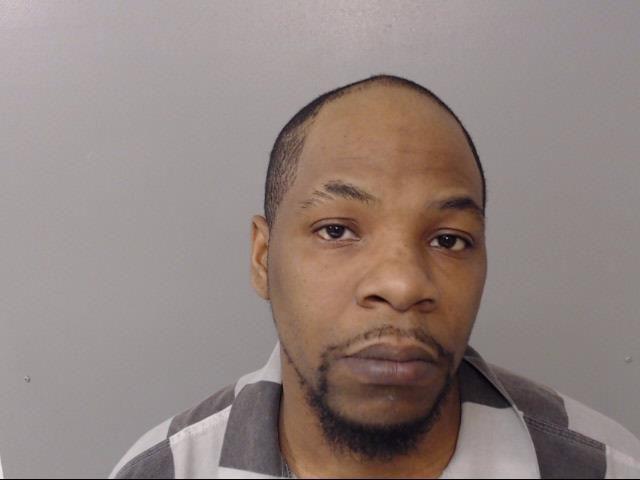 Deion J. Sims
Nicholas K. Lotts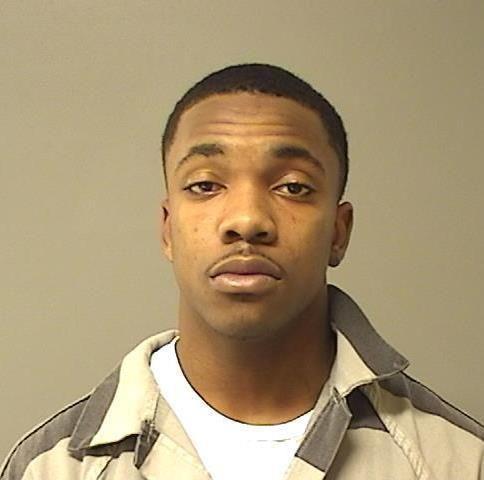 Andrew J. Cox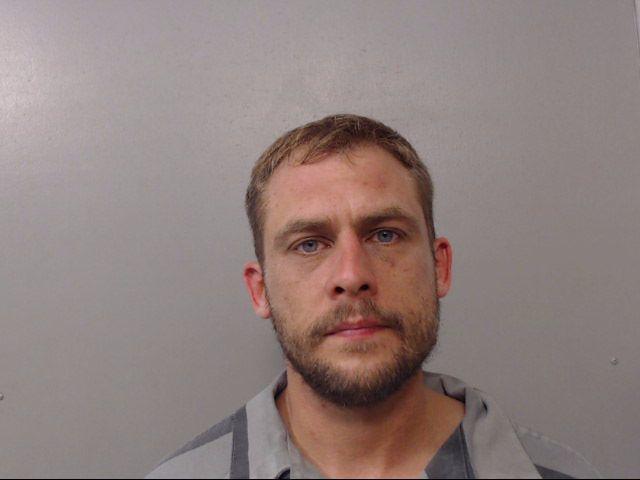 Rahiam A. Shabazz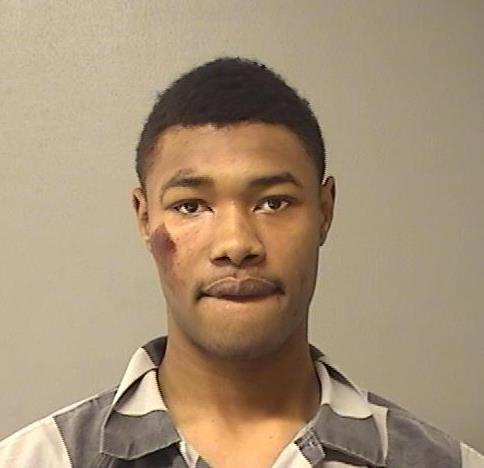 Bryon D. Theus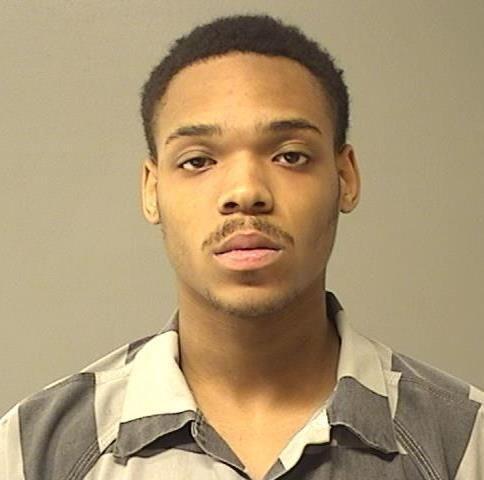 Dondrion L. Austin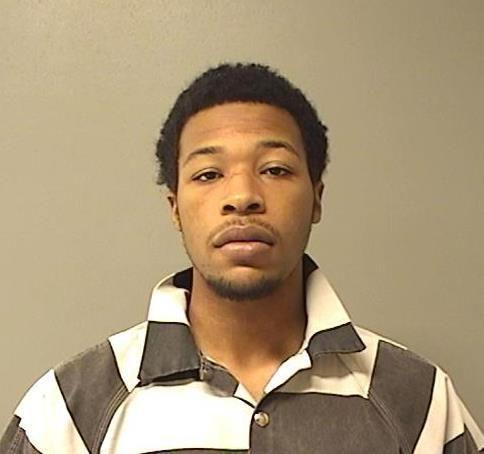 Joseph L. Williams

Jarius T. Fuller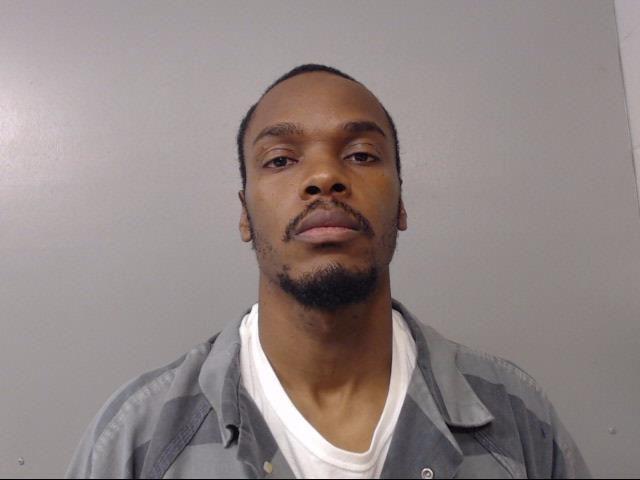 Jonathan C.T. Owens

Ryne J. Woods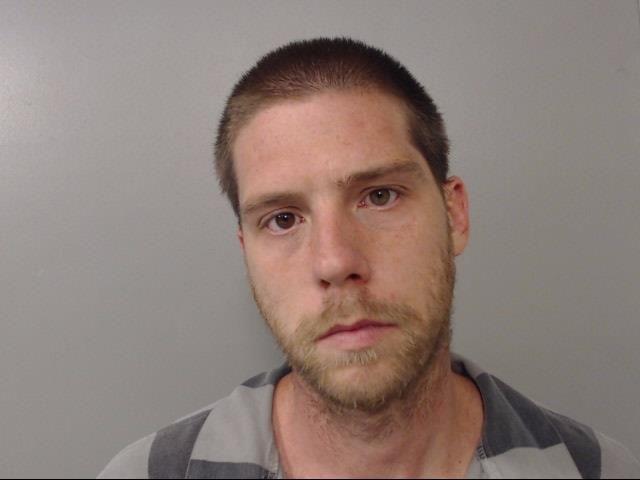 Cameron T. Taylor

Colby J. Park

Roy M. Wilks Jr.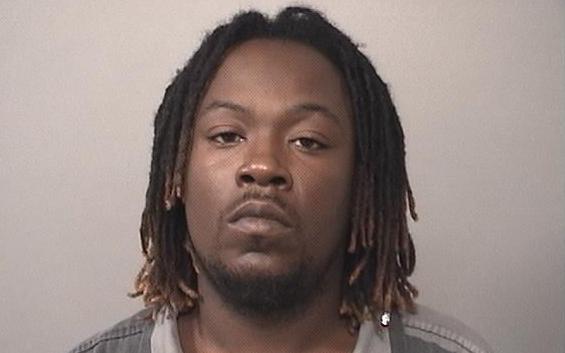 Tyrone L. Humphrey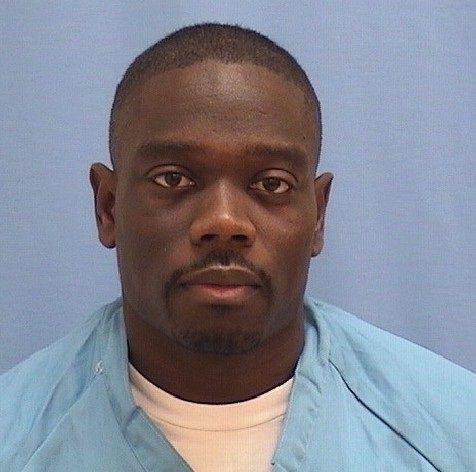 Javonne D. Russell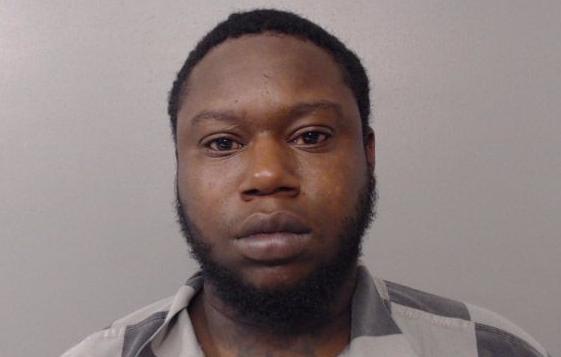 Trayon S. Jones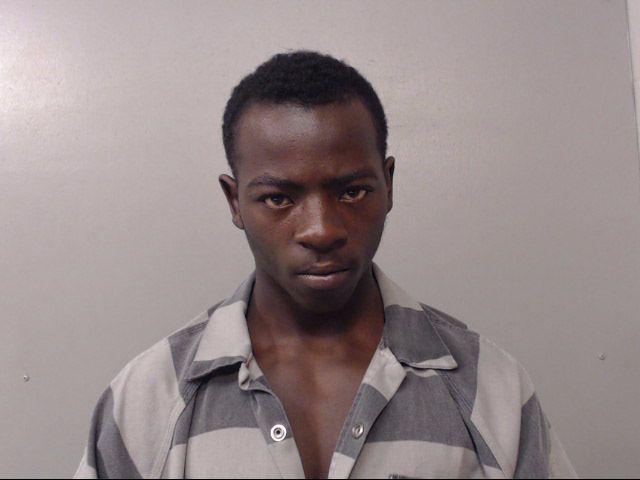 Jechelle D. Hendrix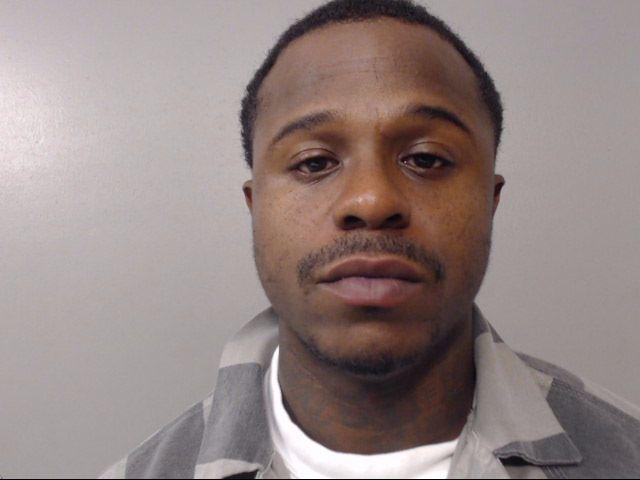 Floyd D. Banks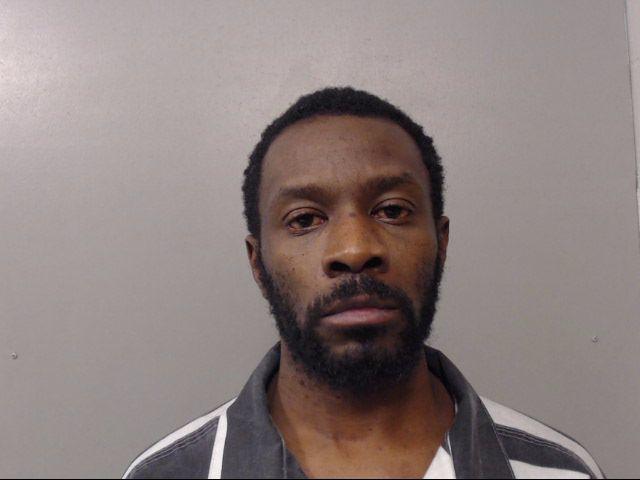 Ricardo Q. Holloway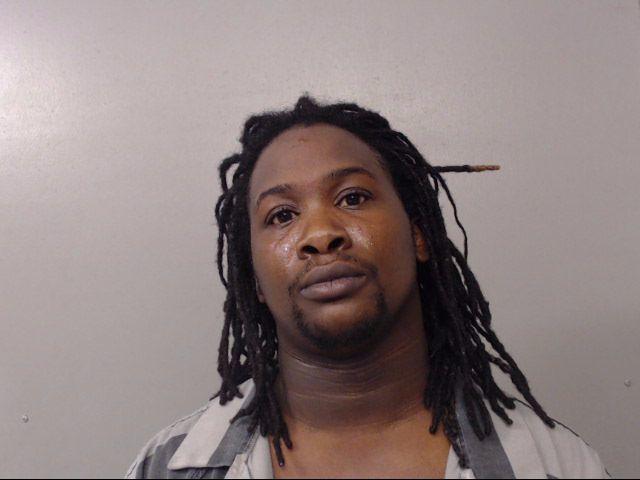 Taylor R. Szekely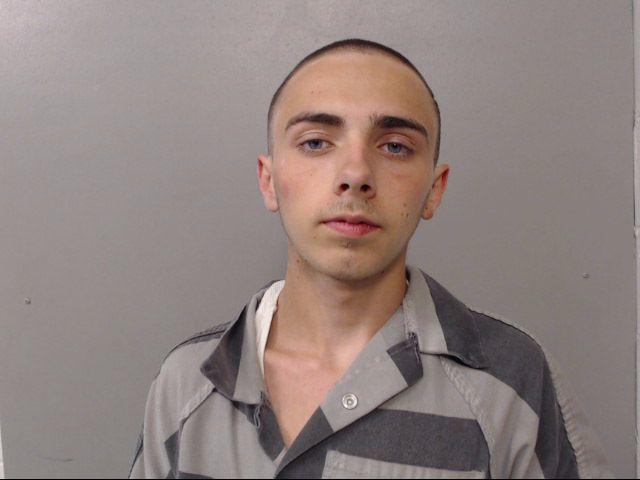 Angela M. Baker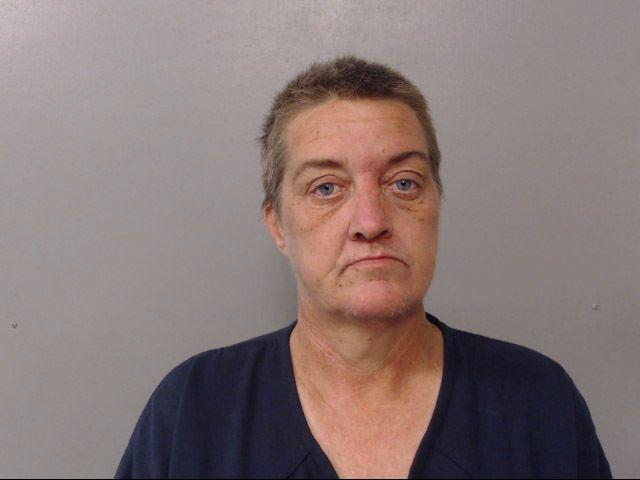 Antwanette R. Atkins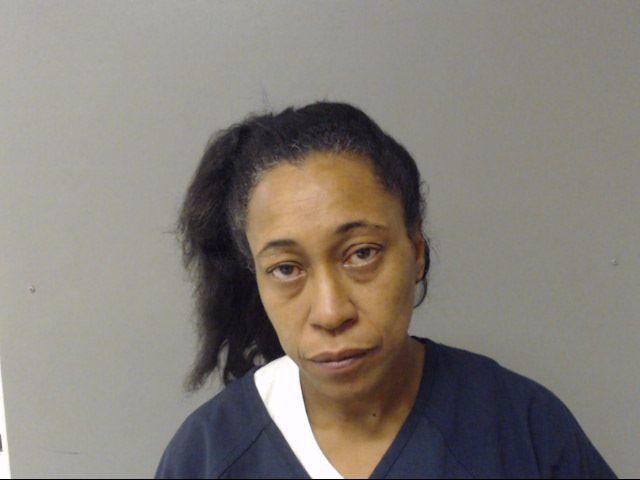 Durames K. Johnson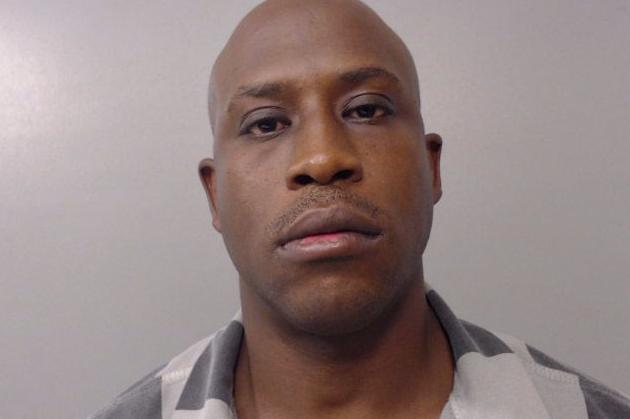 Michael Lawary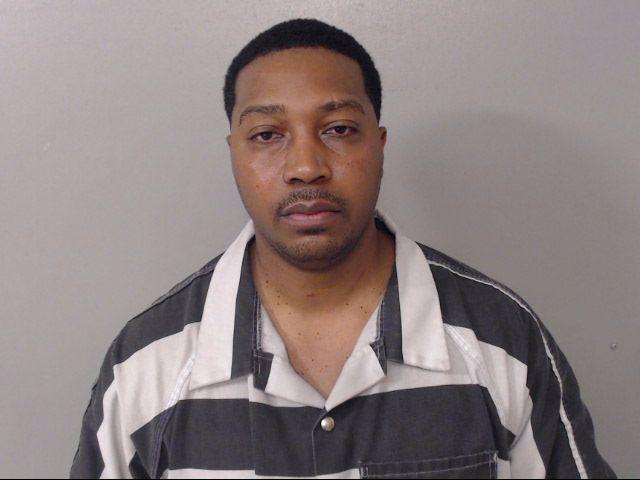 Ray M. James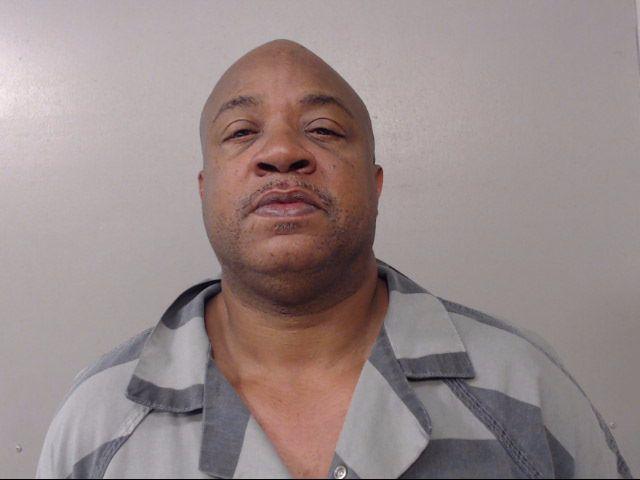 Lamont D. Wright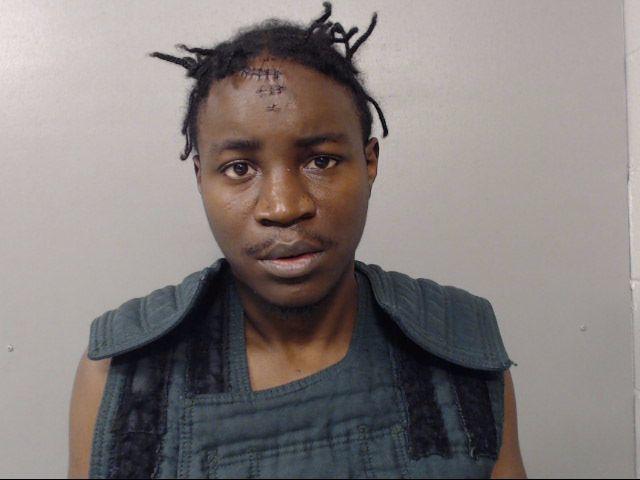 Blake A. Lunardi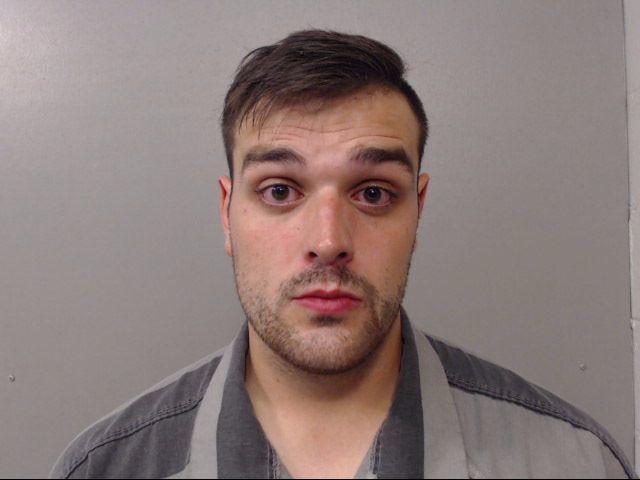 Casey T. Wiley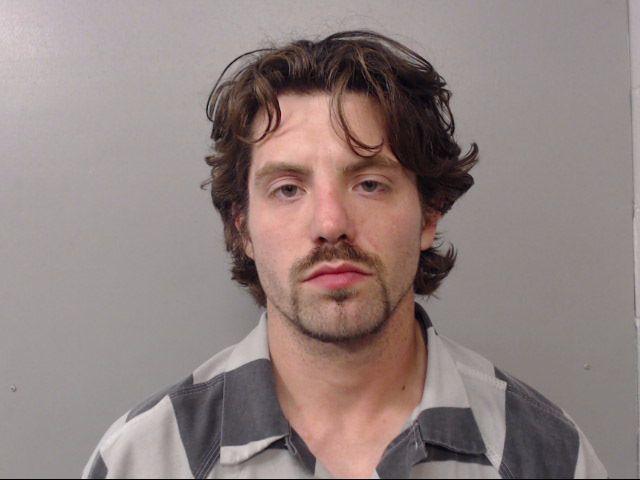 Johnnie L. Murphy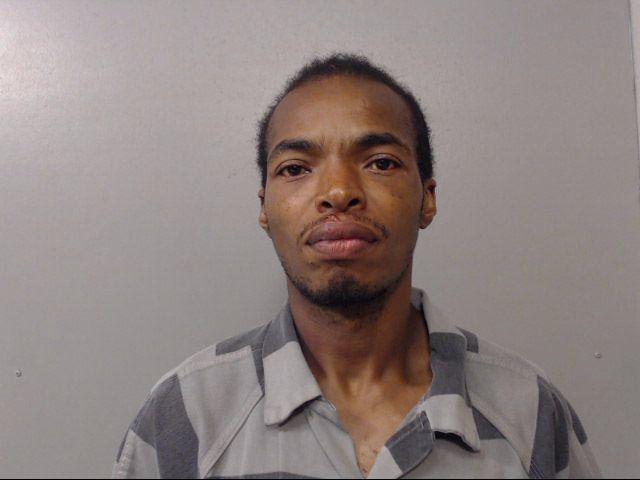 Selley X. Tullison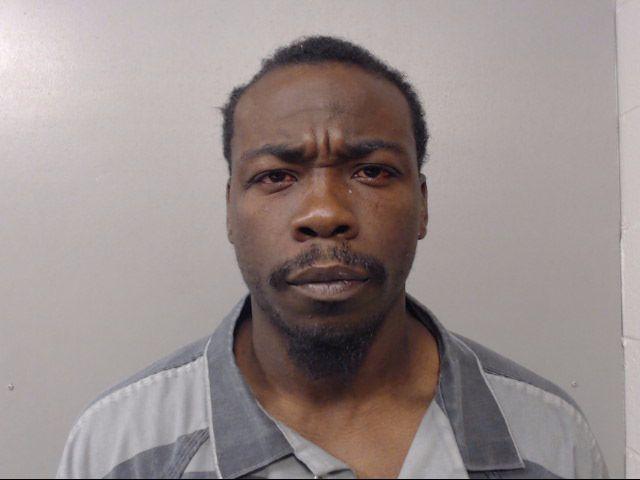 Kristy M. Fredstrom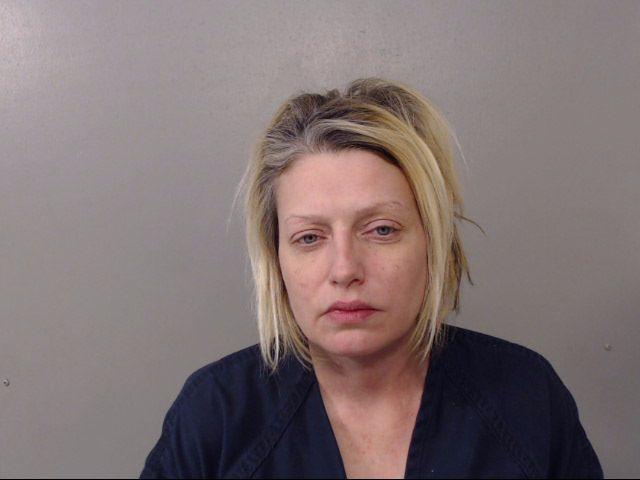 Romell D. Hill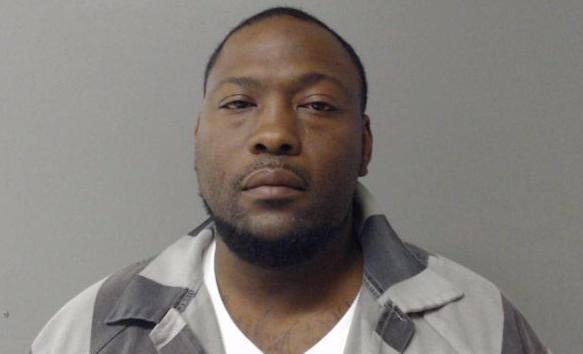 Austin L. Crist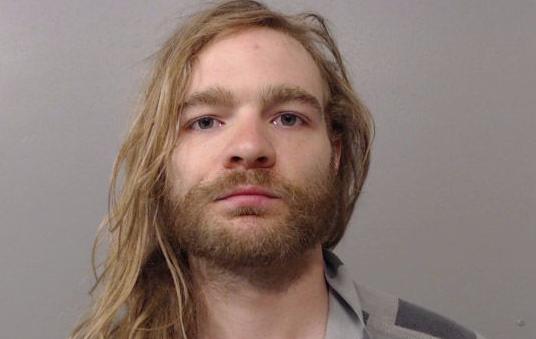 Leondous H. Coleman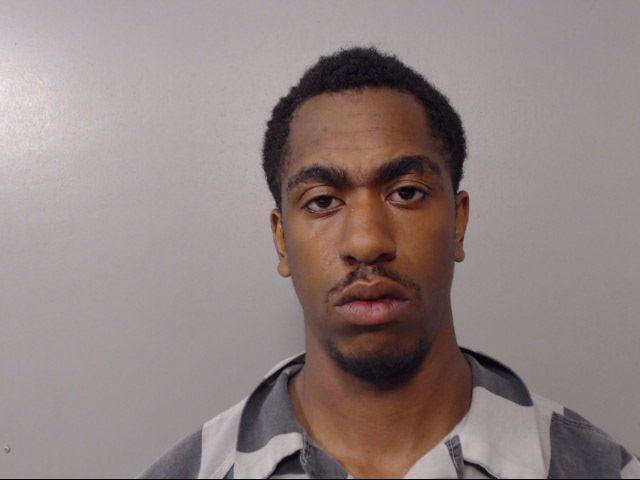 Skylar L. Cook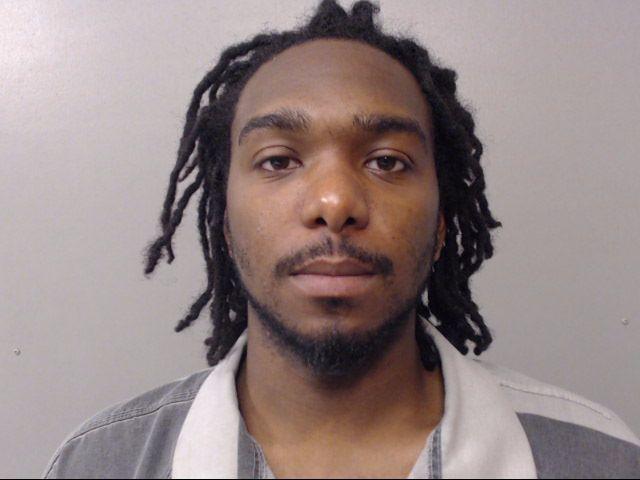 Terrance J. Wilson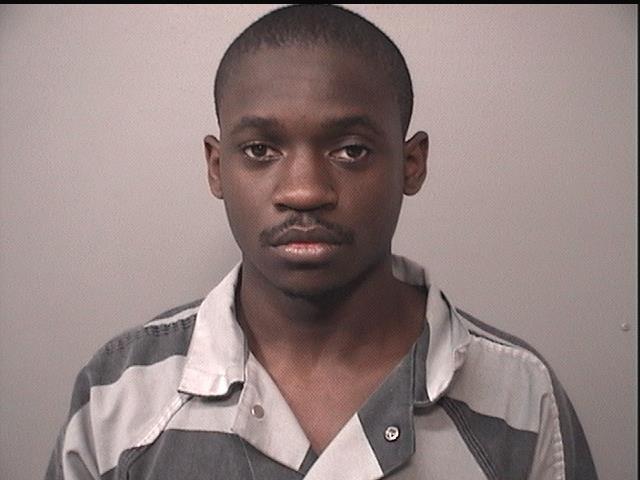 Tamme R. King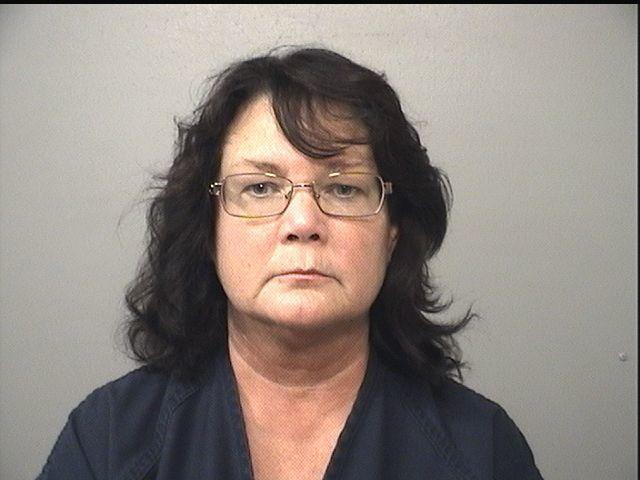 Laurel A. Szekely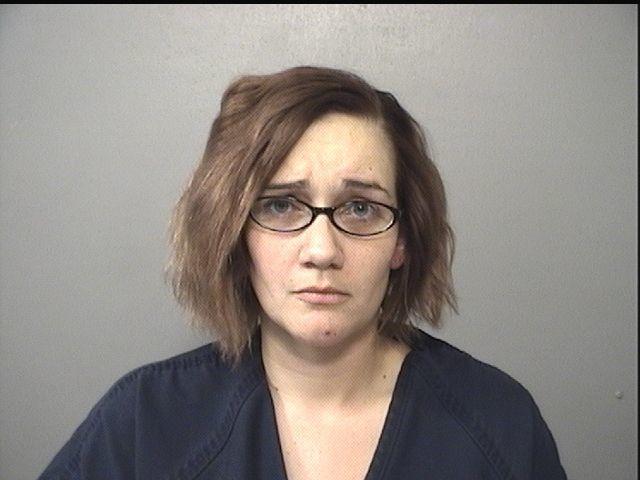 John T. McKown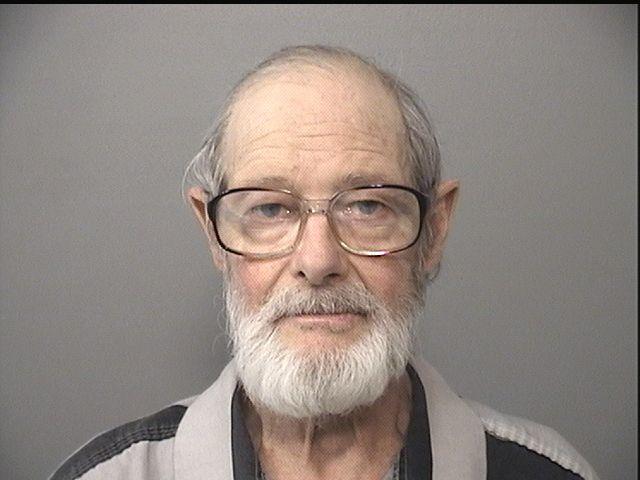 Emmanuel Dunklin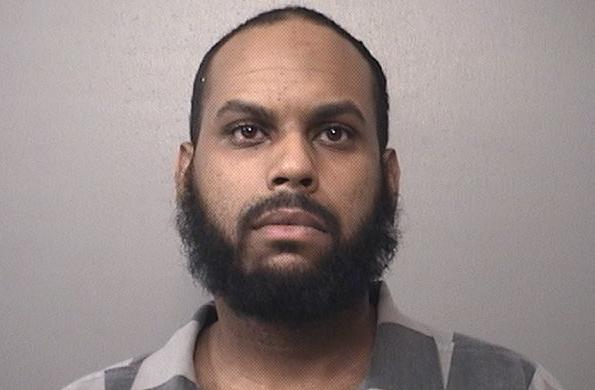 Zachary D. Batson
Jason A. White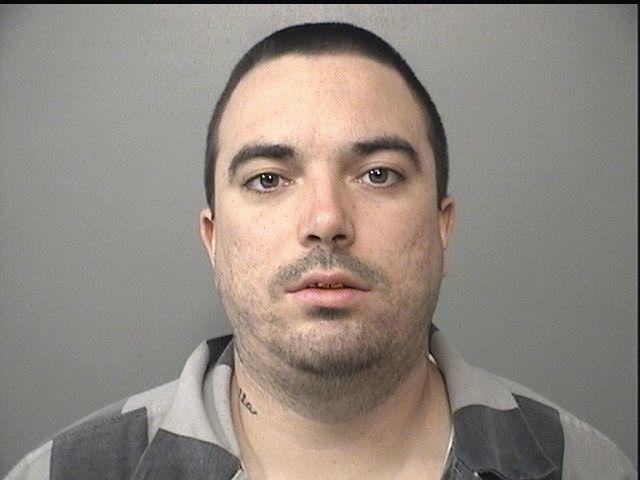 Lewis Jackson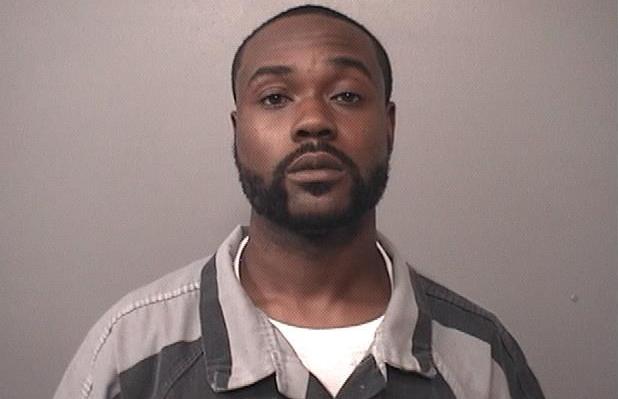 Matthew D. Jackson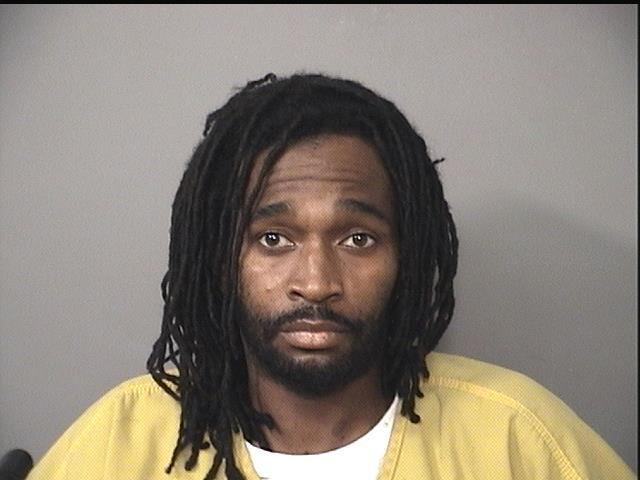 Deonta O. Johnson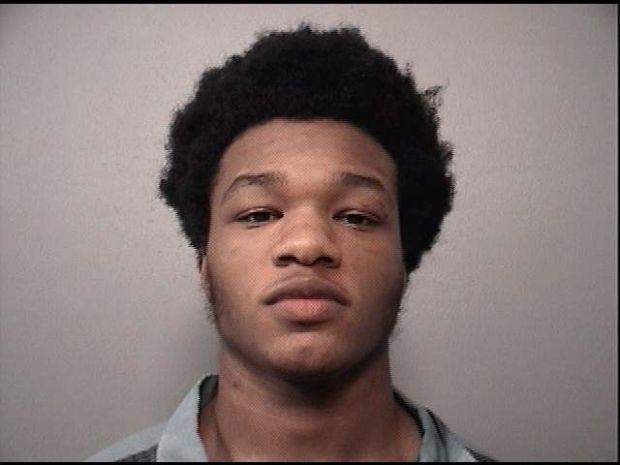 Tyronn L. Ricks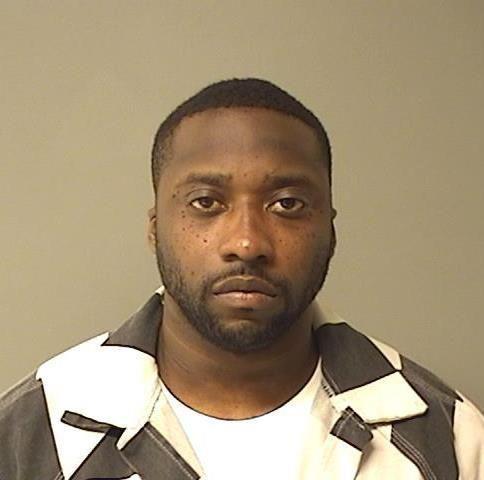 Jamaal Anthony Jackson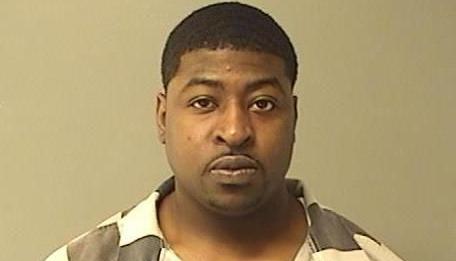 Daiquan D. Cline
Jose Luis Aboytes
Damien O. McClure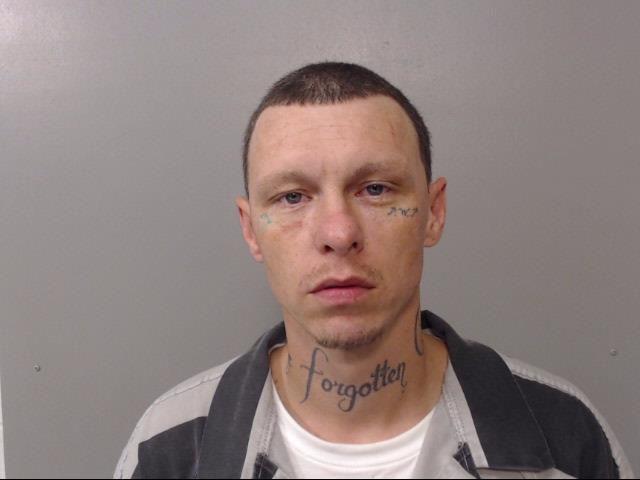 Tammy L. Leigh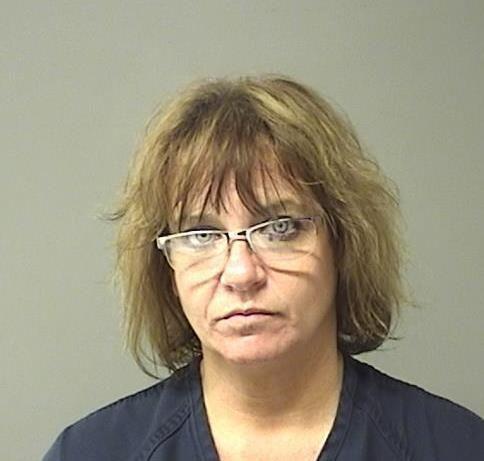 Rebecca J. Arndt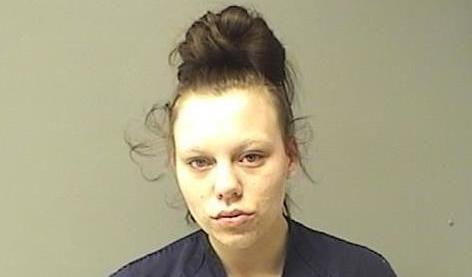 Shannon J. Ward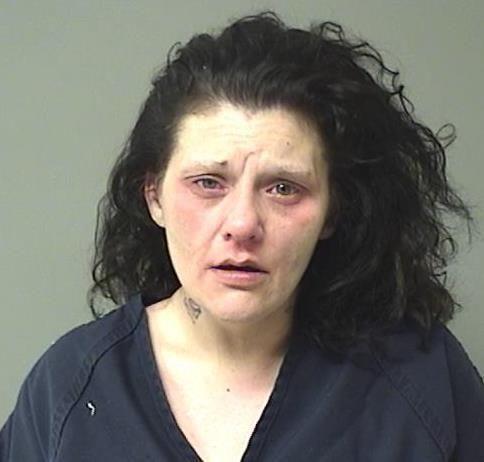 Jason F. Belman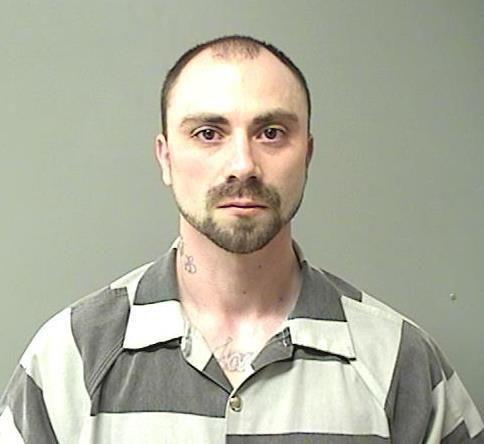 George H. Holmes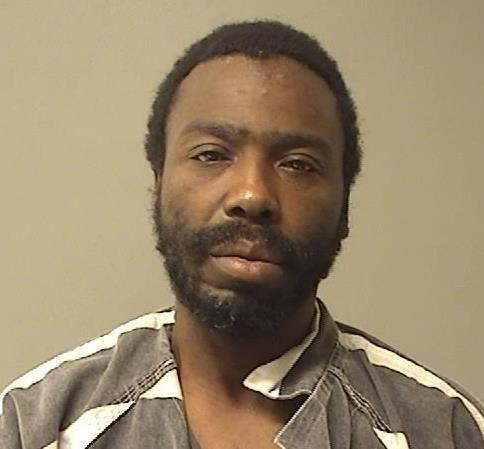 Adam J. Frydenger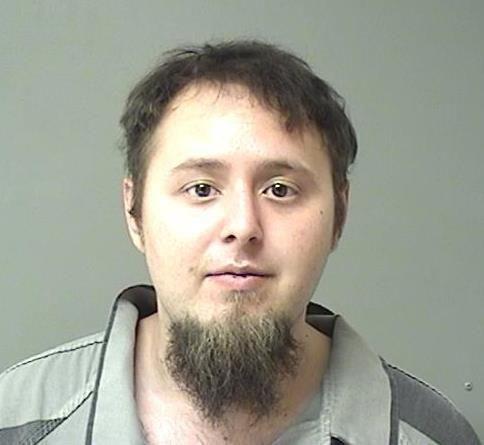 Devante J. Hall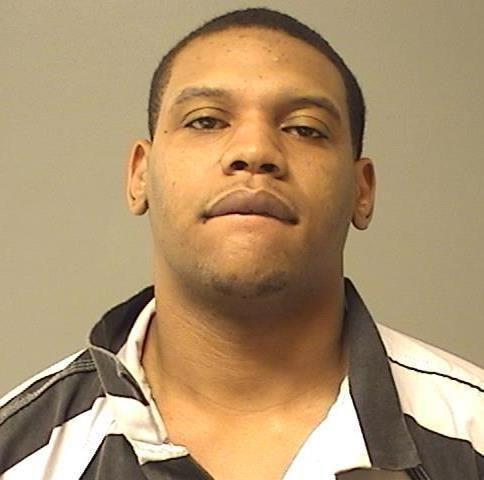 Nathan C. Parnell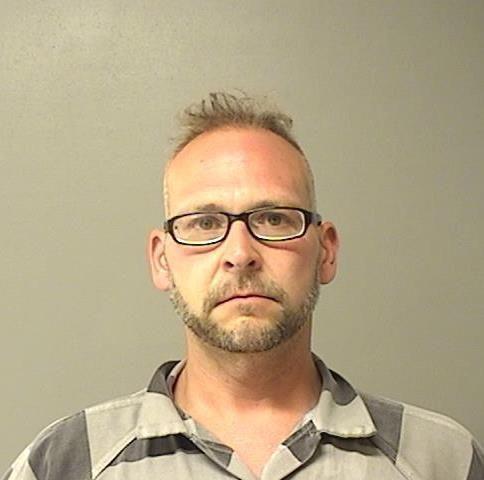 Tristin R. Jones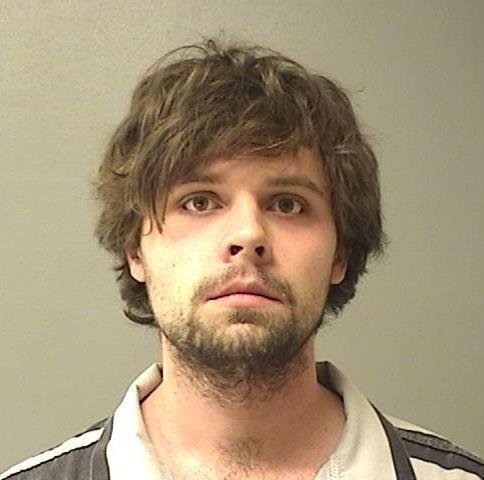 Antwone L. Clemmons
Lamentae R. Turner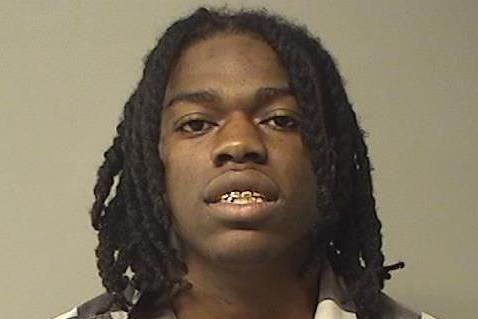 Joseph A. Baker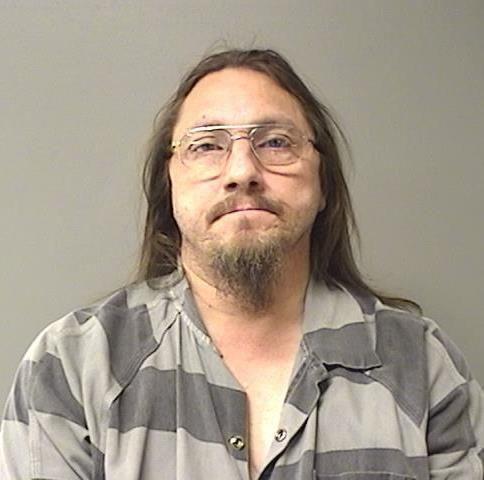 Darelle D. Fox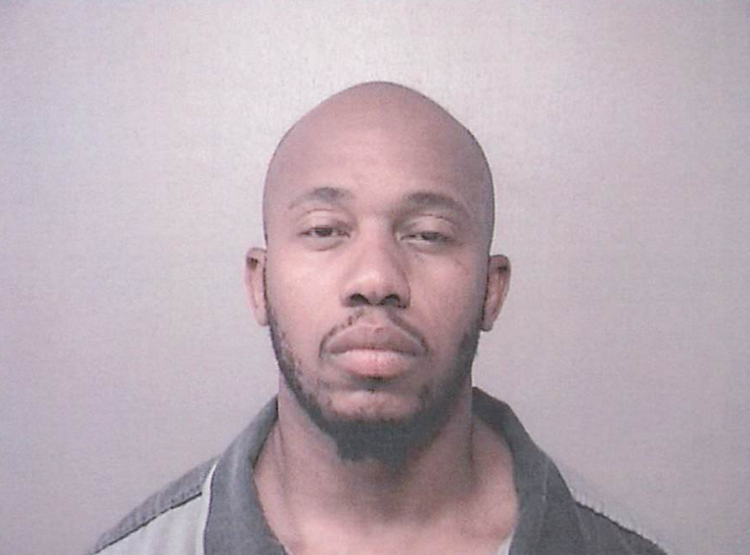 Joseph D. Fox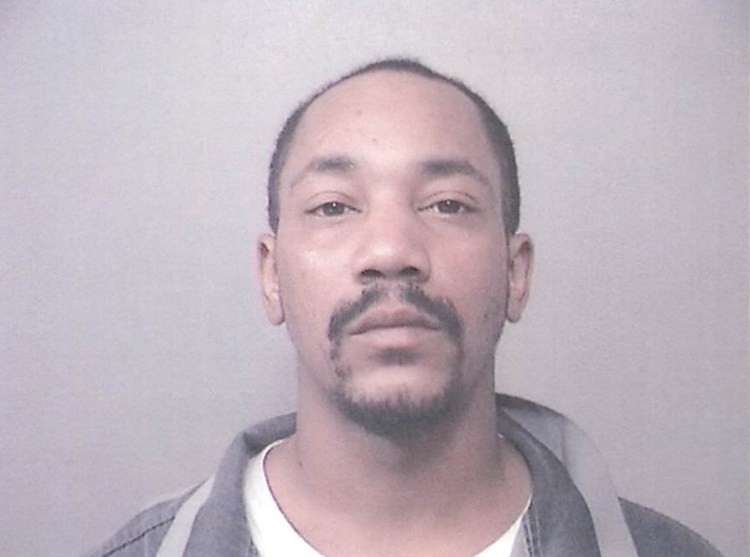 Marcus E. Flagg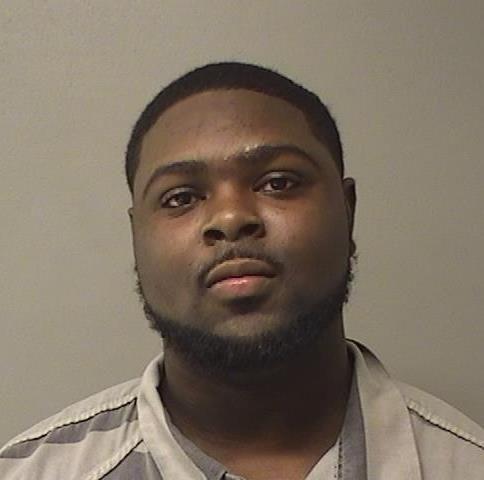 Lewis Jackson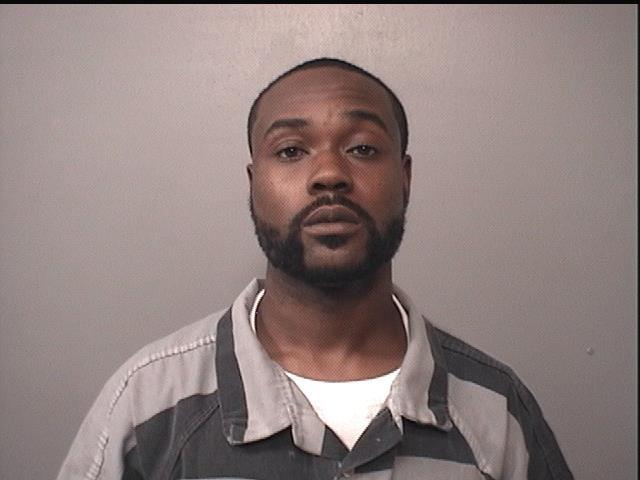 Avante M. Flesch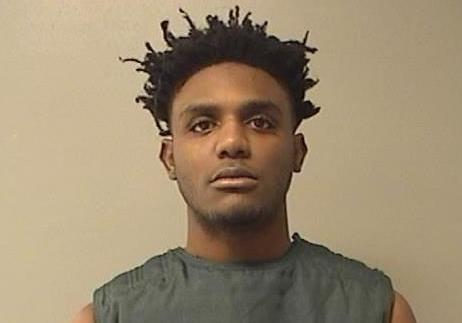 Brandon M. Diggs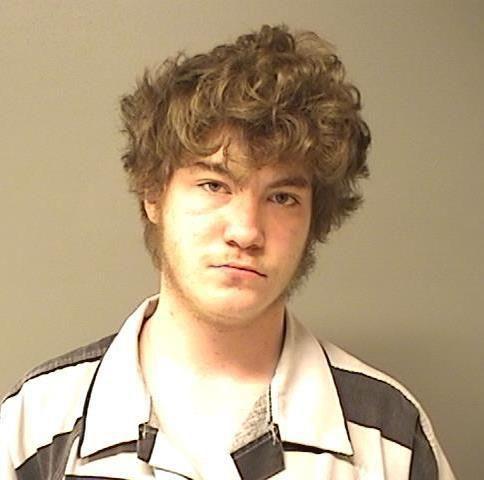 Alvin Bond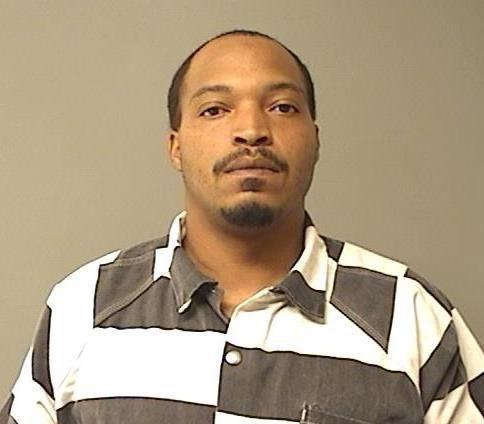 Yaree S. Wiley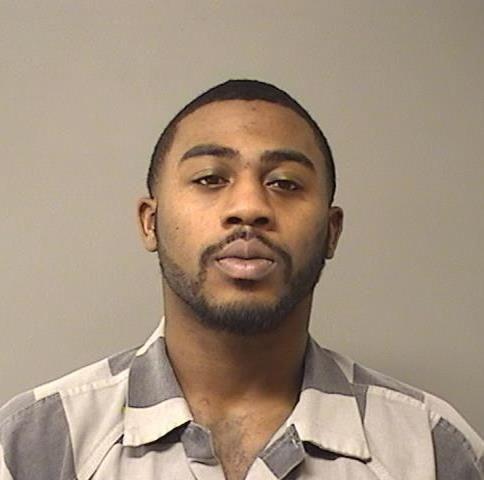 Devonta M. Bond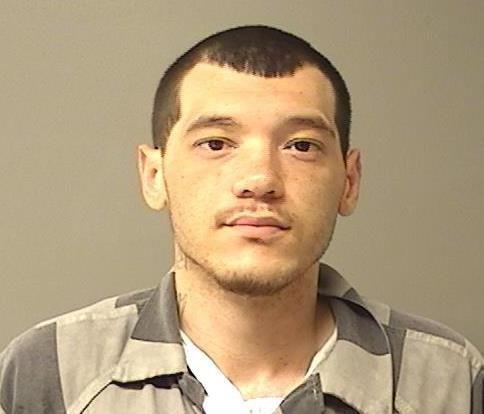 Tracey A. Janes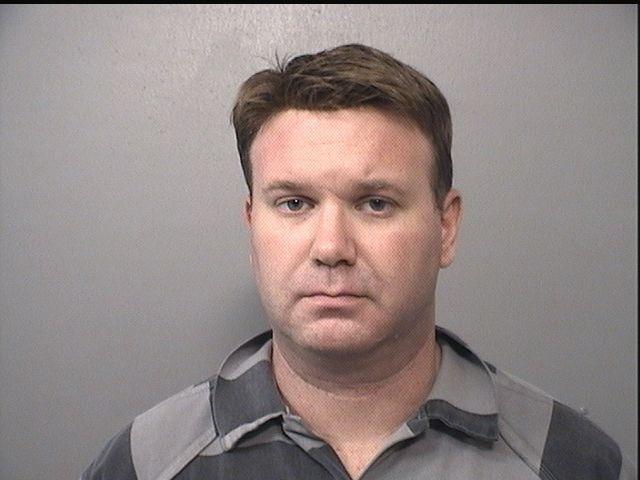 Micah J. Hale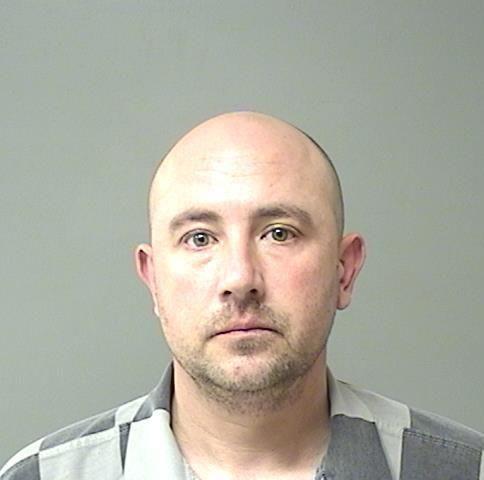 Lepolean N. Reasonover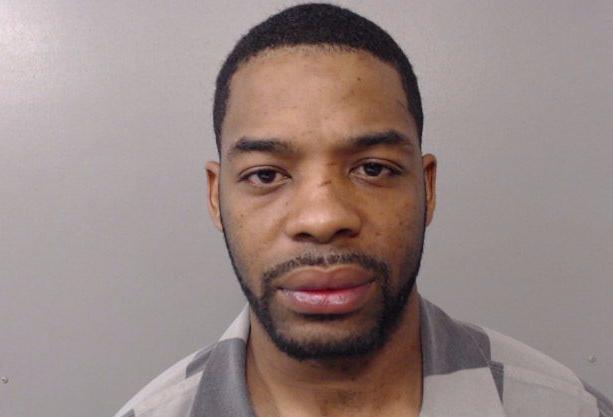 Jonathan J. Walker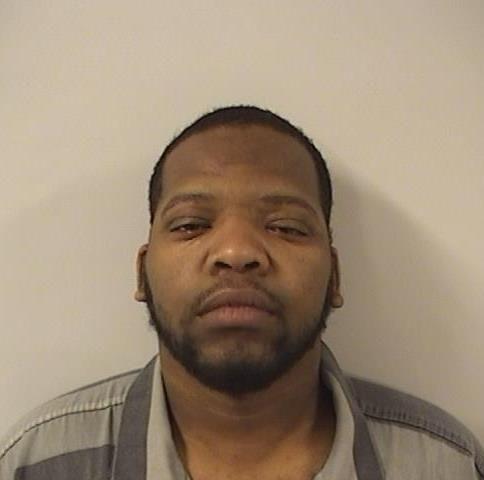 Emmett J. Rogers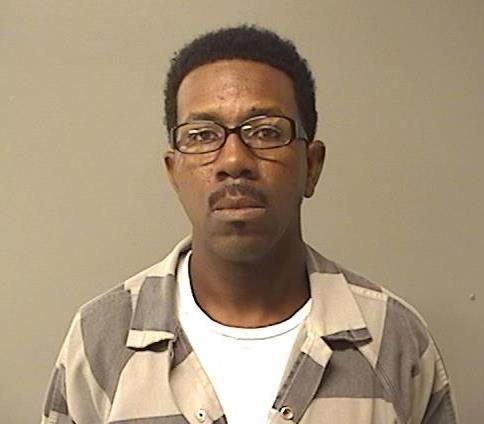 Ryan H.J. O'Neal
Maurice K. Dozier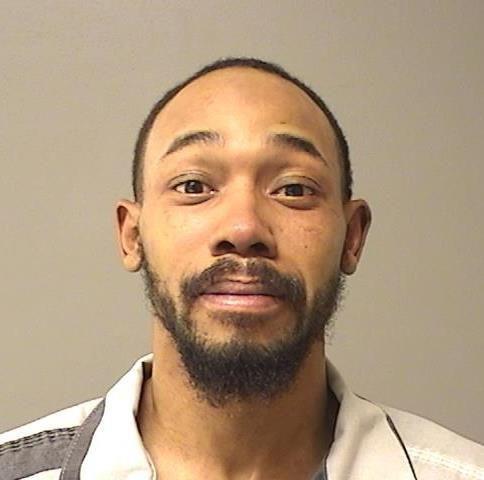 Dustin Ellis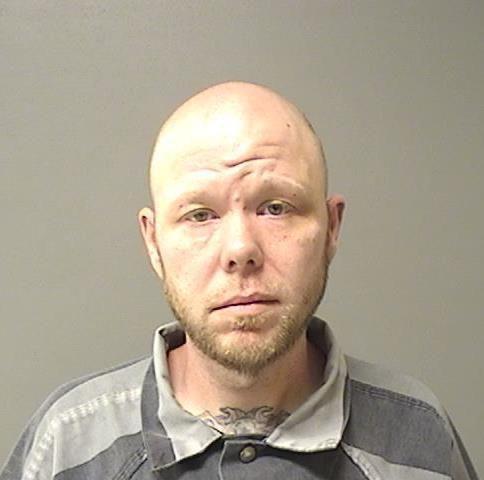 Avery Drake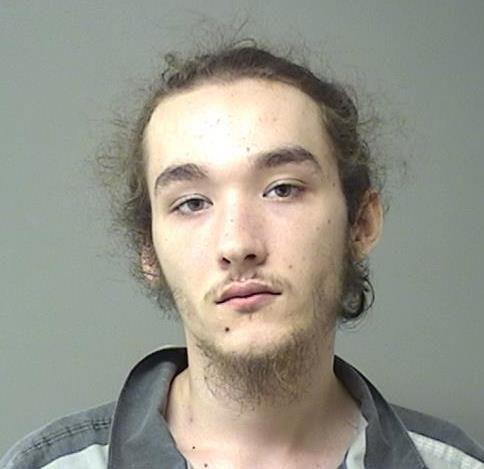 Marcius V. Ferguson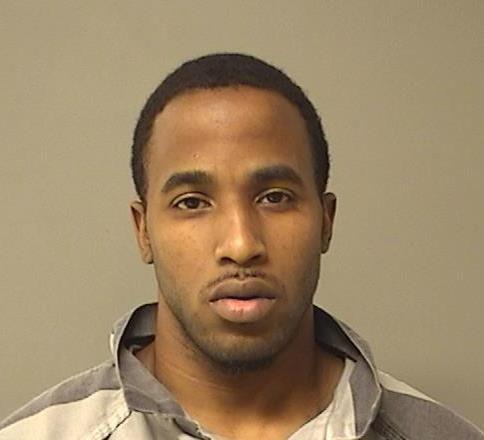 Cory J. Marquis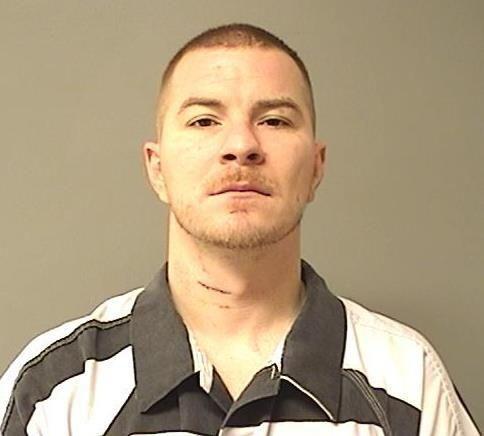 Aaron K. Greer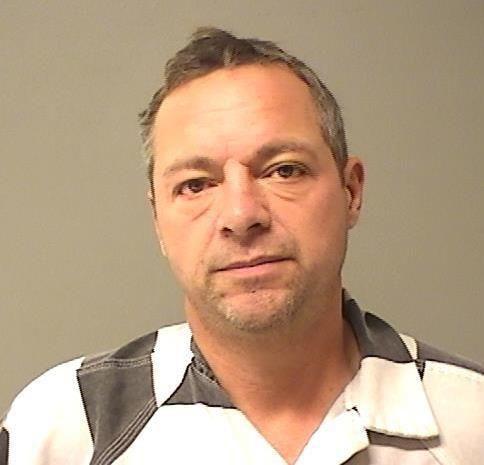 Moses J. Ratliff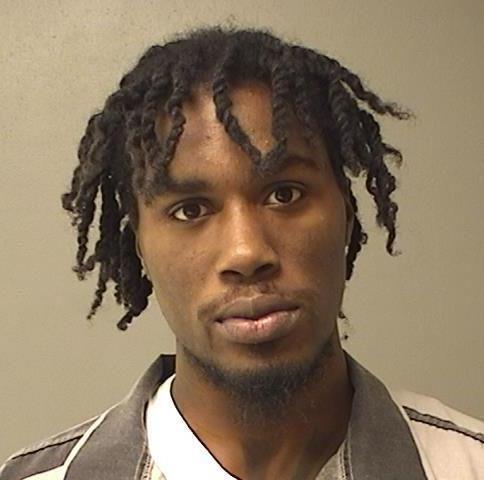 Santonio Byars Sr.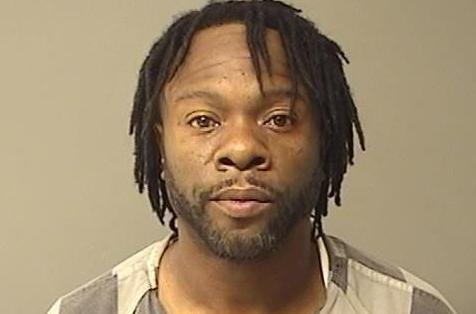 Robert N. Meola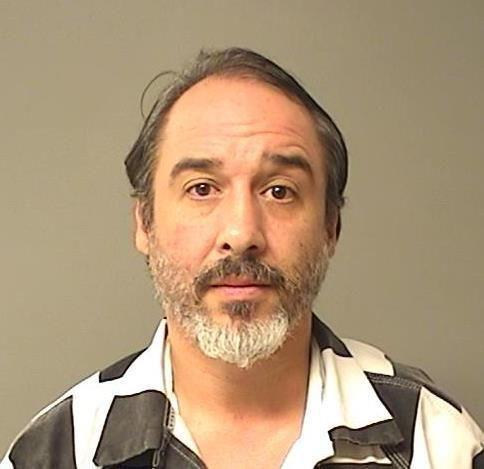 Craig L. Owens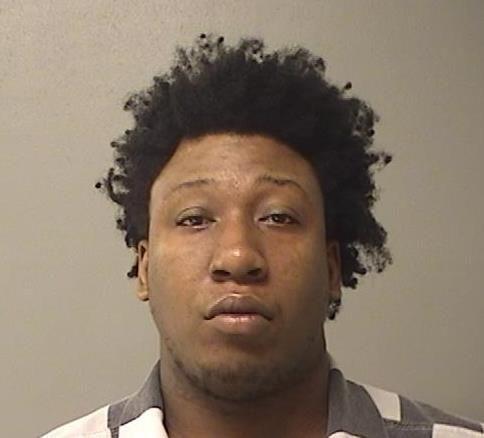 Jessica A. Logan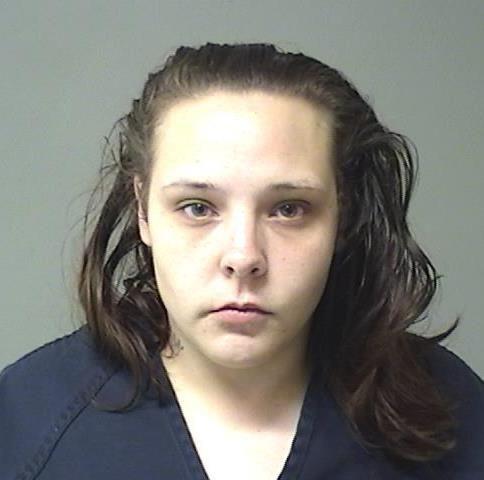 Zachary D. Batson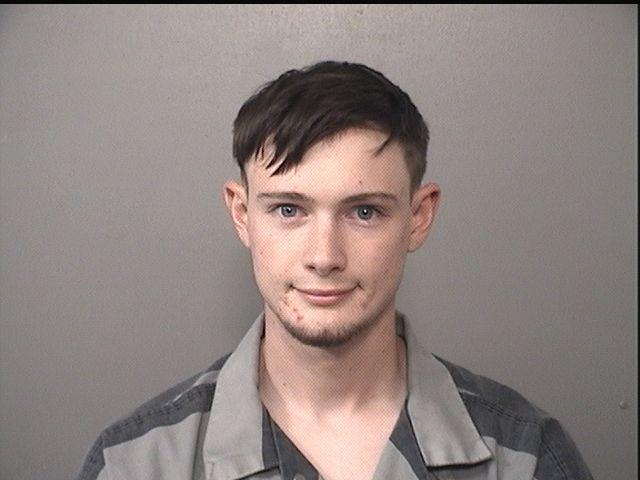 Levi J. Goodman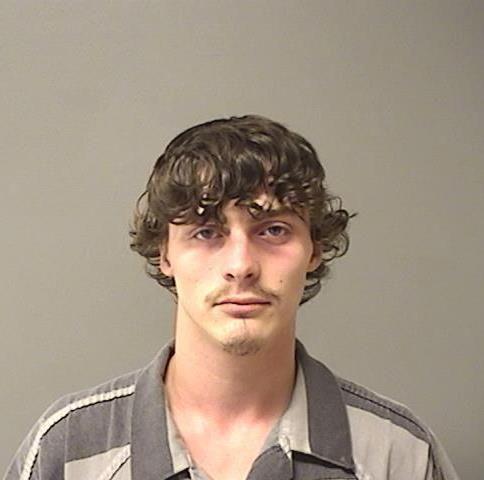 Matthew L. Rice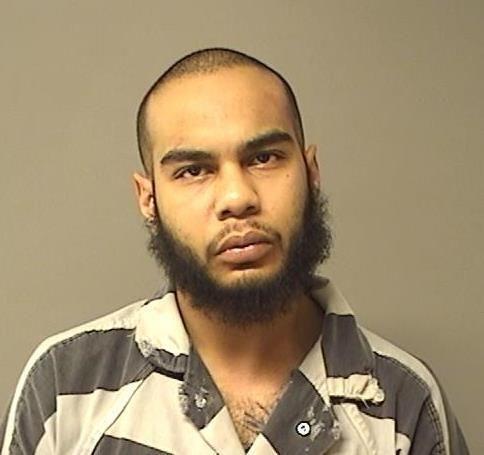 Jarquez A. Hobbs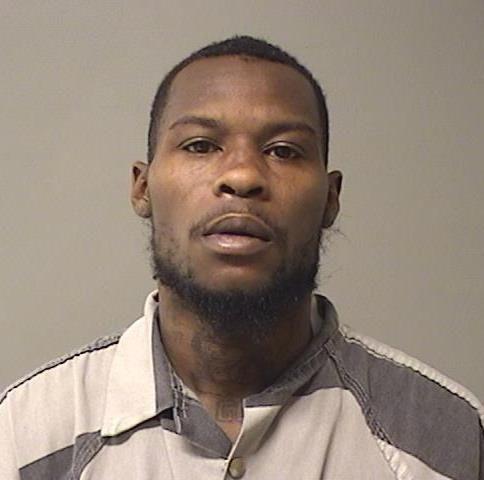 James Ballard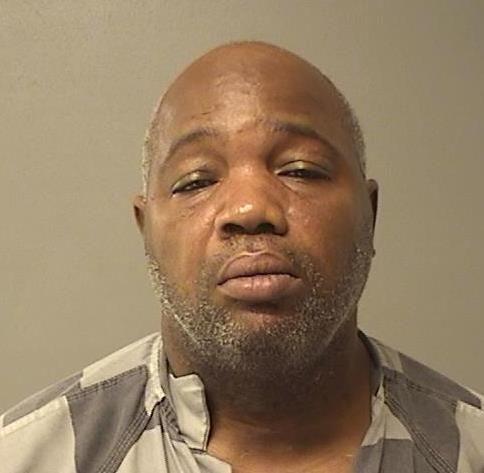 Kwantrevis D. Richardson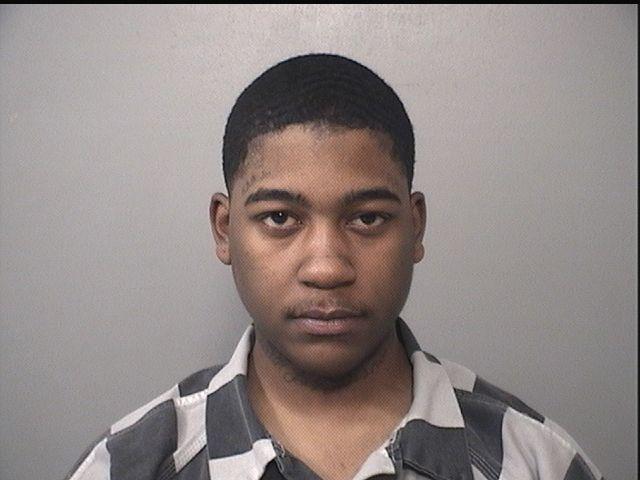 Contact Tony Reid at (217) 421-7977. Follow him on Twitter: @TonyJReid
Sign up for our Crime & Courts newsletter
Get the latest in local public safety news with this weekly email.