DECATUR — In an unusual move and over prosecutors' objections, a judge is allowing a former Decatur high school basketball star facing felony drug charges to leave the country so he can play pro ball in Germany.
Lewis Jackson IV will be allowed to fly out of the country Dec. 27 and take up an offer to play for a professional team in the 2nd Division ProB league in Germany.
Macon County Circuit Judge Thomas Griffith said Jackson, 27, will have to return to Decatur in April after the German season is over to answer the charge of possession of more than 70 grams of heroin with intent to deliver, a class X felony. He has pleaded not guilty.
The case dates from a June 17 traffic stop on Interstate 72 near Decatur. Jackson was not in court for Monday's "geographic expansion of bond" hearing, but Griffith told his lawyer, Mark Kevin Wykoff Sr., that the case must go forward when Jackson returns in April.
"...We're going to have to fish or cut bait on that date, Mr. Wykoff," Griffith said. "Either a trial date or some type of resolution."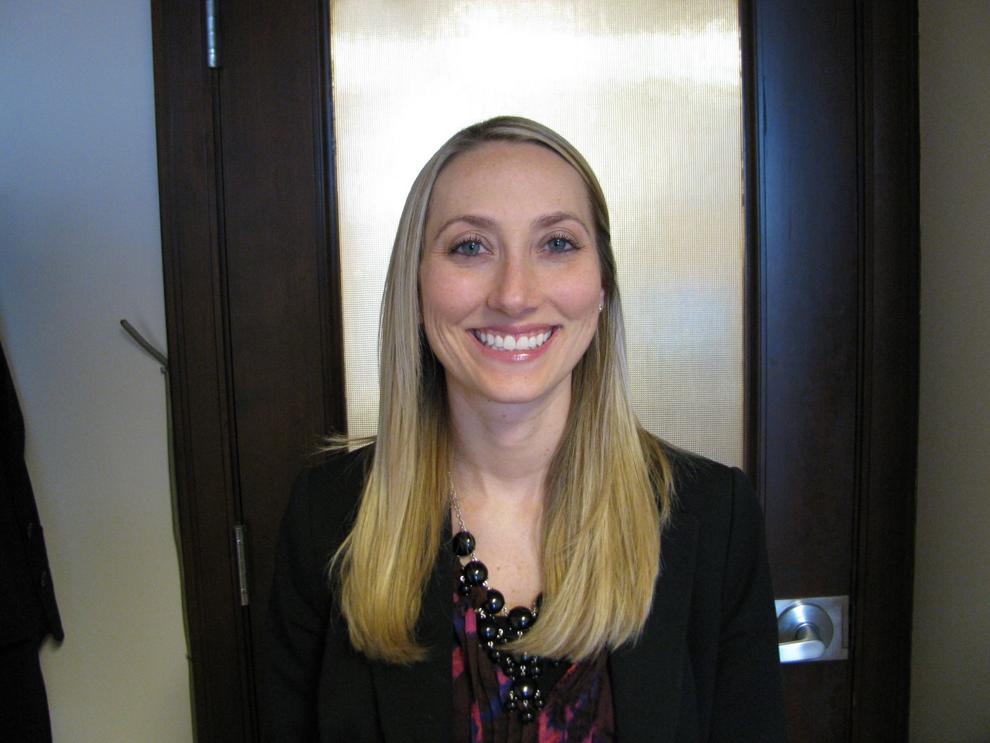 Earlier, Assistant Macon County State's Attorney Lindsey Shelton objected to allowing the long period overseas for someone facing a felony. "Based on the severity of these charges, we believe that it would be inappropriate for him to be there for that long," she said.
But Griffith appeared sympathetic to Wykoff's argument that Jackson can be trusted. The defense had pointed out the Decatur man already had his bond varied in September so he could pursue graduate studies at Purdue University and assist with its "nationally ranked men's basketball program."
Wykoff added: "I genuinely believe that if he were a threat to leave the jurisdiction, he would have done that already."
Granting the motion, Griffith also thought Germany might be a safer location for Jackson. "I think he is better off there pursuing his profession than hanging around the Decatur area and perhaps getting into more trouble," the judge said.
Jackson had been a star player at Eisenhower High School and was chosen as Herald & Review Macon County Player of the Year in 2006 and 2008. He was a four-year starter at Purdue University as a point guard but went undrafted.
---
SEE MORE MUGSHOTS FROM 2017 BELOW 
Photos: A look back 2017 Decatur-area mug shots
Bond, Keirsean M.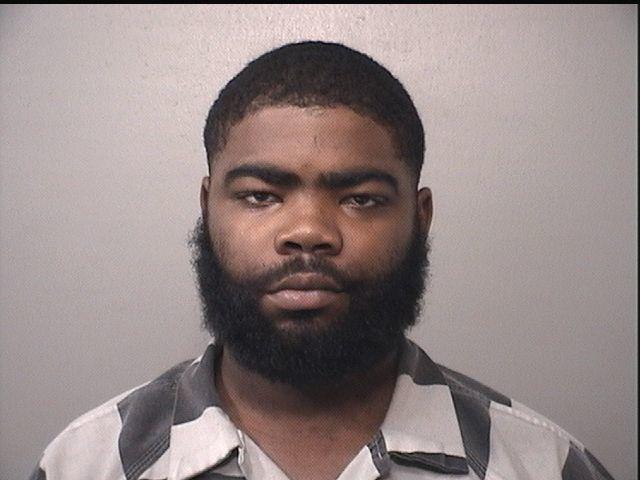 Gaddy, Donald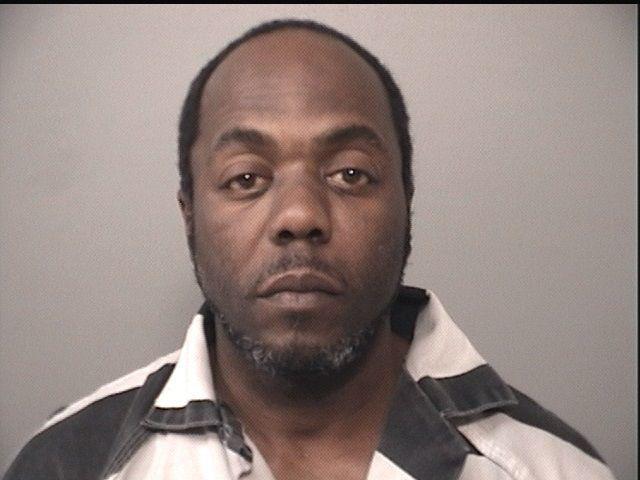 McGonigle, Myles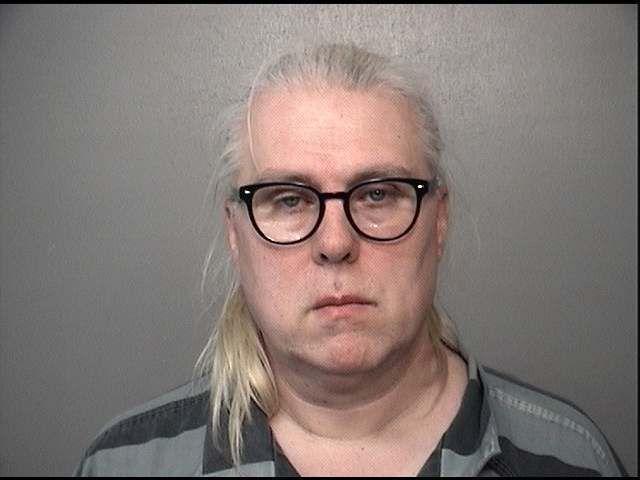 Luster, Veronica
Buxton, Karen S.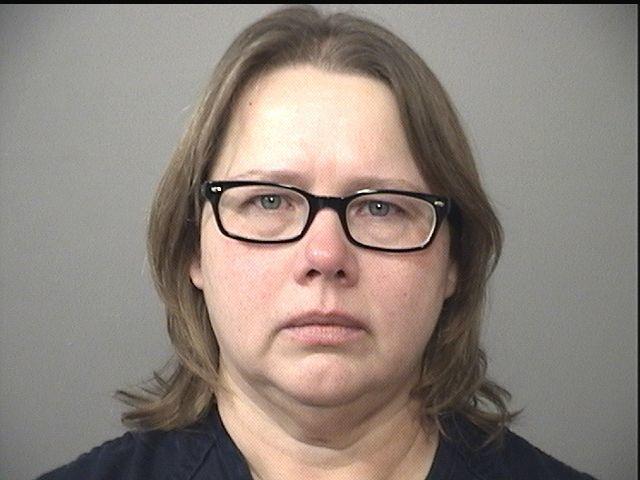 Mathews, Malcolm J.
Finley, Nancy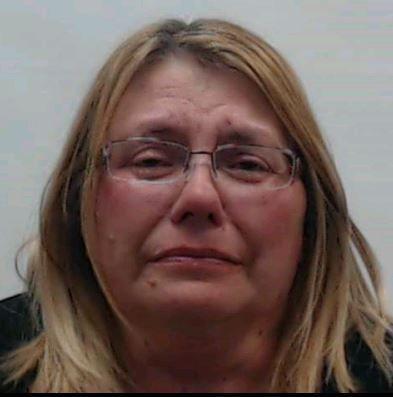 Dunklin, Emmanuel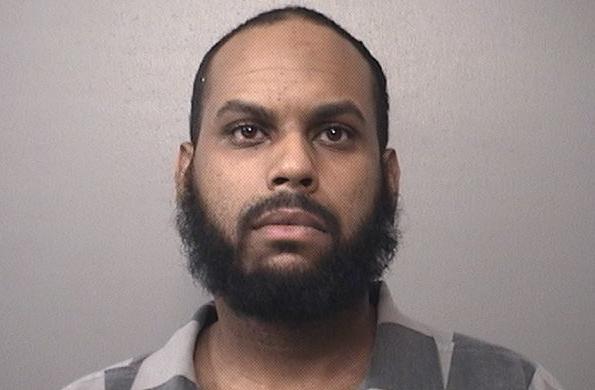 Antwain E. Johnson, Danny L. Norman, Leonde D. Johnson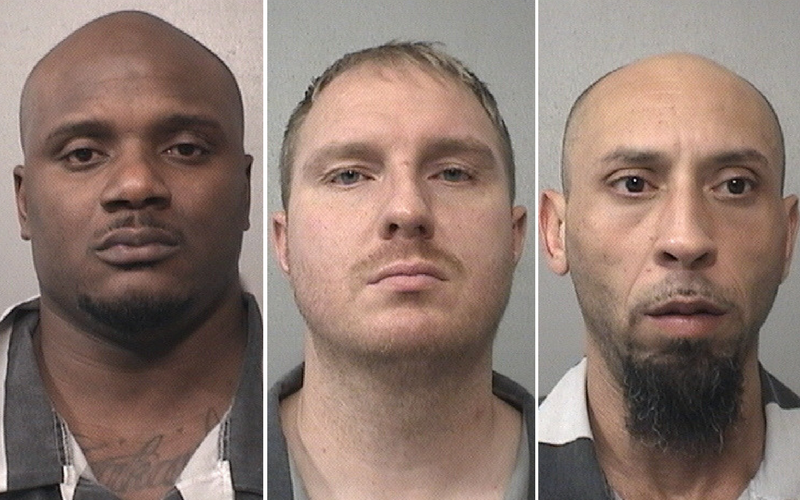 Richardson, Kwantrevis D.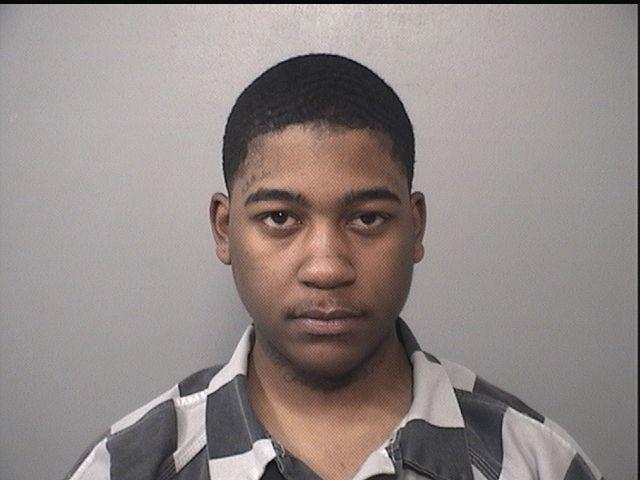 Gude, Damian L.
Wolfe, Barry S.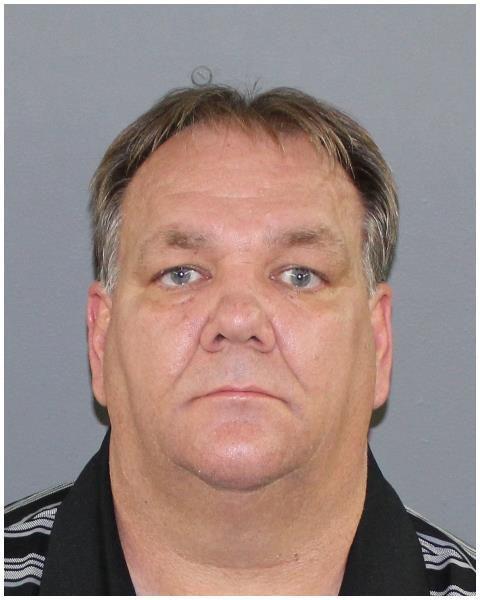 Batson, Zachary D.
McDaniel, Guy M.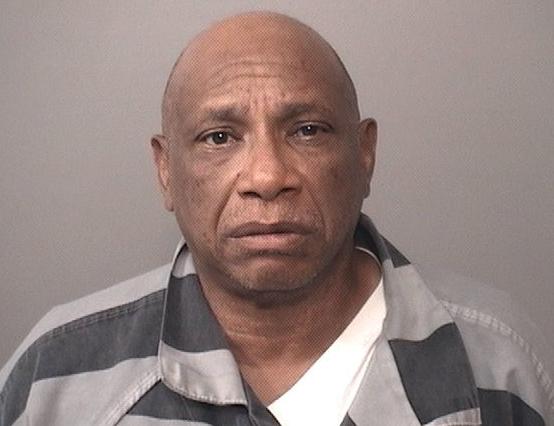 Fitzpatrick, Charles L.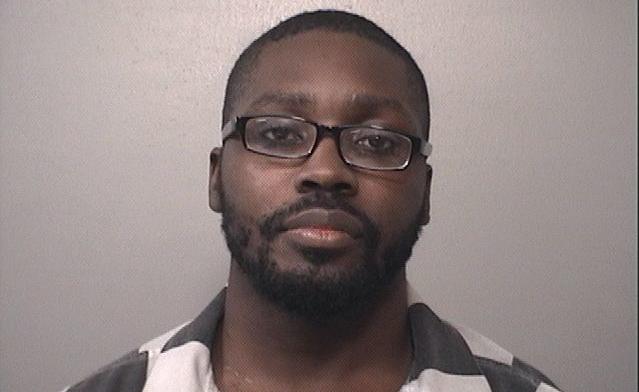 Hill, Amber L.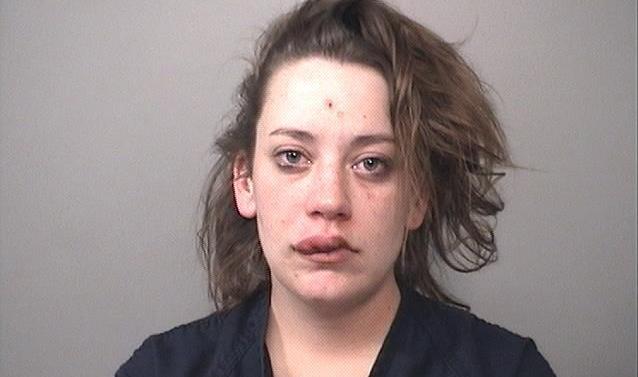 Melton, Mikayla M.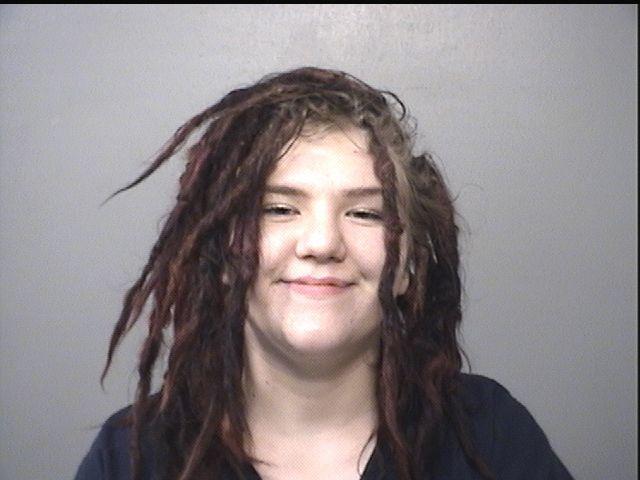 Davis, Damon L.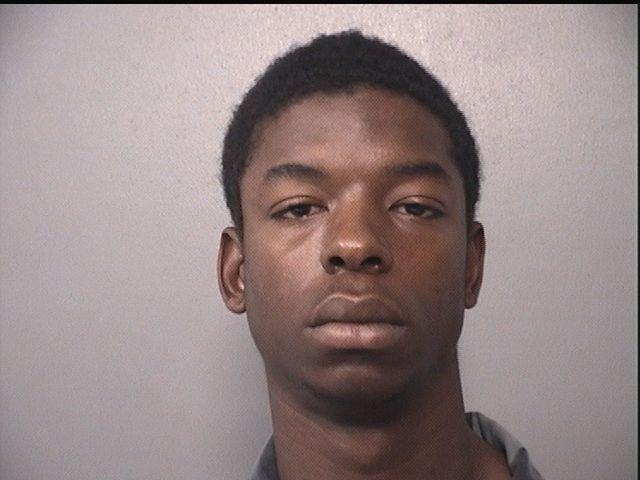 Turner, Curston L.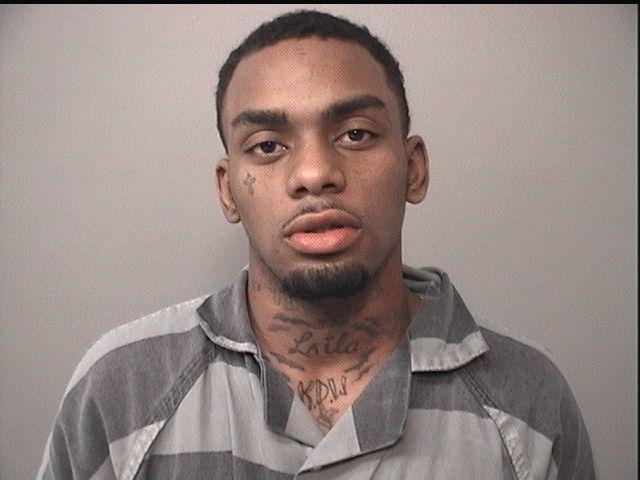 Page, Darreon A.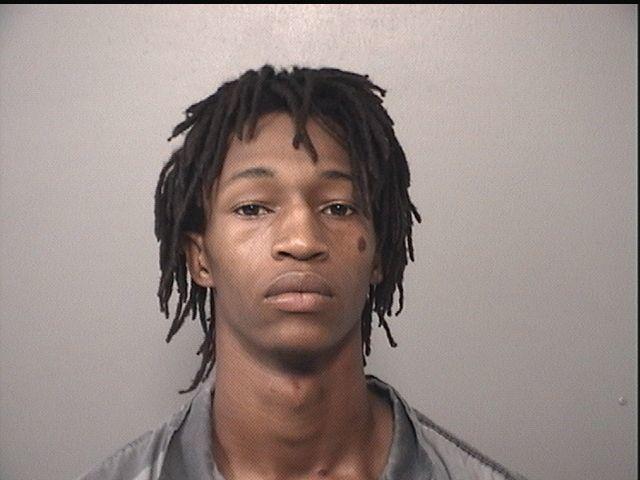 Matheson, Chad J.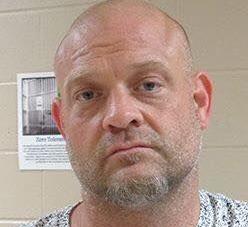 Deberry, Charles C.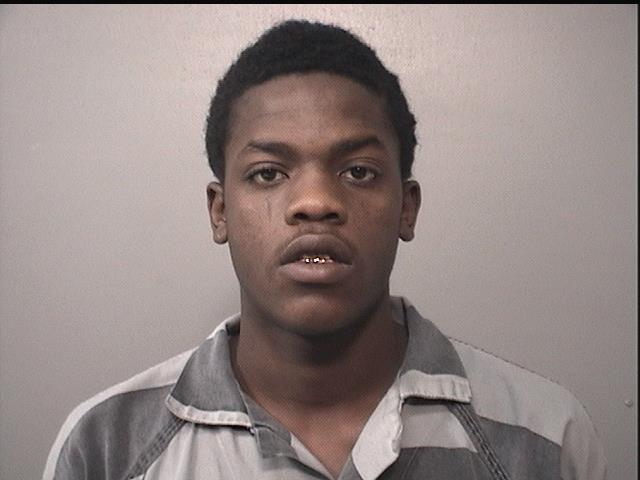 Moran, Allyson B.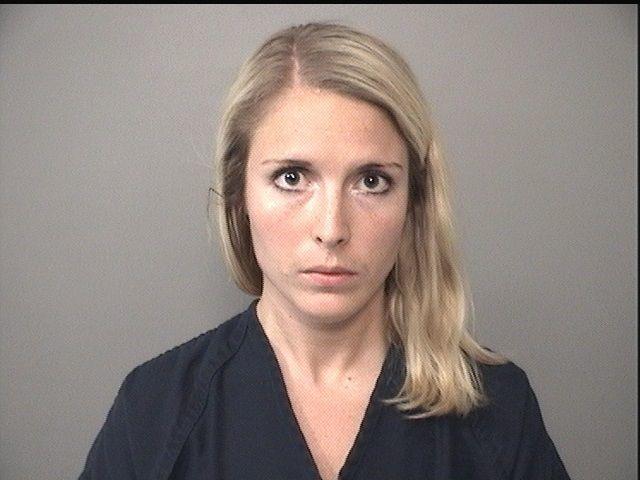 White, Jason A.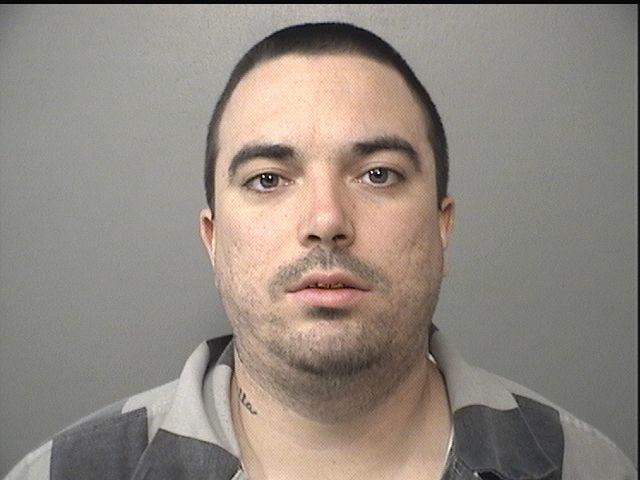 Waters, Ryan D.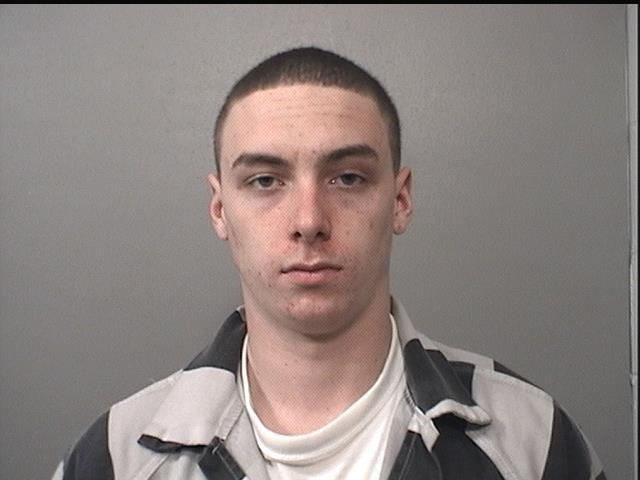 Billings, Autumn D.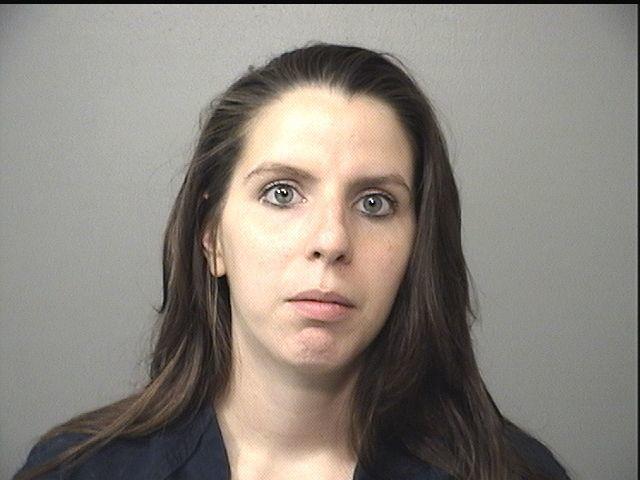 Roders, Markes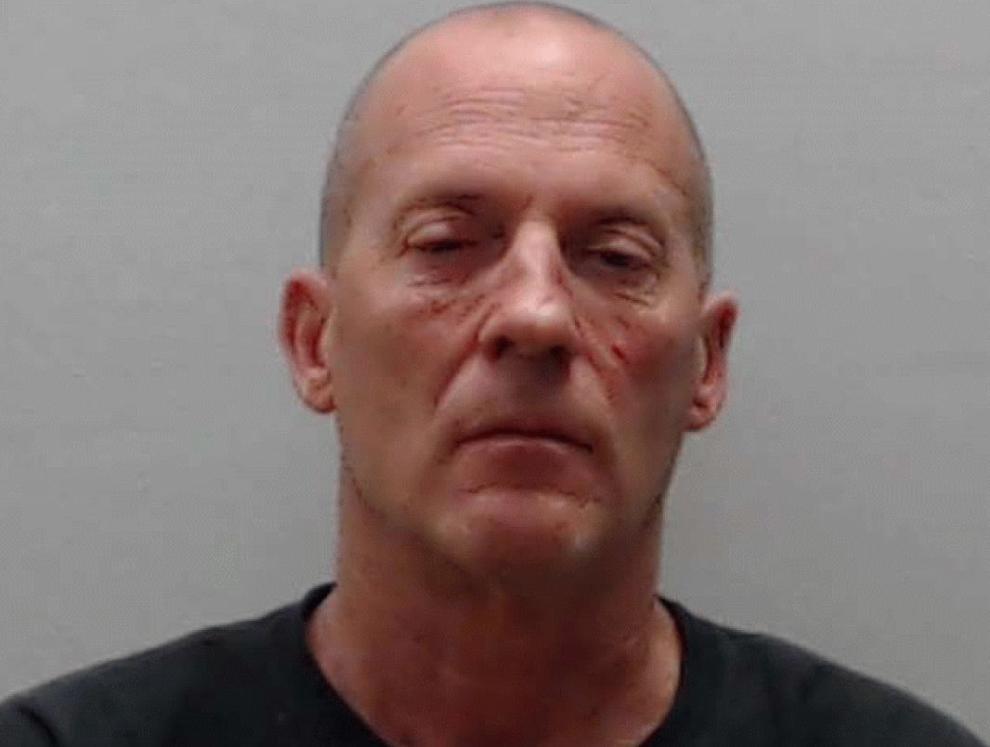 Sutton, Michael L.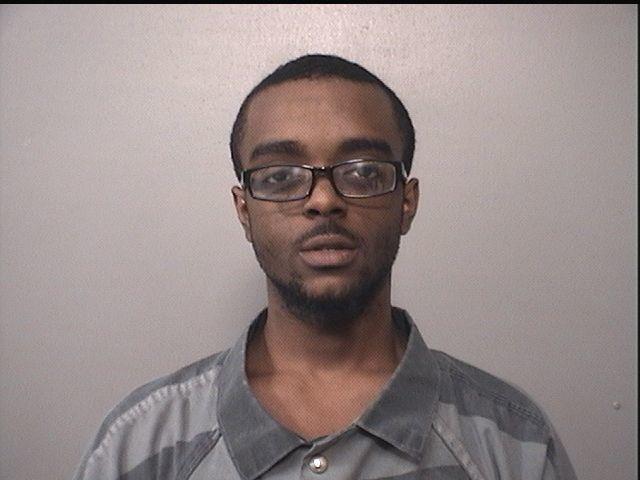 Porter, Robert P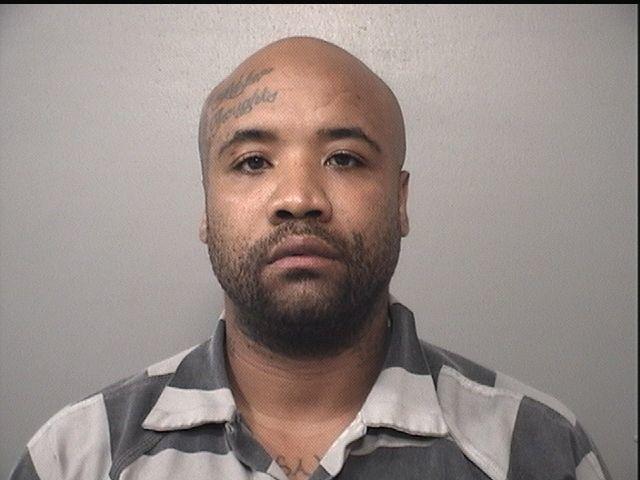 McKinzie, Scarlett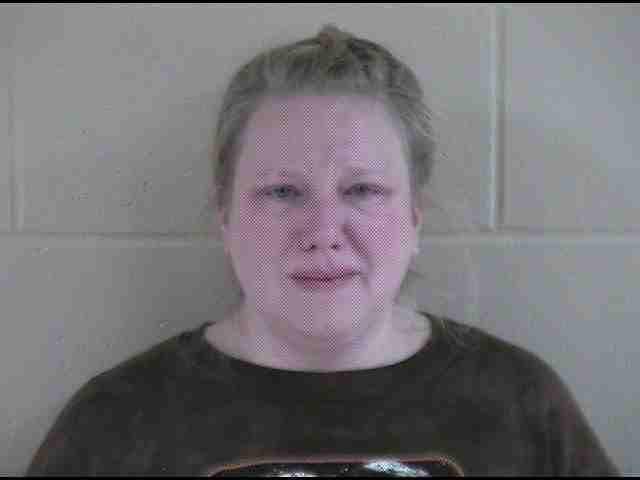 Stout, Natalie E.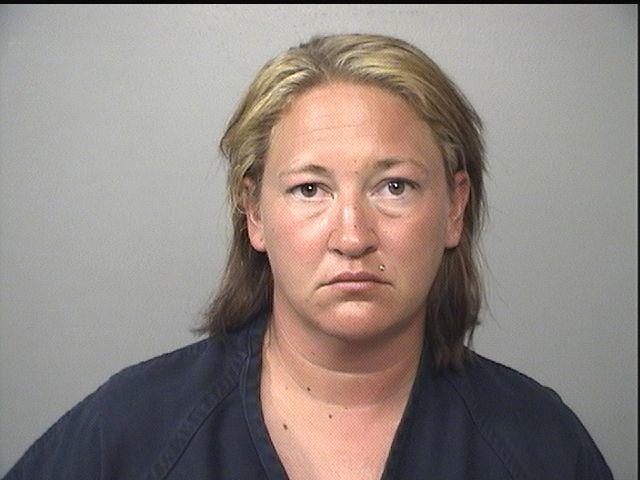 Shavers, Justin D.
Butts, Jordan T.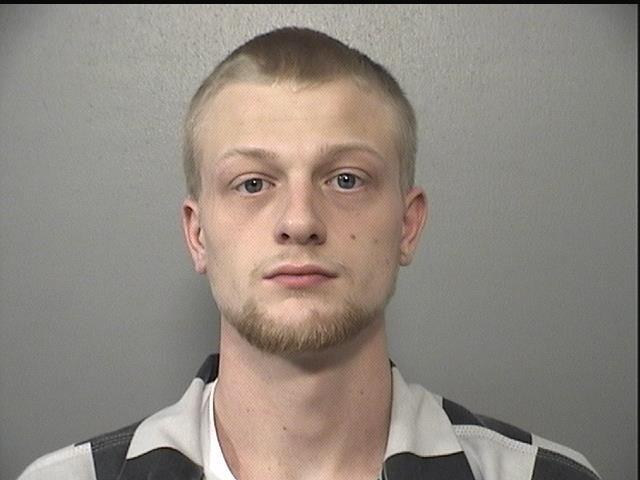 Jenkins, Tyree D.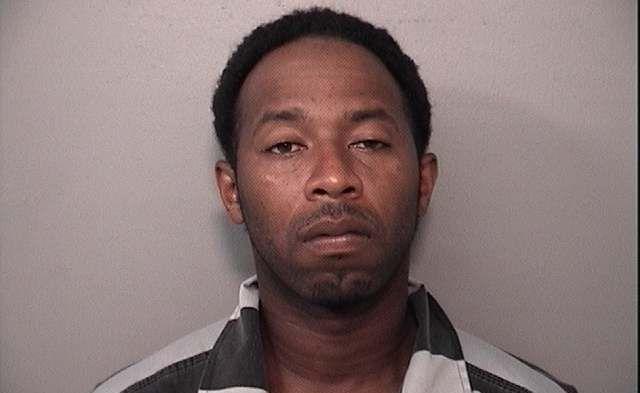 Rice, Jamale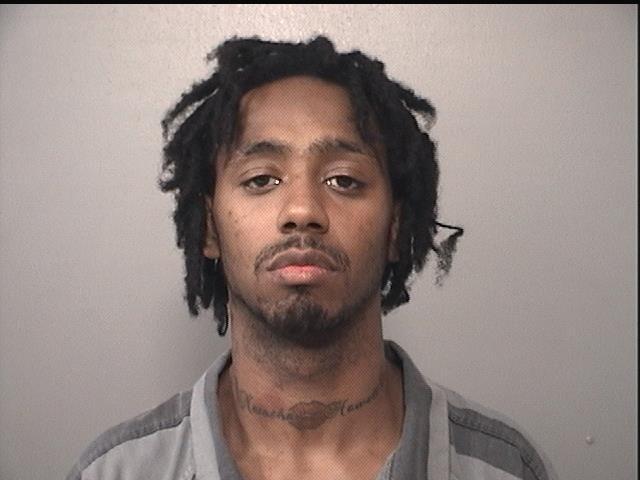 Wilhelm, Rebecca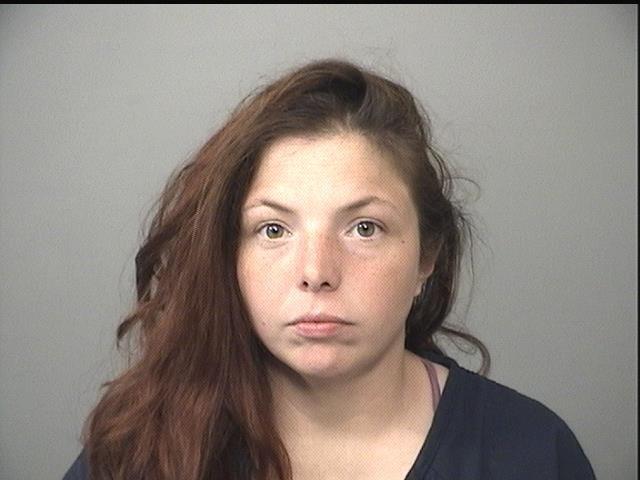 Shawn L. Eubanks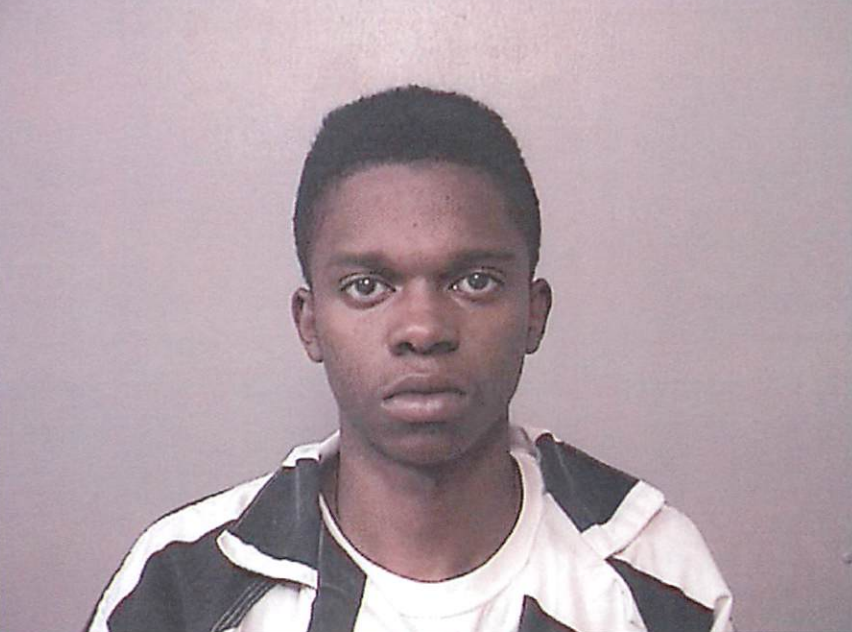 Fox, Joseph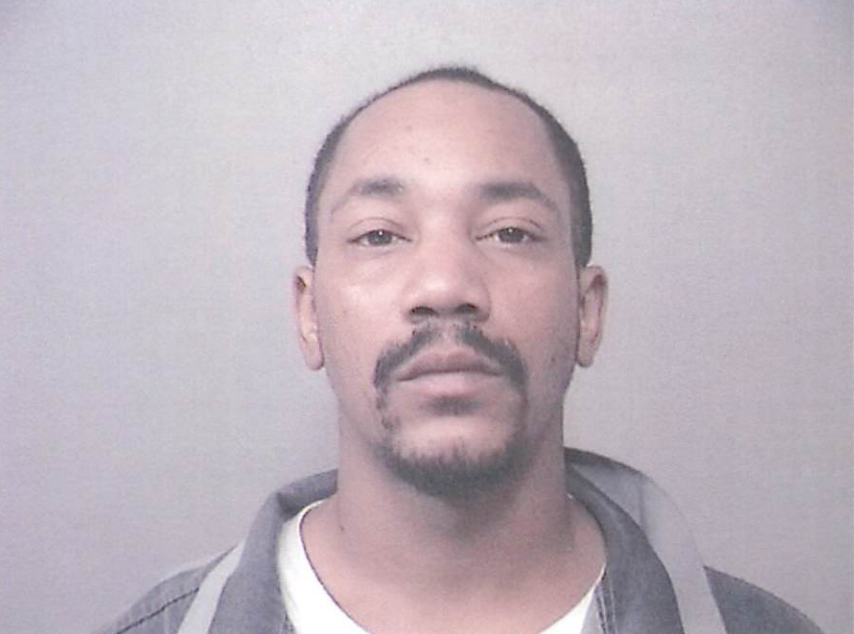 Fox, Darelle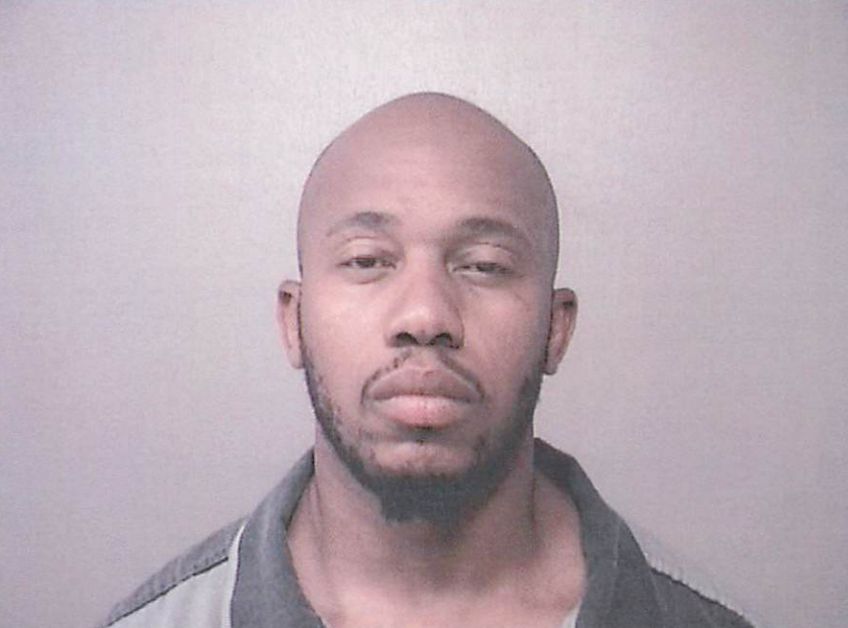 Lewis Jackson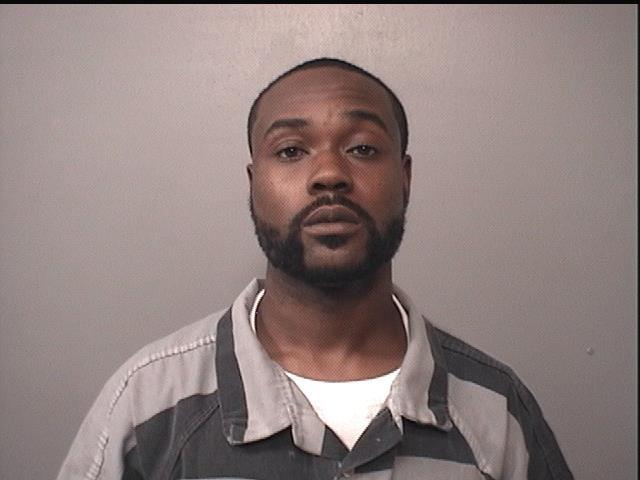 Redmon, Donald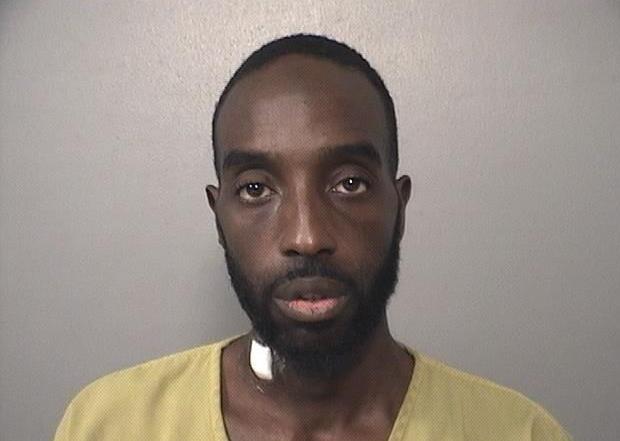 Morrissey, Quinton L.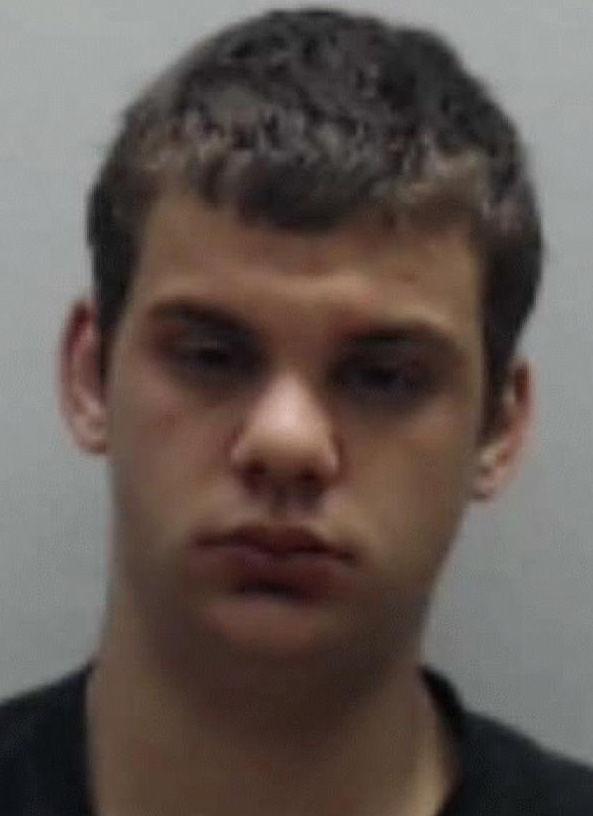 Carney, Gavarius T.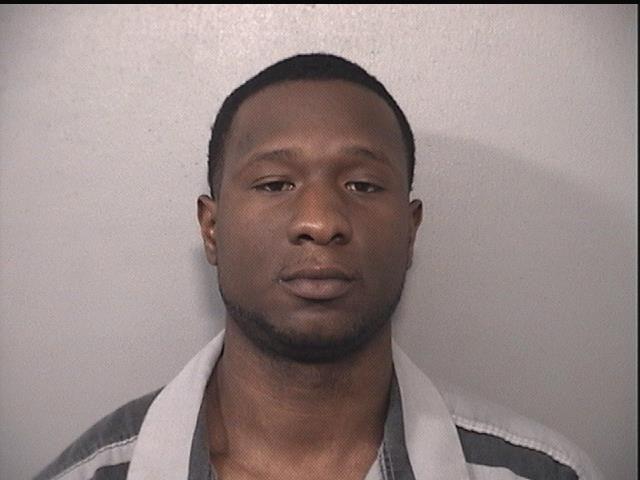 Jackson, Matthew D.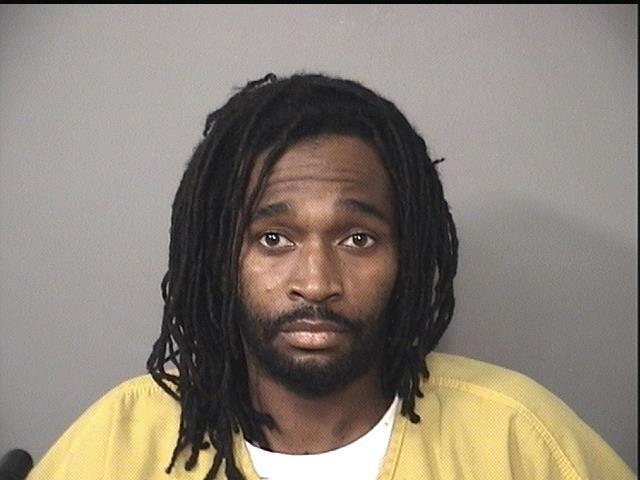 Wright, Akease K.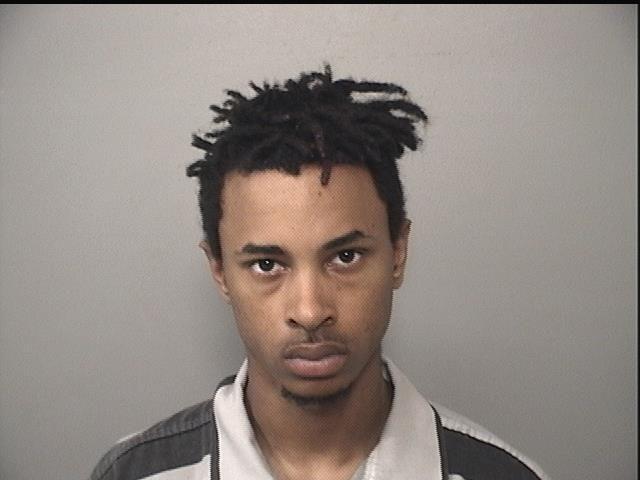 Wicklund, Mark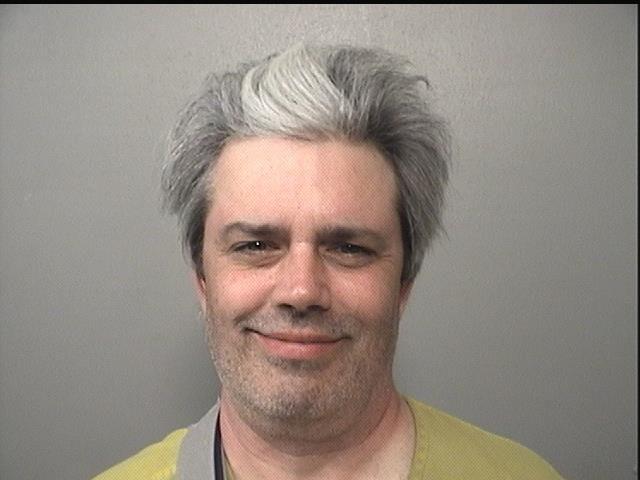 Washington, Tresean L.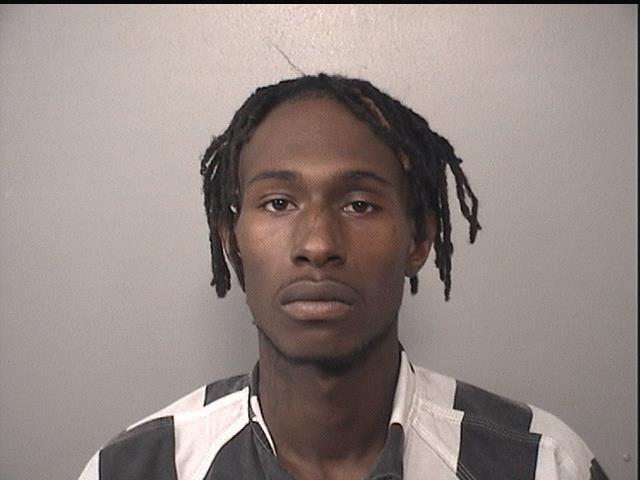 Taylor, Carlos D.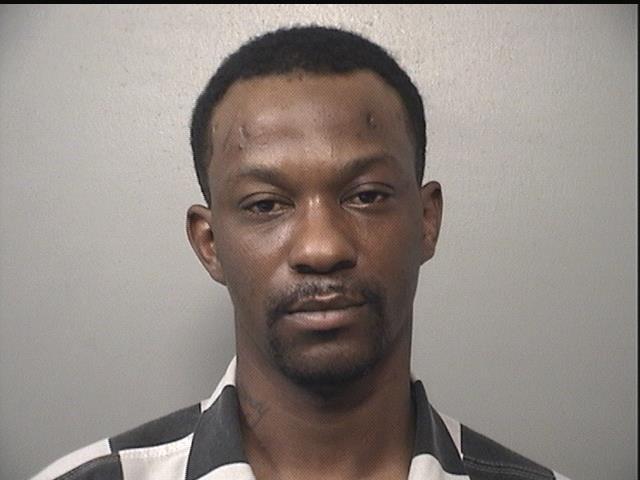 Honorable, Shawn J.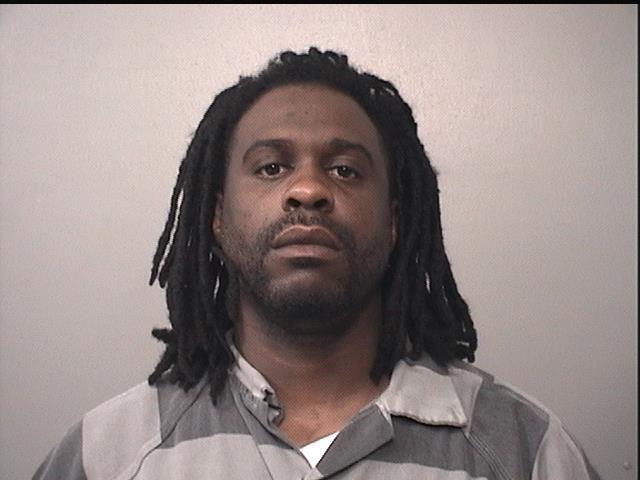 Cheney, Donald L.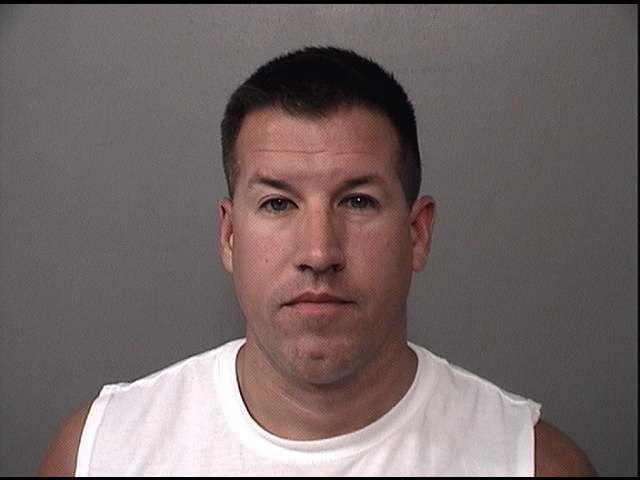 Hill, Charles E.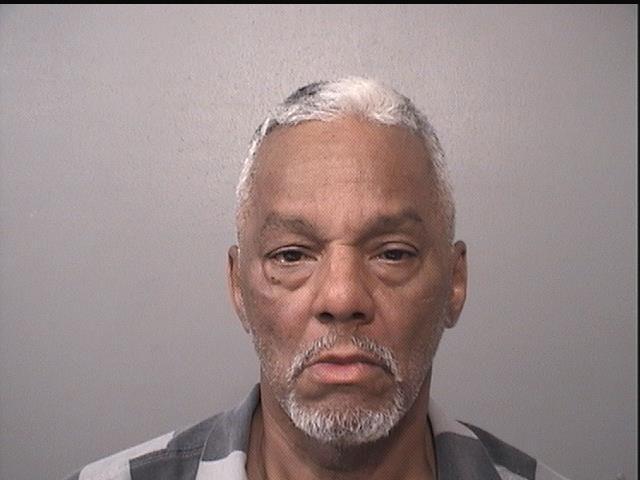 Debolt, Joshua
Diggs, Michael L.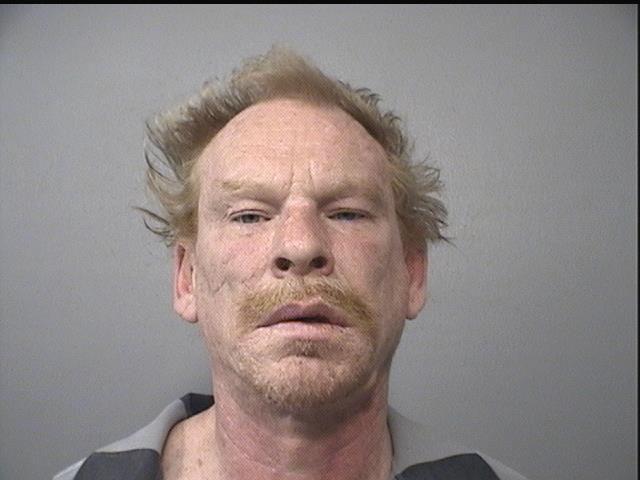 Thomas, Terrance K.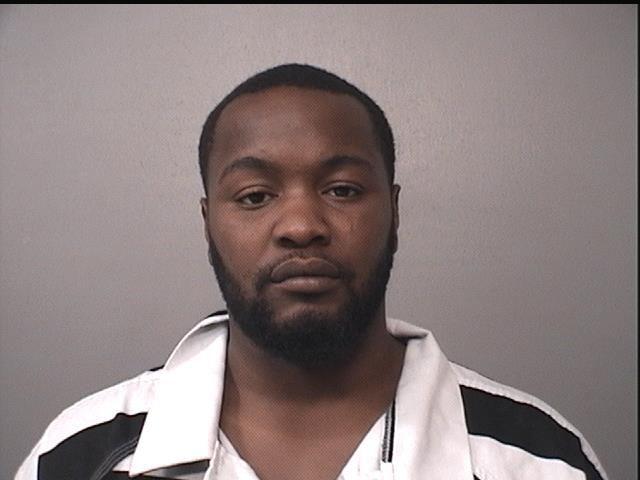 Cochran, Demarrion
Wilson, Delle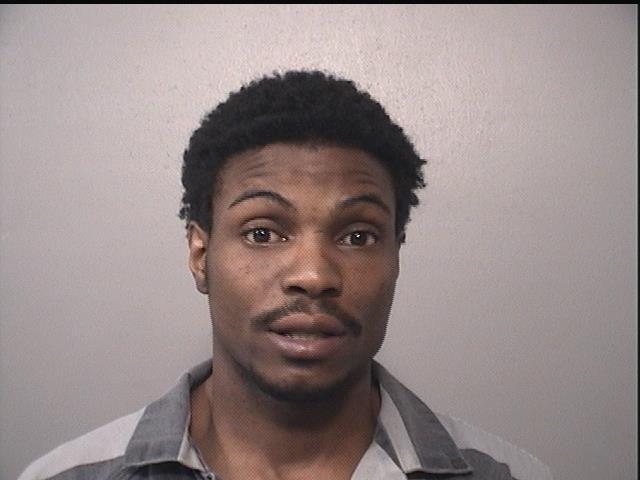 Lawhead, Thomas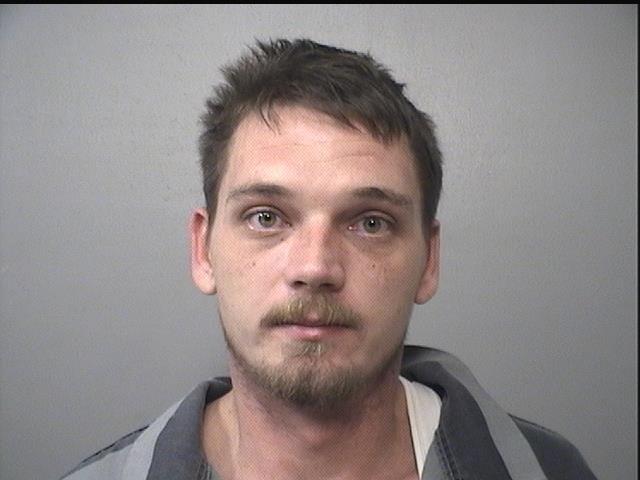 Lawhead, Michael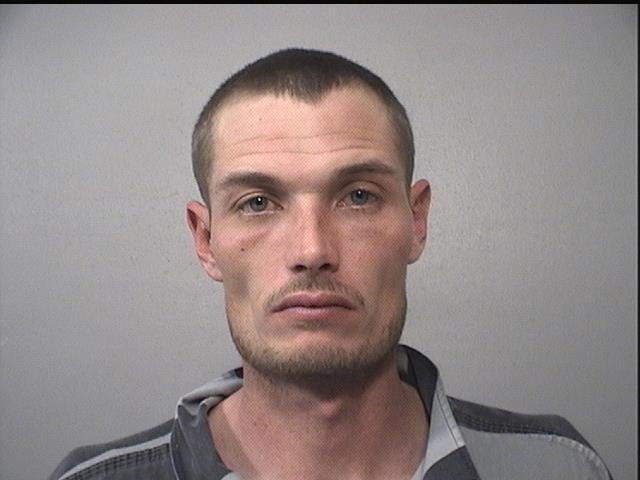 Lewis, Duan L.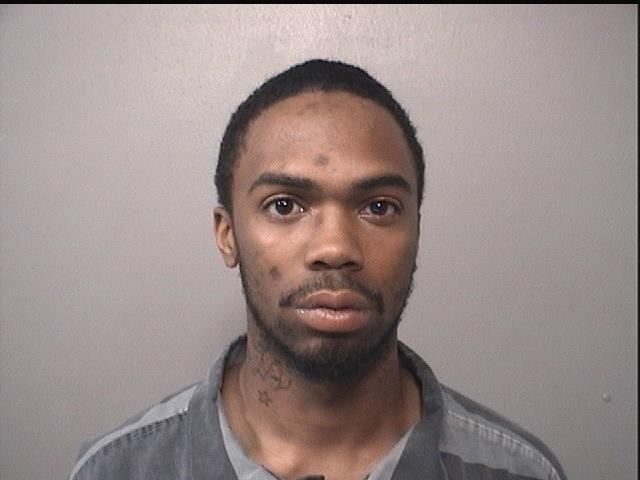 Seals, Booker T.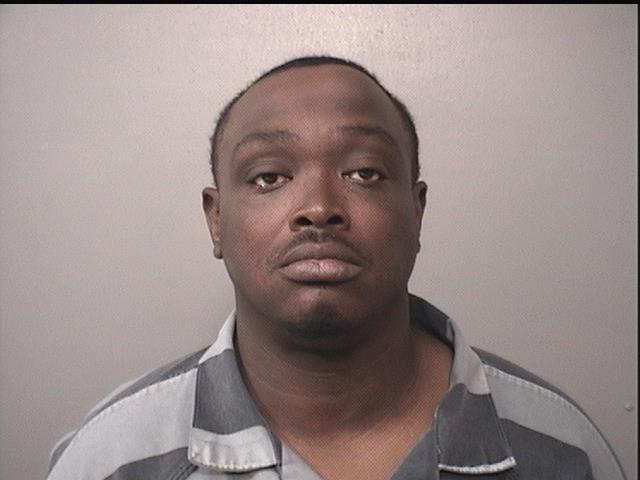 Ellis, Kathrynn M.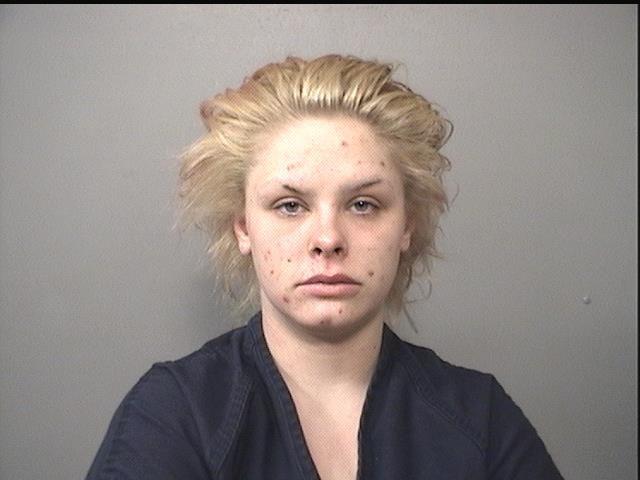 Mears, Brandi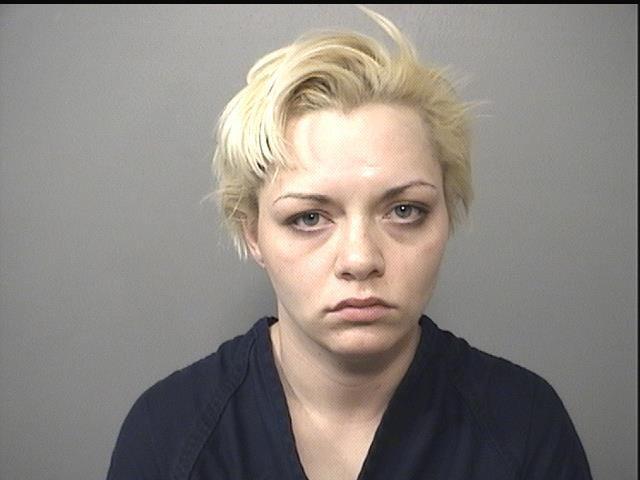 Mitchell, Kreyshon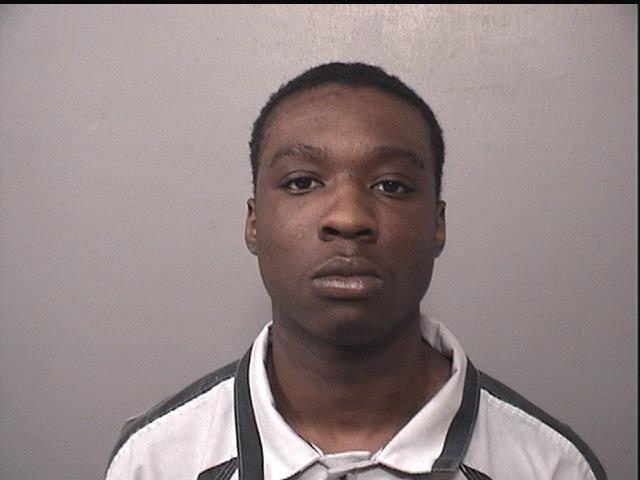 Jolley, Hunter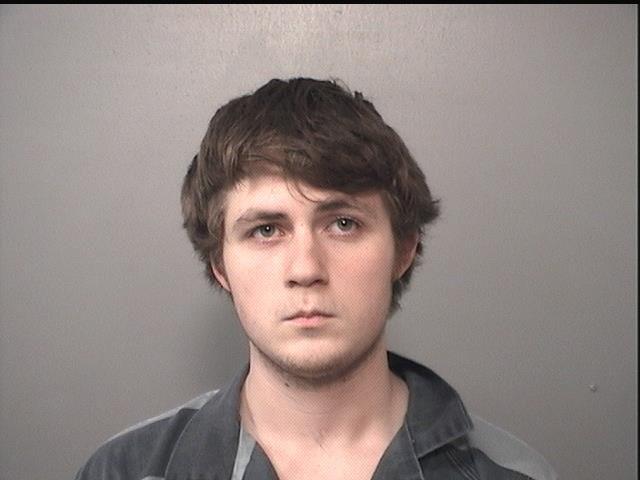 Mears, Callen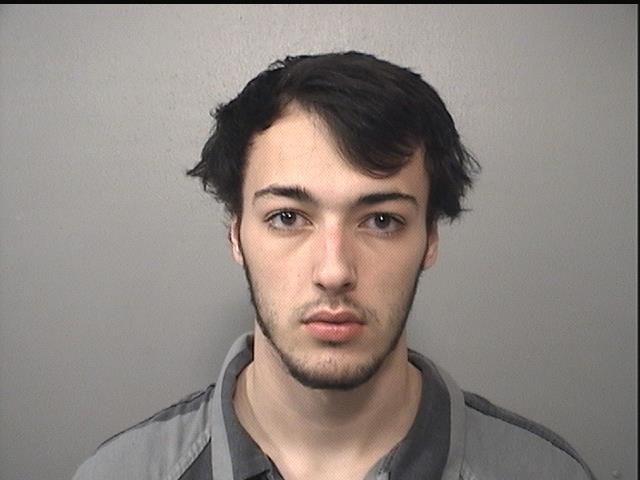 Farrington, Cartavious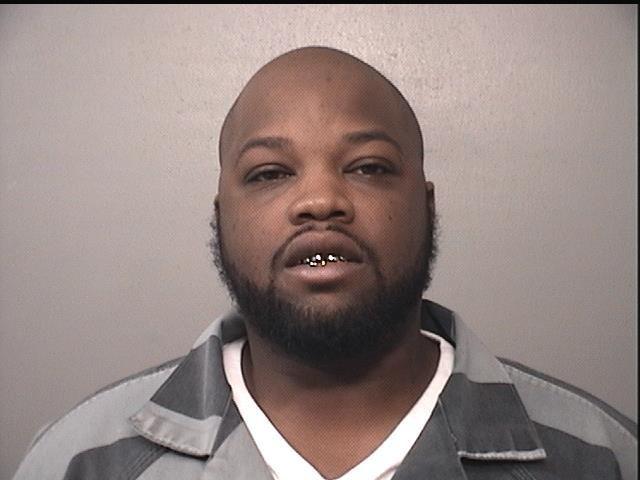 Reed, Jeterrio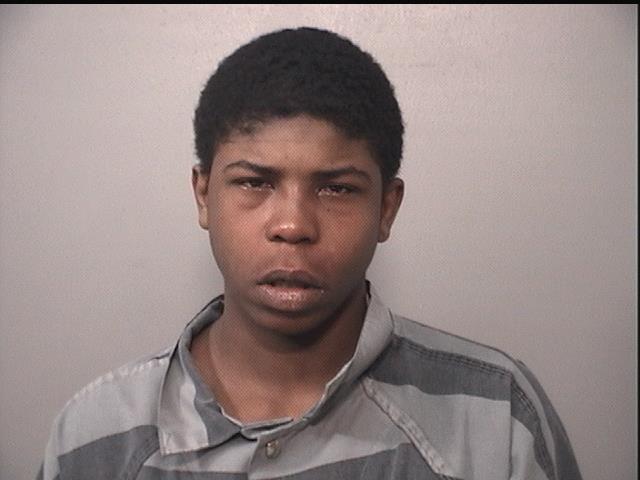 Springman, Ronald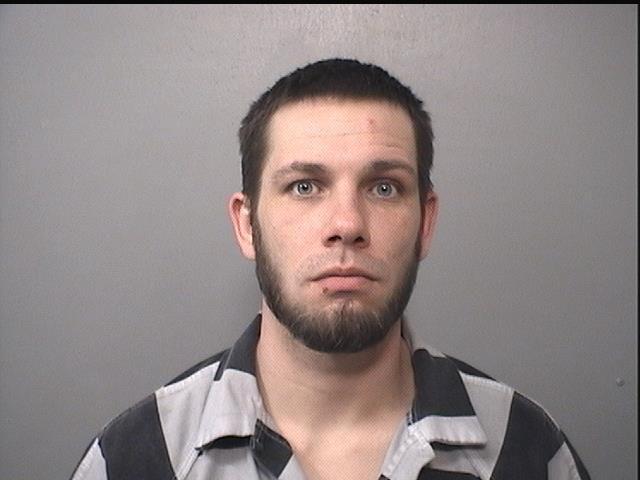 Johnson, Maurice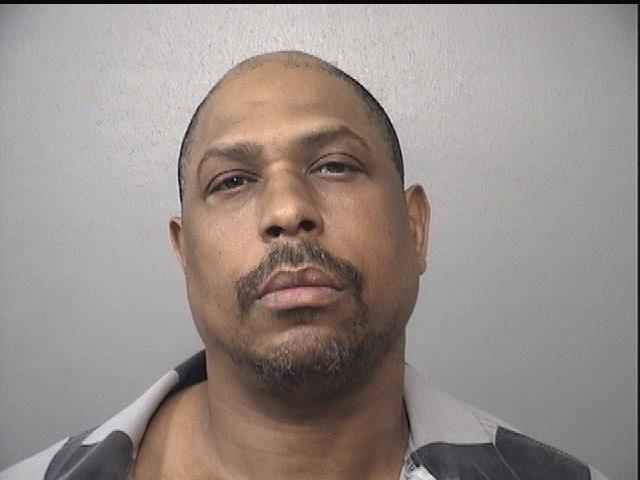 Jones, Shane H.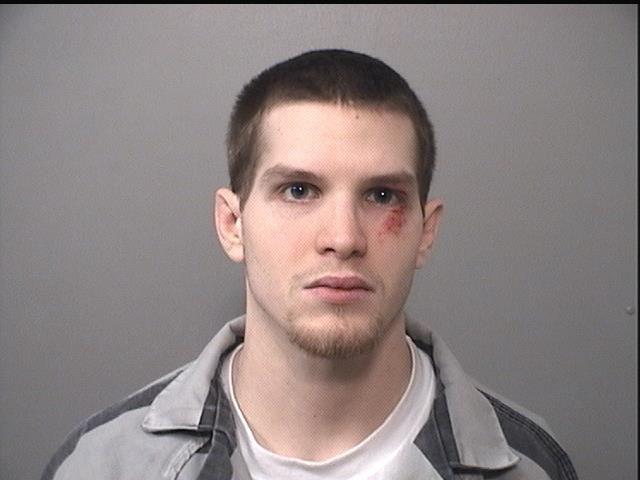 Aboytes, Jose Luis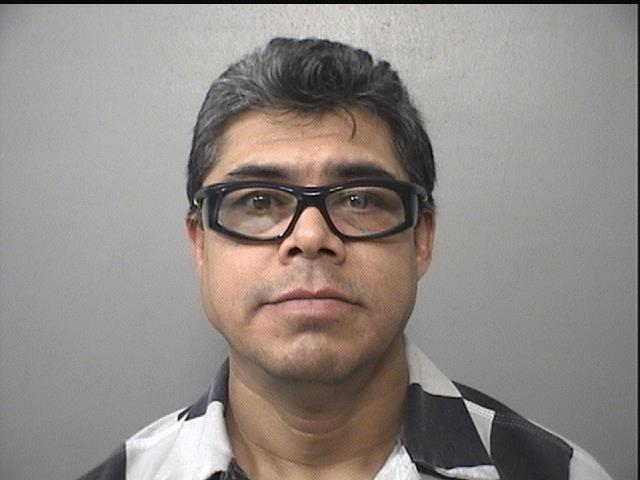 Dandridge, Shaun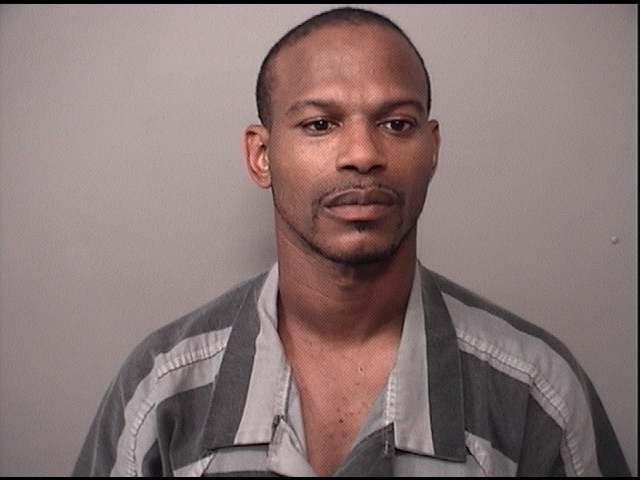 Smith, Stephen D.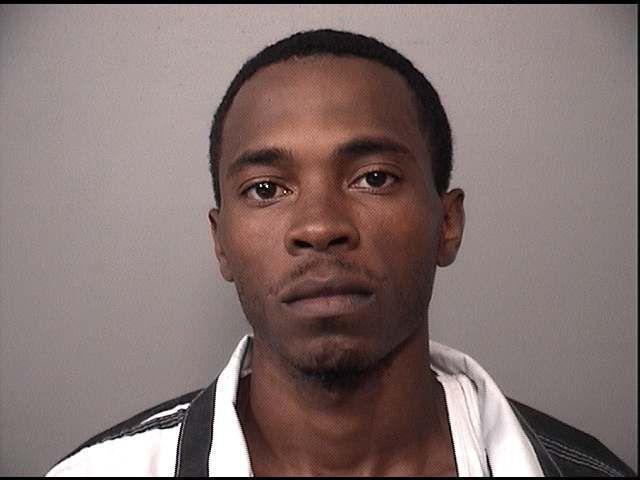 Walls, Lanay D.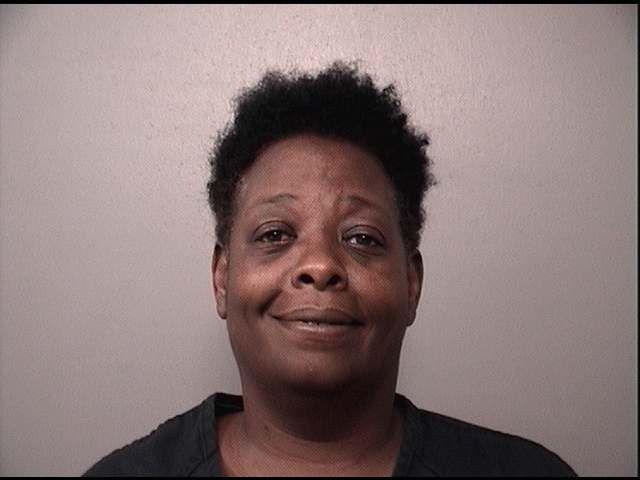 Sutters, Eddie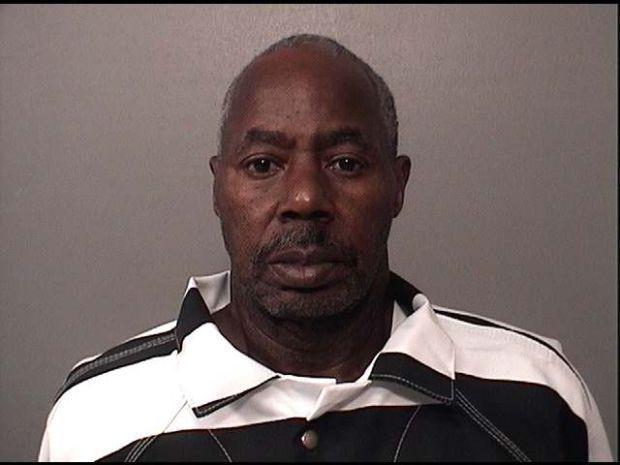 Murphy, Elliott T.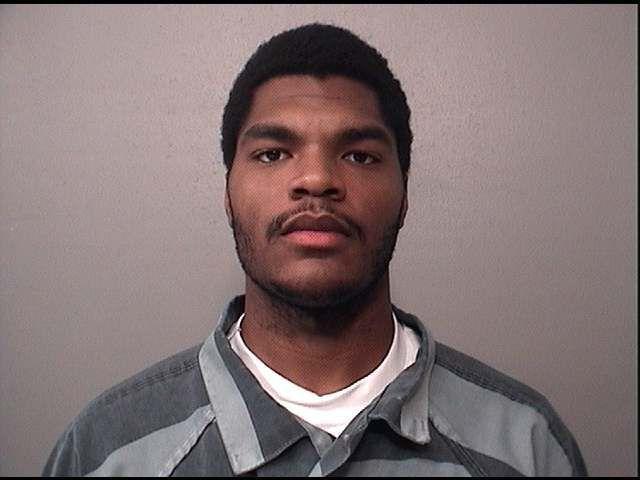 Dick, Justin D.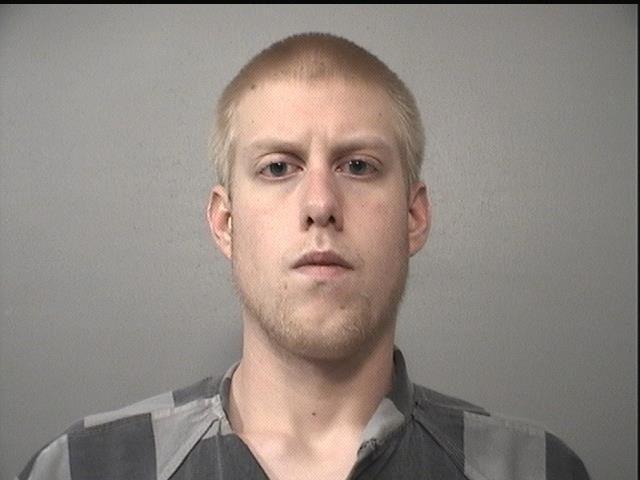 Boey, Charles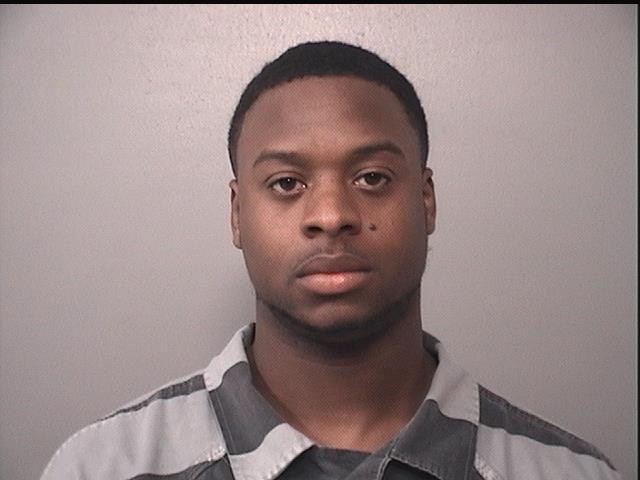 Barr, Devin
Ellzey, Thomas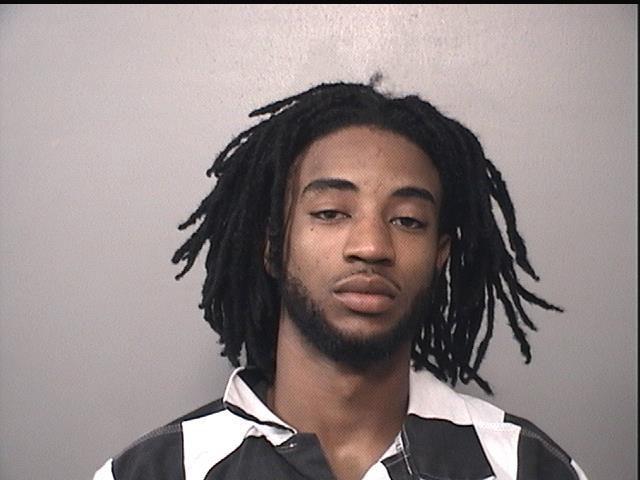 Brown, Monica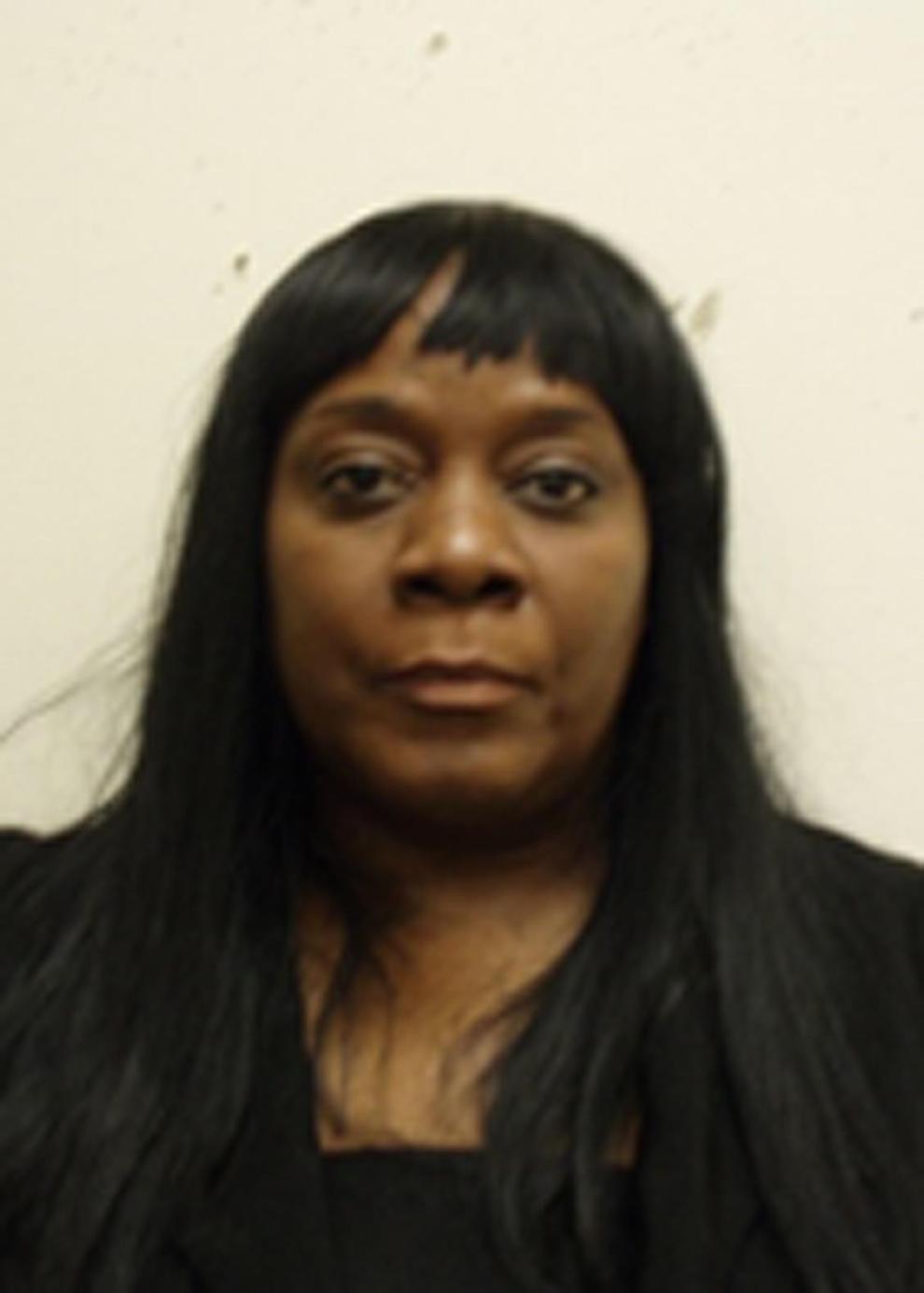 Miller, Cassandra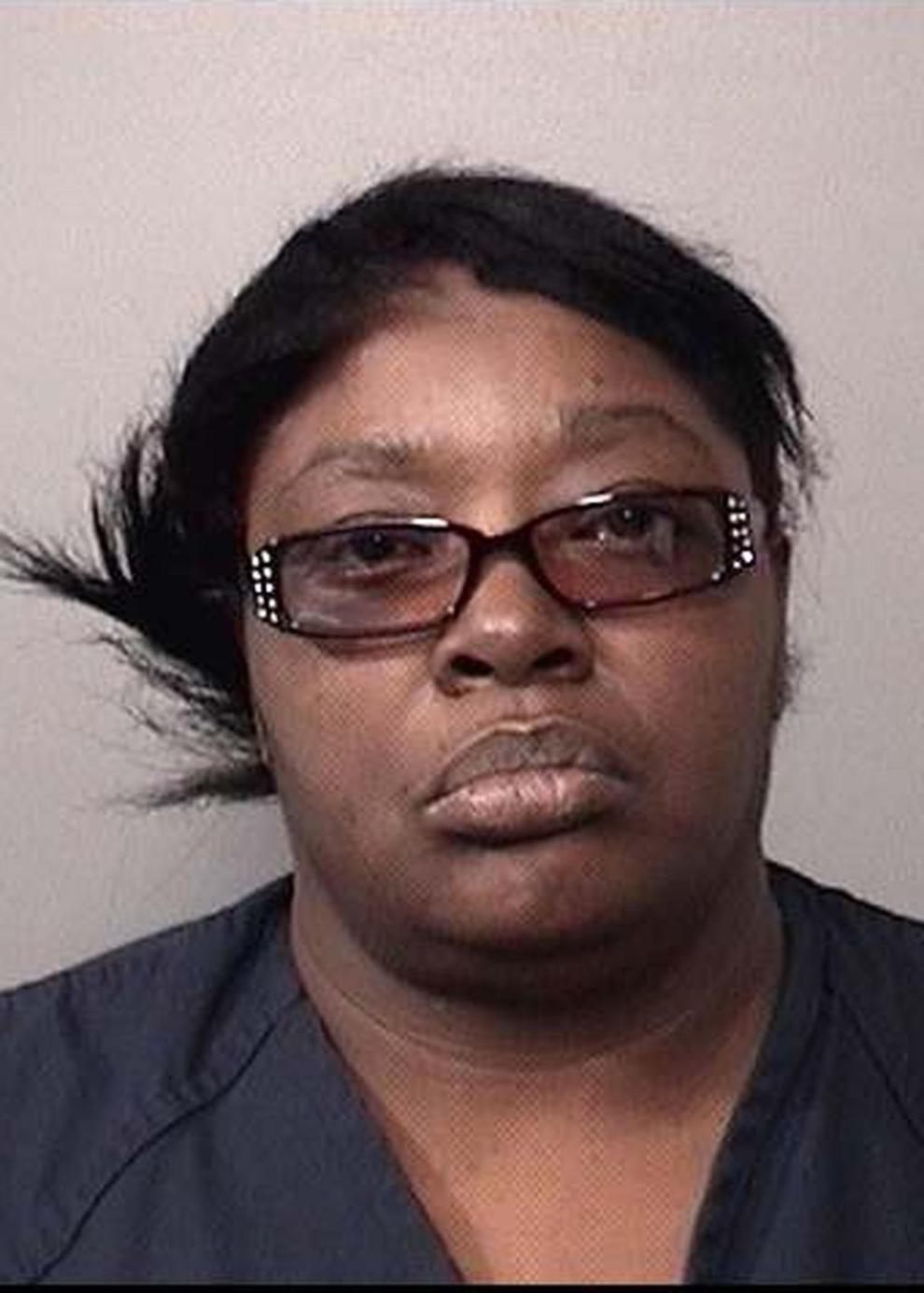 Stamps, Lorin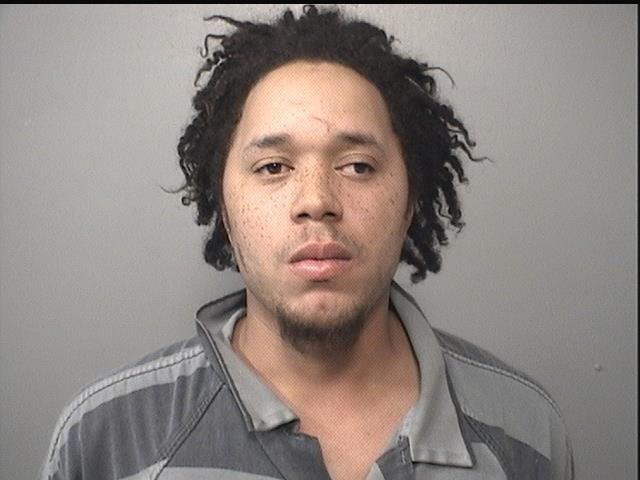 Young, James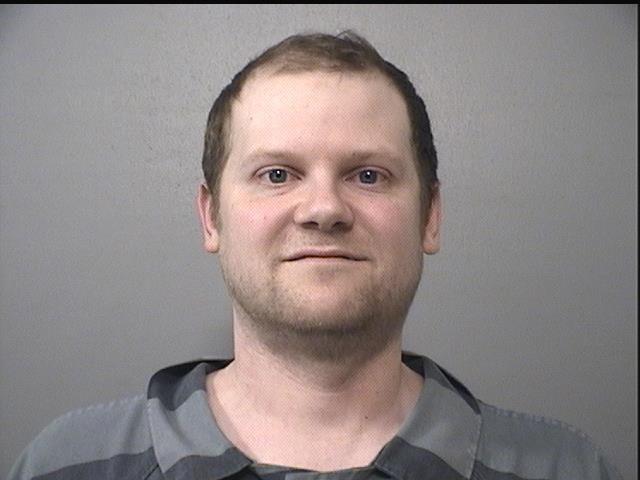 Dennison, Haley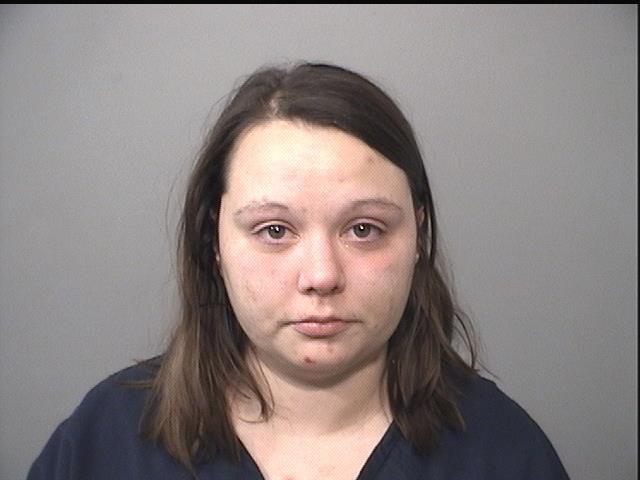 Tillman, Albert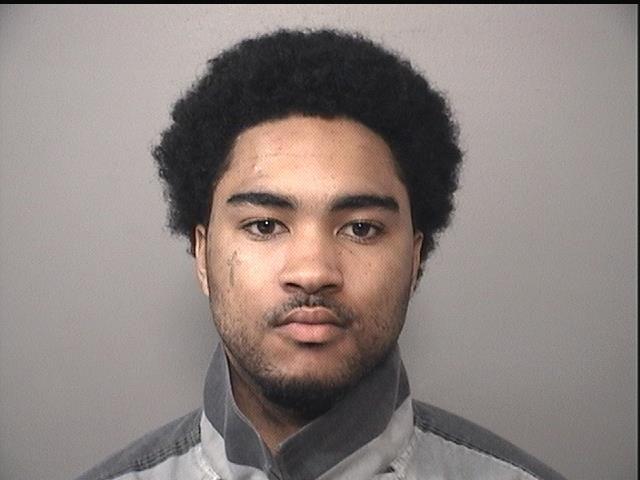 Hollins, Diamante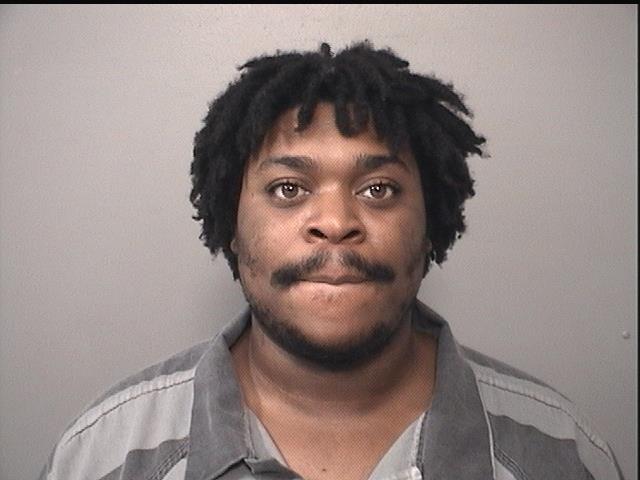 Randle, Bradford L.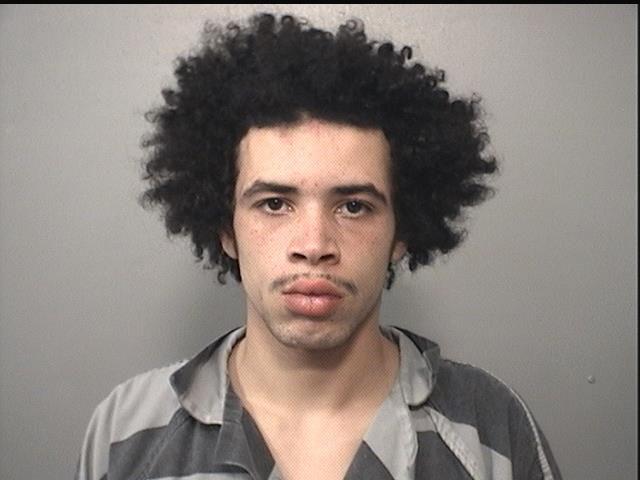 Roush, Hunter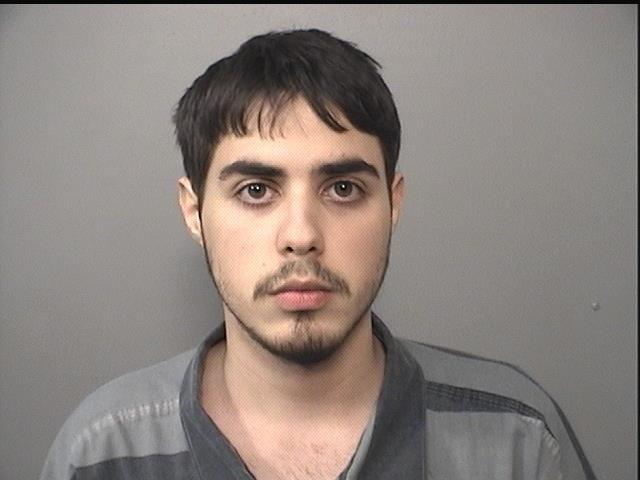 Andrews, Antonio T.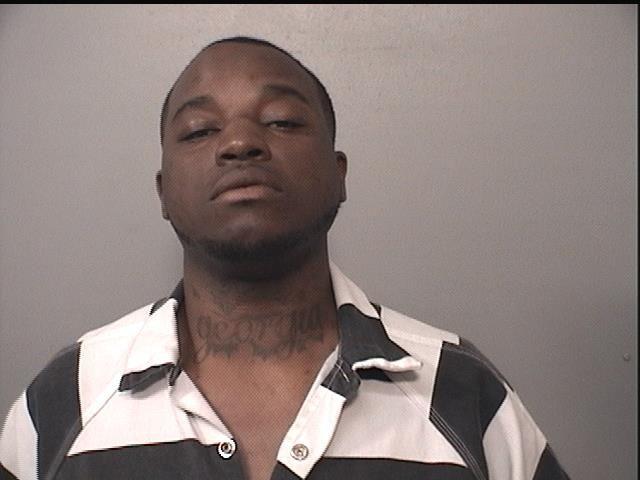 Brudine, Josh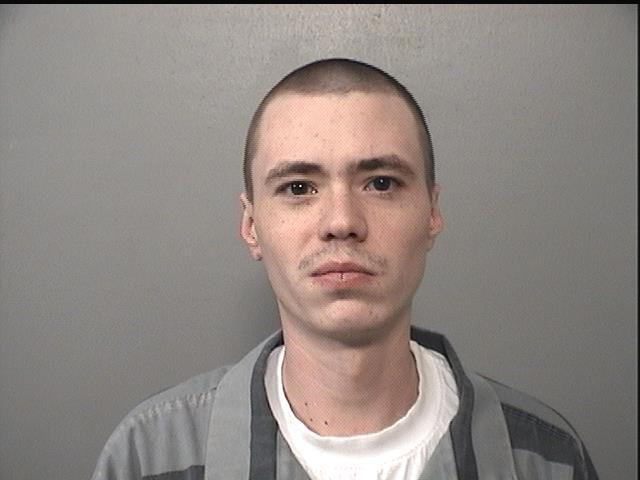 Wilson, Jikime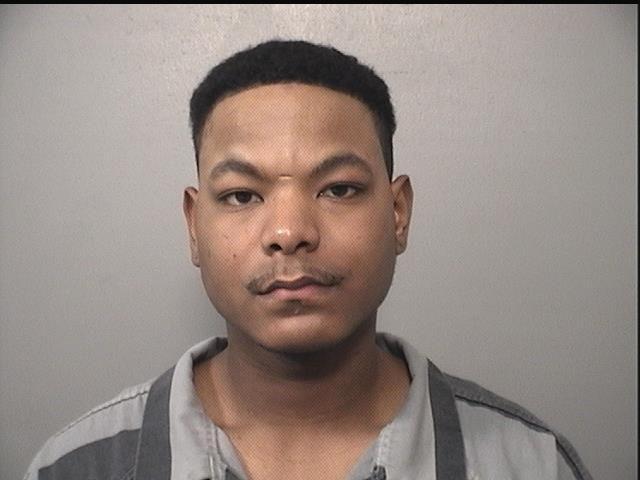 Jones, Thomas L.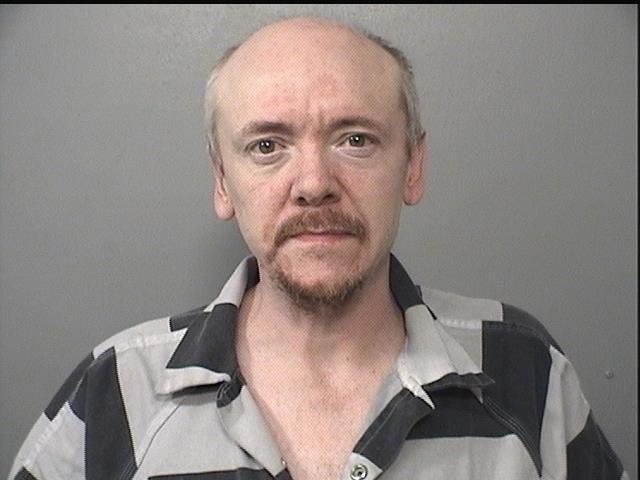 South, Travis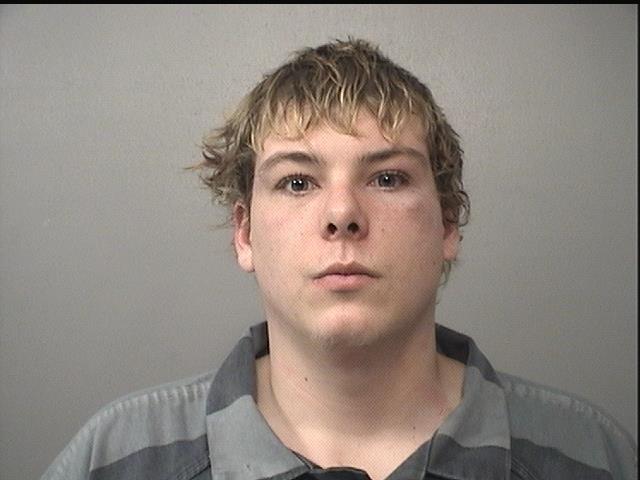 Fane, Alex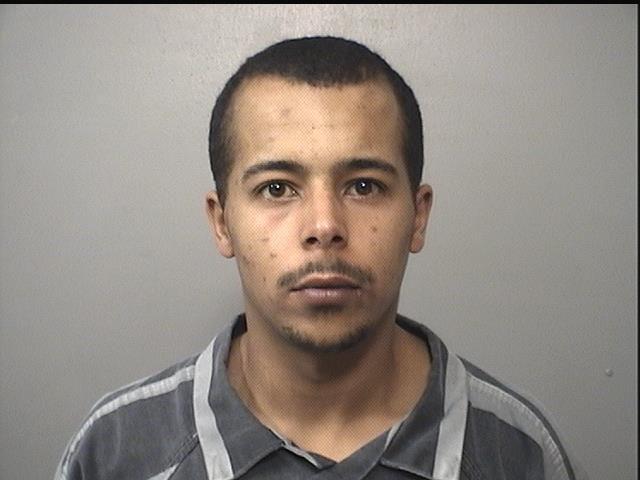 Cline, Daiquan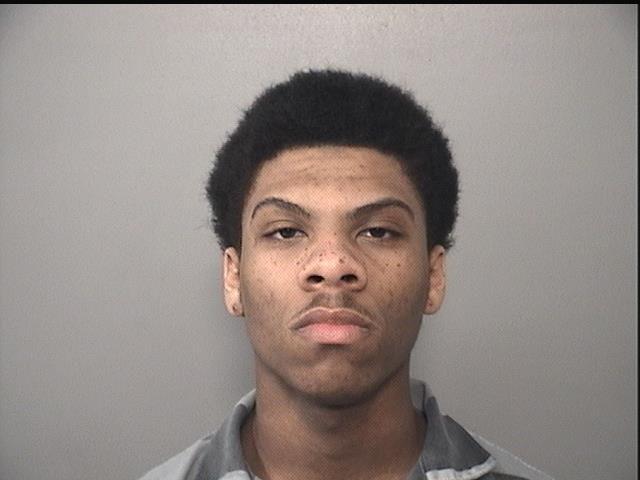 Vaughn, Courtney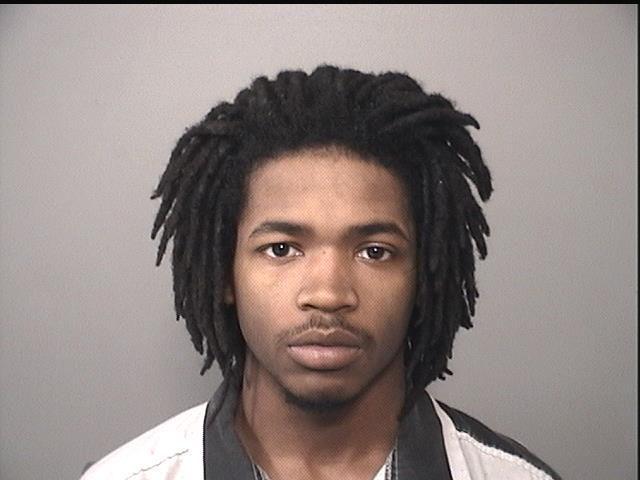 Miller, Andre D.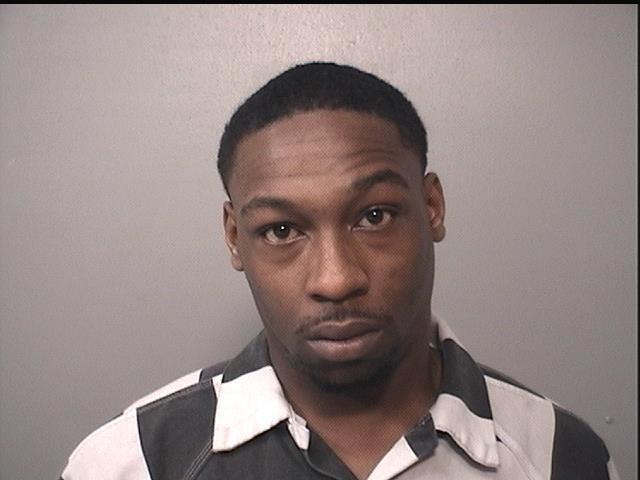 Kirk, Christian L.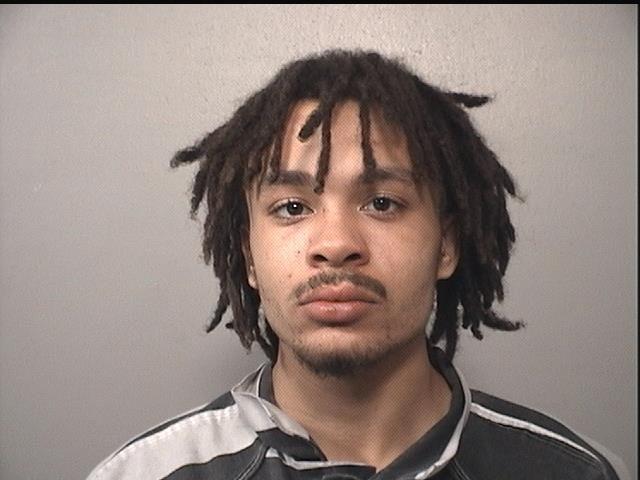 Lugo-Santiago, Antonio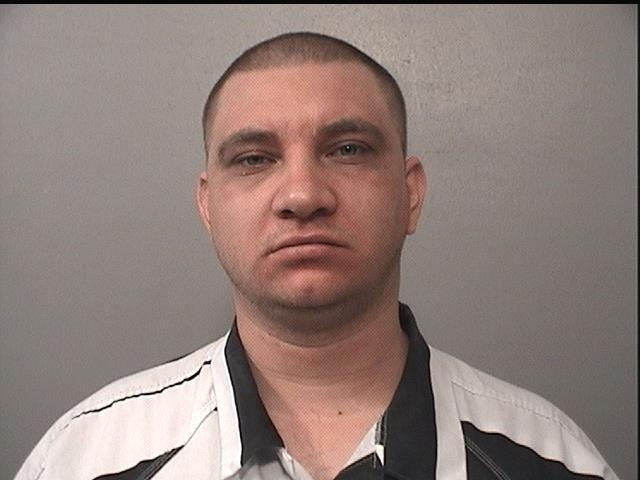 Sullivan, Trenton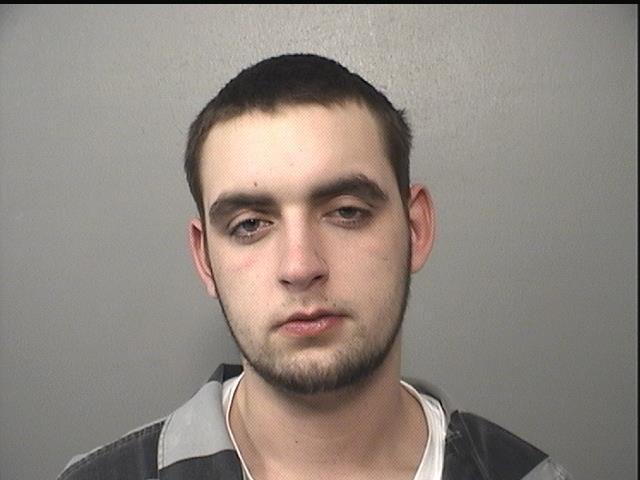 Barbee, Adrian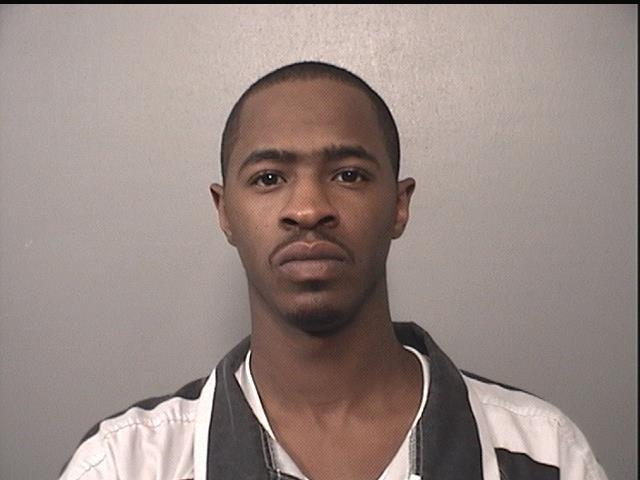 Edwards, Leica A.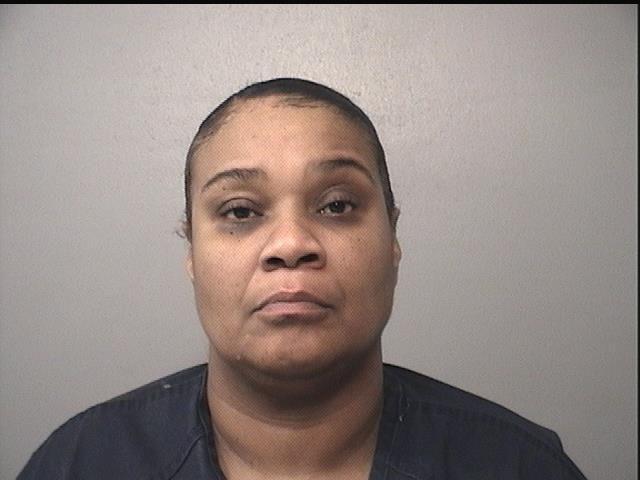 Harris, Kimberly S.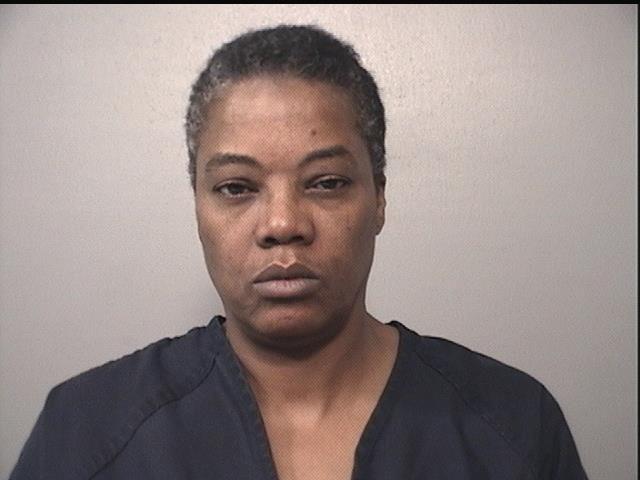 Woodruff, John K.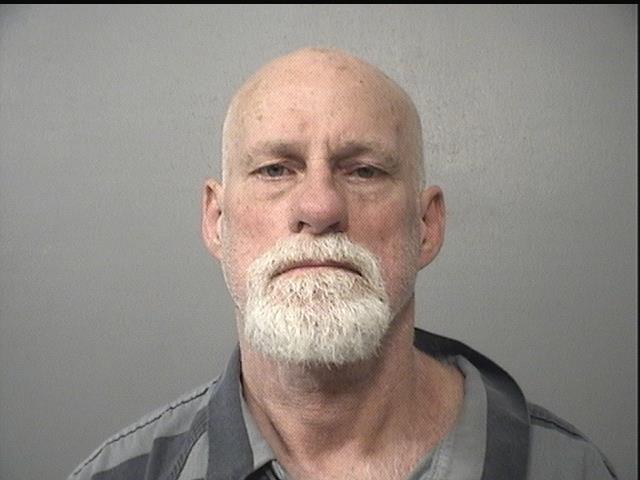 Overla, Charles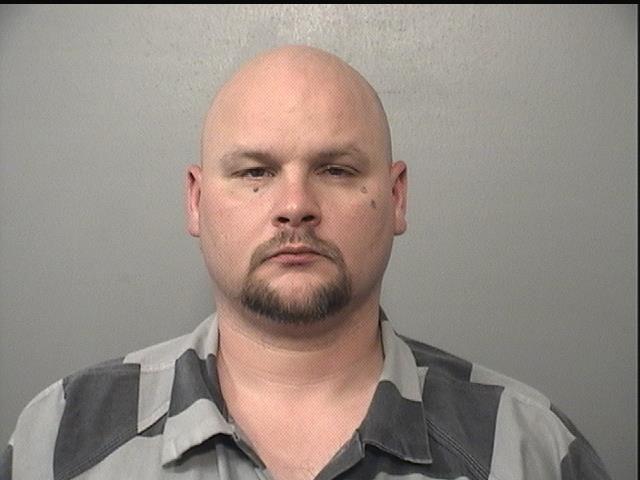 Cook, Charles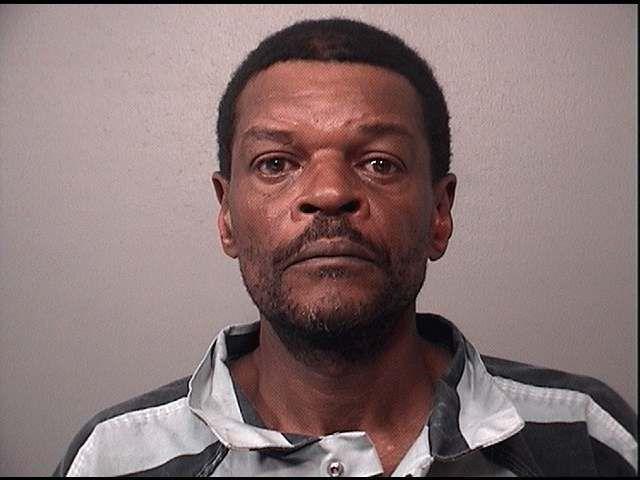 Creason, Brad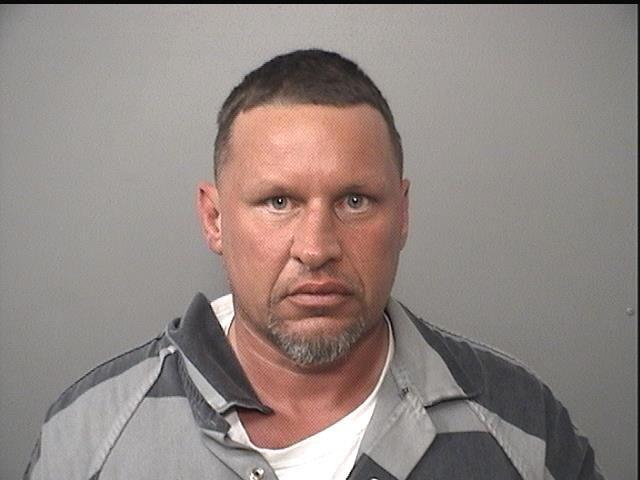 Plato, Yolanda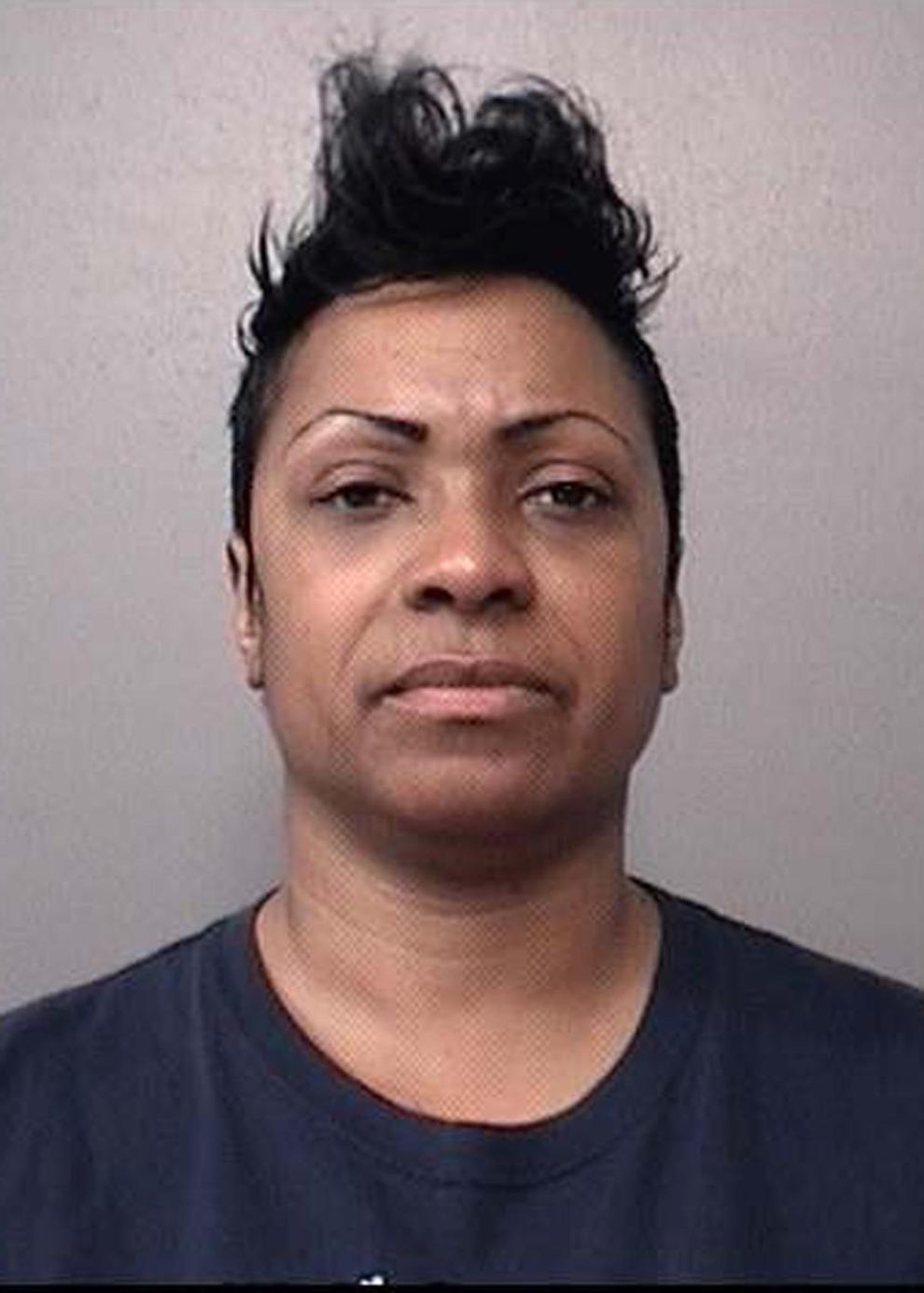 Russell, Javonne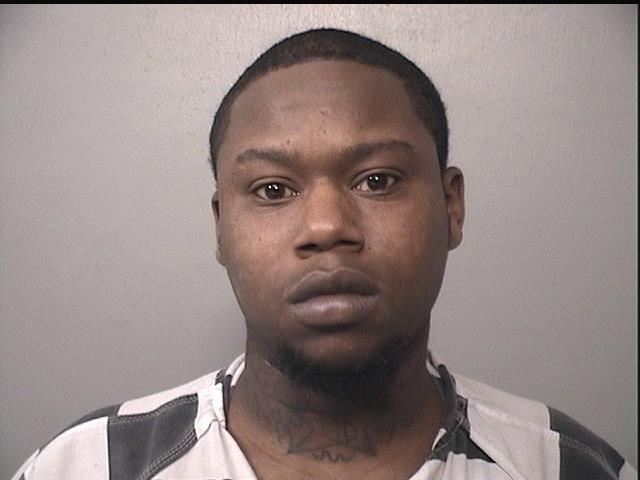 Cunningham, Devonte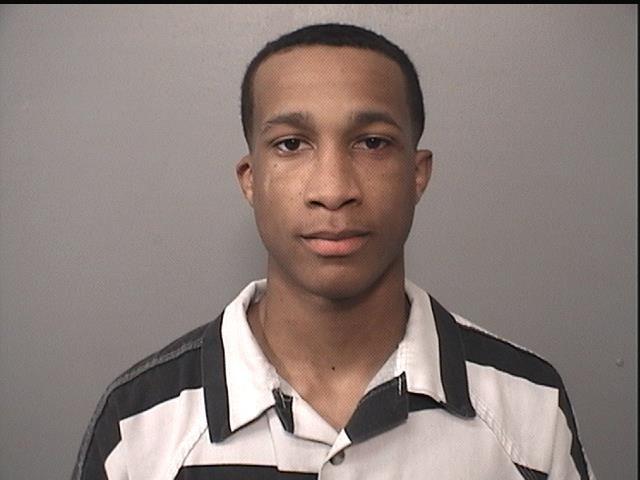 Cunningham, Michael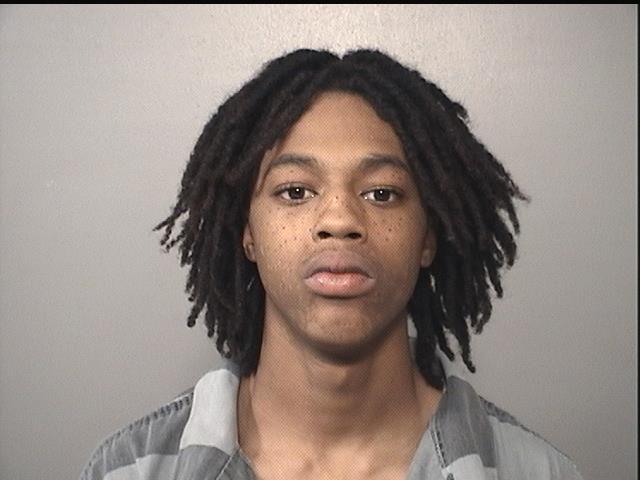 Fullenwider, Austen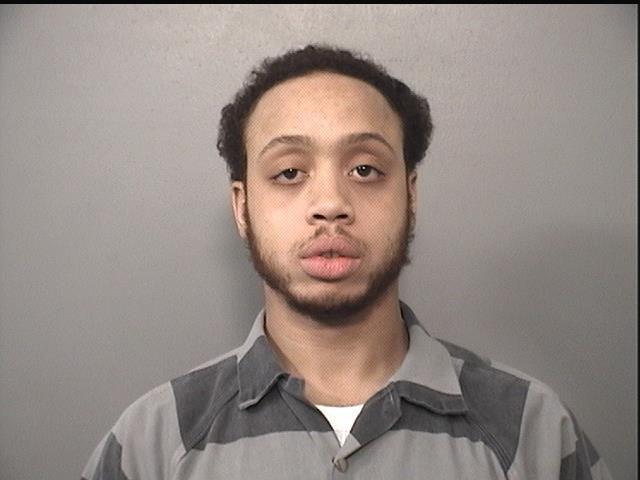 Hawkins, Quentin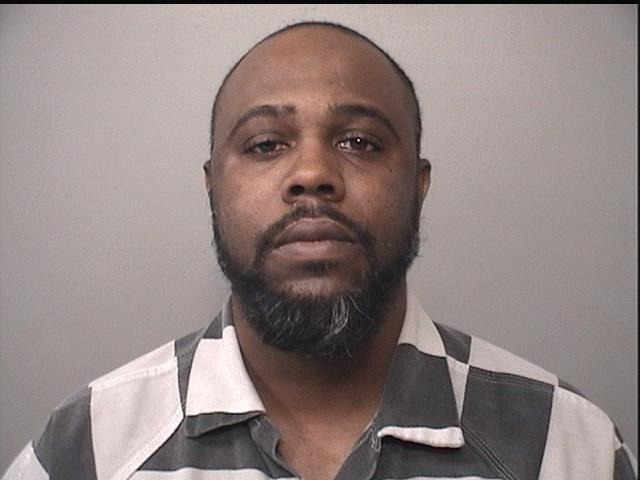 Hardaway, Tulane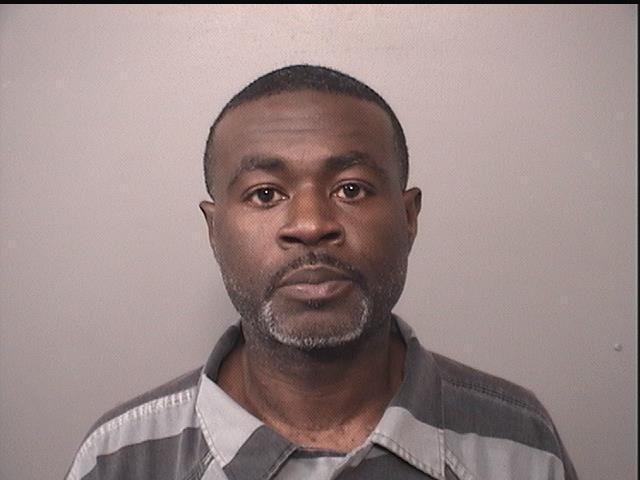 Galley, Jonathan R.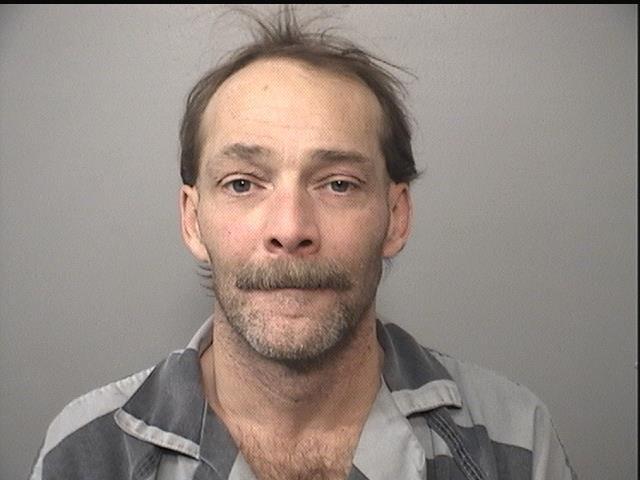 White, Antoine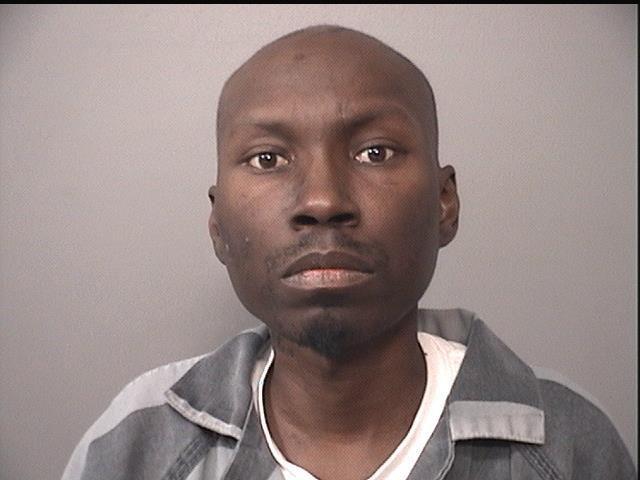 Reede, Davente D.
Purnell, Carltavis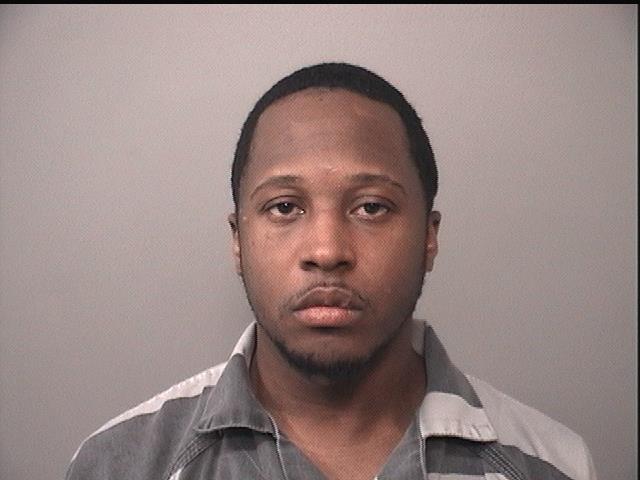 Cunningham, Demariel T.