DECATUR — Former Decatur high school basketball star Lewis Jackson IV was sentenced to six years in prison Thursday after pleading guilty to a drug charge, but a plea deal means he is likely to be free within four to six months.
The plea deal worked out with prosecutors saw Macon County Circuit Court Judge Thomas Griffith impose the prison sentence with a recommendation that Jackson, 29, be selected for "impact incarceration" within the Illinois Department of Corrections.
Impact incarceration, which typically includes a processing time of several months and then a four-month camp period, involves a regime of rigorous physical discipline similar to a military boot camp. If Jackson completes the program successfully, he will be then be freed but subject to two years of supervised release. If he fails the program, he will have to serve the six-year sentence.
The plea deal negotiated by Jackson's lawyers, Tim Timoney and Mark Kevin Wykoff, Sr., required Jackson to plead guilty to possession of 3 to 15 grams of heroin with intent to deliver, a Class One felony. Additional charges of the manufacture and delivery of 15 to 100 grams of heroin, and possession of 15 to 100 grams of heroin, were dismissed. Jackson was also fined $7,290, ordered to pay a $2,000 mandatory drug assessment fee and ordered to pay $250 to have his DNA indexed by the State Police.
A sworn Decatur Police affidavit about the case said Jackson had been stopped on Interstate 72 near Decatur on June 17, 2017, with a bookbag holding almost 75 grams of heroin, two Xanax pills and 8.4 grams of cannabis. Jackson had told police he had been "directed" by others to take the bookbag from Chicago to Decatur.
Speaking after the sentencing hearing, Macon County State's Attorney Jay Scott said the decision to only charge Jackson with possessing the lesser amount of heroin with intent to deliver was aimed at giving the former Eisenhower High School star a break.
"If he had pleaded guilty to 15 grams or more he would not be eligible for boot camp," said Scott. "We talked it over with the police officer involved and it was felt that impact incarceration was appropriate as opposed to a straight prison sentence for this first-time (felony) offender."
Jackson had attracted media attention in 2009, when he was playing for Purdue University and had been arrested on drug and alcohol charges in Piatt County. He was sentenced to court supervision in that case after pleading guilty to consumption of alcohol by a minor, possession of drug paraphernalia and speeding. The other two charges, possession of alcohol and possession of less than 2.5 grams of cannabis, were dropped.
Scott said giving a second chance to first-time felony offenders was not unusual. "You are going to get punished, but we're not going to punish you as hard as we could, because we hope you learn from this and don't do it again," he added. 
Jackson, who has previously had his sentencing delayed to accommodate plans to play pro ball overseas and finish his master's degree at Purdue, was warned by Judge Griffith that the recommendation for boot camp was just that, a recommendation, and selection was up to the prison authorities.
"You do understand that?" said Griffith. "Yes, sir," Jackson replied. He was led away to start his sentence after the hearing. Several family members, who had observed the court proceedings, declined comment.
Jackson had been selected as the Herald & Review Macon County Player of the Year in 2006 and 2008 and was a four-year starter at Purdue University as a point guard but went undrafted.
Jerome Davis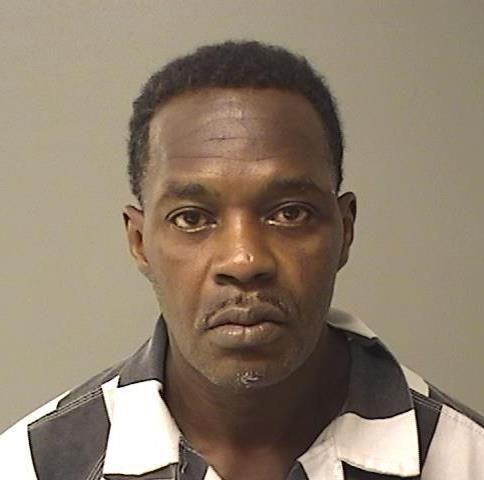 Dalton C. Skinner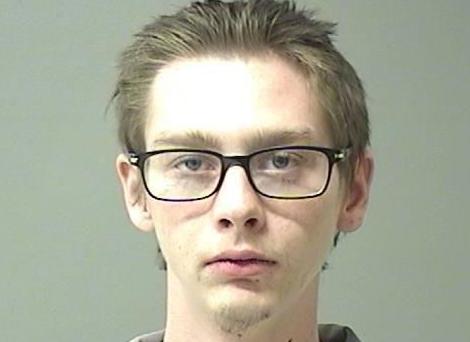 Anthony K. Williams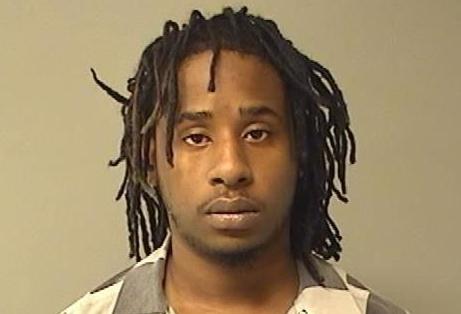 Kevin M. Roark
Stacey Darrell Bates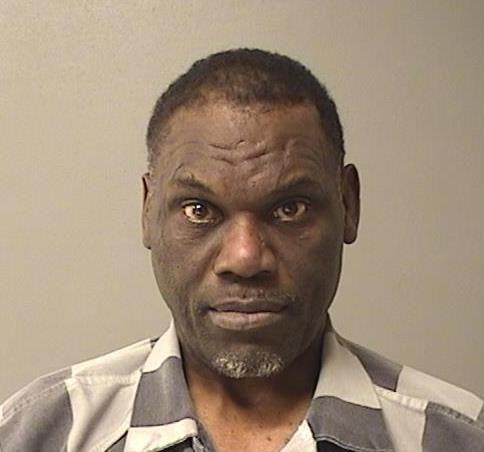 Leonde D. Johnson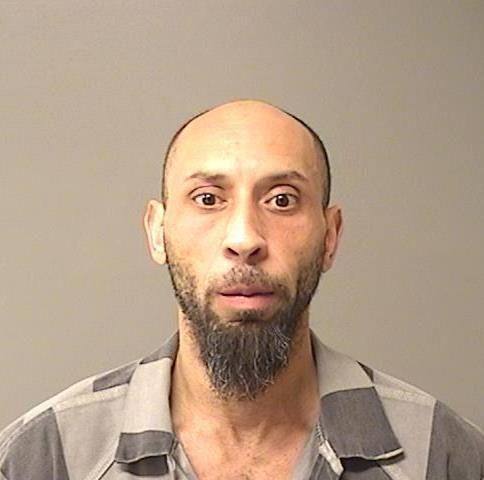 Johnathan M. Radley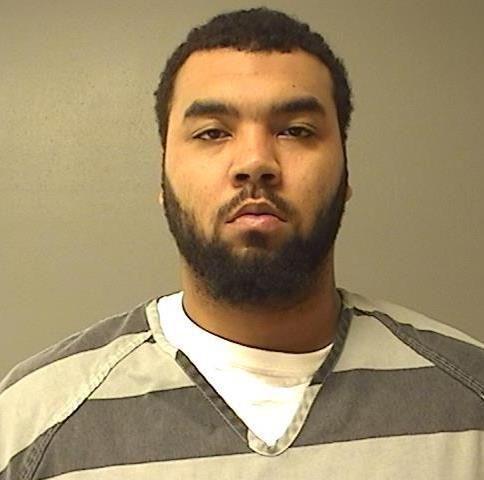 Roy M. Wilks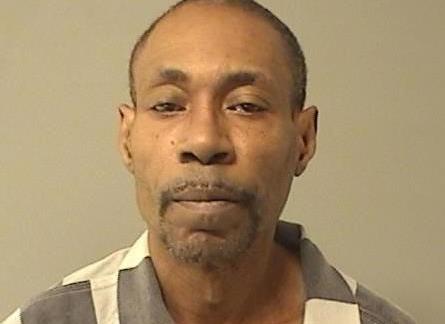 Charles H. Drain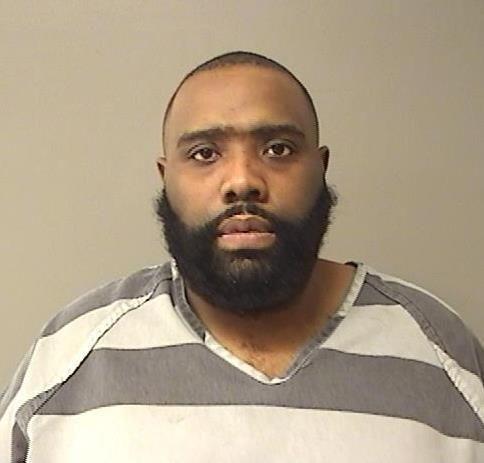 Maurice D. Cline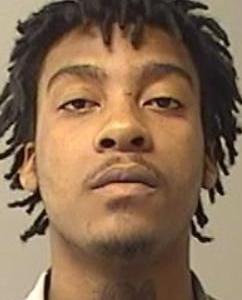 Scott A. Gentry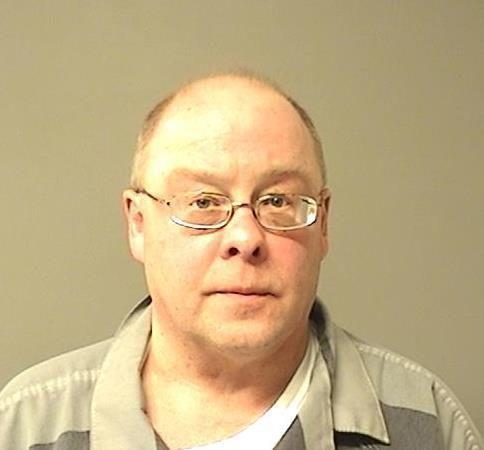 Tiffany R. Rogers
Devontae C. Jones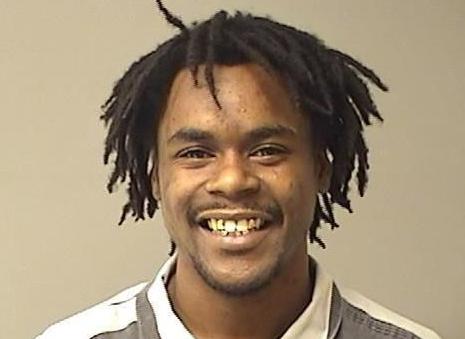 Cornell D.A. Johnson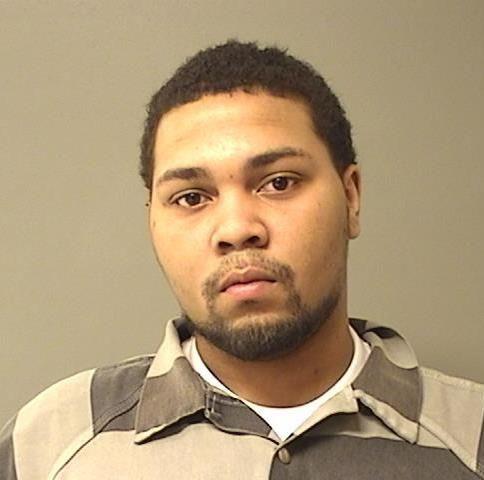 Gary L. Boyle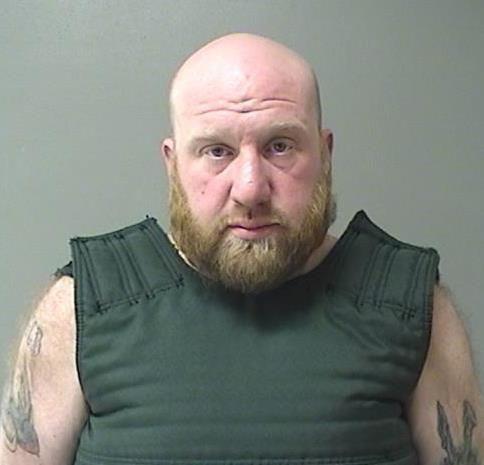 Anthony Myers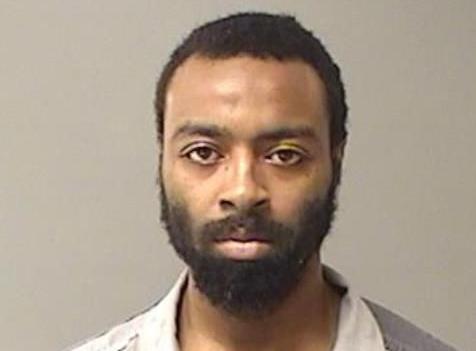 Sidney J. Flinn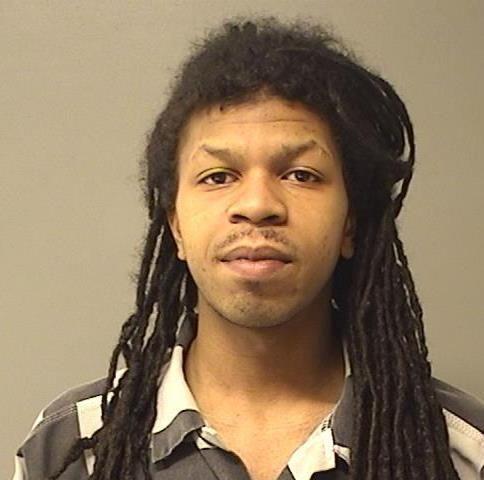 Twanka L. Davis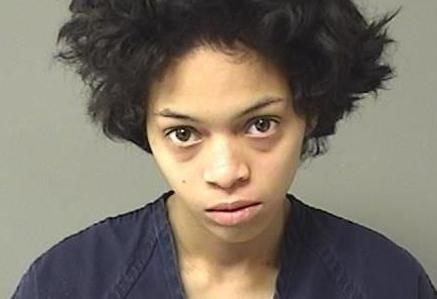 Thomas L. Gill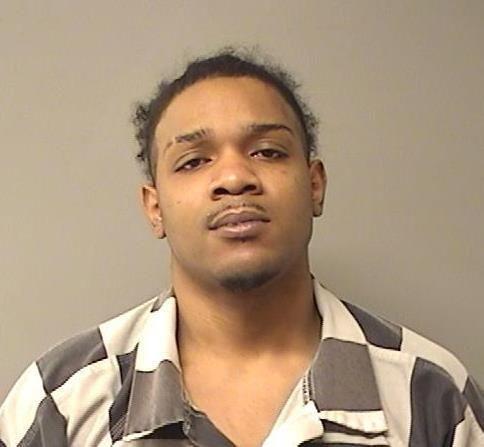 Frank E. Sherman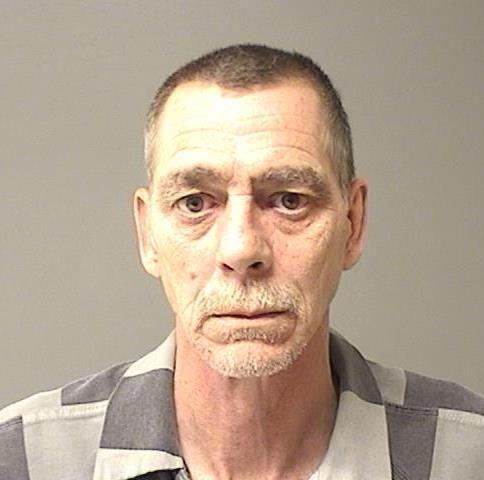 Kassie M. Benton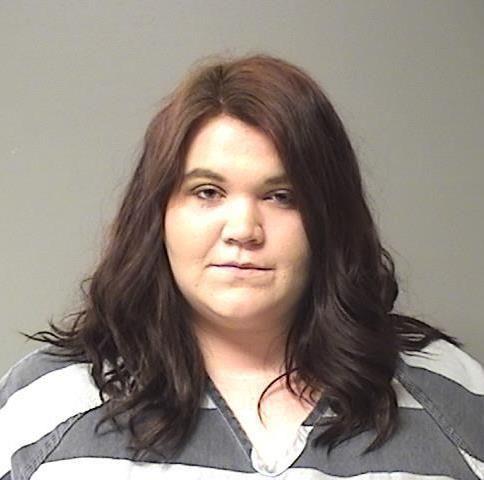 Mark A. Marquis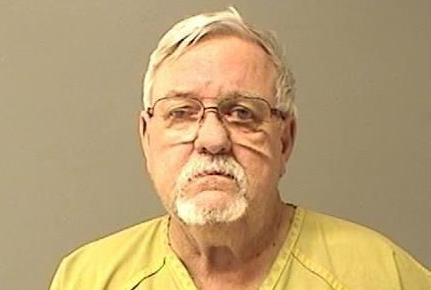 Adam L. Agee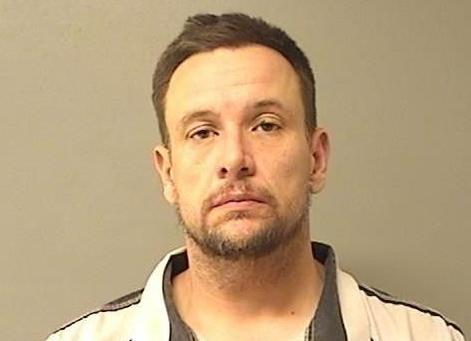 Jaquarius L. West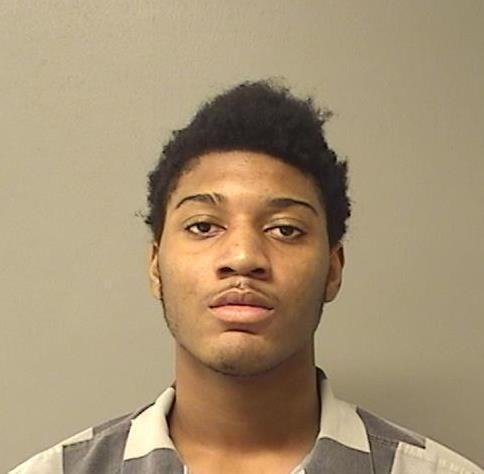 Ashley N. Jobe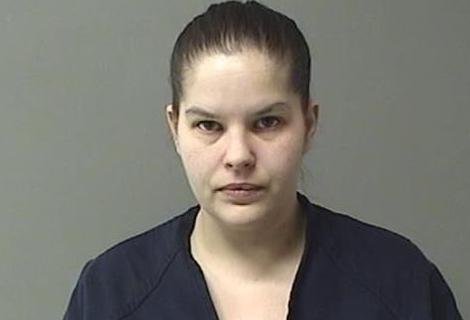 Steven L. McClennon Jr.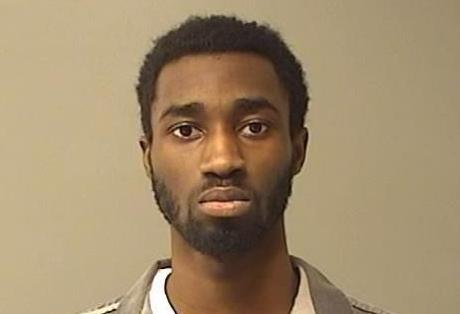 Matthew Anderson Jr.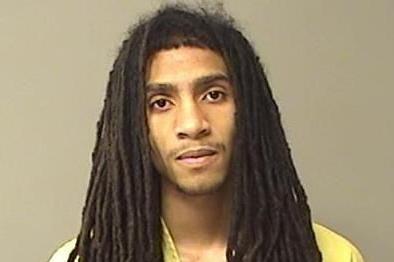 Traveon L. Hood
Anthony Grampsas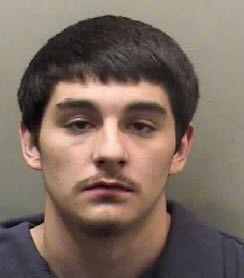 Tyjuan Bruce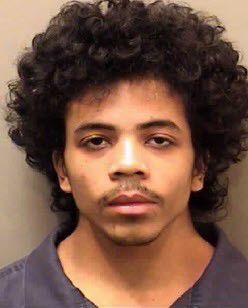 Richard J. Rush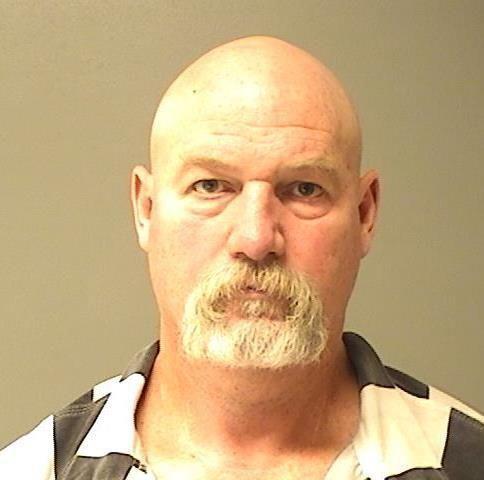 Billiejo L. Soyster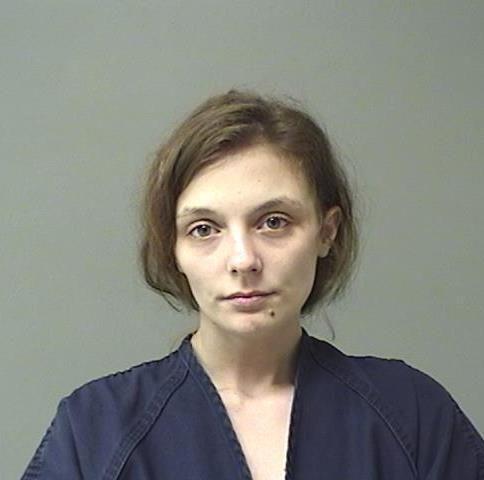 Garold Holloway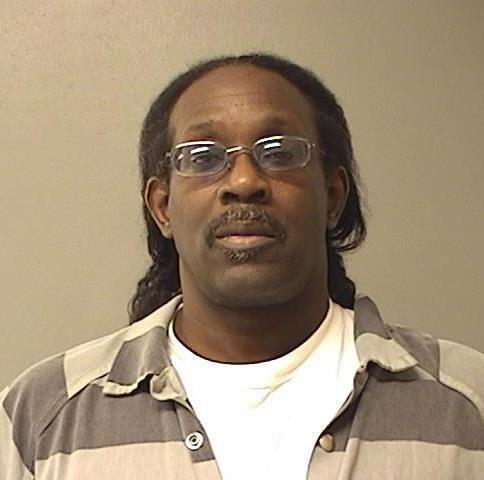 Jamonta R. Blythe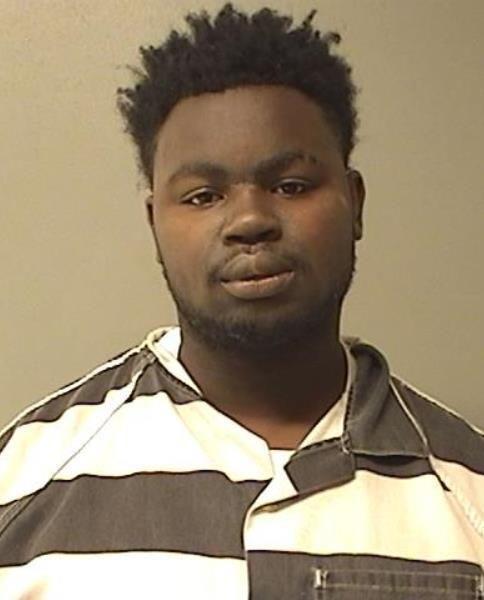 Marvin F. Smith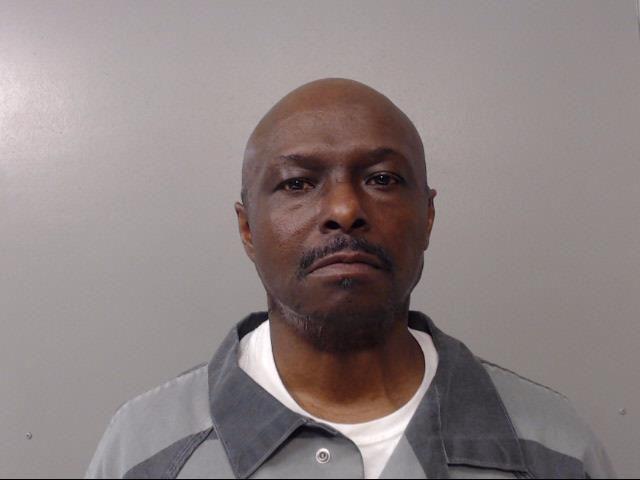 Antwain J. Ward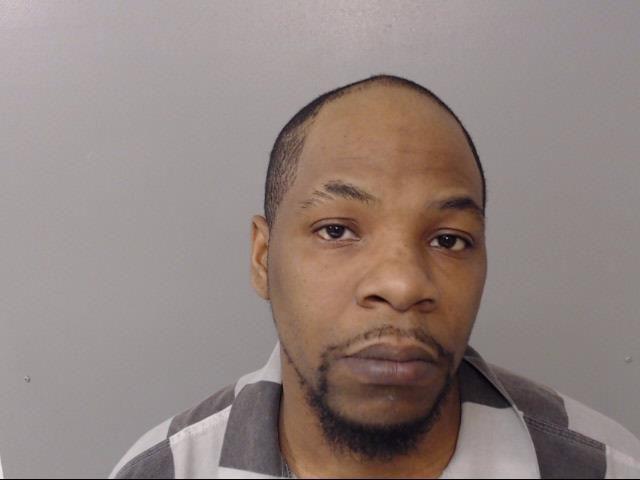 Deion J. Sims
Nicholas K. Lotts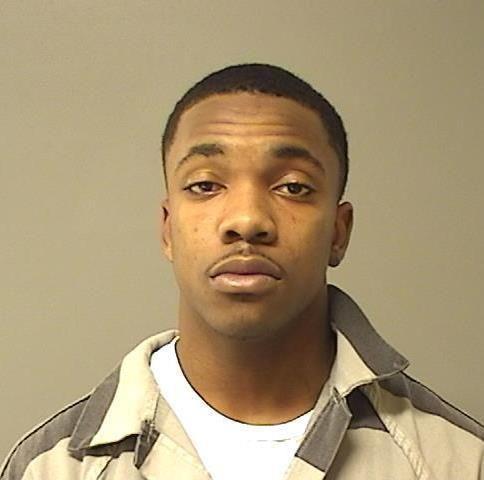 Andrew J. Cox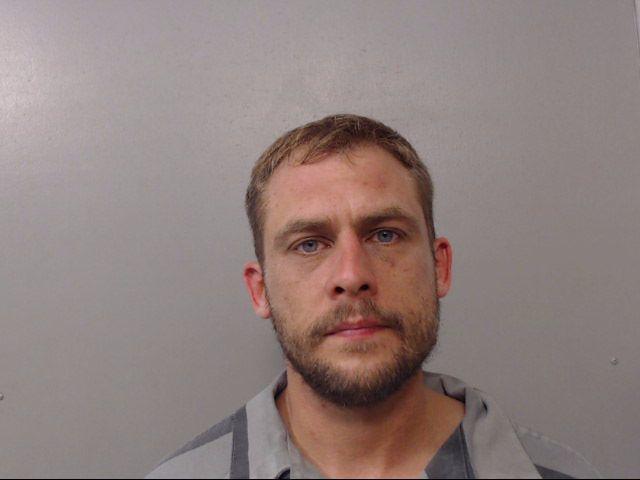 Rahiam A. Shabazz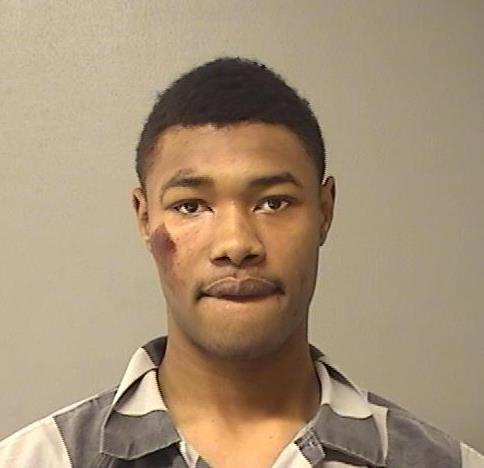 Bryon D. Theus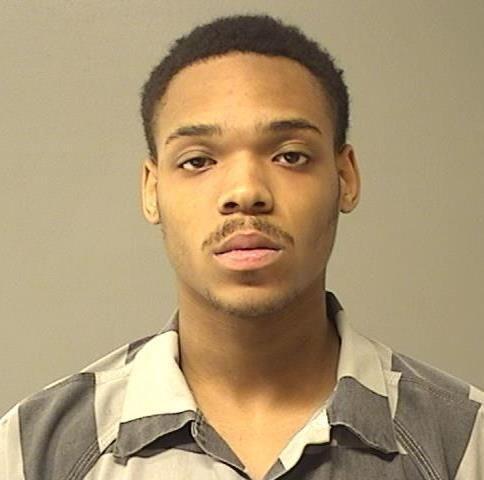 Dondrion L. Austin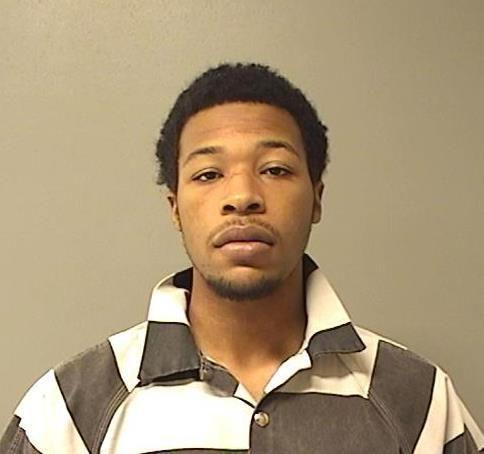 Joseph L. Williams

Jarius T. Fuller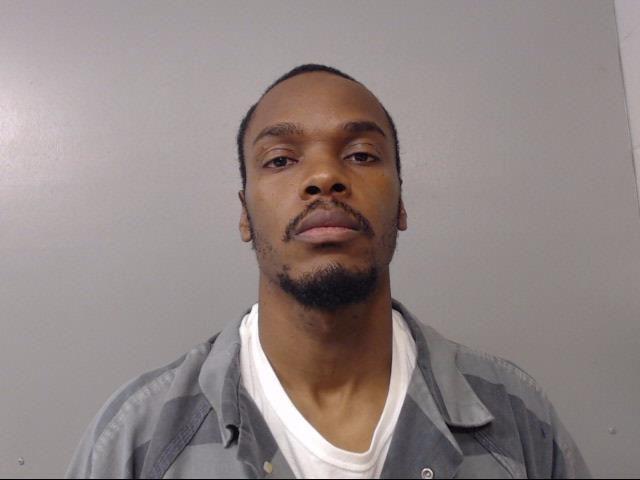 Jonathan C.T. Owens

Ryne J. Woods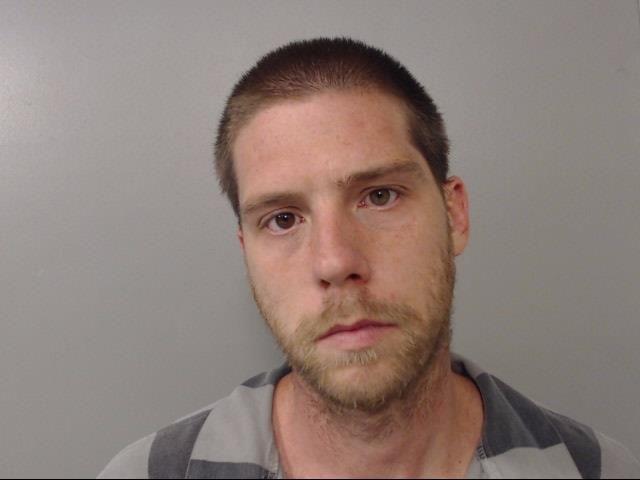 Cameron T. Taylor

Colby J. Park

Roy M. Wilks Jr.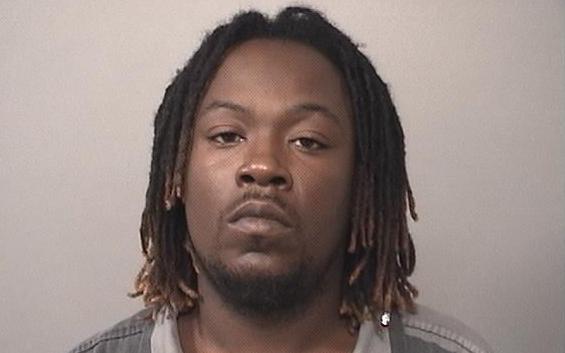 Tyrone L. Humphrey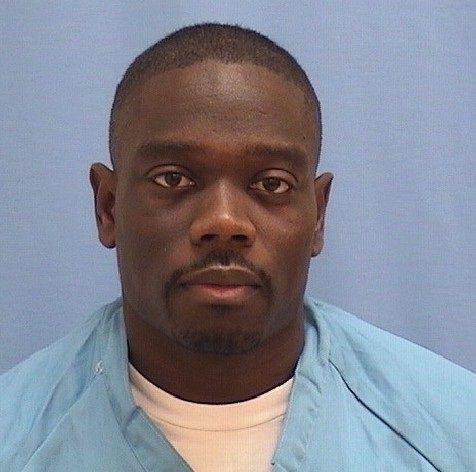 Javonne D. Russell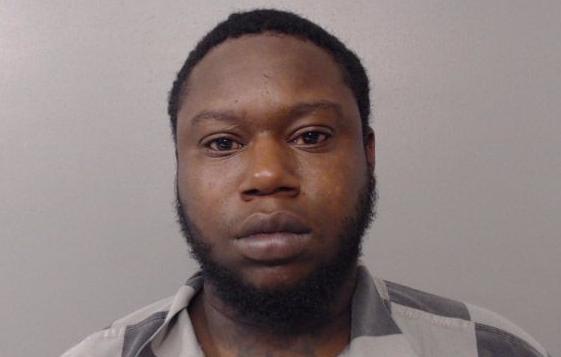 Trayon S. Jones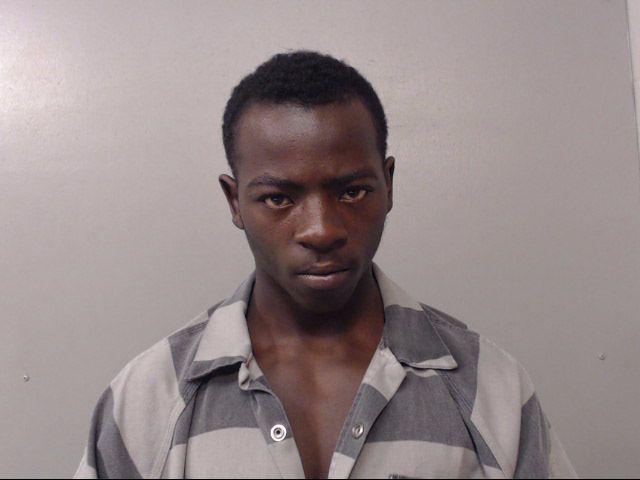 Jechelle D. Hendrix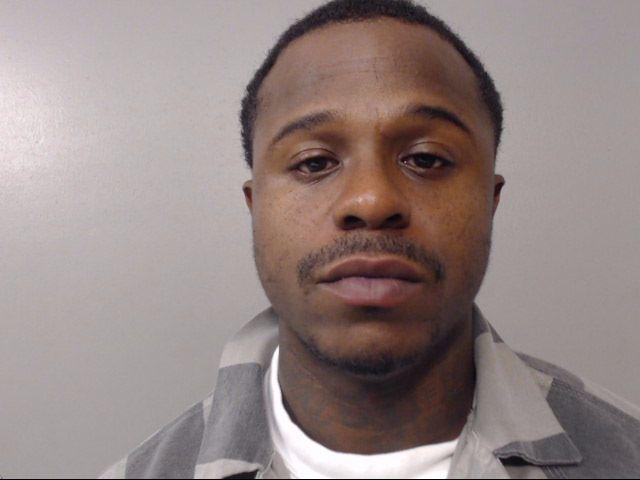 Floyd D. Banks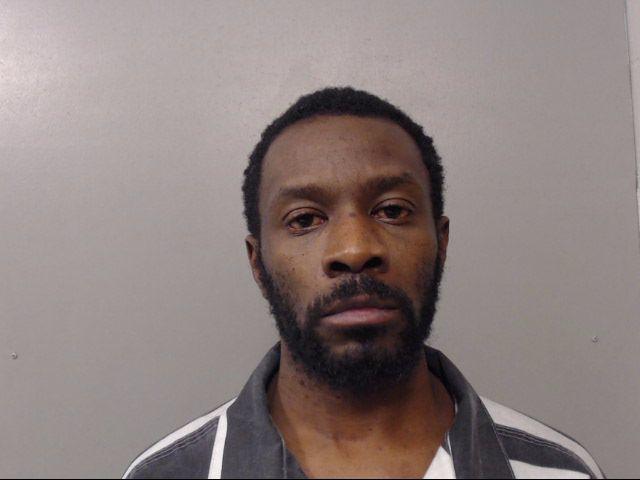 Ricardo Q. Holloway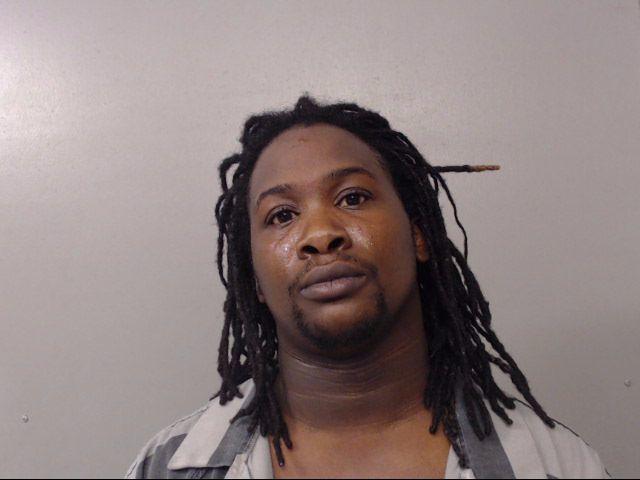 Taylor R. Szekely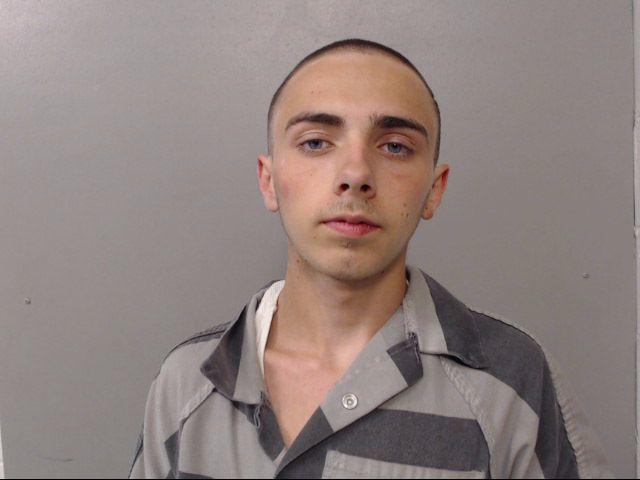 Angela M. Baker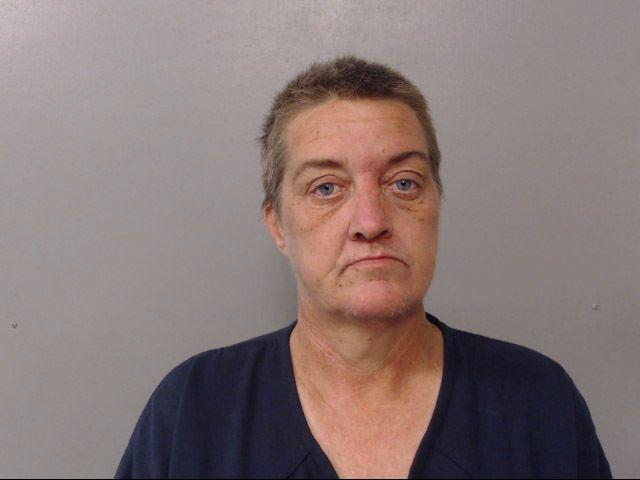 Antwanette R. Atkins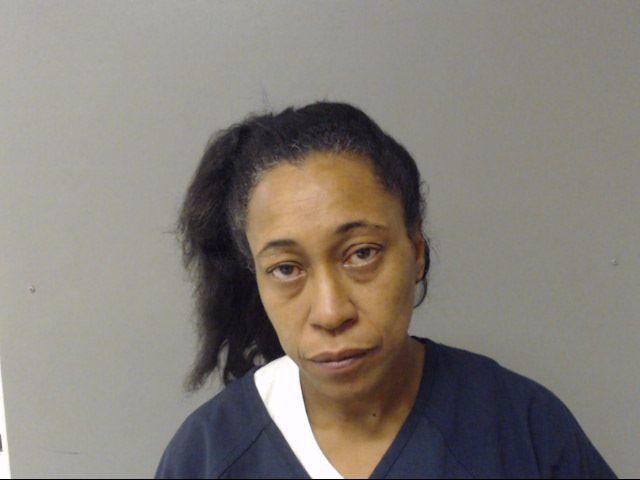 Durames K. Johnson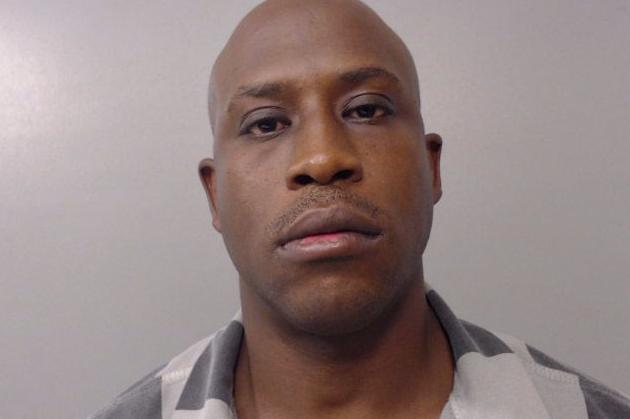 Michael Lawary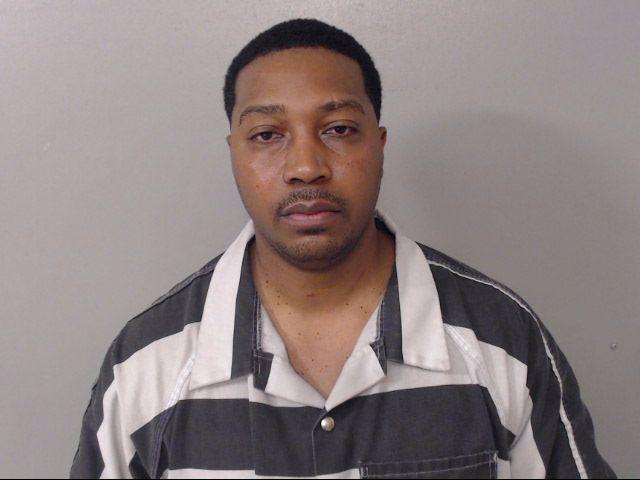 Ray M. James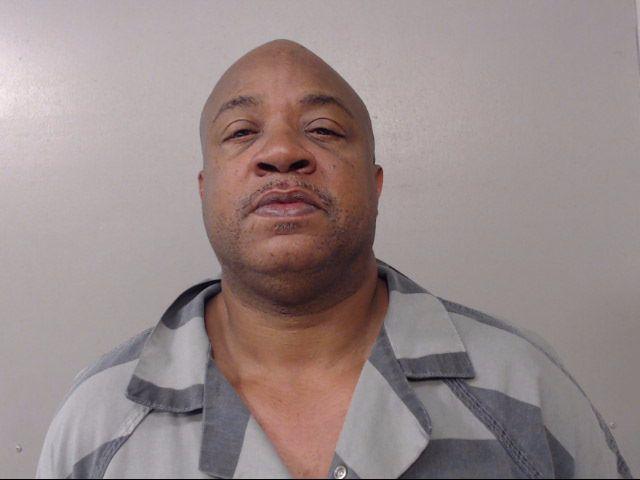 Lamont D. Wright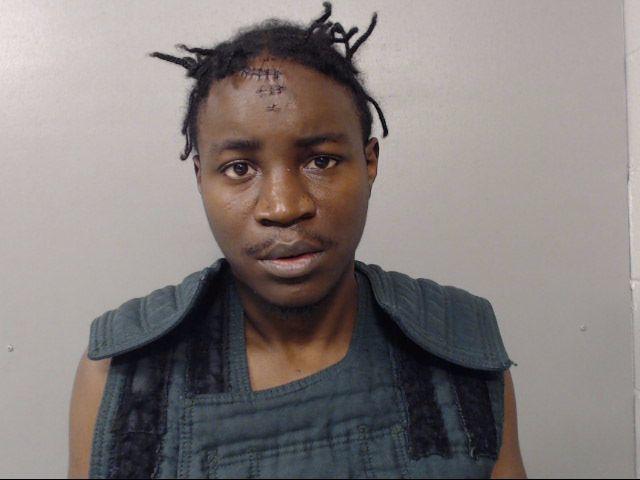 Blake A. Lunardi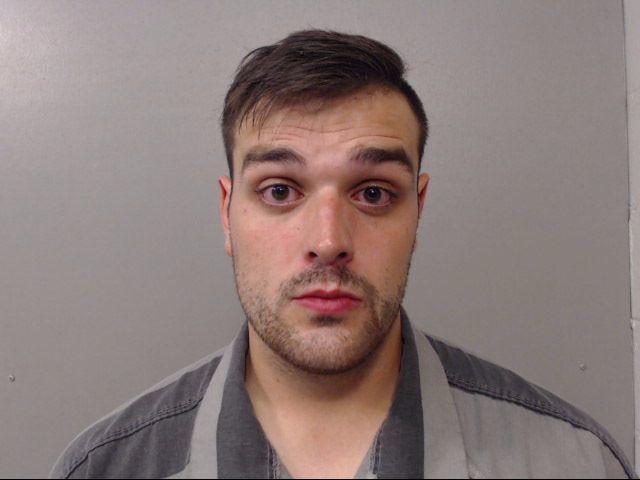 Casey T. Wiley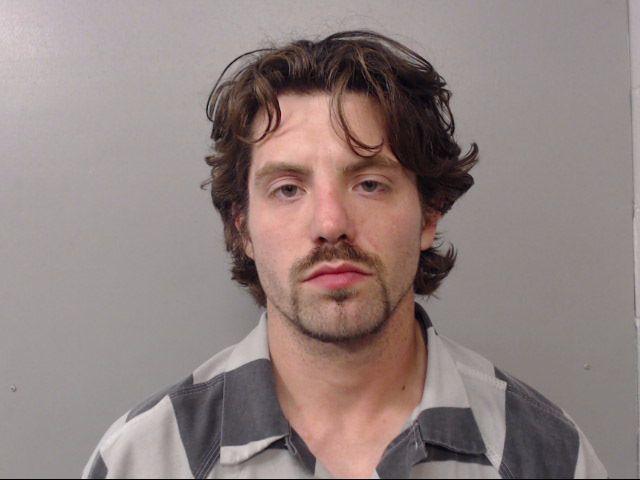 Johnnie L. Murphy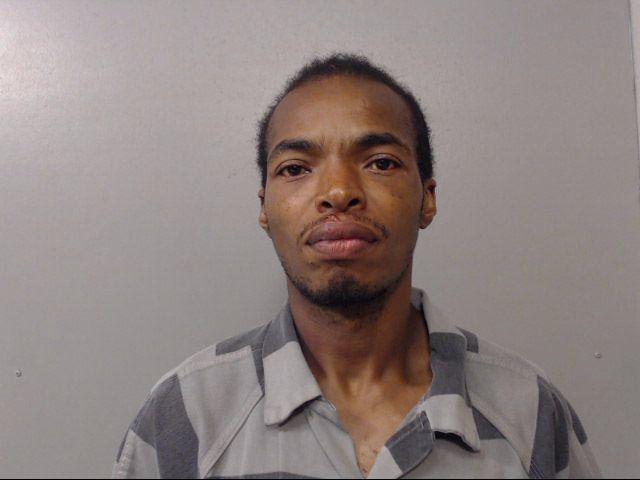 Selley X. Tullison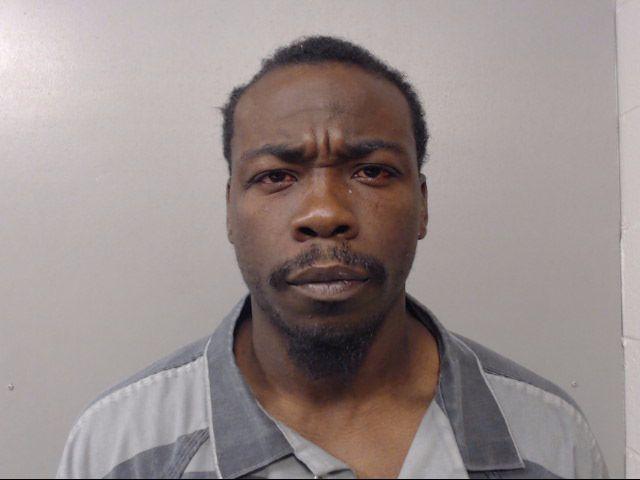 Kristy M. Fredstrom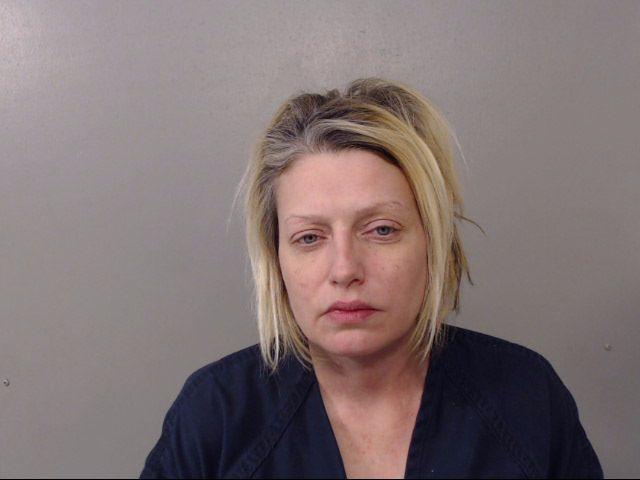 Romell D. Hill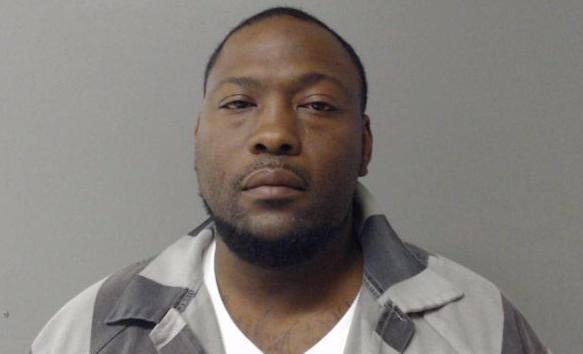 Austin L. Crist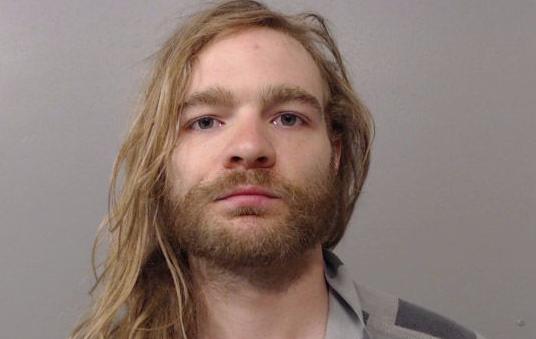 Leondous H. Coleman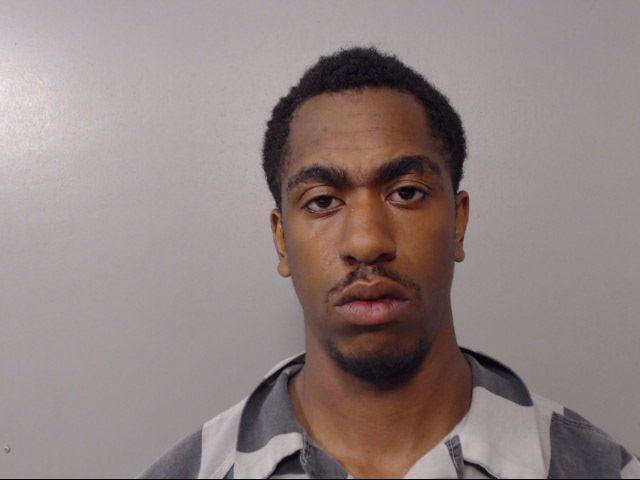 Skylar L. Cook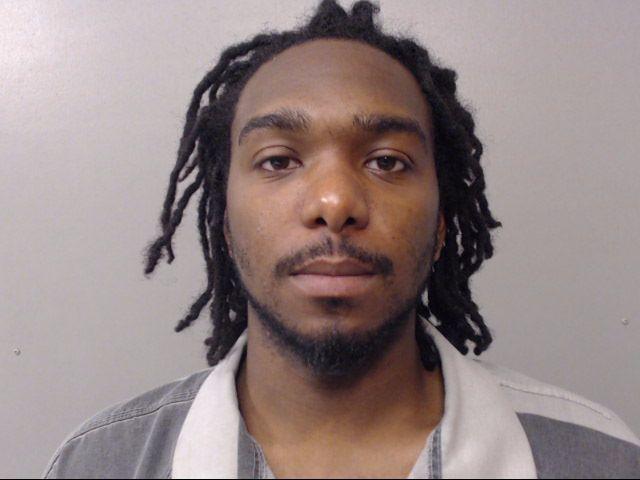 Terrance J. Wilson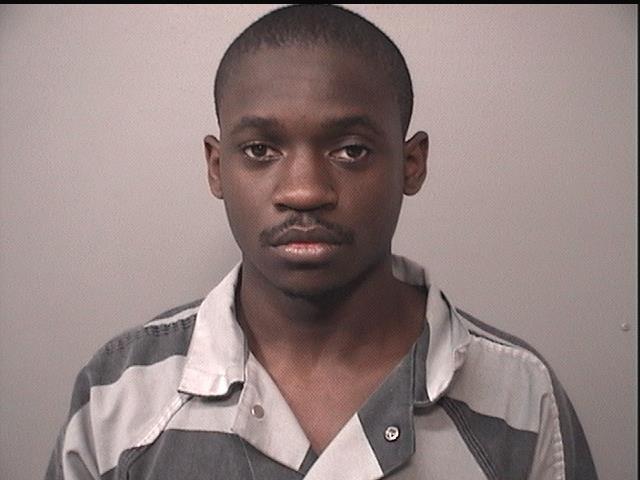 Tamme R. King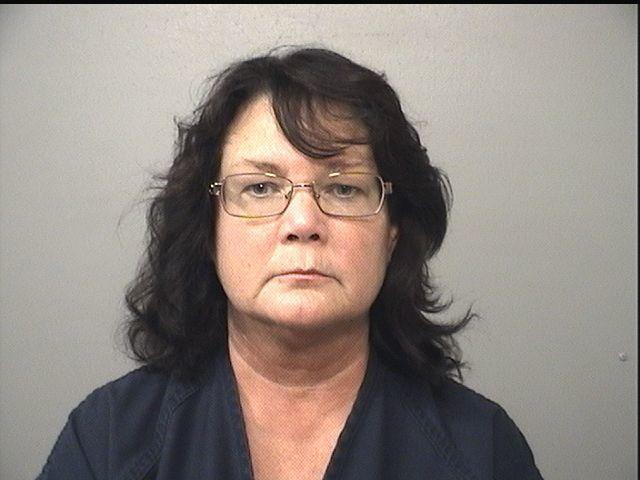 Laurel A. Szekely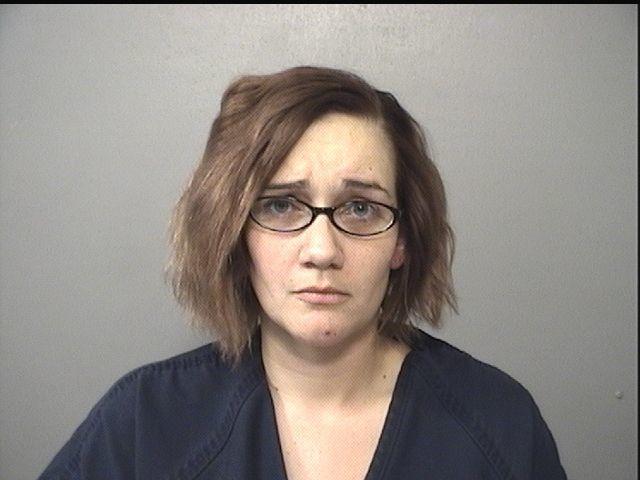 John T. McKown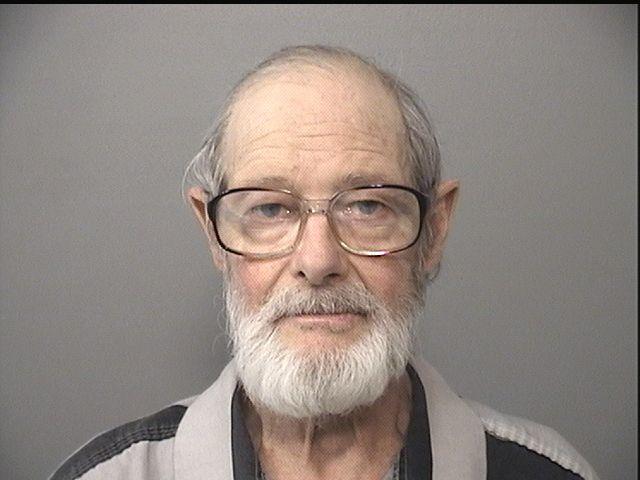 Emmanuel Dunklin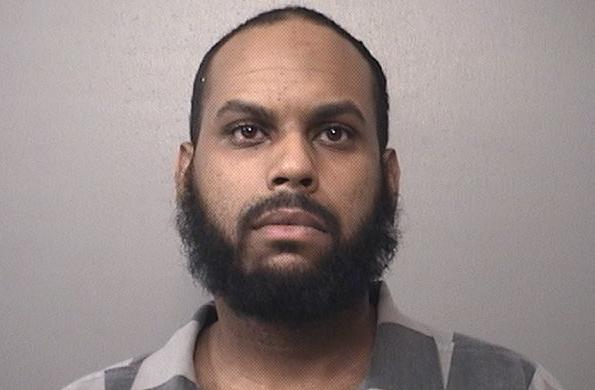 Zachary D. Batson
Jason A. White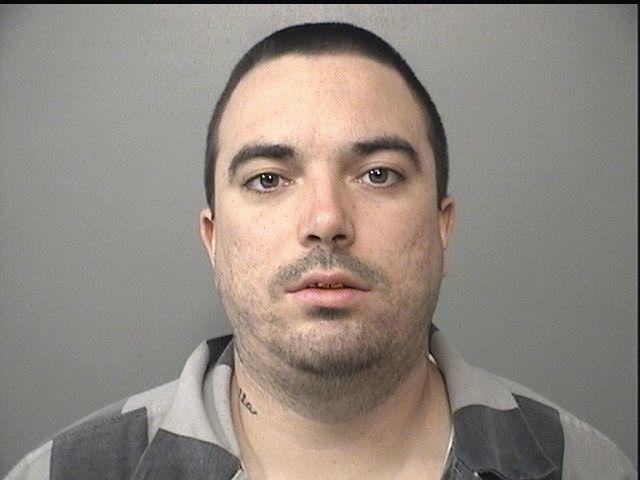 Lewis Jackson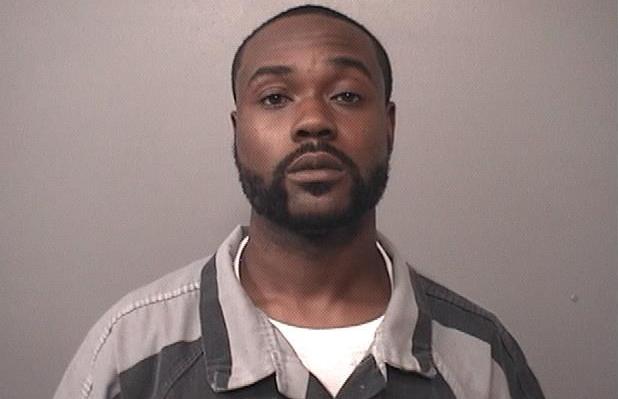 Matthew D. Jackson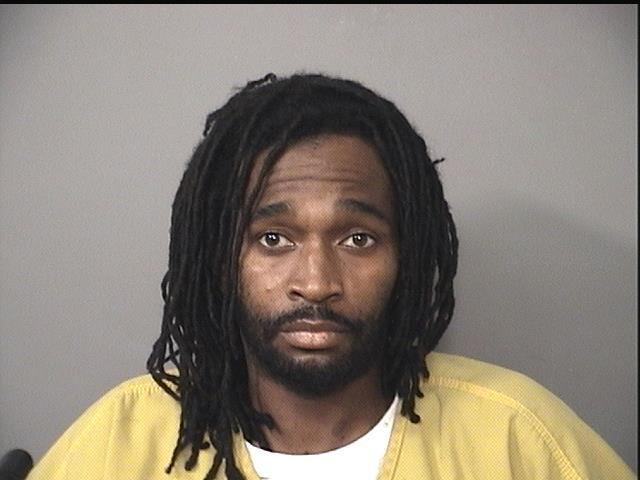 Deonta O. Johnson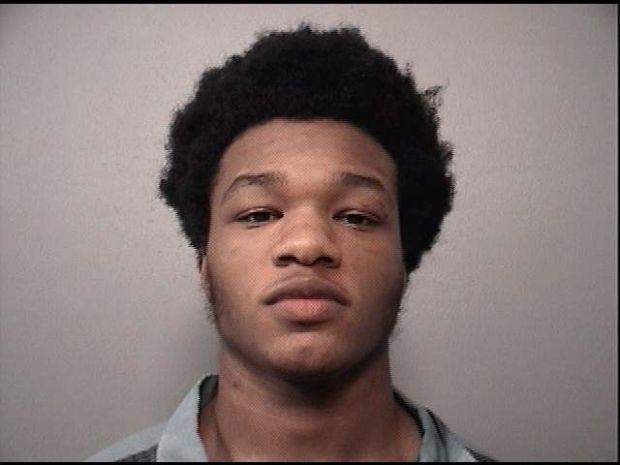 Tyronn L. Ricks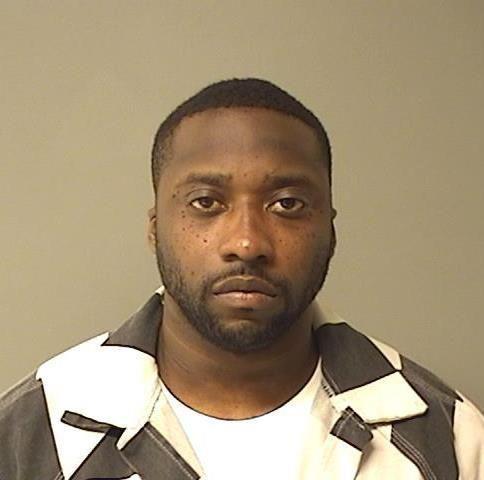 Jamaal Anthony Jackson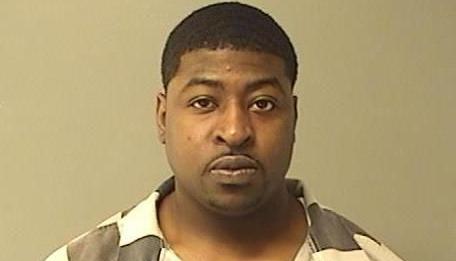 Daiquan D. Cline
Jose Luis Aboytes
Damien O. McClure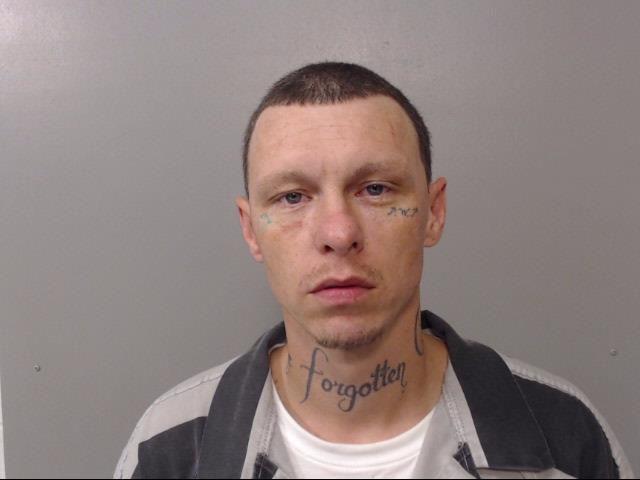 Tammy L. Leigh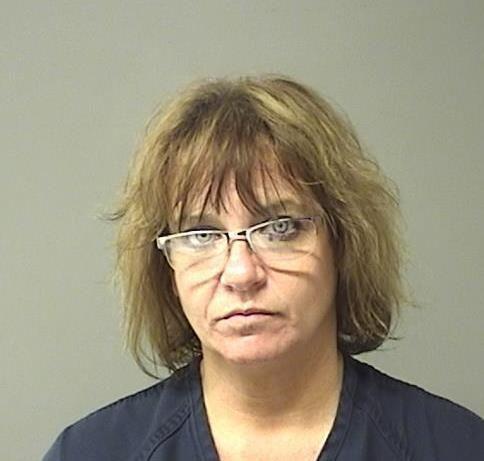 Rebecca J. Arndt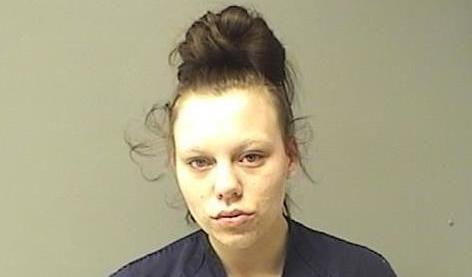 Shannon J. Ward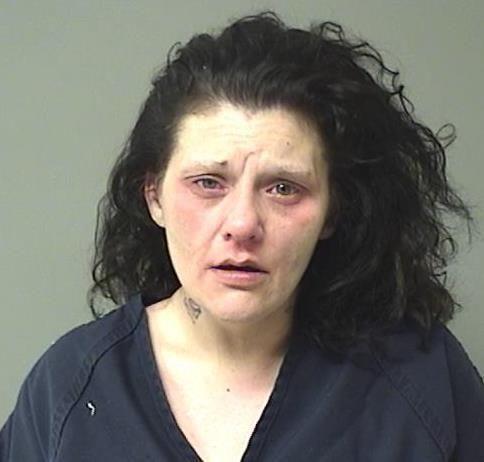 Jason F. Belman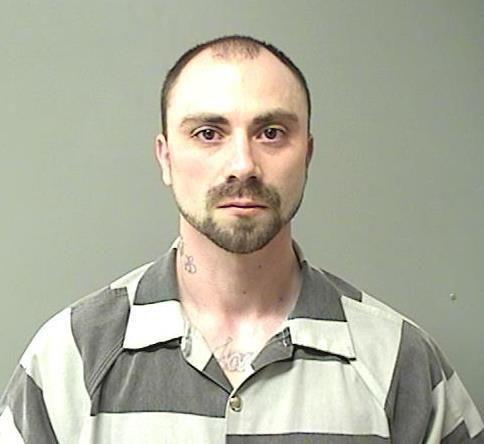 George H. Holmes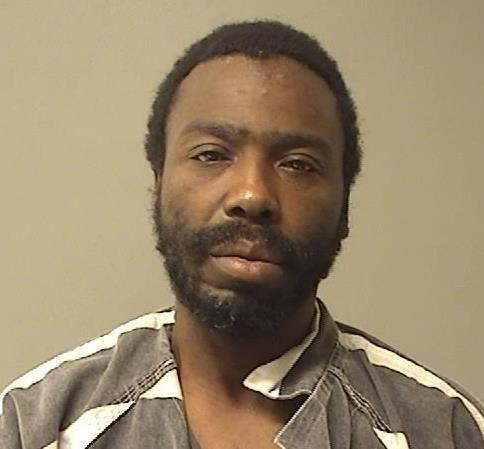 Adam J. Frydenger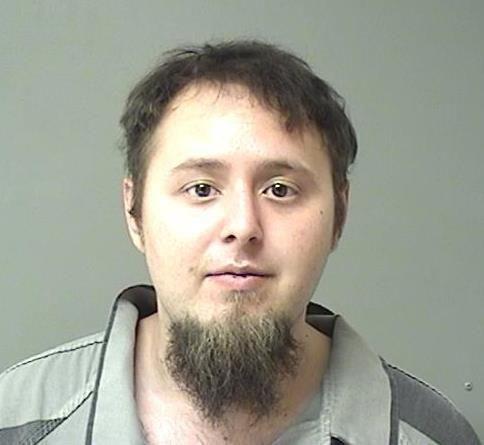 Devante J. Hall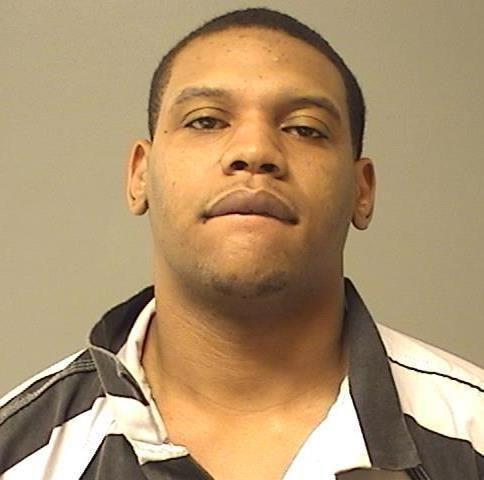 Nathan C. Parnell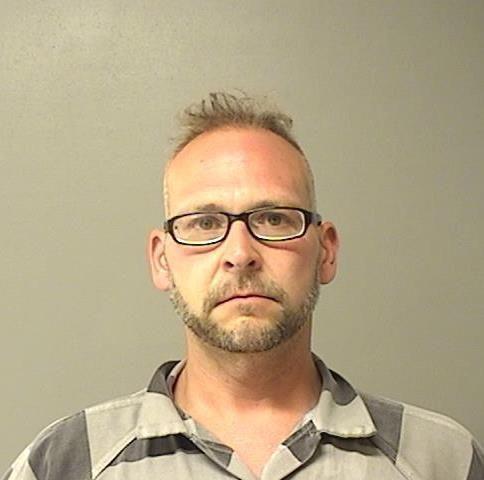 Tristin R. Jones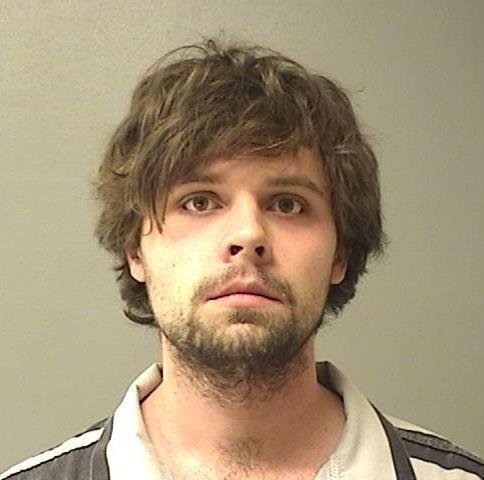 Antwone L. Clemmons
Lamentae R. Turner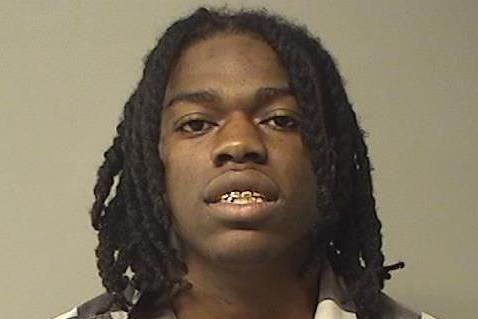 Joseph A. Baker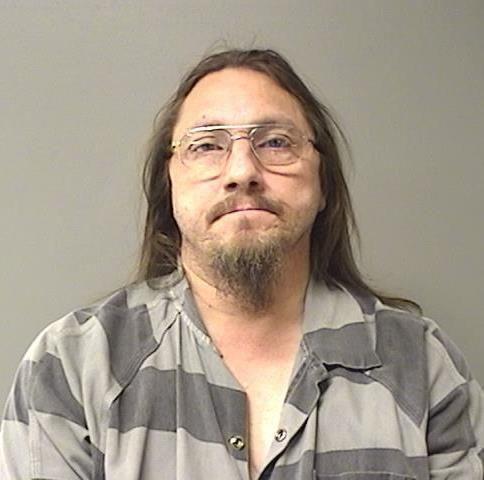 Darelle D. Fox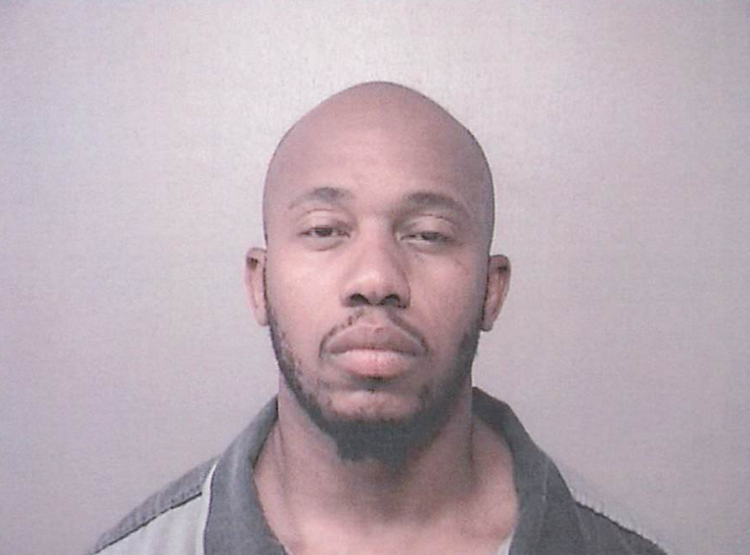 Joseph D. Fox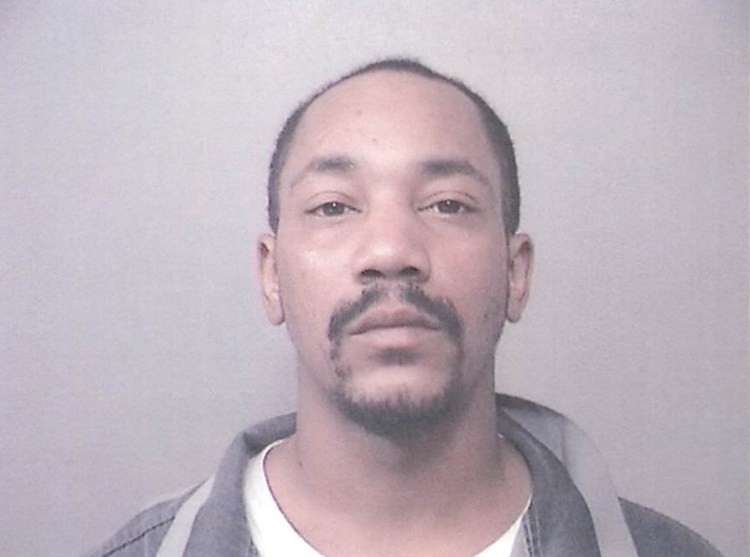 Marcus E. Flagg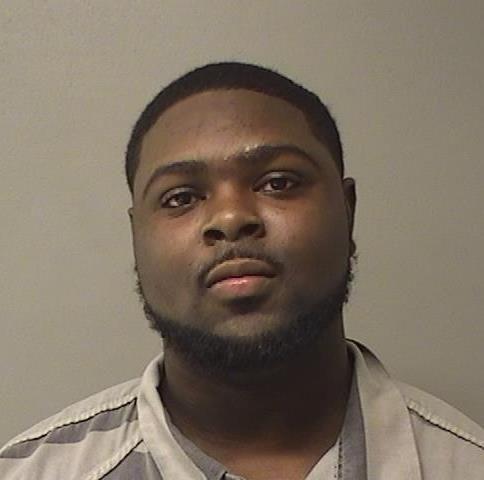 Lewis Jackson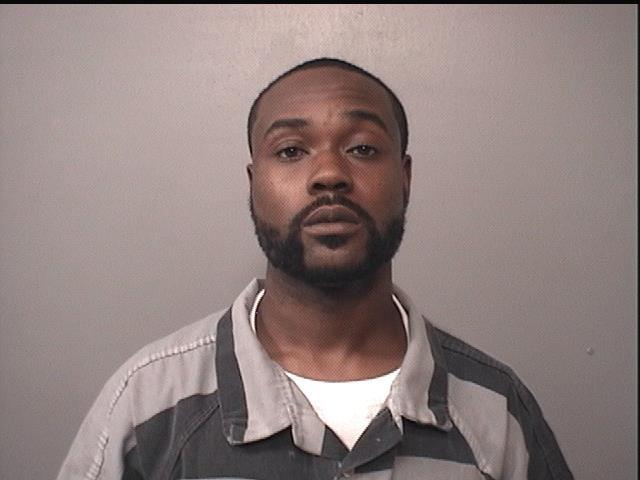 Avante M. Flesch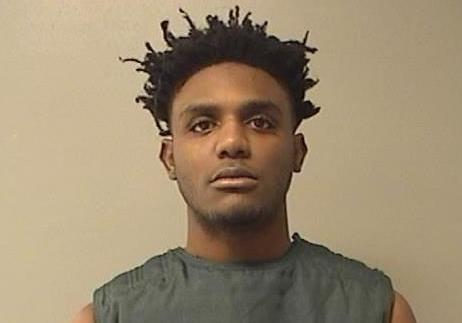 Brandon M. Diggs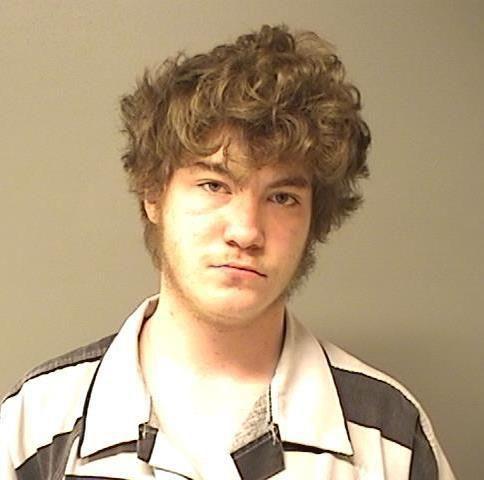 Alvin Bond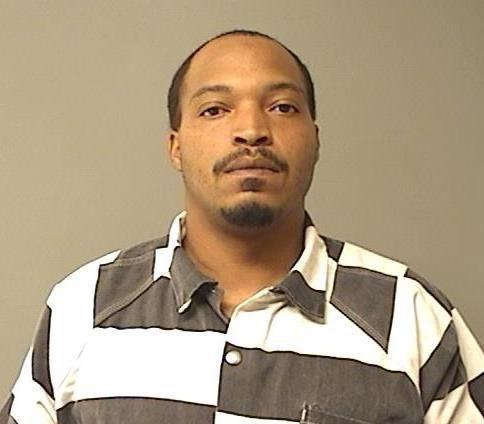 Yaree S. Wiley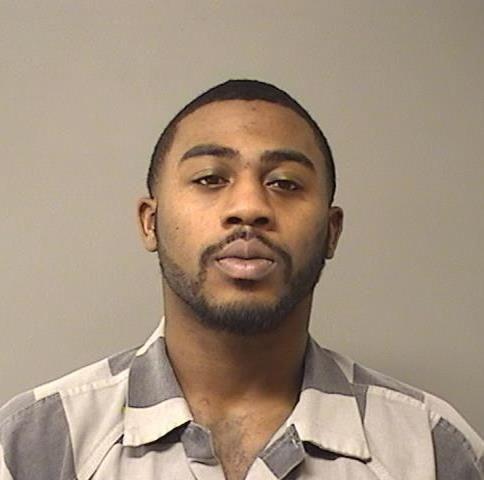 Devonta M. Bond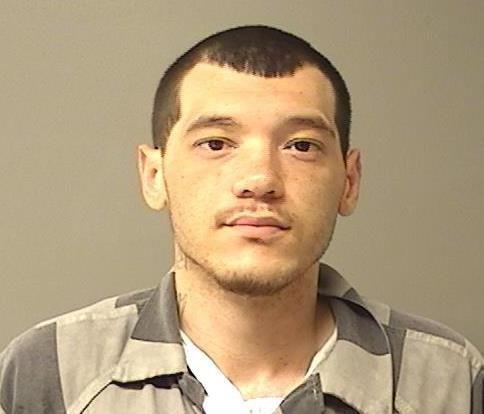 Tracey A. Janes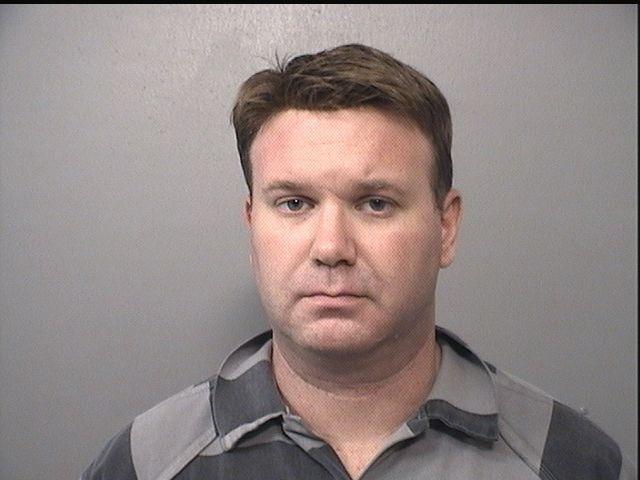 Micah J. Hale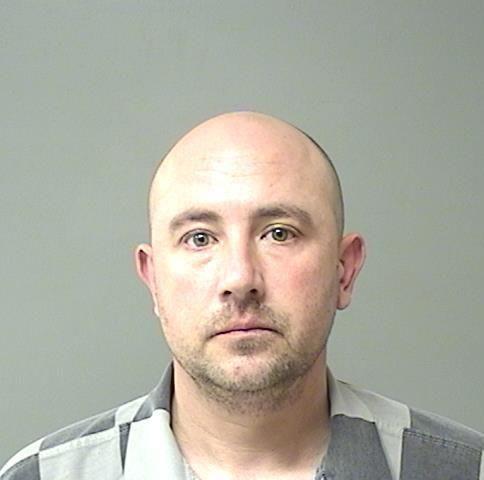 Lepolean N. Reasonover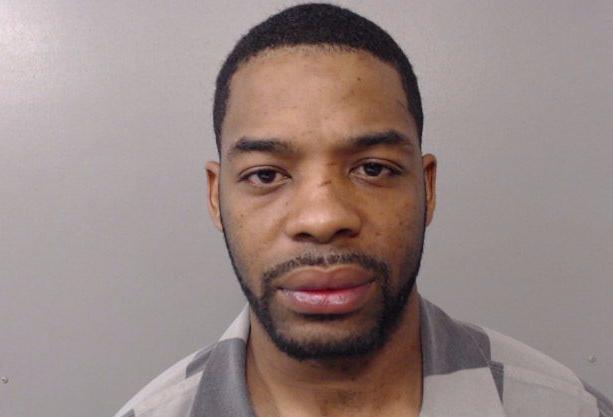 Jonathan J. Walker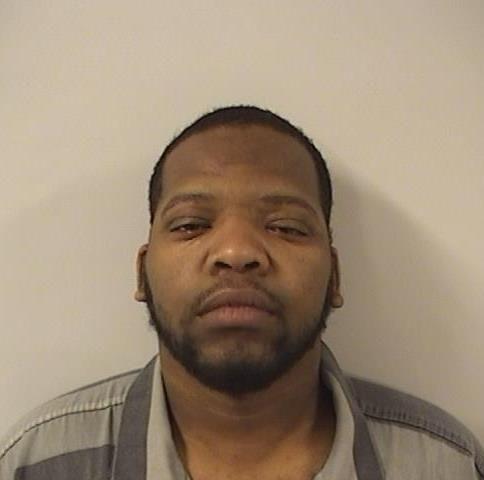 Emmett J. Rogers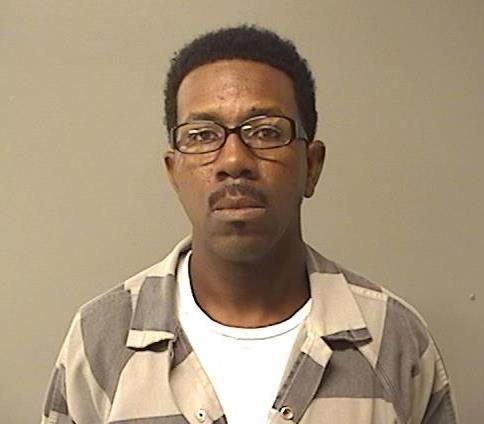 Ryan H.J. O'Neal
Maurice K. Dozier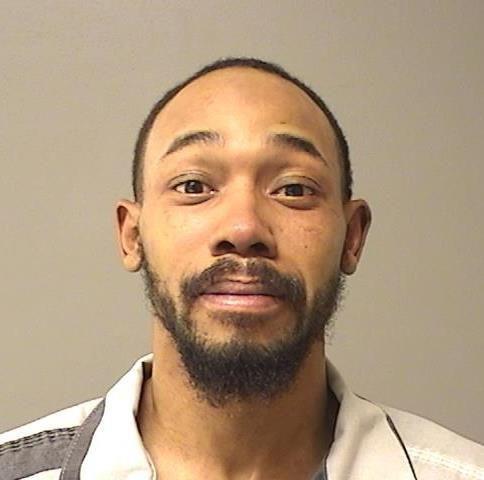 Dustin Ellis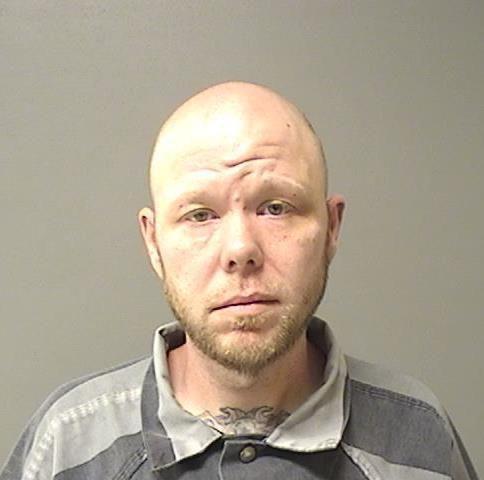 Avery Drake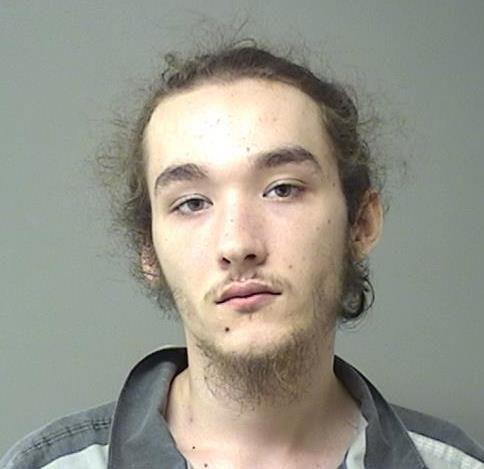 Marcius V. Ferguson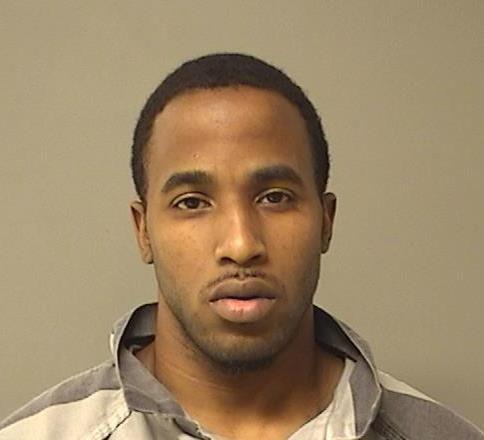 Cory J. Marquis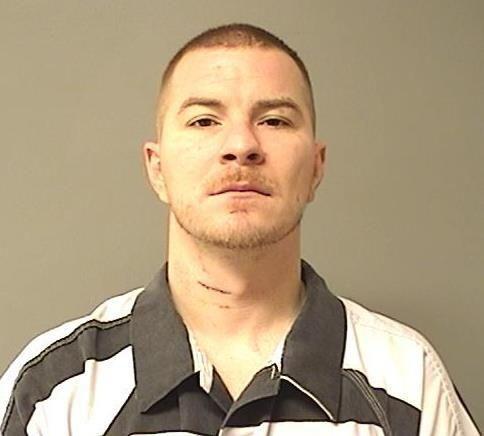 Aaron K. Greer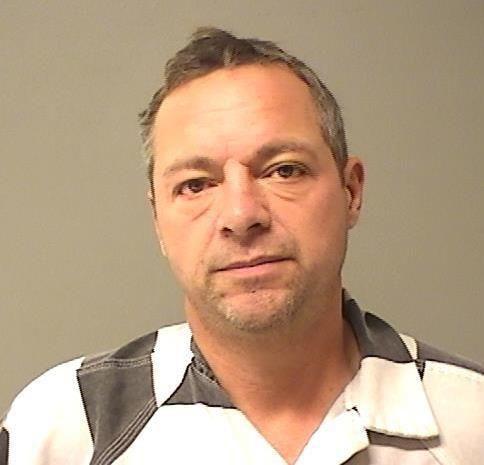 Moses J. Ratliff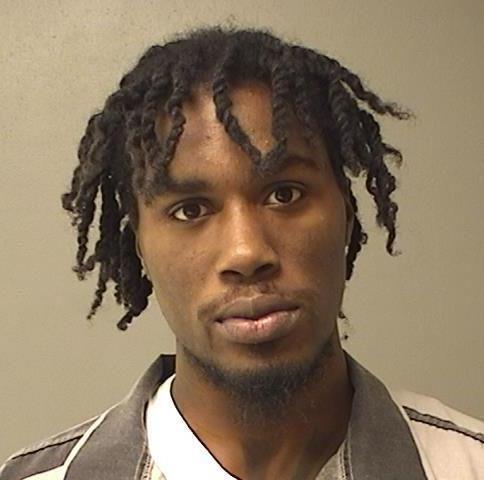 Santonio Byars Sr.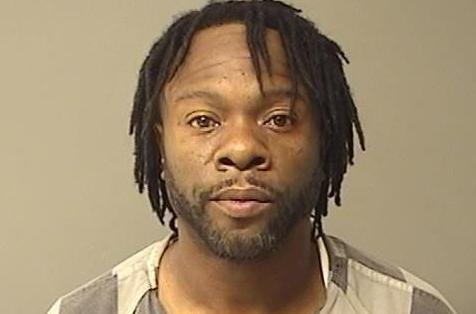 Robert N. Meola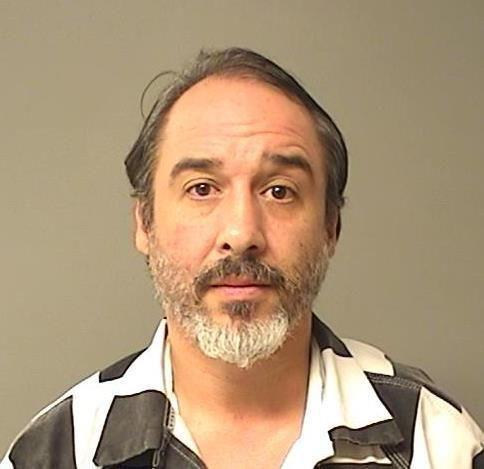 Craig L. Owens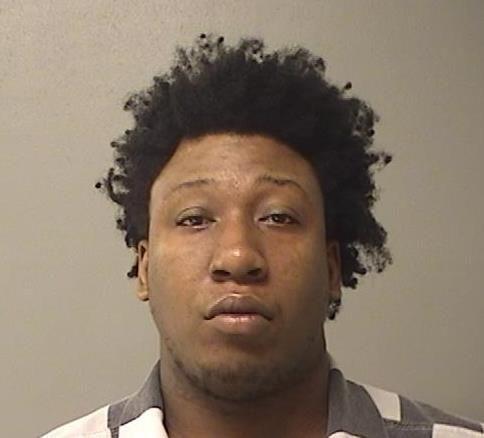 Jessica A. Logan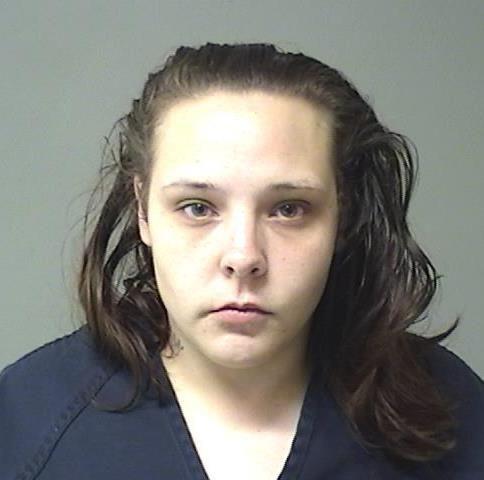 Zachary D. Batson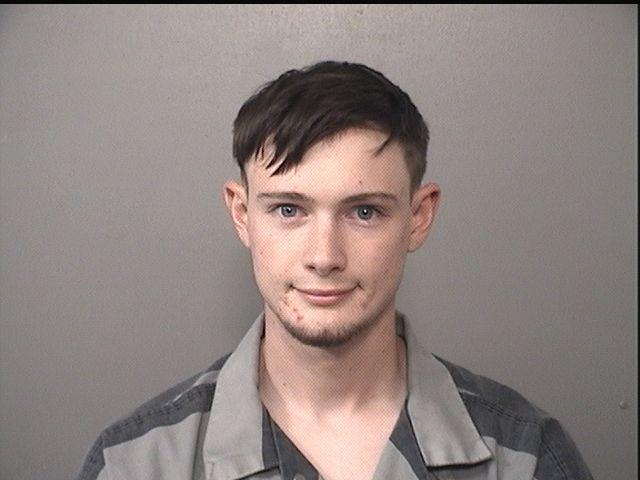 Levi J. Goodman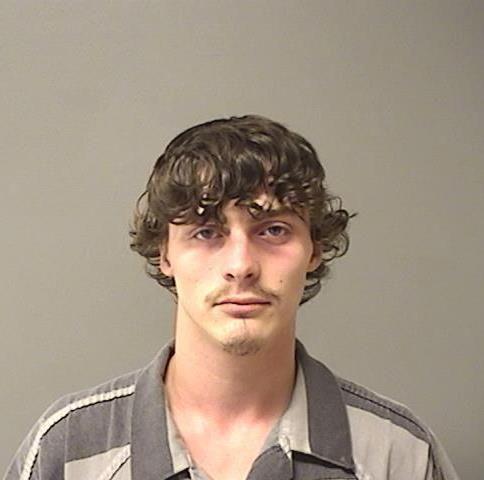 Matthew L. Rice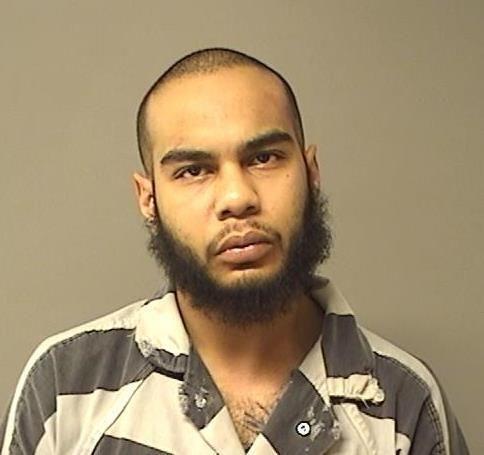 Jarquez A. Hobbs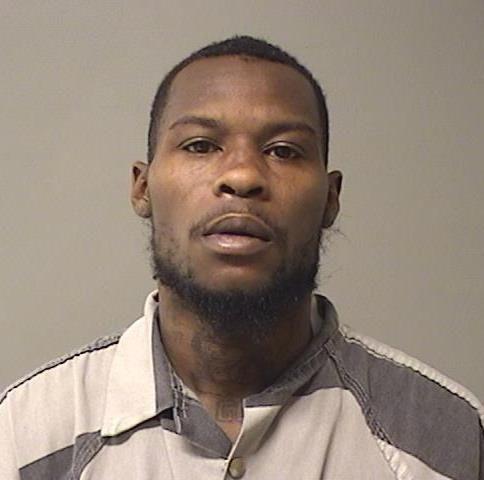 James Ballard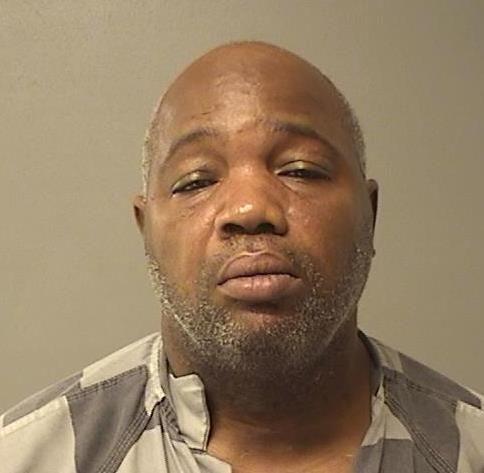 Kwantrevis D. Richardson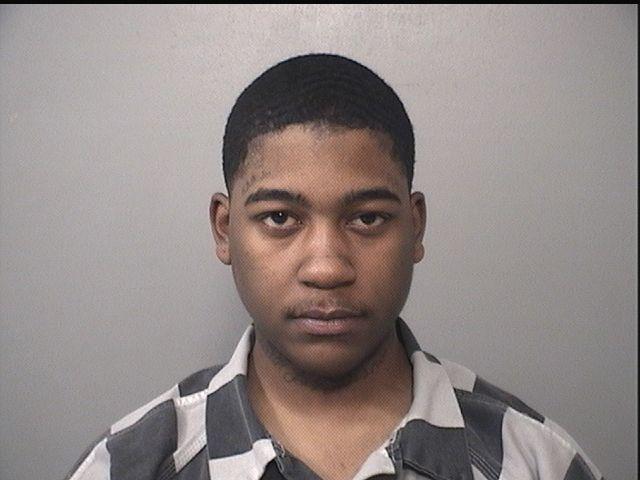 ---
Contact Tony Reid at (217) 421-7977. Follow him on Twitter: @TonyJReid
Sign up for our Crime & Courts newsletter
Get the latest in local public safety news with this weekly email.