DECATUR — Listening in on an open phone line from prison, Mark A. Marquis heard a judge in Decatur rule that he was not willing to reconsider the four-year prison sentence he handed Marquis after his conviction on charges of aggravated criminal sexual abuse of two boys.
Marquis, 68, didn't appear to realize the short half-hour hearing was over Wednesday afternoon in Macon County Circuit Court.
His attorney, Steve Jones, reassured his client that he would brief family members on what happened and told Judge Erick Hubbard that Marquis wanted to appeal; Hubbard agreed to appoint an appellant defender to assist as Marquis is now classified as indigent. He had been sentenced Jan. 28 and is currently incarcerated in the Robinson Correctional Center, which is on administrative quarantine in the wake of the COVID-19 pandemic.
Marquis was convicted by a jury Oct. 23 for the abuse of two Decatur boys aged under 10 at the time of the offenses. Two counts of predatory criminal sexual assault and two aggravated criminal sexual abuse charges had been overturned on directed verdicts from the judge. And the jury had also acquitted him of three additional counts of predatory criminal sexual assault and two counts of aggravated criminal sexual abuse.
Jones had earlier tried to overturn the twin convictions or win a new trial at a hearing before Hubbard in December. At that time he argued that the jury should have been allowed to hear testimony about the defendant's lack of sex drive. He had also argued the date range of the offenses, from 2005 to 2011, was too vague and broad.
On Wednesday, he said those arguments still stood but now argued the four-year sentence was too harsh. He said the court didn't take sufficient notice of Marquis' otherwise clean record and his character and attitude, which indicated he was unlikely to re-offend in the future.
Jones also cited the effect of prison on the health of the defendant, who had previously arrived in court in a wheelchair. "He has a long history for a man of his age with strokes and other ailments," added Jones. "I believe the court didn't take into full consideration that particular mitigating factor ..."
But Special Prosecutor Kate Kurtz counter-argued that the court had carefully weighed all facts in mitigation. "Mr. Jones may not like the weight the court gave some of them, but that doesn't mean the court did not weigh them and consider them ..." she said.
She also said Marquis had faced a maximum of seven years in prison and had been fortunate to receive a sentence at the lower end of the range.
In announcing his ruling, Hubbard agreed he had carefully examined all aspects of the case and stood by the four-year sentence.
---
Tevin C.S. Bradford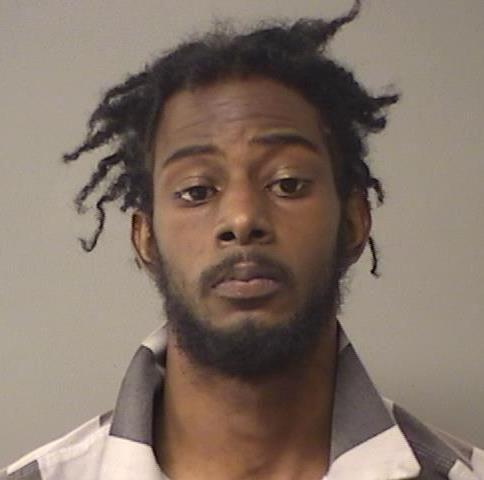 Shane A. Lewis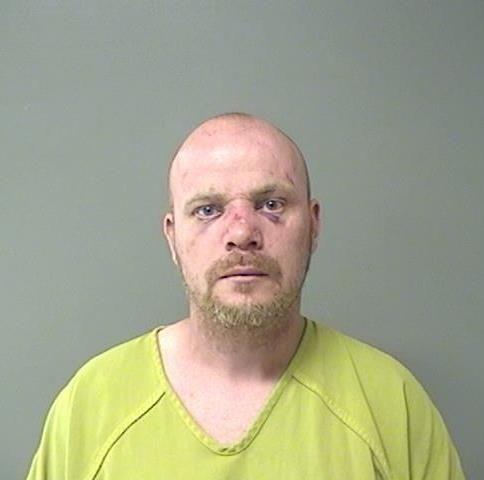 Eric D. Currie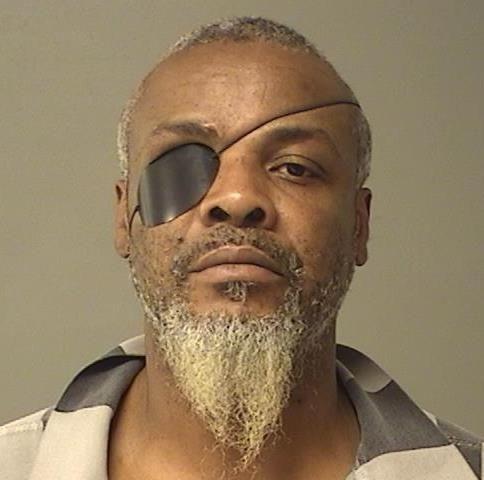 Leeandre M. Honorable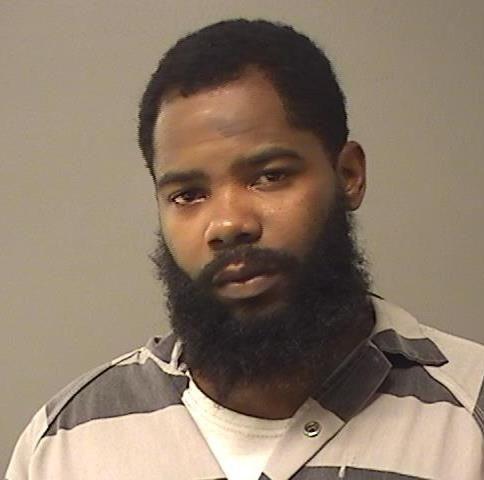 Elijah K. Jones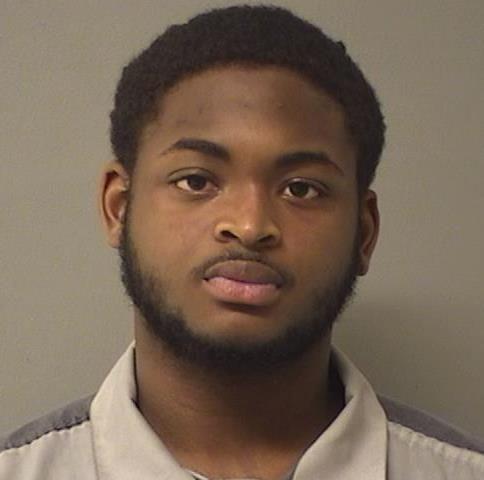 Norman L. Gates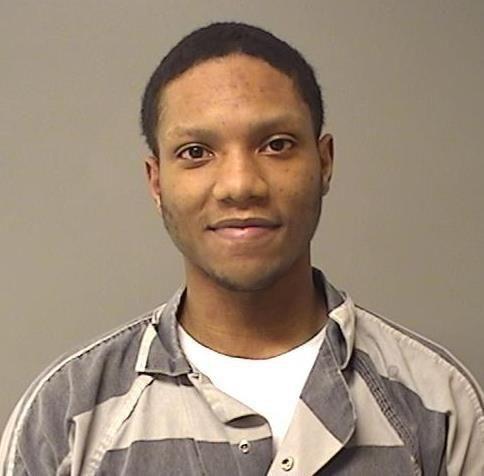 Felipe K. Woodley-Underwood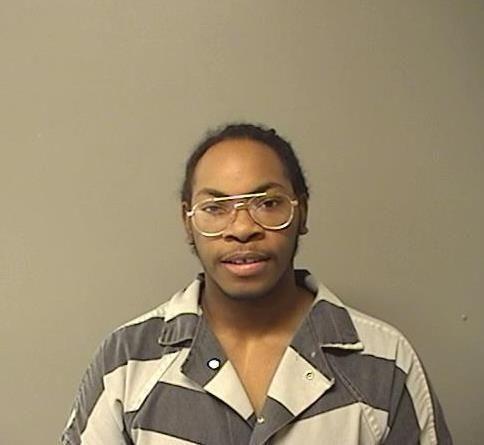 Jessica E. Bartimus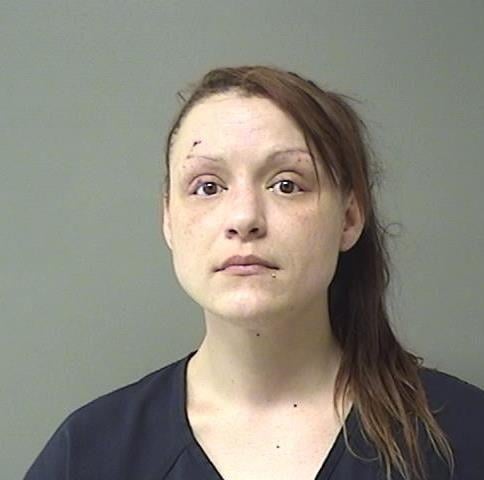 Aric L. Corsby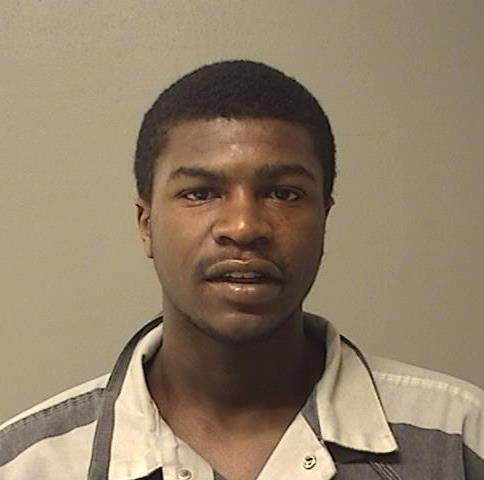 Dylan R. Bunch Jr.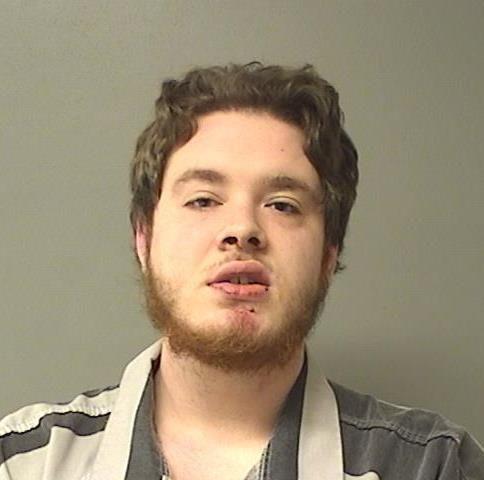 Randall R. Burrus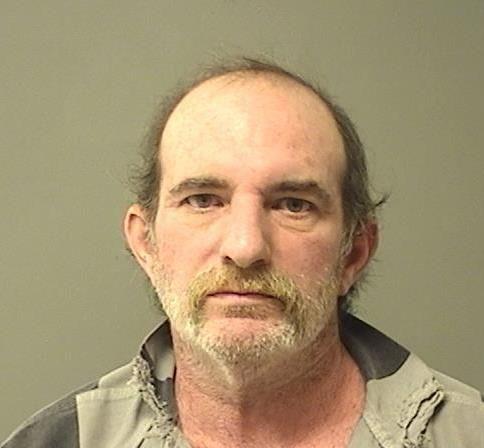 Tyler D. Jeffrey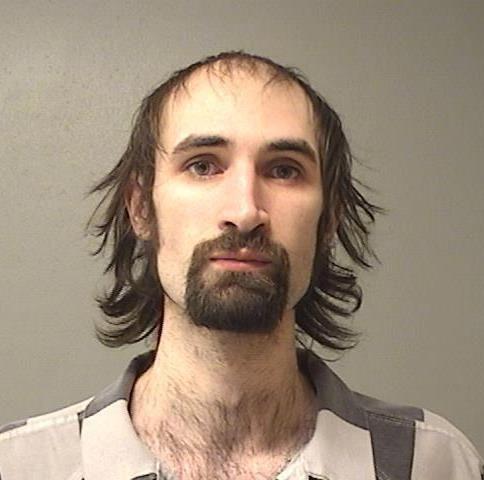 Bryant K. Bunch
Timothy W. Smith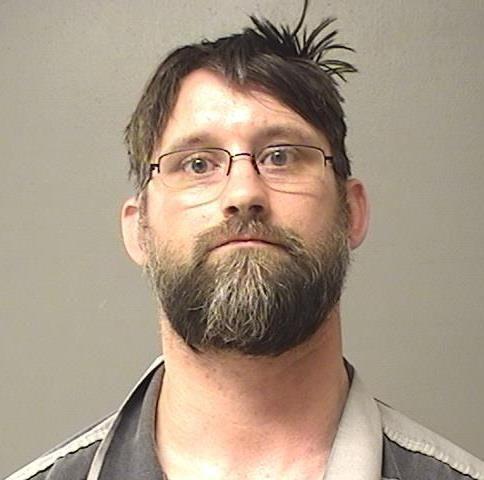 Bryan C. McGee
Justin D. Tate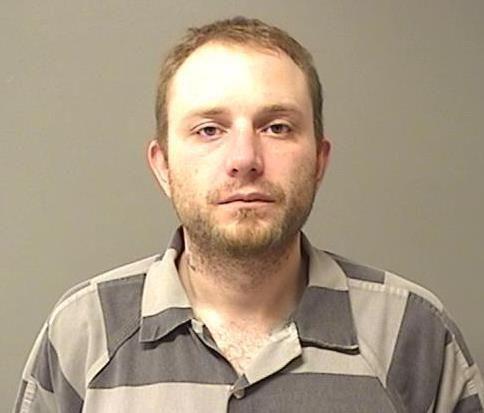 Matthew L. Rice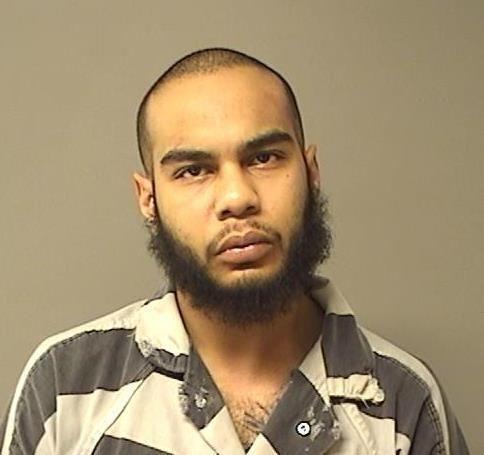 Courtney Williams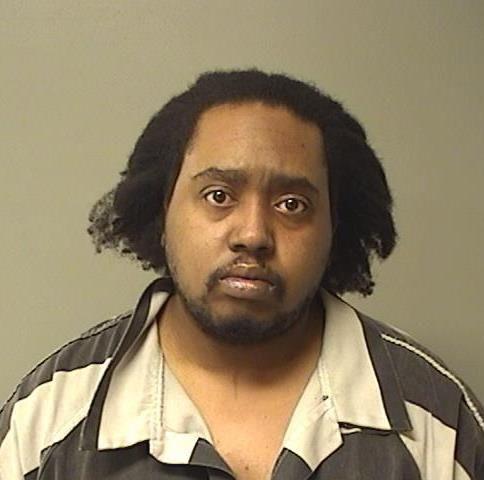 Deonta M. Merriweather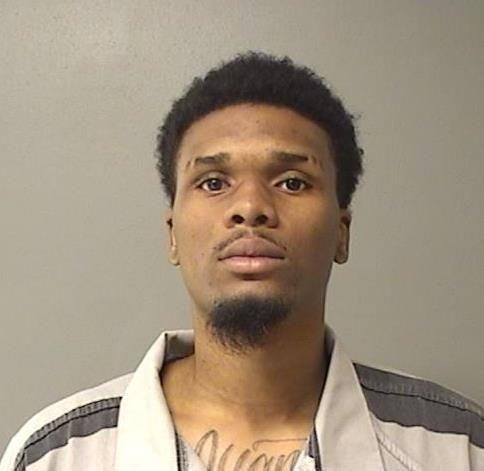 Atheree T. Chaney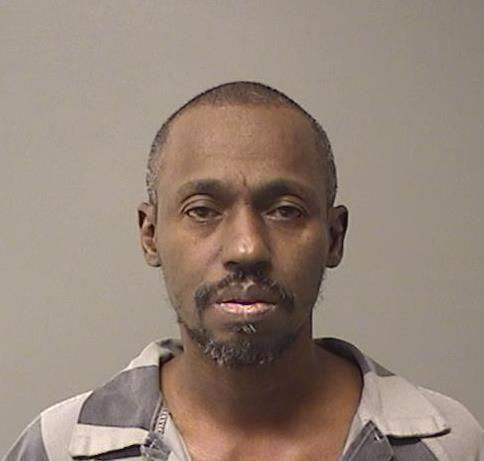 Clarence A. Ballard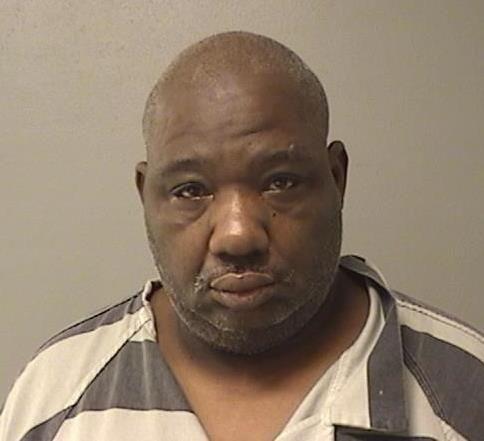 Shaitan L. Cook Jr.
Ricko R. Blaylock, Jr.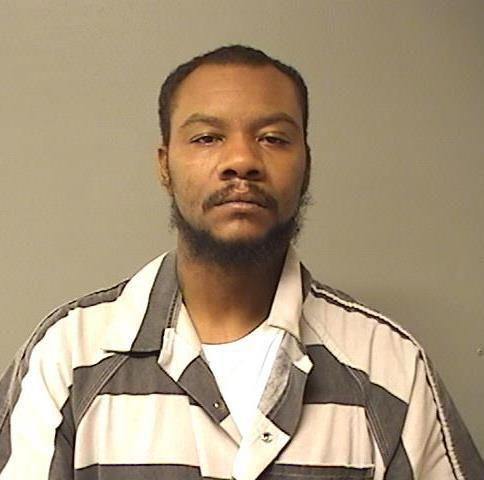 Seth M. Nashland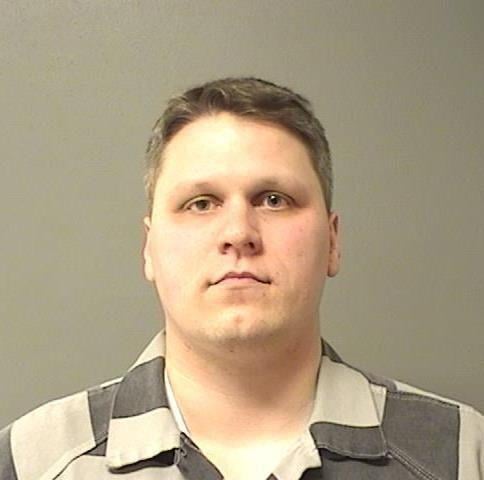 Angela M. Schmitt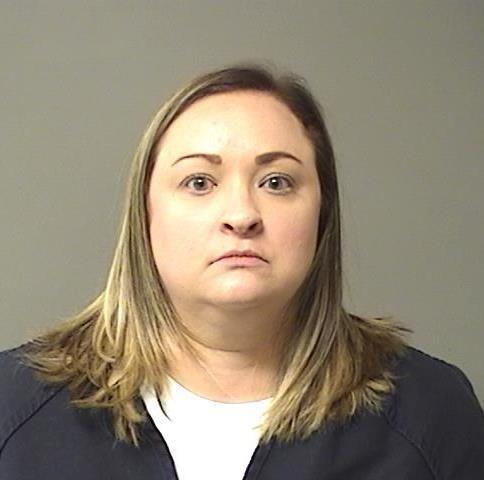 Sidney J. Flinn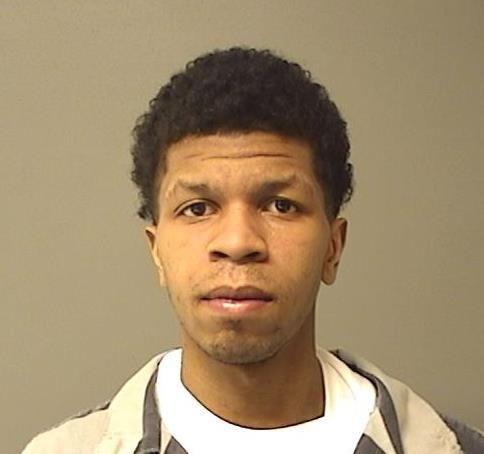 Travis C. Stewart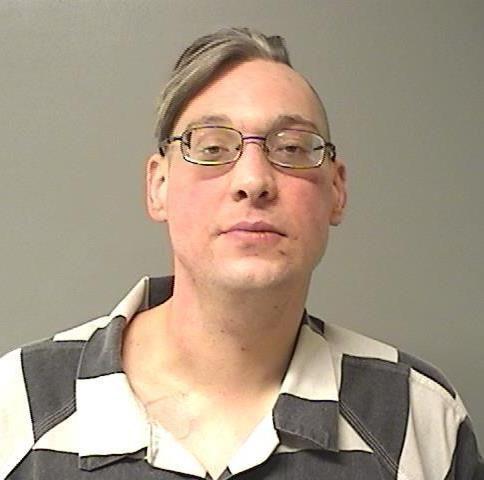 Tracy T. Cunningham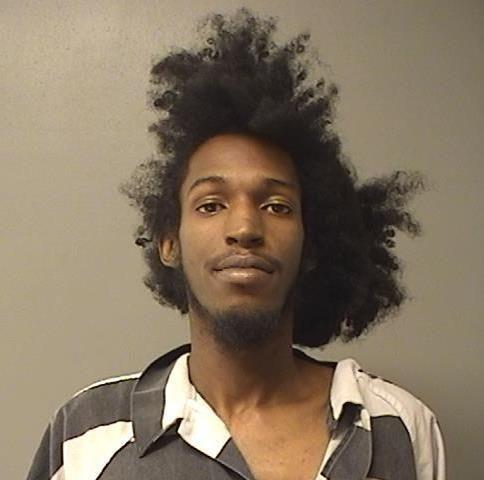 Nancy Finley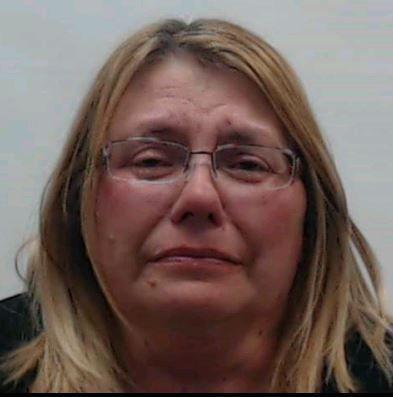 Colby J. Park
Cornelius T. Price, Jr.
Charles E. Gardner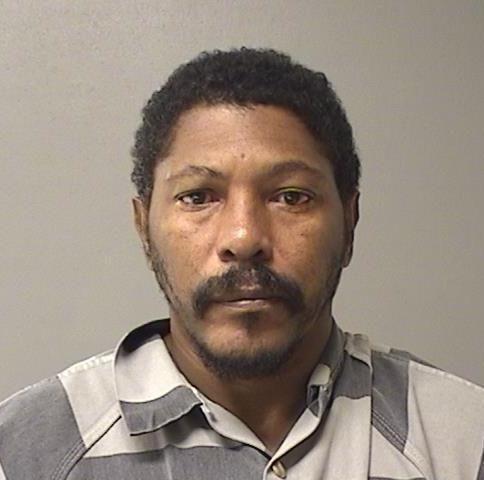 Tamajhe I. Adams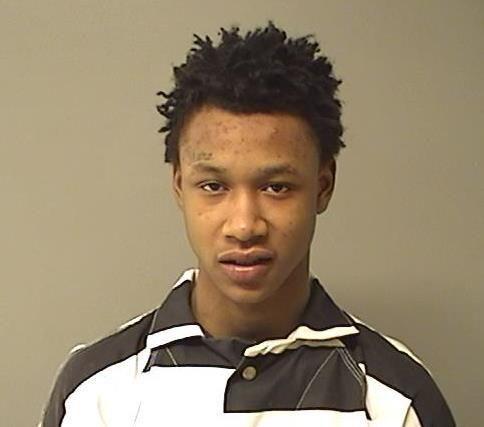 Aaron K. Greer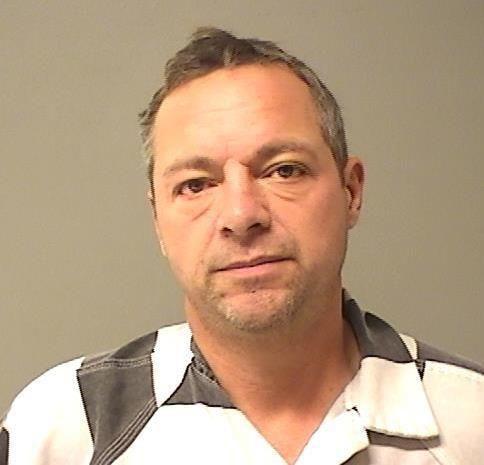 Blake A. Lunardi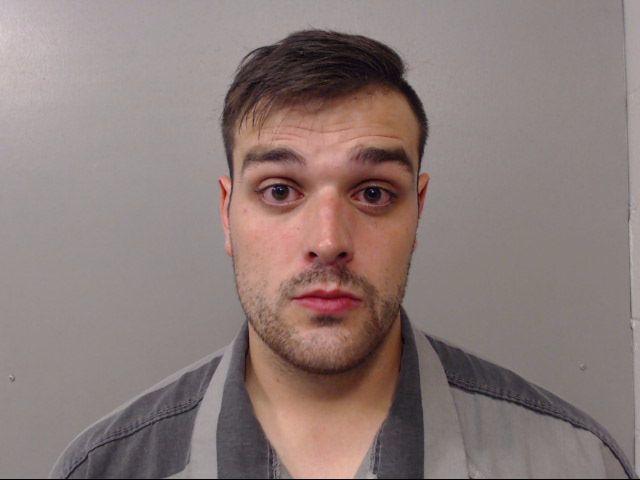 Avery E. Drake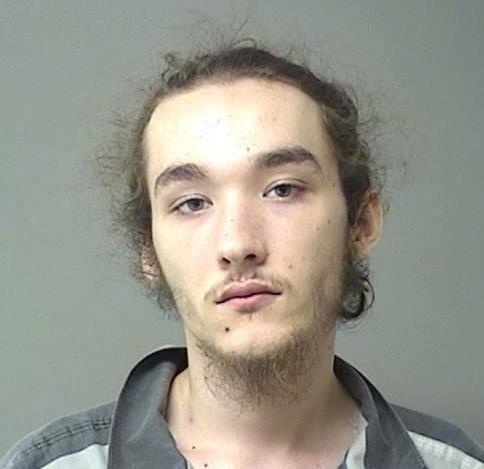 Mark A. Marquis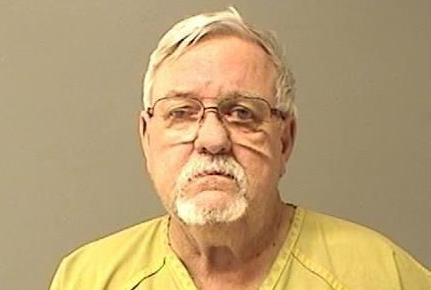 Rhonda G. Keech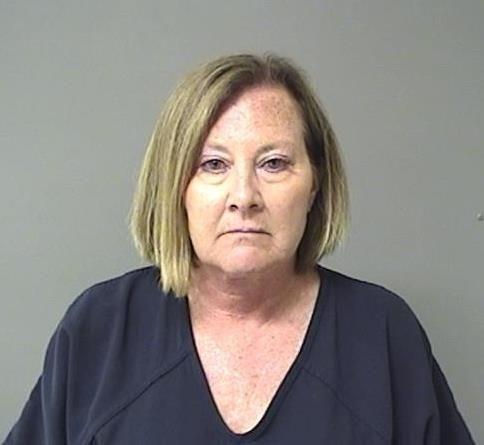 Casey T. Wiley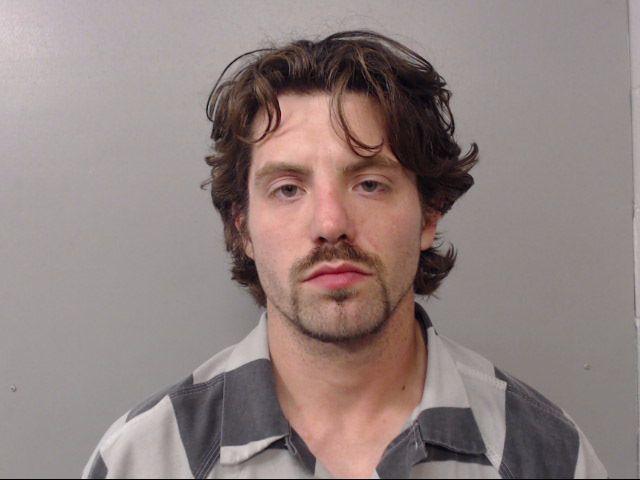 Jakaelin Gregory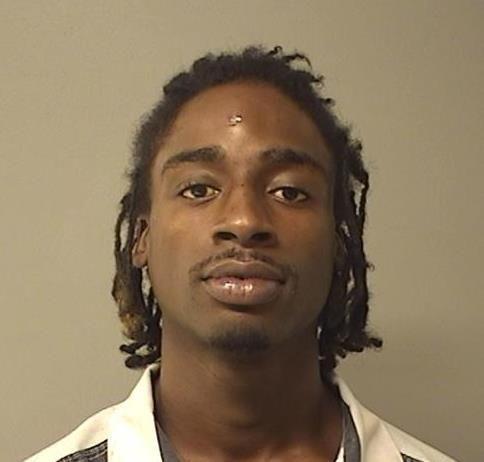 Jacquez L. Jones
Alvin Bond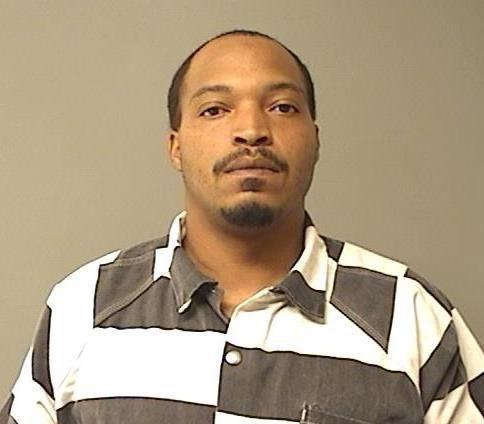 Jarquez A. Hobbs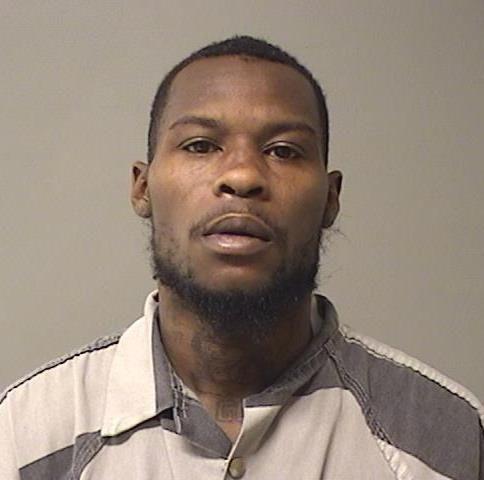 Terrence L. Calhoun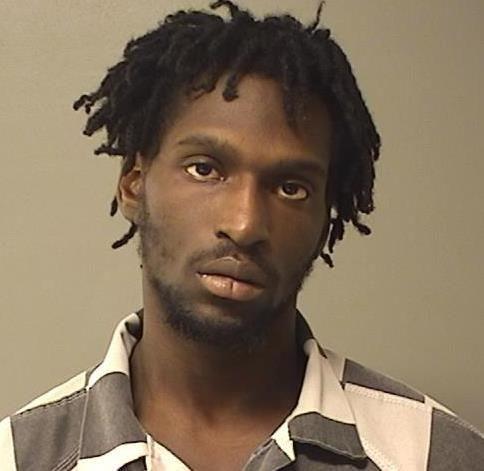 Santonio Byars Sr.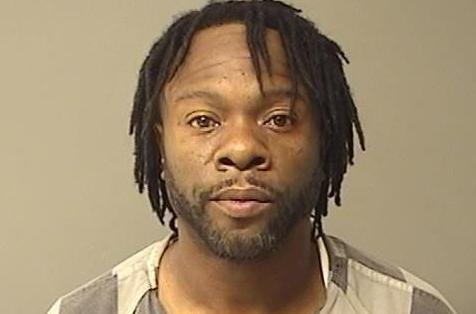 Bruce A. Malone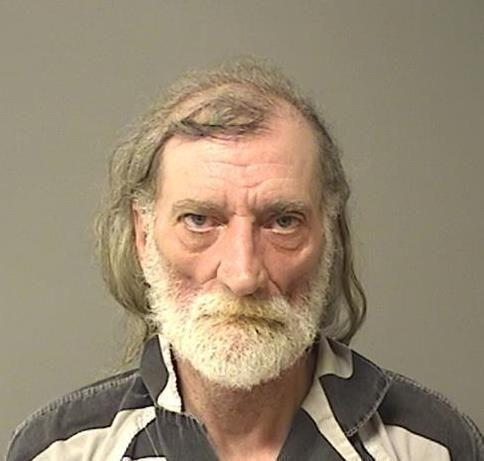 Kronterial N. Bond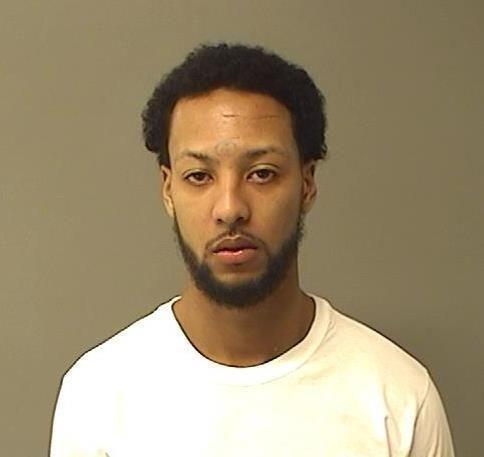 Billiejo L. Soyster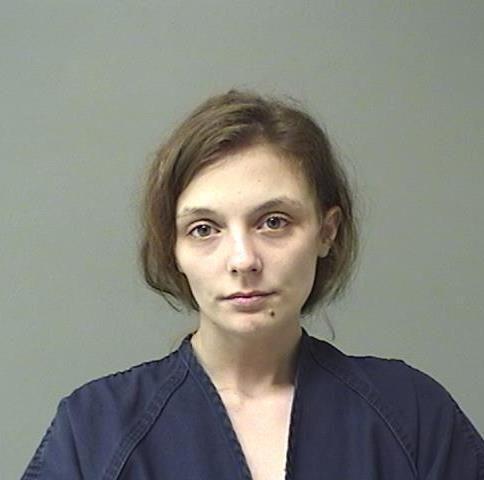 Scott L. Minix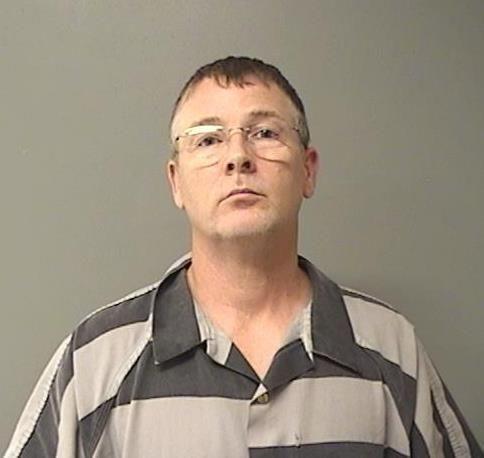 Lester A. McDonald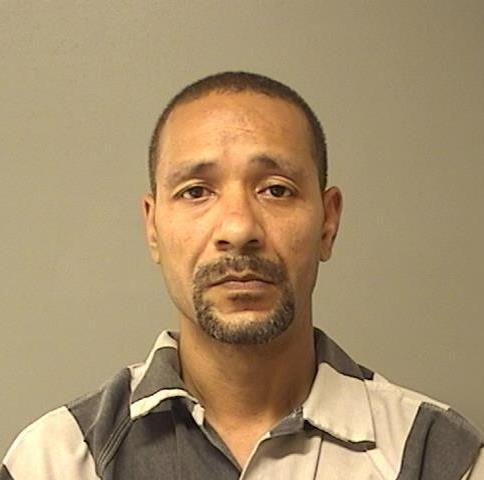 Delahn L. Amos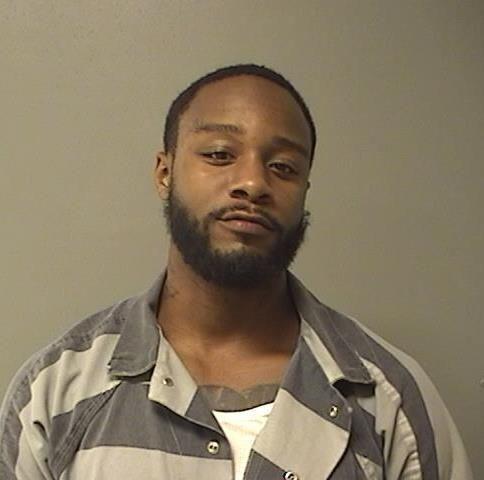 Chelsea Brown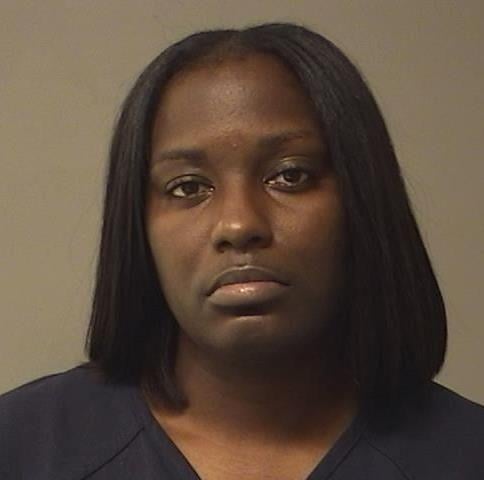 Chancellor C. Embry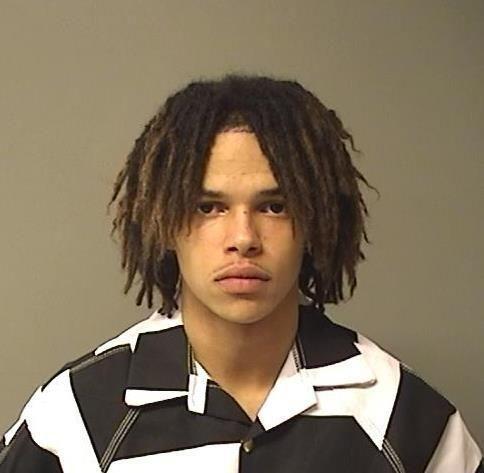 Joseph Luckee Vincent Williams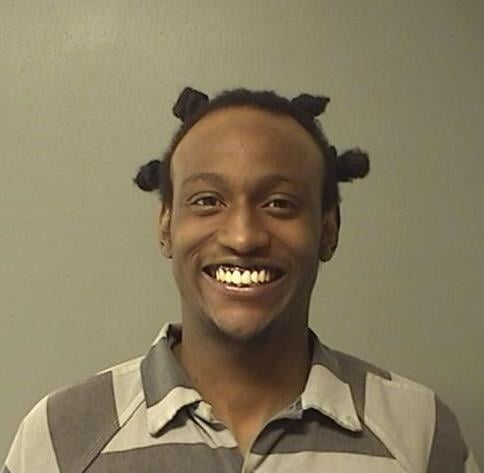 Dante L. Wade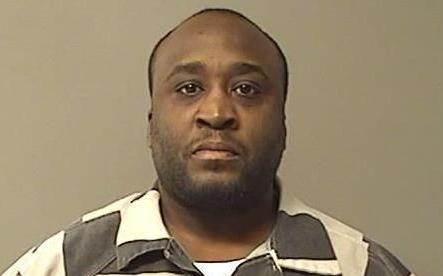 Shawanda Apholone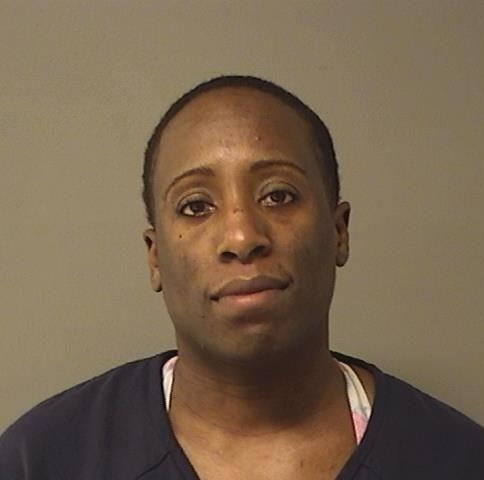 Kevin Brown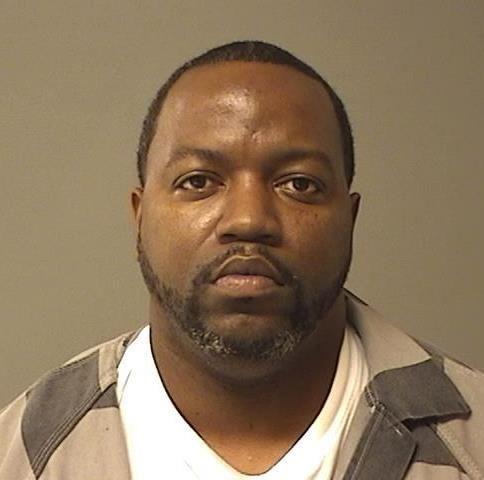 Thomas J. Nall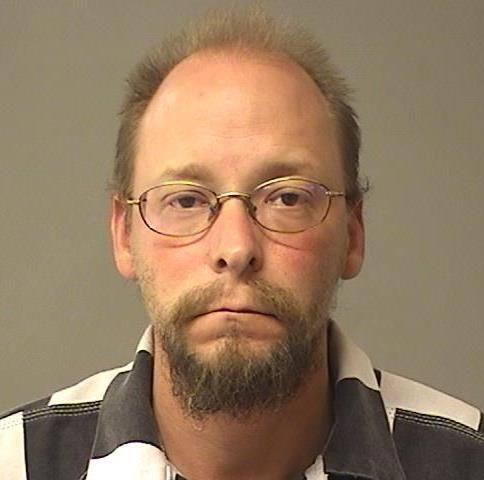 Derondi C. Warnsley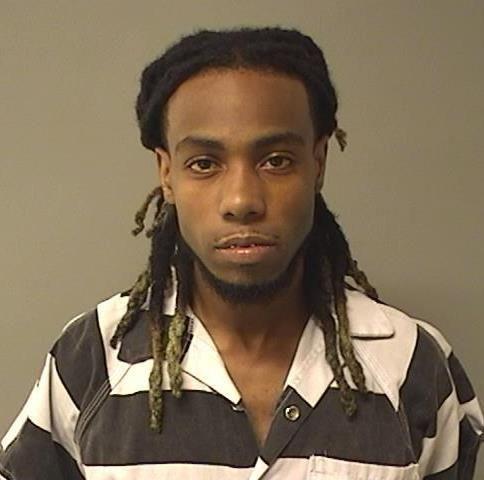 Levron K. Hines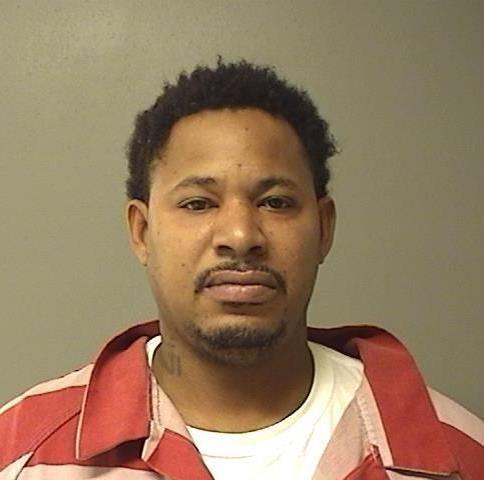 Jamie L. Golladay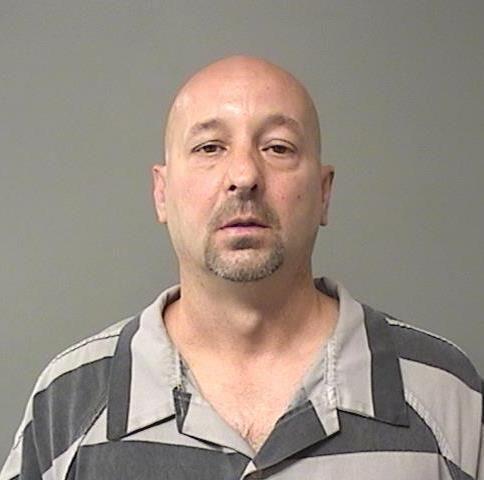 Regina M. Nall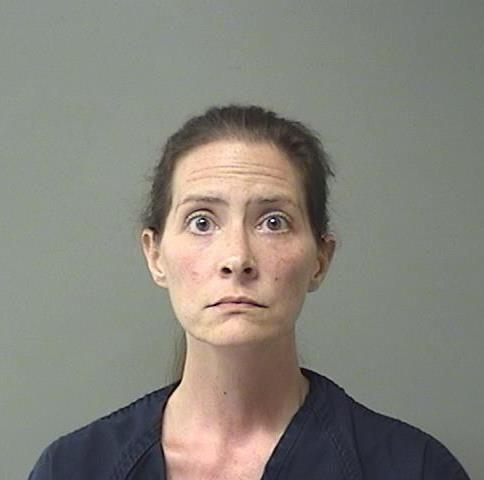 Phillip M. E. Diggs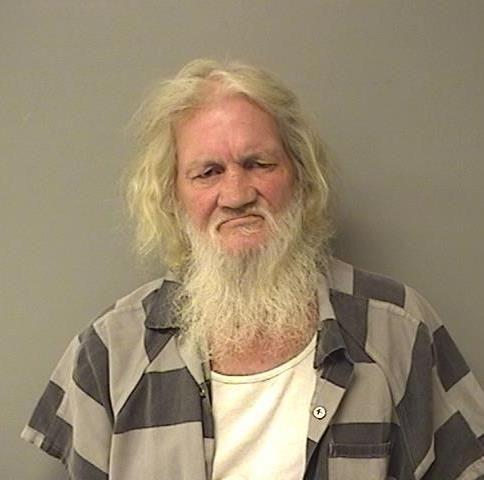 Daniel R. Blazich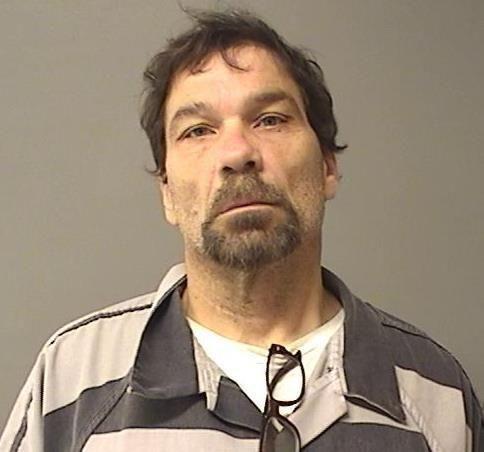 Matthew Anderson Jr.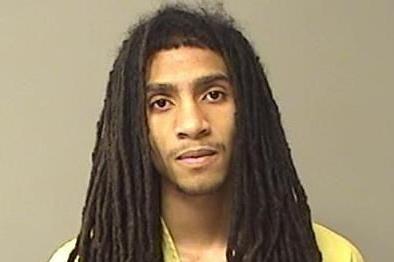 Deoane A. Stone
Micaiah G. Barton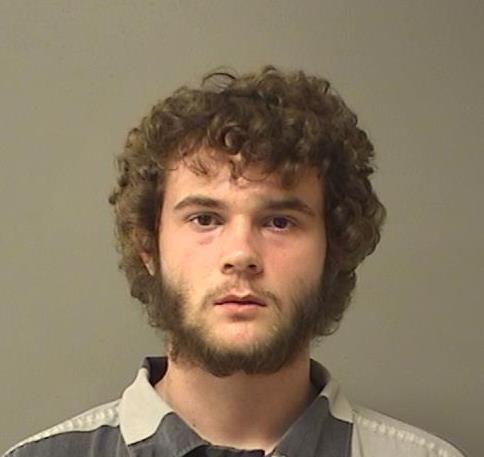 Jason C. Herendeen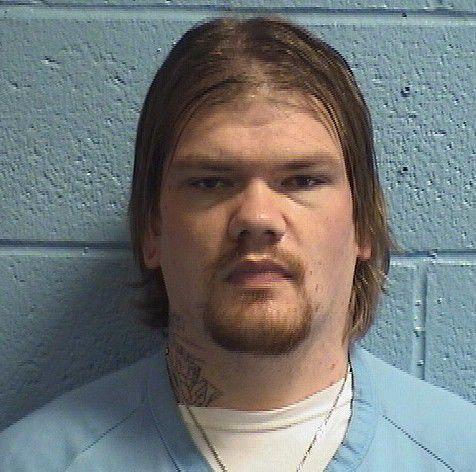 Blake E. Merli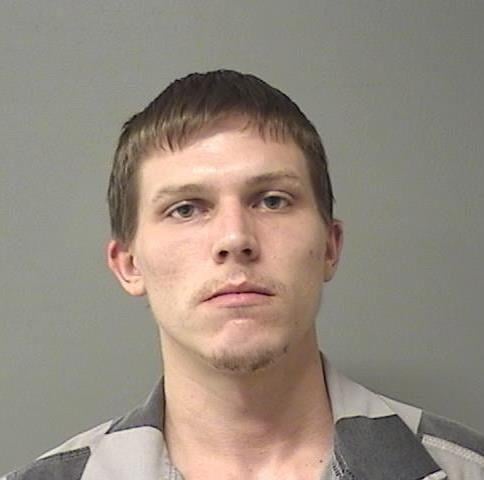 Josh D. Longfellow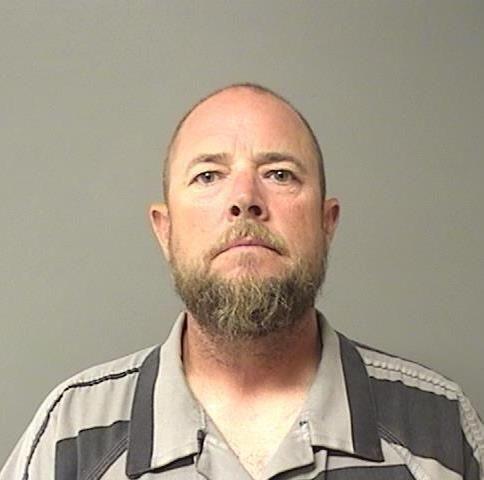 Jeremiah D. Collins
Danielle M. Whitehead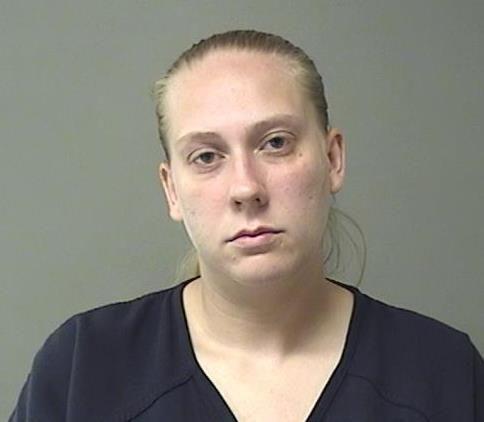 Deonte D. Smith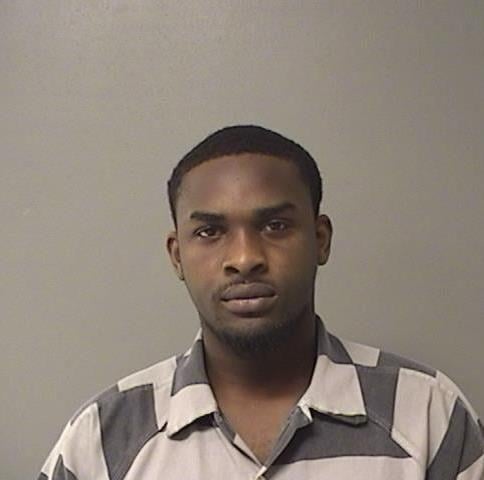 Cory J. Marquis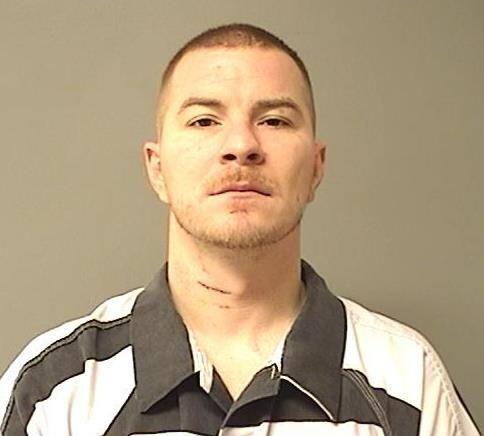 Gary L. Boyle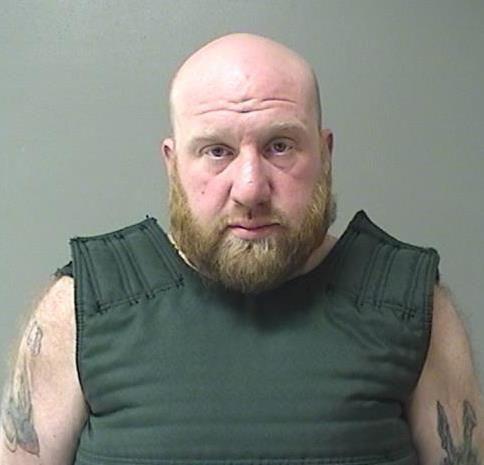 Carl E. Harvey II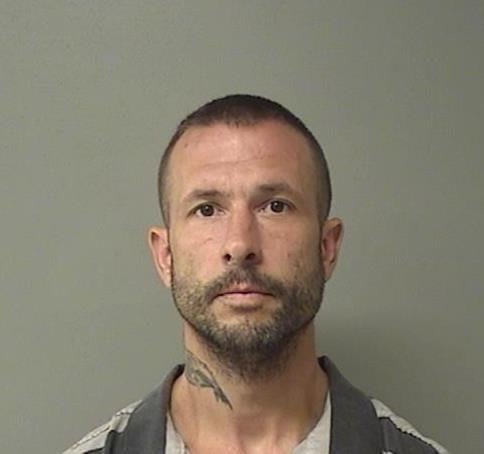 Dessica N. Jackson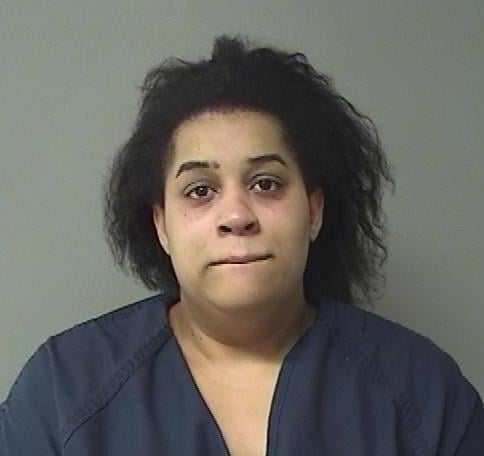 Ashley N. Jobe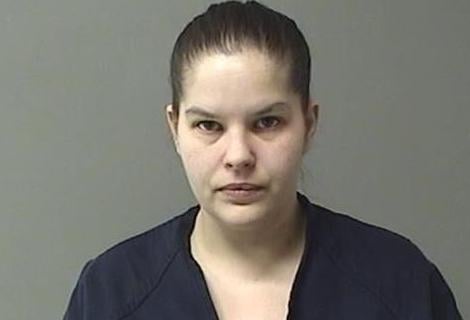 Lori J. Kramer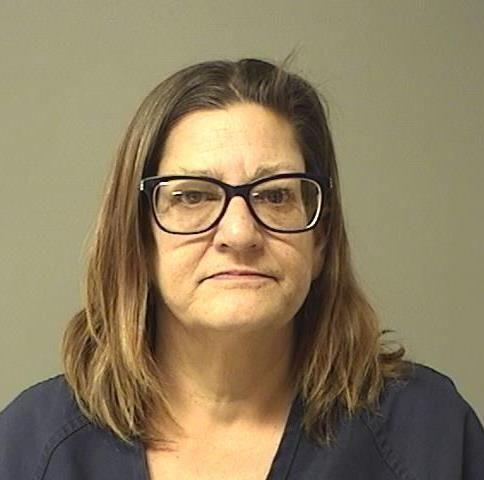 Talmel T. Wilson, Jr.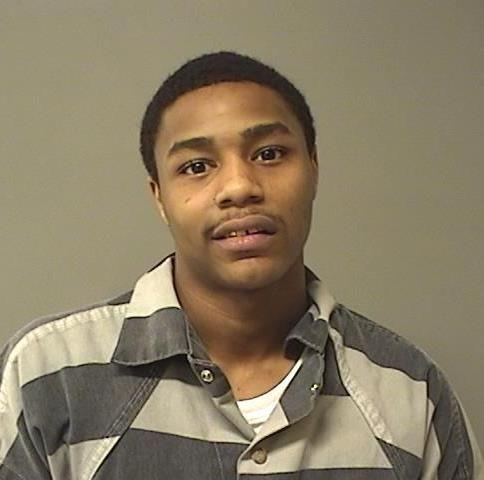 Dana E. Bond, Jr.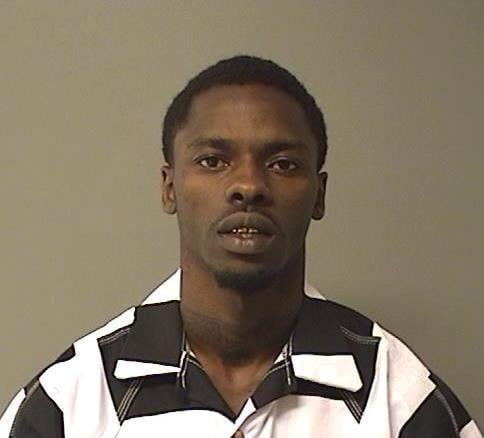 Christopher L. Bailey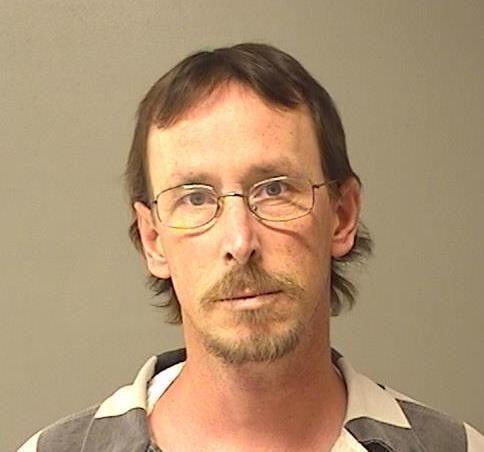 Jennifer E. Bishop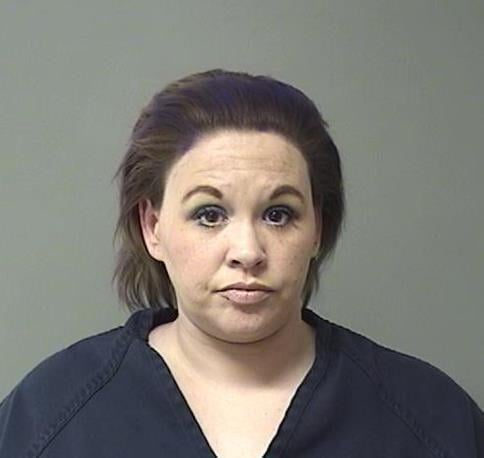 Paul M. Folks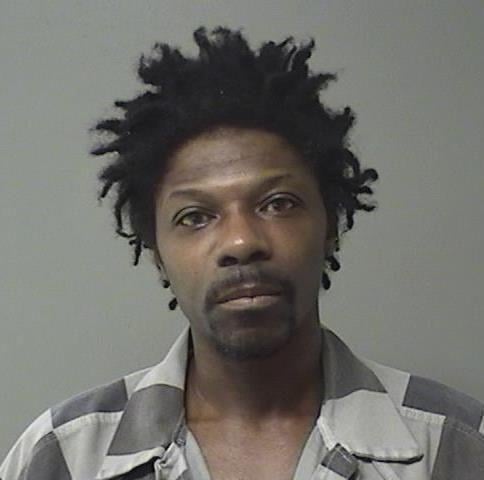 Cody M. Burries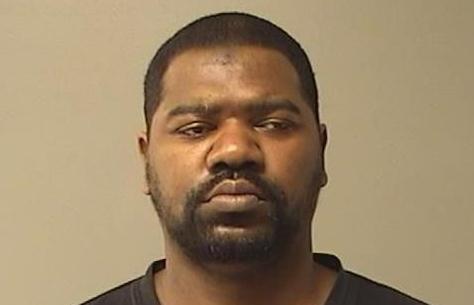 Anthony J Dickey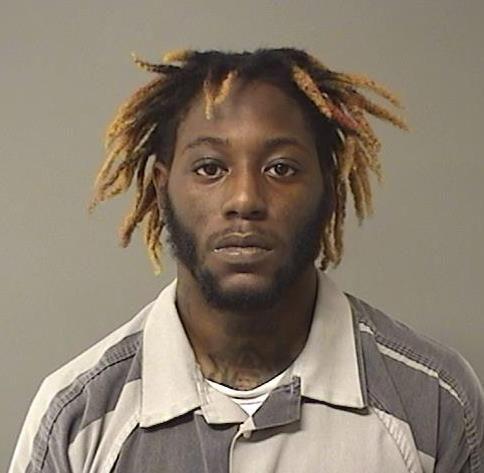 Malik O. Lewis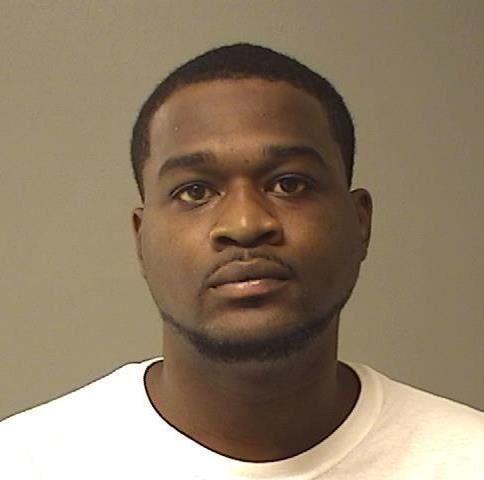 Demetric J. Dixon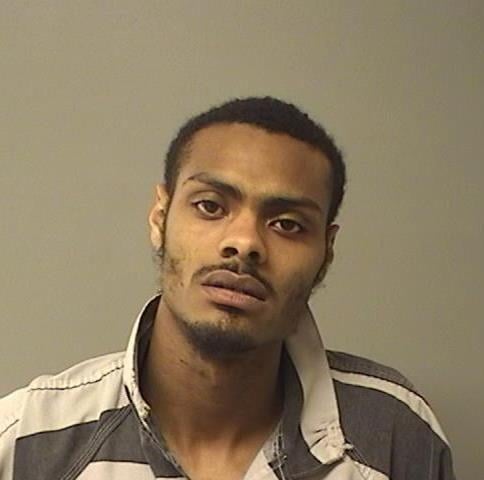 Michelle R. Batman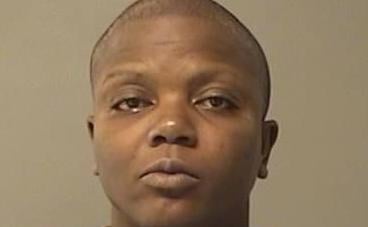 Seth D. Maxwell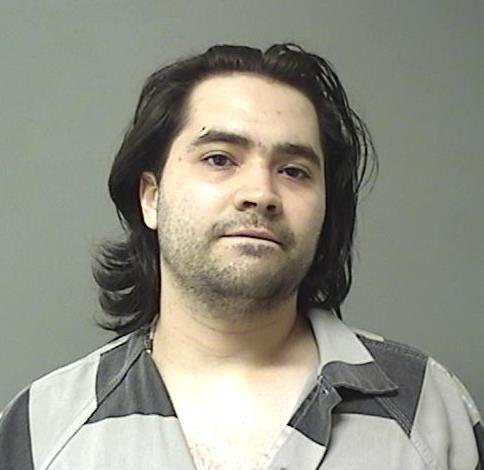 Contact Tony Reid at (217) 421-7977. Follow him on Twitter: @TonyJReid