DECATUR — A Decatur man is facing a preliminary charge of burglary after police said he stepped into a car in the drive-through lane of a restaurant and later helped himself to loose change in the center console.
A sworn affidavit from Decatur Police said the incident happened about 9:15 p.m. on March 22 outside the Dairy Queen restaurant at 230 West 1st Drive. The affidavit said police found and arrested the 51-year-old man Monday evening after he had earlier been identified by the 16-year-old driver; all preliminary charges are subject to review by the state attorney's office.
Officer Stephanie Vail, writing in the affidavit, said the driver told police he had first been approached by the man begging for money while he was in the restaurant. The driver then left and drove into the drive-through lane to buy more food and was again approached by the man, who this time said he needed a jump start for a vehicle in the parking lot.
"(The driver) stated he told the man he would follow him to his vehicle once he received his order," said Vail. "He stated the man, without permission, then entered his vehicle and sat in the passenger seat."
The man proved to be lying about a car in the parking lot and instead told the driver to head north on U.S. 51 to Cleveland Avenue. The man then helped himself to $10 in change from the console and said "I'm going to need the money," said Vail. The man later gave some of the coins back in exchange for more cash, and was given a $10 bill.
"The victim stated that the man told him 'You're lucky I'm not one of those (people) that would stab you or jab you,'" said Vail. "The victim stated that the man then directed him to drive to another part of town where he exited the vehicle. The victim stated that he feared he would be battered if he did not comply with the demands of the man. He stated that the man was 'crazy.'"
Vail said a check of records showed the man is on parole for aggravated robbery and has "an extensive criminal history." He remained held in the Macon County Jail on Tuesday night in lieu of posting $75,000 bond.
---
Garold Holloway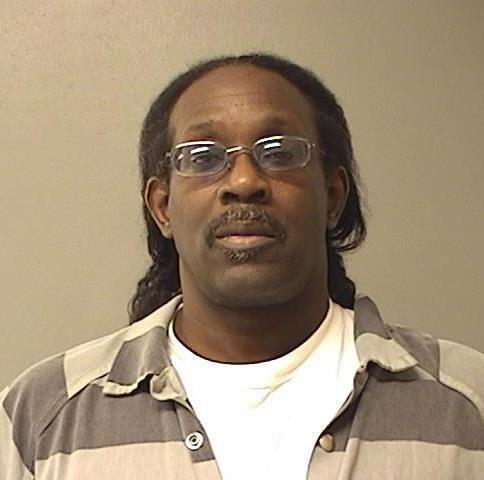 Scott A. Gentry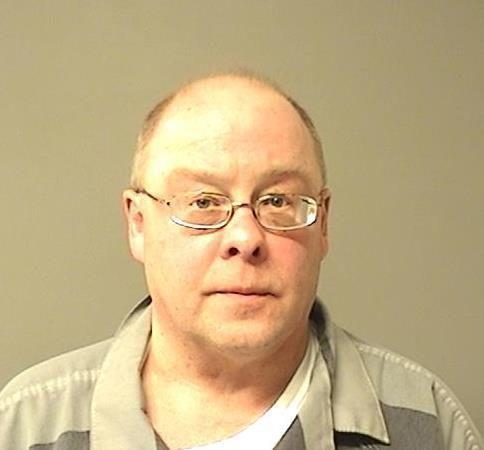 Emmanuel Dunklin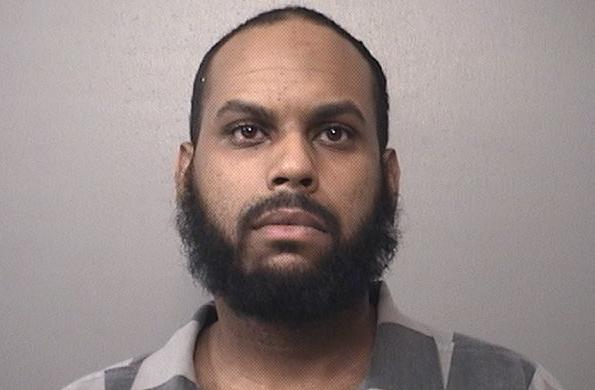 Dalton C. Skinner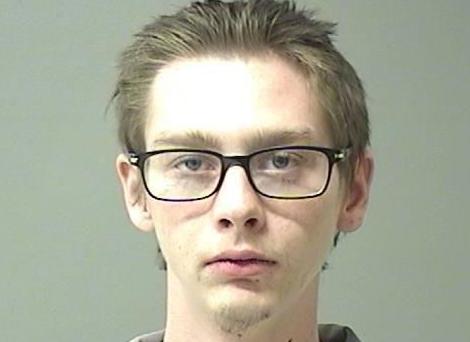 Marvin F. Smith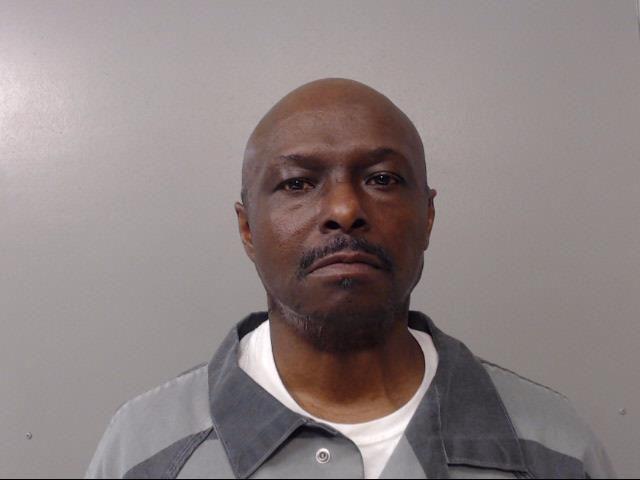 Antwain J. Ward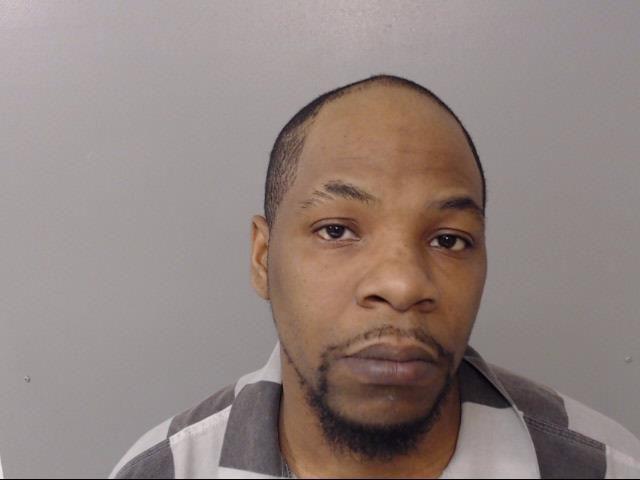 Tyrone L. Humphrey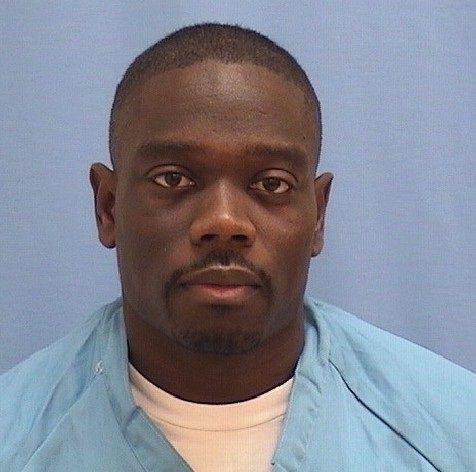 Anthony K. Williams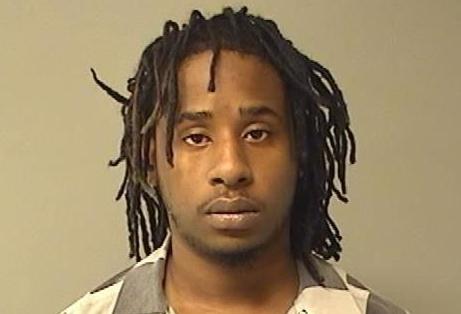 Kevin M. Roark
Stacey Darrell Bates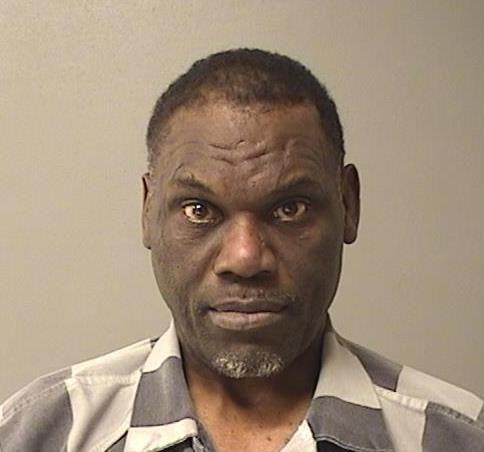 Leonde D. Johnson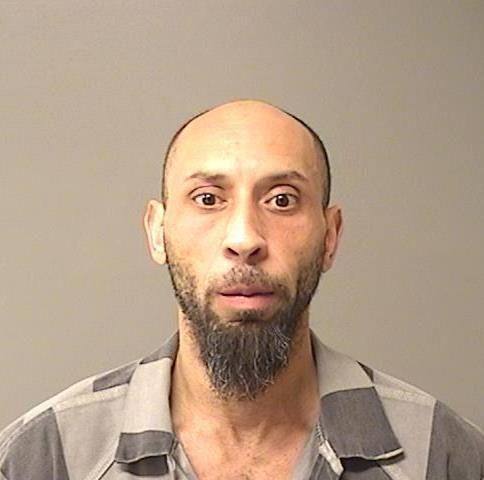 Johnathan M. Radley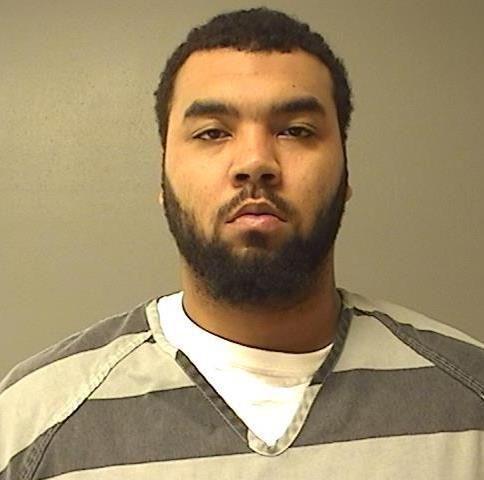 Roy M. Wilks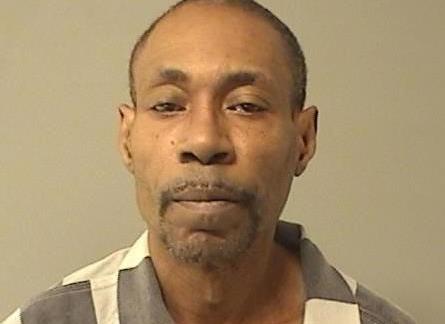 Charles H. Drain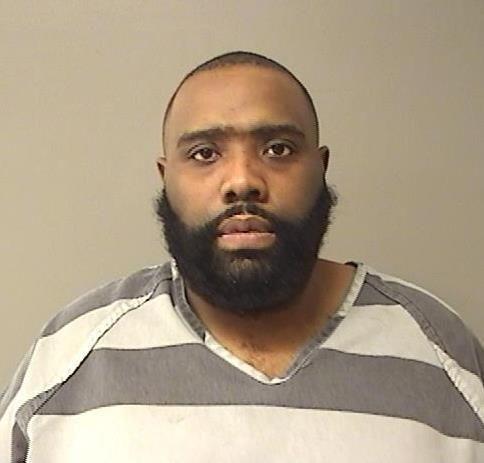 Maurice D. Cline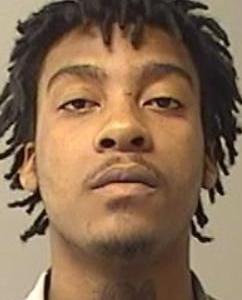 Tiffany R. Rogers
Devontae C. Jones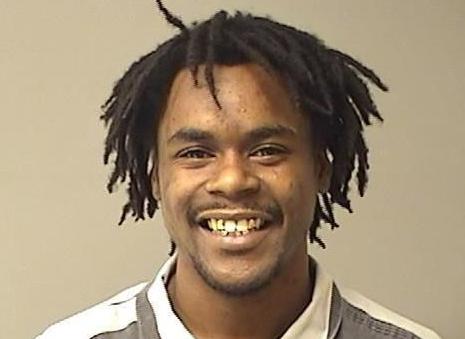 Cornell D.A. Johnson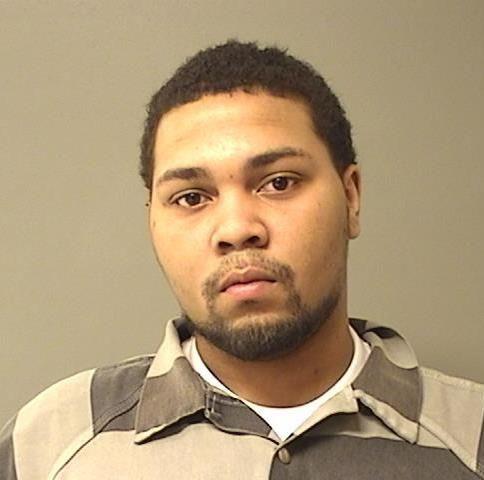 Gary L. Boyle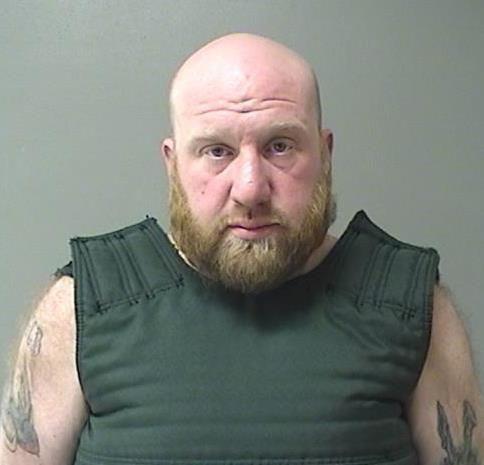 Anthony Myers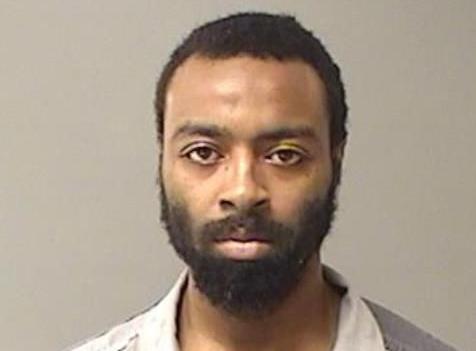 Sidney J. Flinn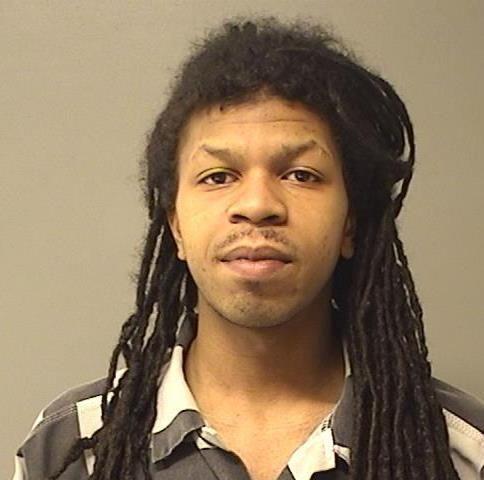 Twanka L. Davis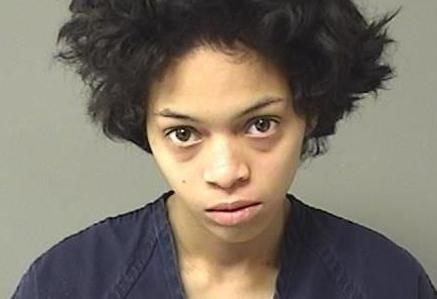 Thomas L. Gill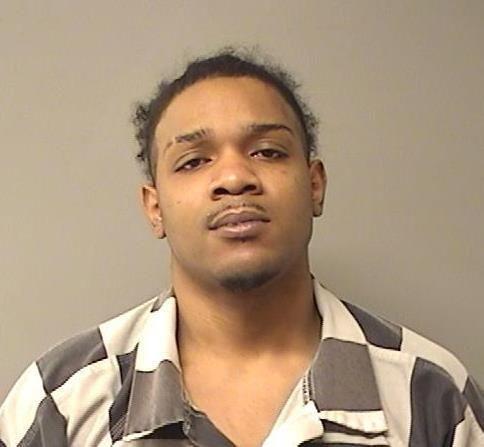 Frank E. Sherman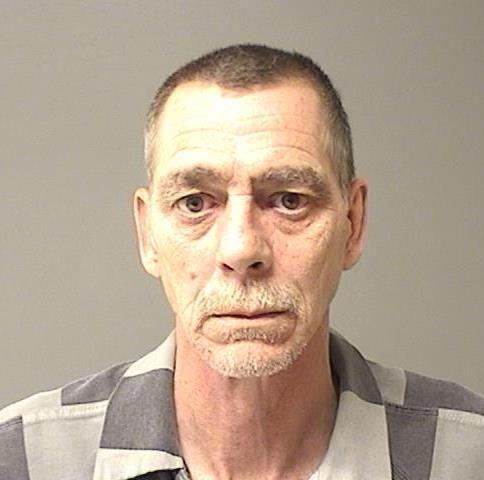 Kassie M. Benton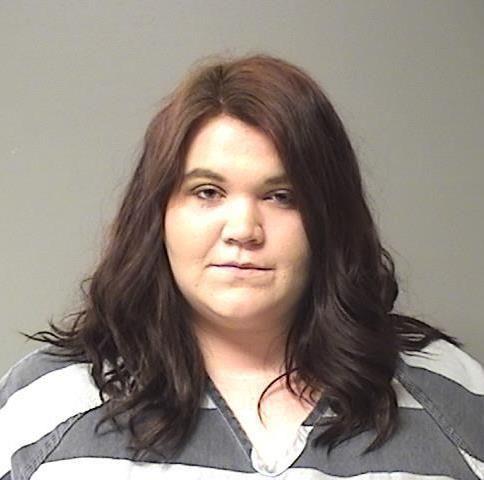 Mark A. Marquis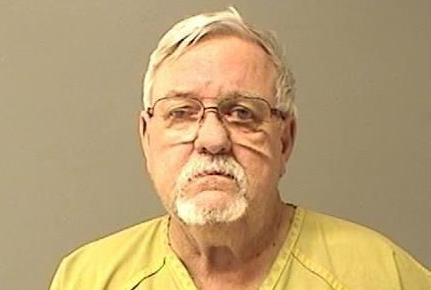 Maurice K. Dozier
Adam L. Agee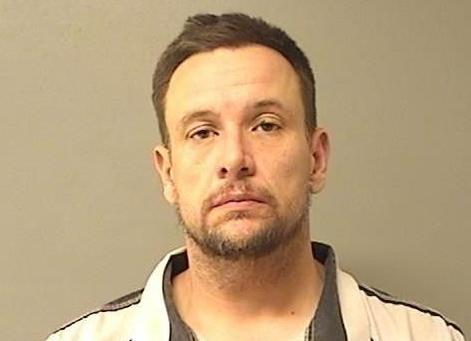 Jaquarius L. West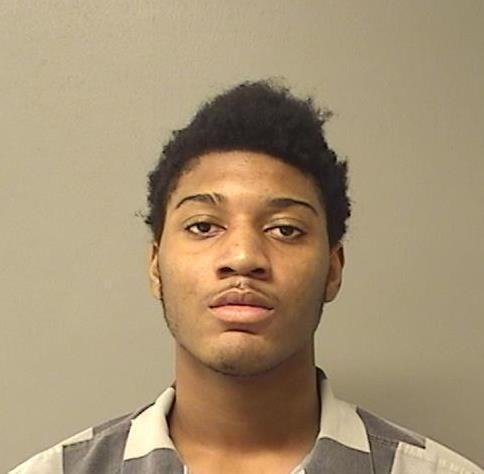 Ashley N. Jobe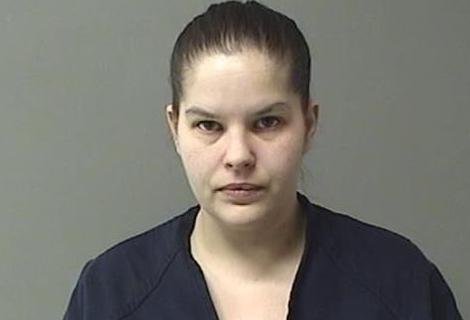 Steven L. McClennon Jr.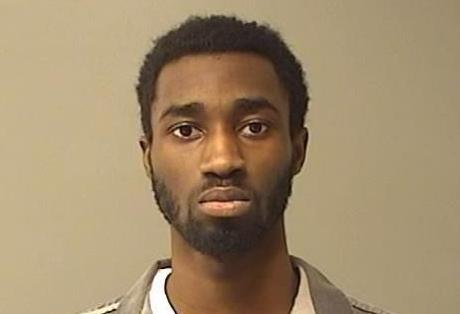 Matthew Anderson Jr.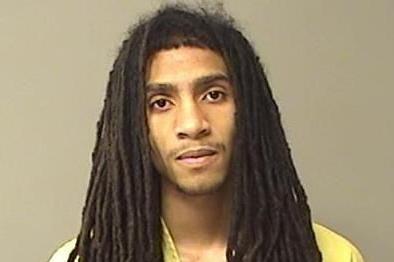 Traveon L. Hood
Anthony Grampsas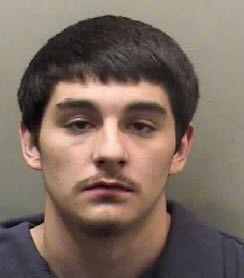 Tyjuan Bruce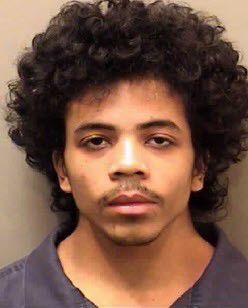 Richard J. Rush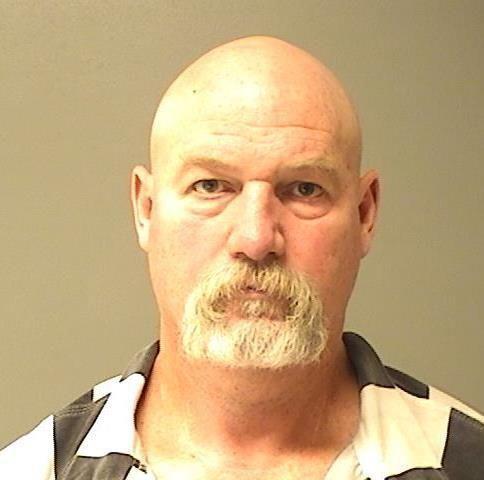 Billiejo L. Soyster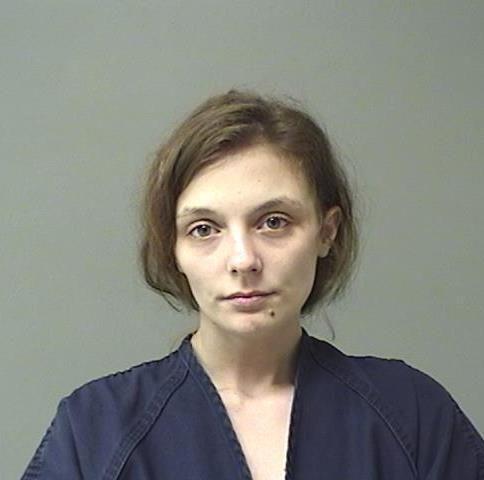 Jamonta R. Blythe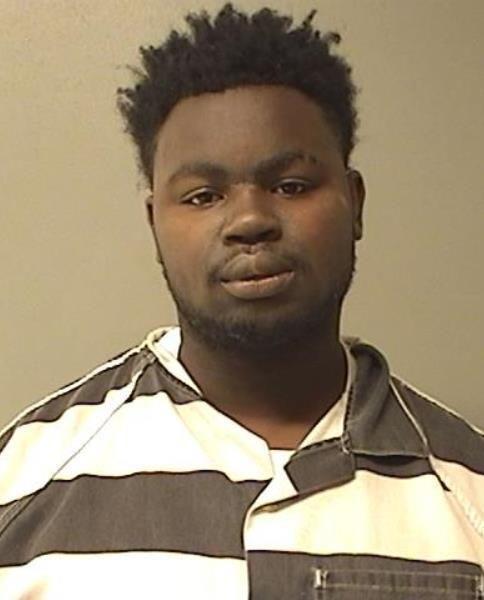 Deion J. Sims
Nicholas K. Lotts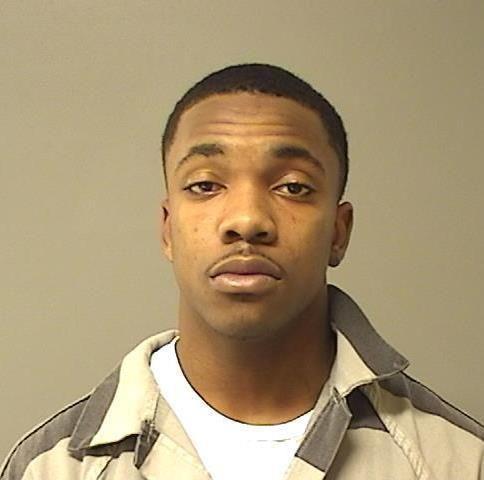 Andrew J. Cox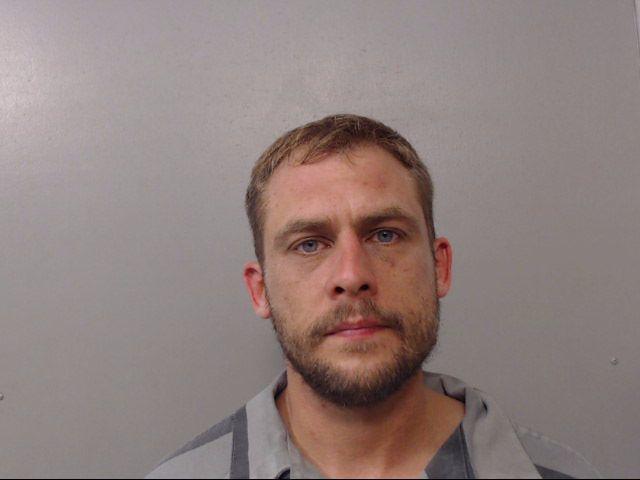 Rahiam A. Shabazz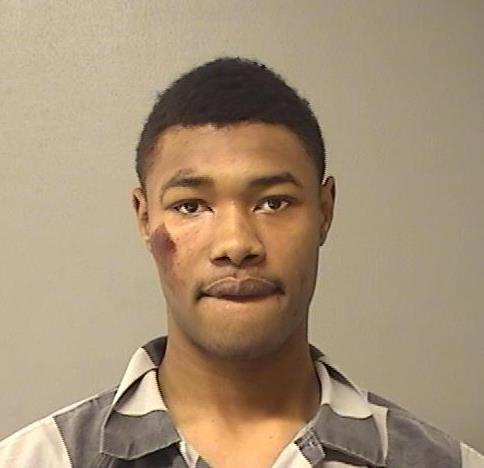 Bryon D. Theus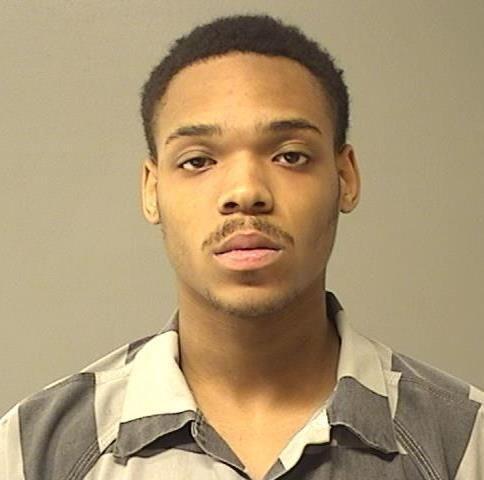 Dondrion L. Austin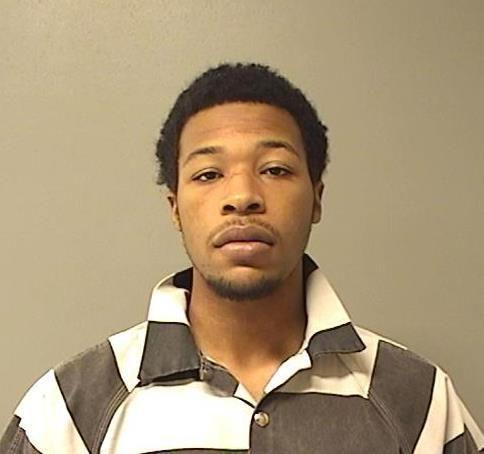 Joseph L. Williams

Jarius T. Fuller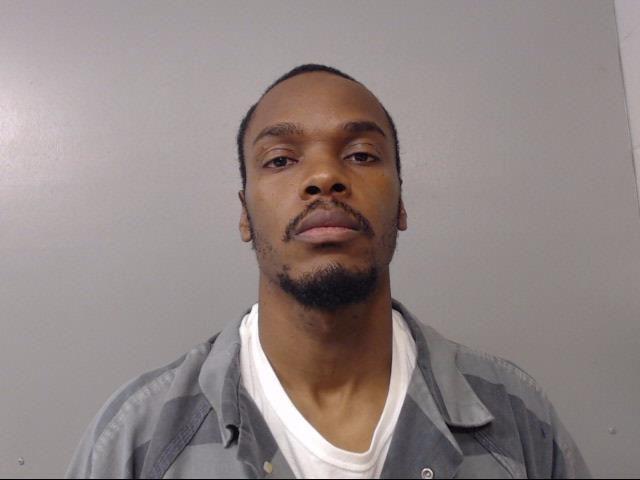 Jonathan C.T. Owens

Ryne J. Woods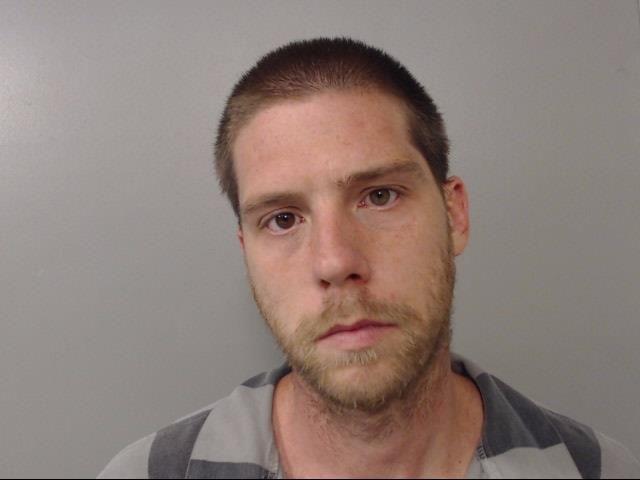 Cameron T. Taylor

Colby J. Park

Roy M. Wilks Jr.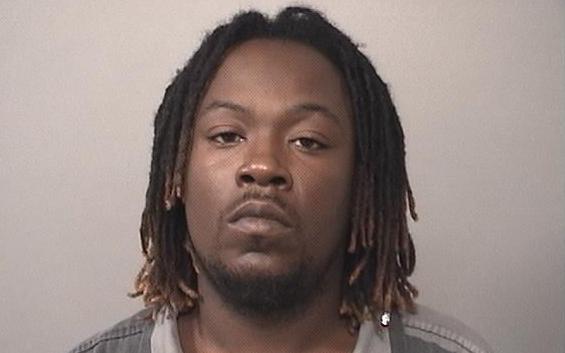 Javonne D. Russell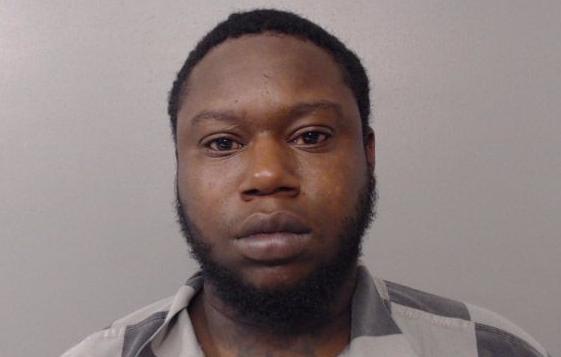 Trayon S. Jones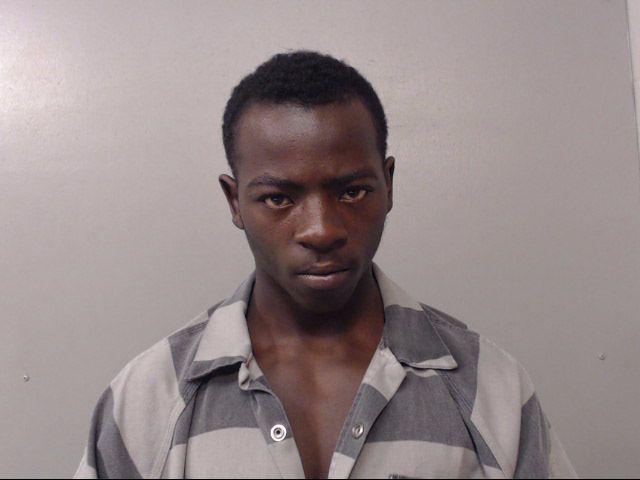 Jechelle D. Hendrix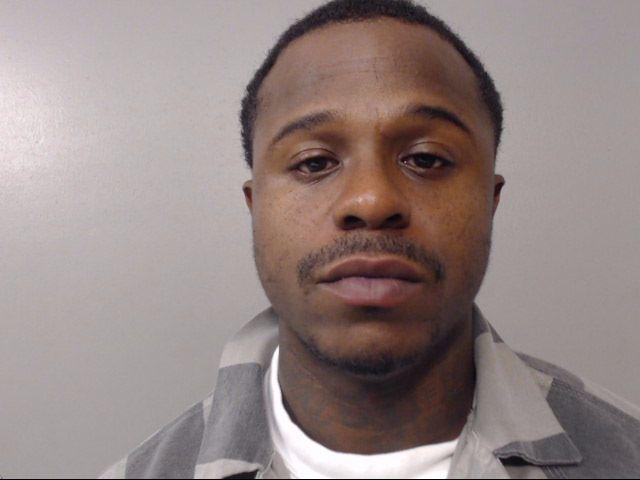 Floyd D. Banks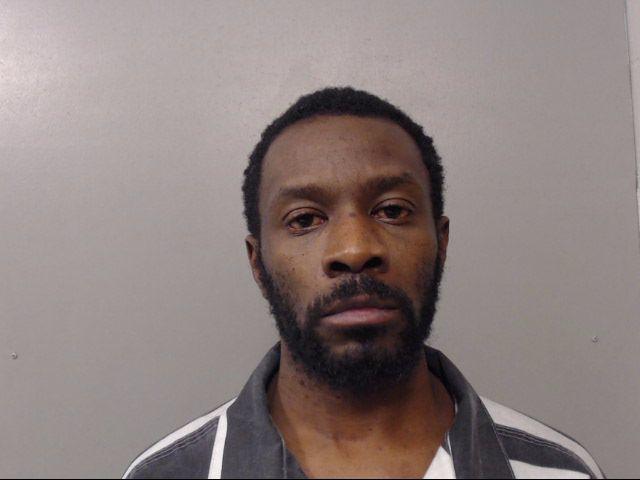 Ricardo Q. Holloway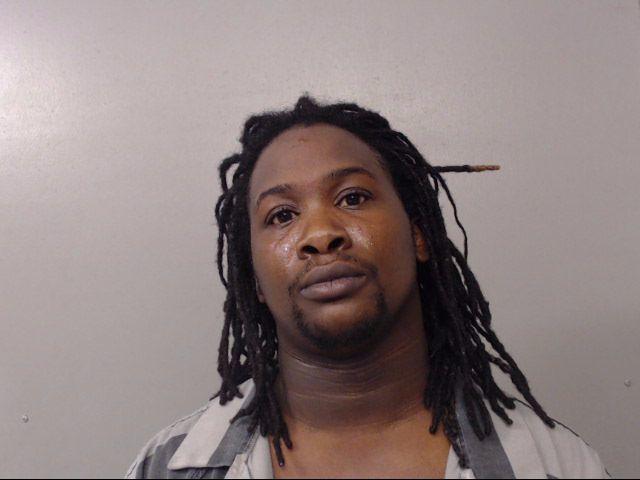 Taylor R. Szekely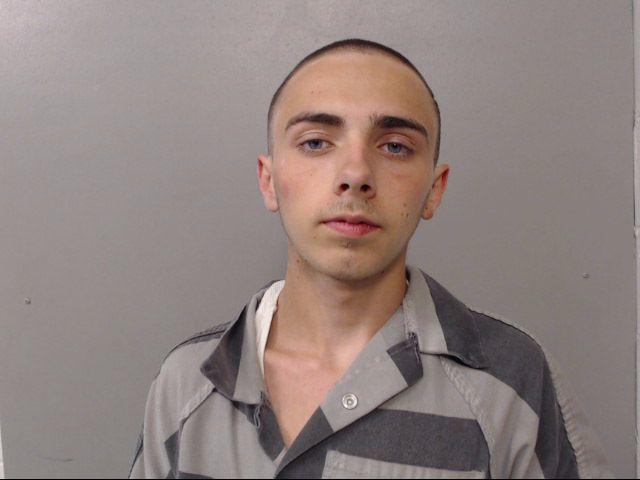 Angela M. Baker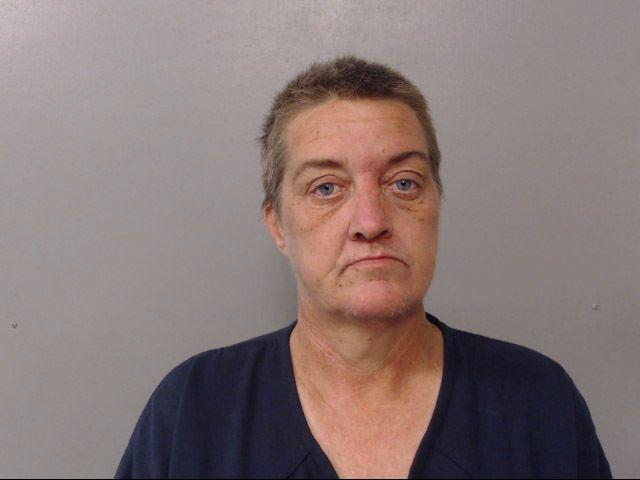 Antwanette R. Atkins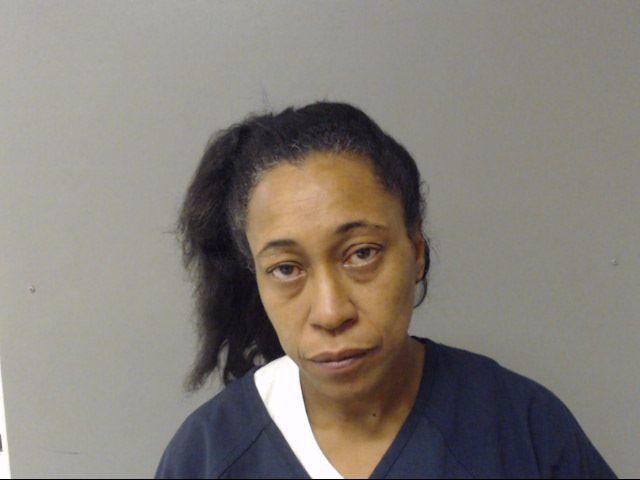 Durames K. Johnson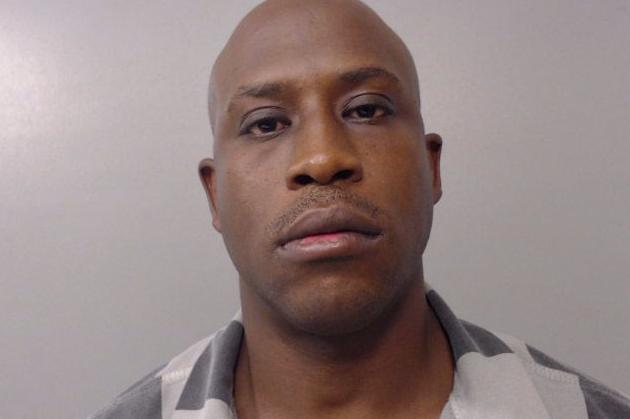 Michael Lawary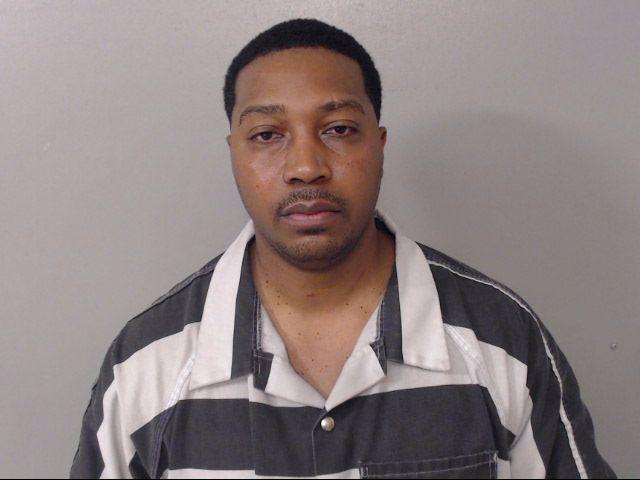 Ray M. James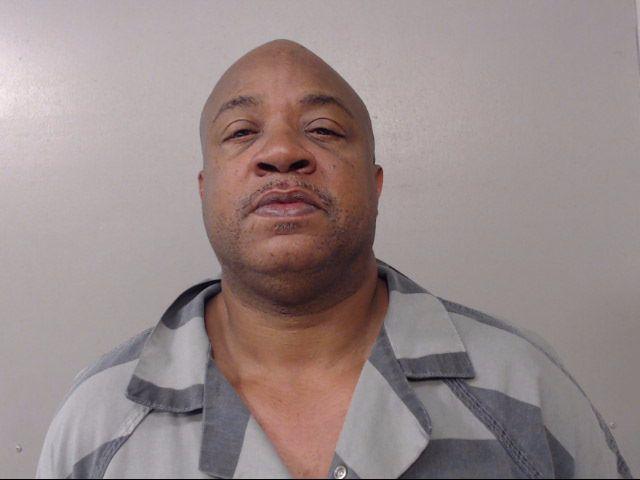 Lamont D. Wright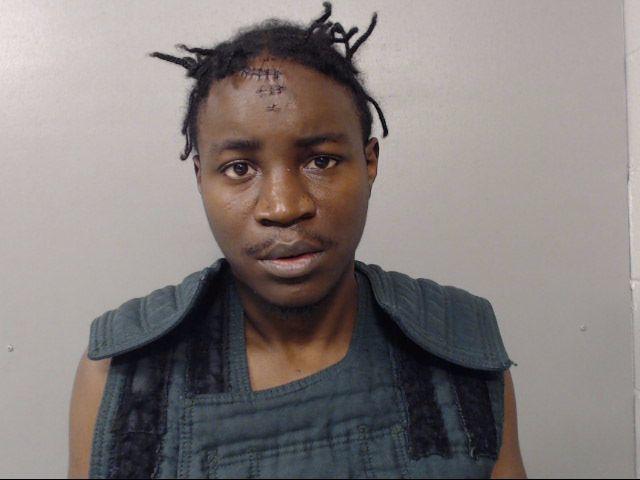 Blake A. Lunardi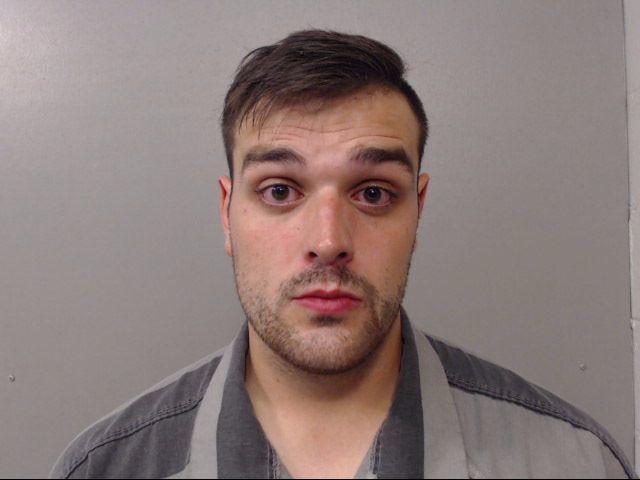 Casey Wiley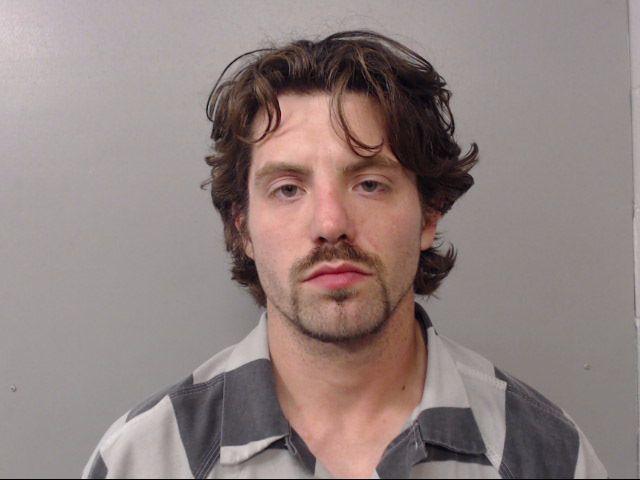 Johnnie L. Murphy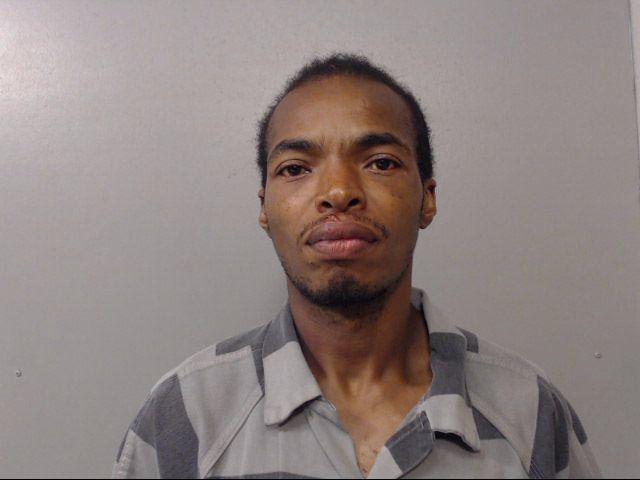 Selley X. Tullison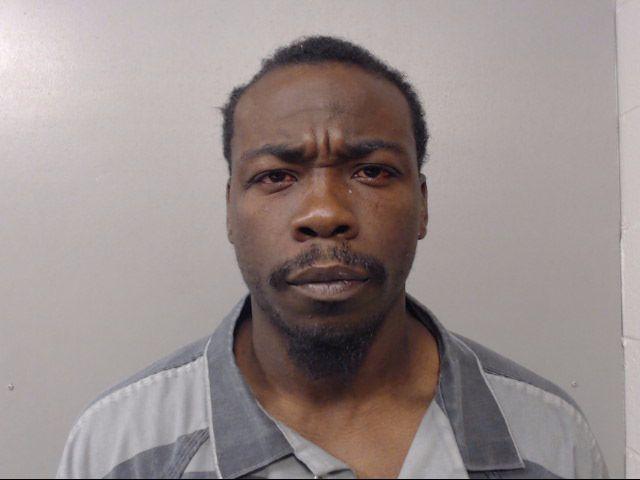 Kristy M. Fredstrom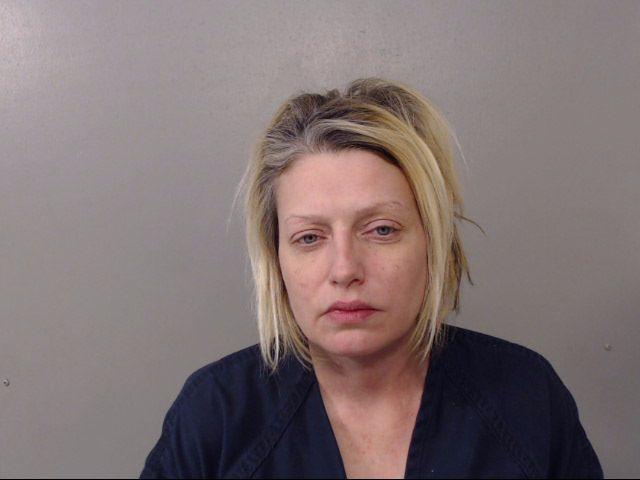 Romell D. Hill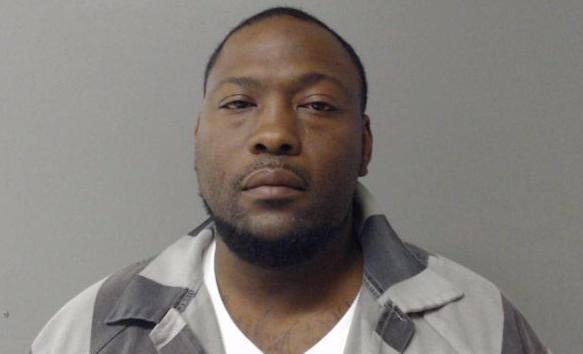 Austin L. Crist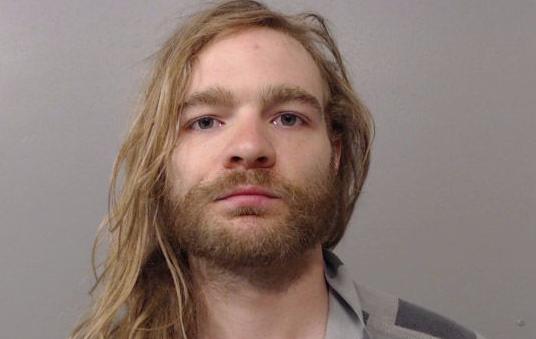 Leondous H. Coleman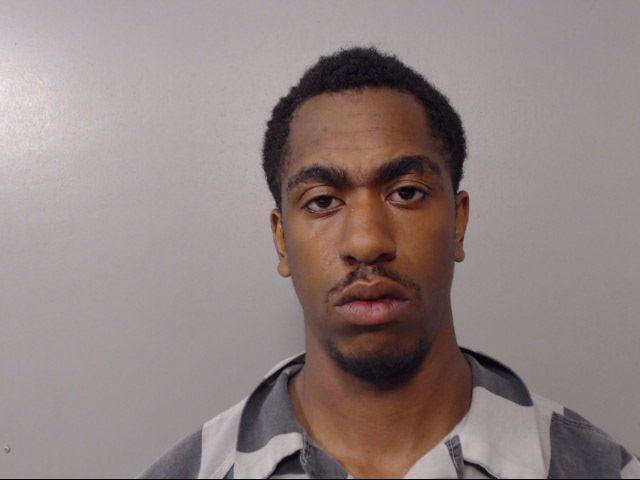 Skylar L. Cook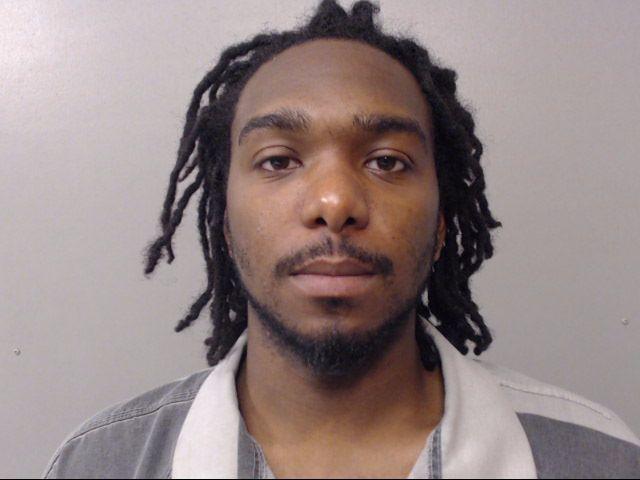 Terrance J. Wilson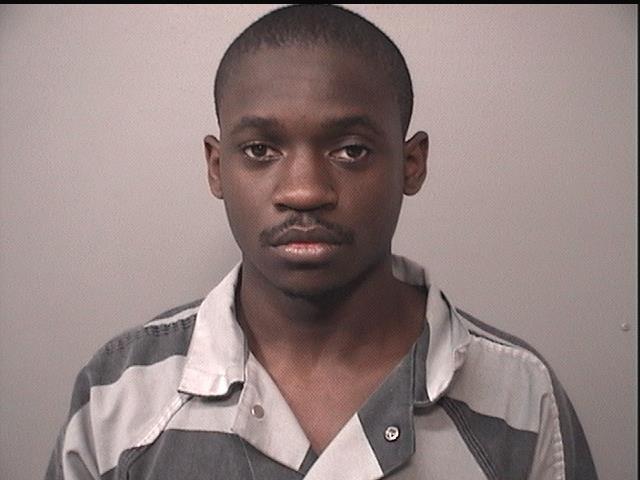 Tamme R. King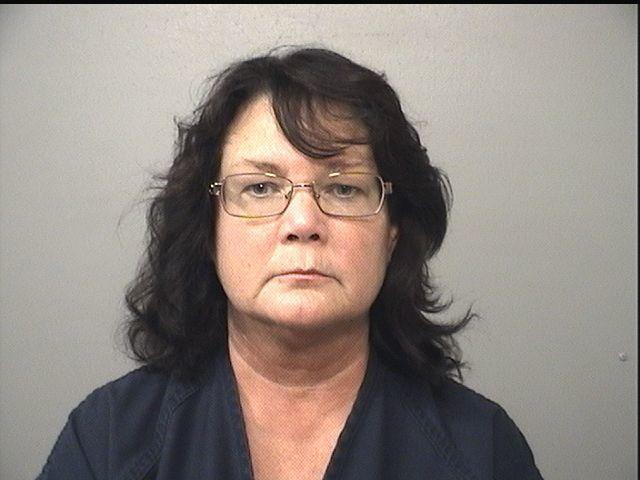 Laurel A. Szekely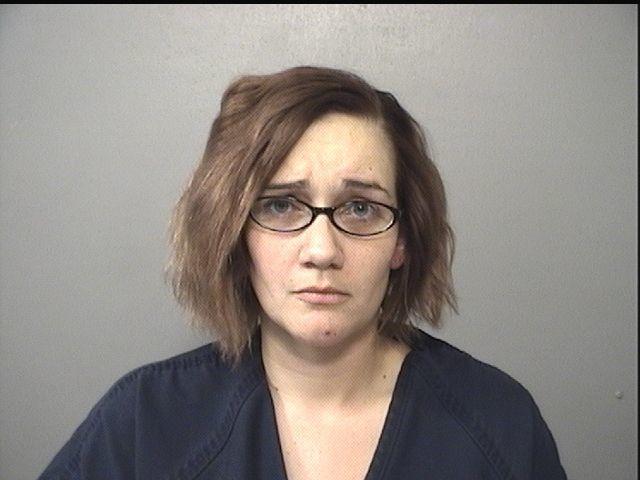 John T. McKown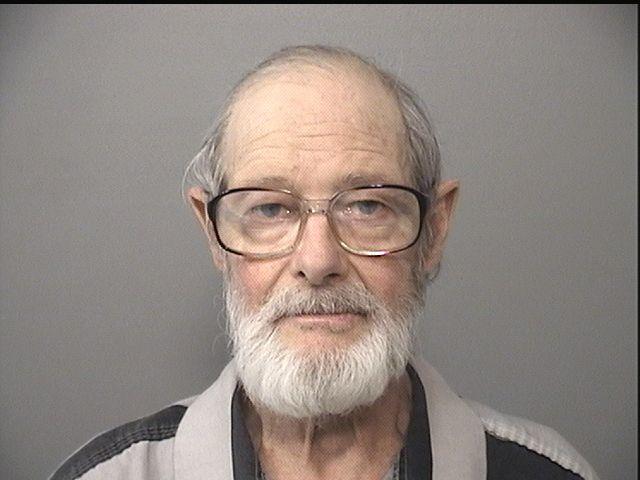 Zachary D. Batson
Jason A. White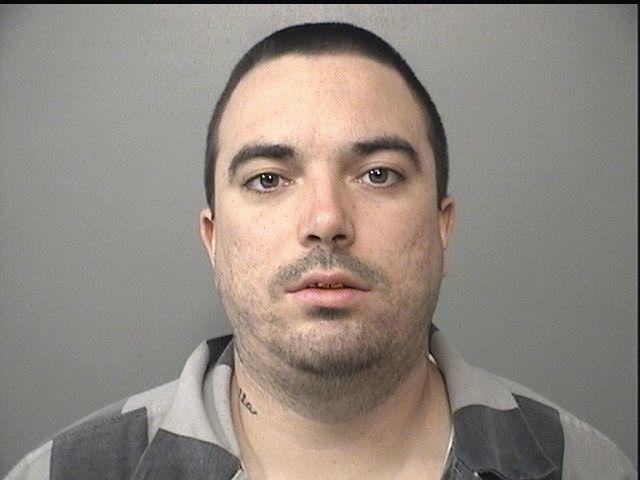 Lewis Jackson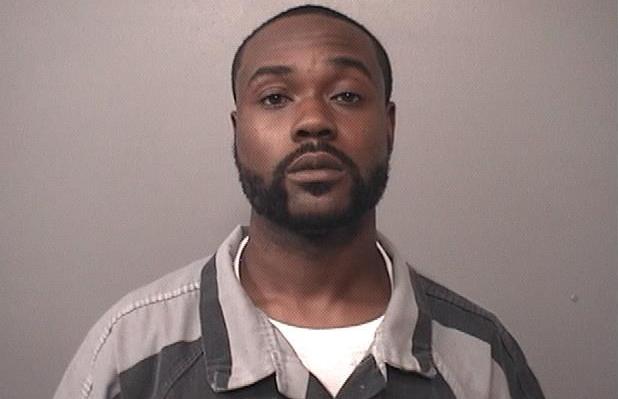 Matthew D. Jackson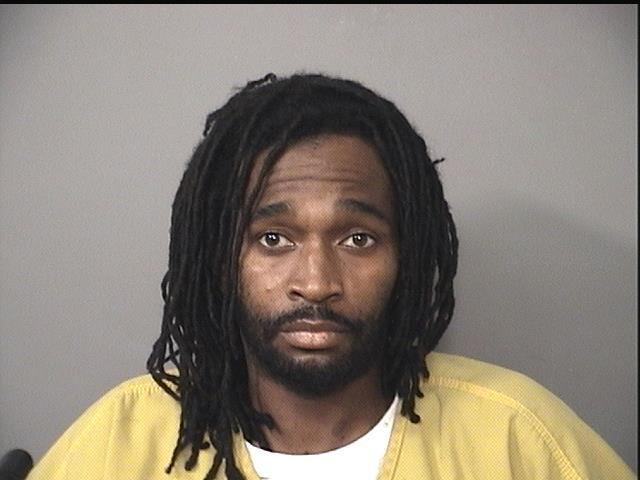 Deonta O. Johnson