DECATUR — Jamonta R. Blythe, the 19-year-old Decatur father convicted by a jury of burning and torturing his own 2½-month-old daughter, now faces up to 30 years in prison.
A Macon County Circuit Court jury took less than three hours Tuesday to convict Blythe, who was 18 when he carried out the assaults of aggravated battery to a child, aggravated battery and aggravated domestic battery. Judge R.C. Bollinger scheduled a sentencing hearing for Sept. 5, revoking Blythe's bond and sending him to the Macon County Jail.
The trial began Monday with Assistant Macon County State's Attorney Regan Radtke describing how Blythe had become "frustrated" while looking after his new baby in October. Radtke said he had taken out that frustration on the defenseless girl by heating a metal tobacco pipe and burning her on her right eyelid, right neck and left arm as well as leaving second-degree burns on her ankles.
Police have said the wounds covering the baby's body were found Oct. 6 after she had spent a week with Blythe.
Radtke also described how the baby, examined by medical experts trained to look for child cruelty, also had pinch marks inflicted by her father. A sworn affidavit from Decatur Police said Blythe had initially tried to say the various wounds were the result of accidents but later confessed to inflicting them himself.
At trial, however, he pleaded not guilty and maintained his innocence. His attorney, Michelle Sanders, had told the jury no one would try to deny the baby had been hurt. But she had urged them to look carefully at the evidence to see if the state really could prove each charge beyond a reasonable doubt.
The jury decided that they could, agreeing with Radtke when she told them at the start of the trial the baby had endured all this pain and suffering because of her father's sense of frustration.
"Ladies and gentlemen, that is a crime," Radtke had said.
---
Jerome Davis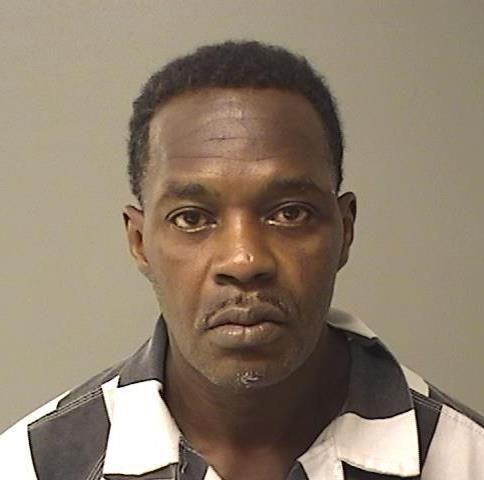 Dalton C. Skinner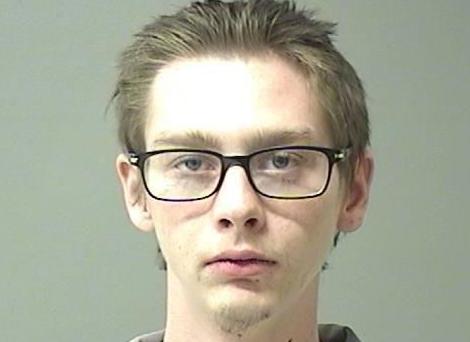 Anthony K. Williams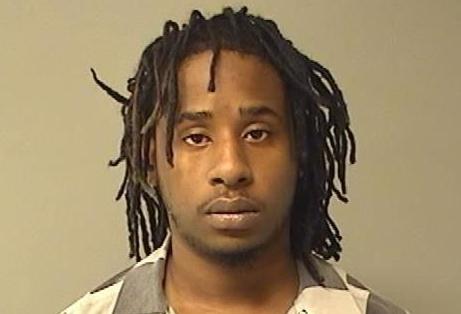 Kevin M. Roark
Stacey Darrell Bates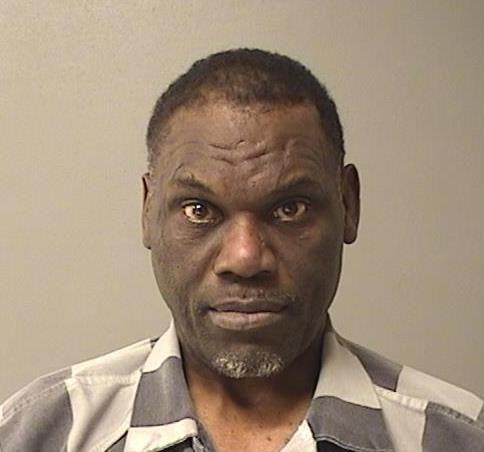 Leonde D. Johnson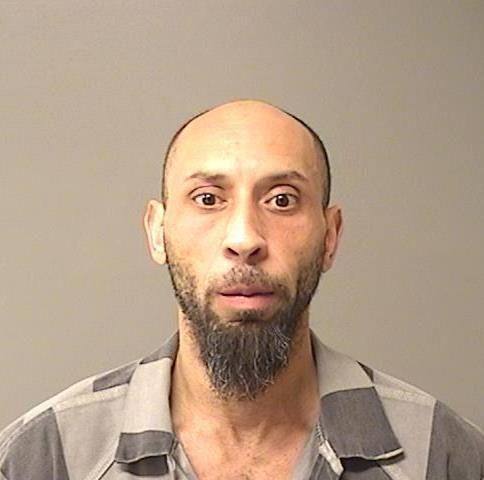 Johnathan M. Radley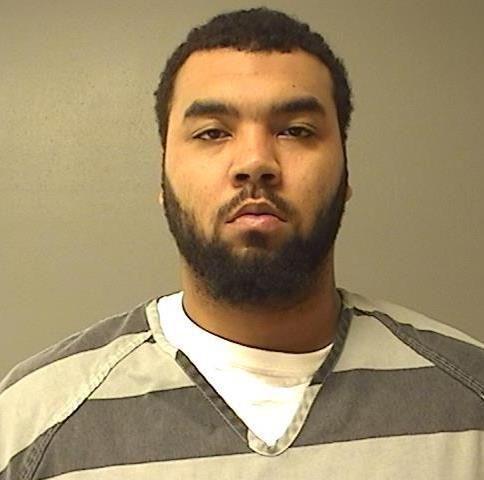 Roy M. Wilks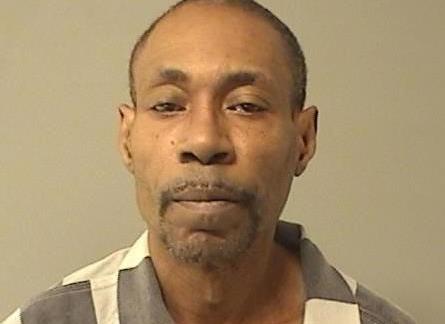 Charles H. Drain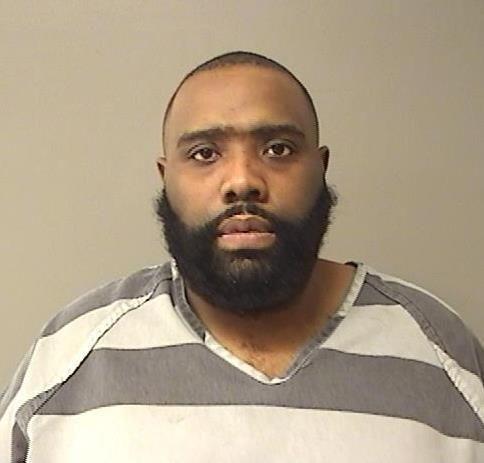 Maurice D. Cline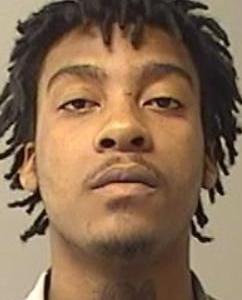 Scott A. Gentry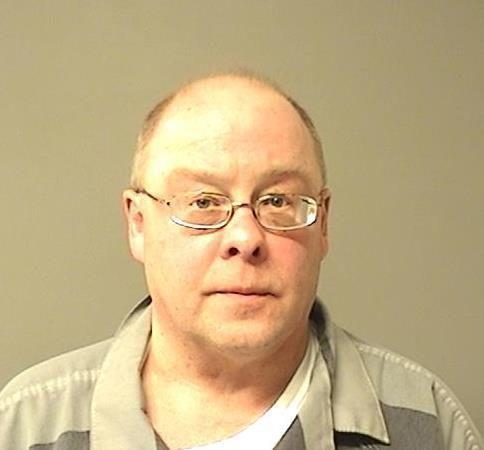 Tiffany R. Rogers
Devontae C. Jones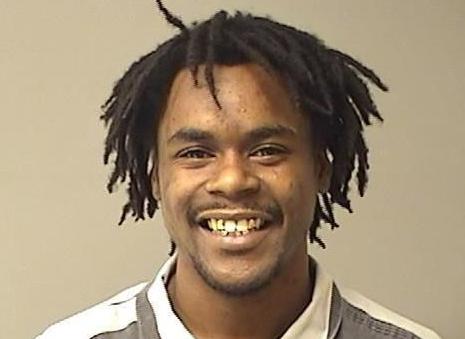 Cornell D.A. Johnson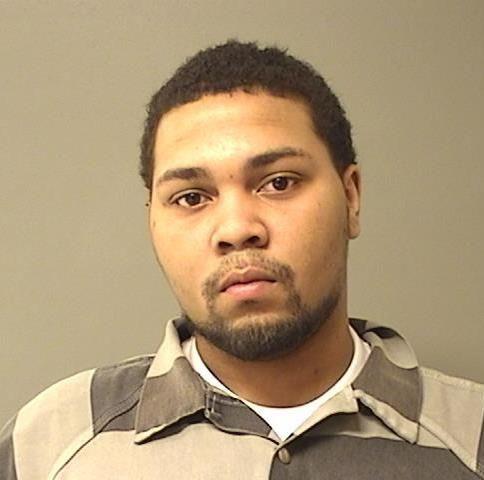 Gary L. Boyle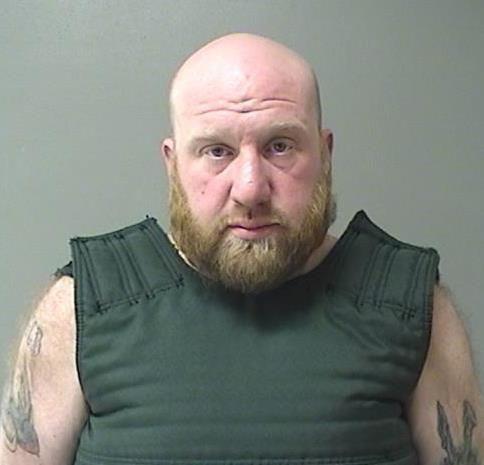 Anthony Myers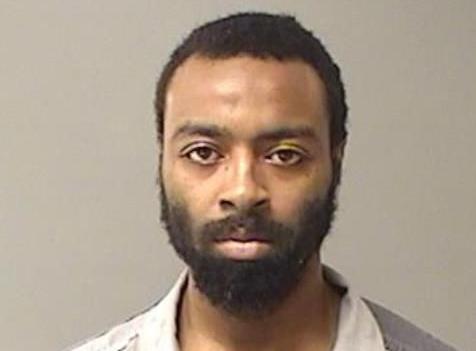 Sidney J. Flinn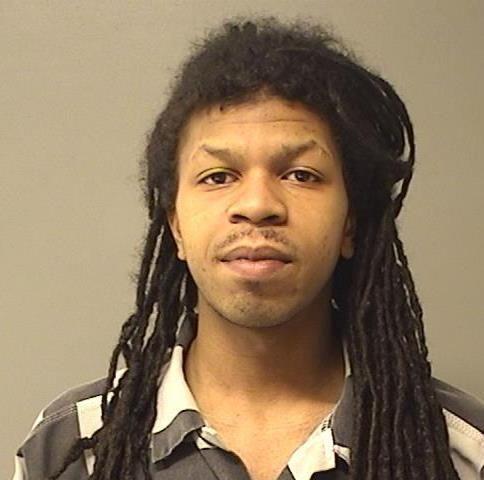 Twanka L. Davis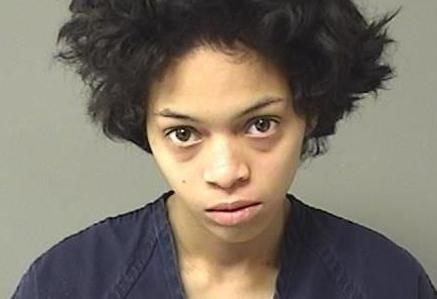 Thomas L. Gill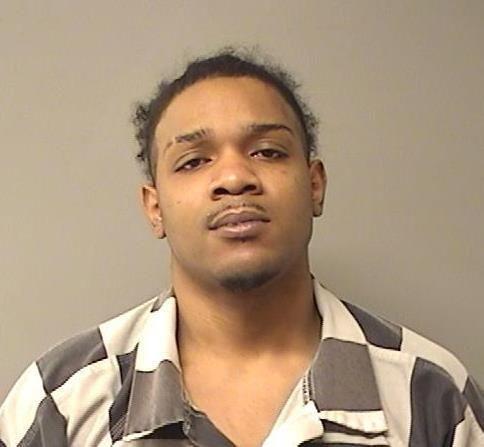 Frank E. Sherman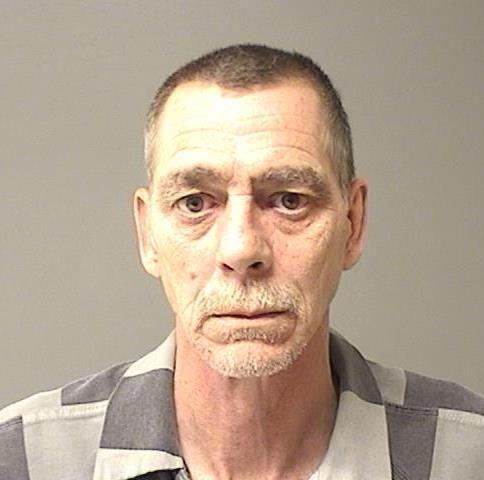 Kassie M. Benton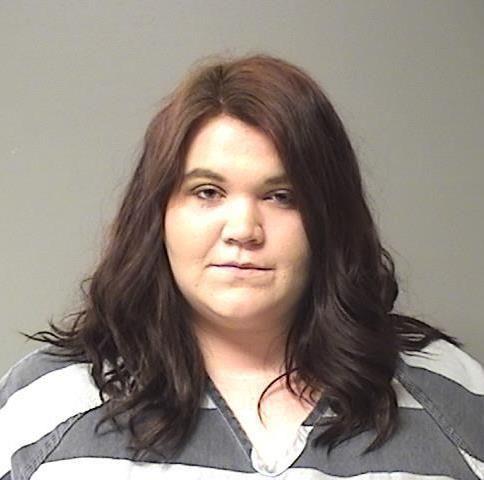 Mark A. Marquis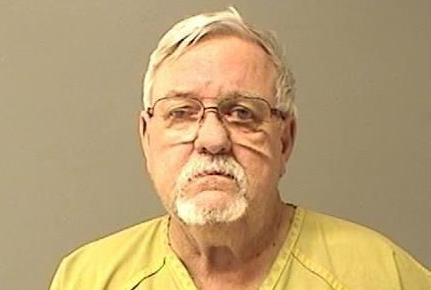 Maurice K. Dozier
Adam L. Agee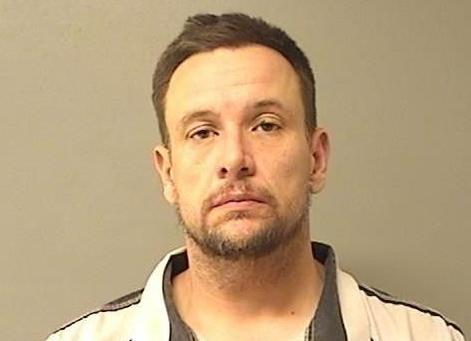 Jaquarius L. West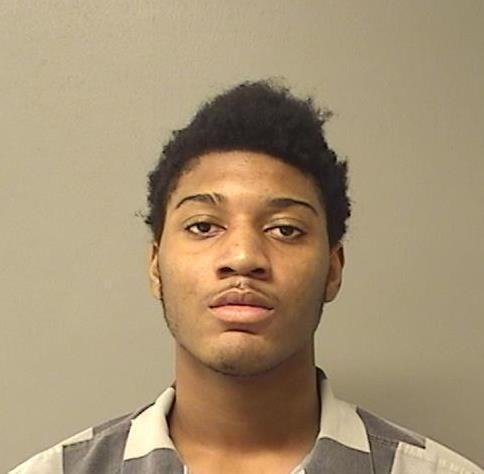 Ashley N. Jobe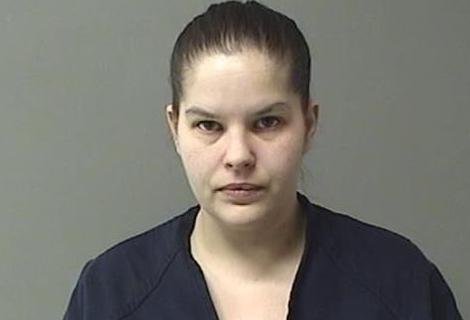 Steven L. McClennon Jr.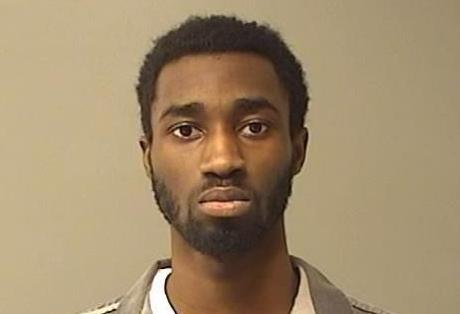 Matthew Anderson Jr.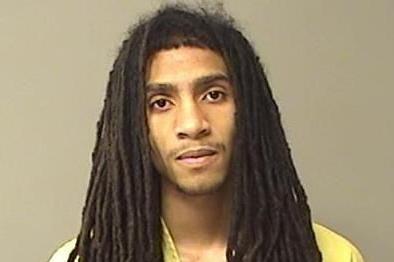 Traveon L. Hood
Anthony Grampsas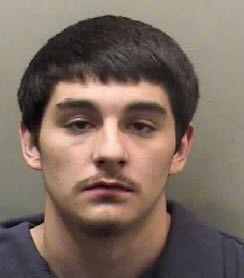 Tyjuan Bruce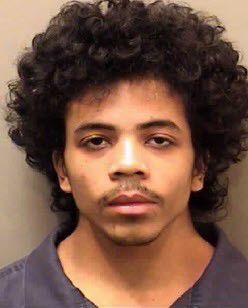 Richard J. Rush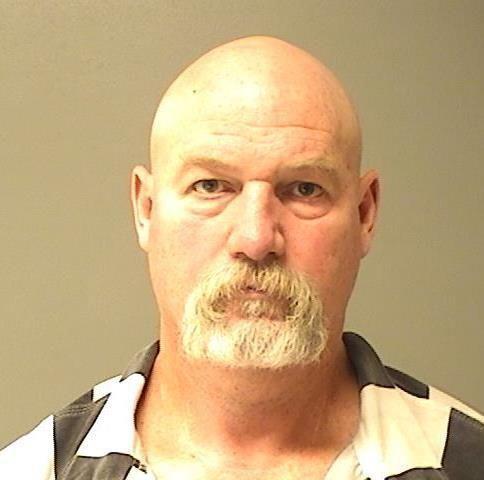 Billiejo L. Soyster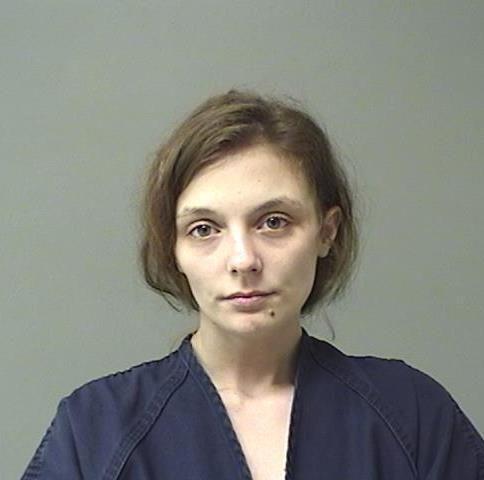 Garold Holloway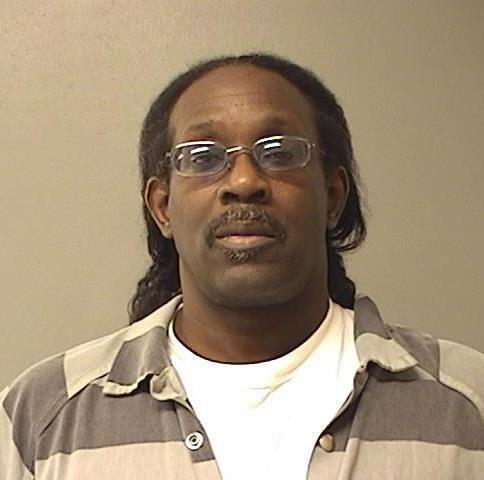 Jamonta R. Blythe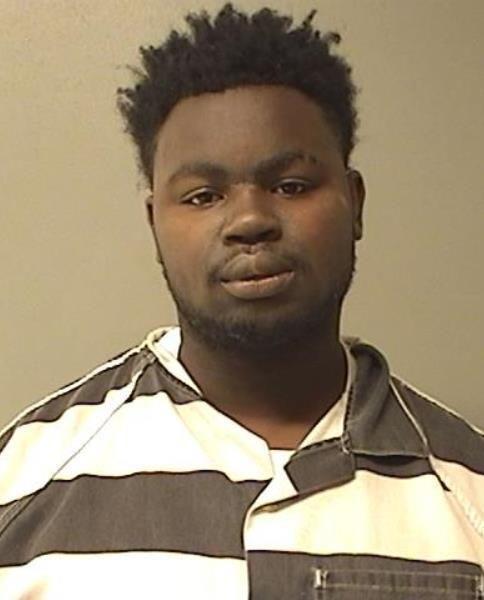 Marvin F. Smith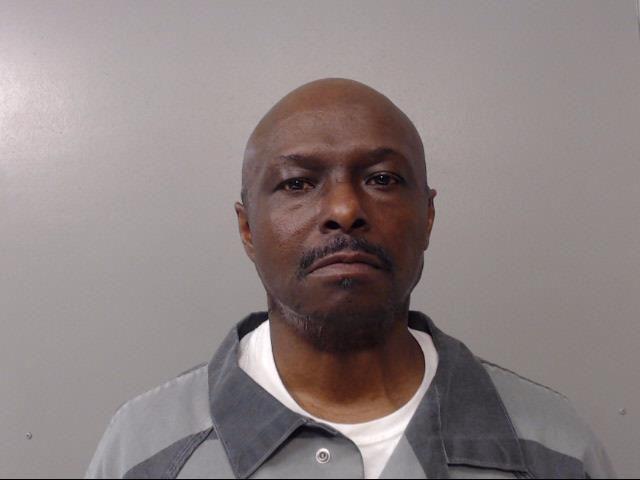 Antwain J. Ward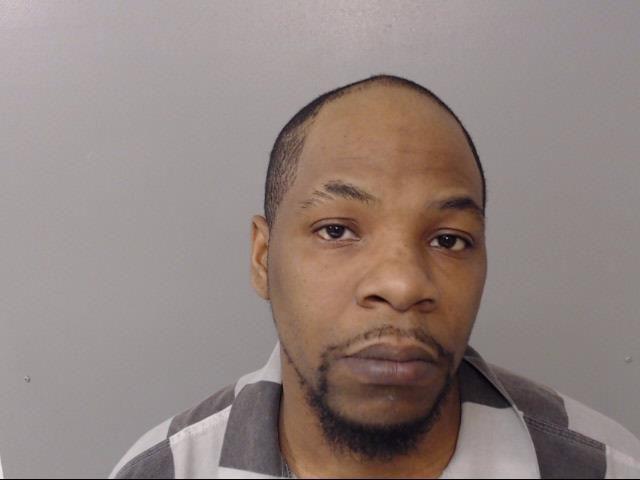 Deion J. Sims
Nicholas K. Lotts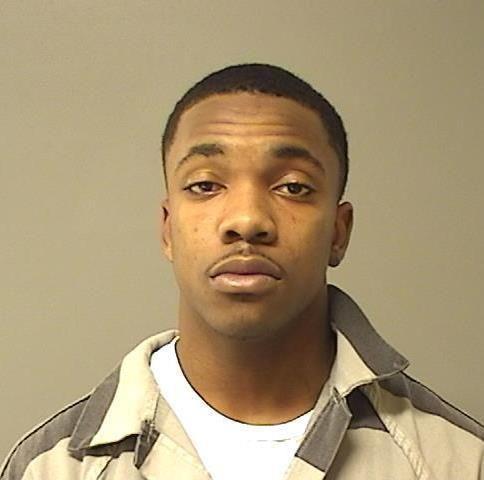 Andrew J. Cox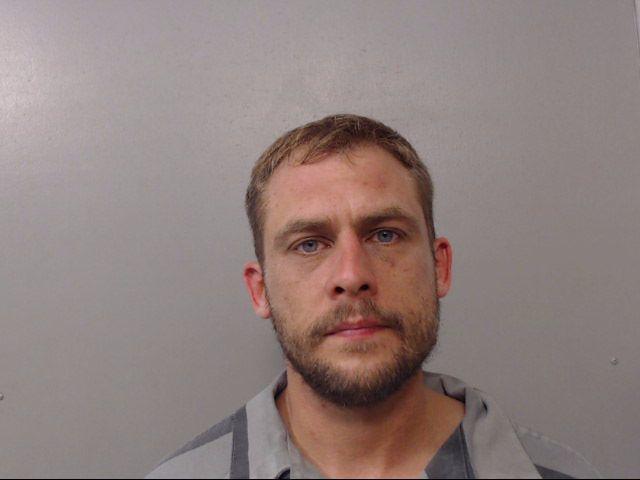 Rahiam A. Shabazz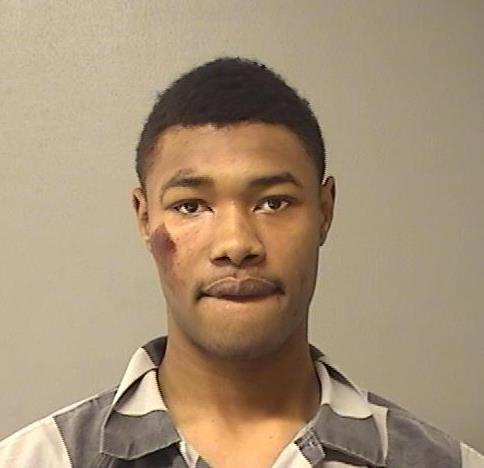 Bryon D. Theus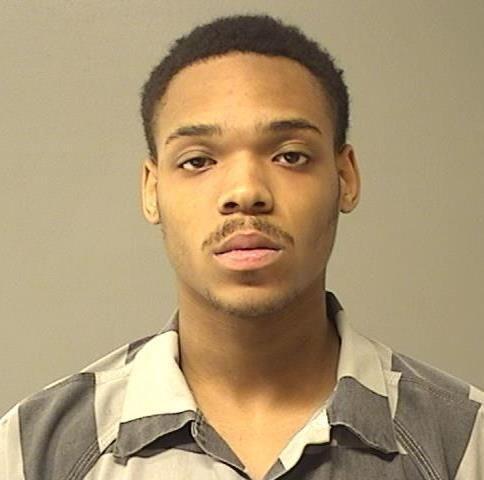 Dondrion L. Austin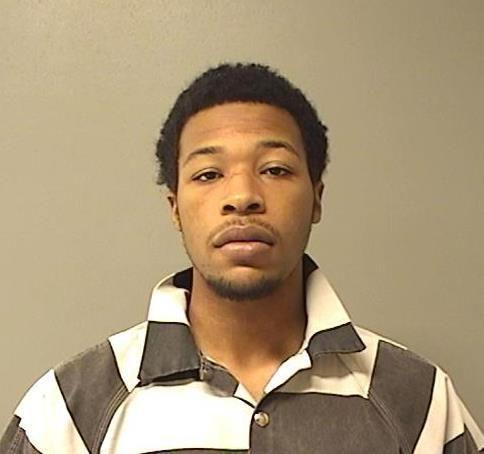 Joseph L. Williams

Jarius T. Fuller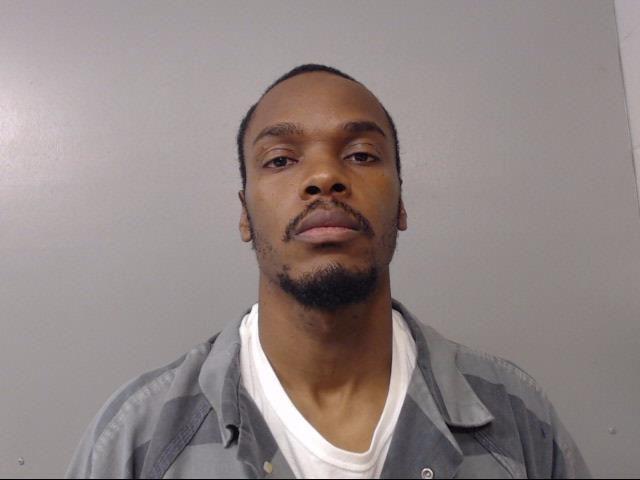 Jonathan C.T. Owens

Ryne J. Woods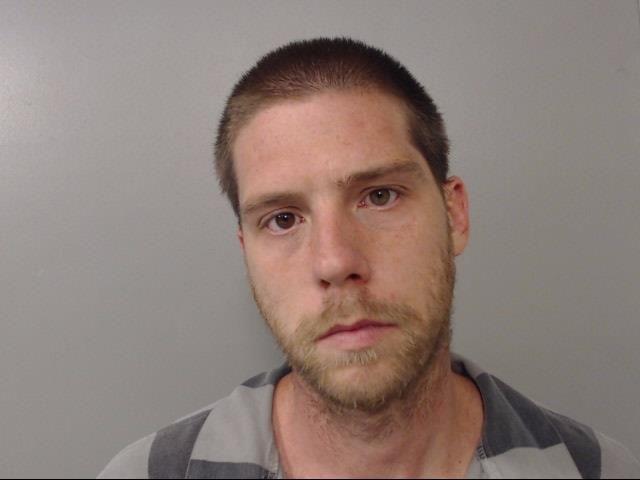 Cameron T. Taylor

Colby J. Park

Roy M. Wilks Jr.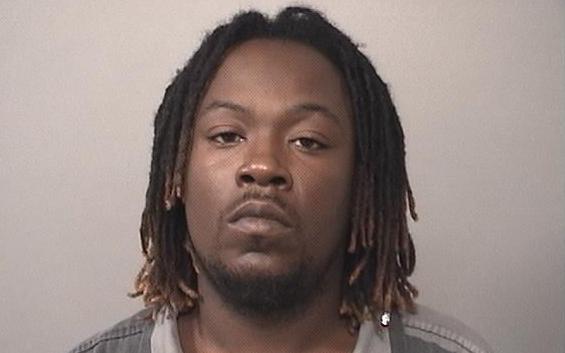 Tyrone L. Humphrey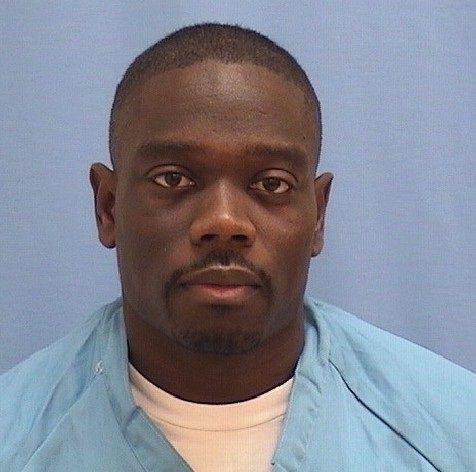 Javonne D. Russell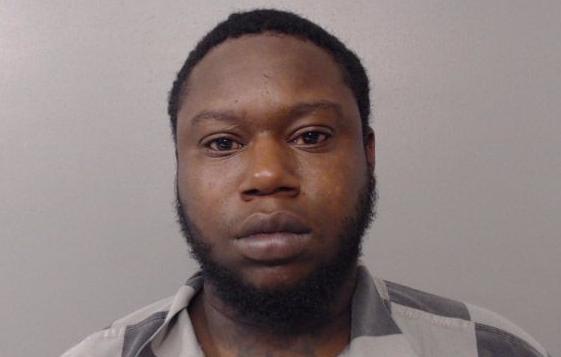 Trayon S. Jones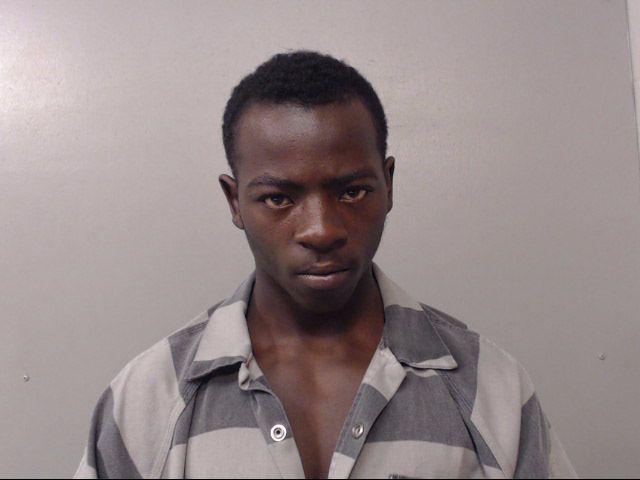 Jechelle D. Hendrix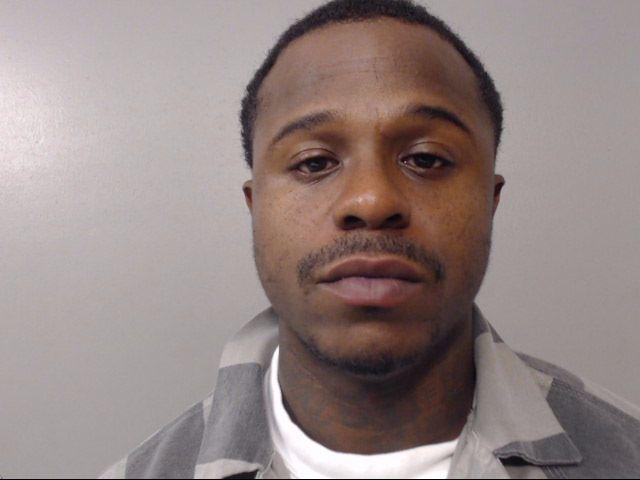 Floyd D. Banks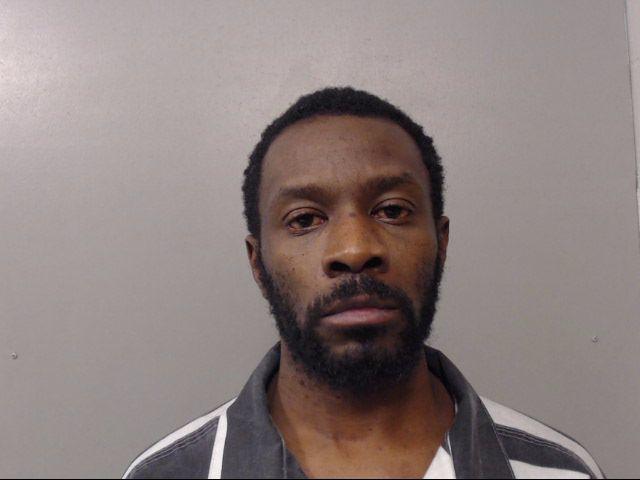 Ricardo Q. Holloway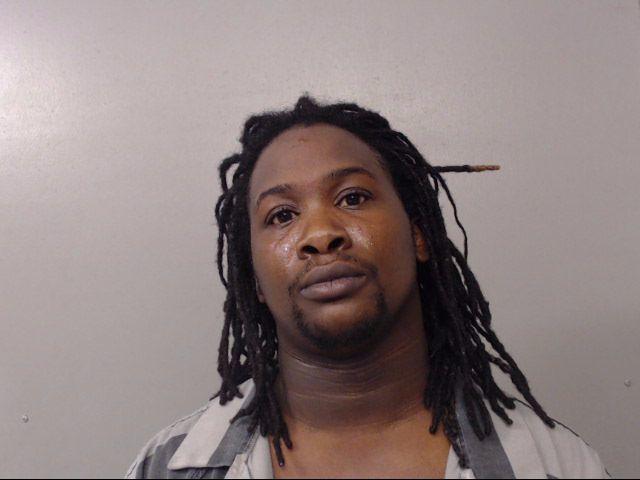 Taylor R. Szekely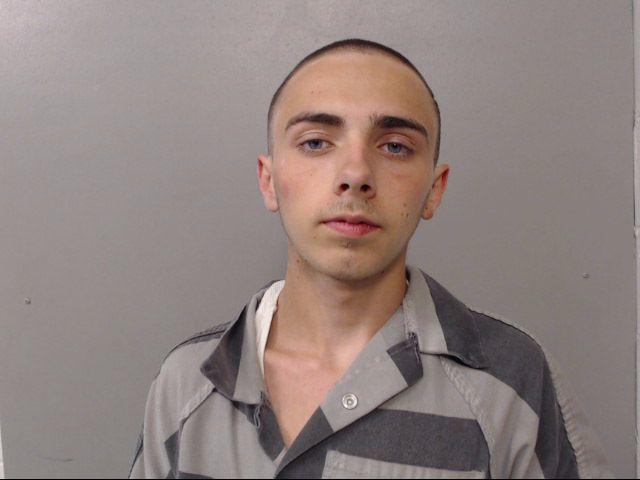 Angela M. Baker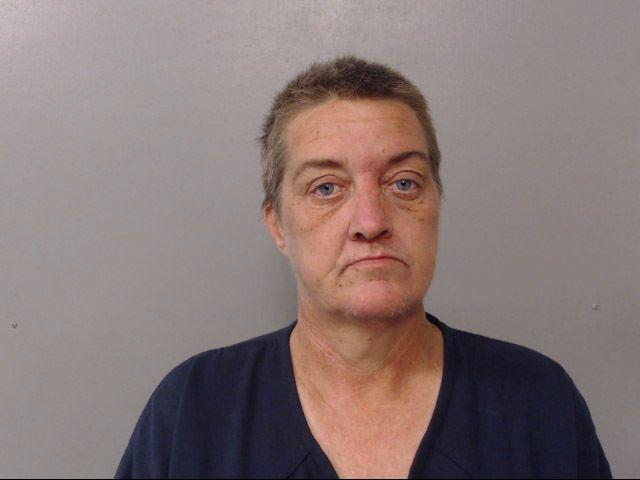 Antwanette R. Atkins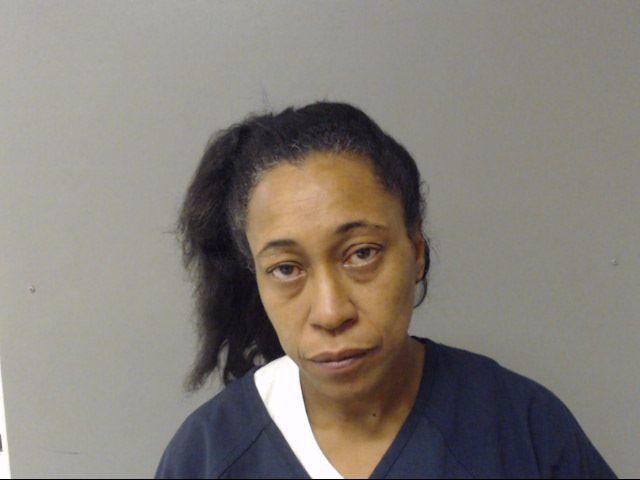 Durames K. Johnson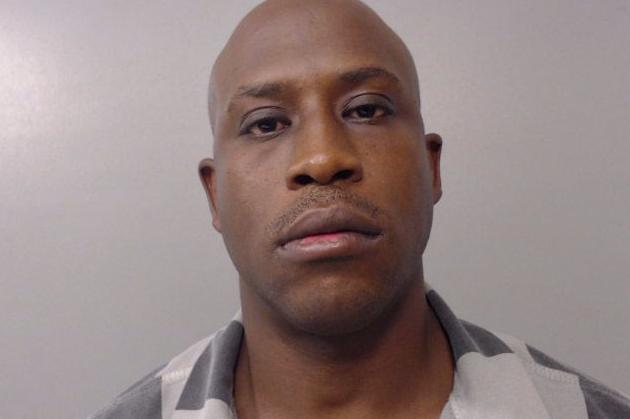 Michael Lawary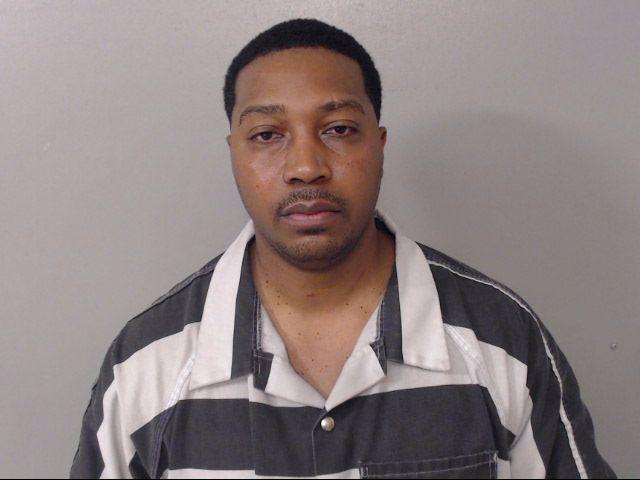 Ray M. James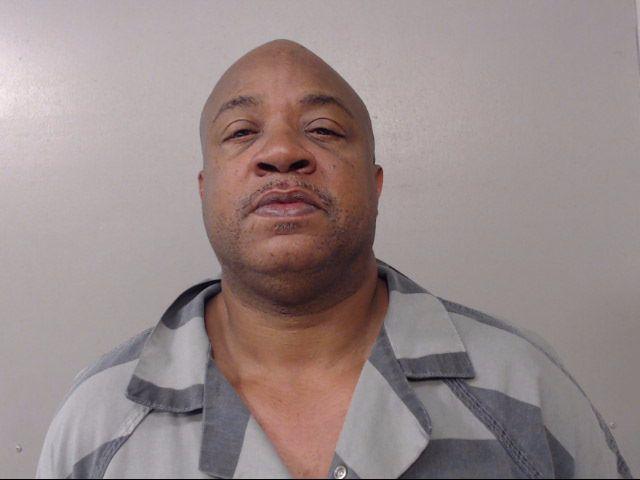 Lamont D. Wright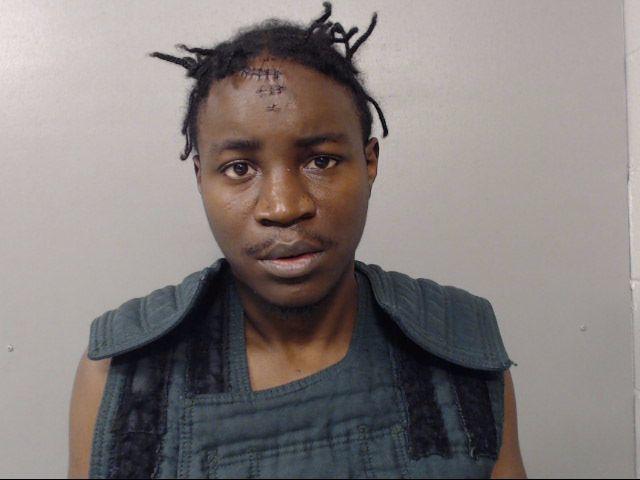 Blake A. Lunardi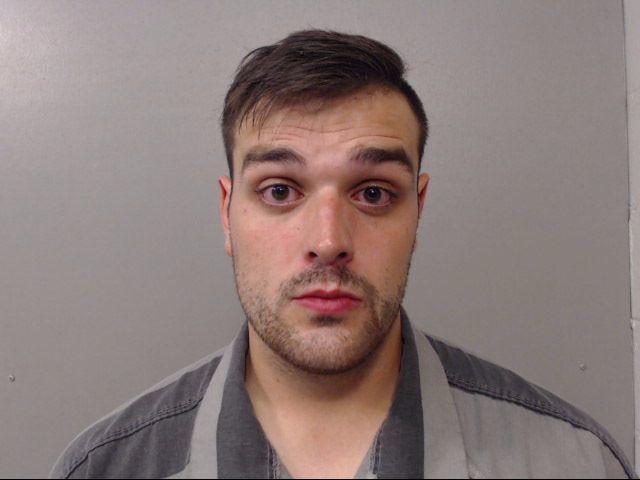 Casey Wiley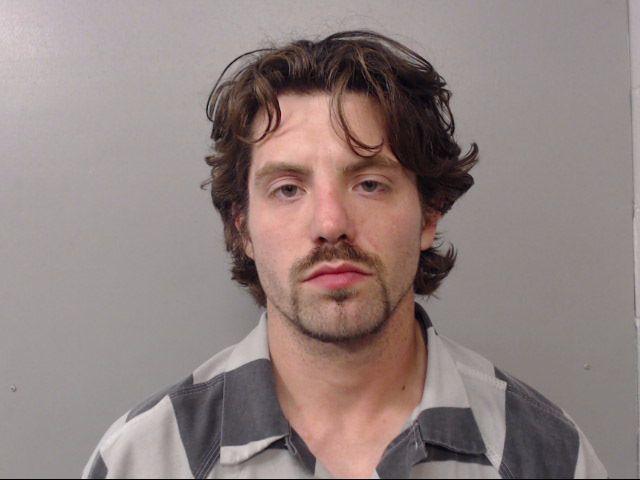 Johnnie L. Murphy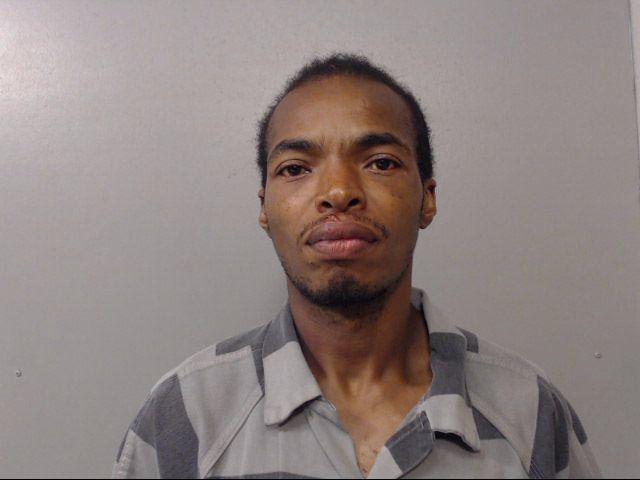 Selley X. Tullison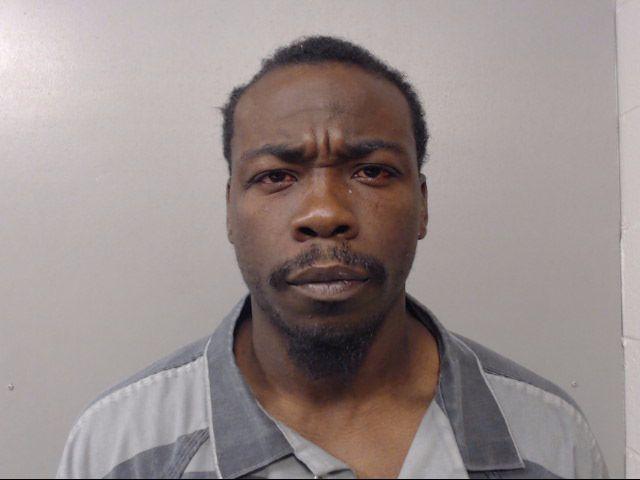 Kristy M. Fredstrom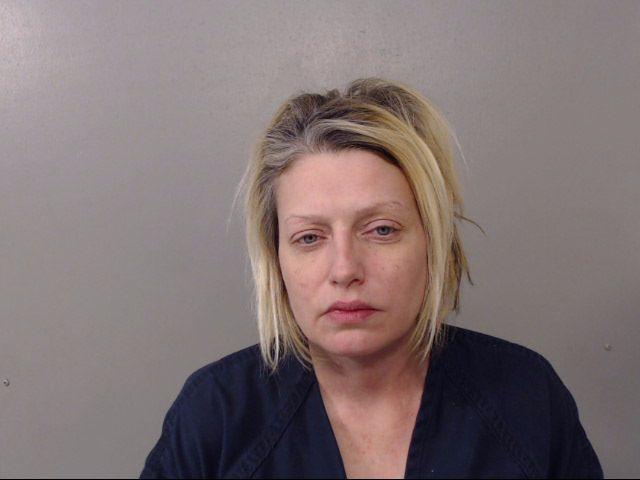 Romell D. Hill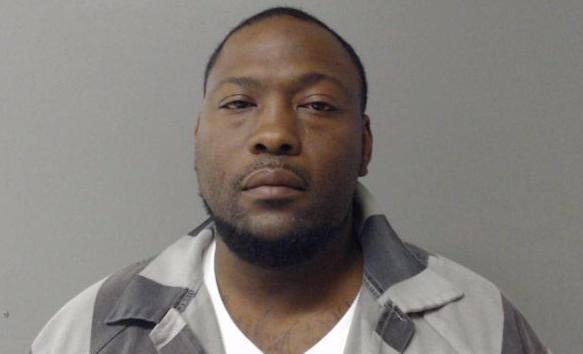 Austin L. Crist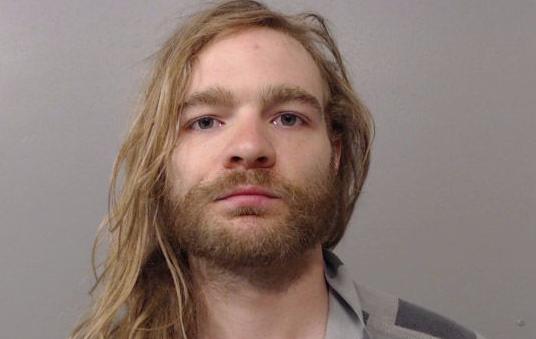 Leondous H. Coleman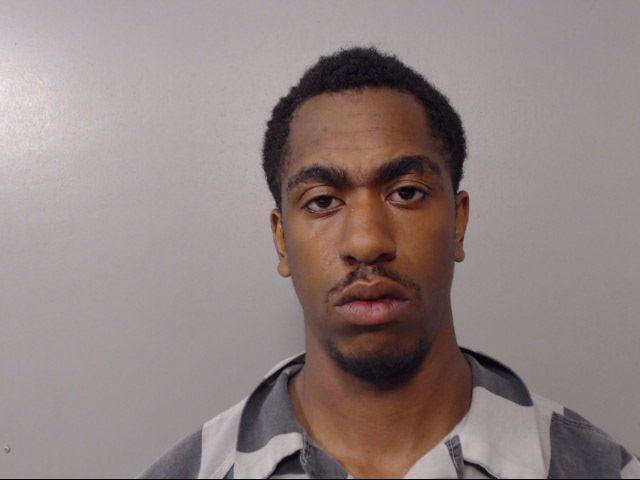 Skylar L. Cook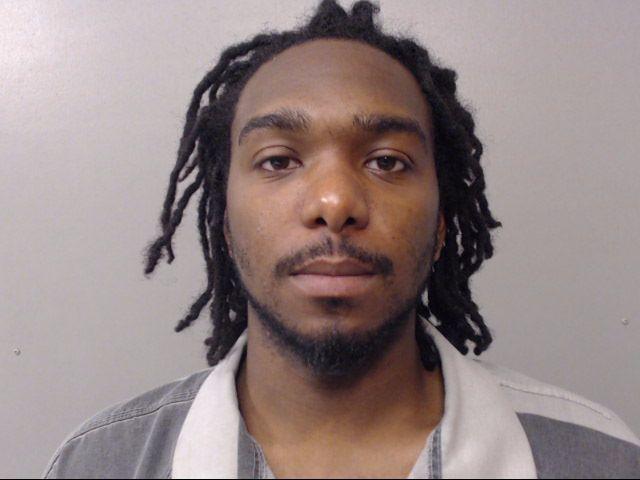 Terrance J. Wilson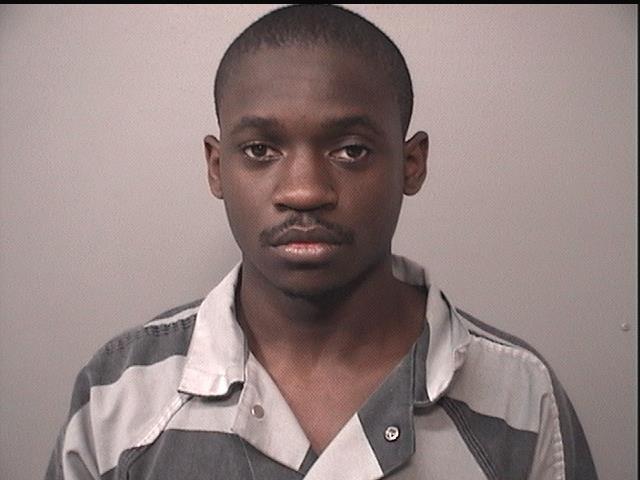 Tamme R. King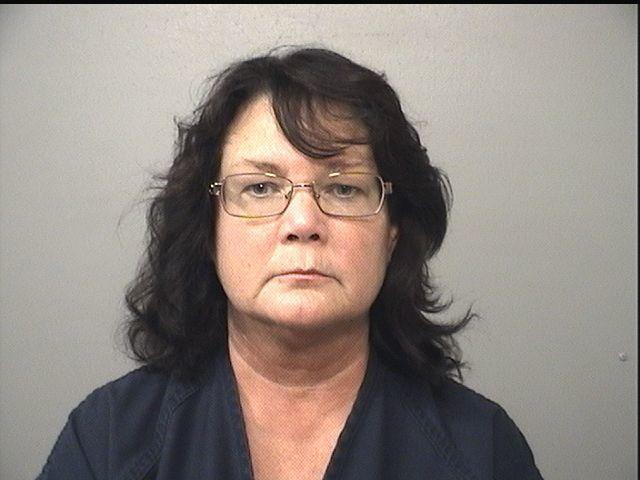 Laurel A. Szekely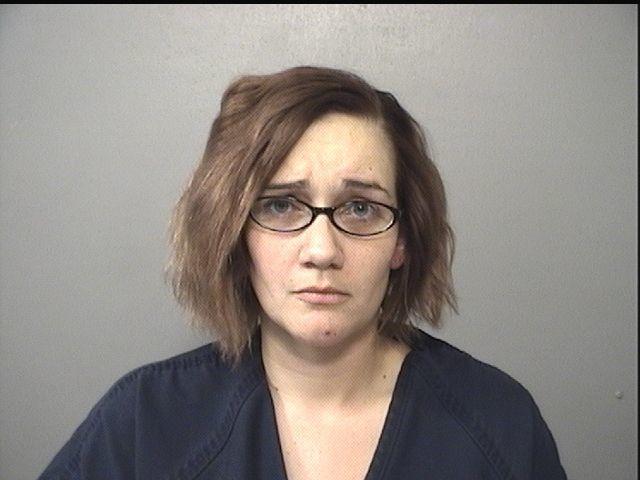 John T. McKown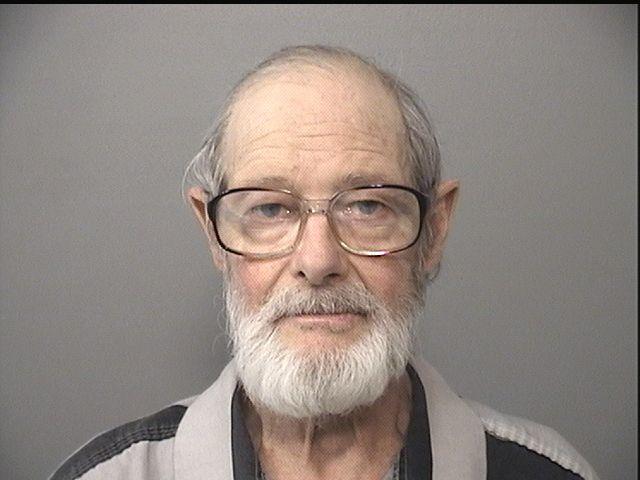 Emmanuel Dunklin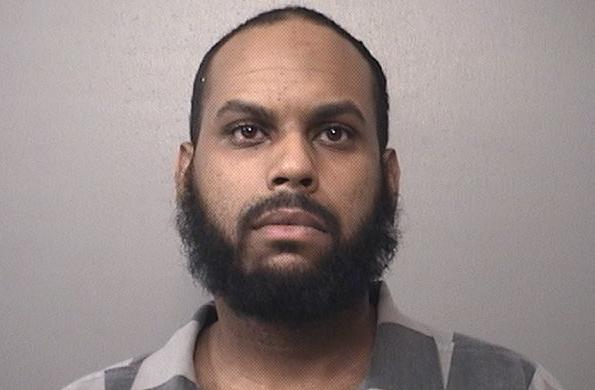 Zachary D. Batson
Jason A. White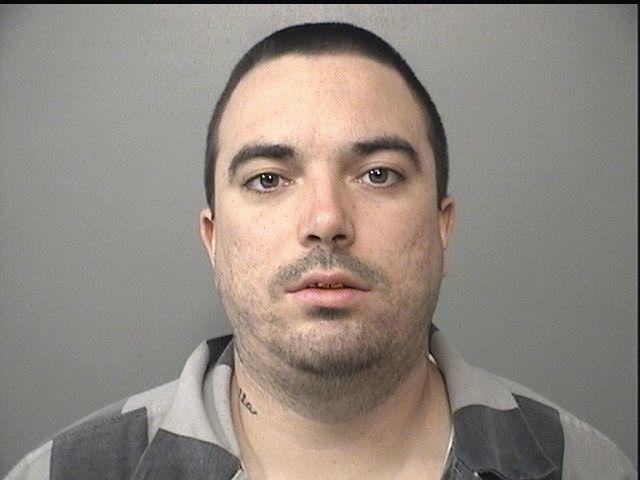 Lewis Jackson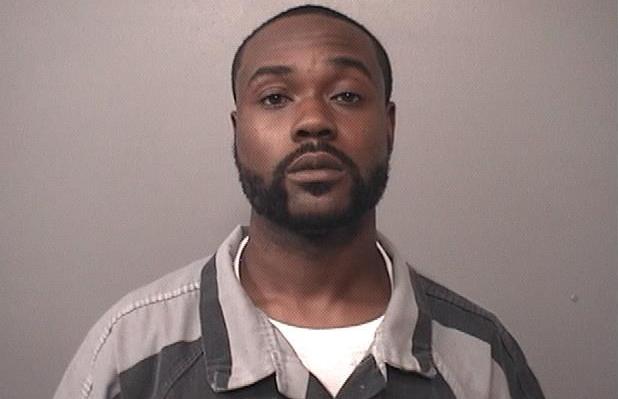 Matthew D. Jackson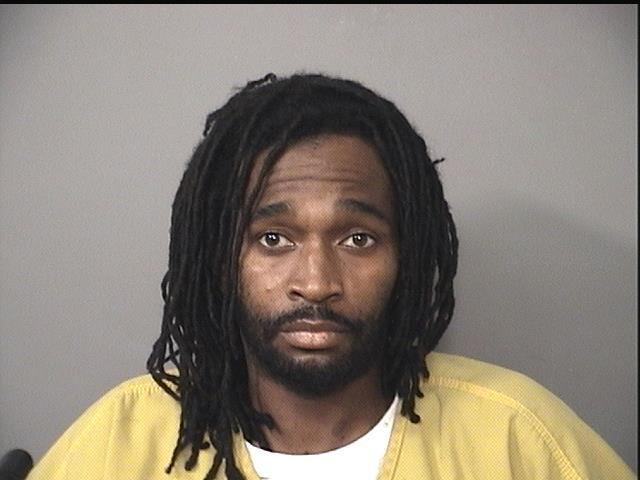 Deonta O. Johnson