DECATUR — Prosecutors say a "frustrated" teenage Decatur father vented his feelings by heating a metal tobacco pipe and repeatedly burning the delicate skin of his own 2½-month-old baby daughter.
Jamonta R. Blythe, aged 19 now but 18 at the time of the alleged crimes in October, appeared in Macon County Circuit Court pleading not guilty. He is charged with aggravated battery to a child, aggravated battery and aggravated domestic battery for also repeatedly pinching the baby's flesh with his fingers.
Assistant Macon County State's Attorney Regan Radtke said Blythe had shared custody of his daughter with her mother and tried to explain away the injuries to the mother, and later the police, as "rug burns." Later, questioned by detectives, police said he confessed to burning the baby with the heated end of the metal tobacco pipe. 
A child abuse specialist from the Pediatric Resource Center in Peoria listed second-degree burns to the baby's right eyelid, right neck and left arm, according to a sworn Decatur Police affidavit. The specialist also found abrasions on the baby's abdomen and feet and second-degree burns to her ankles, as well as several other wounds.
"And he does all this because he is 'frustrated'," Radtke told the jury. "Ladies and gentlemen, that is a crime."
You have free articles remaining.
Defending, Michelle Sanders said no one was going to dispute that the baby was injured. But she advised the jury to listen carefully to the evidence — which they will also see on color pictures shown on a large TV screen in court — before jumping to any conclusions.
"What ultimately happened is going to be for you to determine," added Sanders. "You are the jury, and you are going to hear the evidence and you are going to see the evidence ... the state is going to have to prove under the law, beyond a reasonable doubt, each charge."
The trial continues today.
---
Jerome Davis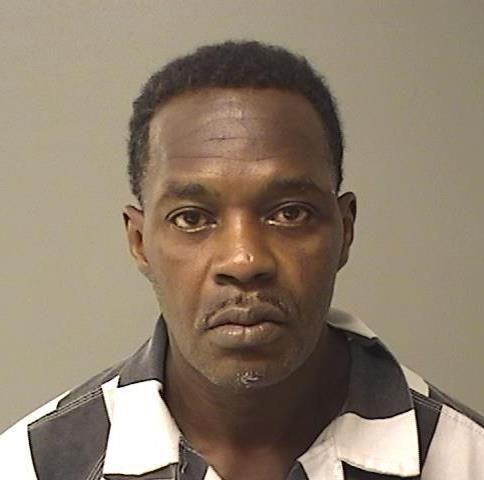 Dalton C. Skinner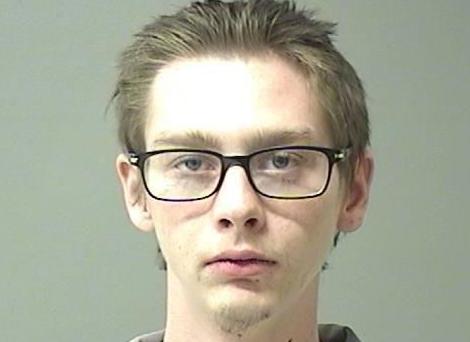 Anthony K. Williams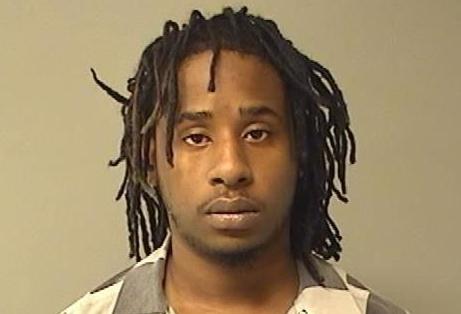 Kevin M. Roark
Stacey Darrell Bates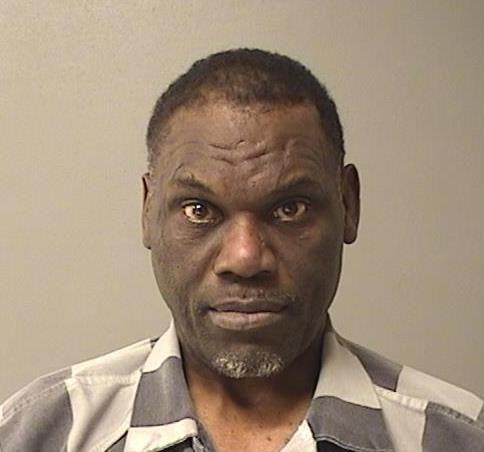 Leonde D. Johnson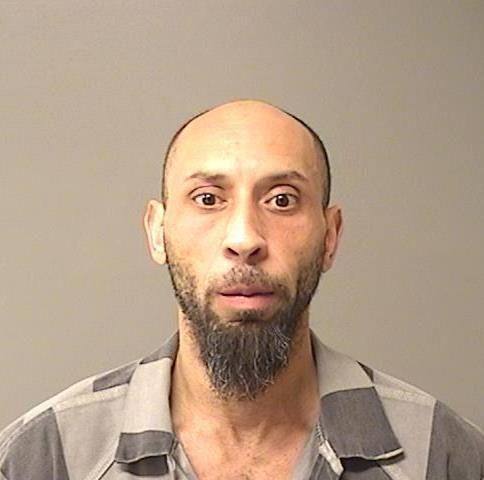 Johnathan M. Radley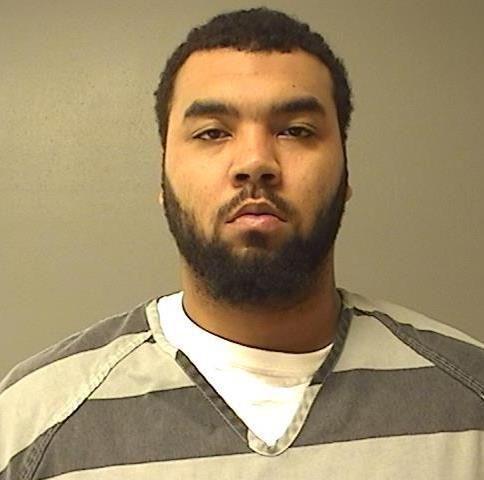 Roy M. Wilks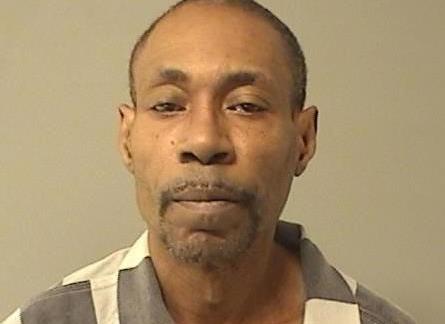 Charles H. Drain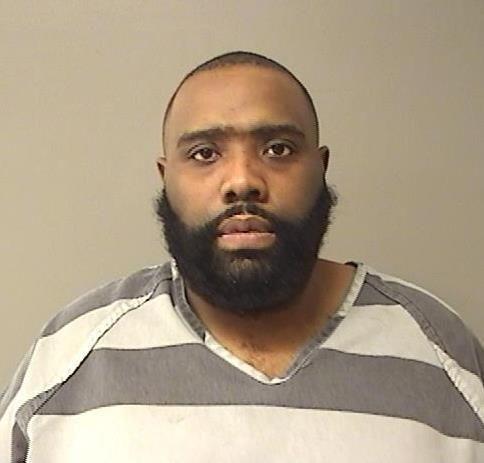 Maurice D. Cline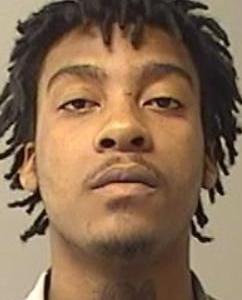 Scott A. Gentry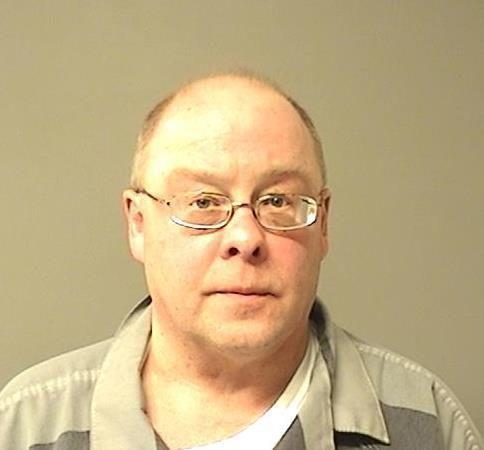 Tiffany R. Rogers
Devontae C. Jones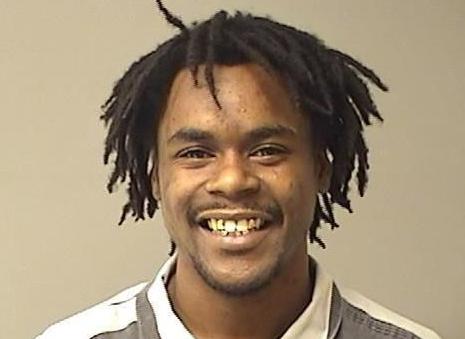 Cornell D.A. Johnson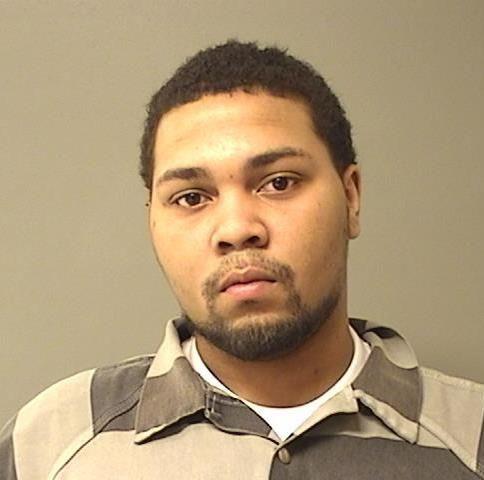 Gary L. Boyle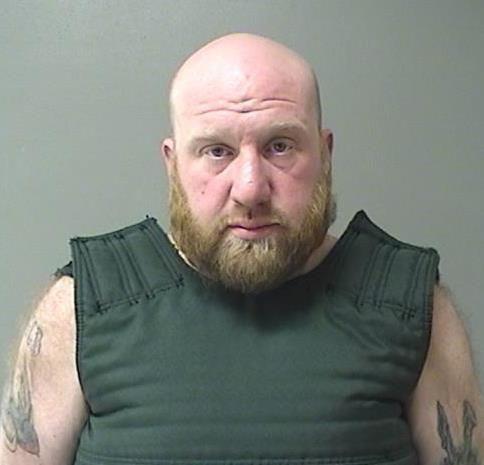 Anthony Myers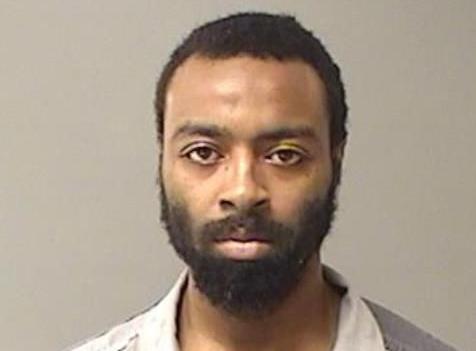 Sidney J. Flinn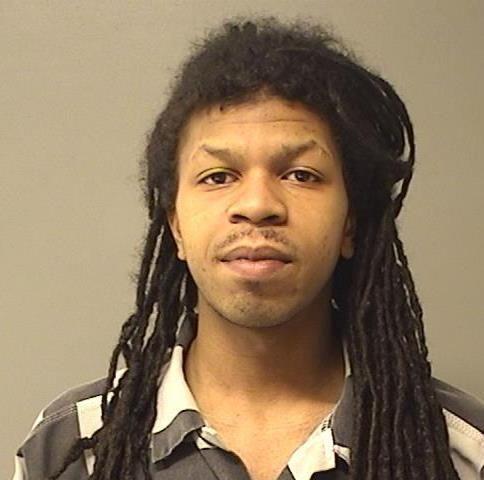 Twanka L. Davis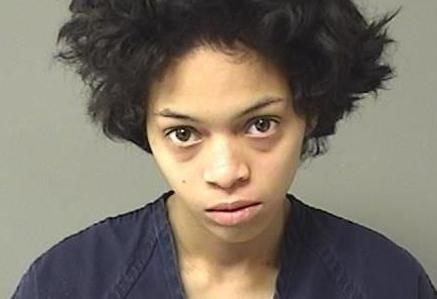 Thomas L. Gill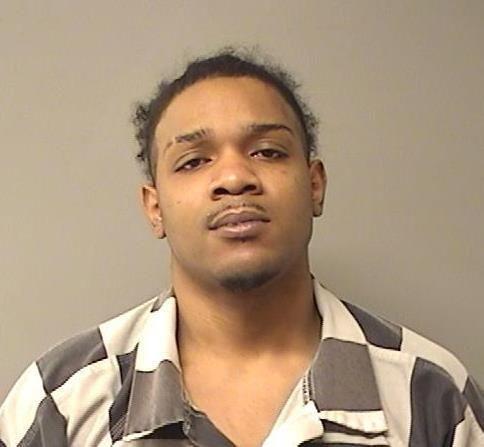 Frank E. Sherman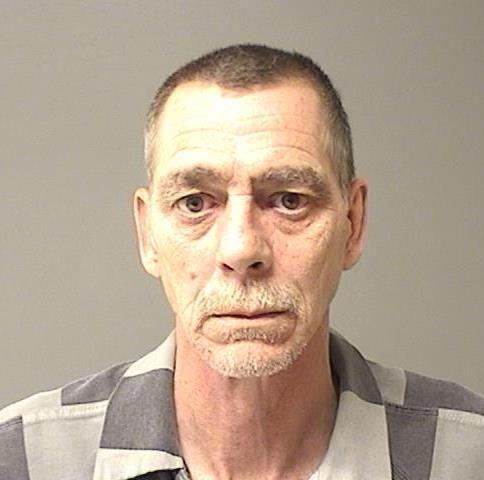 Kassie M. Benton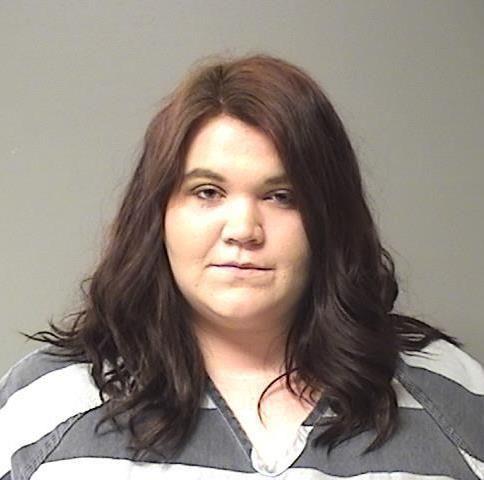 Mark A. Marquis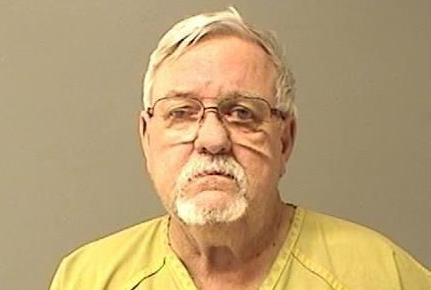 Maurice K. Dozier
Adam L. Agee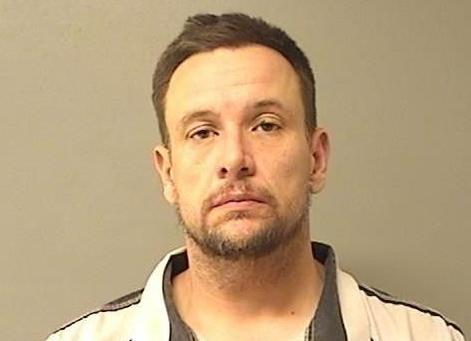 Jaquarius L. West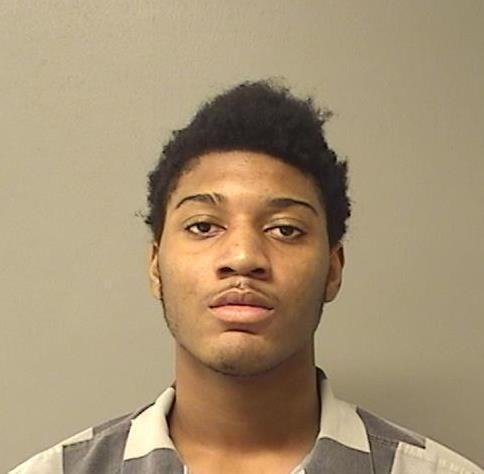 Ashley N. Jobe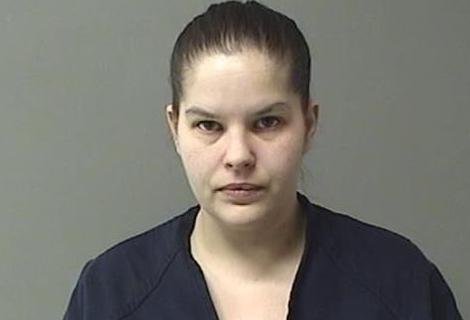 Steven L. McClennon Jr.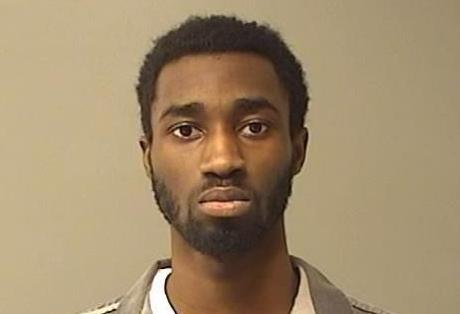 Matthew Anderson Jr.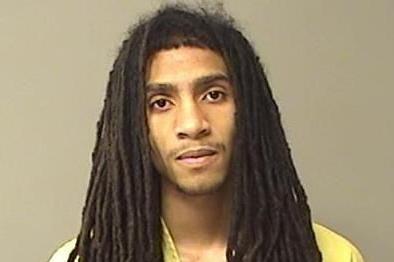 Traveon L. Hood
Anthony Grampsas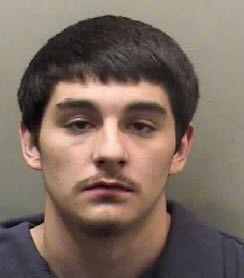 Tyjuan Bruce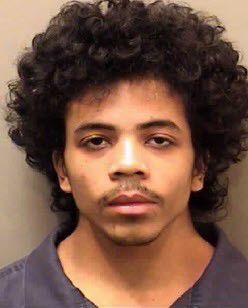 Richard J. Rush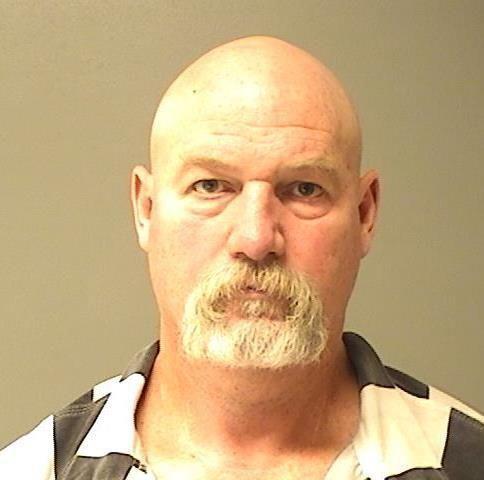 Billiejo L. Soyster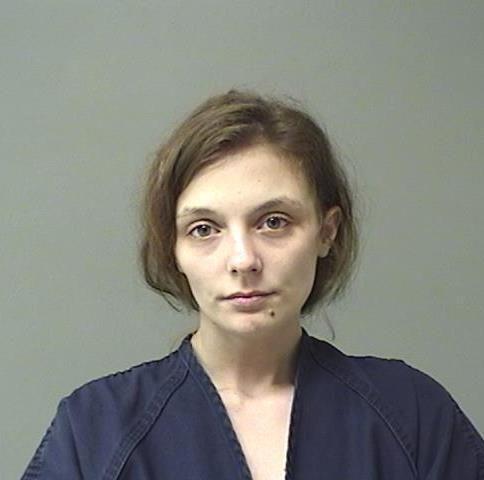 Garold Holloway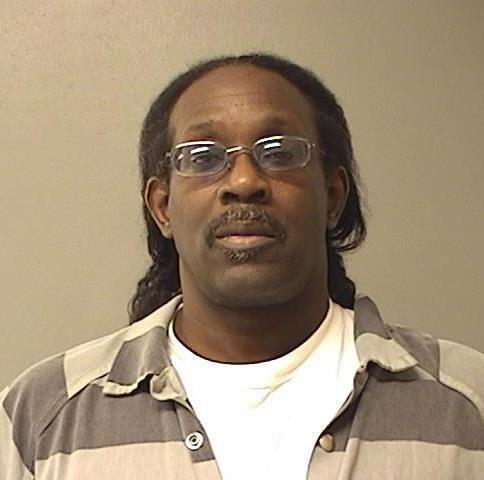 Jamonta R. Blythe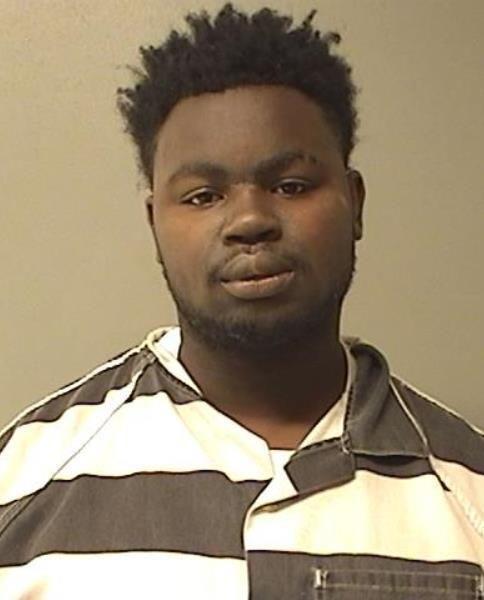 Marvin F. Smith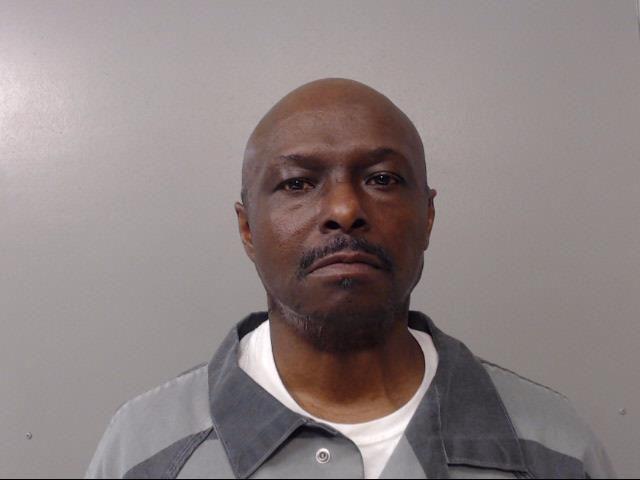 Antwain J. Ward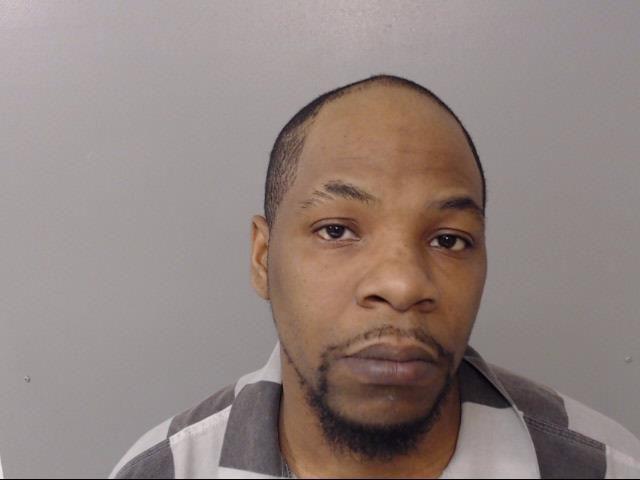 Deion J. Sims
Nicholas K. Lotts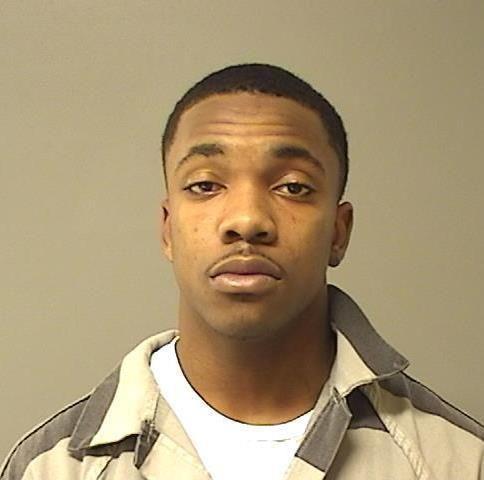 Andrew J. Cox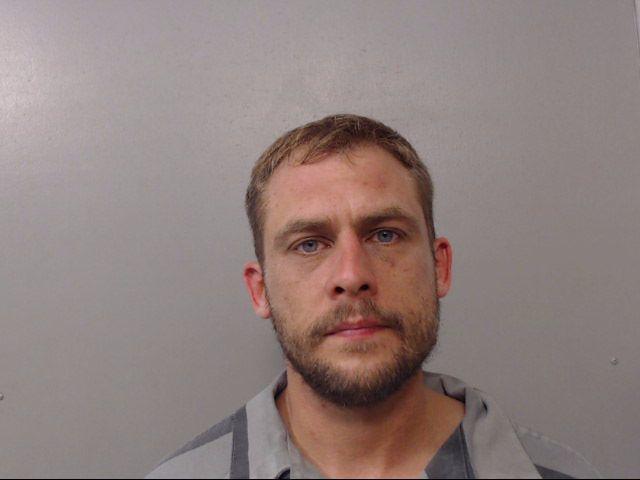 Rahiam A. Shabazz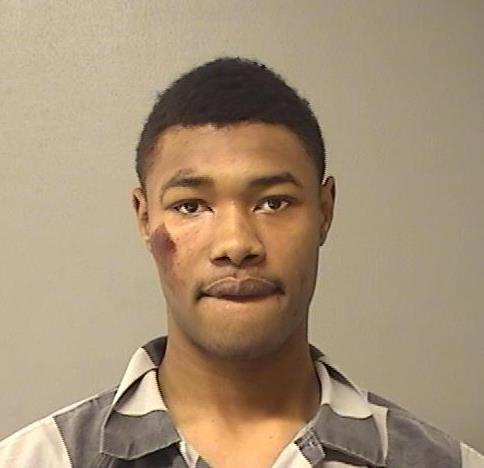 Bryon D. Theus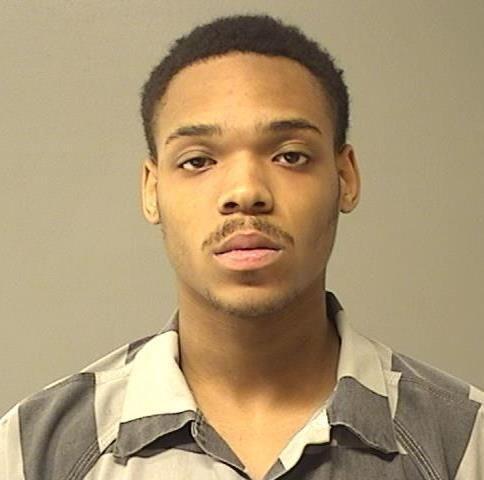 Dondrion L. Austin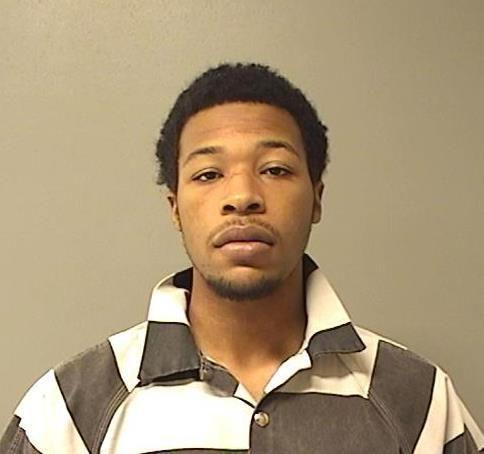 Joseph L. Williams

Jarius T. Fuller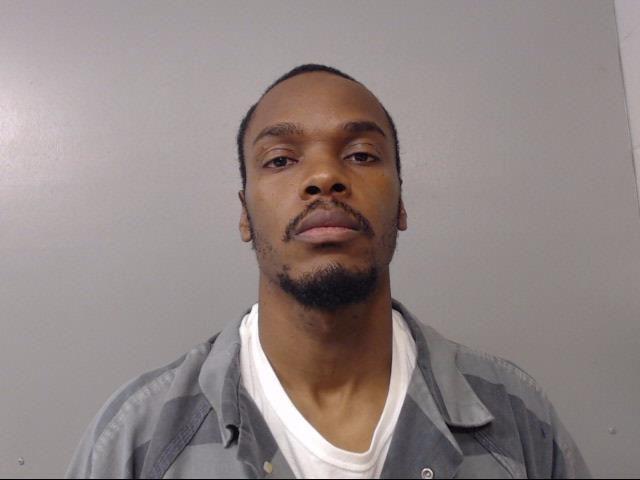 Jonathan C.T. Owens

Ryne J. Woods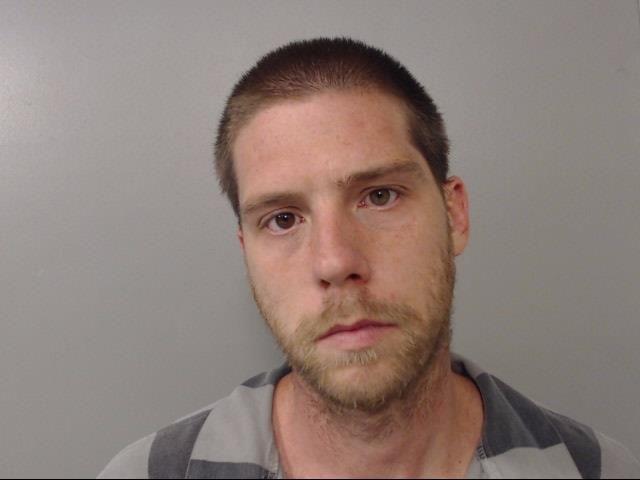 Cameron T. Taylor

Colby J. Park

Roy M. Wilks Jr.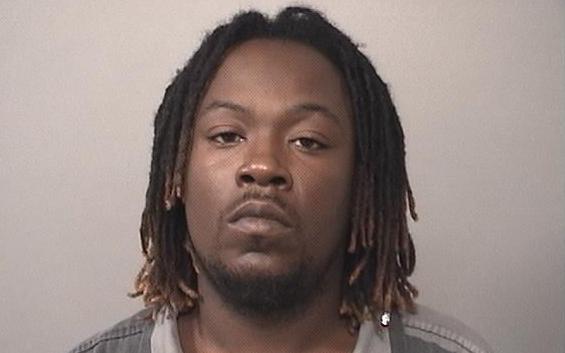 Tyrone L. Humphrey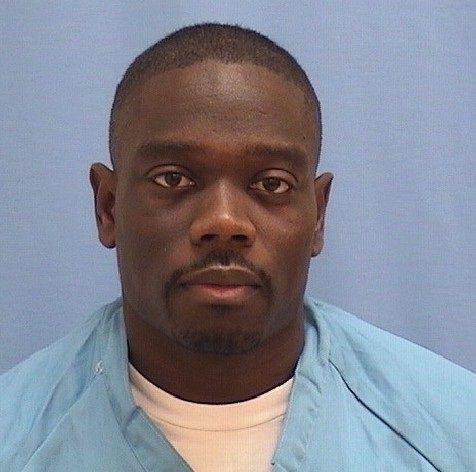 Javonne D. Russell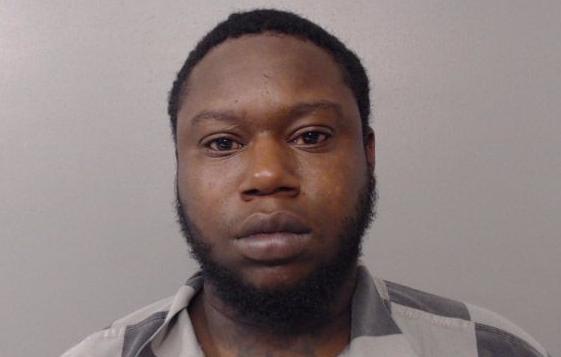 Trayon S. Jones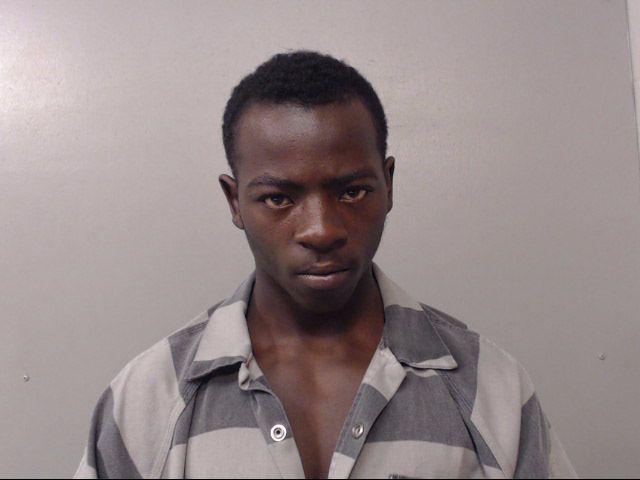 Jechelle D. Hendrix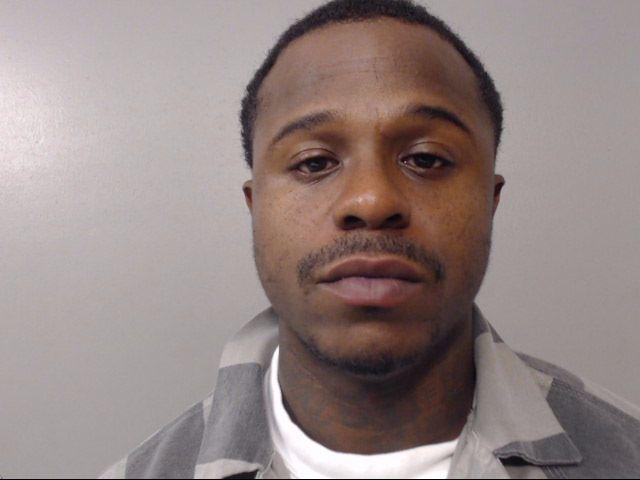 Floyd D. Banks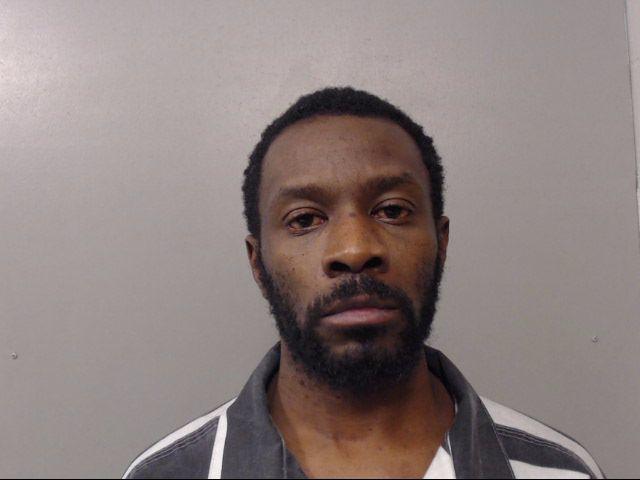 Ricardo Q. Holloway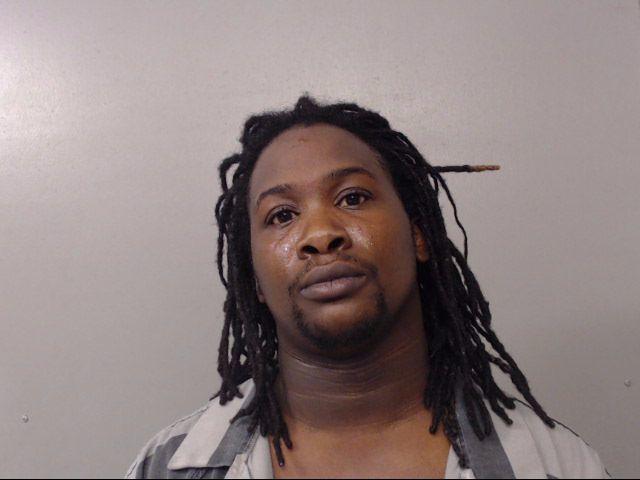 Taylor R. Szekely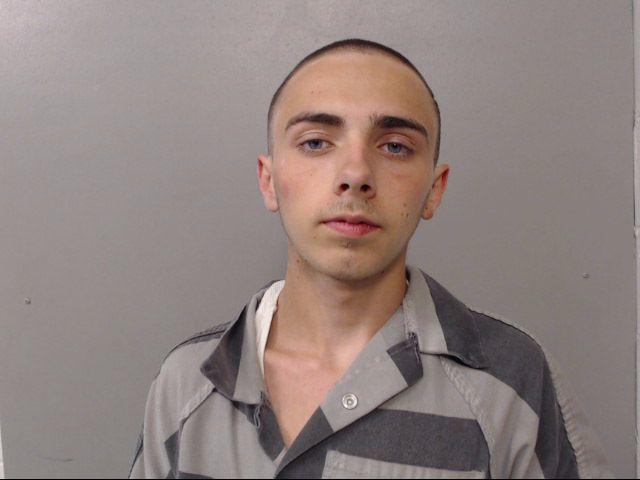 Angela M. Baker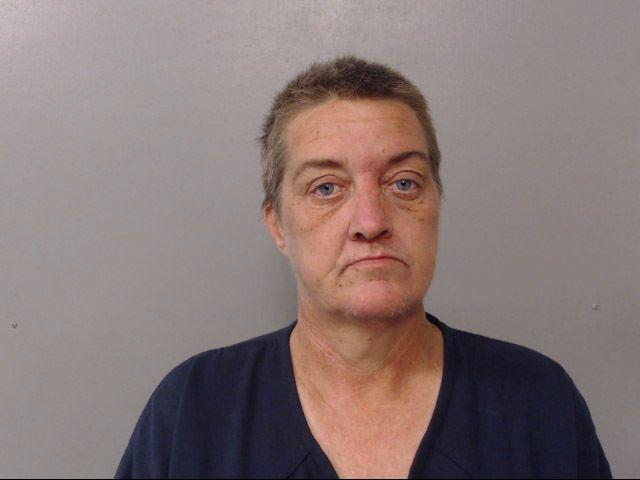 Antwanette R. Atkins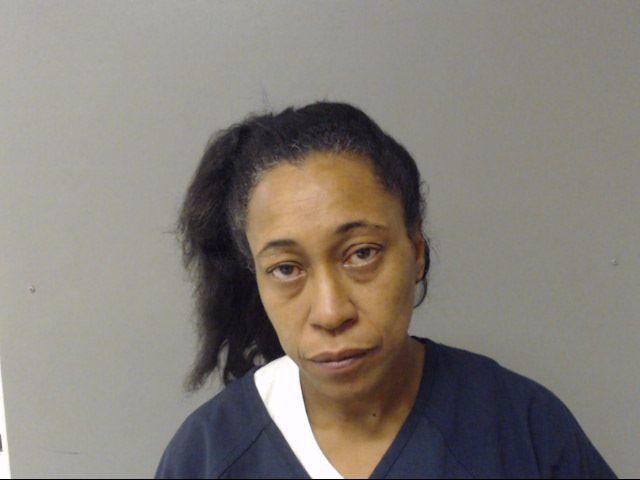 Durames K. Johnson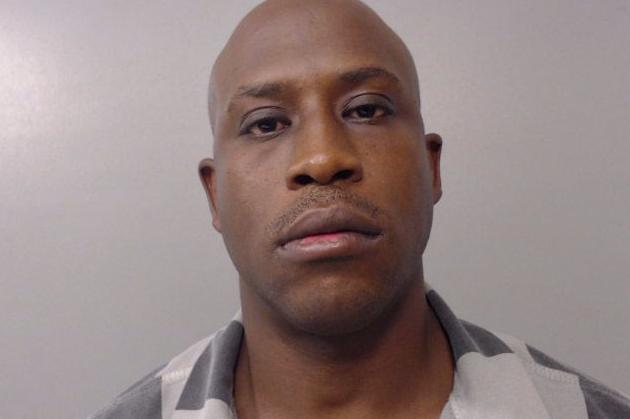 Michael Lawary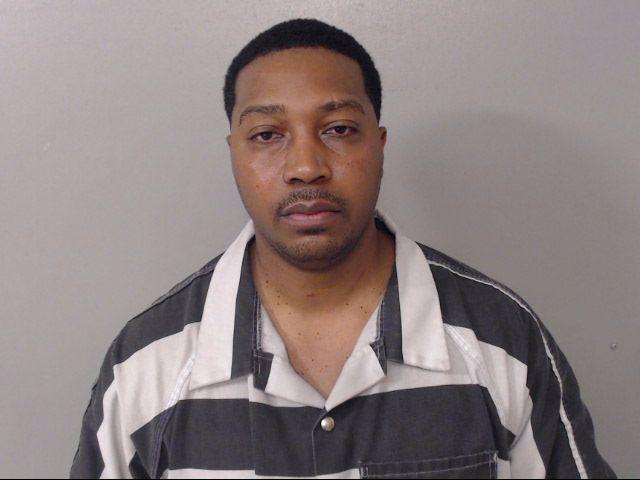 Ray M. James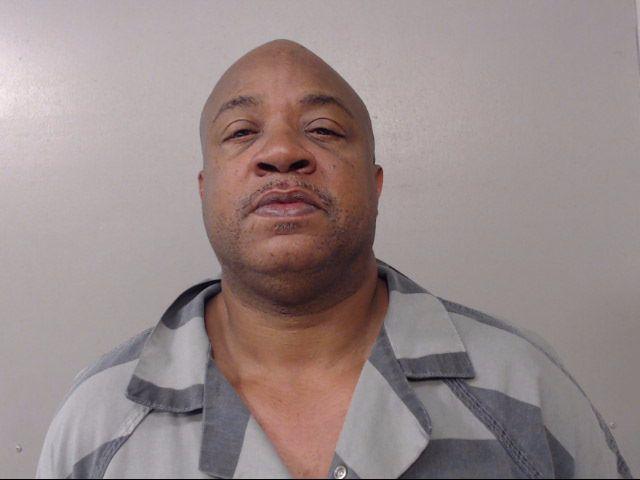 Lamont D. Wright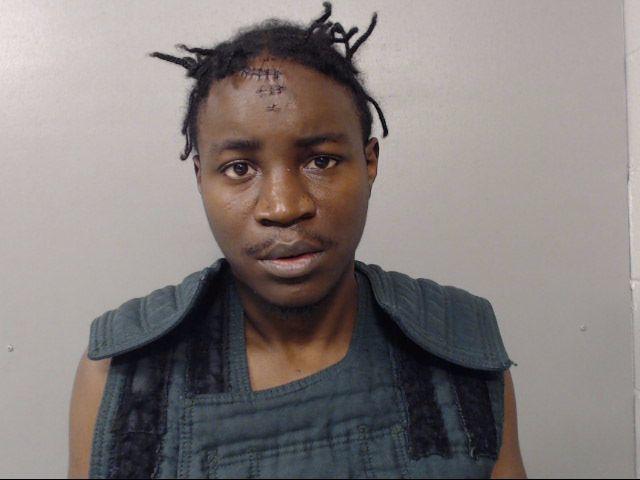 Blake A. Lunardi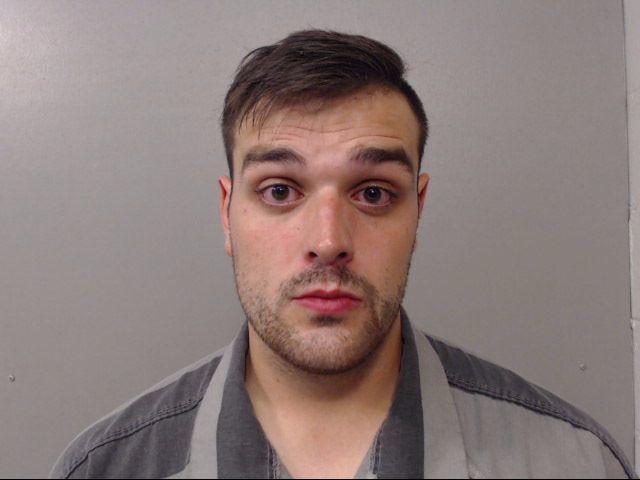 Casey Wiley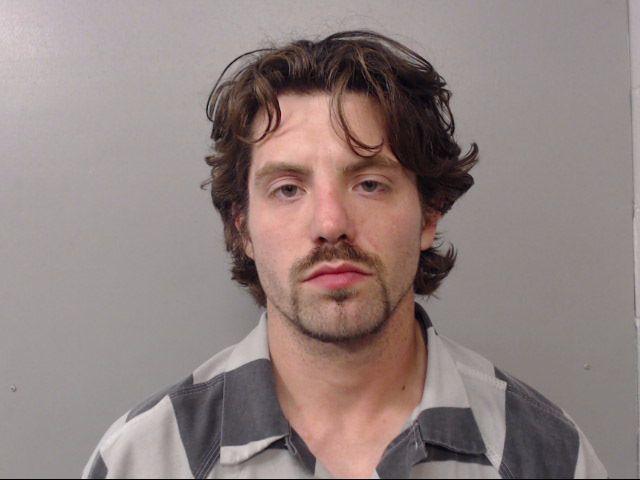 Johnnie L. Murphy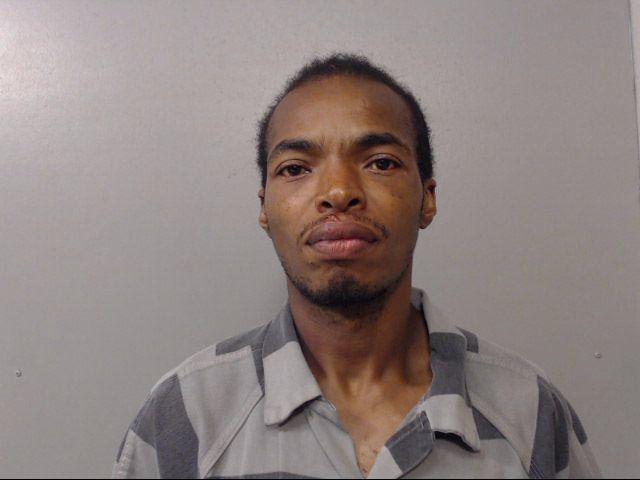 Selley X. Tullison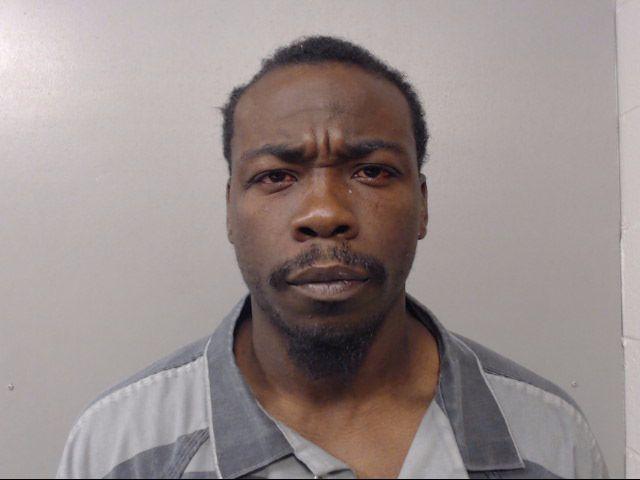 Kristy M. Fredstrom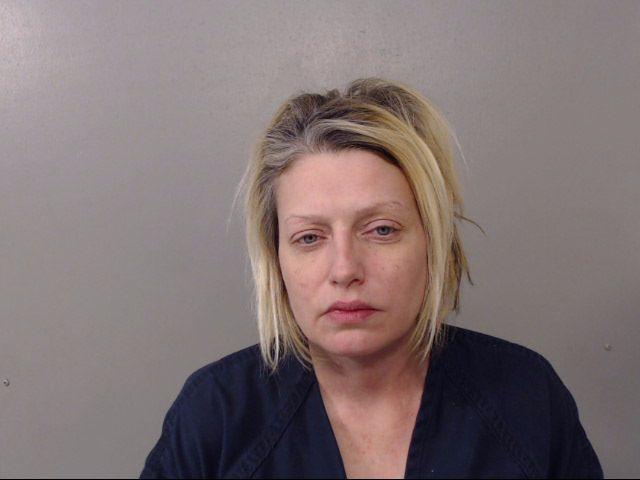 Romell D. Hill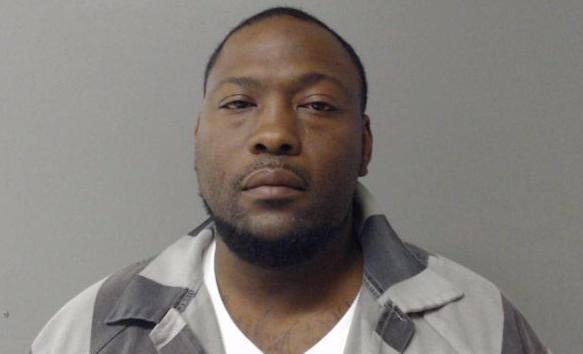 Austin L. Crist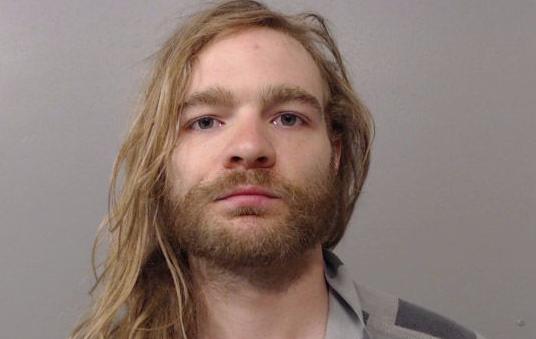 Leondous H. Coleman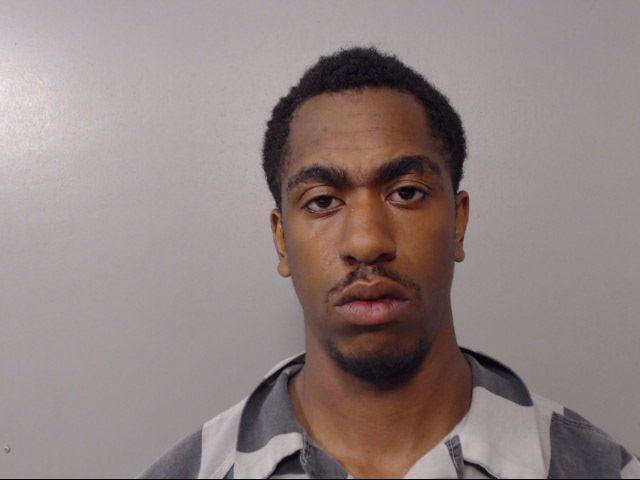 Skylar L. Cook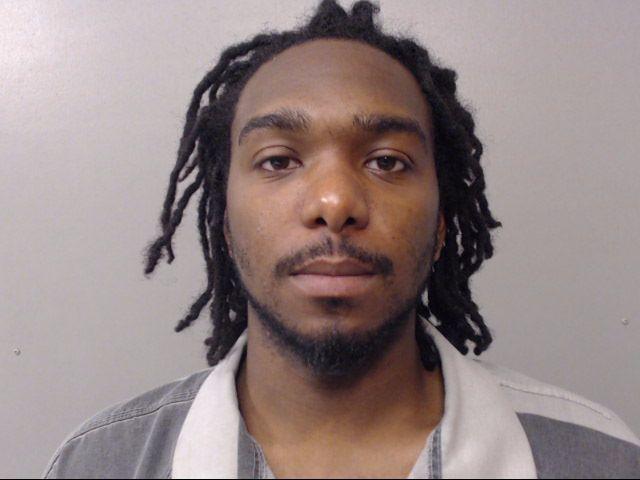 Terrance J. Wilson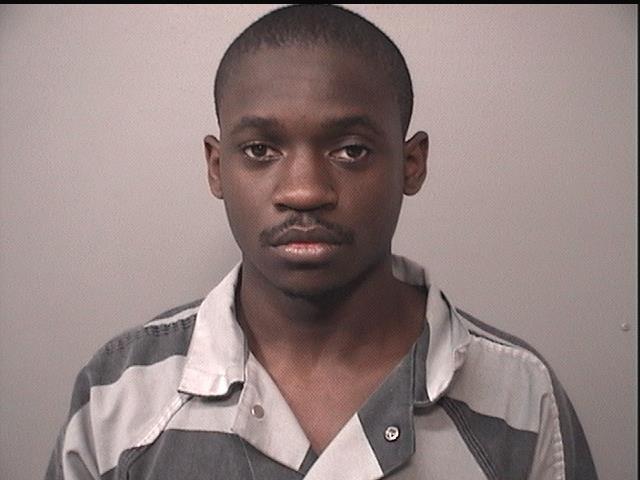 Tamme R. King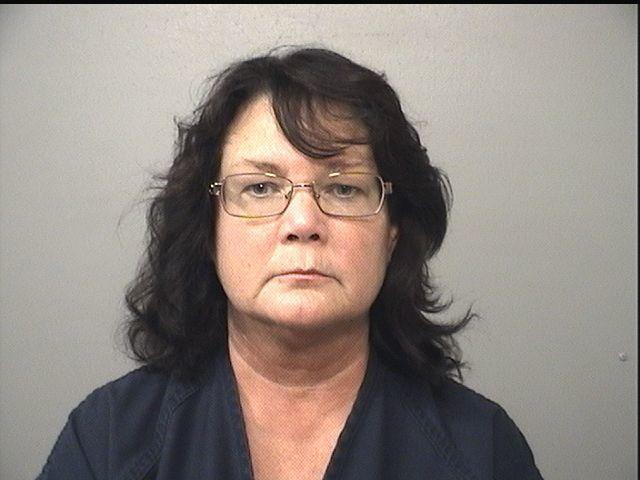 Laurel A. Szekely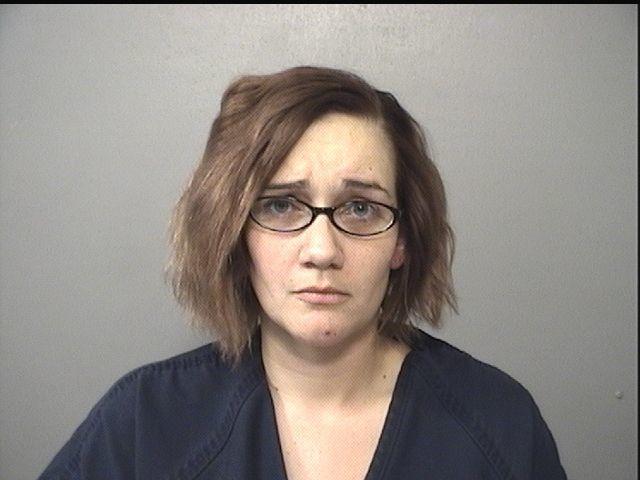 John T. McKown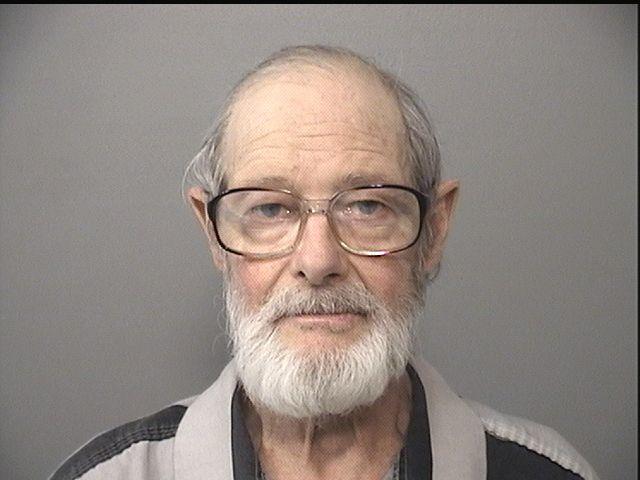 Emmanuel Dunklin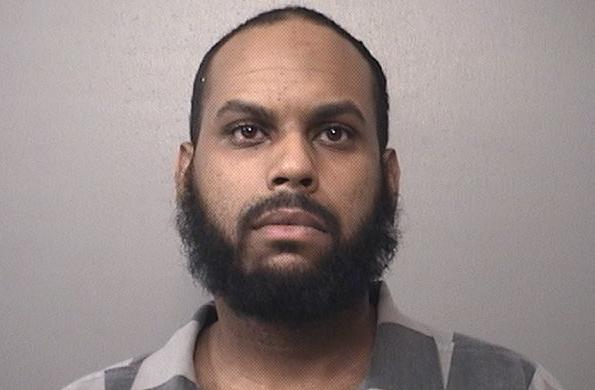 Zachary D. Batson
Jason A. White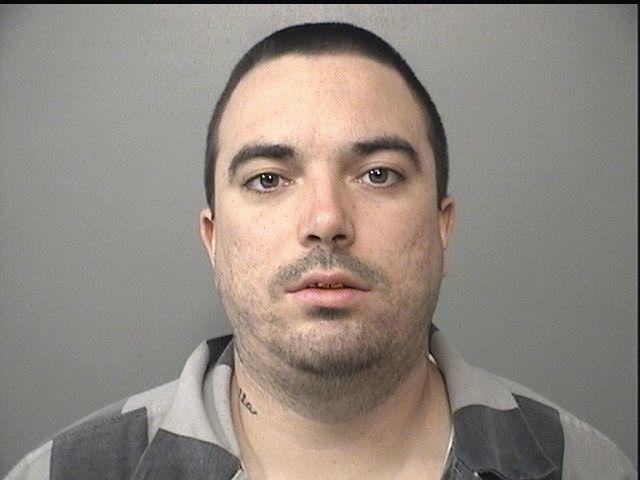 Lewis Jackson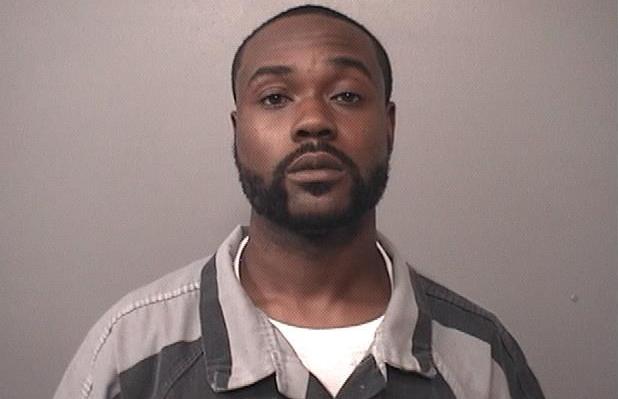 Matthew D. Jackson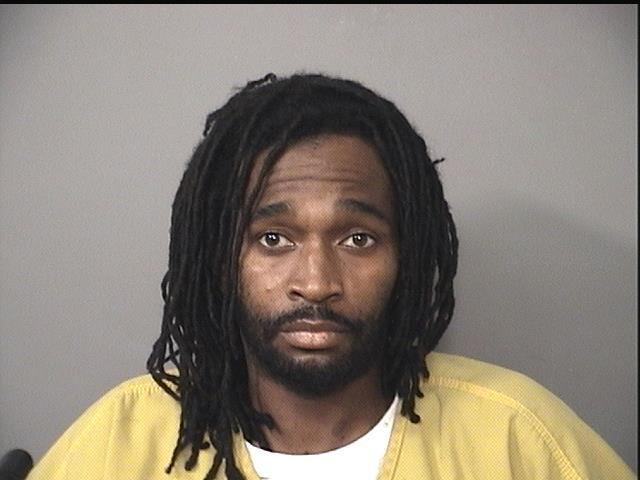 Deonta O. Johnson