DECATUR — The former Decatur veterinary office manager who steadily looted more than $331,000 from her employer's accounts over a span of 13 years was sentenced to 48 months probation Thursday.
Angela M. Schmitt, 35, took a plea deal negotiated by defense attorney Philip Tibbs that saw her admit a single charge of theft involving a sum of more than $100,000 when she appeared in Macon County Circuit Court.
Schmitt, who worked at the Decatur Animal Clinic for 18 years until her pattern of systematic thieving was uncovered in December 2019, also received a 14 day jail sentence. But that was canceled out with credit for 14 days previously spent in custody since her arrest on Feb. 18, 2020.
Judge Thomas Griffith wondered out loud why Schmitt wasn't faced with more substantial custodial time given the size of her crime. Assistant Macon County State's Attorney Christina Mullison said Schmitt had been spared by a combination of factors working in her favor: a change in the law regarding mandatory custodial sentences and the fact she was ready to make an immediate $116,500 down payment toward restitution.
A Decatur man who told police he had spent his federal stimulus check on crack cocaine was arrested after fellow guests at a motel he was staying at said he was armed and making threats to kill.
Griffith wanted to know if her former employer, Dr. Alec Messamore, was happy with the plea deal and both Mullison and Tibbs said the veterinarian, who was present in court, was willing to accept it, which also helped her escape prison time
Griffith, who noted the maximum possible custodial sentence for the theft was 15 years, then asked Schmitt if she understood the plea agreement terms and was willing to accept them.
"Yes, sir," replied the defendant, who has been free since March 3 of 2020 after posting a $15,000 bond on bail that was reduced from $250,000 to $150,000. Her restitution payment included a check for $103,000 plus $13,500 that had been deposited as part of her bond money.
Outlining Schmitt's crimes for the judge, Mullison explained she had total control of accounts as office manager. Decatur police reports had described her as jealously guarding the billing systems and not allowing anyone else to learn the process of sending out billing statements, so she could steal by manipulating accounts showing how much money the practice had taken in.
But her crime scheme began to unravel in December of 2019 when another employee happened to notice the cash drawer was short $200.
"Two days later that shortage had been resolved but there was no explanation as to how it had been fixed," said Mullison.
Alerted to potential trouble, Messamore found out the shortage had been equalized by a "negative cash transaction" accounting procedure showing, basically, his office had made a payment to a pet owner's account.
"Dr. Messamore indicated that there should be no negative transactions as this would indicate that the business was paying money to customers, which should not be occurring," Mullison told the judge.
Messamore would go on to discover many such transactions which only occurred when Schmitt was working in the office. Checking back to 2007 with a full audit, Messamore initially came up with a theft grand total of $365,727.34, later revised down to $331,244.34.
Passing sentence, Griffith ordered Schmitt to pay back the $214,744.34 she still owes her ex-employer. He also ordered her to pay $250 to have her DNA added to a criminal database maintained by the State Police.
---
Mugshots from the Herald & Review
Tyreco S. Garry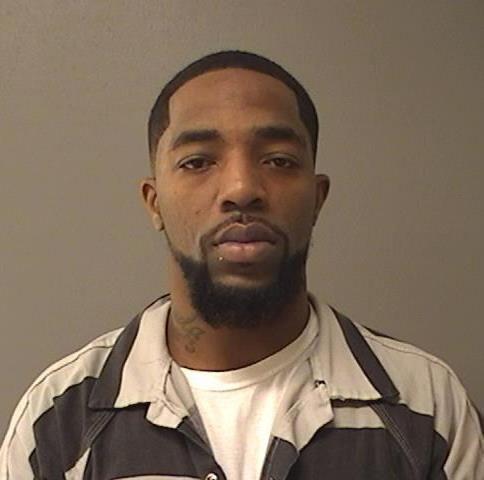 Derek M. Leonard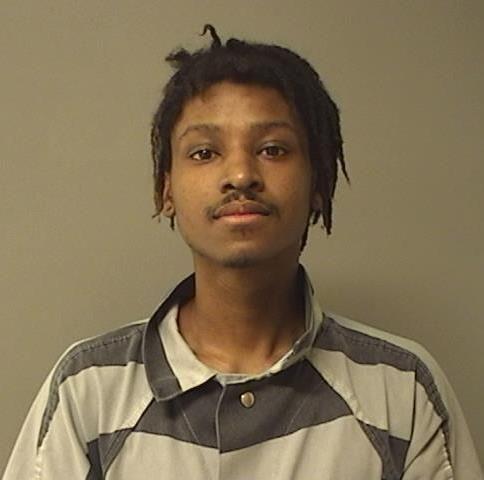 Keith M. Lowe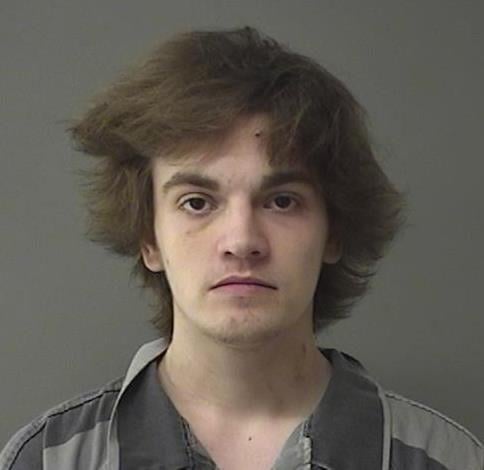 Dessica N. Jackson
Andy R. McCulley III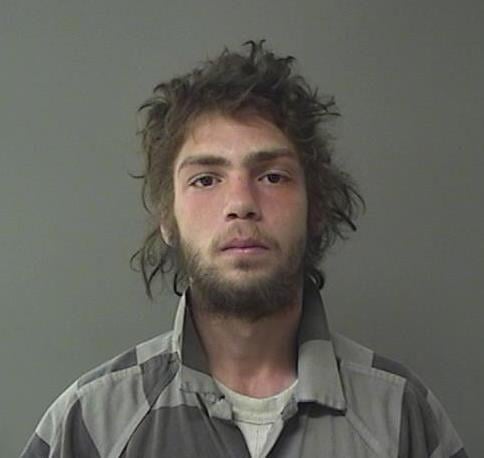 Andy R. McCulley Jr.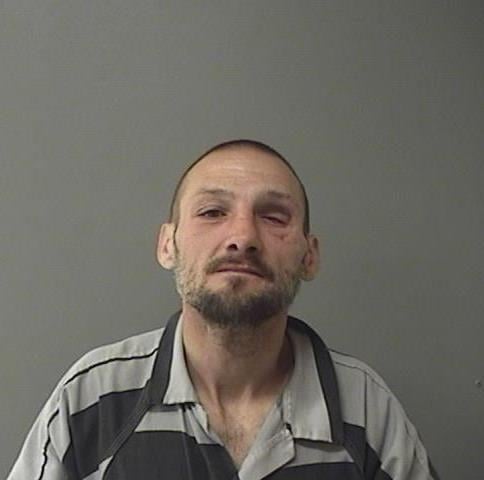 Angela M. Schmitt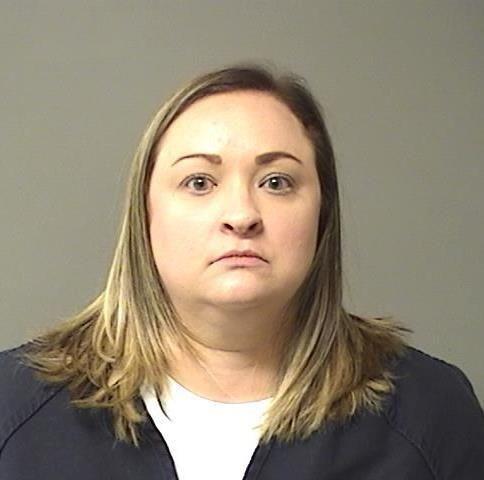 Deandre M. Smith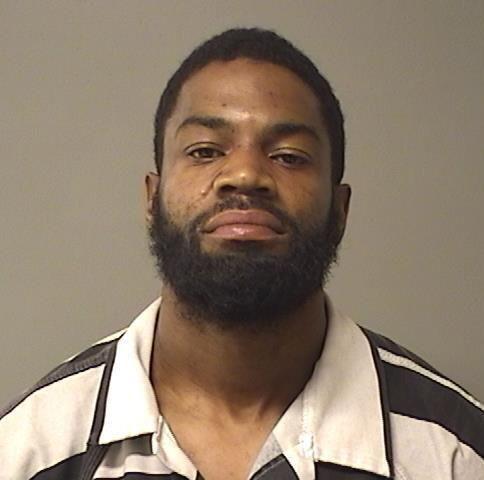 Eldon L.K. Borders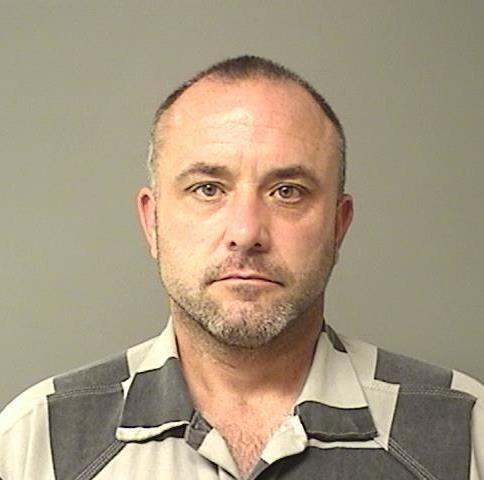 Velma L. Copeland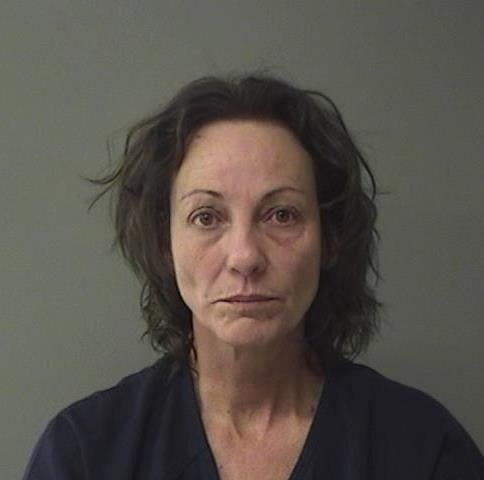 Raymond D. Graham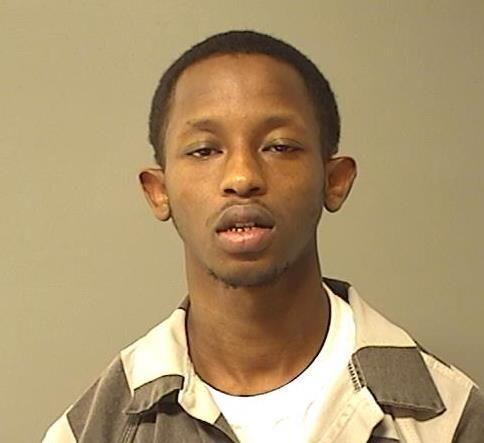 Jon A. Merli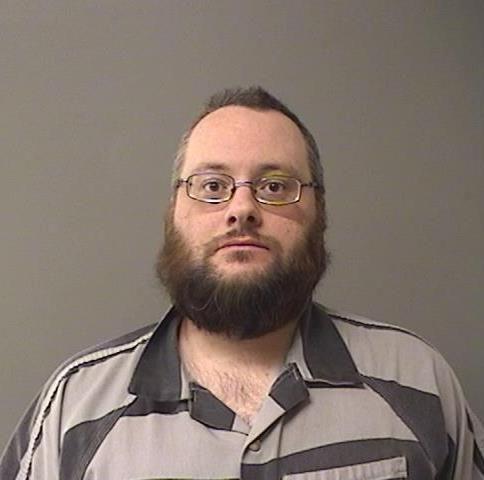 Matthew R. Anderson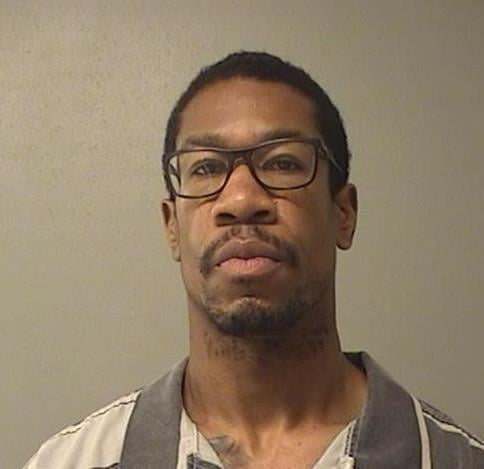 Scott L. Minix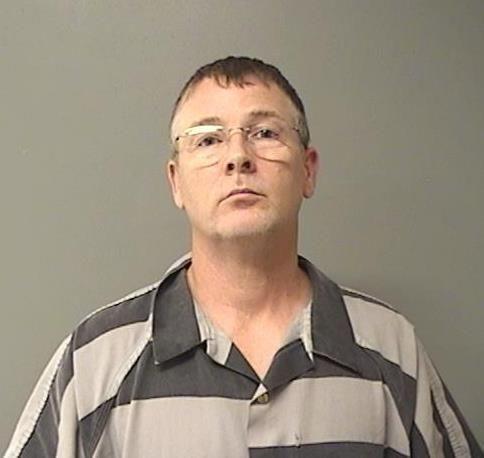 Jessica A. Logan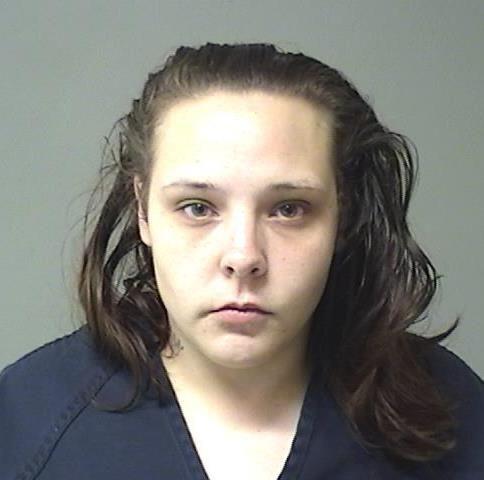 Delahn L. Amos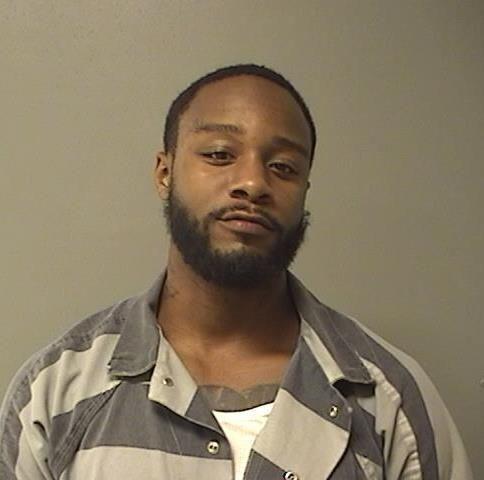 Chancellor C. Embry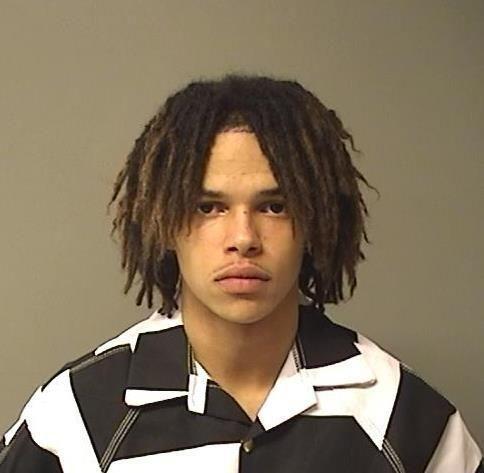 Chelsea Brown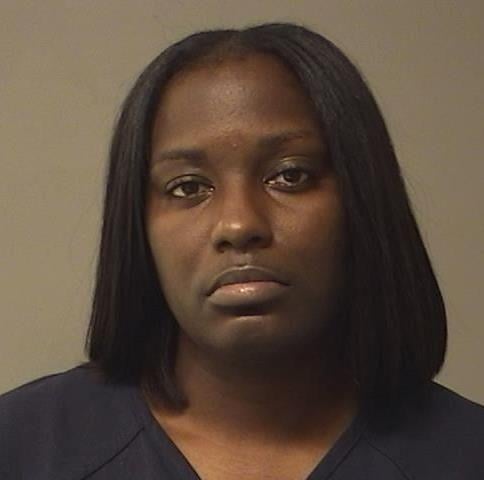 Kevin Brown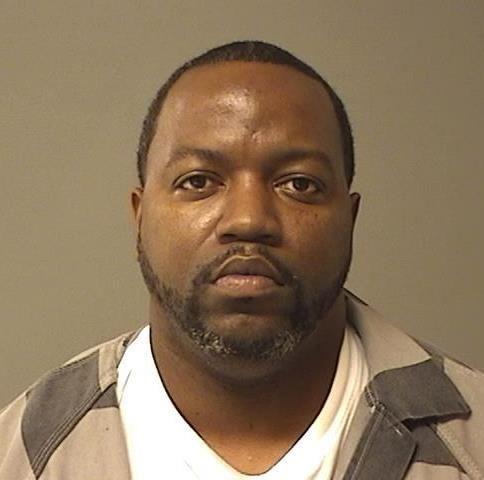 Shawanda Apholone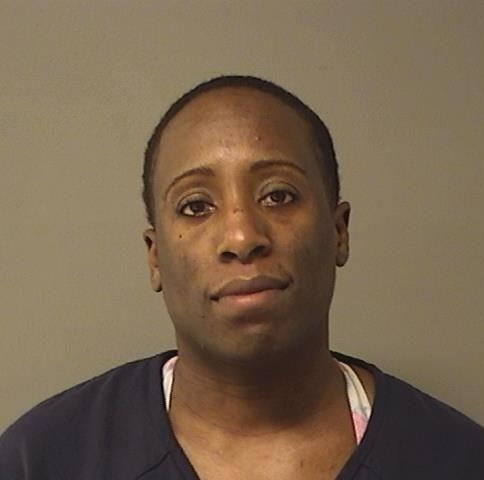 Joseph Luckee Vincent Williams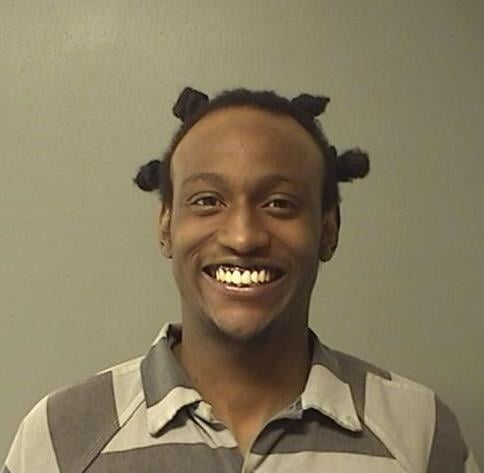 Jamie L. Golladay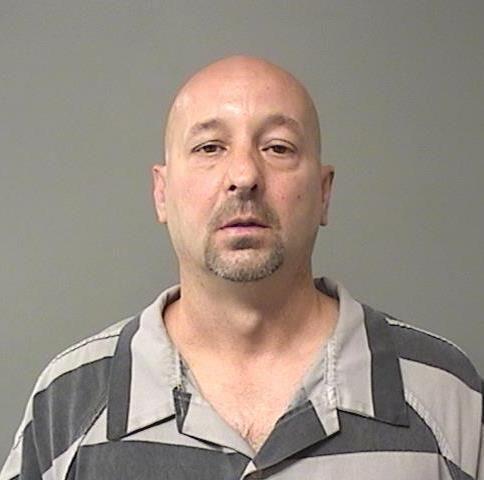 Derondi C. Warnsley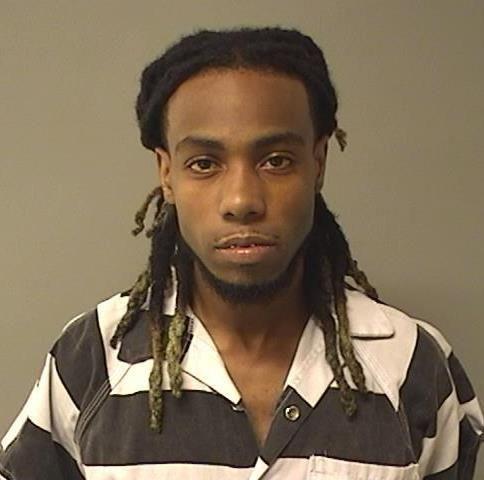 Levron K. Hines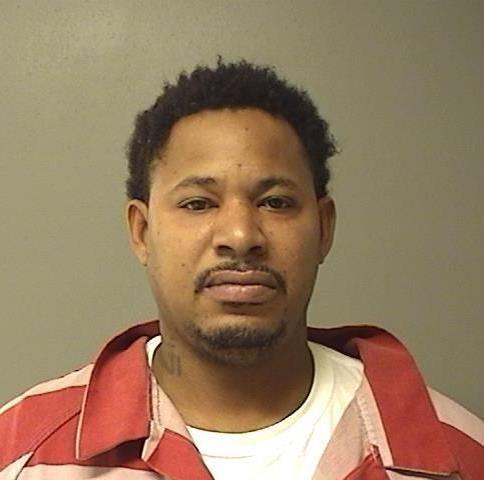 Avery E. Drake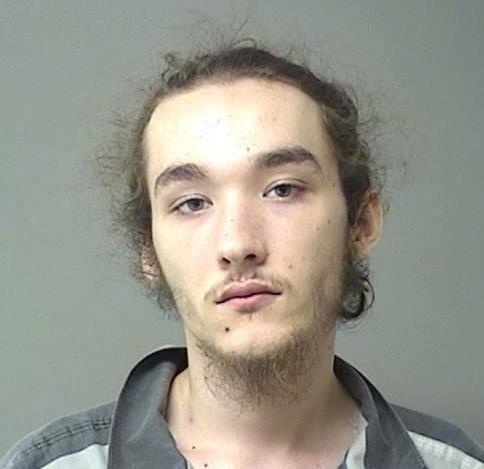 Daniel R. Blazich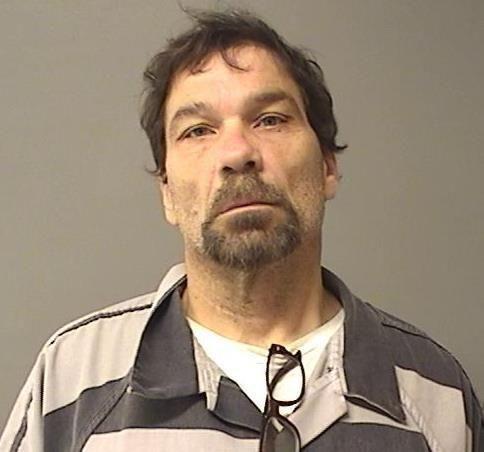 Dessica N. Jackson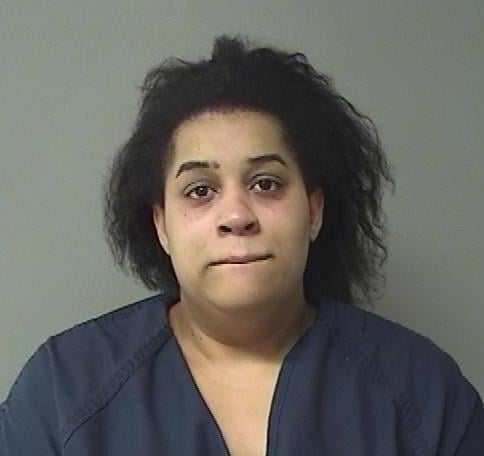 Phillip M. E. Diggs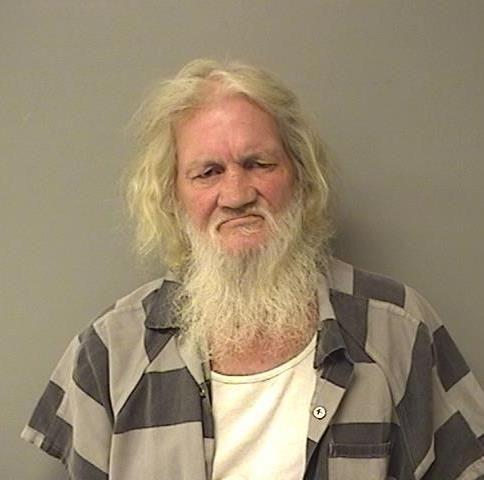 Matthew Anderson Jr.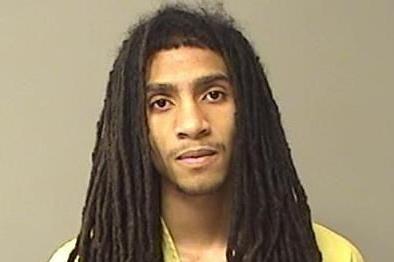 Blake E. Merli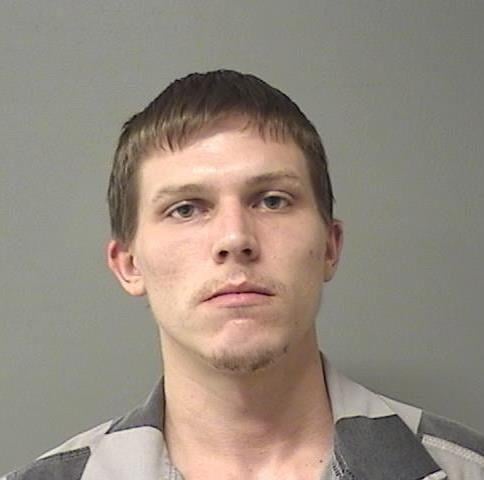 Jason C. Herendeen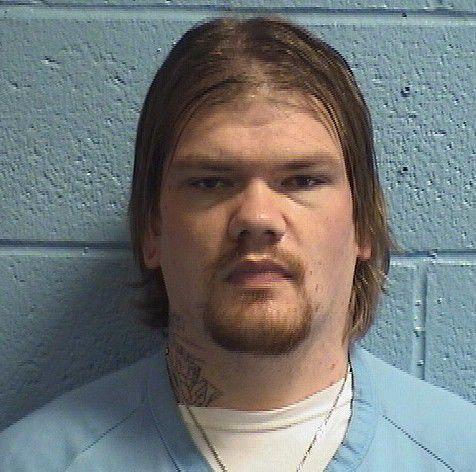 Jeremiah D. Collins
Deonte D. Smith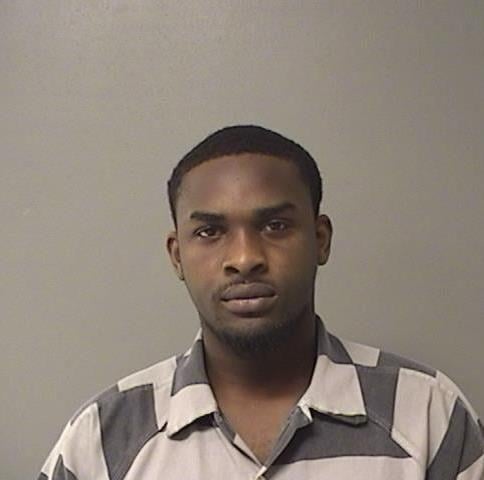 Deoane A. Stone
Carl E. Harvey II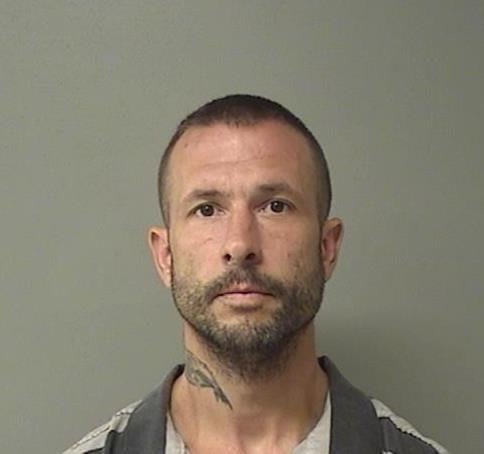 Ashley N. Jobe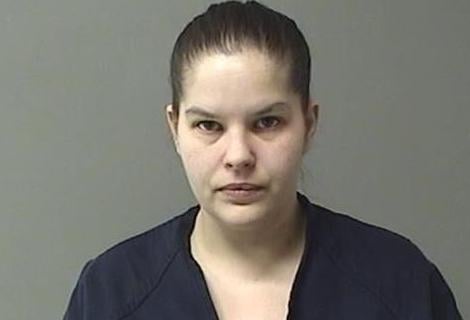 Lori J. Kramer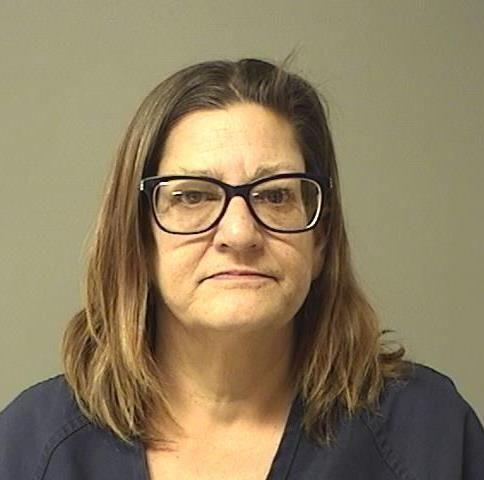 Talmel T. Wilson, Jr.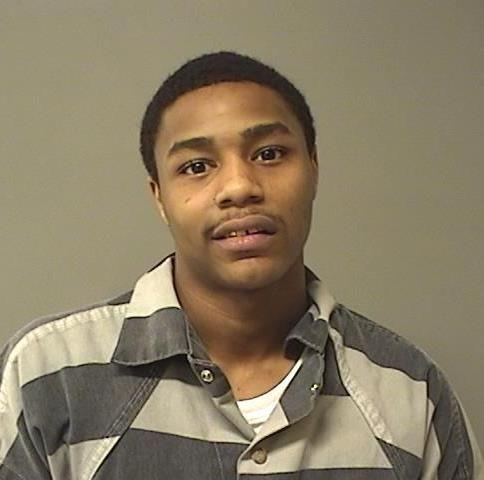 Dana E. Bond, Jr.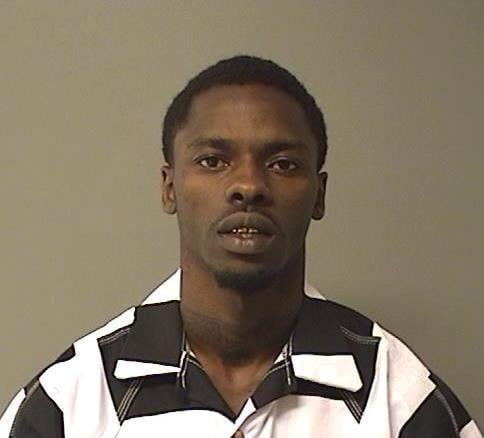 Bryant K. Bunch
Christopher L. Bailey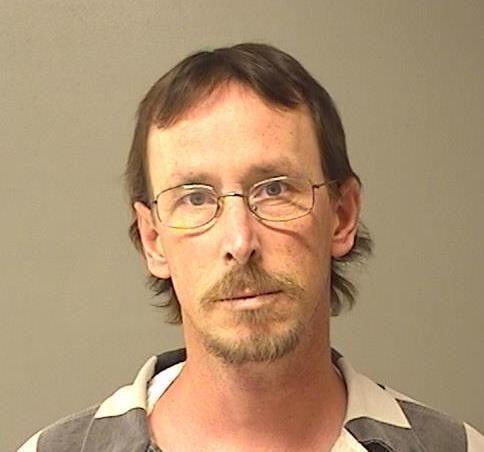 Jennifer E. Bishop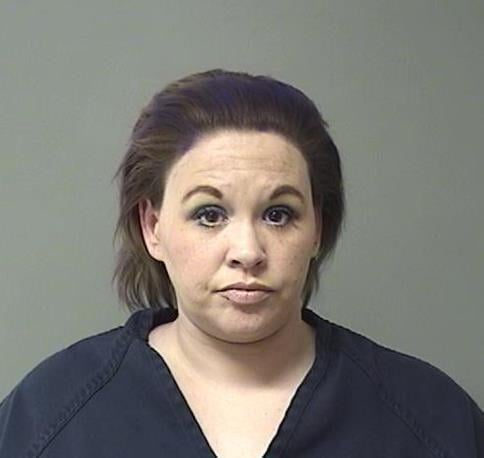 Anthony J Dickey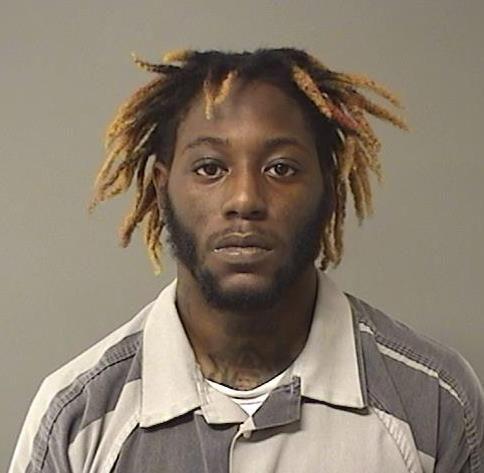 Tevin C.S. Bradford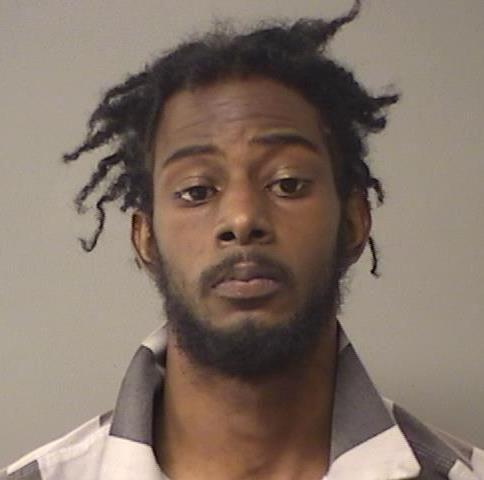 Paul M. Folks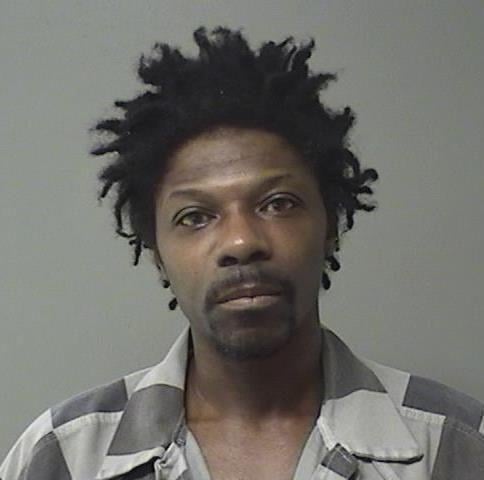 Malik O. Lewis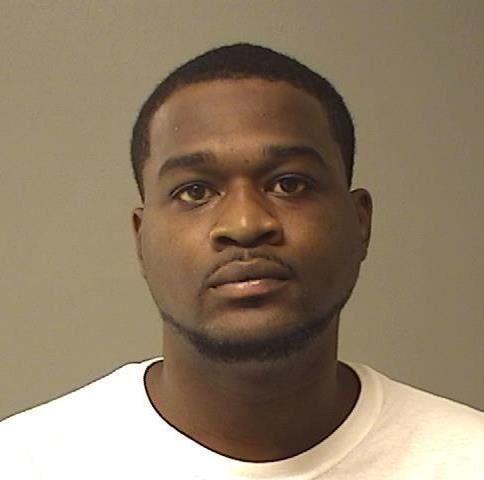 Demetric J. Dixon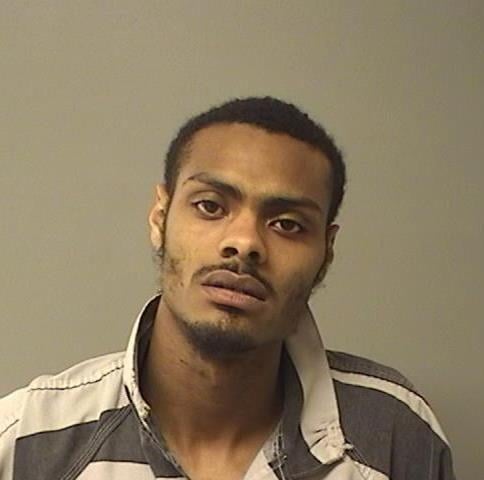 Leeandre M. Honorable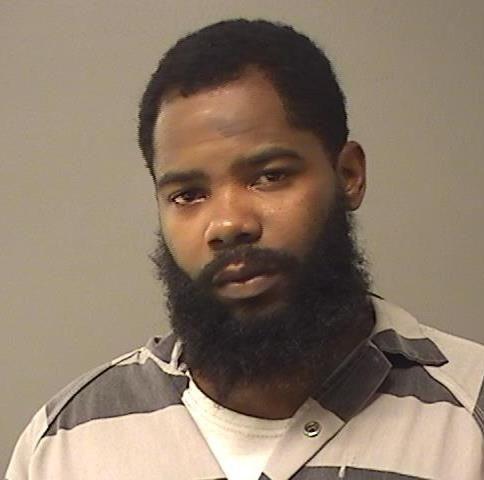 Seth D. Maxwell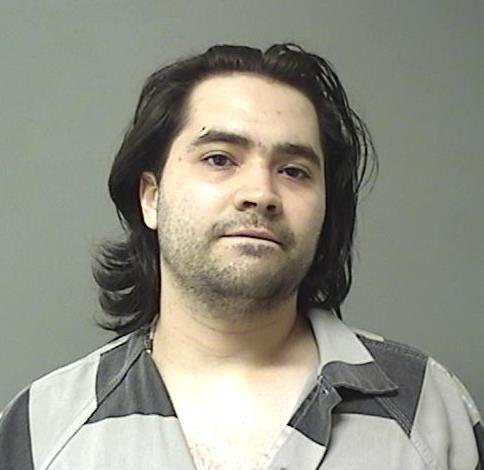 Michelle R. Batman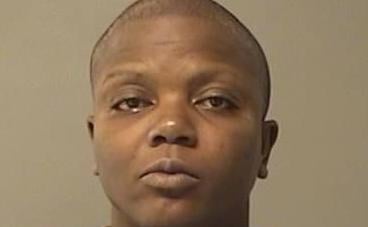 Shane A. Lewis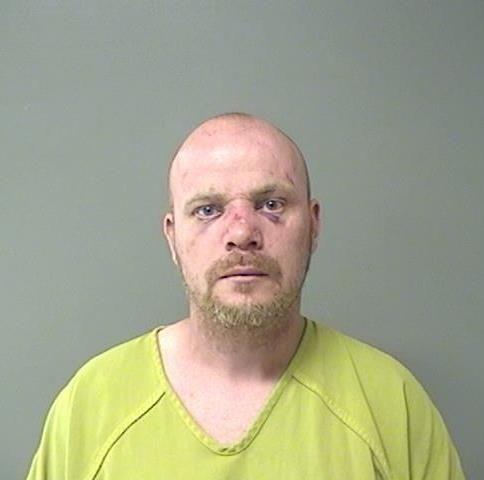 Eric D. Currie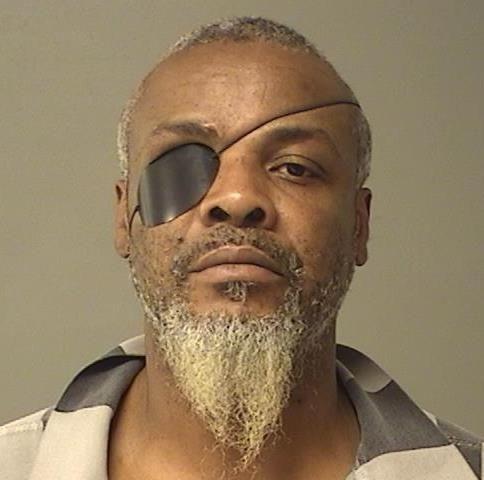 Elijah K. Jones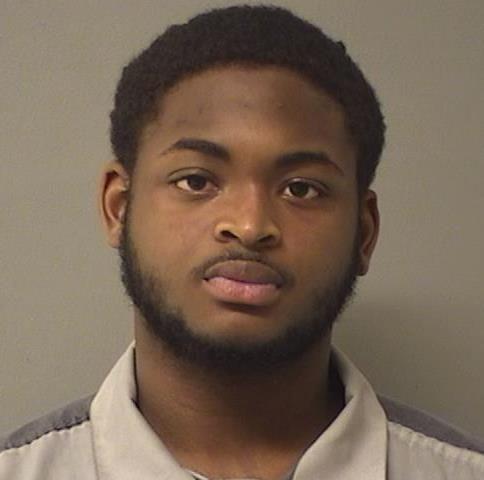 Felipe K. Woodley-Underwood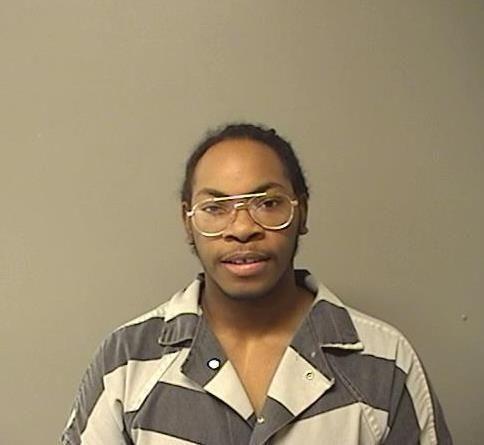 Jessica E. Bartimus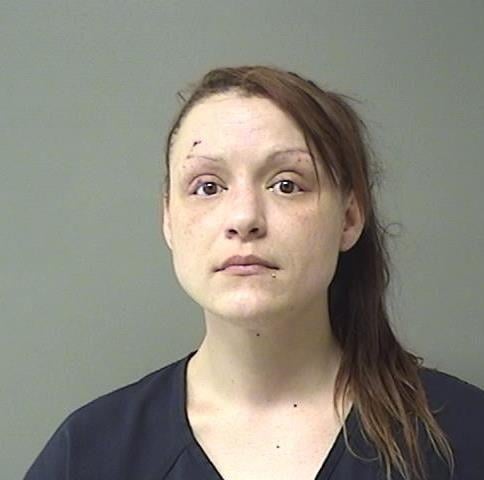 Aric L. Corsby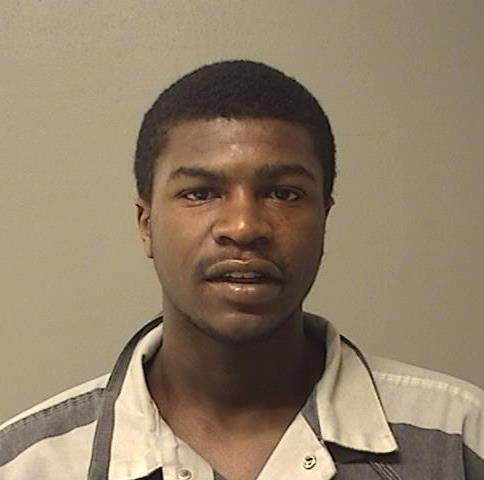 Dylan R. Bunch Jr.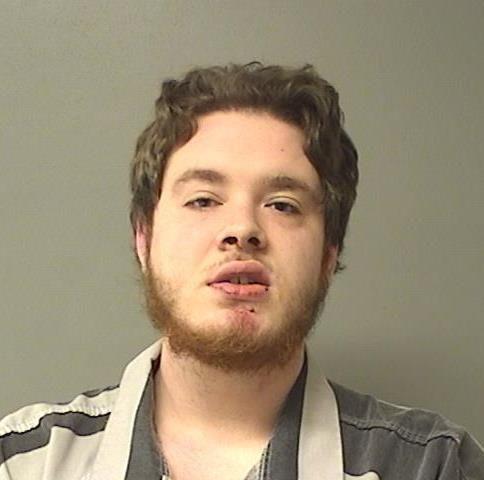 Randall R. Burrus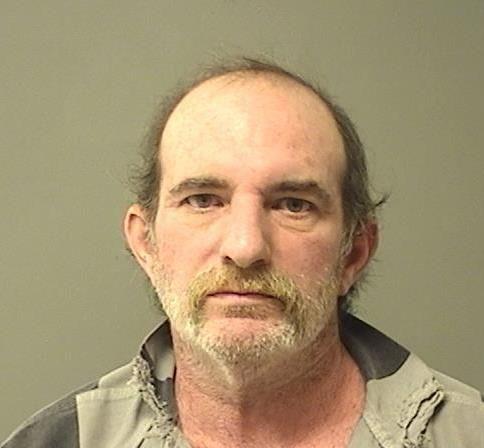 Tyler D. Jeffrey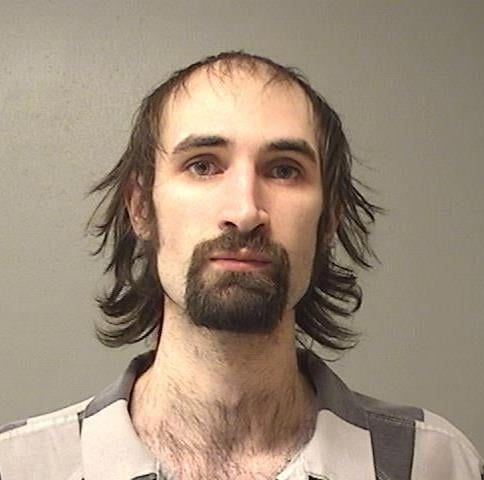 Timothy W. Smith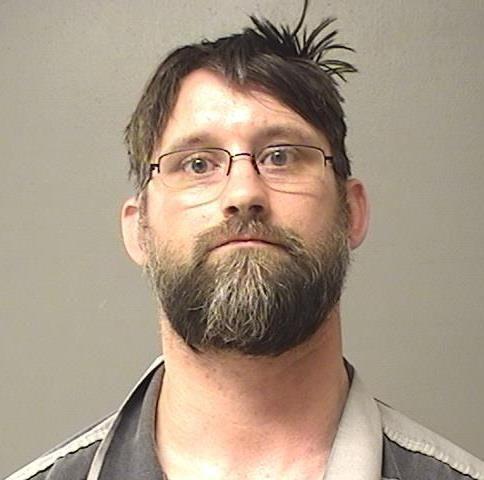 Justin D. Tate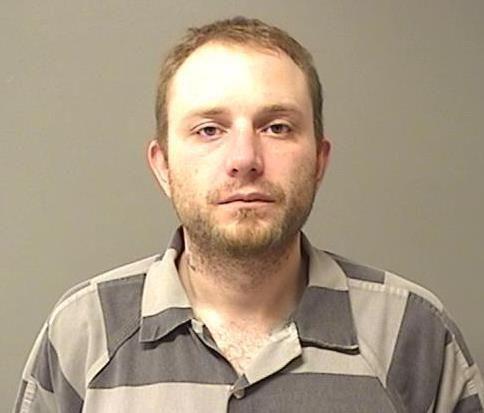 Courtney Williams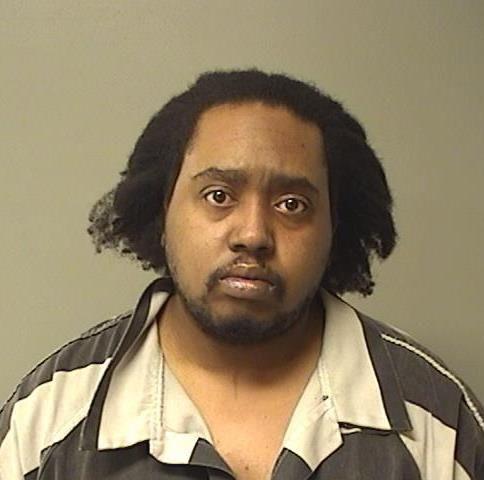 Clarence A. Ballard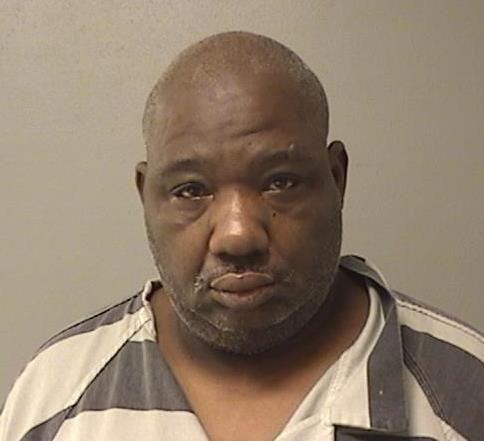 Seth M. Nashland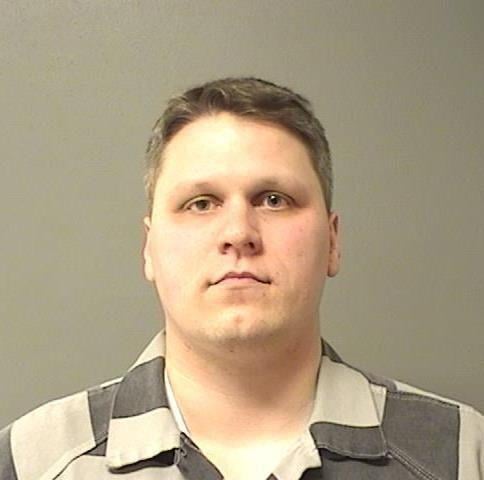 Tracy T. Cunningham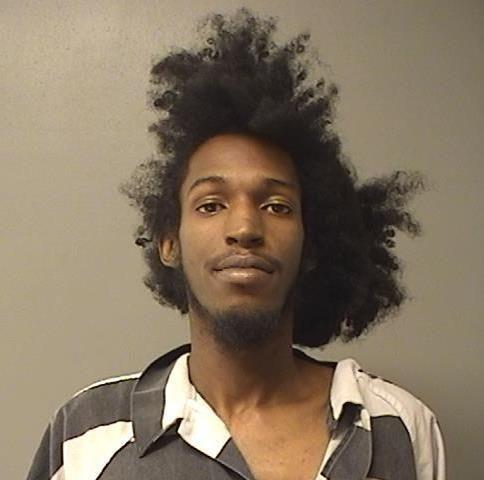 Colby J. Park
Charles E. Gardner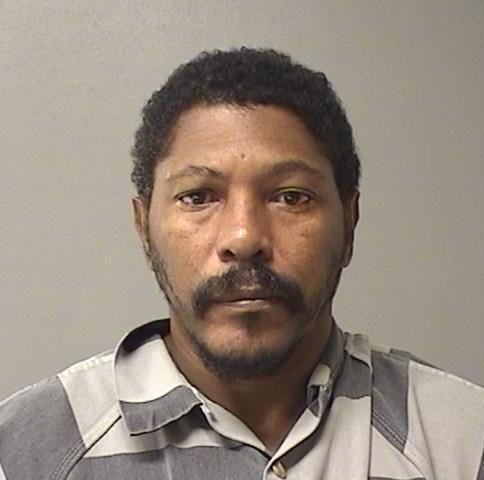 Jacquez L. Jones
Jarquez A. Hobbs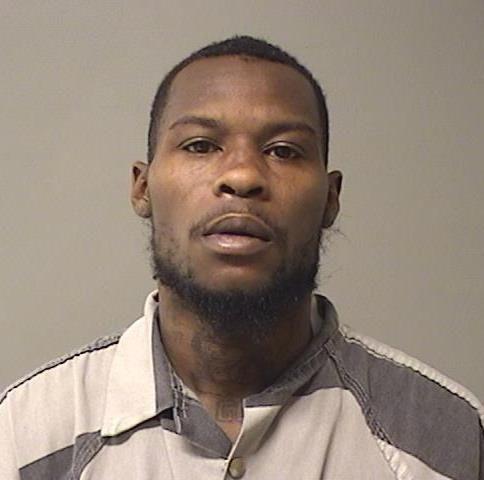 Terrence L. Calhoun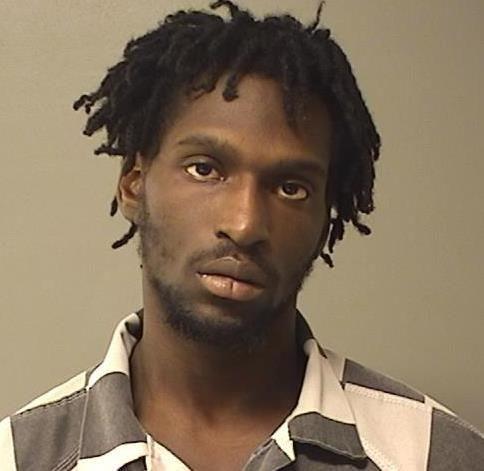 Contact Tony Reid at (217) 421-7977. Follow him on Twitter: @TonyJReid