DECATUR — A man described by prosecutors as a major wholesale heroin dealer supplying street-level dealers in Central Illinois was sent to prison for 30 years on Wednesday.
James D. Jones, 37, was sentenced by Macon County Circuit Judge James Coryell who told the Decatur man there was little to be said in mitigation on his behalf. The judge cited a criminal record that started when Jones was 11 and progressed through burglary to a Class X felony drug conviction in 2006.
In this latest case, Jones was convicted on a charge of delivering 19.9 grams of heroin after a four-day jury trial in March. Macon County State's Attorney Jay Scott and Assistant State's Attorney Lindsey Shelton had described Jones being caught after a joint law enforcement investigation including the Decatur Police Street Crimes Unit.
Speaking at Wednesday's sentencing, Shelton said Jones had been on parole after receiving a 20-year sentence for the 2006 conviction for drug dealing when he was arrested on the new drugs charge. He had been caught after delivering the 19.9 grams of heroin to a Springfield resident in a deal that went down in the parking lot of Best Buy in Forsyth on Dec. 13, 2016. Shelton said Jones deserved a prison sentence of 45 years.
Defending, Stephen Richards, who did not represent Jones at trial, opened by pressing for the conviction to be overturned or a new trial granted on the grounds he claimed Jones did not get a fair hearing.
He cited extraneous evidence raised to blacken Jones' character but irrelevant, he said, to the specific charge he faced. Plowing back through the trial transcript, Richards said he counted 76 pages dealing with the specific allegations against Jones and 120 pages dealing with "other crimes" he said had nothing to do with the case.
Coryell rejected the call for acquittal or a new trial, saying the prosecution had built their case properly.
You have free articles remaining.
Before sentence was passed, the court watched a Macon County Jail security video dated Dec. 12, 2017, introduced by the prosecution against the character of Jones. It showed a lawyer, Todd Ringel, who had been speaking to Jones in the jail, come running out of an interview room pursued by Jones, who had apparently just hit him over the head with a laptop computer.
Coryell, clearly bemused, asked Shelton: "What is the purpose of this? You want me to give him a longer sentence because he whacked his lawyer with a laptop?"
The judge said he didn't know exactly what had happened in the interview room and so he was "not going to add a lot of weight to that."
Jones' involvement with the justice system isn't done yet. He is involved in another case where a Springfield private detective, Rhonda G. Keech, is accused of performing sex acts on him while visiting him in the Macon County Jail. Keech, 64, has pleaded not guilty to five counts of public indecency. 
Jones, charged with one count of public indecency, has not yet entered a plea. He is due back in court for a pretrial hearing today. 
---
Jerome Davis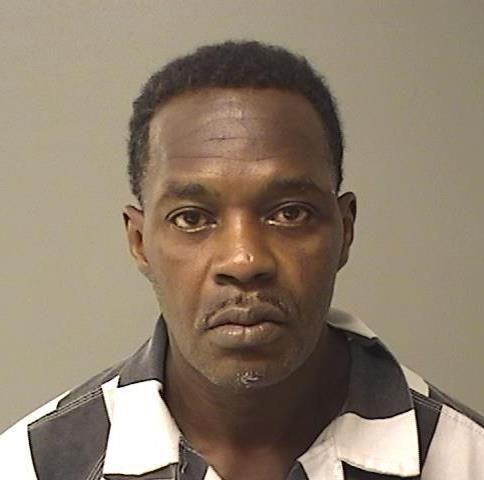 Dalton C. Skinner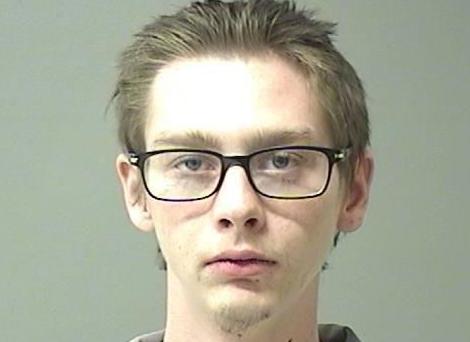 Anthony K. Williams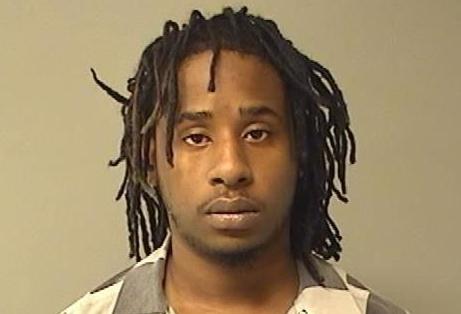 Kevin M. Roark
Stacey Darrell Bates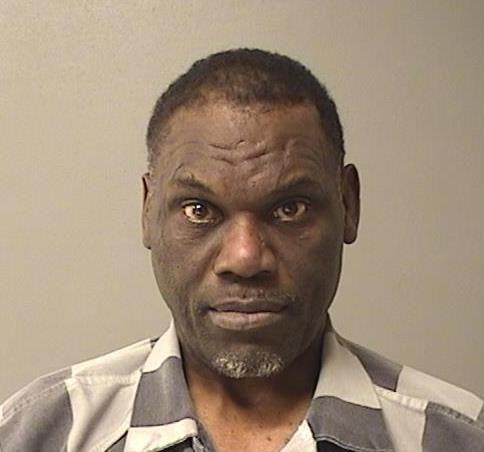 Leonde D. Johnson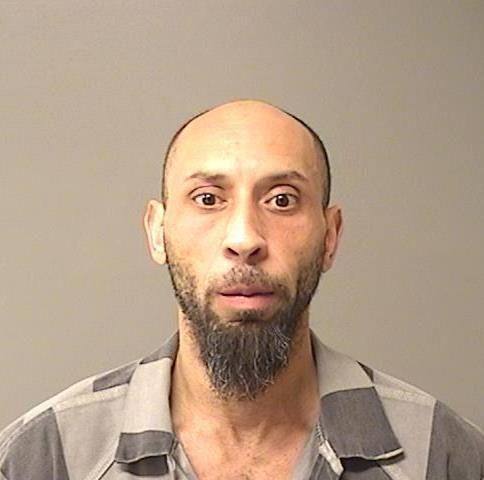 Johnathan M. Radley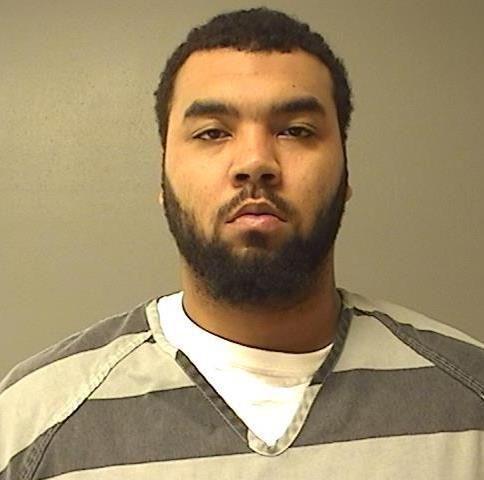 Roy M. Wilks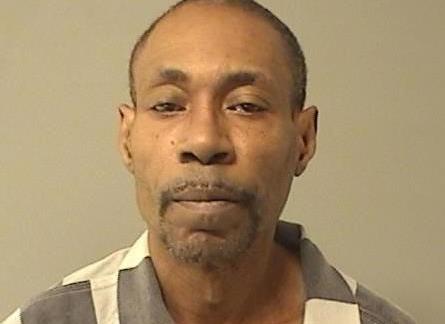 Charles H. Drain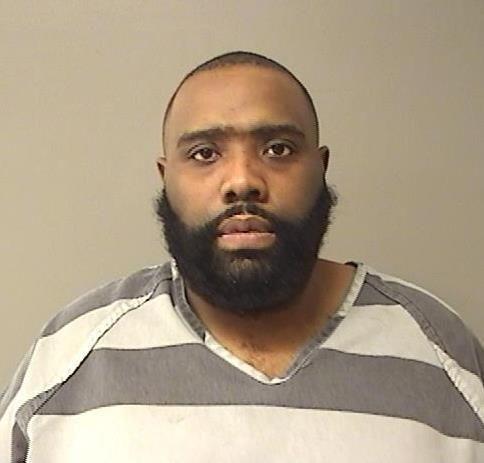 Maurice D. Cline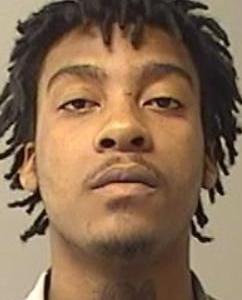 Scott A. Gentry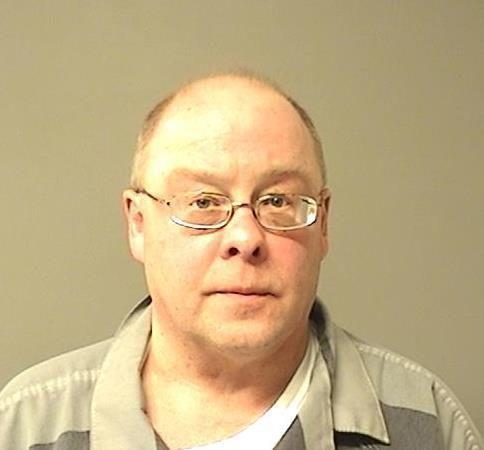 Tiffany R. Rogers
Devontae C. Jones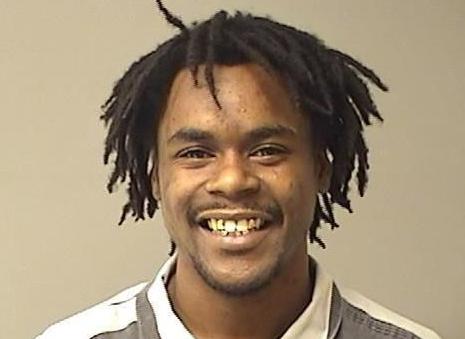 Cornell D.A. Johnson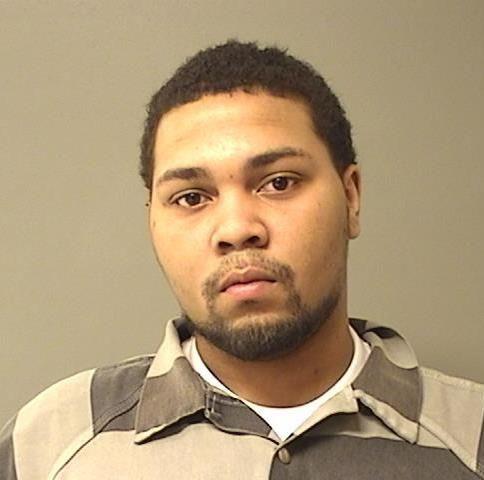 Gary L. Boyle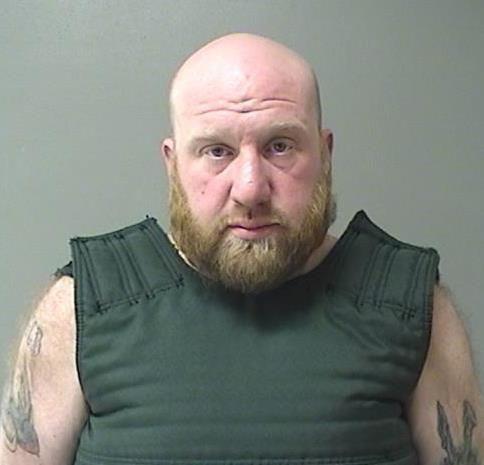 Anthony Myers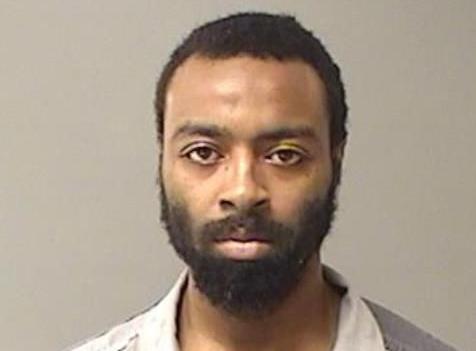 Sidney J. Flinn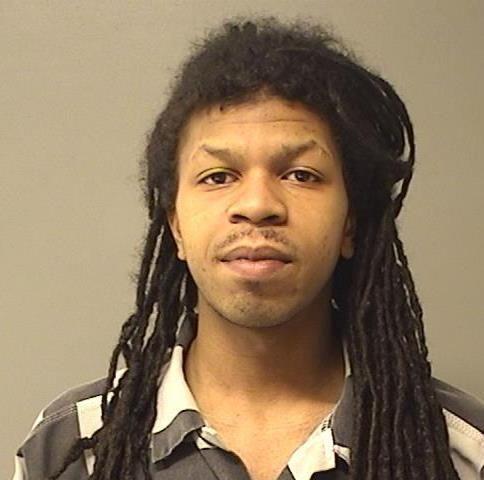 Twanka L. Davis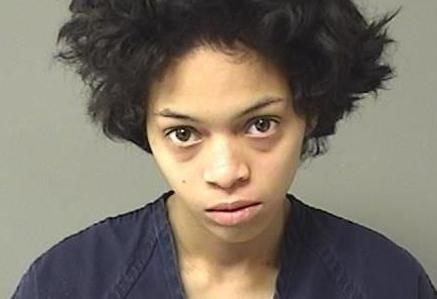 Thomas L. Gill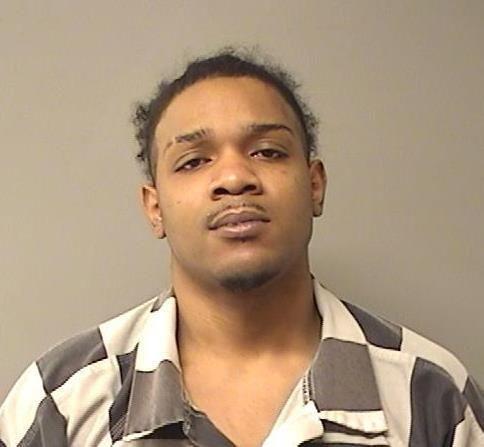 Frank E. Sherman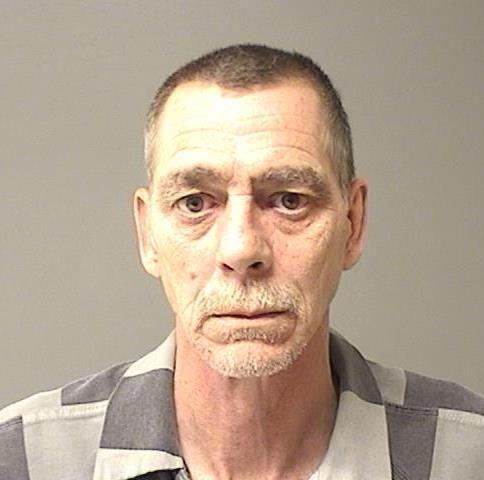 Kassie M. Benton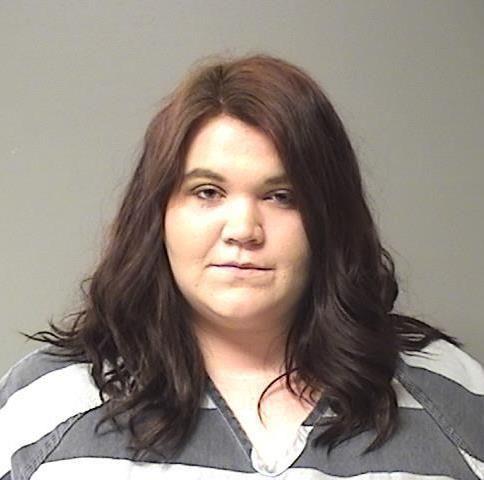 Mark A. Marquis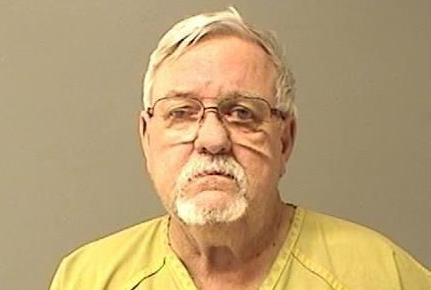 Maurice K. Dozier
Adam L. Agee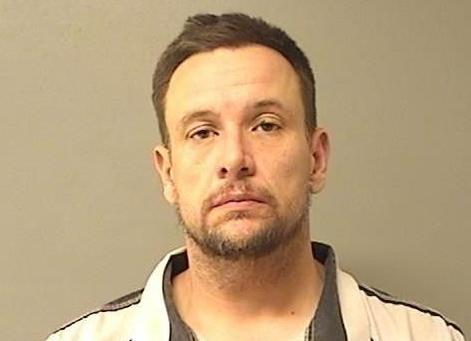 Jaquarius L. West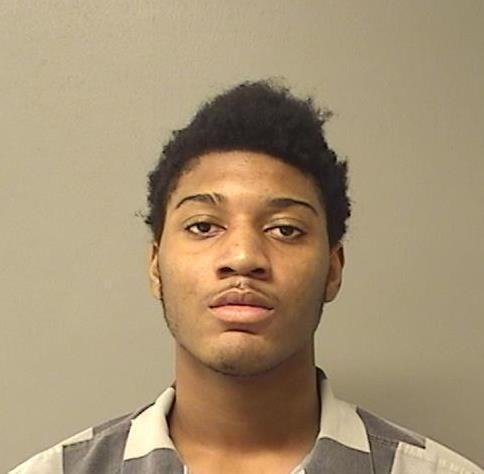 Ashley N. Jobe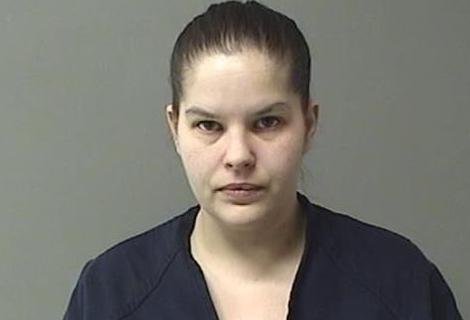 Steven L. McClennon Jr.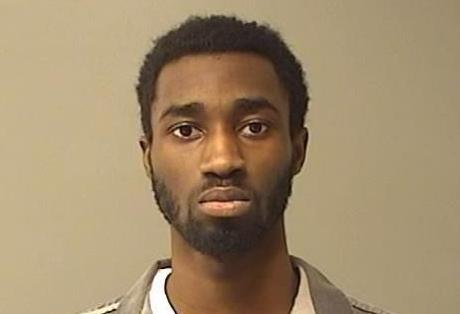 Matthew Anderson Jr.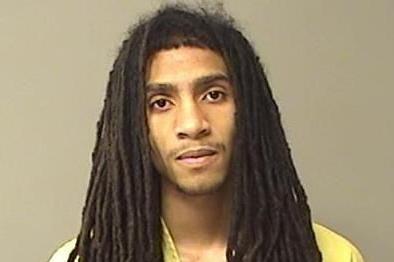 Traveon L. Hood
Anthony Grampsas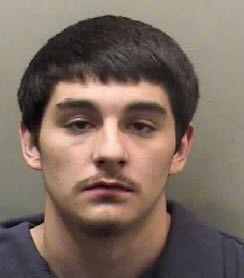 Tyjuan Bruce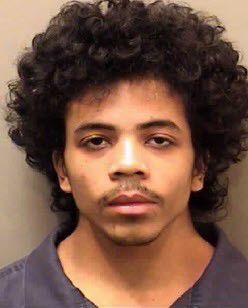 Richard J. Rush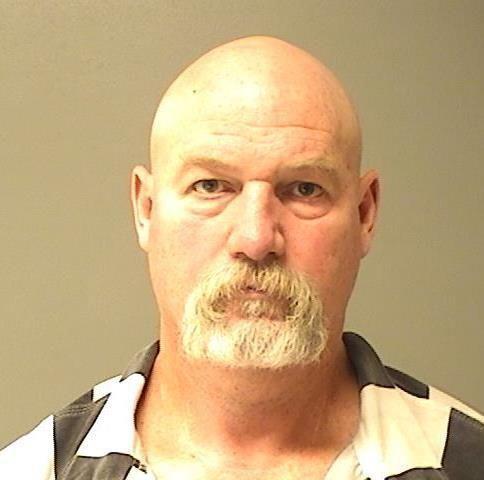 Billiejo L. Soyster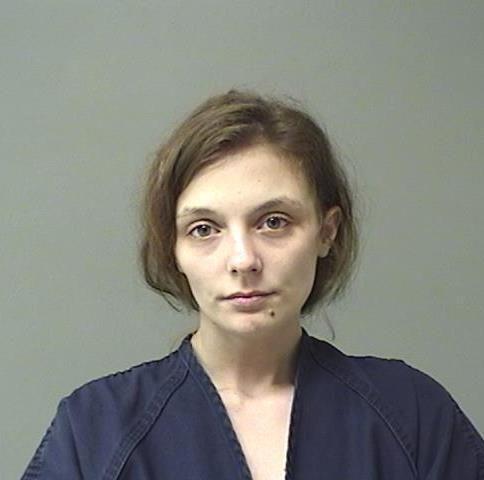 Garold Holloway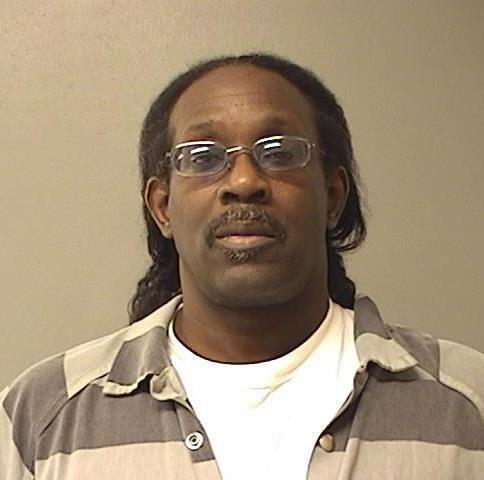 Jamonta R. Blythe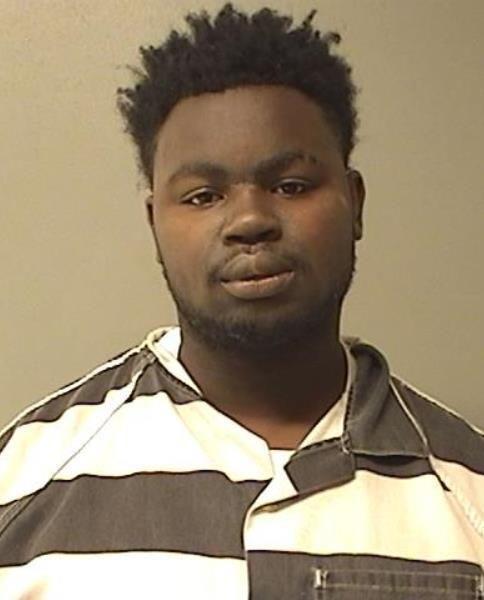 Marvin F. Smith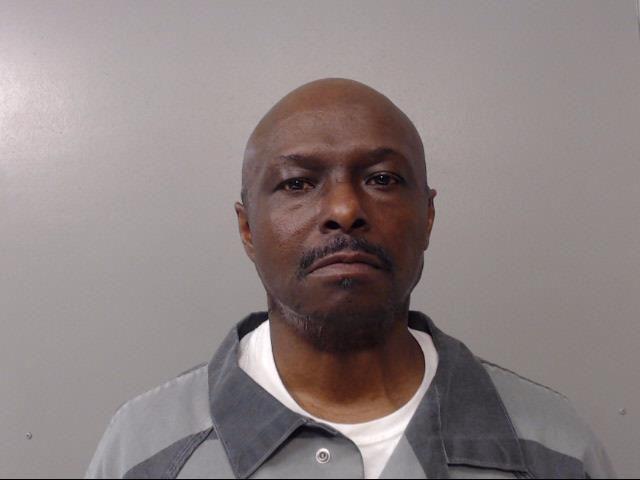 Antwain J. Ward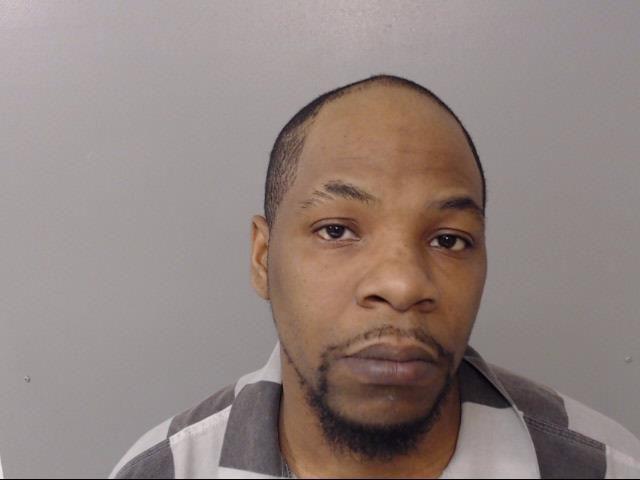 Deion J. Sims
Nicholas K. Lotts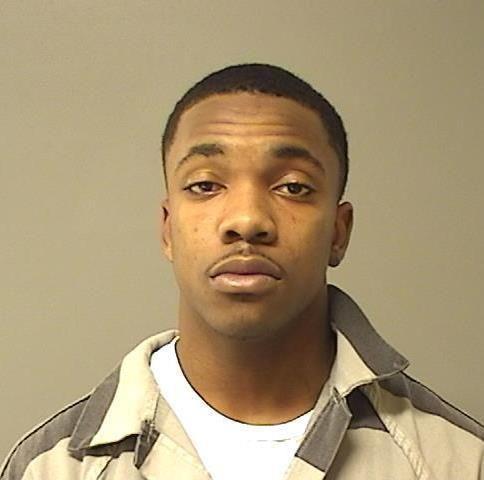 Andrew J. Cox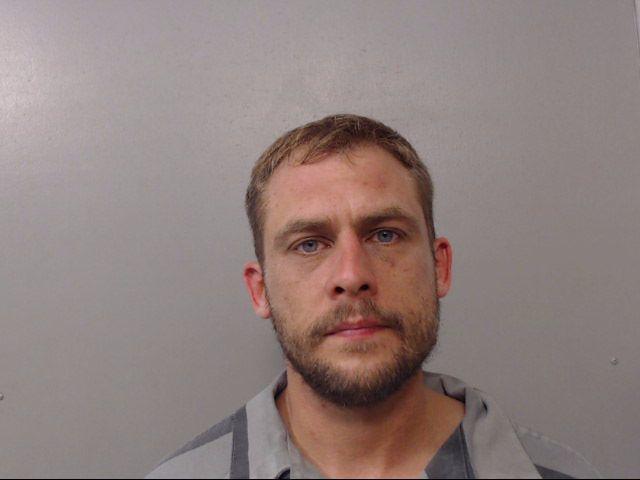 Rahiam A. Shabazz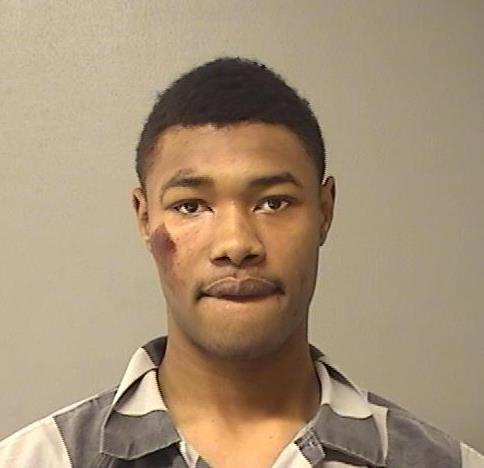 Bryon D. Theus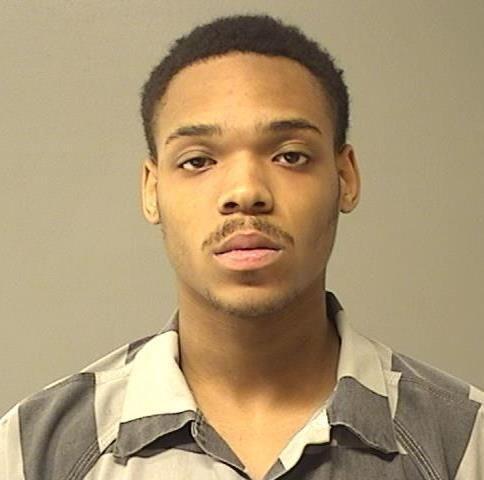 Dondrion L. Austin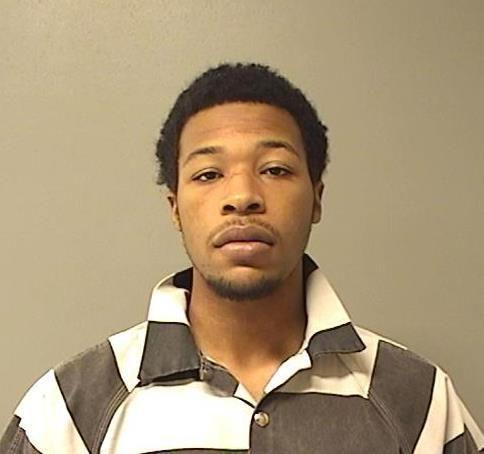 Joseph L. Williams

Jarius T. Fuller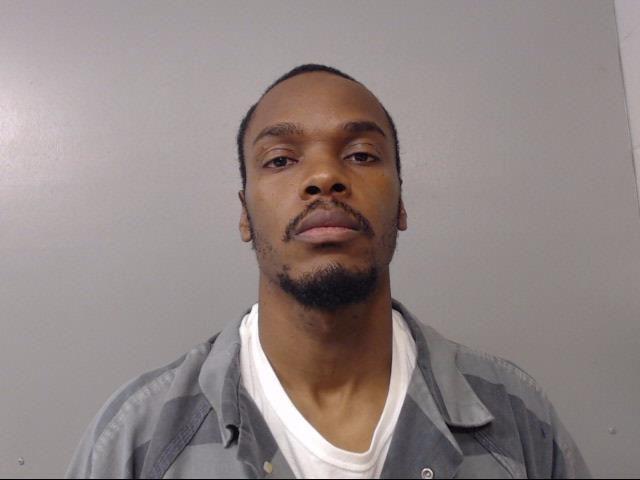 Jonathan C.T. Owens

Ryne J. Woods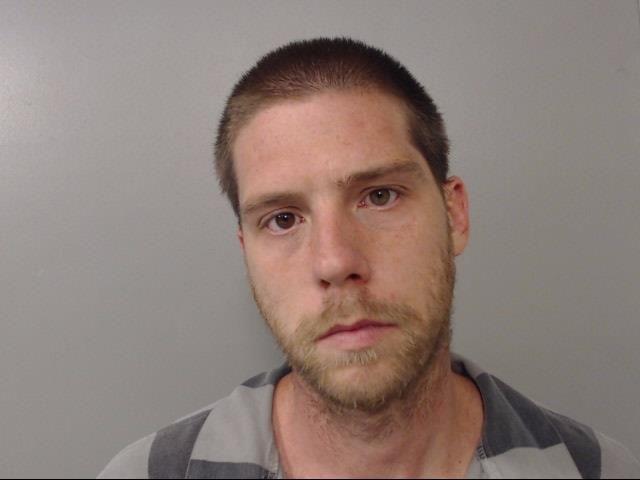 Cameron T. Taylor

Colby J. Park

Roy M. Wilks Jr.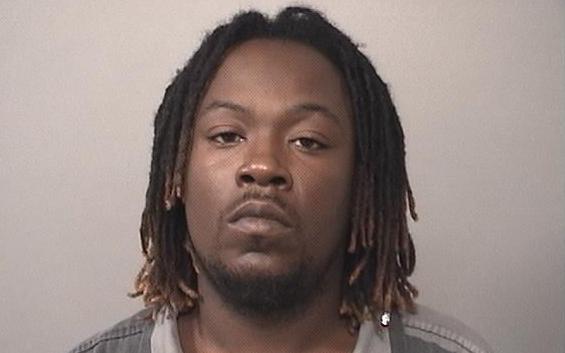 Tyrone L. Humphrey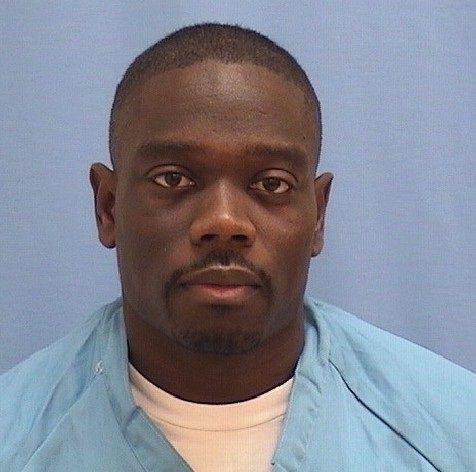 Javonne D. Russell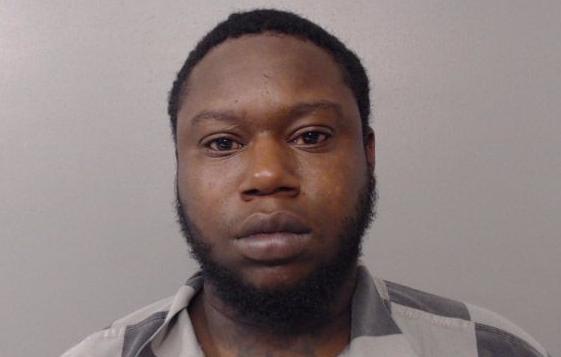 Trayon S. Jones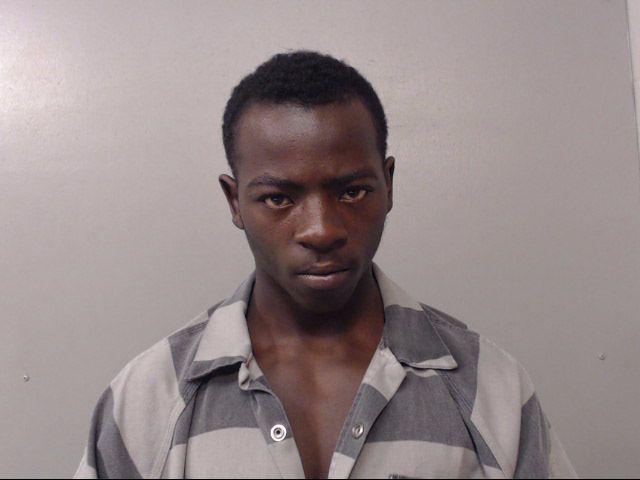 Jechelle D. Hendrix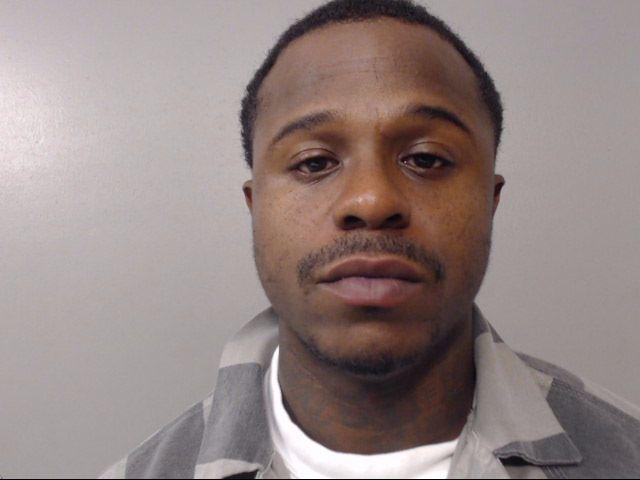 Floyd D. Banks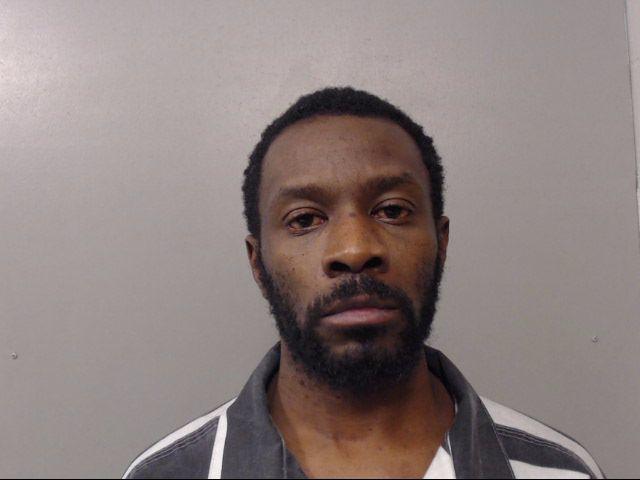 Ricardo Q. Holloway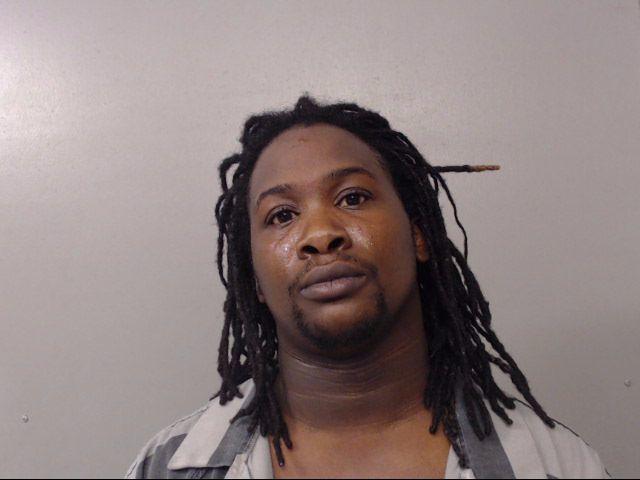 Taylor R. Szekely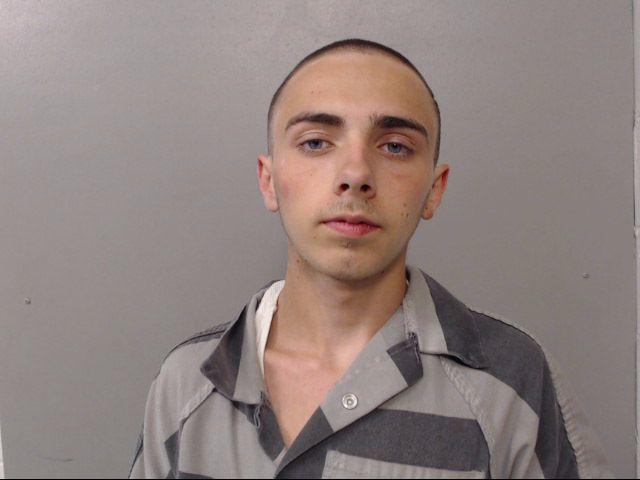 Angela M. Baker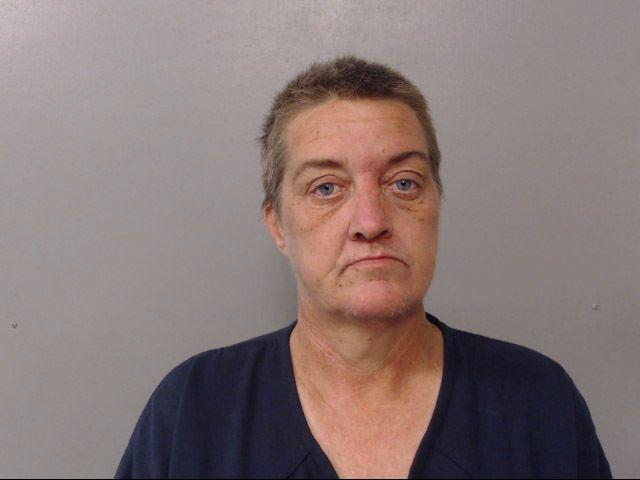 Antwanette R. Atkins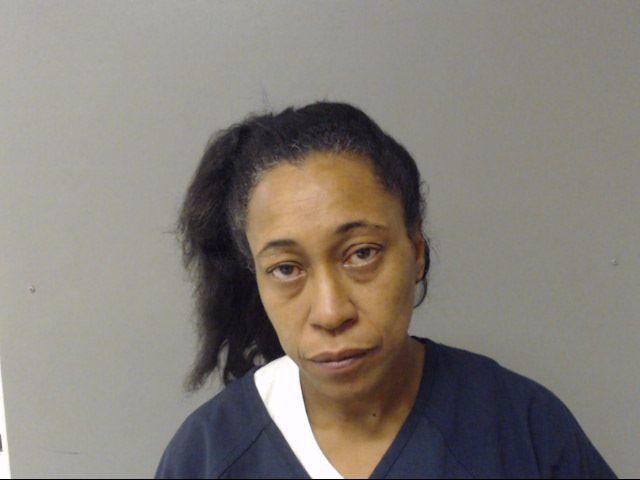 Durames K. Johnson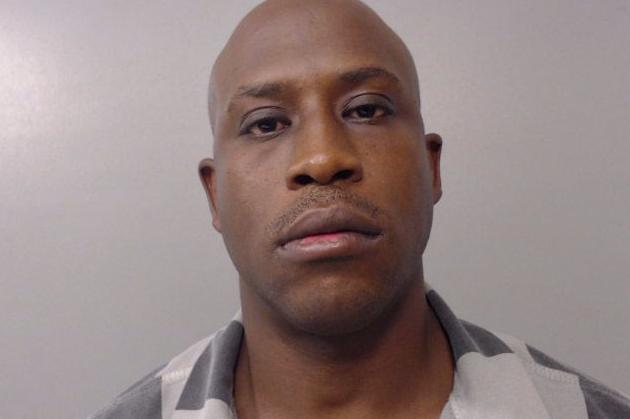 Michael Lawary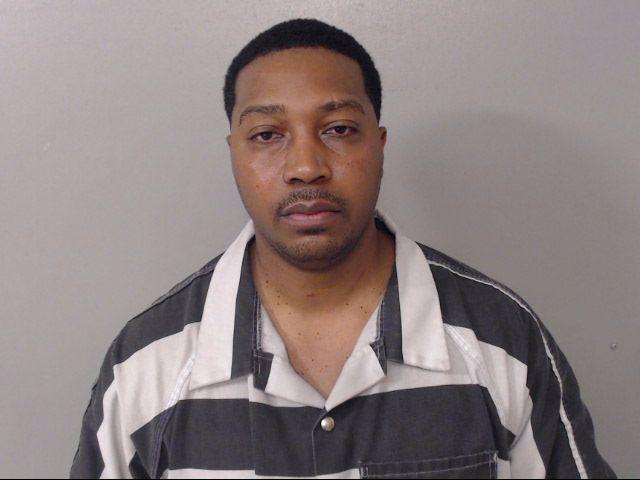 Ray M. James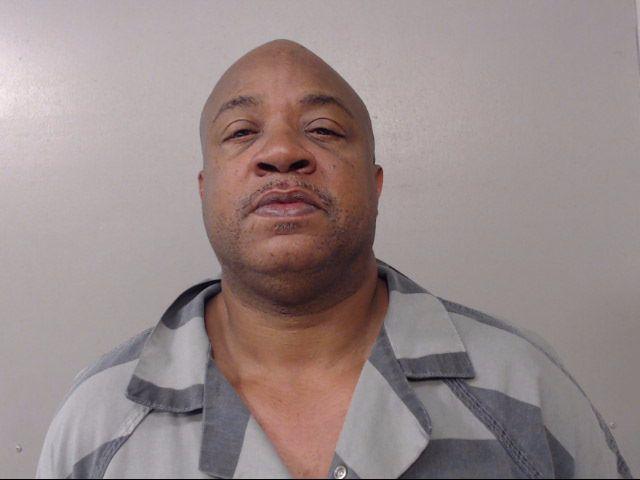 Lamont D. Wright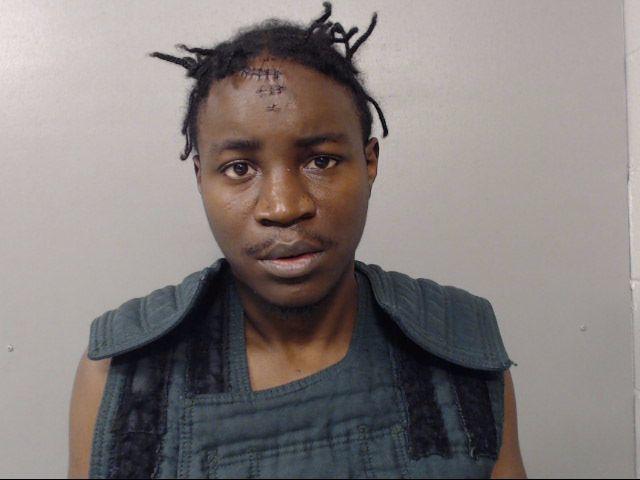 Blake A. Lunardi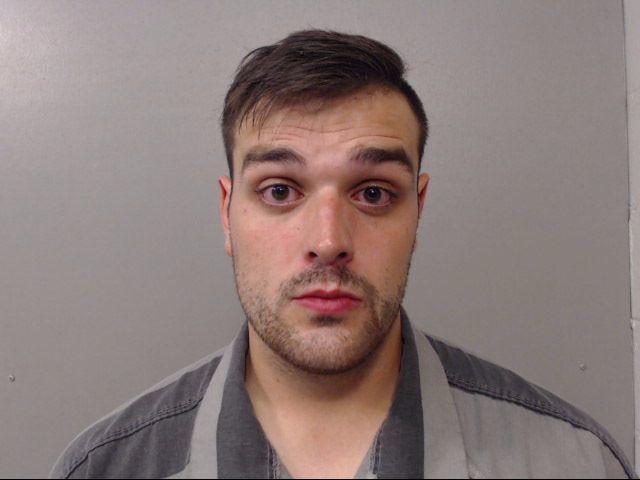 Casey Wiley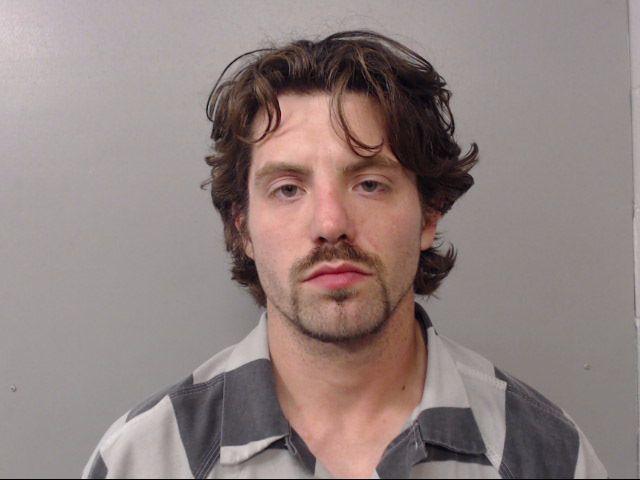 Johnnie L. Murphy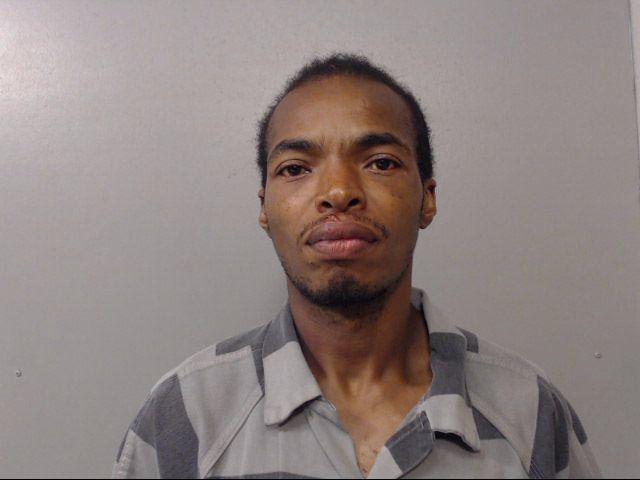 Selley X. Tullison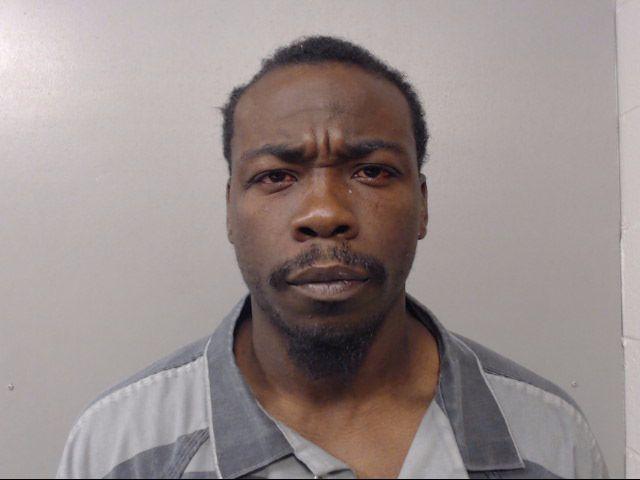 Kristy M. Fredstrom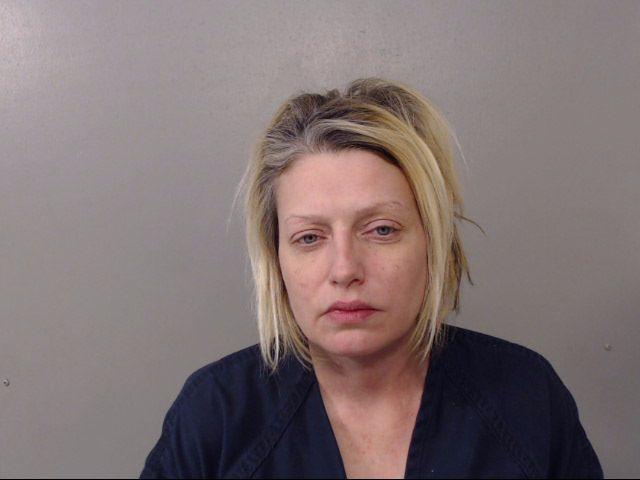 Romell D. Hill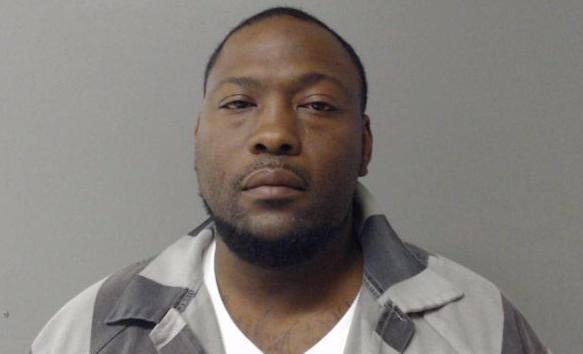 Austin L. Crist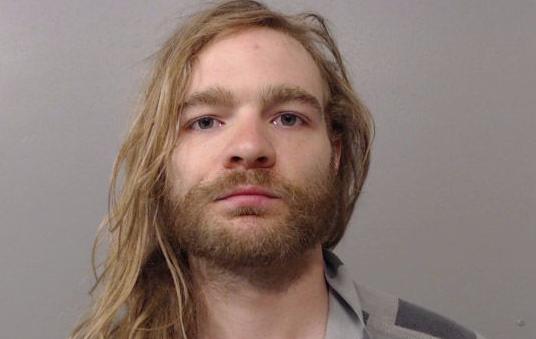 Leondous H. Coleman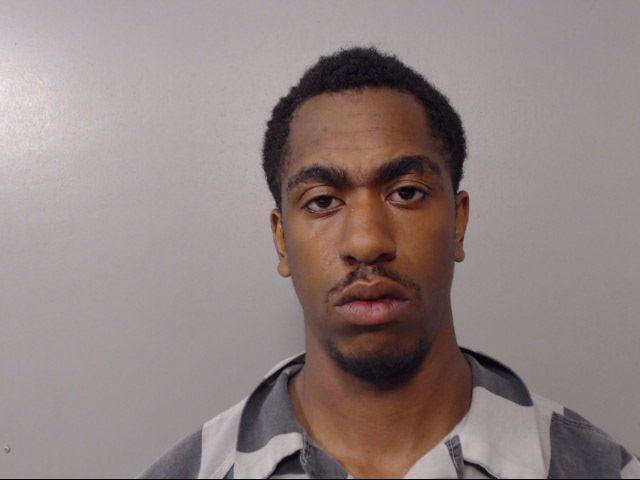 Skylar L. Cook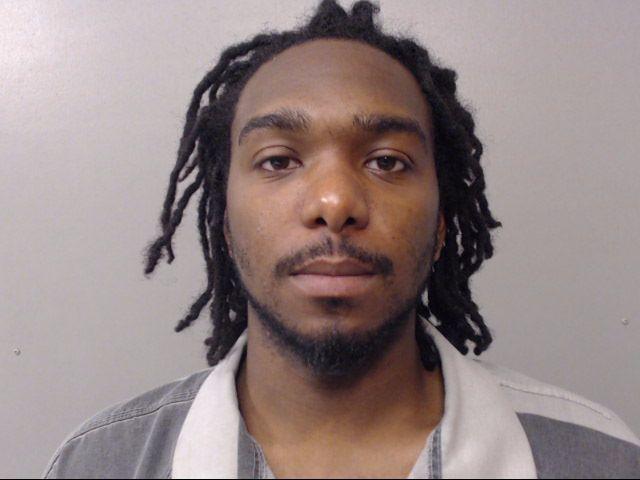 Terrance J. Wilson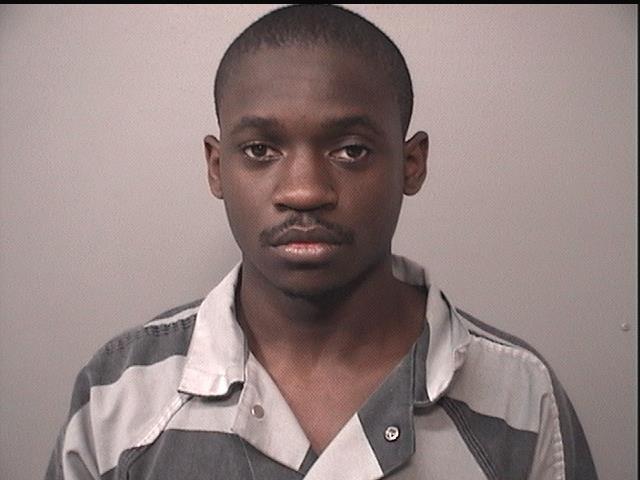 Tamme R. King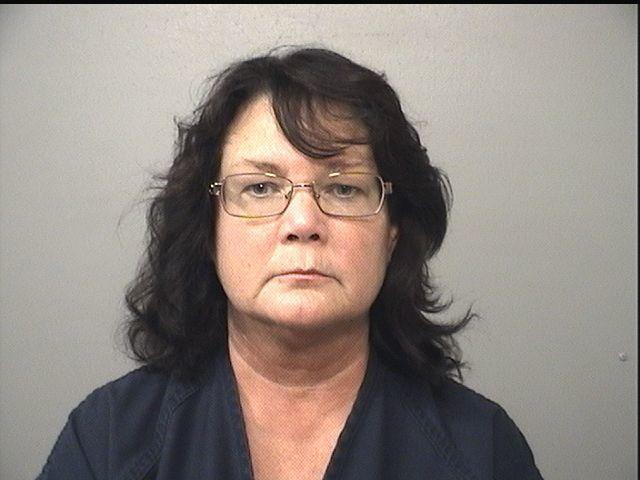 Laurel A. Szekely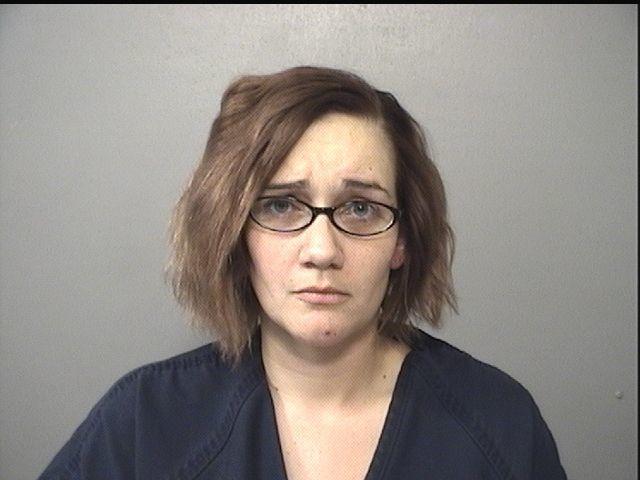 John T. McKown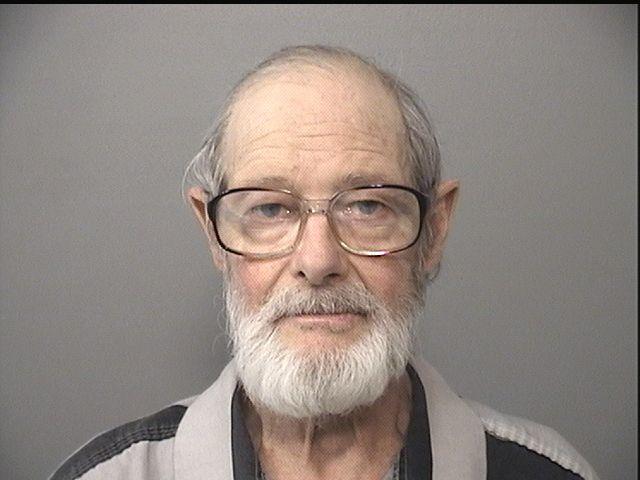 Emmanuel Dunklin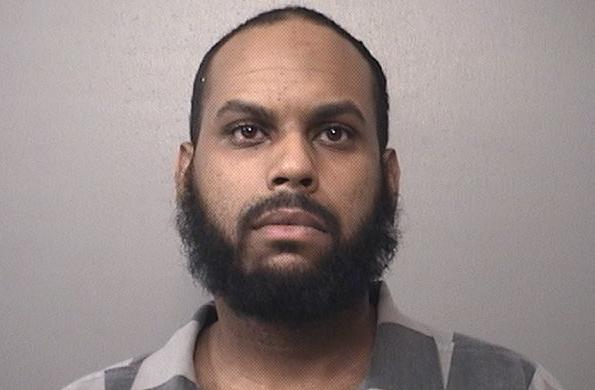 Zachary D. Batson
Jason A. White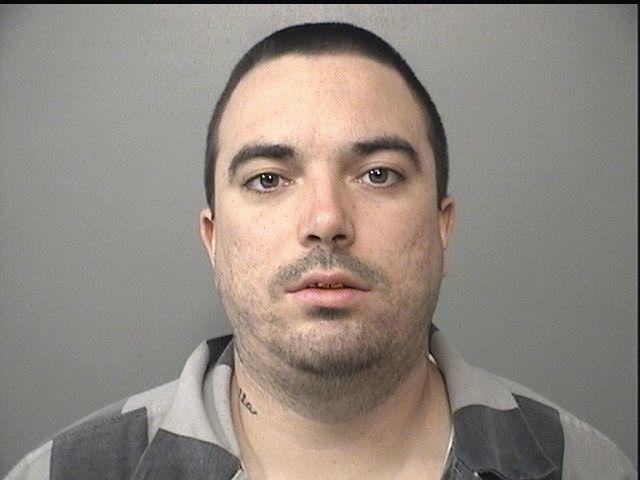 Lewis Jackson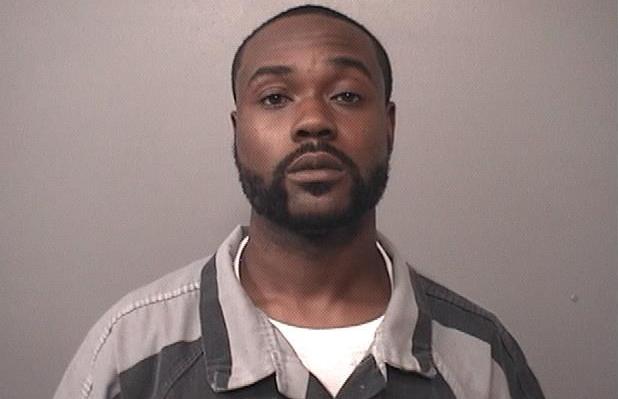 Matthew D. Jackson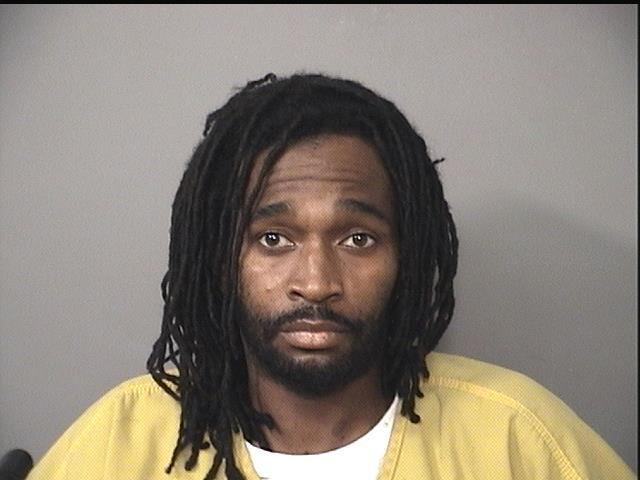 Deonta O. Johnson