DECATUR — William S. Dillman Sr., who is pleading not guilty to sexually assaulting a girl under the age of 13, won a pretrial victory Tuesday when a judge ruled prosecutors won't be allowed to call a second female victim to testify about sexual abuse she said she suffered at his hands nearly 30 years ago.
Macon County Circuit Court Judge Thomas Griffith agreed with the arguments of defense attorney Gary Geisler who said the second victim's claims were too prejudicial to a fair trial for the 59-year-old Decatur man. Dillman, free on $20,000 bond, faces one charge of aggravated criminal sexual abuse and at the end of Tuesday's hearing rejected a jury trial in favor of a bench trial before Griffith, who set the trial date for Oct. 9.
The charge against Dillman dates to November 2018 when he was arrested by Decatur police after a pre-teen girl said he fondled her breasts. Assistant Macon County State's Attorney Kate Kurtz said the second victim, a 41-year-old woman, had come forward after news broke of the child's allegations against Dilllman.
This woman said she had been the victim of a series of sexual assaults when she was the same age as the child. She had told her mother, she said, but police had not been informed at the time. Kurtz argued that allowing the woman to speak now would help the prosecution establish "the defendant's propensity to commit sex offenses."
You have free articles remaining.
Geisler counter-argued that the offenses alleged by the older woman were more serious and bore little similarity to what is being alleged today. He said the woman was only talking to police now because "she is trying to affect the outcome of this case" and that was unfair to Dillman.
Making his ruling, Thomas said he had carefully reviewed the details involved and concluded the "probative value (of the older woman's evidence) is outweighed by the prejudicial effect."
---
2019 mug shots from the Herald & Review 
Jerome Davis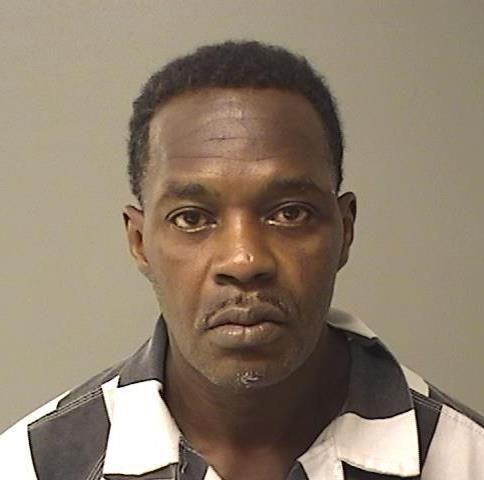 Dalton C. Skinner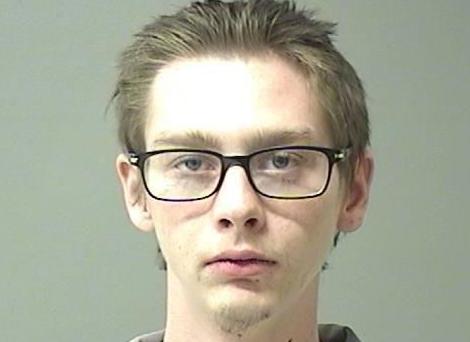 Anthony K. Williams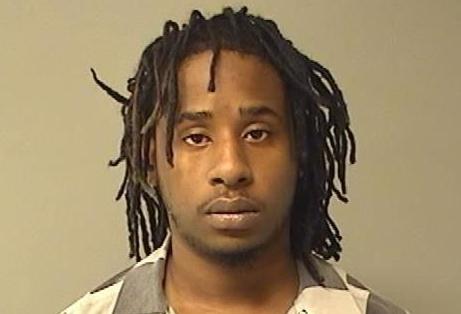 Kevin M. Roark
Stacey Darrell Bates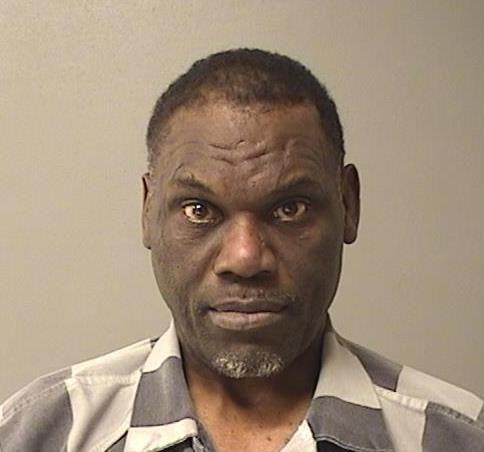 Leonde D. Johnson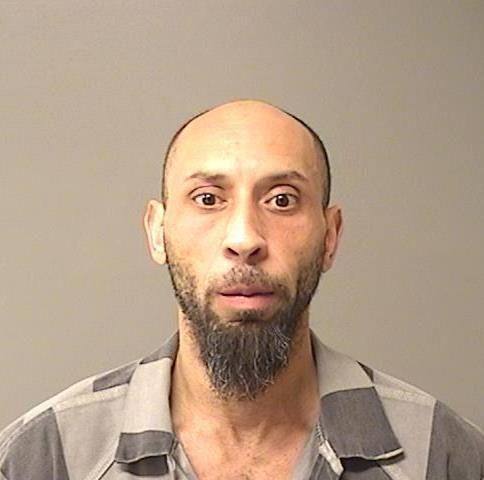 Johnathan M. Radley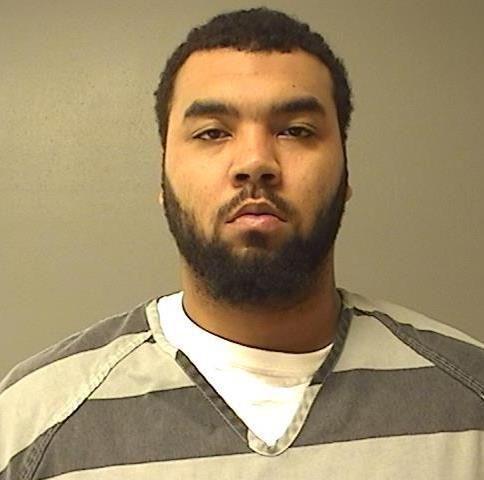 Roy M. Wilks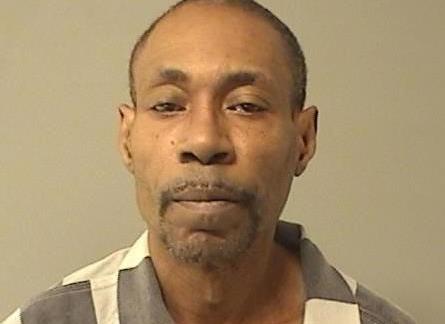 Charles H. Drain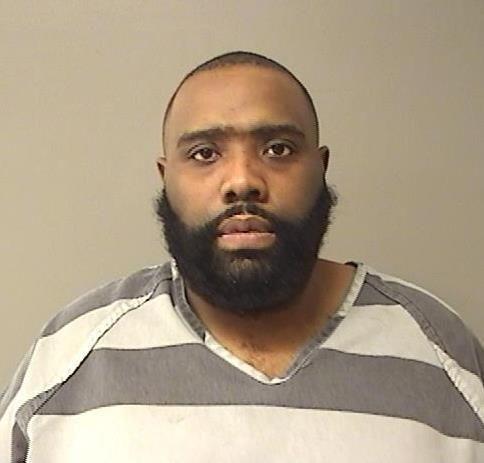 Maurice D. Cline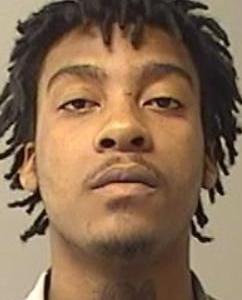 Scott A. Gentry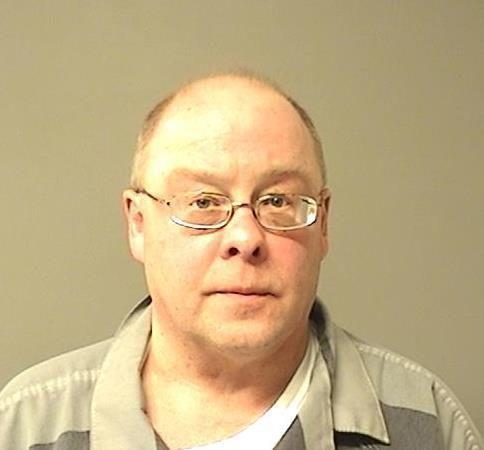 Tiffany R. Rogers
Devontae C. Jones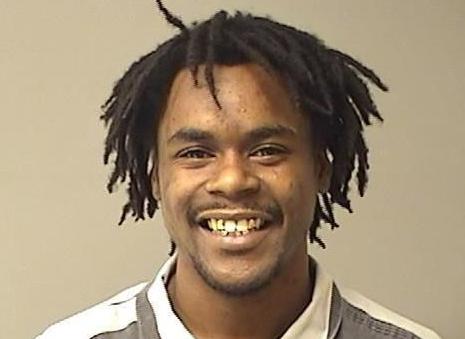 Cornell D.A. Johnson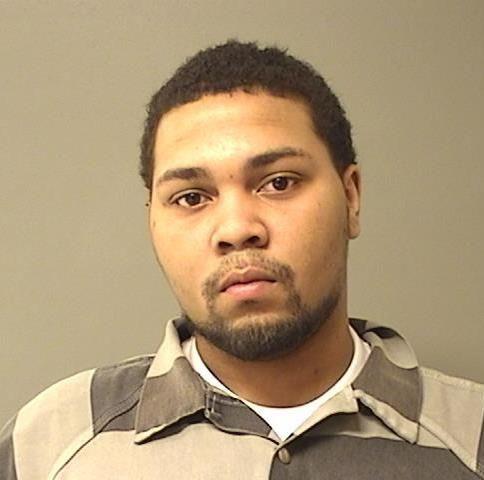 Gary L. Boyle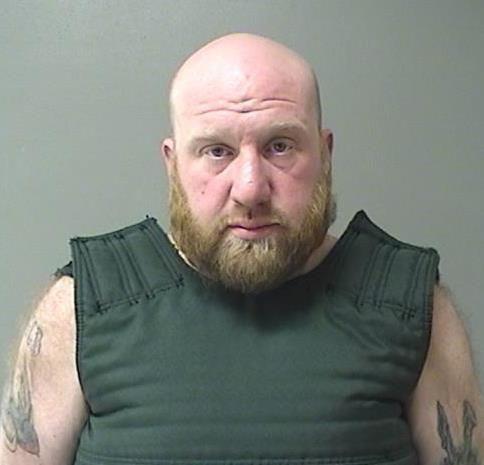 Anthony Myers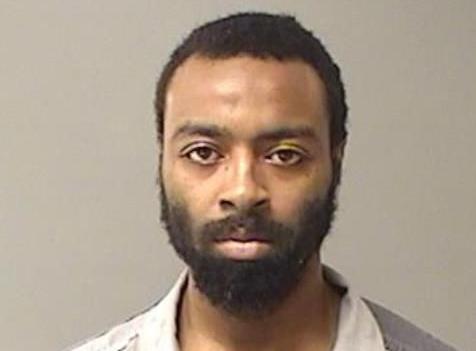 Sidney J. Flinn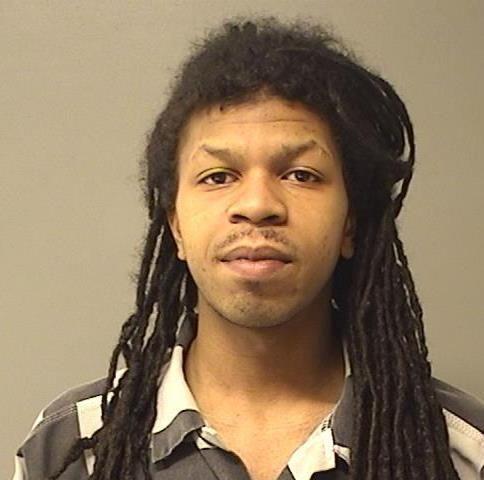 Twanka L. Davis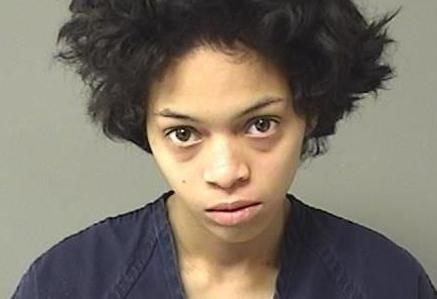 Thomas L. Gill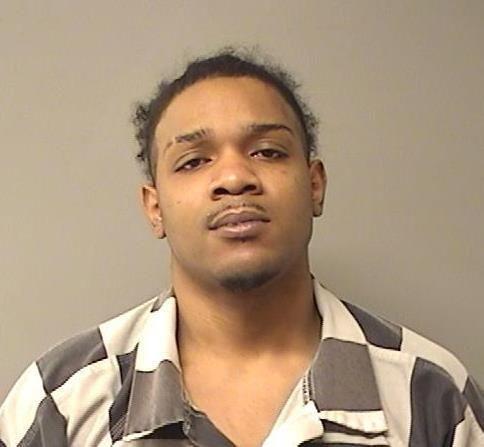 Frank E. Sherman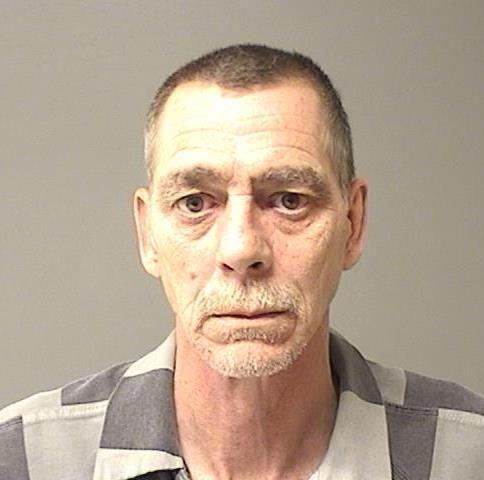 Kassie M. Benton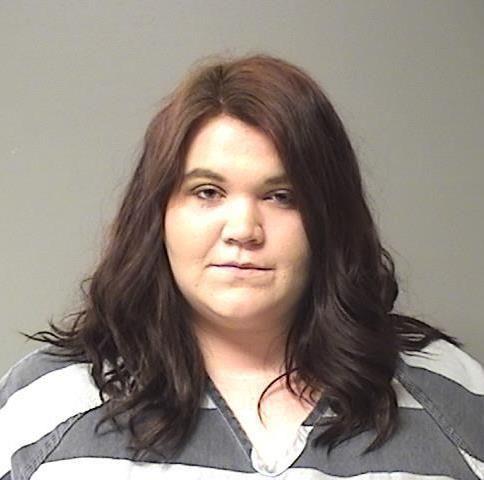 Mark A. Marquis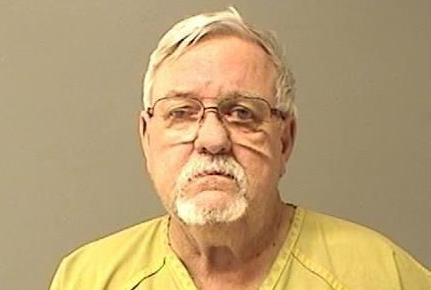 Maurice K. Dozier
Adam L. Agee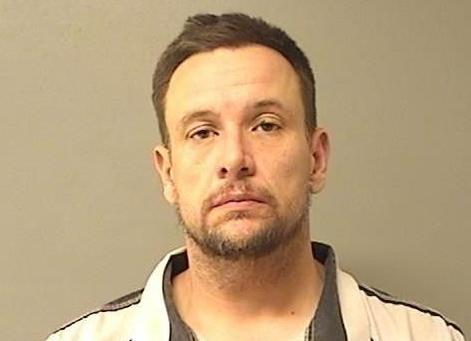 Jaquarius L. West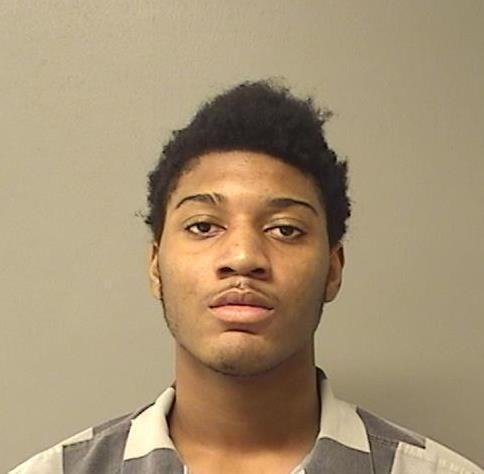 Ashley N. Jobe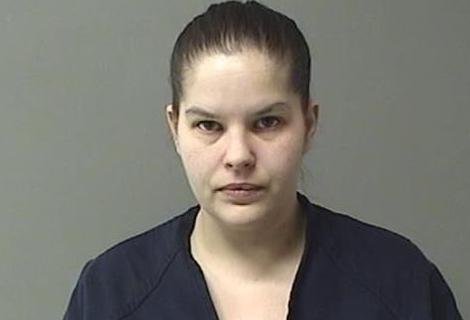 Steven L. McClennon Jr.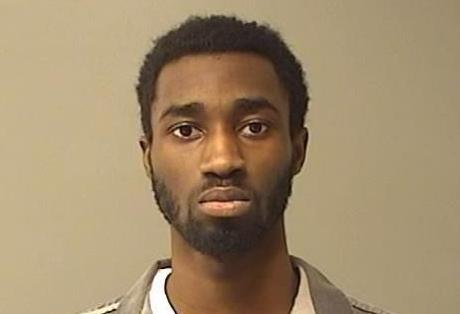 Matthew Anderson Jr.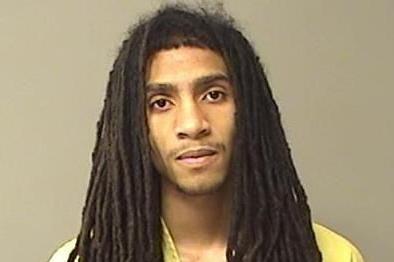 Traveon L. Hood
Anthony Grampsas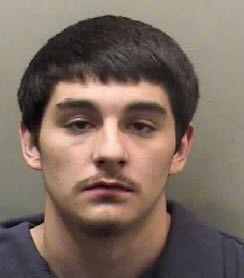 Tyjuan Bruce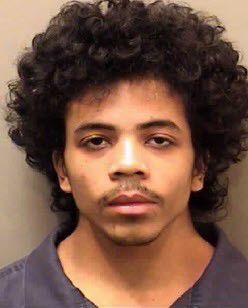 Richard J. Rush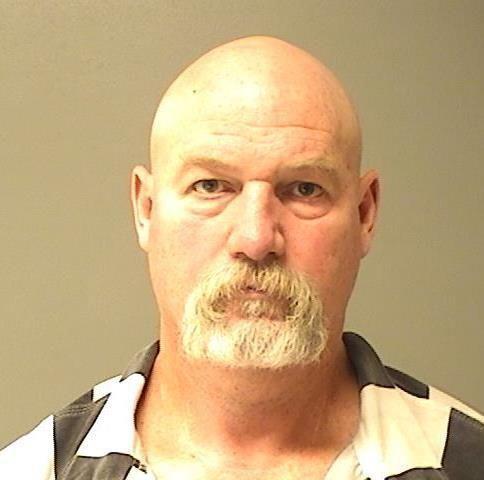 Billiejo L. Soyster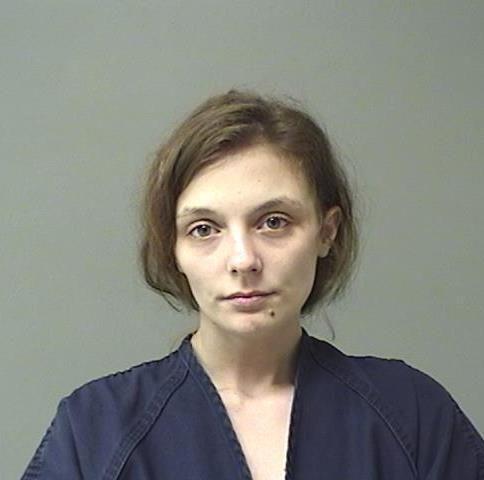 Garold Holloway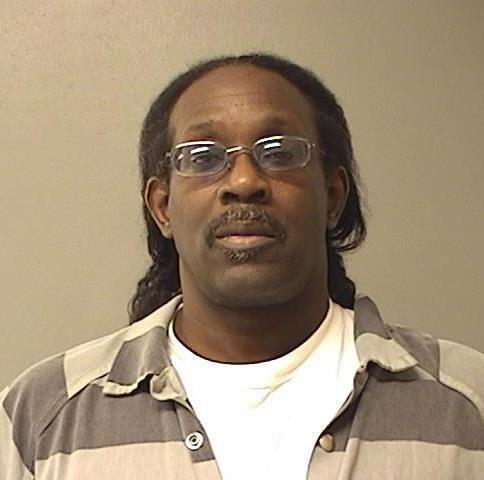 Jamonta R. Blythe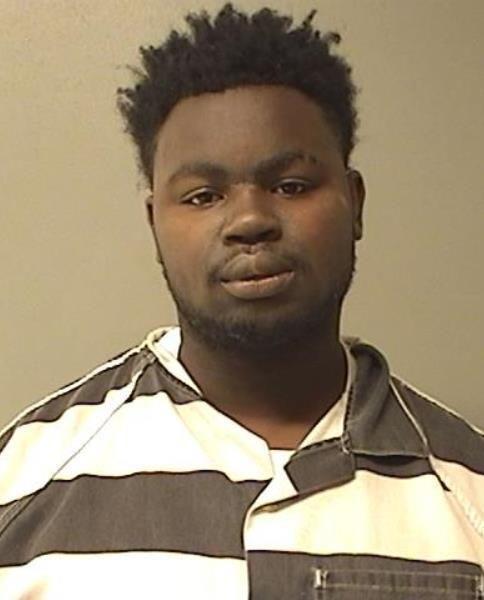 Marvin F. Smith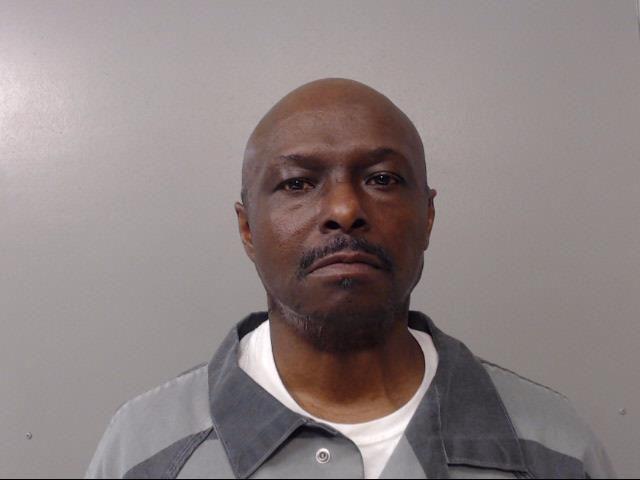 Antwain J. Ward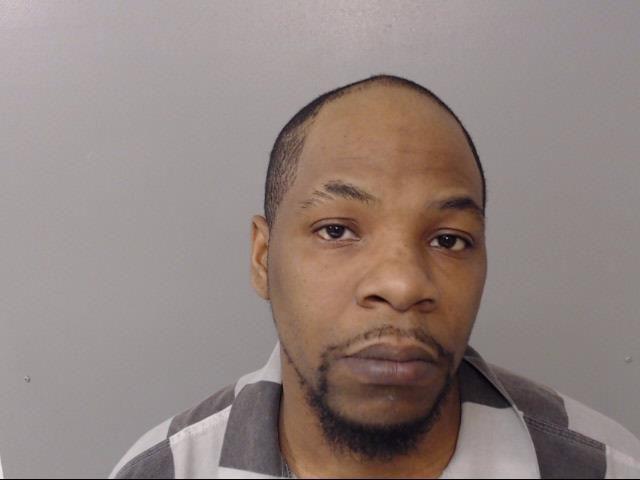 Deion J. Sims
Nicholas K. Lotts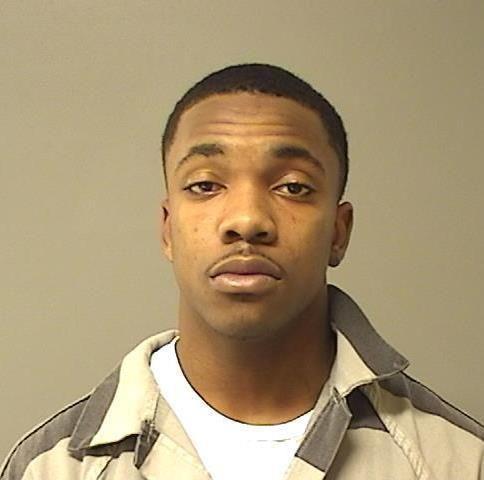 Andrew J. Cox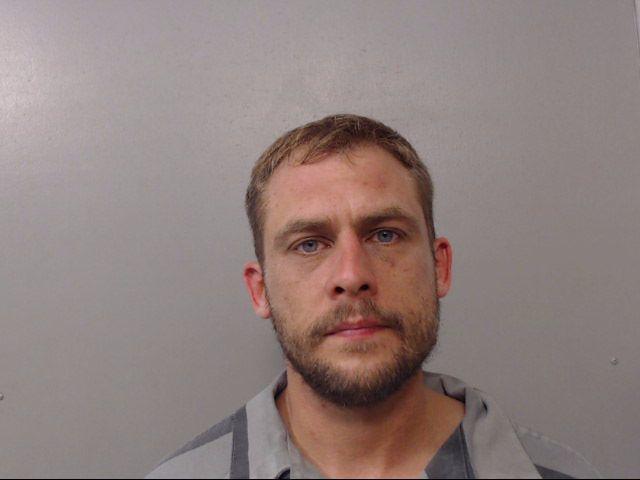 Rahiam A. Shabazz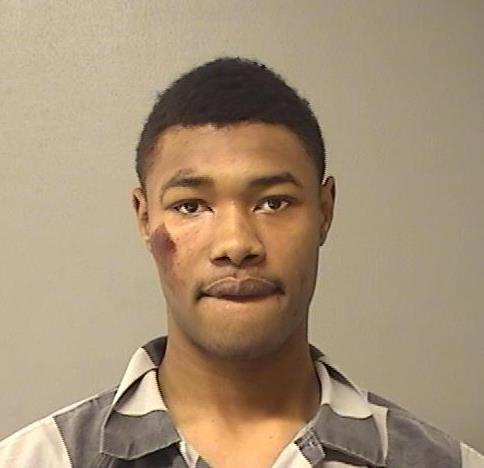 Bryon D. Theus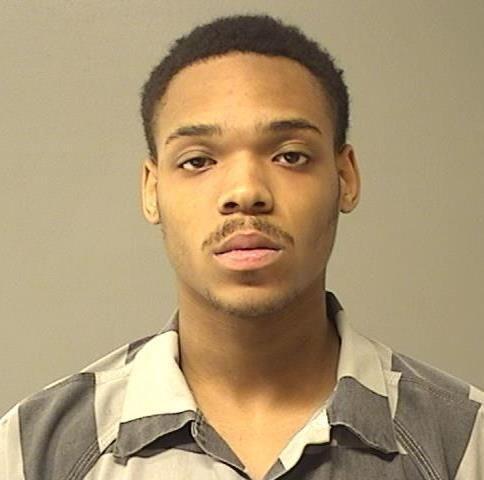 Dondrion L. Austin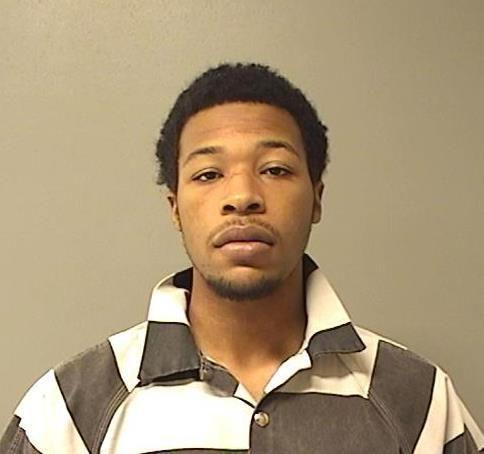 Joseph L. Williams

Jarius T. Fuller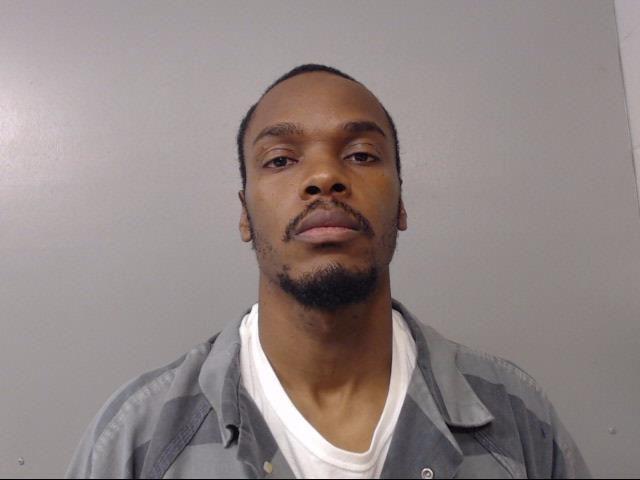 Jonathan C.T. Owens

Ryne J. Woods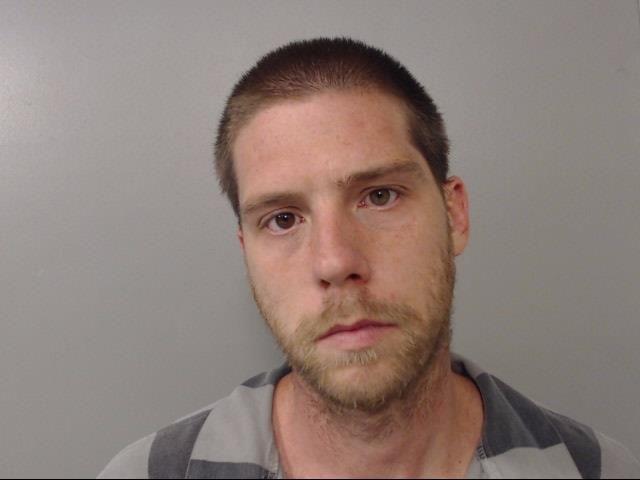 Cameron T. Taylor

Colby J. Park

Roy M. Wilks Jr.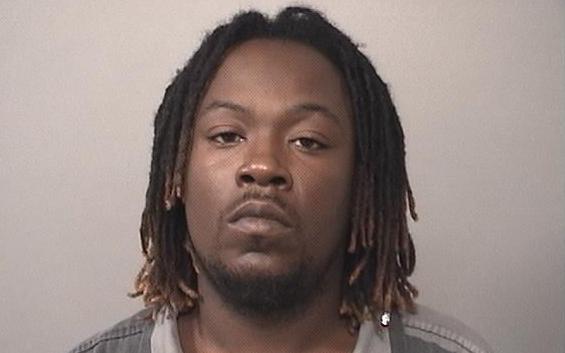 Tyrone L. Humphrey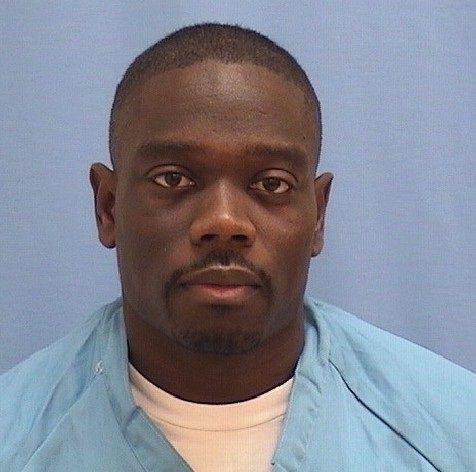 Javonne D. Russell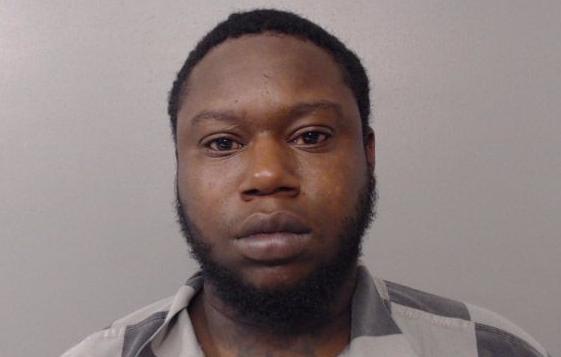 Trayon S. Jones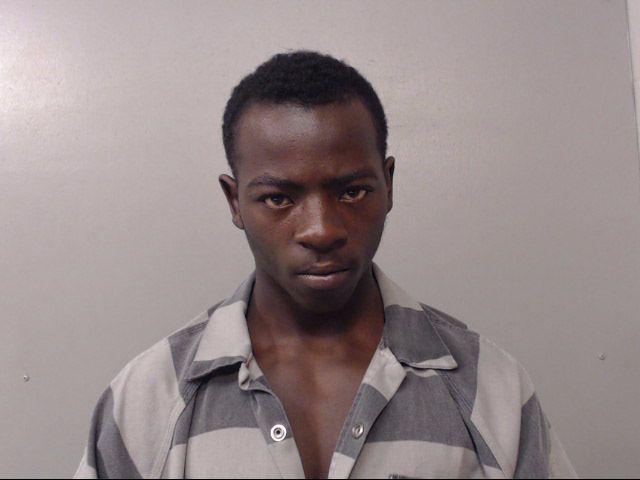 Jechelle D. Hendrix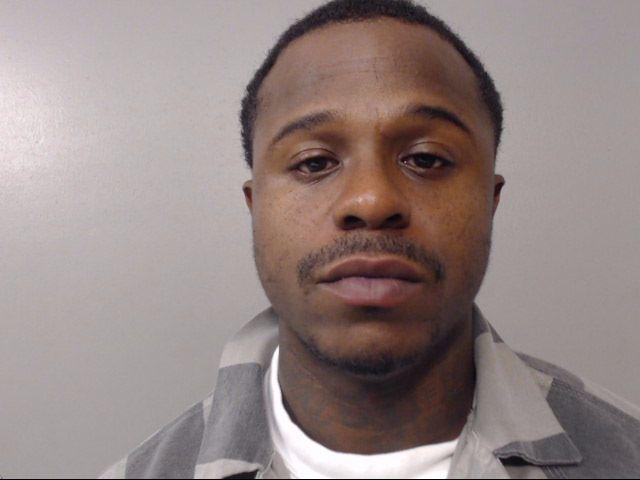 Floyd D. Banks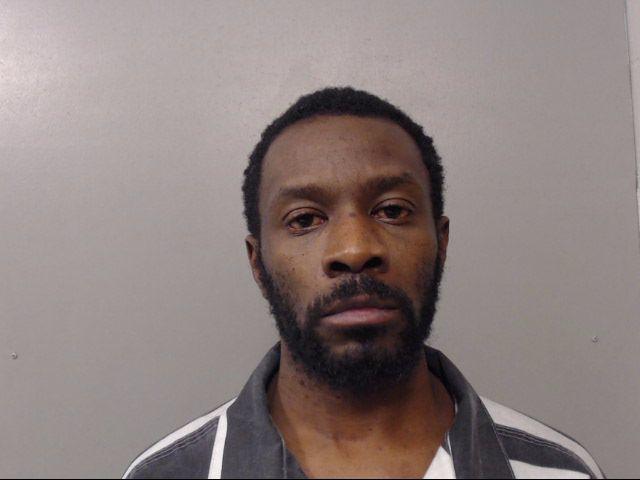 Ricardo Q. Holloway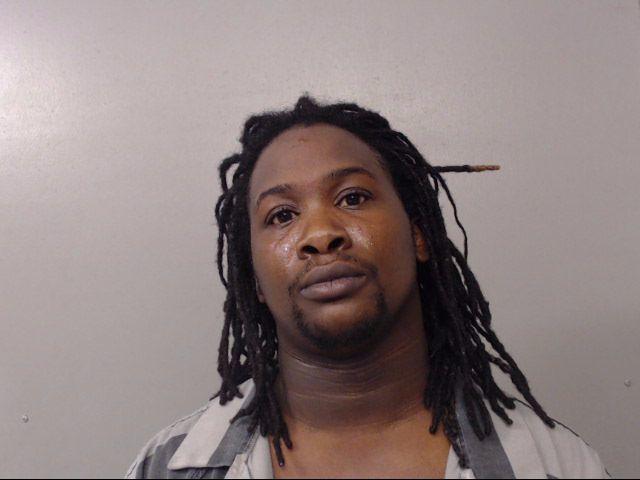 Taylor R. Szekely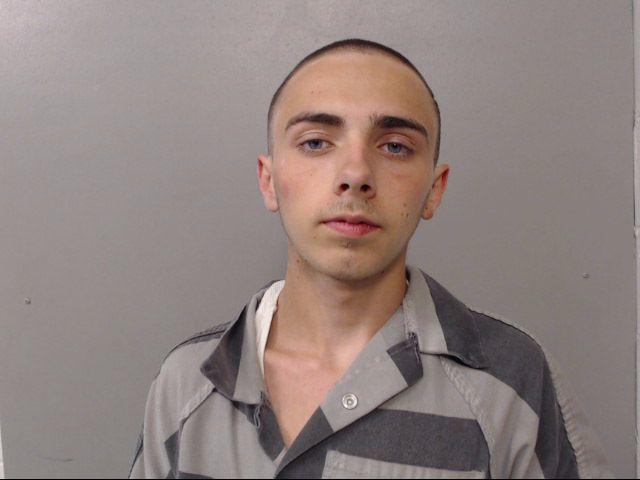 Angela M. Baker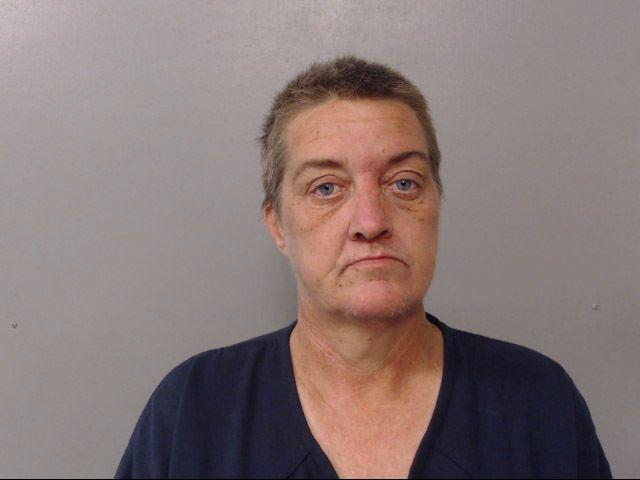 Antwanette R. Atkins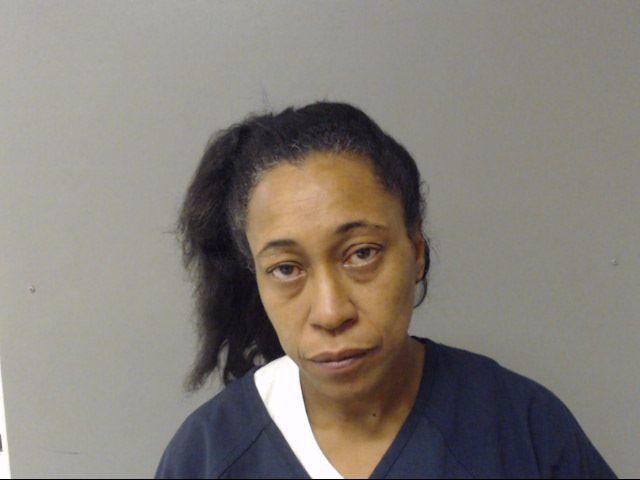 Durames K. Johnson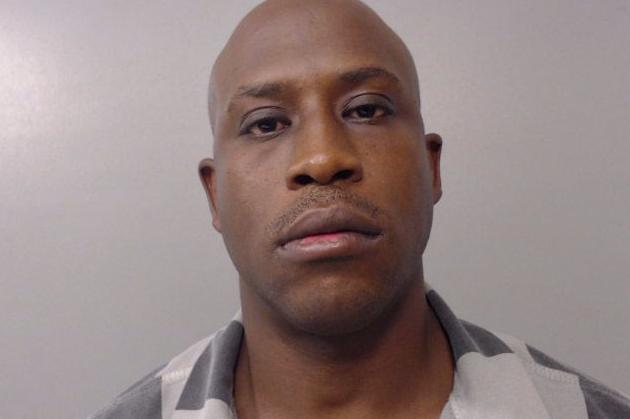 Michael Lawary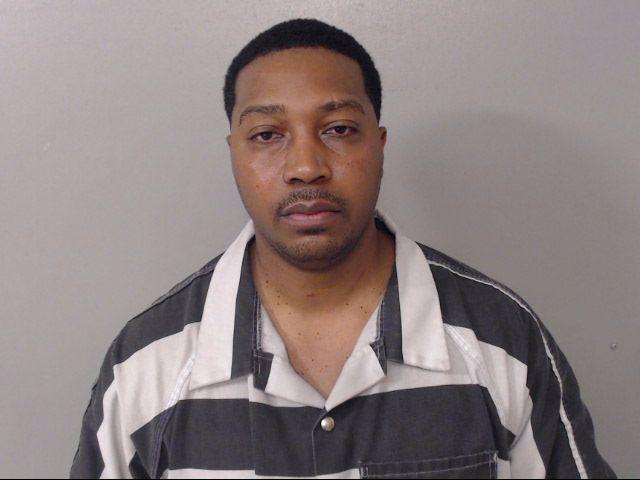 Ray M. James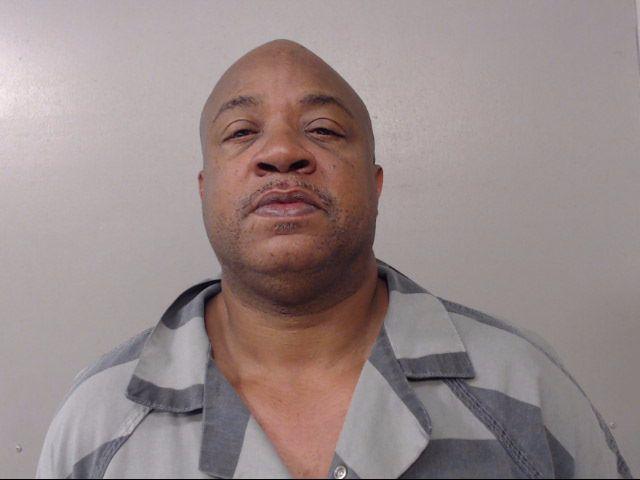 Lamont D. Wright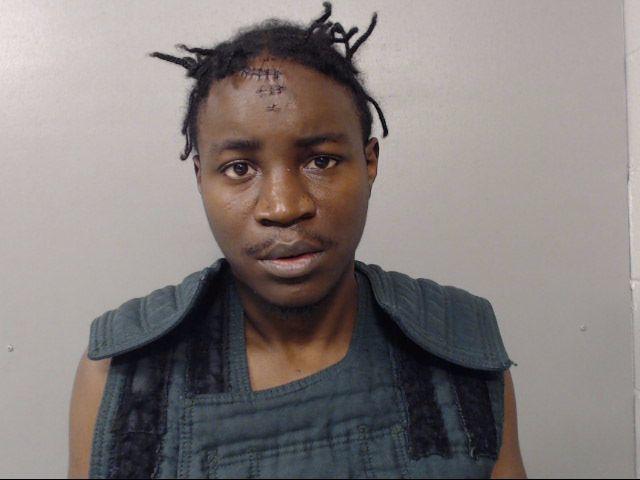 Blake A. Lunardi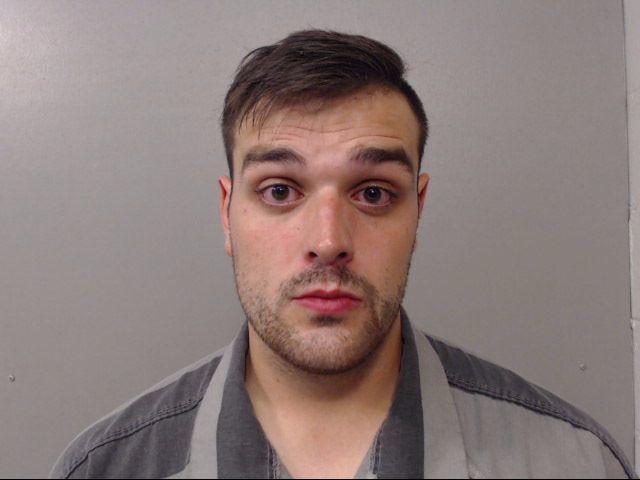 Casey Wiley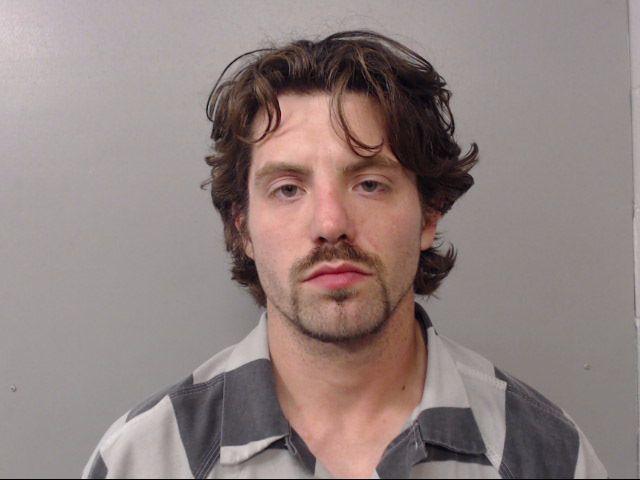 Johnnie L. Murphy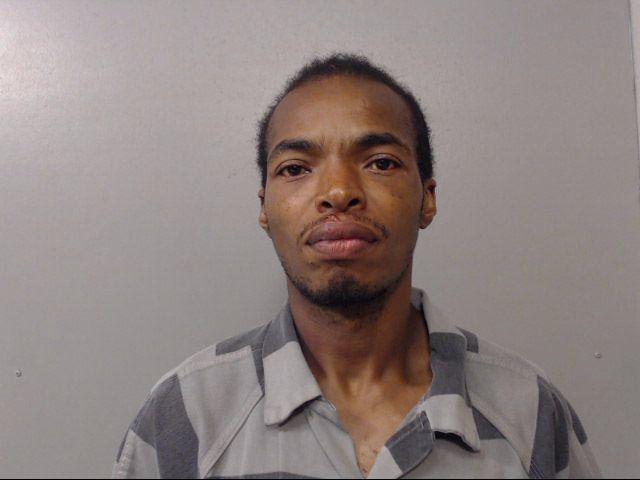 Selley X. Tullison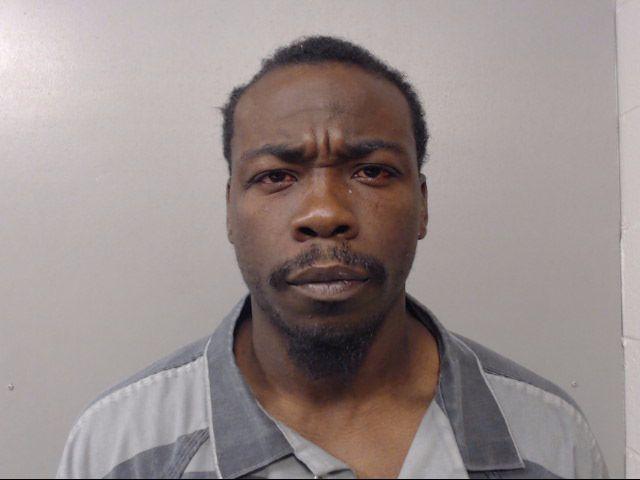 Kristy M. Fredstrom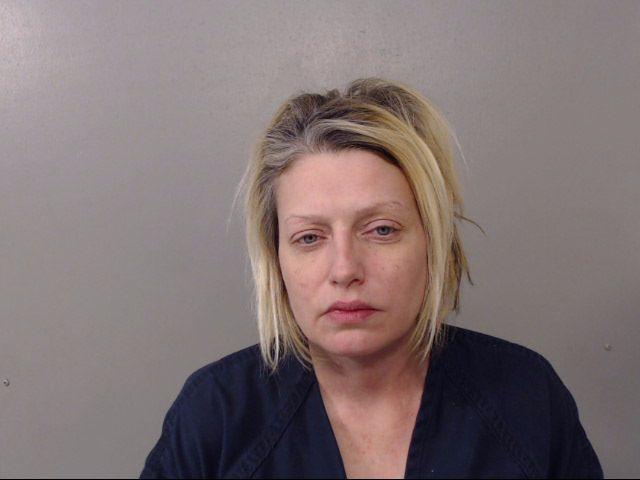 Romell D. Hill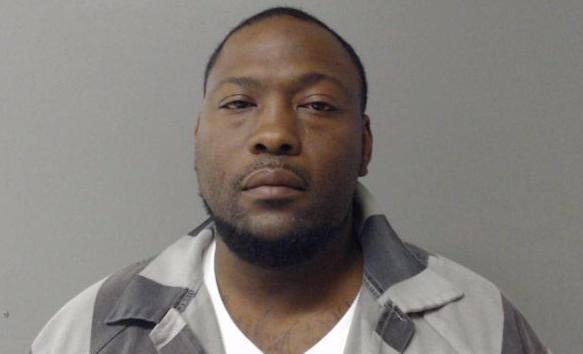 Austin L. Crist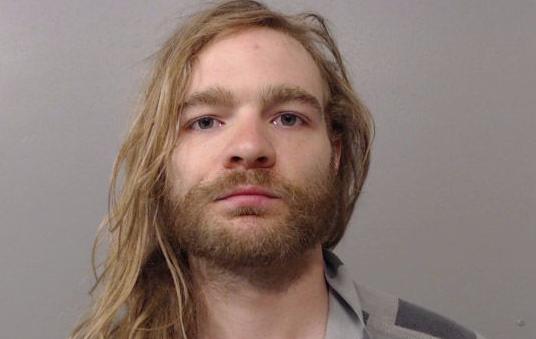 Leondous H. Coleman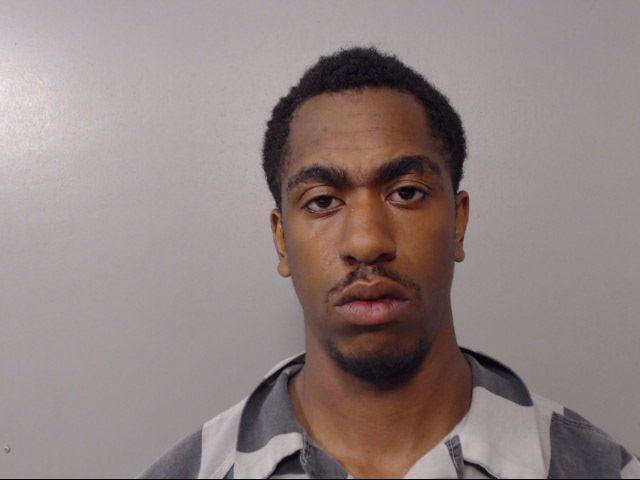 Skylar L. Cook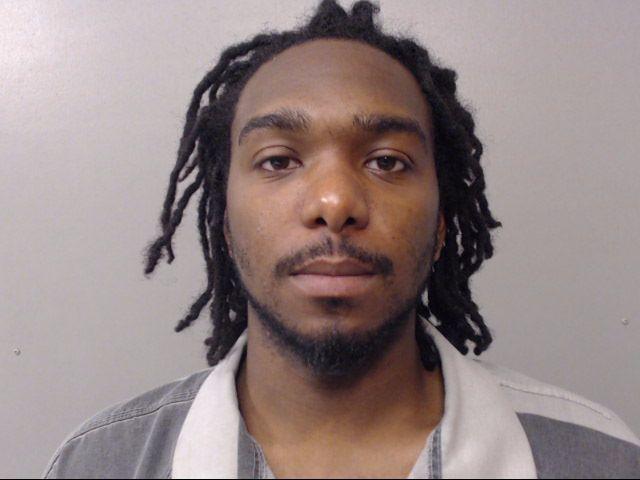 Terrance J. Wilson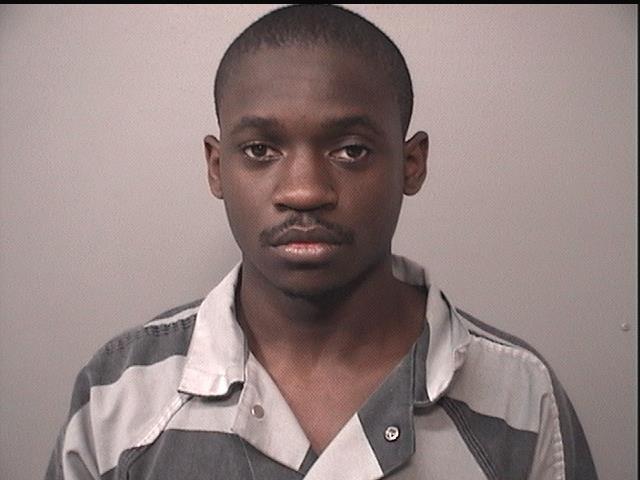 Tamme R. King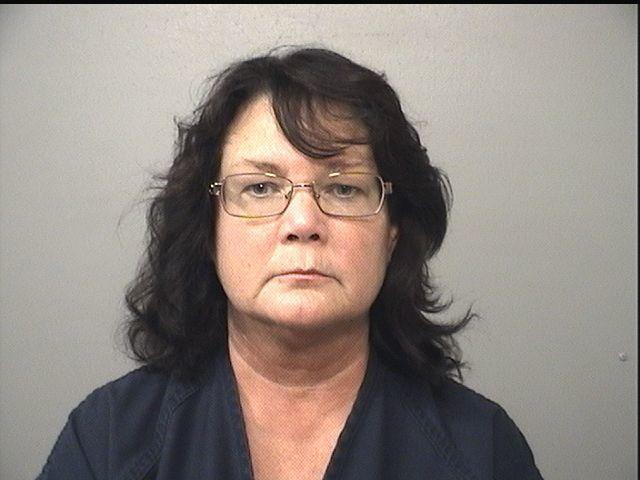 Laurel A. Szekely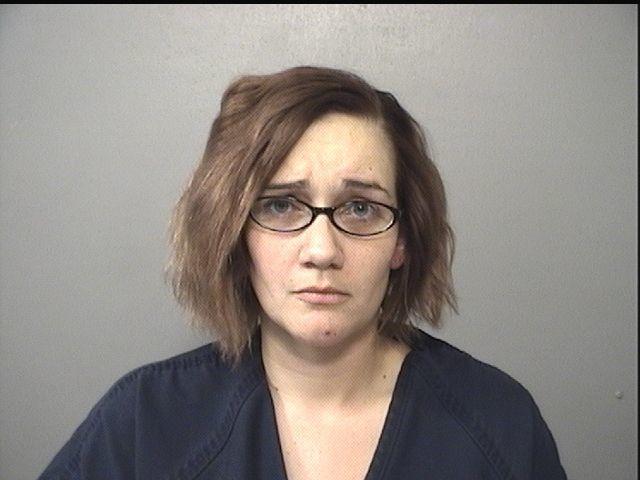 John T. McKown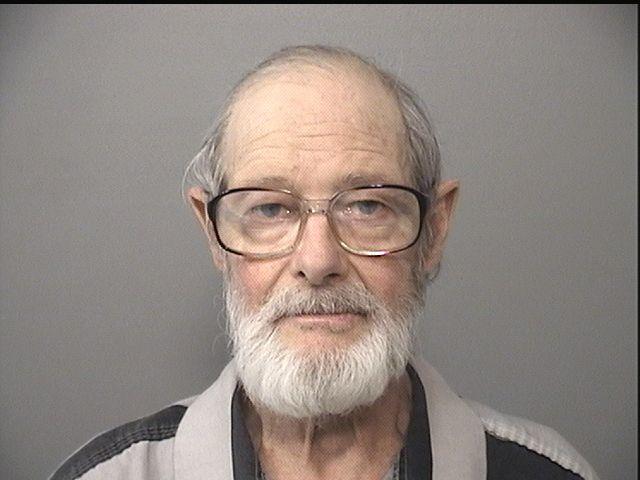 Emmanuel Dunklin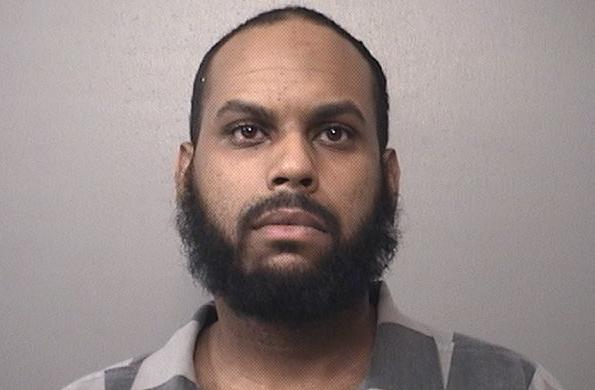 Zachary D. Batson
Jason A. White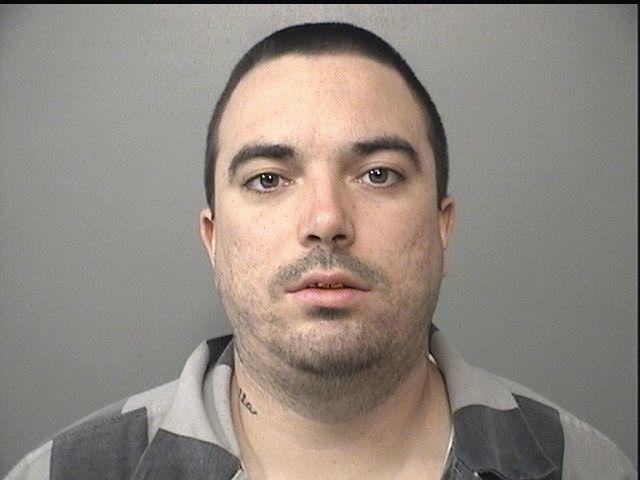 Lewis Jackson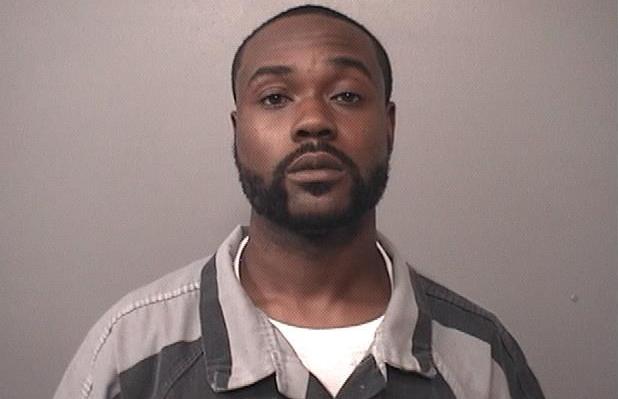 Matthew D. Jackson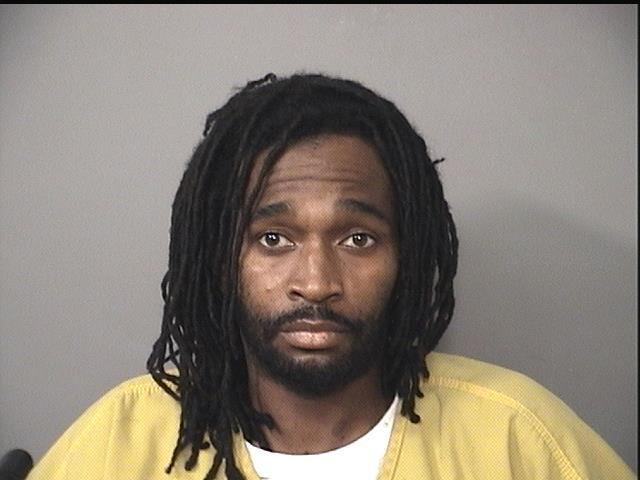 Deonta O. Johnson