DECATUR — Police say a man with prior burglary convictions is accused of stealing currency notes and coins worth more than $100,000 from a Decatur residence 
Court documents say the 38-year-old Decatur man entered the residence in the 2400 block of East Logan Street around 4:35 p.m. on July 8 by prying the rear door open. Documents say he stole a cash box and two safes containing various amounts of currency and coins.
The owner of the residence claimed the suspect is the only person with knowledge of the second safe, explaining the man previously installed security cameras for him and "had commented about how all a person has to do is take the recording device and there would be no video," according to a police affidavit. 
The suspect was observed on video surveillance from neighboring homes arriving at and leaving the burgled residence, police say.
The suspect, who also was wanted for two domestic battery charges, was taken into custody Tuesday following a traffic stop initiated by a Macon County Sheriff's Office deputy. During the traffic stop, "several hundred bundles of older $20 notes of currency" were discovered, documents say. 
Decatur police detectives called to the scene also discovered $6,860-worth of 1980s series $20 notes, confirmed by the homeowner to have been in the safe, according to police. Court documents also detail detectives finding receipts "days after the burglary" for large purchases made with cash, including $7,500 for a 2004 Ford F250, $14,000 Can Am 4 Wheeler and nearly $600 of clothing.
The man was arrested and booked into Macon County Jail on Tuesday afternoon on a preliminary charge of residential burglary, which is subject to review by the state's attorney's office. A check of jail records Wednesday afternoon showed he's held on $200,000 bail, requiring $20,000 to be released.
According to Macon County Circuit Clerk records, the 38-year-old has two burglary convictions.
---
2020 mug shots from the Herald & Review
Tevin C.S. Bradford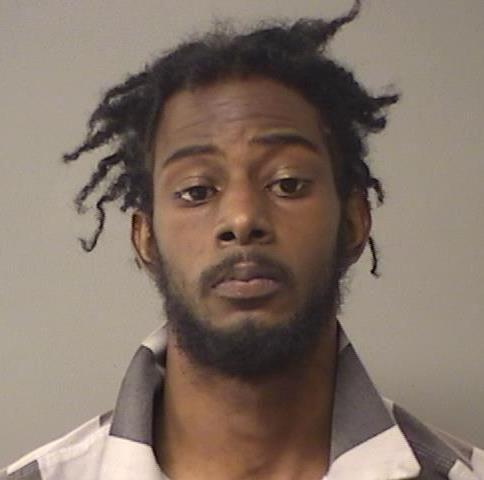 Shane A. Lewis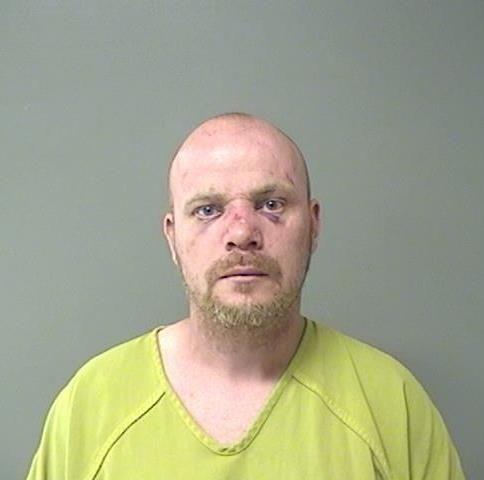 Eric D. Currie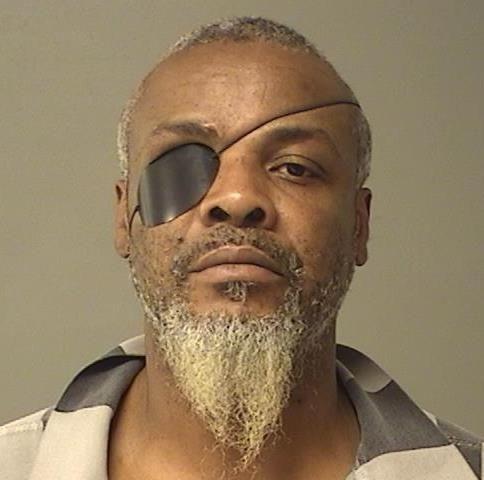 Leeandre M. Honorable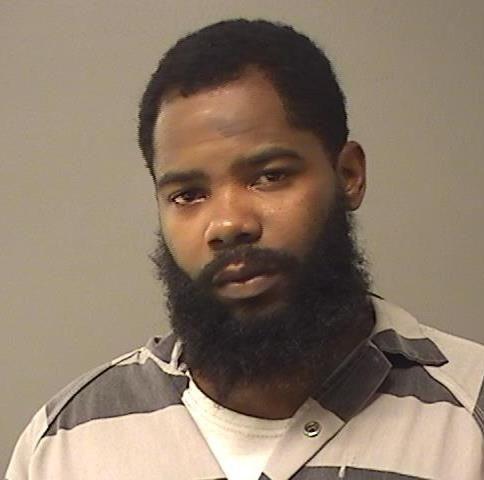 Elijah K. Jones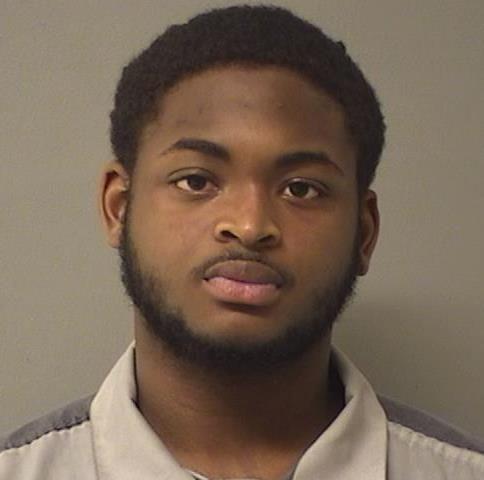 Norman L. Gates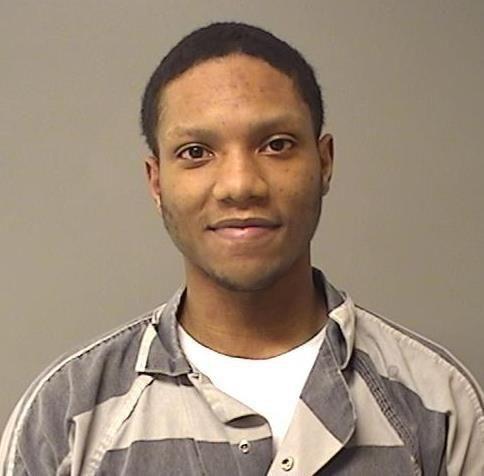 Felipe K. Woodley-Underwood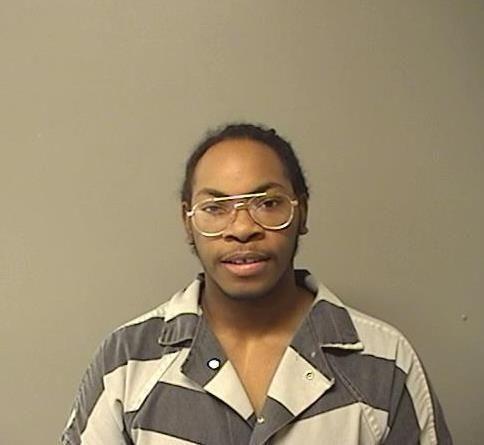 Jessica E. Bartimus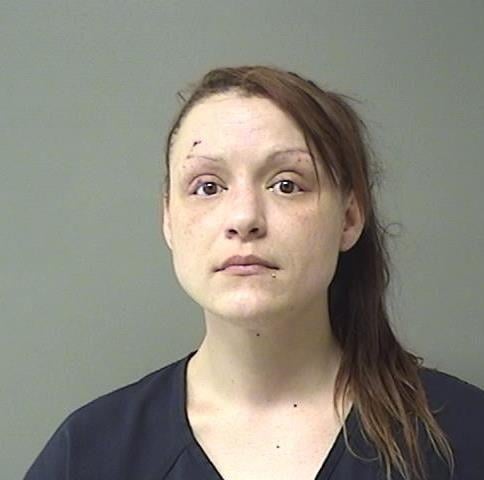 Aric L. Corsby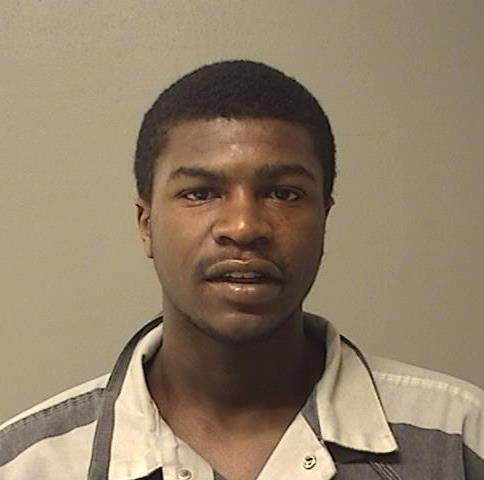 Dylan R. Bunch Jr.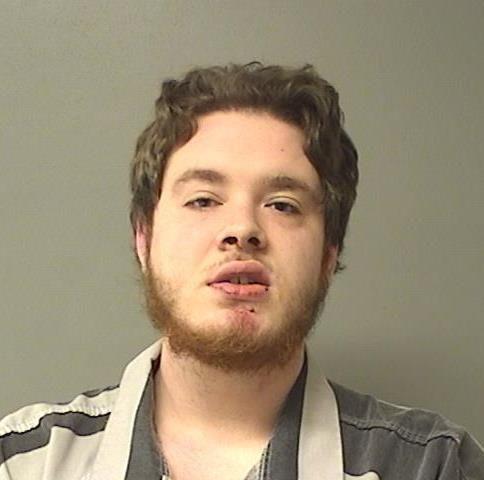 Randall R. Burrus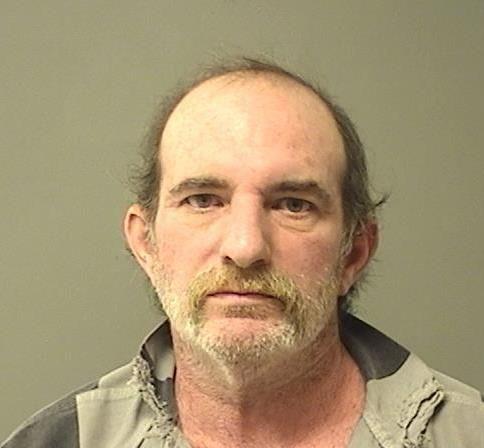 Tyler D. Jeffrey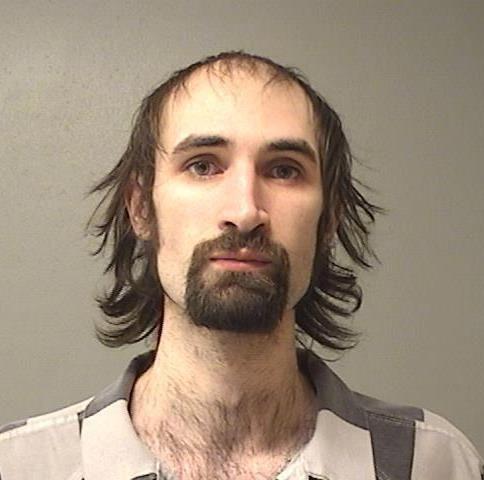 Bryant K. Bunch
Timothy W. Smith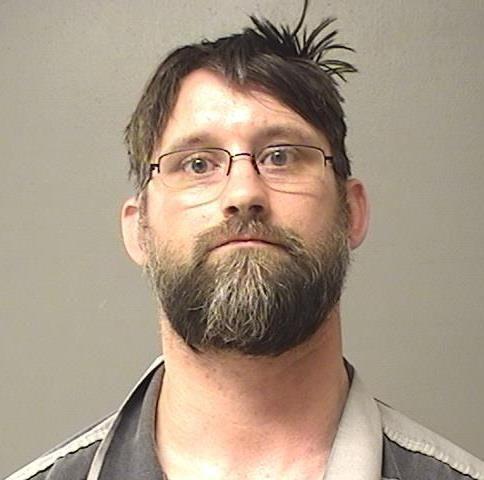 Bryan C. McGee
Justin D. Tate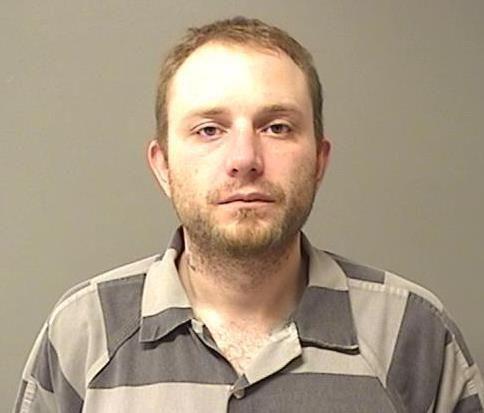 Matthew L. Rice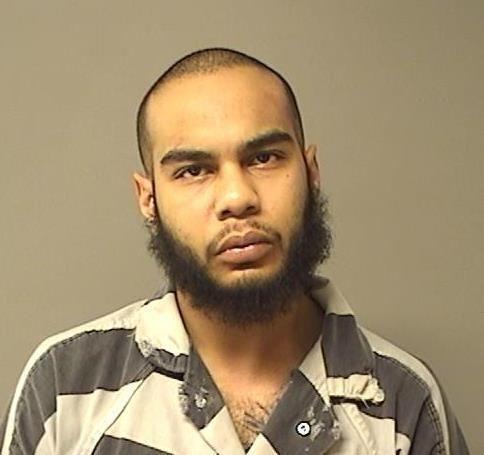 Courtney Williams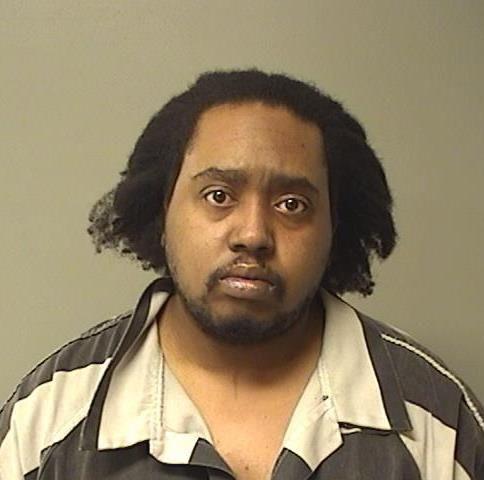 Deonta M. Merriweather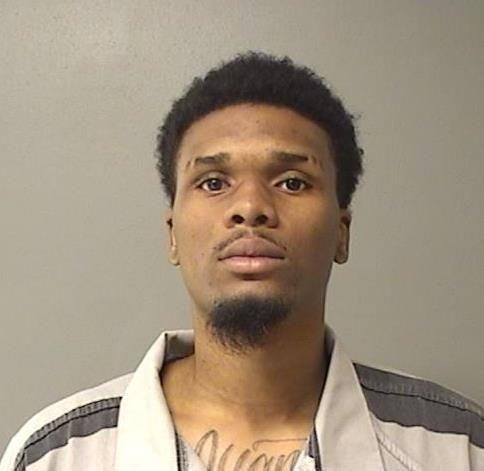 Atheree T. Chaney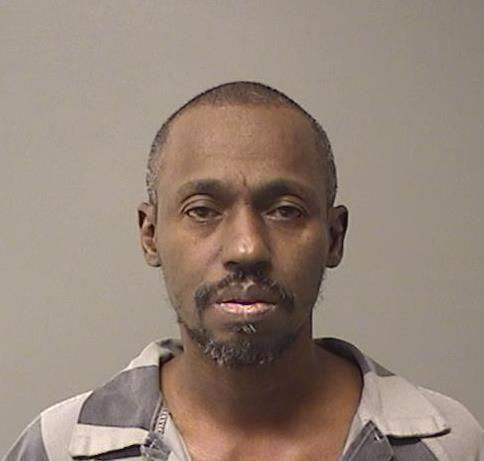 Clarence A. Ballard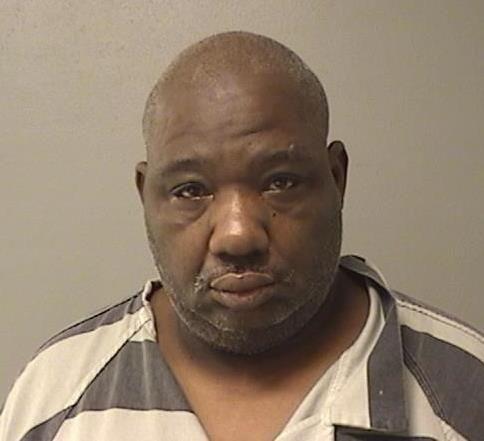 Shaitan L. Cook Jr.
Ricko R. Blaylock, Jr.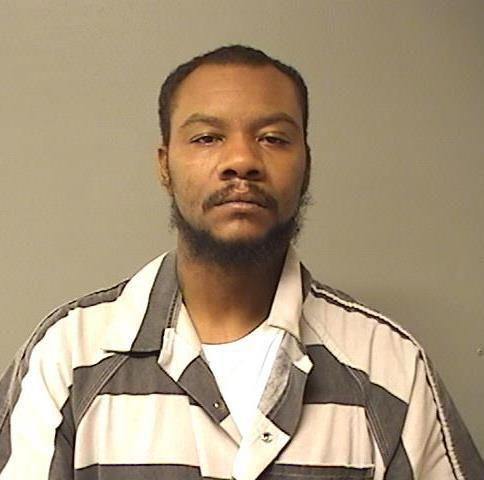 Seth M. Nashland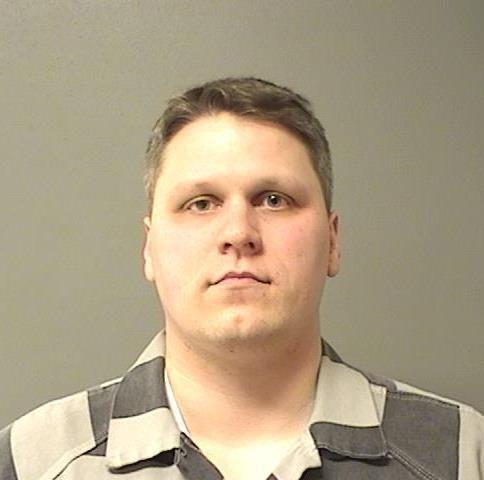 Angela M. Schmitt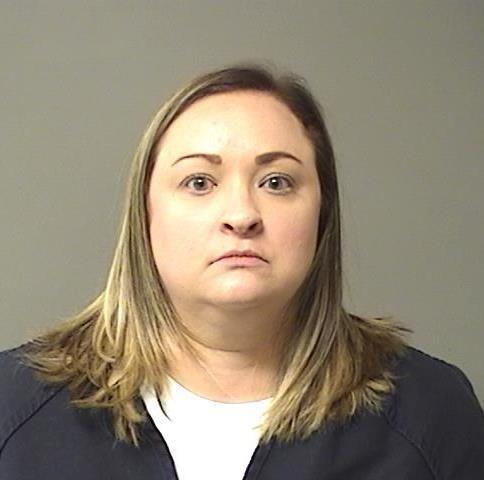 Sidney J. Flinn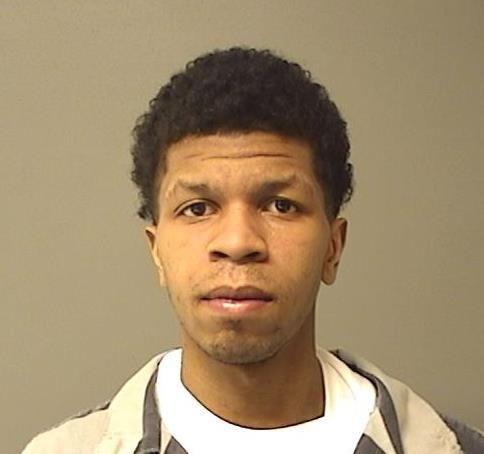 Travis C. Stewart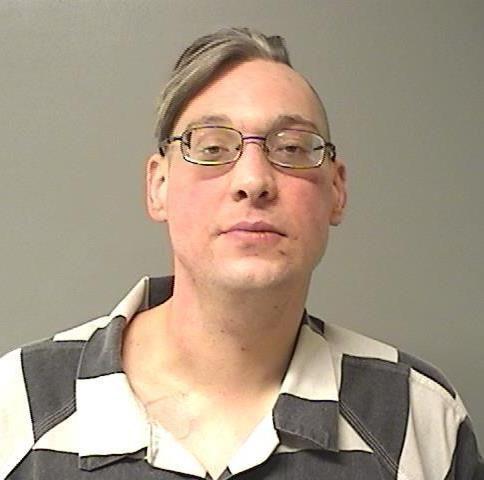 Tracy T. Cunningham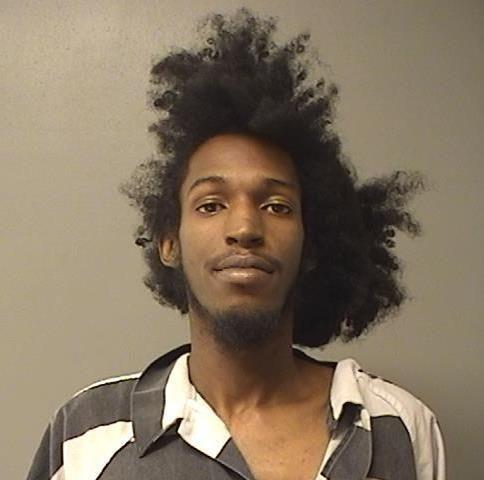 Nancy Finley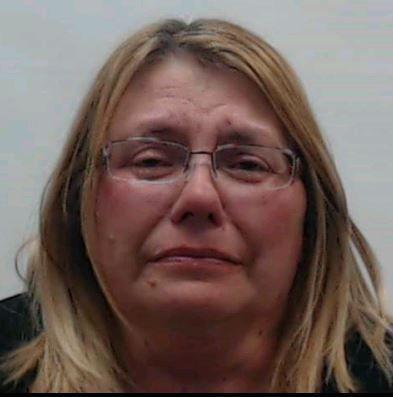 Colby J. Park
Cornelius T. Price, Jr.
Charles E. Gardner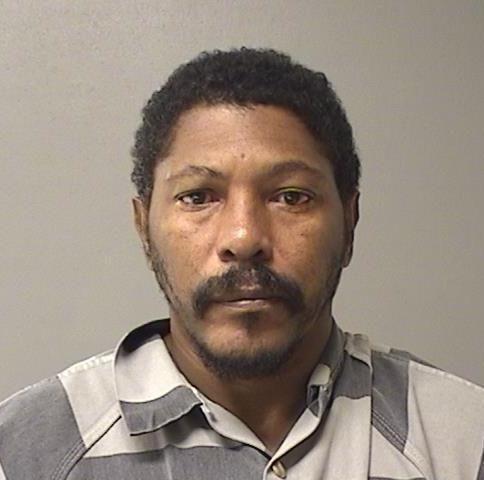 Tamajhe I. Adams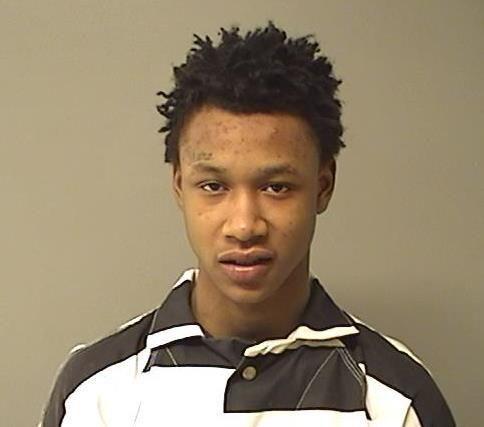 Aaron K. Greer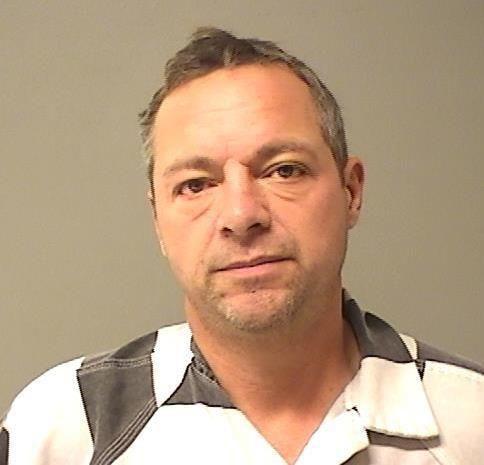 Blake A. Lunardi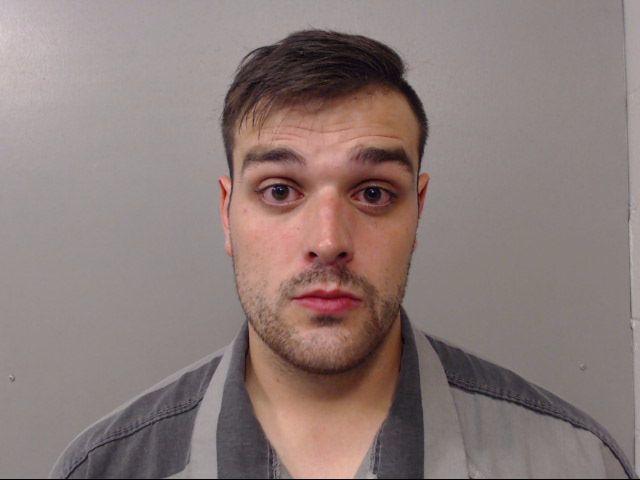 Avery E. Drake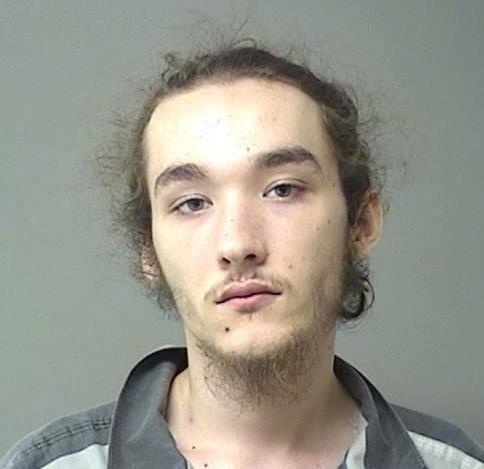 Mark A. Marquis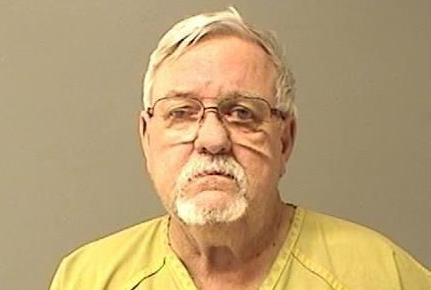 Rhonda G. Keech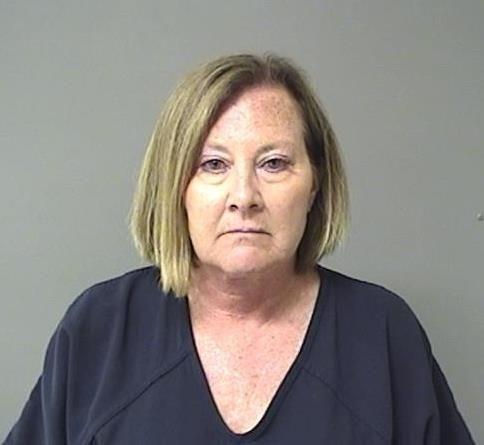 Casey T. Wiley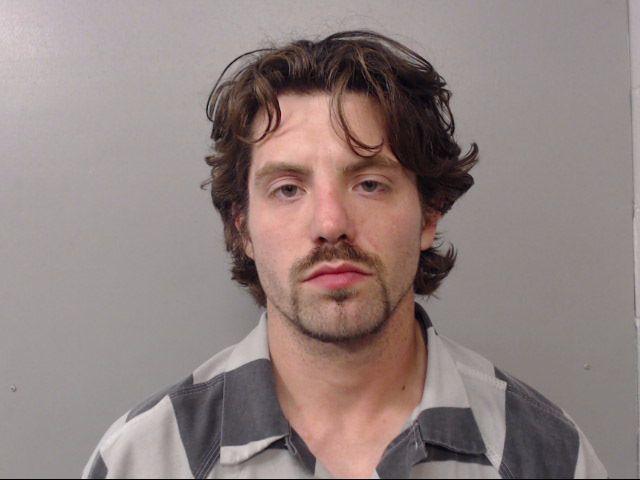 Jakaelin Gregory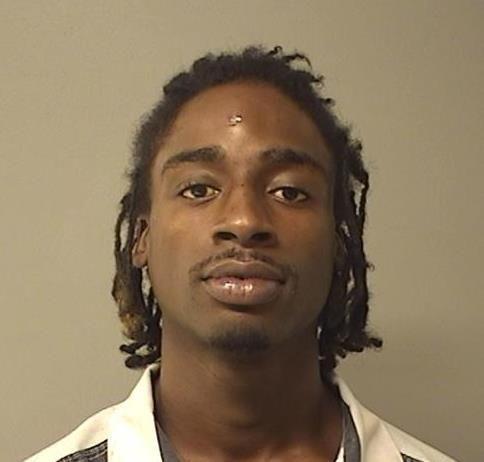 Jacquez L. Jones
Alvin Bond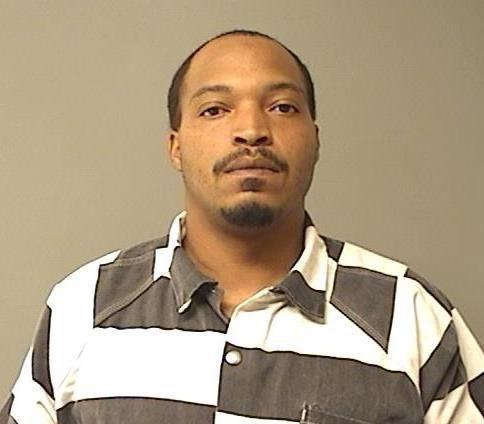 Jarquez A. Hobbs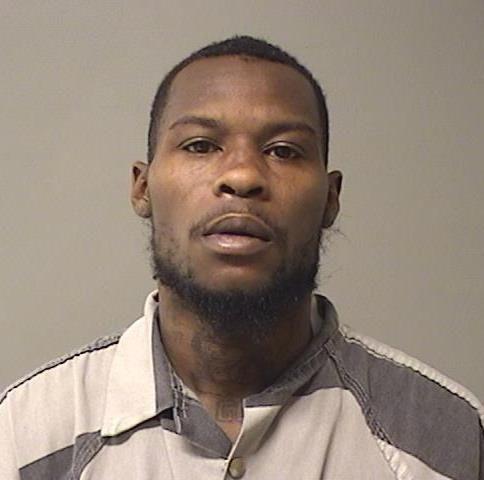 Terrence L. Calhoun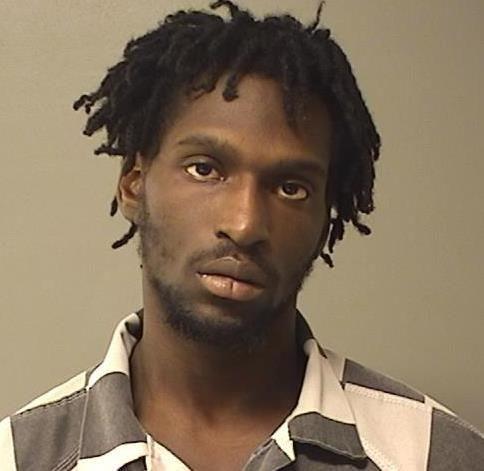 Santonio Byars Sr.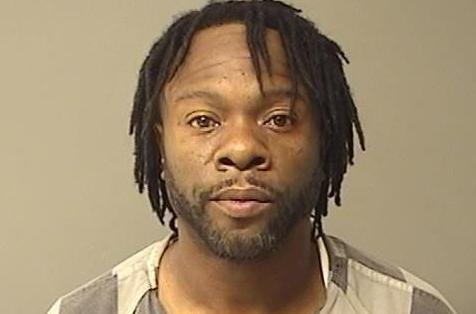 Bruce A. Malone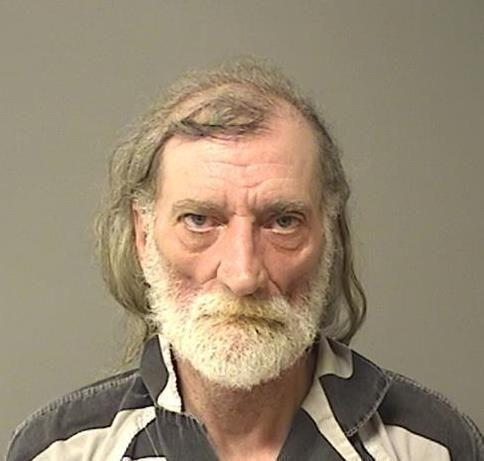 Kronterial N. Bond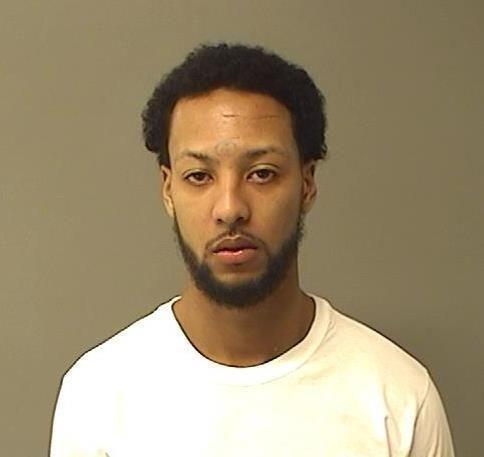 Billiejo L. Soyster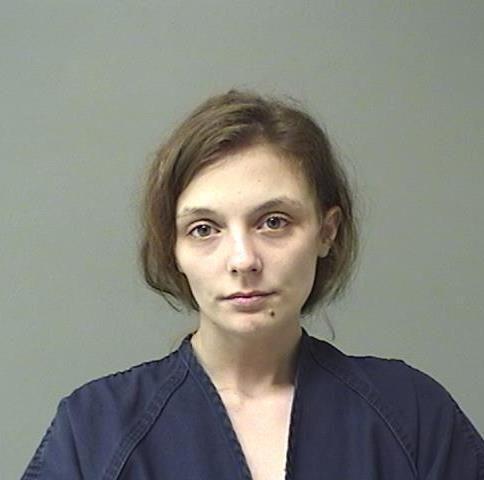 Scott L. Minix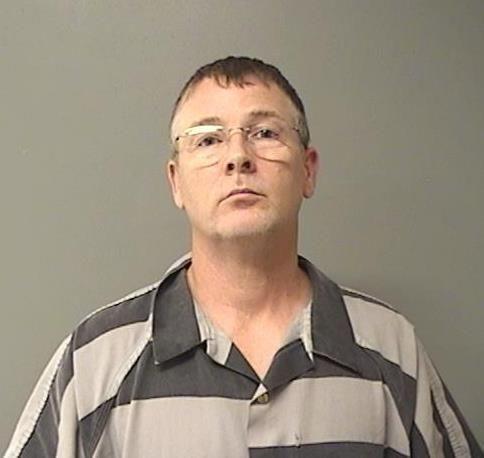 Lester A. McDonald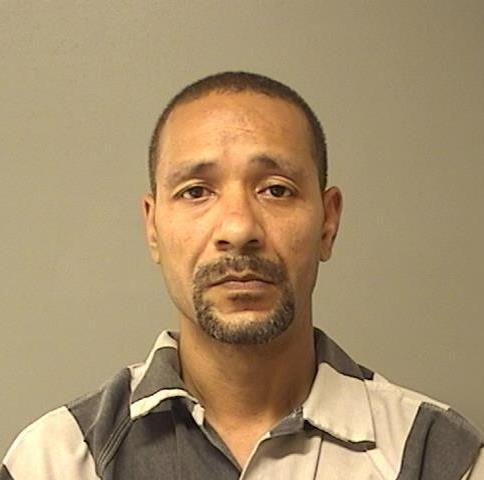 Delahn L. Amos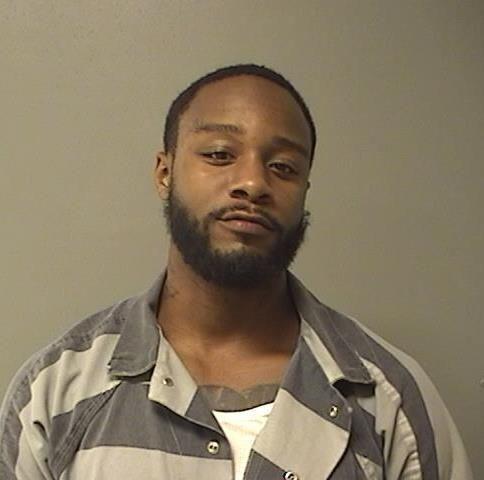 Chelsea Brown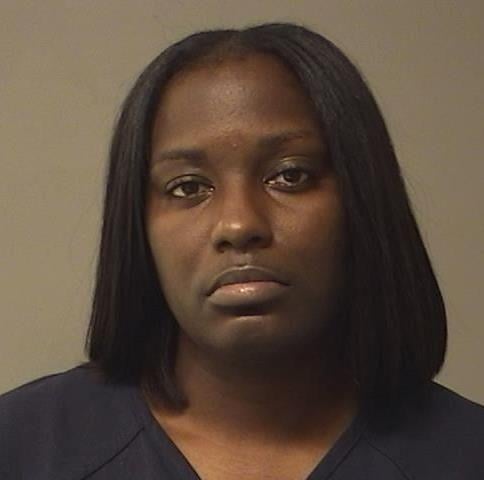 Chancellor C. Embry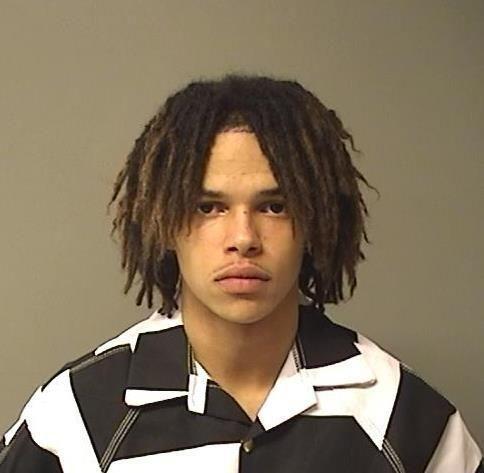 Joseph Luckee Vincent Williams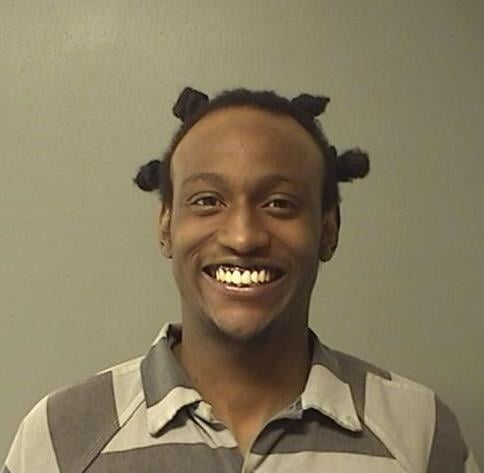 Dante L. Wade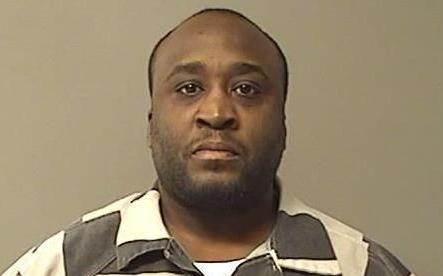 Shawanda Apholone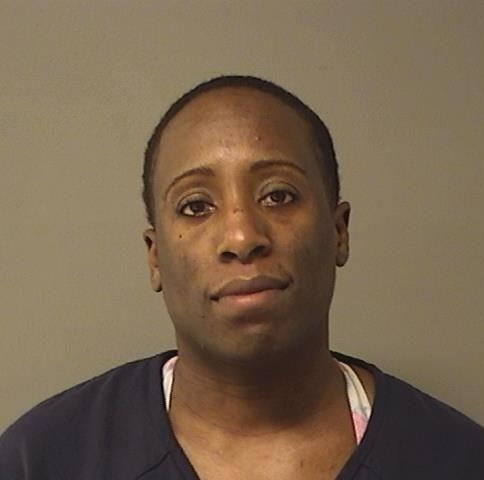 Kevin Brown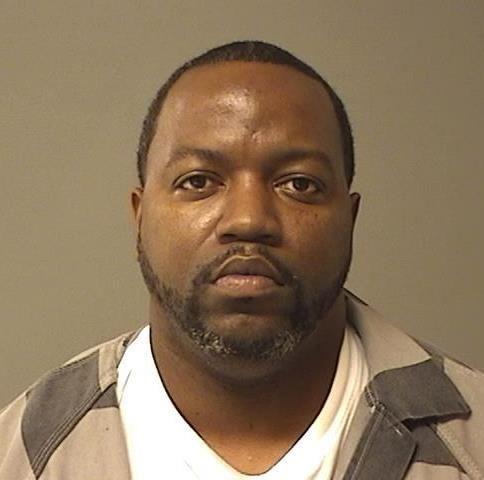 Thomas J. Nall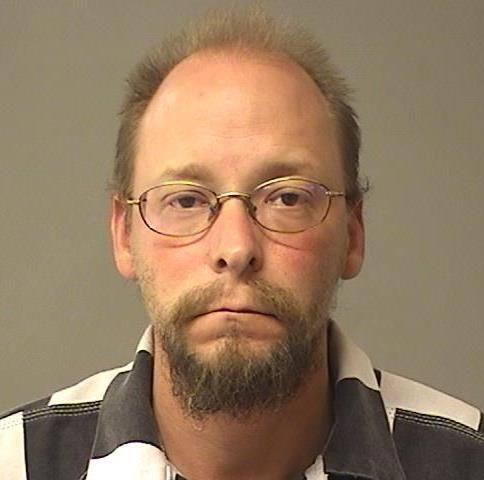 Derondi C. Warnsley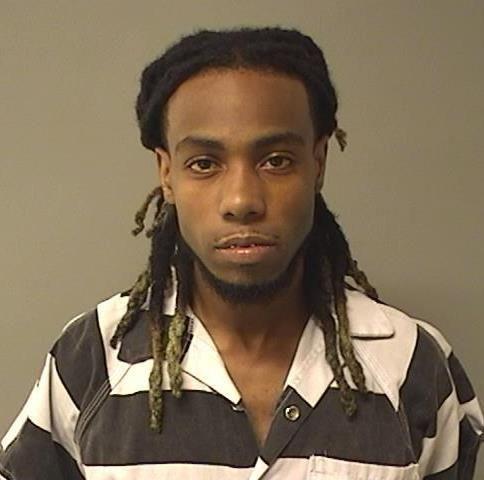 Levron K. Hines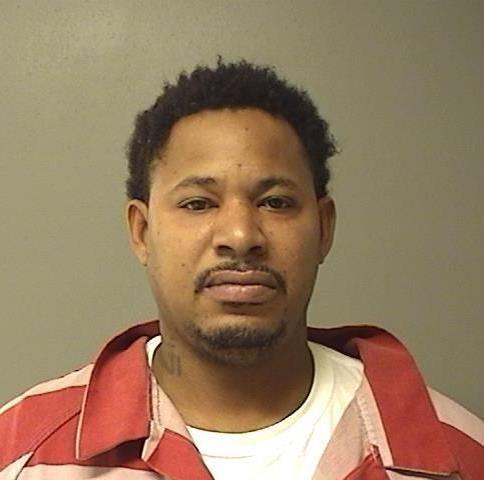 Jamie L. Golladay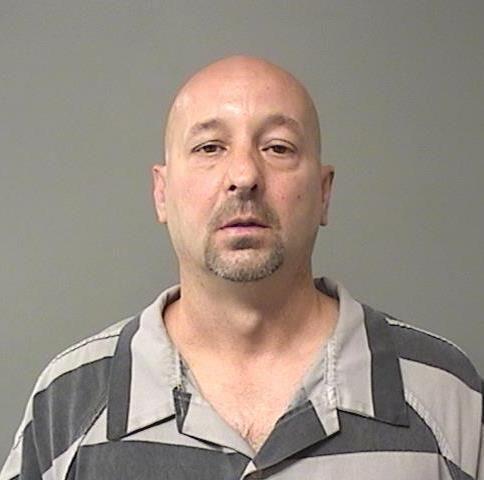 Regina M. Nall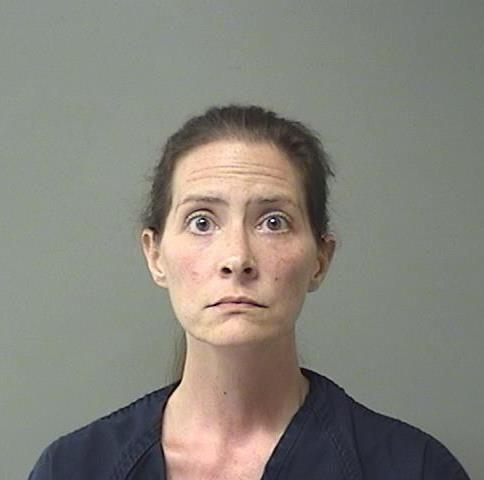 Phillip M. E. Diggs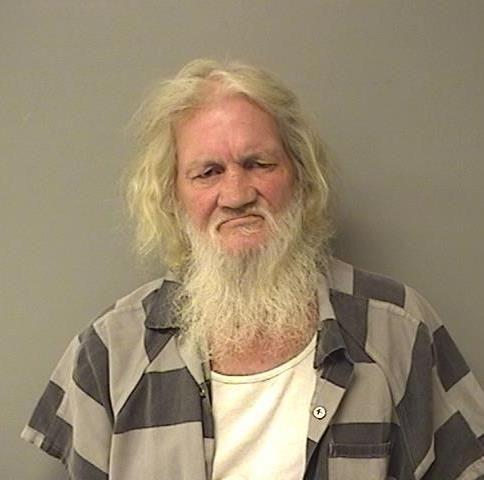 Daniel R. Blazich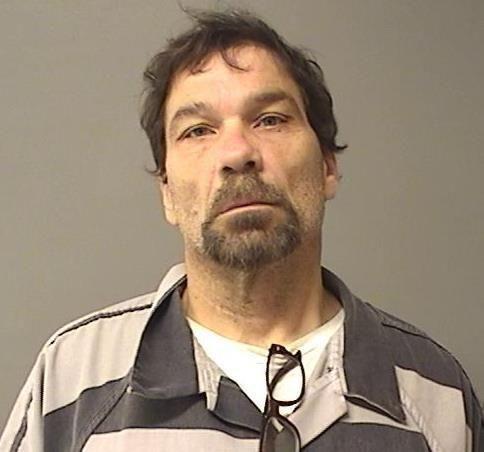 Matthew Anderson Jr.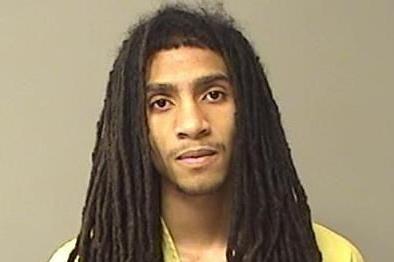 Deoane A. Stone
Micaiah G. Barton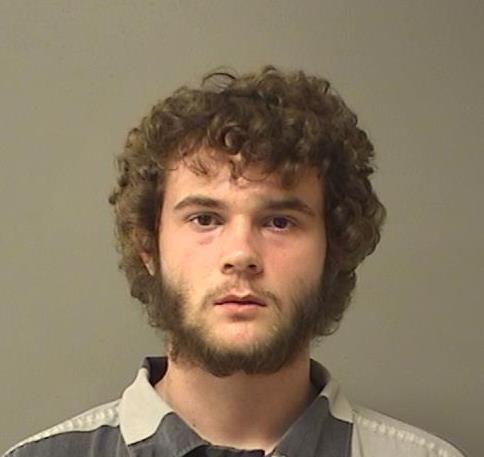 Jason C. Herendeen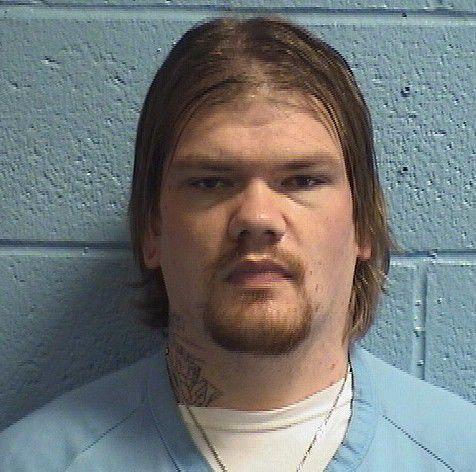 Blake E. Merli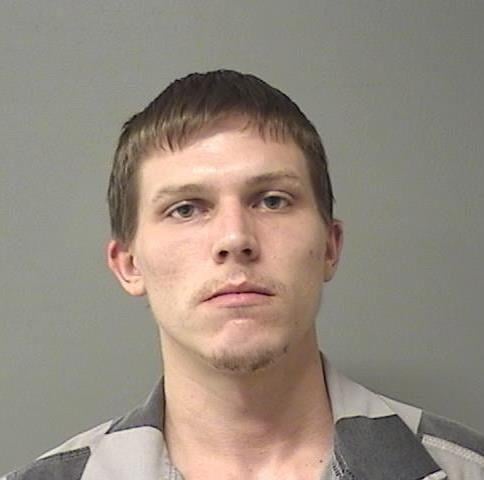 Josh D. Longfellow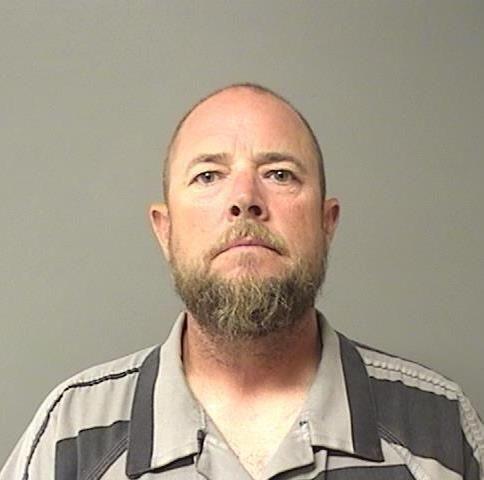 Jeremiah D. Collins
Danielle M. Whitehead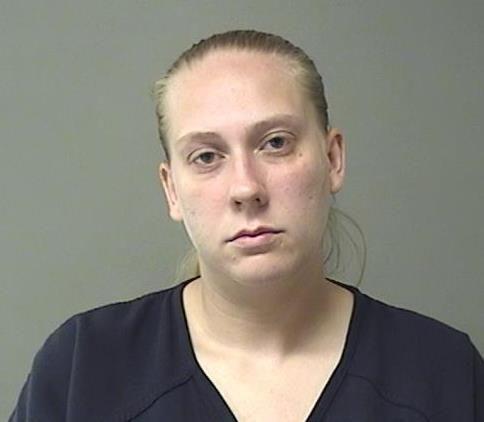 Deonte D. Smith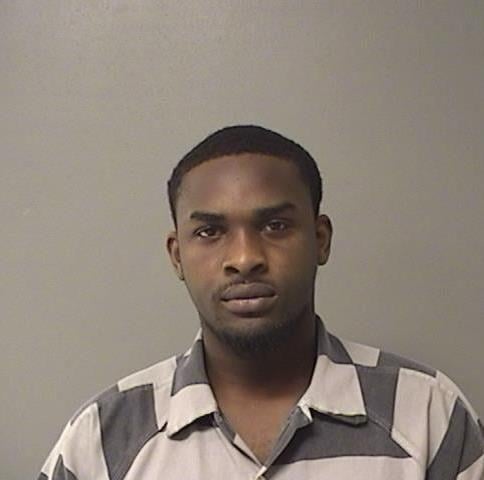 Cory J. Marquis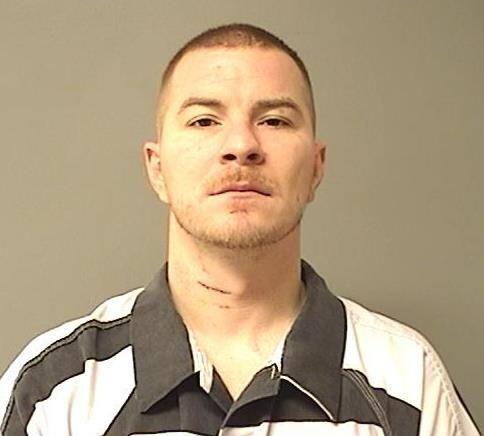 Gary L. Boyle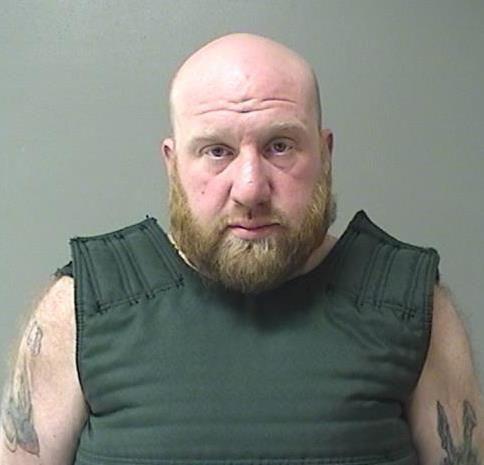 Carl E. Harvey II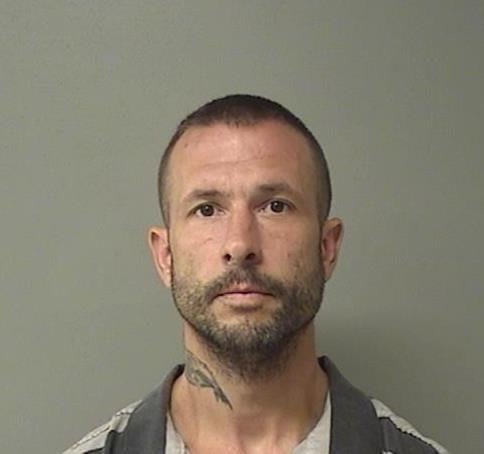 Dessica N. Jackson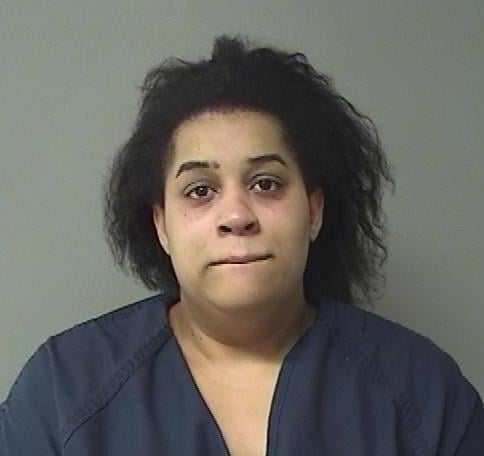 Ashley N. Jobe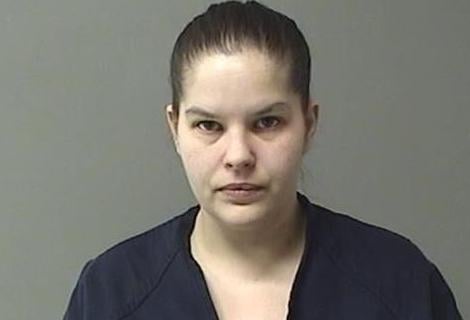 Lori J. Kramer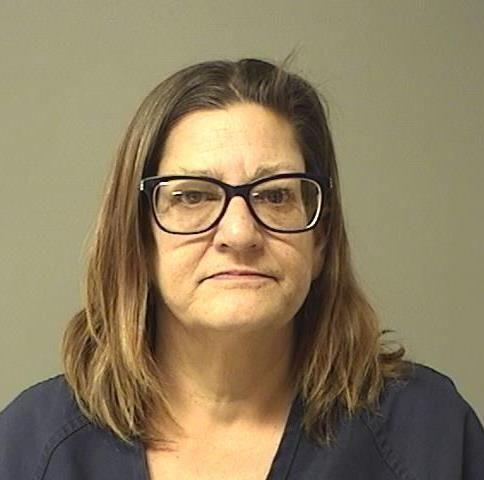 Talmel T. Wilson, Jr.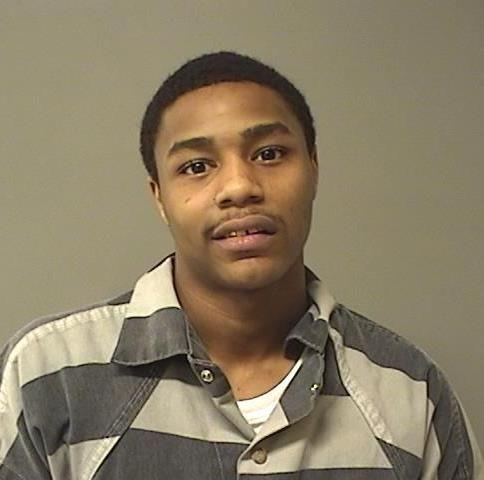 Dana E. Bond, Jr.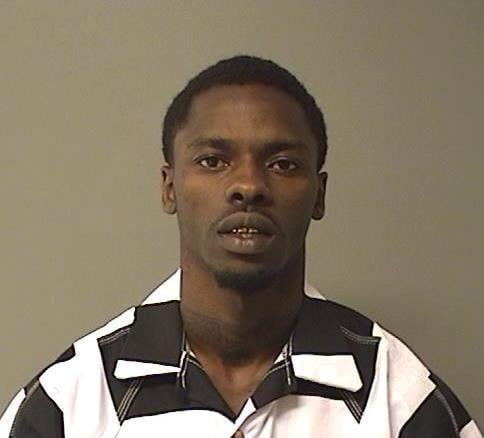 Christopher L. Bailey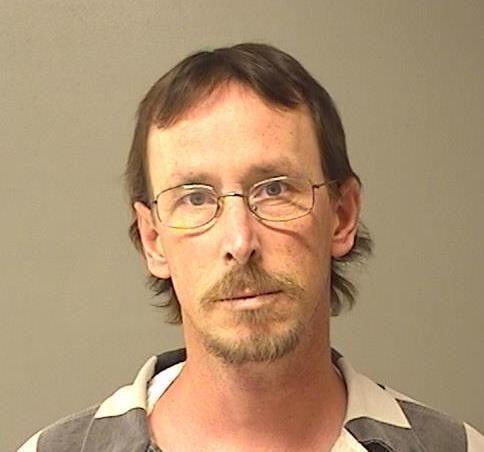 Jennifer E. Bishop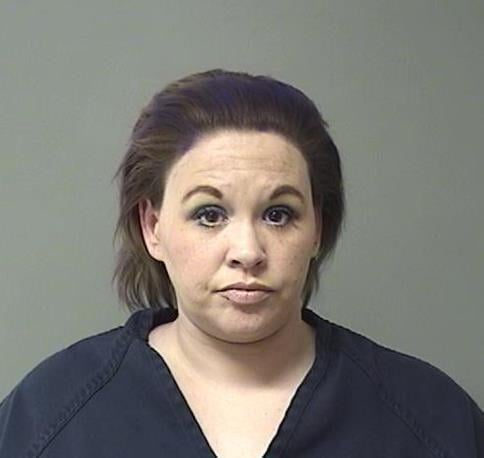 Paul M. Folks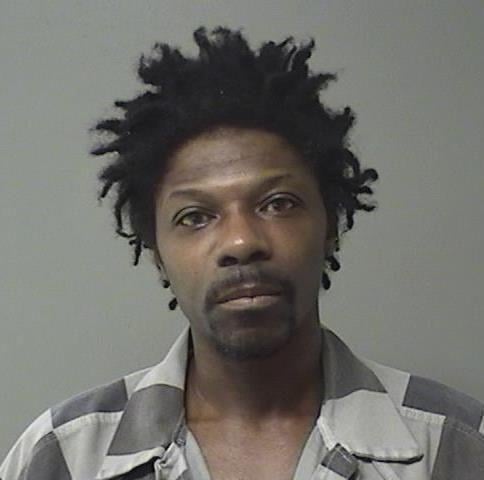 Cody M. Burries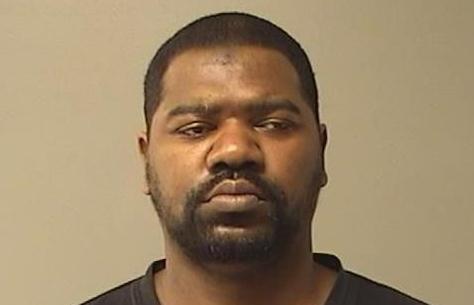 Anthony J Dickey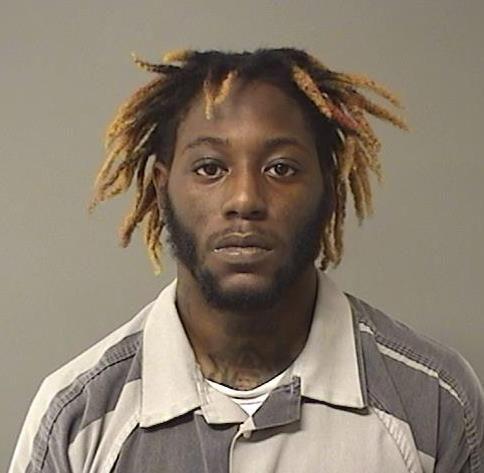 Malik O. Lewis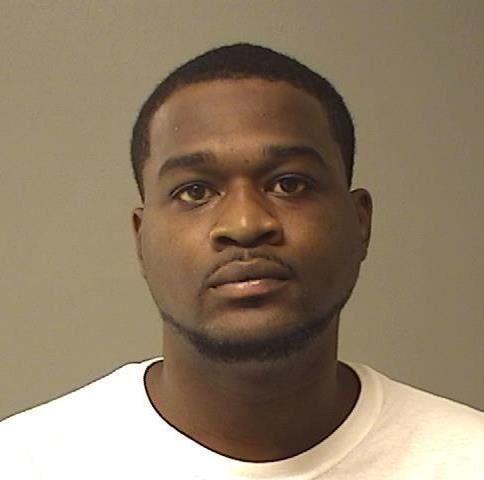 Demetric J. Dixon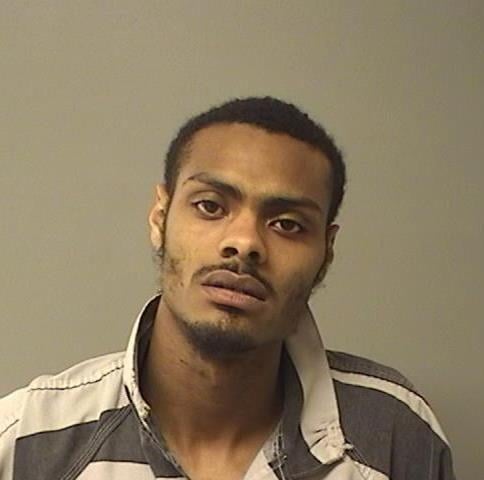 Michelle R. Batman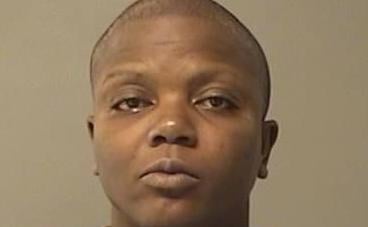 Seth D. Maxwell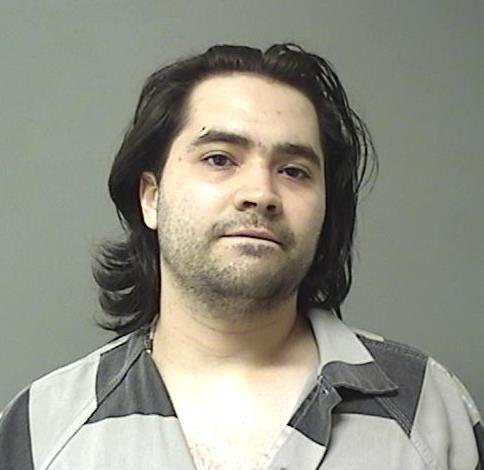 Contact Garrett Karsten at (217) 421-6949. Follow him on Twitter: @GarrettKarsten
Sign up for our Crime & Courts newsletter
Get the latest in local public safety news with this weekly email.