DECATUR — A Decatur man was arrested Friday on two preliminary counts of aggravated battery involving great bodily harm for knocking out a man and also knocking out a woman, who suffered a broken jaw, according to police.
The 26-year-old man is free after posting $30,000 bond with the condition he stays away from the two victims. He has not yet been arraigned or had the chance to enter a plea. Preliminary charges are subject to review by the Macon County State's Attorney's Office.
A sworn Decatur police affidavit from detective Brad Hall said the 35-year-old woman had been arguing with her boyfriend, 49, in the parking lot of Feeling Lucky Lounge & Package, 3775 N. Woodford Street, around 1:45 a.m. March 24.
Bouncers from the bar had tried to stop the argument and get the couple to leave, the affidavit said. While this was going on, the girlfriend told police her boyfriend had been approached by a man, later identified as the suspect, who punched her boyfriend twice, knocking him out cold on the ground.
"(She) said as soon as this man struck (her boyfriend) she tried to intervene, and this same man struck her in the face," Hall said. "She advised she was also knocked unconscious and she fell to the ground and she lay there for several minutes before she regained consciousness."
Hall described the boyfriend as being left with a black eye and facial swelling while his girlfriend's shattered jaw required surgeons to insert a plate fit it back together. "She advised that she has other broken bones in her face that doctors are currently monitoring to see if they will heal without doing another surgery at this time," Hall said.
You have free articles remaining.
The affidavit said the couple had at first thought they had been attacked by a Feeling Lucky bouncer, but the police report makes it clear that the suspect was not part of the bar's security staff.
Troy Chastain, the son of the couple who own Feeling Lucky, also confirmed in an interview Tuesday that the suspect was not employed by the bar.
Chastain described the man as being involved in a fight with the boyfriend, but said he doesn't know how that began. Chastain said his security staff had broken up the fight between the boyfriend and girlfriend before the altercation with the suspect that was described in the police affidavit.
---
2019 mug shots from the Herald & Review
Jerome Davis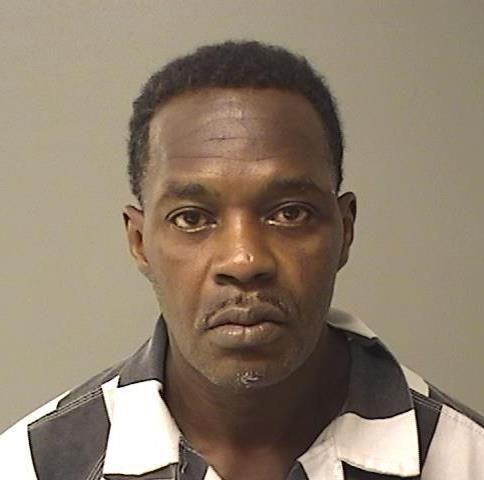 Dalton C. Skinner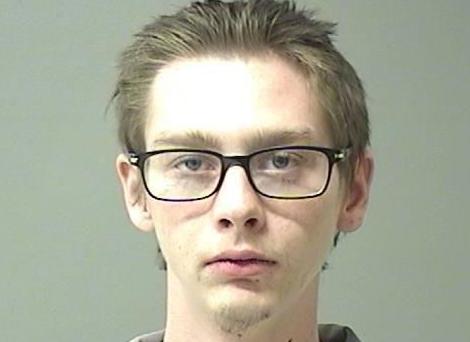 Anthony K. Williams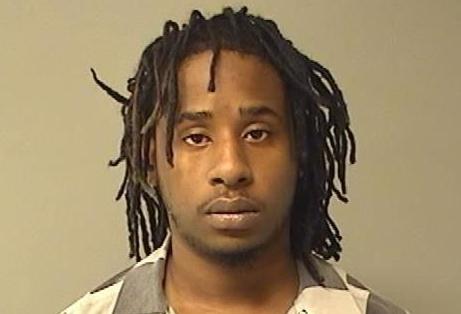 Kevin M. Roark
Stacey Darrell Bates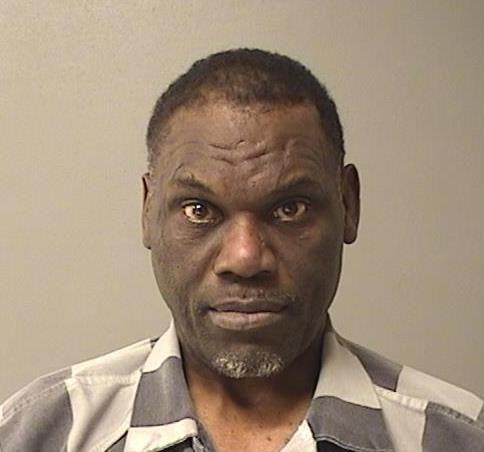 Leonde D. Johnson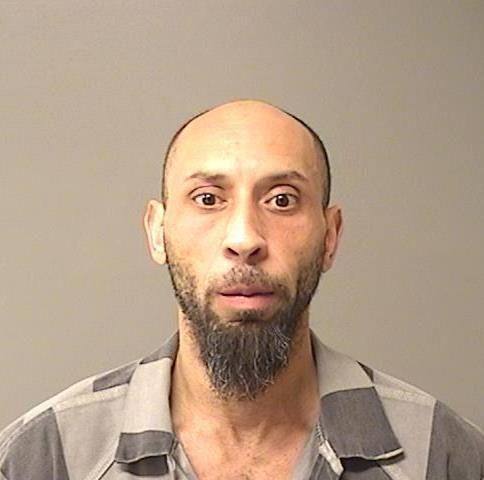 Johnathan M. Radley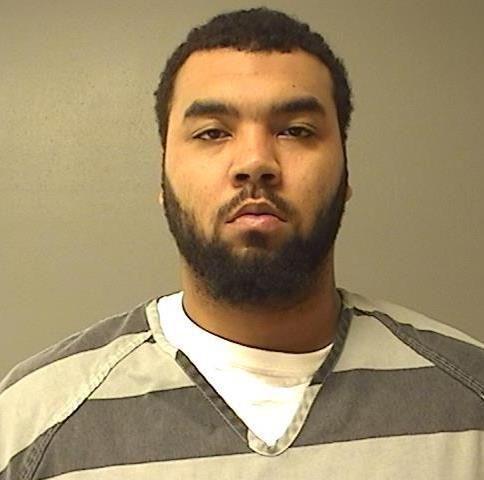 Roy M. Wilks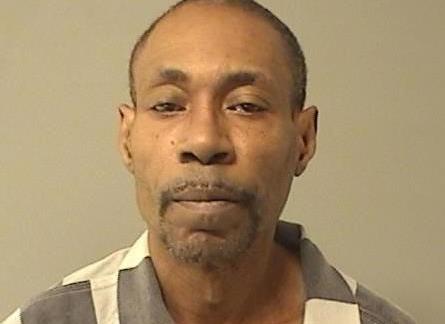 Charles H. Drain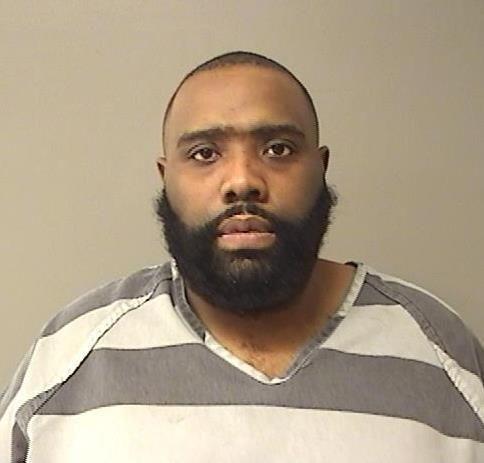 Maurice D. Cline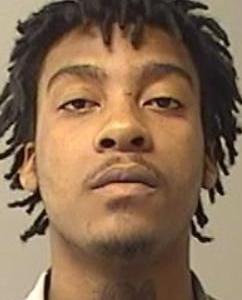 Scott A. Gentry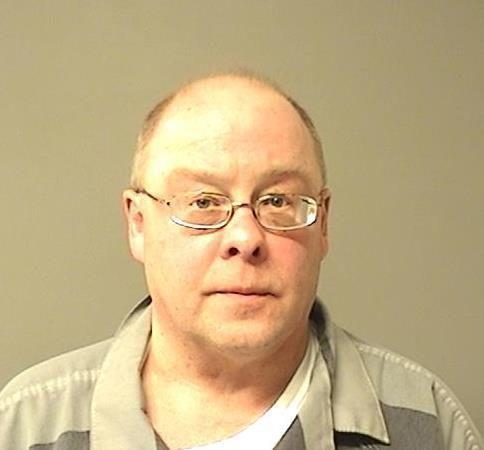 Tiffany R. Rogers
Devontae C. Jones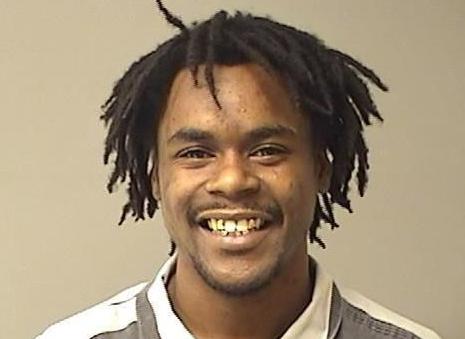 Cornell D.A. Johnson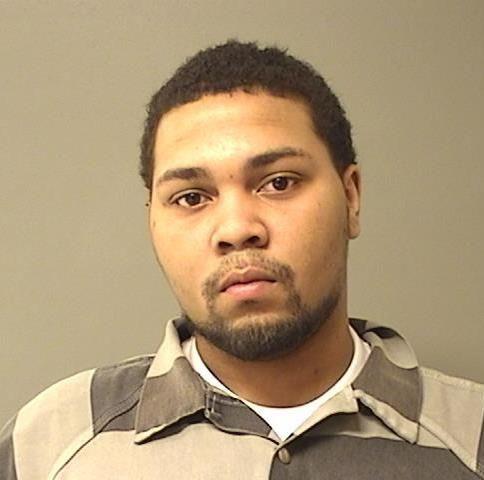 Gary L. Boyle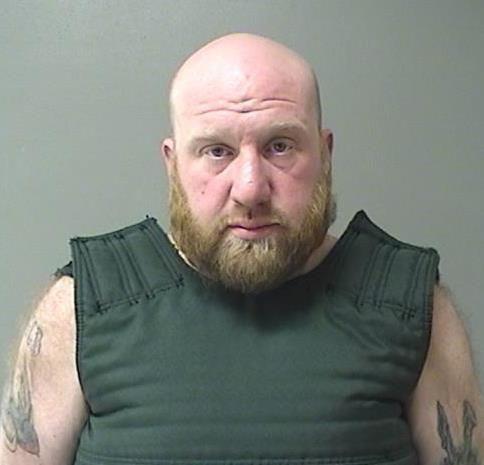 Anthony Myers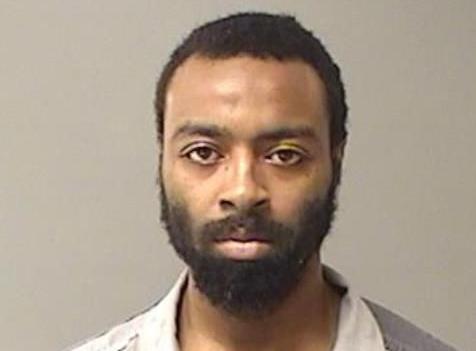 Sidney J. Flinn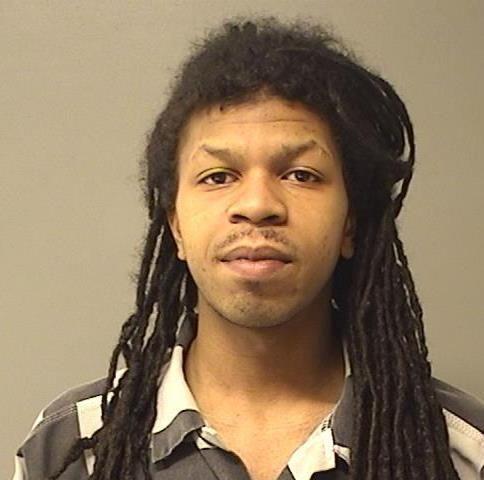 Twanka L. Davis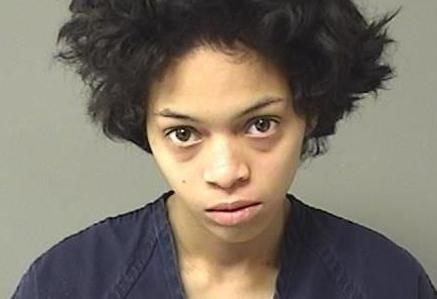 Thomas L. Gill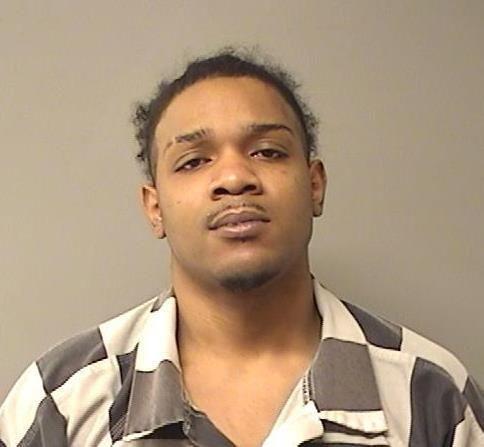 Frank E. Sherman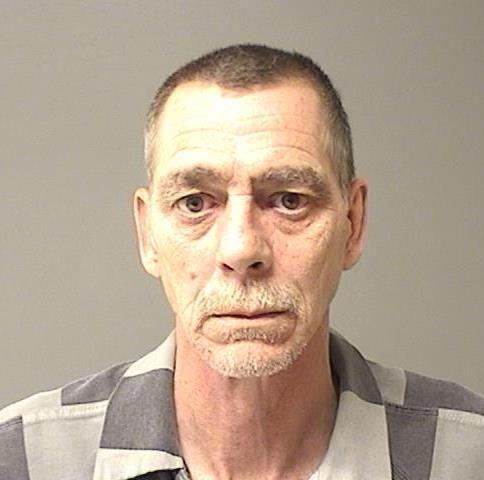 Kassie M. Benton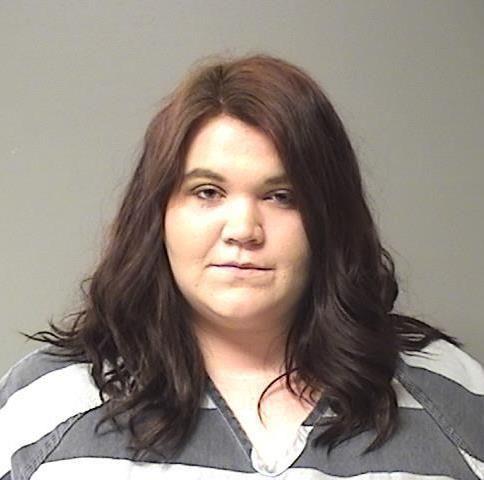 Mark A. Marquis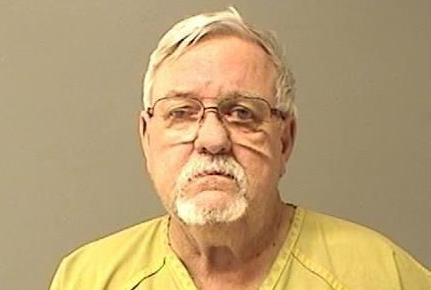 Maurice K. Dozier
Adam L. Agee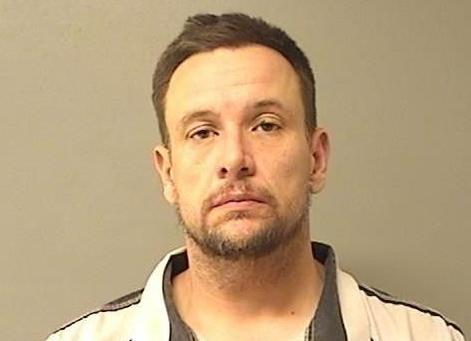 Jaquarius L. West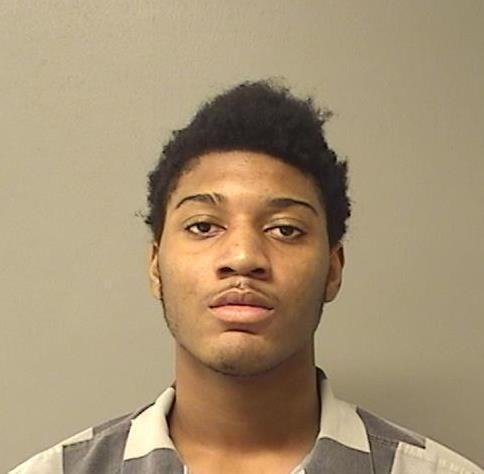 Ashley N. Jobe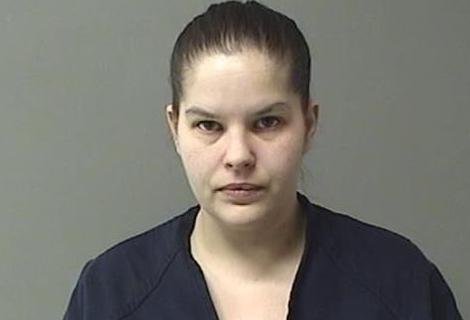 Steven L. McClennon Jr.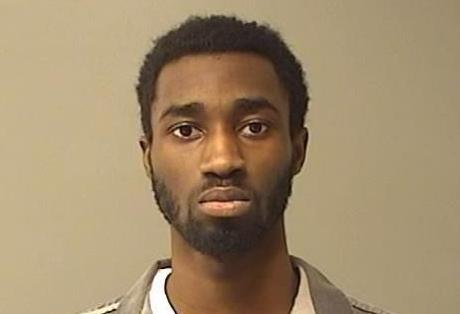 Matthew Anderson Jr.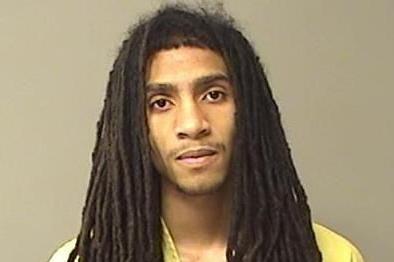 Traveon L. Hood
Anthony Grampsas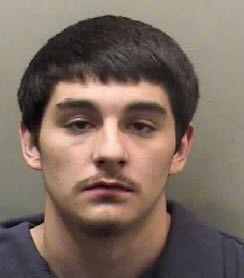 Tyjuan Bruce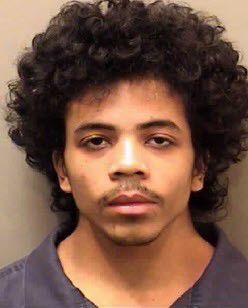 Richard J. Rush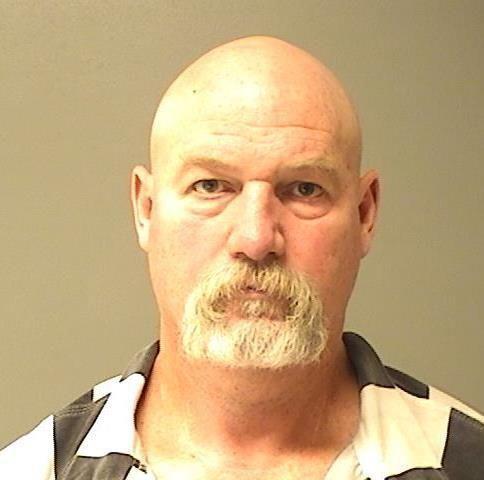 Billiejo L. Soyster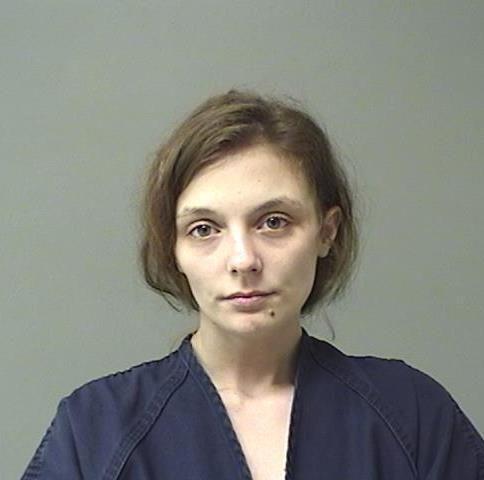 Garold Holloway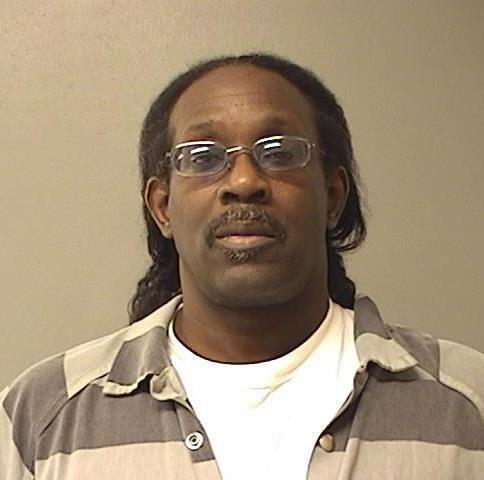 Jamonta R. Blythe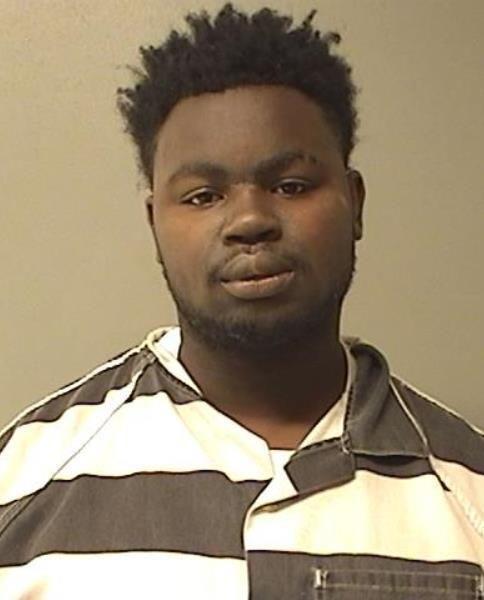 Marvin F. Smith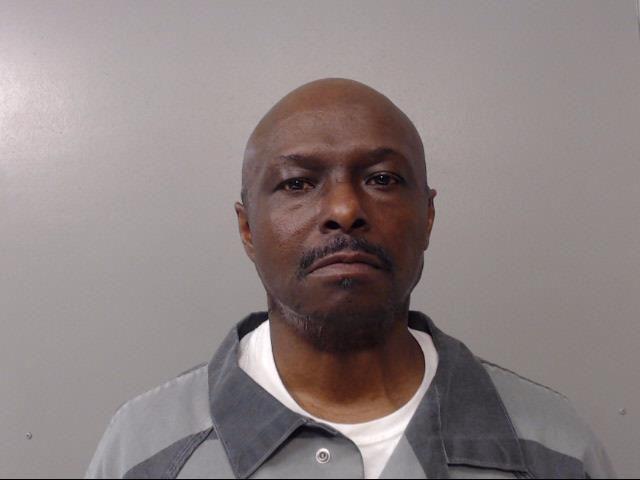 Antwain J. Ward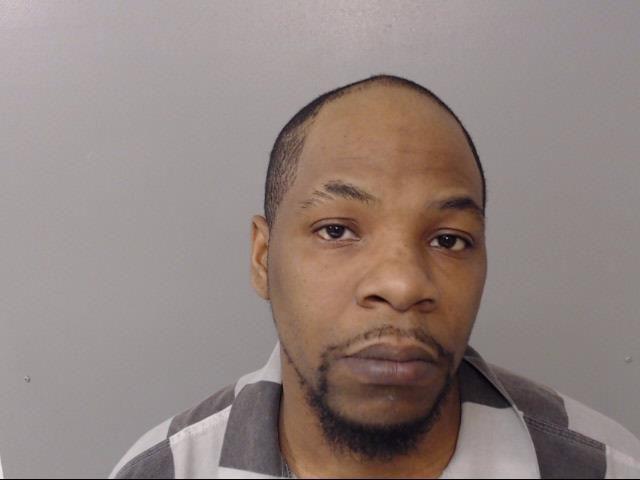 Deion J. Sims
Nicholas K. Lotts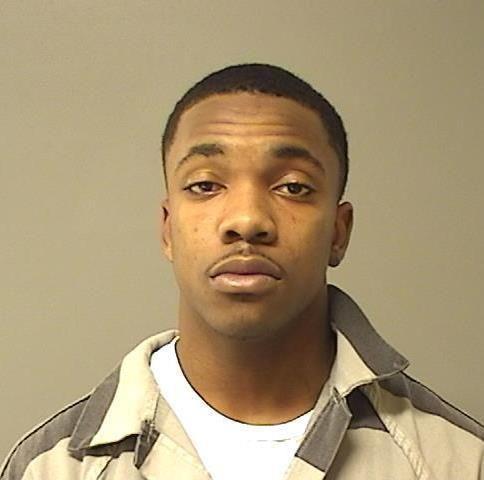 Andrew J. Cox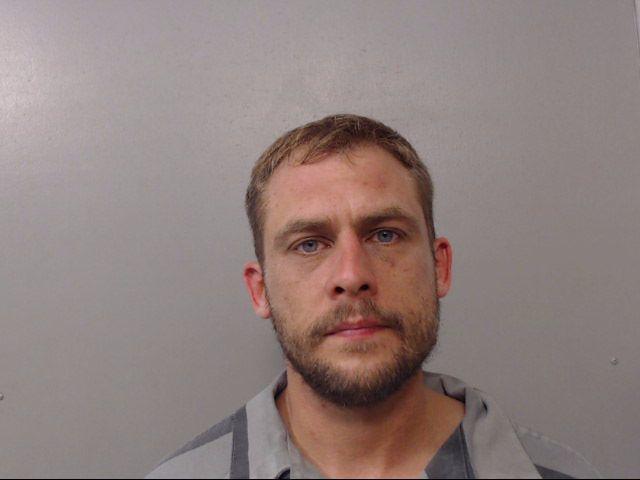 Rahiam A. Shabazz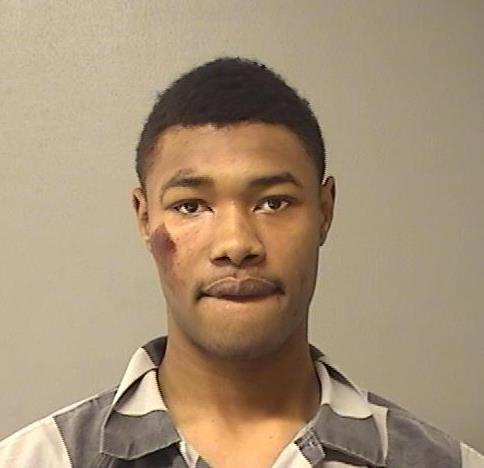 Bryon D. Theus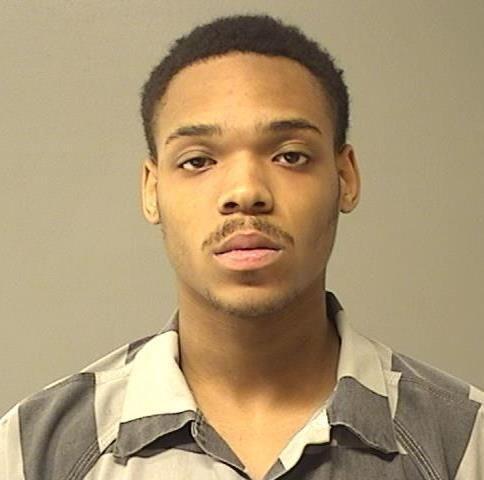 Dondrion L. Austin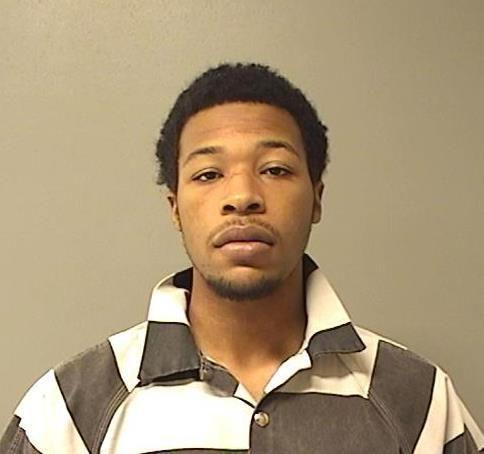 Joseph L. Williams

Jarius T. Fuller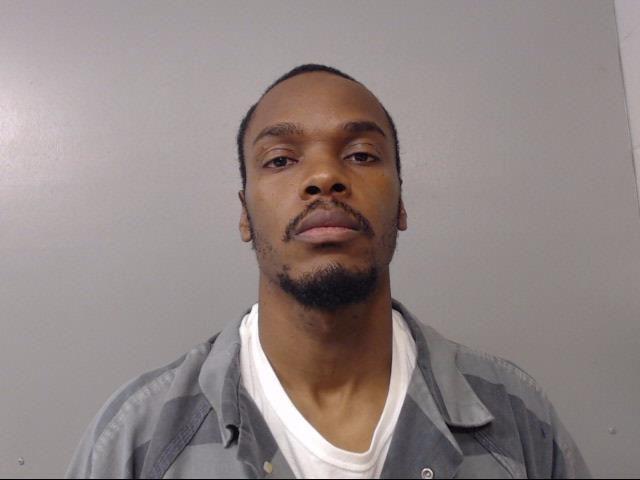 Jonathan C.T. Owens

Ryne J. Woods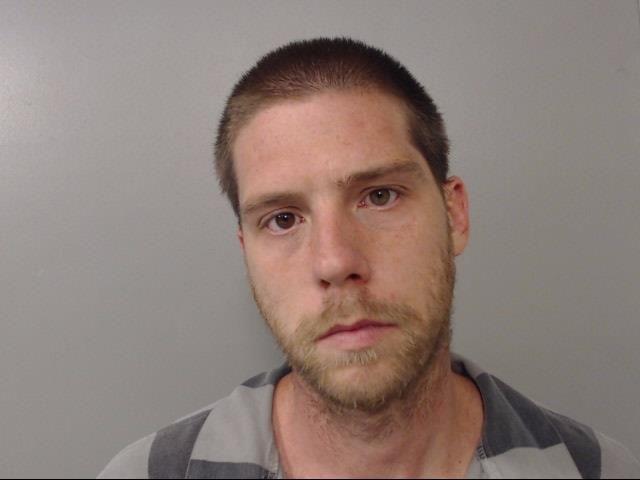 Cameron T. Taylor

Colby J. Park

Roy M. Wilks Jr.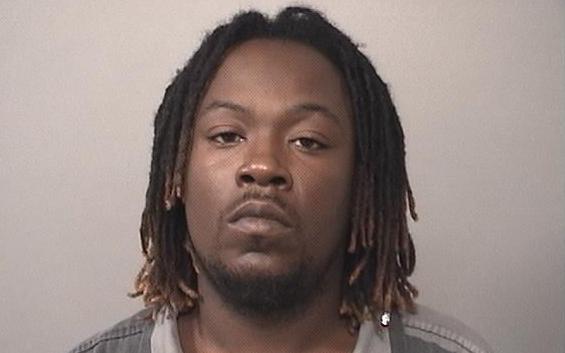 Tyrone L. Humphrey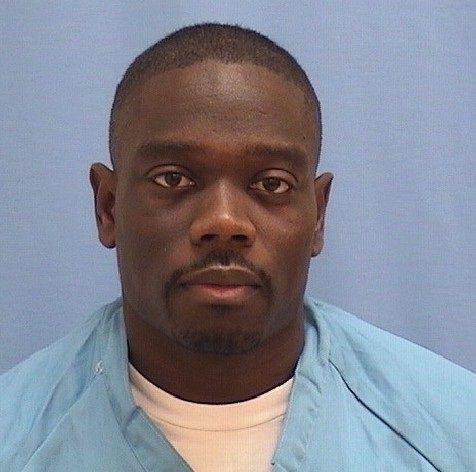 Javonne D. Russell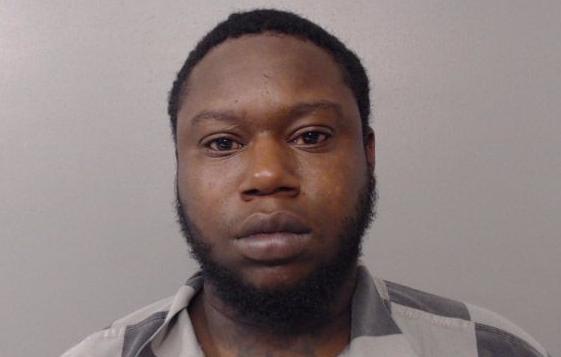 Trayon S. Jones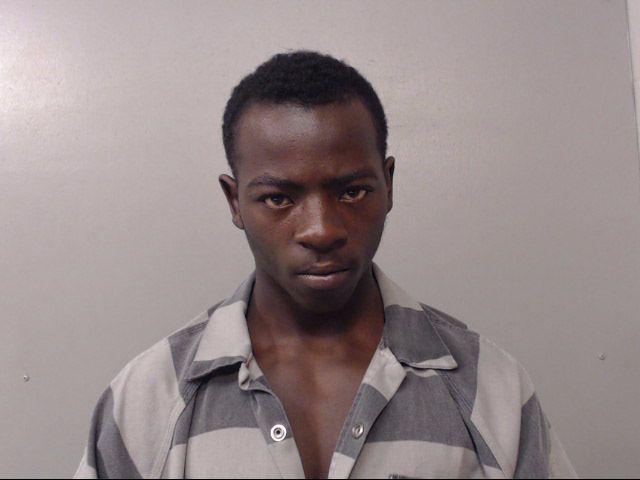 Jechelle D. Hendrix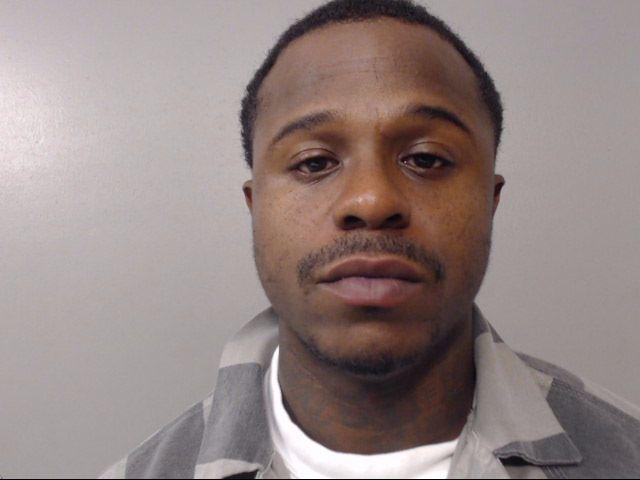 Floyd D. Banks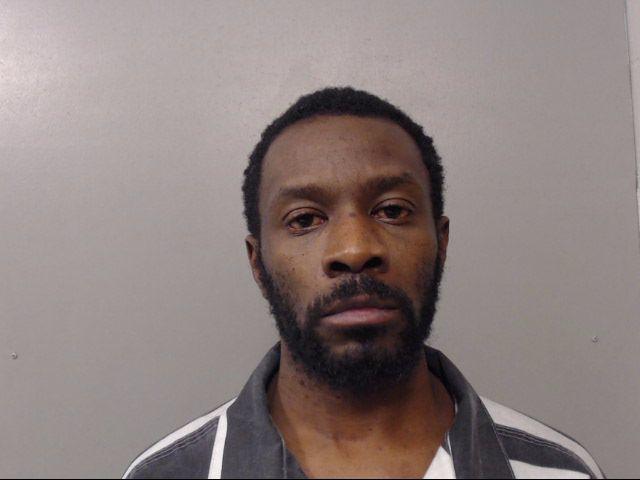 Ricardo Q. Holloway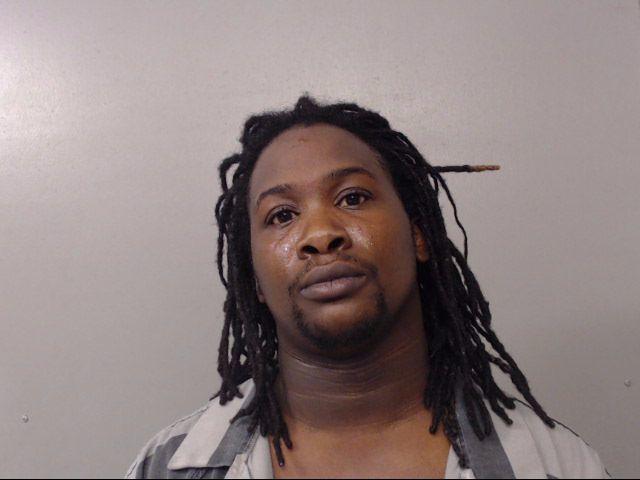 Taylor R. Szekely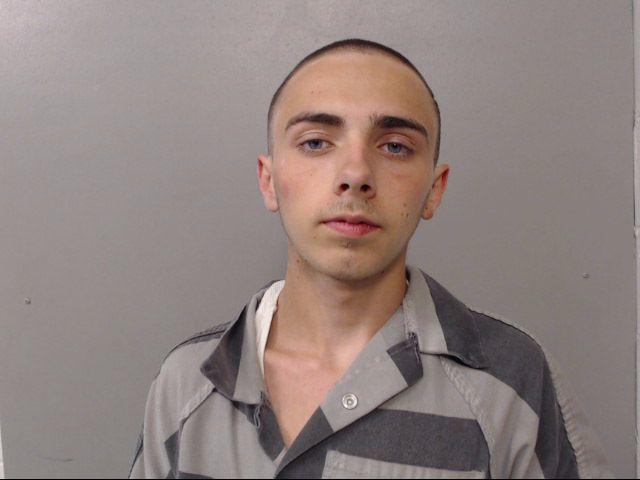 Angela M. Baker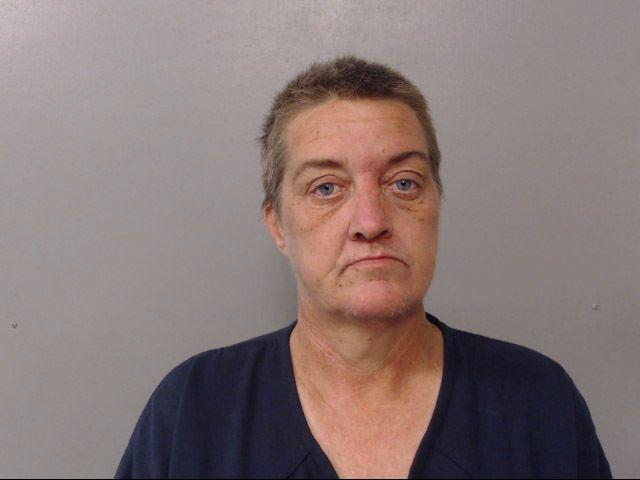 Antwanette R. Atkins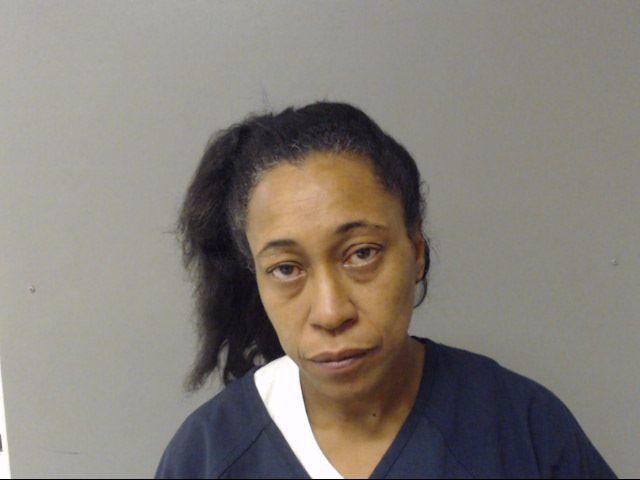 Durames K. Johnson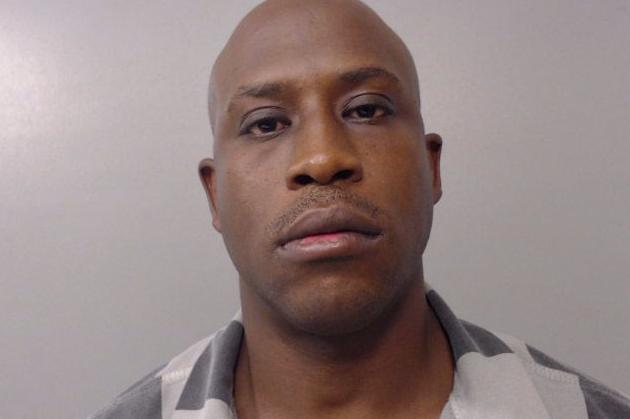 Michael Lawary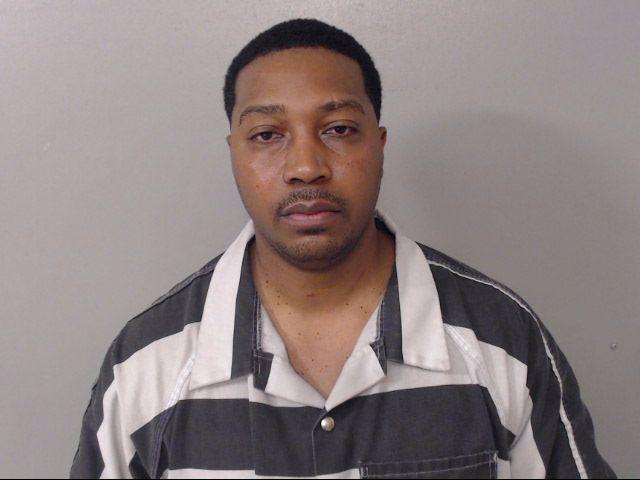 Ray M. James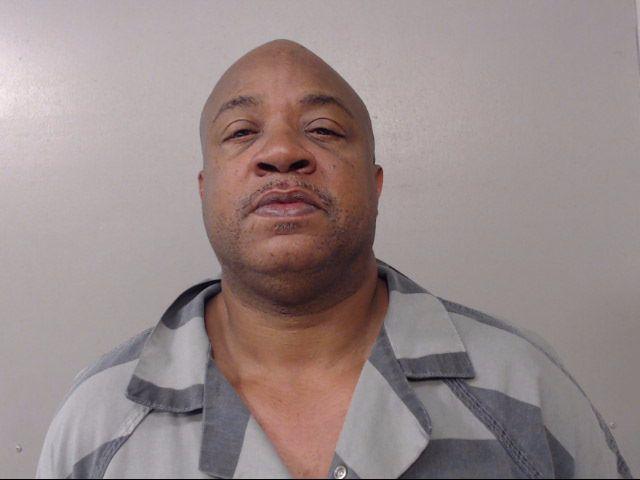 Lamont D. Wright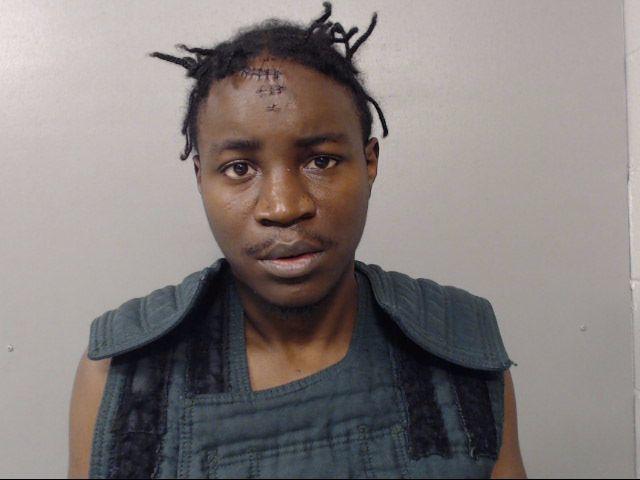 Blake A. Lunardi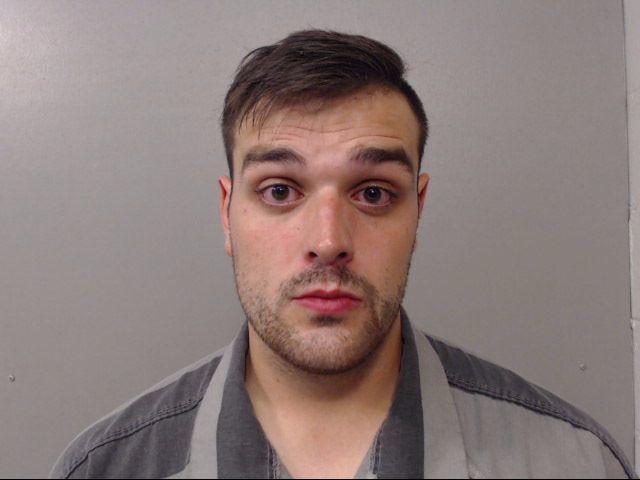 Casey Wiley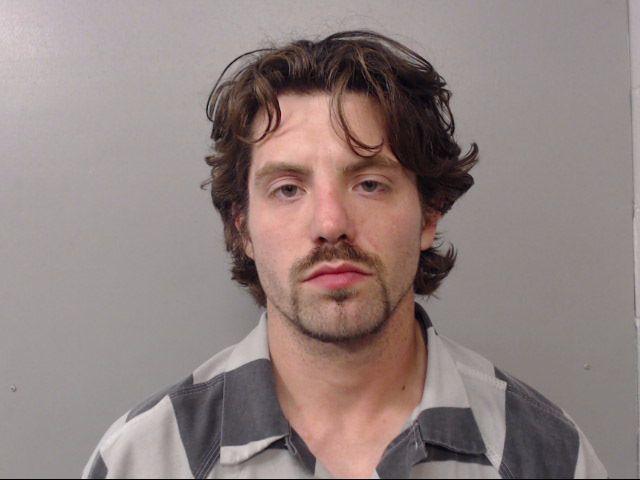 Johnnie L. Murphy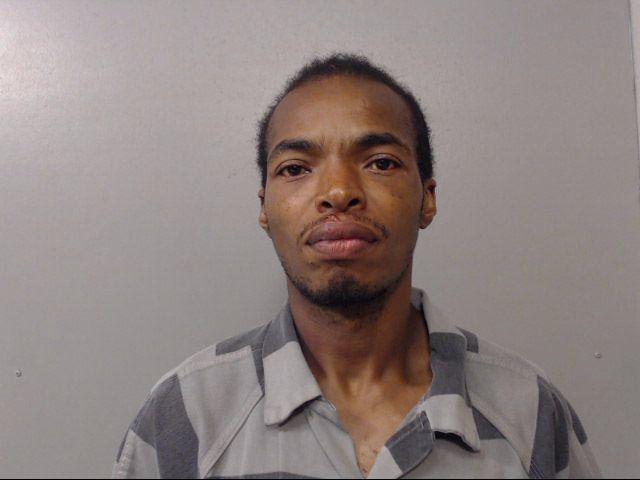 Selley X. Tullison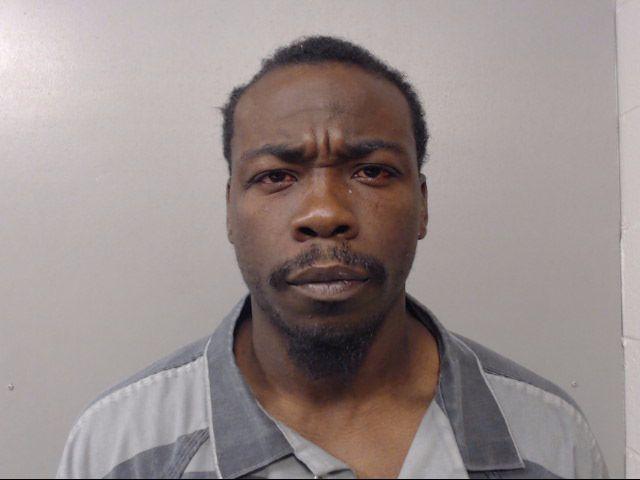 Kristy M. Fredstrom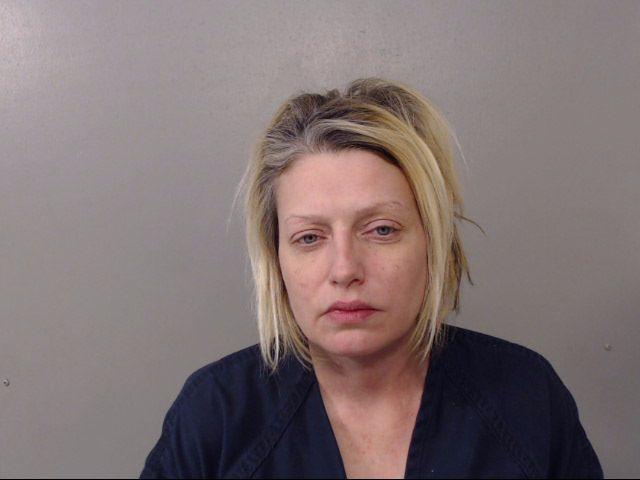 Romell D. Hill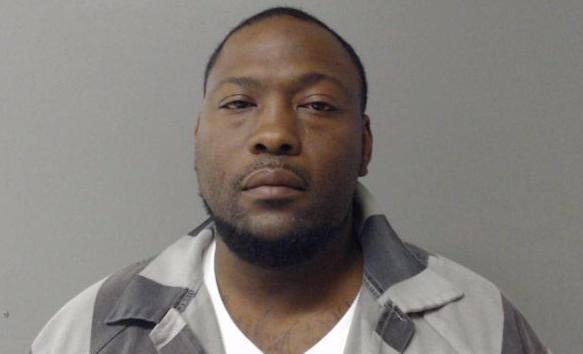 Austin L. Crist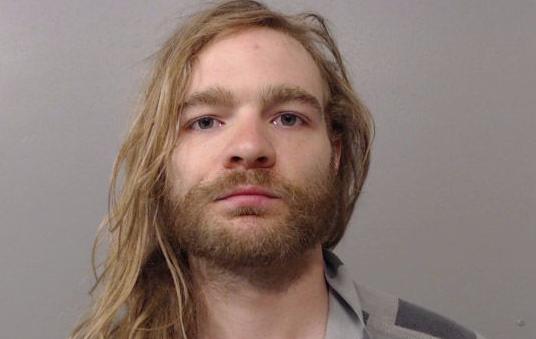 Leondous H. Coleman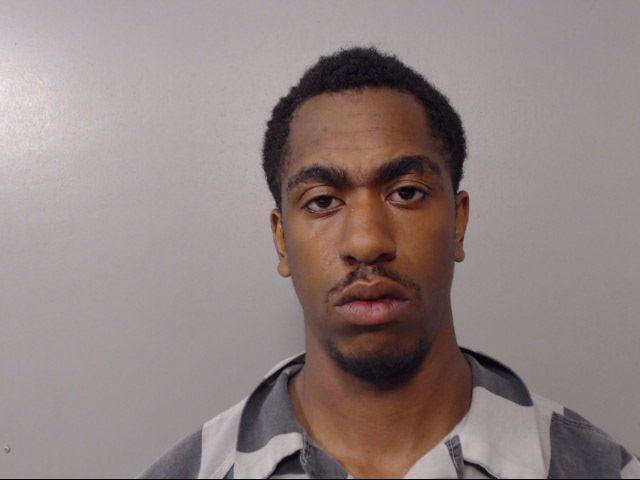 Skylar L. Cook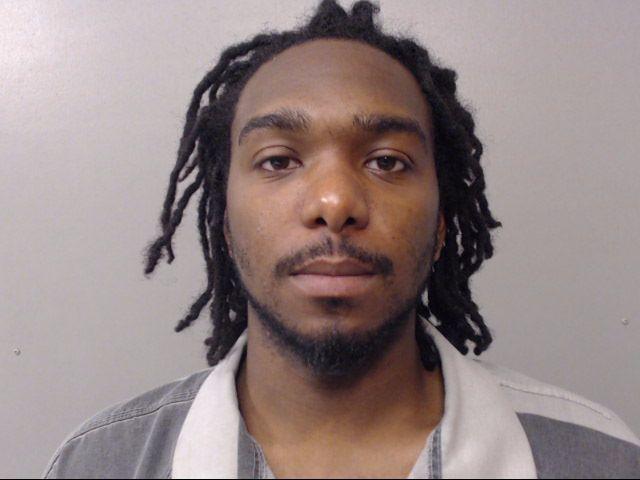 Terrance J. Wilson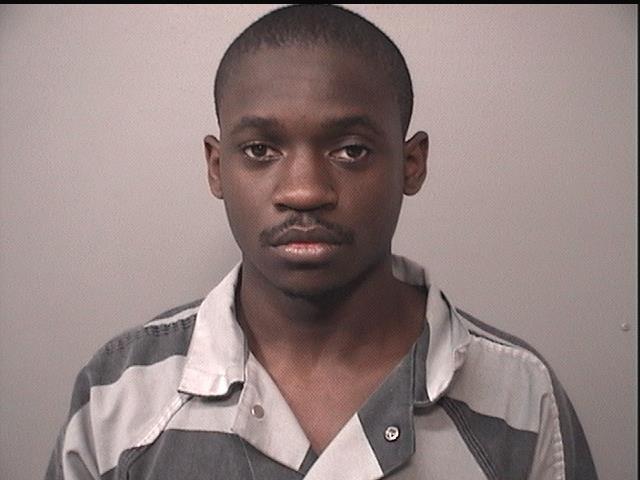 Tamme R. King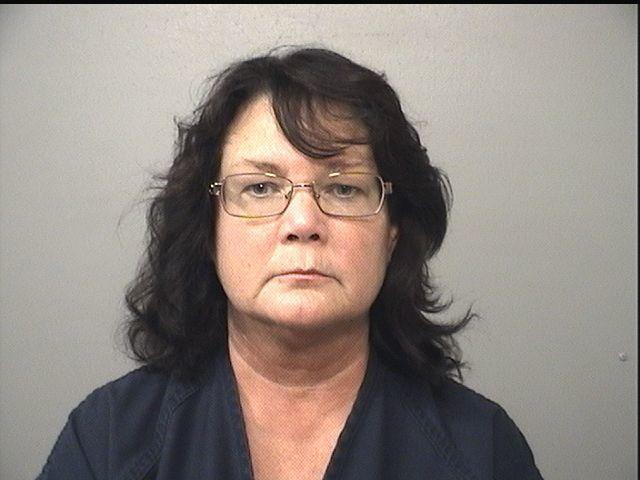 Laurel A. Szekely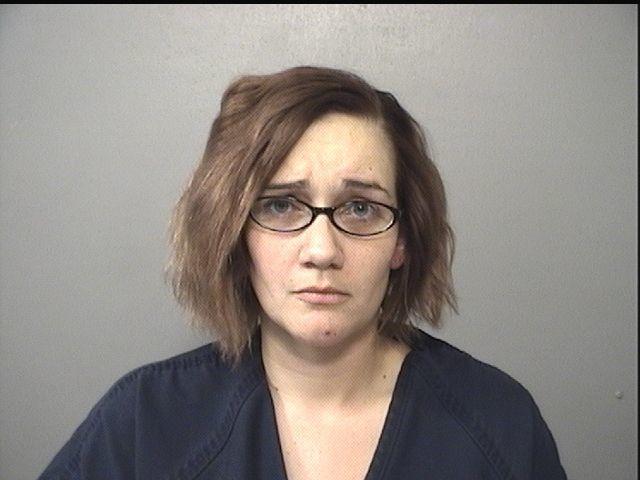 John T. McKown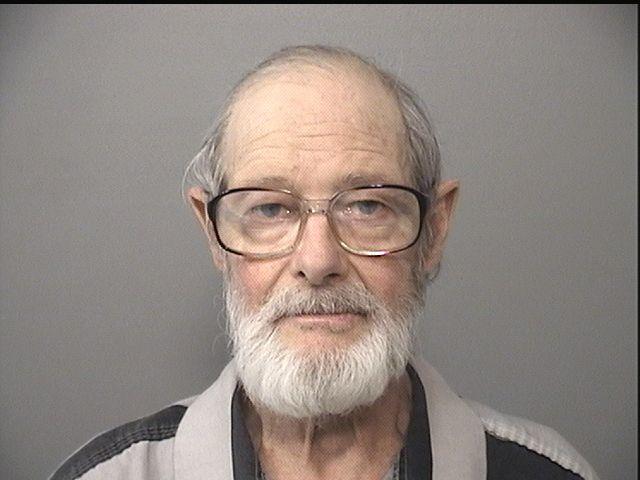 Emmanuel Dunklin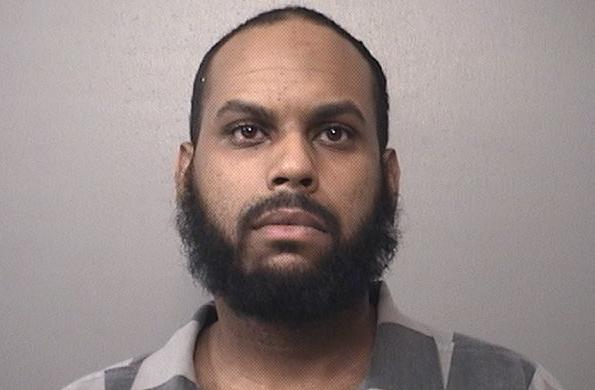 Zachary D. Batson
Jason A. White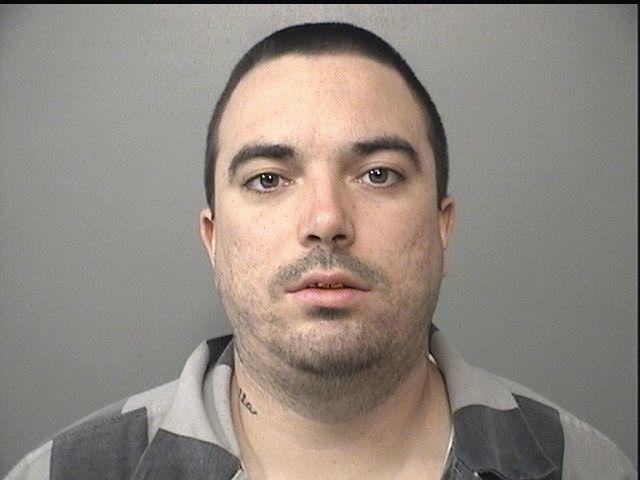 Lewis Jackson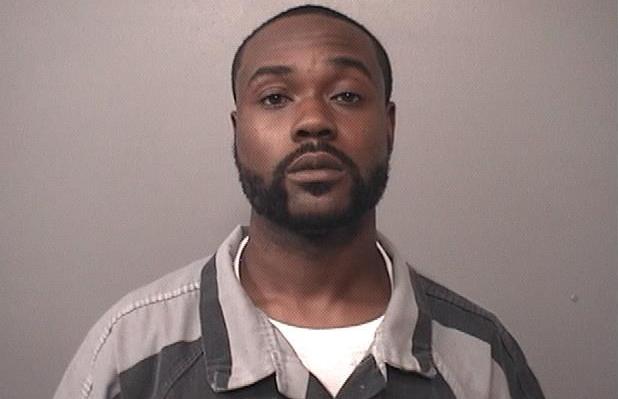 Matthew D. Jackson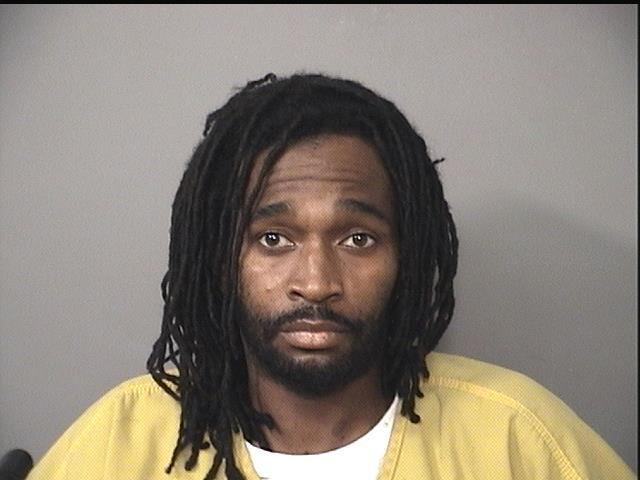 Deonta O. Johnson