DECATUR — Bradley D. Perkins was set to take a plea agreement Monday in a major Decatur drug case, but the deal was suddenly off when he found out how long he would have to serve.
Perkins, 44, appeared in Macon County Circuit Court ready to accept a 10-year prison sentence, negotiated by his public defender, Scott Rueter, that Perkins apparently assumed would be subject to normal day-for-day credit, halving the time he would actually serve.
But then it emerged in court proceedings that "Truth in Sentencing" laws required his plea to a single count of unlawful possession of methamphetamine with intent to deliver be served at 75 percent. That works out at a 7½ year prison sentence.
"I think your situation is you may not have been aware this is a 75 percent sentence based on truth-in-sentencing," Judge Jeffrey Geisler told Perkins. "Based on that, there is not going to be a disposition (of your case) today."
He had also been caught with more than $35,000 in cash and the now-rejected plea deal would have seen him forfeit all of the money except for $500, which was to be given to Perkins' 72-year-old father for reasons not specified in court.
Perkins remained in Macon County Jail on Monday night in lieu of $500,000 bond, and Geisler scheduled a new pretrial hearing on his case for Oct. 1.
---
2018 MUG SHOTS FROM THE HERALD & REVIEW
Robert Fraker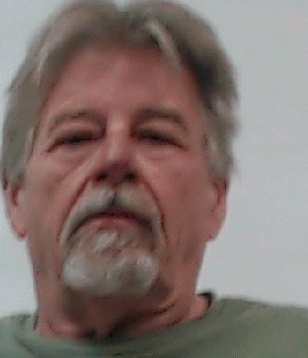 Jechelle D. Hendrix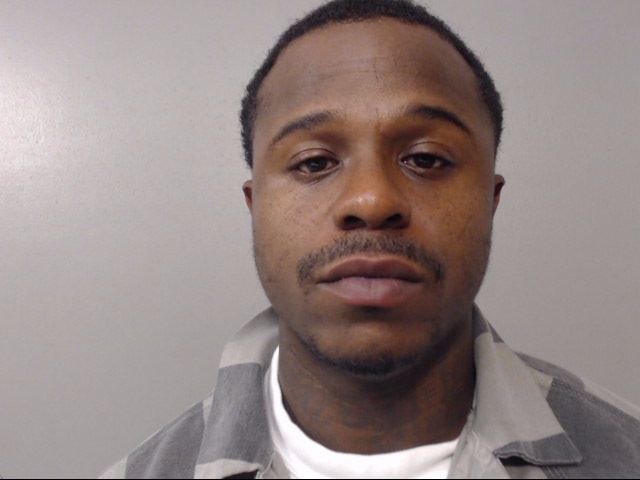 Aaron C. Jordan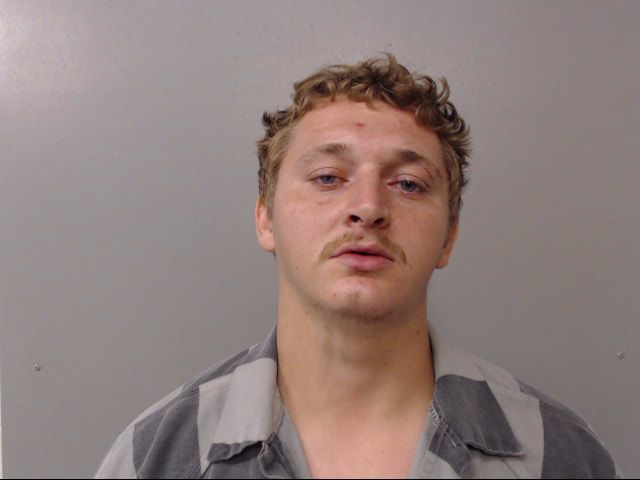 Torianna R. Reed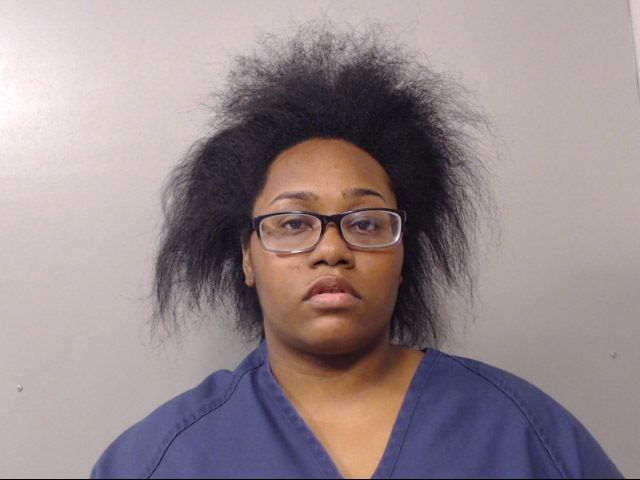 Shinka L. Brown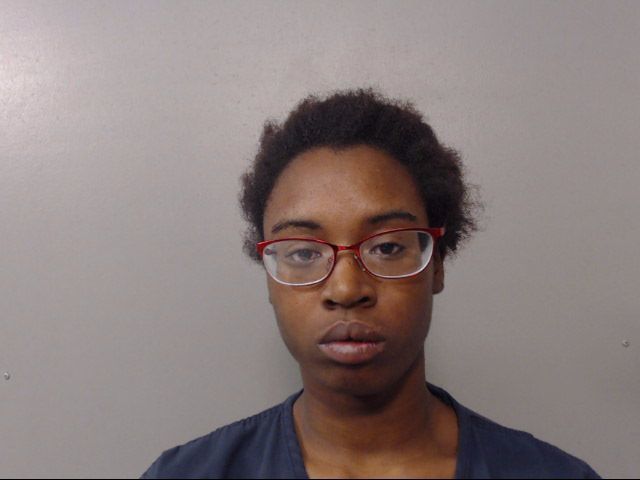 Kenneth E. Wells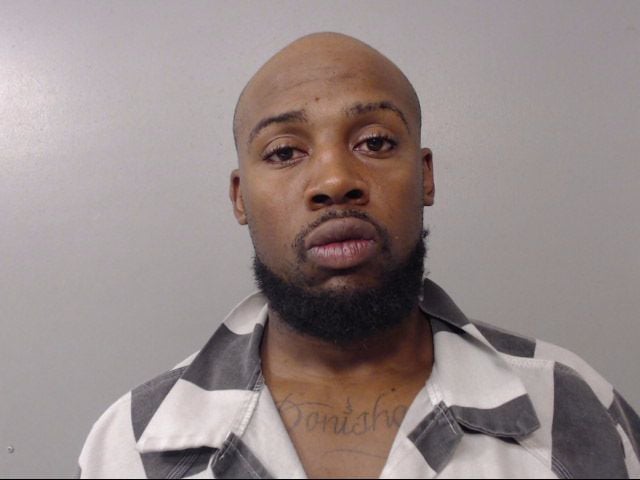 Keith B. Cunningham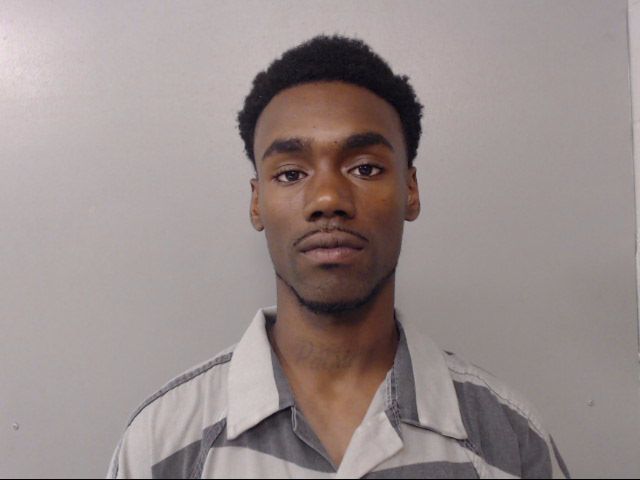 Kelly J. Hunter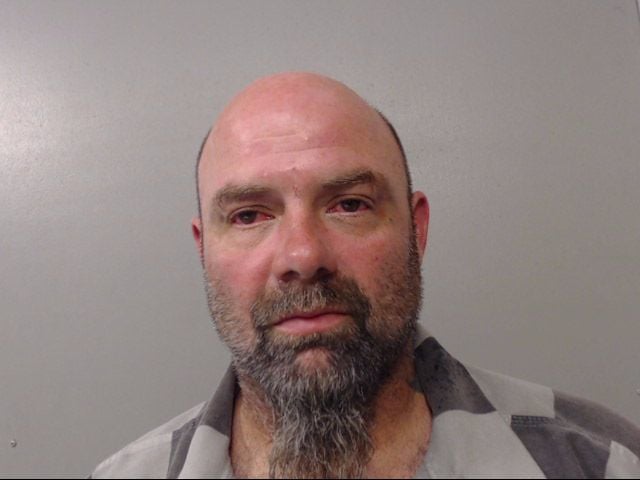 Floyd D. Banks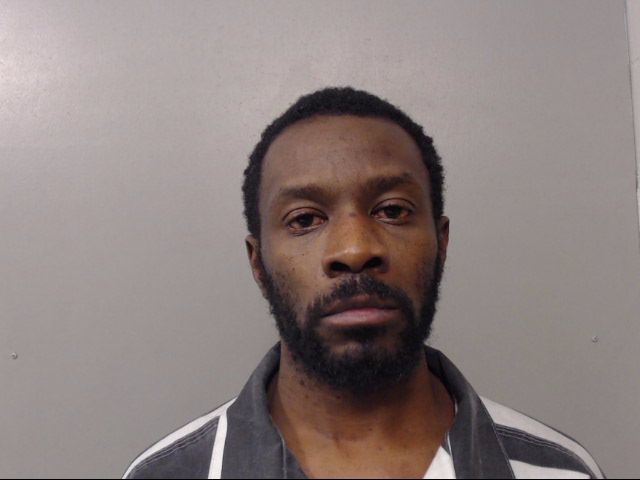 Jerry D. Harris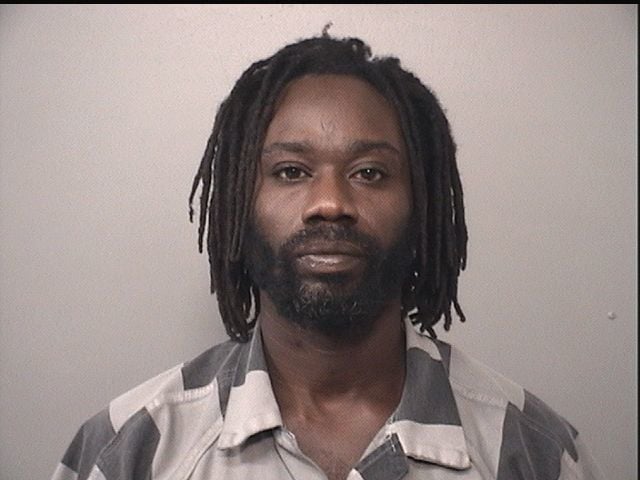 Ricardo Q. Holloway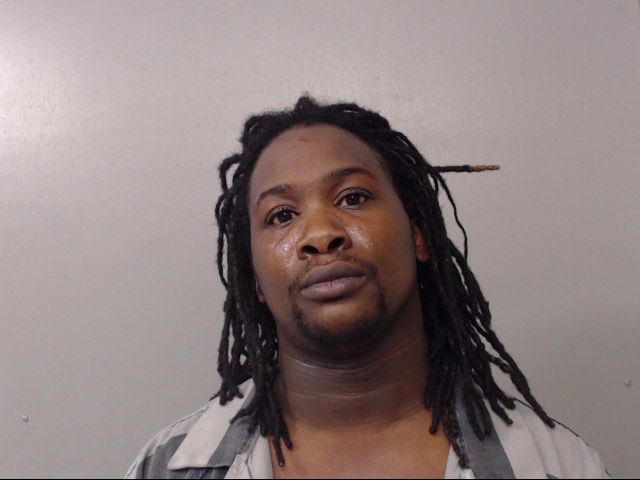 Taylor R. Szekely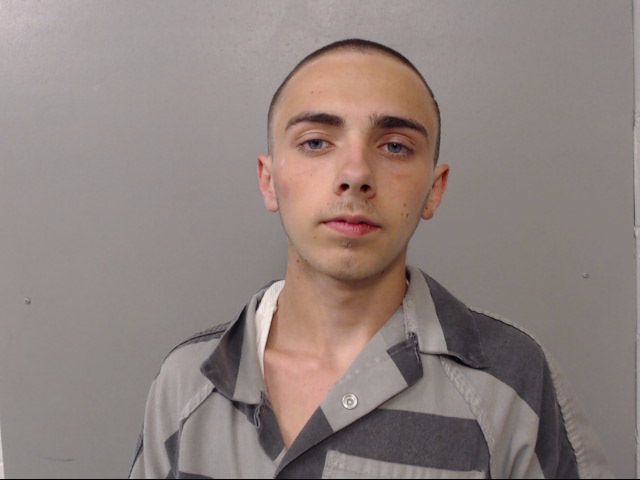 Cory J. Marquis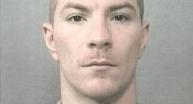 Antwanette R. Atkins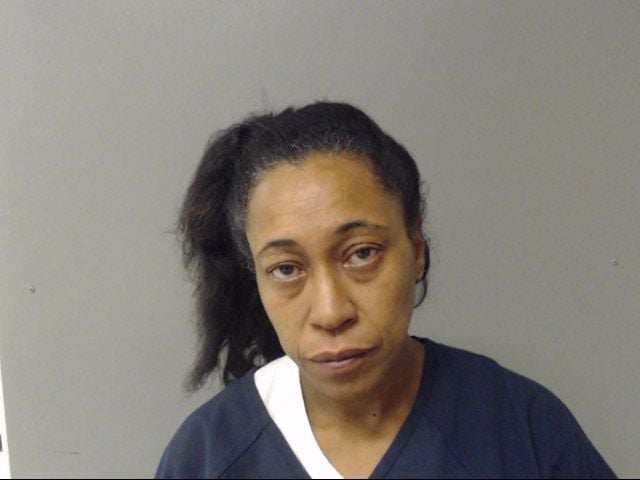 Angela M. Baker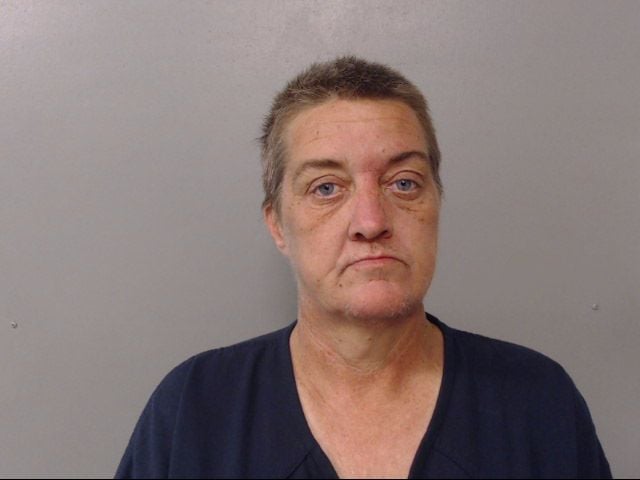 Durames K. Johnson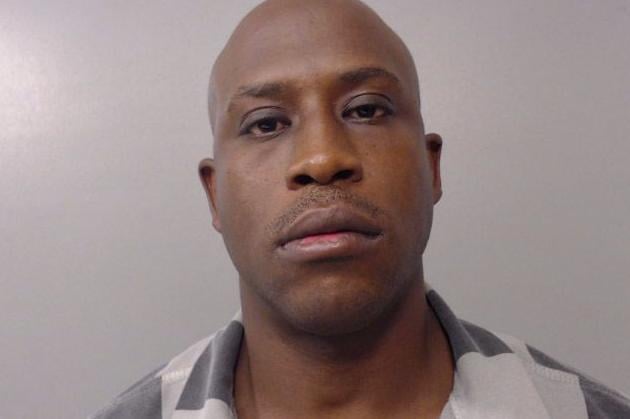 Michael Lawary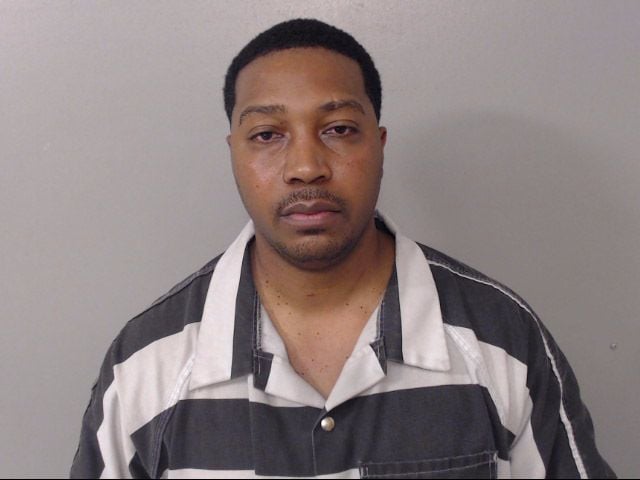 Ray M. James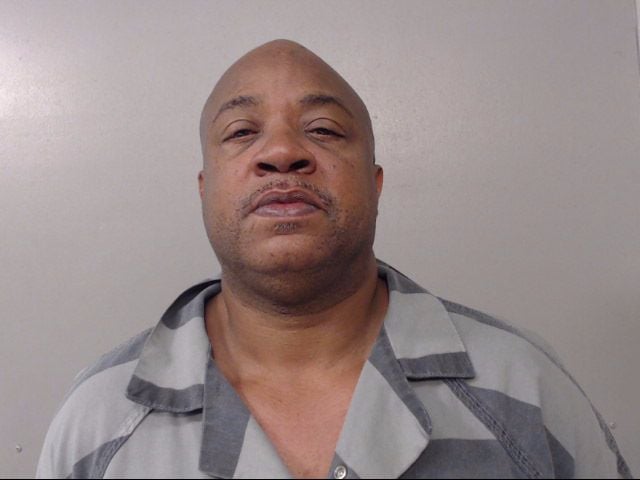 Lamont D. Wright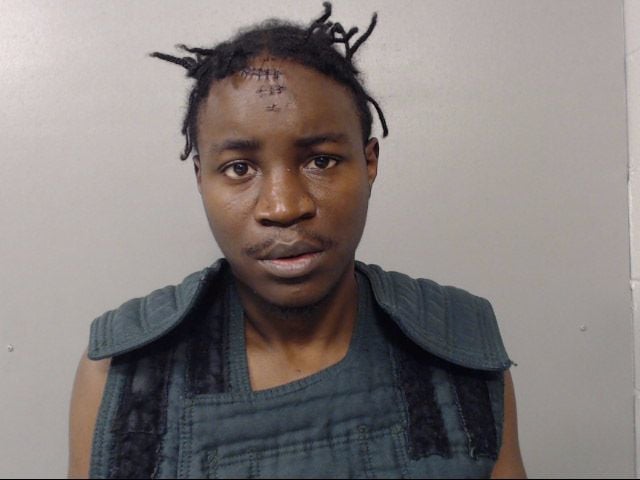 Blake A. Lunardi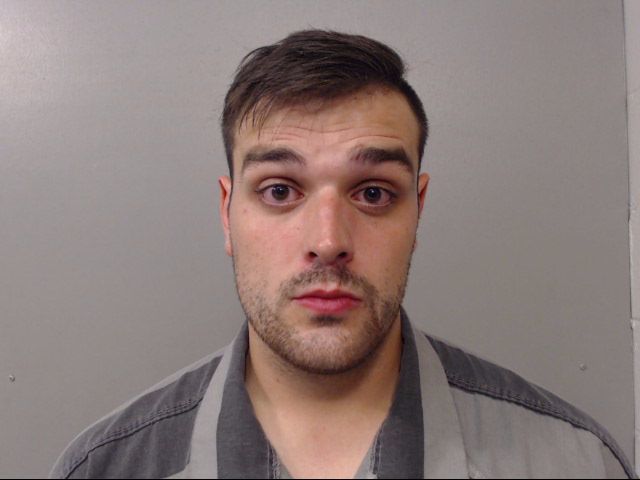 Thomas U. Ellzey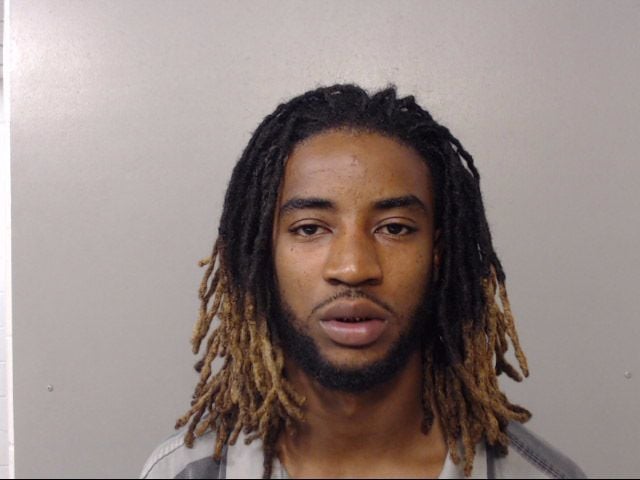 Deantae M. Rice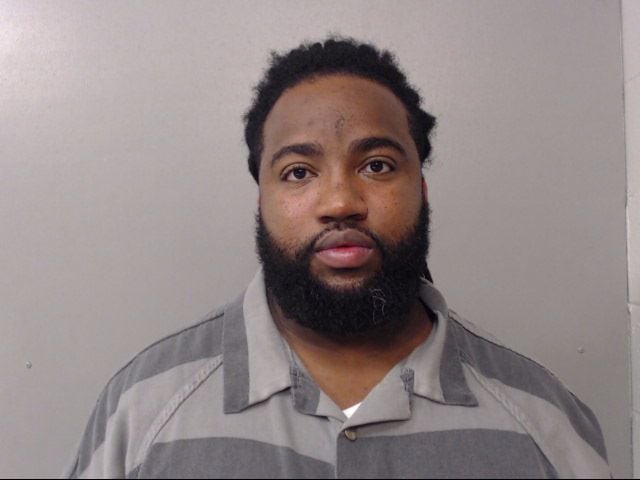 Jamie L. Eubanks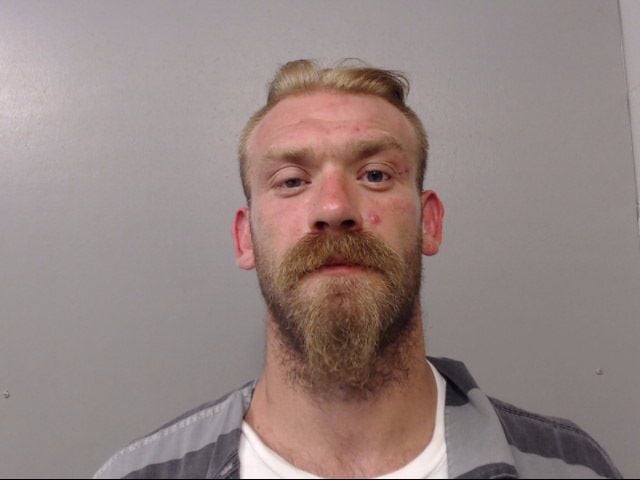 Dasia L. Jacobs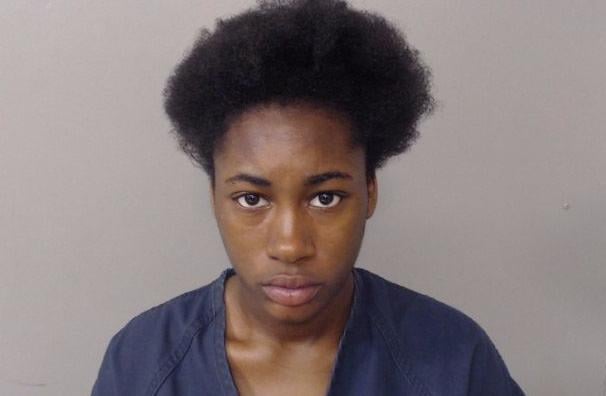 James Davis Jr.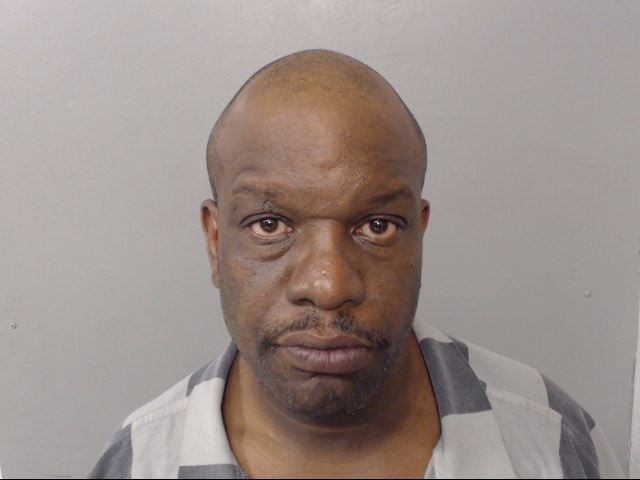 Albert Kimber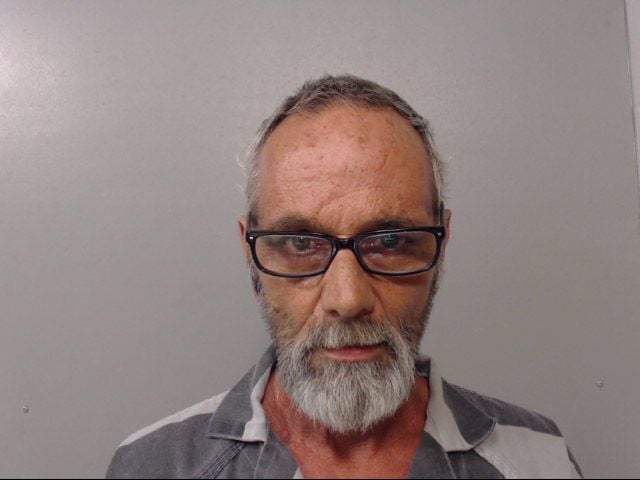 Terry L. Rufty
Terrica L. Patterson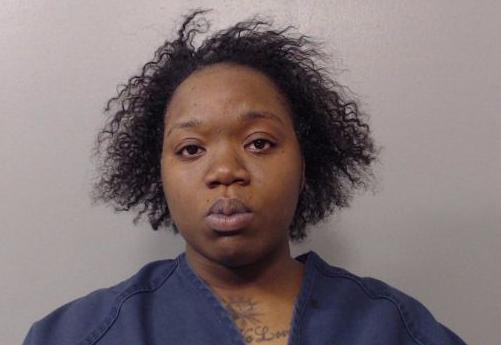 Allen M.E. Hall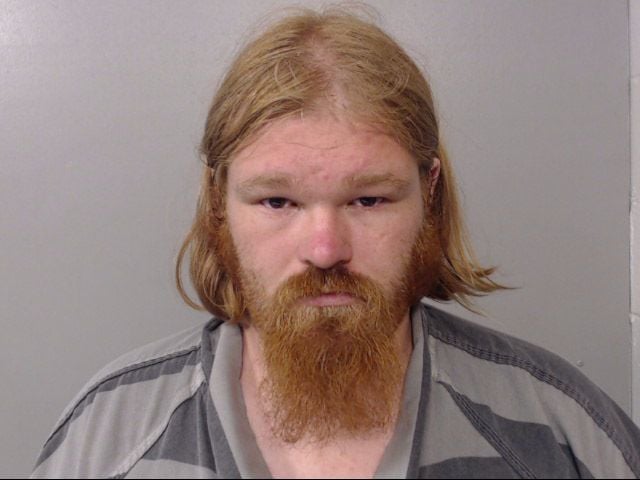 Chad Johnson
Benjamin Mattingly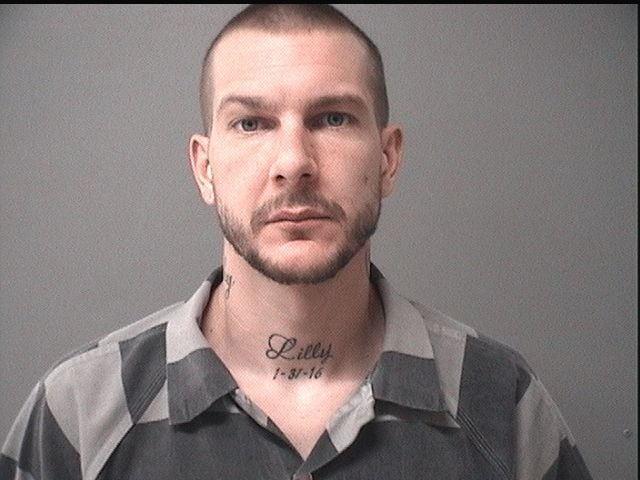 Andrew Wilson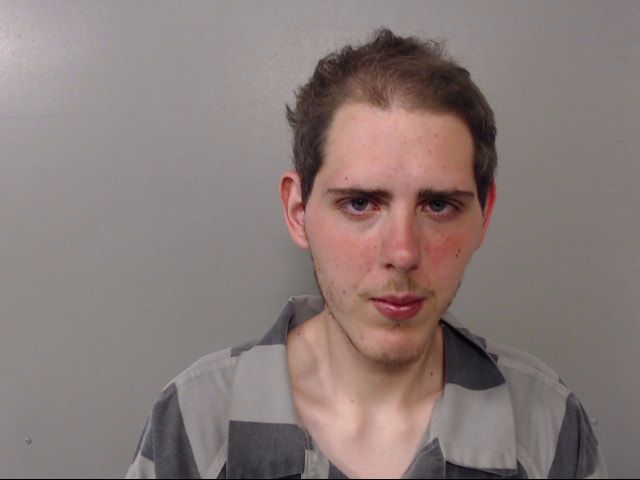 Devoe Randall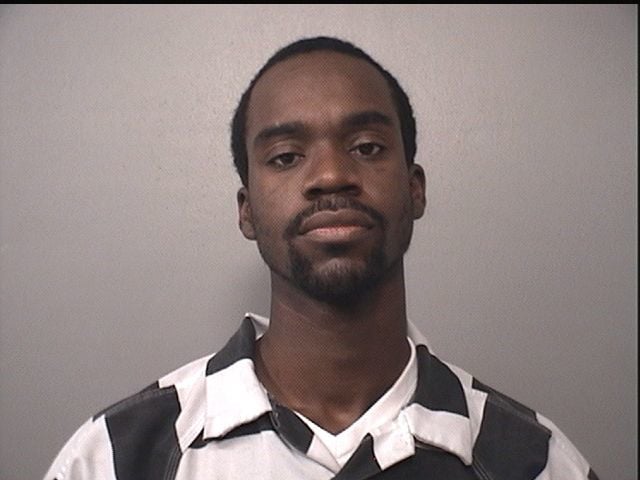 Leondous H. Coleman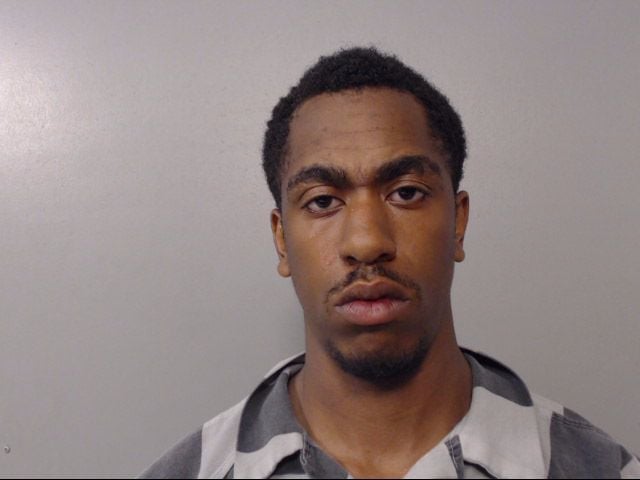 Kristy M. Fredstrom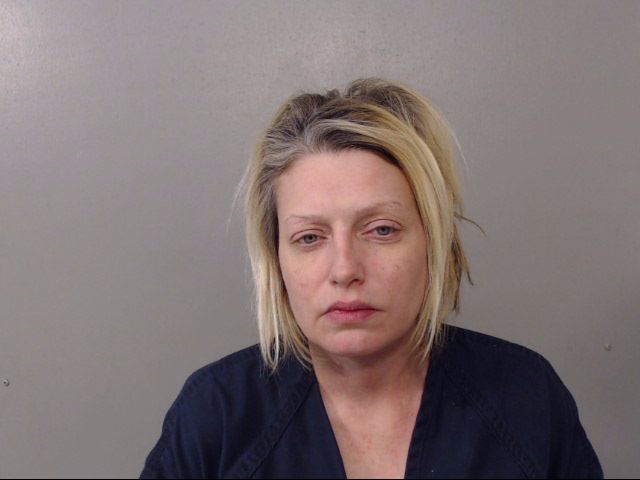 Anthony D. Bates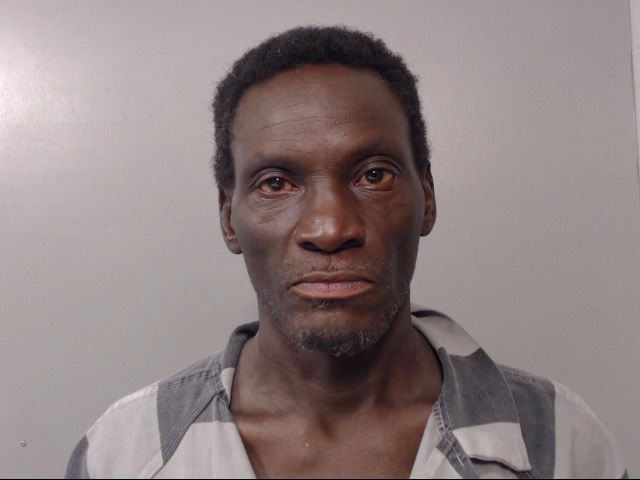 Ryan A. Bostick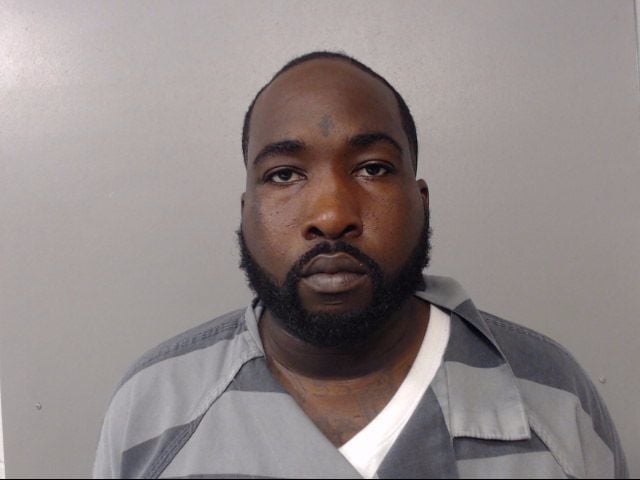 Selley X. Tullison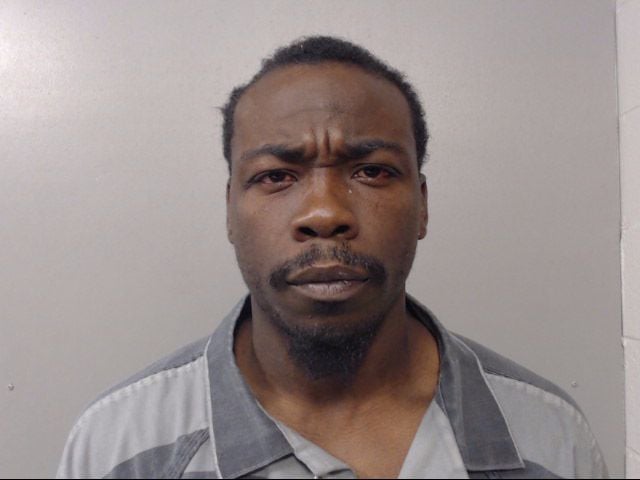 Brian A. Thompson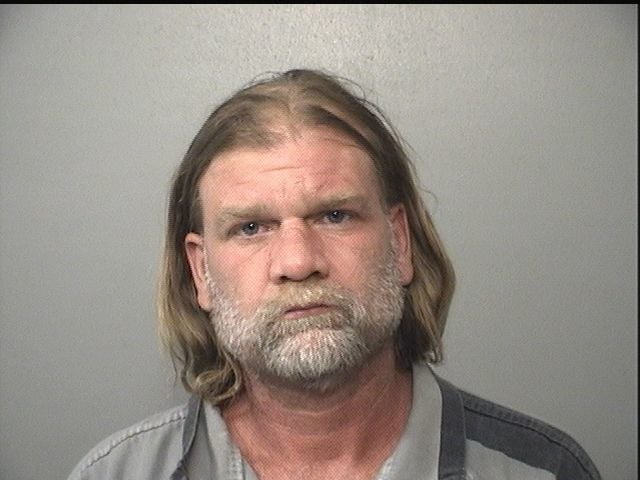 Casey Wiley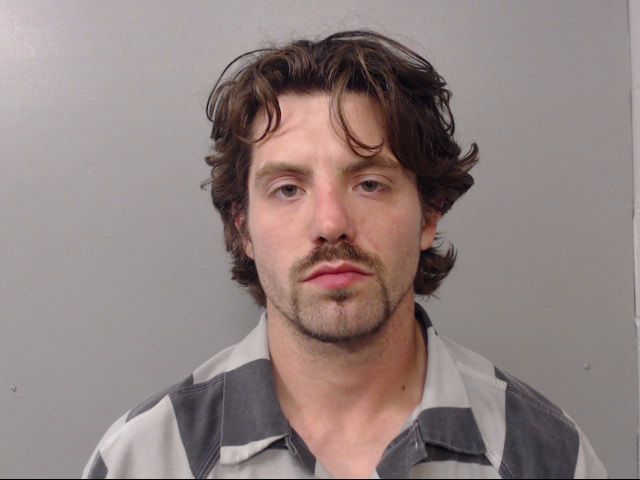 Charles L. Palmer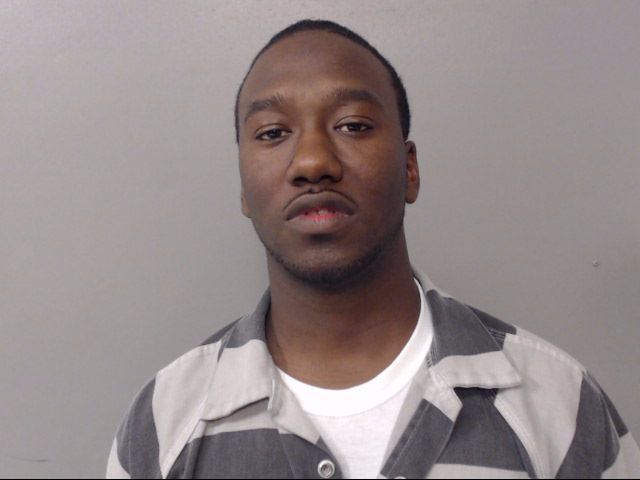 Adrian E. Batts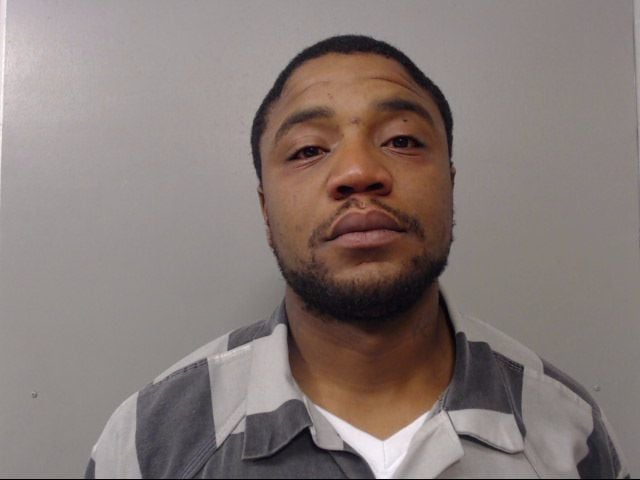 Cory J. Marquis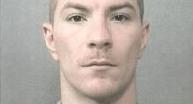 Stephon D. May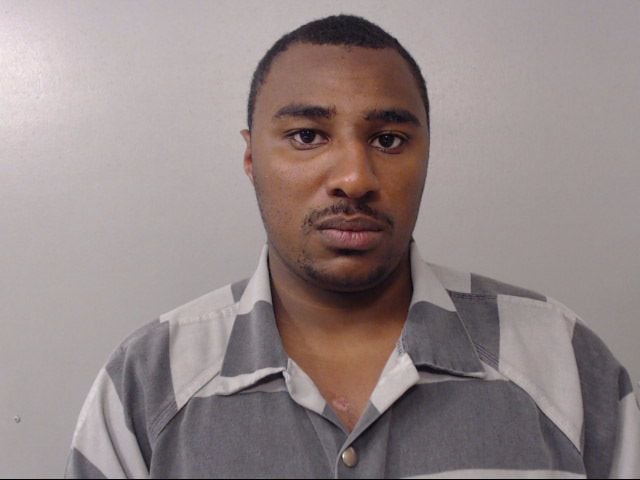 Johnnie L. Murphy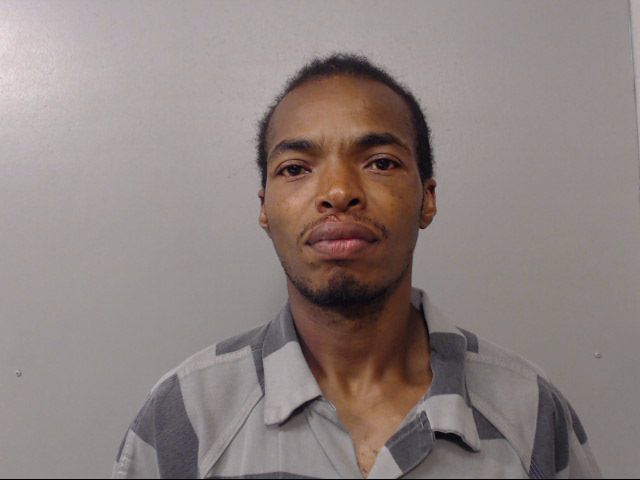 Dalton C. Elder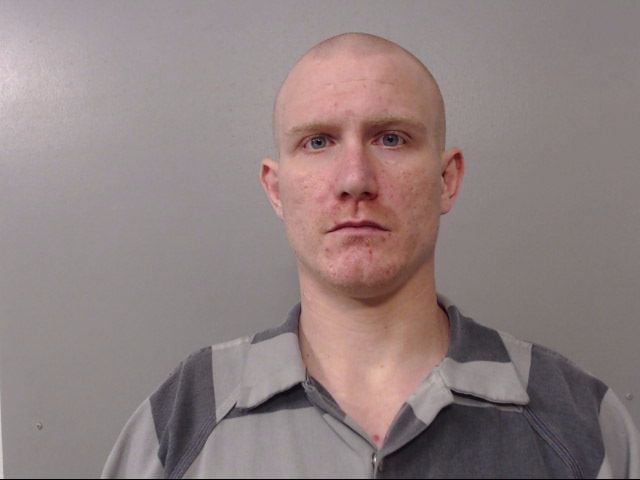 Alexander L. Boey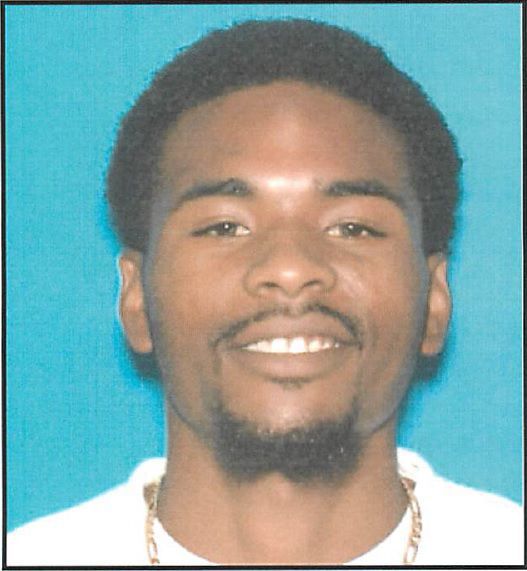 Zachary M. Pherigo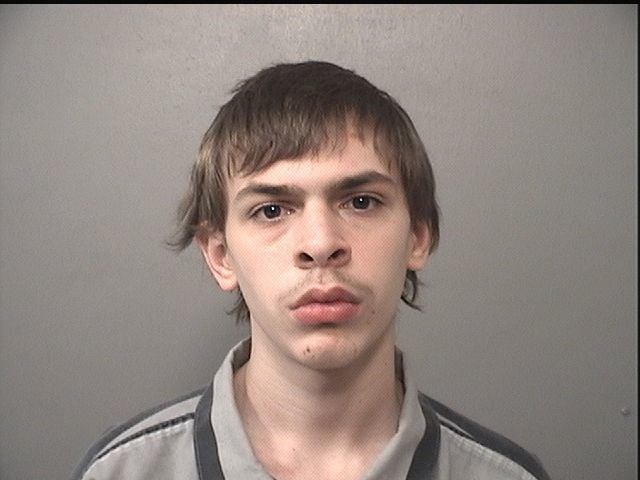 Dillon R. Trimby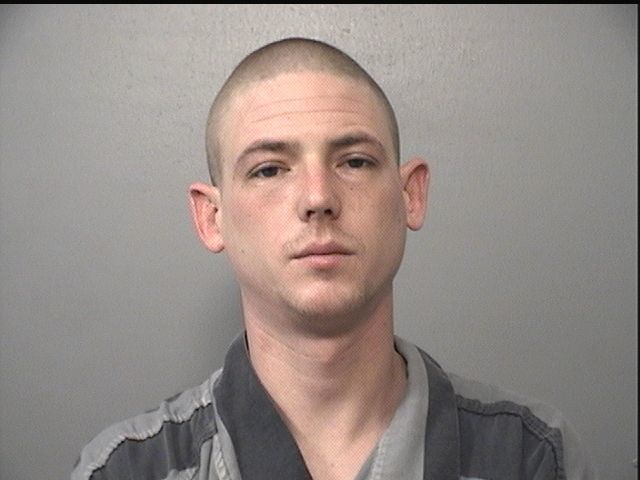 Michael L. Sutton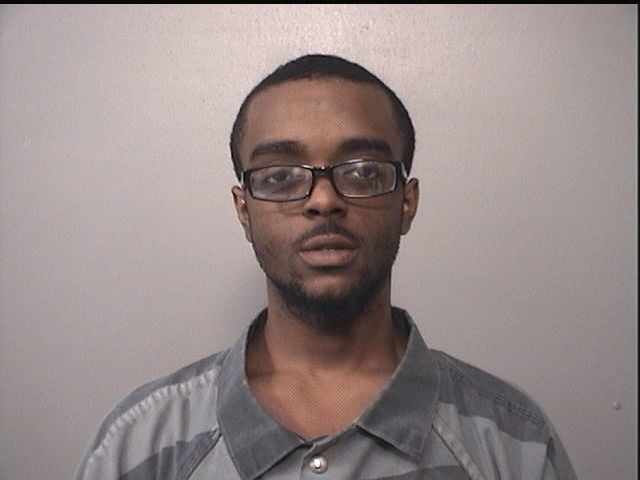 Anthony L. Gray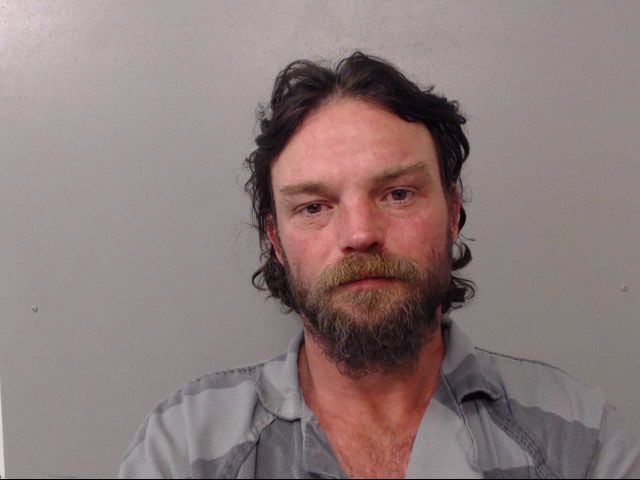 Natalie E. Stout
Jason Moyer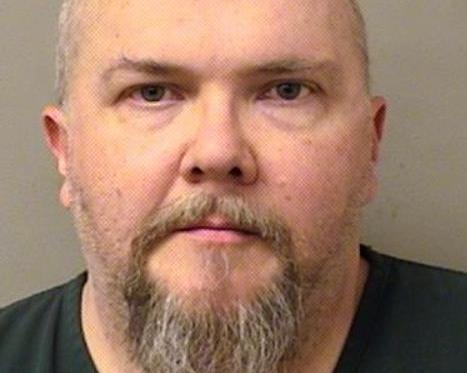 Bond, Keirsean M.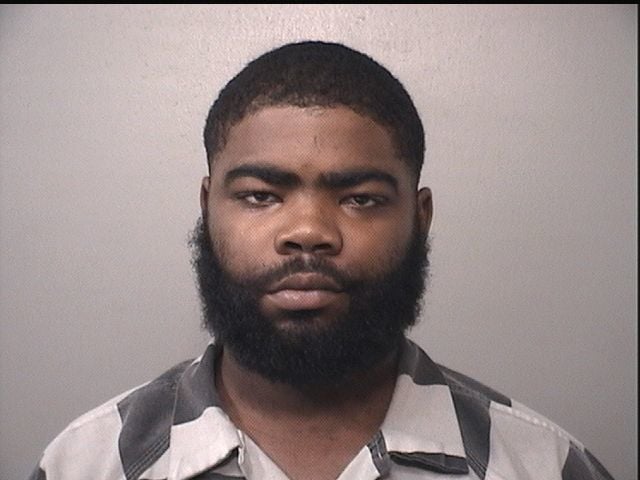 Romell D. Hill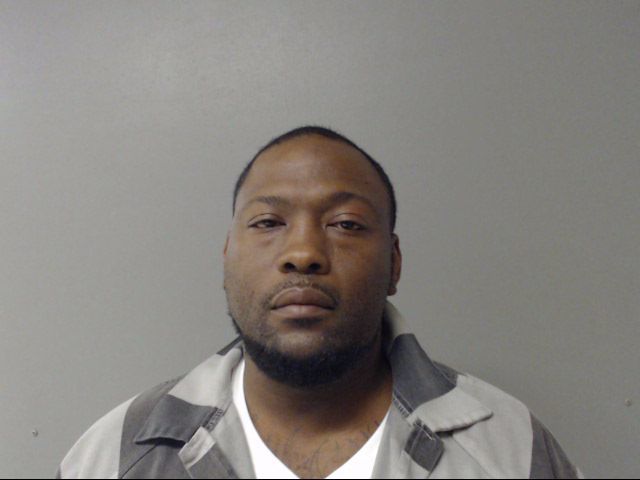 Austin L. Crist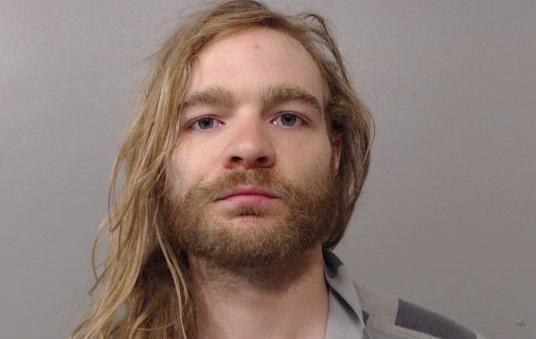 Michael J. Valentine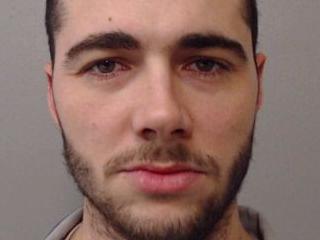 Deonte D. Smith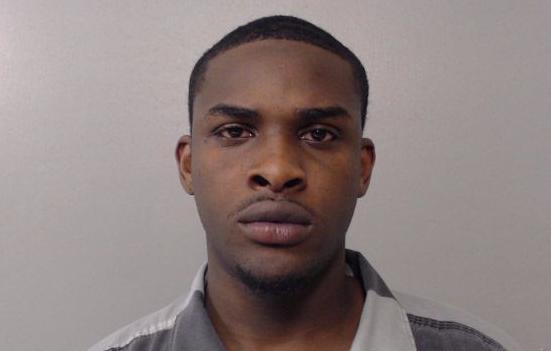 James Allen Carr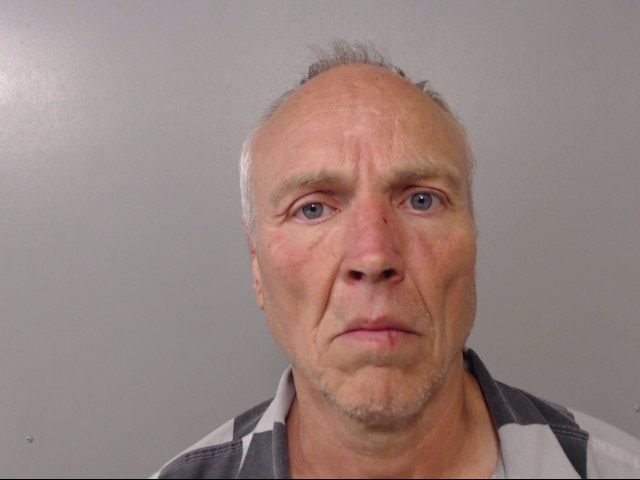 Skylar L. Cook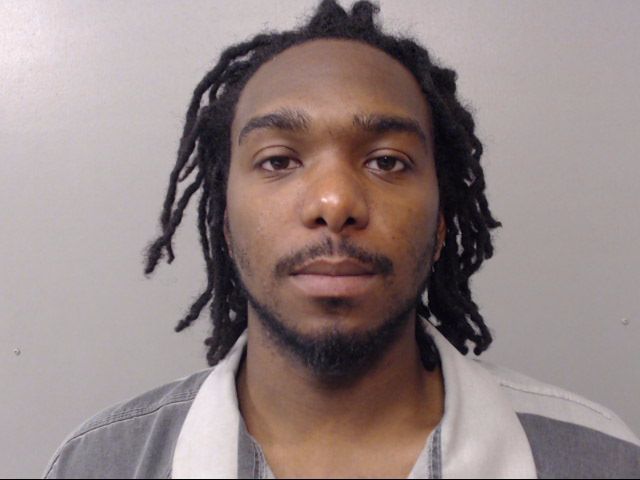 Tyliah S. Jones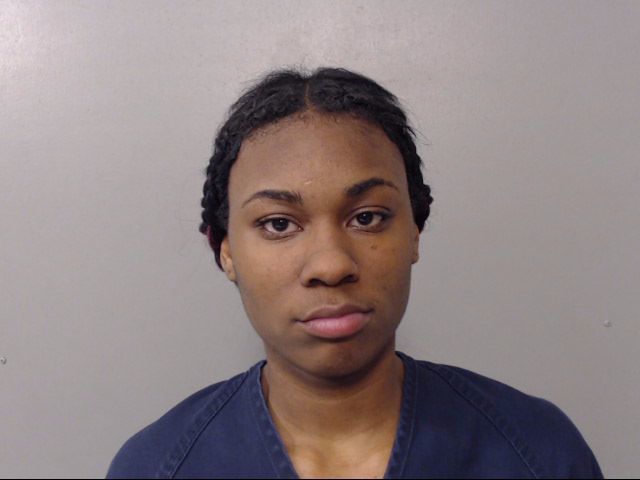 Terrance J. Wilson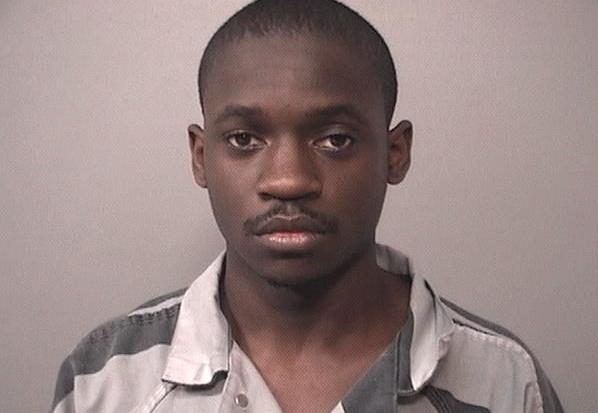 Matthew E. Krause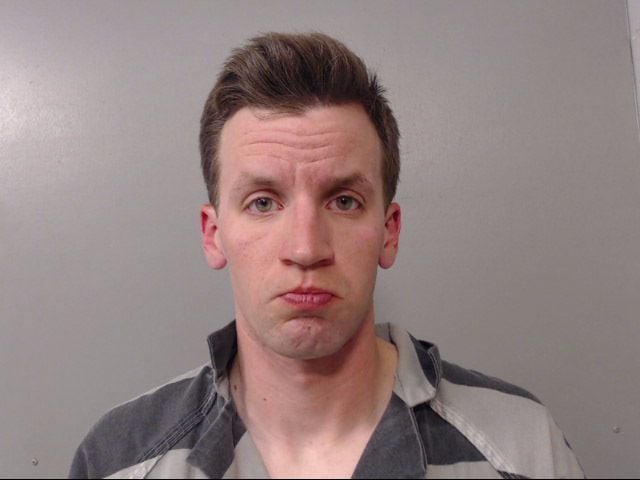 Charles E. Hill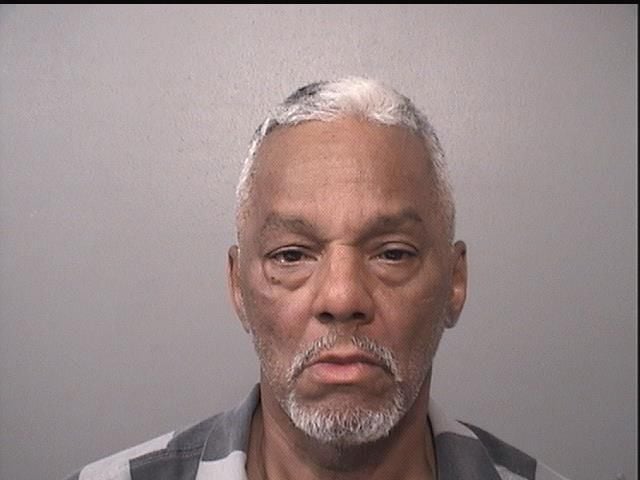 Tyler Kirkwood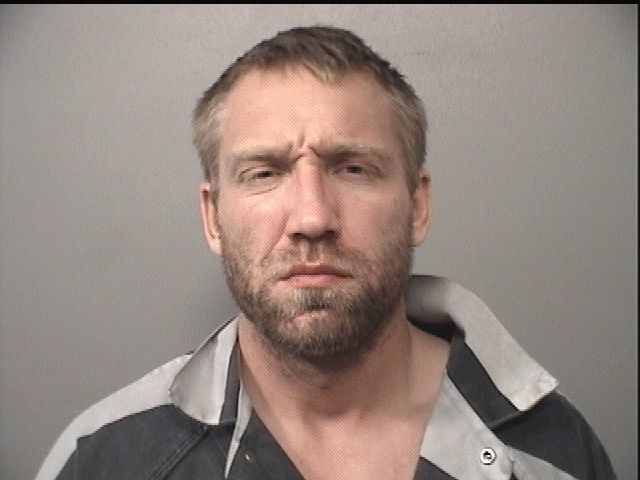 Chamblin, Elaina M.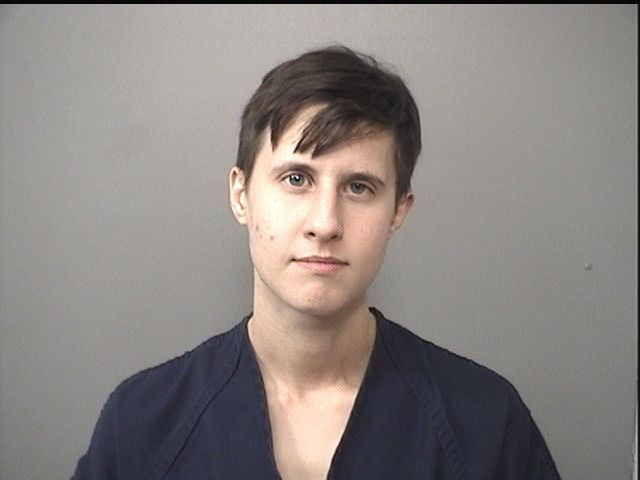 King, Tamme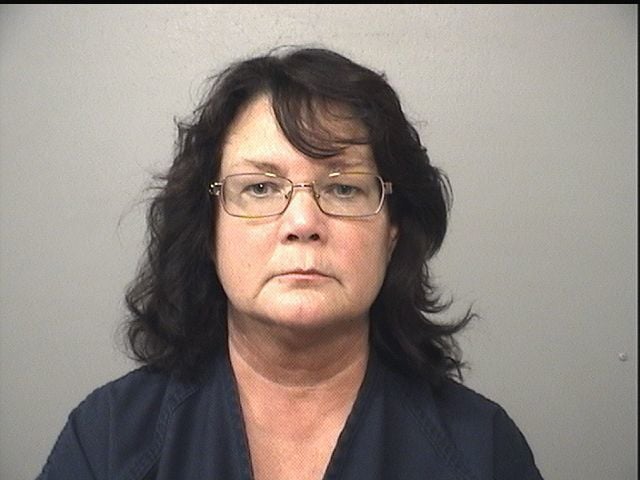 Pritchett, Reginald Jr.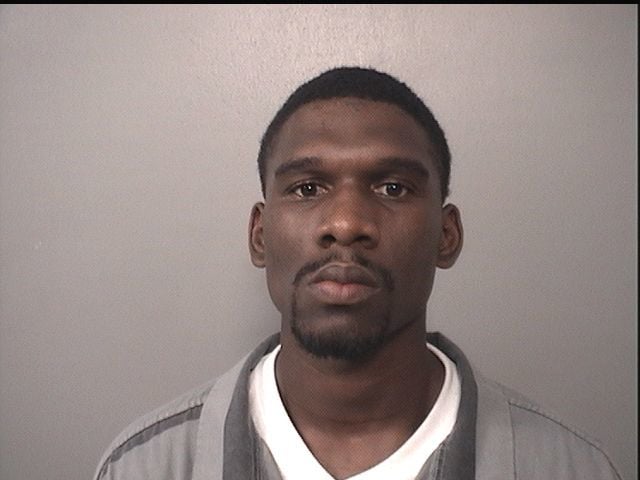 Hefner, Justin A.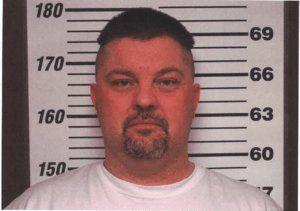 Todd A. Brown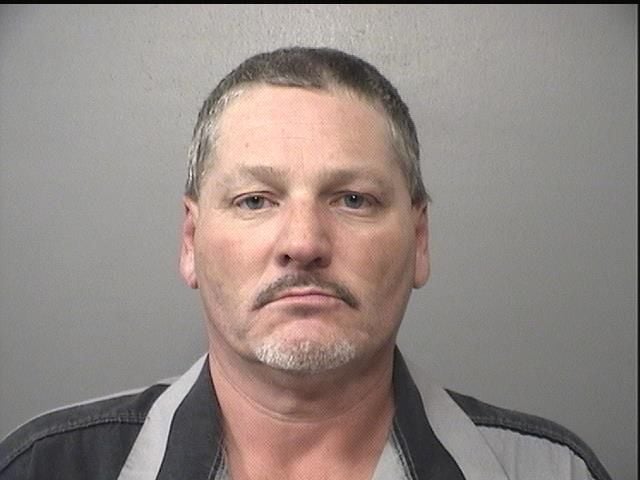 Rhodes, Karla M.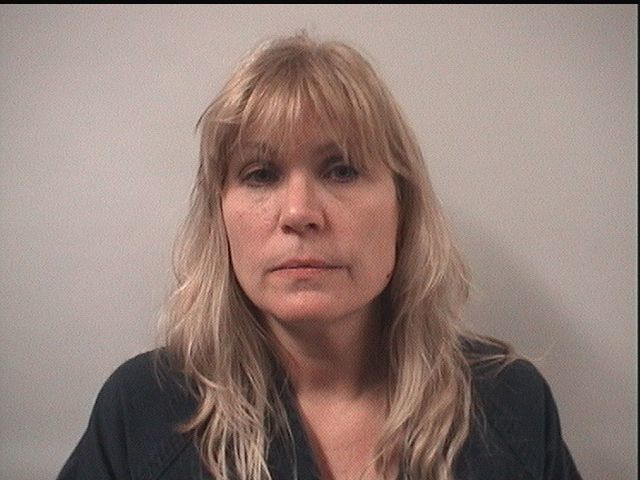 Hyde, Preston D.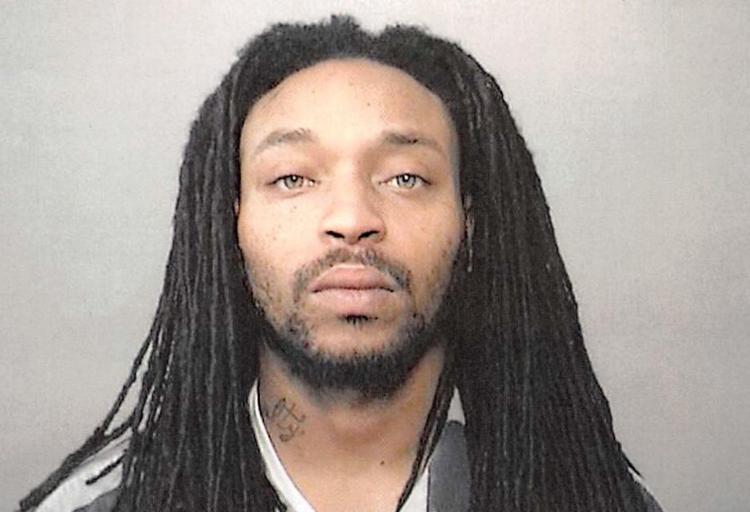 Williams, Michael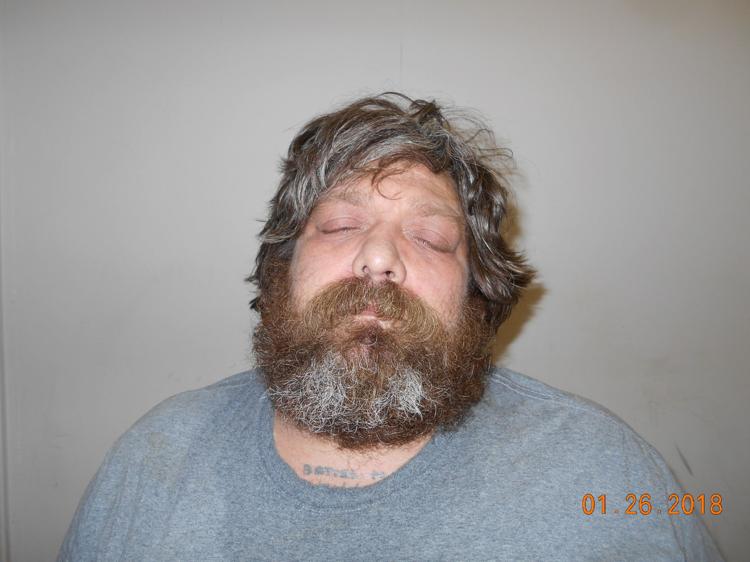 Laurel A. Szekely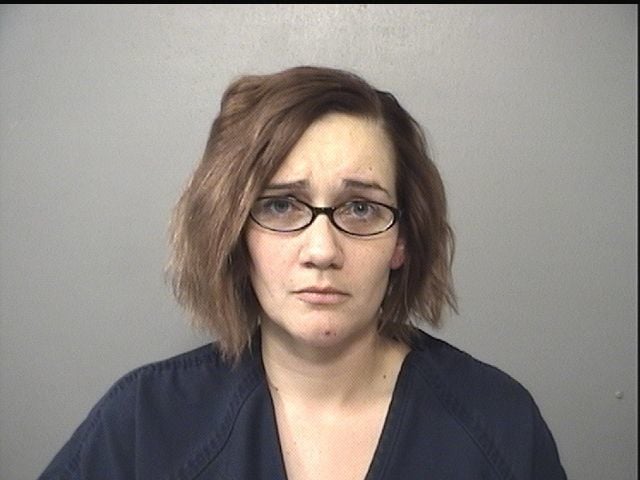 McKown, John T.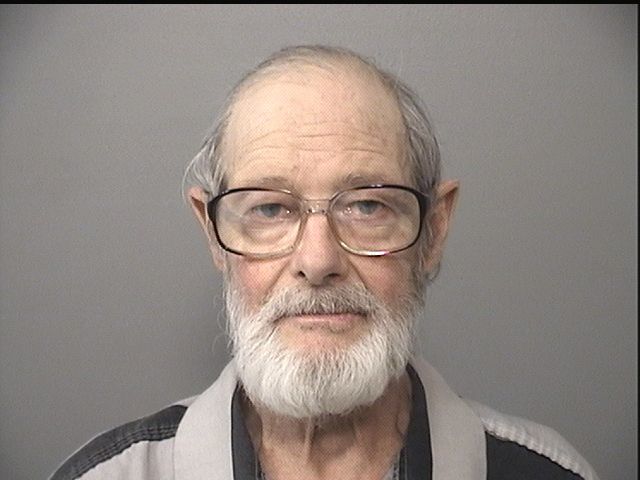 Perkins, Bradley D.
Marley, Travis N. Jr.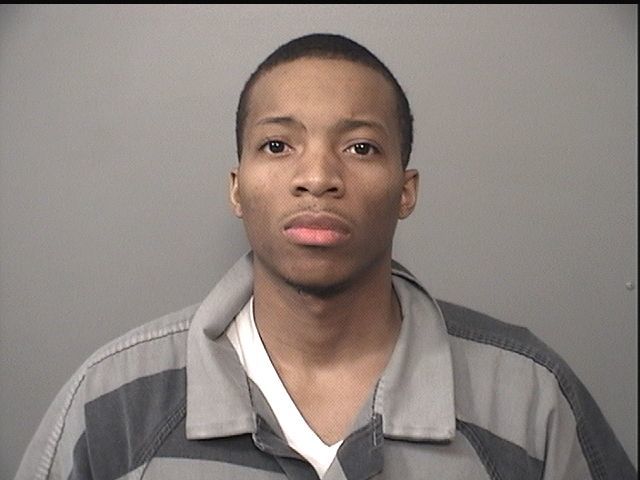 Fullenwider, Kikia L.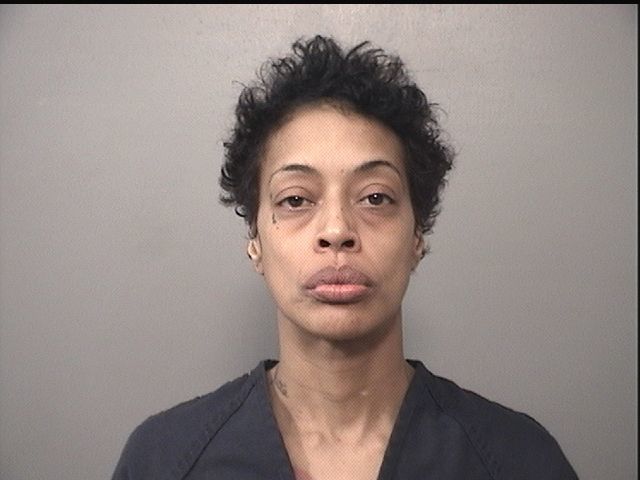 Whitfield, Dejuan T.