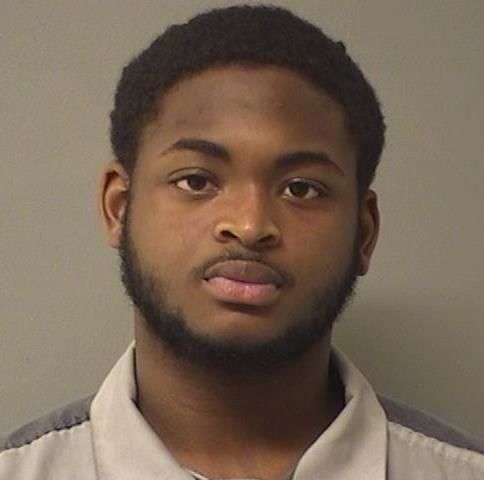 DECATUR — A Decatur man, described by a witness as grabbing a shotgun and firing out the window of his vehicle to defend himself from incoming gunfire, appeared in court Wednesday pleading not guilty to two counts of the aggravated unlawful use of a weapon.
Elijah K. Jones, 18, also denied charges of aggravated domestic battery involving strangulation and vehicular invasion at a preliminary hearing before Macon County Circuit Court Judge Phoebe Bowers.
Sworn affidavits from Decatur Police describe a 19-year-old woman in Jones's vehicle being shot in the leg by an unknown assailant and treated at Decatur Memorial Hospital on the night of the April 27 shooting.
Questioned by police, the affidavit quotes the woman as saying Jones returned fire, but did not start the gunfire: "(She) later advised officers that Elijah had shot approximately three times from the backseat but did so in self-defense as their vehicle was shot first."
Defense attorney Monroe McWard focused on that part of the affidavit while cross-examining Patrol Officer Austin Clark, who signed the affidavit.
"You also talked to some folks later on that day and they explained to you this exchange with the shots being fired was self-defense, correct?"
Authorities in Shelby County announced Tuesday that the county has recorded its 11th positive test for COVID-19.
Clark said he couldn't speak to that directly because other officers had interviewed those witnesses. But he did confirm the female gunshot victim's description of what happened was part of the official police report.
Earlier, taken through the evidence by Macon County State's Attorney Jay Scott, Clark said the violence had begun in the 1400 block of East Division Street where Jones is accused of attacking his 18-year-old girlfriend as she sat in a car.
"At this time Elijah took hold of (her) neck with both hands and began to squeeze forcefully causing her airway to be impeded," Clark told Scott. He said Jones also pulled the woman's hair before a male witness rescued the woman by dragging her clear of the vehicle.
Clark said Jones then began fighting with another witness and the gunfire broke out after that, with Jones described as grabbing the shotgun from the backseat of his vehicle and opening fire.
Judge Bowers found probable cause for Jones to stand trial on all the charges and assigned the case to Judge Thomas Griffith. A pretrial hearing was scheduled for June 1 and Jones remained held in the Macon County Jail Wednesday with bail set at $100,000.
---
Mug shots from the Herald & Review
Tevin Bradford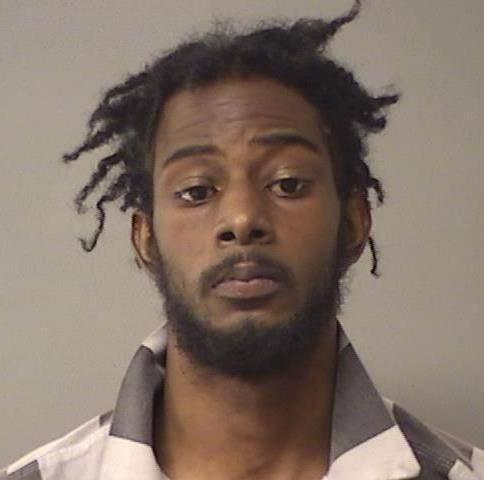 Shane A. Lewis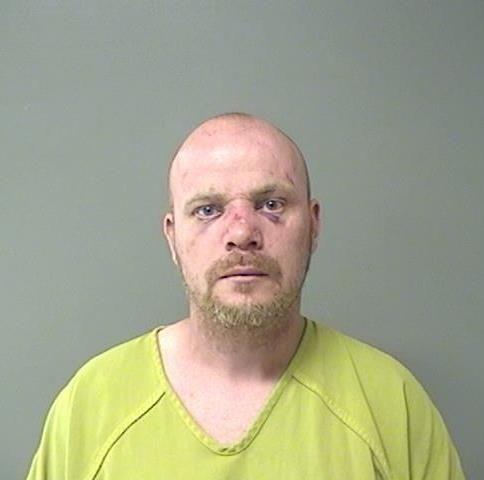 Eric D. Currie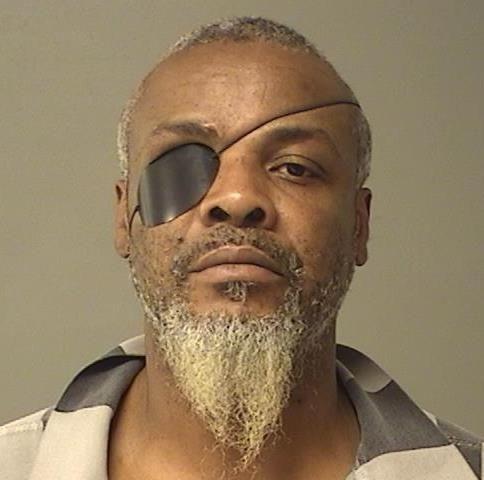 Leeandre M. Honorable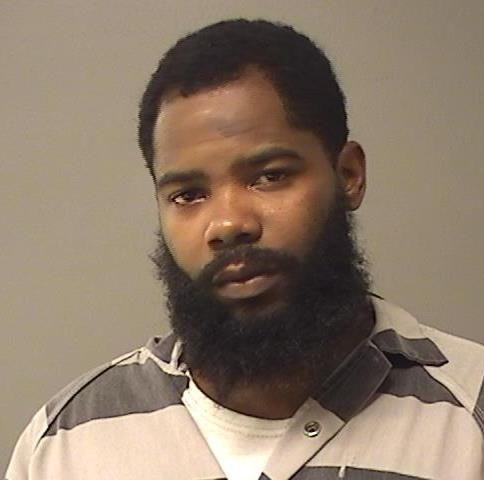 Elijah K. Jones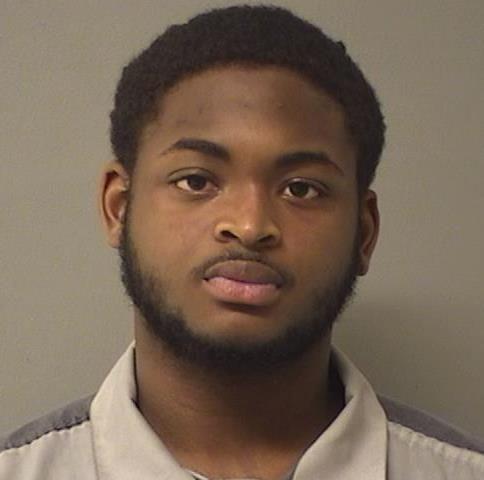 Norman L. Gates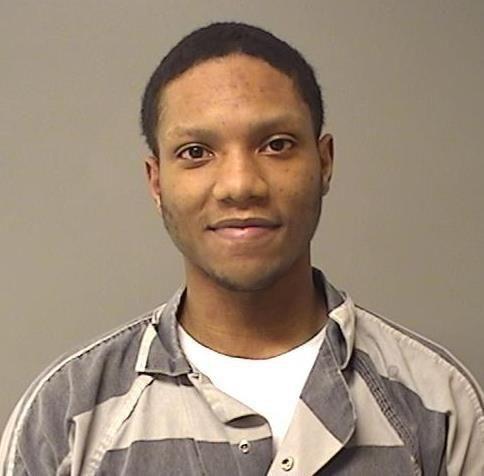 Felipe K. Woodley-Underwood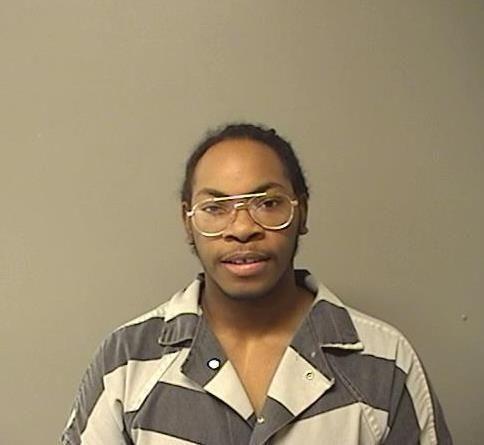 Jessica E. Bartimus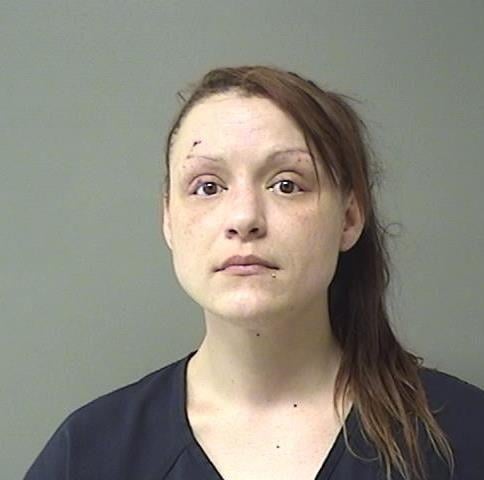 Aric L. Corsby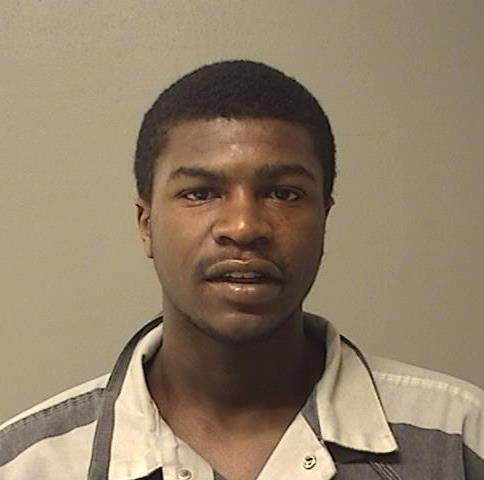 Dylan R. Bunch Jr.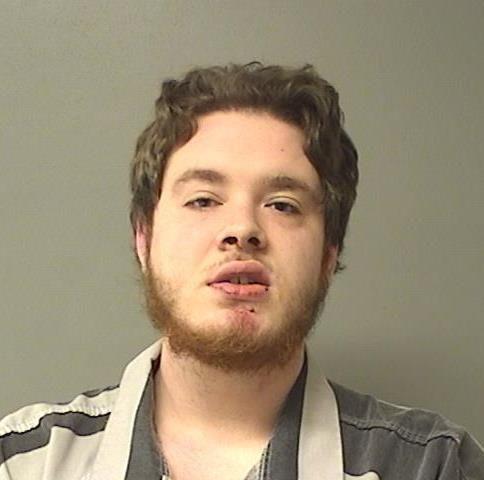 Randall R. Burrus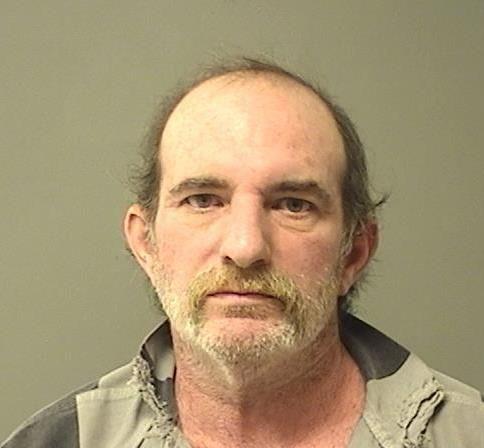 Tyler D. Jeffrey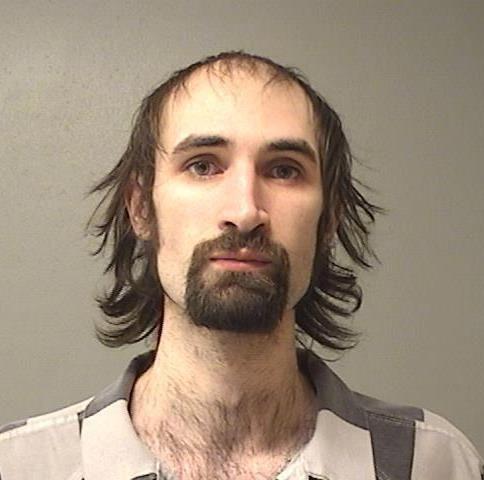 Bryant K. Bunch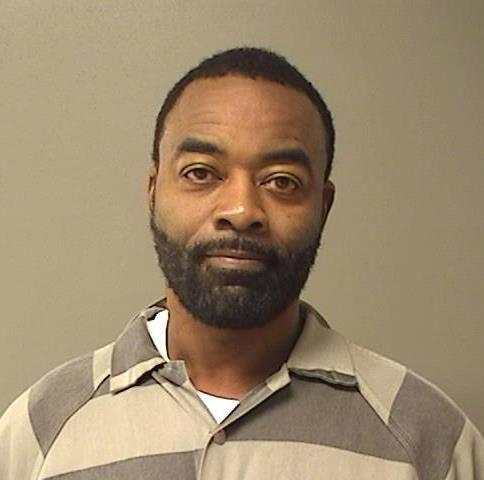 Timothy W. Smith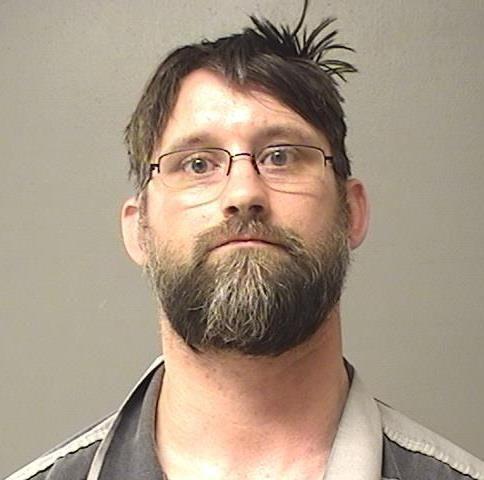 Bryan C. McGee
Justin D. Tate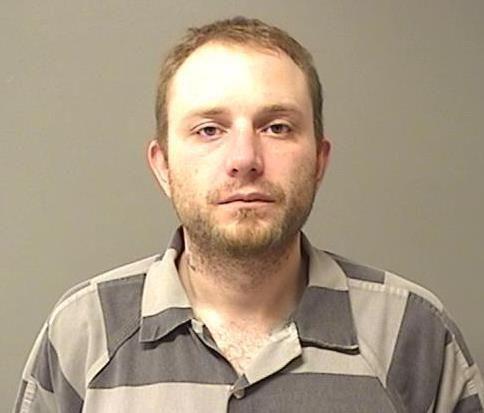 Matthew L. Rice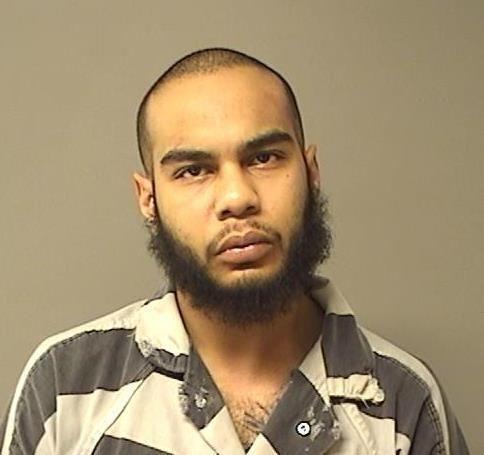 Courtney Williams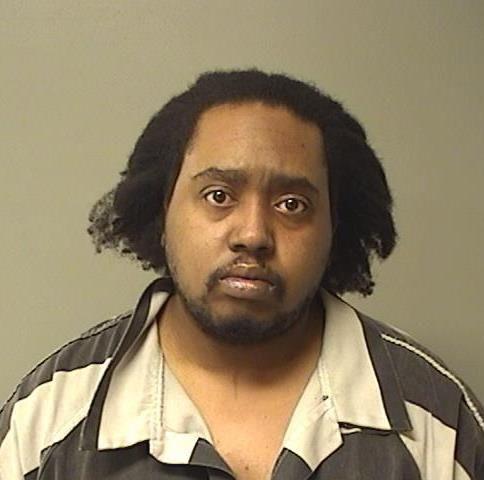 Deonta M. Merriweather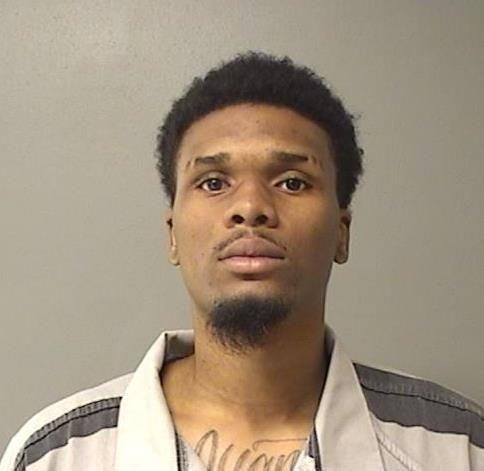 Atheree T. Chaney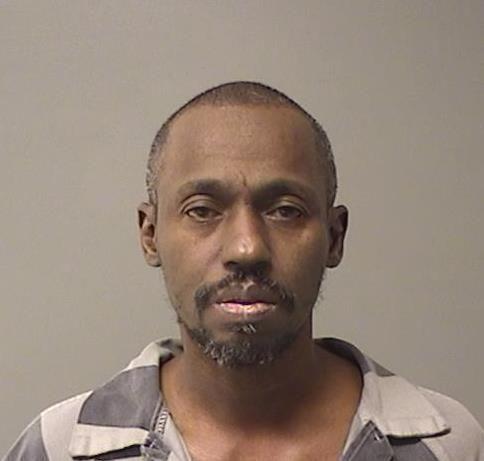 Clarence A. Ballard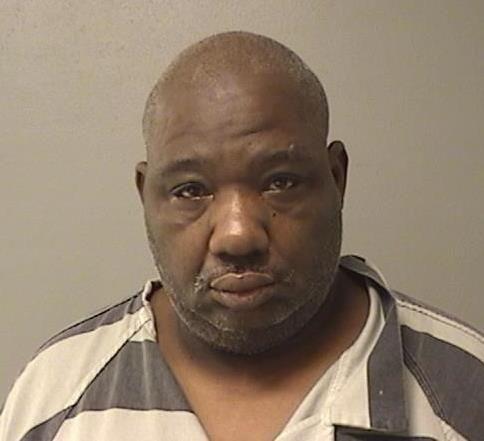 Shaitan L. Cook Jr.
Ricko R. Blaylock, Jr.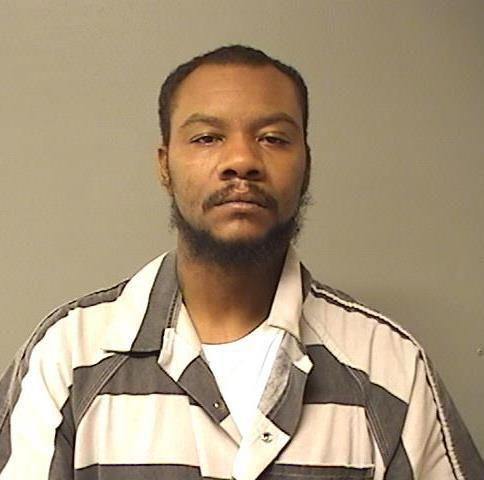 Seth M. Nashland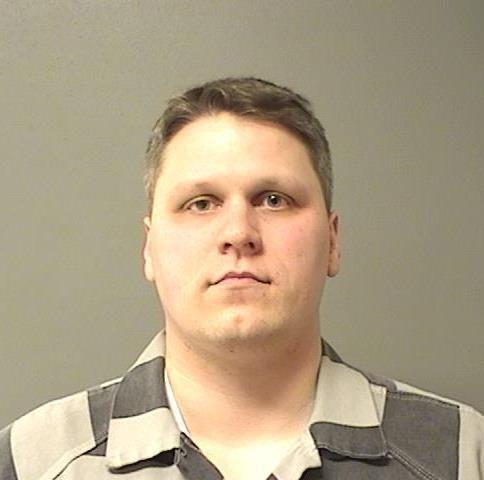 Angela M. Schmitt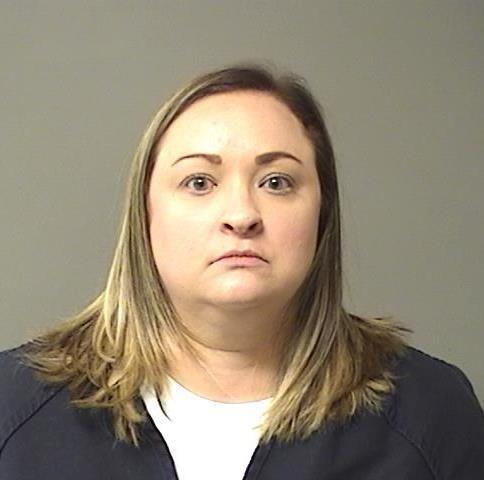 Sidney J. Flinn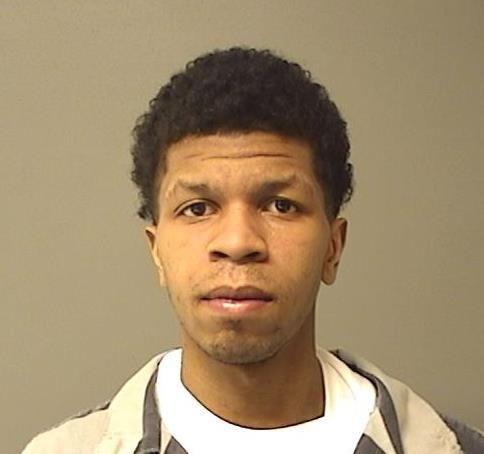 Travis C. Stewart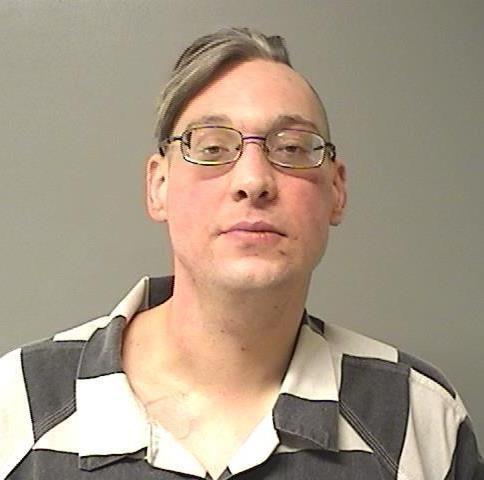 Tracy T. Cunningham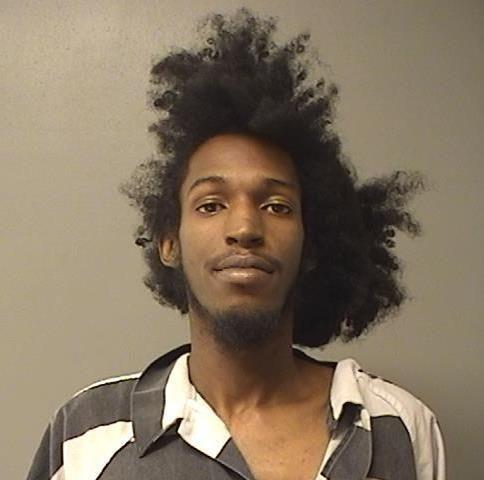 Nancy Finley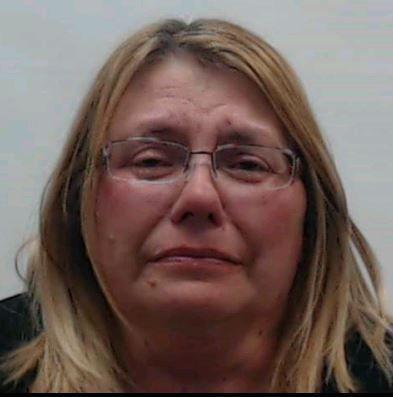 Colby J. Park
Cornelius T. Price, Jr.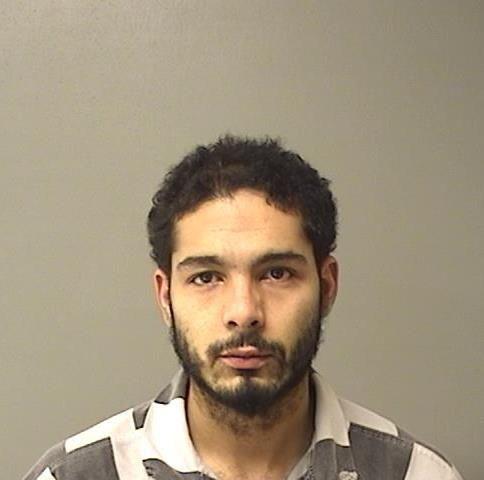 Charles E. Gardner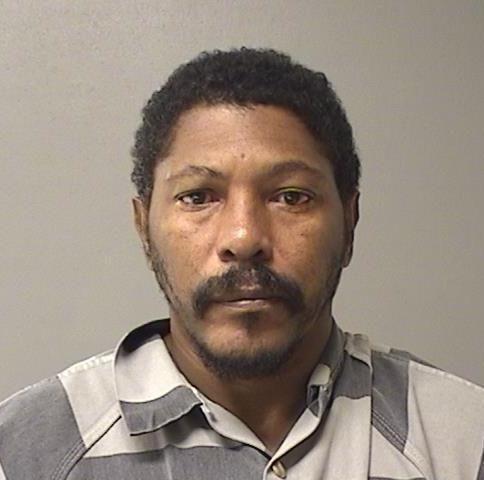 Tamajhe I. Adams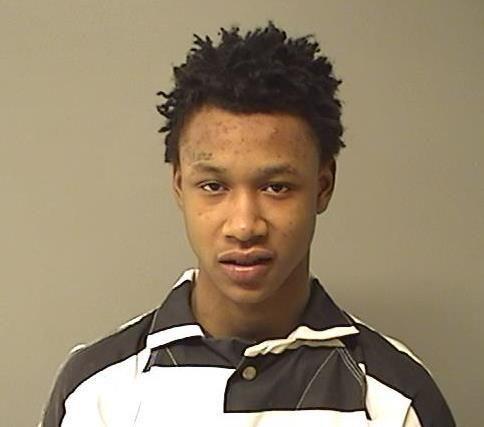 Aaron K. Greer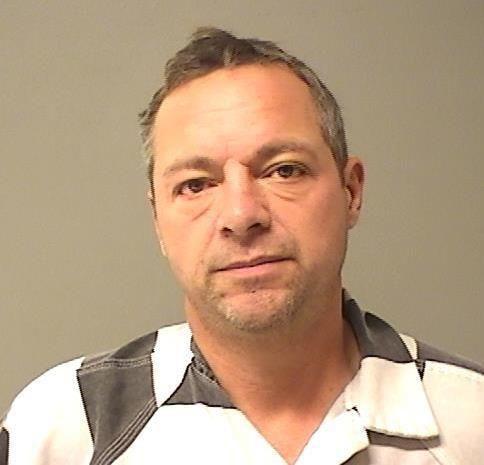 Blake A. Lunardi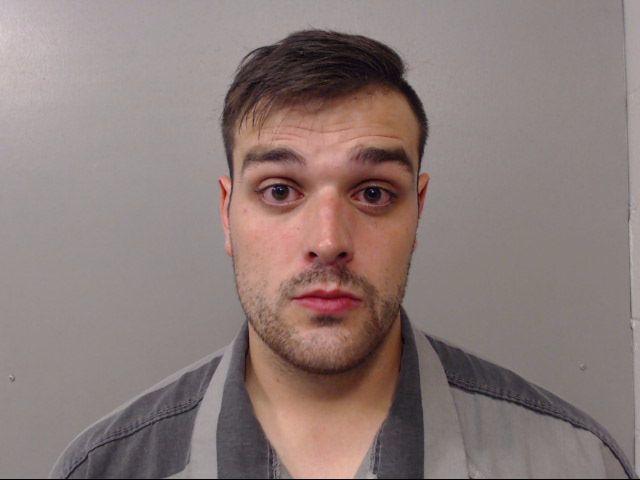 Avery E. Drake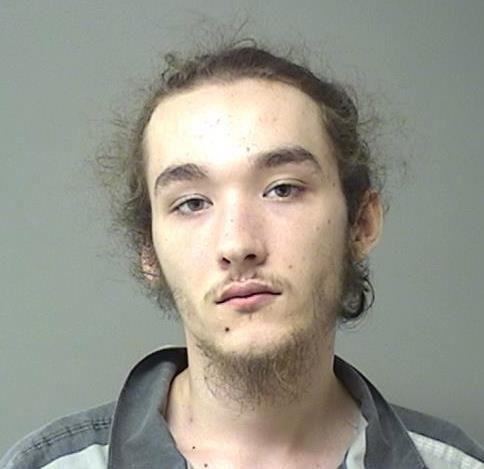 Mark A. Marquis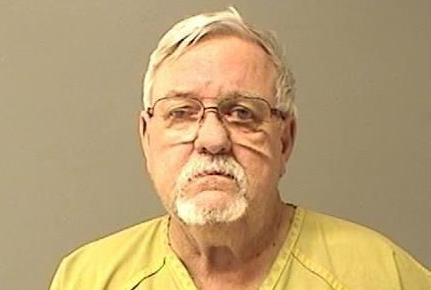 Rhonda G. Keech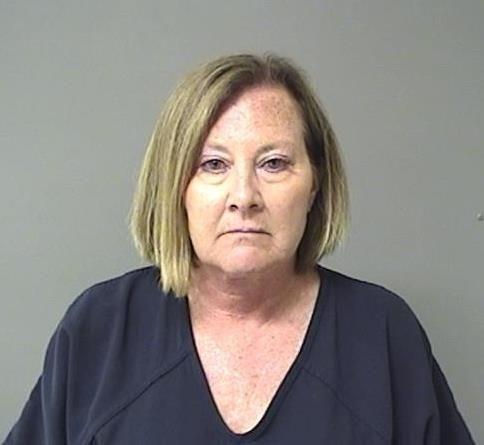 Casey T. Wiley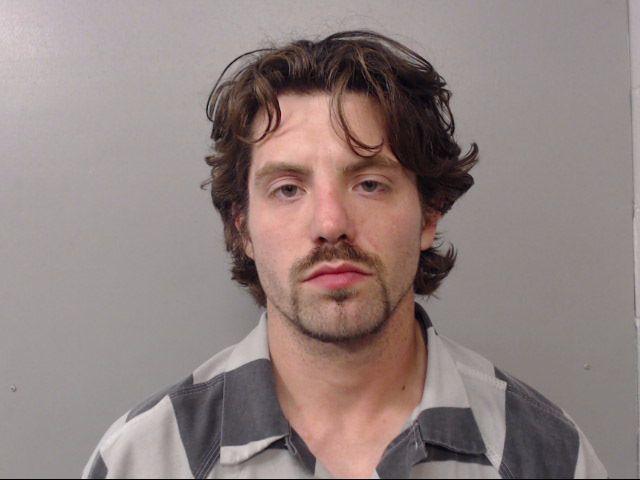 Jakaelin Gregory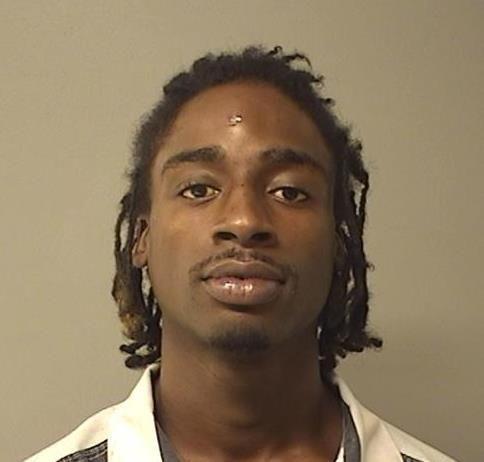 Jacquez L. Jones
Alvin Bond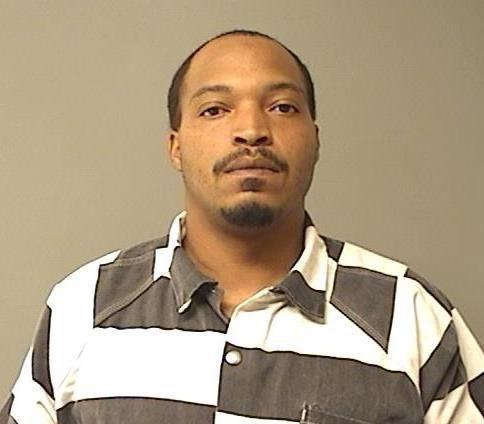 Jarquez A. Hobbs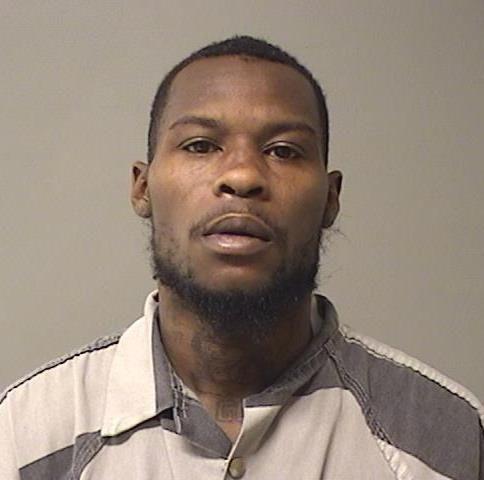 Terrence L. Calhoun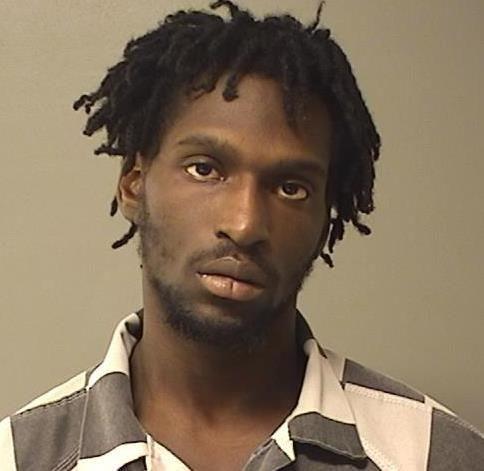 Santonio Byars Sr.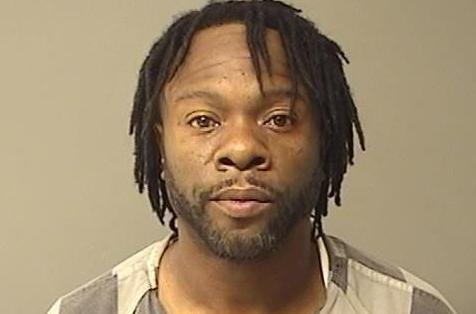 Contact Tony Reid at (217) 421-7977. Follow him on Twitter: @TonyJReid
Sign up for our Crime & Courts newsletter
Get the latest in local public safety news with this weekly email.