DECATUR — A Decatur man choked a woman in a bar parking lot, knocked her tooth out and ended up crashing his vehicle into a police squad car after being shot with a stun gun as he tried to flee early Thursday, a sworn affidavit said.
The 26-year-old man was booked into the Macon County Jail on preliminary charges of aggravated battery, aggravated assault, aggravated driving under the influence of alcohol and obstructing a peace officer. All preliminary charges are subject to review by the State's Attorney's Office.
Writing in the affidavit, Macon County Sheriff's Office Deputy S.L. Beck said he had been called to a fight in the parking lot of the Port Royal Gastro Pub, 2880 N. Oakland Ave., at 12:50 a.m.
Beck said he arrived to find the man on top of the 32-year-old victim. When the man began walking away, Beck said he ordered him to stop. "(He) did not comply, got into a vehicle and was taken into custody after being Tased and crashing into MC25 (squad car)," Beck said.
The officer said he spoke to witnesses who said the man had punched and choked the woman. One bartender described the woman's face as "turning blue" while she was being choked. She said she tried to stop the attack but was pursued by the man and had to flee back inside the bar where she was protected by the bar's bouncer.
Beck said he examined the victim and described her face and neck as being covered in fresh cuts and bruises. "Her front tooth was busted out and was found lying on the pavement," Beck added.
The main remained jailed Thursday night in lieu of posting $50,000 bail.
---
Robert Fraker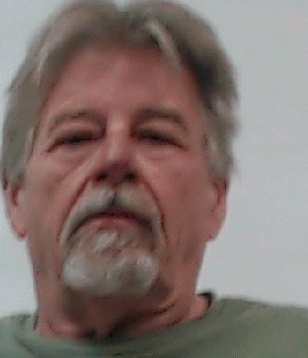 Jechelle D. Hendrix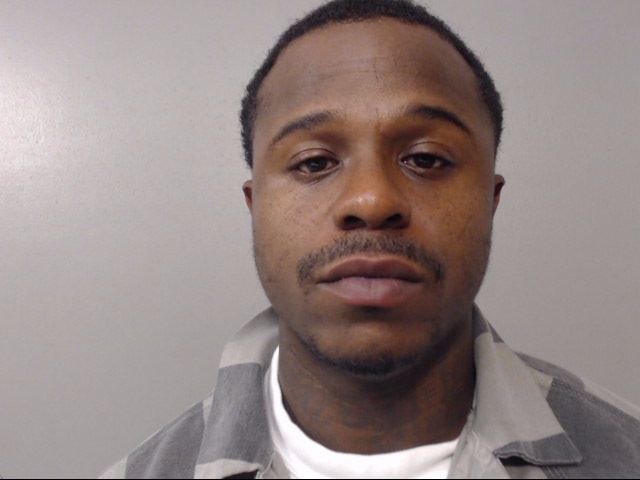 Aaron C. Jordan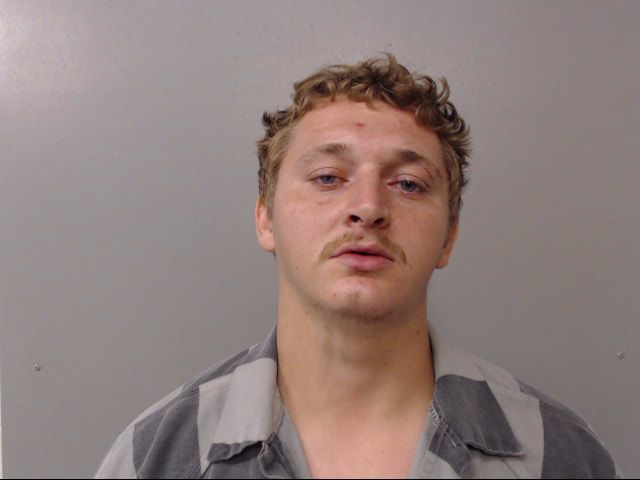 Torianna R. Reed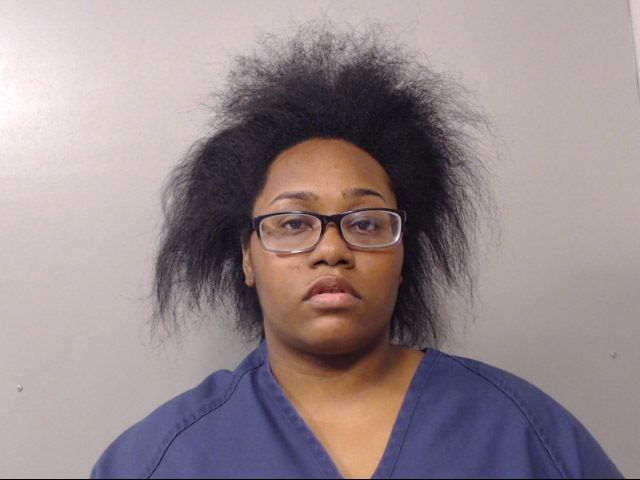 Shinka L. Brown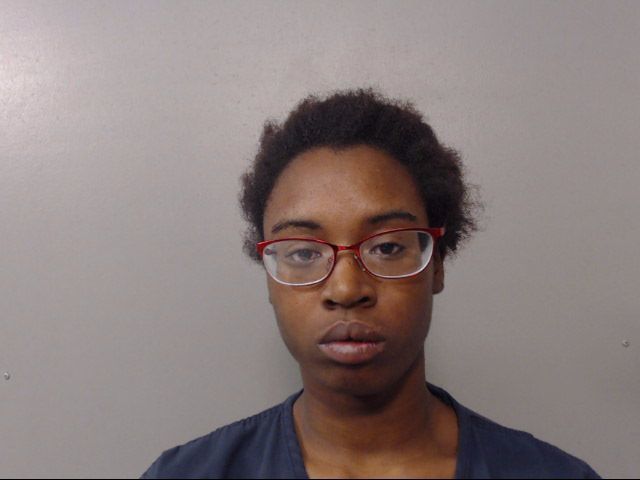 Kenneth E. Wells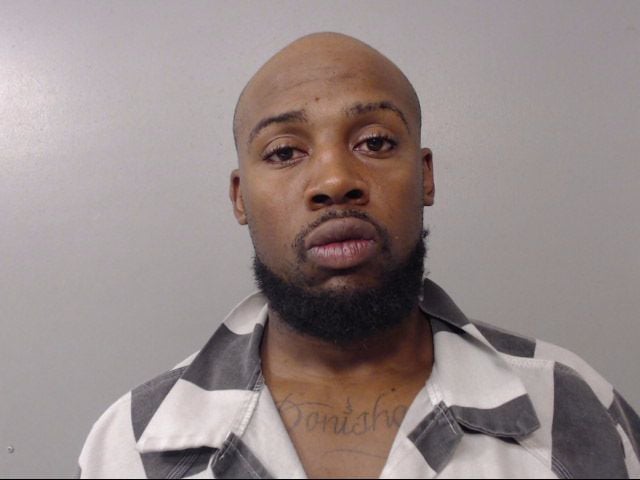 Keith B. Cunningham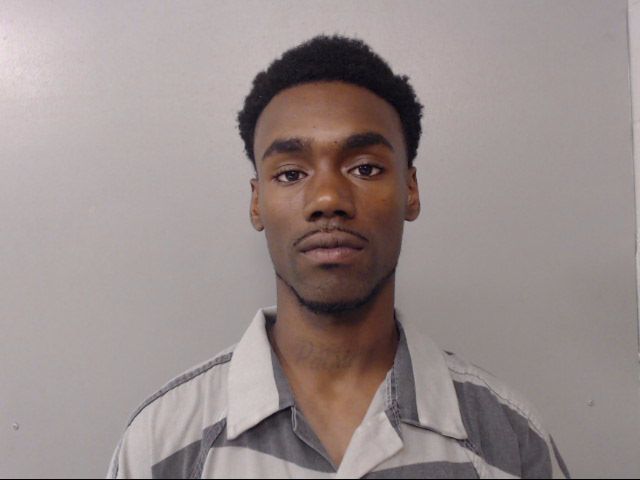 Kelly J. Hunter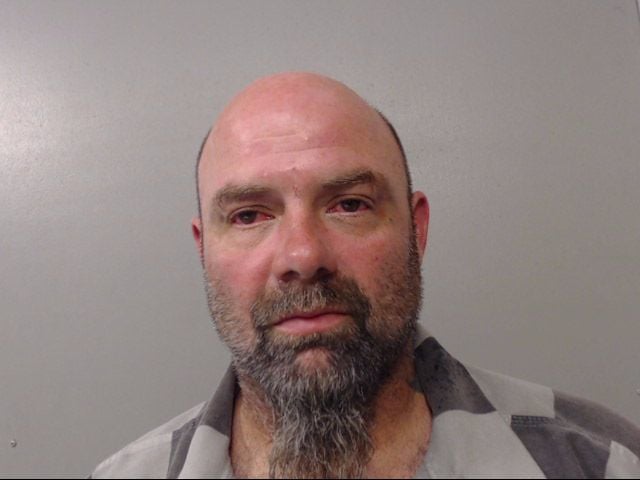 Floyd D. Banks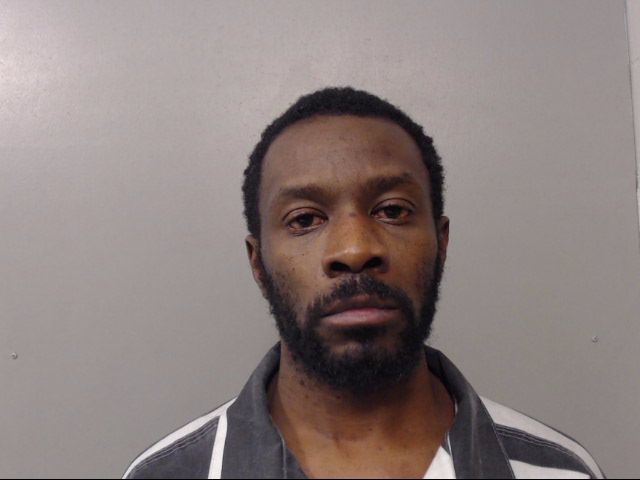 Jerry D. Harris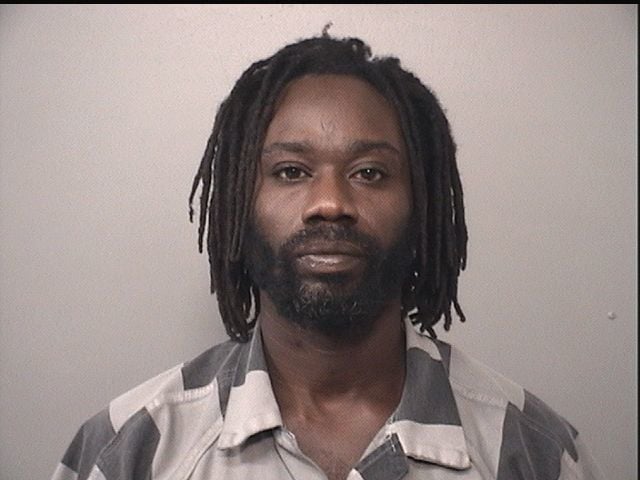 Ricardo Q. Holloway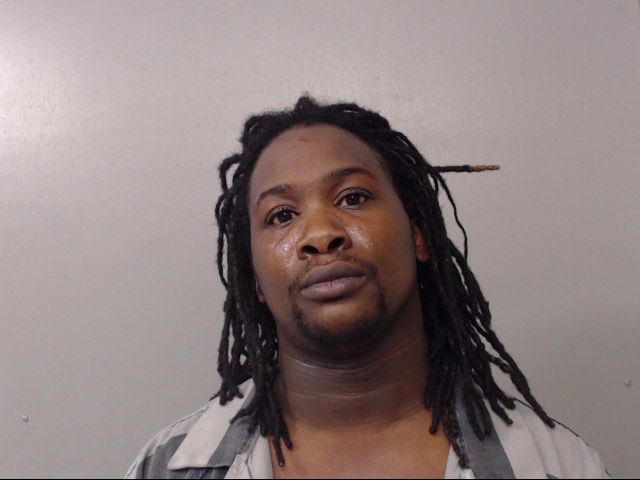 Taylor R. Szekely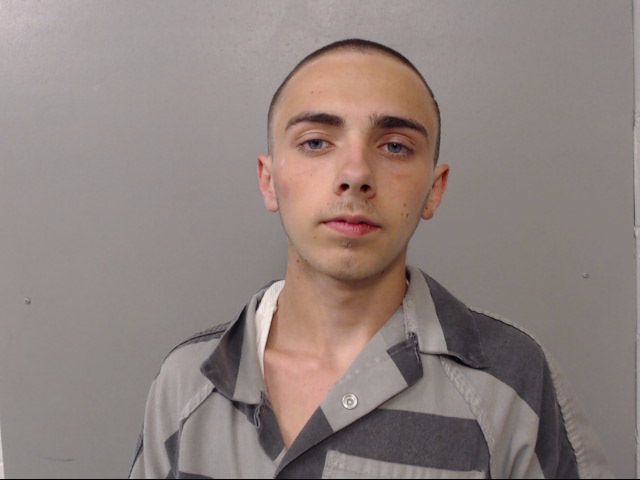 Cory J. Marquis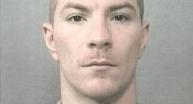 Antwanette R. Atkins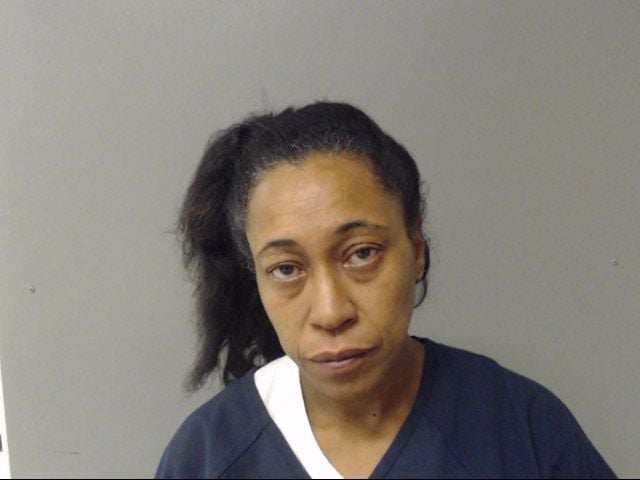 Angela M. Baker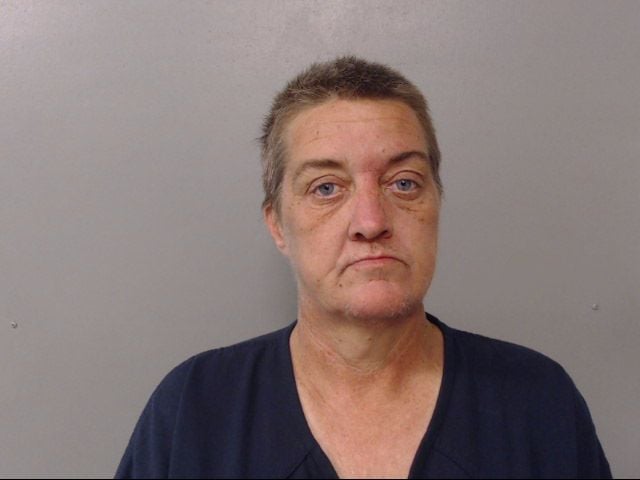 Durames K. Johnson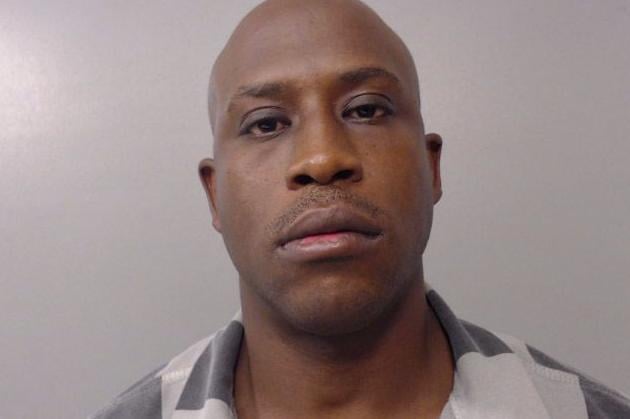 Michael Lawary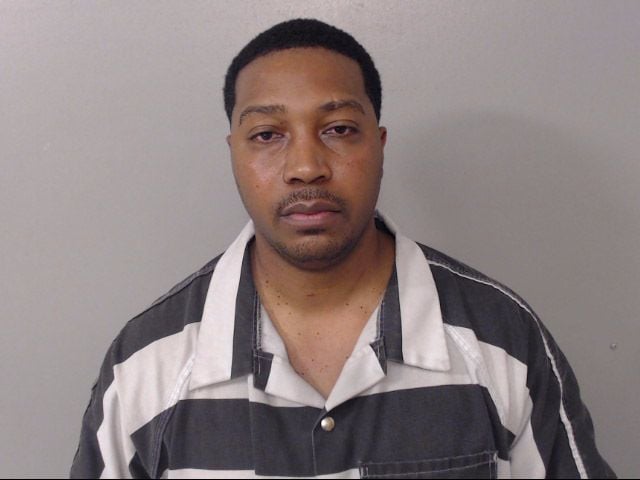 Ray M. James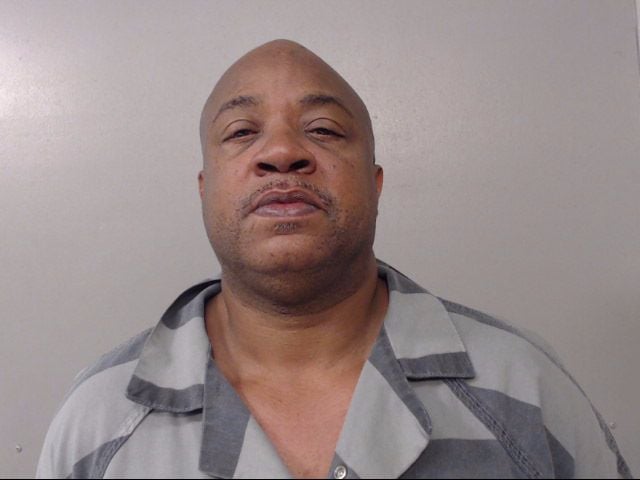 Lamont D. Wright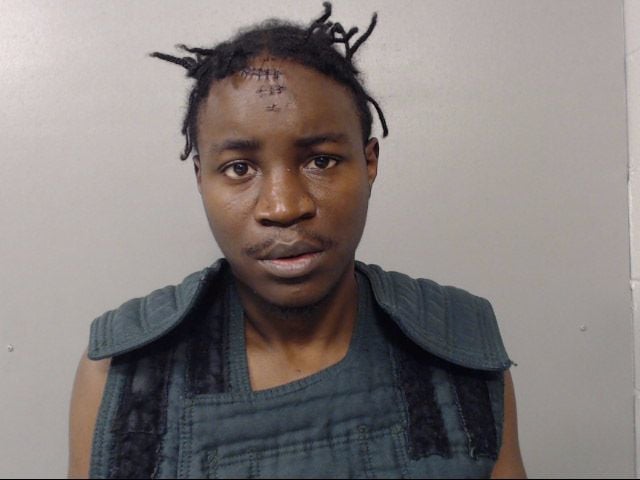 Blake A. Lunardi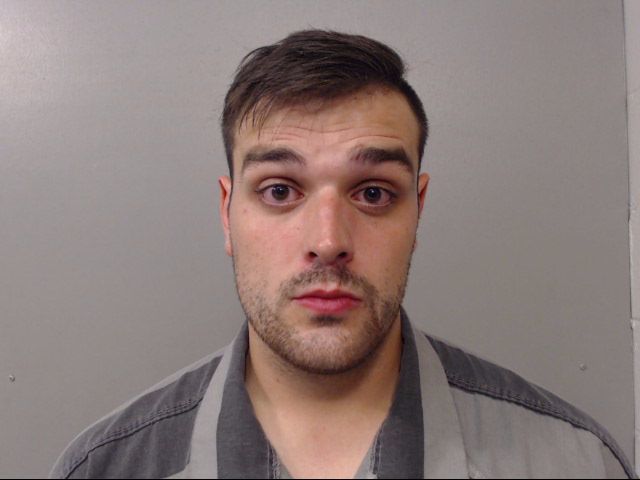 Thomas U. Ellzey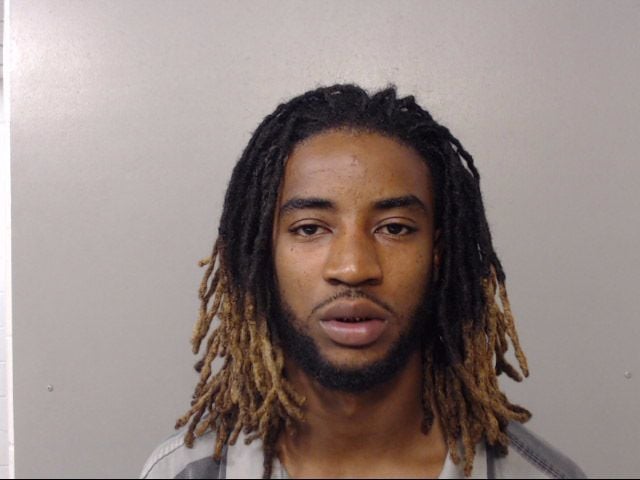 Deantae M. Rice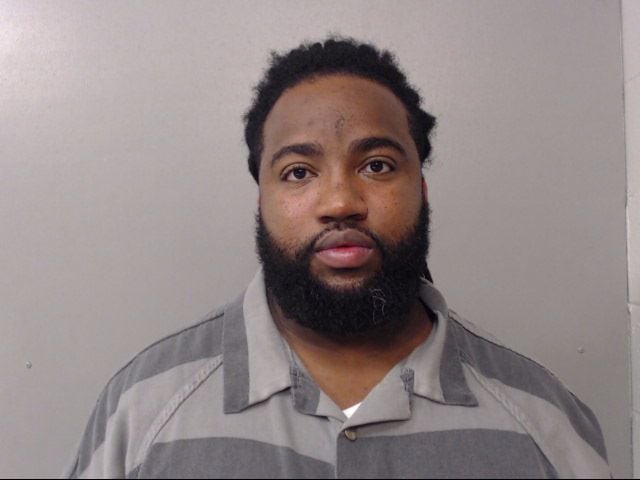 Jamie L. Eubanks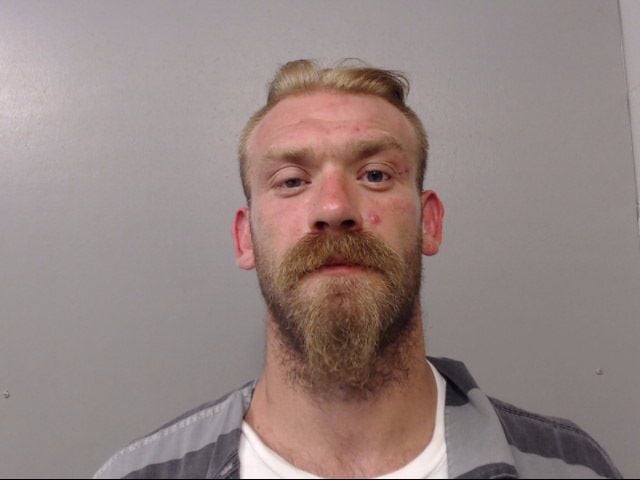 Dasia L. Jacobs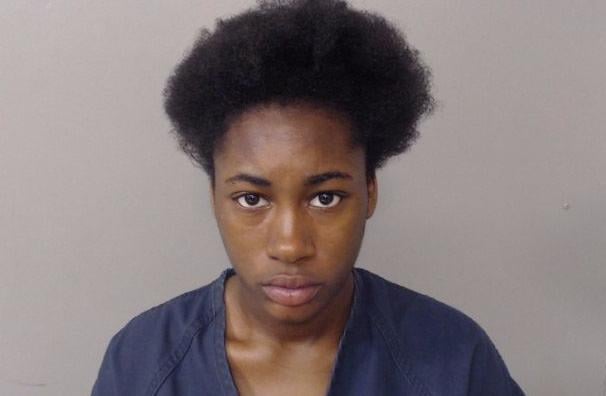 James Davis Jr.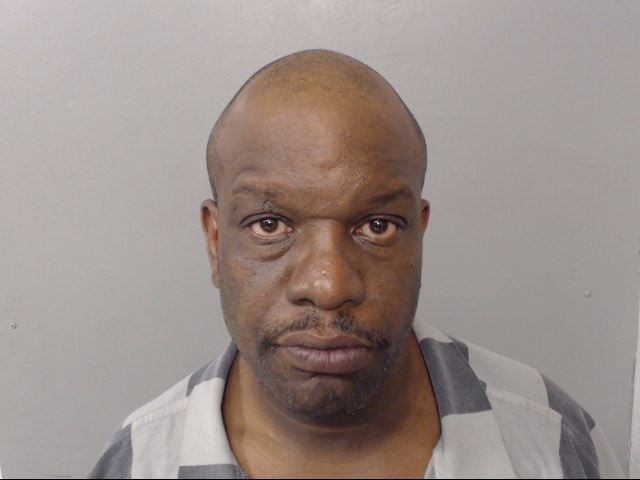 Albert Kimber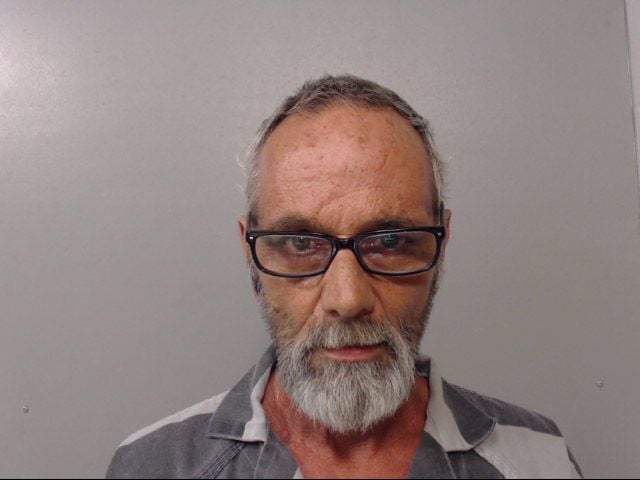 Terry L. Rufty
Terrica L. Patterson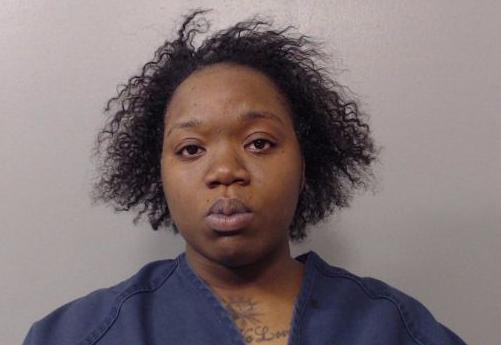 Allen M.E. Hall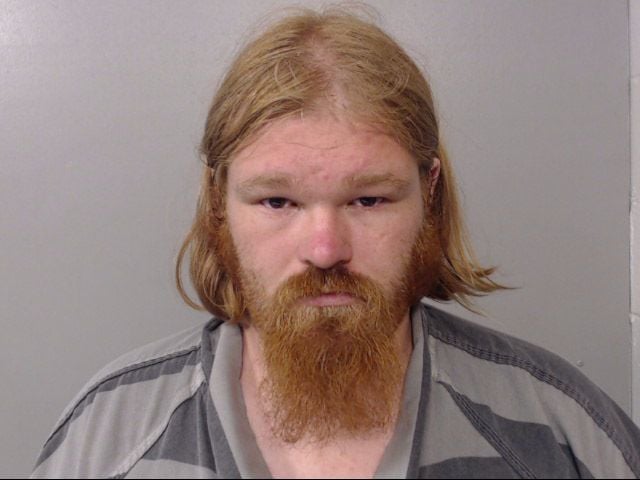 Chad Johnson
Benjamin Mattingly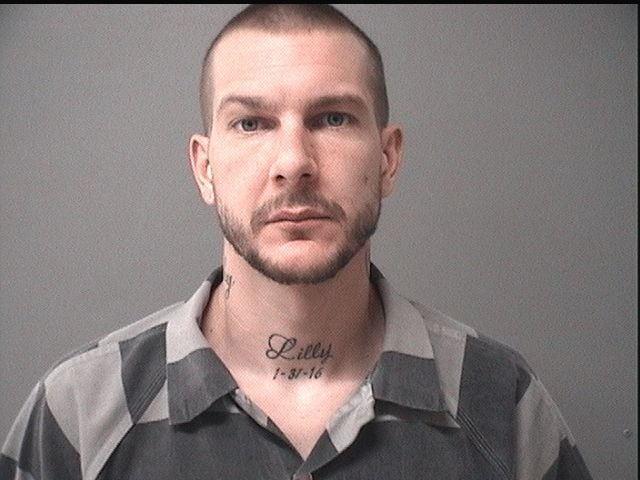 Andrew Wilson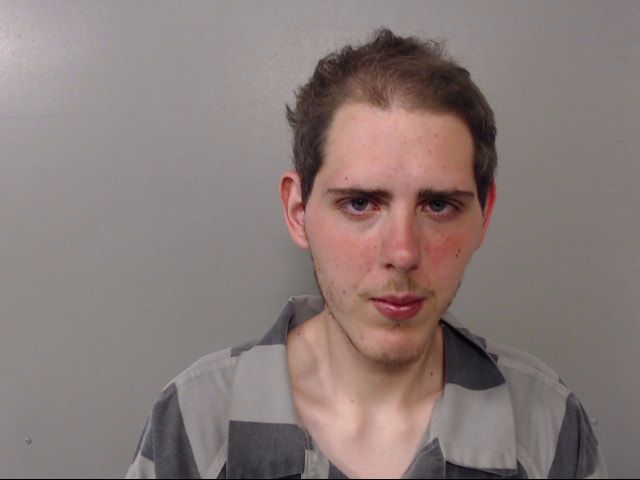 Devoe Randall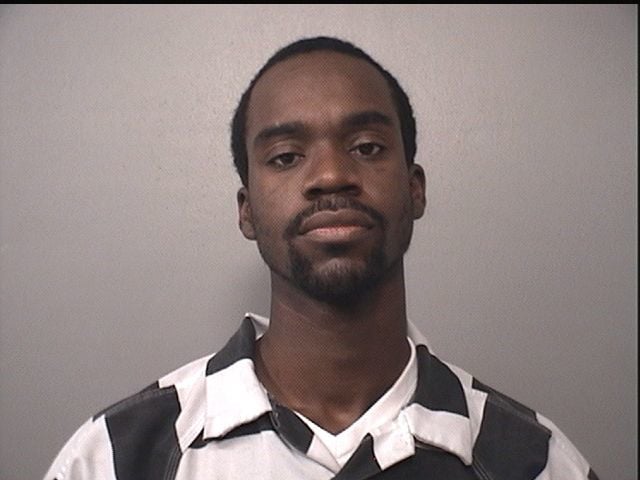 Leondous H. Coleman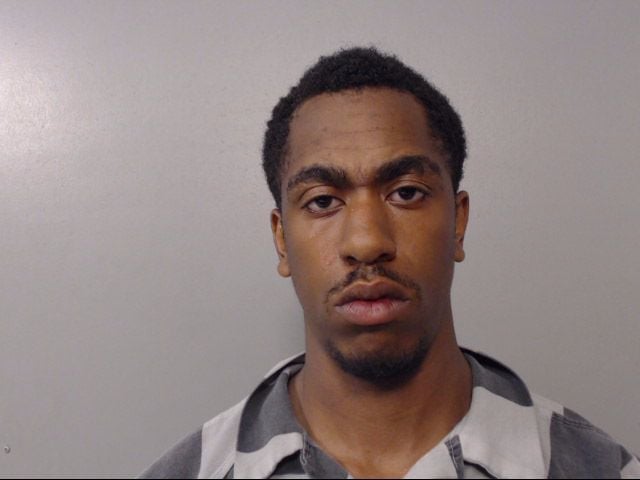 Kristy M. Fredstrom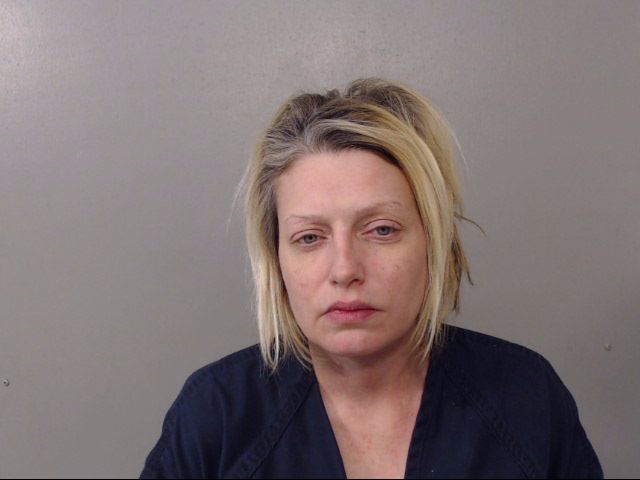 Anthony D. Bates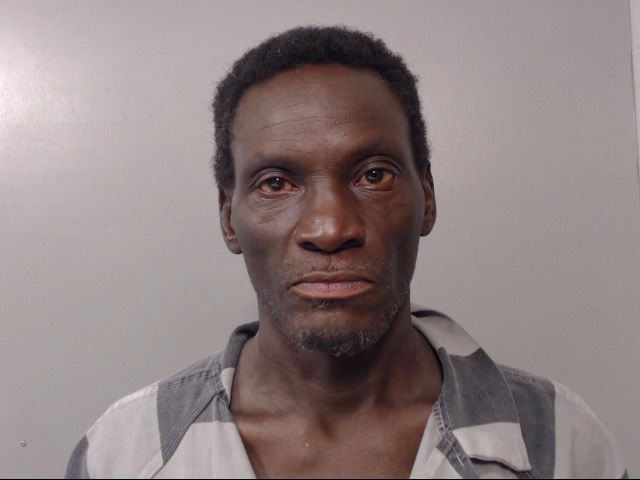 Ryan A. Bostick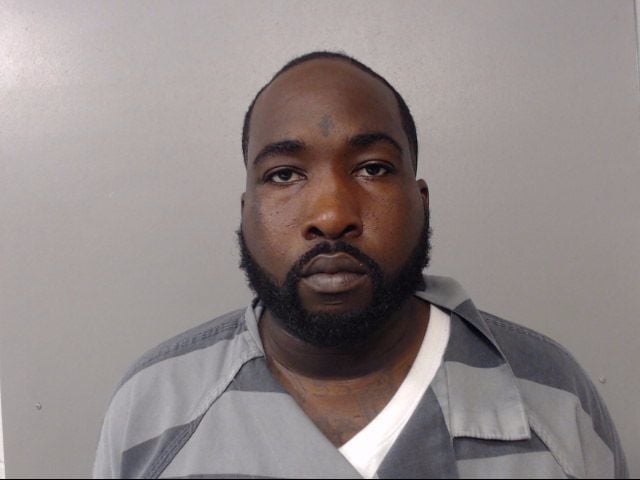 Selley X. Tullison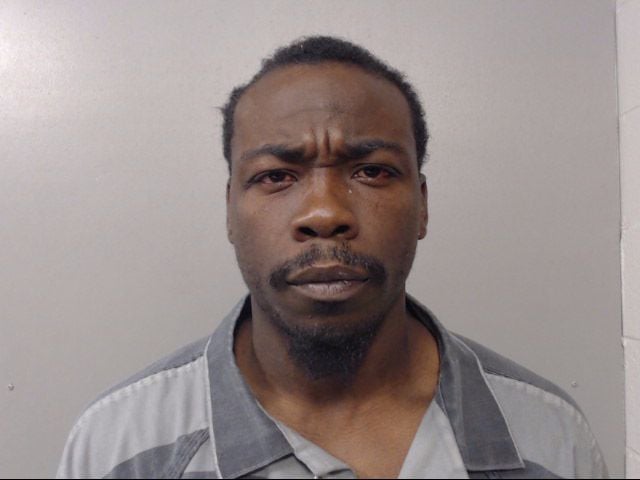 Brian A. Thompson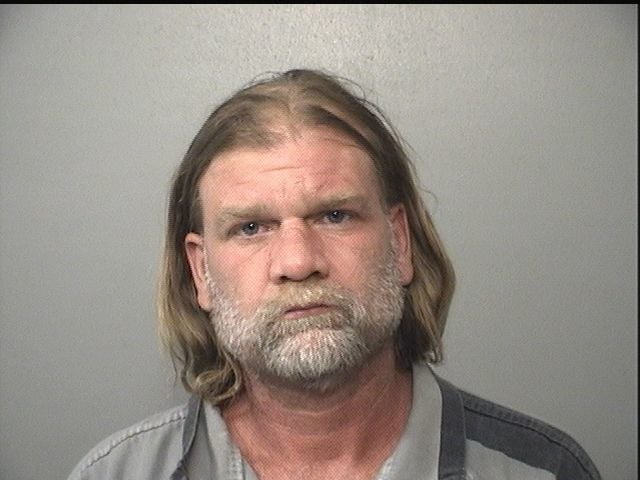 Casey Wiley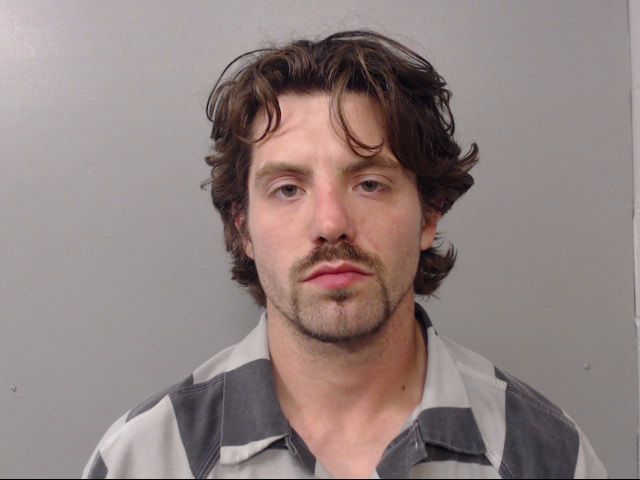 Charles L. Palmer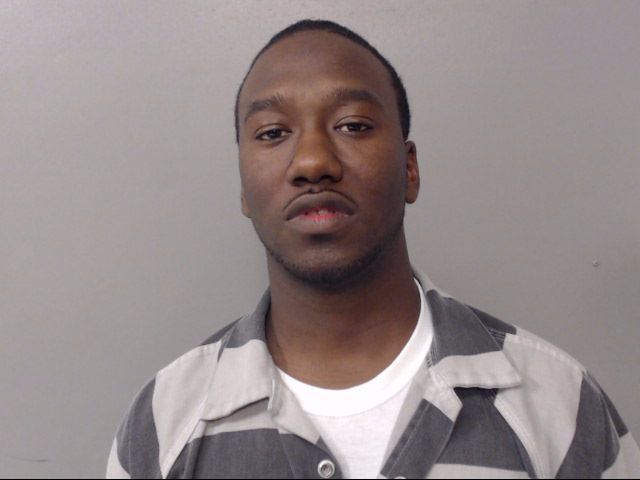 Adrian E. Batts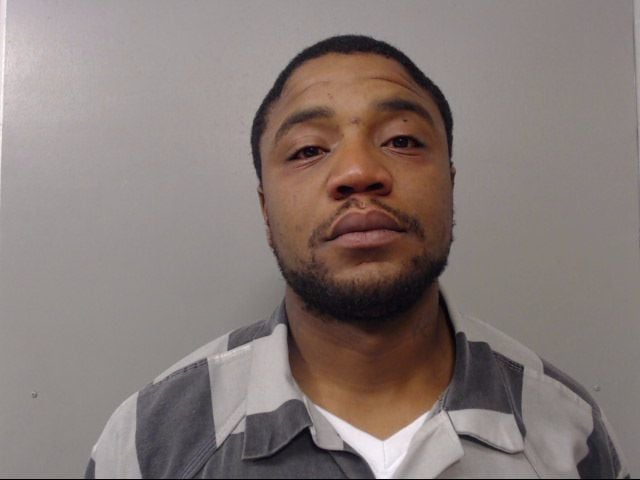 Cory J. Marquis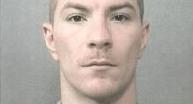 Stephon D. May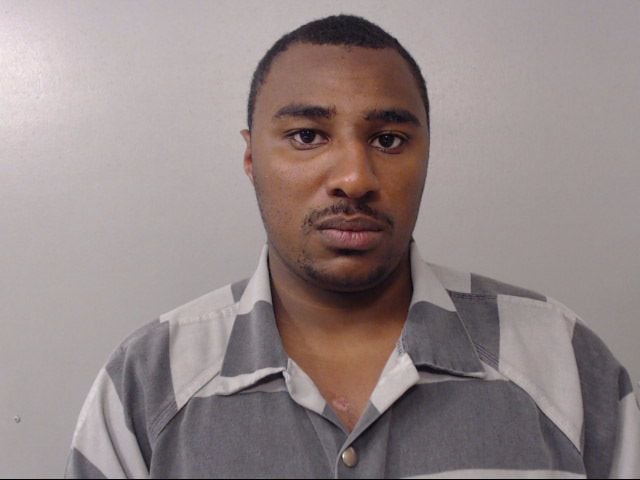 Johnnie L. Murphy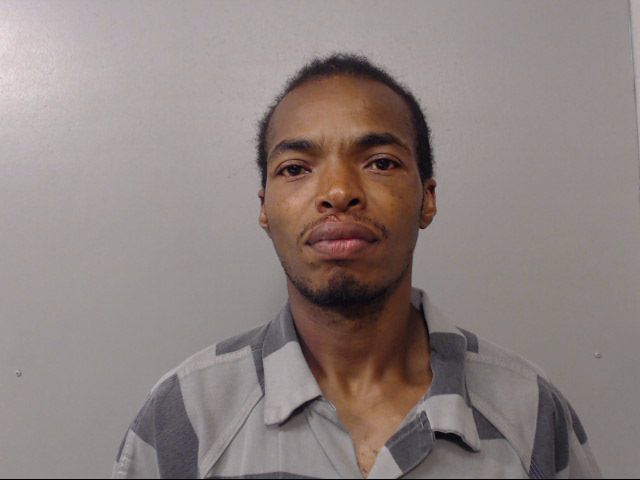 Dalton C. Elder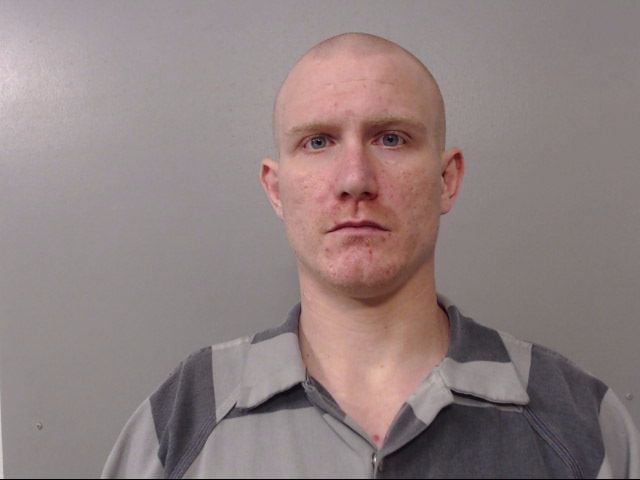 Alexander L. Boey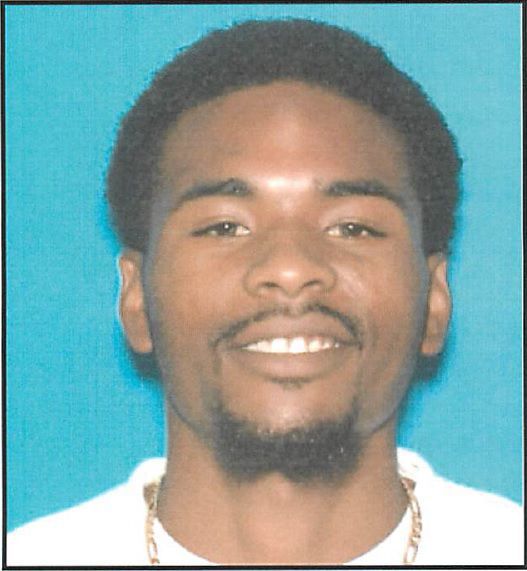 Zachary M. Pherigo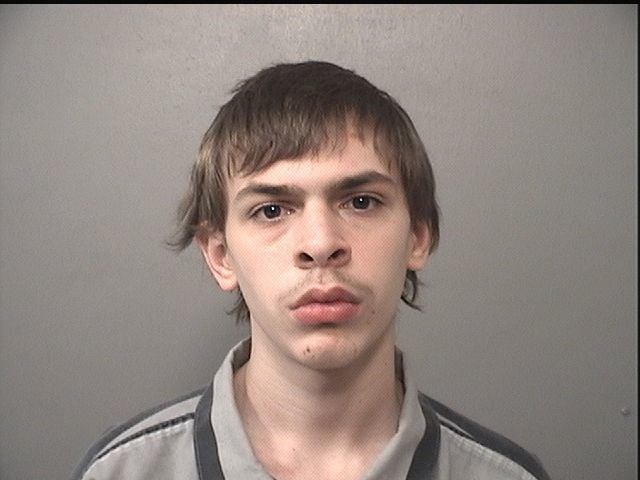 Dillon R. Trimby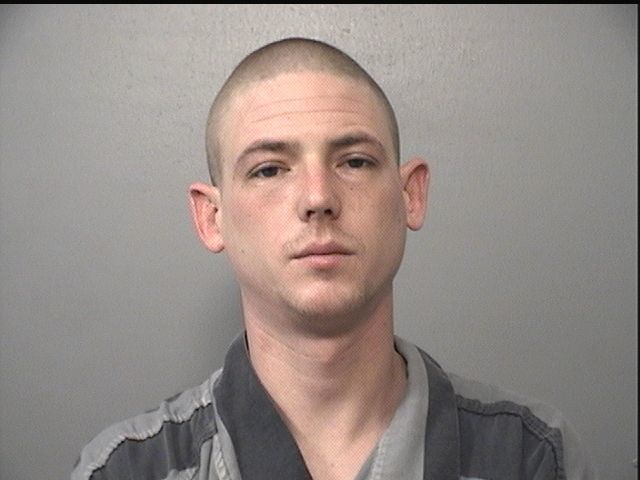 Michael L. Sutton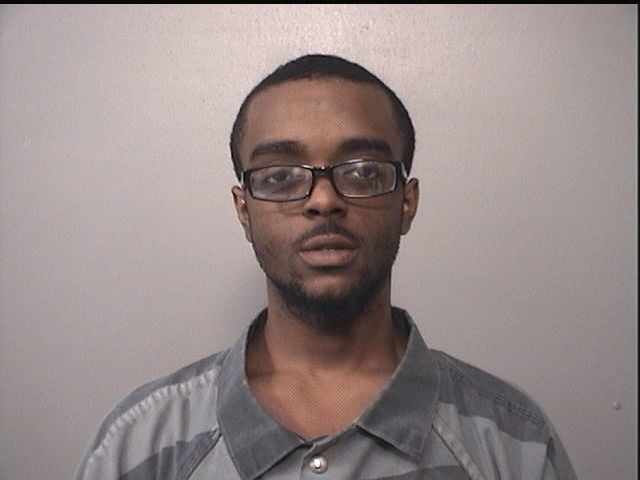 Anthony L. Gray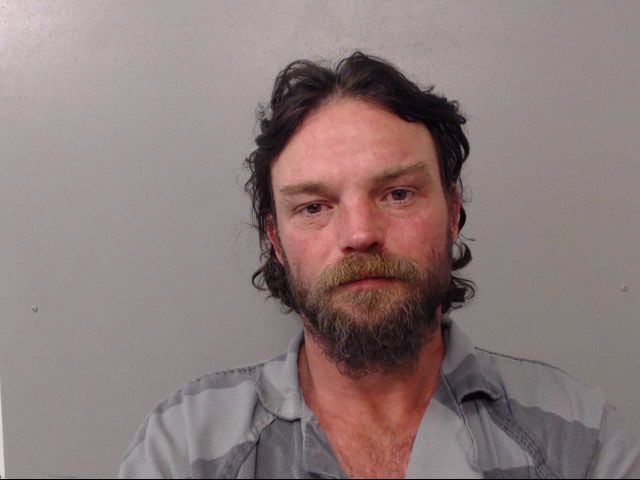 Natalie E. Stout
Jason Moyer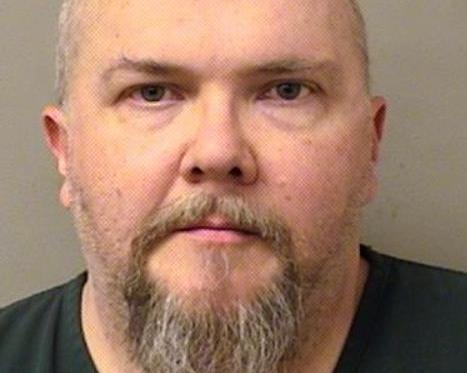 Bond, Keirsean M.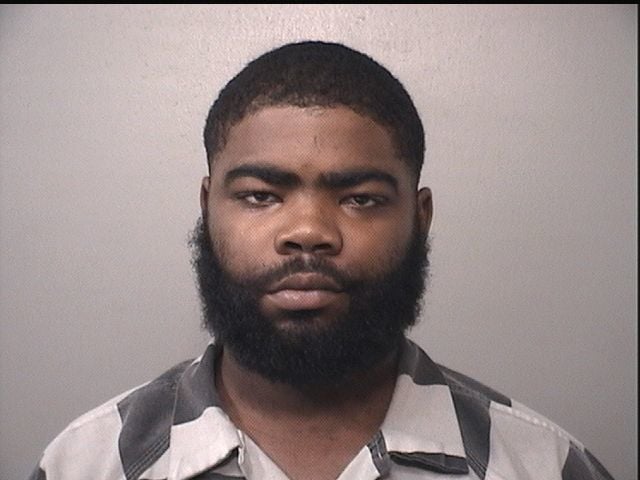 Romell D. Hill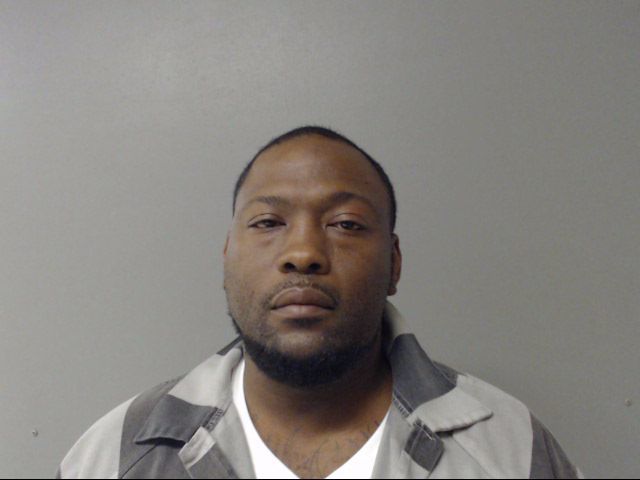 Austin L. Crist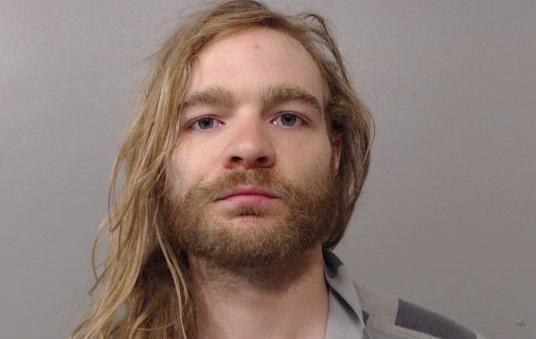 Michael J. Valentine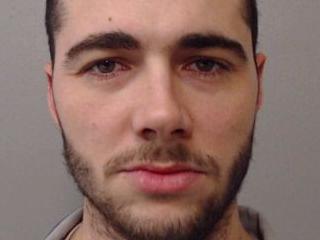 Deonte D. Smith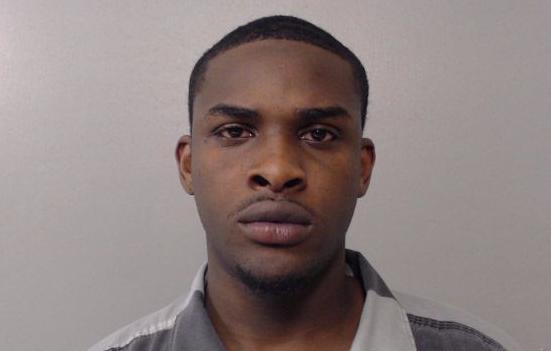 James Allen Carr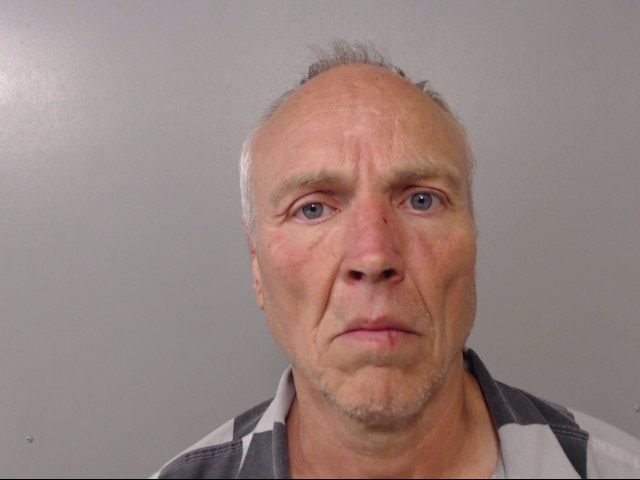 Skylar L. Cook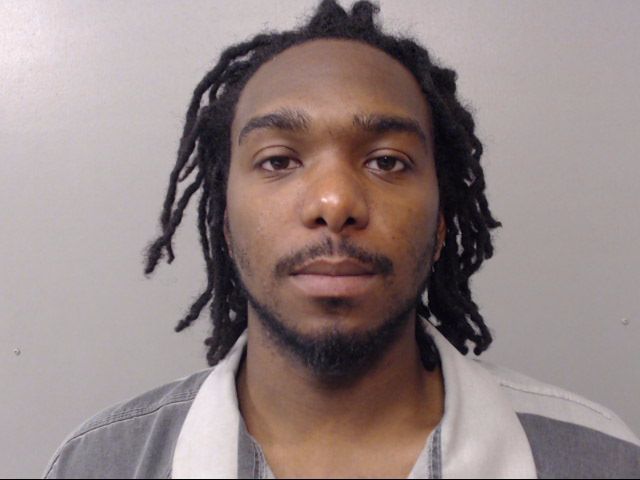 Tyliah S. Jones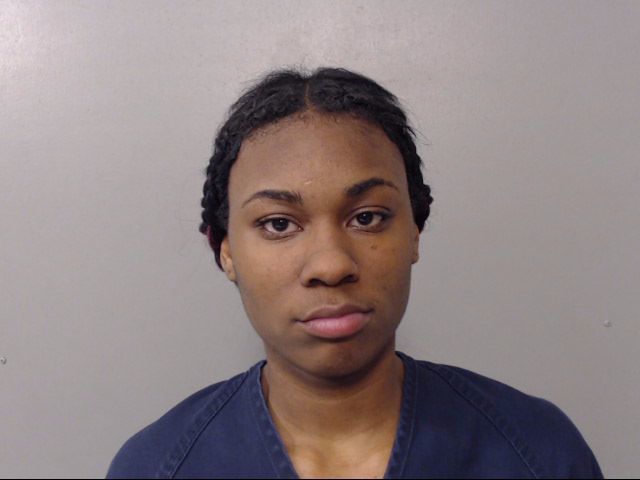 Terrance J. Wilson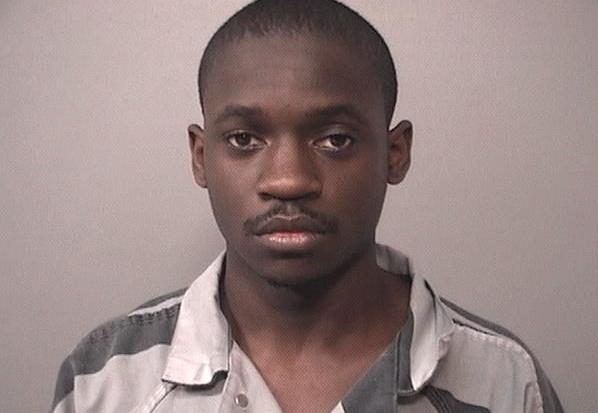 Matthew E. Krause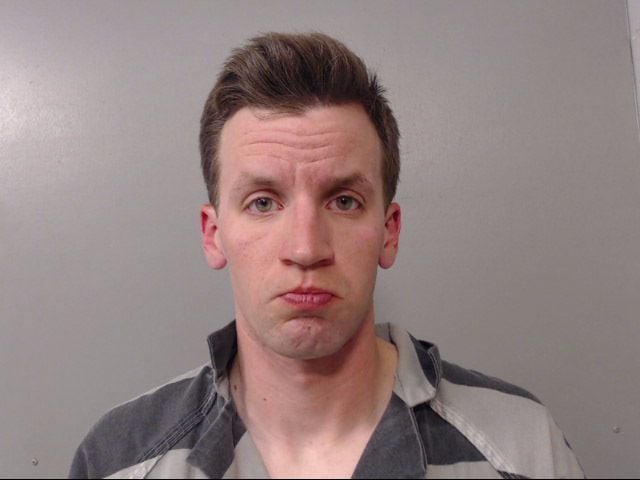 Charles E. Hill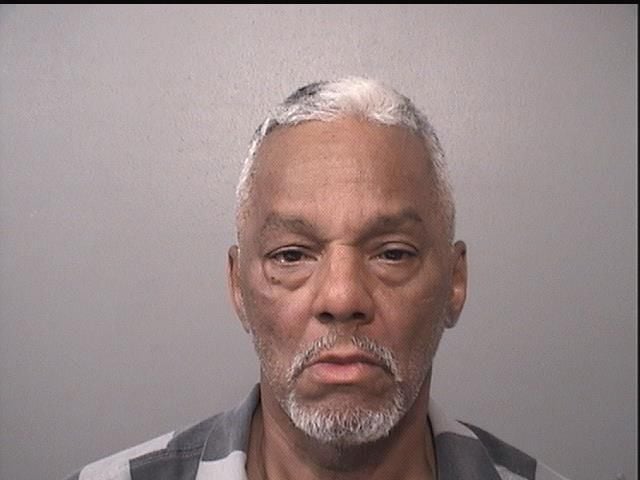 Tyler Kirkwood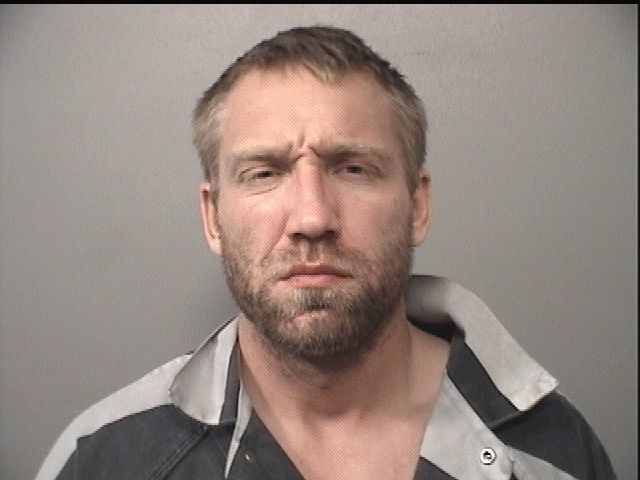 Chamblin, Elaina M.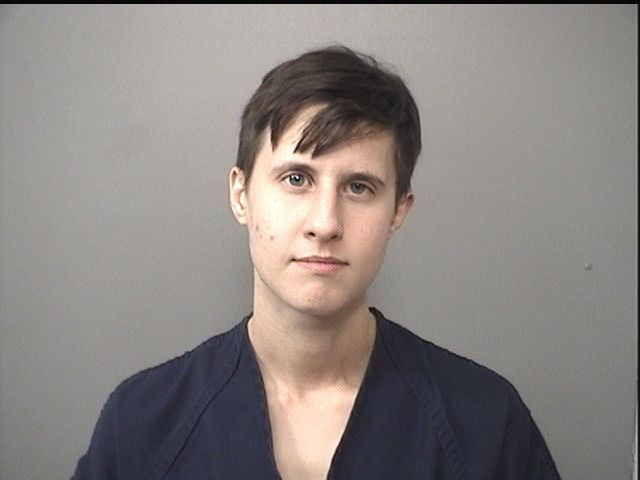 King, Tamme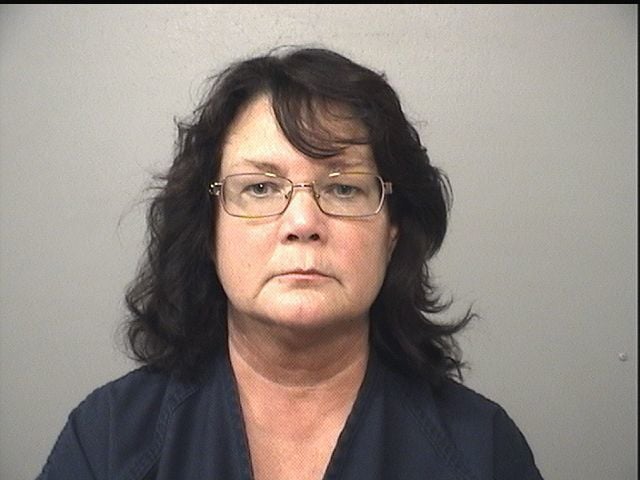 Pritchett, Reginald Jr.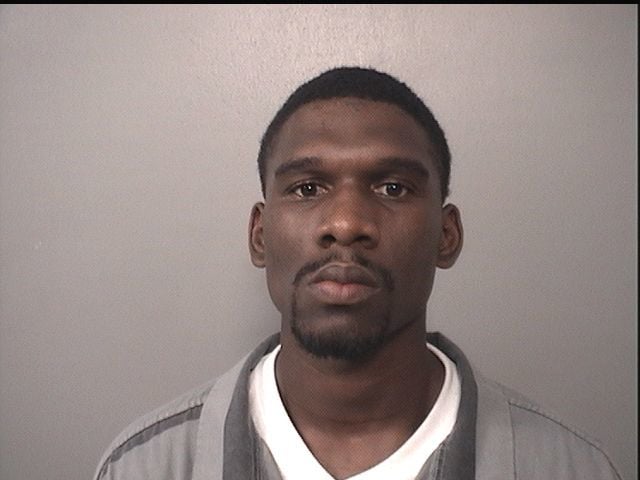 Hefner, Justin A.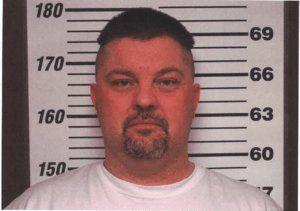 Todd A. Brown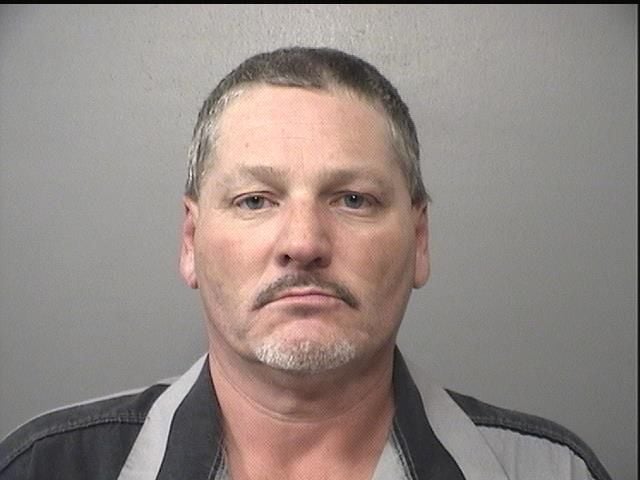 Rhodes, Karla M.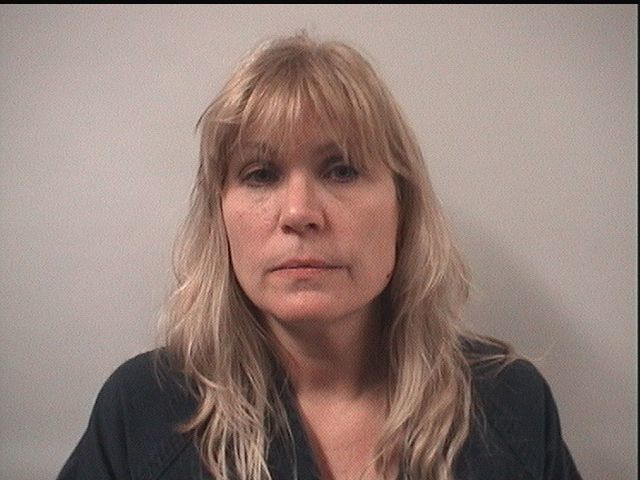 Hyde, Preston D.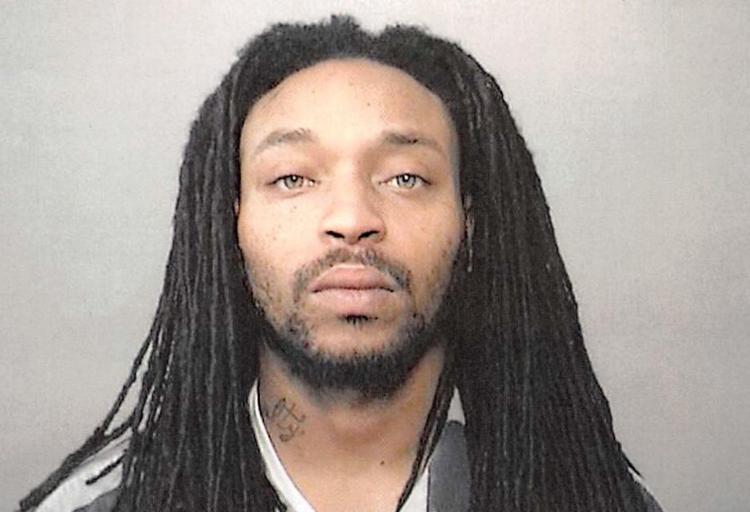 Williams, Michael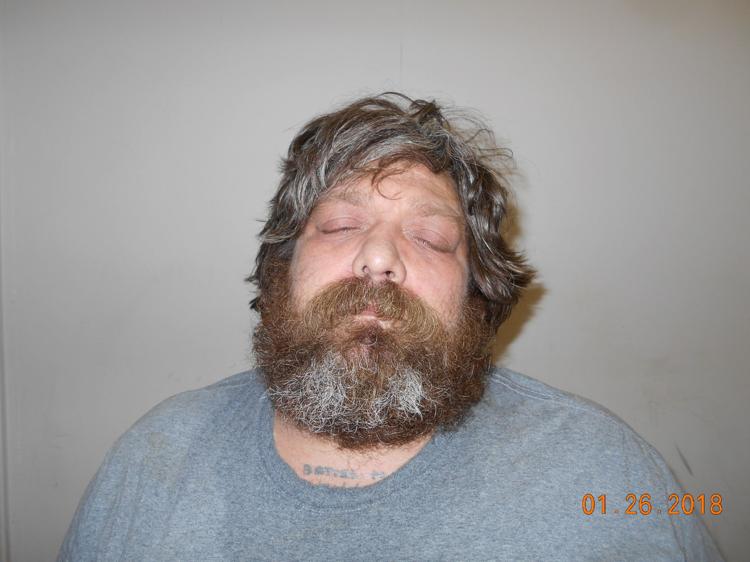 Laurel A. Szekely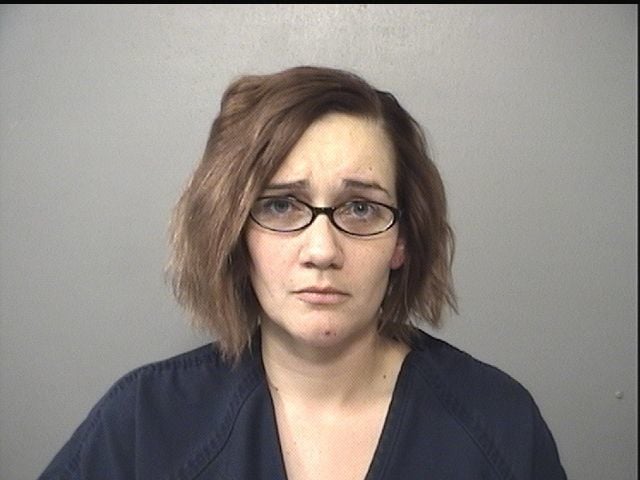 McKown, John T.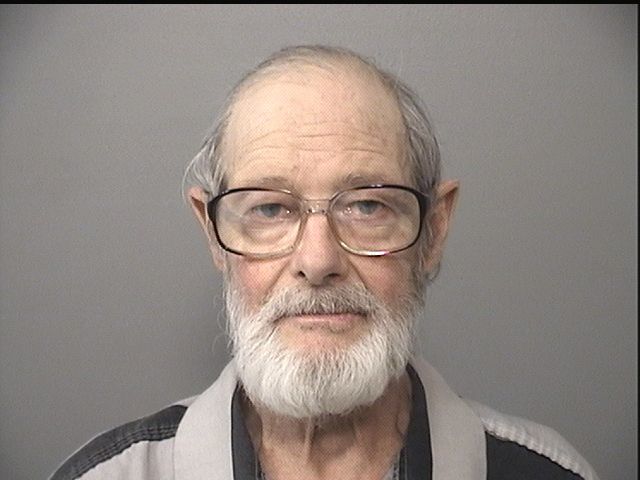 Perkins, Bradley D.
Marley, Travis N. Jr.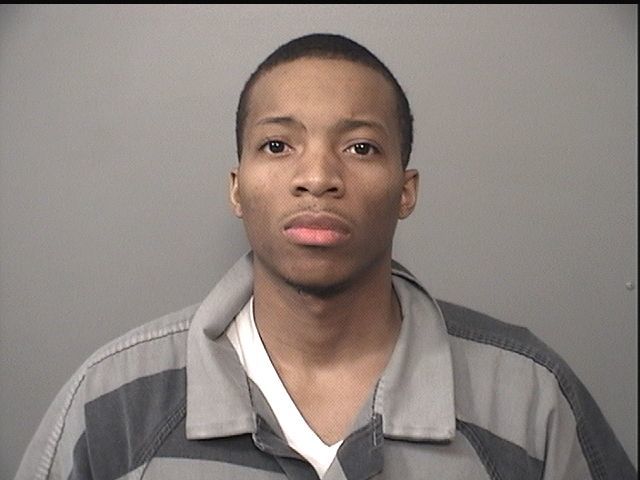 Fullenwider, Kikia L.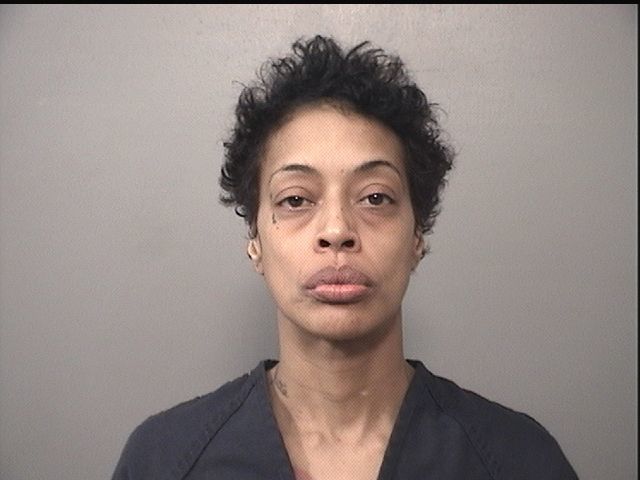 Whitfield, Dejuan T.