DECATUR — A Decatur man was sentenced to six years in prison Thursday after pleading guilty to having sex with a 16-year-old girl, dropping her off at her high school afterward.
A count of violating sex offender registration rules was also dismissed by Judge Jeffrey Geisler.
Prosecuting, Assistant State's Attorney Kate Kurtz said Cook made contact with teenage females via Facebook, where he used the name "Jay Taylor."
A sworn Decatur police affidavit about the case described how he had befriended and persuaded one 16-year-old girl to send him nude pictures of various parts of her body, offering payment of between $500 and $1,000 a photo. Police officer Erik Ethell said in the affidavit that the girl later agreed to meet Cook for sex on March 5.
"(The girl) stated that Jay then dropped her off at high school," Ethell said.
Kurtz told the court that Cook had been required to register as a sex offender after being convicted of criminal sexual abuse in 2013. Part of the registration requirements are that he provide police with a complete list of all online accounts and identities, which police said he failed to do.
No defense was offered for Cook in court, although at the time of his arrest the police affidavit quoted him as stating that he thought he 16-year-old he had sex with was actually 18.
In addition to the prison sentence, Geisler ordered Cook to pay a total of $700 in fees and fines and to register for the rest of his life as a sex offender. He was ordered to submit to testing for sexually transmitted diseases and he was banned from having contact with five teenage girls only identified by their initials in the court order.
---
2018 mug shots from the Herald & Review
Garold Holloway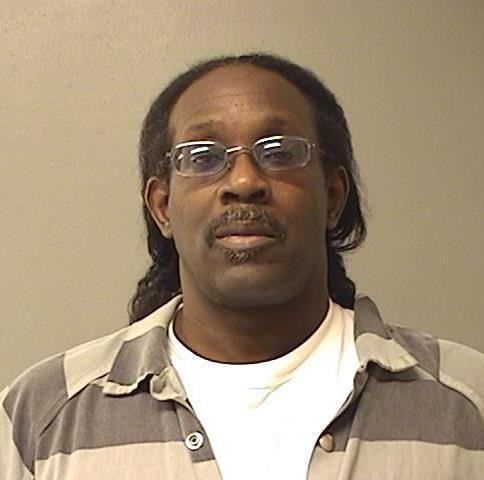 Jamonta R. Blythe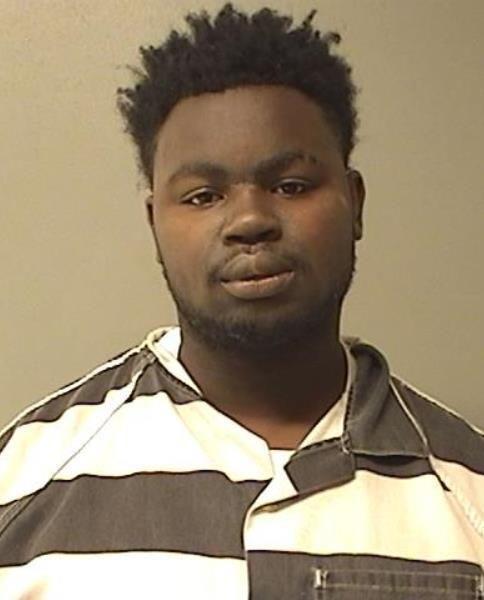 Deion J. Sims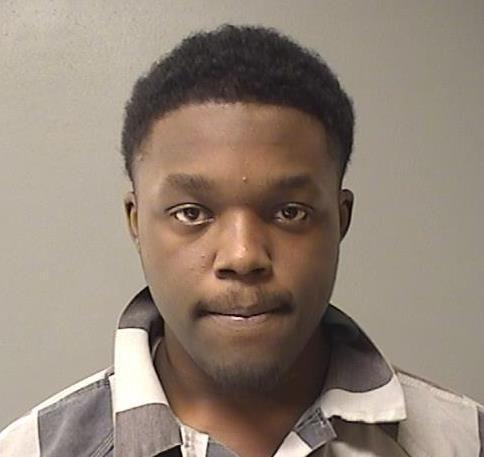 Nicholas K. Lotts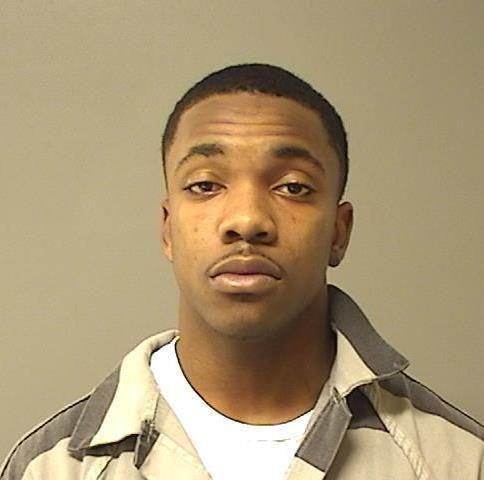 Andrew J. Cox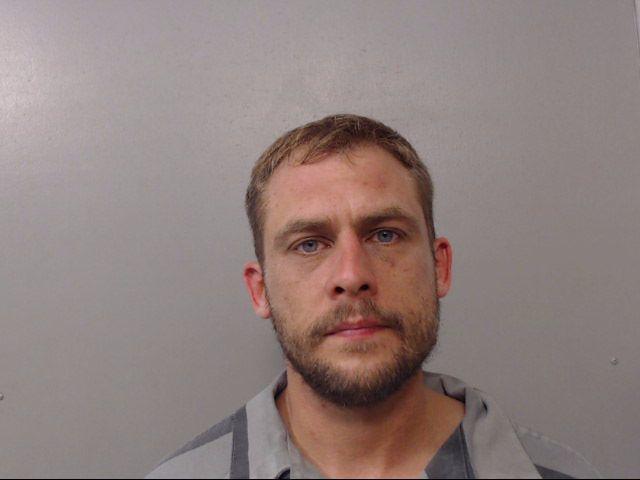 Marcus E. Flagg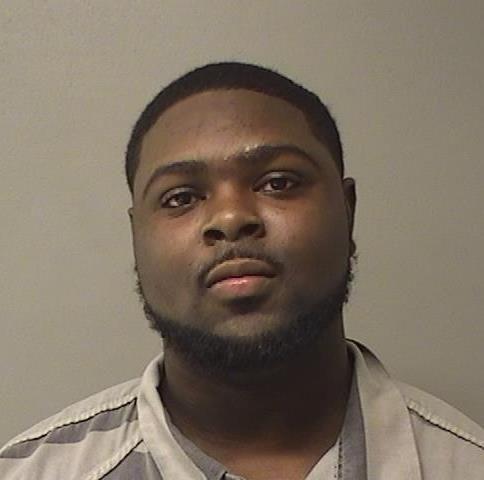 Dondrion L. Austin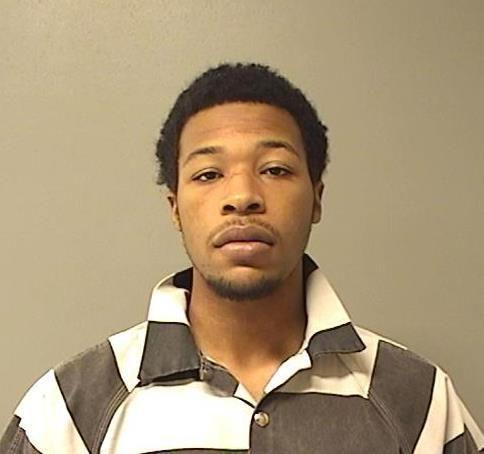 Bryon D. Theus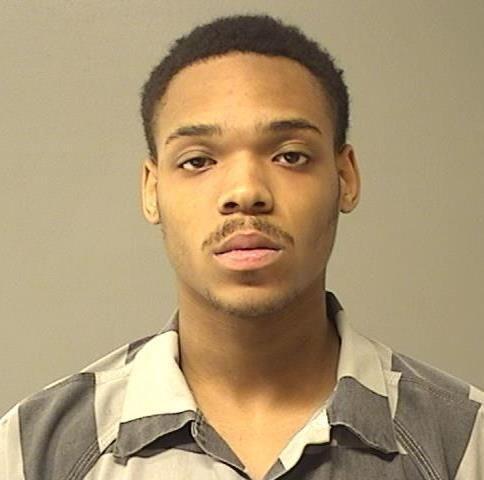 Rahiam A. Shabazz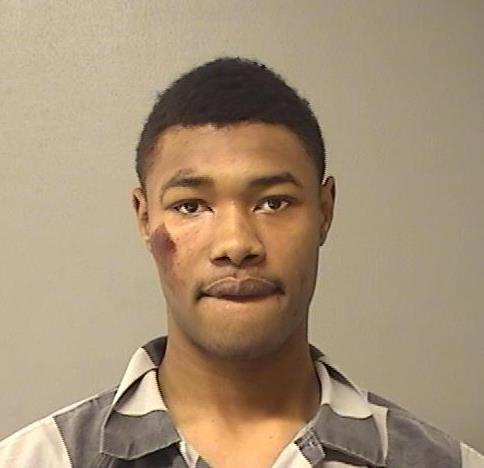 Avante Flesch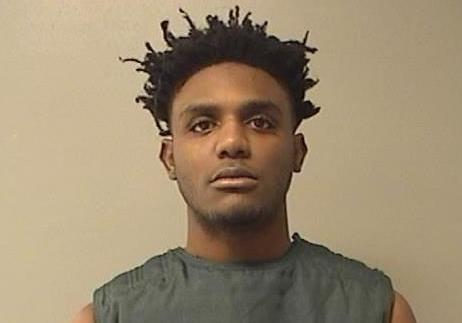 Kyle Fair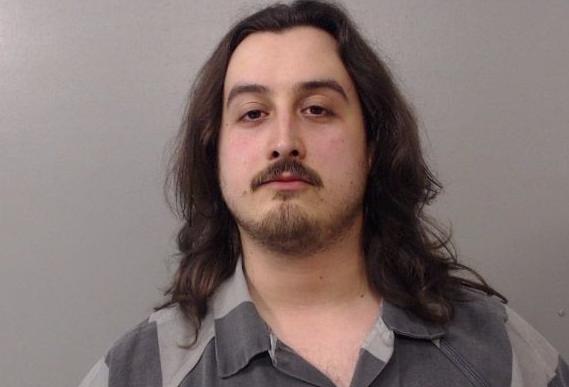 Cedric H. Davis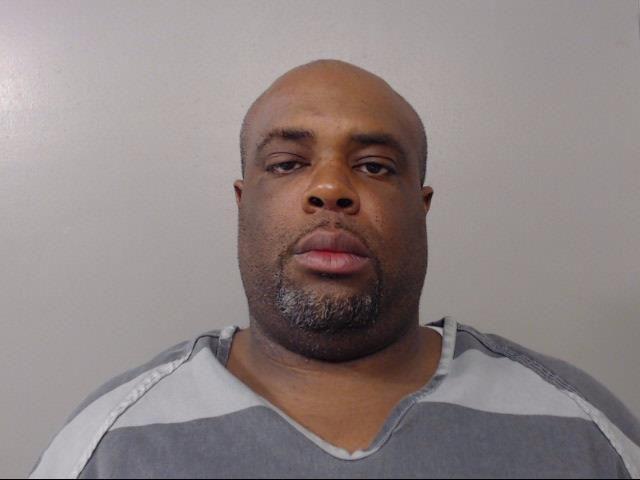 Kikia L. Fullenwider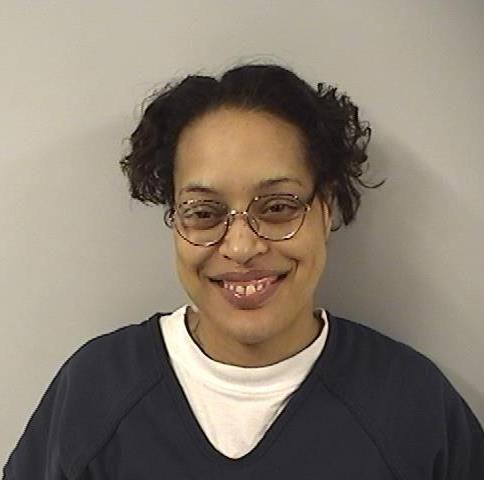 Jason A. White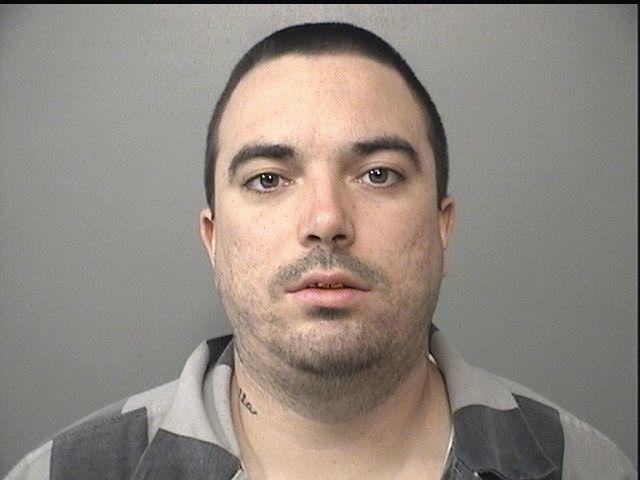 Joseph L. Williams

Jarius T. Fuller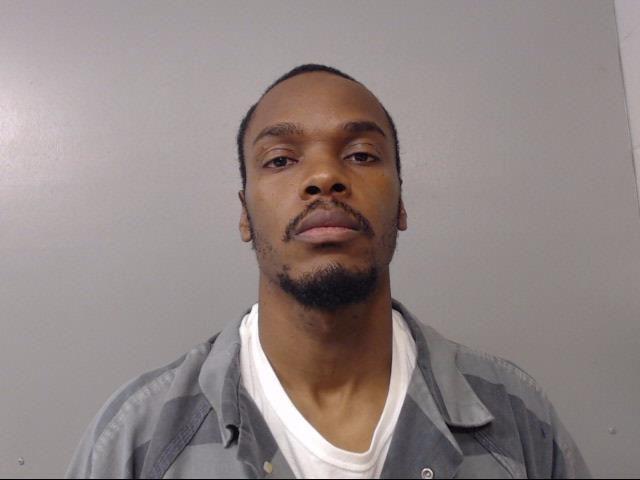 Deonta O. Johnson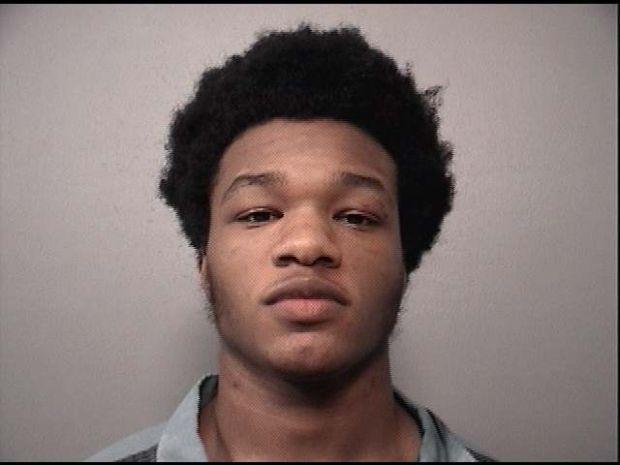 Cameron T. Taylor

Ryne J. Woods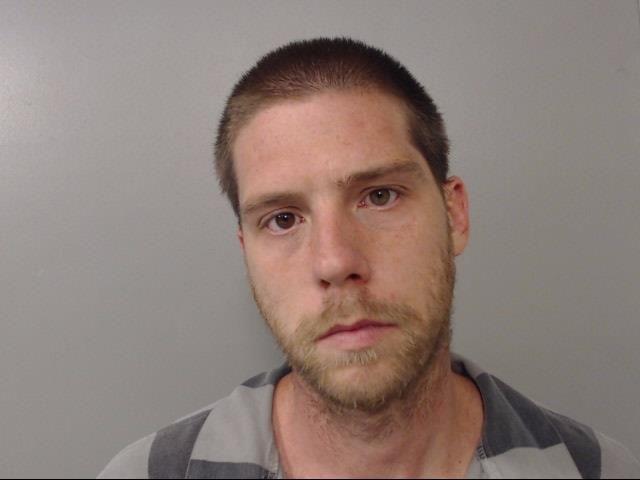 Jonathan C.T. Owens

Adrian E. Batts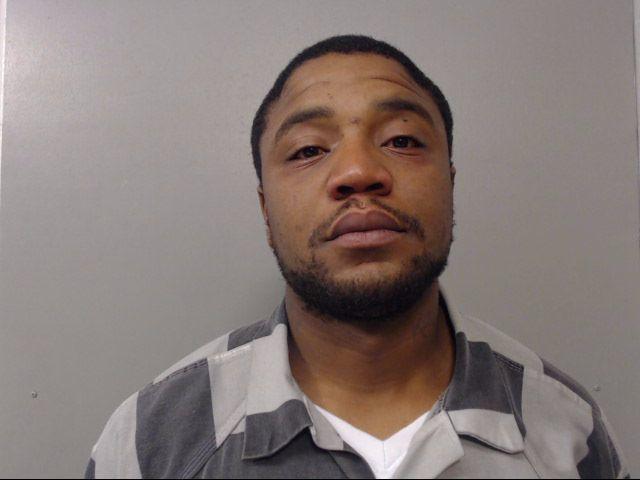 Colby J. Park

Jerry D. Harris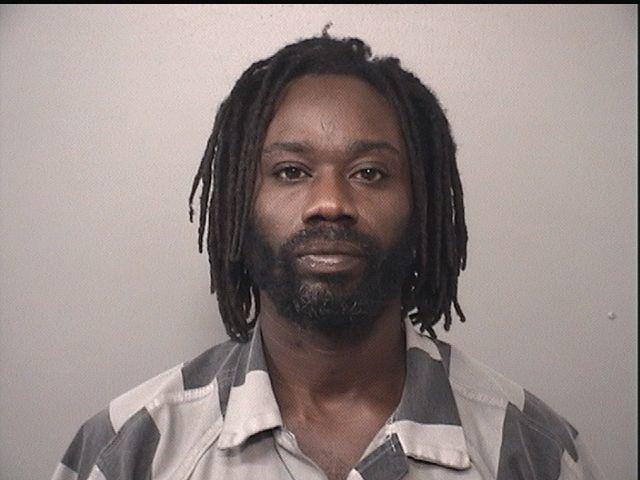 Akeem Evans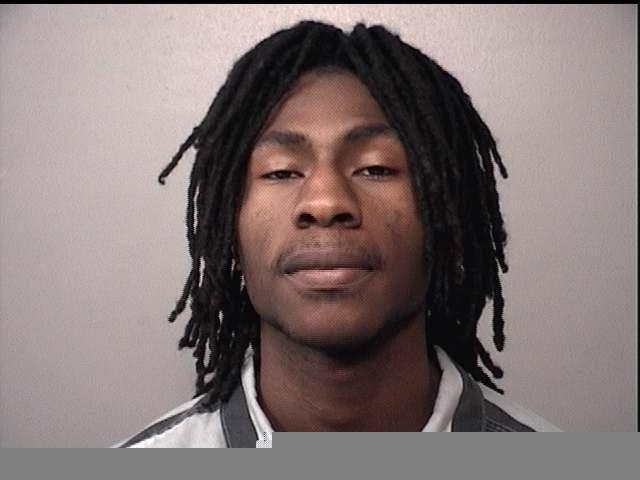 Roy M. Wilks Jr.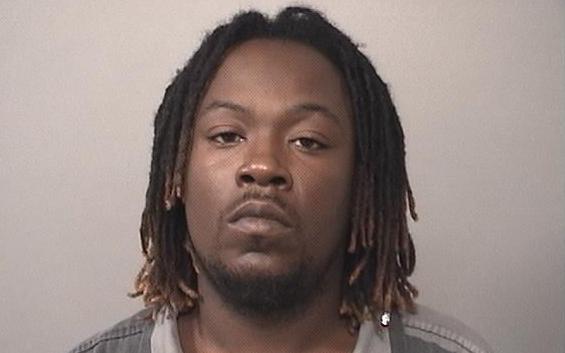 Terry L. Rufty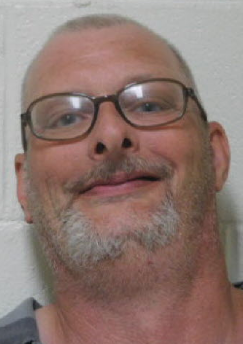 Contrell Williams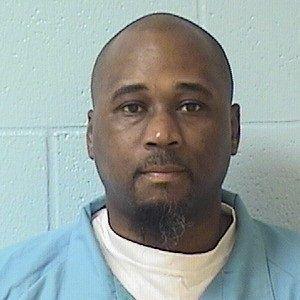 Damian L. Gude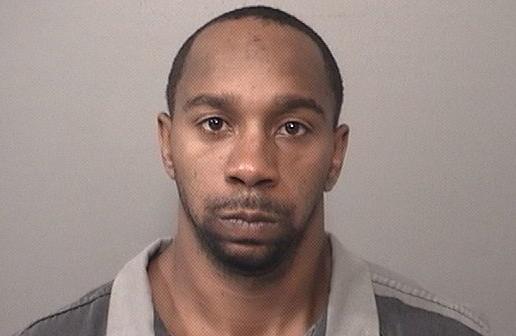 Javonne D. Russell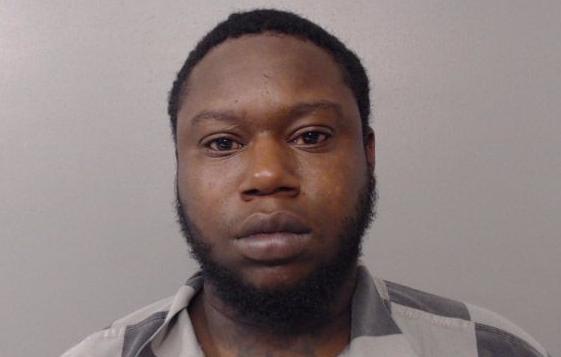 Trayon S. Jones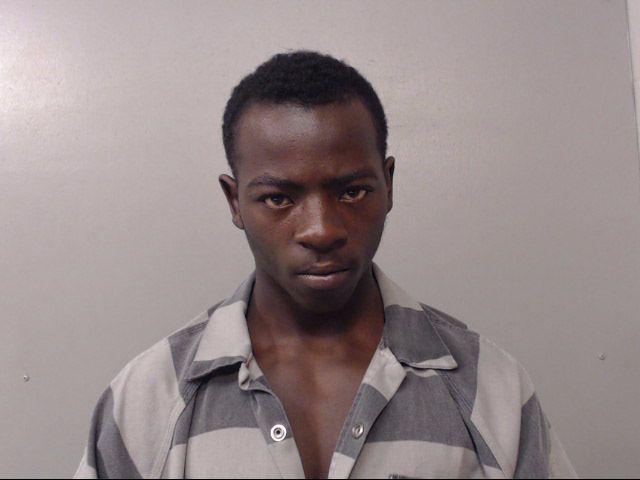 Wesley A. Tyson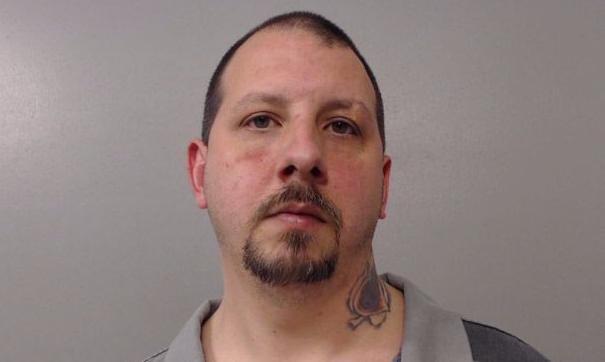 Undra L. Ingram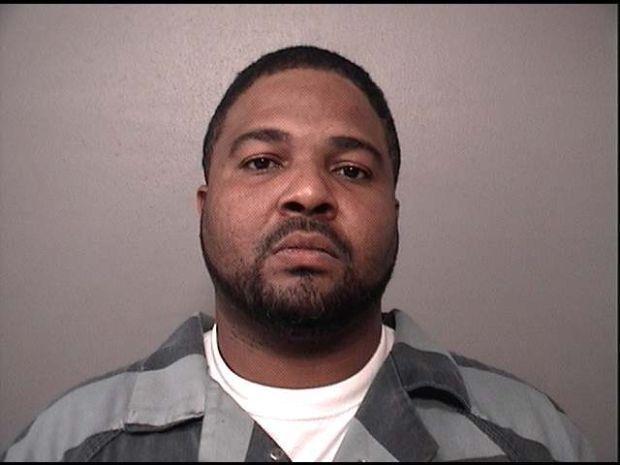 Robert Fraker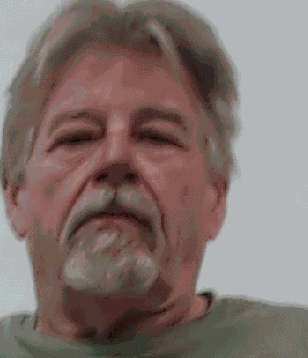 Jechelle D. Hendrix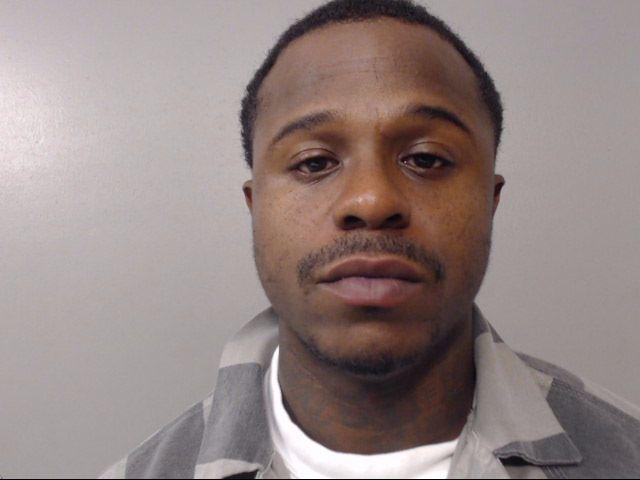 Aaron C. Jordan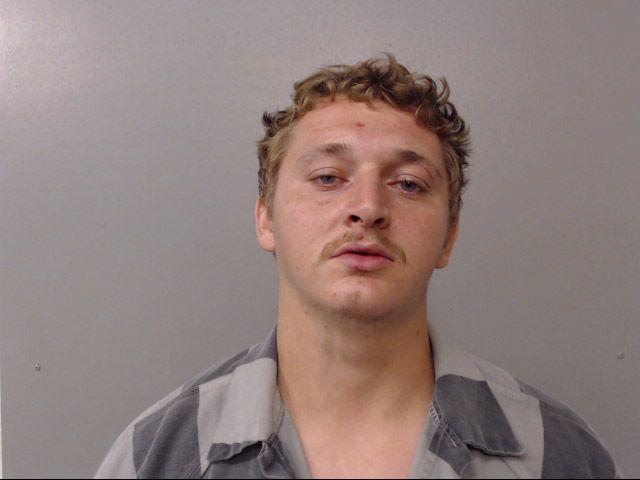 Torianna R. Reed
Shinka L. Brown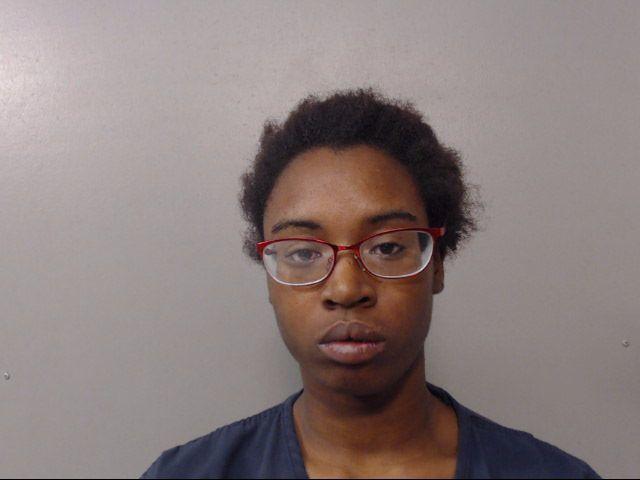 Kenneth E. Wells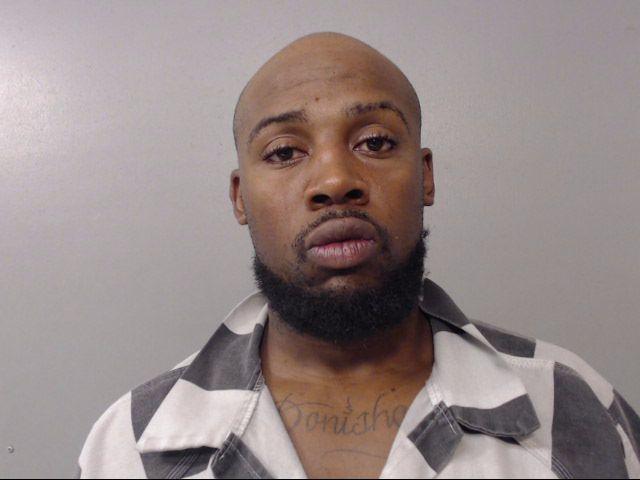 Kelly J. Hunter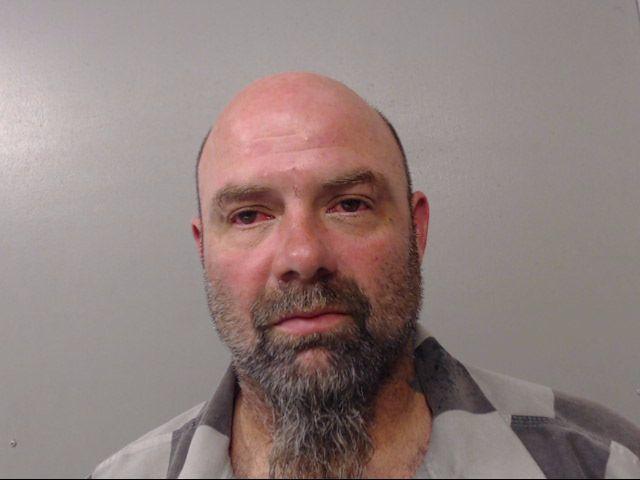 Floyd D. Banks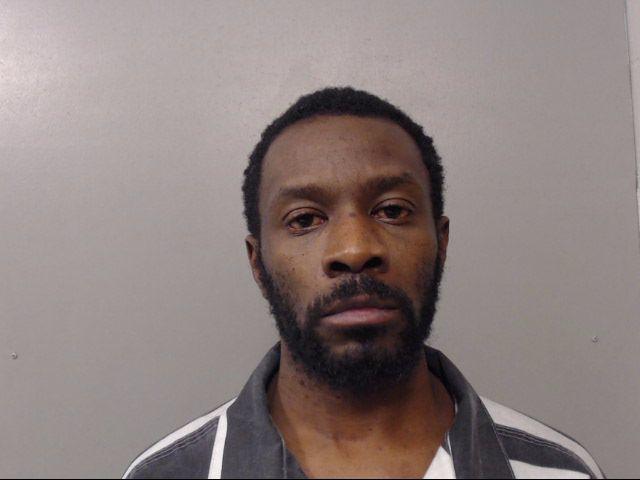 Jerry D. Harris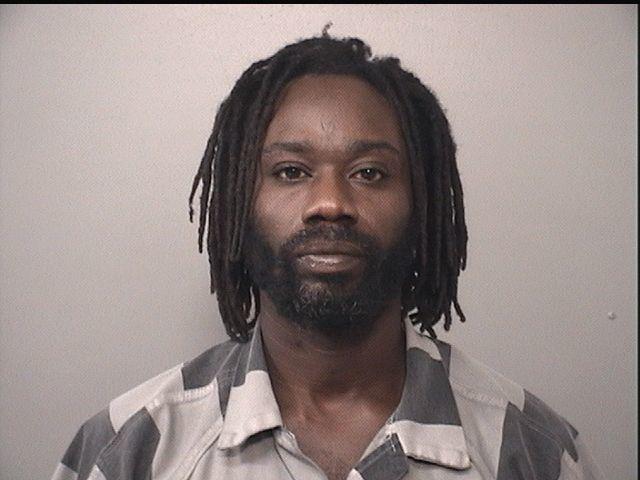 Ricardo Q. Holloway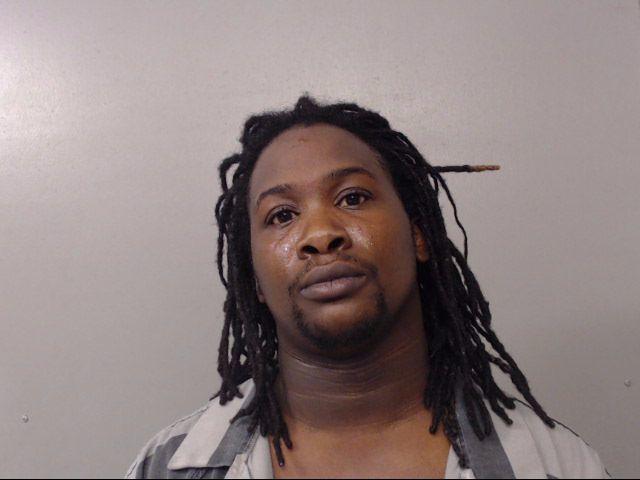 Taylor R. Szekely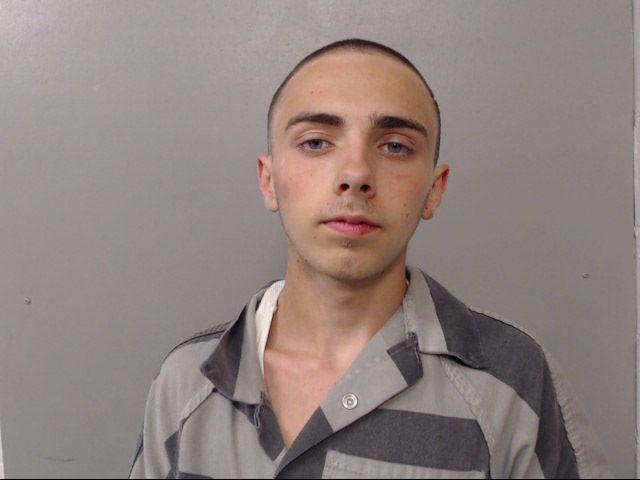 Cory J. Marquis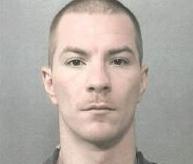 Antwanette R. Atkins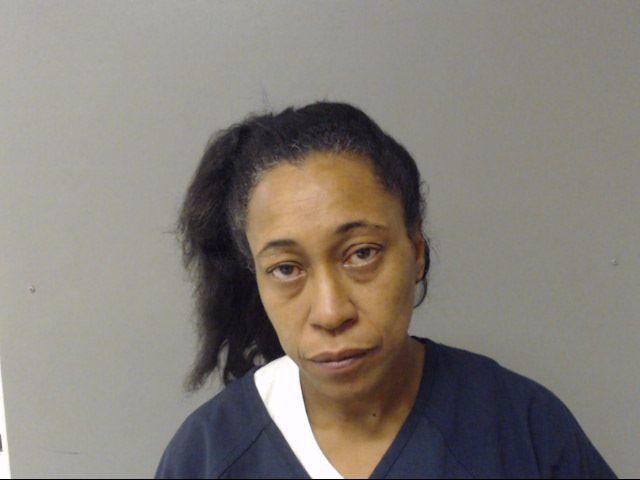 Angela M. Baker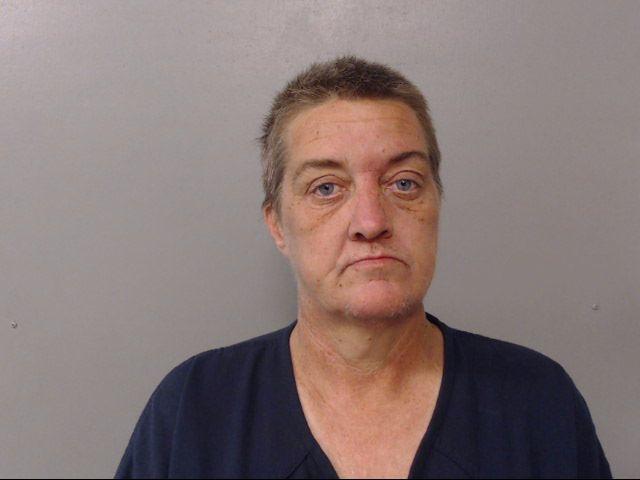 Durames K. Johnson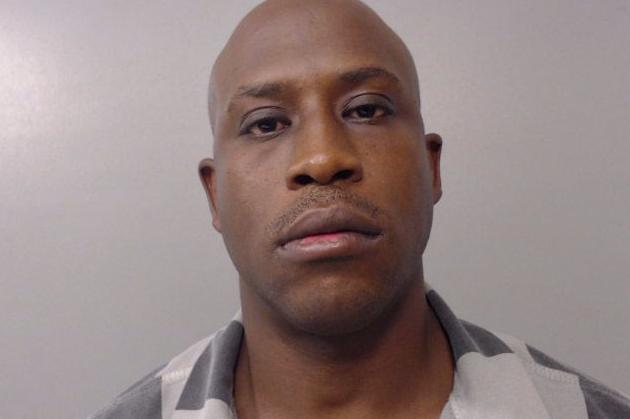 Michael Lawary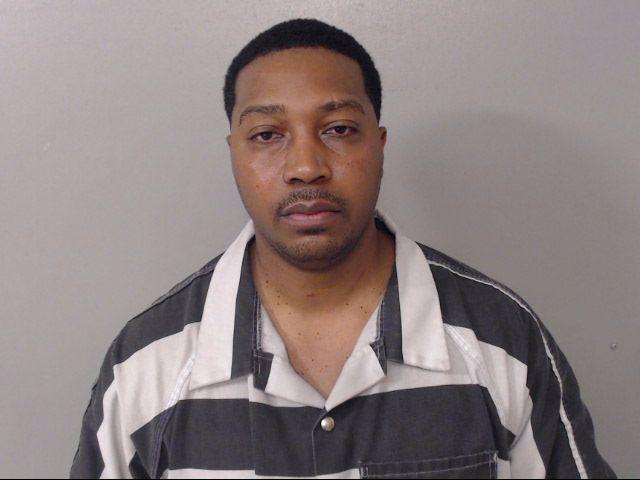 Ray M. James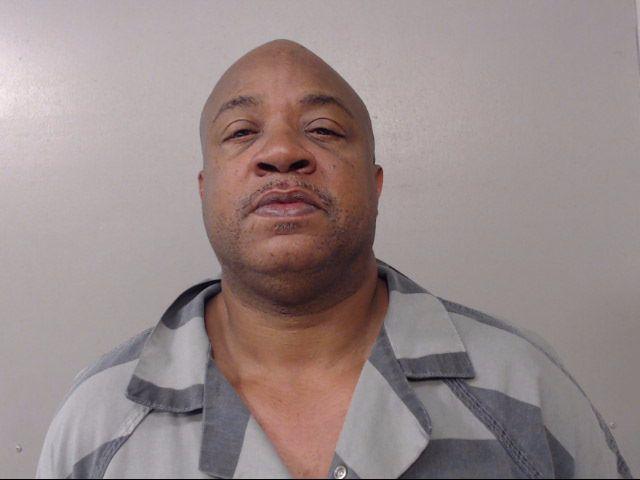 Lamont D. Wright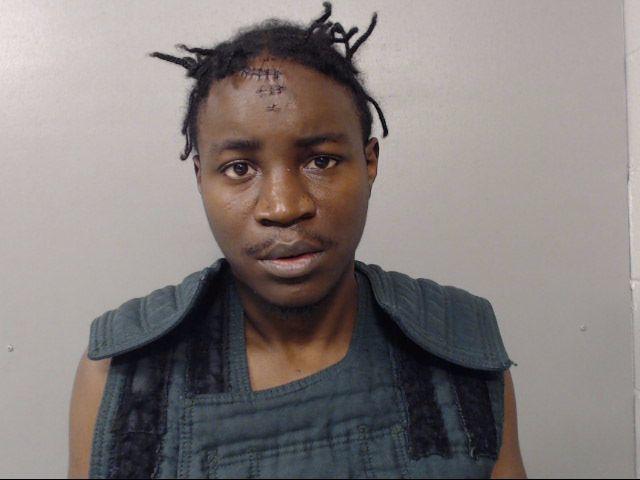 Blake A. Lunardi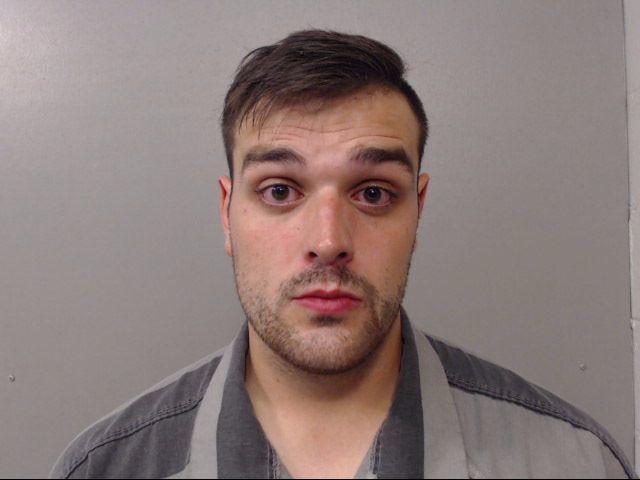 Thomas U. Ellzey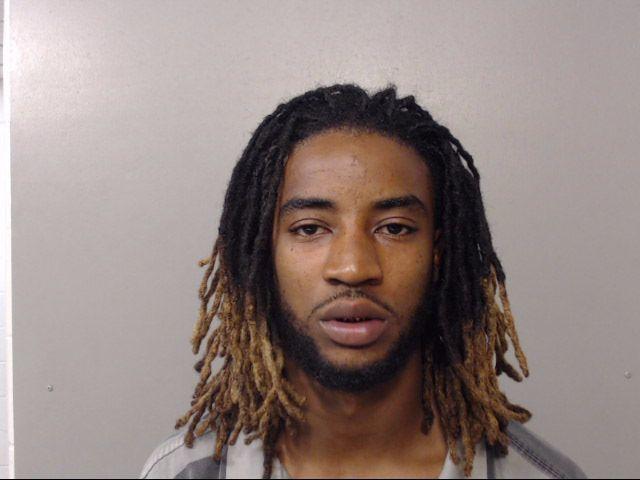 Deantae M. Rice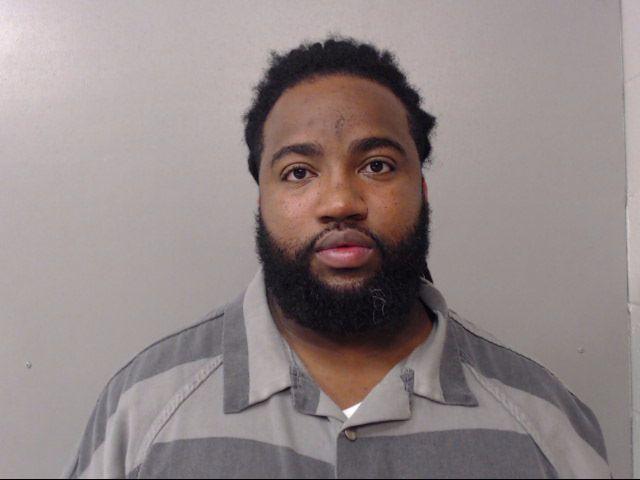 Jamie L. Eubanks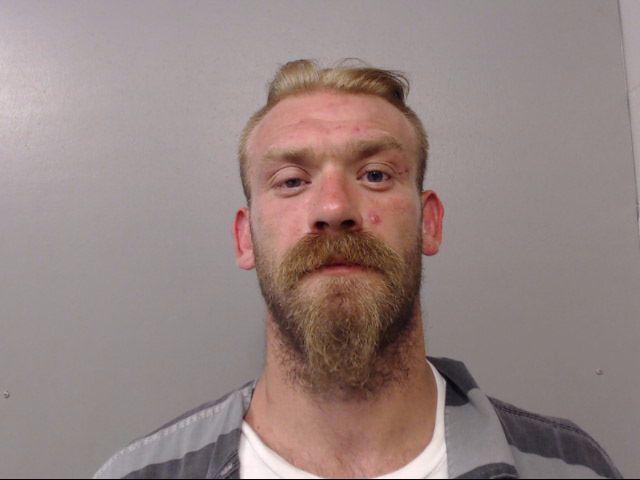 Dasia L. Jacobs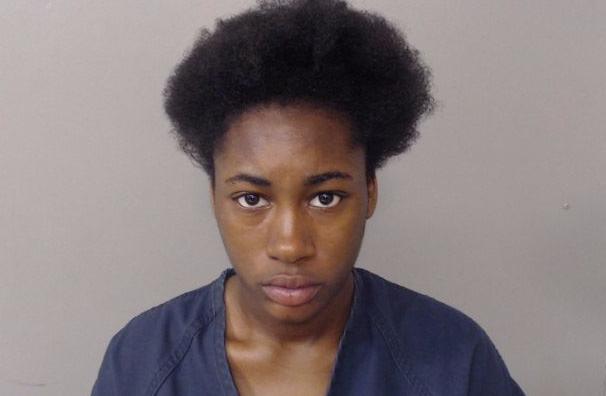 James Davis Jr.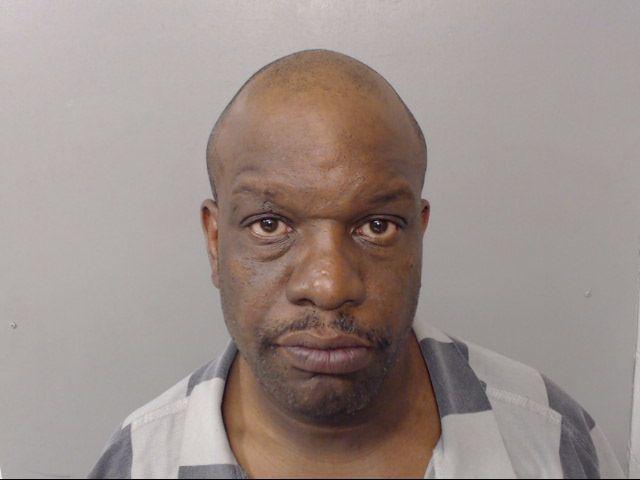 Albert Kimber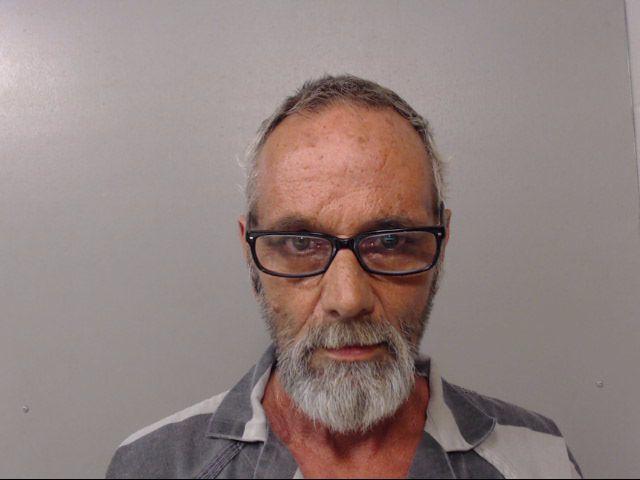 Terrica L. Patterson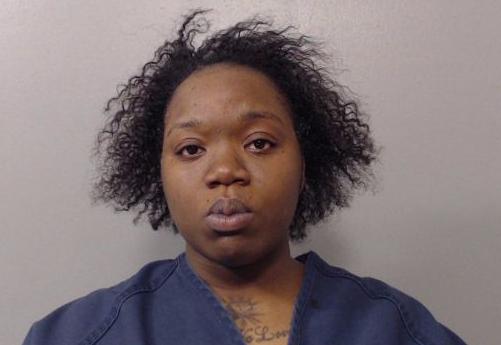 Allen M.E. Hall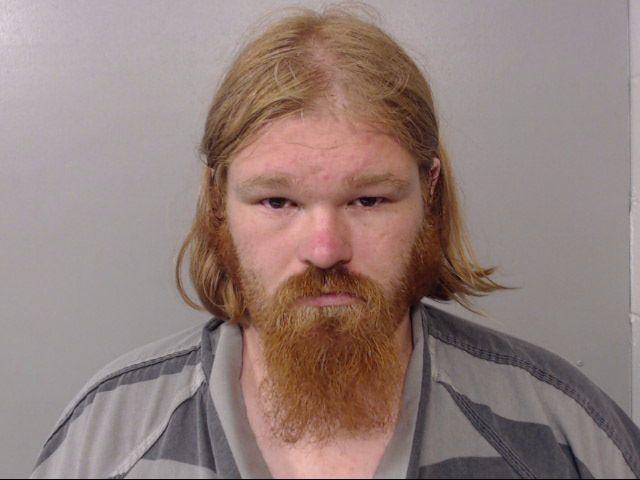 Chad Johnson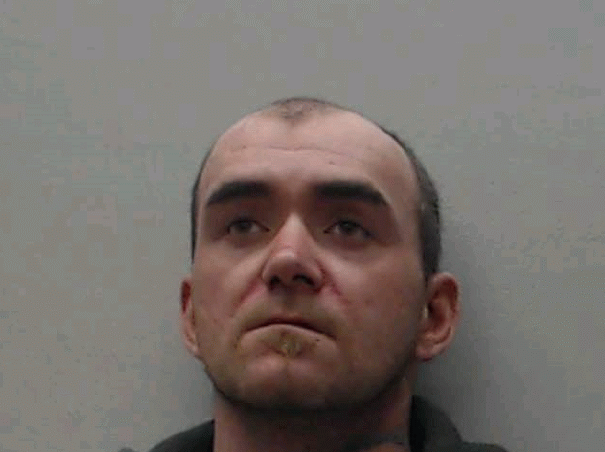 Benjamin Mattingly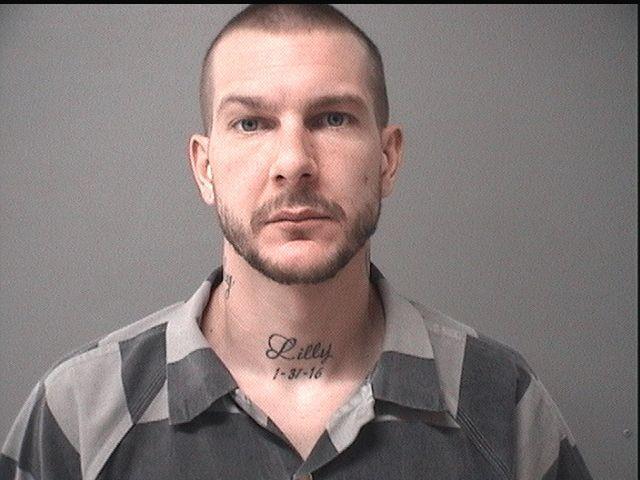 Andrew Wilson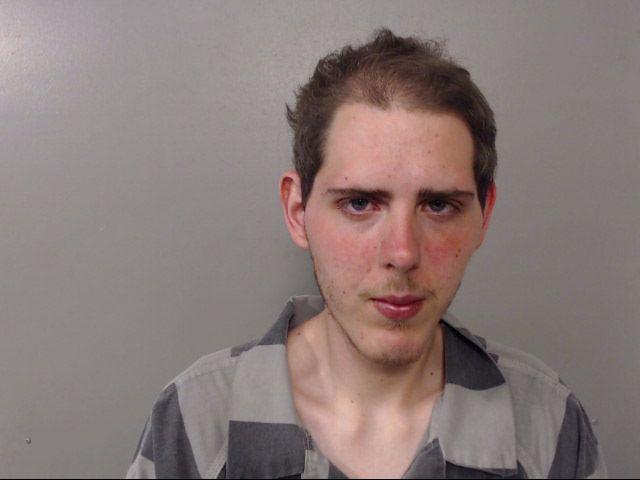 Devoe Randall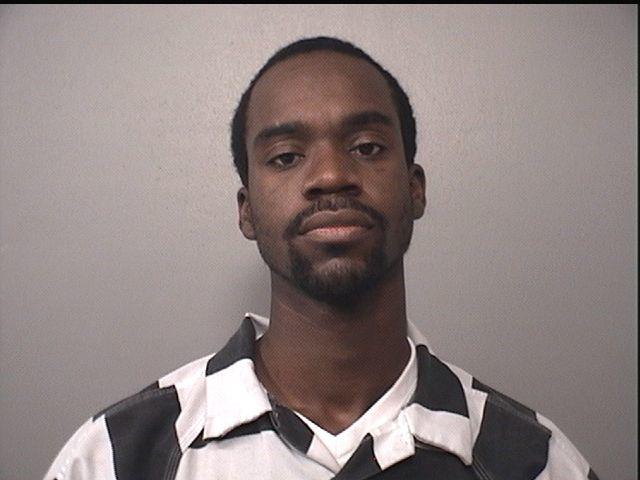 Leondous H. Coleman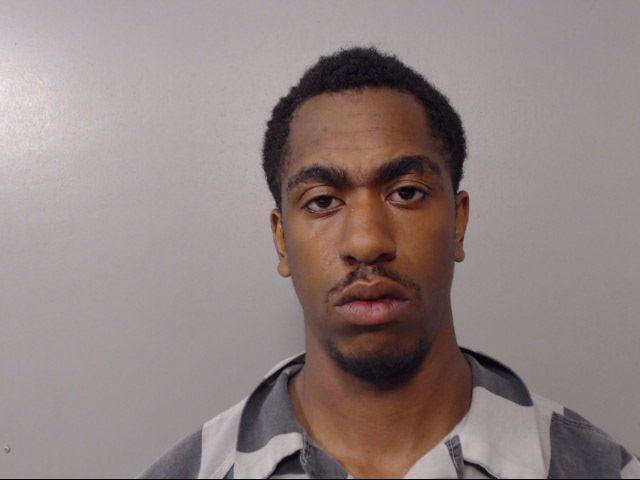 Kristy M. Fredstrom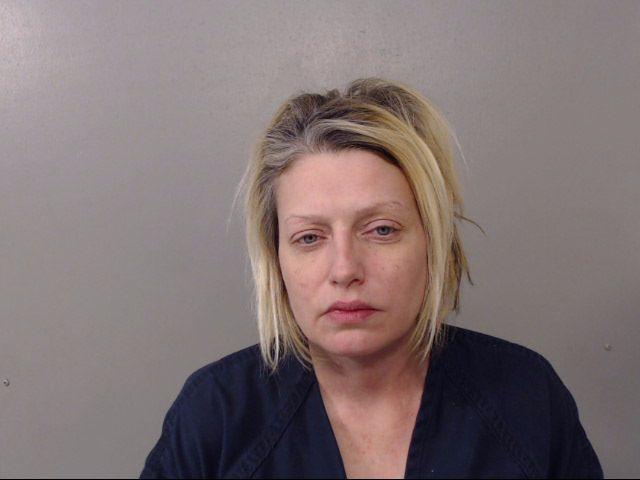 Anthony D. Bates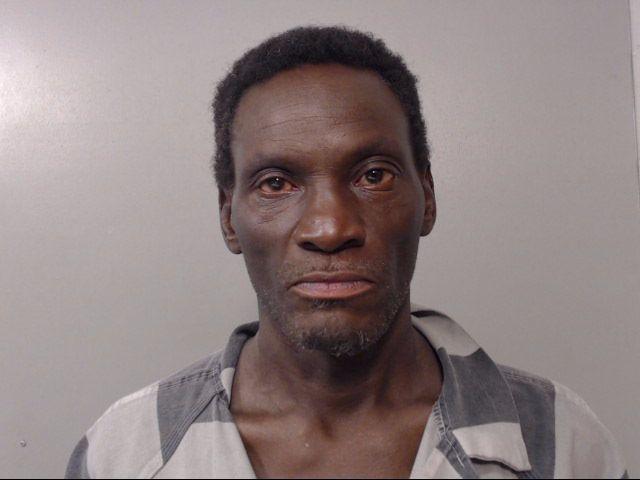 Ryan A. Bostick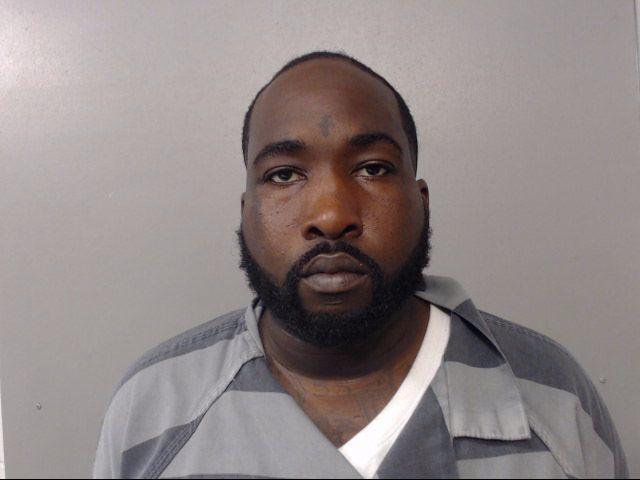 Selley X. Tullison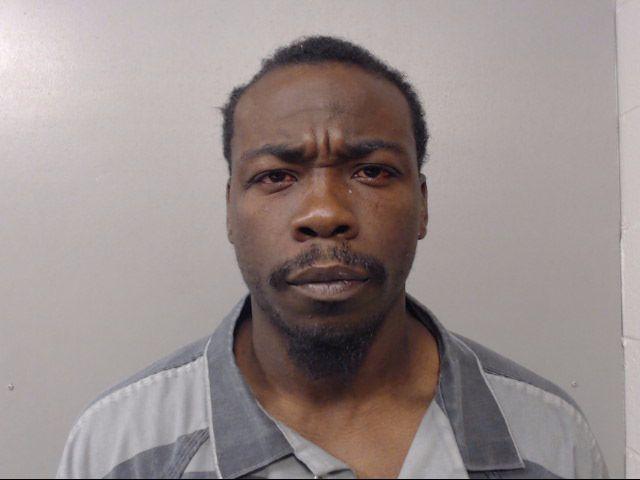 Brian A. Thompson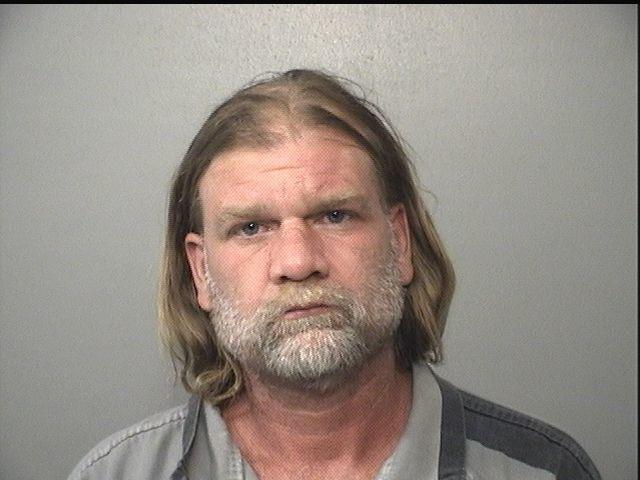 Casey Wiley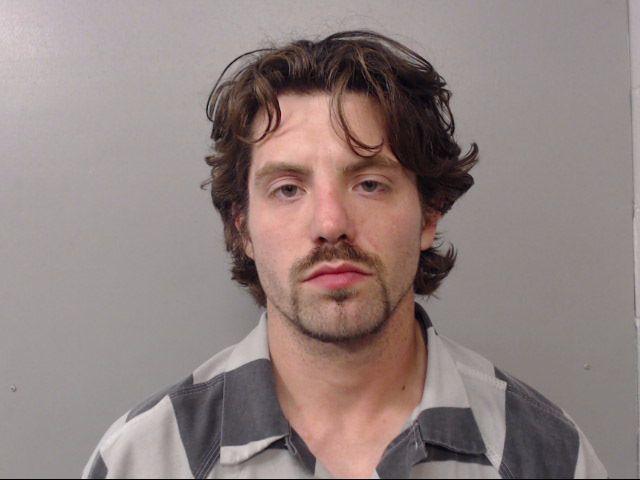 Charles L. Palmer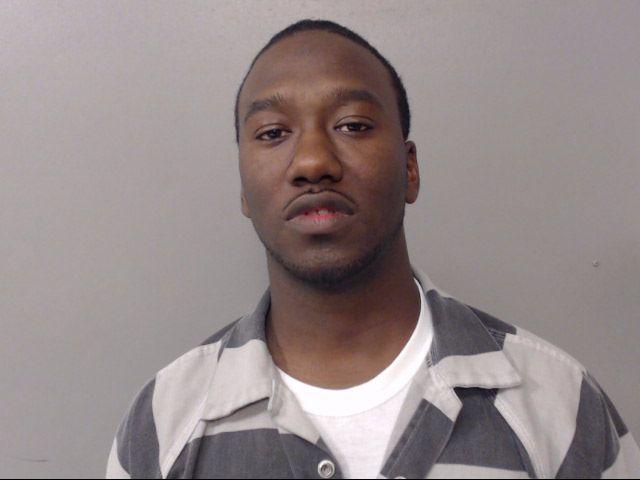 Adrian E. Batts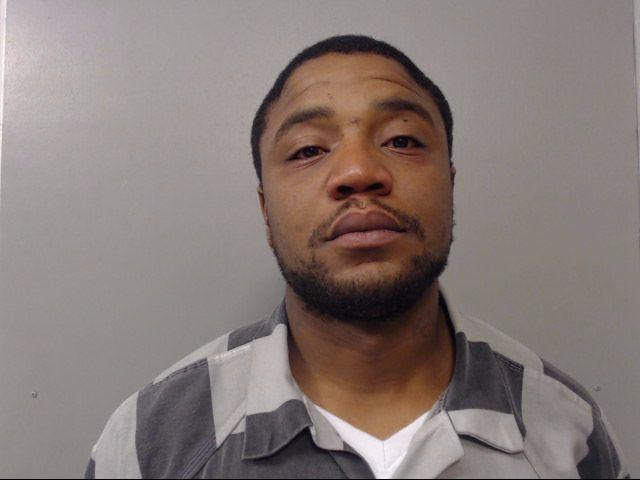 Stephon D. May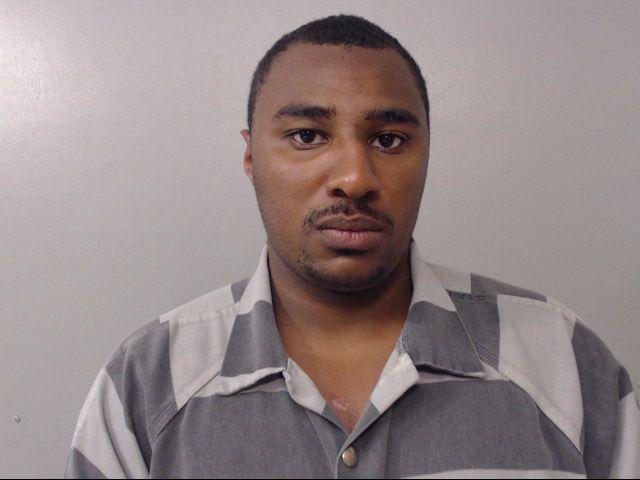 Johnnie L. Murphy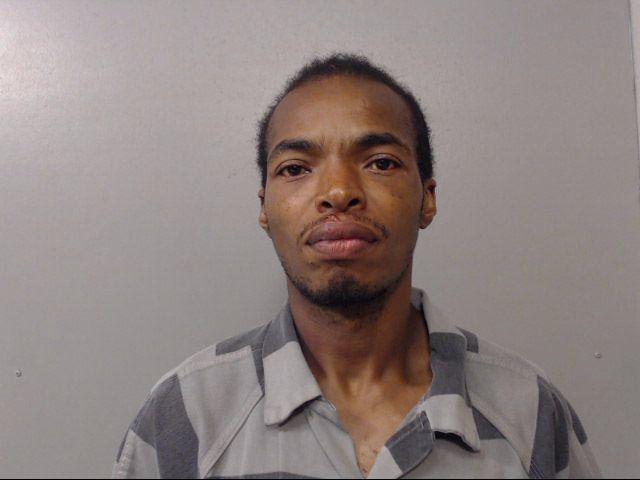 Dalton C. Elder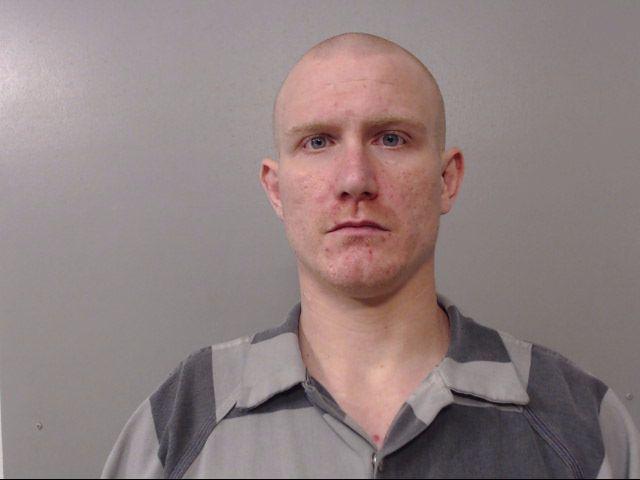 Alexander L. Boey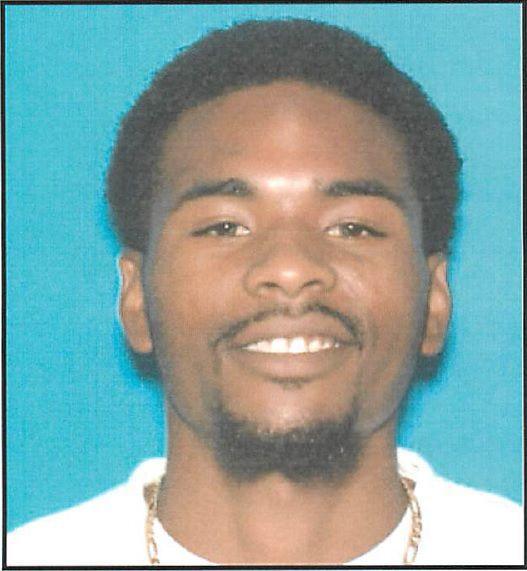 Zachary M. Pherigo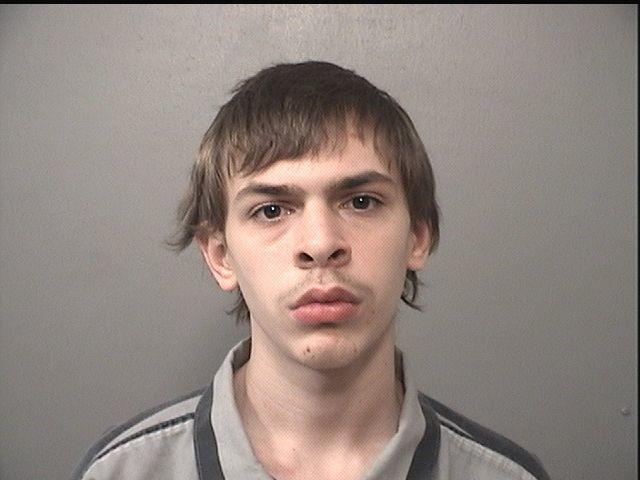 Dillon R. Trimby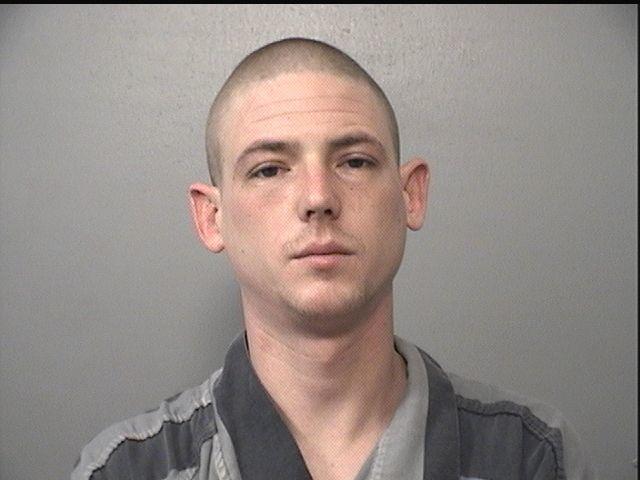 Michael L. Sutton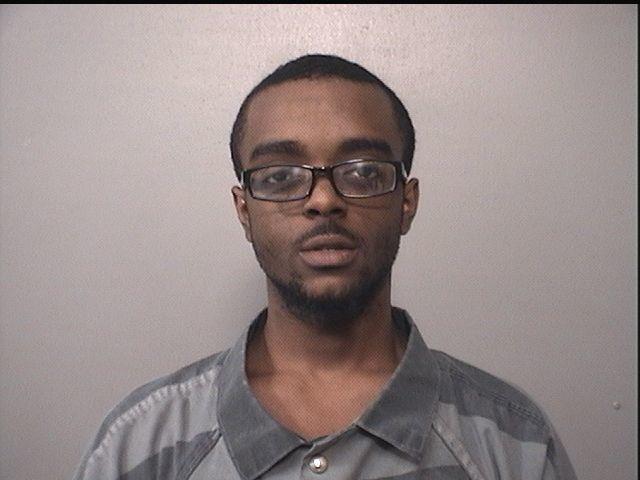 Anthony L. Gray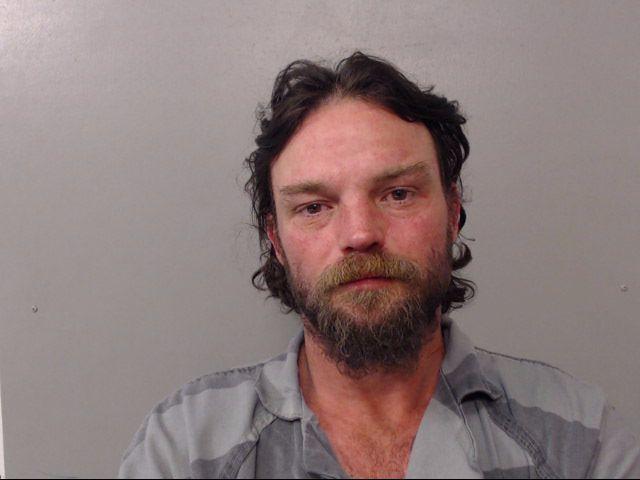 Natalie E. Stout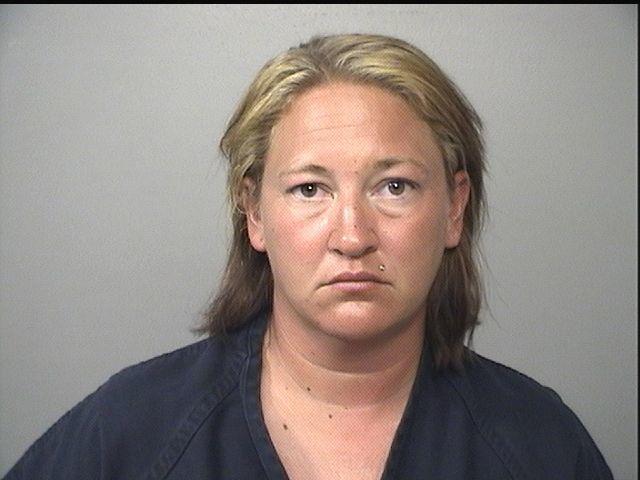 Jason Moyer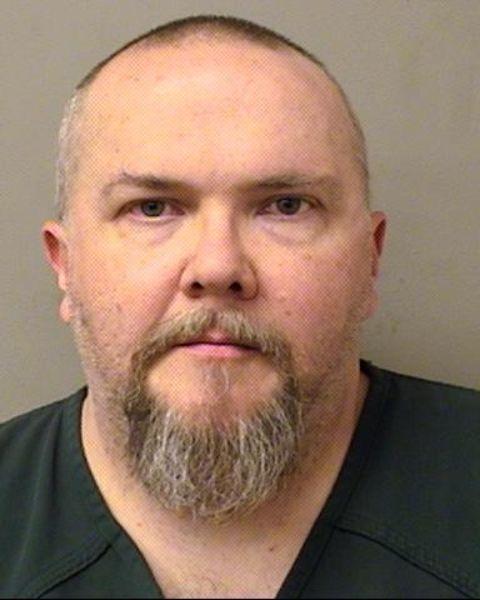 Bond, Keirsean M.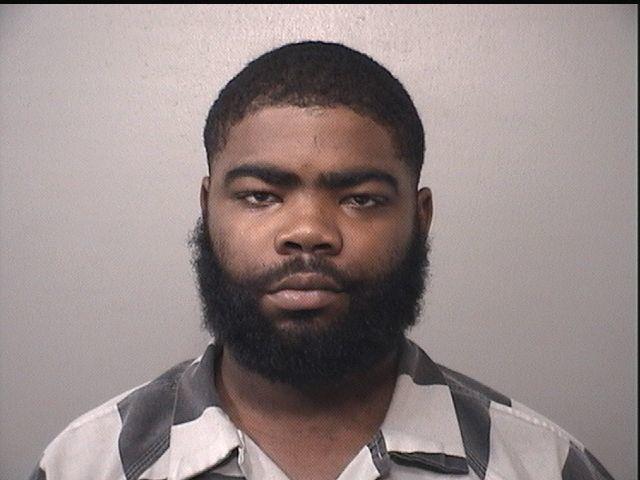 Romell D. Hill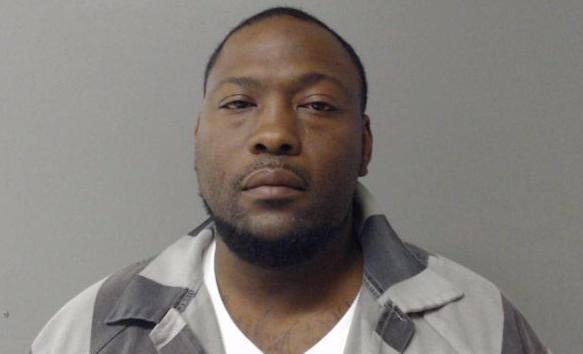 Austin L. Crist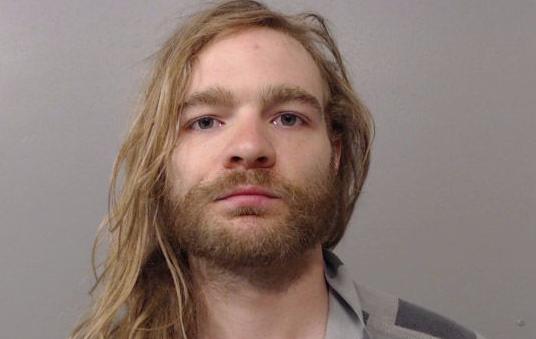 Michael J. Valentine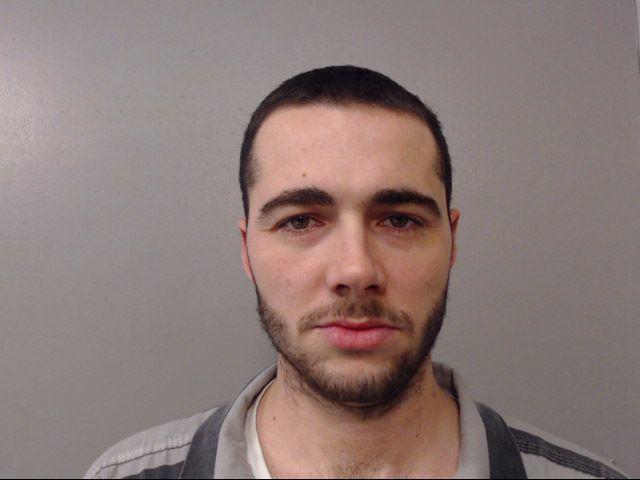 Deonte D. Smith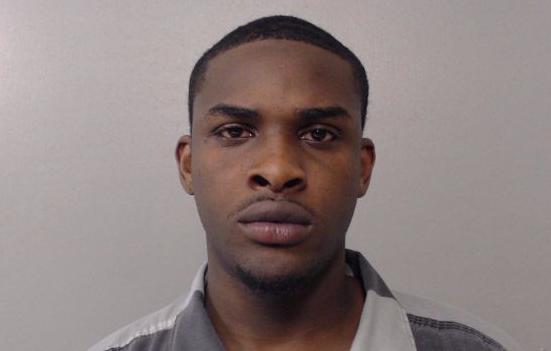 Skylar L. Cook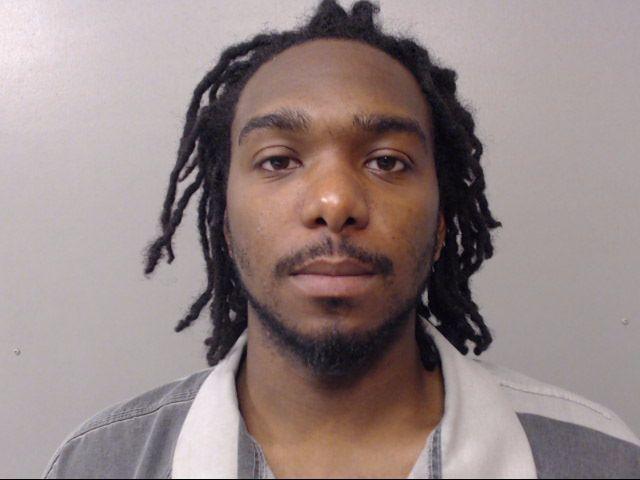 Tyliah S. Jones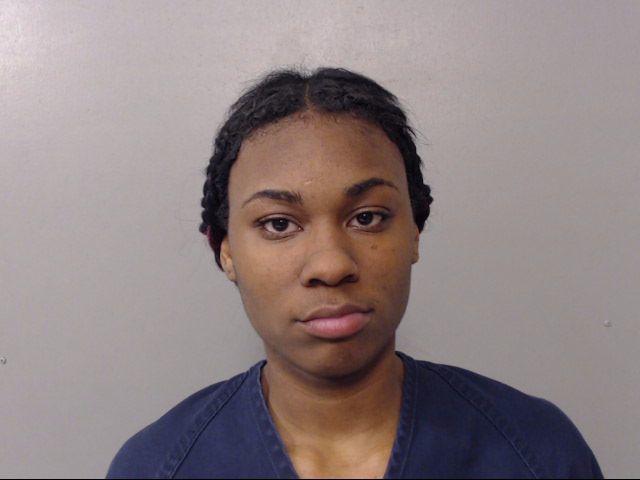 Terrance J. Wilson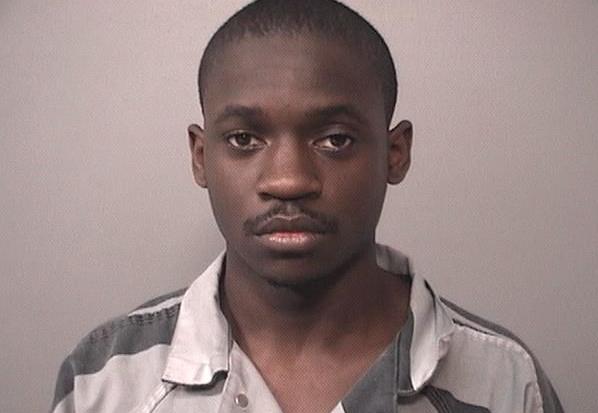 Matthew E. Krause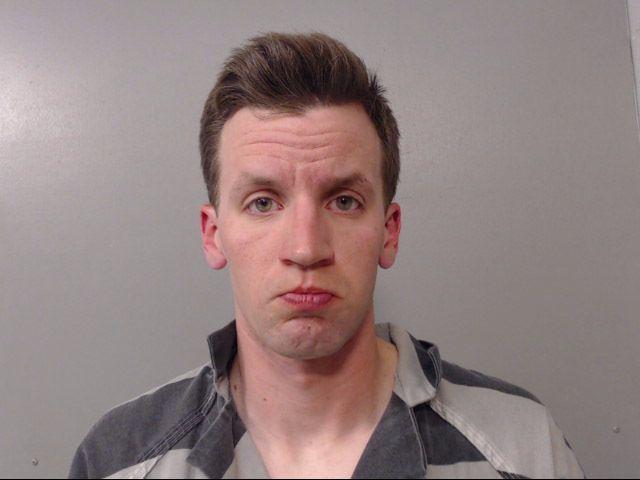 Charles E. Hill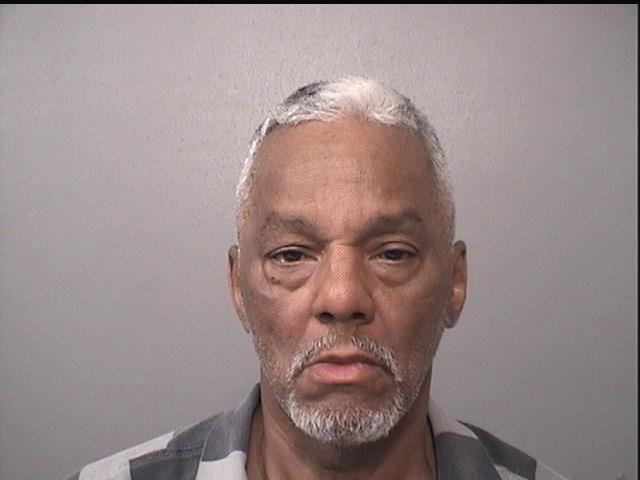 Tamme R. King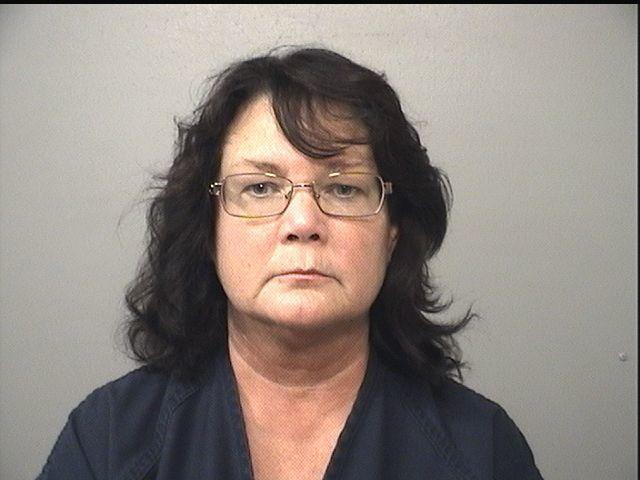 Pritchett, Reginald Jr.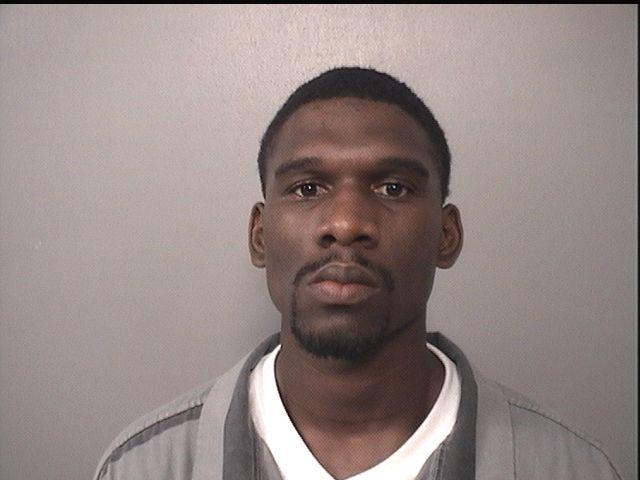 Todd A. Brown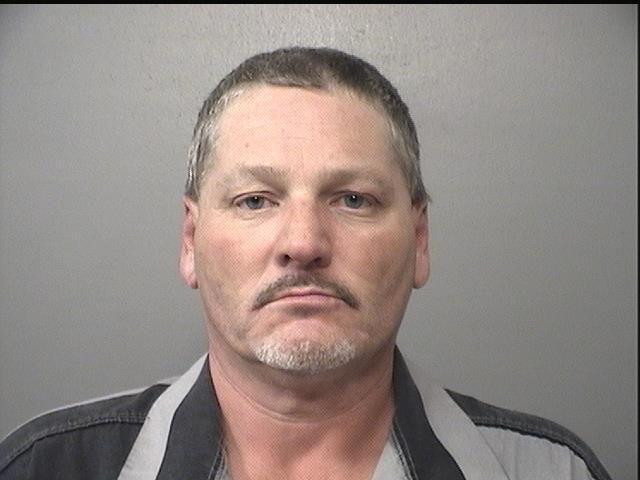 Rhodes, Karla M.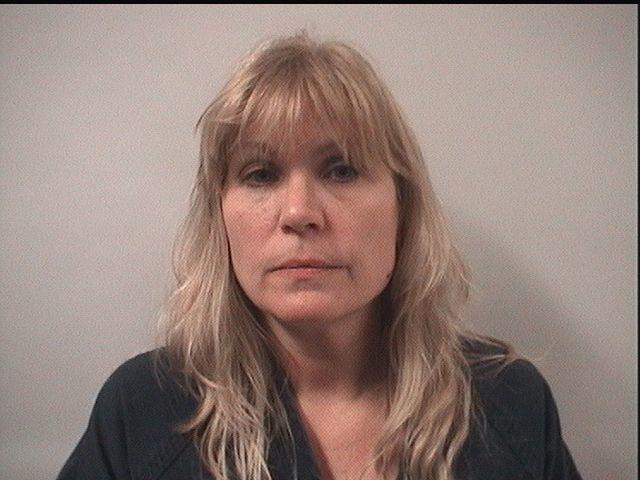 Laurel A. Szekely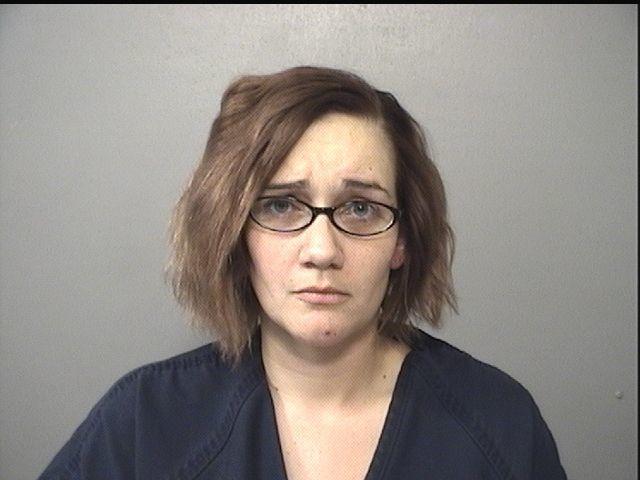 McKown, John T.