DECATUR — A Decatur man desperate to avoid a four-year prison sentence for drug offenses and resisting arrest managed to convince a judge to give him one more chance Thursday in Macon County Circuit Court.
Desmond L. Burries, 27, was sentenced to 24 months probation, told to perform 100 hours of community service and ordered to undergo a substance abuse evaluation and complete recommended treatment.
Burries had earlier pleaded guilty to struggling to get away from police after a traffic stop Oct. 9 in which he was found to be carrying more than six grams of cannabis and five grams of crack cocaine. He had also pleaded guilty to possession of a controlled substance. The state's attorney's office had argued he deserved four years in prison for the crimes.
Defending him and pleading for mercy, attorney Steve Jones had first called Burries' mother to the stand. She said she suffers from chronic health conditions and relies on her son to be free to help her.
Then Burries stood up to read letters of apology, first to the policeman he left with a bleeding elbow wound after his arrest and then to the court. Burries told Judge Thomas Griffith he'd had a rough childhood and was using drugs by the age of 8. He'd committed crimes, including armed robbery for which he was sentenced to 10 years in prison; got clean from drugs; and then fell off the wagon again and succumbed to temptation. He said he had purchased a house he was fixing up with his three sons, and wanted one final chance to turn his life around.
Burries said he had found a job washing semi-trucks and had even managed to get a temporary job working for a Central Illinois political campaign. "They (the campaign staff) liked my smile and they liked my personality," said Burries, when asked by the judge how he got the job.
Sentencing Burries, Griffith warned him this was his last hope of avoiding prison. The judge also said he was far from confident that would happen: "And believe me, Mr. Burries, I am no fool and, as I sit here right now, I'm not convinced," Griffith said. "But all right, it's up to you ..."
Burries was also fined $250, ordered to pay a $100 State Police Crime Lab fee and pay a mandatory drug treatment assessment fee of $500.
---
Garold Holloway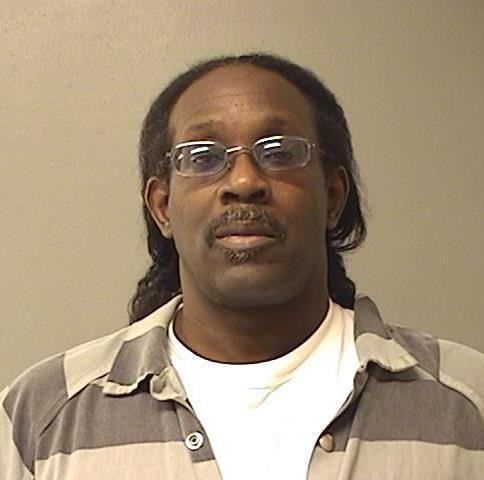 Jamonta R. Blythe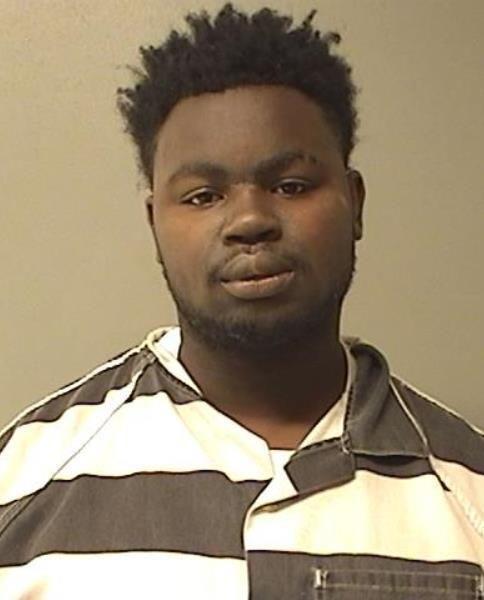 Deion J. Sims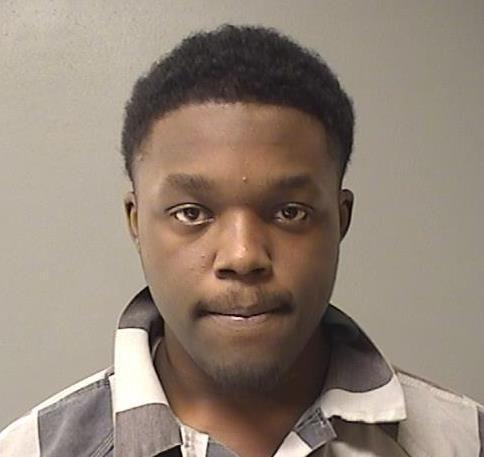 Nicholas K. Lotts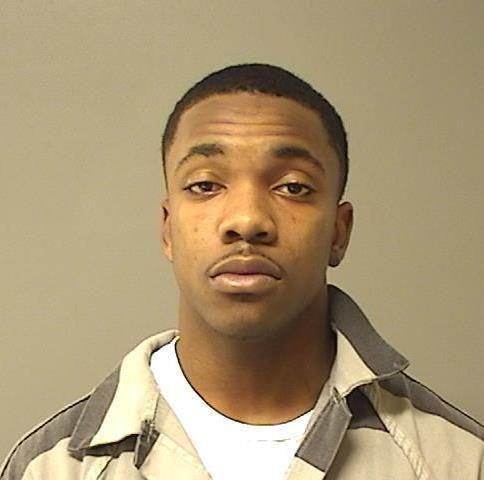 Andrew J. Cox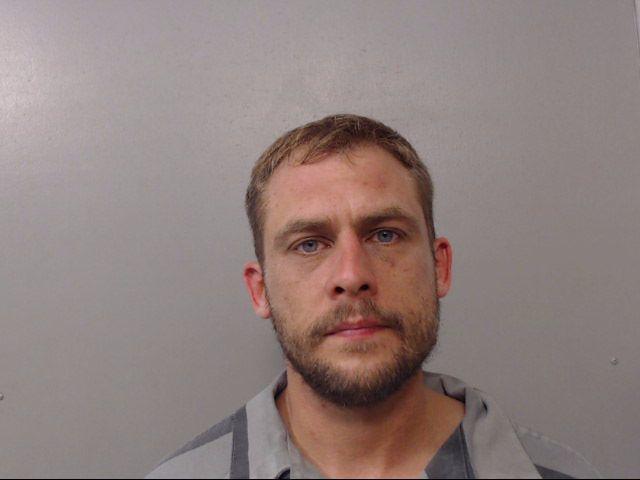 Marcus E. Flagg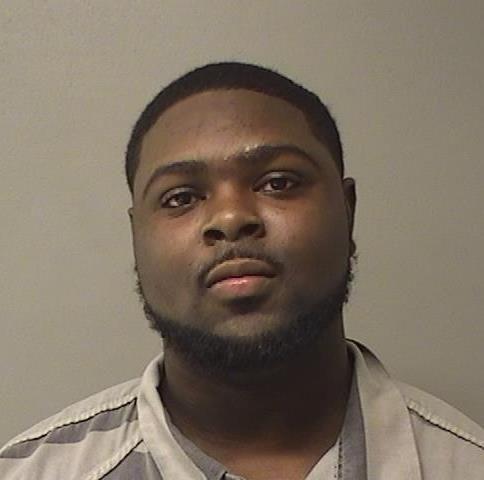 Dondrion L. Austin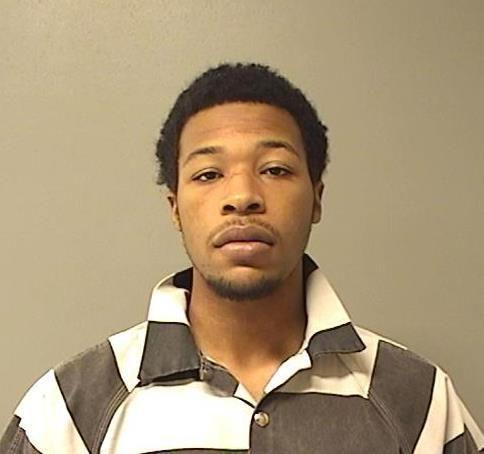 Bryon D. Theus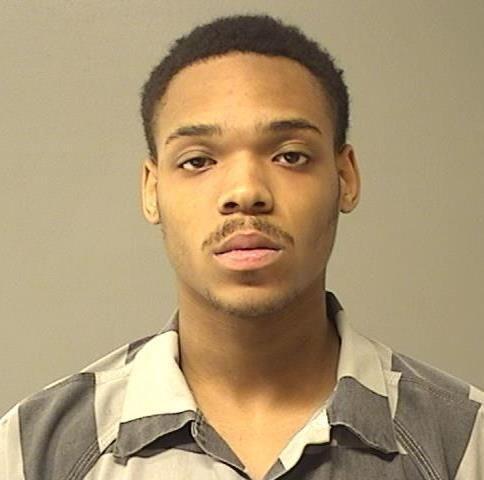 Rahiam A. Shabazz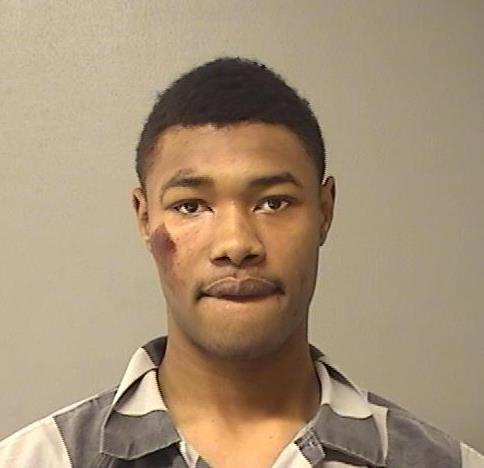 Avante Flesch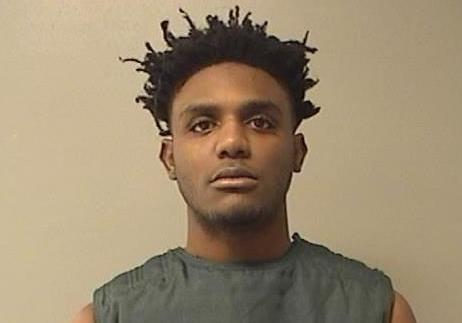 Kyle Fair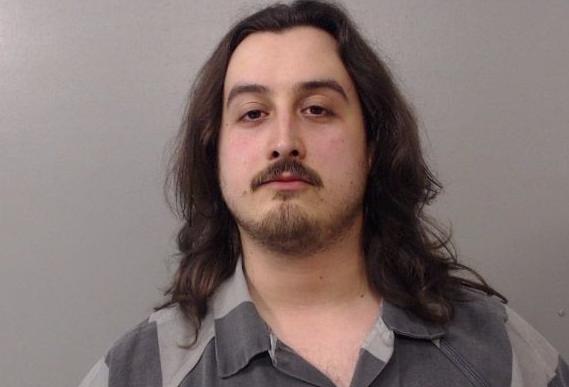 Cedric H. Davis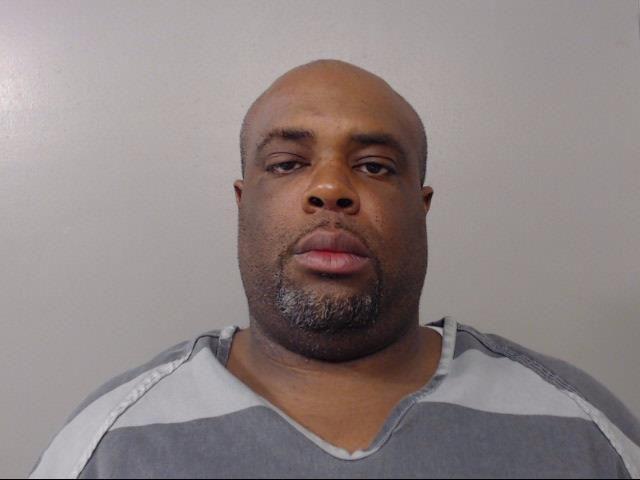 Kikia L. Fullenwider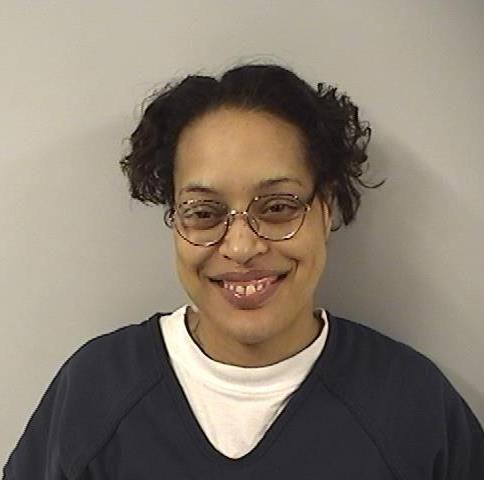 Jason A. White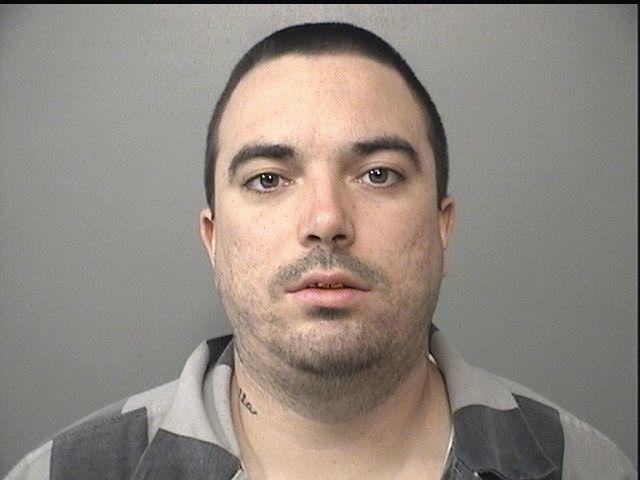 Joseph L. Williams

Jarius T. Fuller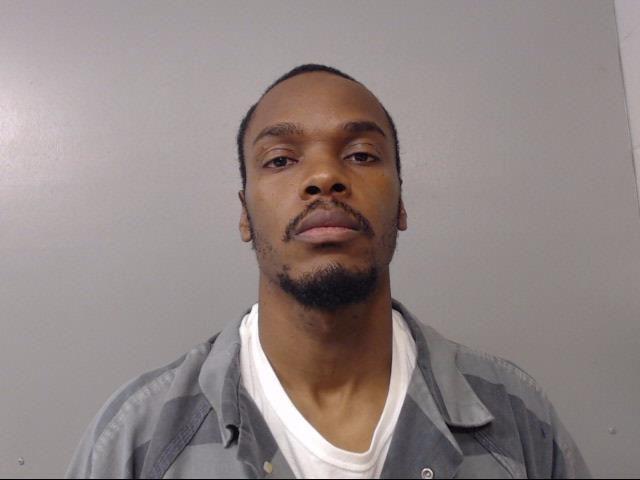 Deonta O. Johnson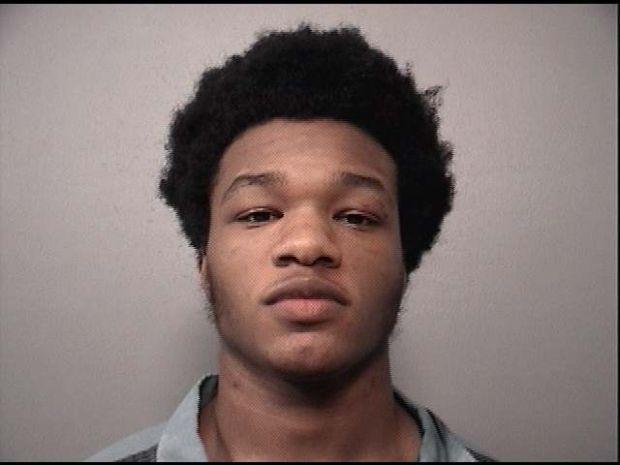 Cameron T. Taylor

Ryne J. Woods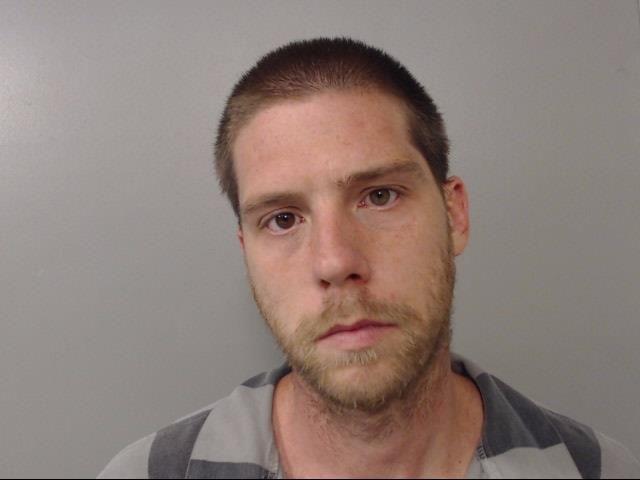 Jonathan C.T. Owens

Adrian E. Batts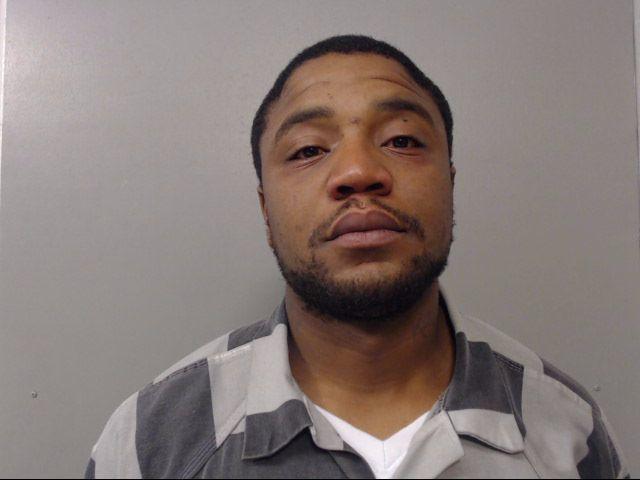 Colby J. Park

Jerry D. Harris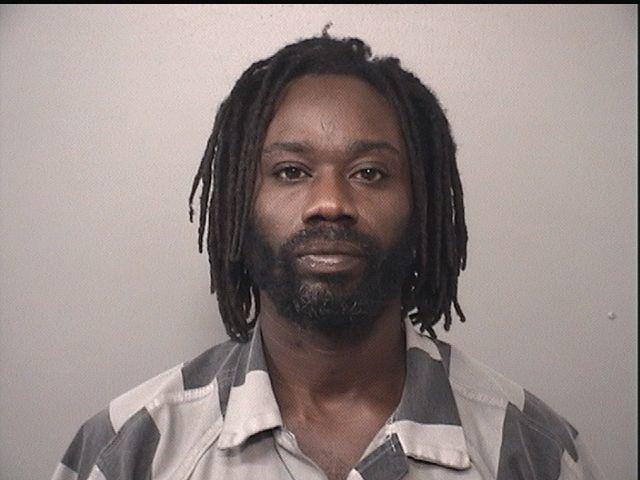 Akeem Evans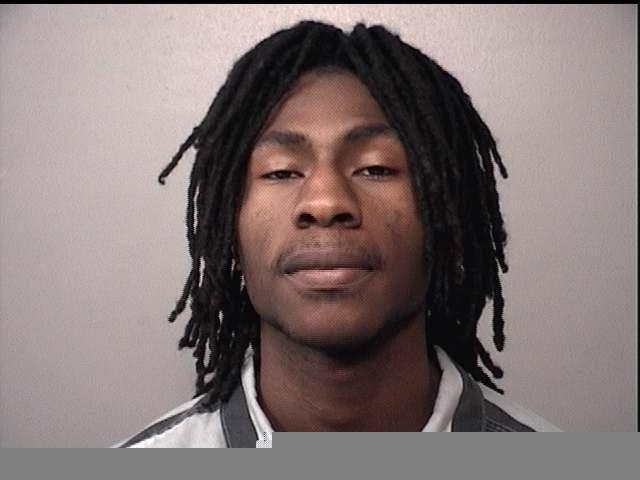 Roy M. Wilks Jr.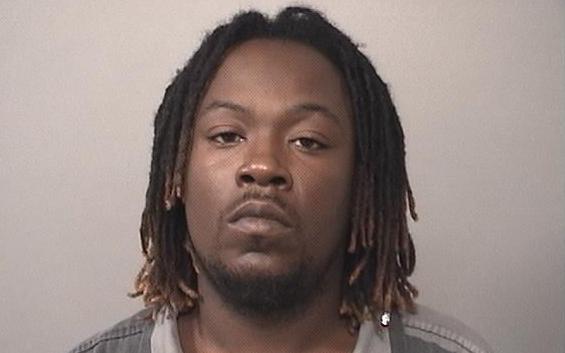 Terry L. Rufty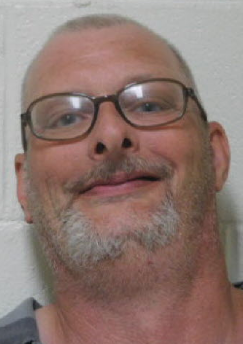 Contrell Williams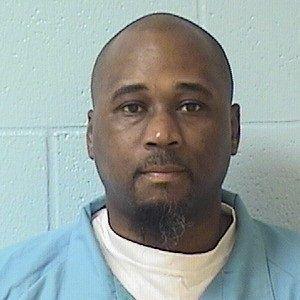 Damian L. Gude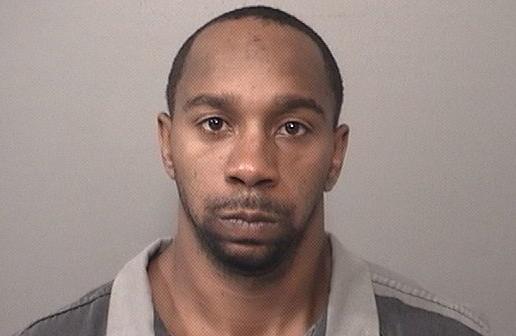 Javonne D. Russell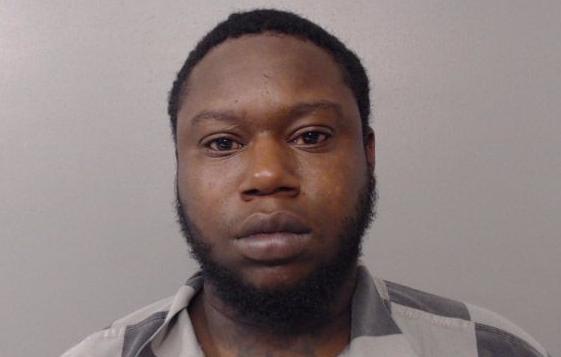 Trayon S. Jones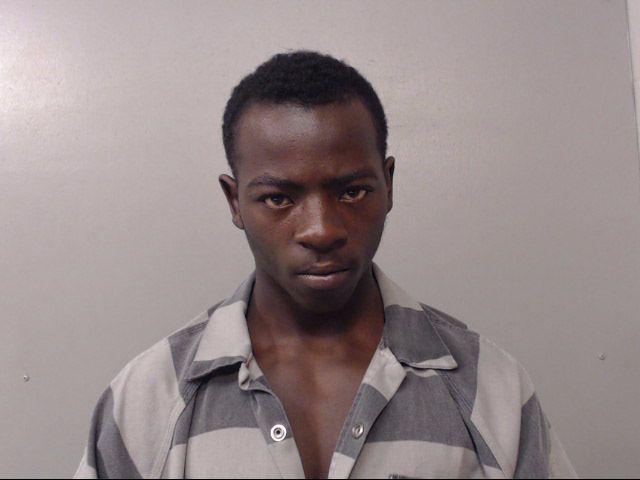 Wesley A. Tyson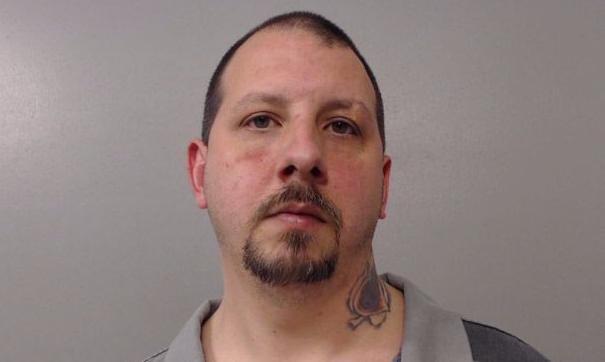 Undra L. Ingram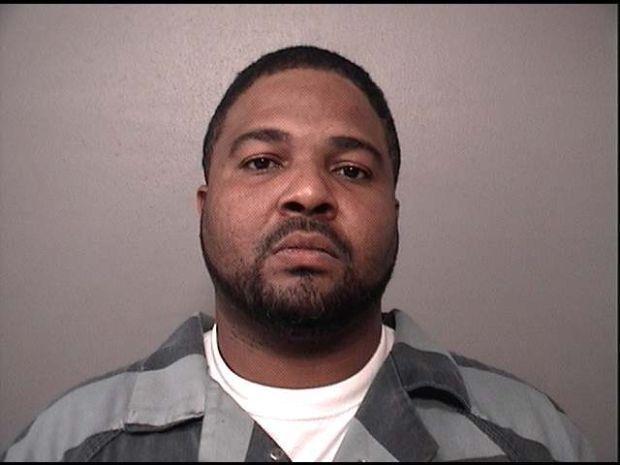 Robert Fraker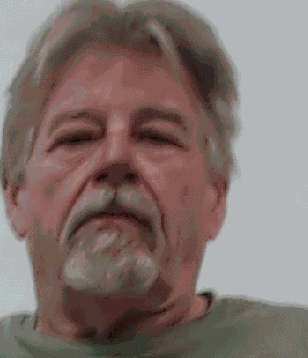 Jechelle D. Hendrix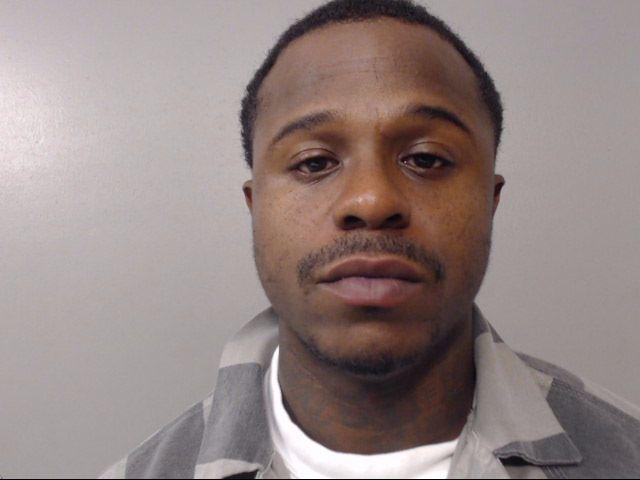 Aaron C. Jordan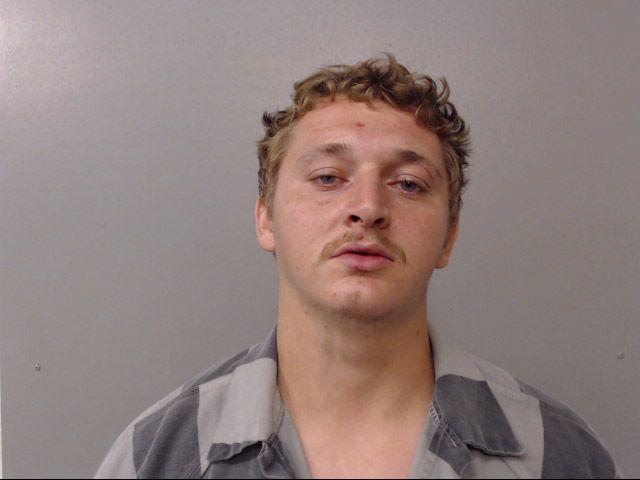 Torianna R. Reed
Shinka L. Brown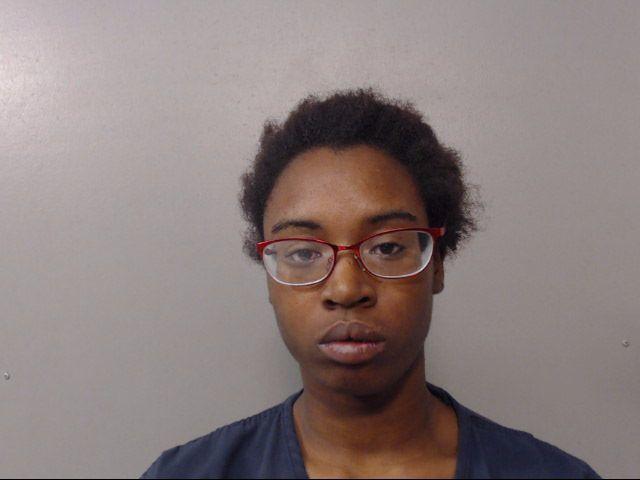 Kenneth E. Wells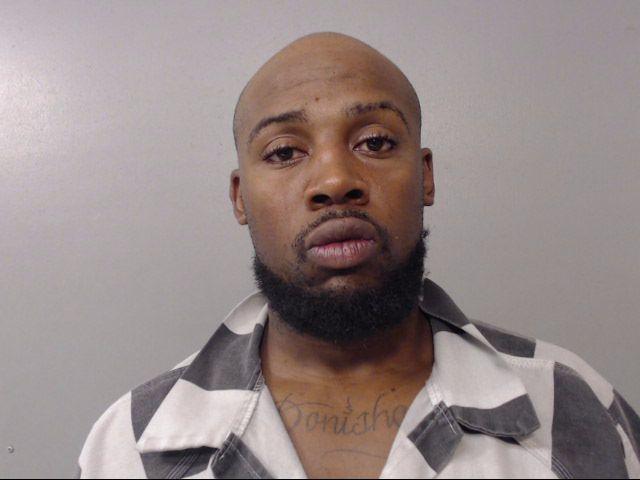 Kelly J. Hunter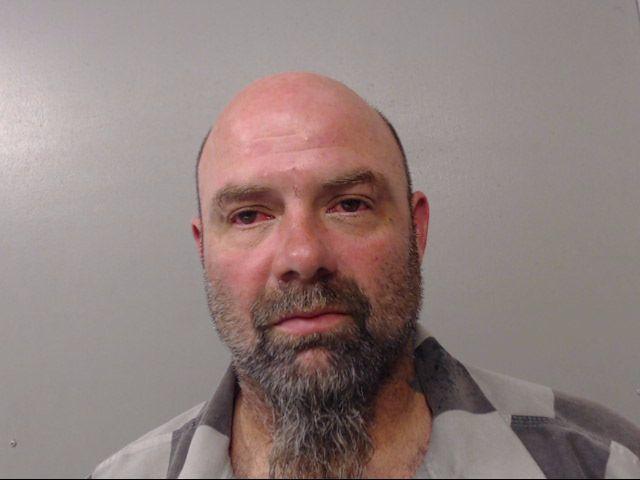 Floyd D. Banks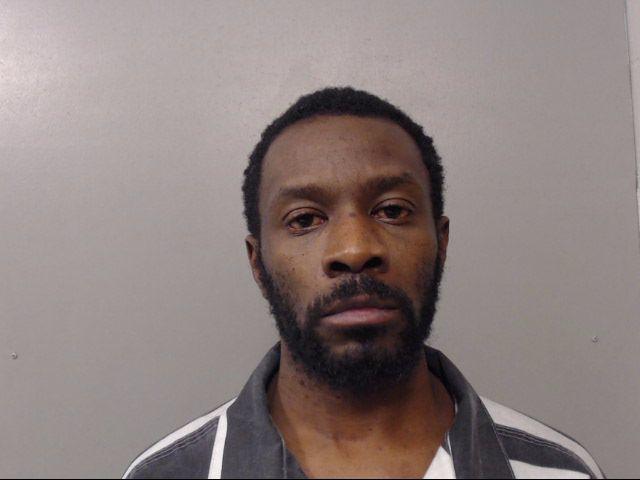 Jerry D. Harris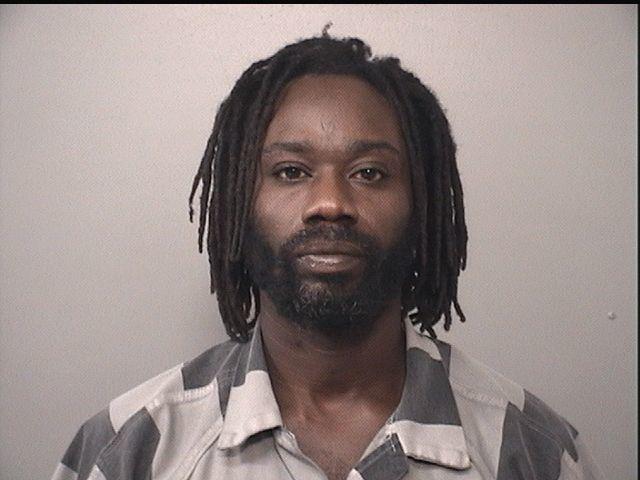 Ricardo Q. Holloway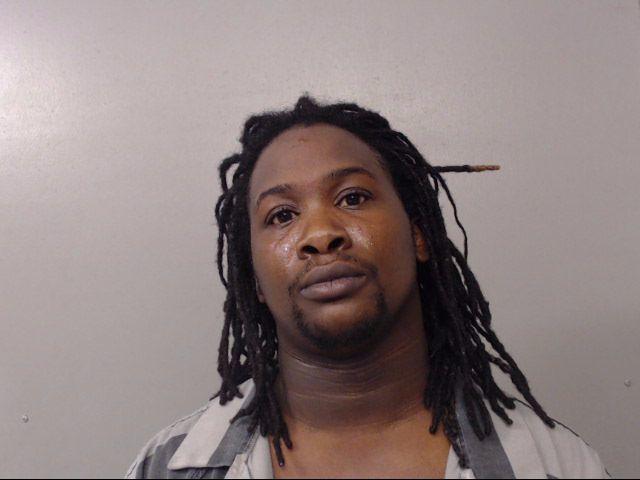 Taylor R. Szekely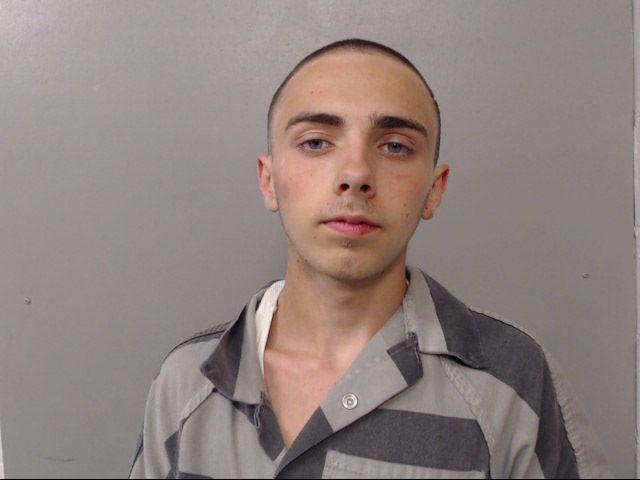 Cory J. Marquis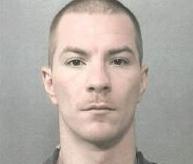 Antwanette R. Atkins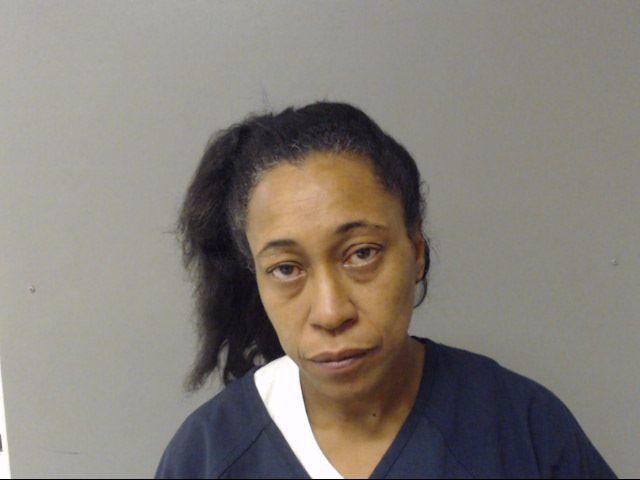 Angela M. Baker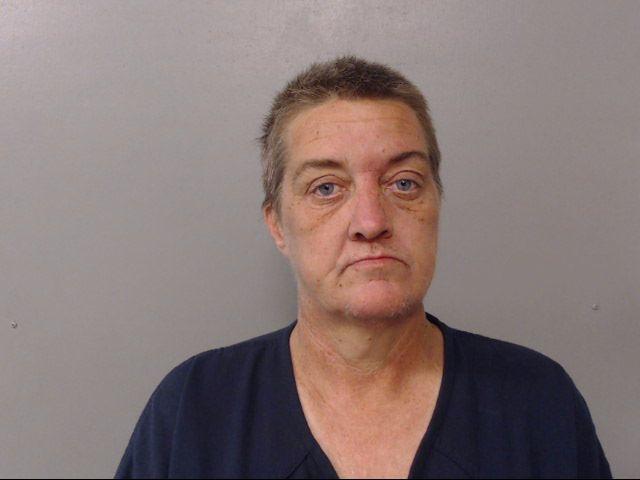 Durames K. Johnson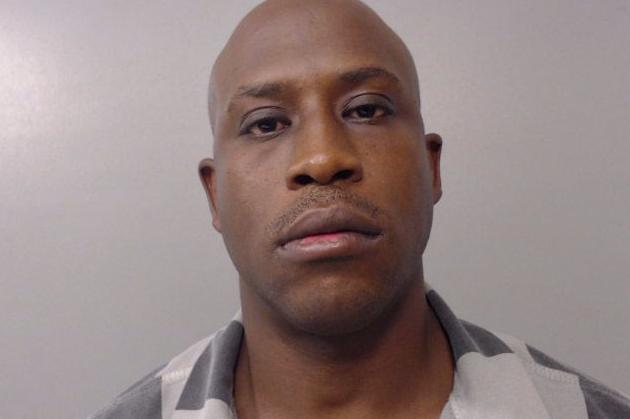 Michael Lawary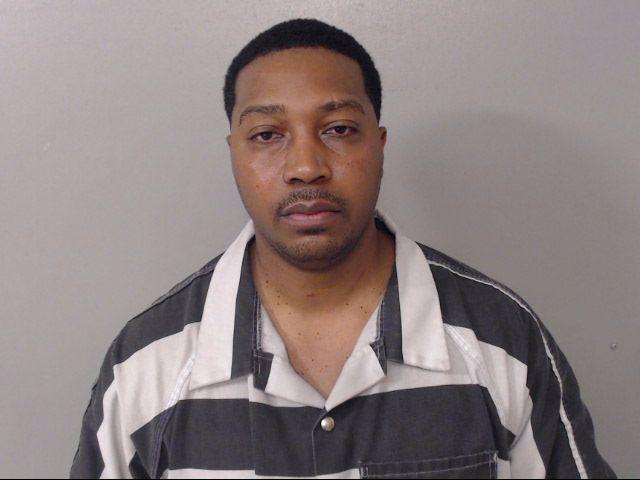 Ray M. James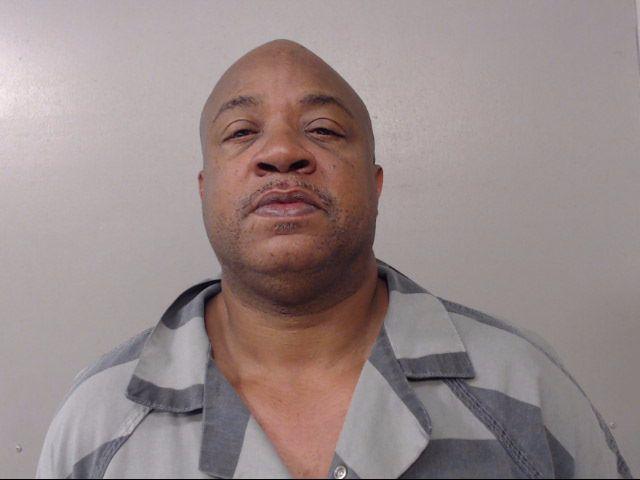 Lamont D. Wright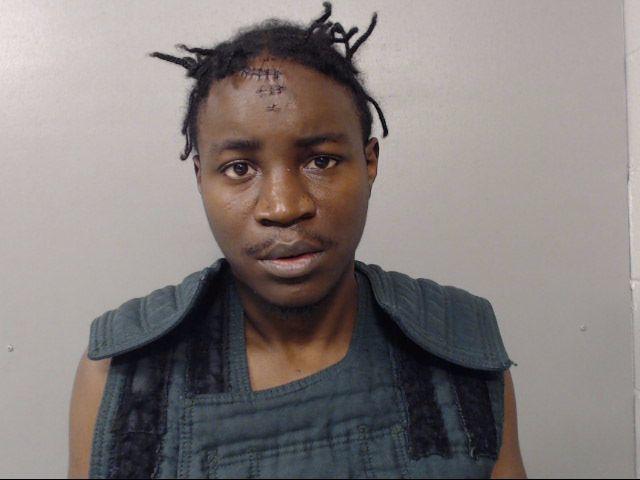 Blake A. Lunardi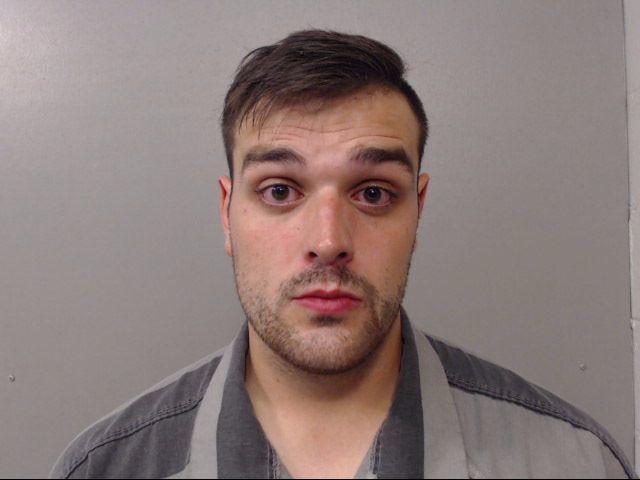 Thomas U. Ellzey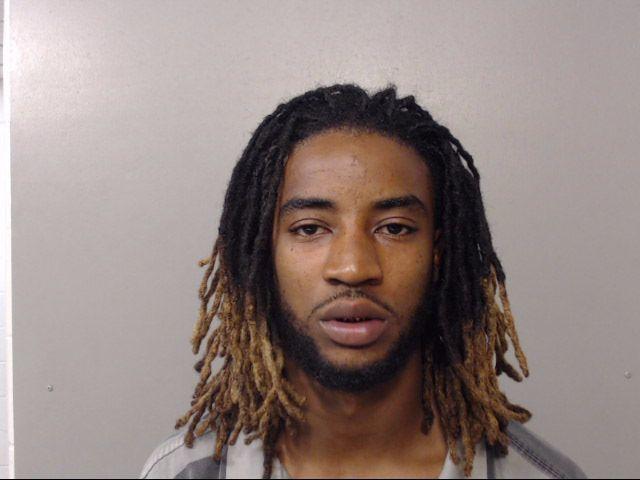 Deantae M. Rice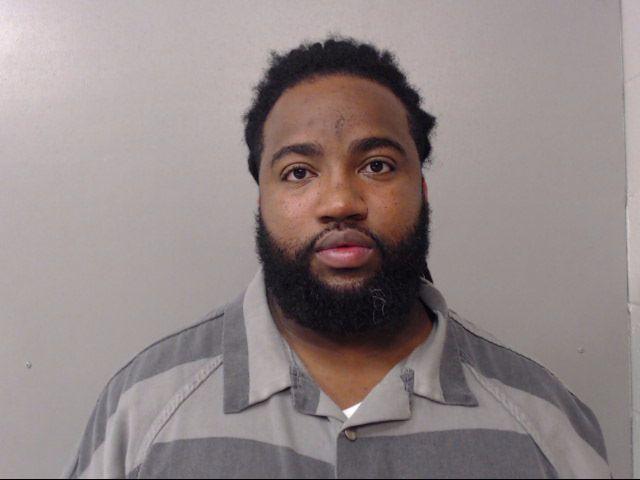 Jamie L. Eubanks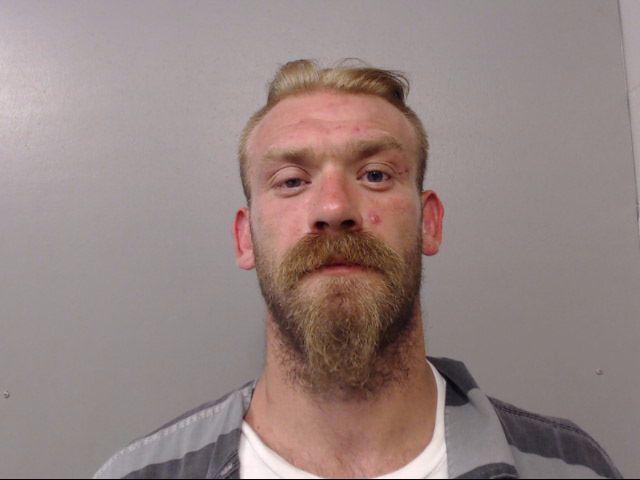 Dasia L. Jacobs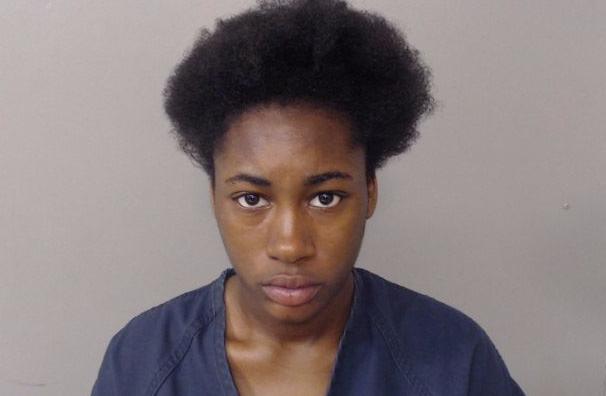 James Davis Jr.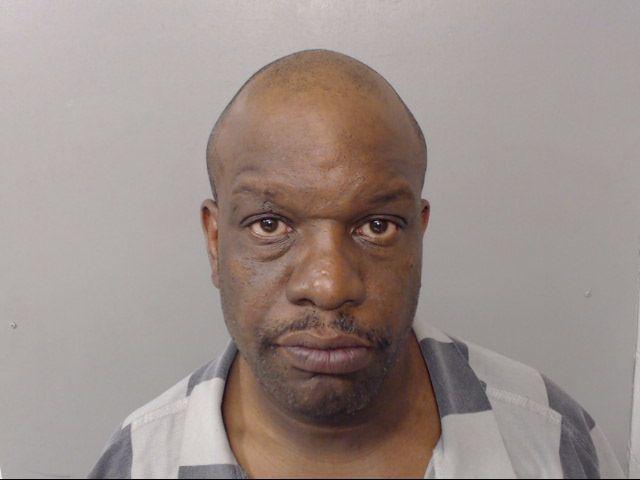 Albert Kimber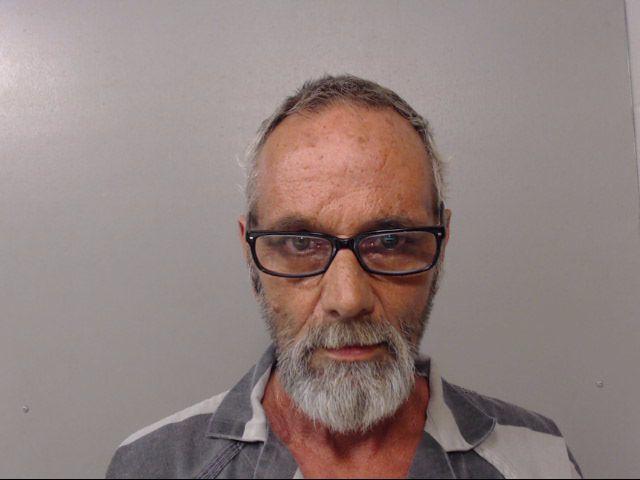 Terrica L. Patterson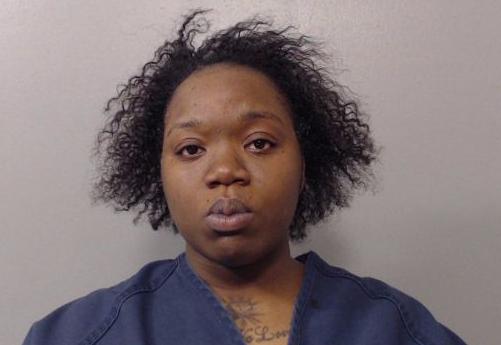 Allen M.E. Hall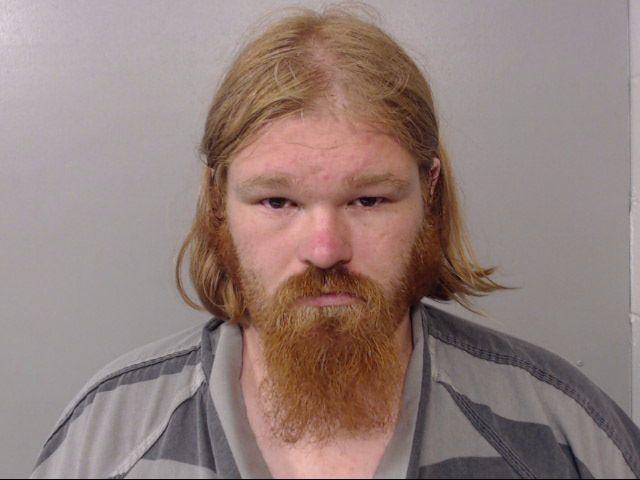 Chad Johnson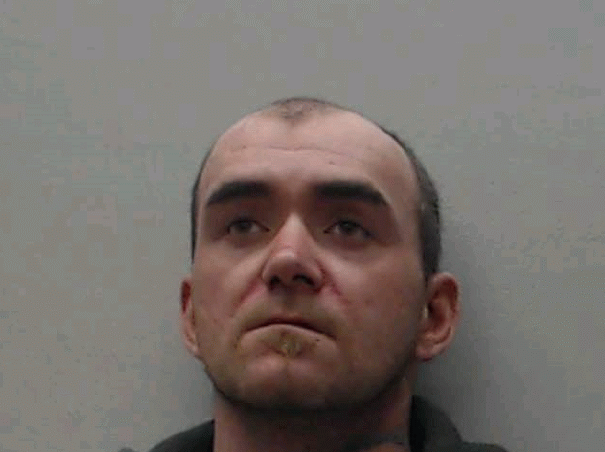 Benjamin Mattingly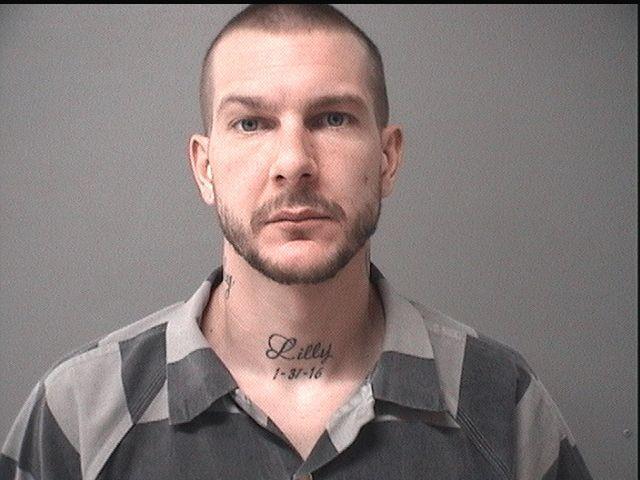 Andrew Wilson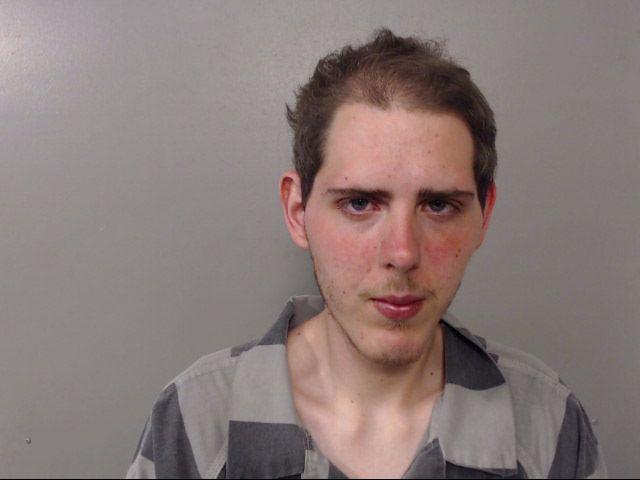 Devoe Randall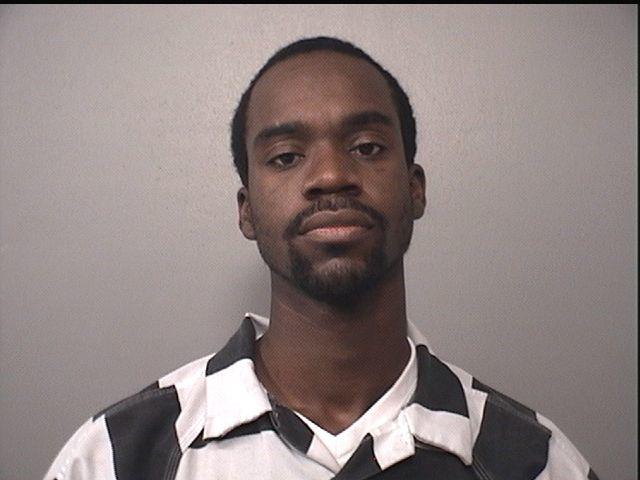 Leondous H. Coleman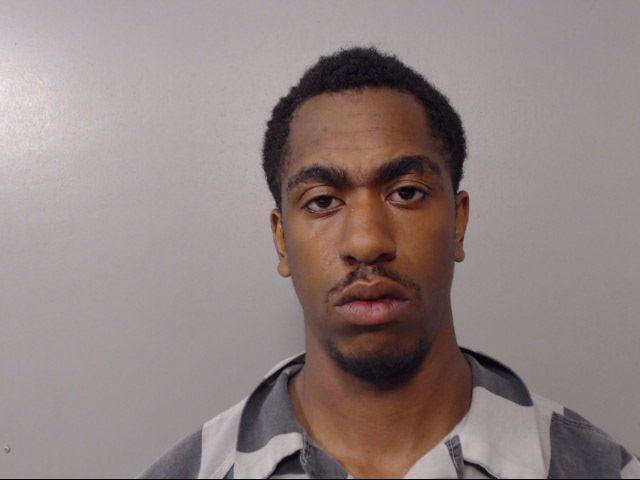 Kristy M. Fredstrom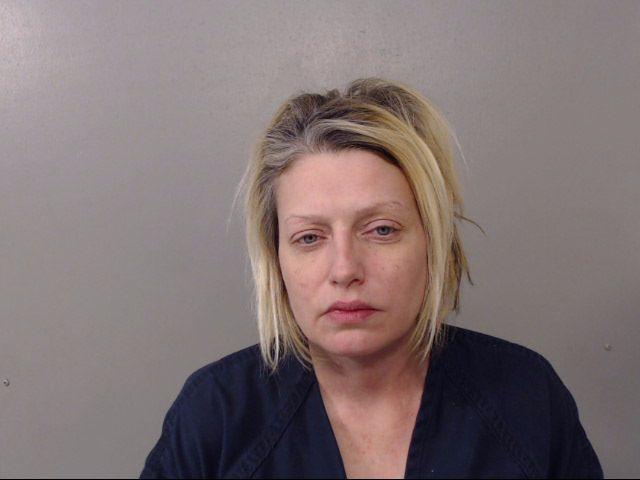 Anthony D. Bates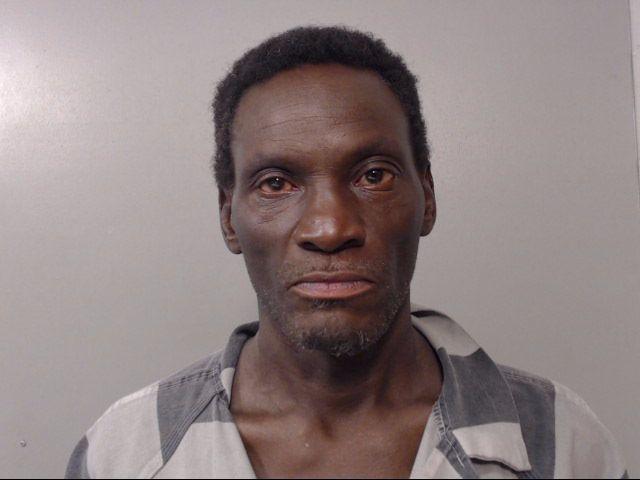 Ryan A. Bostick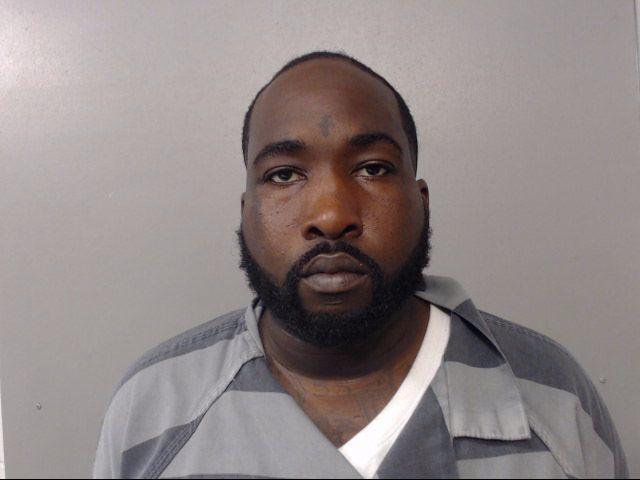 Selley X. Tullison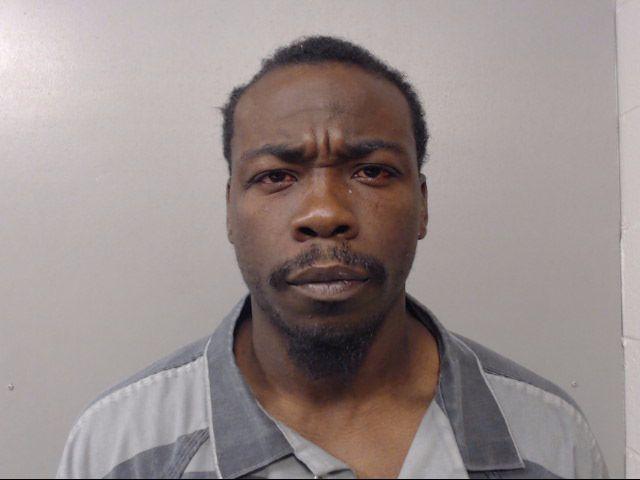 Brian A. Thompson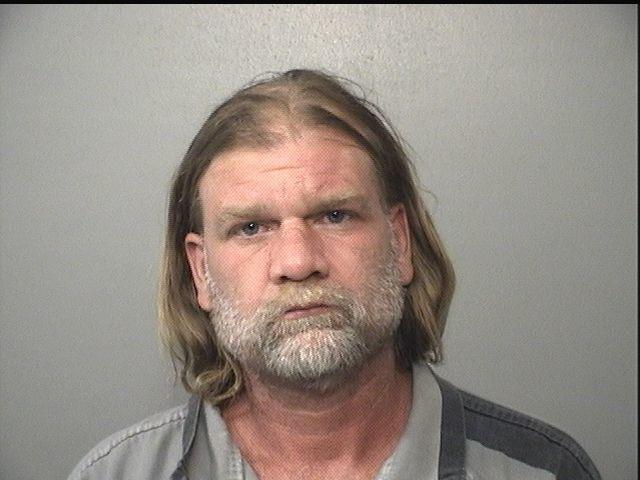 Casey Wiley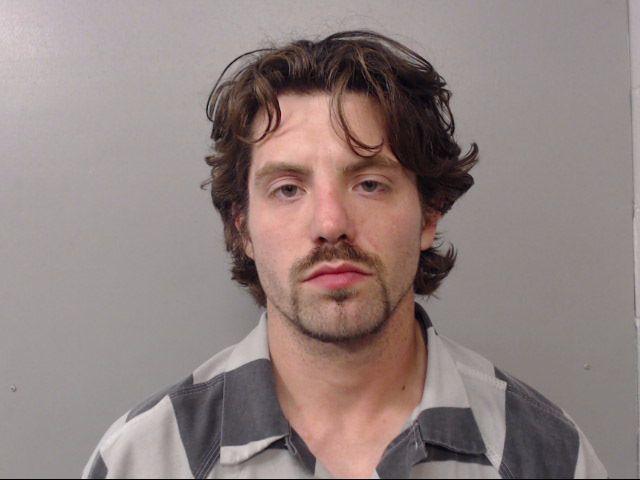 Charles L. Palmer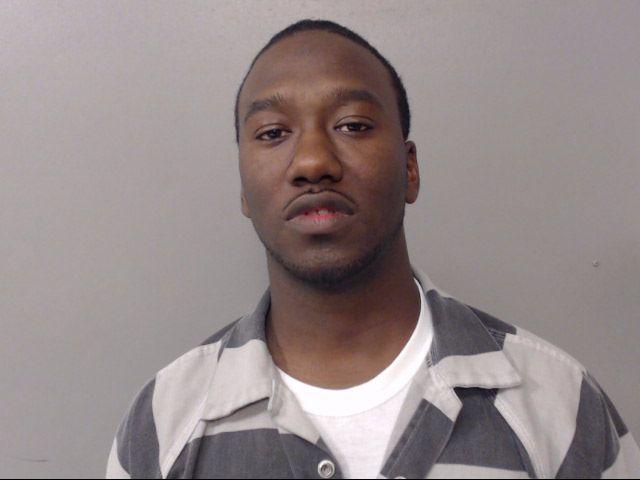 Adrian E. Batts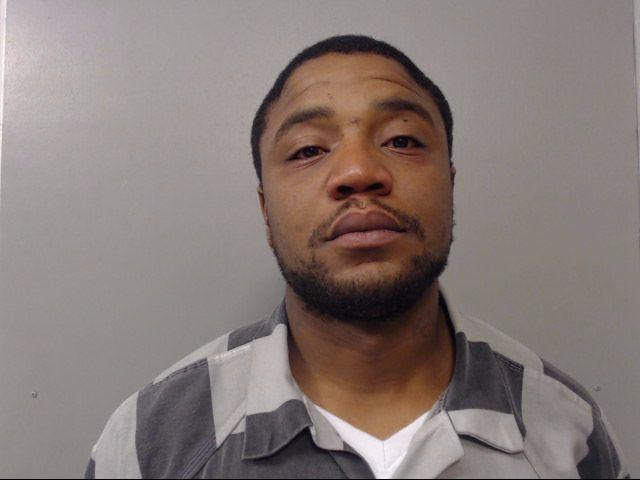 Stephon D. May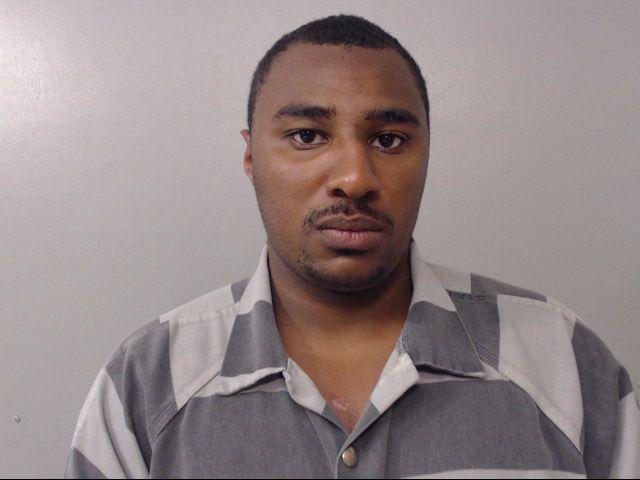 Johnnie L. Murphy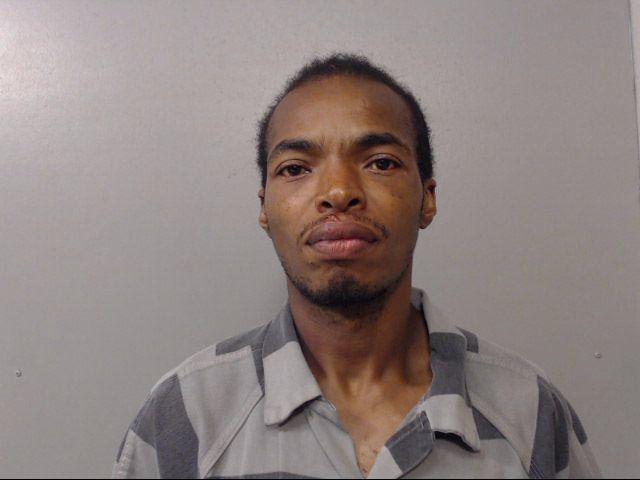 Dalton C. Elder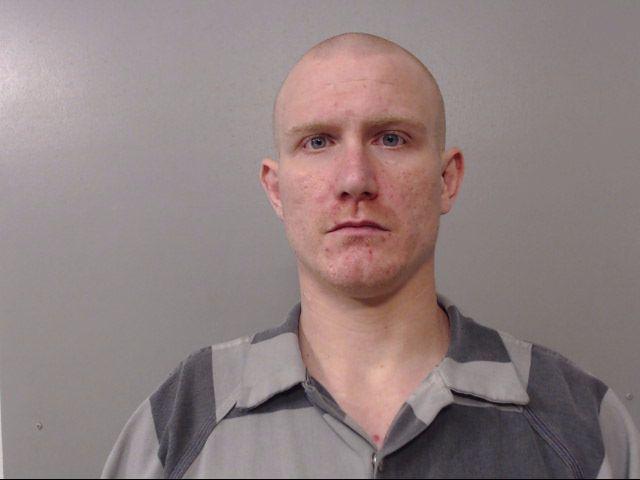 Alexander L. Boey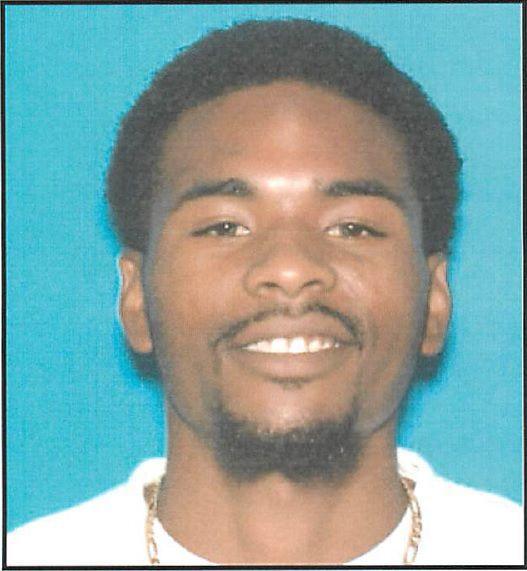 Zachary M. Pherigo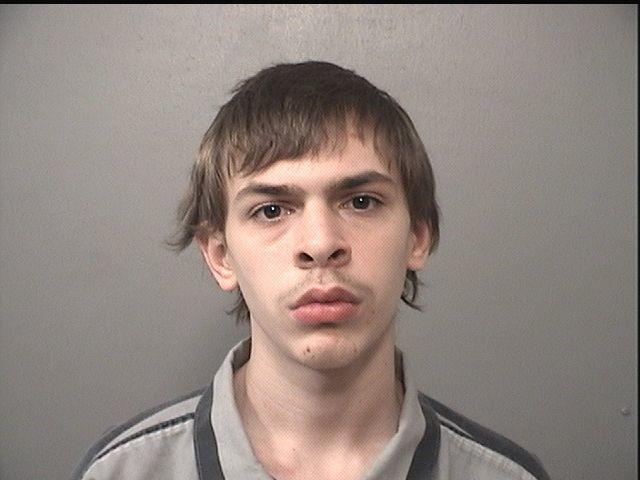 Dillon R. Trimby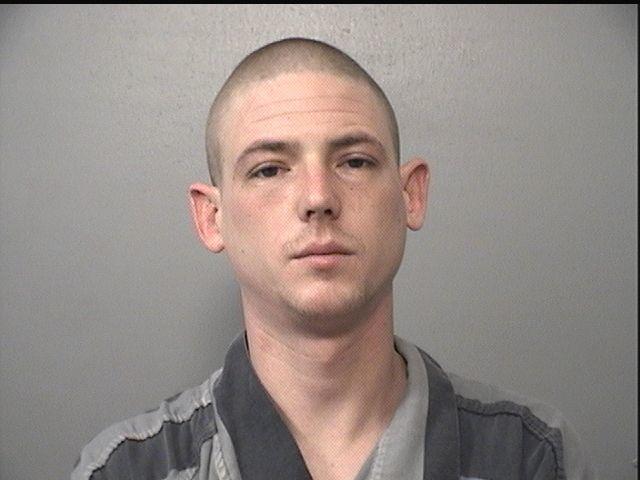 Michael L. Sutton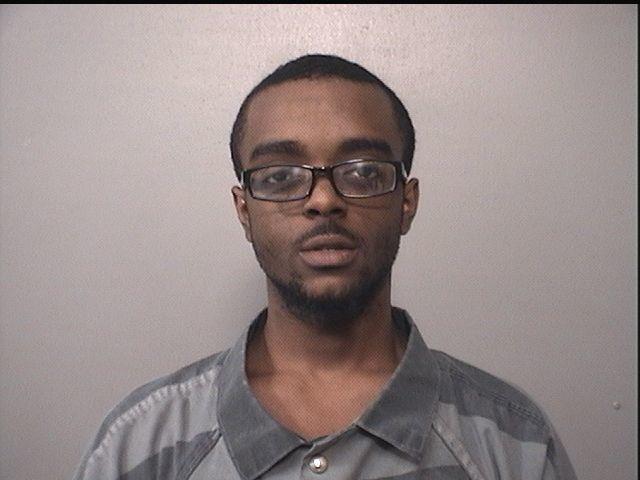 Anthony L. Gray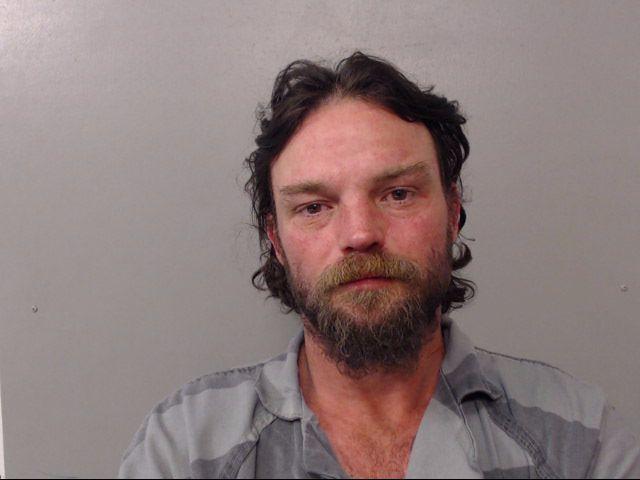 Natalie E. Stout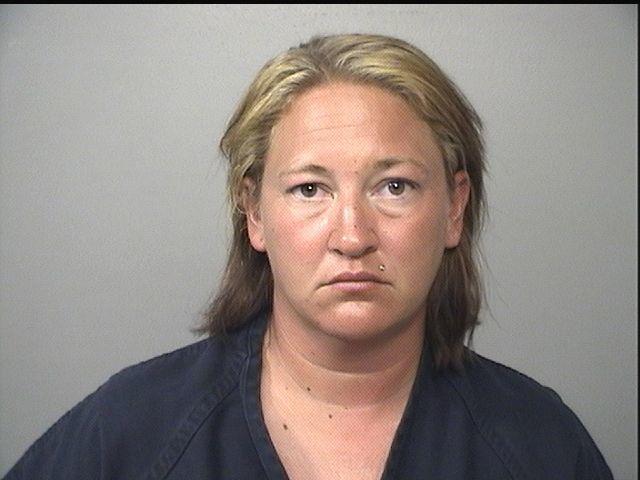 Jason Moyer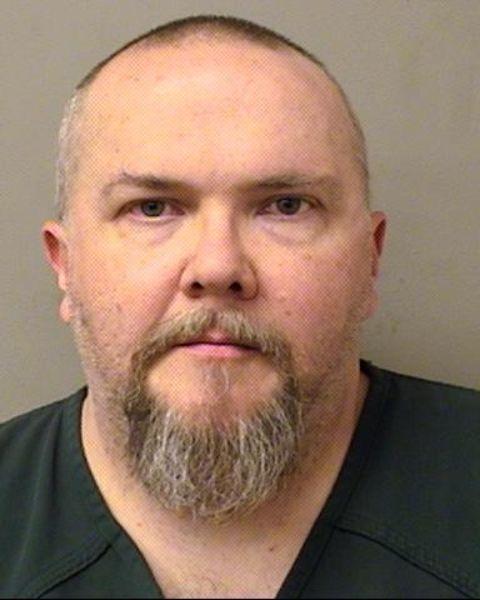 Bond, Keirsean M.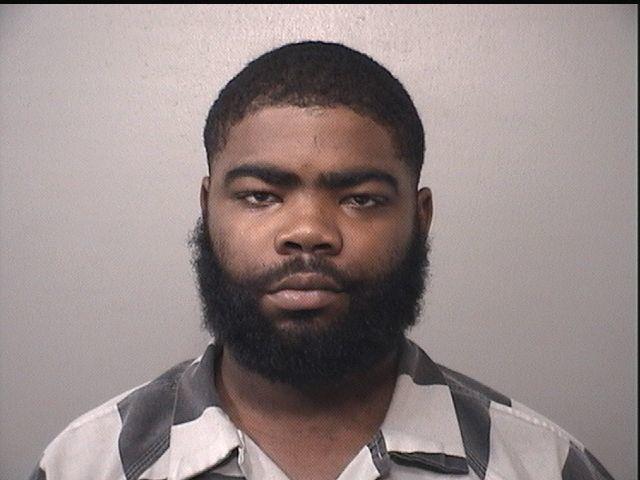 Romell D. Hill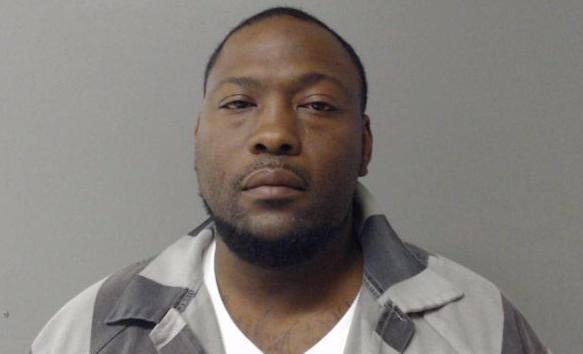 Austin L. Crist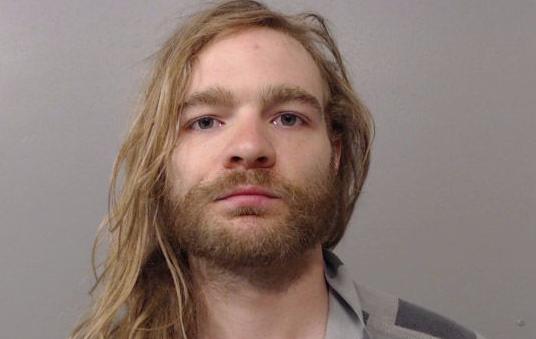 Michael J. Valentine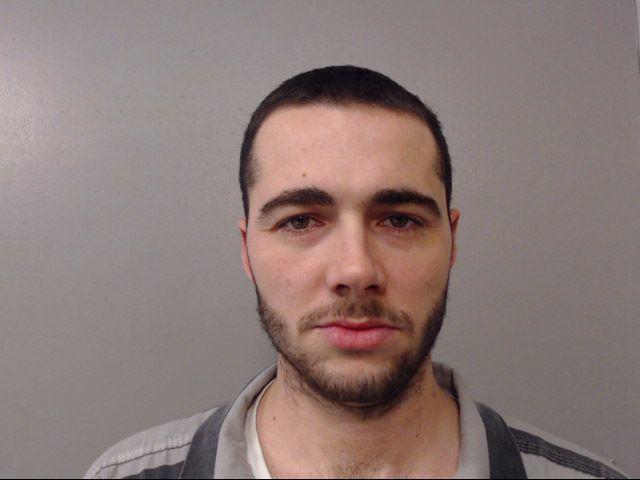 Deonte D. Smith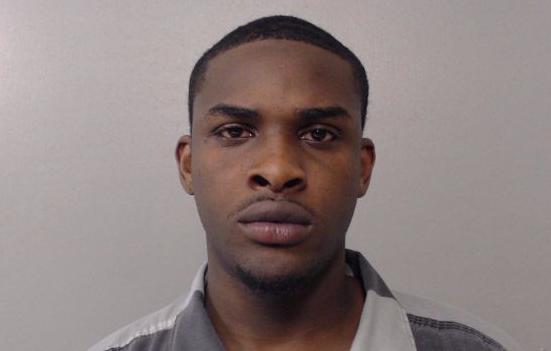 Skylar L. Cook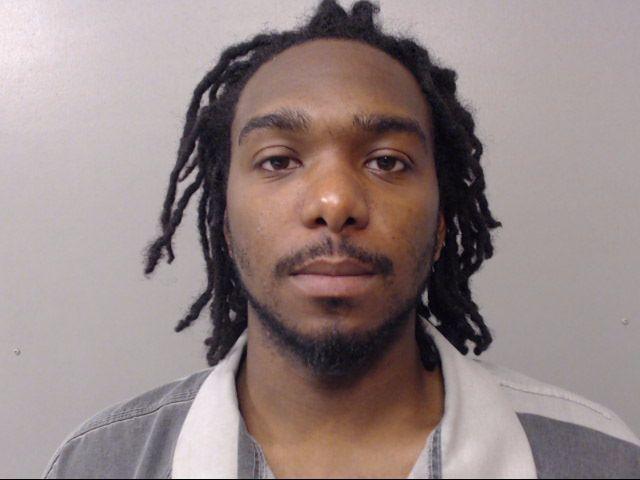 Tyliah S. Jones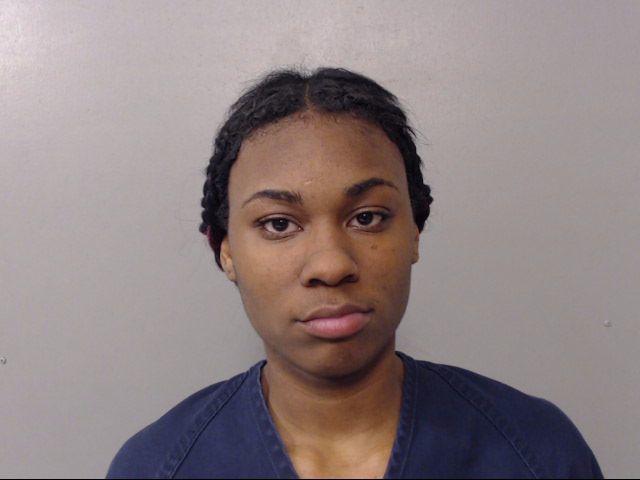 Terrance J. Wilson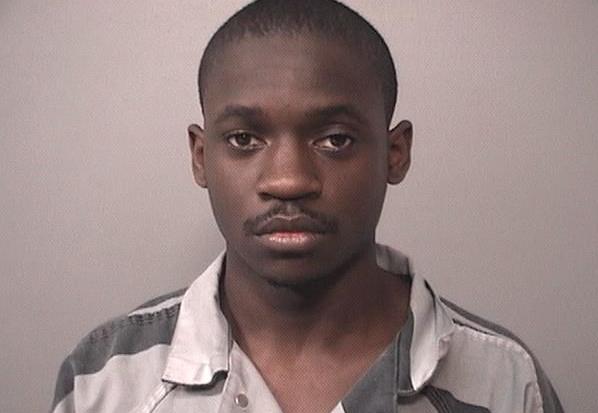 Matthew E. Krause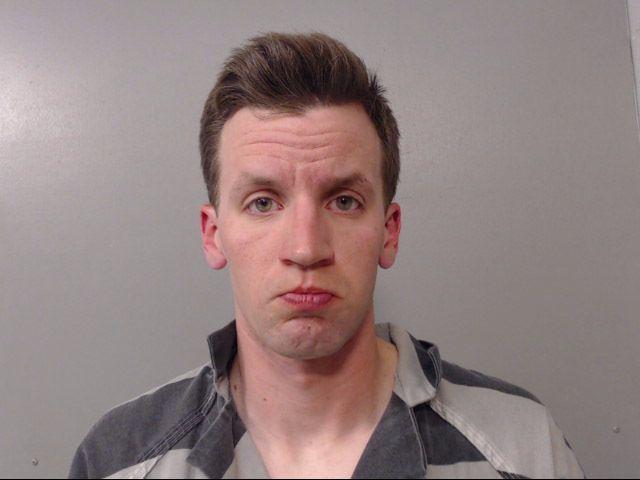 Charles E. Hill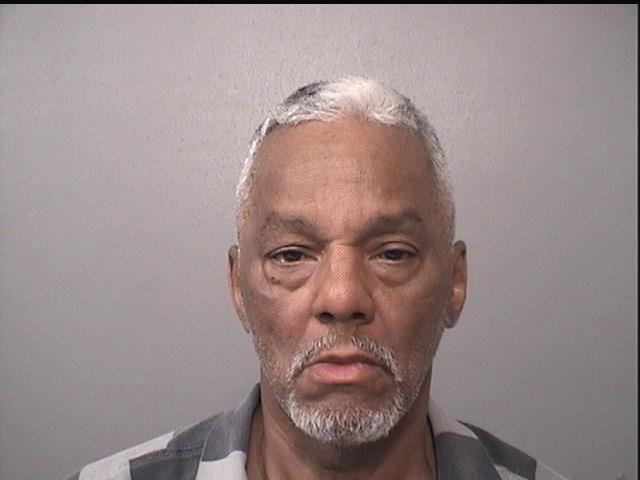 Tamme R. King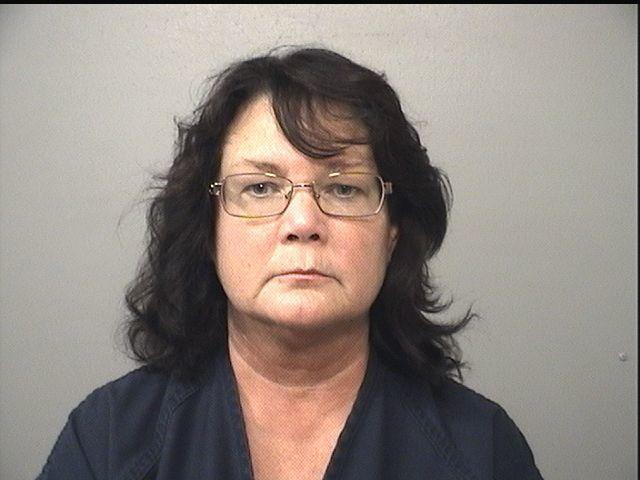 Pritchett, Reginald Jr.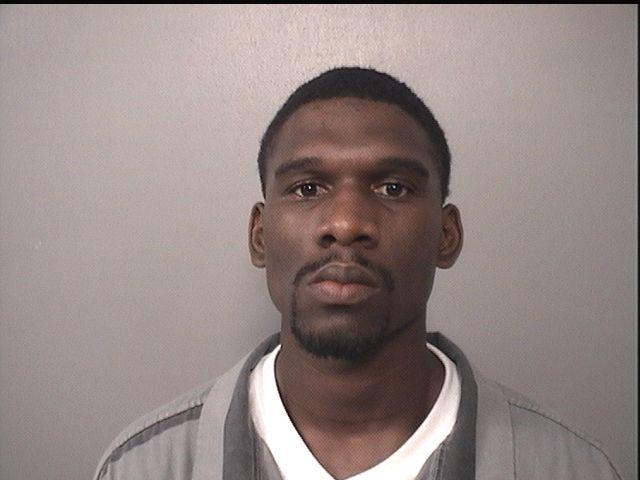 Todd A. Brown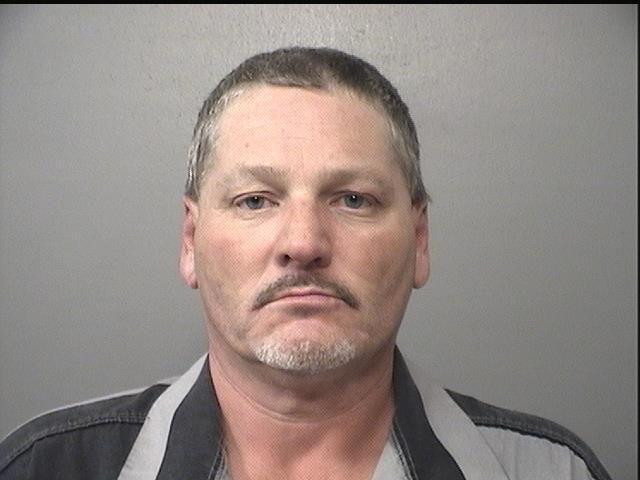 Rhodes, Karla M.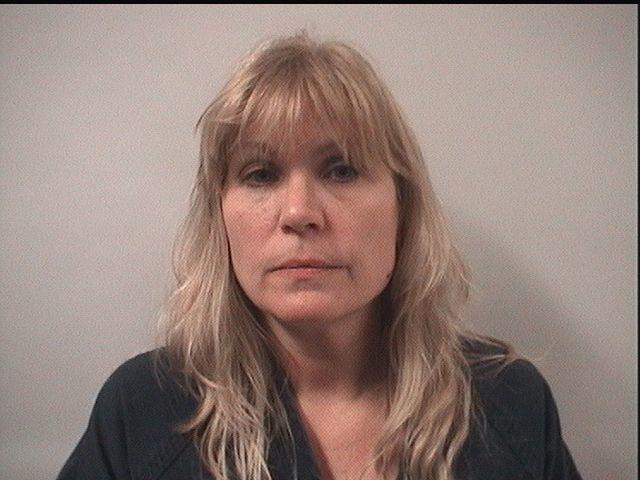 Laurel A. Szekely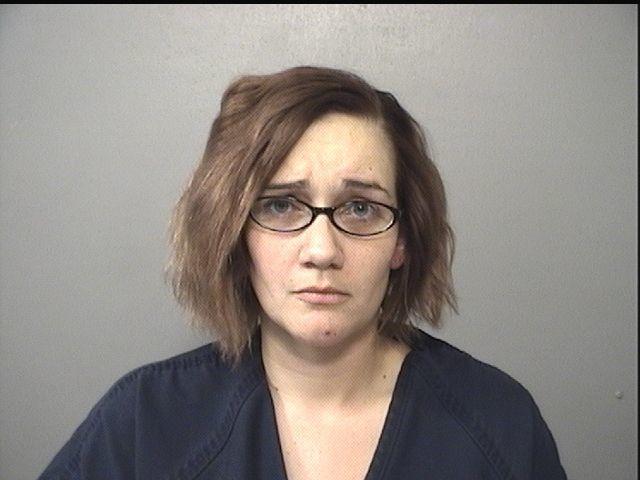 McKown, John T.