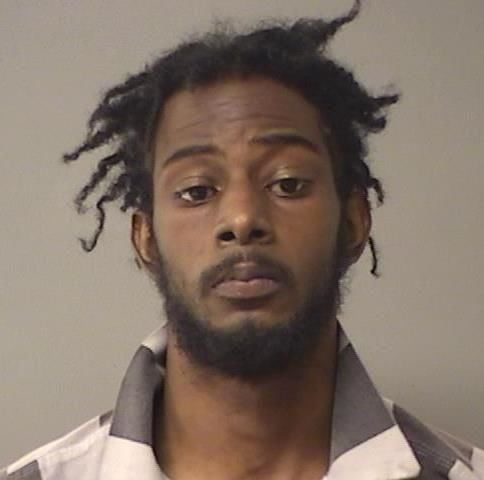 DECATUR — Tevin C.S. Bradford appeared in court Wednesday, pleading not guilty to charges he attempted to shoot to death a man he found in the apartment of his pregnant ex-girlfriend.
Bradford, 24, is accused of chasing the 27-year-old man and firing off three or four rounds at him, hitting him twice in the abdomen and lower back, police said. 
In addition to attempted murder, Bradford also told Macon County Circuit Court Judge Phoebe Bowers that he was pleading not guilty to further charges of aggravated battery involving discharge of a weapon, aggravated unlawful use of a weapon and being a felon in possession of a weapon. He also denies a charge of home invasion involving great bodily harm.
Sworn Decatur Police affidavits about the case say the violence began on May 21 when Bradford used a step ladder to climb through the bedroom window of his ex-girlfriend's home in the 900 block of North Martin Luther King Jr. Drive at 1:45 a.m.
The affidavits described his former girlfriend, who had dated him for three years and was more than seven months pregnant with his child, suddenly hearing a loud crash as he came in through a bedroom window. She told police she had asked her friend, the 27-year-old gunshot victim, to stay with her because she came to fear Bradford, who "would not leave her alone", since they broke up seven months earlier.
The affidavits describe Bradford as ordering the other man to leave but, when he opened the front door for him to go, the ex-girlfriend took the opportunity to shove Bradford out the door first and lock it.
The woman then called police and, while she was on the phone to the dispatch center, Bradford fired "one or two shots through the door" in an attempt to blast it open, the affidavit said. When that failed, he rushed outside and used the 8-foot ladder to come in through the bedroom window again.
Detective Barry Hitchens, giving the affidavit evidence in court under questioning by Macon County State's Attorney Jay Scott, said that is when Bradford opened fire once more, shooting the other man.
Hitchens said patrol officer Jordan Jinks, who heard two gunshots as he approached the apartment, saw a man jump from a second story of the apartment building and take off running. He was caught after a short foot chase and later identified as Bradford. He was unarmed but Hitchens said he pointed police to a revolver lying nearby which had multiple spent cartridges still in its chambers.
Defending, Dave Ellison asked Hitchens if the approaching patrol officer only heard two shots. Hitchens said that was correct. "And was there any other shots heard by anyone?" Ellison asked.
"By the officers? Not that I am aware of," Hitchens replied.
Ellison also wanted to know about evidence of gunfire found in the apartment. Hitchens said police noted five bullet holes and recovered two spent bullets. He confirmed no gun had been found in the apartment itself.
Judge Bowers ruled there was probable cause to try Bradford on all charges and scheduled a pretrial hearing for July 1. Bradford remains held in the Macon County Jail with bail set at $600,000, which means he must post $60,000 to bond out.
---
Mug shots from the Herald & Review
Tevin C.S. Bradford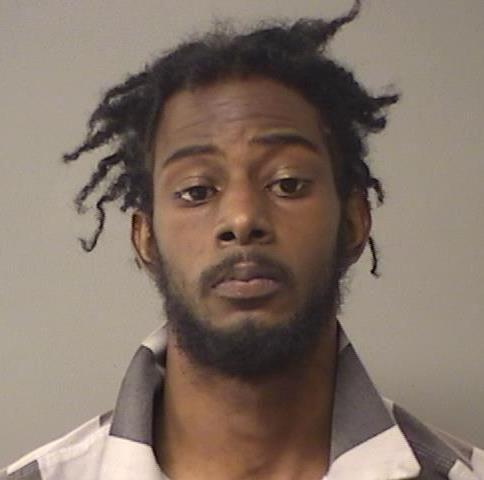 Shane A. Lewis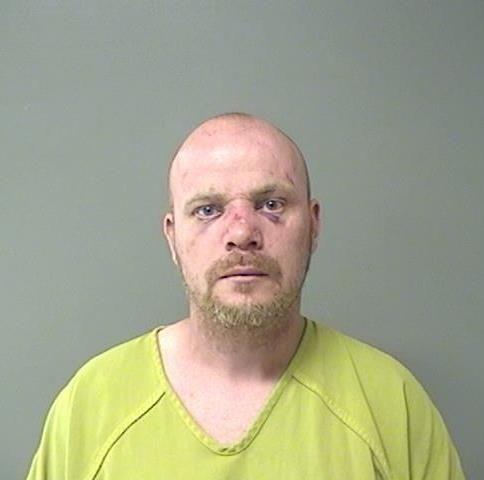 Eric D. Currie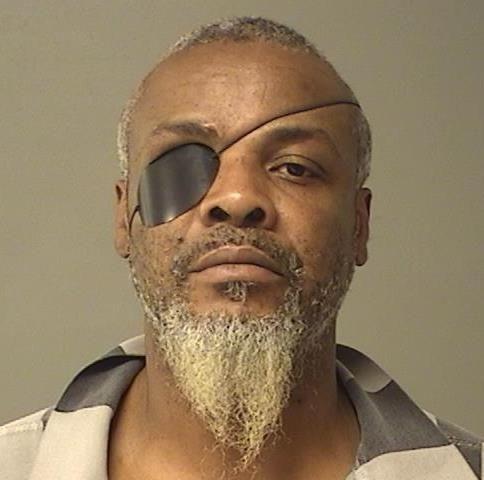 Leeandre M. Honorable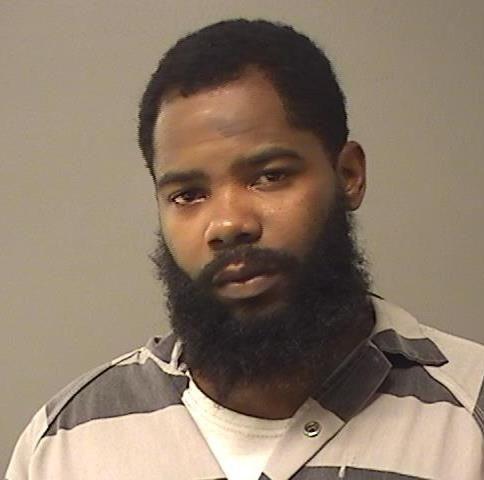 Elijah K. Jones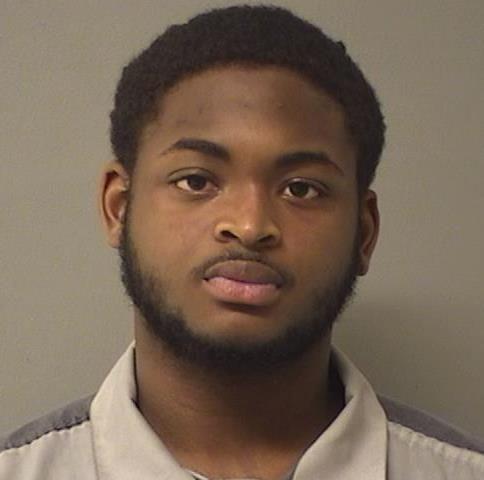 Norman L. Gates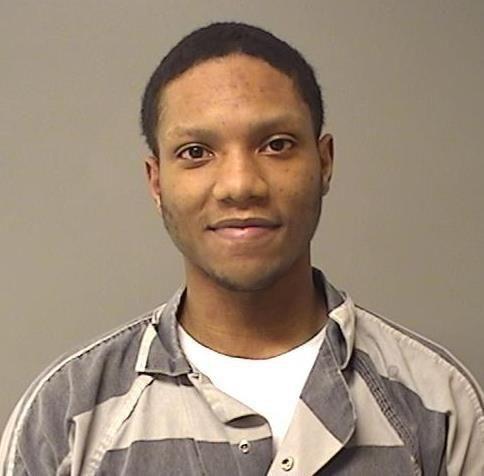 Felipe K. Woodley-Underwood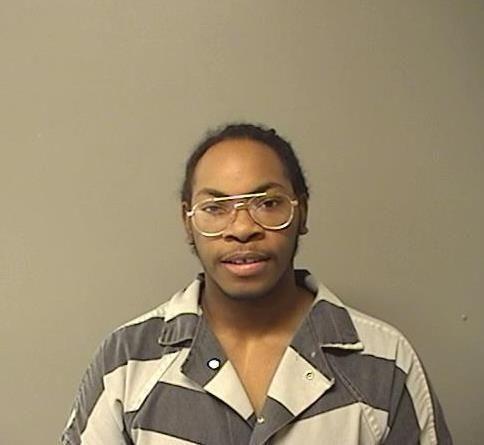 Jessica E. Bartimus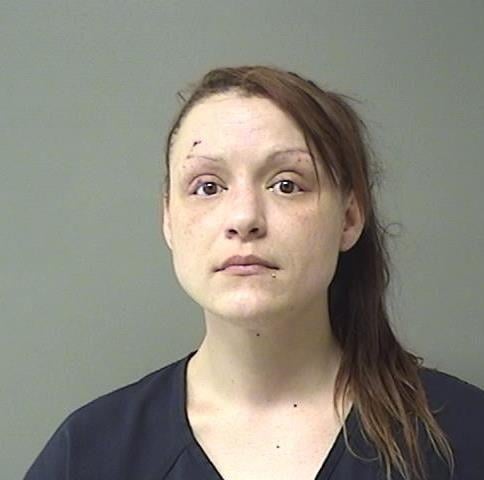 Aric L. Corsby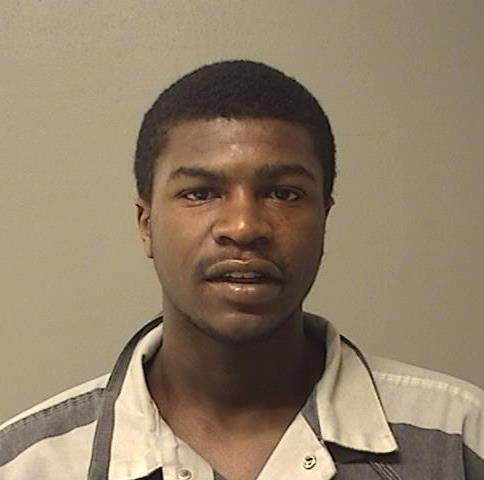 Dylan R. Bunch Jr.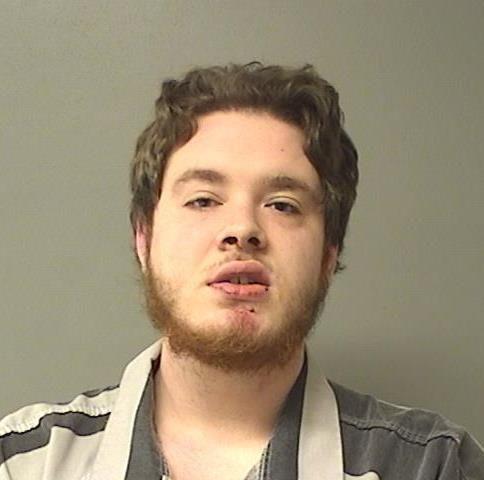 Randall R. Burrus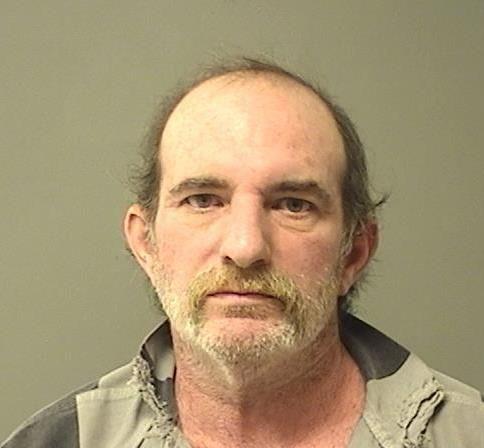 Tyler D. Jeffrey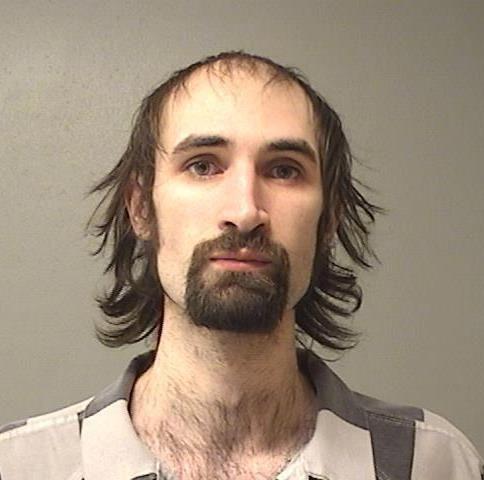 Bryant K. Bunch
Timothy W. Smith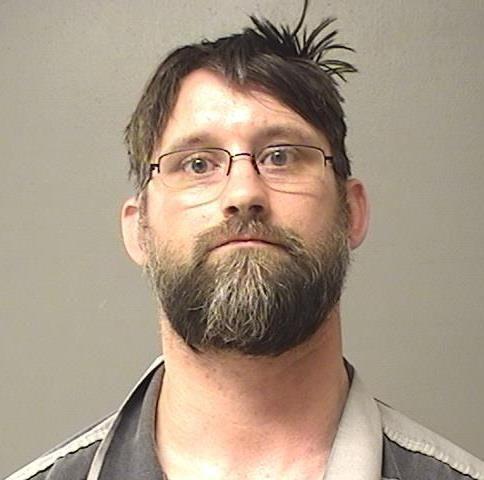 Bryan C. McGee
Justin D. Tate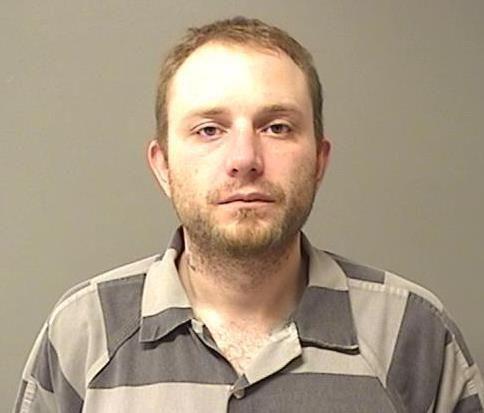 Matthew L. Rice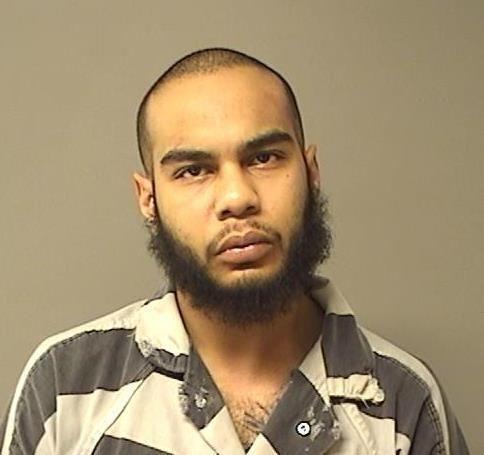 Courtney Williams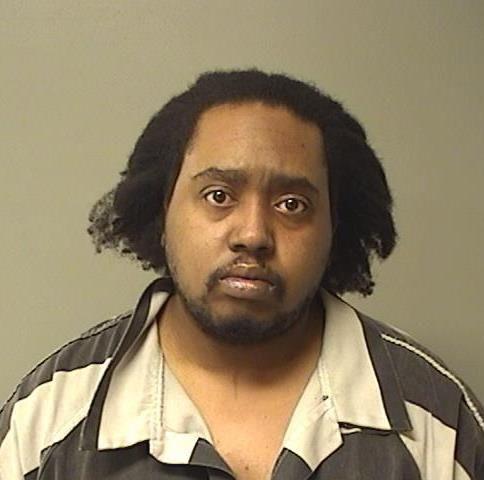 Deonta M. Merriweather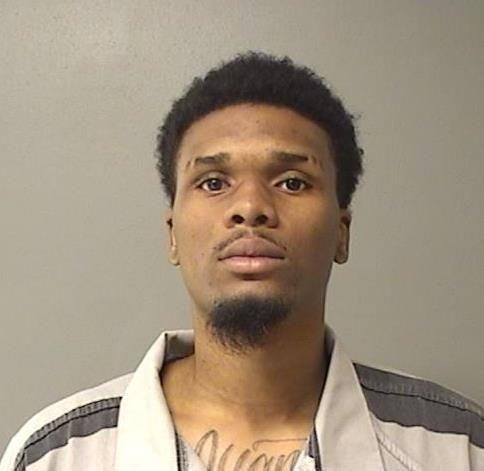 Atheree T. Chaney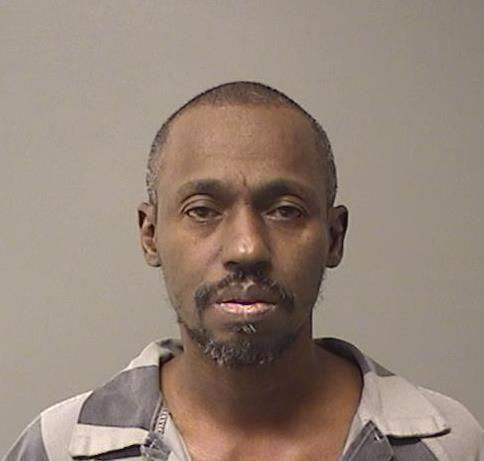 Clarence A. Ballard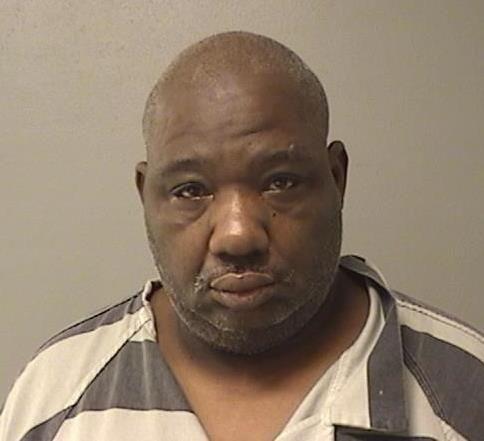 Shaitan L. Cook Jr.
Ricko R. Blaylock, Jr.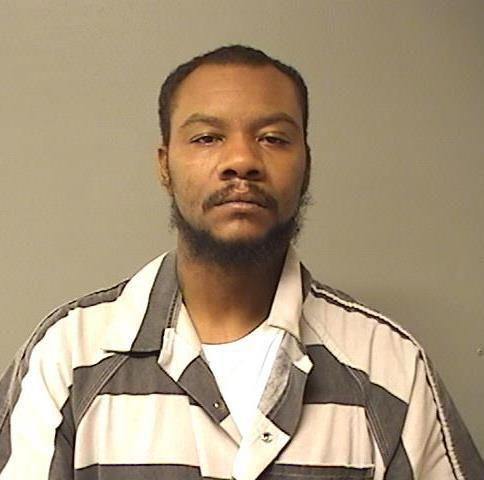 Seth M. Nashland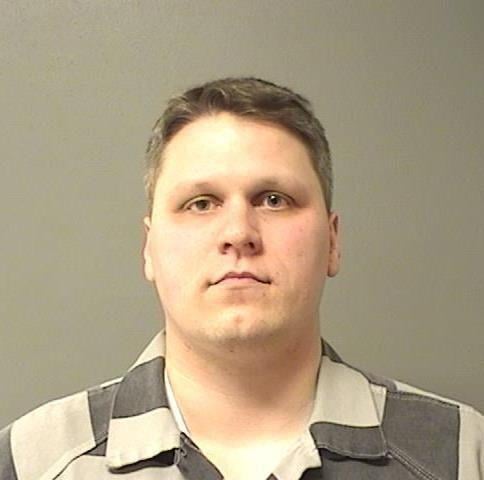 Angela M. Schmitt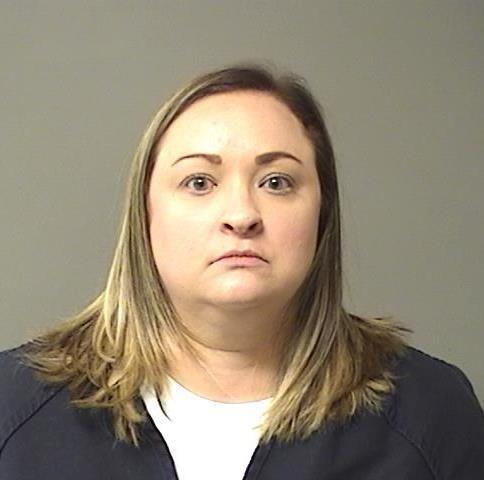 Sidney J. Flinn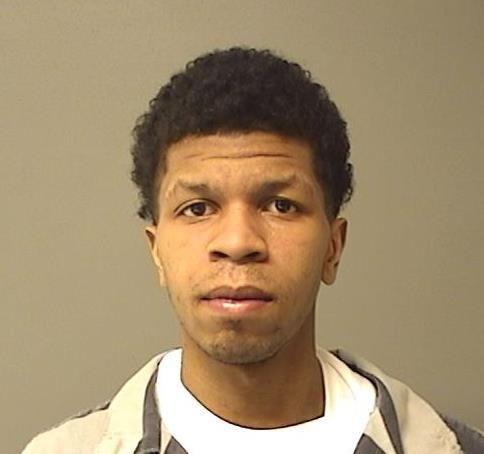 Travis C. Stewart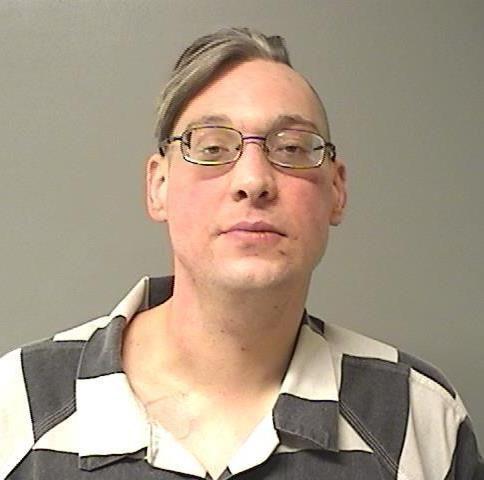 Tracy T. Cunningham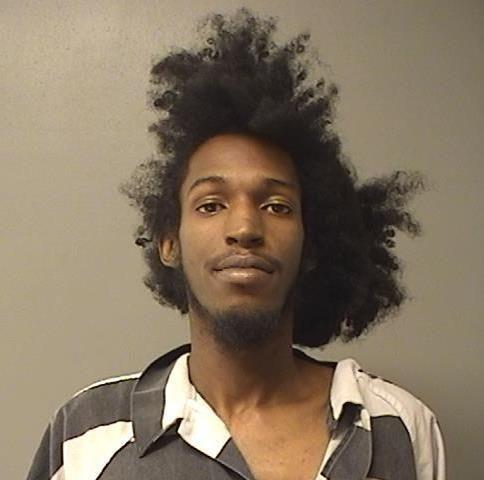 Nancy Finley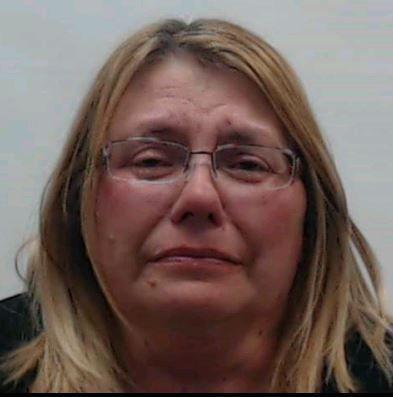 Colby J. Park
Cornelius T. Price, Jr.
Charles E. Gardner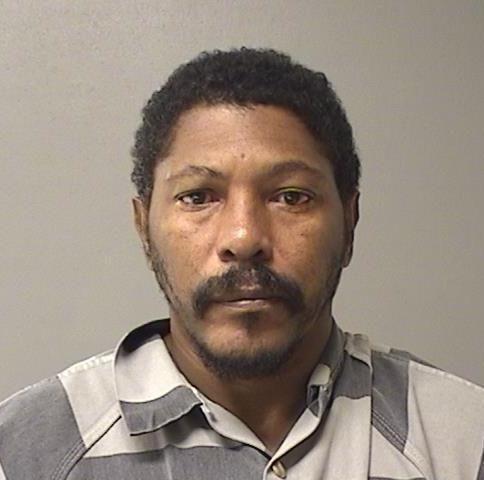 Tamajhe I. Adams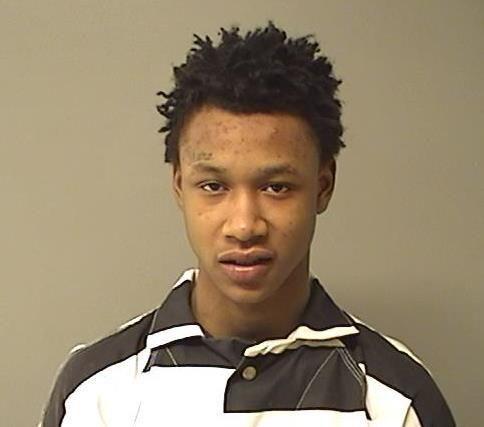 Aaron K. Greer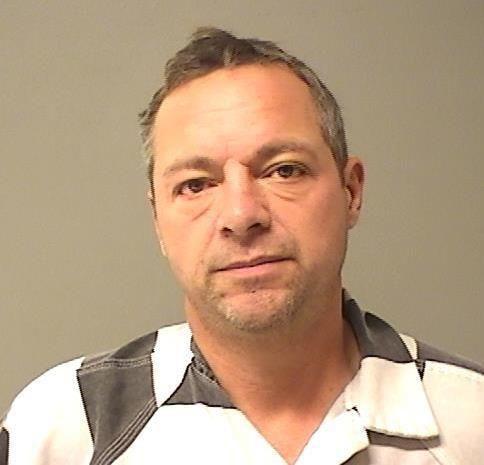 Blake A. Lunardi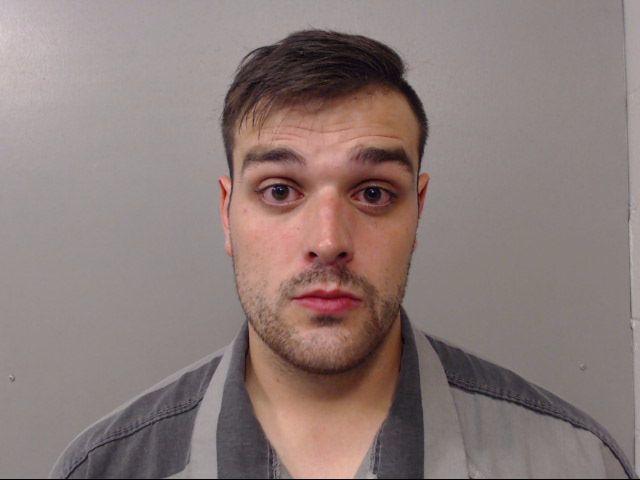 Avery E. Drake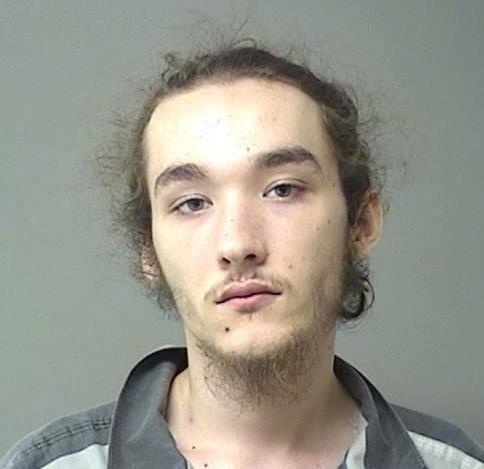 Mark A. Marquis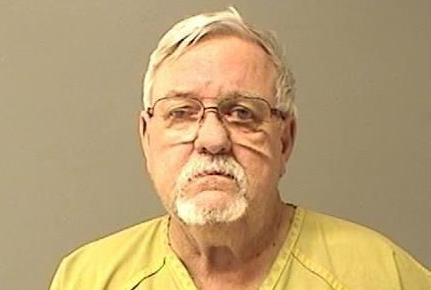 Rhonda G. Keech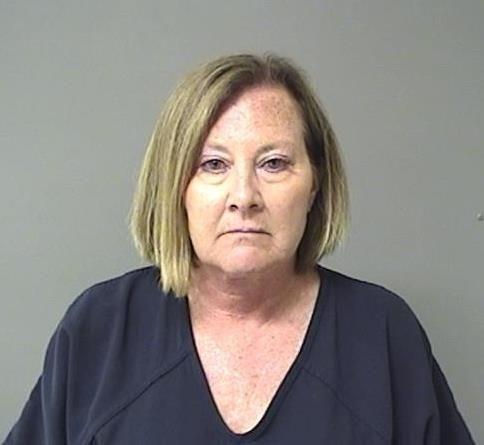 Casey T. Wiley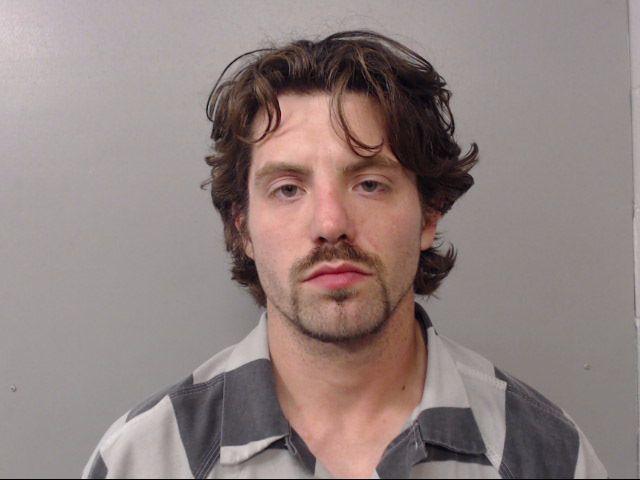 Jakaelin Gregory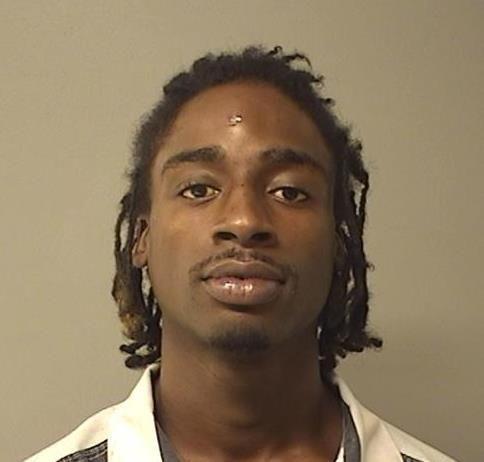 Jacquez L. Jones
Alvin Bond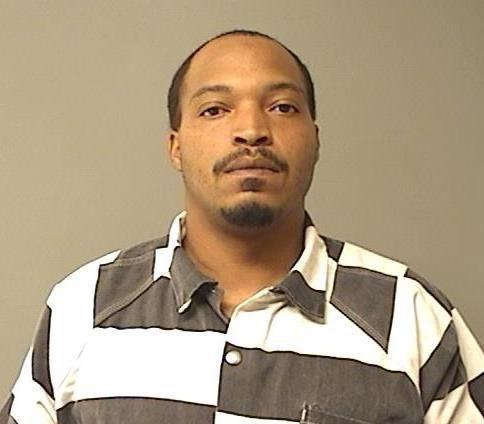 Jarquez A. Hobbs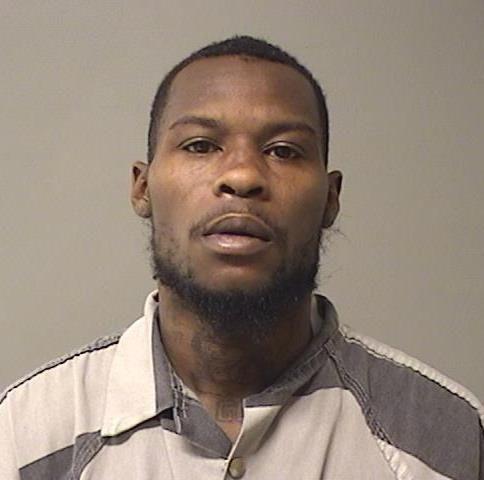 Terrence L. Calhoun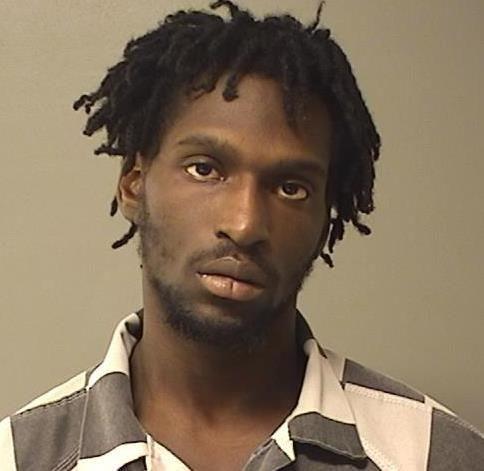 Santonio Byars Sr.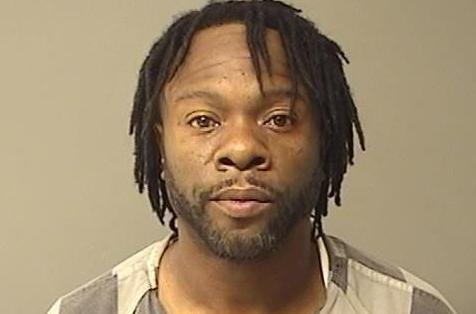 Bruce A. Malone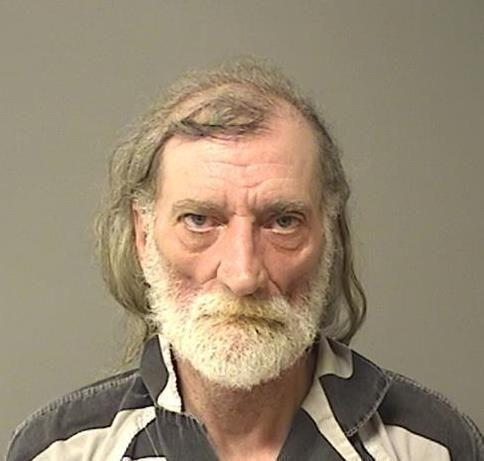 Kronterial N. Bond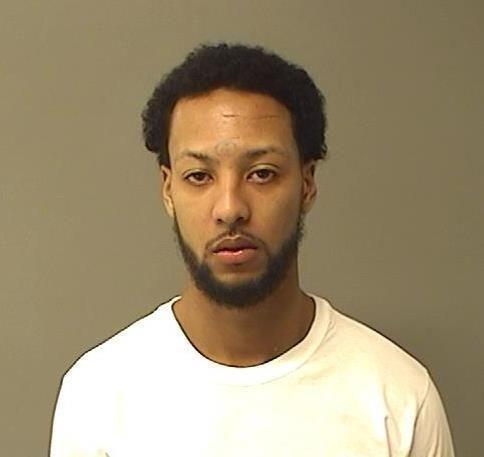 Billiejo L. Soyster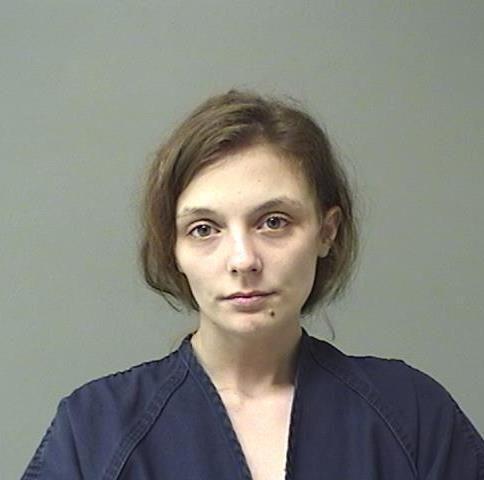 Scott L. Minix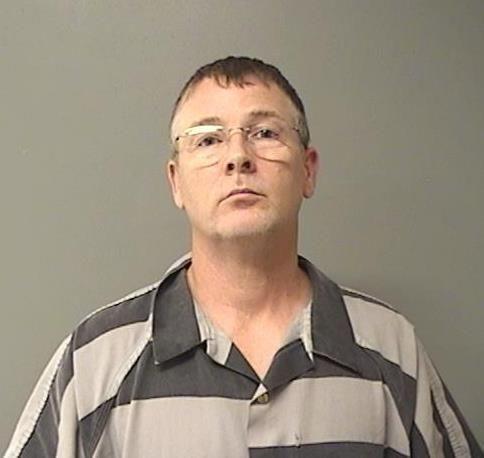 Lester A. McDonald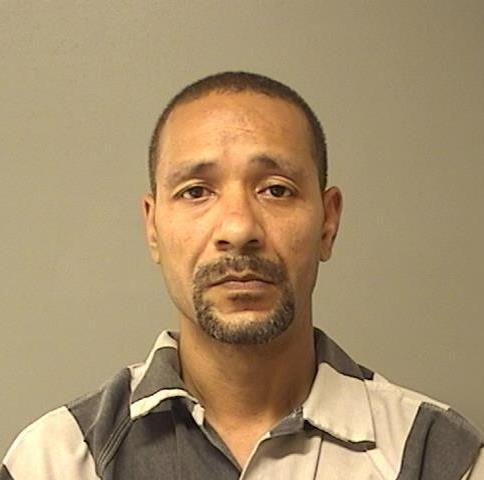 Delahn L. Amos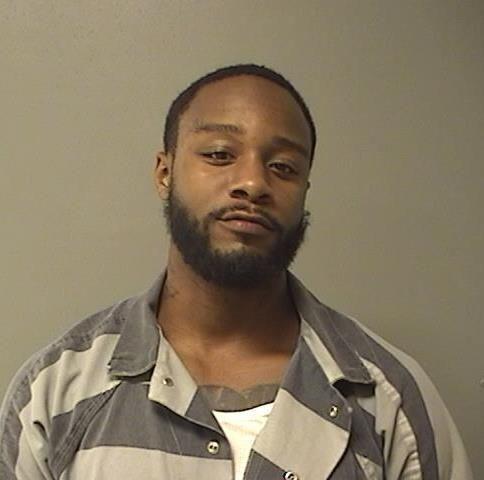 Chelsea Brown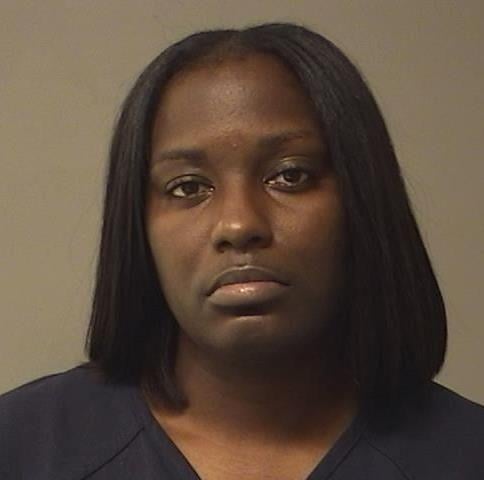 Chancellor C. Embry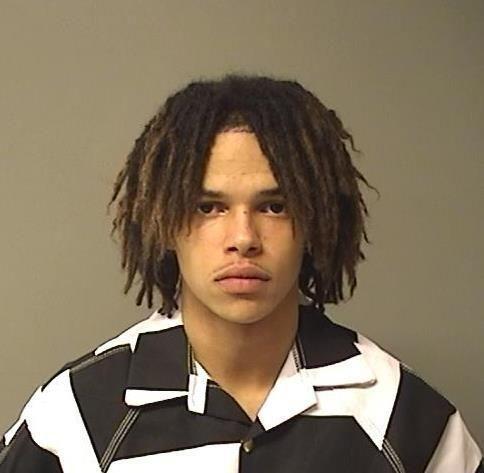 Joseph Luckee Vincent Williams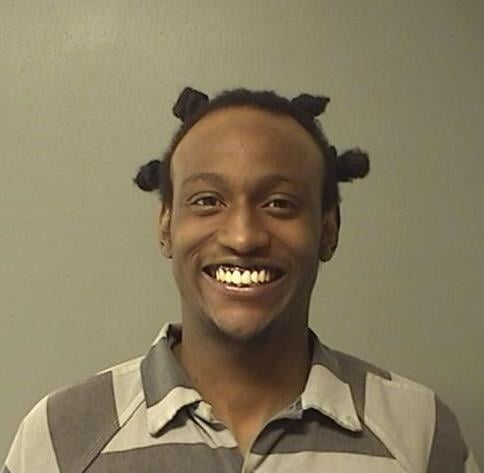 Dante L. Wade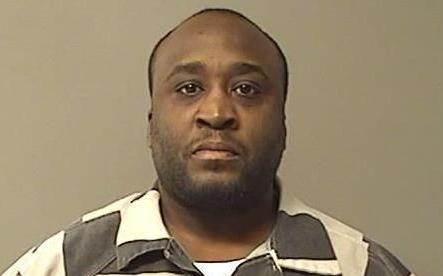 Shawanda Apholone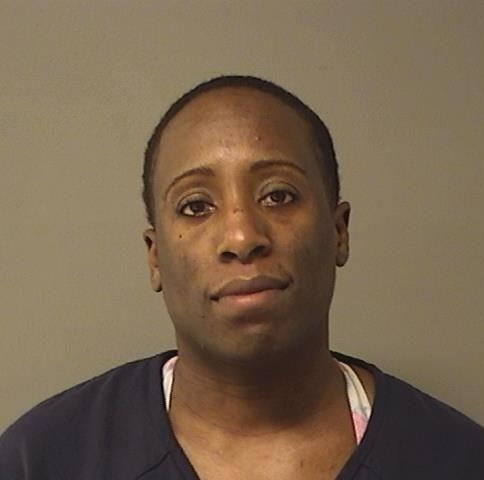 Kevin Brown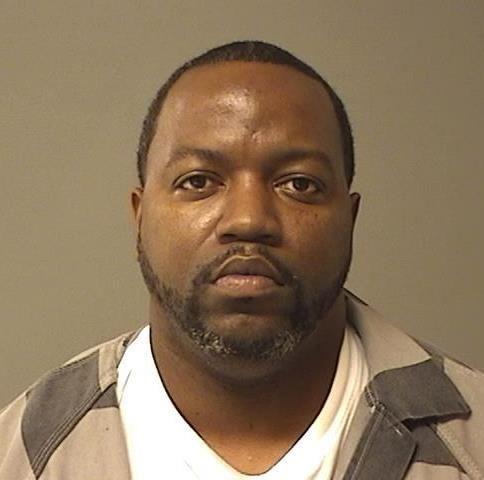 Thomas J. Nall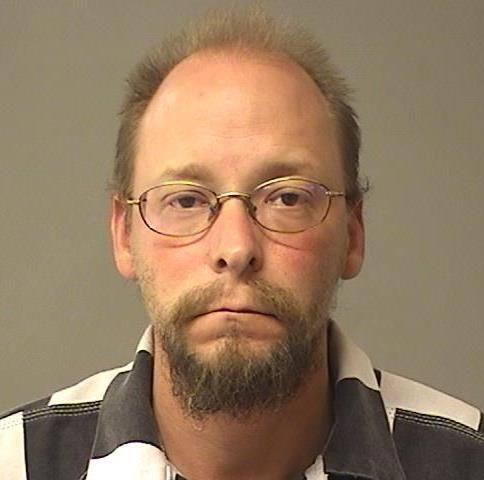 Derondi C. Warnsley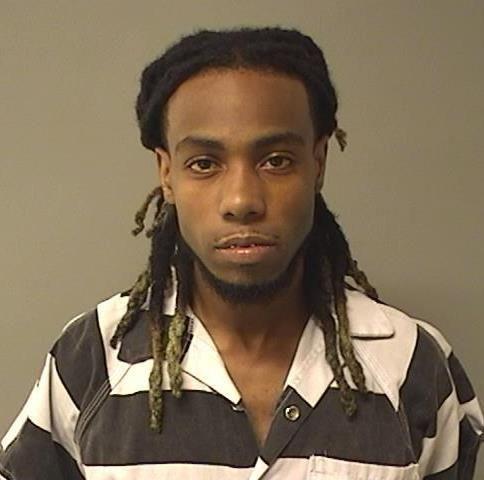 Levron K. Hines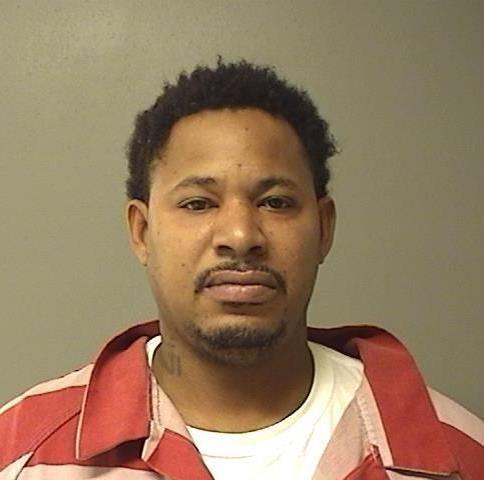 Jamie L. Golladay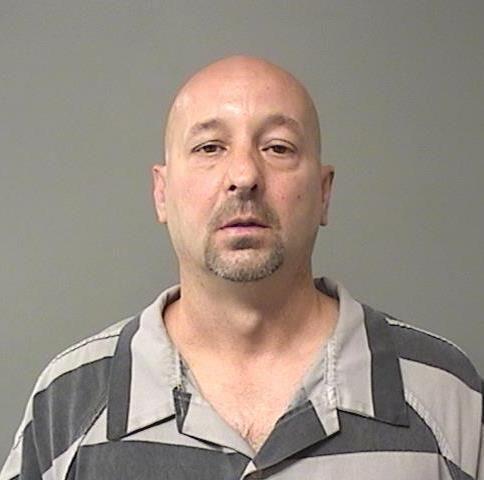 Regina M. Nall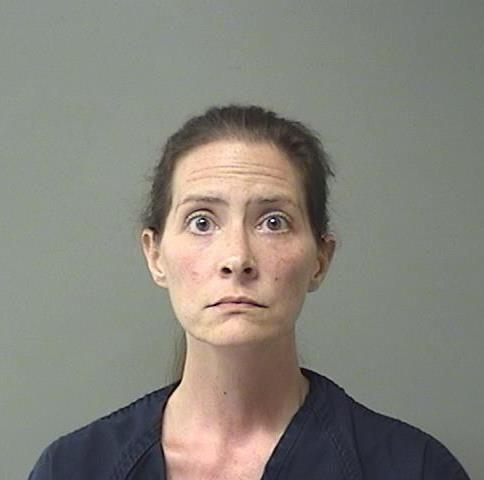 Phillip M. E. Diggs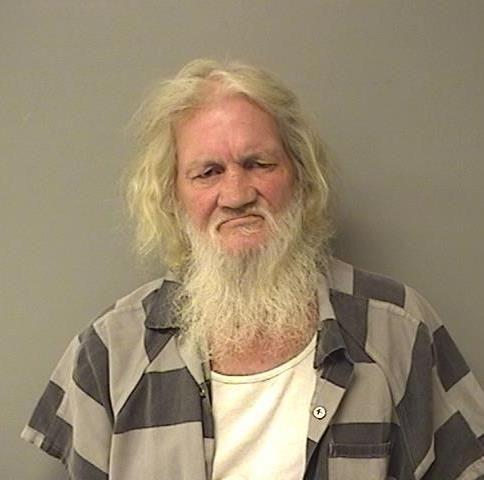 Daniel R. Blazich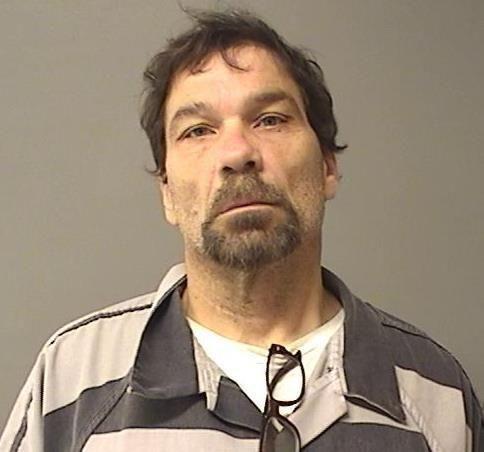 Matthew Anderson Jr.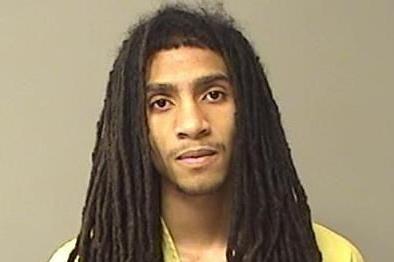 Deoane A. Stone
Micaiah G. Barton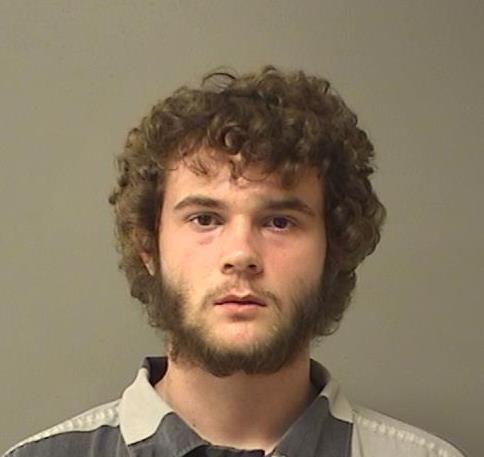 Jason C. Herendeen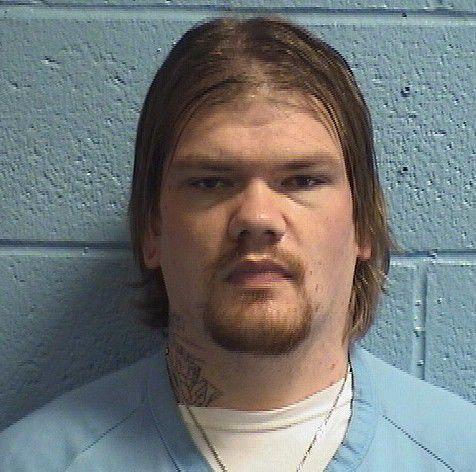 Blake E. Merli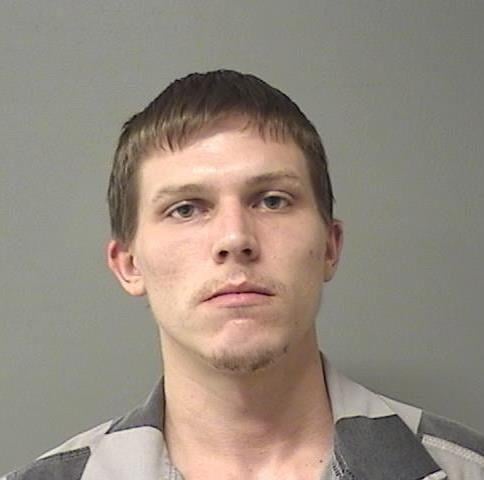 Josh D. Longfellow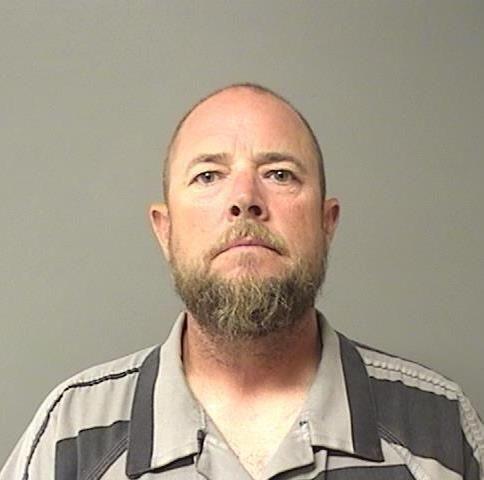 Jeremiah D. Collins
Danielle M. Whitehead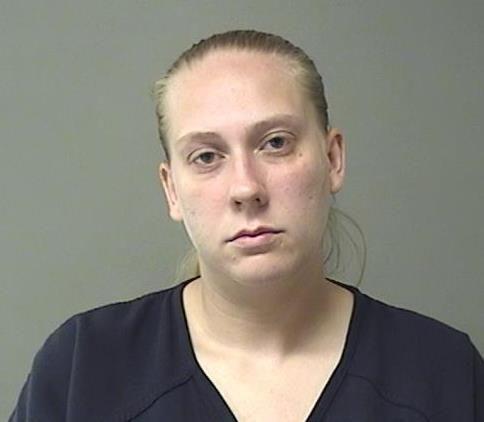 Deonte D. Smith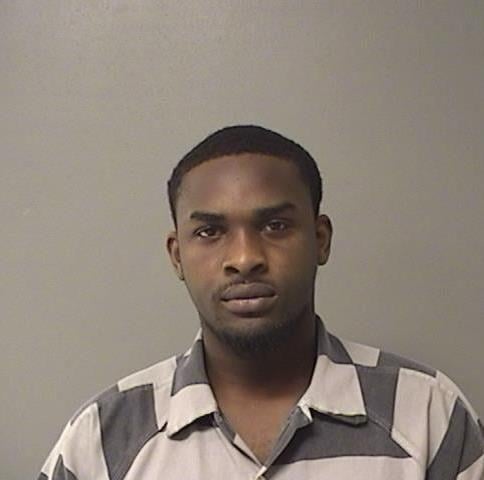 Cory J. Marquis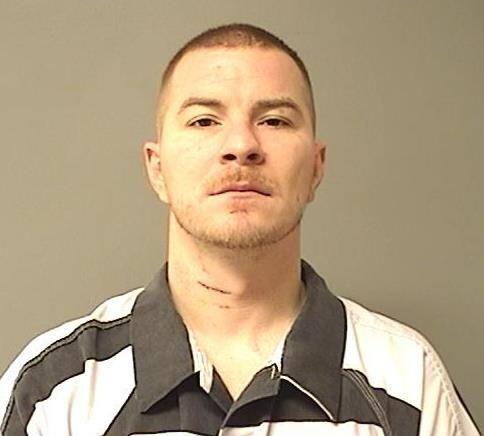 Gary L. Boyle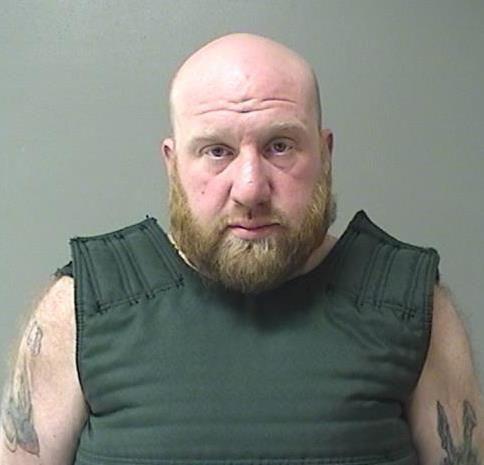 Carl E. Harvey II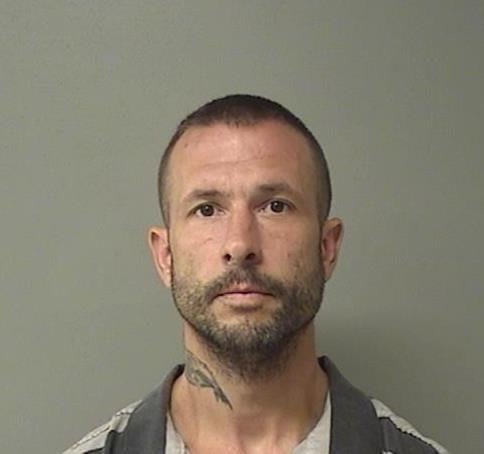 Dessica N. Jackson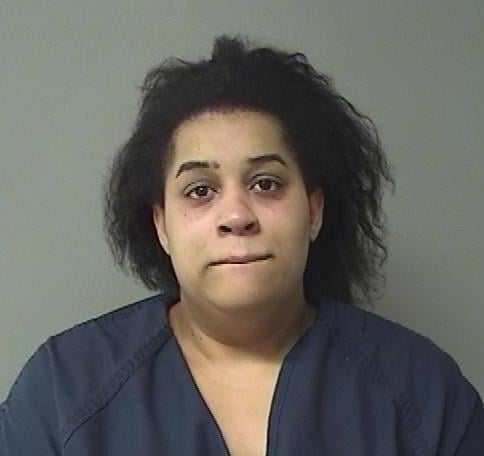 Ashley N. Jobe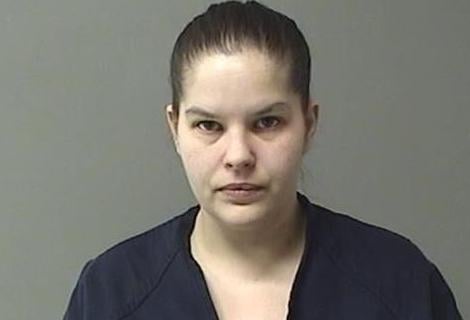 Lori J. Kramer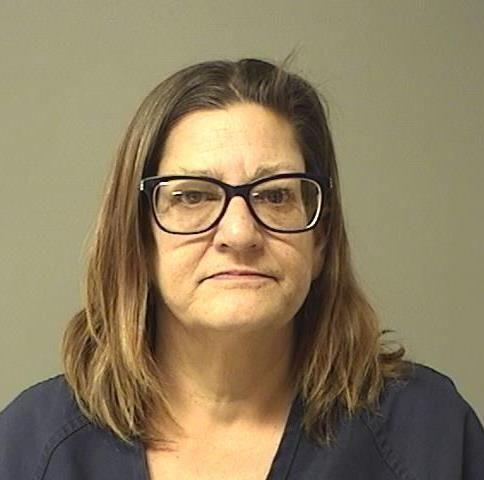 Talmel T. Wilson, Jr.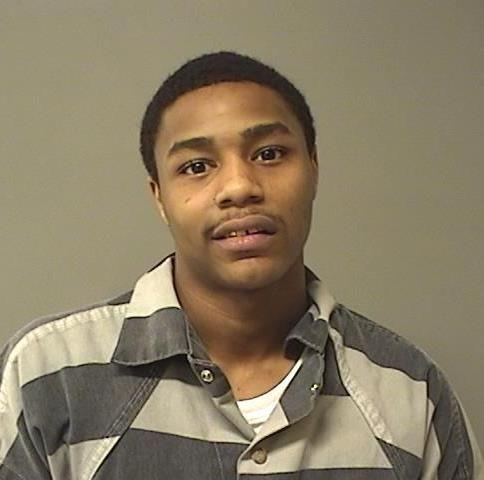 Dana E. Bond, Jr.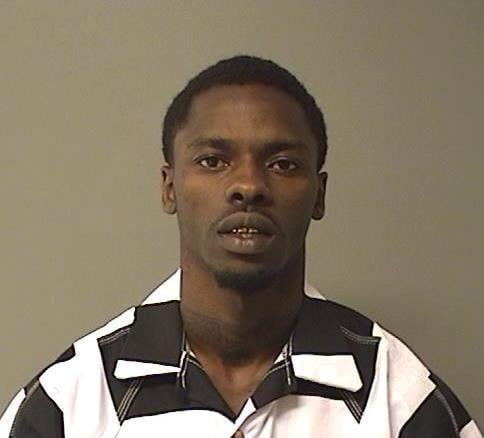 Christopher L. Bailey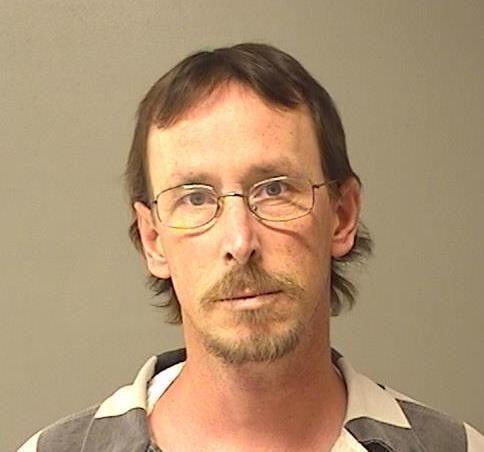 Jennifer E. Bishop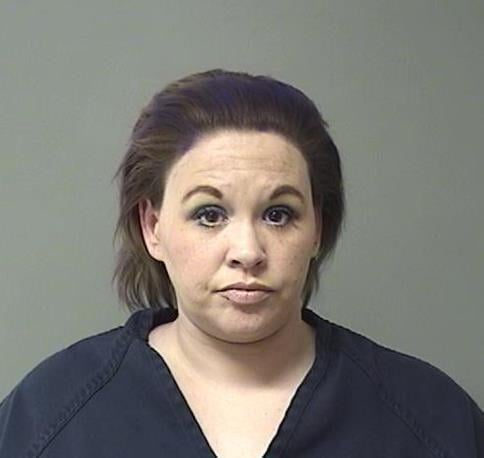 Paul M. Folks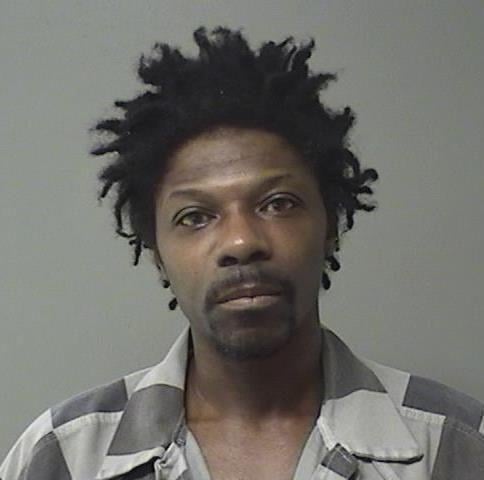 Cody M. Burries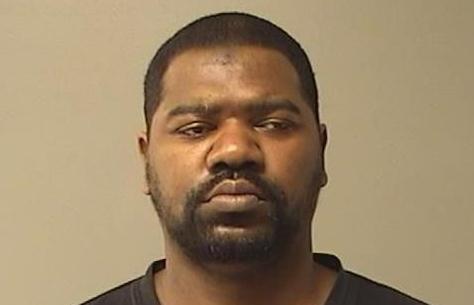 Anthony J Dickey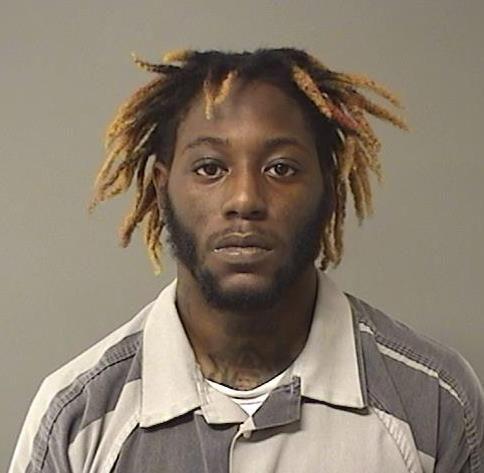 Malik O. Lewis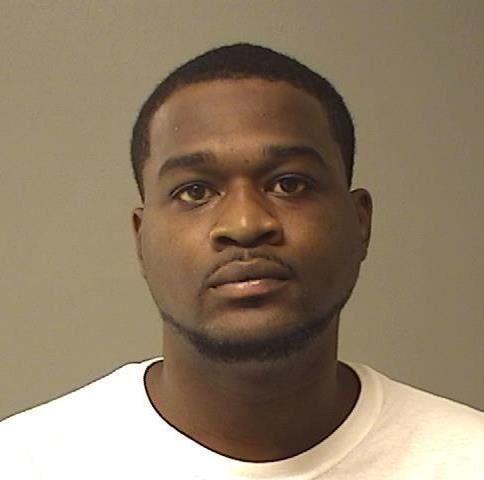 Demetric J. Dixon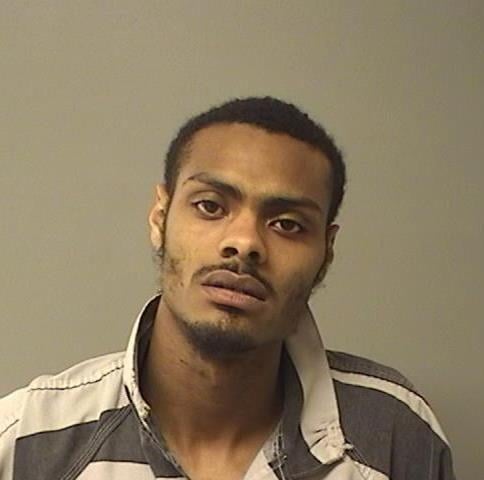 Michelle R. Batman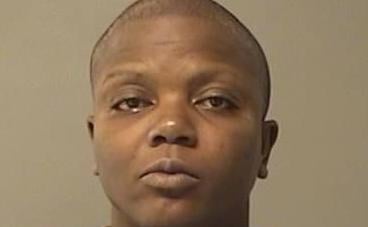 Seth D. Maxwell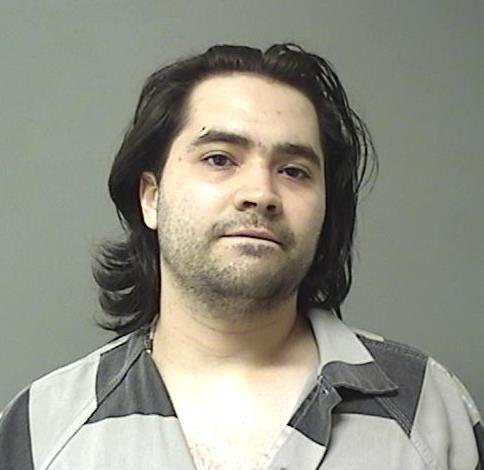 Contact Tony Reid at (217) 421-7977. Follow him on Twitter: @TonyJReid