DECATUR — Derek M. Leonard is pleading not guilty to charges he treated his girlfriend like a slave, handing out vicious belt whippings and strangulation as punishment and controlling every aspect of her tortured life.
A sworn affidavit said the 21-year-old woman finally had enough after suffering her latest round of violence and made her allegations to police about what was going on. Leonard, 23, was arrested Dec. 4.
Free after posting a $1,000 bond on bail of $10,000 — prosecutors had asked for $50,000 — Leonard appeared in Macon County Circuit Court on Feb. 19. Represented by defense attorney Philip Tibbs, he entered not guilty pleas on charges of aggravated domestic battery involving strangulation, aggravated domestic battery and a further count of unlawful restraint.
Leonard waived a preliminary hearing on the charges and Judge Rodney Forbes assigned the case to his own trial list and scheduled a pretrial hearing for April 23.
The sworn affidavit said the girlfriend had dated Leonard for 10 months and he had assumed total control of her life. "(She) advised that he required her to take photographs of herself clocking into work, clocking out of work and record herself walking home from work," said Police Officer Kimberly Chaney.
"(She) advised that he takes her to cash her paycheck and holds onto her money, requiring her to ask for money when she needs it."
Chaney quotes the girlfriend as saying that, on the day before Leonard was arrested, he had lashed her more than 10 times with a belt "because she wanted to pick up her paycheck from work and he told her it could wait until the next day," Chaney said.
The officer continued: "(She) showed officers numerous bruising on her legs, back, arms, shoulders. She had bruising all over her body that appeared to be in different stages of healing as they were different colors."
Chaney was also shown a bite wound Leonard was accused of inflicting on his girlfriend's right shoulder and she had bruising on her face she said was caused by belt buckle strikes. She claimed she was struck in the head after flinching away because the belt blows to her body were so painful.
And on Dec. 2 the girlfriend said she was strangled to the point where she almost blacked out, her body went limp and her eyes began to roll back into her head.
Chaney quotes Leonard as admitting that he has "been physical" with his girlfriend but said he offered no other details. "Derek admitted that he needs anger management and assistance with his addiction to alcohol," Chaney added.
The officer said a check of Macon County Circuit Court files showed that Leonard has no previous convictions for "domestic battery-related offenses."
---
2020 mug shots from the Herald & Review
Tevin C.S. Bradford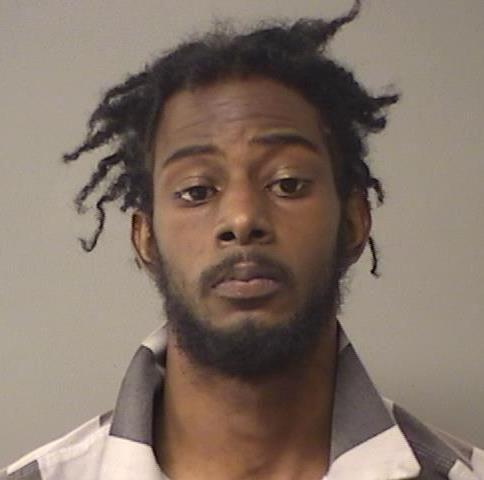 Shane A. Lewis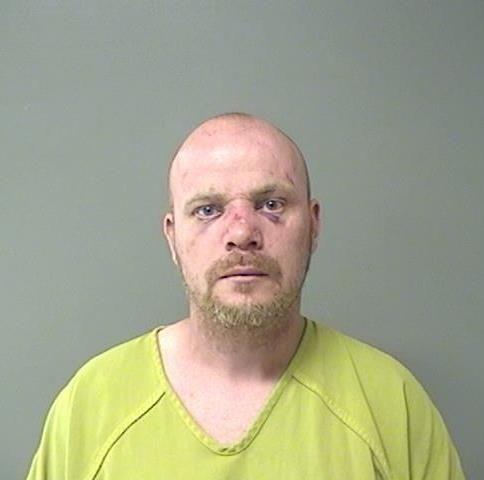 Eric D. Currie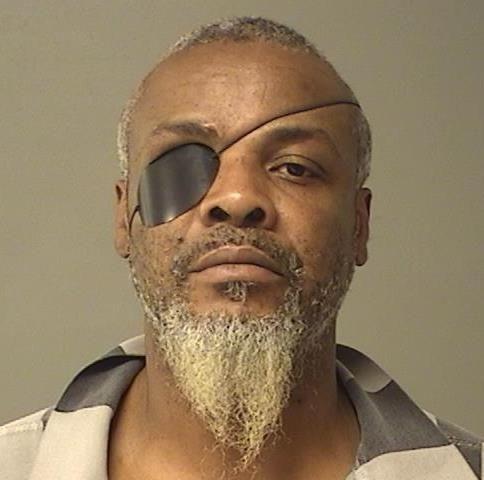 Leeandre M. Honorable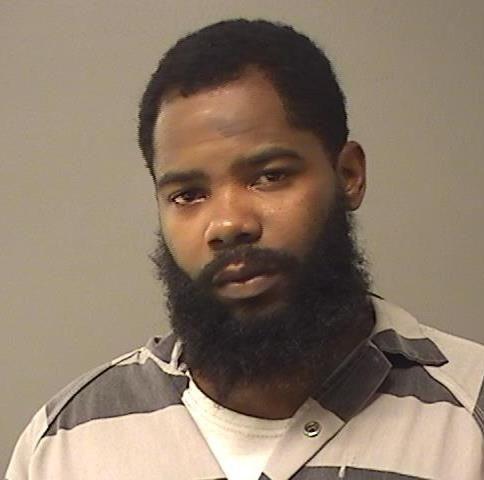 Elijah K. Jones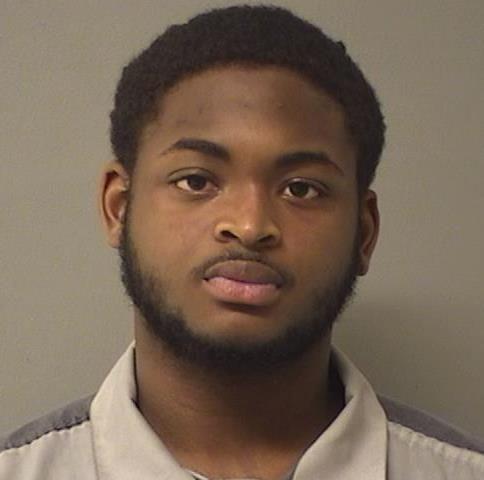 Norman L. Gates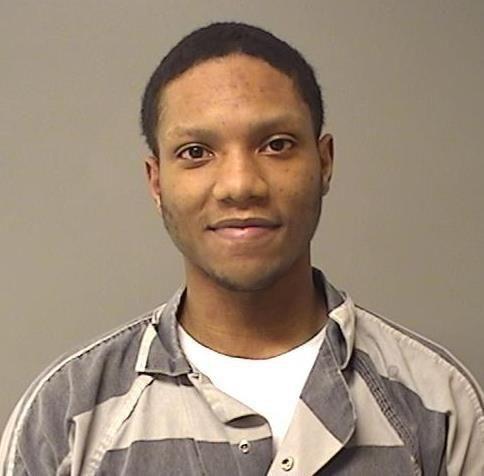 Felipe K. Woodley-Underwood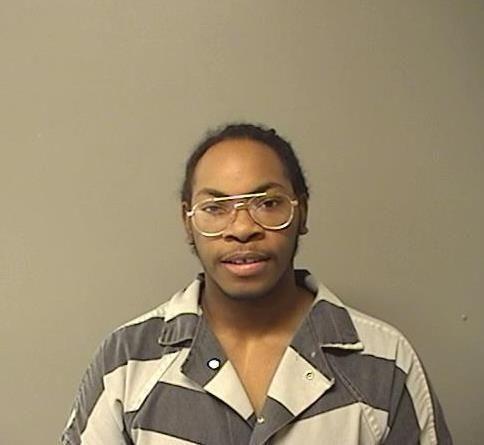 Jessica E. Bartimus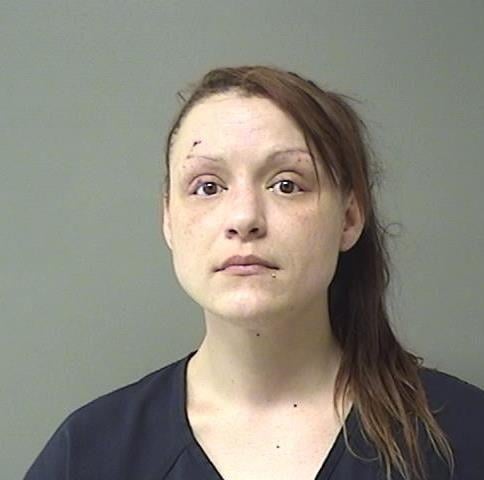 Aric L. Corsby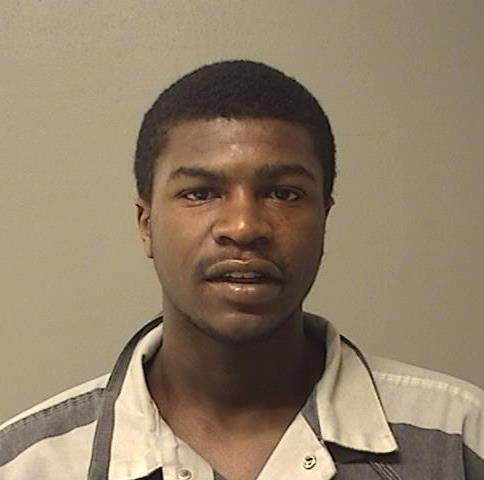 Dylan R. Bunch Jr.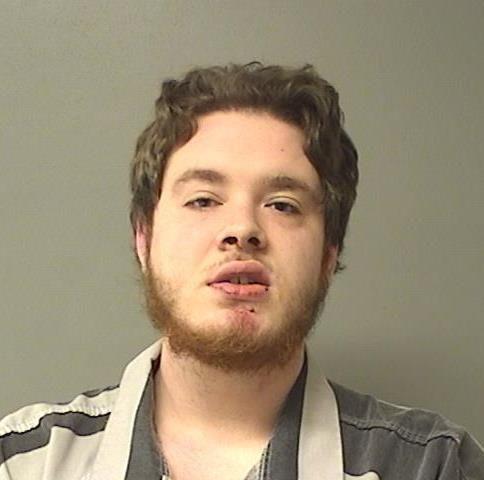 Randall R. Burrus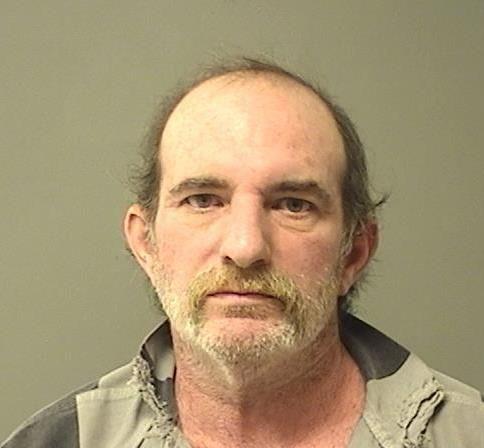 Tyler D. Jeffrey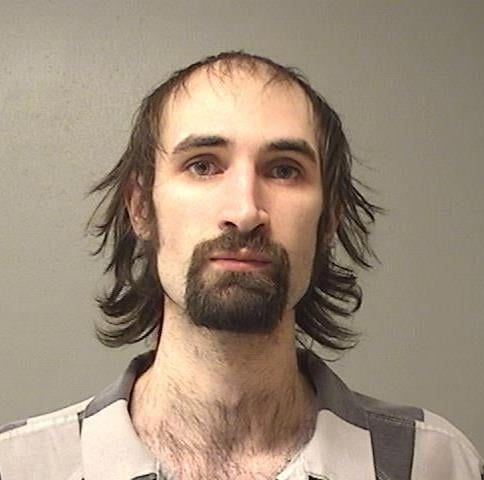 Bryant K. Bunch
Timothy W. Smith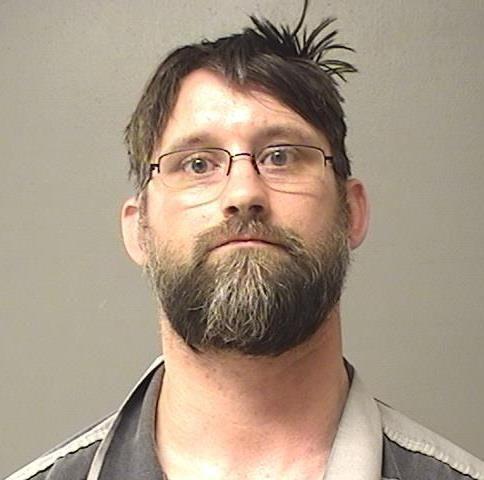 Bryan C. McGee
Justin D. Tate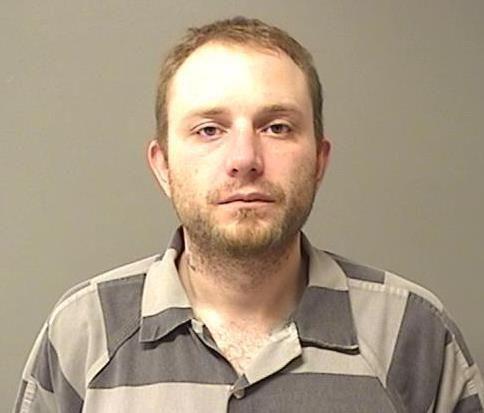 Matthew L. Rice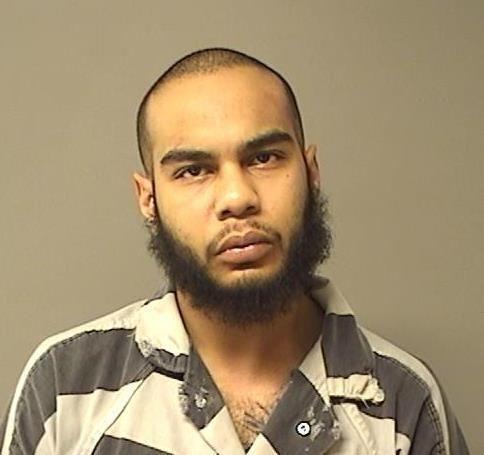 Courtney Williams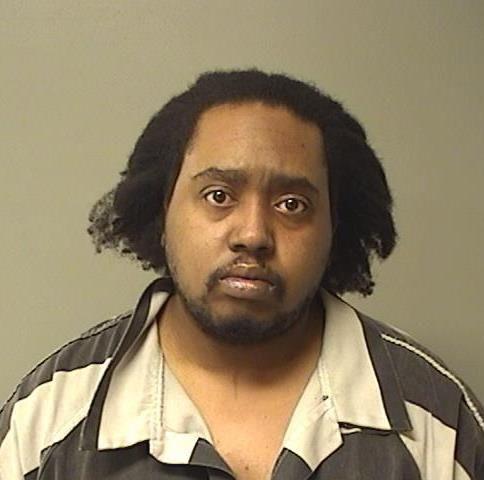 Deonta M. Merriweather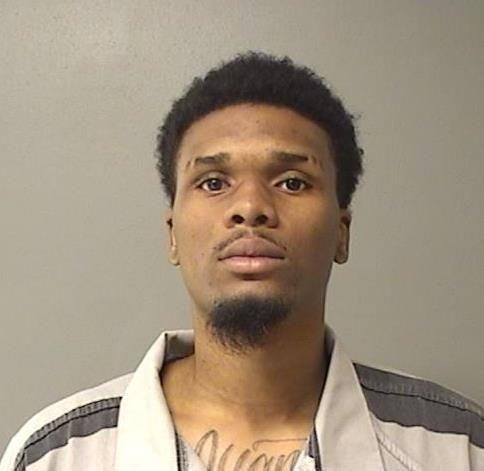 Atheree T. Chaney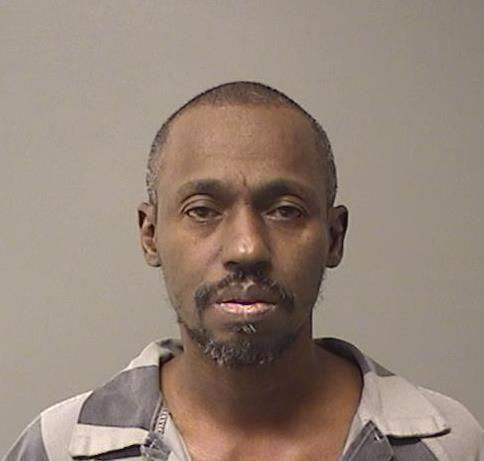 Clarence A. Ballard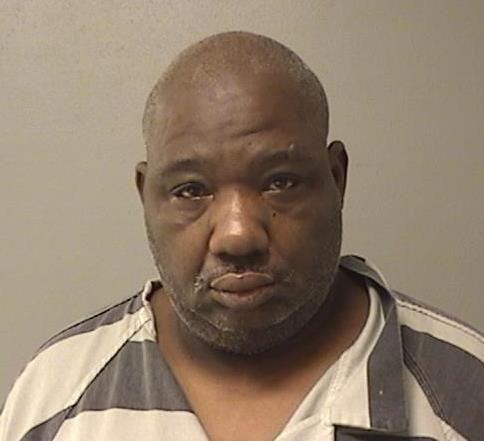 Shaitan L. Cook Jr.
Ricko R. Blaylock, Jr.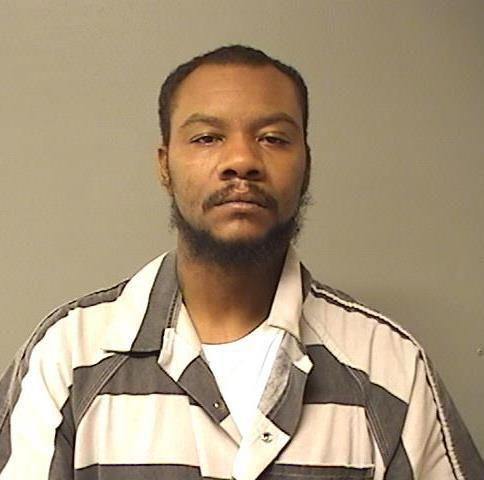 Seth M. Nashland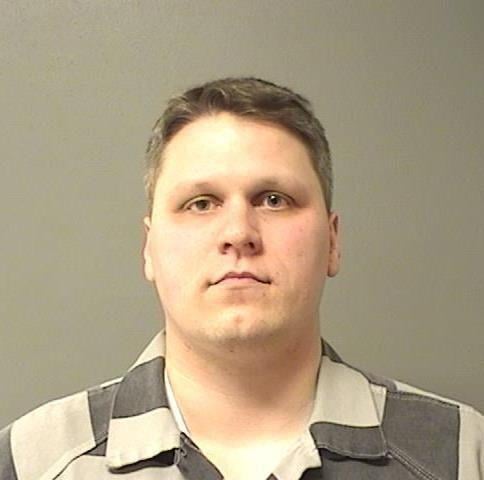 Angela M. Schmitt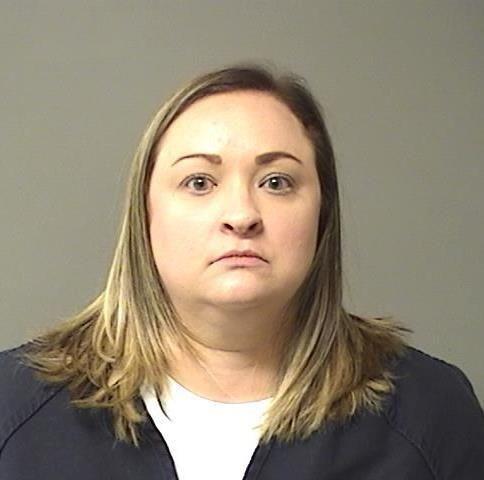 Sidney J. Flinn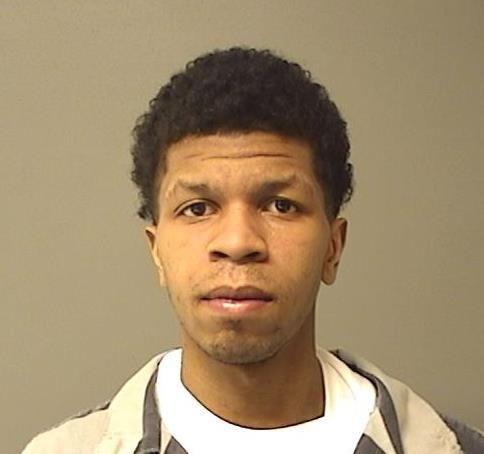 Travis C. Stewart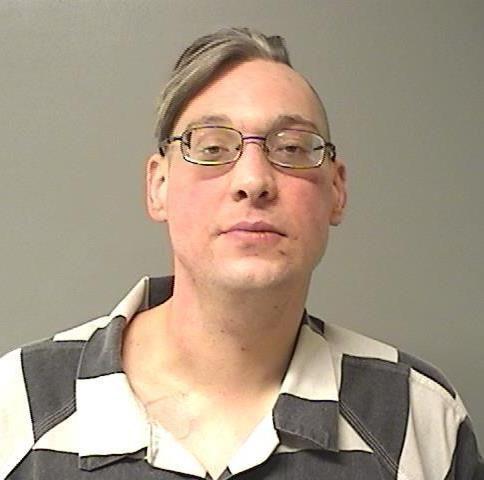 Tracy T. Cunningham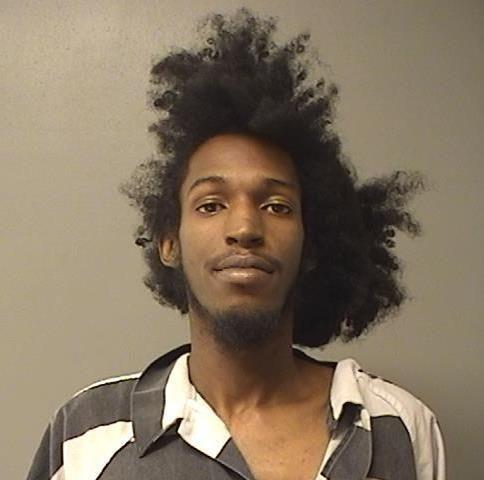 Nancy Finley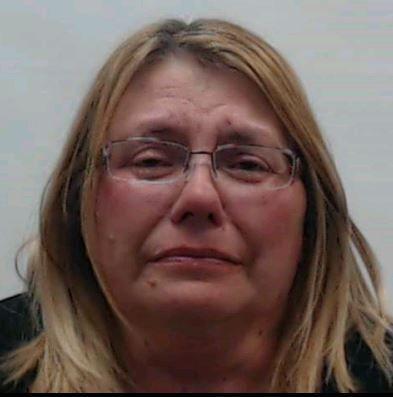 Colby J. Park
Cornelius T. Price, Jr.
Charles E. Gardner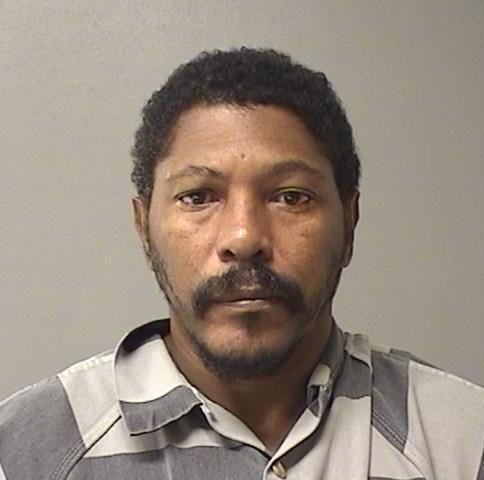 Tamajhe I. Adams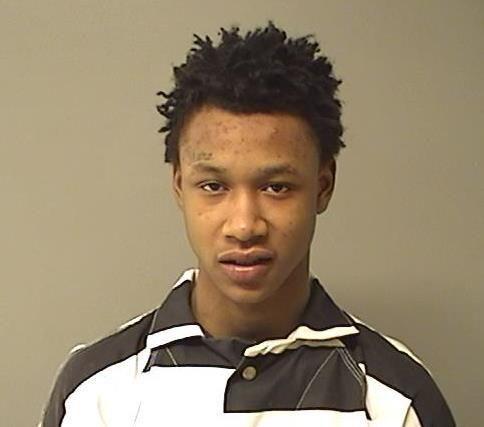 Aaron K. Greer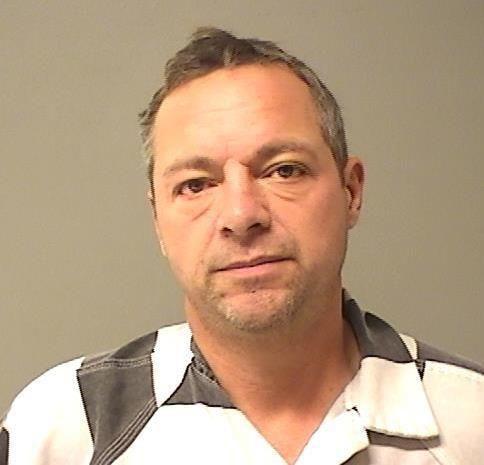 Blake A. Lunardi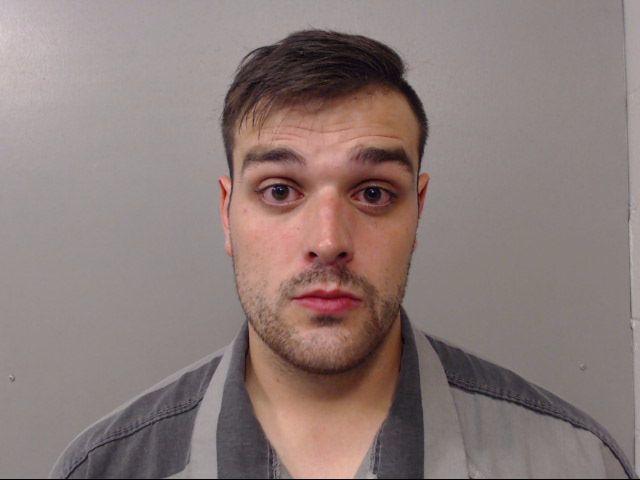 Avery E. Drake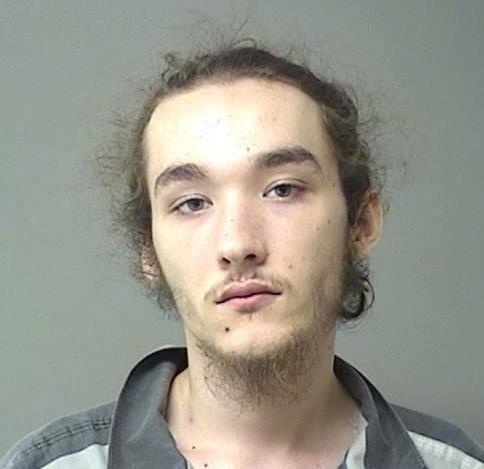 Mark A. Marquis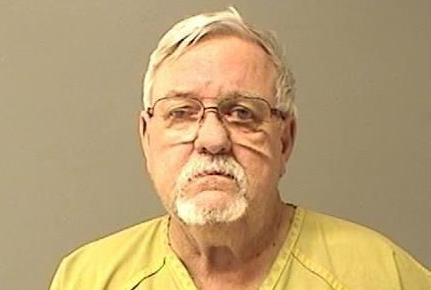 Rhonda G. Keech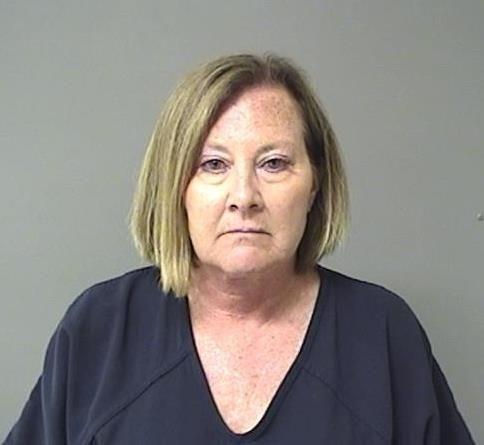 Casey T. Wiley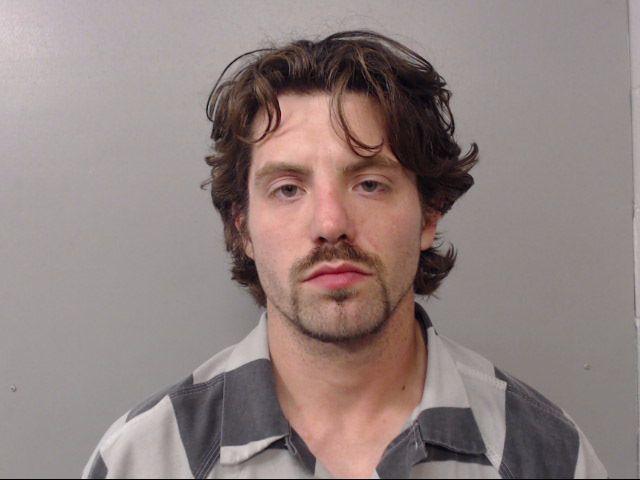 Jakaelin Gregory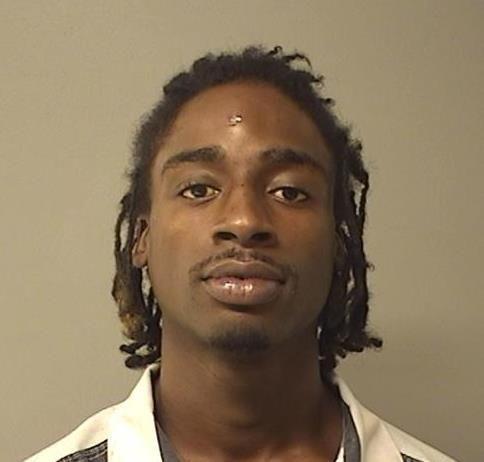 Jacquez L. Jones
Alvin Bond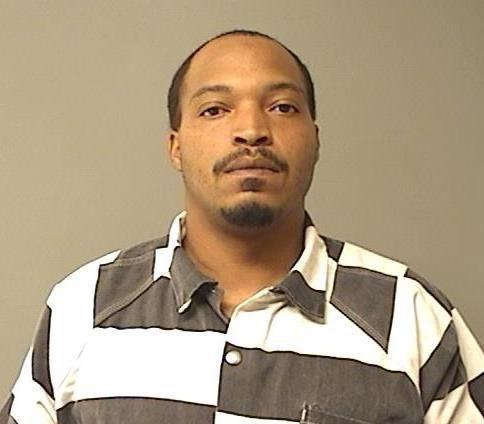 Jarquez A. Hobbs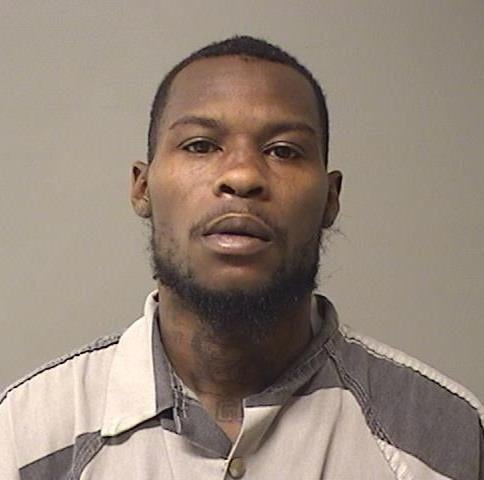 Terrence L. Calhoun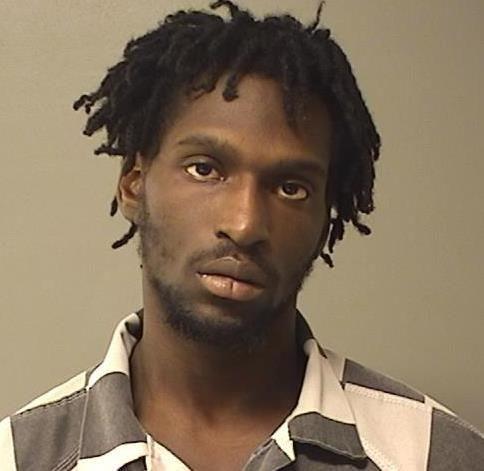 Santonio Byars Sr.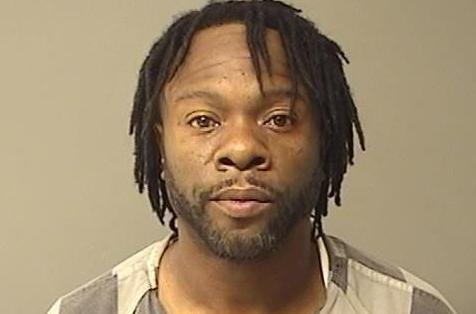 Bruce A. Malone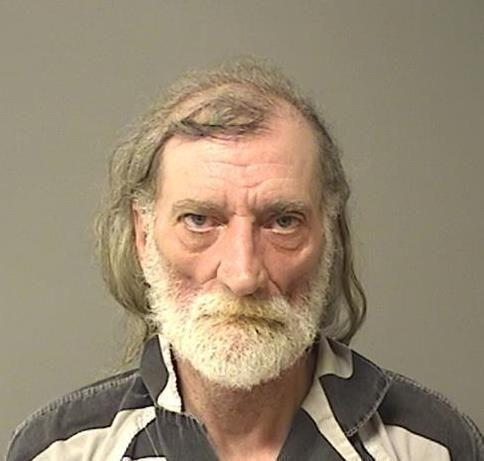 Kronterial N. Bond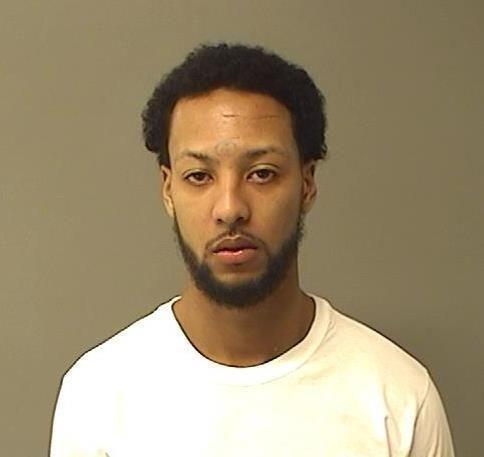 Billiejo L. Soyster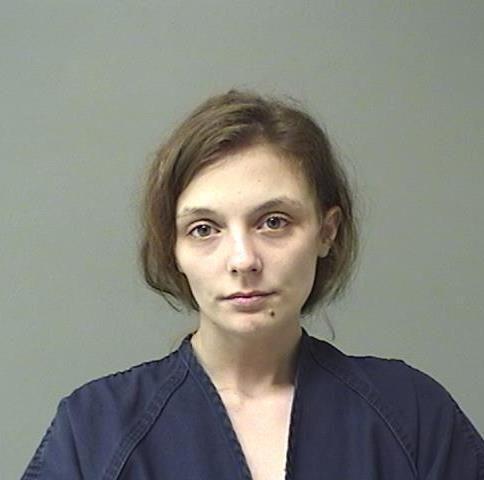 Scott L. Minix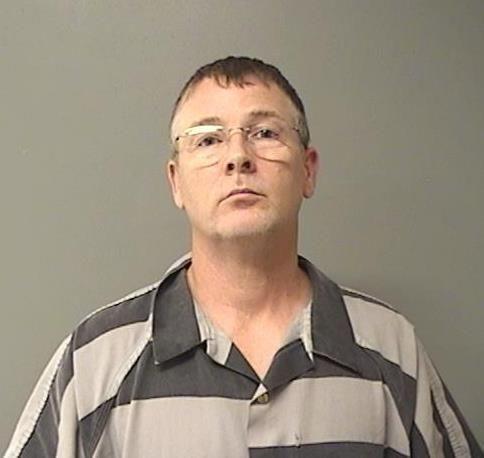 Lester A. McDonald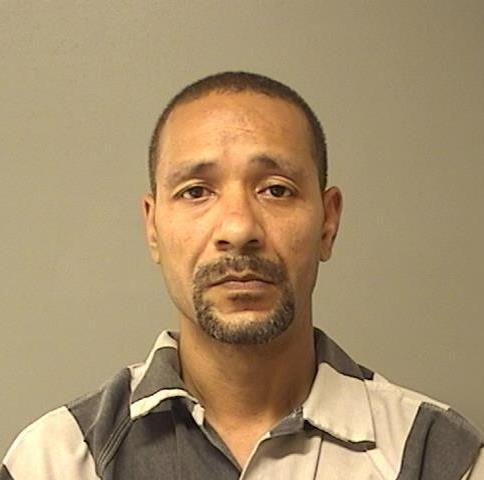 Delahn L. Amos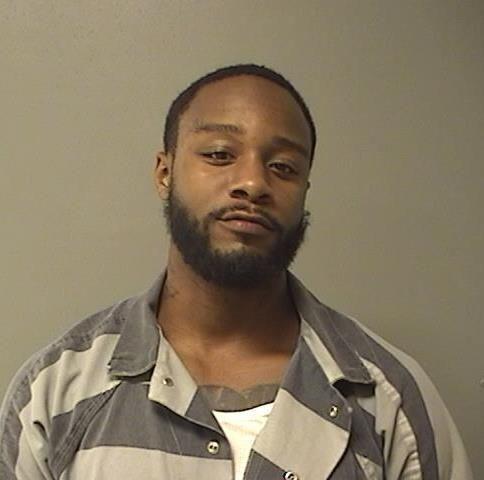 Chelsea Brown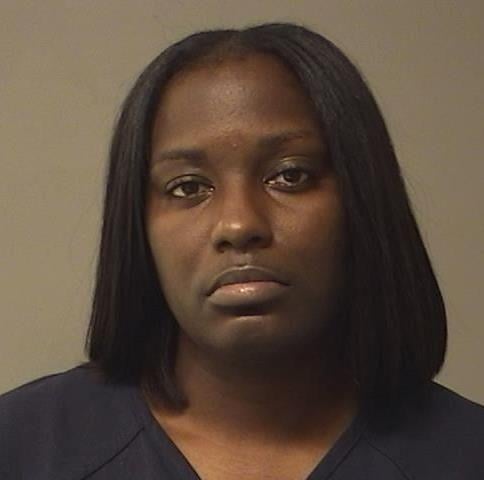 Chancellor C. Embry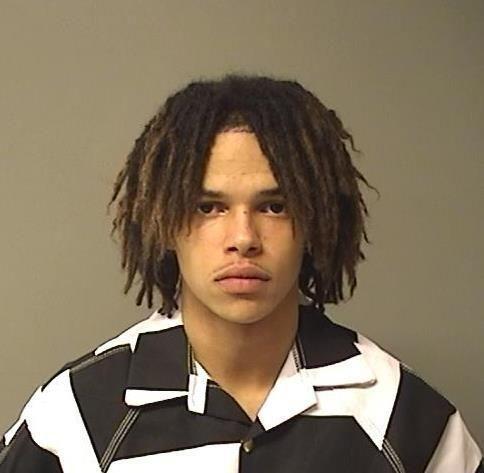 Joseph Luckee Vincent Williams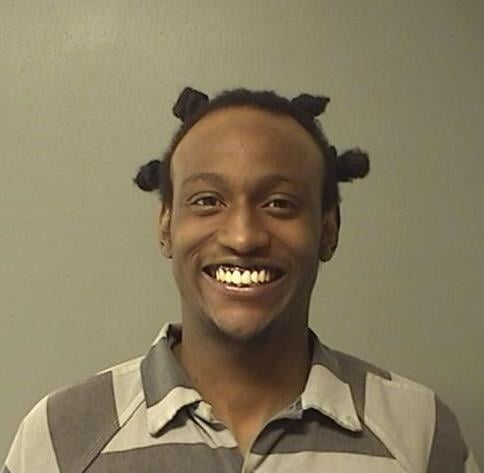 Dante L. Wade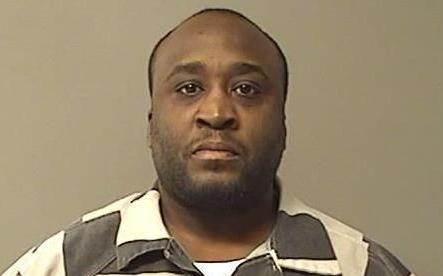 Shawanda Apholone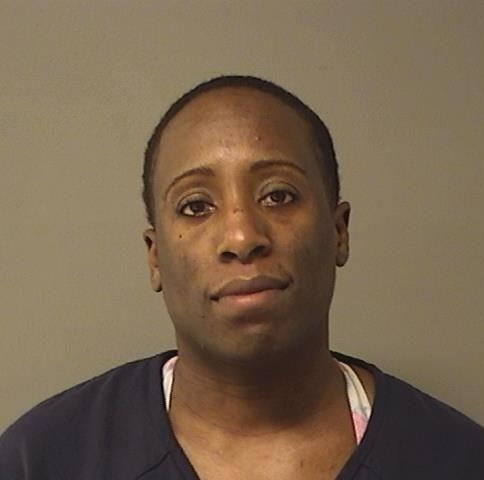 Kevin Brown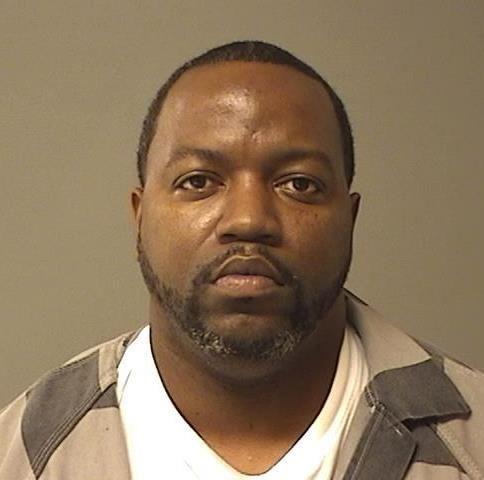 Thomas J. Nall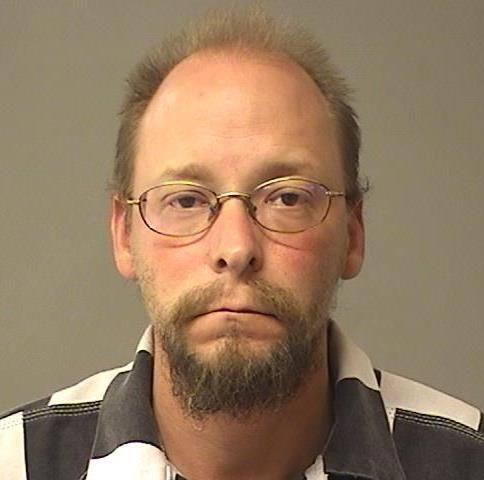 Derondi C. Warnsley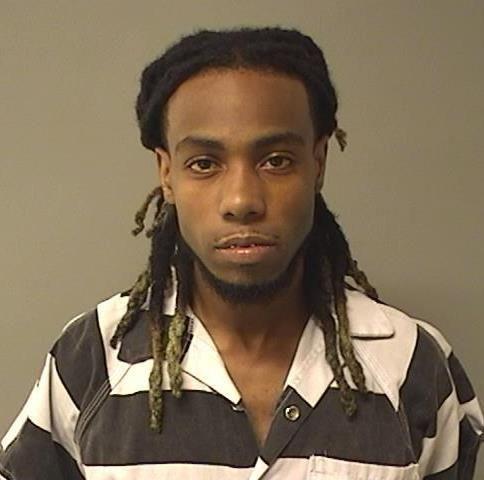 Levron K. Hines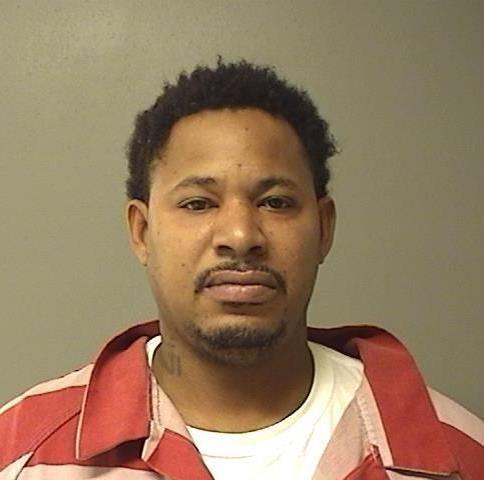 Jamie L. Golladay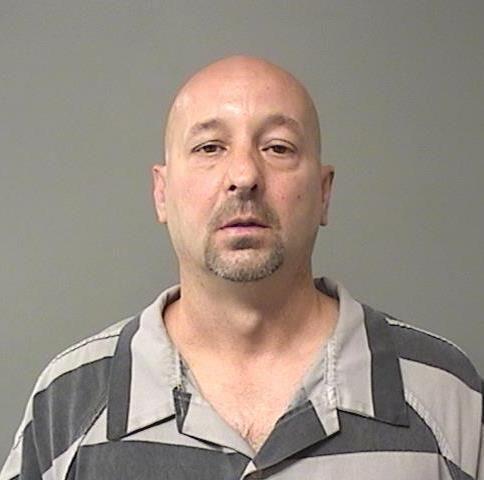 Regina M. Nall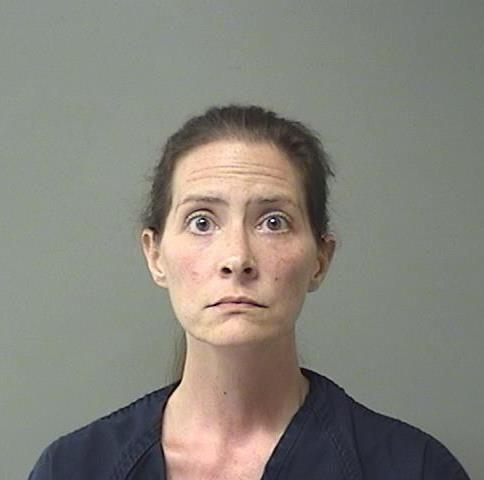 Phillip M. E. Diggs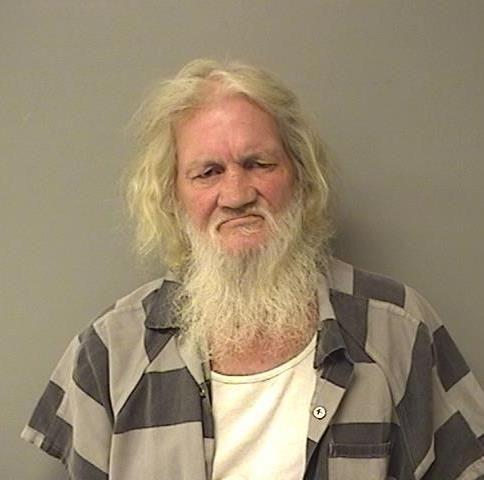 Daniel R. Blazich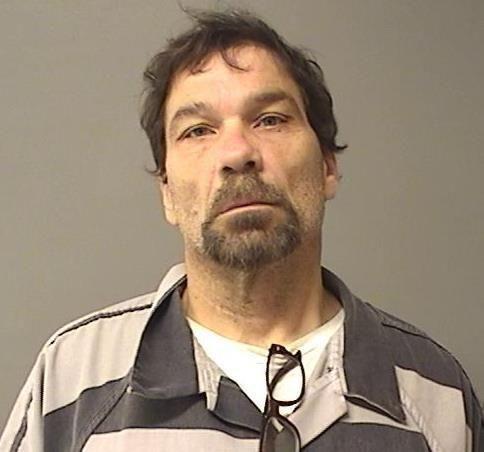 Matthew Anderson Jr.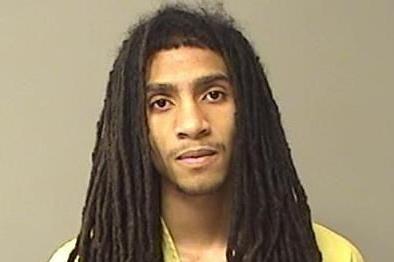 Deoane A. Stone
Micaiah G. Barton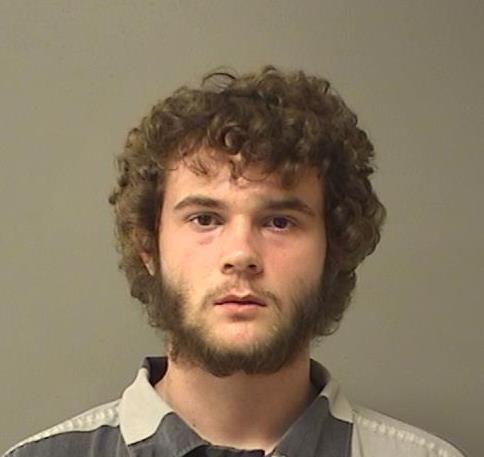 Jason C. Herendeen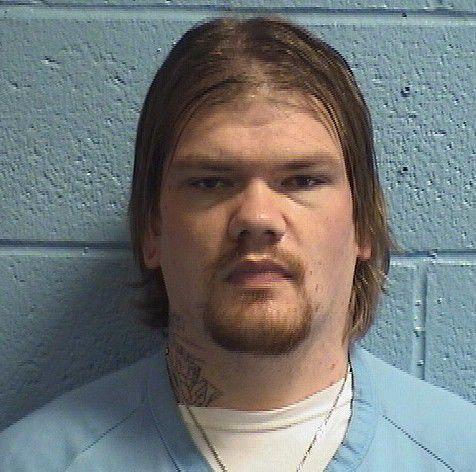 Blake E. Merli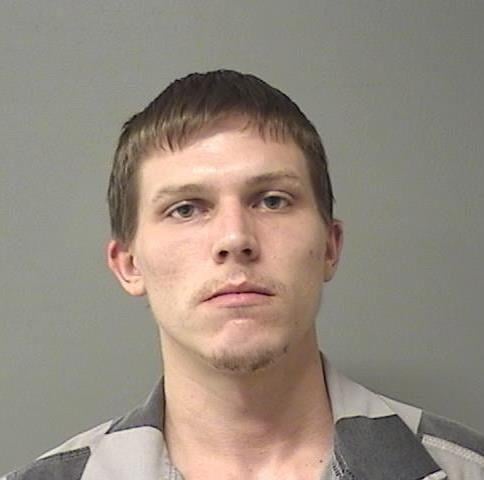 Josh D. Longfellow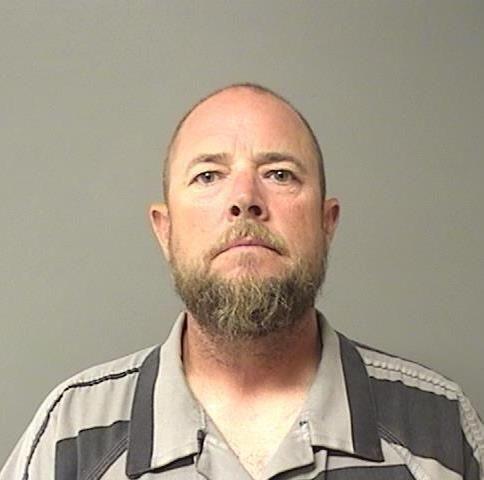 Jeremiah D. Collins
Danielle M. Whitehead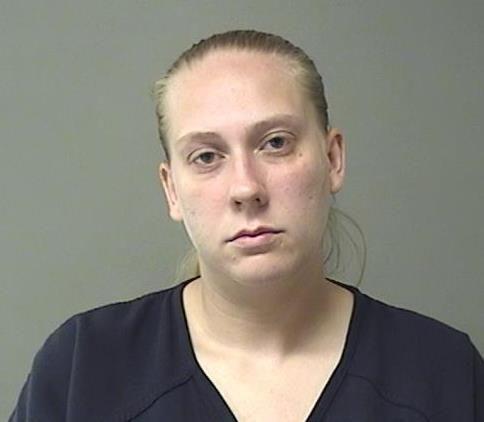 Deonte D. Smith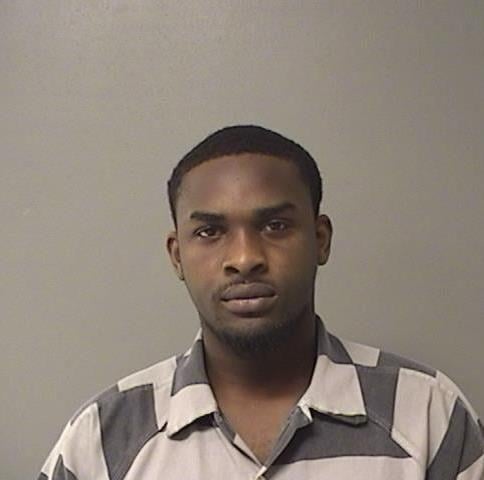 Cory J. Marquis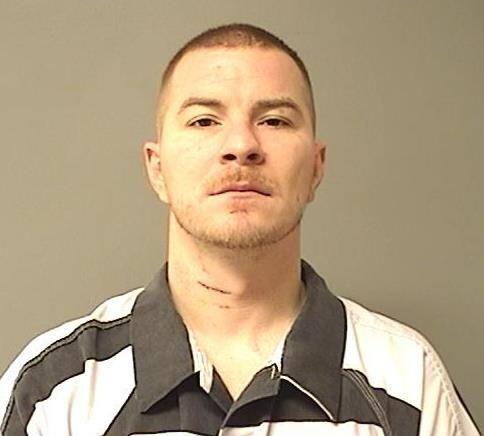 Gary L. Boyle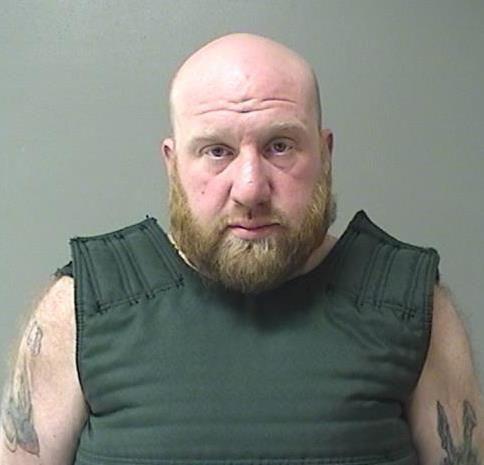 Carl E. Harvey II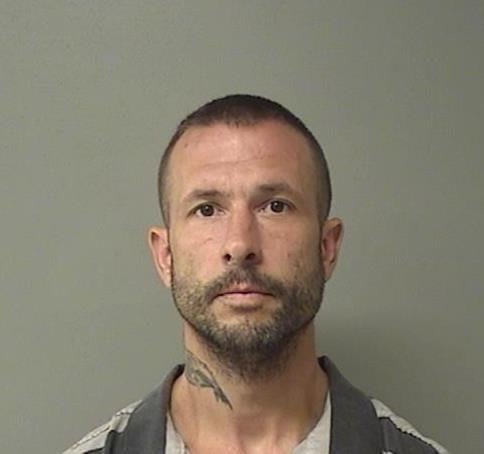 Dessica N. Jackson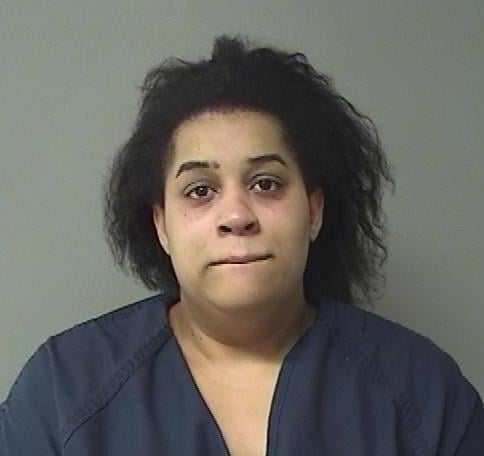 Ashley N. Jobe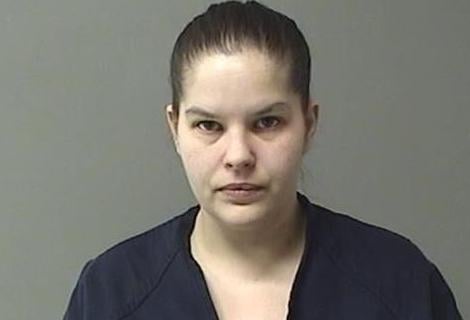 Lori J. Kramer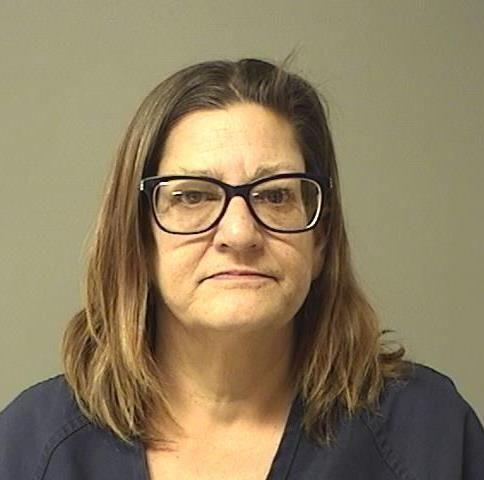 Talmel T. Wilson, Jr.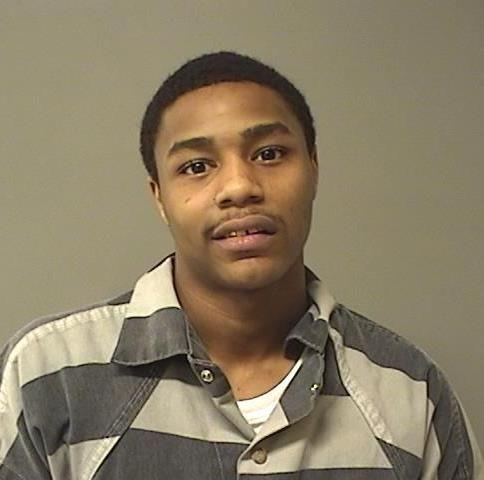 Dana E. Bond, Jr.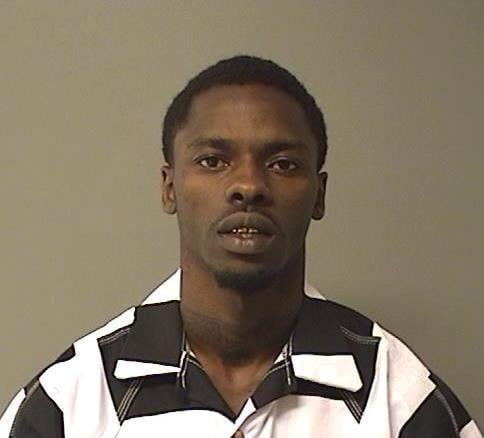 Christopher L. Bailey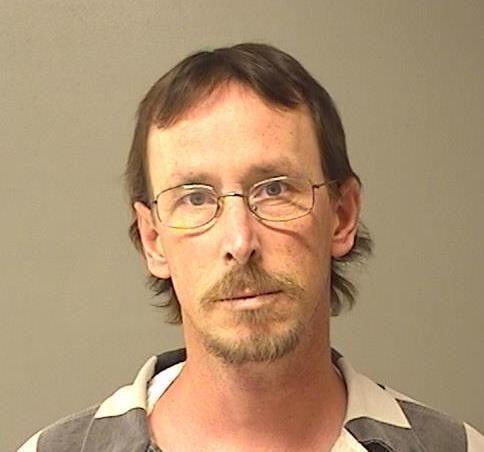 Jennifer E. Bishop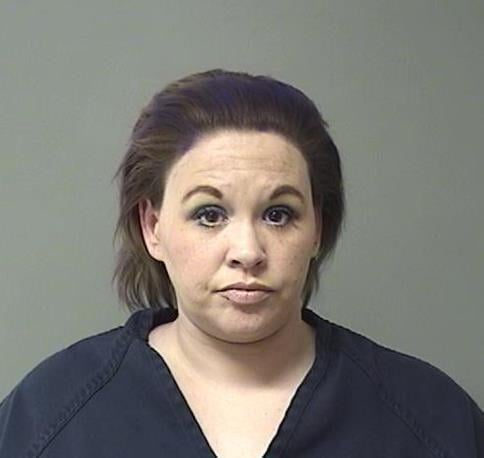 Paul M. Folks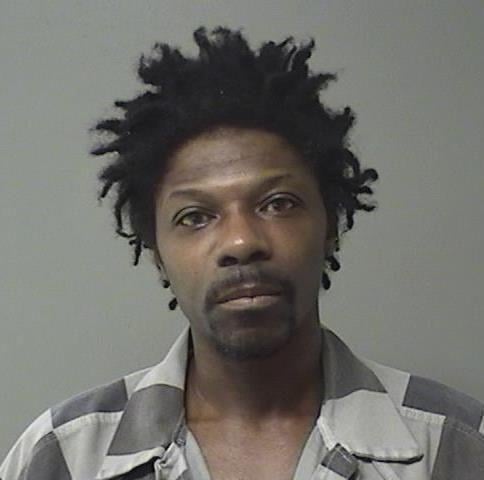 Cody M. Burries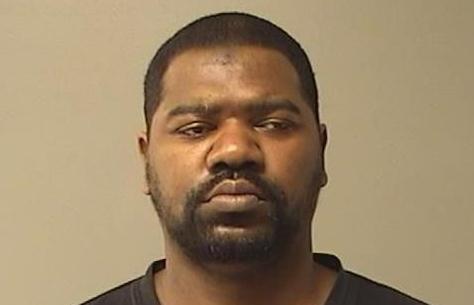 Anthony J Dickey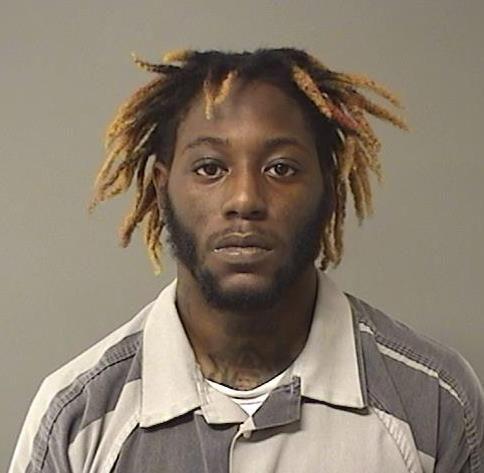 Malik O. Lewis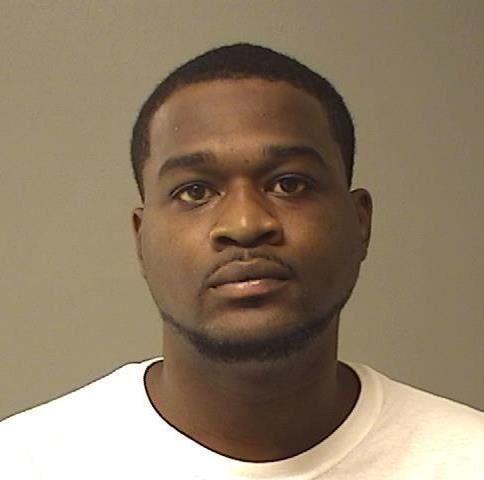 Demetric J. Dixon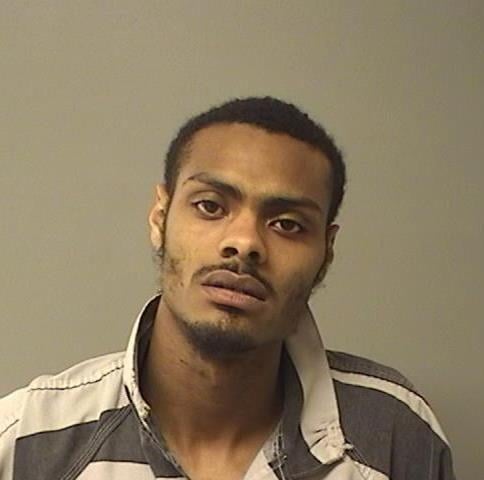 Michelle R. Batman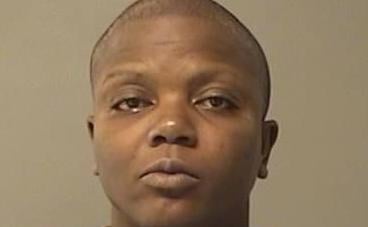 Seth D. Maxwell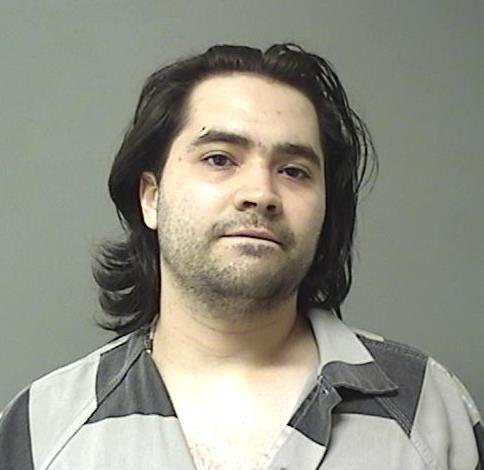 Jessica A. Logan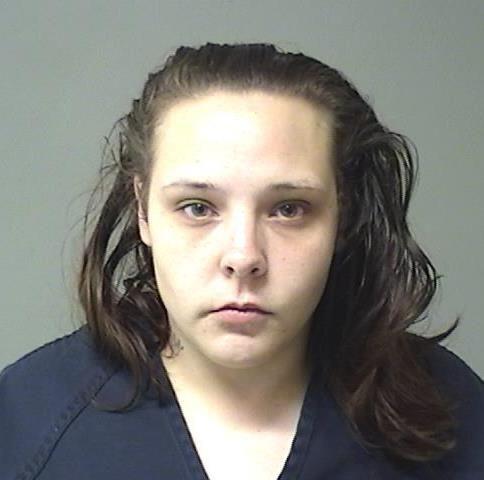 Contact Tony Reid at (217) 421-7977. Follow him on Twitter: @TonyJReid