Drake, 21, appeared in Macon County Circuit Court Wednesday and entered not guilty pleas to charges of reckless discharge of a firearm, aggravated unlawful use of a weapon and armed violence.
He also denies a charge of dealing in cannabis illegally after Decatur police searched his car, parked in a Decatur Memorial Hospital parking lot, and found more than 100 grams of the drug and a digital scale.
Giving evidence at a preliminary hearing, Police Officer Jacob Stewart said Drake had at first invented a story about being held up and robbed by an assailant who shot him through the left hand.
But questioned by Macon County State's Attorney Jay Scott, Stewart said that story fell apart when a witness who had been with Drake said the robbery never happened. The witness said Avery had pulled out a semi-automatic handgun while riding in a car and the weapon had discharged as he was playing around with it.
Describing a recent spike in Decatur gun violence and murder as "unacceptable," the city's police chief told council members what he intends to do about it while also safeguarding the lives and civil rights of those who find themselves confronted by police.
Stewart said officers later searched the vehicle and found blood spatter evidence on the passenger side door bearing out the version of events given by the witness. The cannabis, Stewart said, was found in four bags in the trunk and the amount of the drug and the presence of the scale was consistent with the activities of a drug dealer.
"... A large amount of loosely hanging dryer sheets were located in the map pocket behind the driver's seat of the vehicle," Stewart added in a sworn affidavit about Drake's arrest. "Due to my police training and experience, I know this is a tactic used to mask the smell of raw and burnt cannabis."
A gun holster was also found in the vehicle but no weapon; Stewart said the witness thought Drake had thrown the gun out the window as the witness drove him to hospital.
Judge James Coryell found probable cause to try Drake and scheduled a pretrial hearing for Oct. 6. That's the same date Drake has another pretrial hearing set for an unrelated charge of obstructing justice, to which he has also pleaded not guilty.
That charge relates to the death of Drake's stepbrother, Jayson A. Goodbred, 21, who was shot Dec. 5, 2019, while staying in a Decatur hotel room. Prosecutors allege 17-year-old Bryant A.L. Lowe was messing around with a handgun when it went off and he faces a charge of involuntary manslaughter. Drake was charged after police said he witnessed the shooting but claimed to know nothing about it.
Drake is being held in the Macon County Jail with bail set at $250,000, meaning he must post $25,000 to bond out.
---
Mug shots from the Herald & Review 
2020 mug shots from the Herald & Review
Tevin C.S. Bradford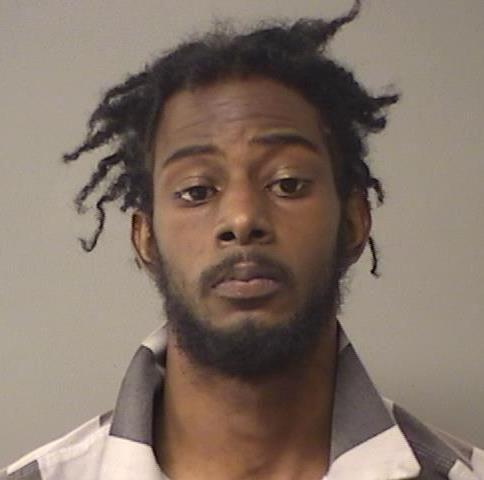 Shane A. Lewis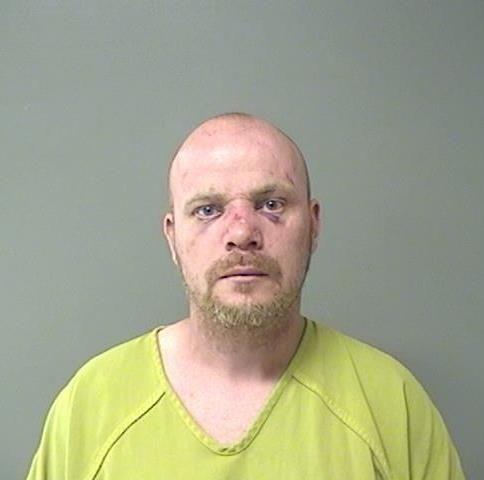 Eric D. Currie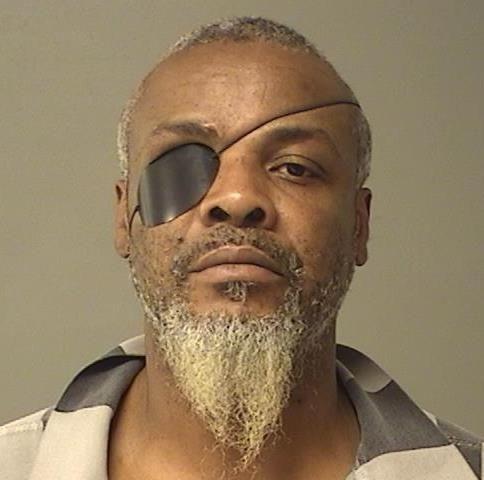 Leeandre M. Honorable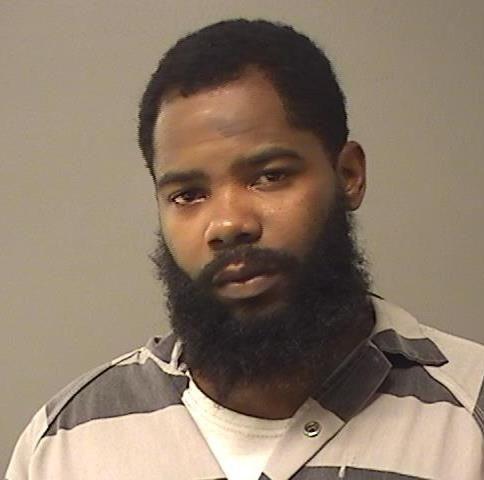 Elijah K. Jones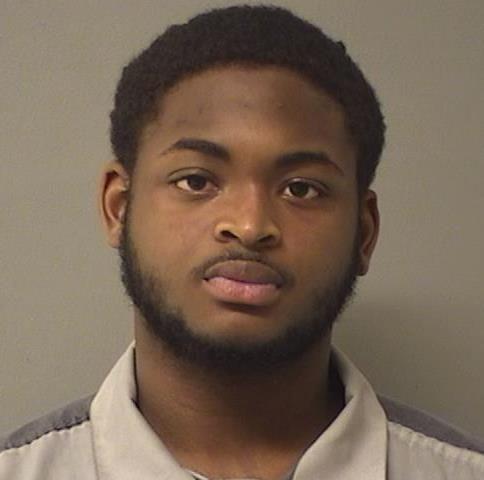 Norman L. Gates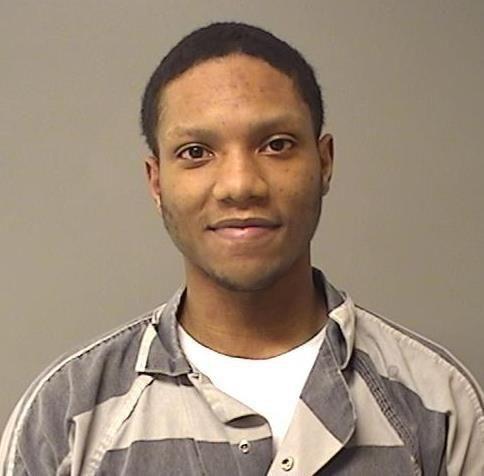 Felipe K. Woodley-Underwood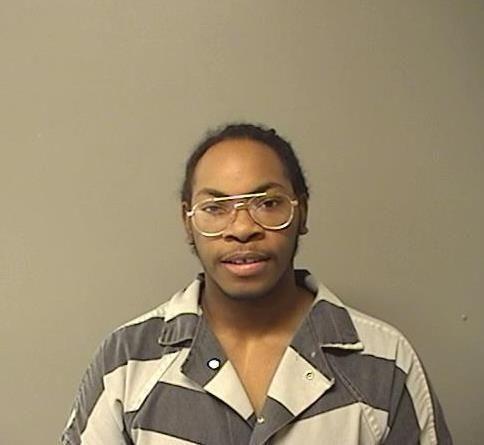 Jessica E. Bartimus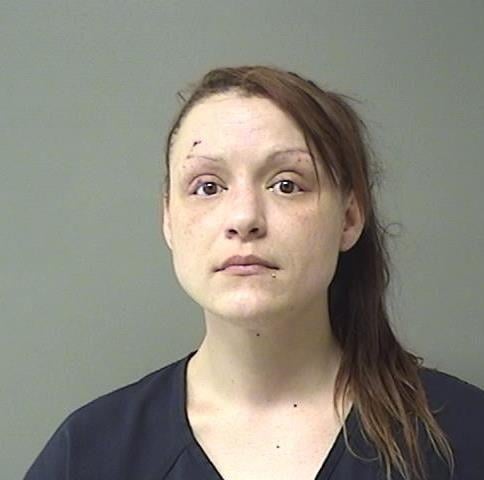 Aric L. Corsby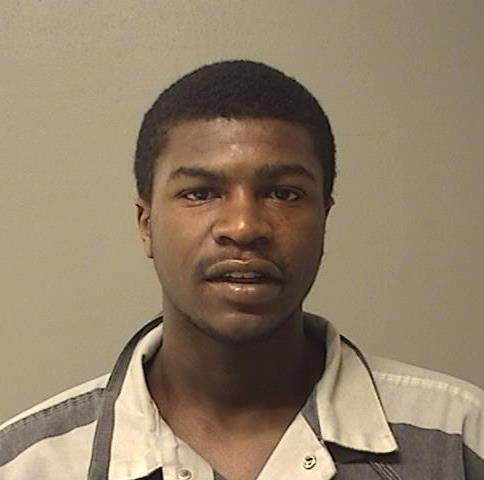 Dylan R. Bunch Jr.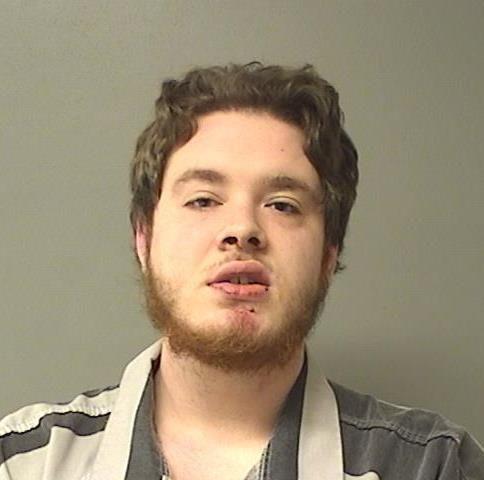 Randall R. Burrus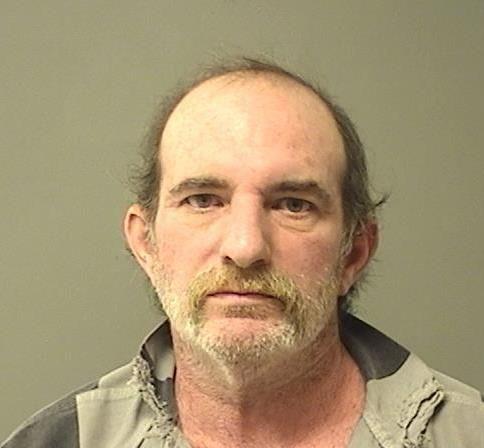 Tyler D. Jeffrey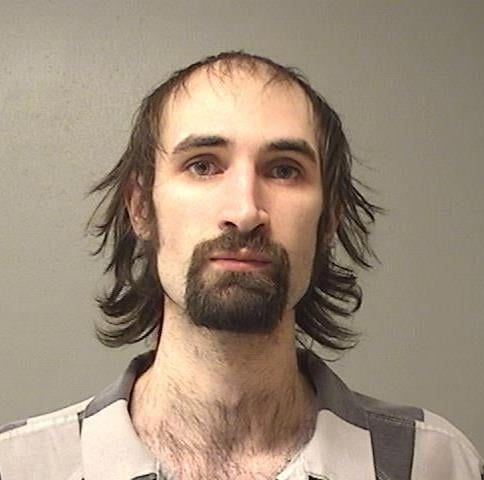 Bryant K. Bunch
Timothy W. Smith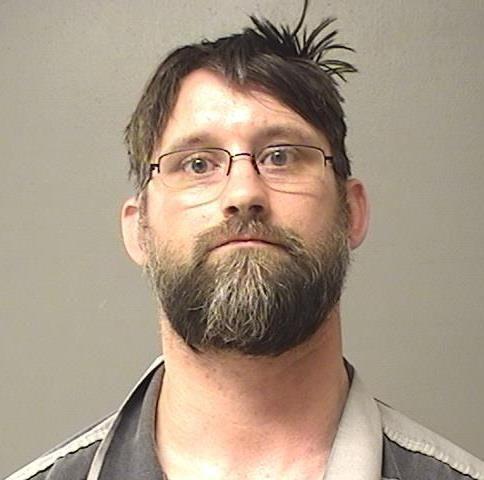 Bryan C. McGee
Justin D. Tate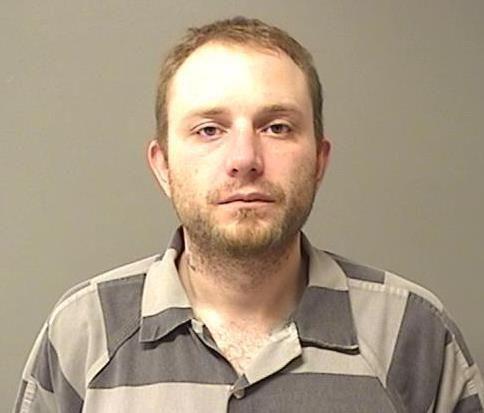 Matthew L. Rice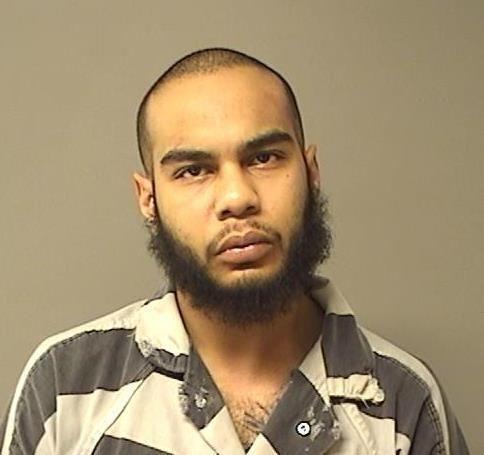 Courtney Williams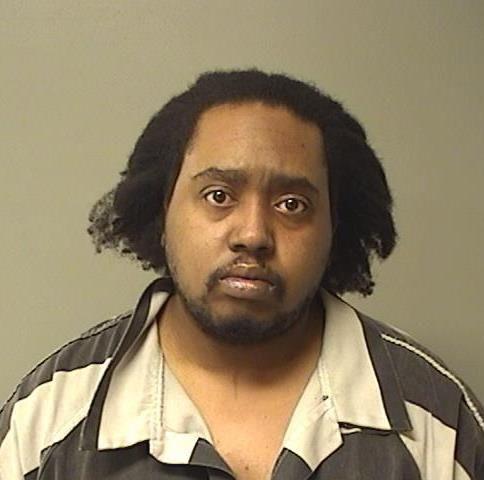 Deonta M. Merriweather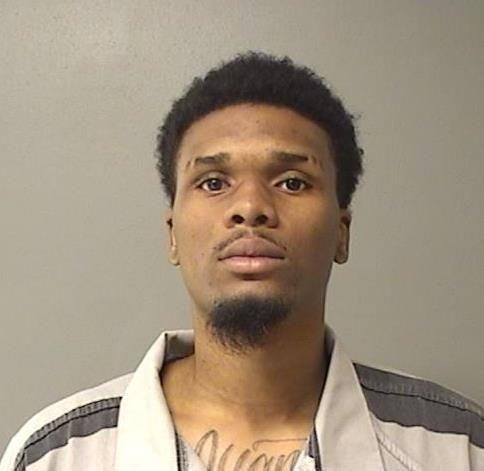 Atheree T. Chaney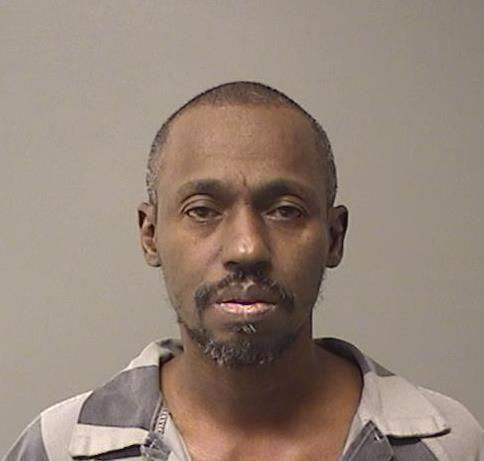 Clarence A. Ballard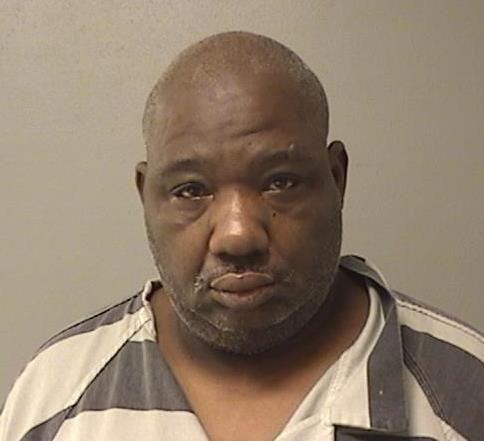 Shaitan L. Cook Jr.
Ricko R. Blaylock, Jr.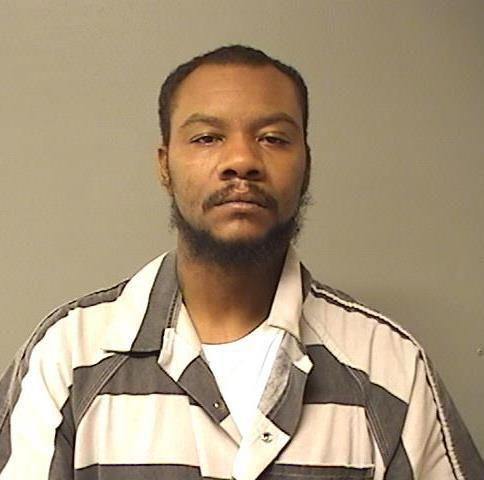 Seth M. Nashland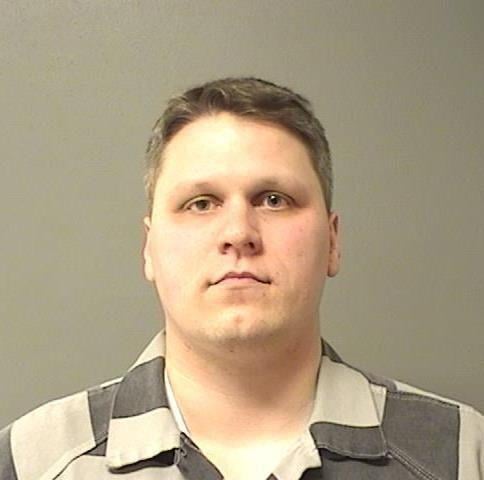 Angela M. Schmitt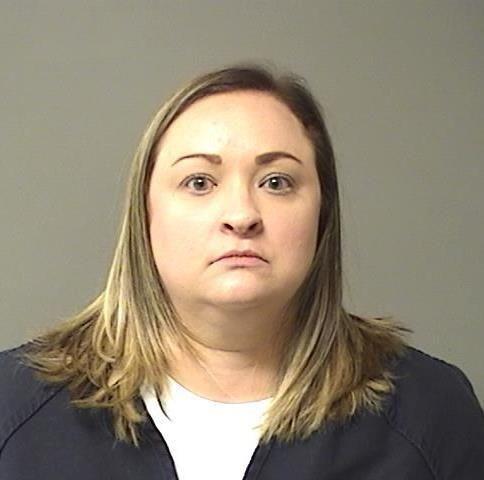 Sidney J. Flinn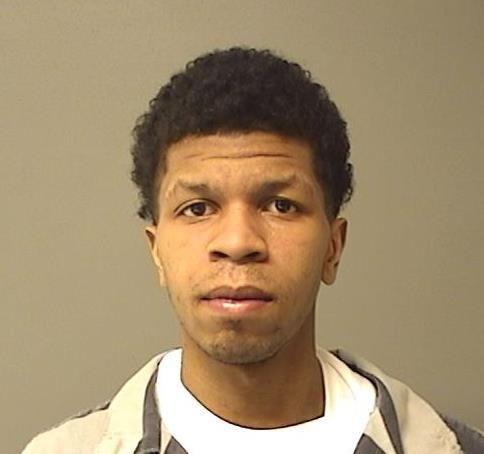 Travis C. Stewart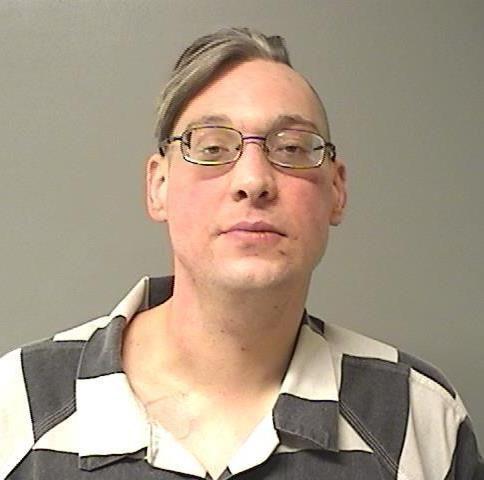 Tracy T. Cunningham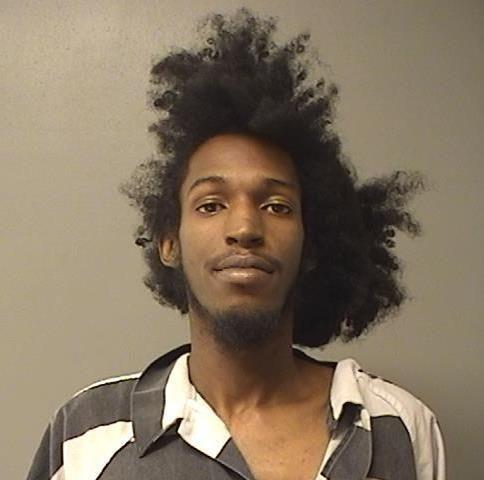 Nancy Finley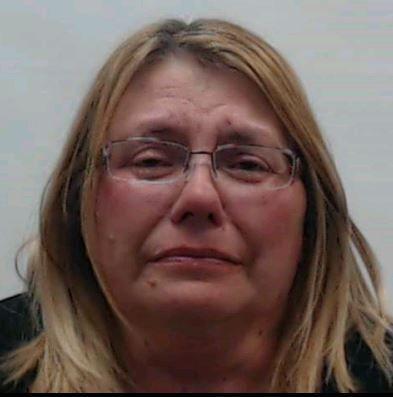 Colby J. Park
Cornelius T. Price, Jr.
Charles E. Gardner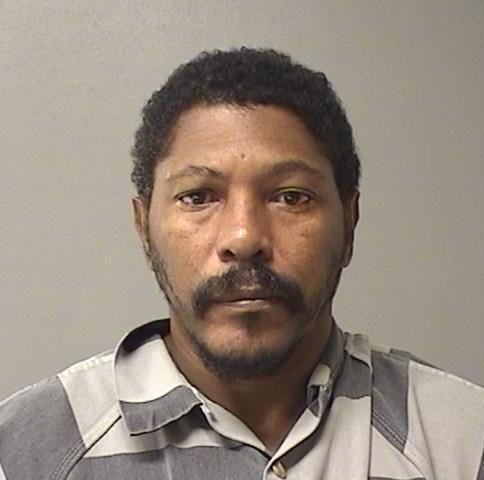 Tamajhe I. Adams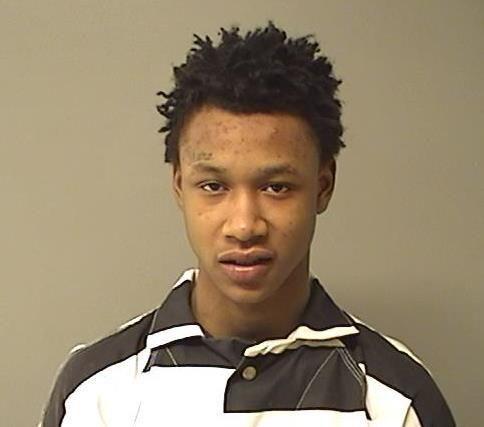 Aaron K. Greer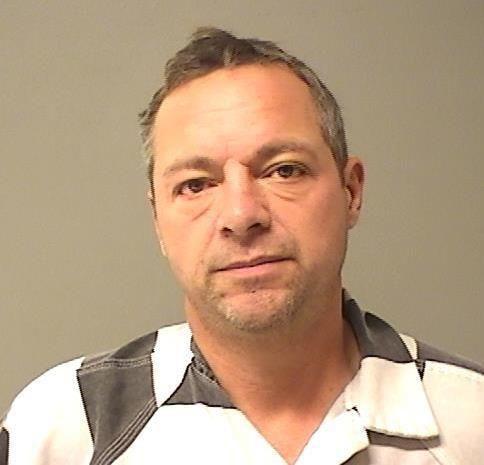 Blake A. Lunardi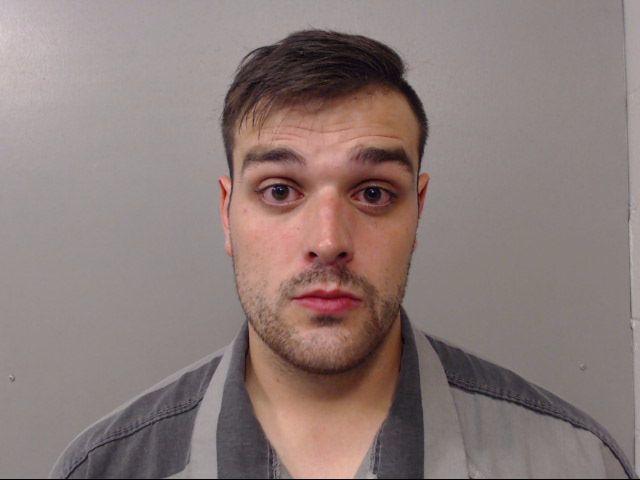 Avery E. Drake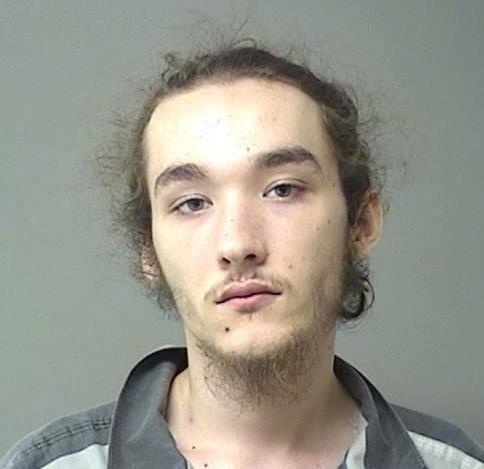 Mark A. Marquis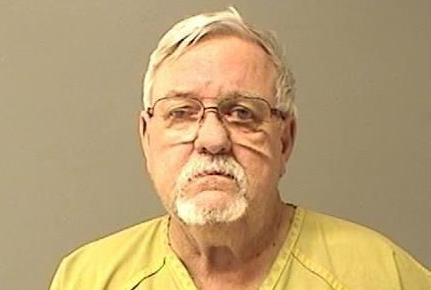 Rhonda G. Keech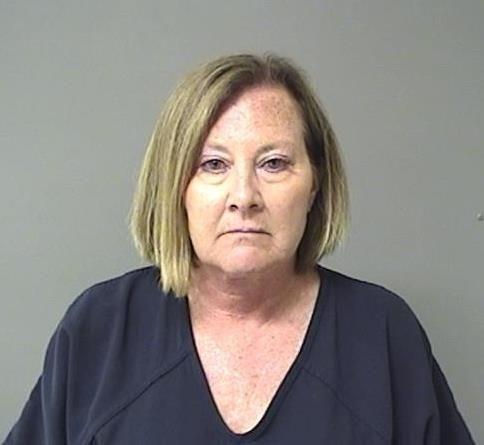 Casey T. Wiley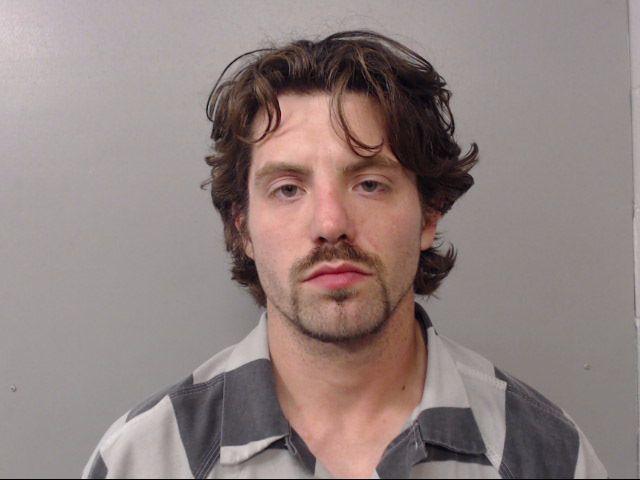 Jakaelin Gregory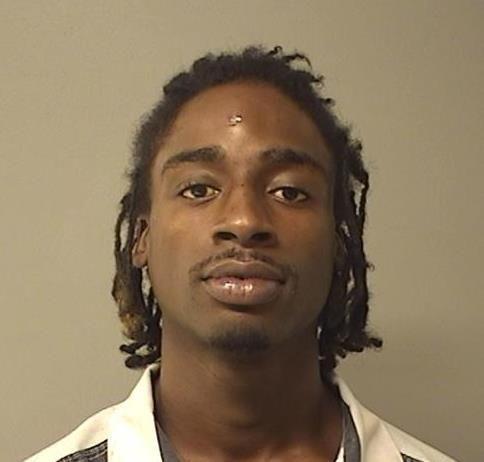 Jacquez L. Jones
Alvin Bond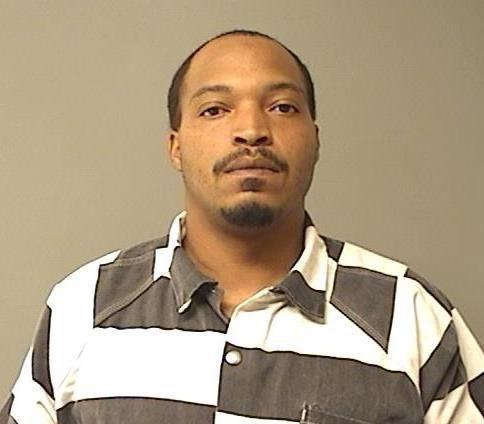 Jarquez A. Hobbs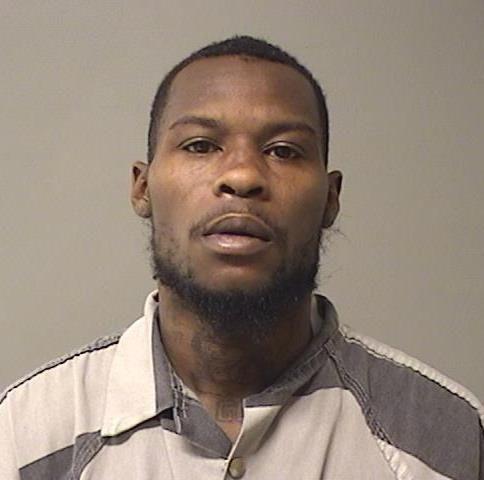 Terrence L. Calhoun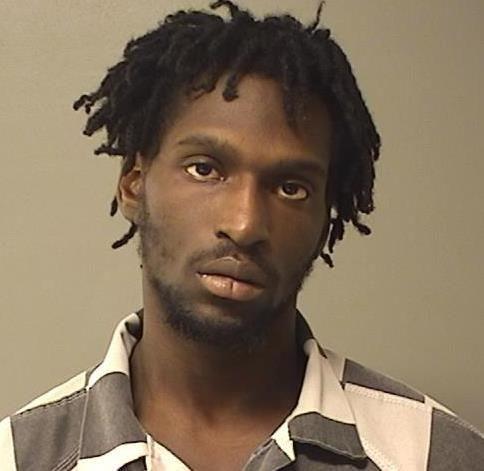 Santonio Byars Sr.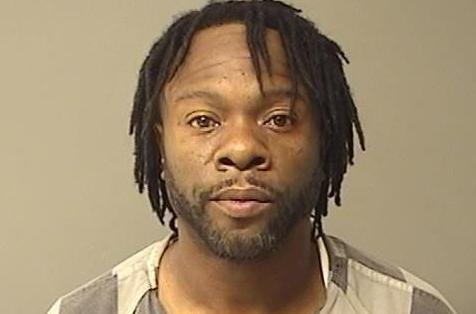 Bruce A. Malone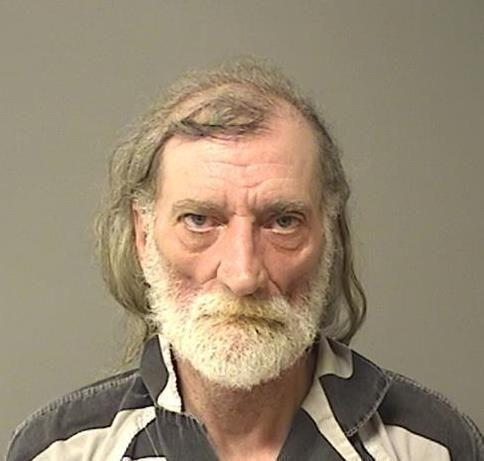 Kronterial N. Bond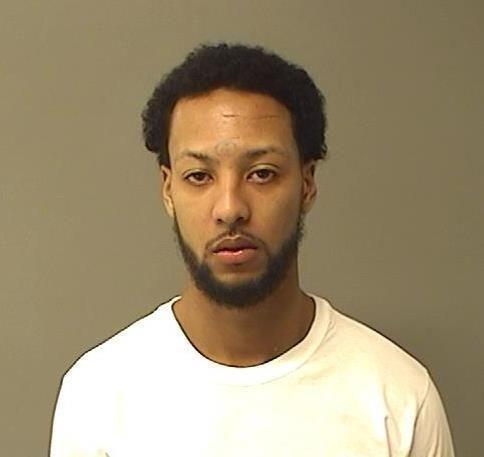 Billiejo L. Soyster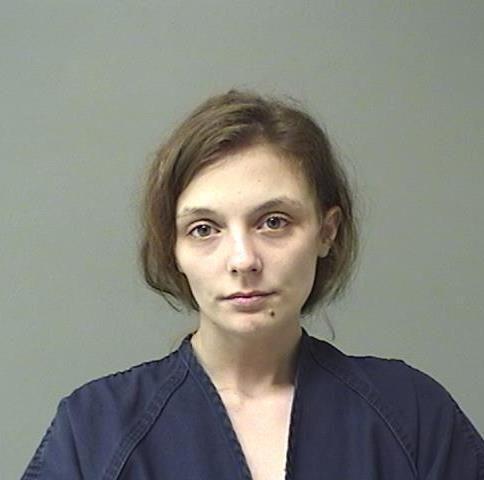 Scott L. Minix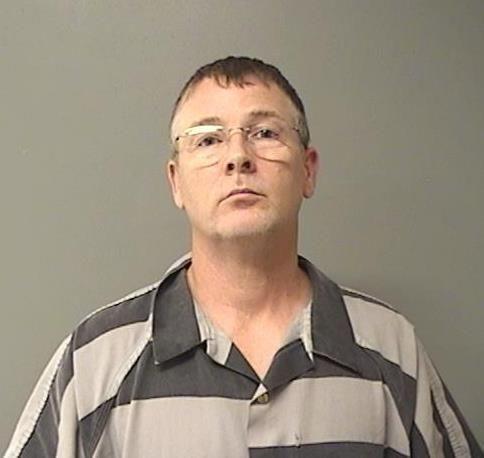 Lester A. McDonald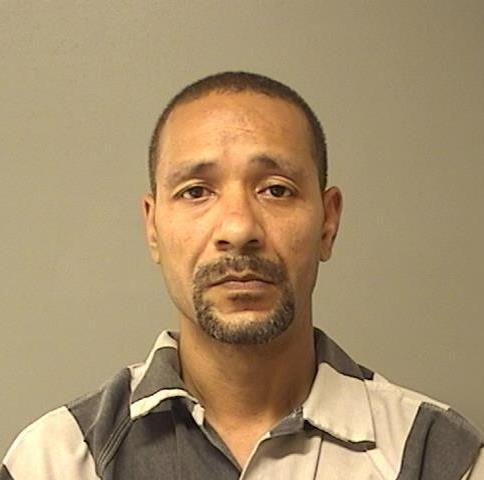 Delahn L. Amos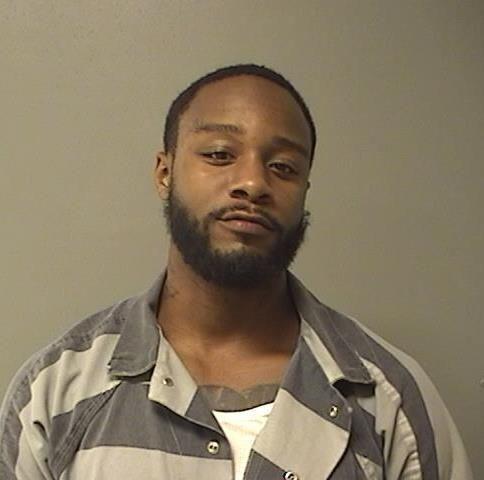 Chelsea Brown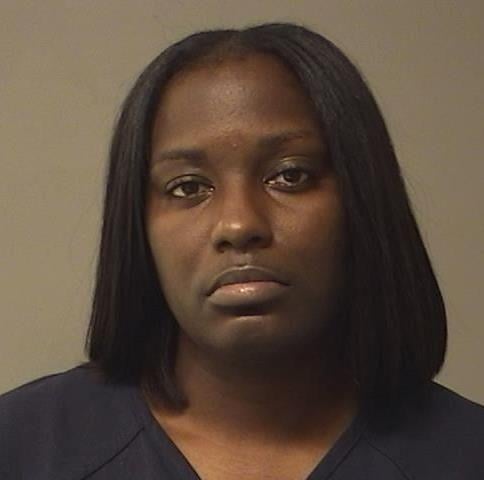 Chancellor C. Embry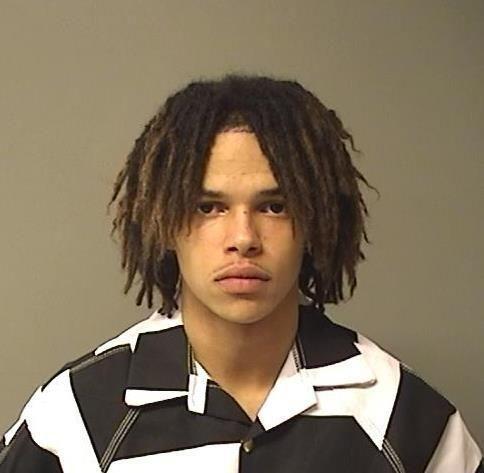 Joseph Luckee Vincent Williams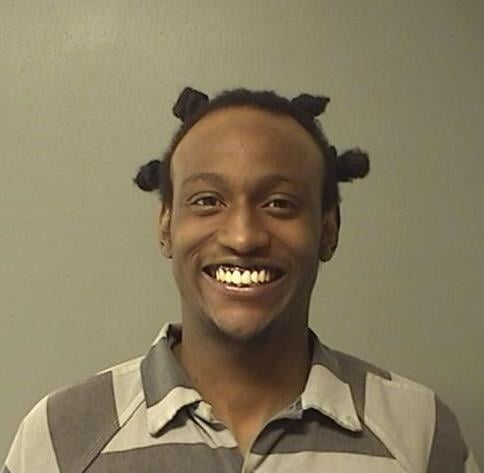 Dante L. Wade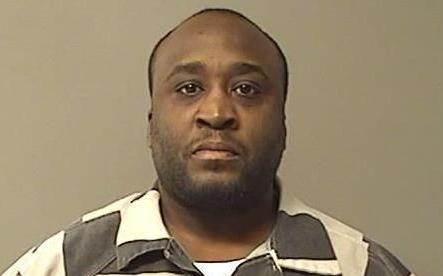 Shawanda Apholone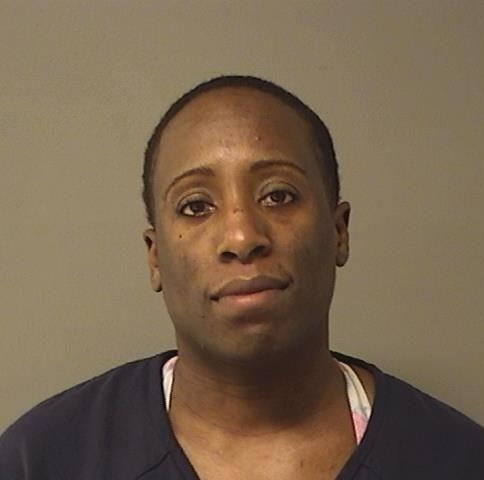 Kevin Brown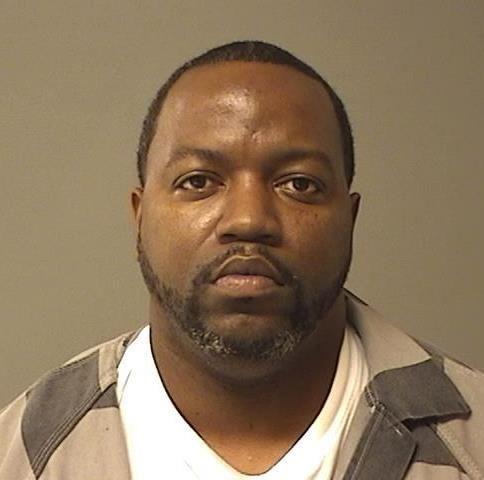 Thomas J. Nall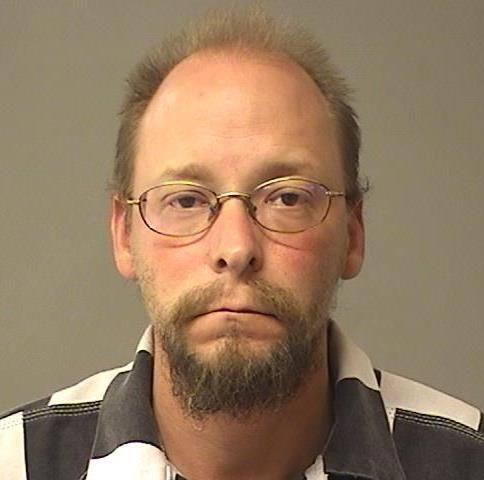 Derondi C. Warnsley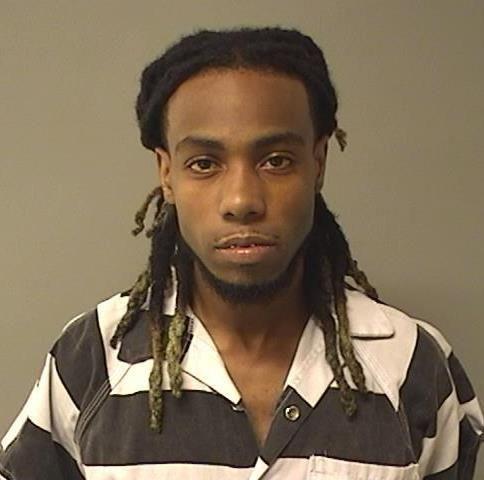 Levron K. Hines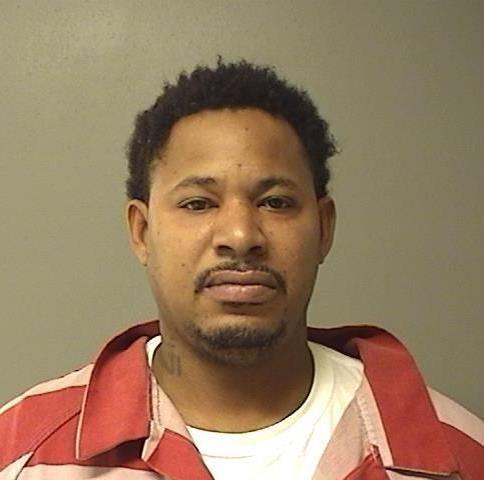 Jamie L. Golladay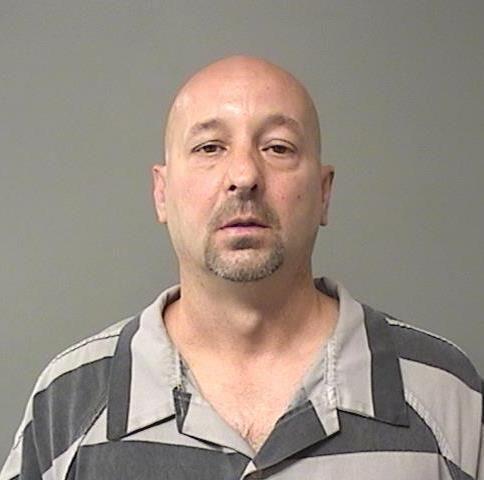 Regina M. Nall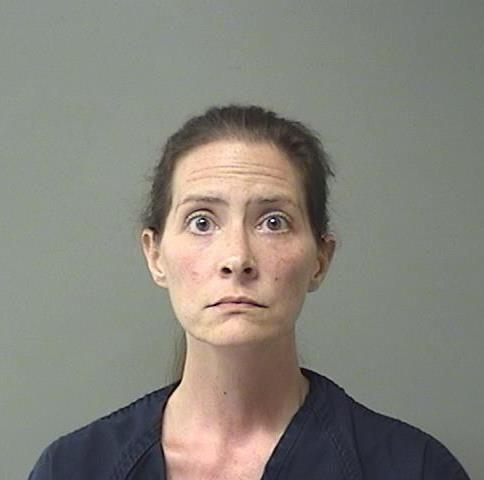 Phillip M. E. Diggs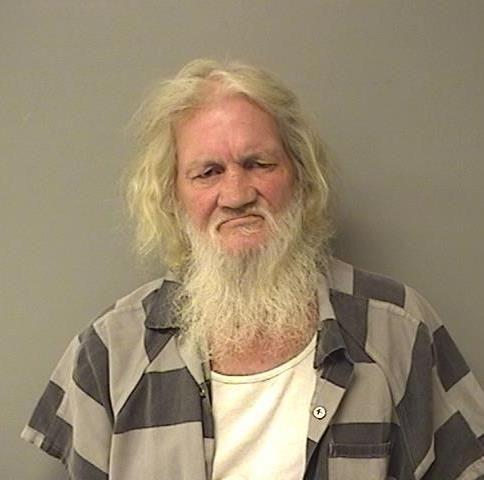 Daniel R. Blazich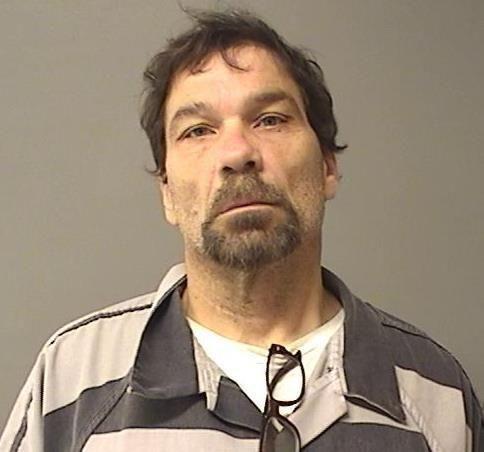 Matthew Anderson Jr.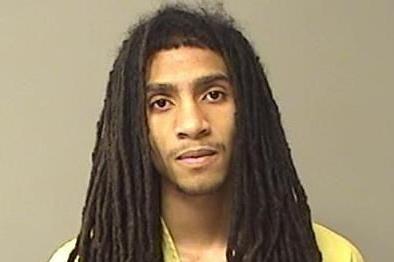 Deoane A. Stone
Micaiah G. Barton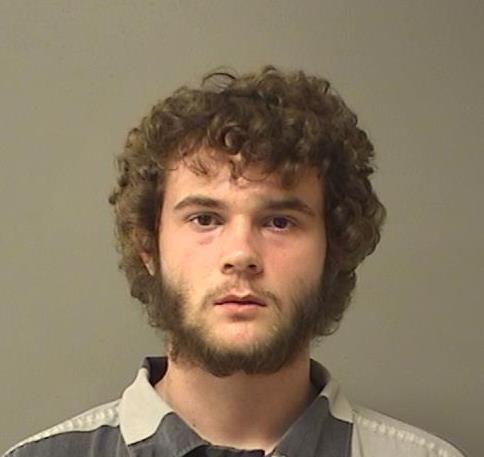 Jason C. Herendeen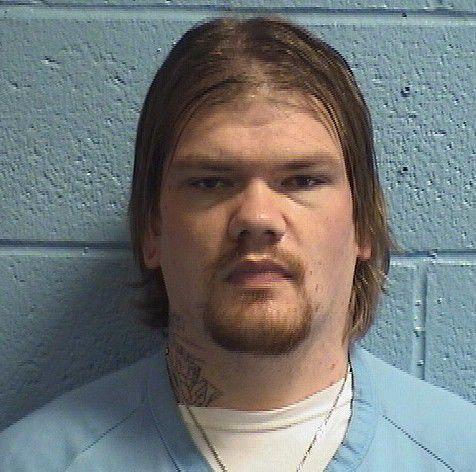 Blake E. Merli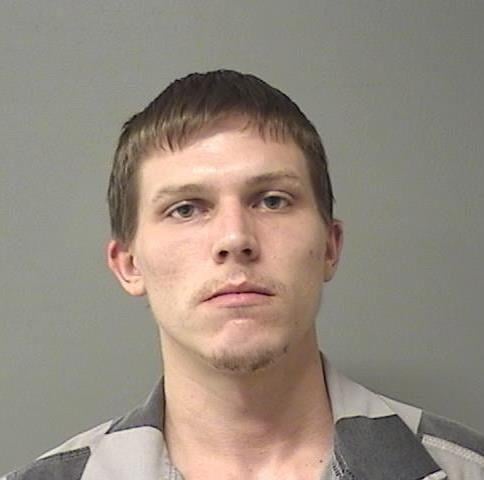 Josh D. Longfellow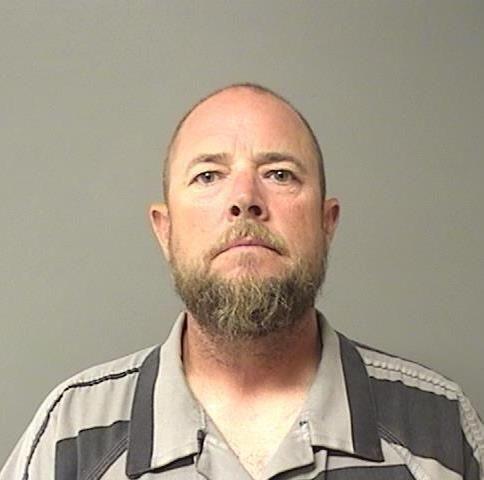 Jeremiah D. Collins
Danielle M. Whitehead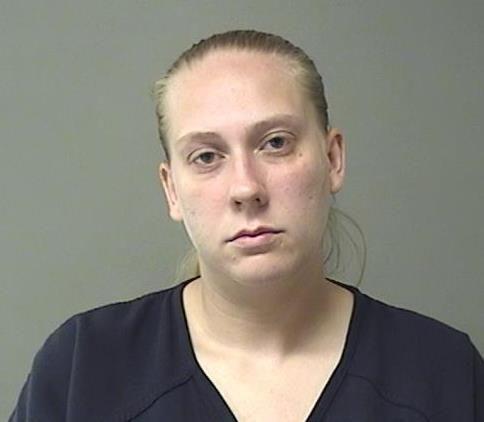 Deonte D. Smith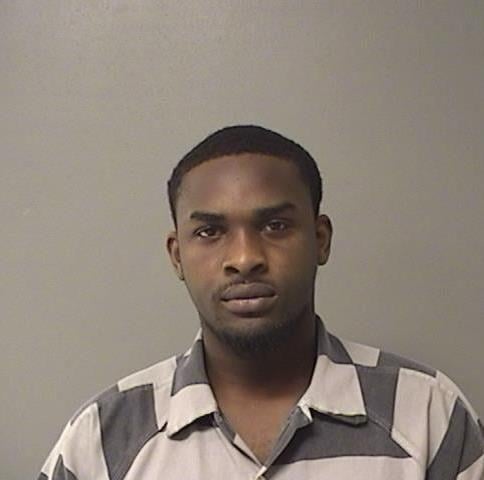 Cory J. Marquis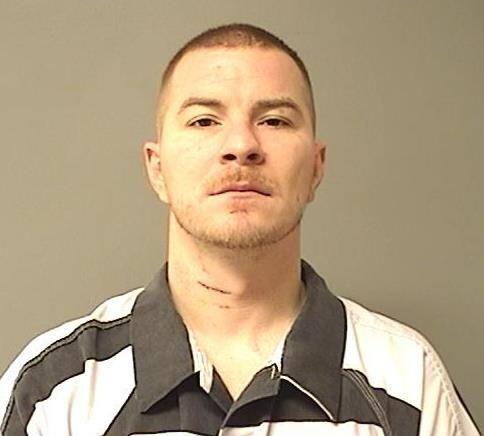 Gary L. Boyle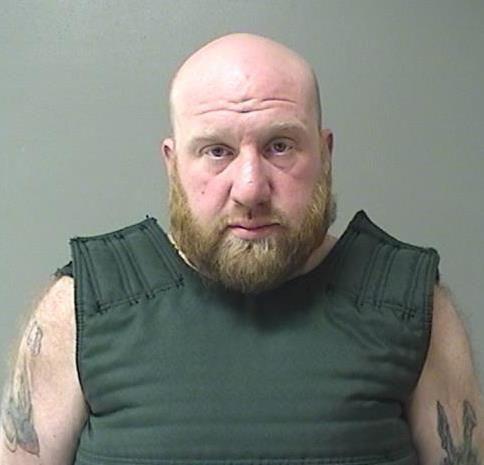 Carl E. Harvey II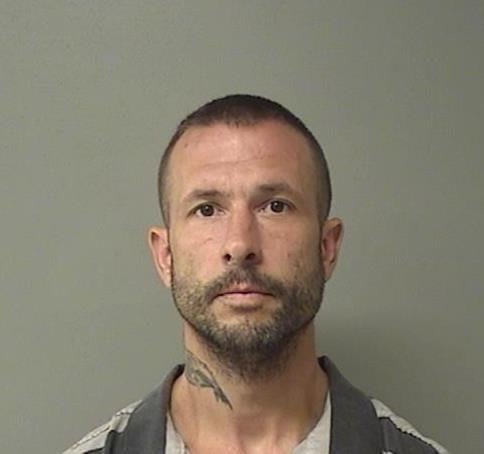 Dessica N. Jackson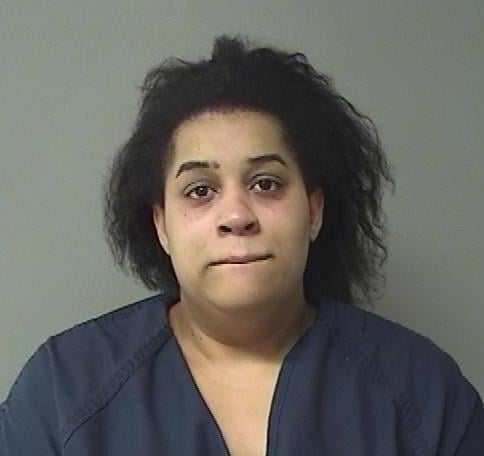 Ashley N. Jobe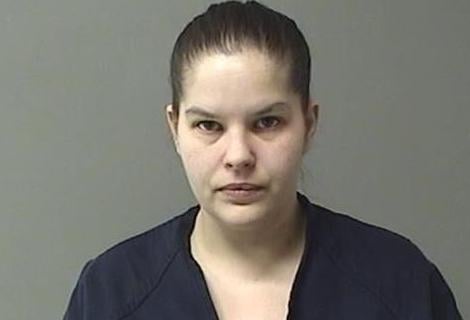 Lori J. Kramer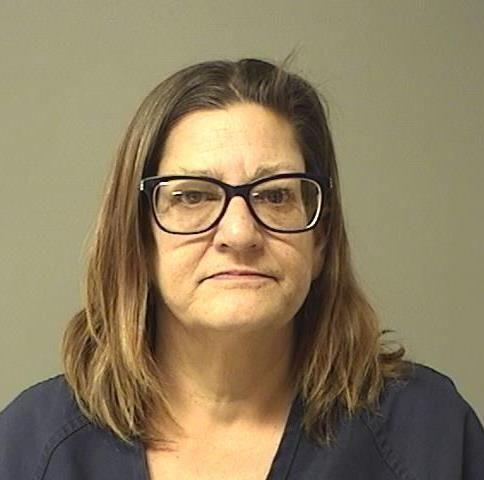 Talmel T. Wilson, Jr.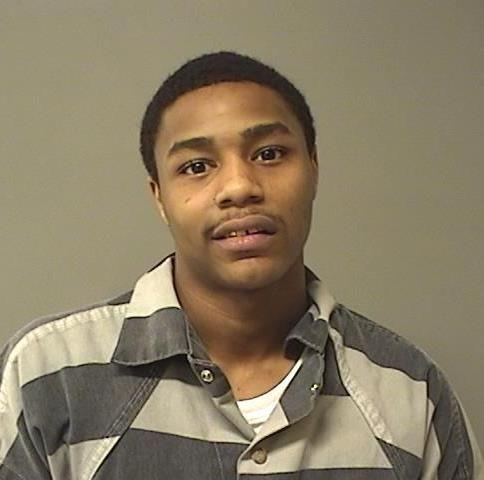 Dana E. Bond, Jr.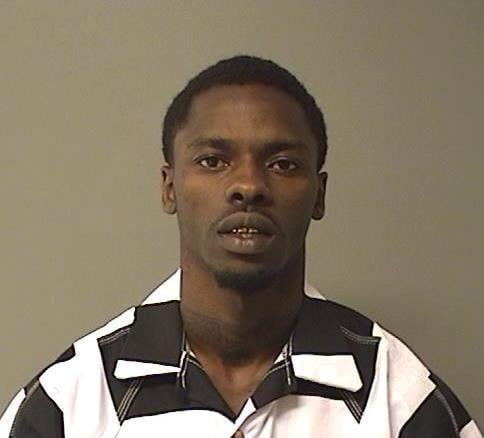 Christopher L. Bailey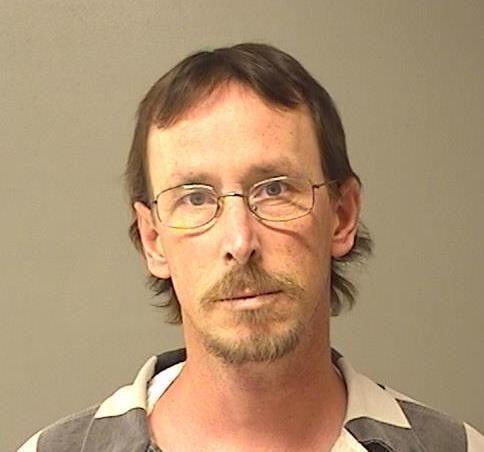 Jennifer E. Bishop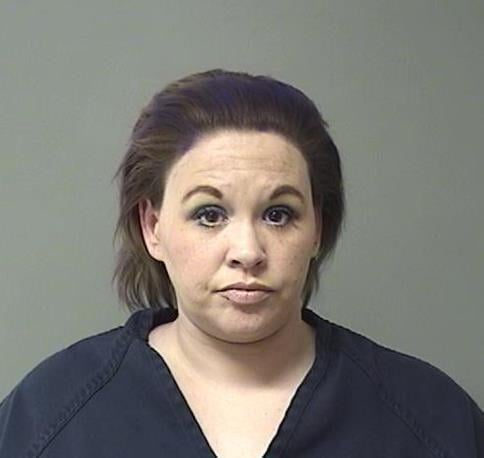 Paul M. Folks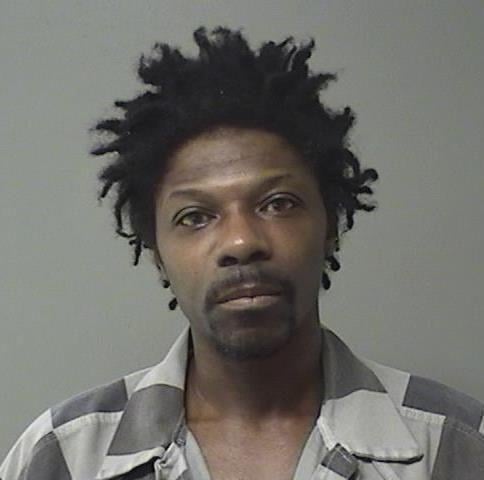 Cody M. Burries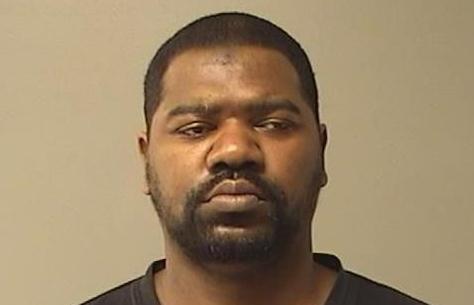 Anthony J Dickey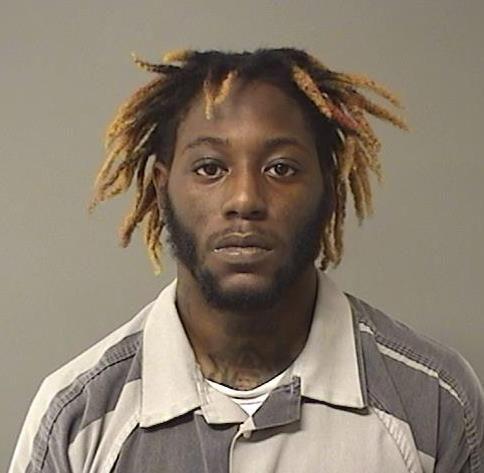 Malik O. Lewis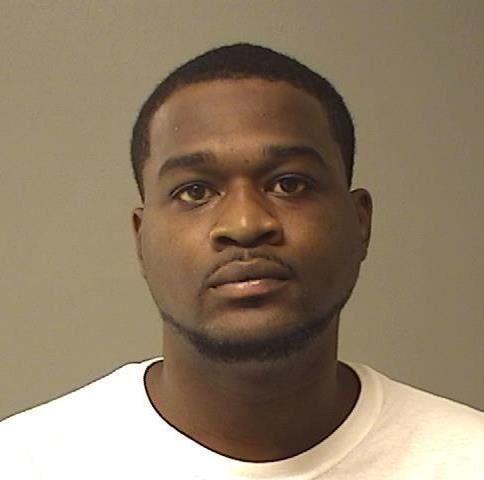 Demetric J. Dixon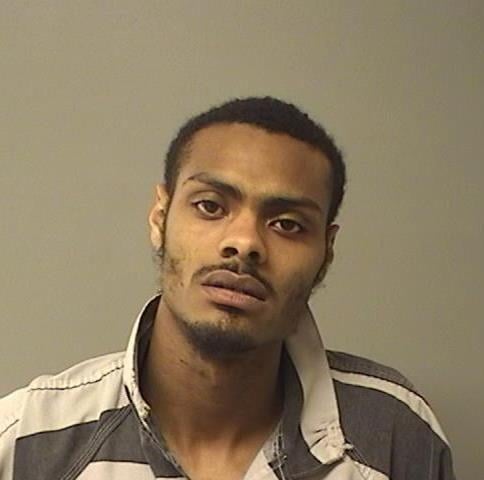 Michelle R. Batman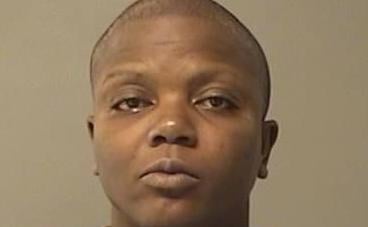 Seth D. Maxwell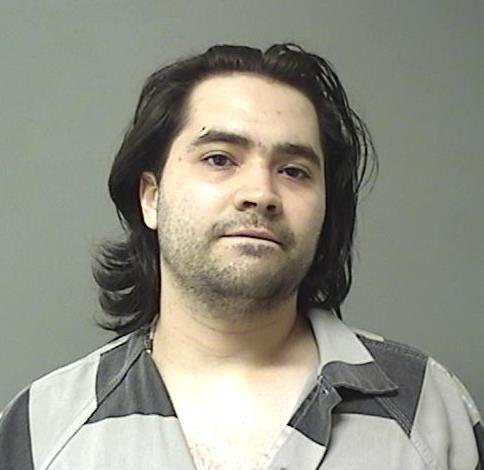 Contact Tony Reid at (217) 421-7977. Follow him on Twitter: @TonyJReid