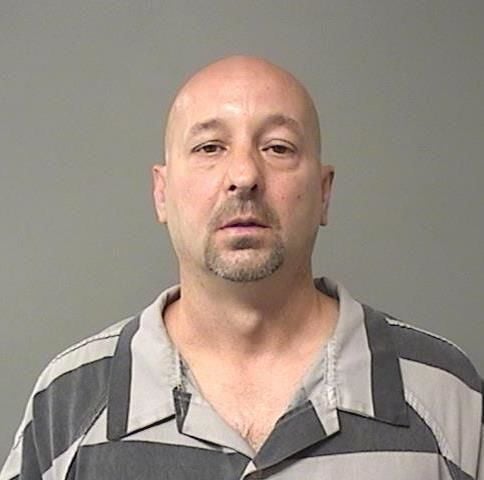 DECATUR — A Decatur man appeared in Macon County Circuit Court on Tuesday and denied charges he fed a 14-year-old girl cocaine on one occasion and gave her repeated cash gifts on others while sexually assaulting the child.
A sworn affidavit from Decatur police quotes the girl as telling detectives that 44-year-old Jamie L. Golladay started touching her breasts and buttocks around November 2019. 
"(She) also disclosed Jamie had started giving her money for no reason and does not give the other children money like this," the affidavit said, noting that Golladay is not the girl's father.
"(She) stated that Jamie told her when he gave her the money 'It's a thing between us,'" the affidavit added.
The child is also quoted as telling police that, on one occasion, she had been given three shots of tequila by both her mother and Golladay. Later, Golladay entered her bedroom, she said, gave her $50 and put his finger in her mouth. The girl said her mouth went numb for an hour, her stomach started hurting and she became dizzy and almost passed out.
The next day, according to the affidavit, the girl's father had given his daughter a drug test he bought at Walgreens and the test showed positive for the presence of cocaine.
Golladay, who appeared in court with defense attorney Gary Geisler, waived a preliminary hearing where Judge Phoebe Bowers would have to decide if there was probable cause to try him. Golladay then entered not guilty pleas to two counts of aggravated criminal sexual abuse and three counts of domestic battery involving physical contact.
He also pleaded not guilty to one count of causing a child to be endangered. Bowers assigned the case to Judge Thomas Griffith and scheduled a pretrial hearing for Nov. 30.
The affidavit states that police were called in by the girl's mother on April 21, the day after the tequila and cocaine incident, after the mother walked in and found Golladay in her daughter's bedroom.
"(The mother) said she sensed something was wrong and asked (her daughter) what was going on…" the affidavit said. "... She told her mother what happened, and (her mother) told her that Jamie probably put cocaine in her mouth. (Her mother) advised she suspects Jamie of selling cocaine."
A check of Macon County Jail records shows that Golladay is free on bail of $10,000. His bail conditions stipulate he is to have no contact with any child under 18 and must stay away from the home of the alleged victim.
---
Mug shots from the Herald & Review
2020 mug shots from the Herald & Review
Tevin C.S. Bradford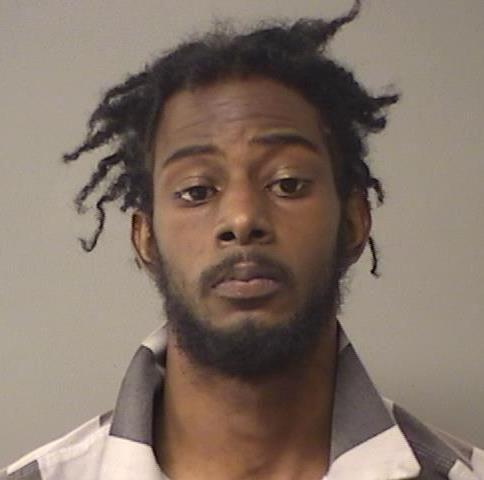 Shane A. Lewis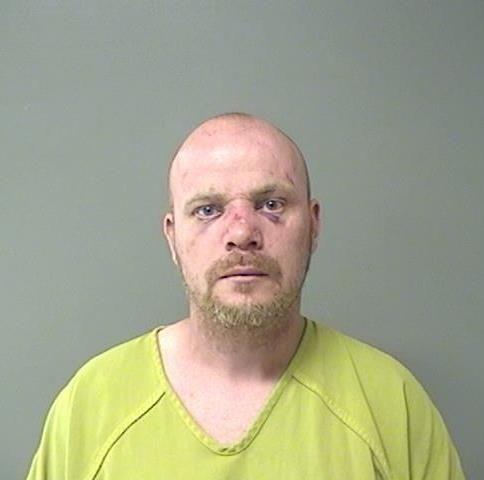 Eric D. Currie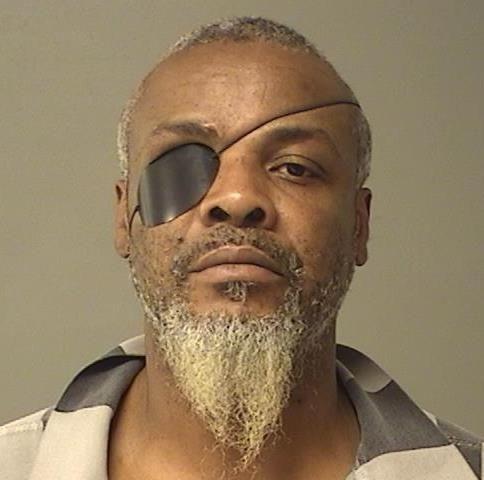 Leeandre M. Honorable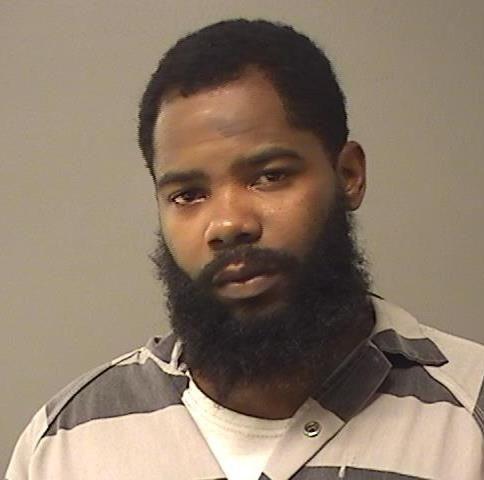 Elijah K. Jones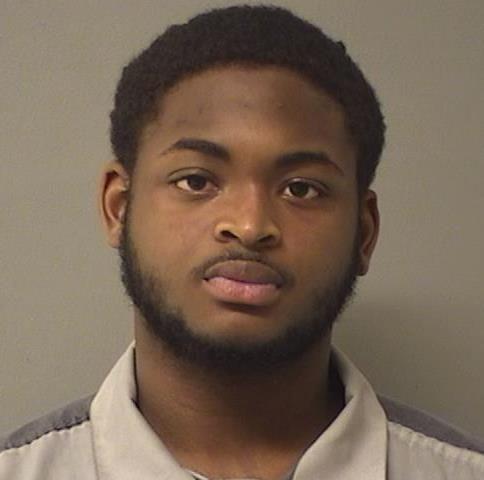 Norman L. Gates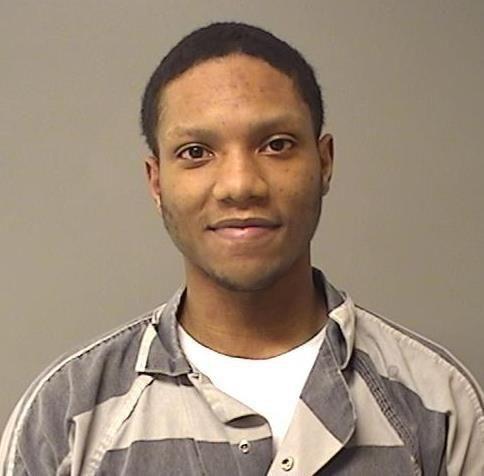 Felipe K. Woodley-Underwood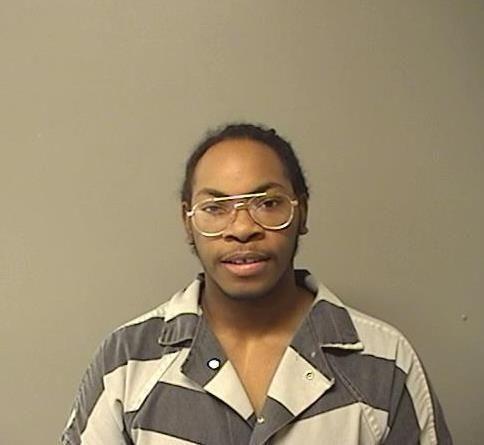 Jessica E. Bartimus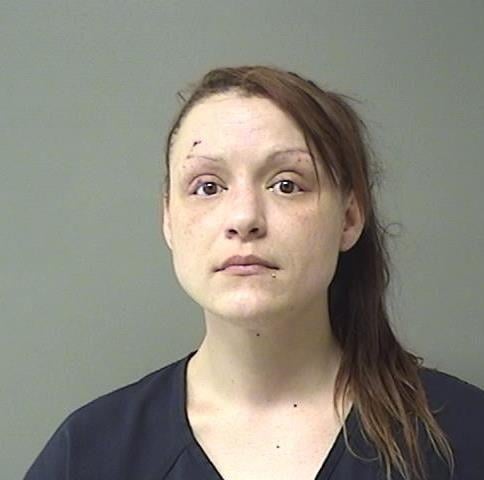 Aric L. Corsby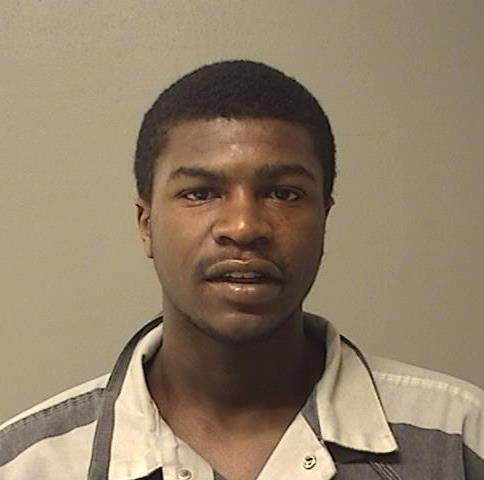 Dylan R. Bunch Jr.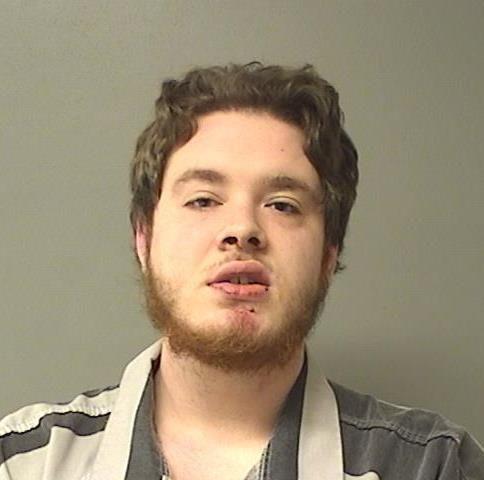 Randall R. Burrus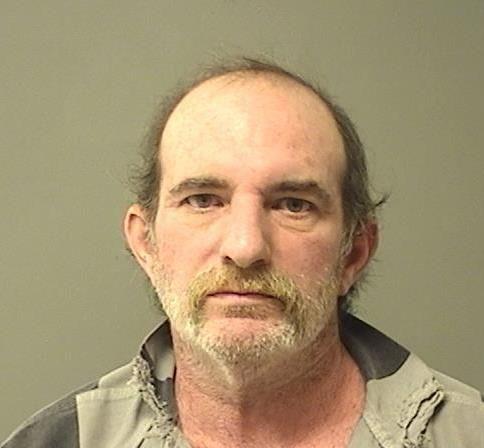 Tyler D. Jeffrey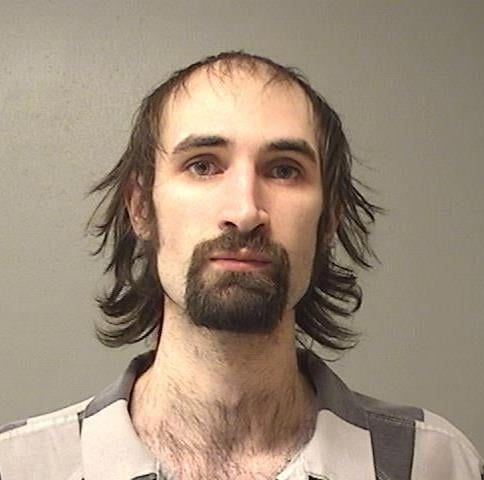 Bryant K. Bunch
Timothy W. Smith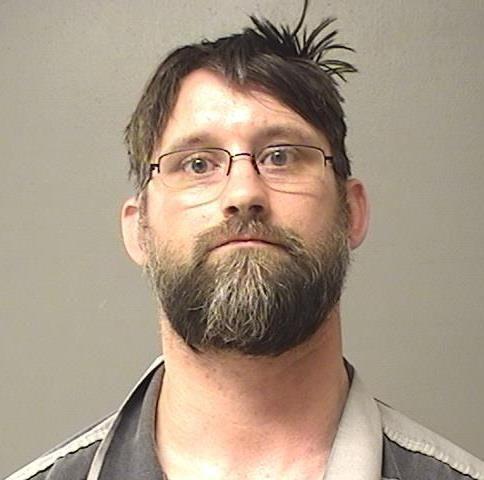 Bryan C. McGee
Justin D. Tate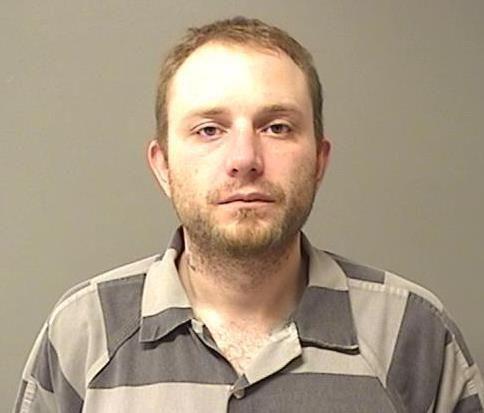 Matthew L. Rice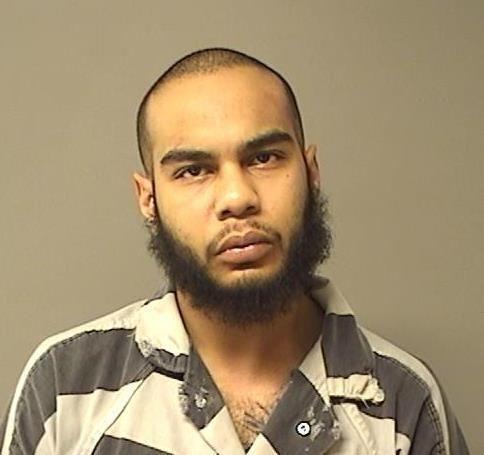 Courtney Williams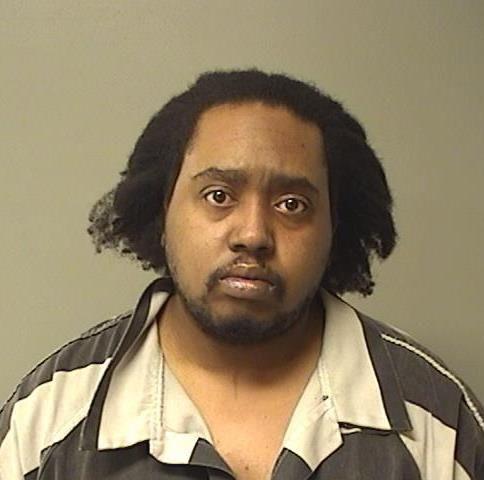 Deonta M. Merriweather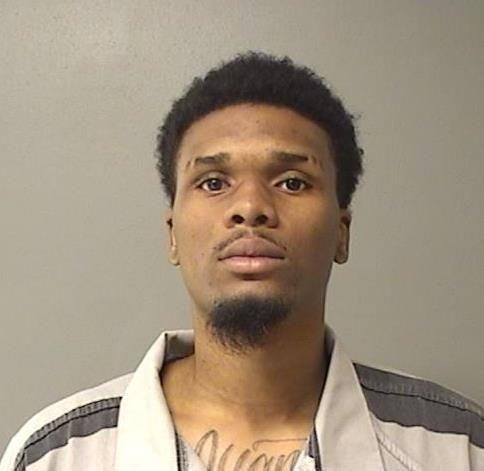 Atheree T. Chaney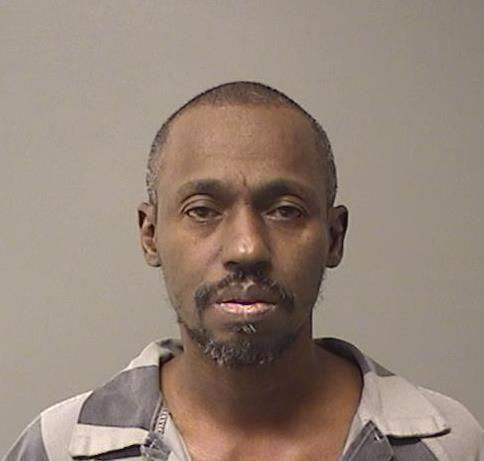 Clarence A. Ballard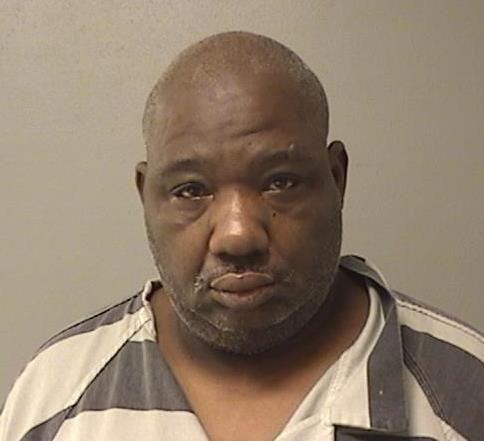 Shaitan L. Cook Jr.
Ricko R. Blaylock, Jr.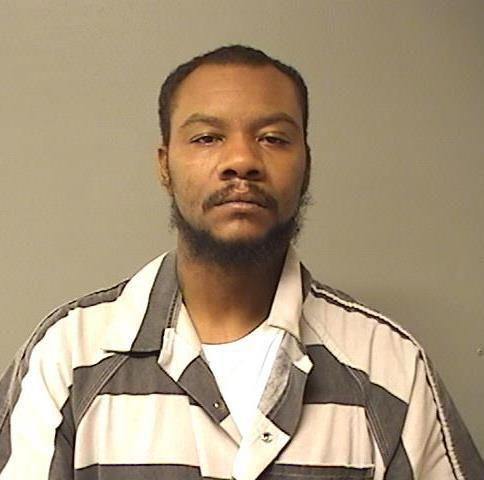 Seth M. Nashland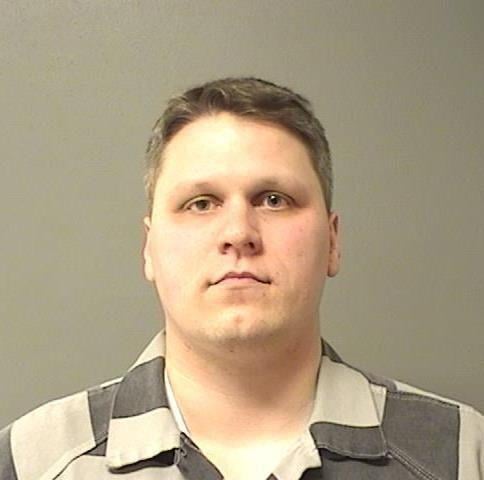 Angela M. Schmitt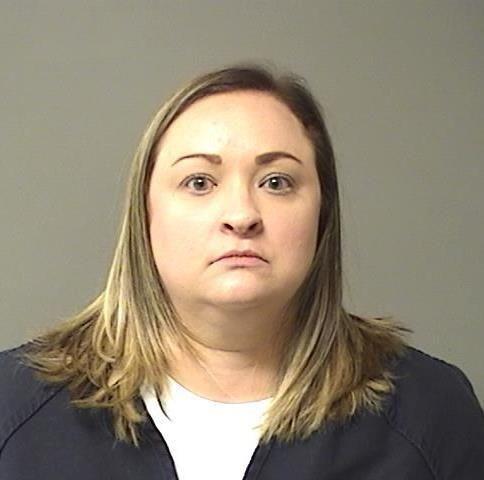 Sidney J. Flinn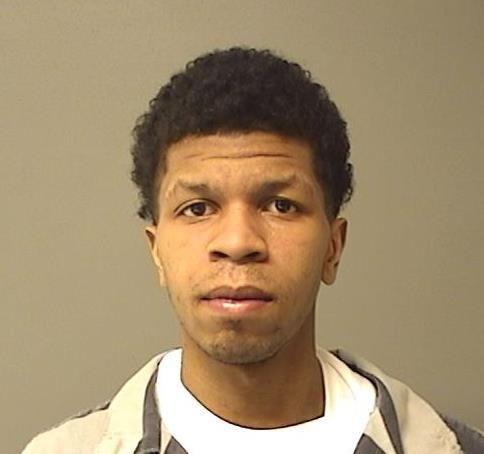 Travis C. Stewart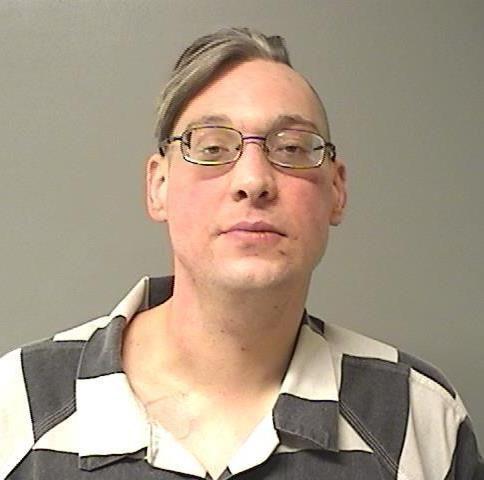 Tracy T. Cunningham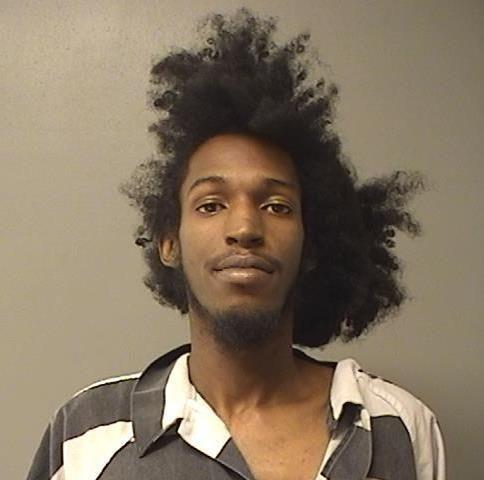 Nancy Finley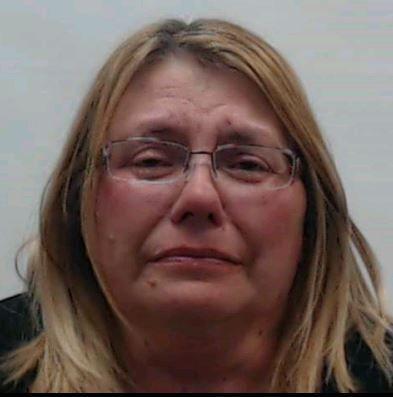 Colby J. Park
Cornelius T. Price, Jr.
Charles E. Gardner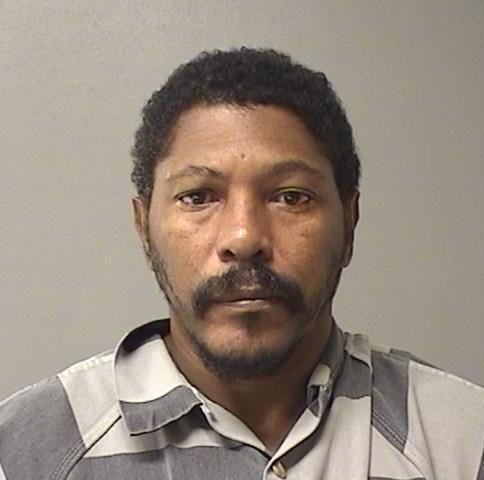 Tamajhe I. Adams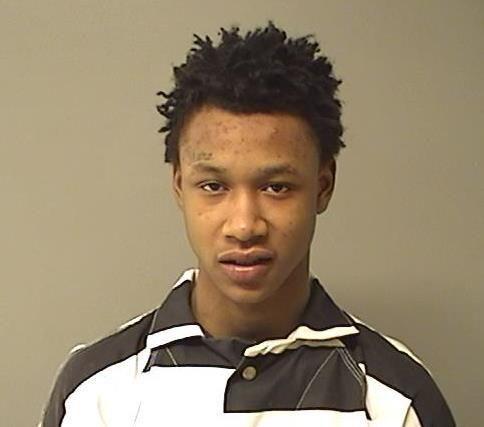 Aaron K. Greer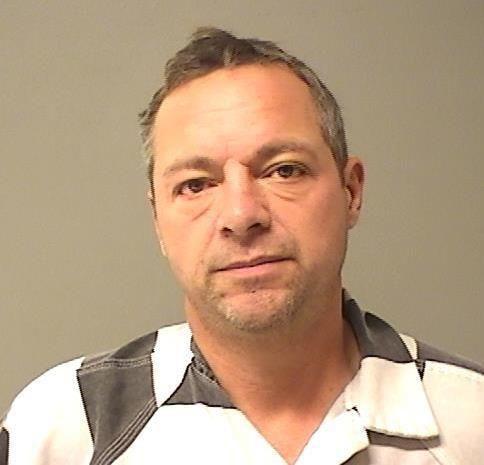 Blake A. Lunardi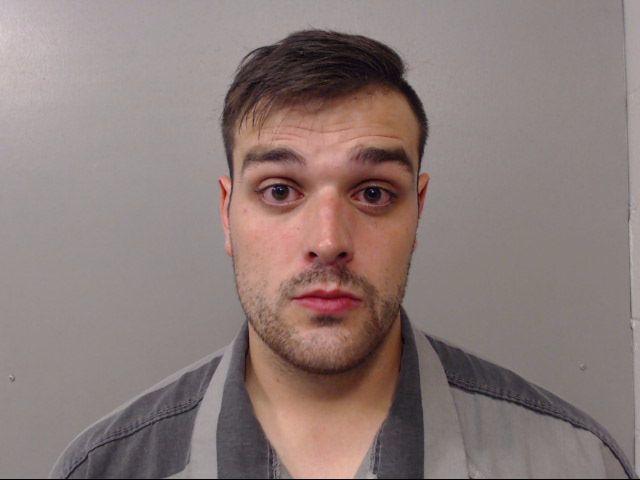 Avery E. Drake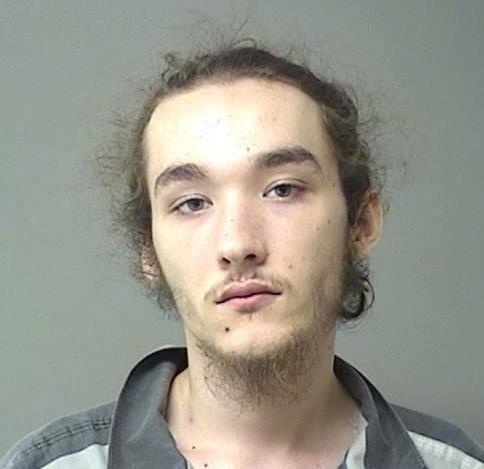 Mark A. Marquis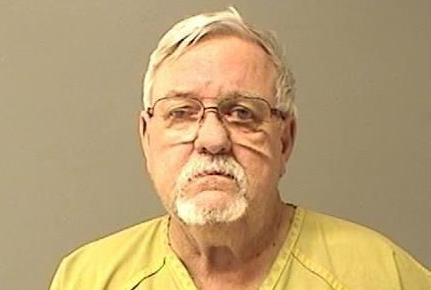 Rhonda G. Keech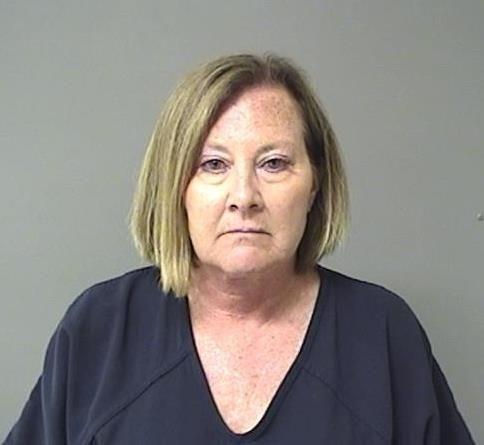 Casey T. Wiley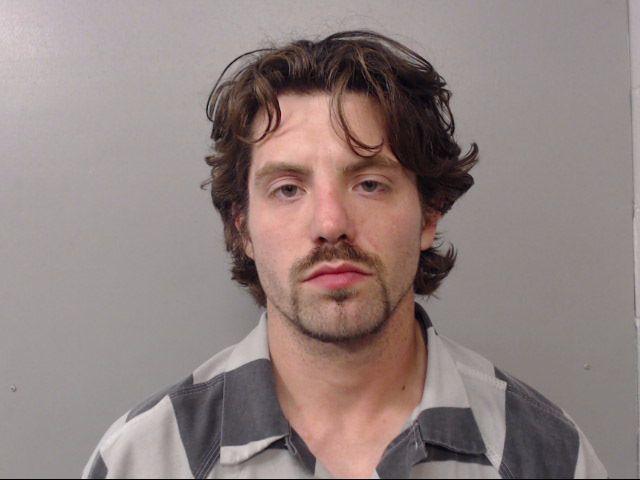 Jakaelin Gregory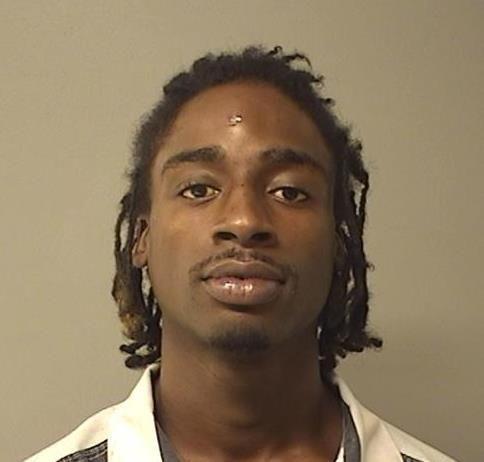 Jacquez L. Jones
Alvin Bond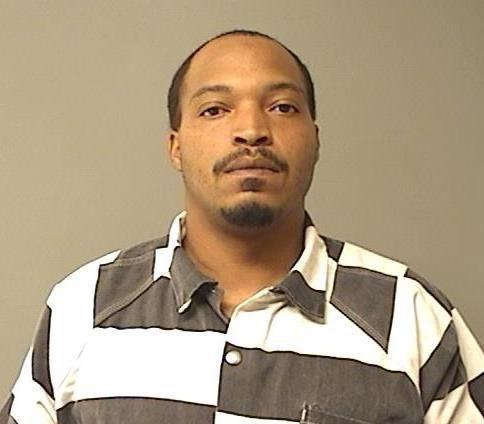 Jarquez A. Hobbs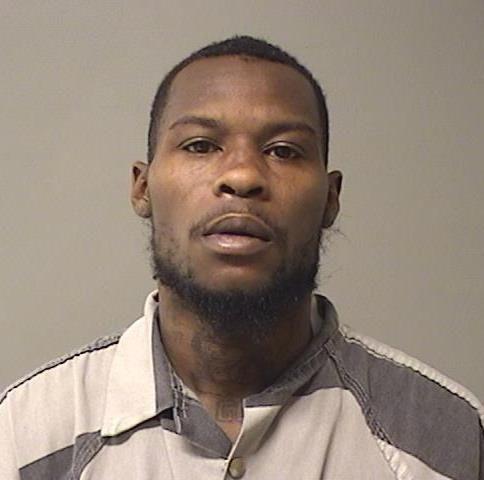 Terrence L. Calhoun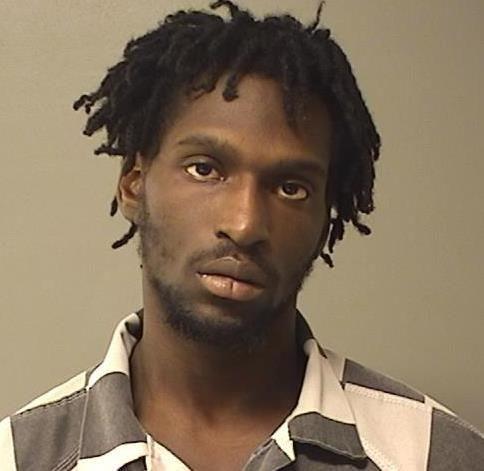 Santonio Byars Sr.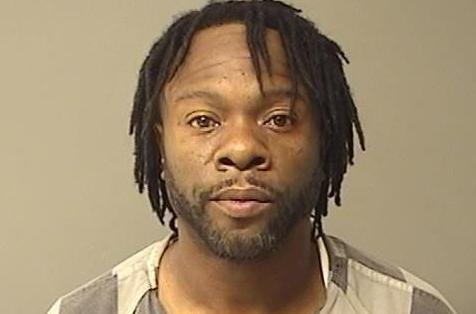 Bruce A. Malone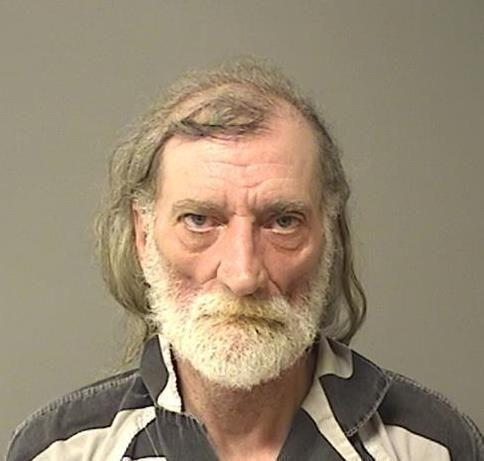 Kronterial N. Bond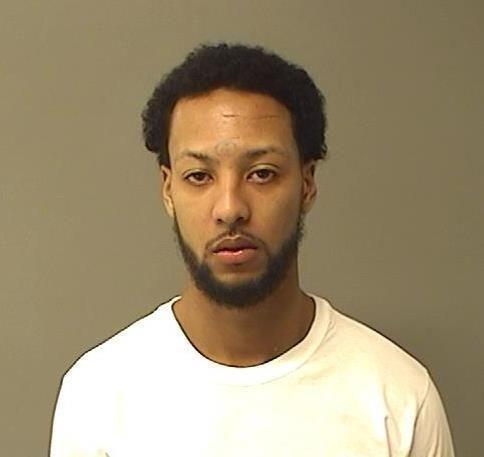 Billiejo L. Soyster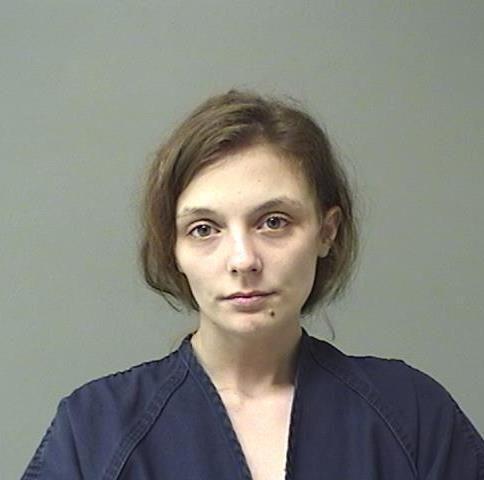 Scott L. Minix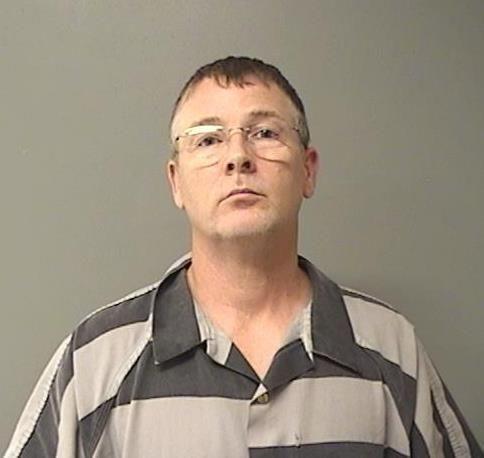 Lester A. McDonald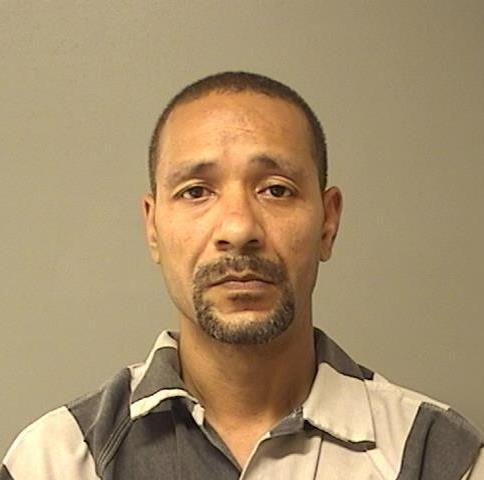 Delahn L. Amos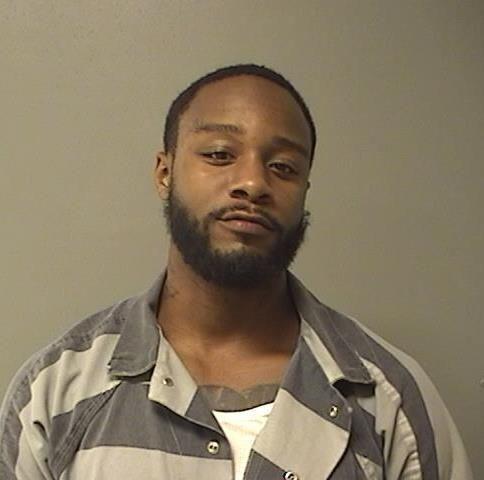 Chelsea Brown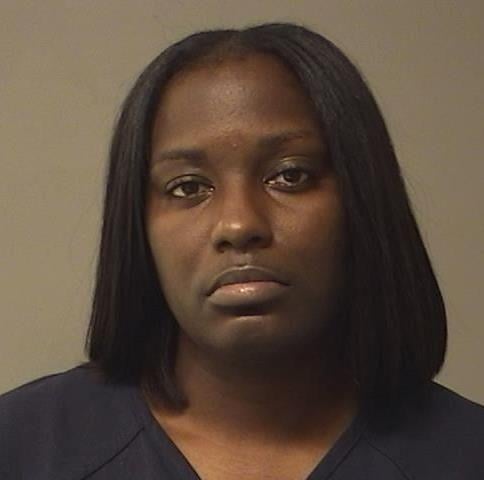 Chancellor C. Embry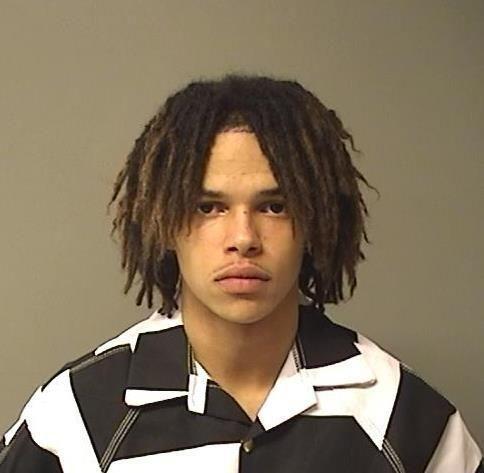 Joseph Luckee Vincent Williams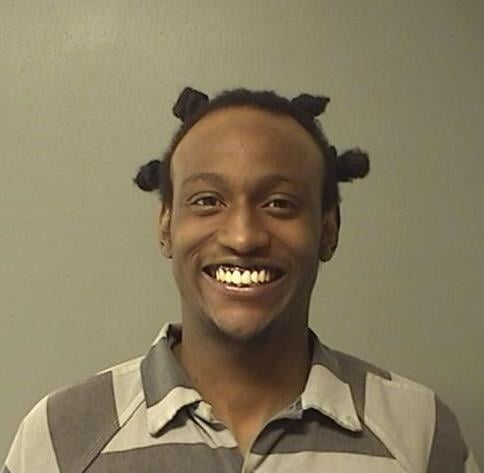 Dante L. Wade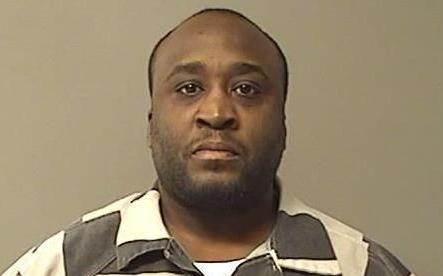 Shawanda Apholone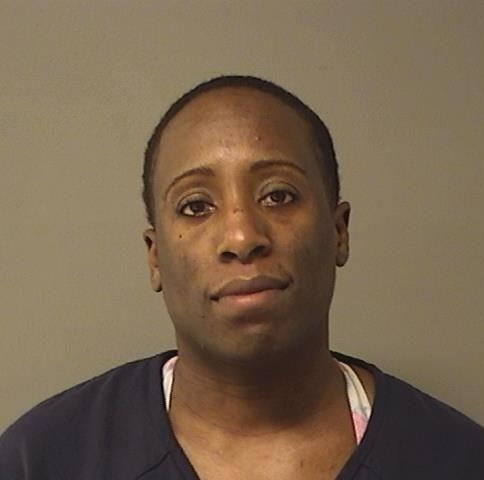 Kevin Brown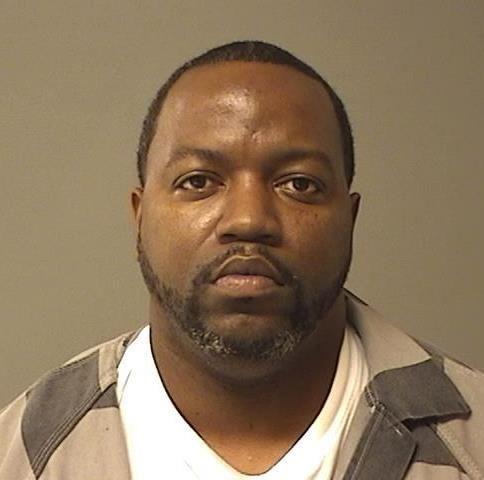 Thomas J. Nall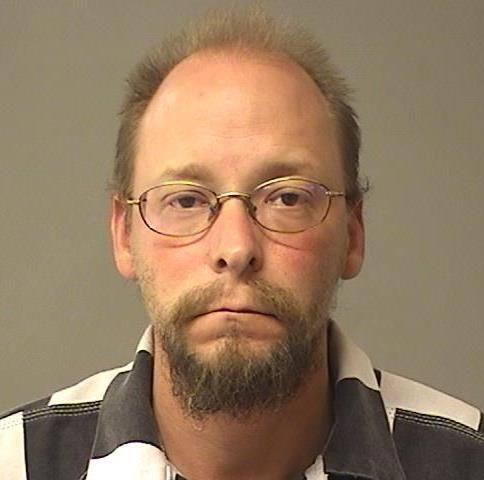 Derondi C. Warnsley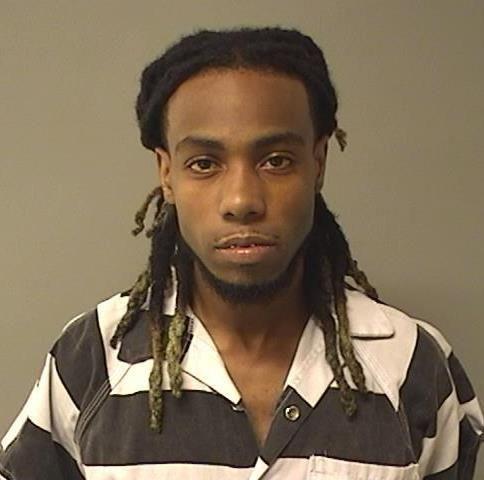 Levron K. Hines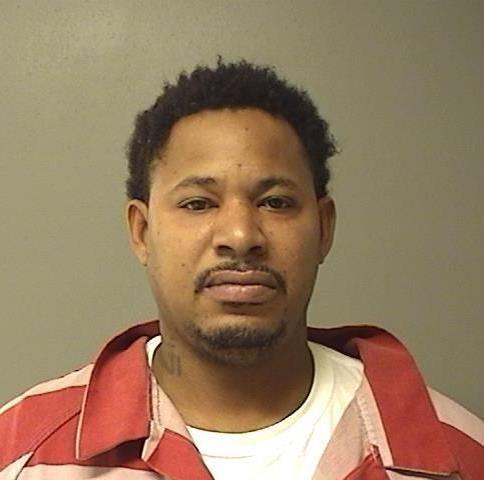 Jamie L. Golladay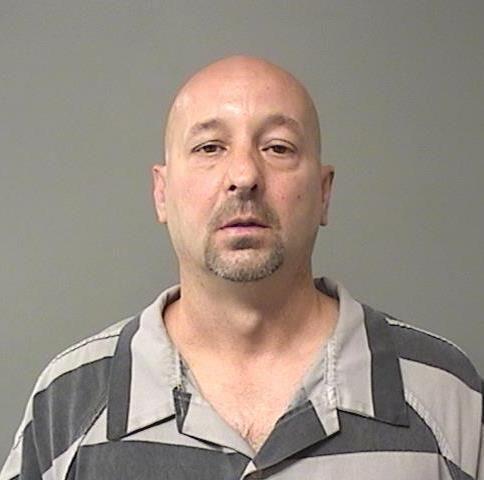 Regina M. Nall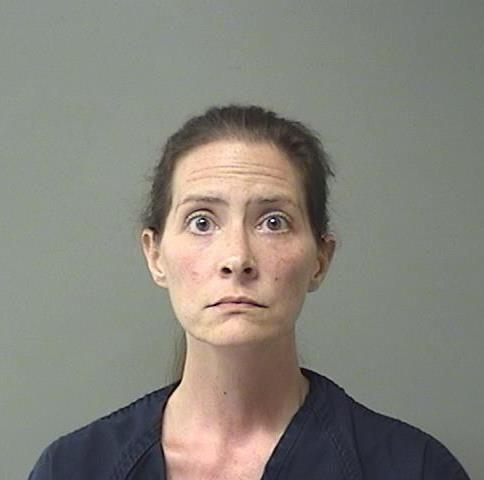 Phillip M. E. Diggs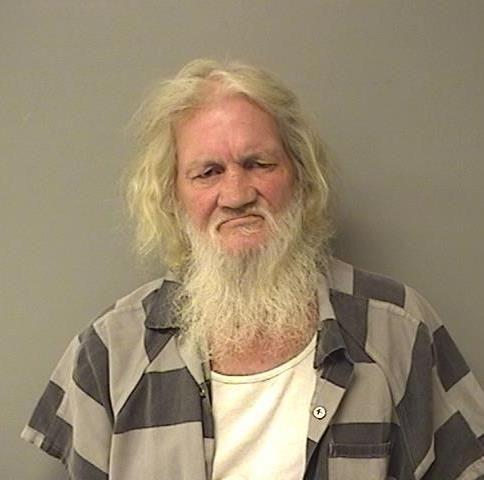 Daniel R. Blazich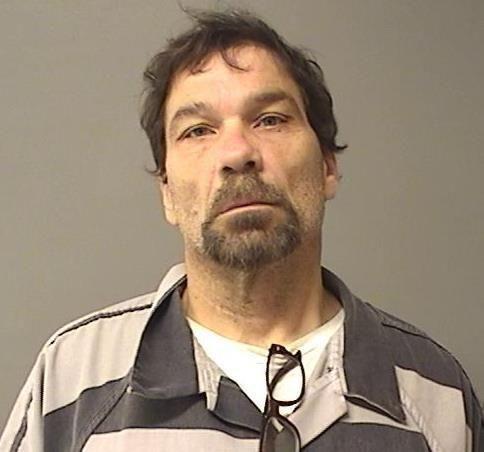 Matthew Anderson Jr.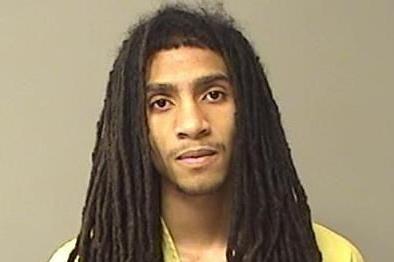 Deoane A. Stone
Micaiah G. Barton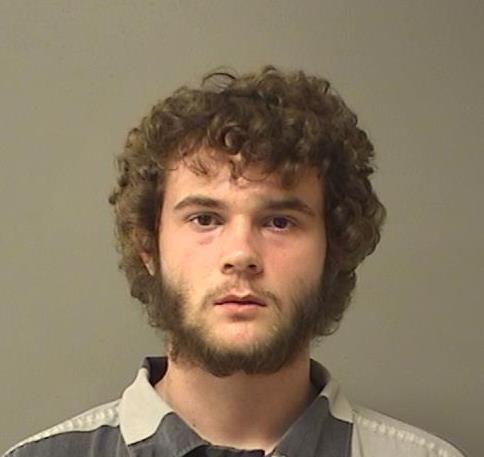 Jason C. Herendeen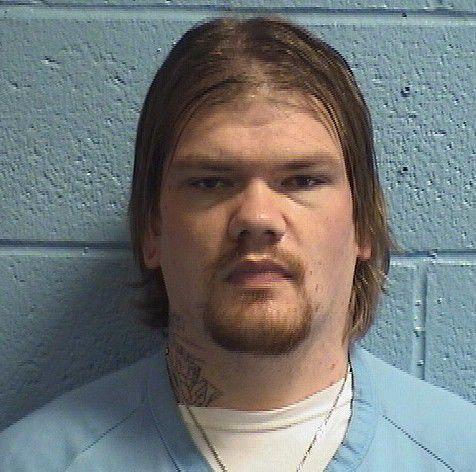 Blake E. Merli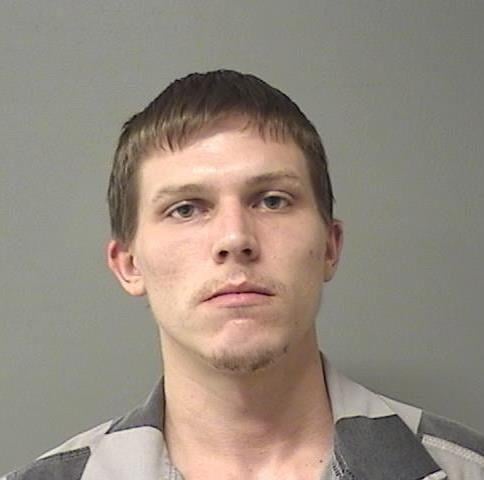 Josh D. Longfellow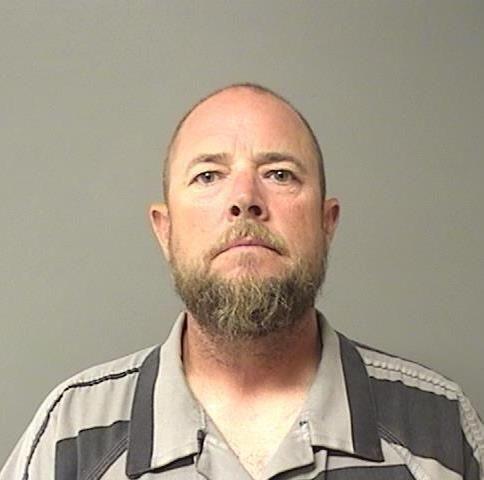 Jeremiah D. Collins
Danielle M. Whitehead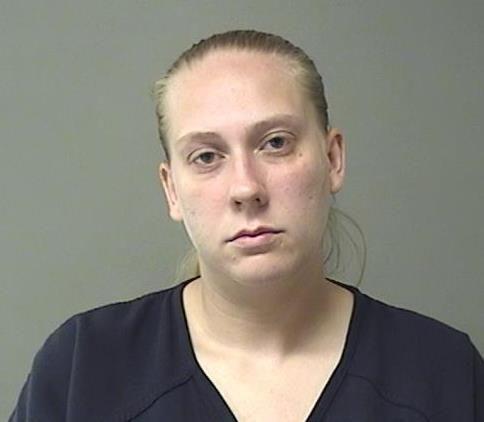 Deonte D. Smith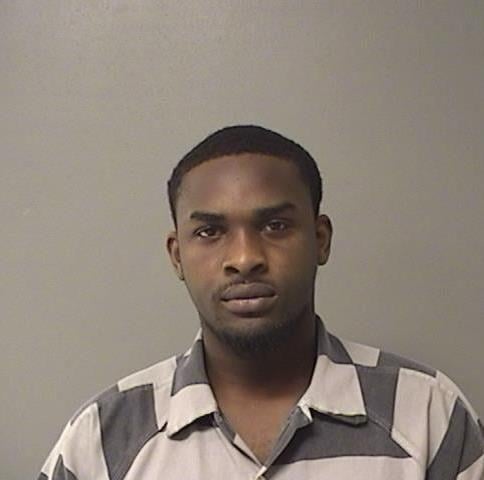 Cory J. Marquis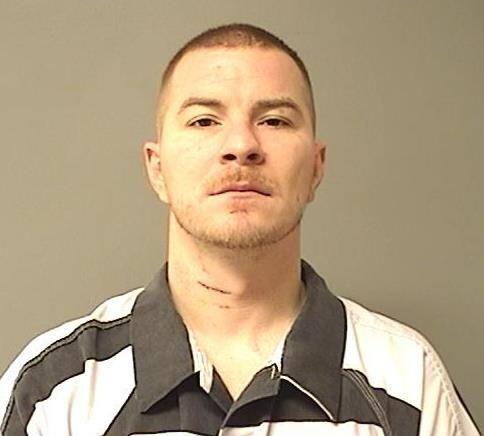 Gary L. Boyle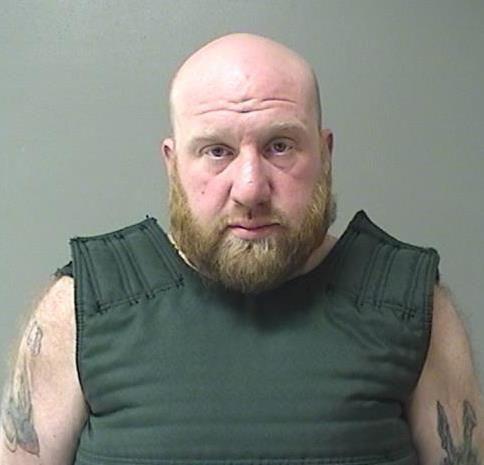 Carl E. Harvey II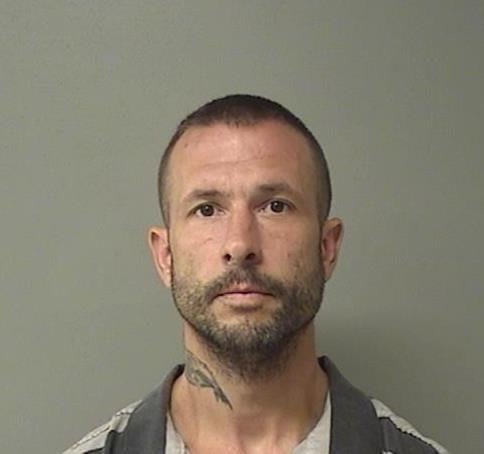 Dessica N. Jackson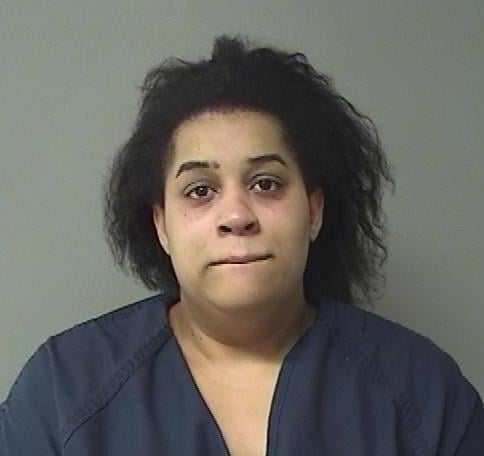 Ashley N. Jobe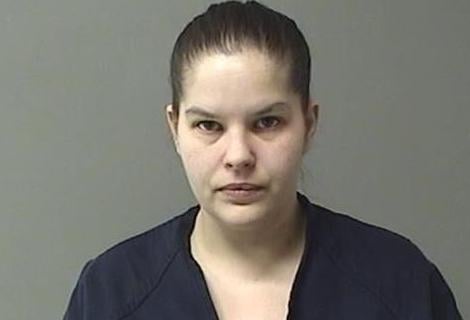 Lori J. Kramer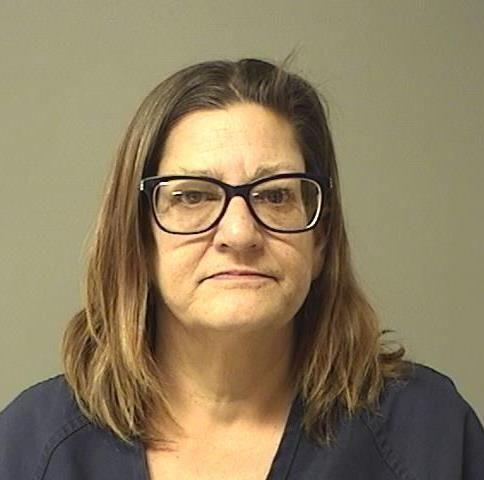 Talmel T. Wilson, Jr.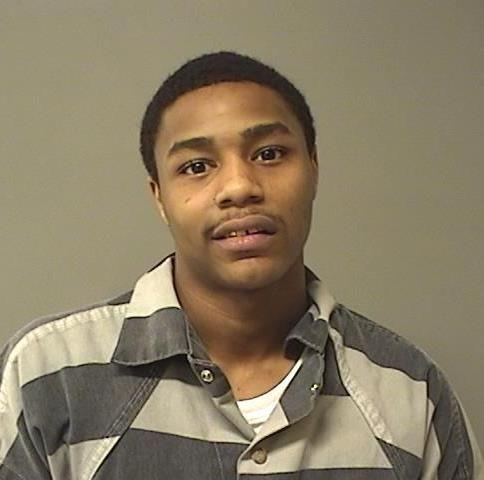 Dana E. Bond, Jr.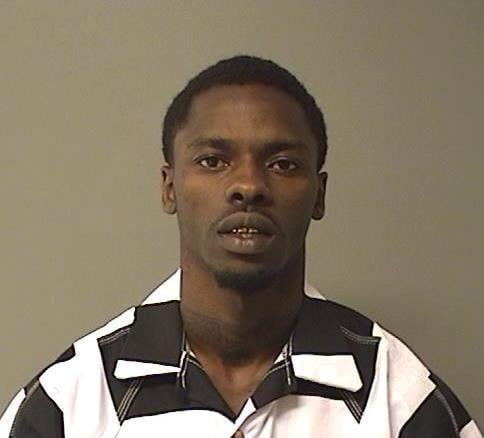 Christopher L. Bailey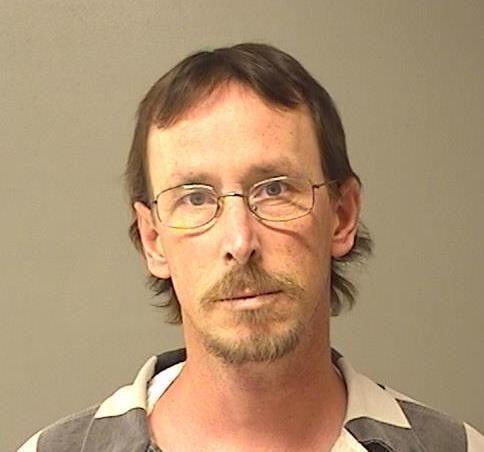 Jennifer E. Bishop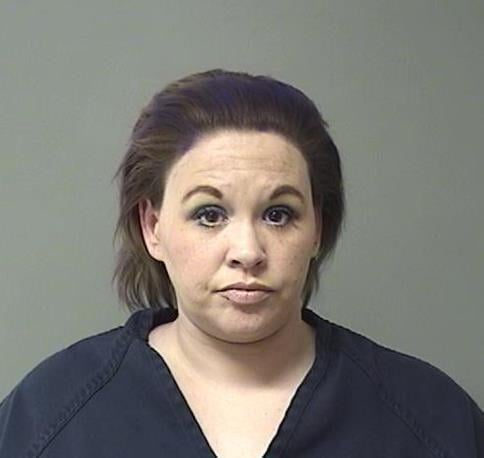 Paul M. Folks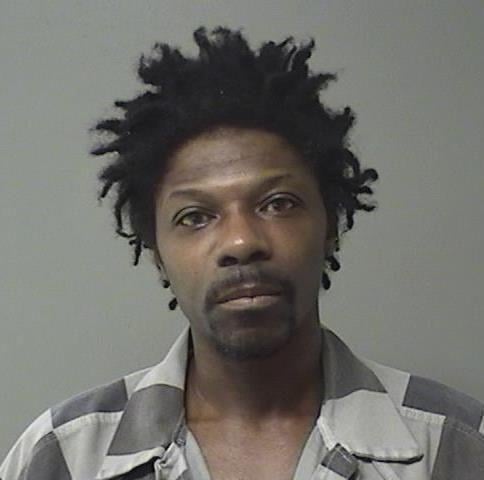 Cody M. Burries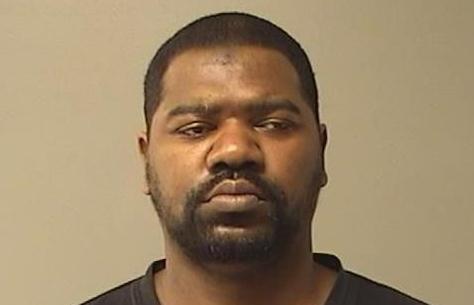 Anthony J Dickey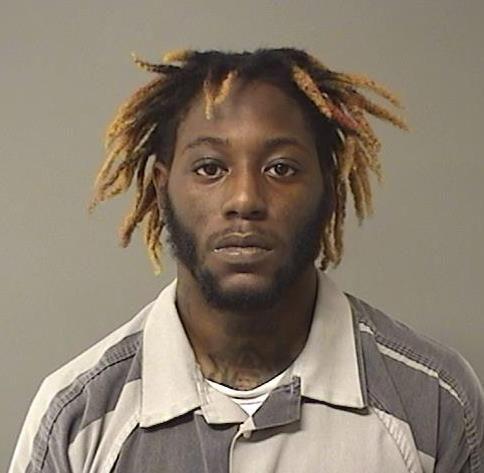 Malik O. Lewis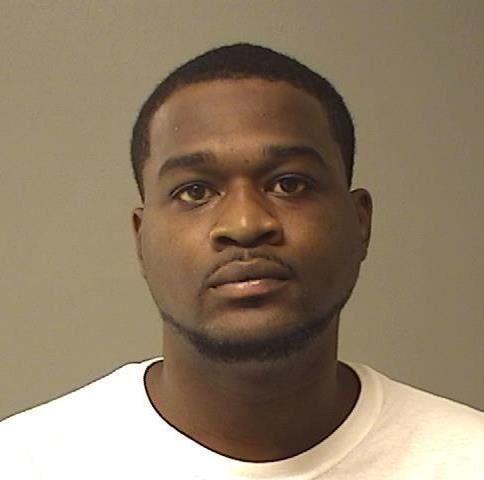 Demetric J. Dixon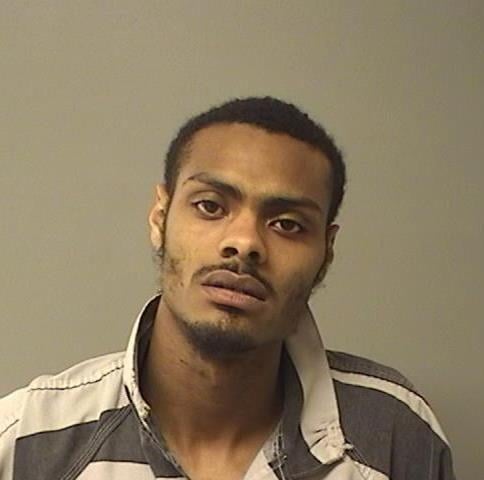 Michelle R. Batman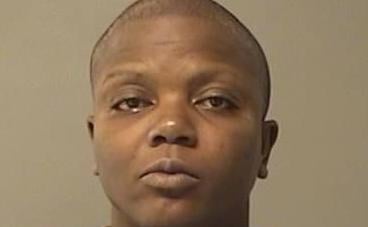 Seth D. Maxwell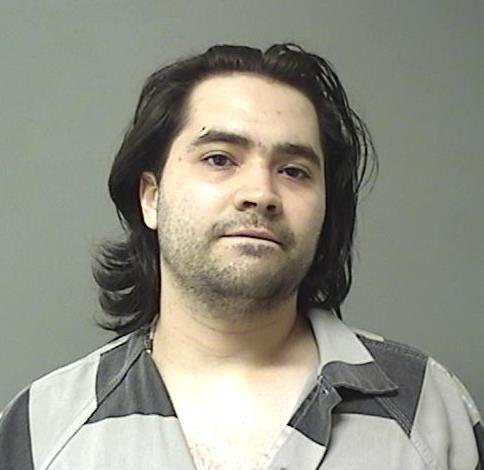 Contact Tony Reid at (217) 421-7977. Follow him on Twitter: @TonyJReid