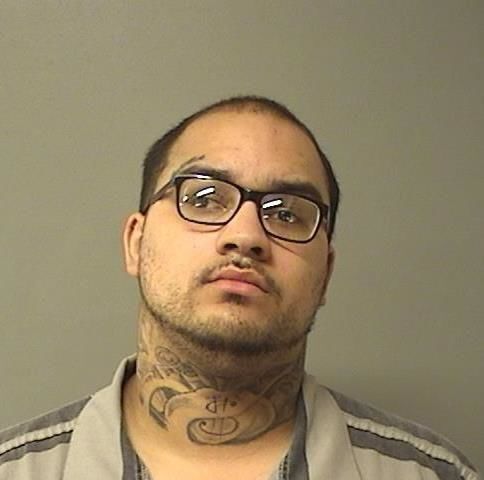 DECATUR — Thomas D. Winters is accused by prosecutors of fleeing from Decatur police and hitting speeds of more than 110 mph before officers broke off the pursuit.
Winters, 25, appeared in custody Wednesday in Macon County Circuit Court and pleaded not guilty to two charges of aggravated fleeing and eluding and a charge of driving while license revoked. Winters has six previous convictions for driving on a revoked license, court documents show.
Giving evidence at Winters's preliminary hearing, Police Officer Philip Ganley said the chase started in the dark early morning hours of Aug. 7. Questioned by Macon County State's Attorney Jay Scott, Ganley said he had pulled up next to Winters's Nissan sport utility vehicle in the 1200 block of East Sedgewick Street to conduct a traffic stop when Winters looked right at him, and took off.
Ganley said Winters turned off his lights and headed east on U.S. 36. "While pursuing Thomas, officers were traveling at speeds in excess of 110 mph and the Nissan continued to gain distance from officers," Ganley wrote in a sworn affidavit about the incident. He said the fleeing vehicle blew through multiple traffic signals.
Winters was not apprehended at the time but officers got the licence plate of the vehicle, which was a rental, and found and arrested him Aug. 13.
Cross examined by defense attorney Dave Ellison, Ganley was asked how he was able to be sure it was Winters driving the speeding car.
"I have a well-documented history of coming into contact with Mr. Winters and his associates," Ganley replied.
Judge Phoebe Bowers found probable cause to try Winters on the charges and scheduled a pretrial hearing for Oct. 29. Winters remains held in the Macon County Jail with bail set at $250,000, meaning he must post $25,000 to bond out.
---
2020 mug shots from the Herald & Review
Tevin Bradford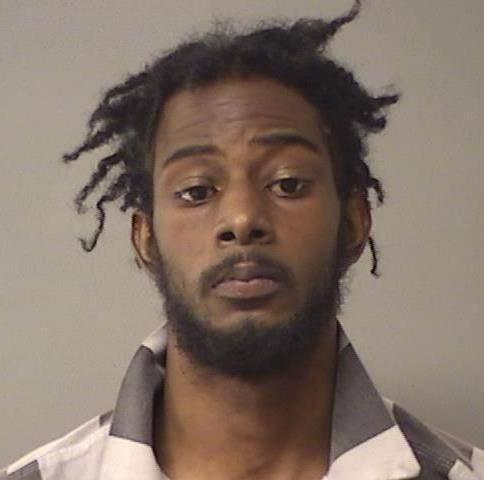 Shane A. Lewis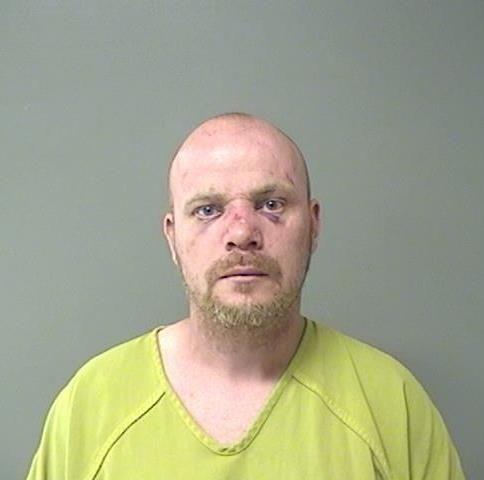 Eric D. Currie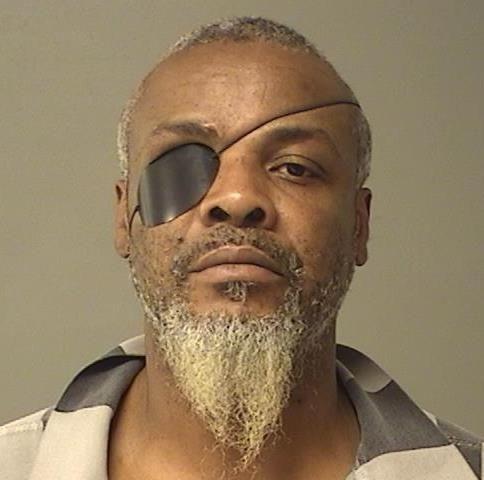 Leeandre M. Honorable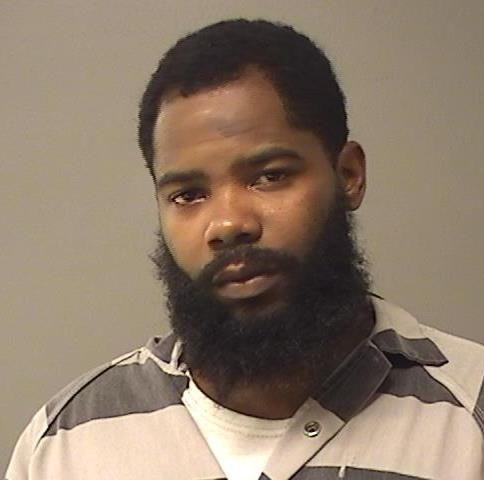 Elijah K. Jones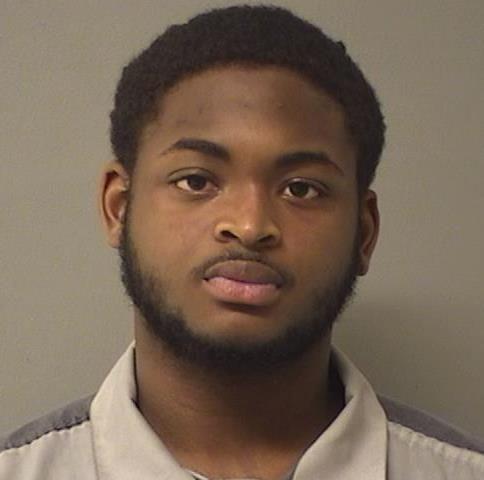 Norman L. Gates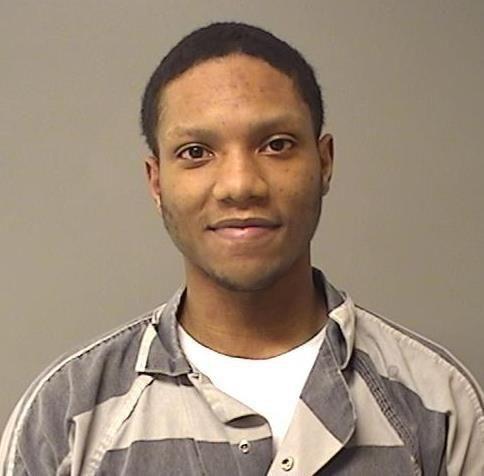 Felipe K. Woodley-Underwood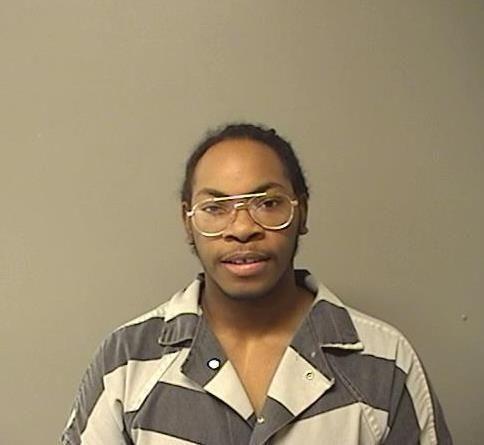 Jessica E. Bartimus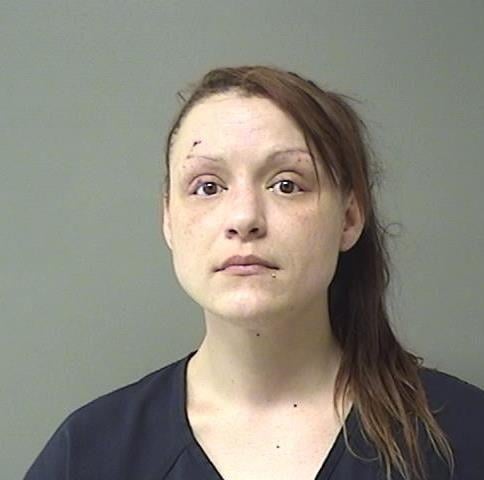 Aric L. Corsby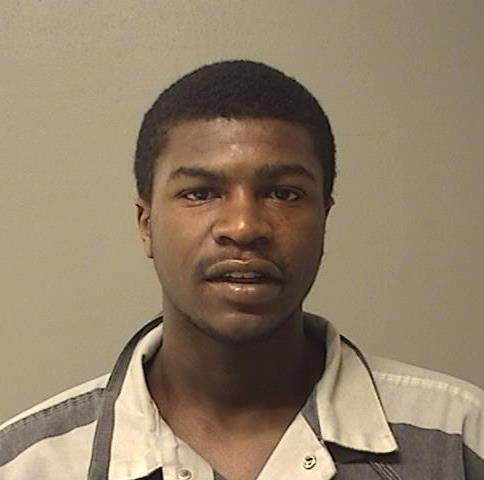 Dylan R. Bunch Jr.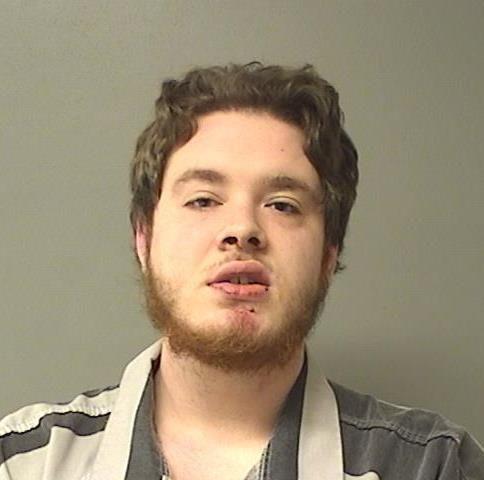 Randall R. Burrus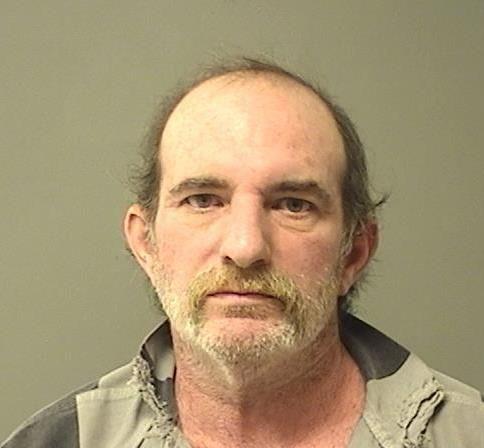 Tyler D. Jeffrey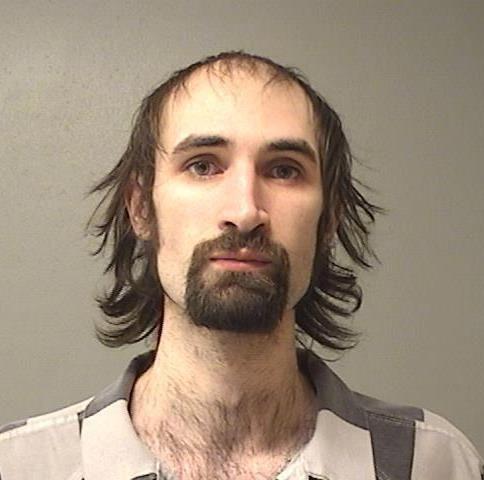 Bryant K. Bunch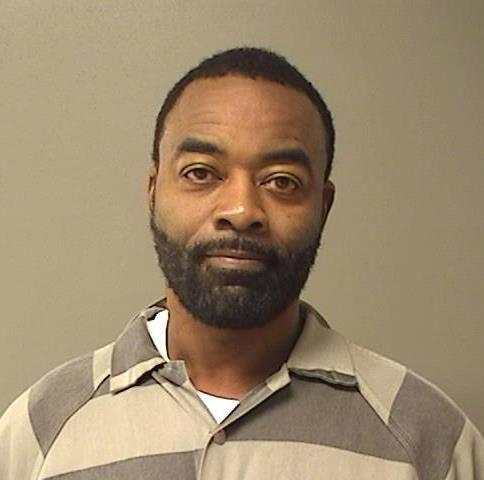 Timothy W. Smith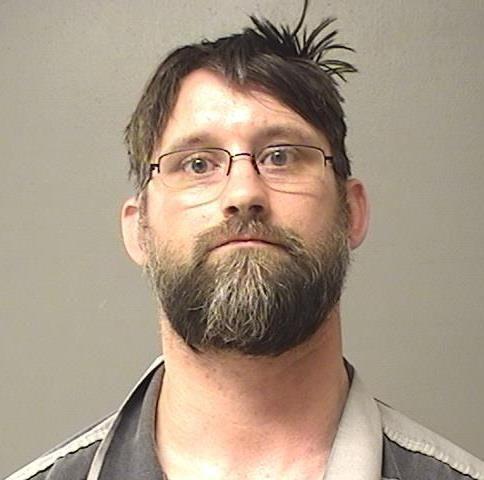 Bryan C. McGee
Justin D. Tate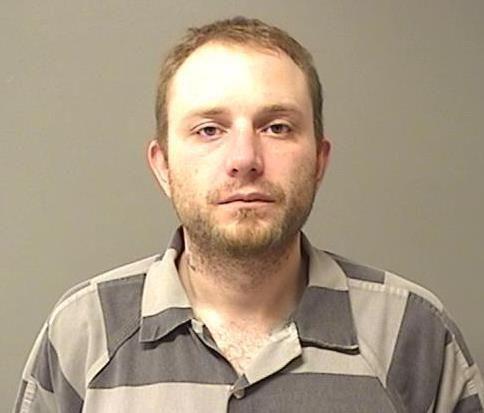 Matthew L. Rice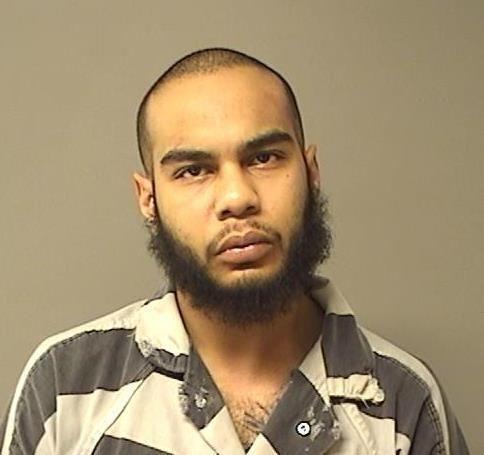 Courtney Williams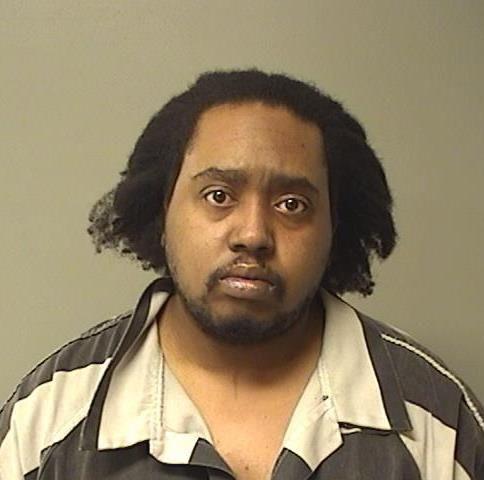 Deonta M. Merriweather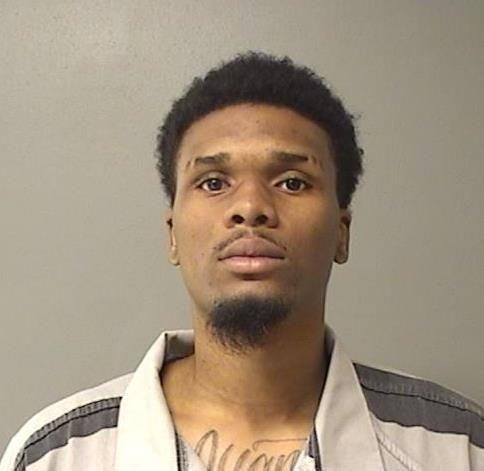 Atheree T. Chaney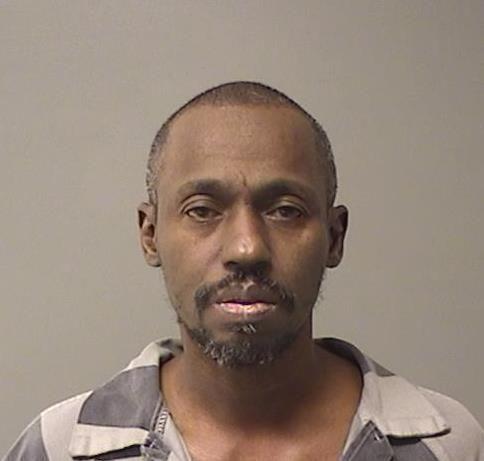 Clarence A. Ballard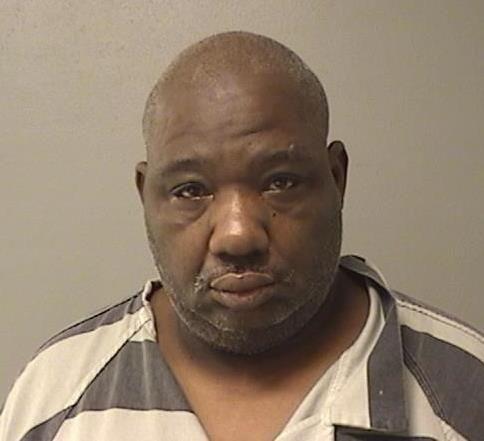 Shaitan L. Cook Jr.
Ricko R. Blaylock, Jr.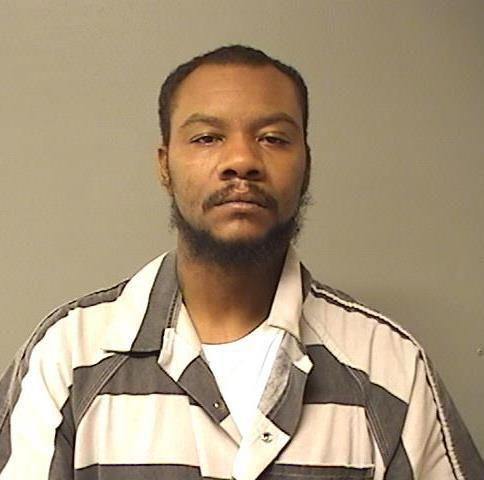 Seth M. Nashland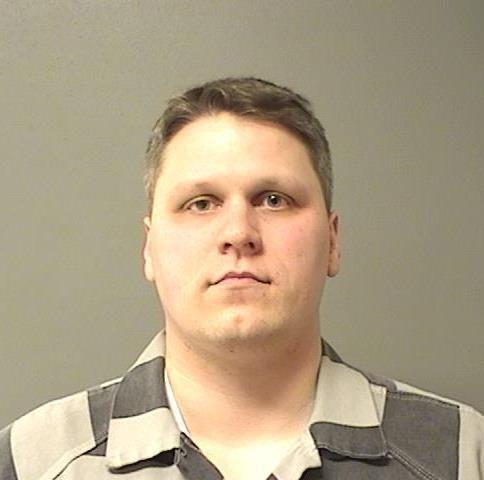 Angela M. Schmitt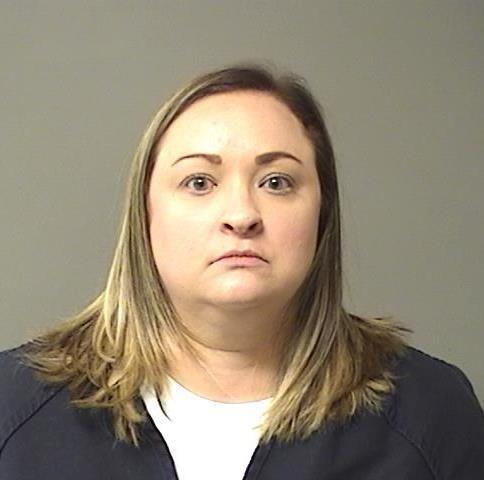 Sidney J. Flinn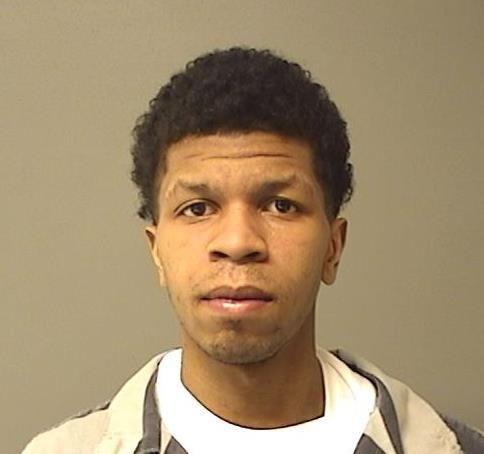 Travis C. Stewart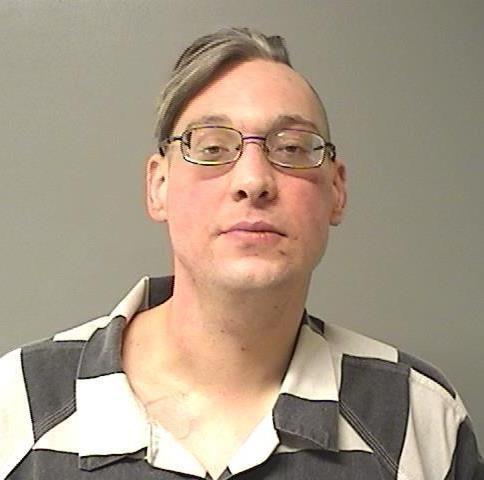 Tracy T. Cunningham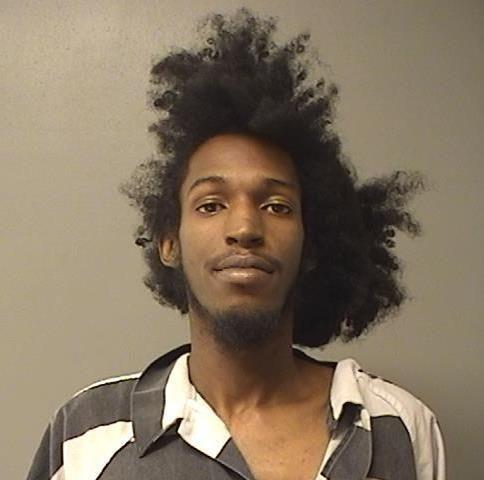 Nancy Finley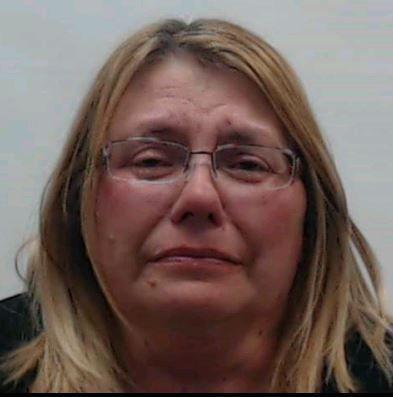 Colby J. Park
Cornelius T. Price, Jr.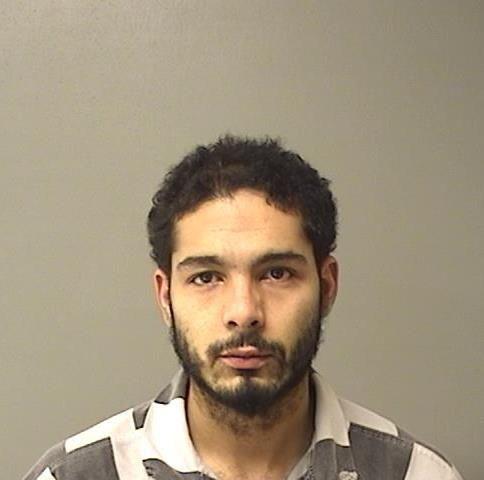 Charles E. Gardner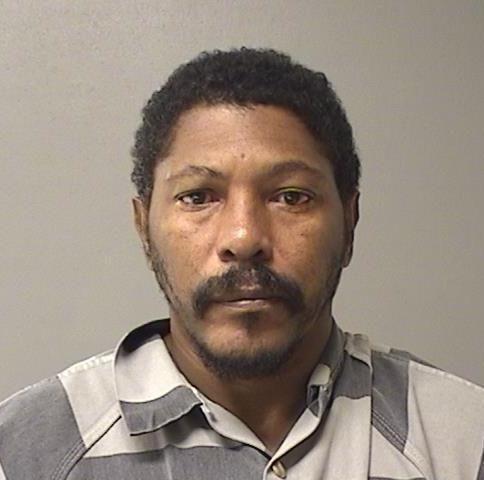 Tamajhe I. Adams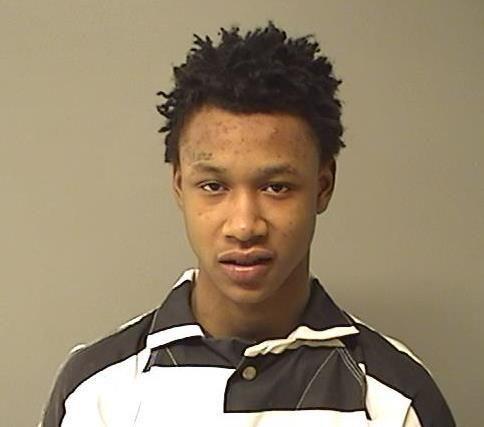 Aaron K. Greer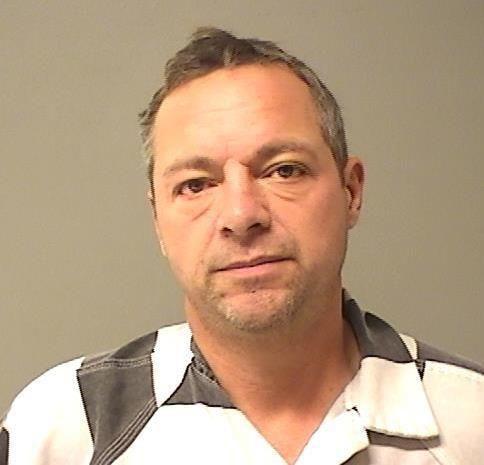 Blake A. Lunardi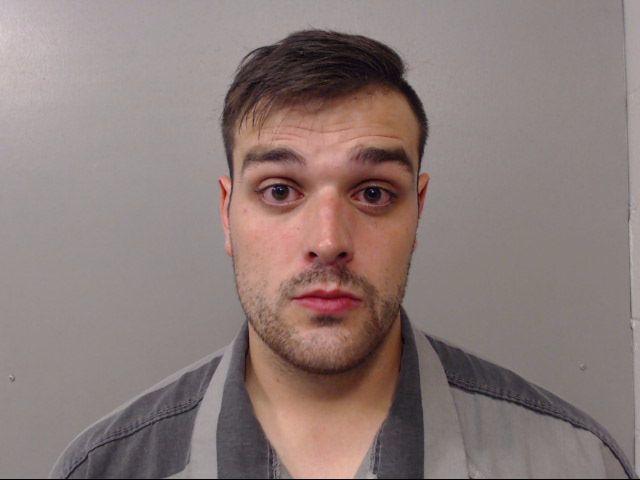 Avery E. Drake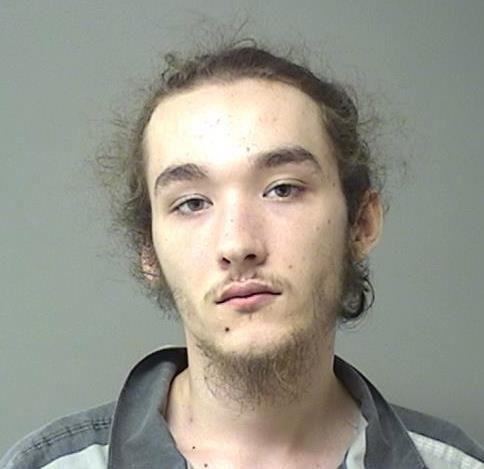 Mark A. Marquis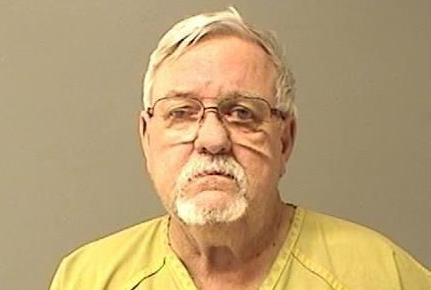 Rhonda G. Keech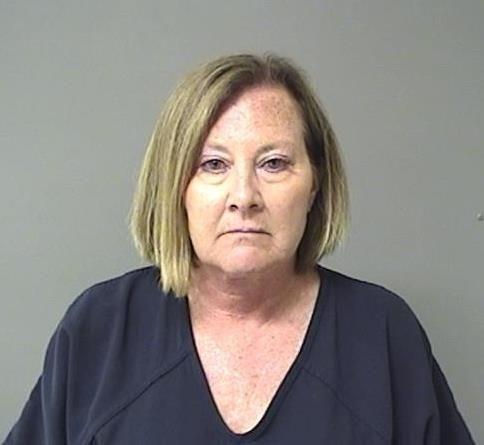 Casey T. Wiley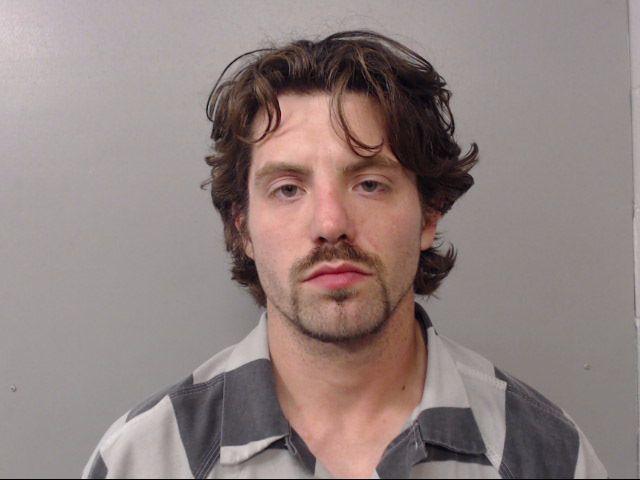 Jakaelin Gregory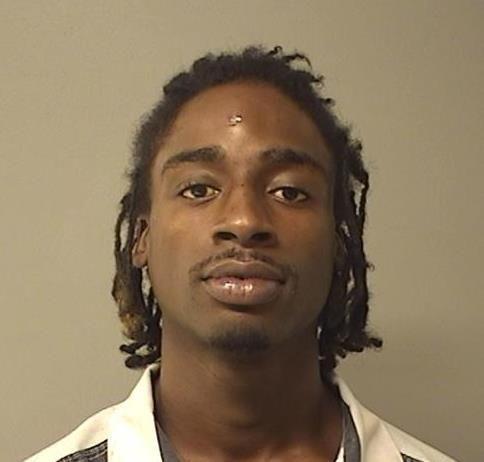 Jacquez L. Jones
Alvin Bond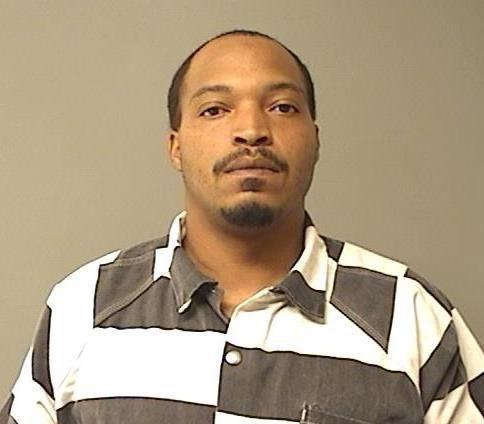 Jarquez A. Hobbs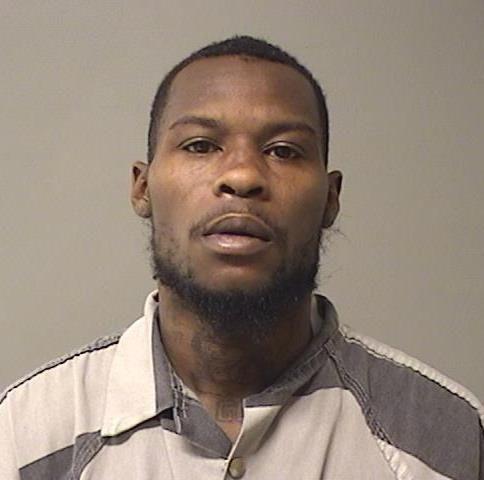 Terrence L. Calhoun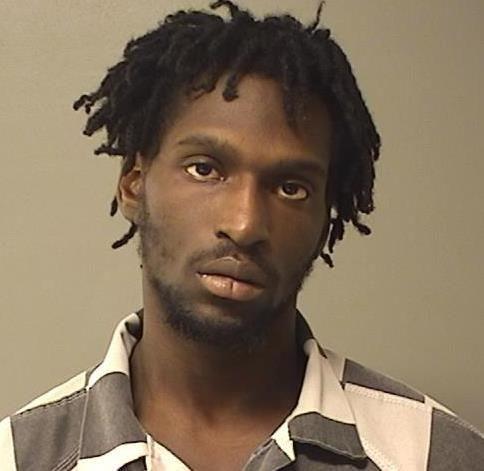 Santonio Byars Sr.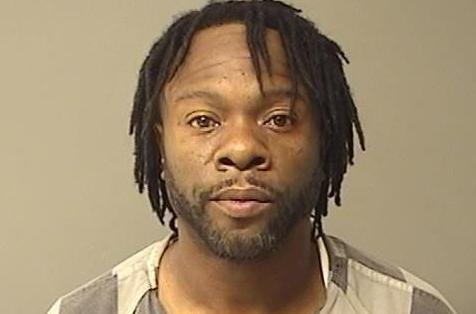 Contact Tony Reid at (217) 421-7977. Follow him on Twitter: @TonyJReid
Sign up for our Crime & Courts newsletter
Get the latest in local public safety news with this weekly email.