DECATUR — John T. McKown's insistent denials reverberated through a Macon County courtroom on Wednesday as prosecutors played a recording in which he said he did not repeatedly rape a boy younger than 15.
Prosecutors played back the several-hour-long recording of the 70-year-old Decatur man being interviewed by Decatur Police Detective Eric Matthews, who also gave evidence in the Macon County Circuit Court hearing. Wednesday marked the second day of McKown's bench trial before Judge Thomas Griffith; McKown is pleading not guilty to three counts of predatory criminal sexual assault, five counts of aggravated criminal sexual assault and one count of possession of child pornography.
And while McKown consistently denied rape, he was heard admitting to having sexual contact with the boy as Matthews' questioning continued. By the end of the tape, McKown said he had engaged in masturbation with the child and other sex acts.
But McKown, who is heard telling the officer he had been sexually abused as a child himself, insists he was only trying to help the boy understand his body. "If I had known he was trying to get me in any kind of trouble, I would not have shown him anything at all," he said on the tape.
The bench trial began April 2 with the tearful testimony of the child who, clutching a teddy bear, described being raped from the age of 6 through 11. Some of the abuse happened in the basement "man cave" of McKown's home where he admitted to keeping ranks of children's faces cut from magazines and disfigured with pornographic images.
You have free articles remaining.
Public defender Tiffany Senger had said the boy's testimony about what had happened had changed on different occasions and was unreliable and not trustworthy.
McKown's bench trial is now scheduled to resume, and conclude, on April 30.
---
Jerome Davis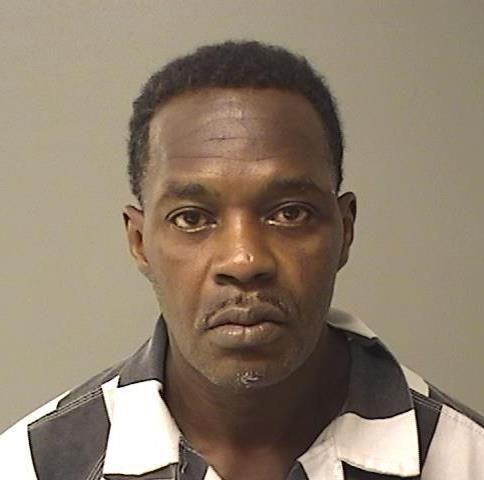 Dalton C. Skinner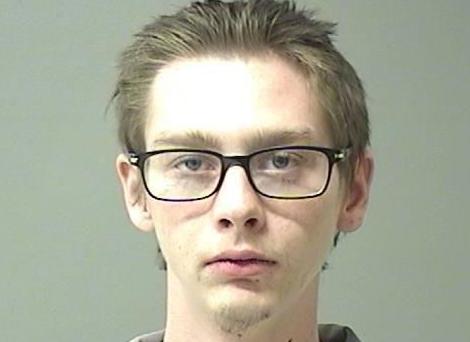 Anthony K. Williams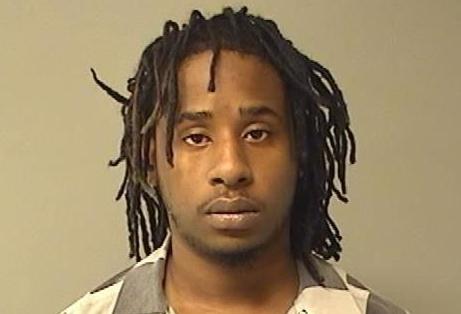 Kevin M. Roark
Stacey Darrell Bates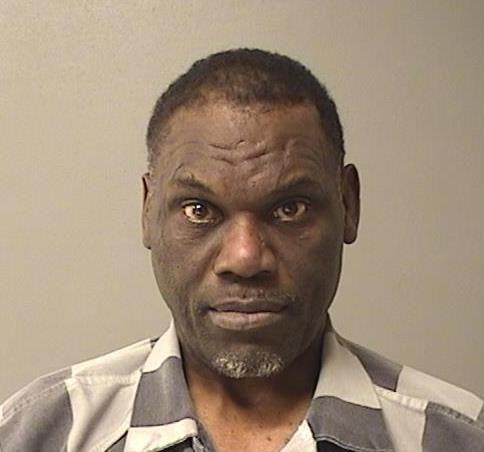 Leonde D. Johnson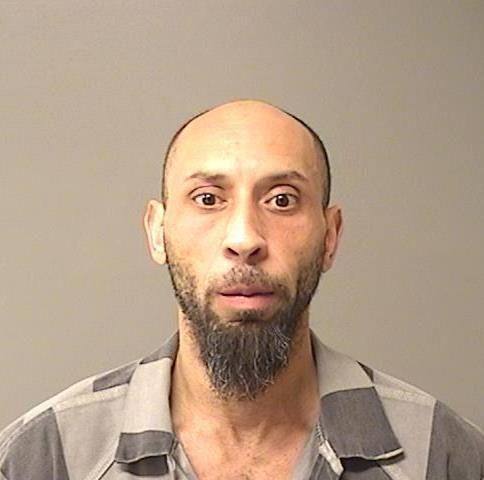 Johnathan M. Radley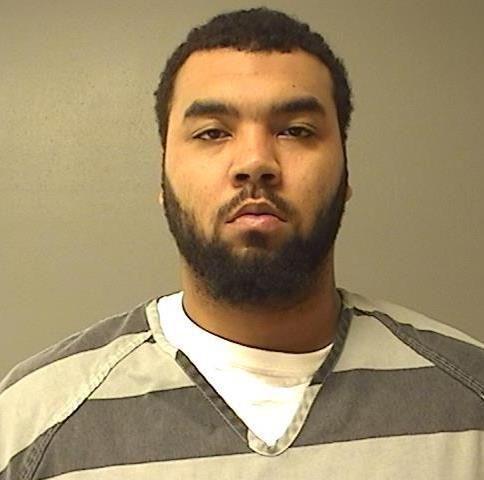 Roy M. Wilks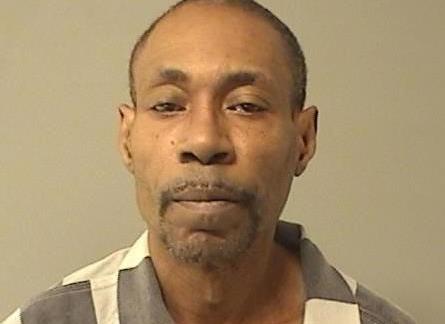 Charles H. Drain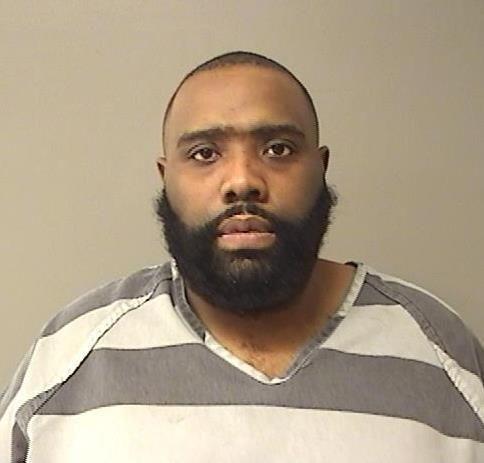 Maurice D. Cline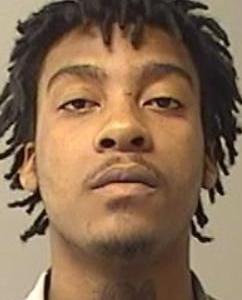 Scott A. Gentry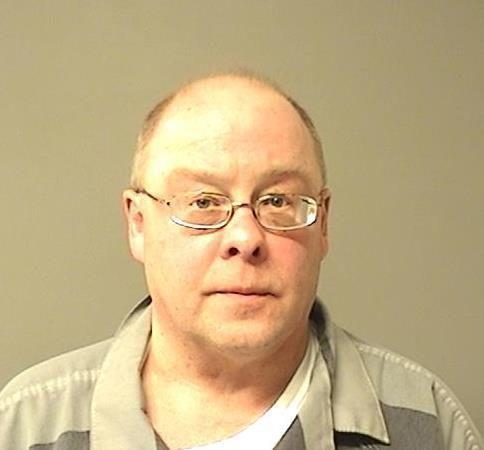 Tiffany R. Rogers
Devontae C. Jones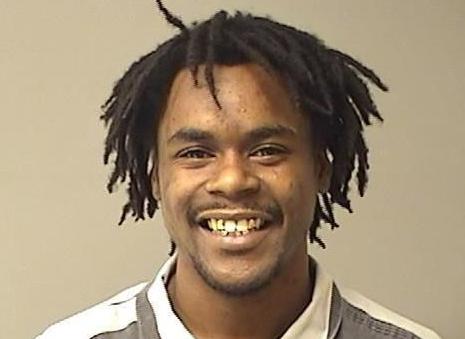 Cornell D.A. Johnson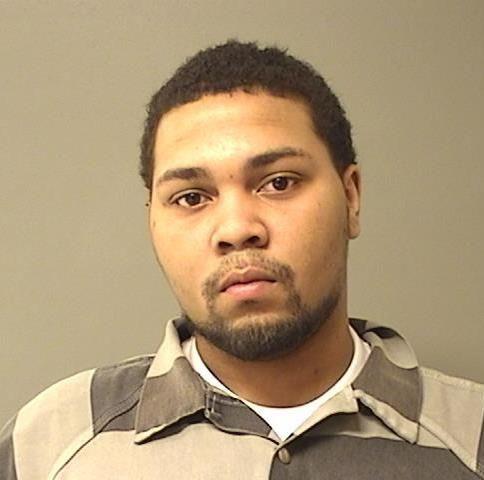 Gary L. Boyle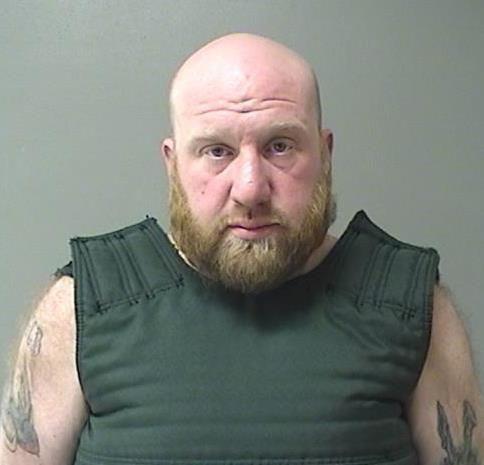 Anthony Myers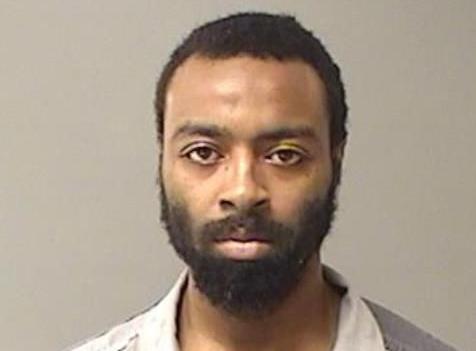 Sidney J. Flinn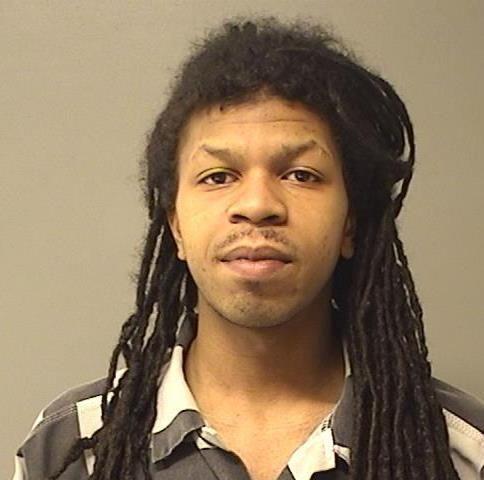 Twanka L. Davis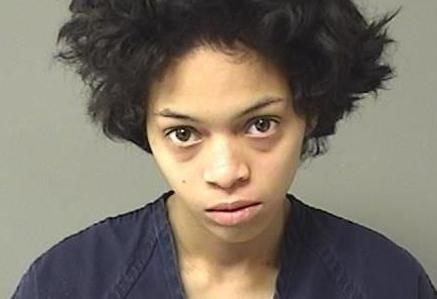 Thomas L. Gill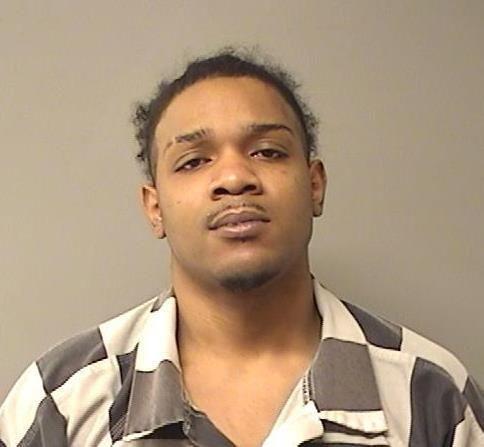 Frank E. Sherman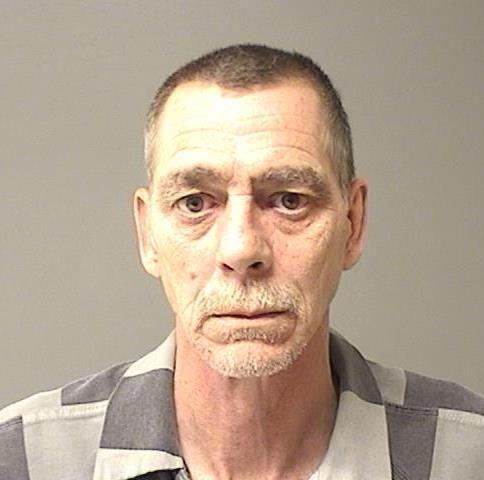 Kassie M. Benton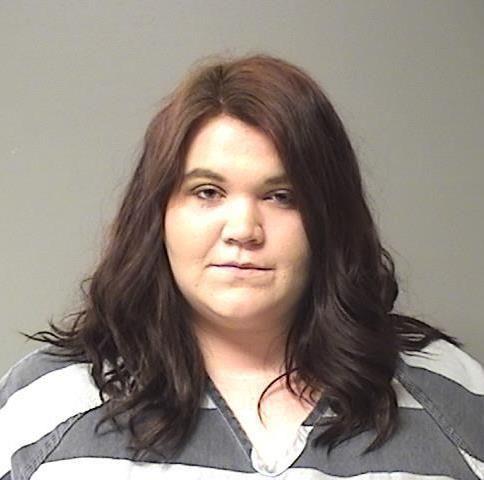 Mark A. Marquis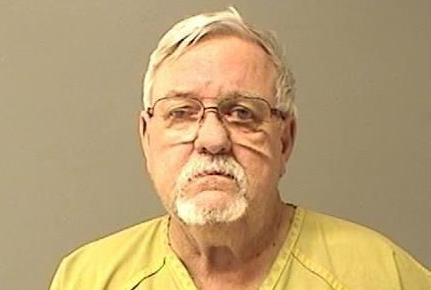 Maurice K. Dozier
Adam L. Agee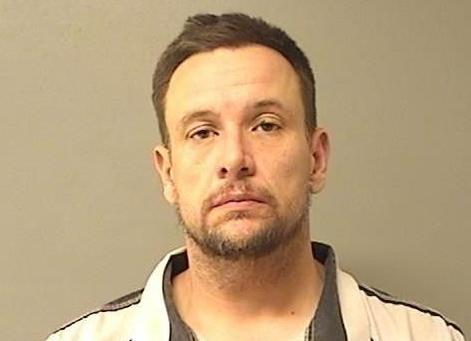 Jaquarius L. West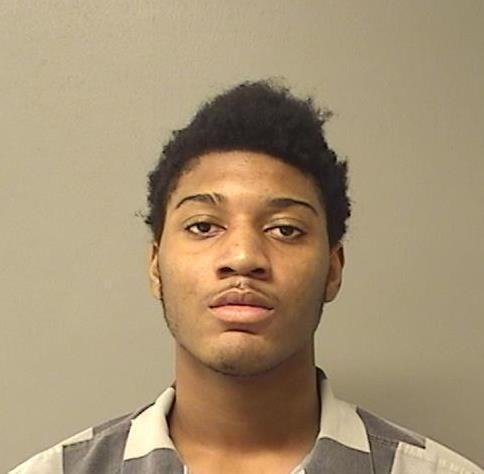 Ashley N. Jobe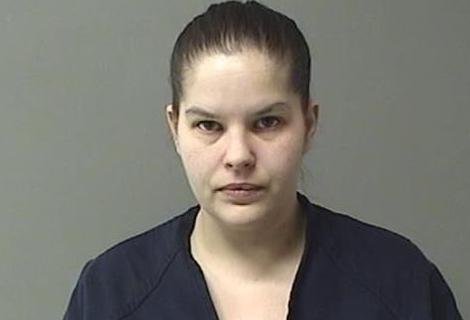 Steven L. McClennon Jr.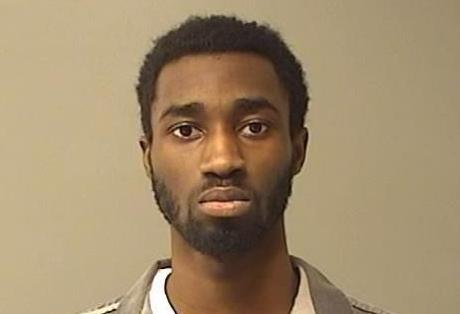 Matthew Anderson Jr.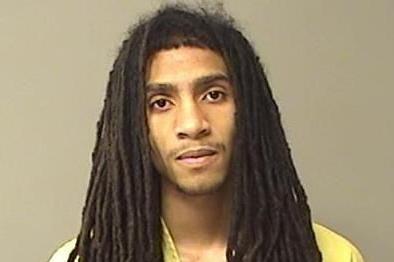 Traveon L. Hood
Anthony Grampsas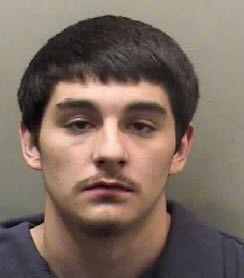 Tyjuan Bruce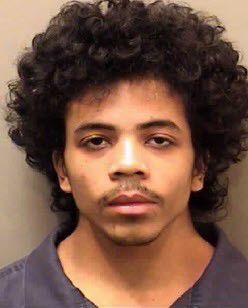 Richard J. Rush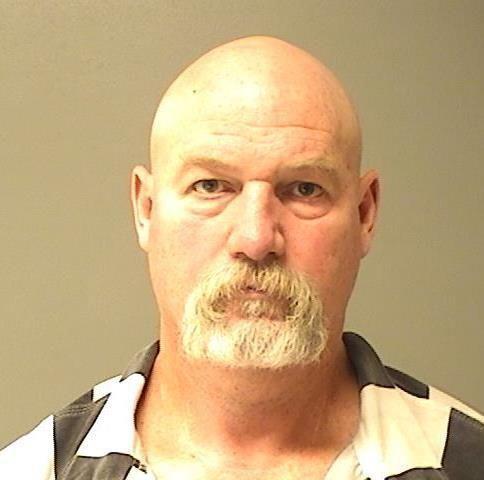 Billiejo L. Soyster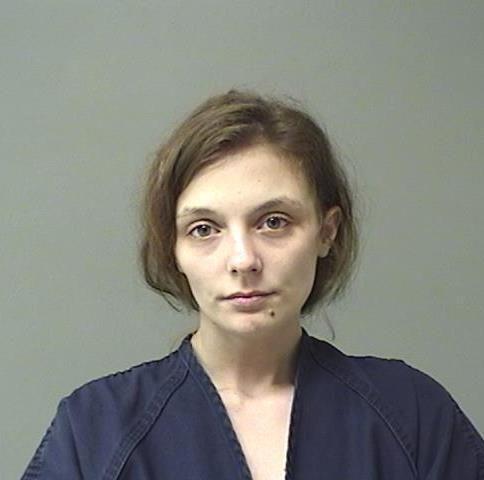 Garold Holloway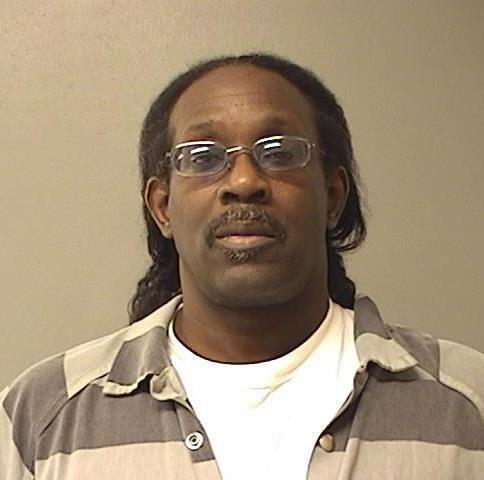 Jamonta R. Blythe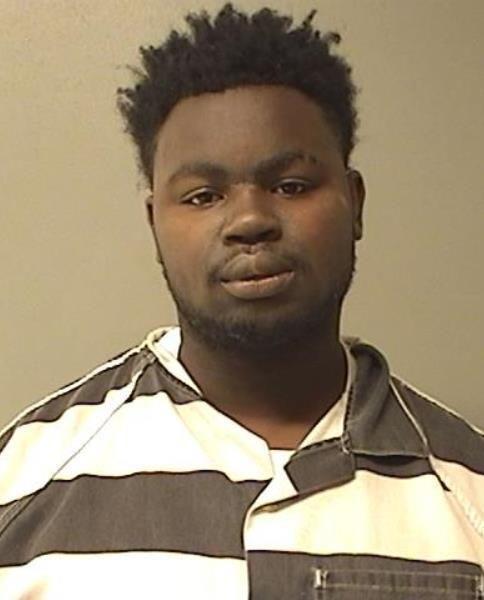 Marvin F. Smith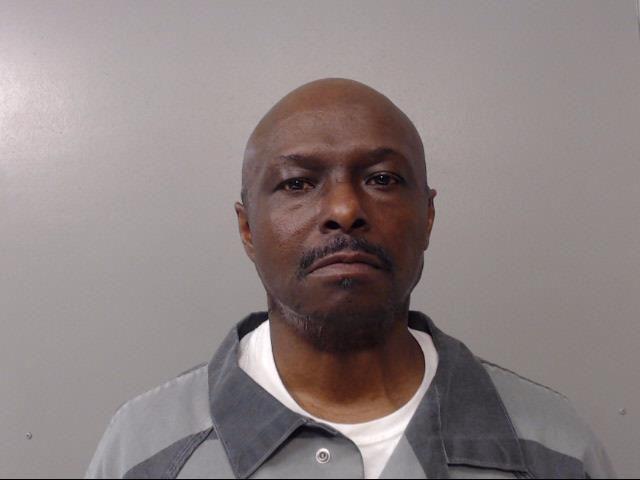 Antwain J. Ward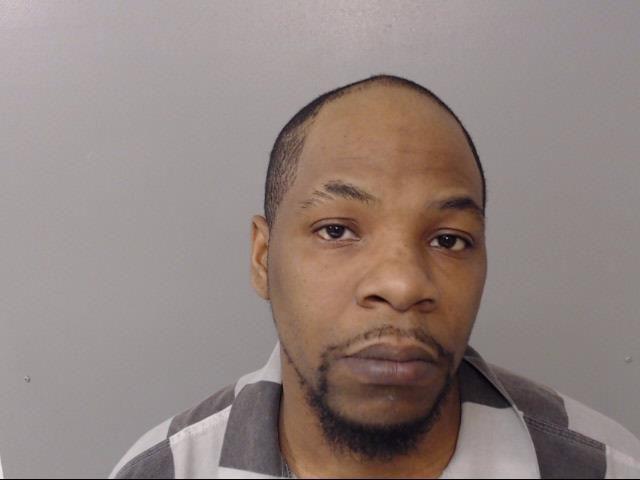 Deion J. Sims
Nicholas K. Lotts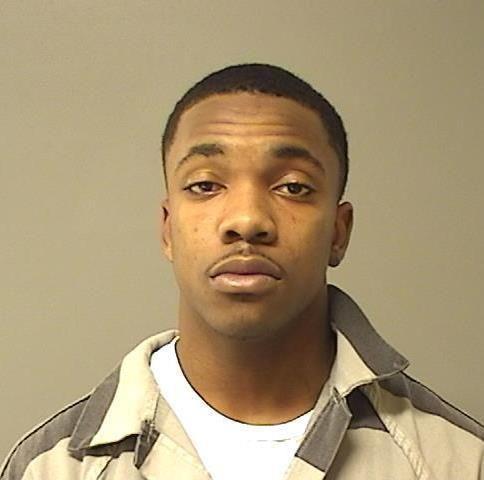 Andrew J. Cox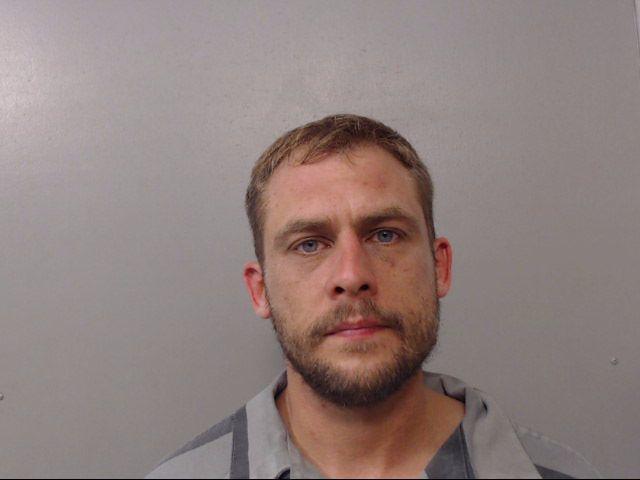 Rahiam A. Shabazz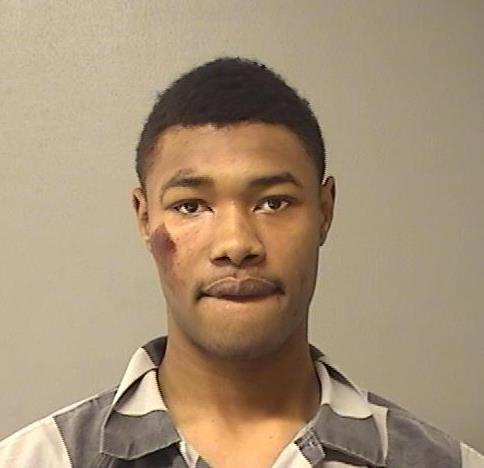 Bryon D. Theus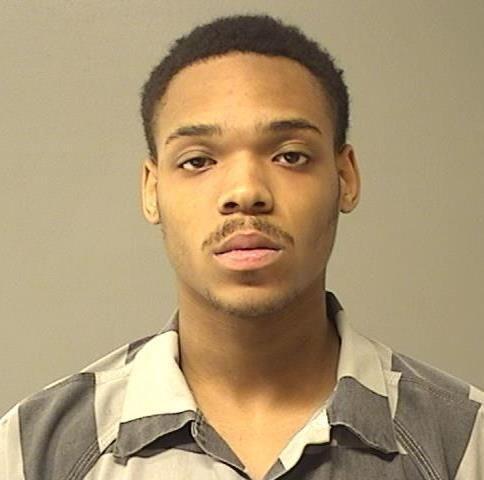 Dondrion L. Austin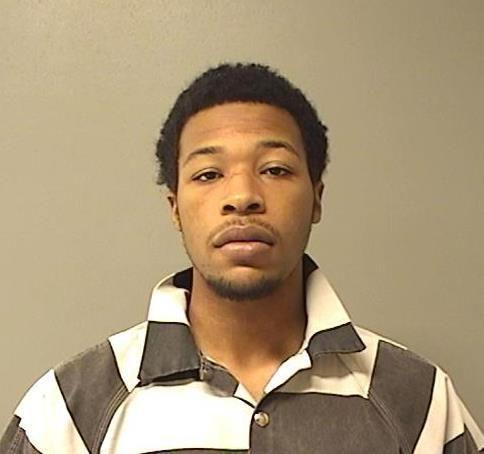 Joseph L. Williams

Jarius T. Fuller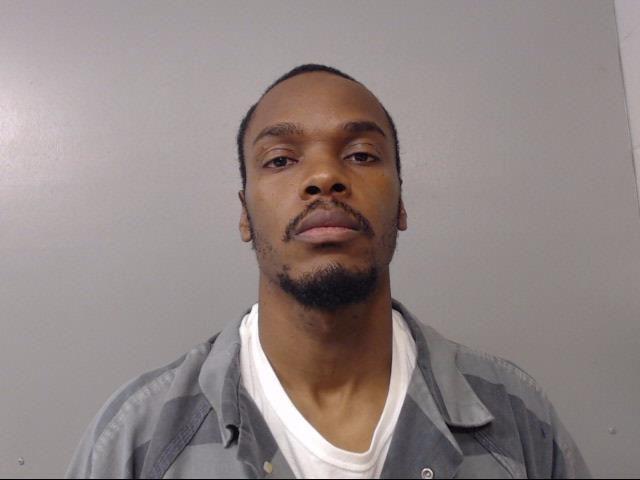 Jonathan C.T. Owens

Ryne J. Woods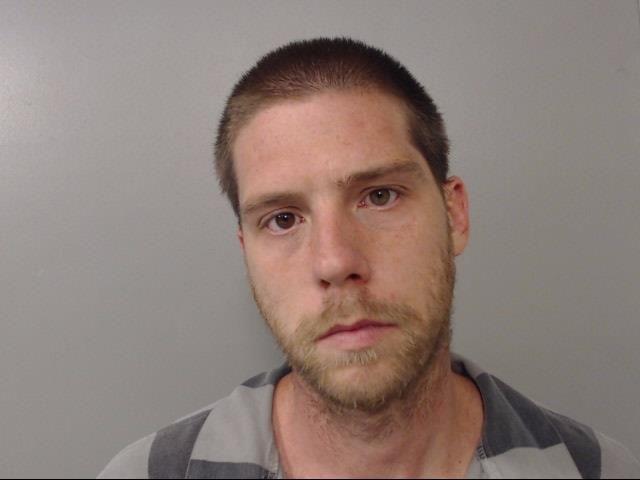 Cameron T. Taylor

Colby J. Park

Roy M. Wilks Jr.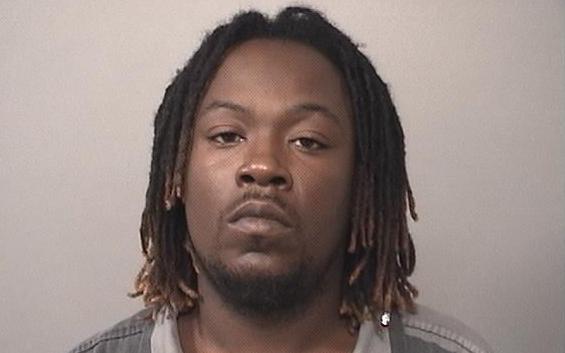 Tyrone L. Humphrey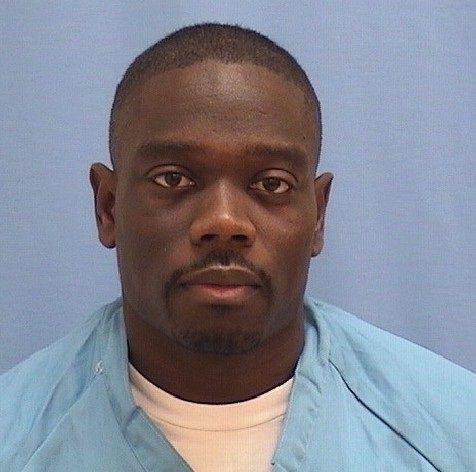 Javonne D. Russell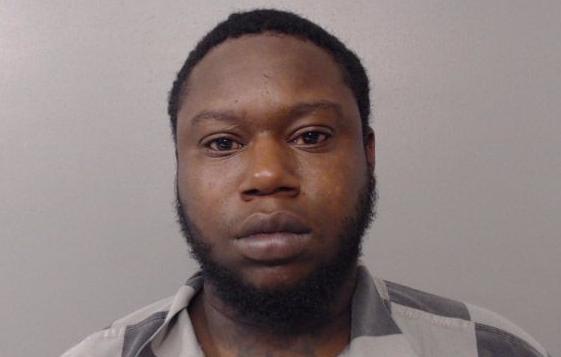 Trayon S. Jones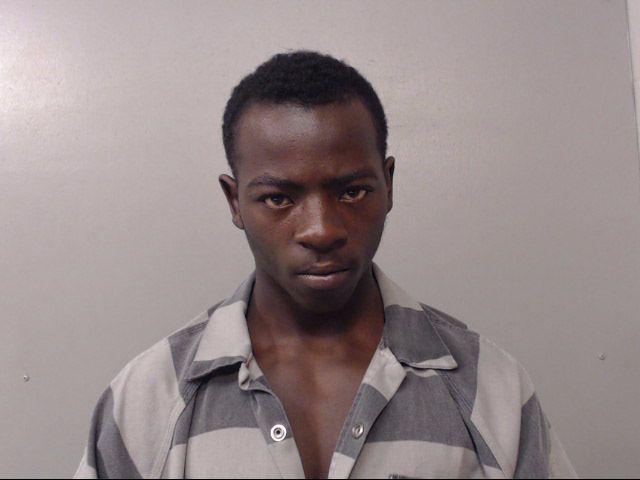 Jechelle D. Hendrix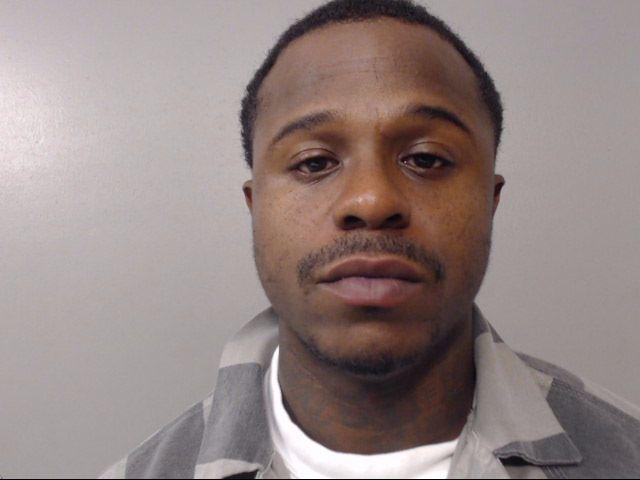 Floyd D. Banks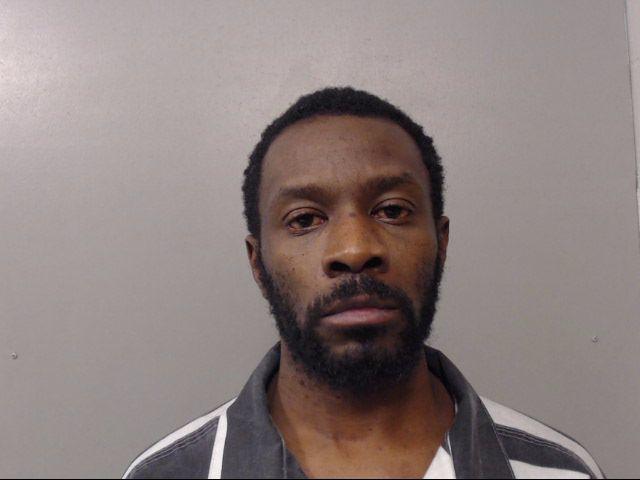 Ricardo Q. Holloway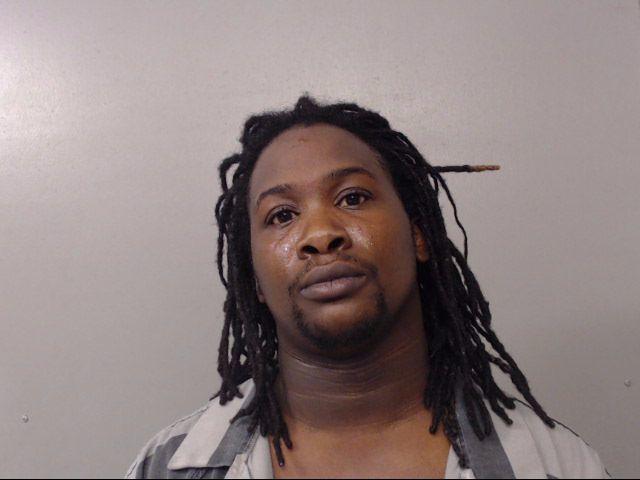 Taylor R. Szekely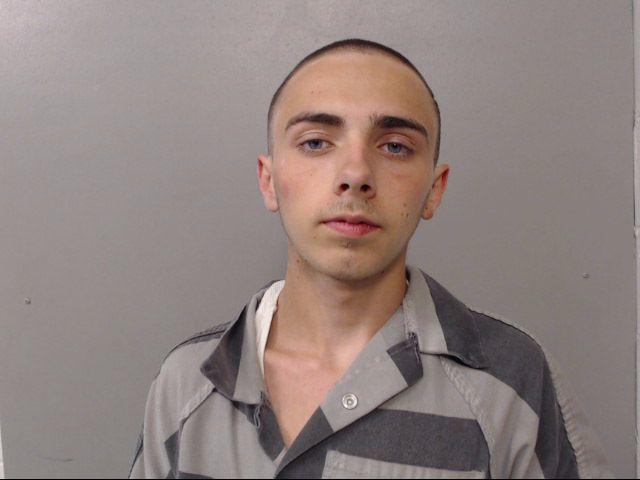 Angela M. Baker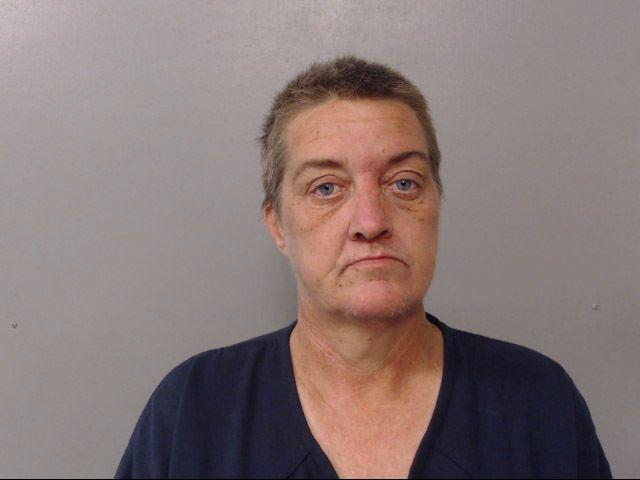 Antwanette R. Atkins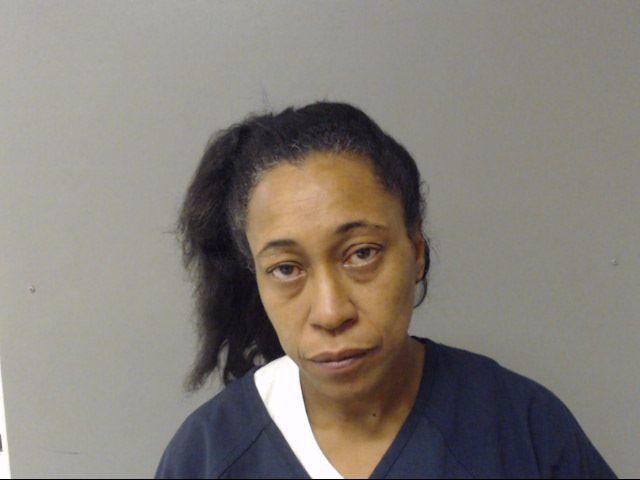 Durames K. Johnson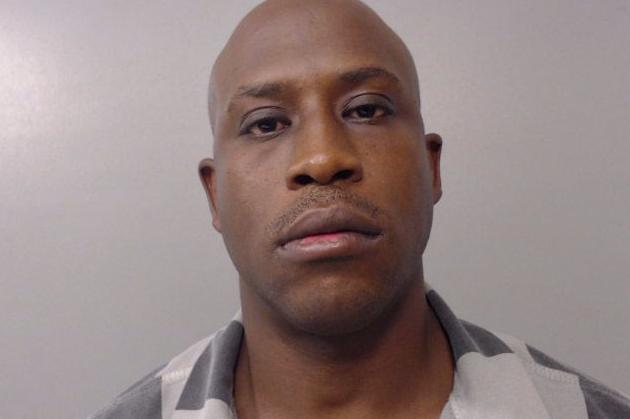 Michael Lawary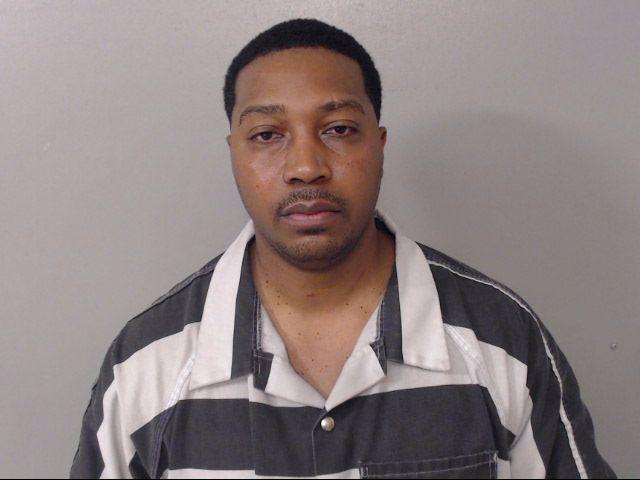 Ray M. James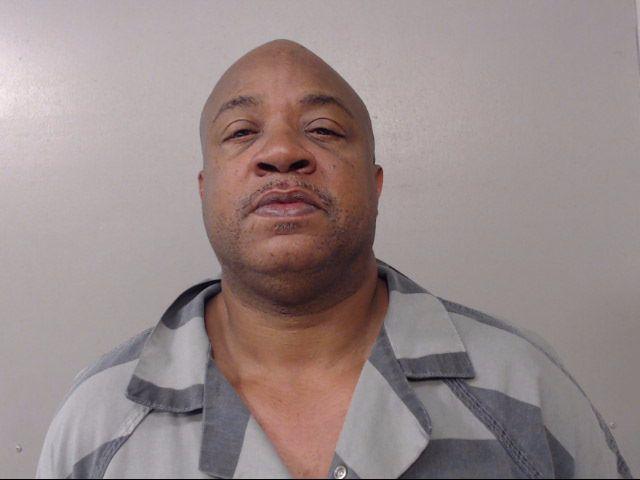 Lamont D. Wright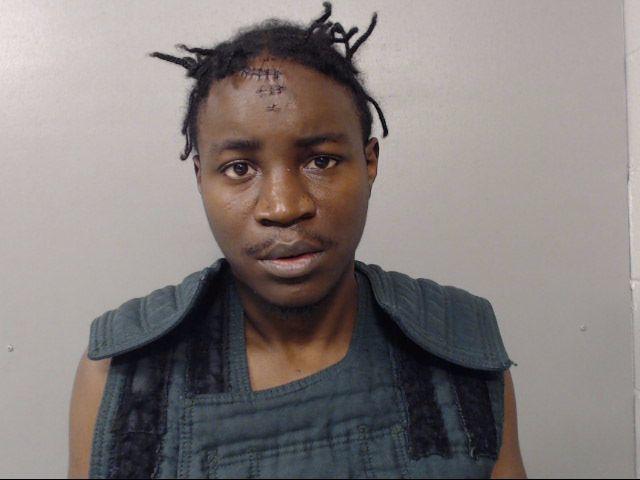 Blake A. Lunardi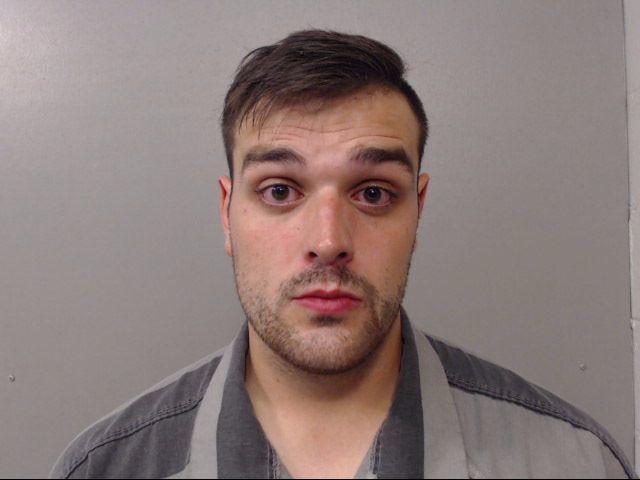 Casey Wiley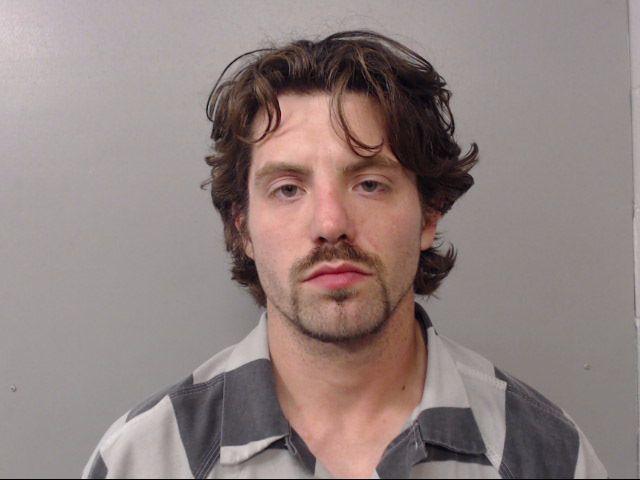 Johnnie L. Murphy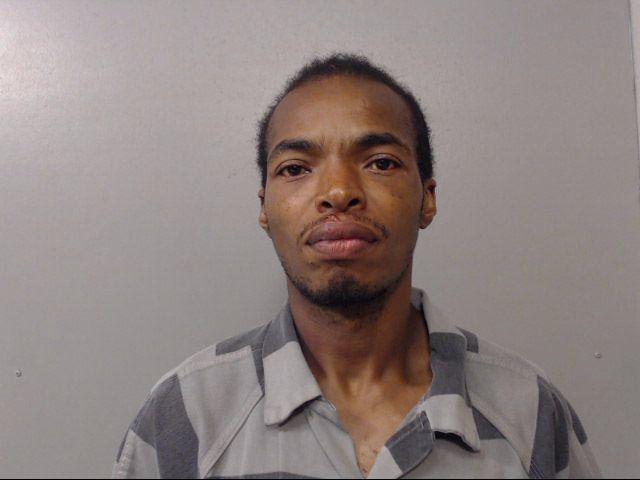 Selley X. Tullison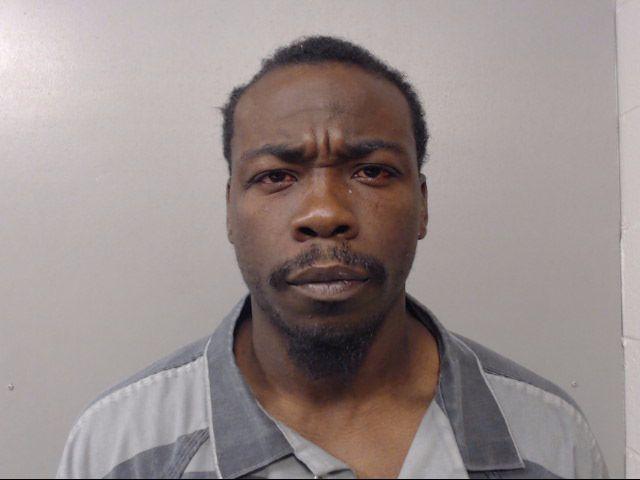 Kristy M. Fredstrom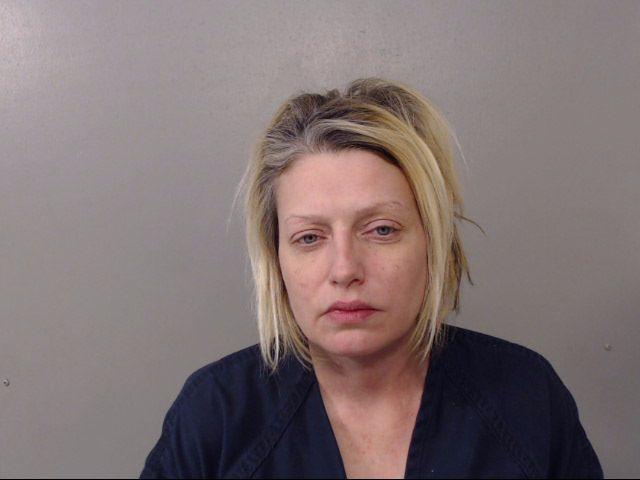 Romell D. Hill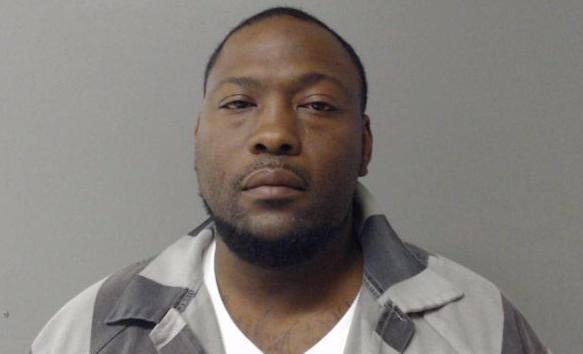 Austin L. Crist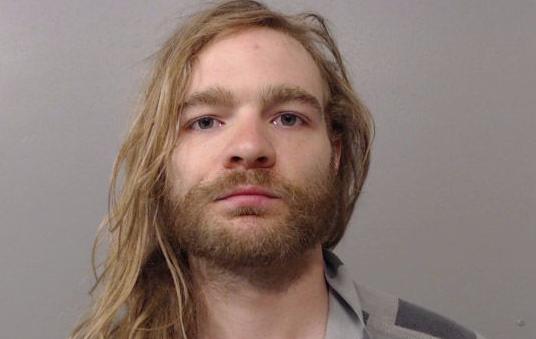 Leondous H. Coleman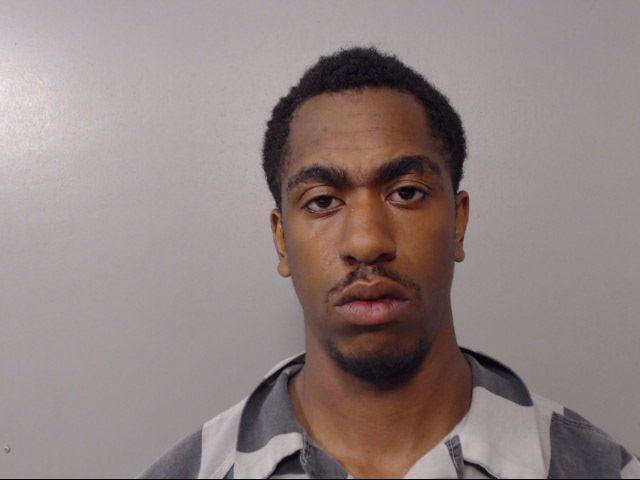 Skylar L. Cook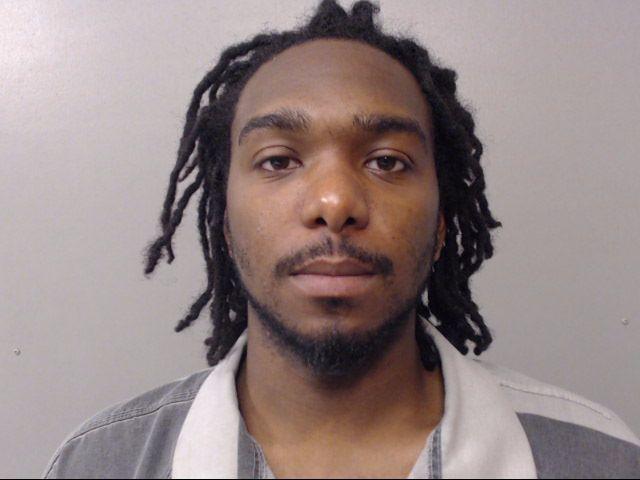 Terrance J. Wilson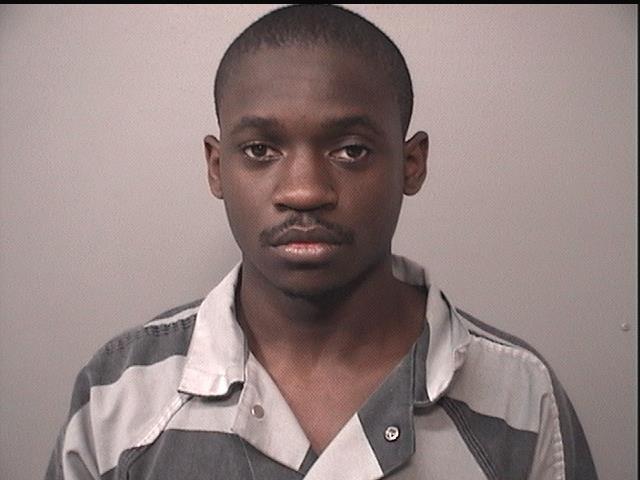 Tamme R. King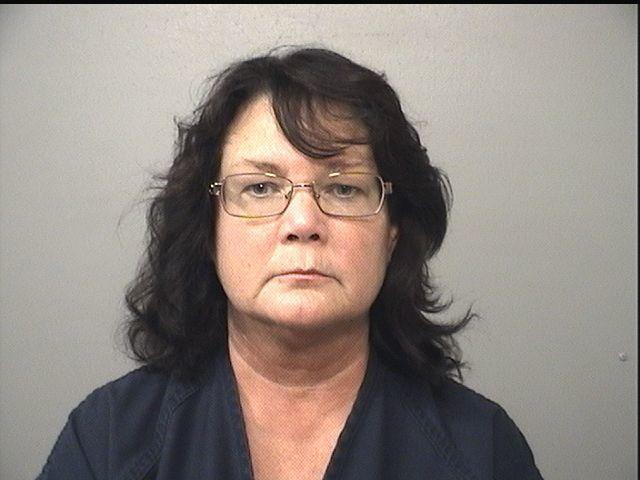 Laurel A. Szekely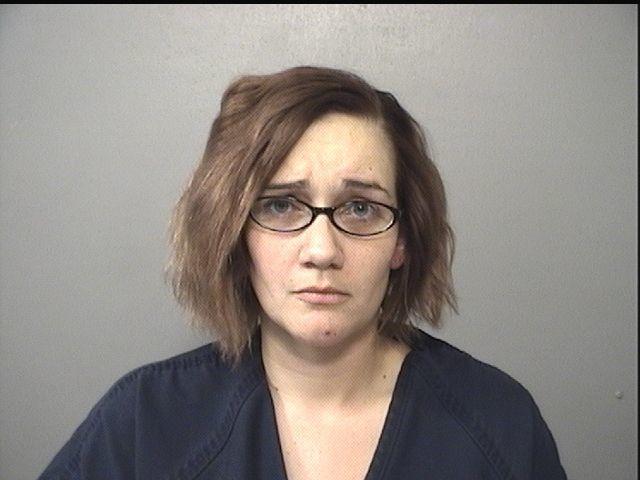 John T. McKown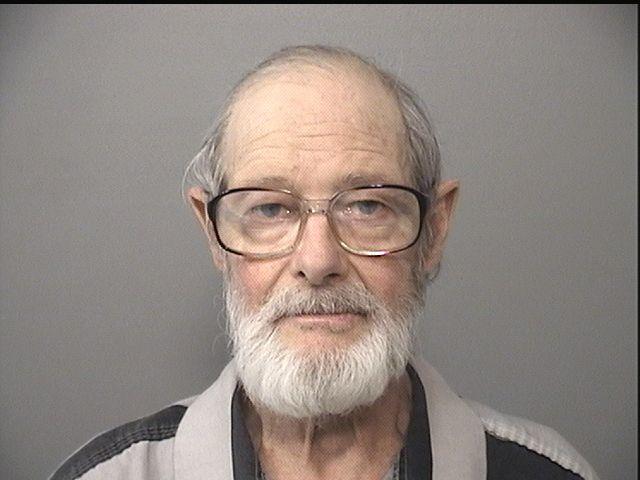 Emmanuel Dunklin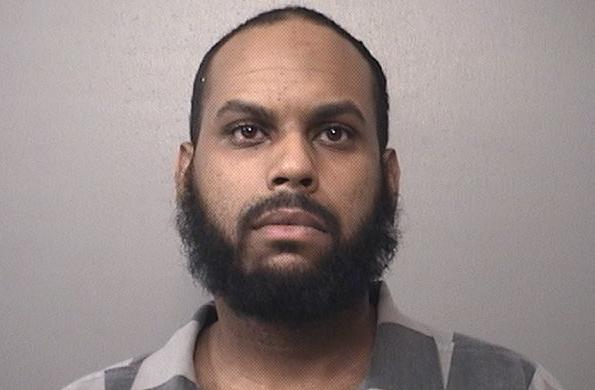 Zachary D. Batson
Jason A. White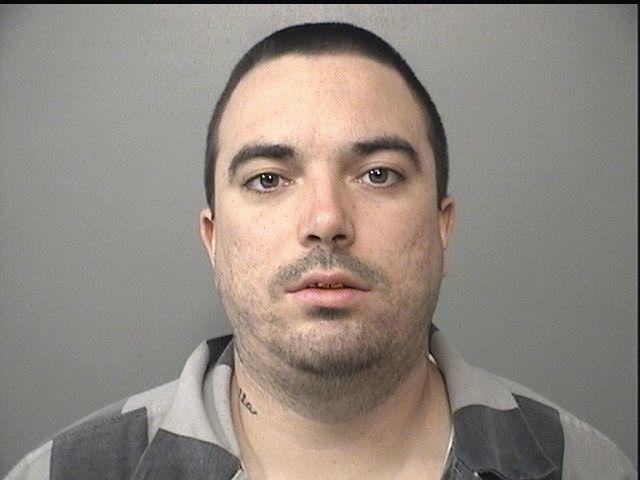 Lewis Jackson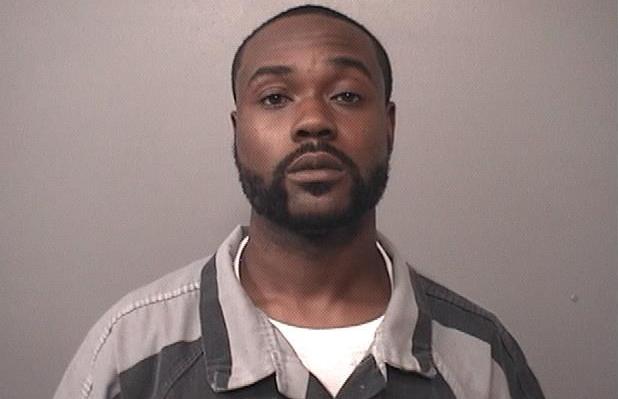 Matthew D. Jackson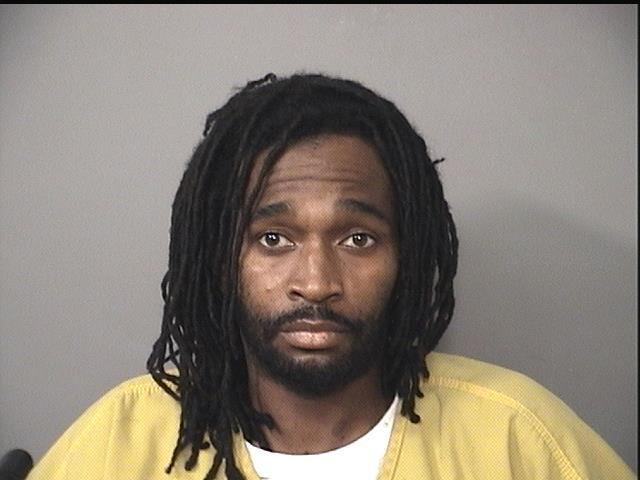 Deonta O. Johnson