DECATUR — Aaron C. Jordan told a Decatur judge he is pleading not guilty to a charge that said he doused his ex-girlfriend's home in gasoline and set it on fire while she was inside it.
Jordan, 29, appeared before Judge Phoebe Bowers in Macon County Circuit Court facing a charge of committing aggravated arson knowing people were present, a Class X felony.
A sworn affidavit from Decatur police officer Adam Siefman said the arson dates to the early morning of Aug. 14 after Jordan had visited his former girlfriend's home in the 1900 block of East William Street. Siefman quotes the woman as saying they had argued and she said a second man, described as her child's father, had come over and told Jordan to leave.
Later, Siefman said the woman and the man were in a back bedroom when they they saw Jordan walking alongside the house carrying an orange colored gas can.
"(The man) said in 'seconds to a minute' he smelled smoke coming from the back of the house," Siefman said. "He said he found that the back of the house was on fire," and put the fire out with an extinguisher.
Siefman said police and firefighters arrived to find "an overwhelming odor of gasoline coming from the south, east and north sides of the residence." Siefman said he saw "damage to the northwest entry door and back porch consistent with the residence being lit on fire."
Jordan, arrested at 4:53 a.m. near the scene of the fire, is quoted in the affidavit as telling police he had a gas can but denied setting the house on fire. Evidence in Wednesday's court hearing was given by another Decatur police officer, Chris Snyder, who, under questioning by defense attorney David Ellison, said he was also not aware of Jordan confessing to the crime. Snyder said no other witnesses had seen Jordan set the fire.
Bowers found probable cause for a trial and scheduled a pretrial hearing for Oct. 5. Jordan was being held in the Macon County Jail; no bond amount is available.
---
2018 MUG SHOTS FROM THE HERALD & REVIEW 
Robert Fraker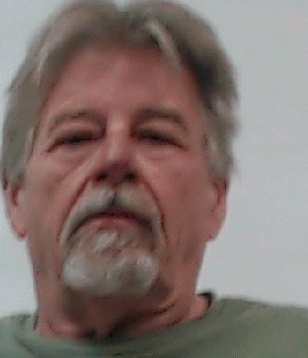 Jechelle D. Hendrix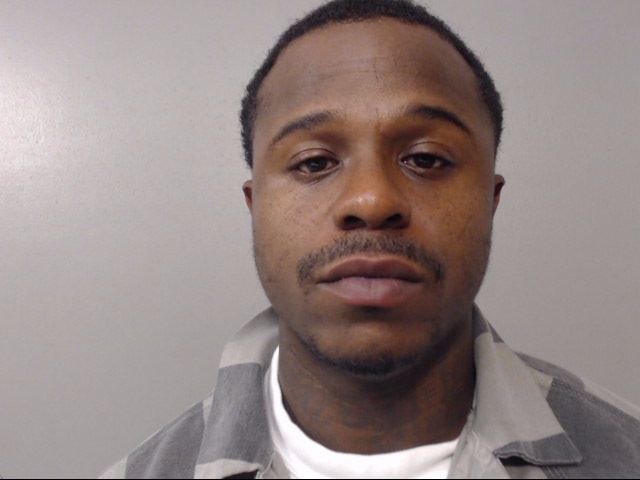 Aaron C. Jordan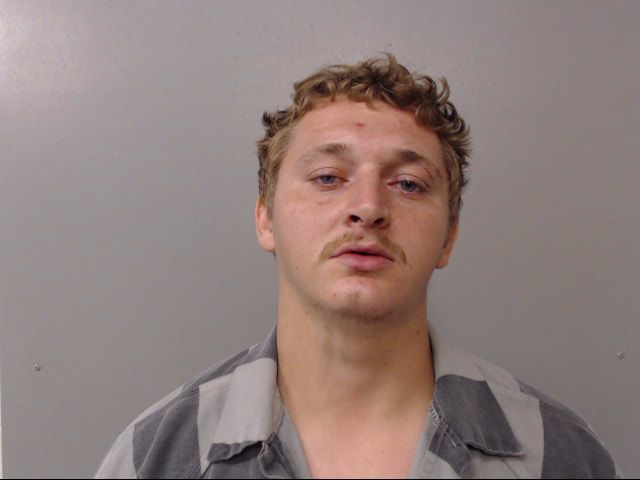 Torianna R. Reed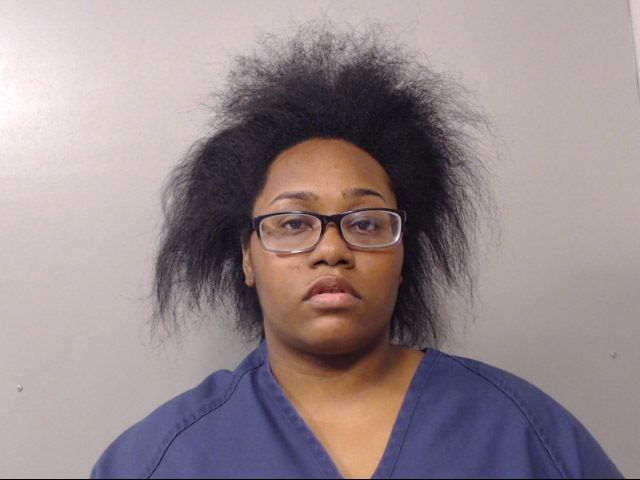 Shinka L. Brown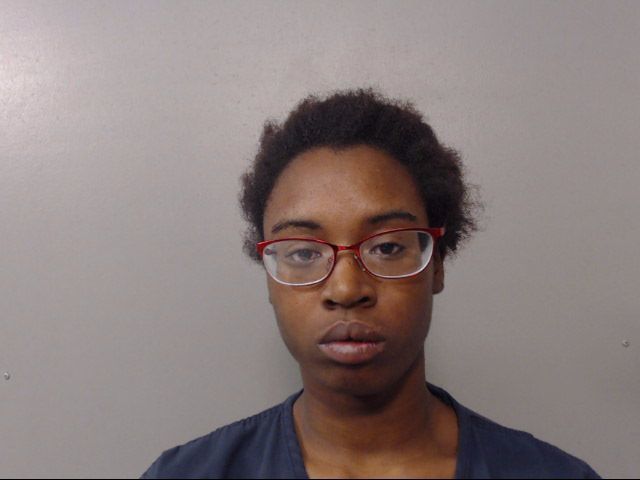 Kenneth E. Wells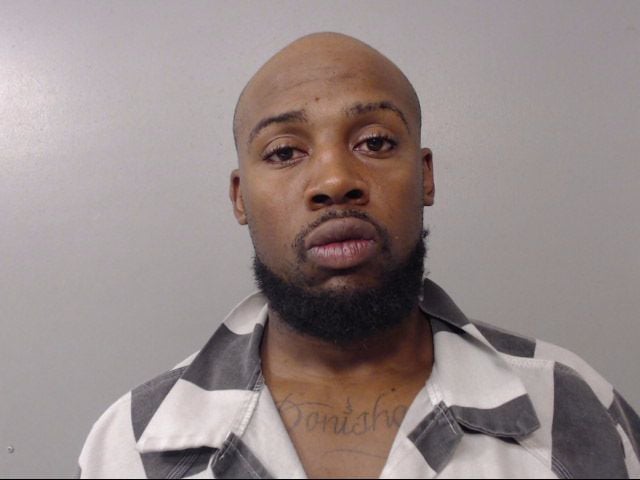 Keith B. Cunningham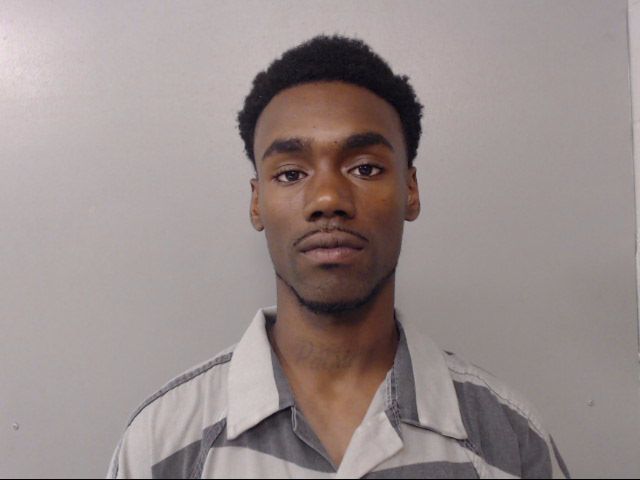 Kelly J. Hunter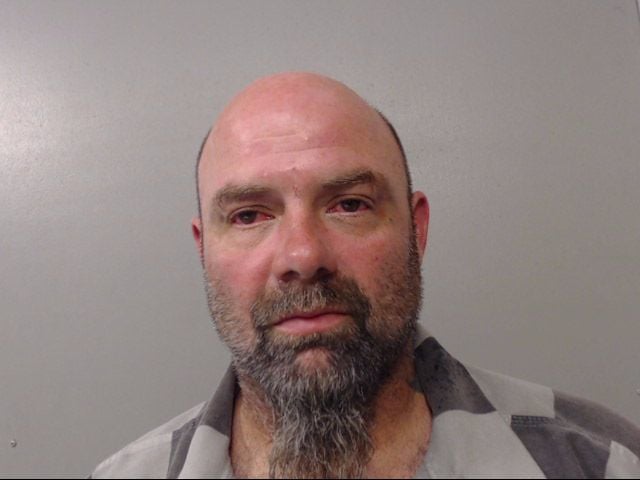 Floyd D. Banks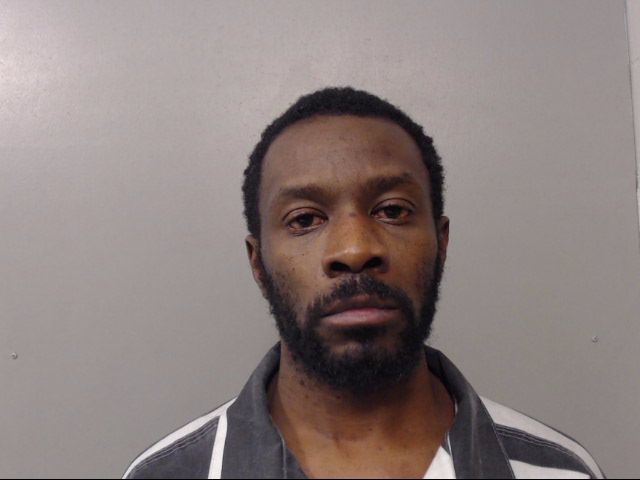 Jerry D. Harris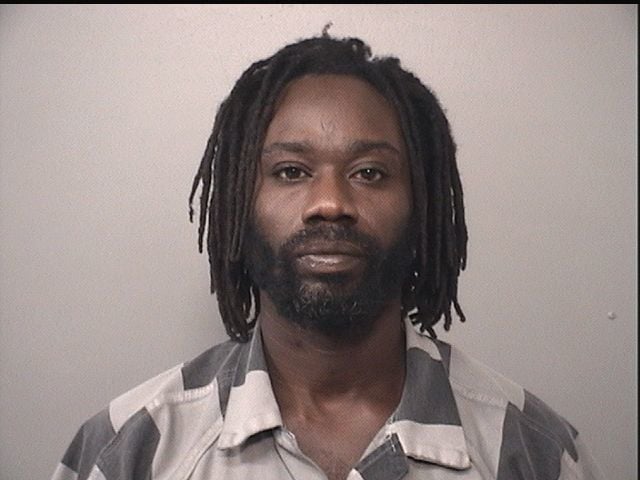 Ricardo Q. Holloway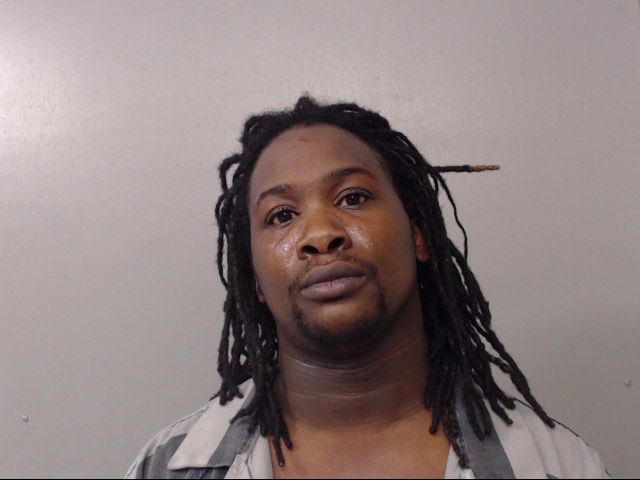 Taylor R. Szekely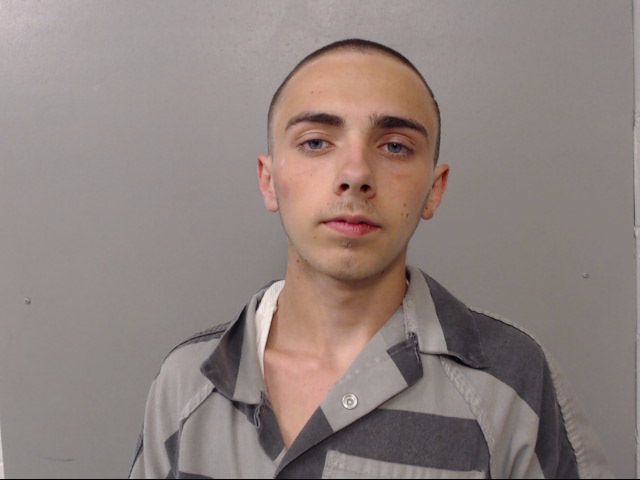 Cory J. Marquis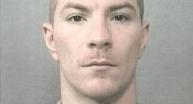 Antwanette R. Atkins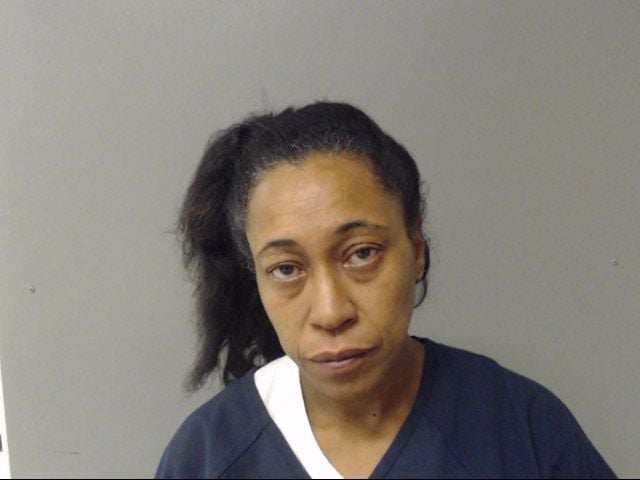 Angela M. Baker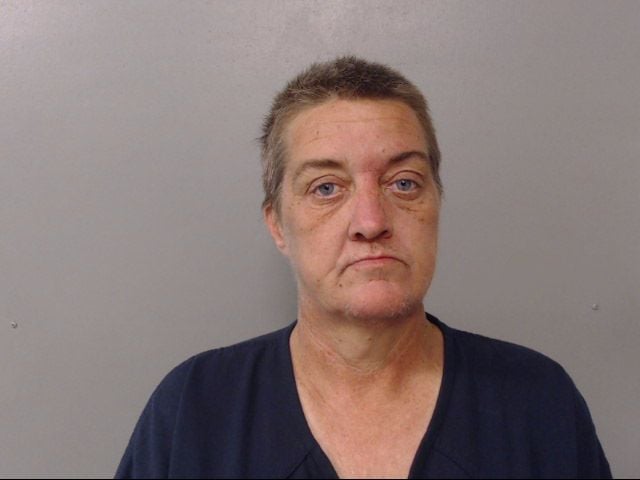 Durames K. Johnson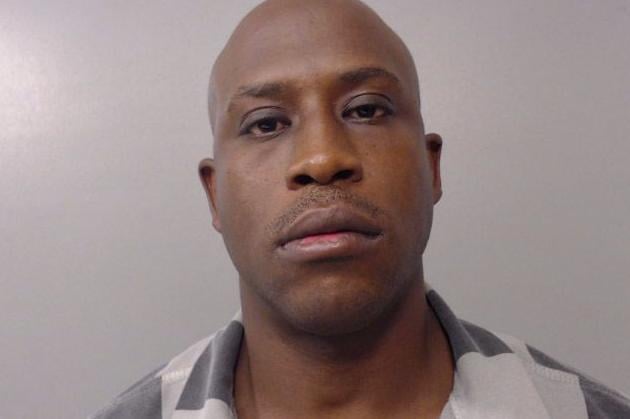 Michael Lawary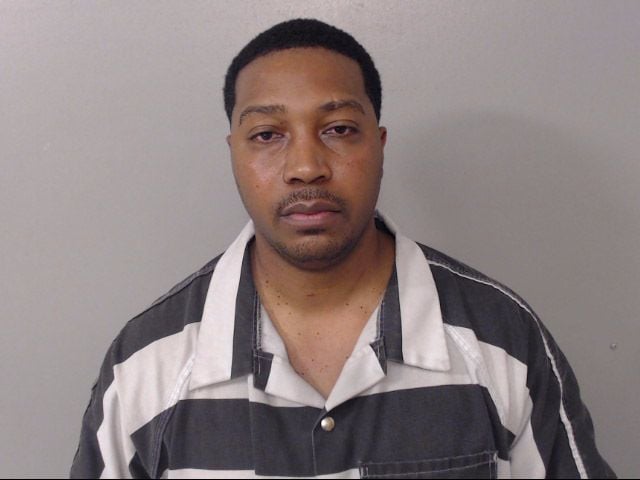 Ray M. James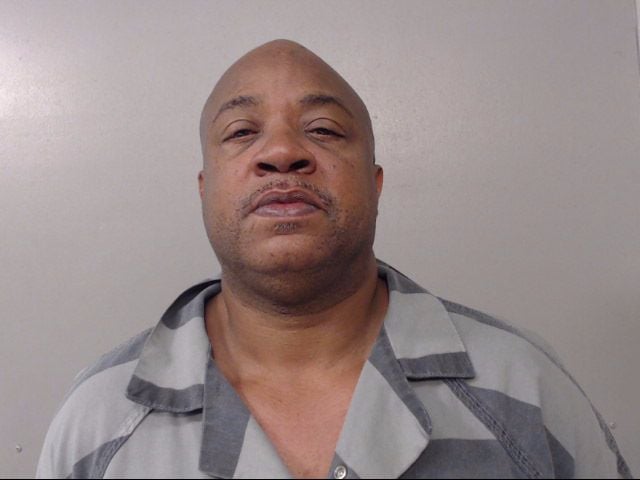 Lamont D. Wright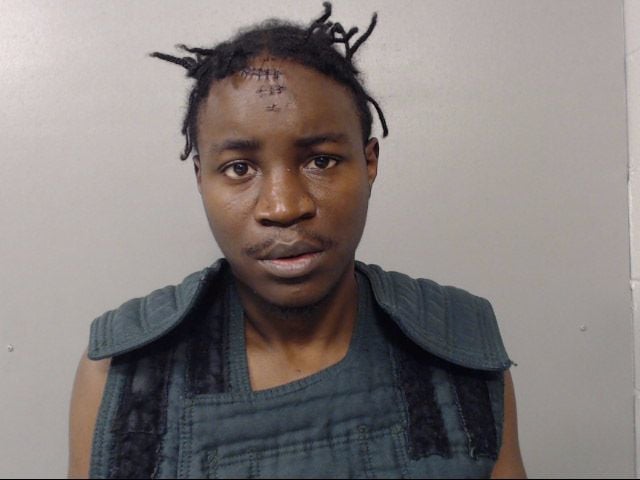 Blake A. Lunardi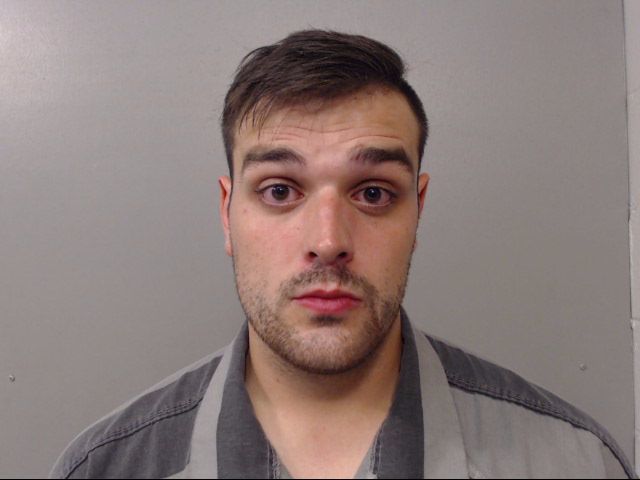 Thomas U. Ellzey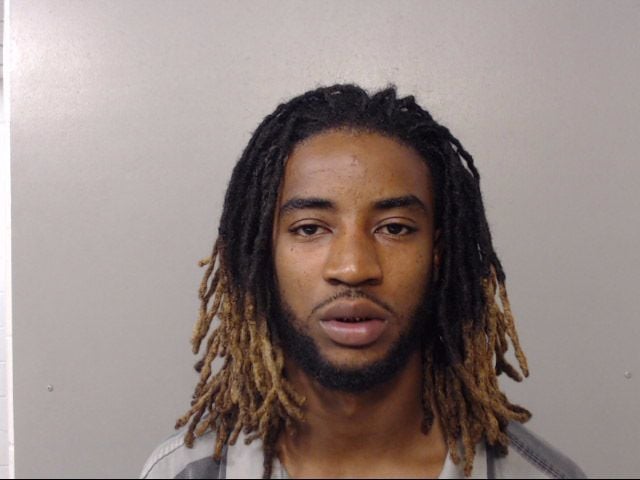 Deantae M. Rice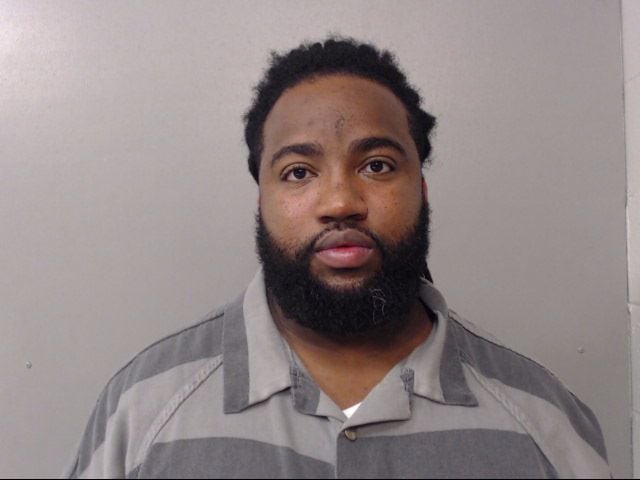 Jamie L. Eubanks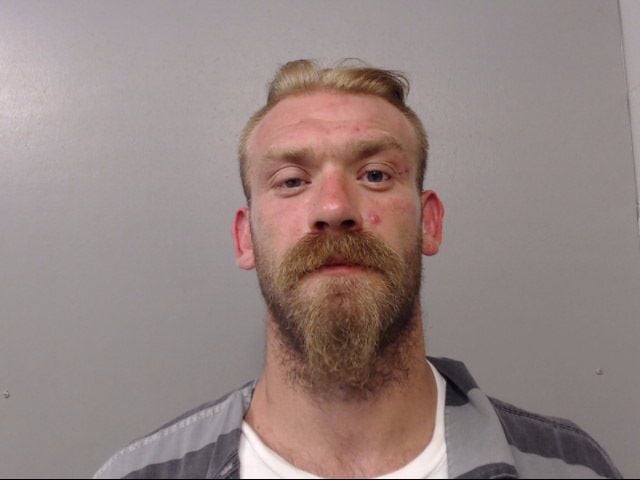 Dasia L. Jacobs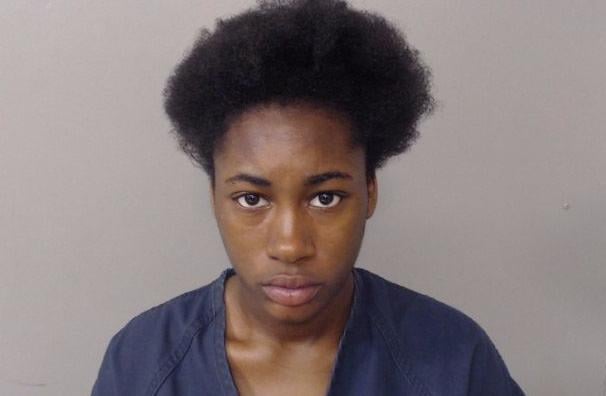 James Davis Jr.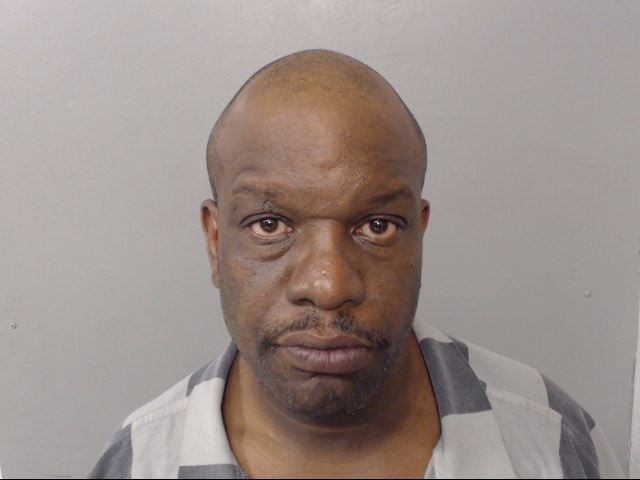 Albert Kimber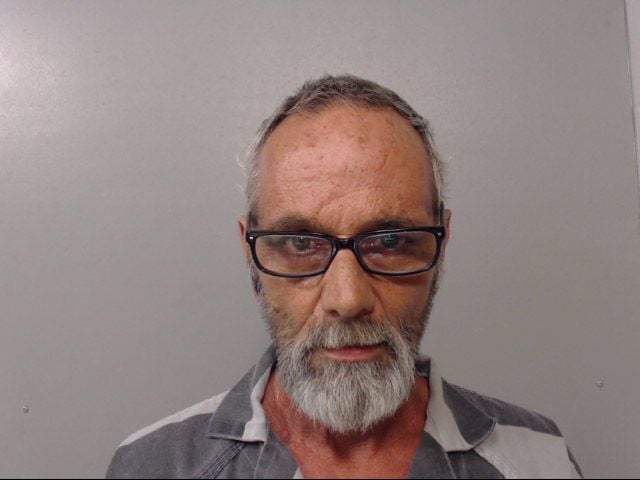 Terry L. Rufty
Terrica L. Patterson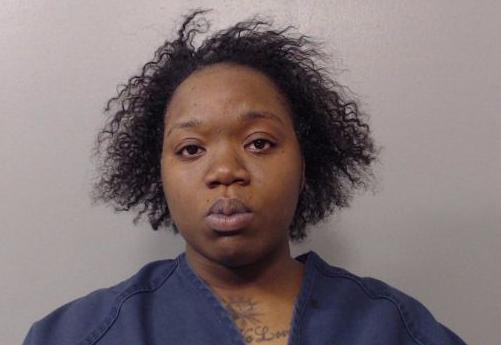 Allen M.E. Hall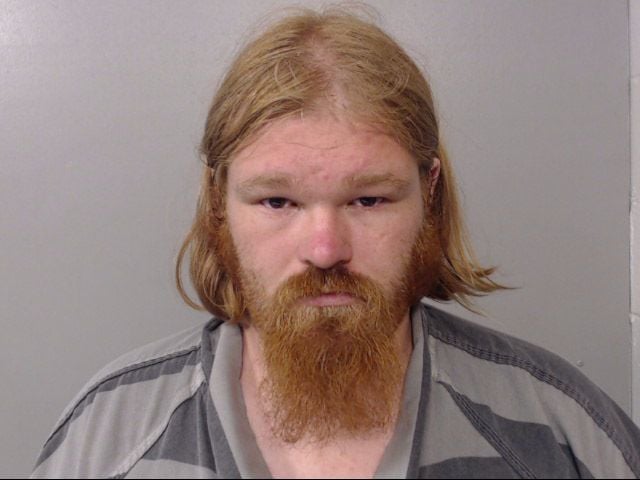 Chad Johnson
Benjamin Mattingly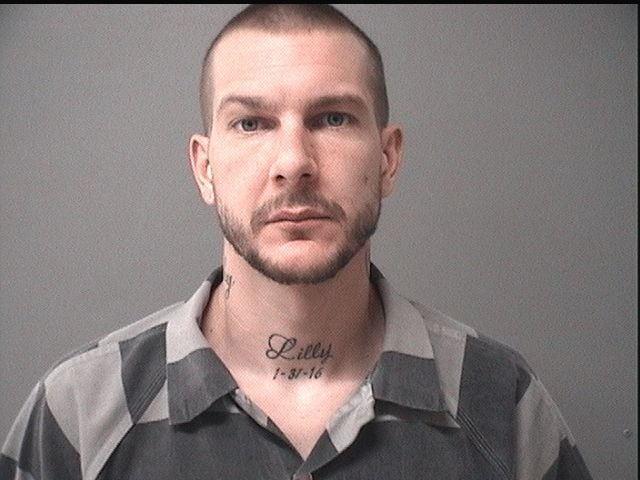 Andrew Wilson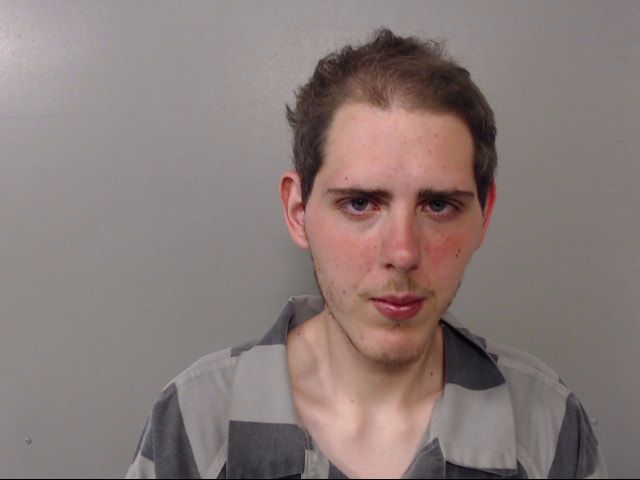 Devoe Randall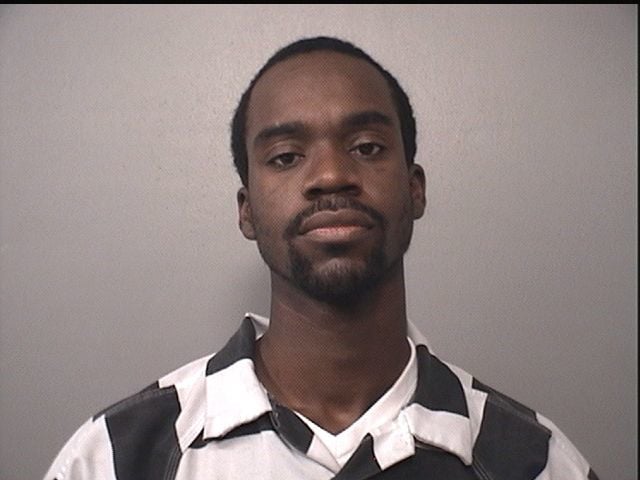 Leondous H. Coleman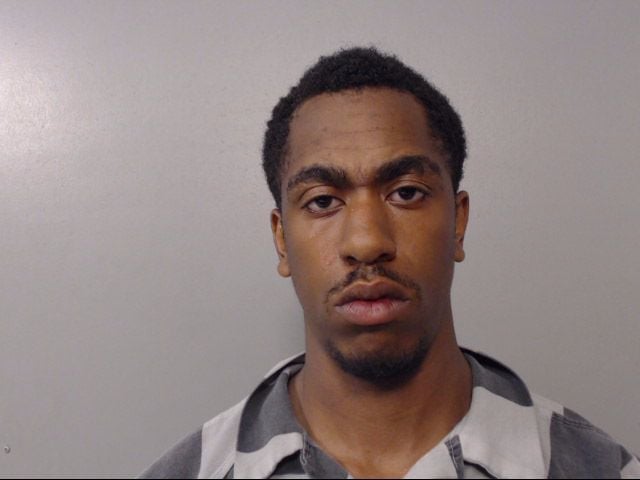 Kristy M. Fredstrom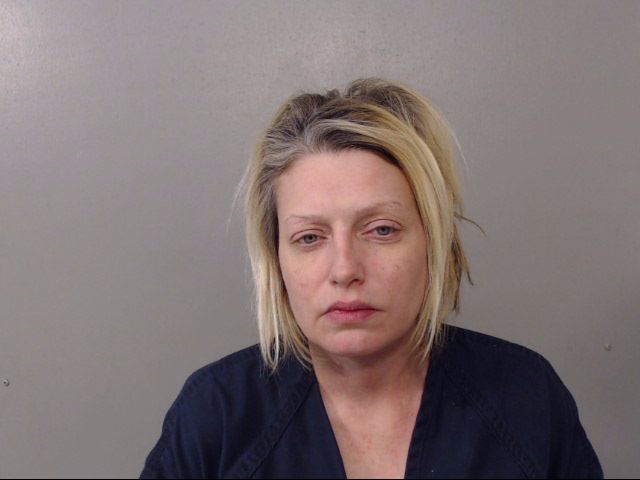 Anthony D. Bates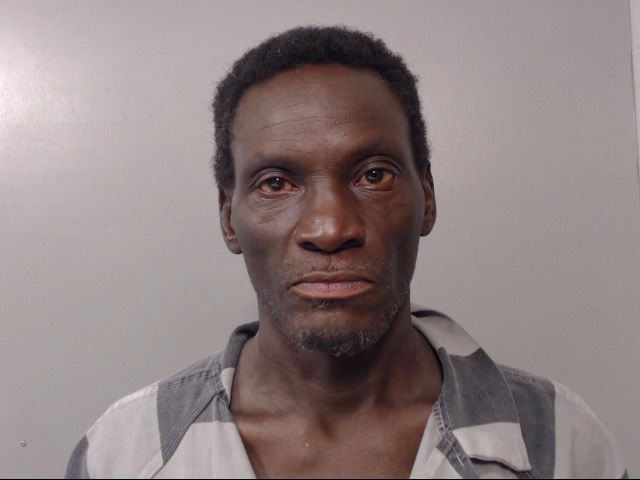 Ryan A. Bostick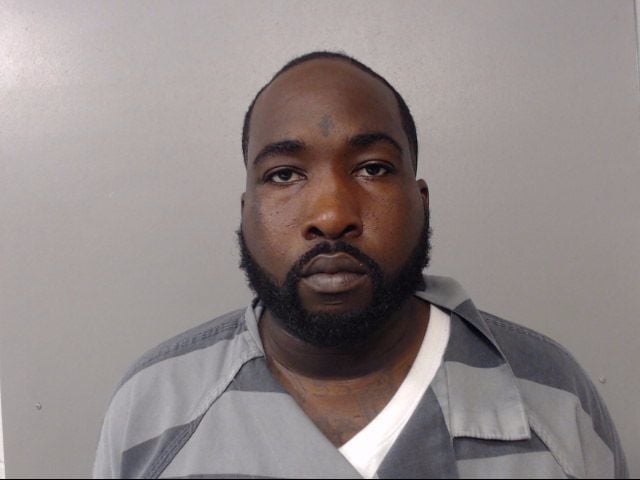 Selley X. Tullison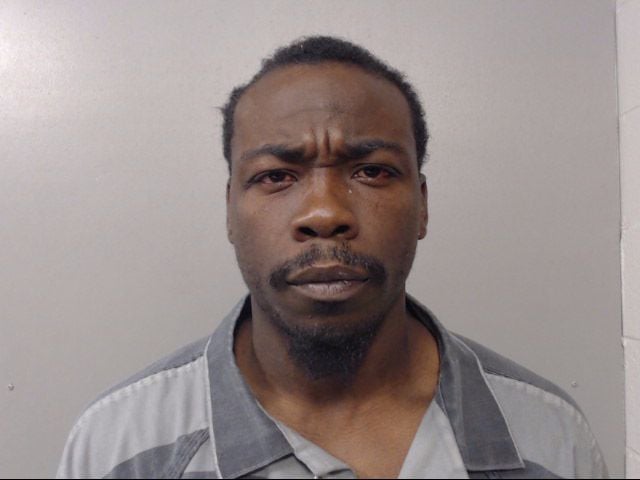 Brian A. Thompson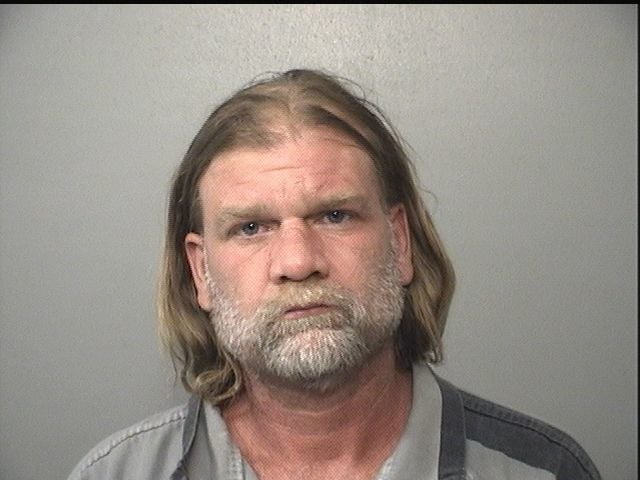 Casey Wiley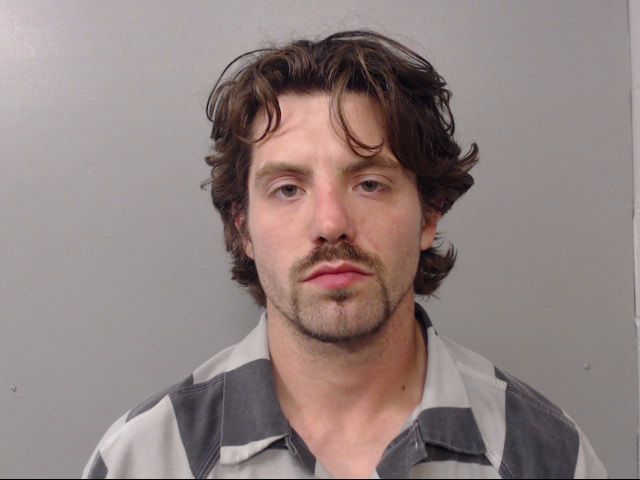 Charles L. Palmer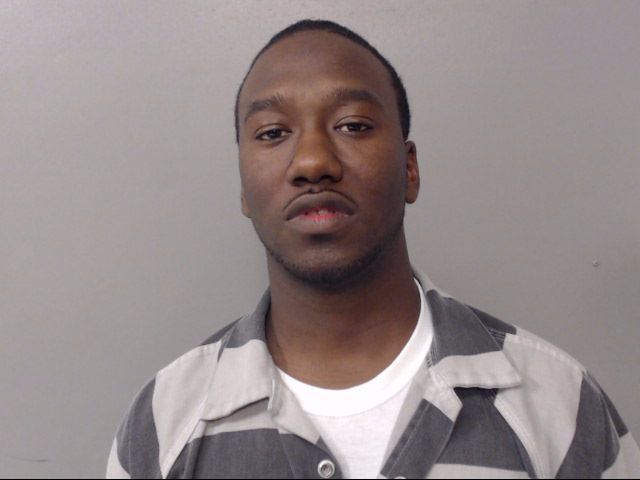 Adrian E. Batts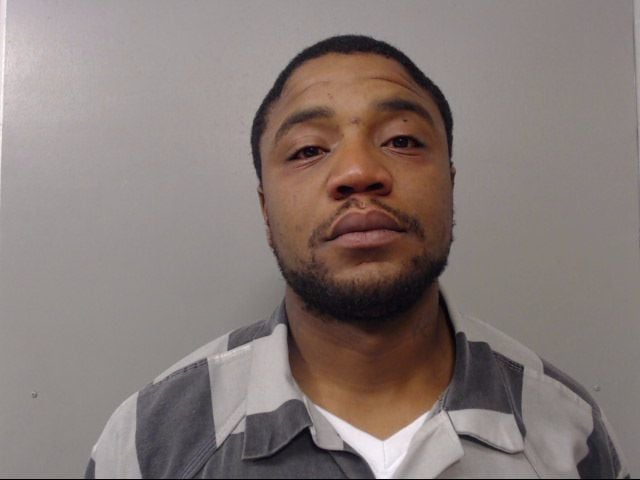 Cory J. Marquis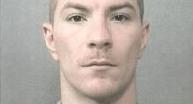 Stephon D. May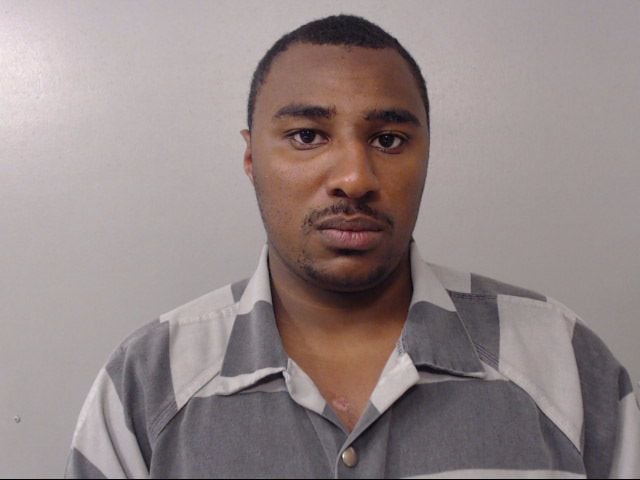 Johnnie L. Murphy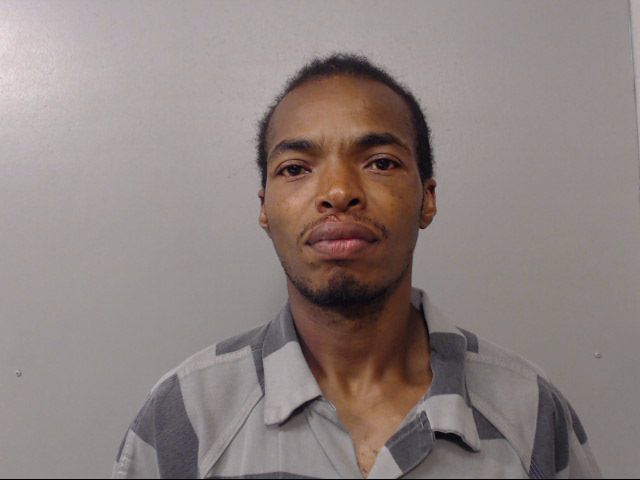 Dalton C. Elder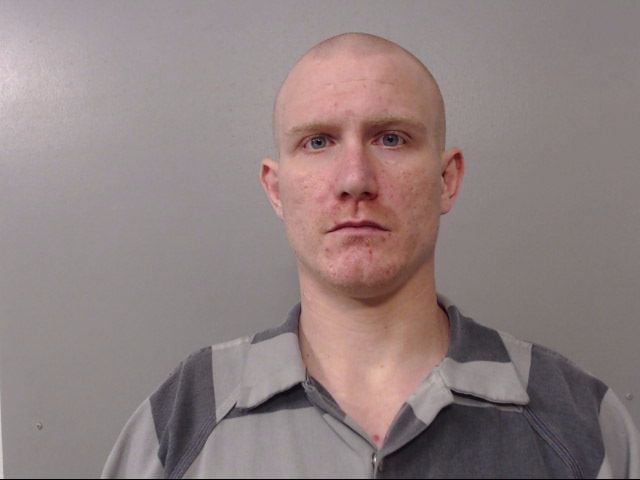 Alexander L. Boey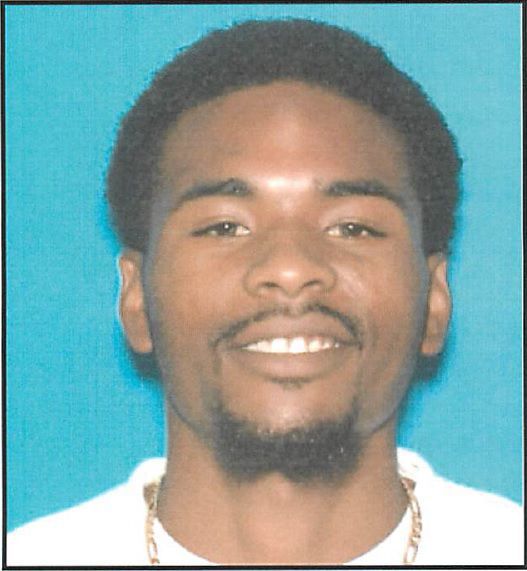 Zachary M. Pherigo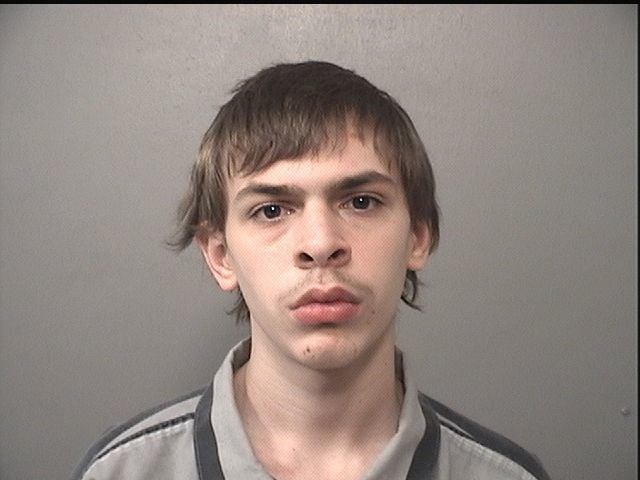 Dillon R. Trimby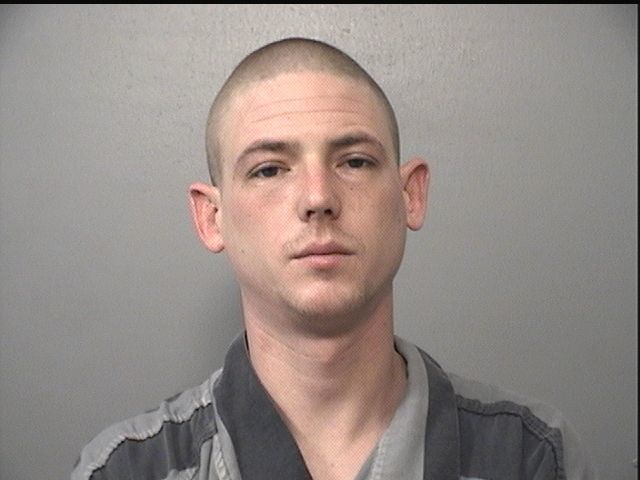 Michael L. Sutton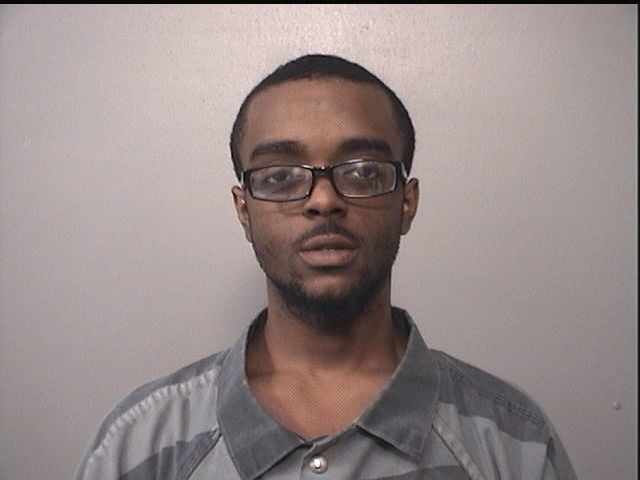 Anthony L. Gray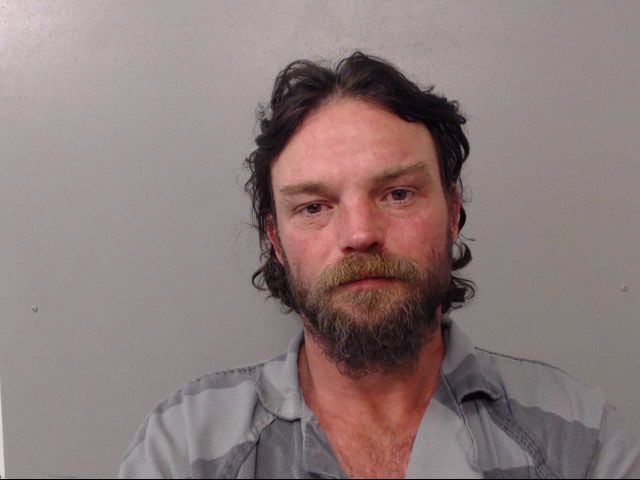 Natalie E. Stout
Jason Moyer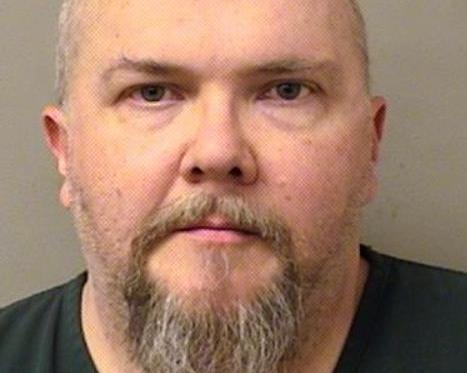 Bond, Keirsean M.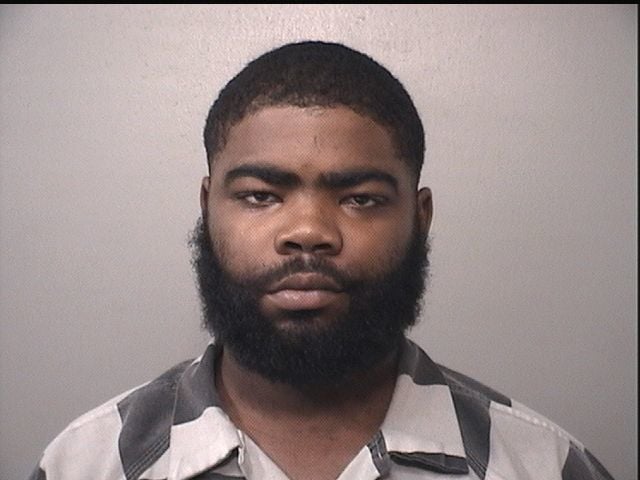 Romell D. Hill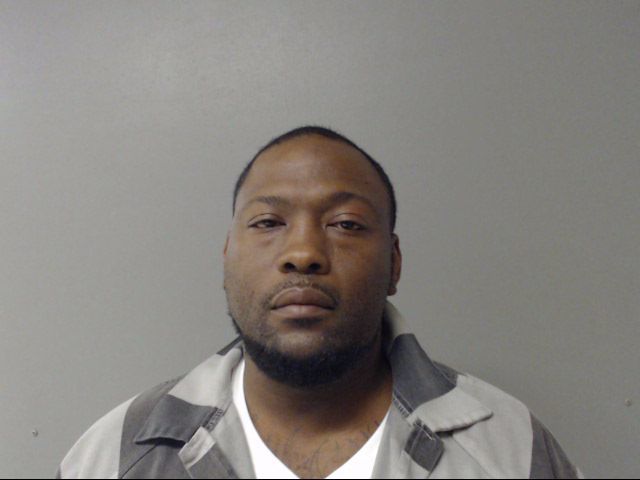 Austin L. Crist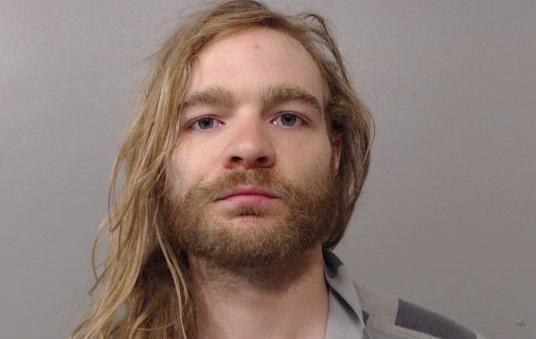 Michael J. Valentine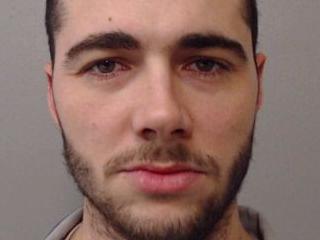 Deonte D. Smith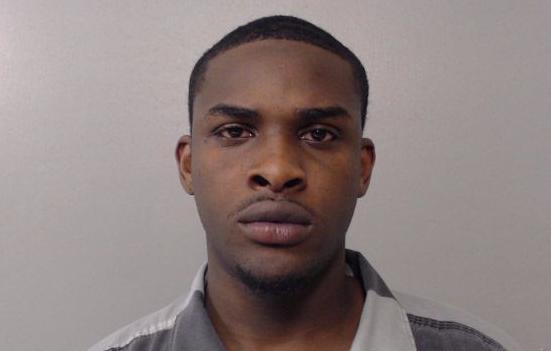 James Allen Carr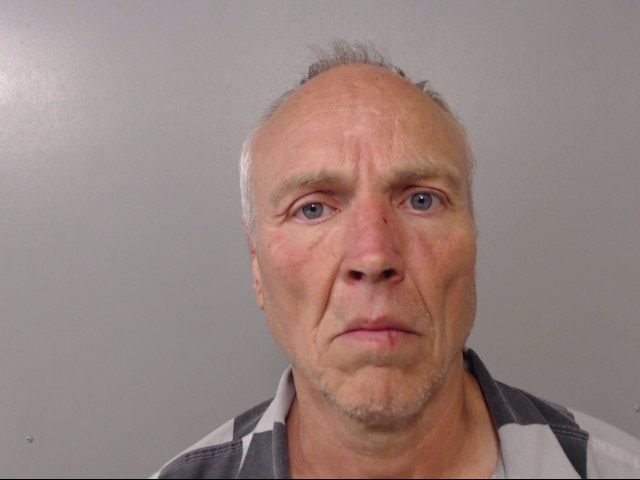 Skylar L. Cook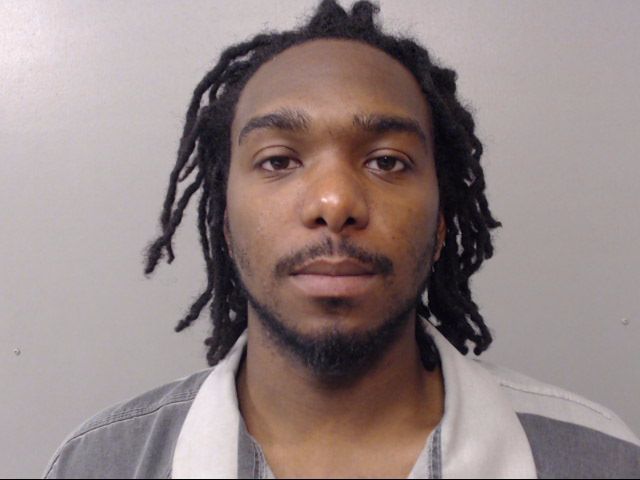 Tyliah S. Jones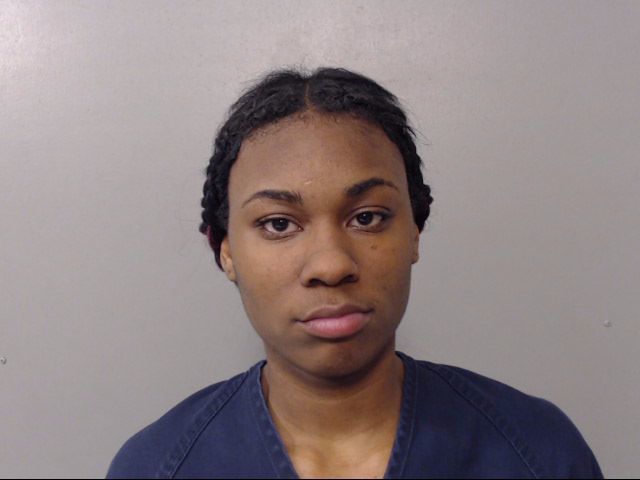 Terrance J. Wilson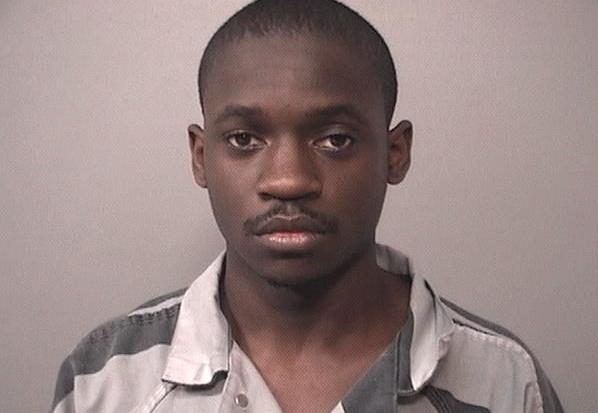 Matthew E. Krause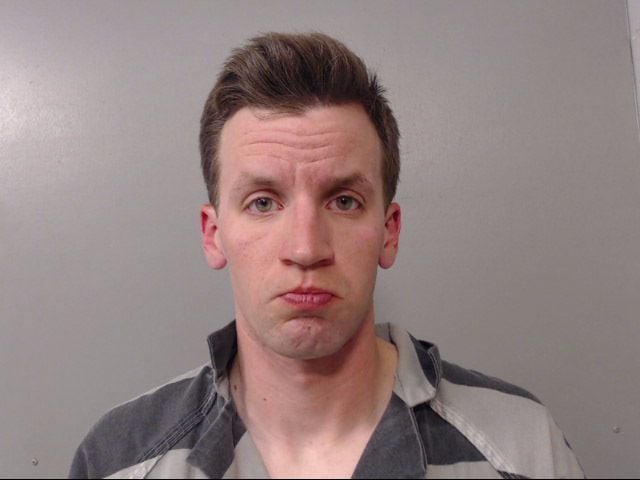 Charles E. Hill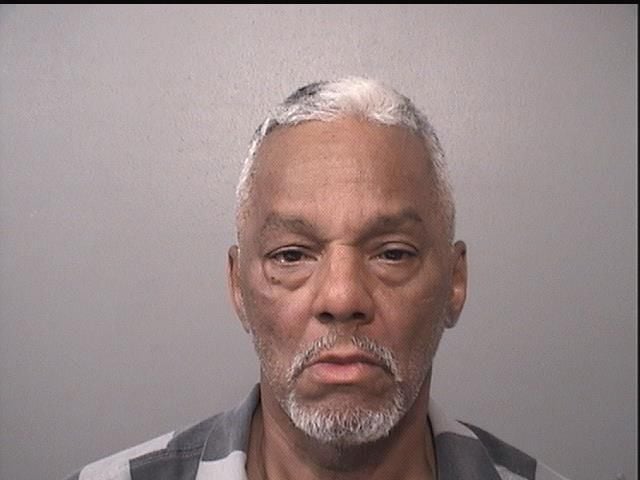 Tyler Kirkwood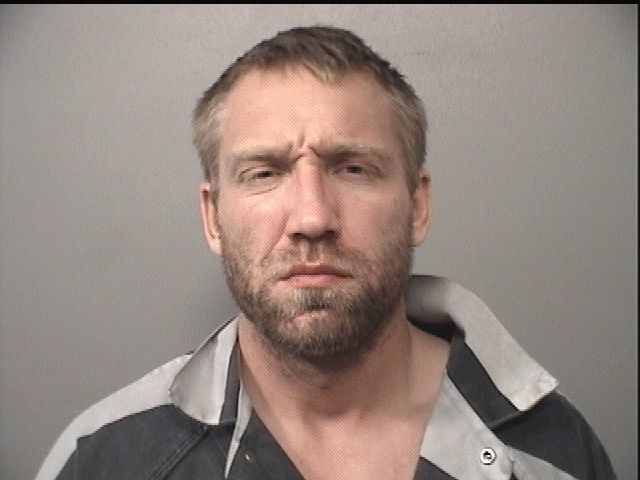 Chamblin, Elaina M.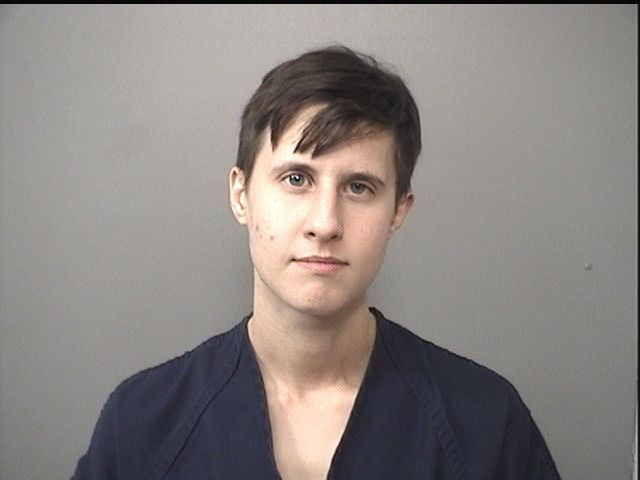 King, Tamme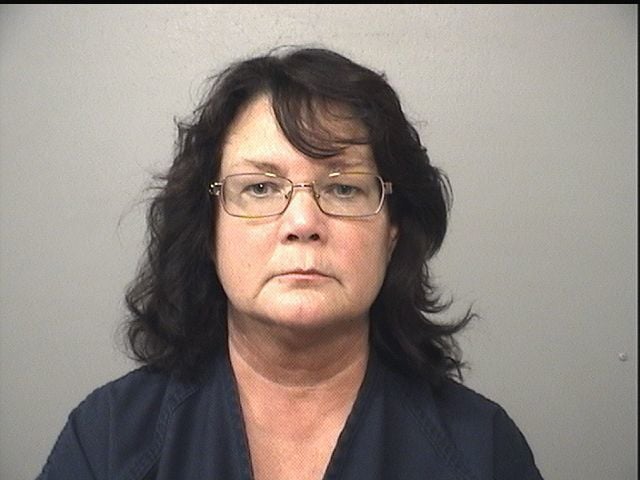 Pritchett, Reginald Jr.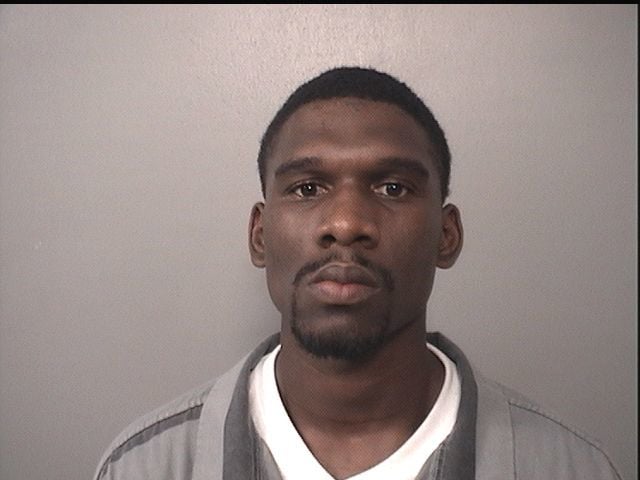 Hefner, Justin A.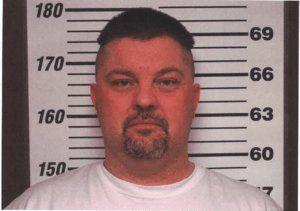 Todd A. Brown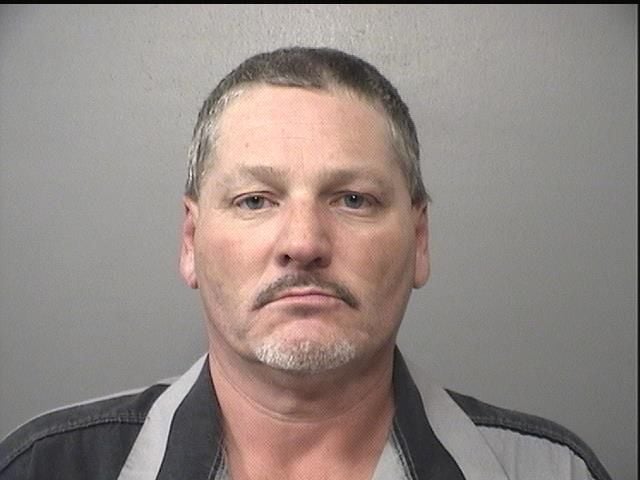 Rhodes, Karla M.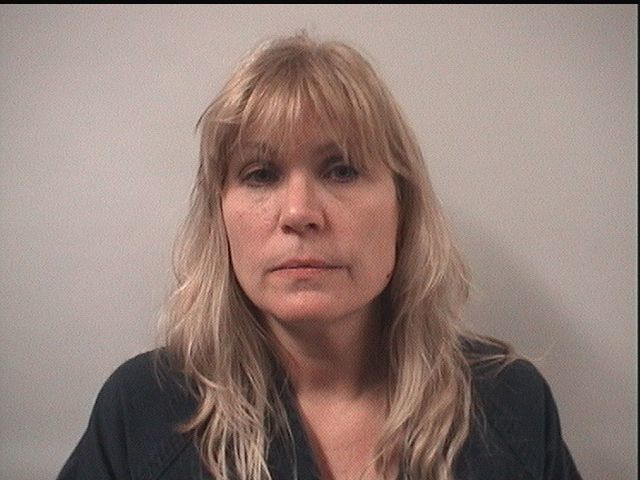 Hyde, Preston D.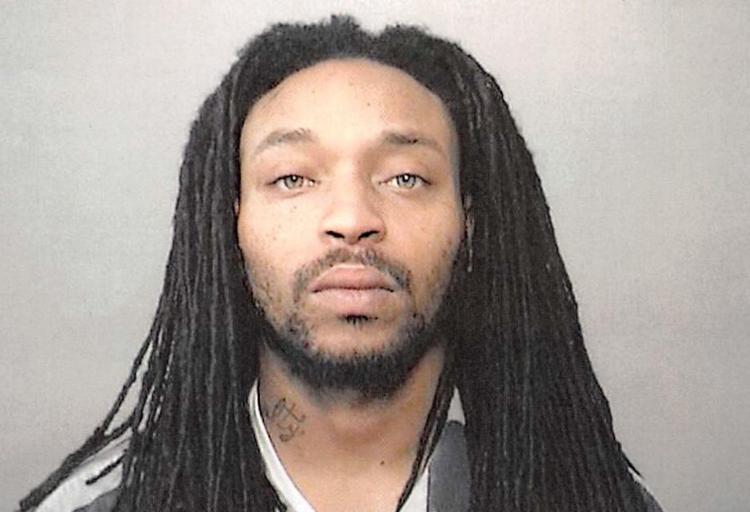 Williams, Michael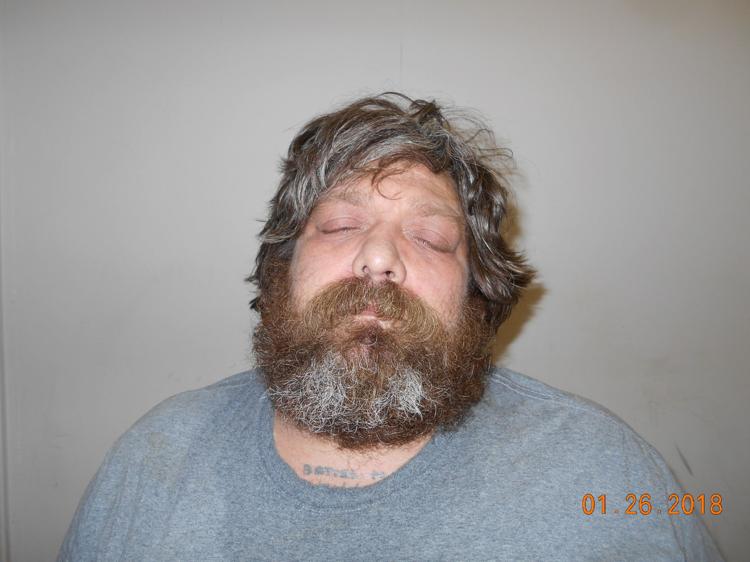 Laurel A. Szekely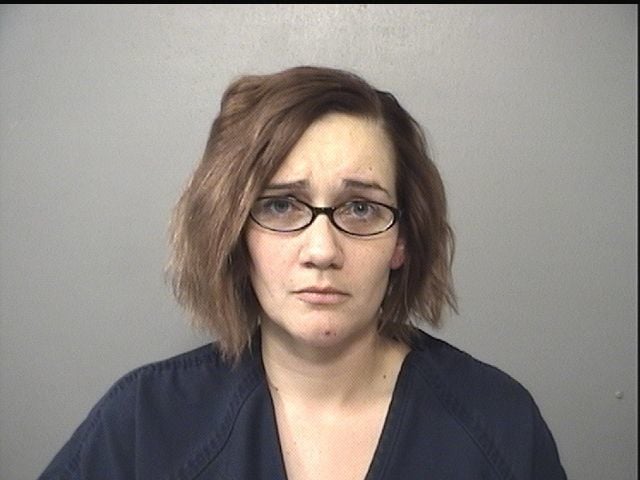 McKown, John T.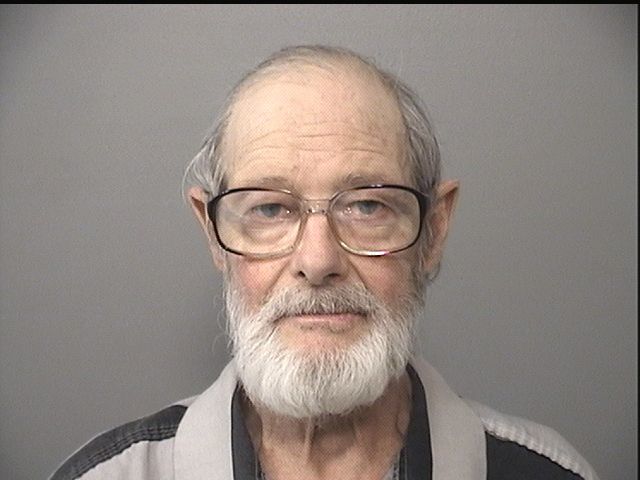 Perkins, Bradley D.
Marley, Travis N. Jr.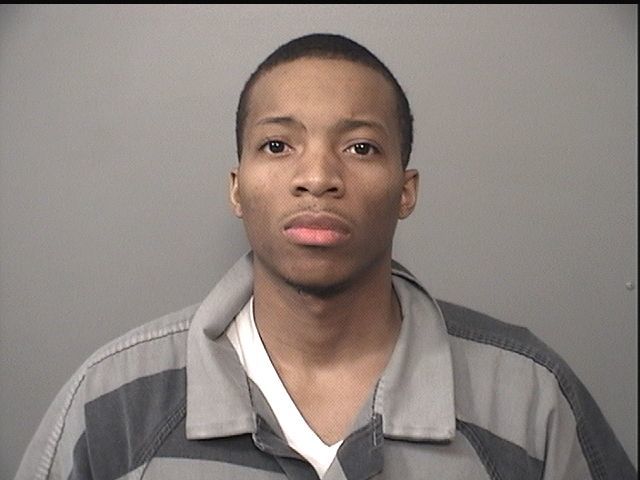 Fullenwider, Kikia L.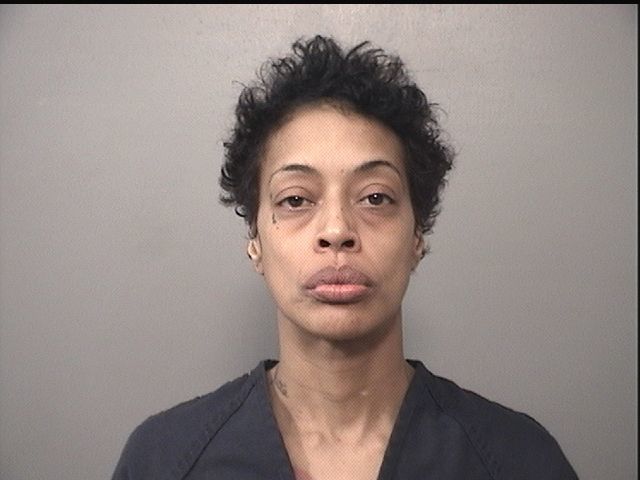 Whitfield, Dejuan T.