DECATUR — Bruce A. Malone appeared in court Wednesday and denied charges that he slapped and punched his longtime Decatur girlfriend before stomping on her face and then cutting and stabbing her with twin steak knives all over her body.
Malone, 63, told Macon County Circuit Court Judge Phoebe Bowers that he was entering a plea of not guilty to two charges of committing aggravated battery causing great bodily harm. He also denied two charges of committing domestic battery while having three previous domestic battery convictions, and pled not guilty to a further charge of aggravated domestic battery.
Bowers found probable cause to hold him over for trial and set a pretrial hearing for Aug. 12. Malone is being held in the Macon County Jail with bail set at $400,000, meaning he must post $40,000 to be released.
Giving evidence earlier, Decatur police Officer Sean Bowsher said Malone had lived with the 68-year-old victim for 30 years and launched his unprovoked attack on her at 4 a.m. June 3 when he woke up after a bout of heavy drinking.
Questioned by Macon County State's Attorney Jay Scott, Bowsher described Malone raining down slaps and punches on the victim before stomping on her face. The officer said she still had a shoe-shaped bruise on her cheek when police later spoke to her in hospital.
Bowsher said the victim said the attack had worsened when Malone armed himself with two steak knives and began stabbing and slicing her all over her body.
"And did she have numerous small slices and cuts and puncture wounds to her abdomen, breasts, arms, legs and buttocks?" asked Scott.
"She did," replied Bowsher. He also said a doctor told him the wounds were so severe they would leave the woman with permanent scarring.
Defending attorney ave Ellison asked if anyone else had witnessed the attack and Bowsher told him only Malone and the woman were present. Ellison then asked if there had been a 911 call made related to the incident and Bowsher said there had, but several hours earlier.
"And do you know who made that call?" asked Ellison. "I think the defendant did," replied Bowsher, but offered no other details.
---
2020 mug shots from the Herald & Review
Tevin C.S. Bradford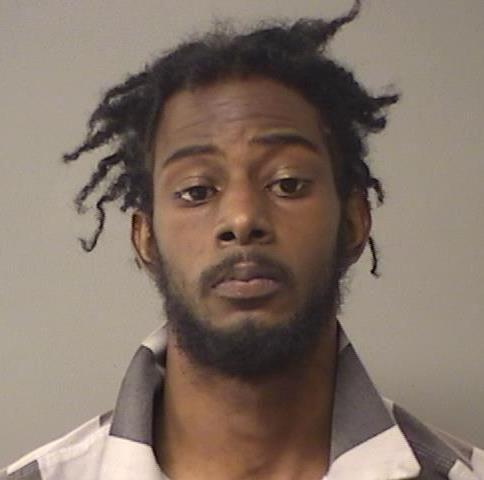 Shane A. Lewis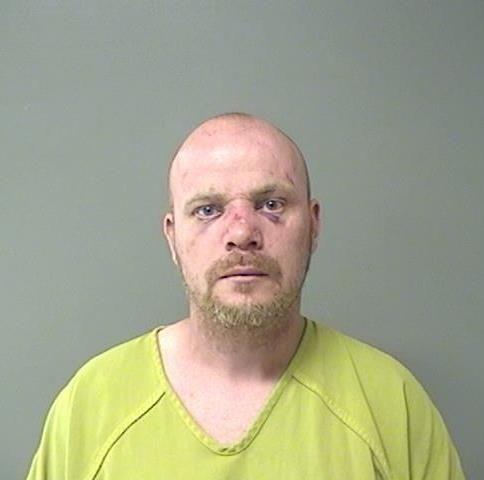 Eric D. Currie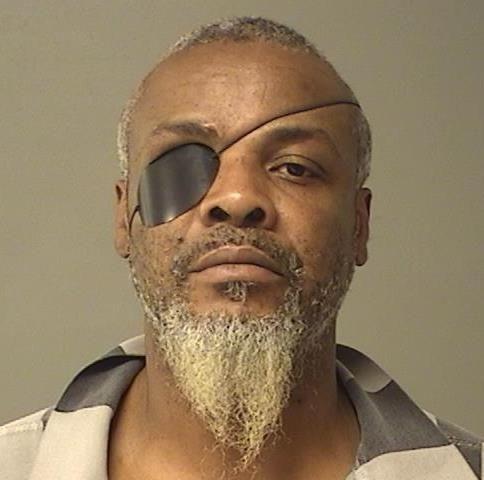 Leeandre M. Honorable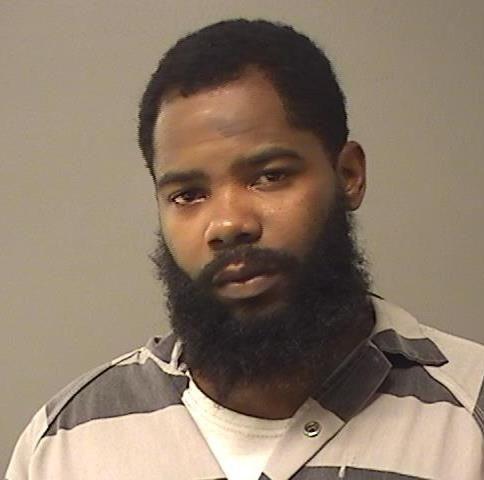 Elijah K. Jones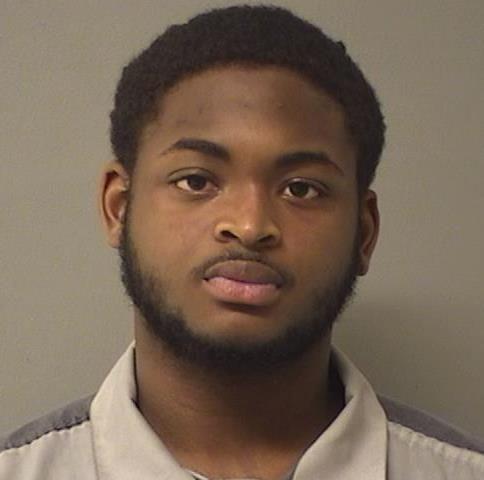 Norman L. Gates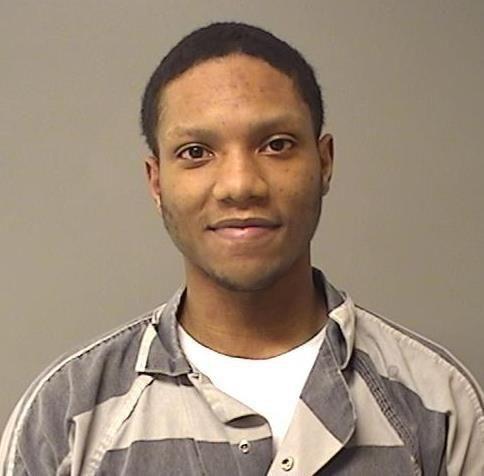 Felipe K. Woodley-Underwood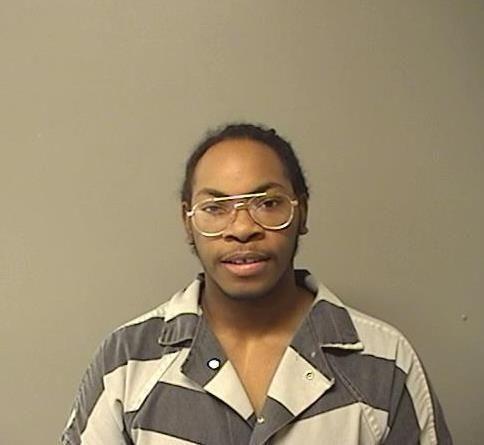 Jessica E. Bartimus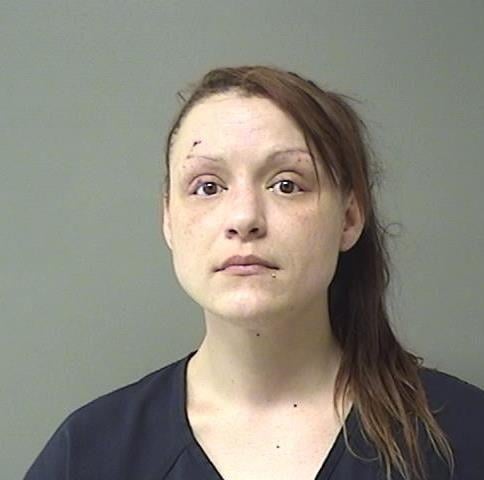 Aric L. Corsby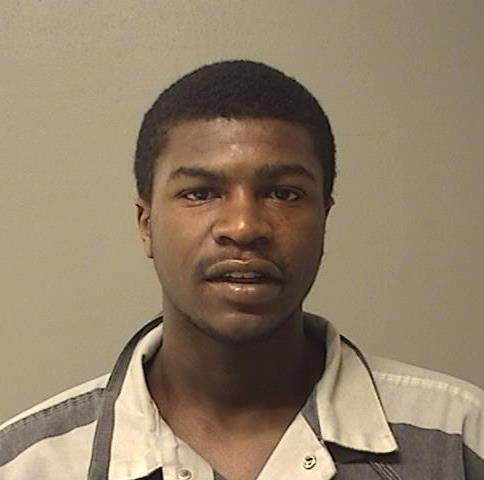 Dylan R. Bunch Jr.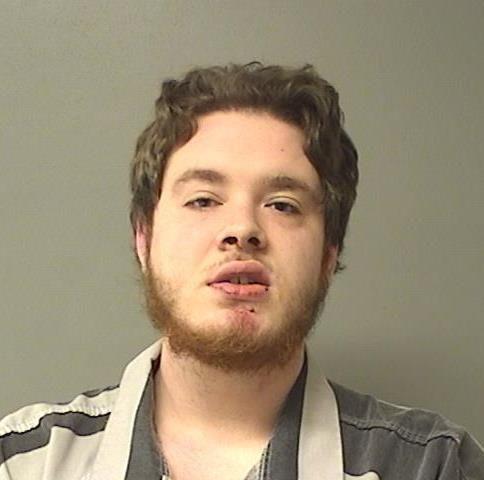 Randall R. Burrus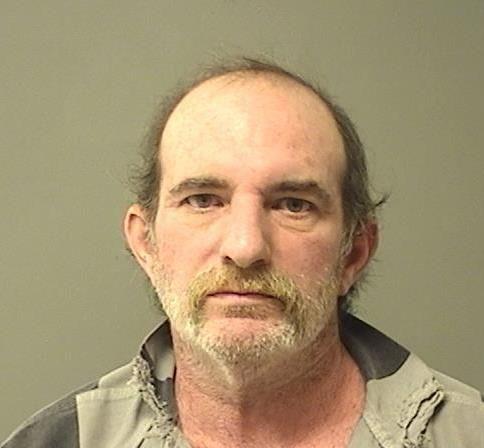 Tyler D. Jeffrey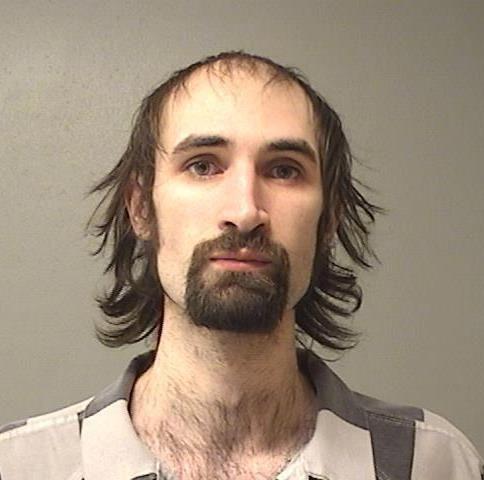 Bryant K. Bunch
Timothy W. Smith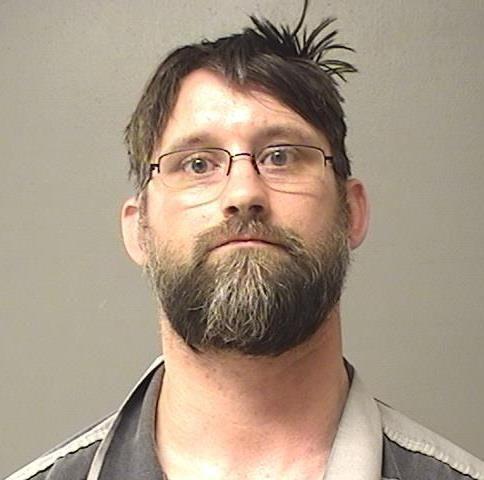 Bryan C. McGee
Justin D. Tate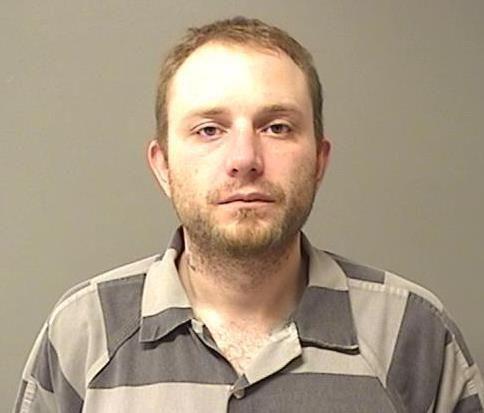 Matthew L. Rice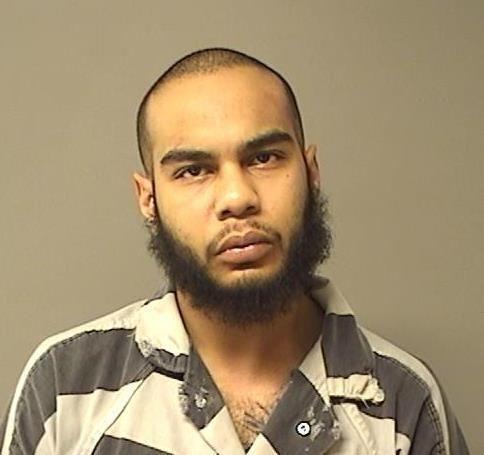 Courtney Williams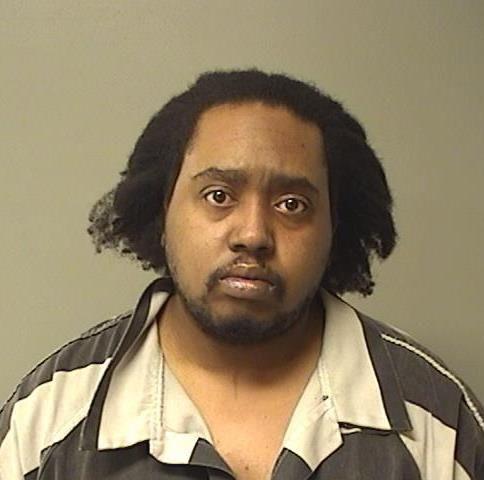 Deonta M. Merriweather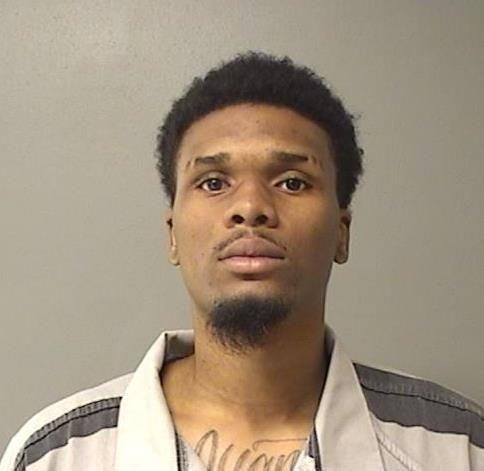 Atheree T. Chaney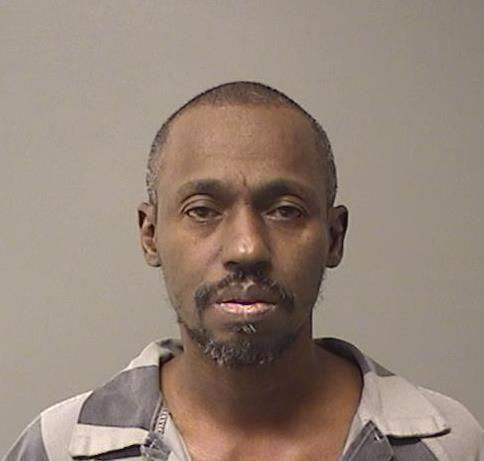 Clarence A. Ballard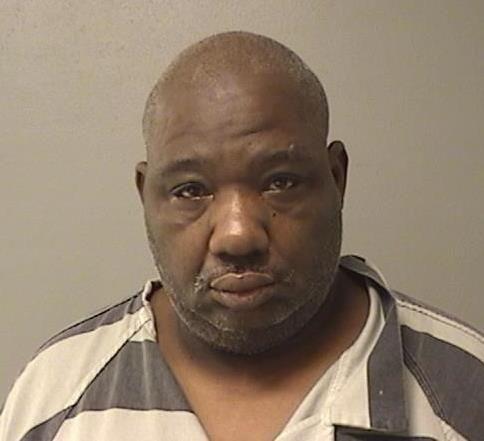 Shaitan L. Cook Jr.
Ricko R. Blaylock, Jr.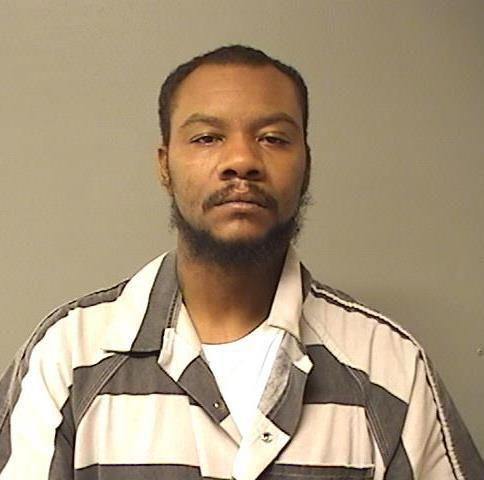 Seth M. Nashland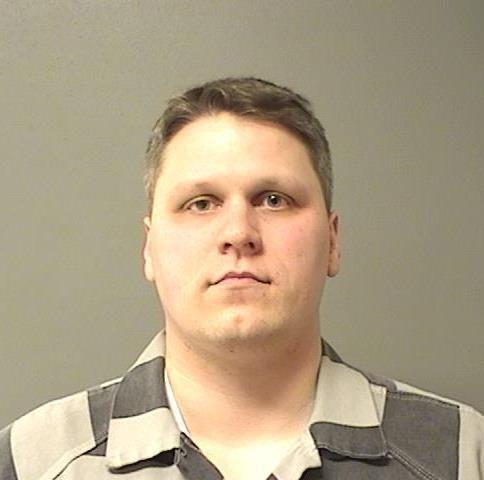 Angela M. Schmitt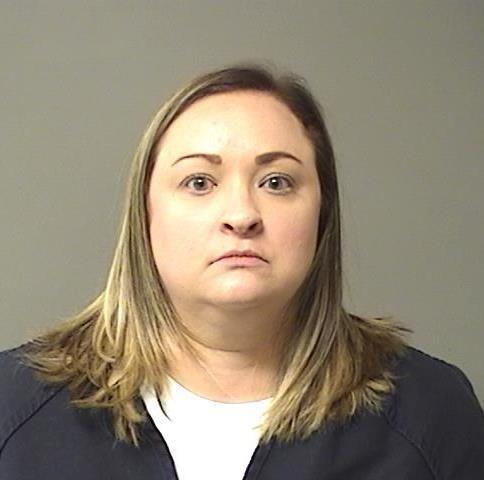 Sidney J. Flinn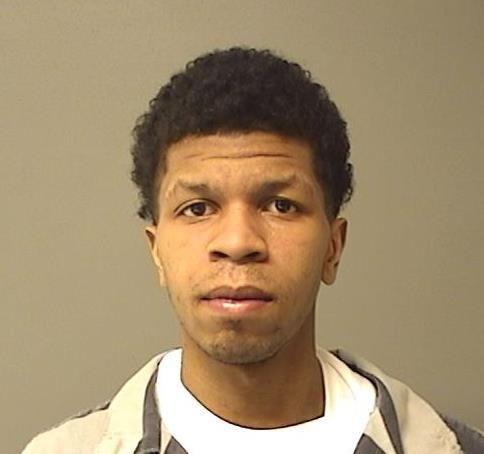 Travis C. Stewart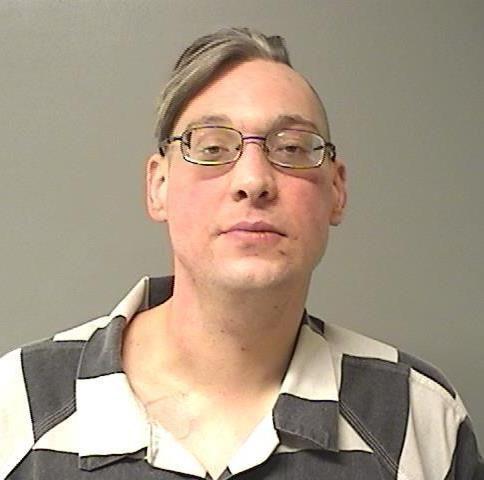 Tracy T. Cunningham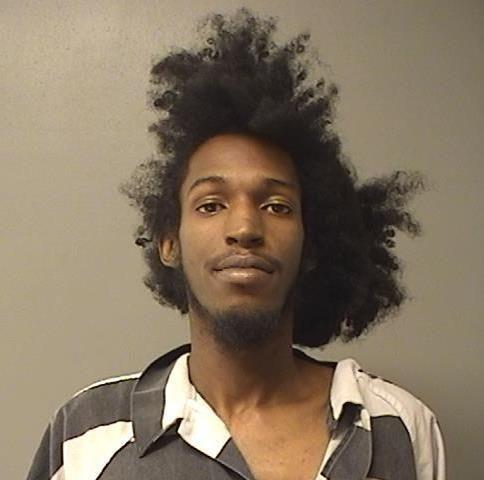 Nancy Finley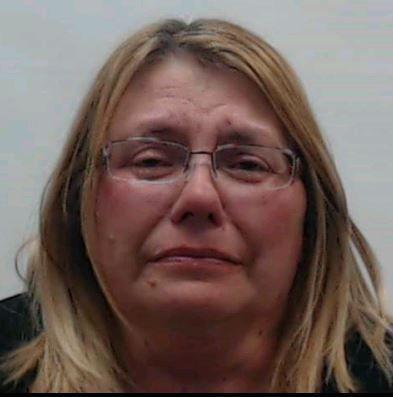 Colby J. Park
Cornelius T. Price, Jr.
Charles E. Gardner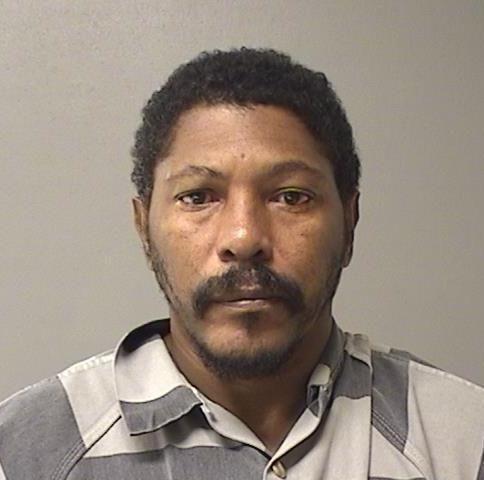 Tamajhe I. Adams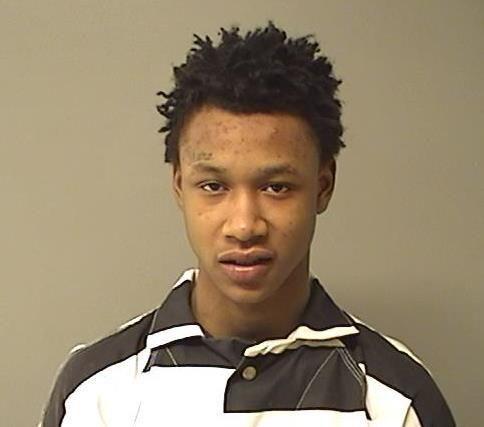 Aaron K. Greer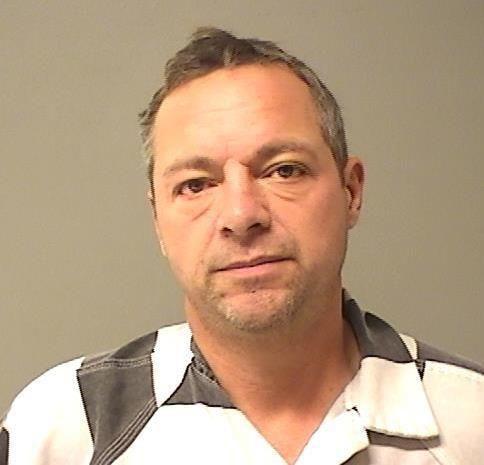 Blake A. Lunardi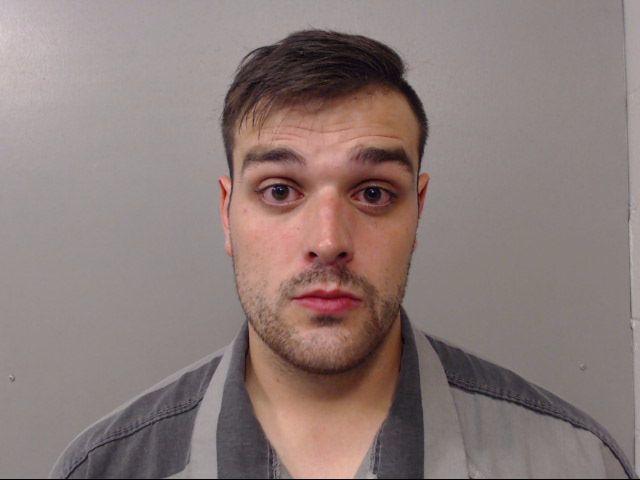 Avery E. Drake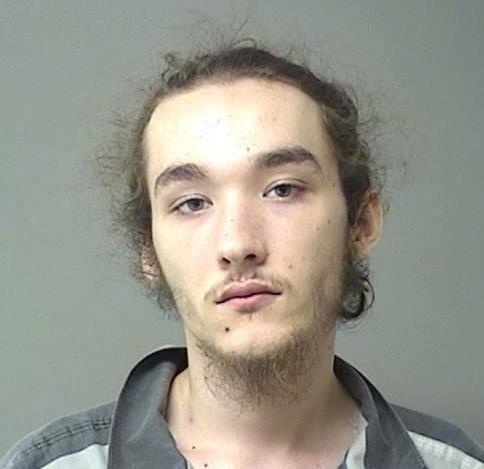 Mark A. Marquis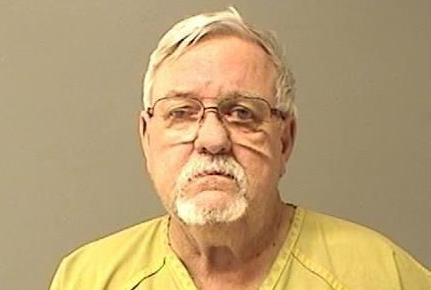 Rhonda G. Keech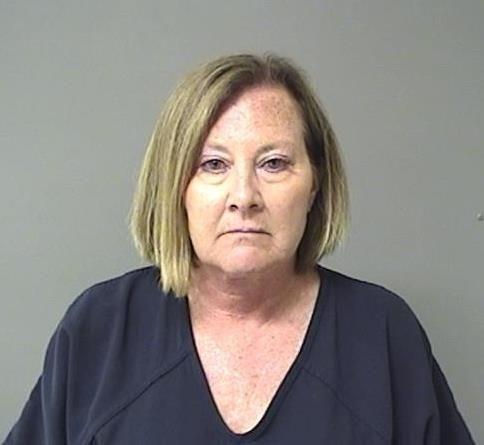 Casey T. Wiley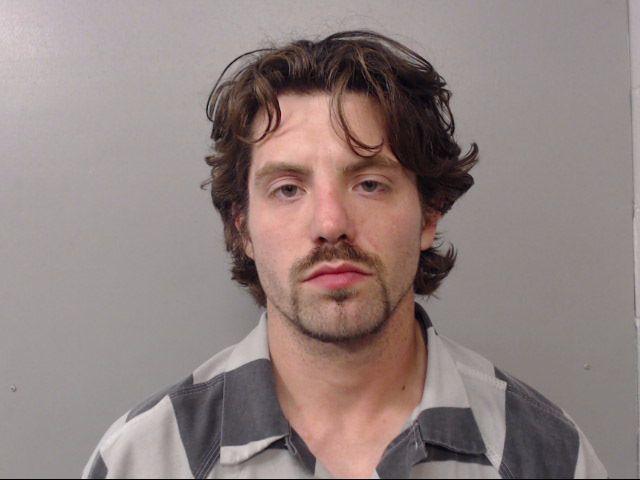 Jakaelin Gregory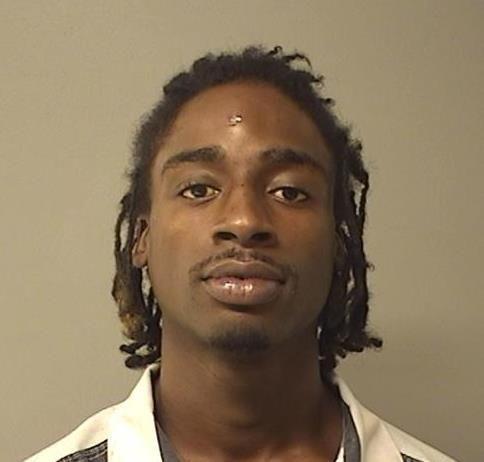 Jacquez L. Jones
Alvin Bond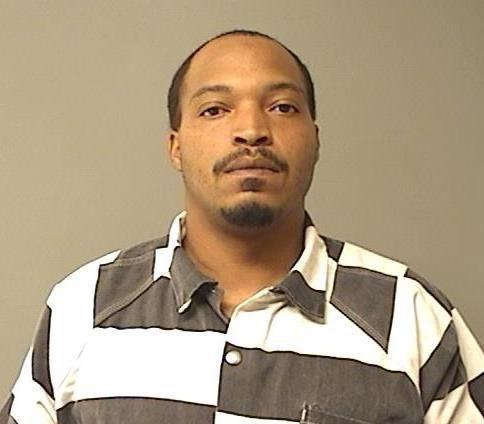 Jarquez A. Hobbs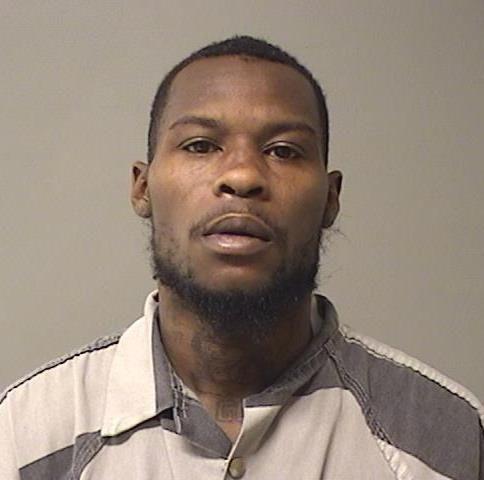 Terrence L. Calhoun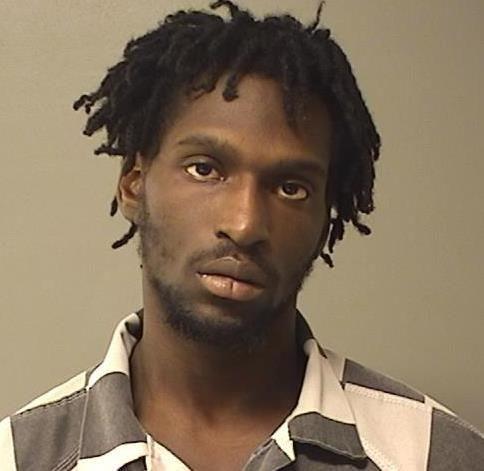 Santonio Byars Sr.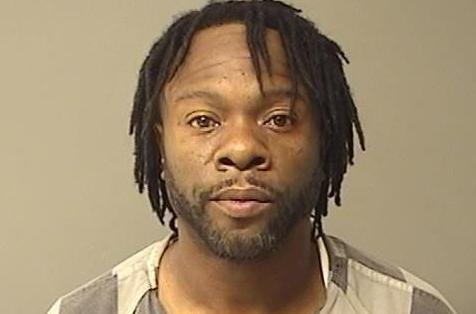 Bruce A. Malone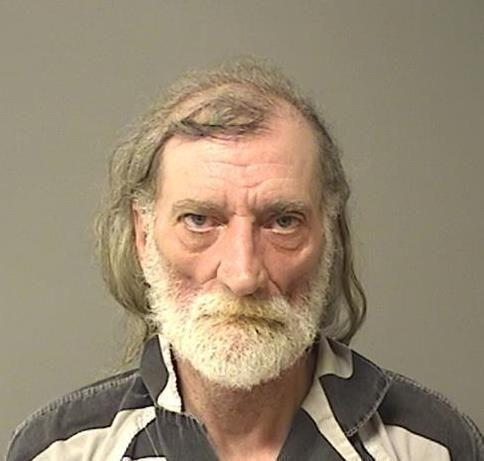 Kronterial N. Bond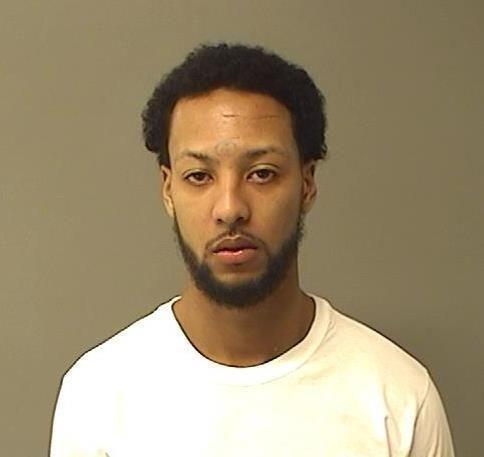 Billiejo L. Soyster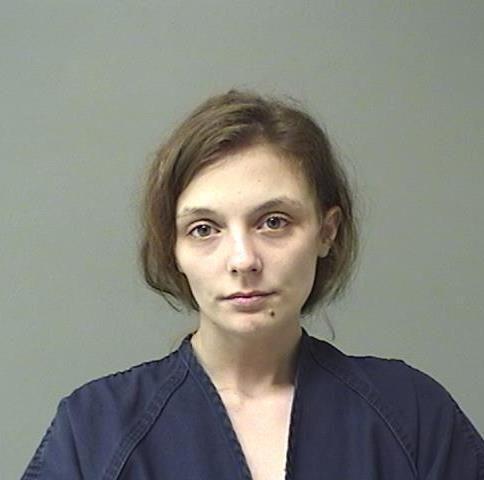 Scott L. Minix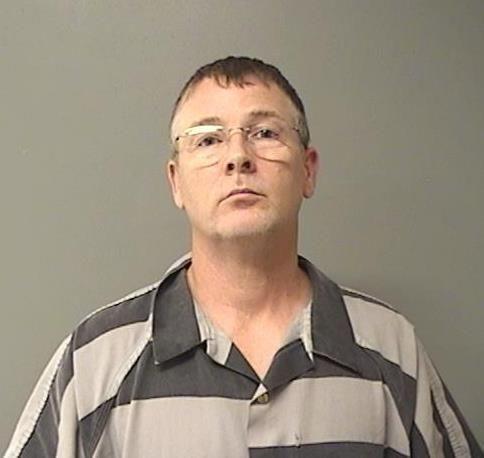 Lester A. McDonald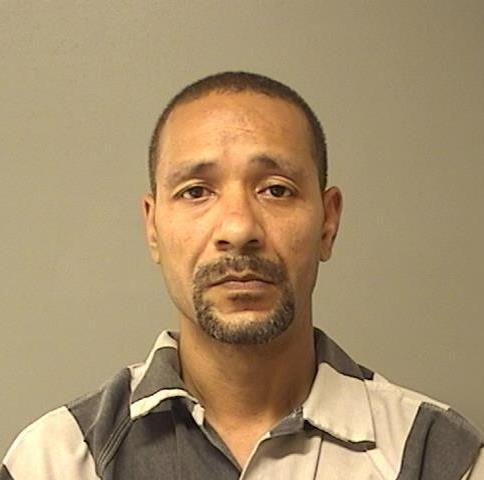 Delahn L. Amos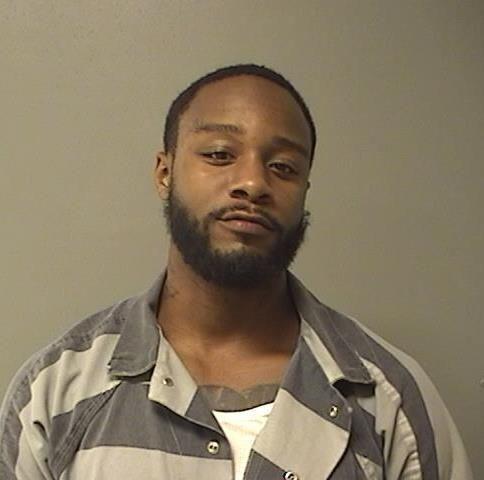 Chelsea Brown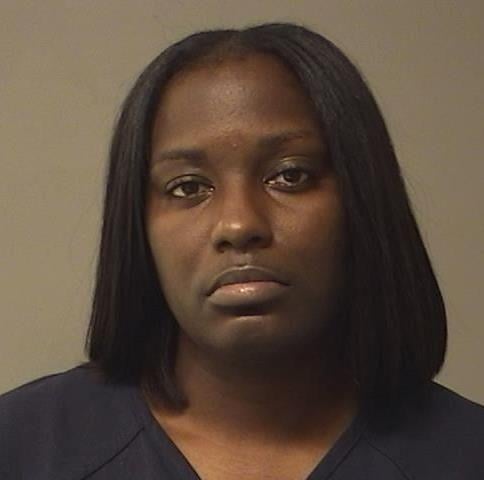 Chancellor C. Embry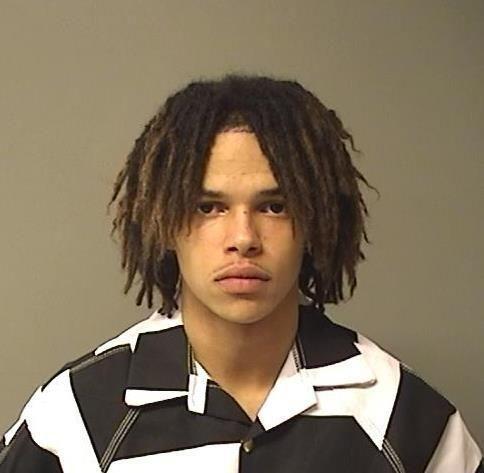 Joseph Luckee Vincent Williams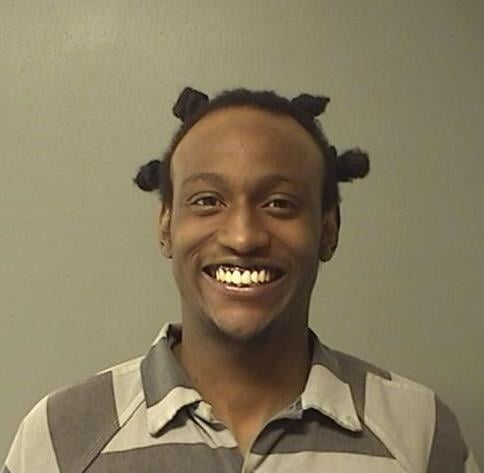 Dante L. Wade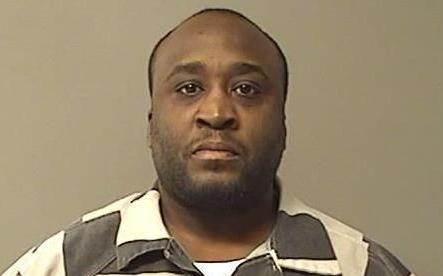 Shawanda Apholone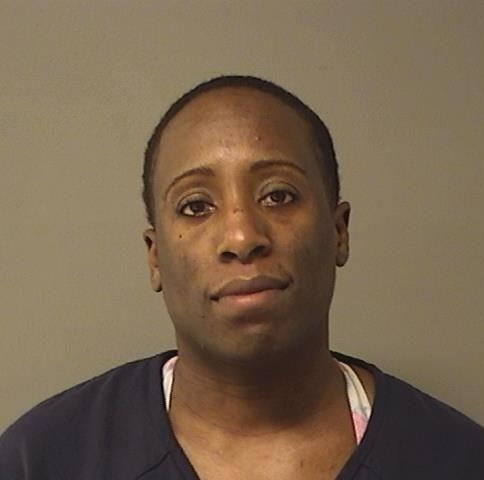 Kevin Brown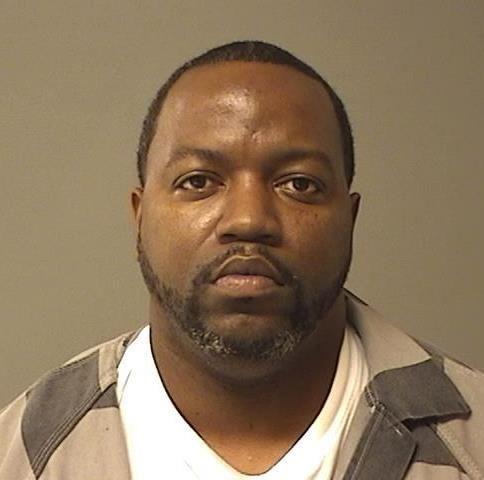 Thomas J. Nall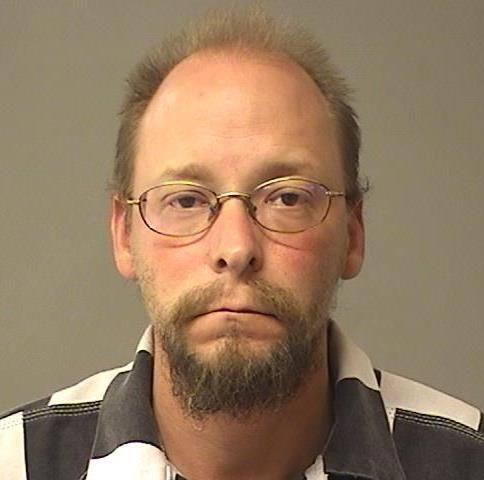 Derondi C. Warnsley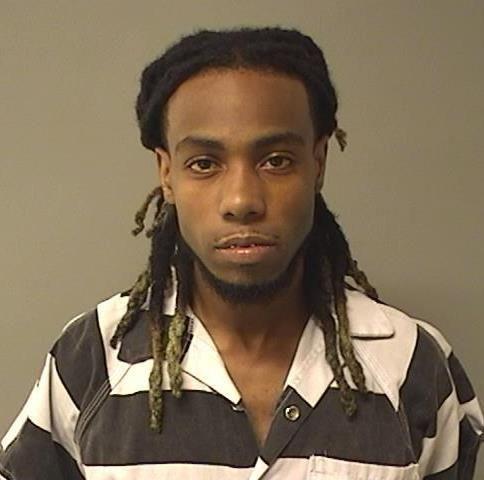 Levron K. Hines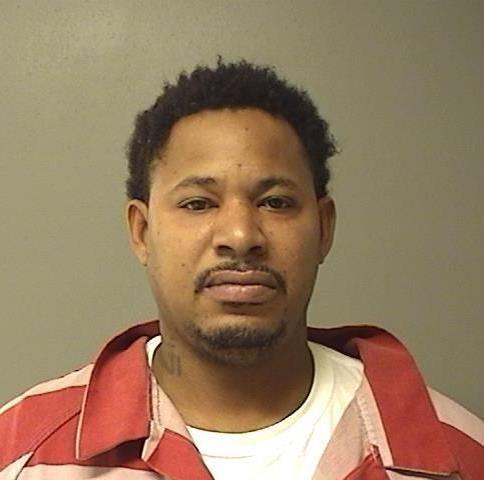 Jamie L. Golladay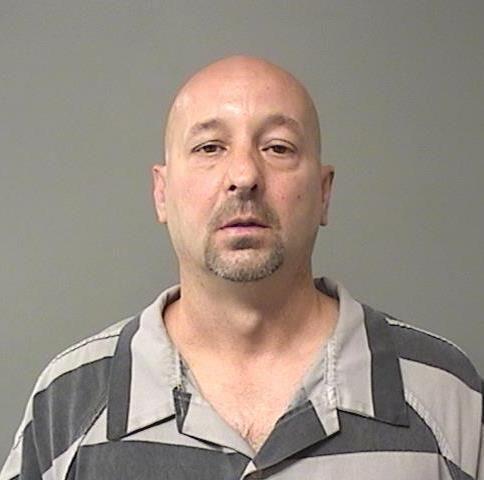 Regina M. Nall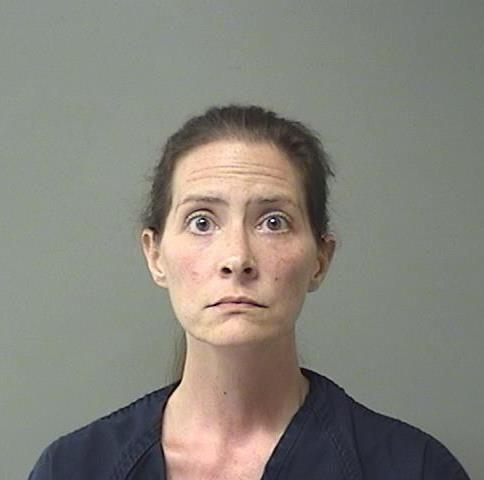 Phillip M. E. Diggs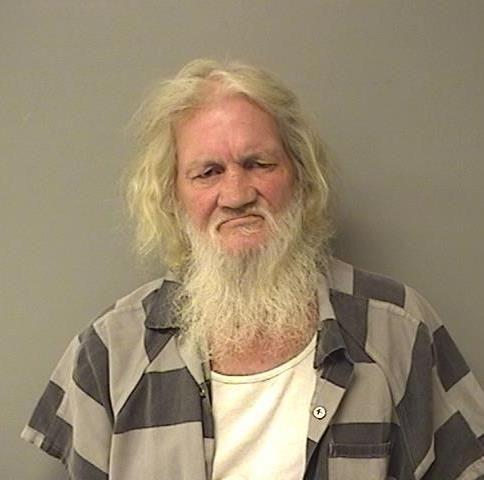 Daniel R. Blazich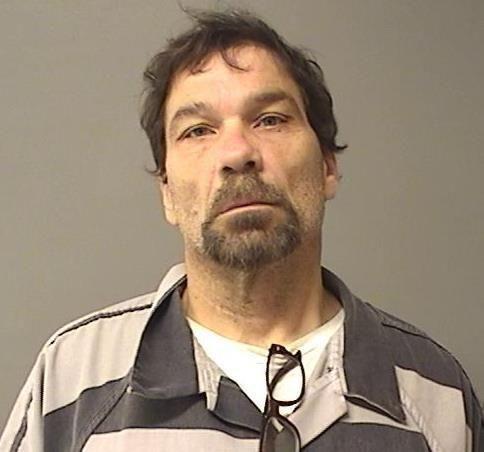 Matthew Anderson Jr.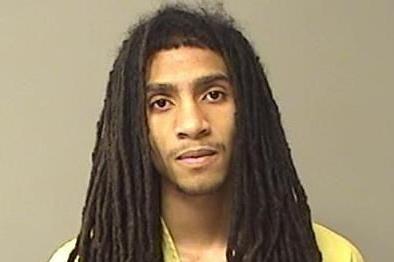 Deoane A. Stone
Micaiah G. Barton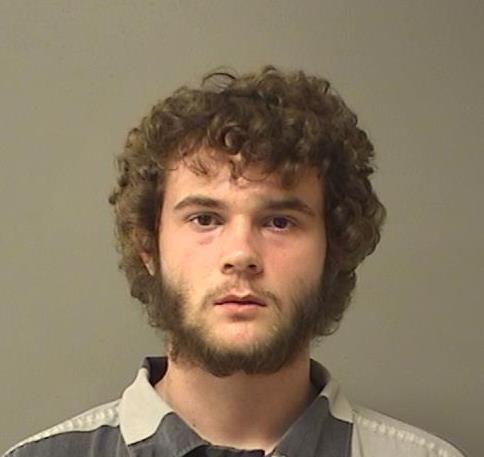 Jason C. Herendeen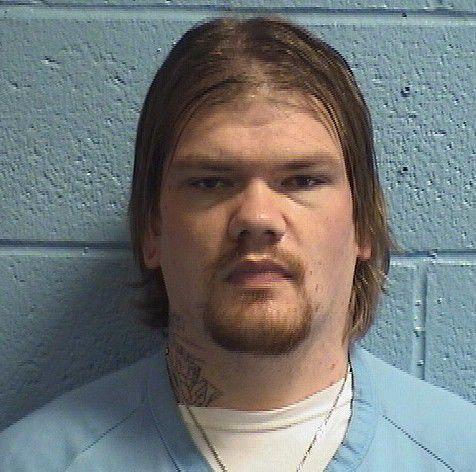 Blake E. Merli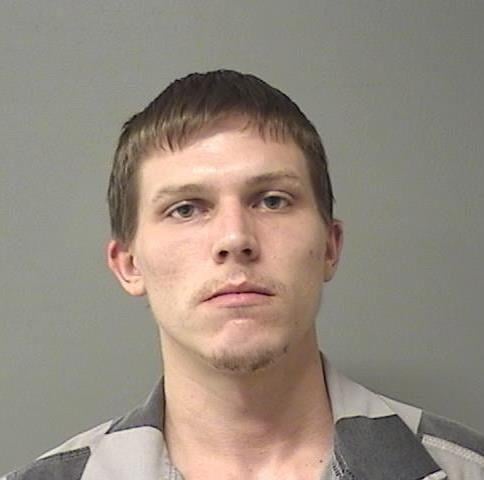 Josh D. Longfellow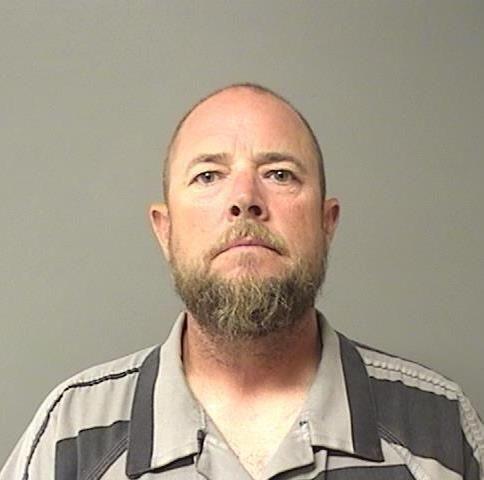 Jeremiah D. Collins
Danielle M. Whitehead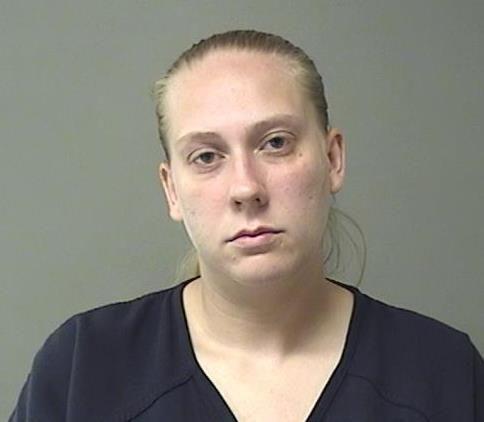 Deonte D. Smith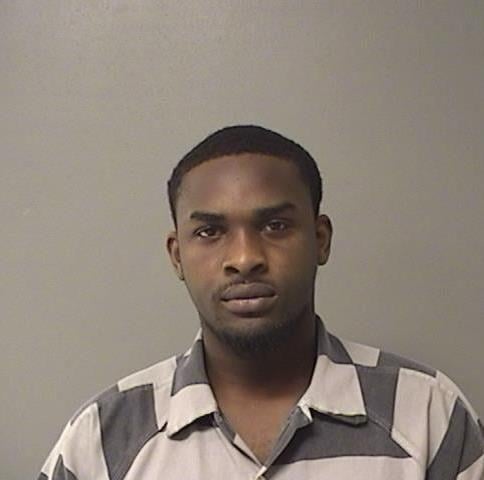 Cory J. Marquis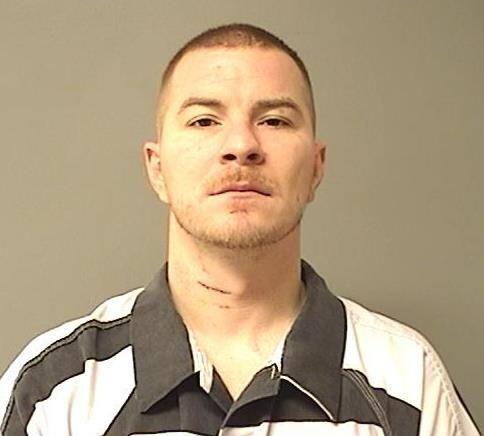 Gary L. Boyle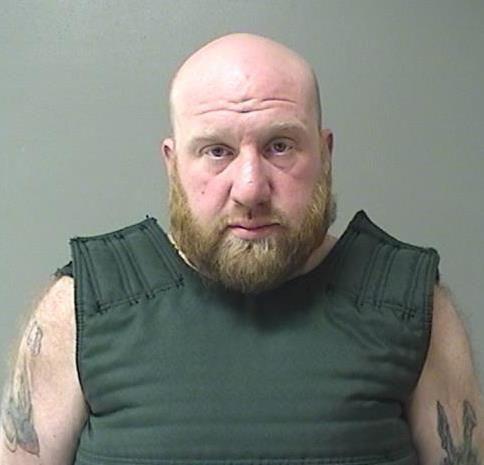 Carl E. Harvey II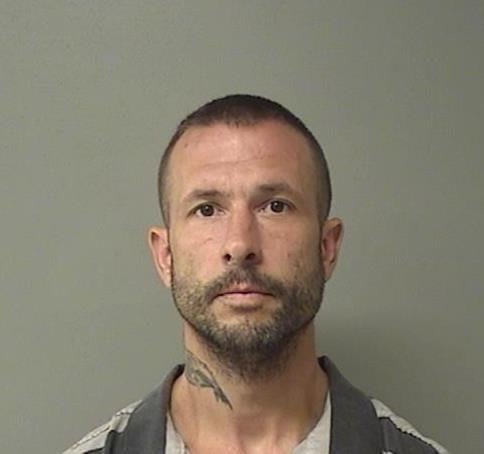 Dessica N. Jackson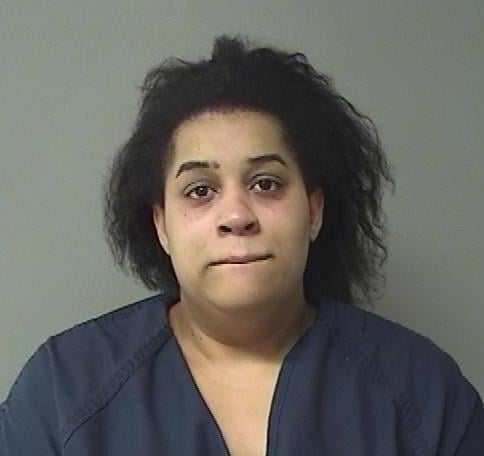 Ashley N. Jobe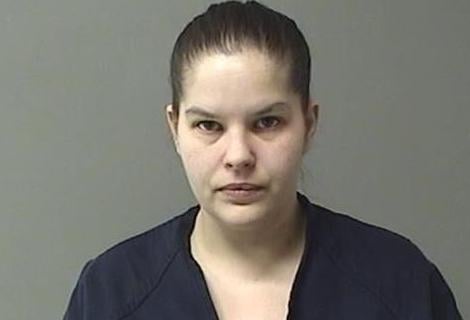 Lori J. Kramer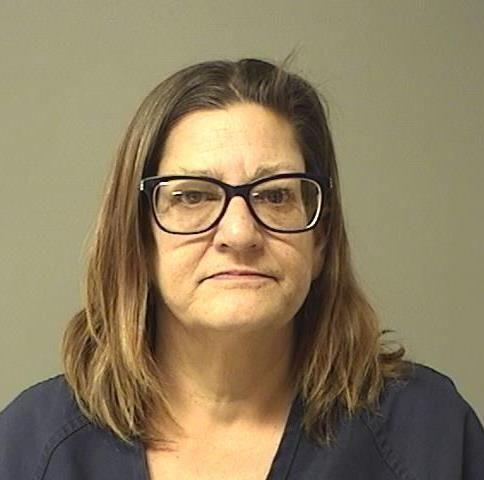 Talmel T. Wilson, Jr.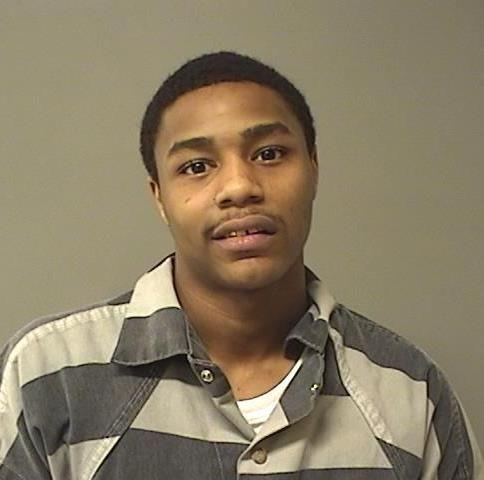 Dana E. Bond, Jr.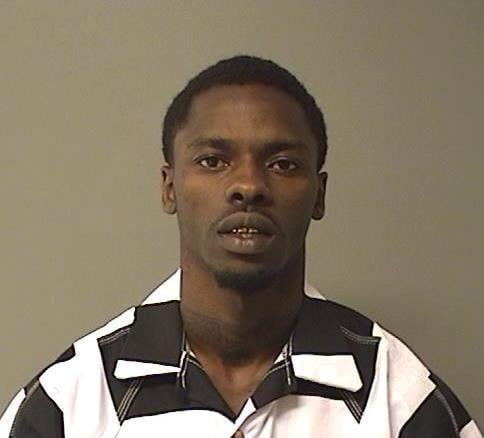 Christopher L. Bailey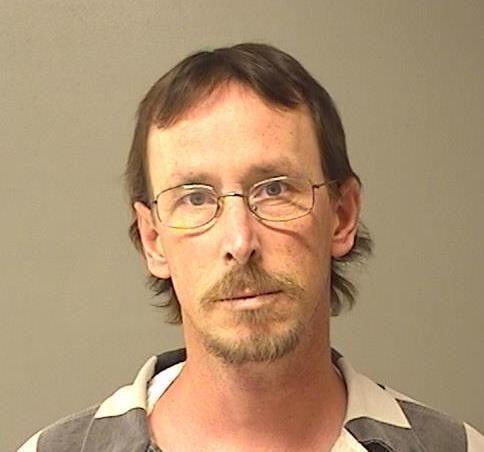 Jennifer E. Bishop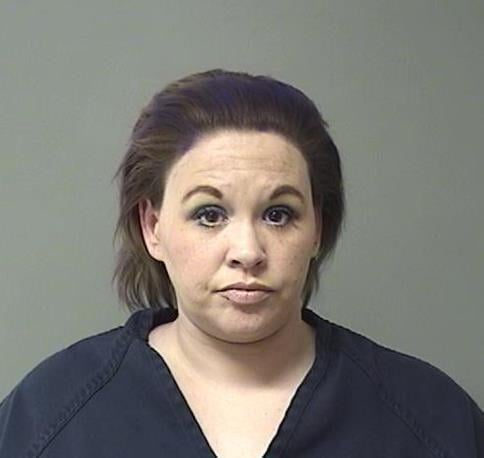 Paul M. Folks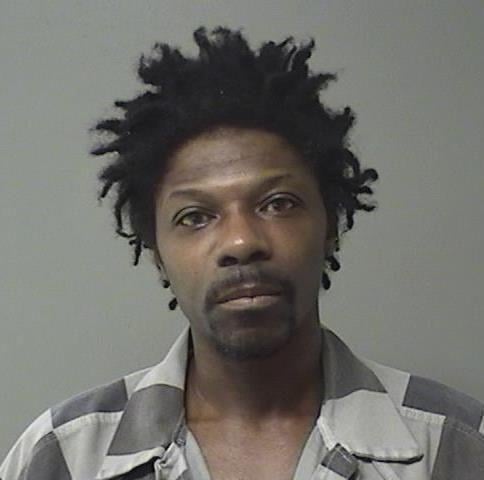 Cody M. Burries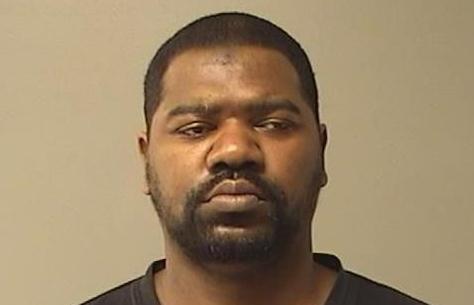 Anthony J Dickey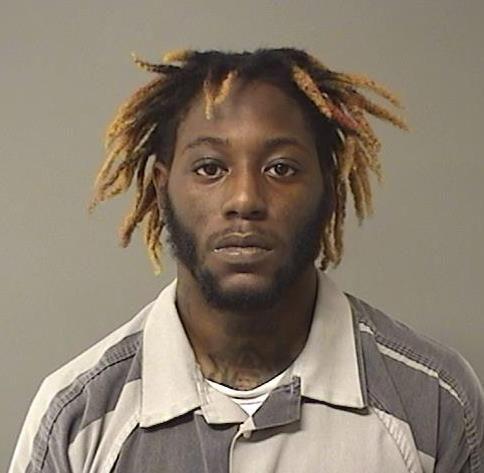 Malik O. Lewis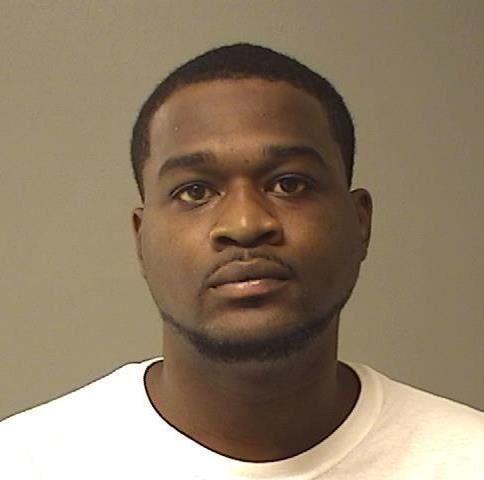 Demetric J. Dixon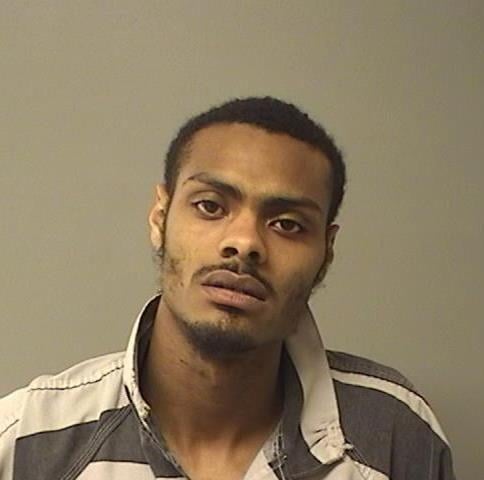 Michelle R. Batman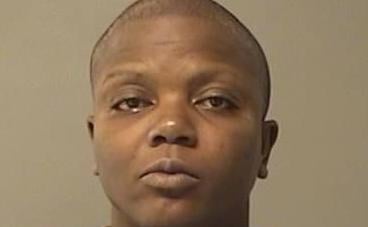 Seth D. Maxwell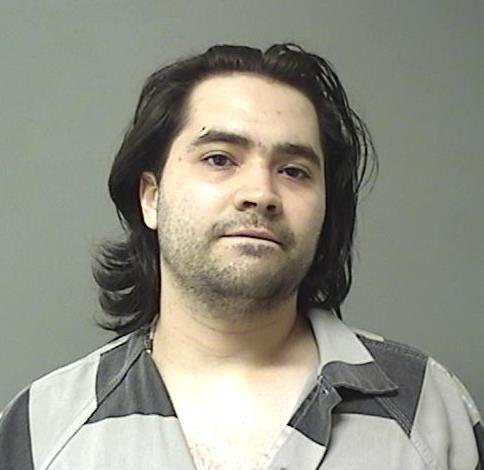 Contact Tony Reid at (217) 421-7977. Follow him on Twitter: @TonyJReid
Sign up for our Crime & Courts newsletter
Get the latest in local public safety news with this weekly email.