Burnett, 25, appeared in Macon County Circuit Court on March 3 with his defense counsel, Dave Ellison, and entered not guilty pleas to both charges. He also pleaded not guilty to three counts of inflicting aggravated battery causing great bodily harm, three counts of committing armed violence and one count of being an armed habitual criminal.
Judge Rodney Forbes made the probable cause ruling after listening to Decatur police evidence about what happened when the victims, aged 24 and 22, arrived at Burnett's home in the 700 block of West Waggoner Street on the night of Nov. 10.
A sworn affidavit said they had arranged to buy cannabis and the older victim told police he had bought the drug from Burnett previously. The 24-year-old described leaving the other man in the car and walking into the house first, and being immediately robbed and beaten unconscious by Burnett and three other assailants.
Detective Brad Hall, writing in the affidavit, said the 22-year-old became worried after waiting for the other man for 20 minutes and sent a text message to "Duke," a nickname for Burnett.
---
---
"He said two subjects exited the residence… and dragged him out of the car at gunpoint," added Hall. The younger man described being beaten about the face and head with a gun, the same fate that had happened to the older man, before being hauled into the house and thrown onto the floor next to the prone body of his companion.
"(The younger victim) said when he first saw (the older victim) he thought he was dead," said Hall. "He stated after being thrown to the ground the subject he knew as Duke started spraying him (and the other victim) with lighter fluid. He said Duke then lit him and the other victim on fire."
The victims are quoted as telling police they managed to beat the flames out while their assailants looked on, holding them at gunpoint. Both men said they then had pillow cases pulled over their heads and were driven to another location and left there. They later managed to recover their own vehicle and, despite terrible injuries, drove themselves to hospital.
Hall said the younger man had to be intubated and was flown from Decatur Memorial Hospital to Memorial Medical Center in Springfield for more specialized treatment. He suffered severe burns to his face, left eye, both hands, upper chest and left thigh, according to Hall.
The 24-year-old man suffered second degree burns to his face, lips, left hand, left forearm and the left side of his body. He also needed six staples to close a wound in the back of his head.
Hall said the victims were unable to speak at first but, several days into their recovery, provided information that led police to arrest Burnett on Nov. 13.
Commenting on the case Wednesday, Detective Sgt. Chris Copeland said police had also located a 17-year-old male in connection with the crime and he was detained at the Peoria Juvenile Detention Center.
Burnett is free after posting a $50,000 bond on bail set at $500,000. He is scheduled to be back in court for a pretrial hearing April 20.
---
Mug shots from the Herald & Review
2020 mug shots from the Herald & Review
Tevin C.S. Bradford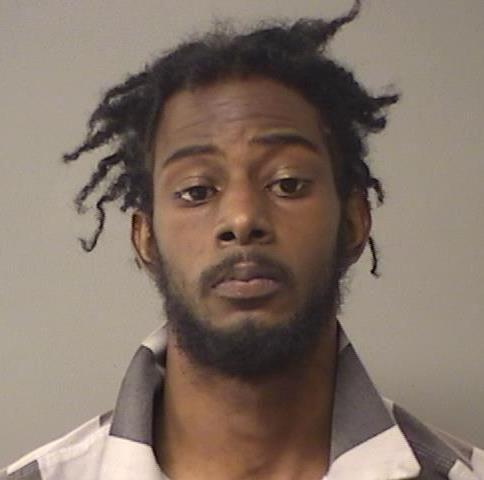 Shane A. Lewis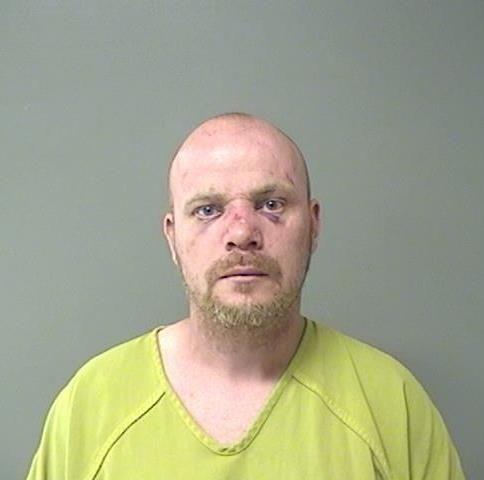 Eric D. Currie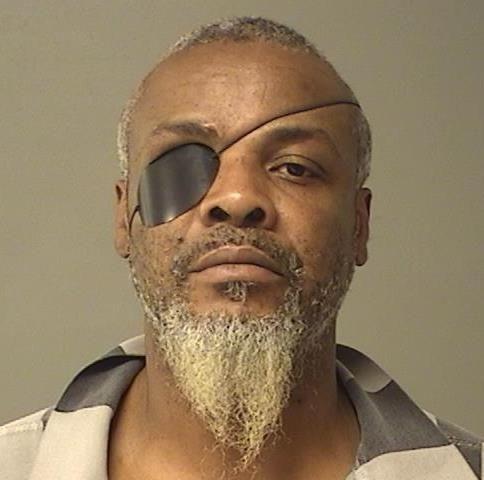 Leeandre M. Honorable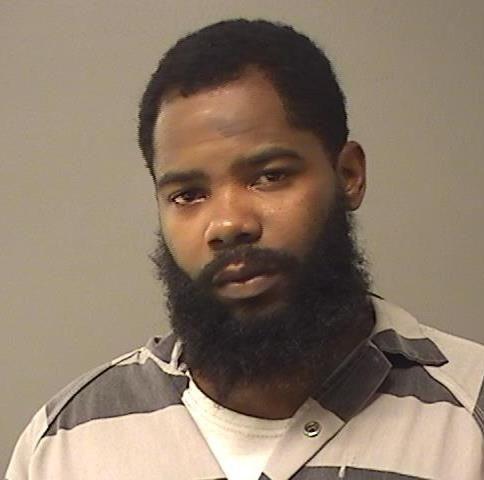 Elijah K. Jones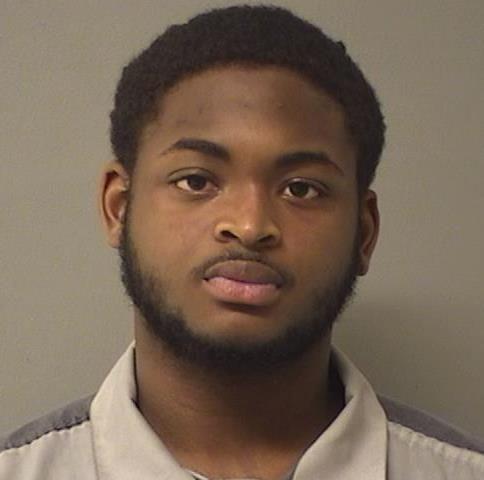 Norman L. Gates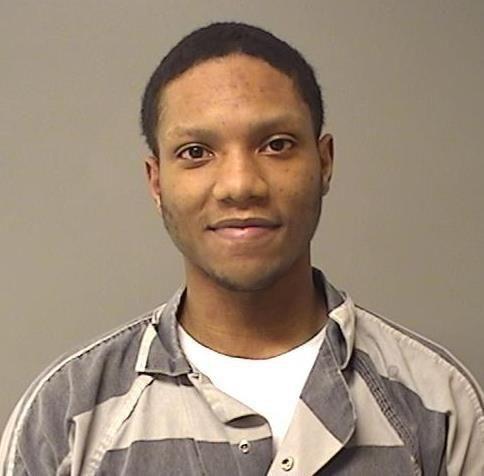 Felipe K. Woodley-Underwood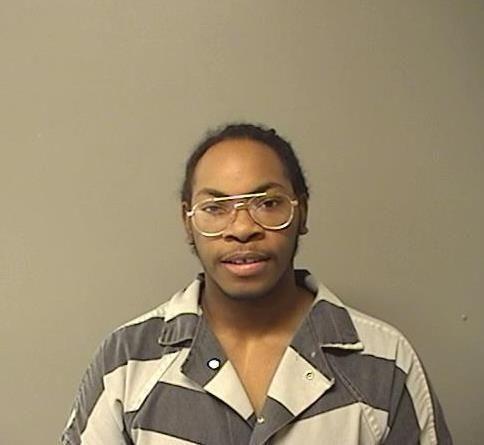 Jessica E. Bartimus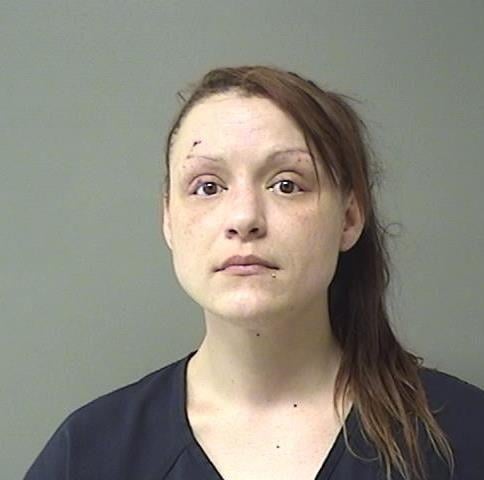 Aric L. Corsby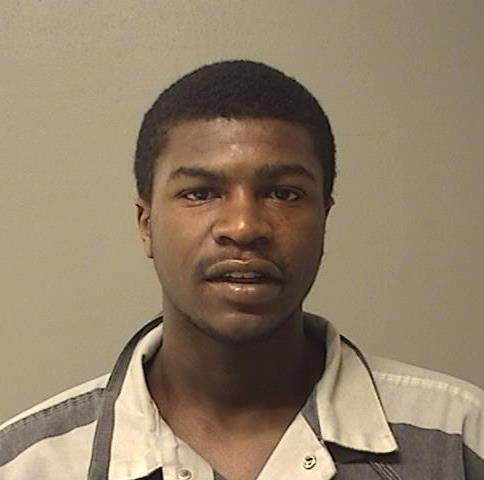 Dylan R. Bunch Jr.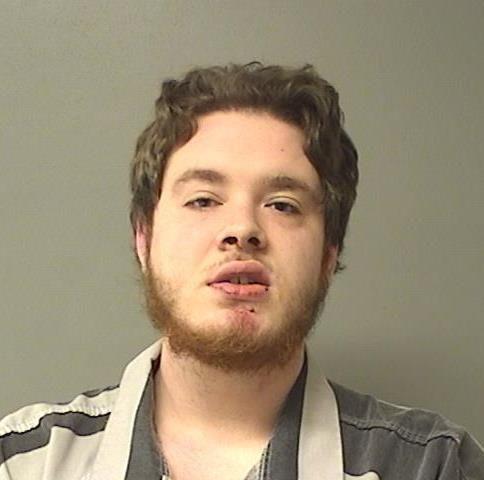 Randall R. Burrus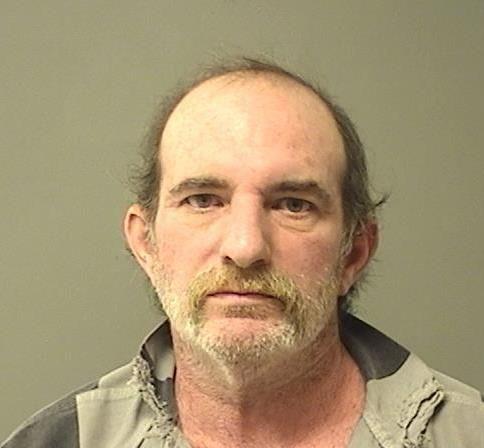 Tyler D. Jeffrey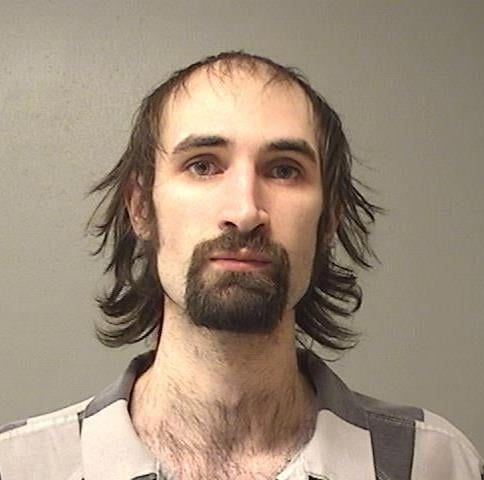 Bryant K. Bunch
Timothy W. Smith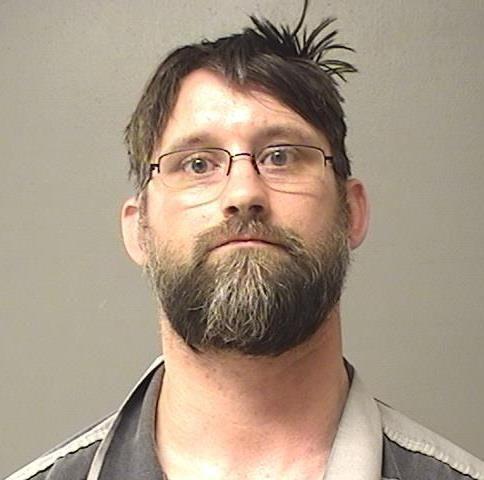 Bryan C. McGee
Justin D. Tate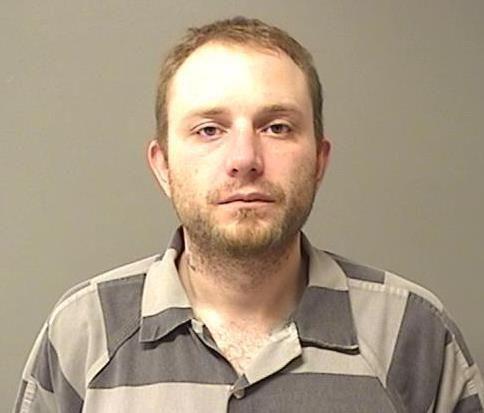 Matthew L. Rice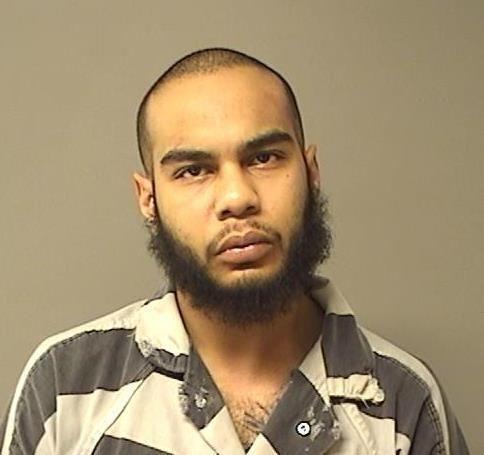 Courtney Williams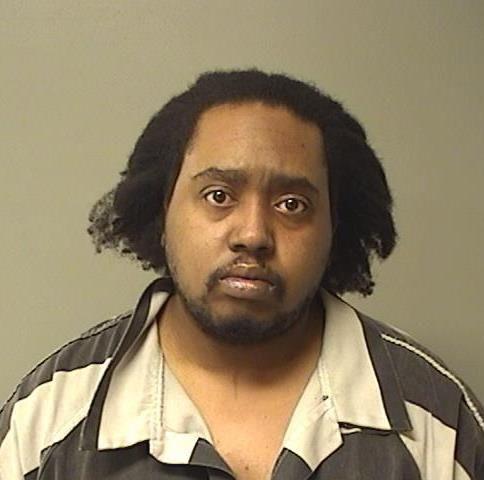 Deonta M. Merriweather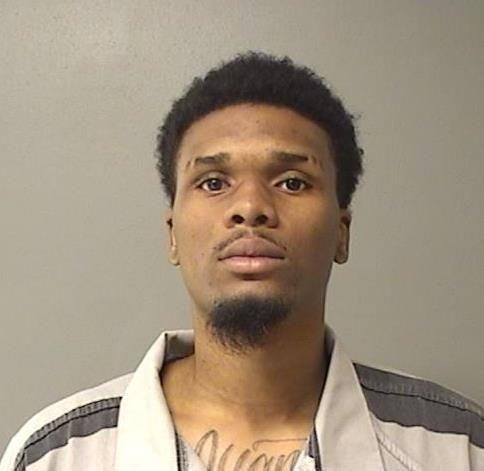 Atheree T. Chaney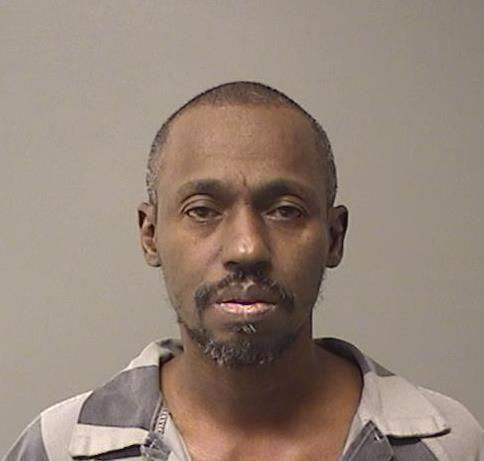 Clarence A. Ballard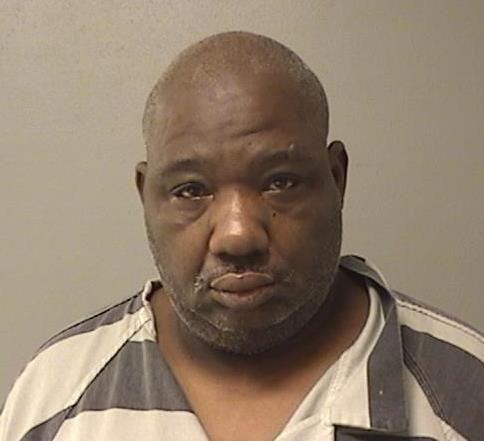 Shaitan L. Cook Jr.
Ricko R. Blaylock, Jr.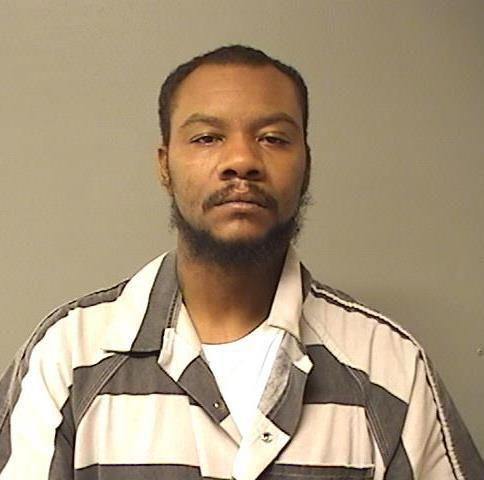 Seth M. Nashland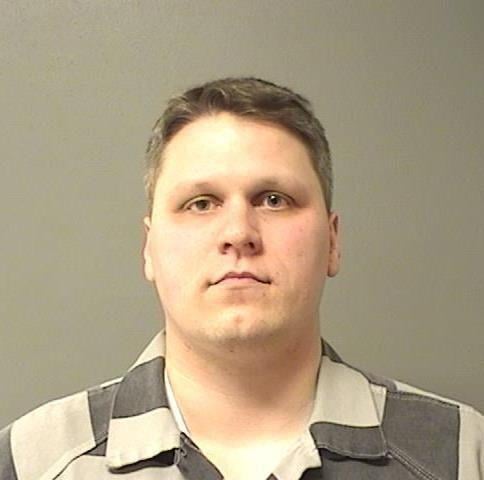 Angela M. Schmitt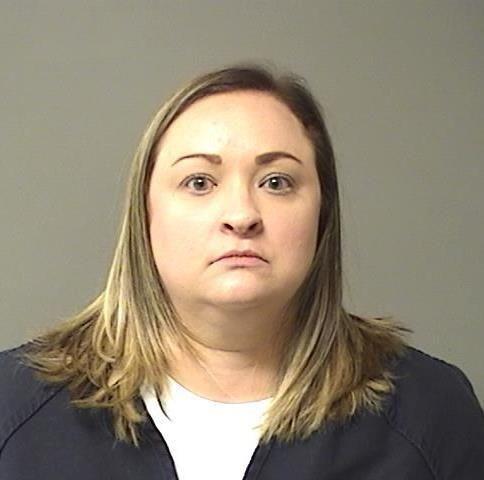 Sidney J. Flinn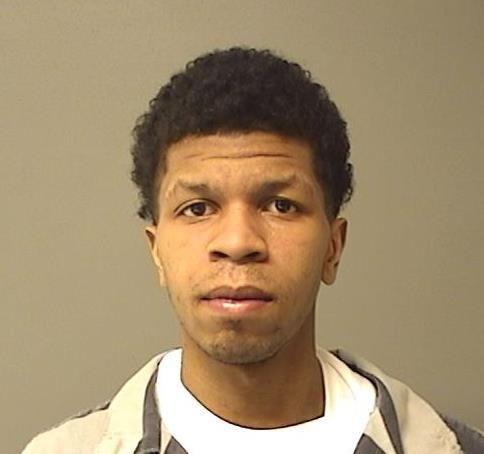 Travis C. Stewart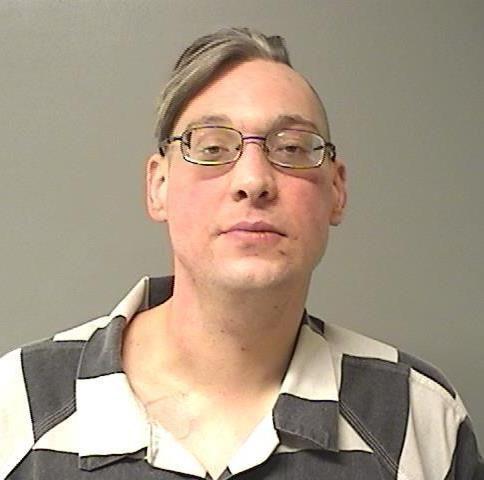 Tracy T. Cunningham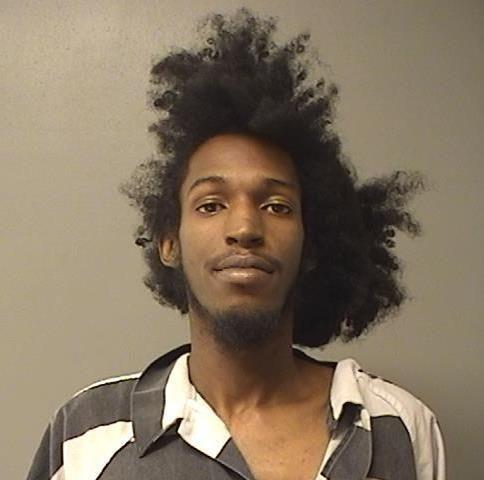 Nancy Finley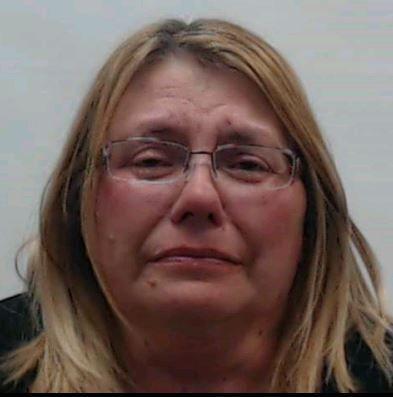 Colby J. Park
Cornelius T. Price, Jr.
Charles E. Gardner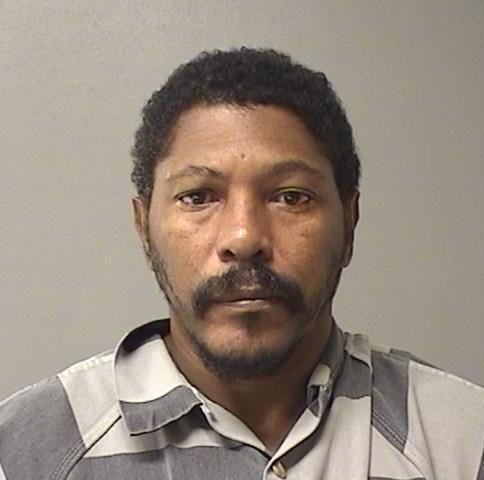 Tamajhe I. Adams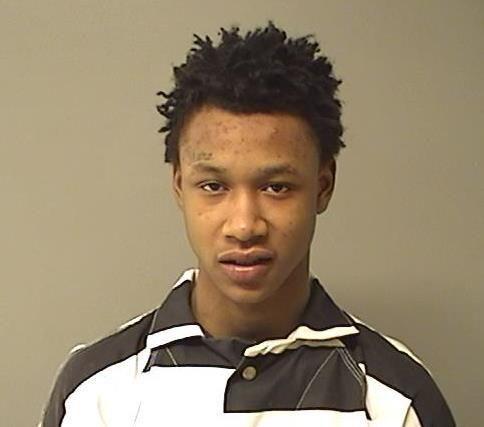 Aaron K. Greer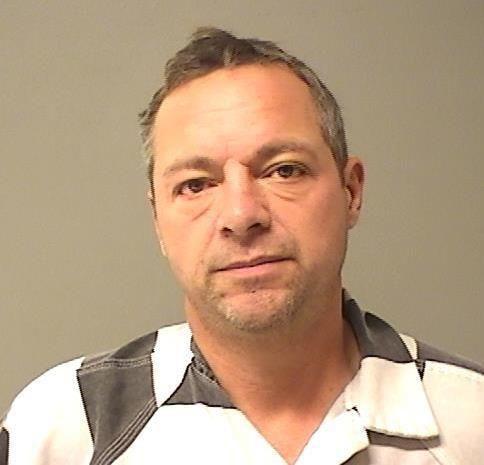 Blake A. Lunardi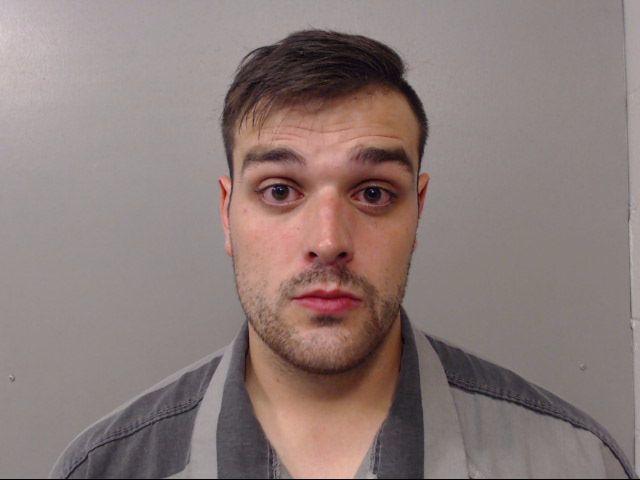 Avery E. Drake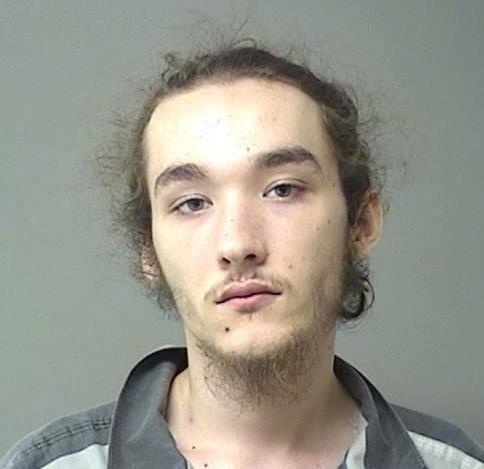 Mark A. Marquis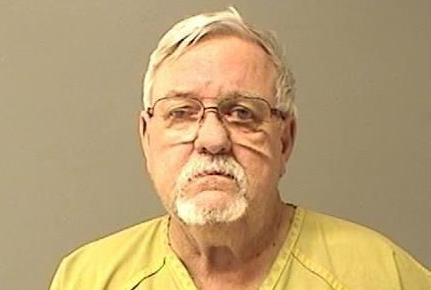 Rhonda G. Keech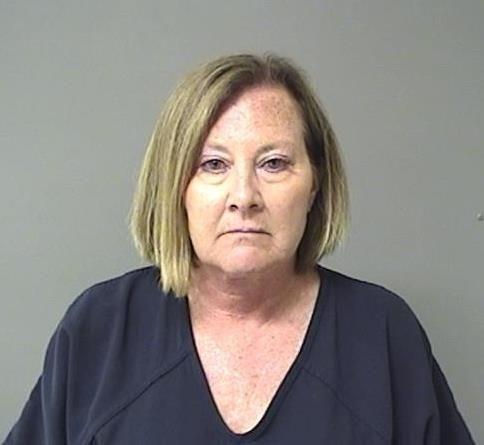 Casey T. Wiley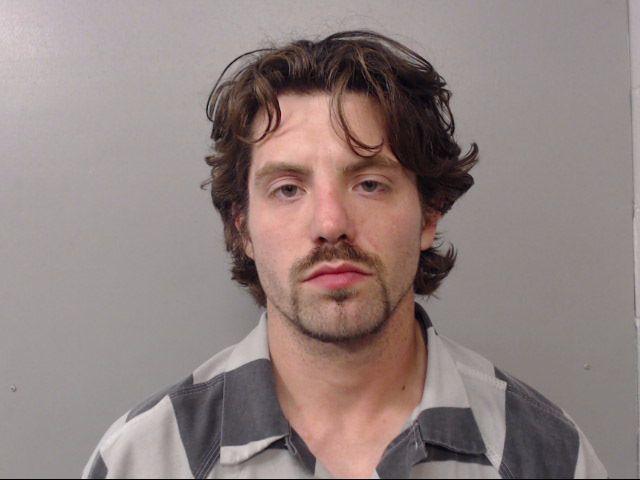 Jakaelin Gregory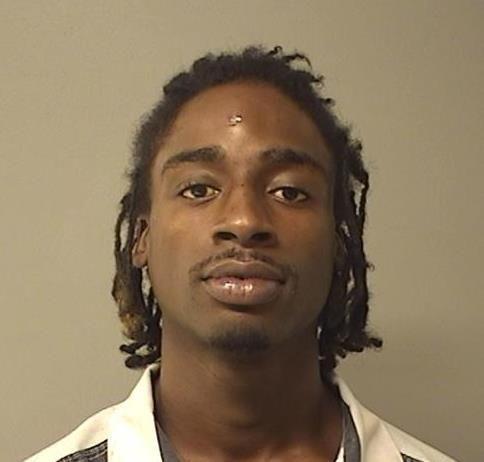 Jacquez L. Jones
Alvin Bond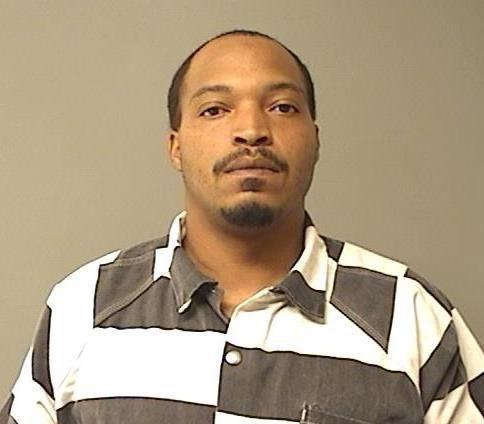 Jarquez A. Hobbs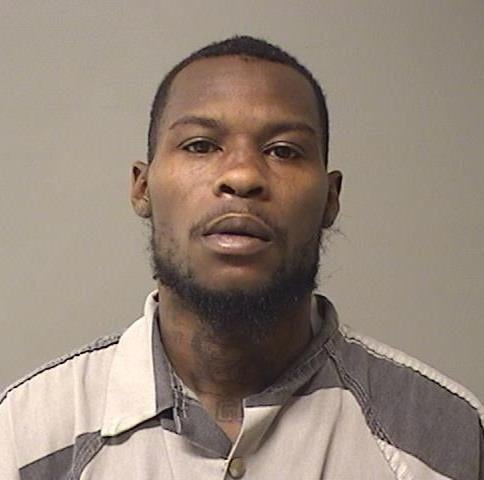 Terrence L. Calhoun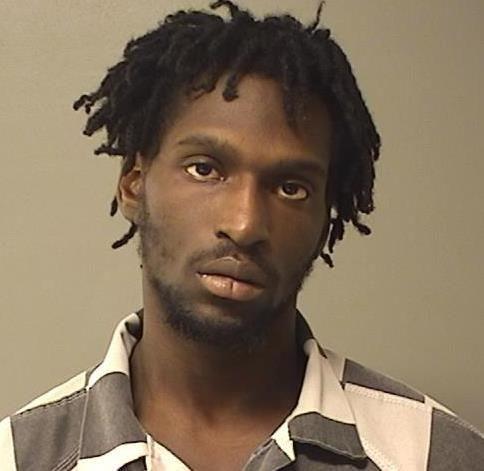 Santonio Byars Sr.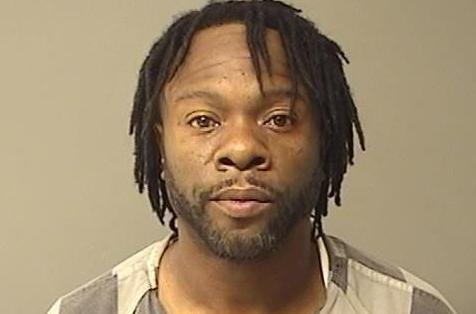 Bruce A. Malone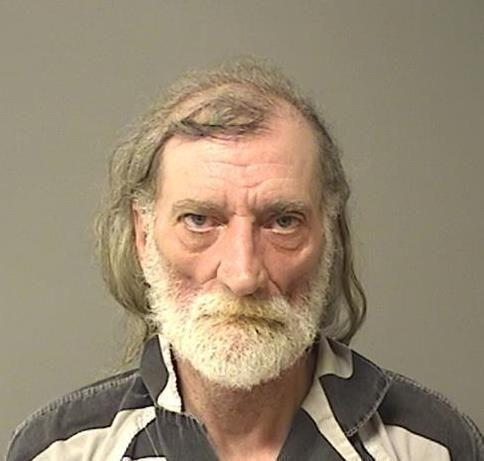 Kronterial N. Bond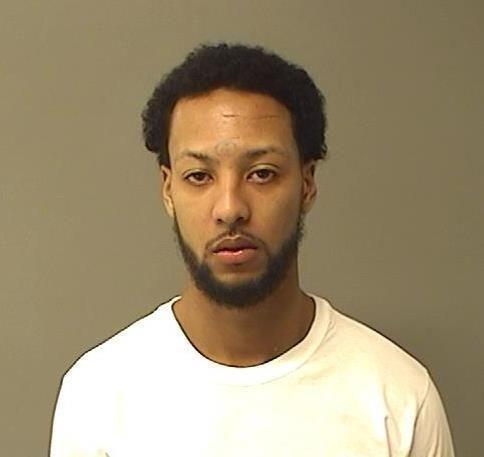 Billiejo L. Soyster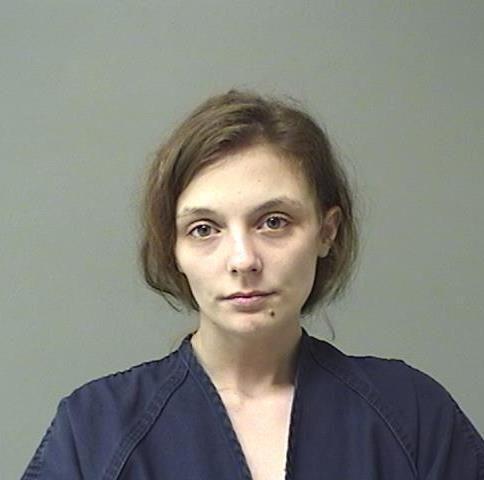 Scott L. Minix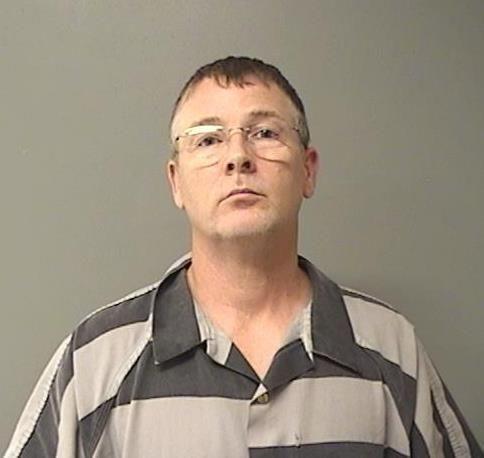 Lester A. McDonald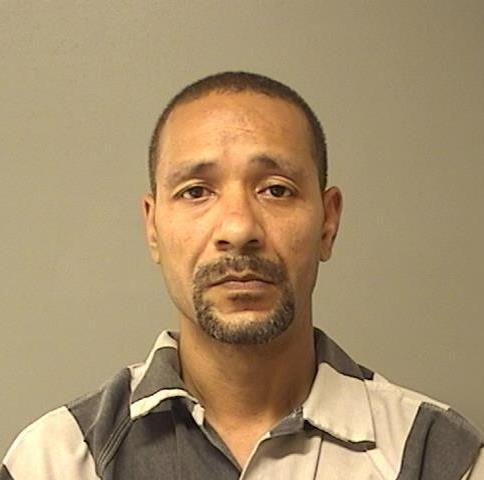 Delahn L. Amos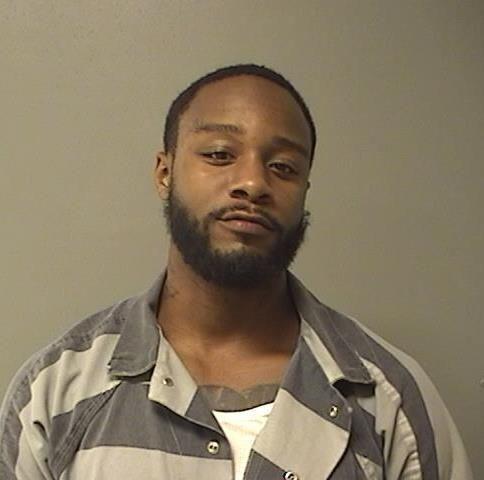 Chelsea Brown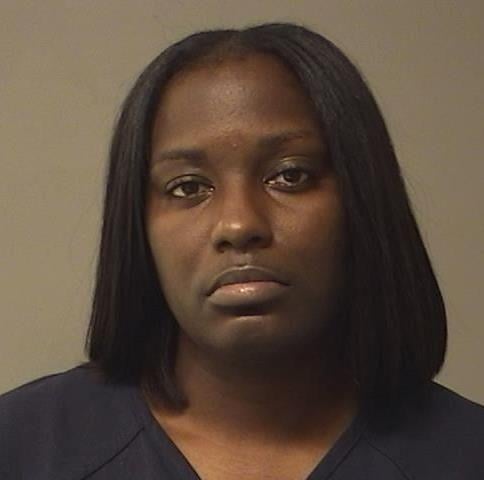 Chancellor C. Embry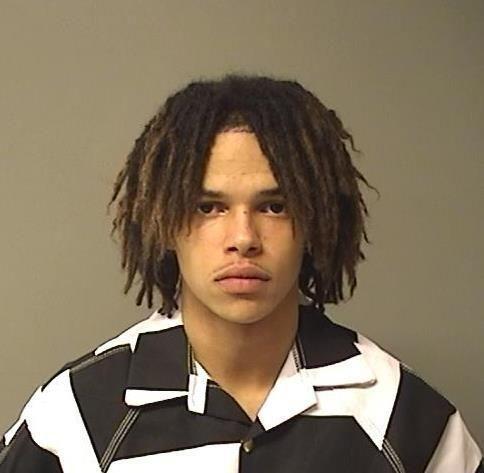 Joseph Luckee Vincent Williams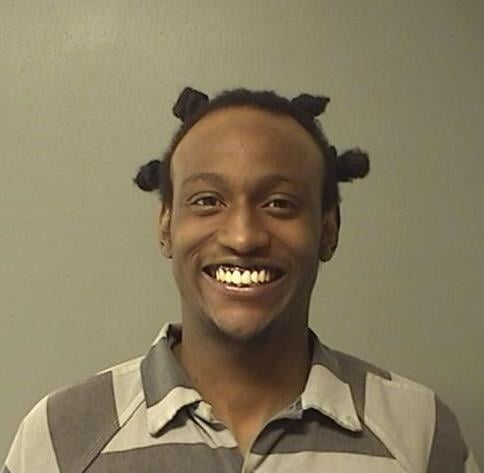 Dante L. Wade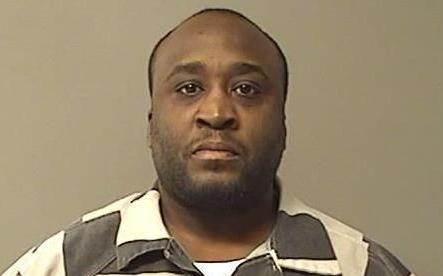 Shawanda Apholone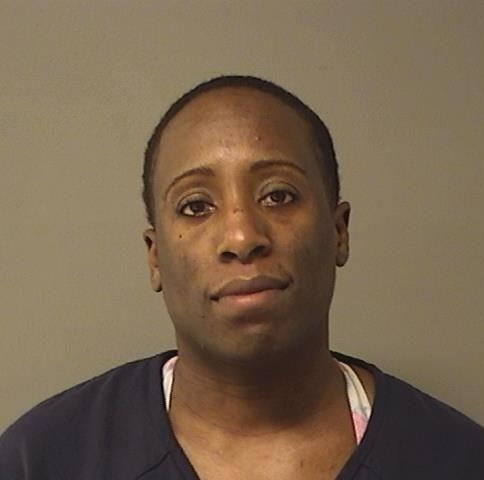 Kevin Brown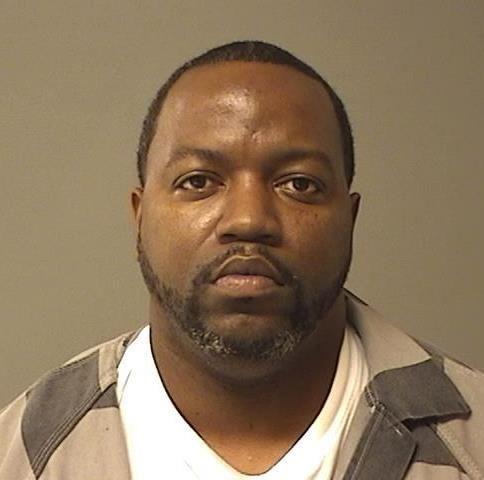 Thomas J. Nall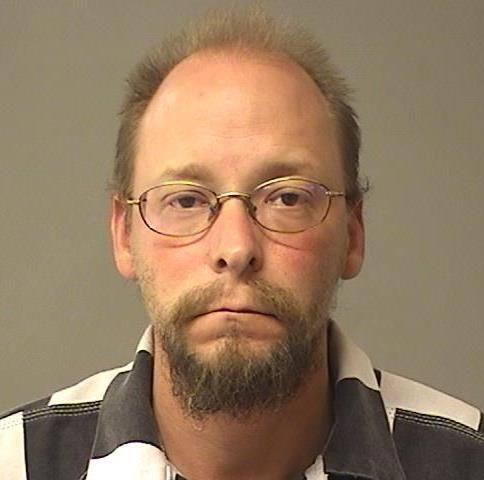 Derondi C. Warnsley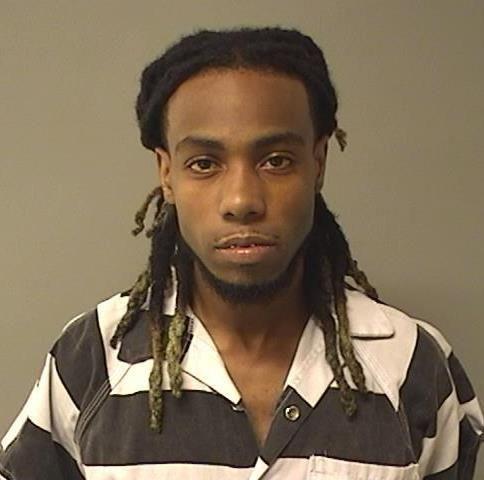 Levron K. Hines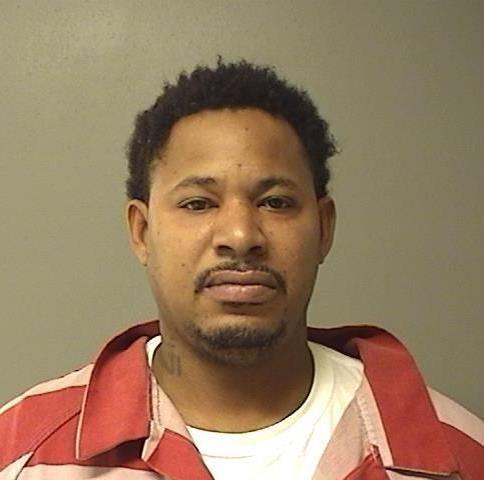 Jamie L. Golladay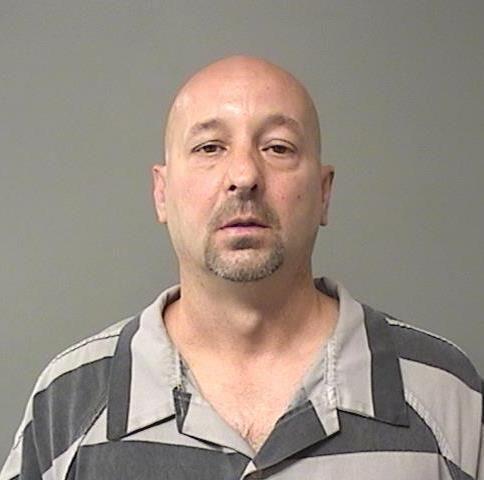 Regina M. Nall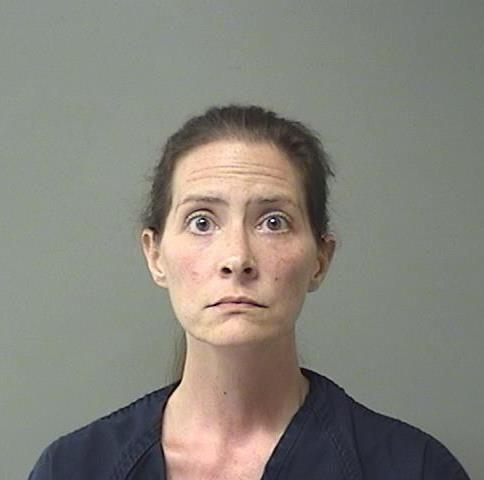 Phillip M. E. Diggs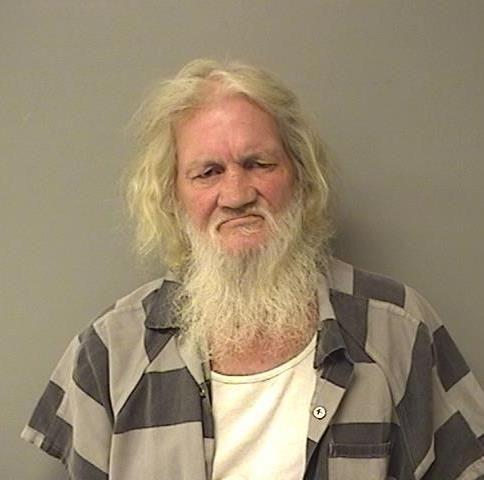 Daniel R. Blazich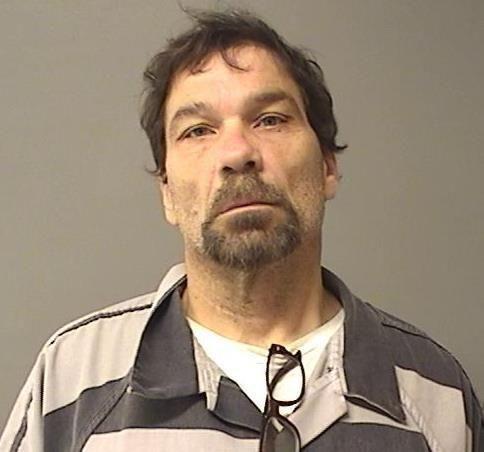 Matthew Anderson Jr.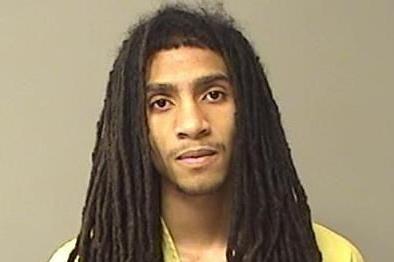 Deoane A. Stone
Micaiah G. Barton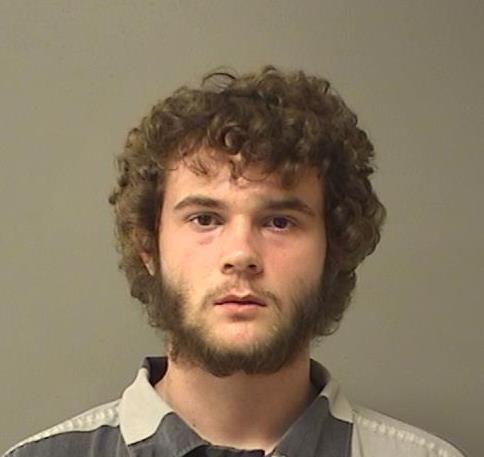 Jason C. Herendeen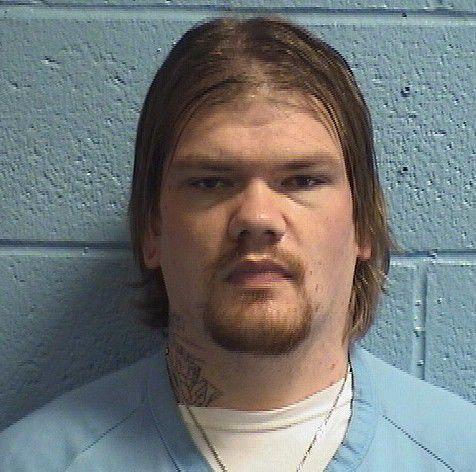 Blake E. Merli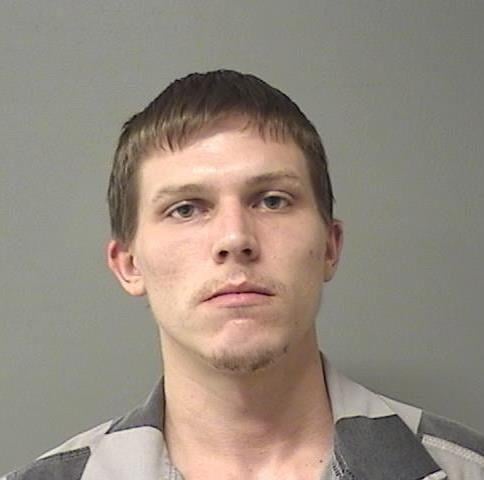 Josh D. Longfellow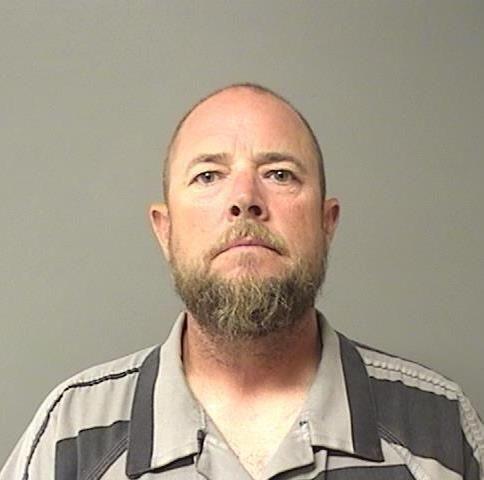 Jeremiah D. Collins
Danielle M. Whitehead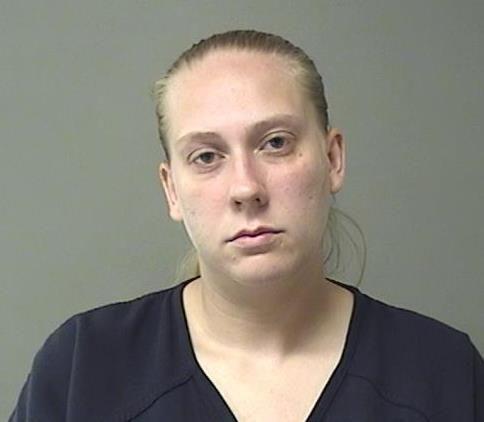 Deonte D. Smith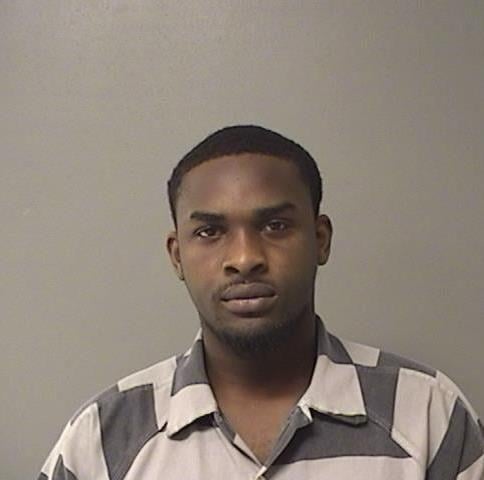 Cory J. Marquis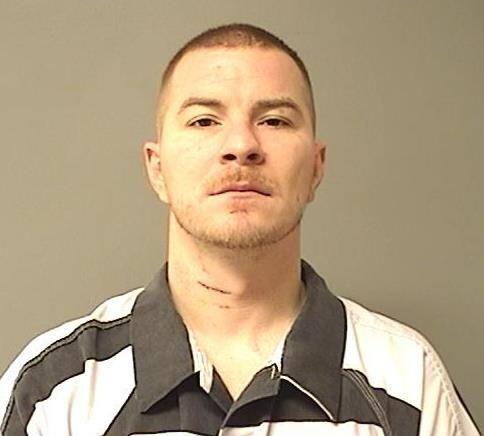 Gary L. Boyle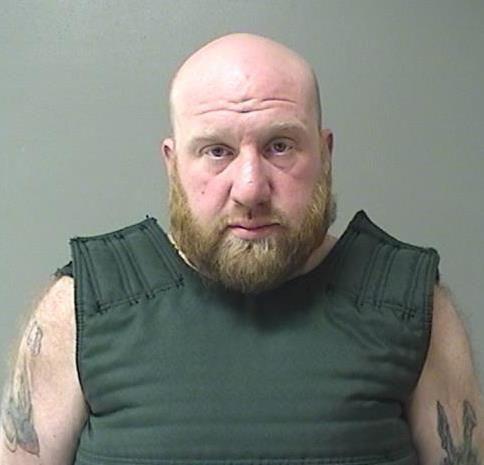 Carl E. Harvey II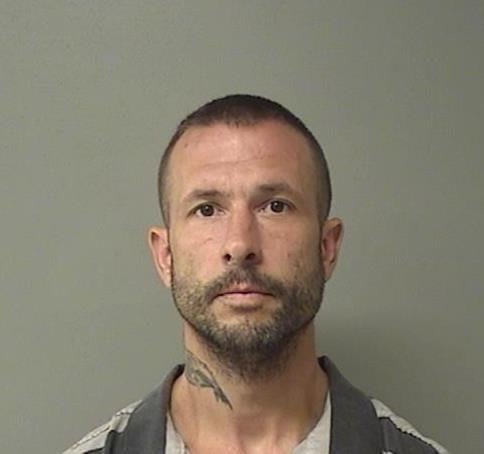 Dessica N. Jackson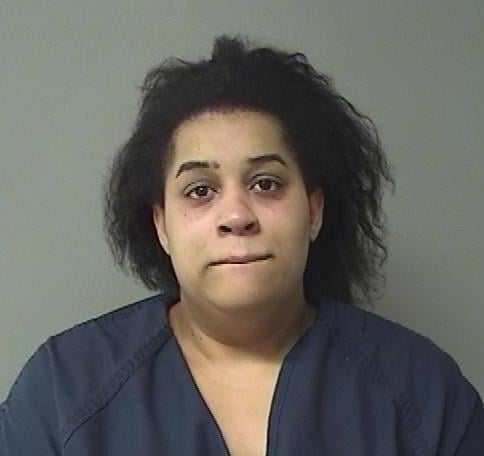 Ashley N. Jobe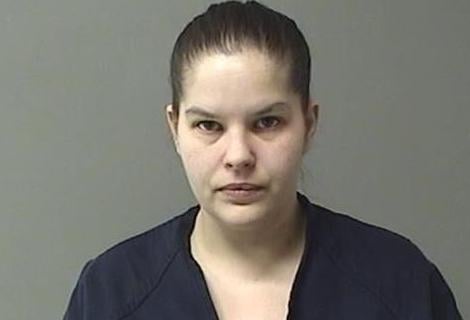 Lori J. Kramer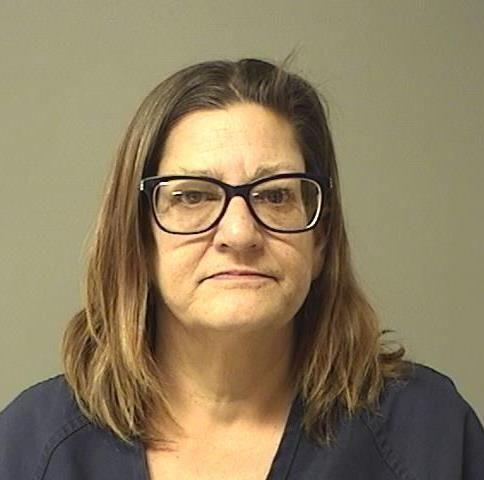 Talmel T. Wilson, Jr.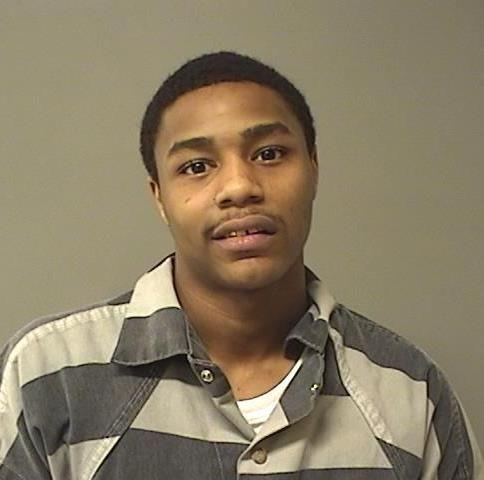 Dana E. Bond, Jr.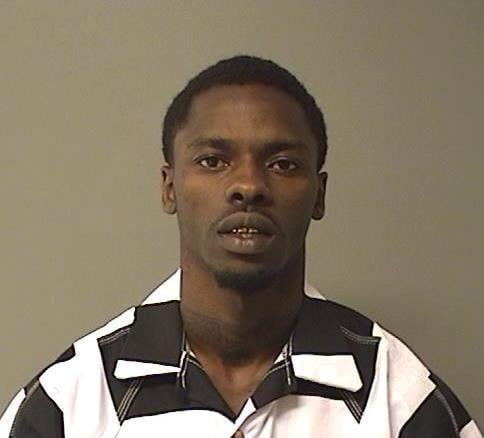 Christopher L. Bailey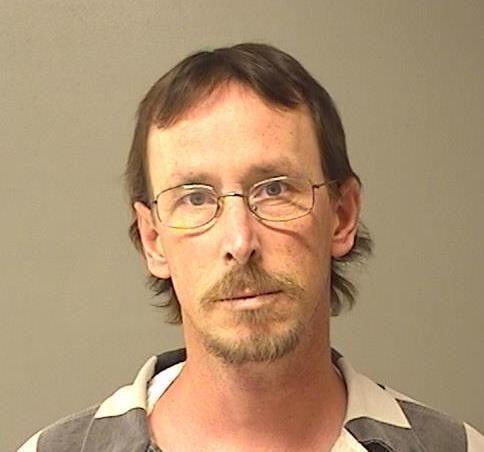 Jennifer E. Bishop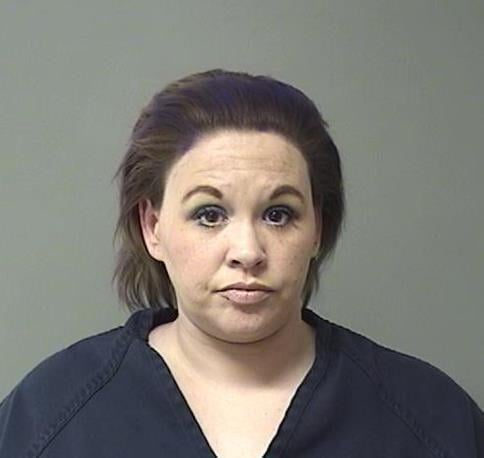 Paul M. Folks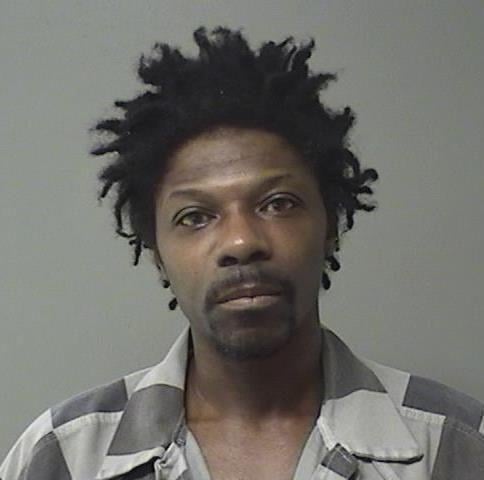 Cody M. Burries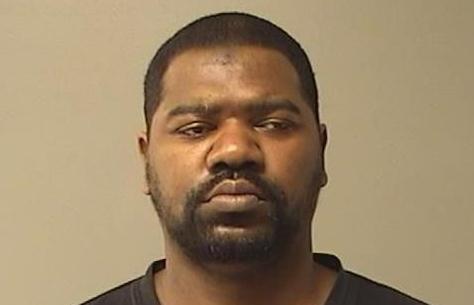 Anthony J Dickey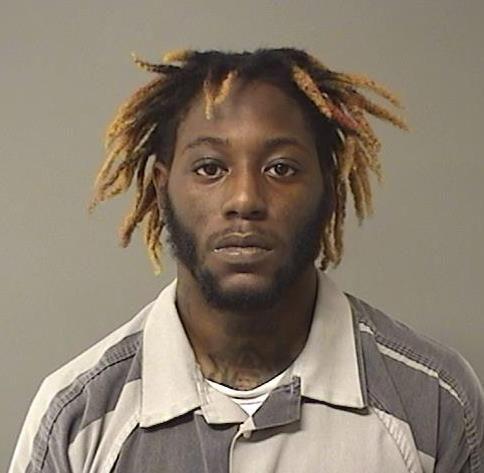 Malik O. Lewis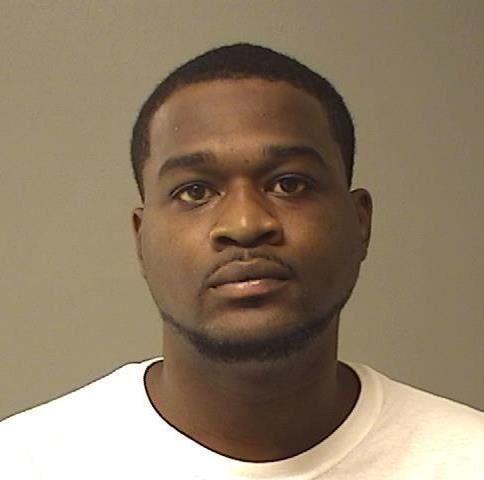 Demetric J. Dixon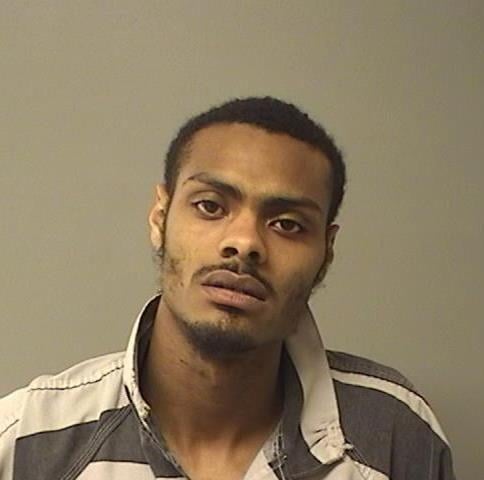 Michelle R. Batman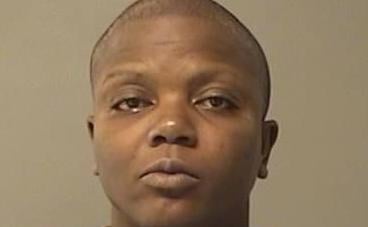 Seth D. Maxwell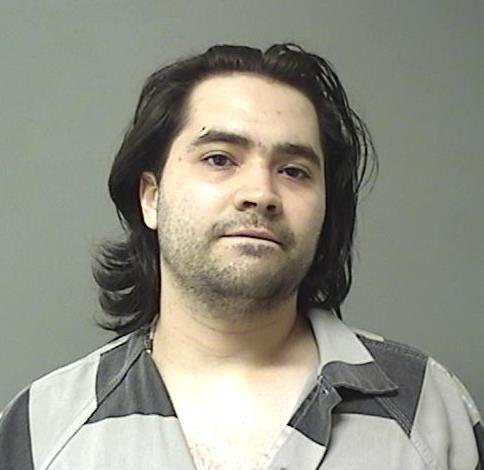 Jessica A. Logan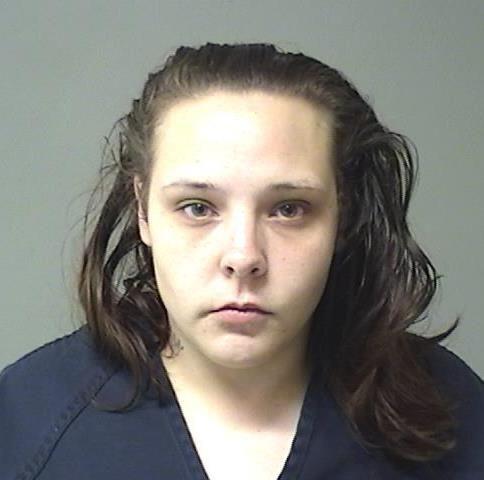 Contact Tony Reid at (217) 421-7977. Follow him on Twitter: @TonyJReid