DECATUR — Marvin F. Smith, described by prosecutors as a loving family man with a hidden dark side as a sexual predator, was sent to prison for eight years on Wednesday.
The 55-year-old Decatur man was sentenced in Macon County Circuit Court after earlier pleading guilty to a single count of aggravated criminal sexual assault involving bodily harm. He was also ordered by Judge Thomas Griffith to register with law enforcement as a sexual predator for the rest of his life.
Smith had made the plea as part of a plea deal negotiated by his public defender, Michelle Sanders. The deal saw additional charges of aggravated criminal sexual assault and unlawful restraint dropped and set a sentencing range of six to 15 years.
Smith admitted in a court hearing Feb. 19 to meeting a 30-year-old woman in a bar and taking her back to his apartment to use drugs on the night of March 2, 2018. Once there, a sworn Decatur police affidavit said the woman described being punched, slapped, bitten and strangled while being held against her will, forced to perform sex acts and then raped.
Smith apologized to the court Wednesday, although claiming his conviction was unjust. Several of his family members, including his mother, were called by the defense to testify on his behalf and spoke of his kindness and good character. An uncle fought back tears as he described his close friendship with Smith. He said he stood ready to offer Smith guidance and help and pleaded for the court to impose the minimum sentence.
Assistant State's Attorney Kate Kurtz said she didn't doubt one side of Smith's nature inspired the love and affection of his family. But she said they didn't see the flip side of that nature, the dark, sexual predator persona that he was able to turn on and off.
You have free articles remaining.
"And when he had (the victim in his apartment) he turned on who he truly is and started violently beating … and sexually assaulting them in a degrading and violent manner …," Kurtz added.
She called for a 15-year sentence, but Griffith said he decided on eight years as he deemed neither the maximum of 15 years or the minimum of six was appropriate for the circumstances of the case.
Smith appears likely to appeal. He had filed a motion to withdraw his guilty plea before the start of Wednesday's sentencing hearing, but Griffith had struck it down as premature because it was filed before a sentence had been imposed.
---
2019 mug shots from the Herald & Review
Jerome Davis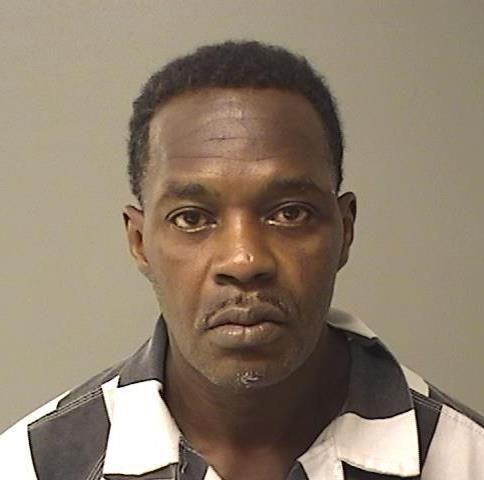 Dalton C. Skinner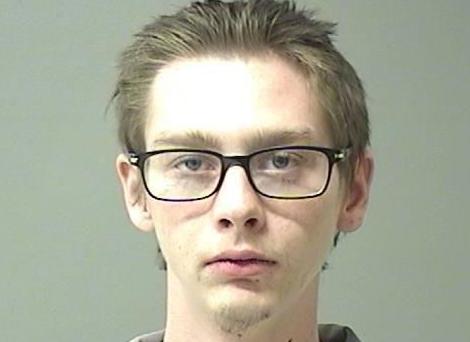 Anthony K. Williams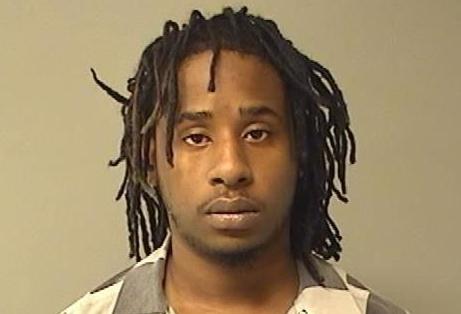 Kevin M. Roark
Stacey Darrell Bates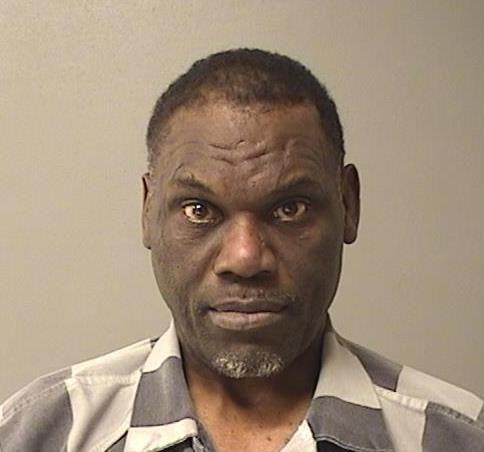 Leonde D. Johnson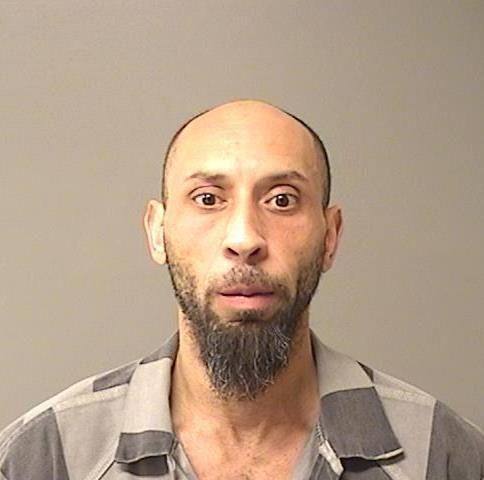 Johnathan M. Radley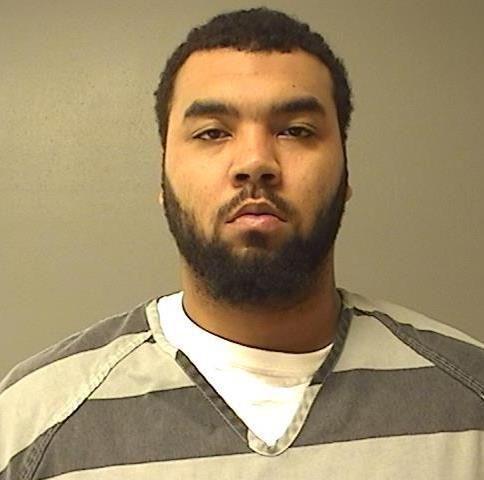 Roy M. Wilks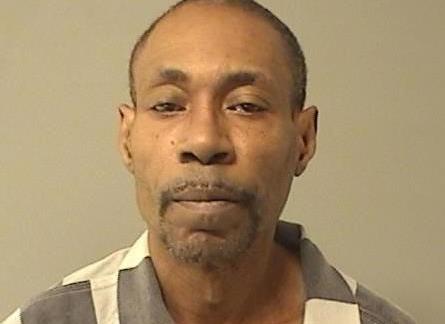 Charles H. Drain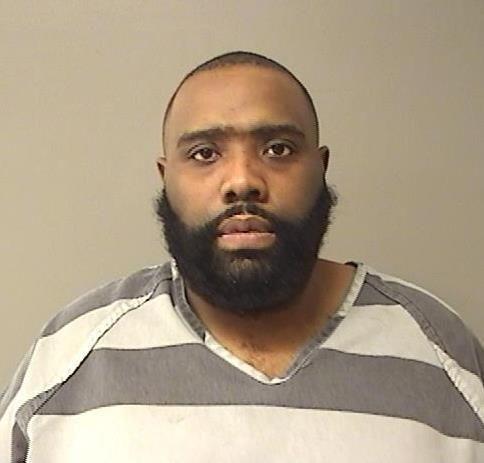 Maurice D. Cline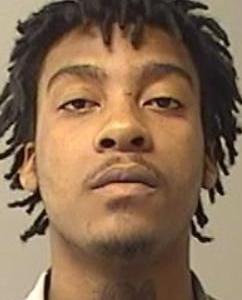 Scott A. Gentry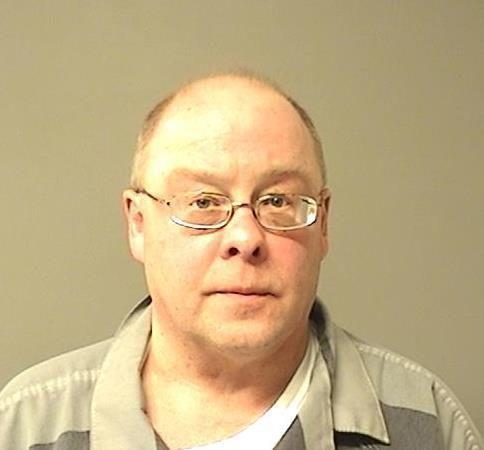 Tiffany R. Rogers
Devontae C. Jones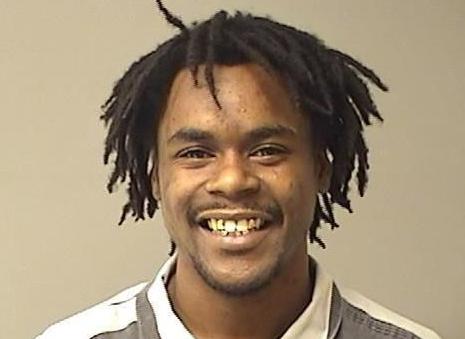 Cornell D.A. Johnson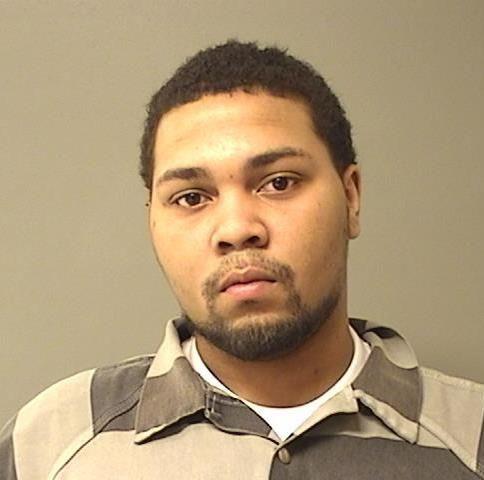 Gary L. Boyle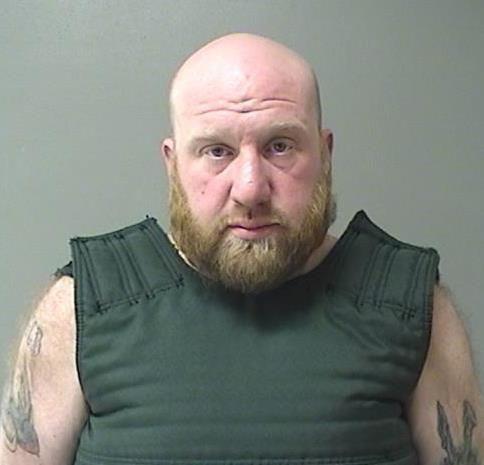 Anthony Myers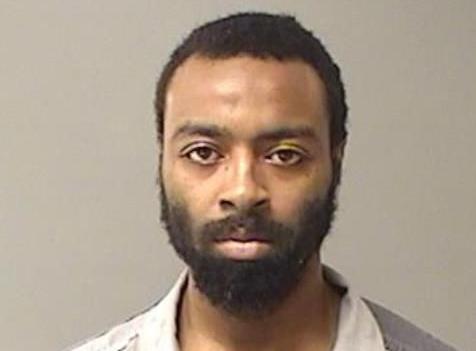 Sidney J. Flinn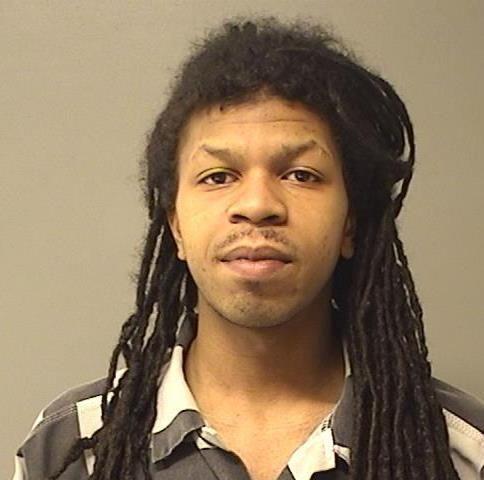 Twanka L. Davis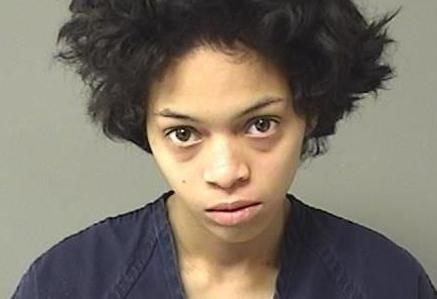 Thomas L. Gill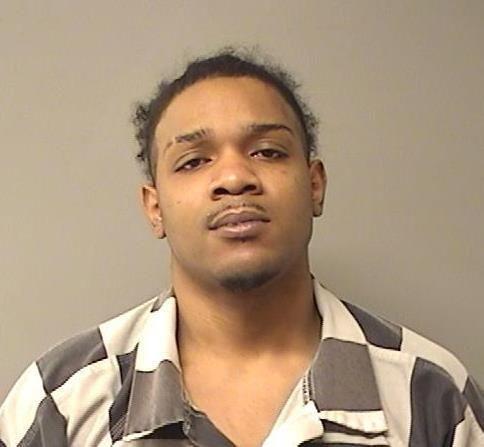 Frank E. Sherman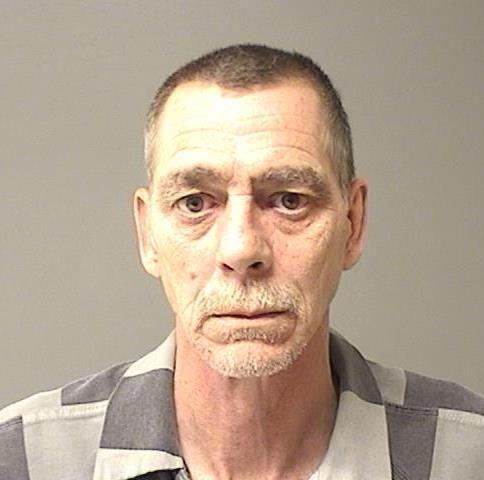 Kassie M. Benton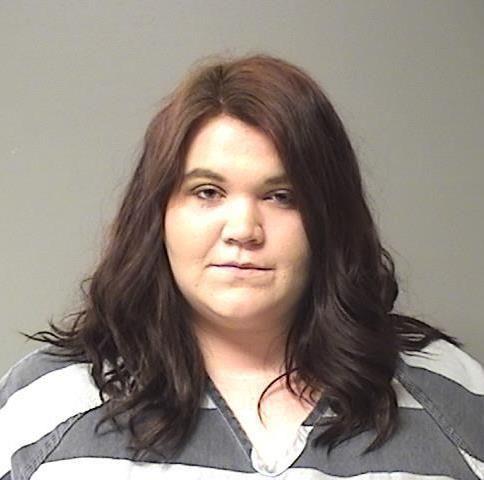 Mark A. Marquis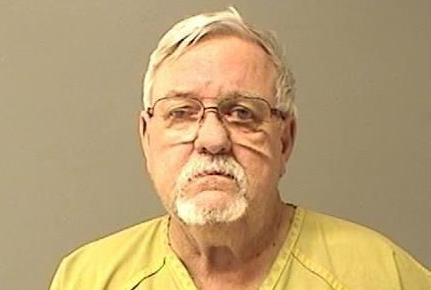 Maurice K. Dozier
Adam L. Agee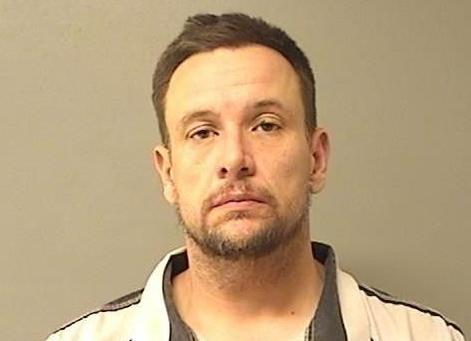 Jaquarius L. West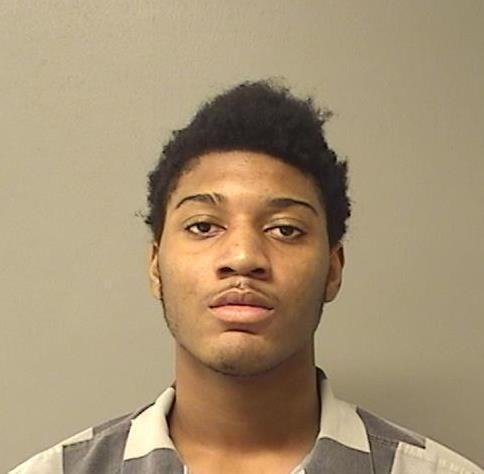 Ashley N. Jobe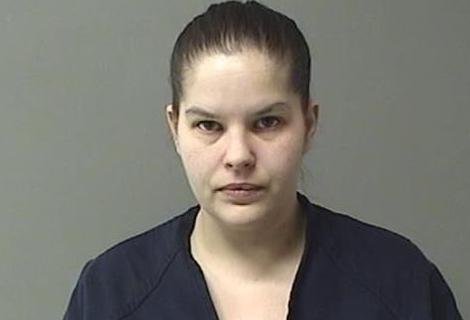 Steven L. McClennon Jr.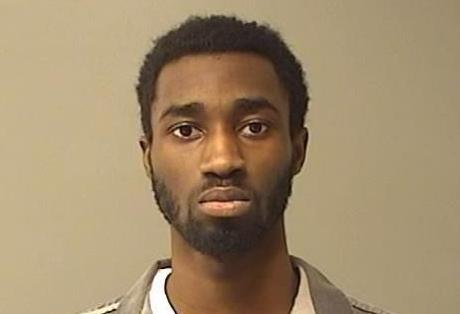 Matthew Anderson Jr.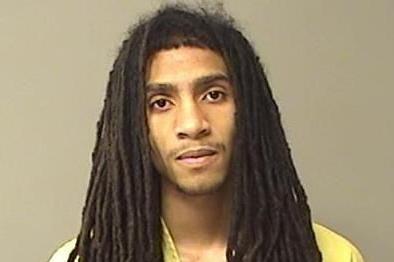 Traveon L. Hood
Anthony Grampsas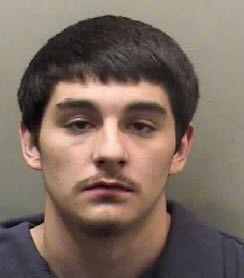 Tyjuan Bruce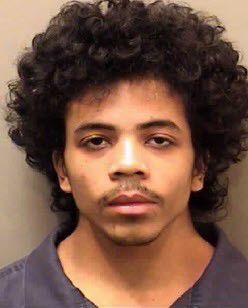 Richard J. Rush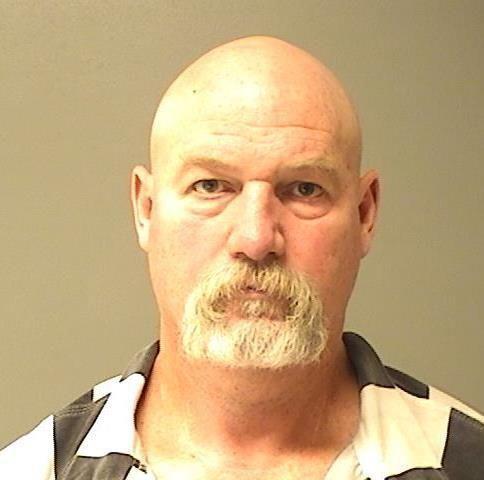 Billiejo L. Soyster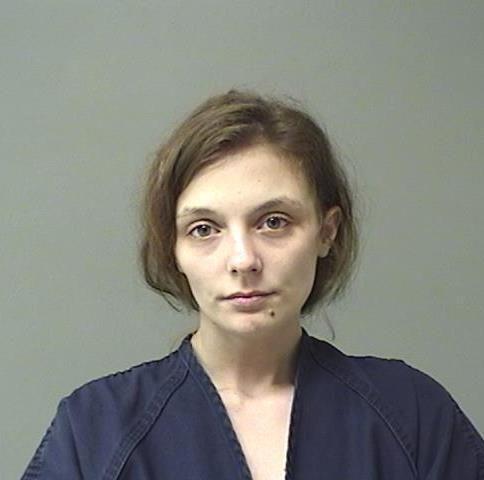 Garold Holloway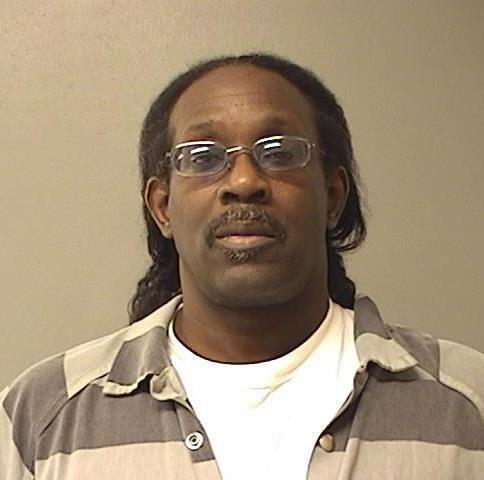 Jamonta R. Blythe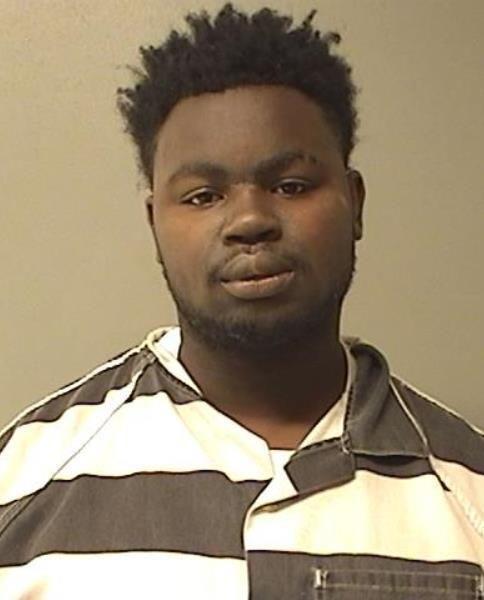 Marvin F. Smith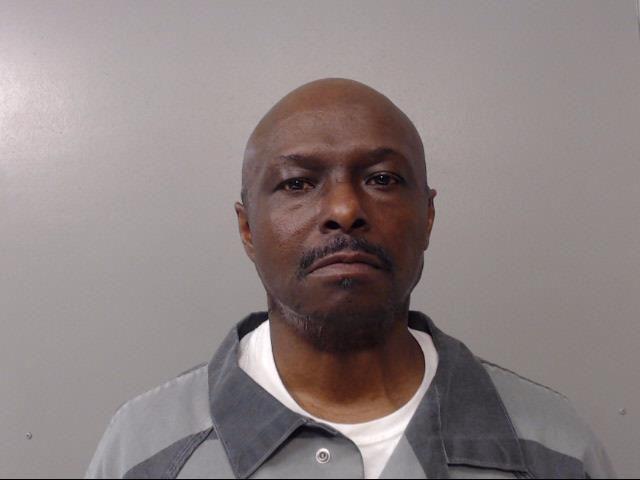 Antwain J. Ward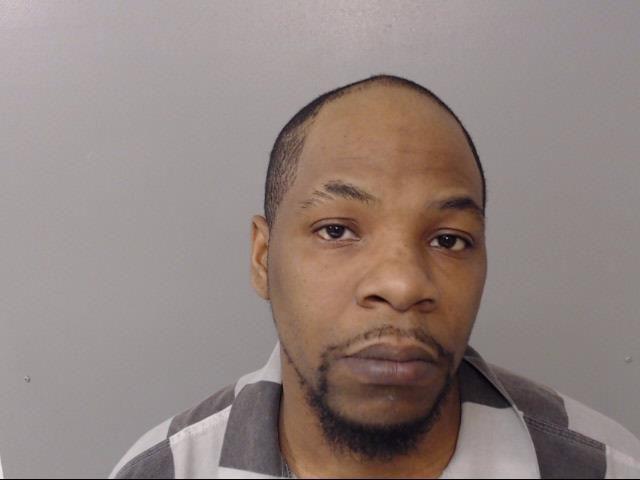 Deion J. Sims
Nicholas K. Lotts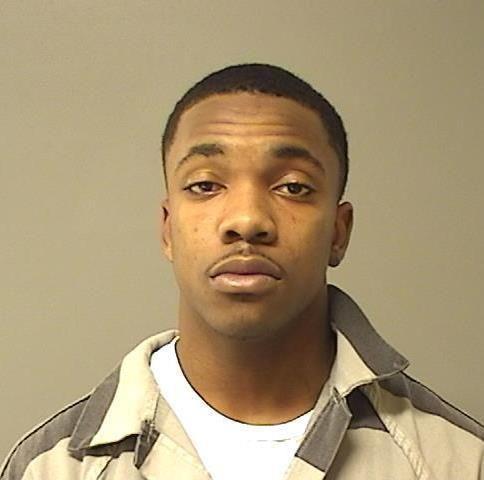 Andrew J. Cox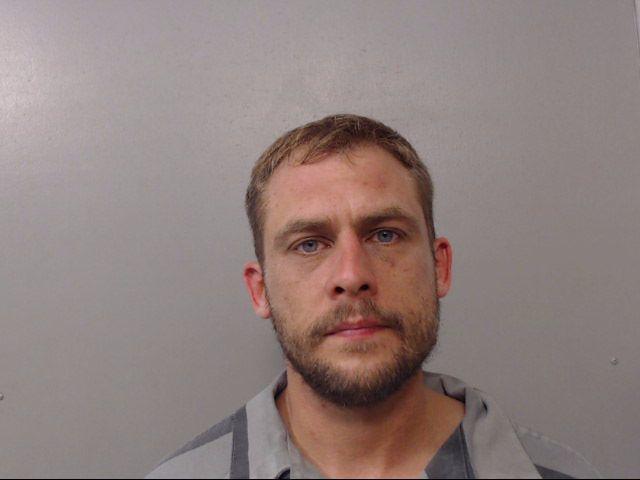 Rahiam A. Shabazz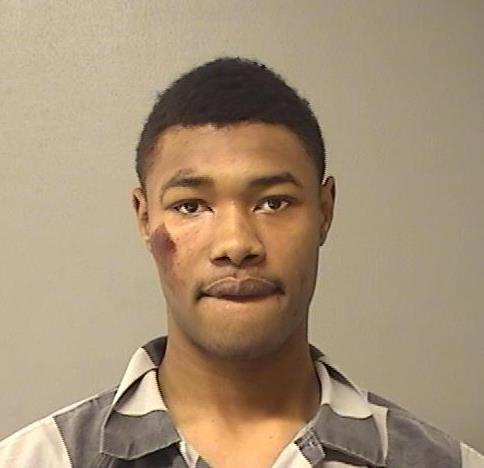 Bryon D. Theus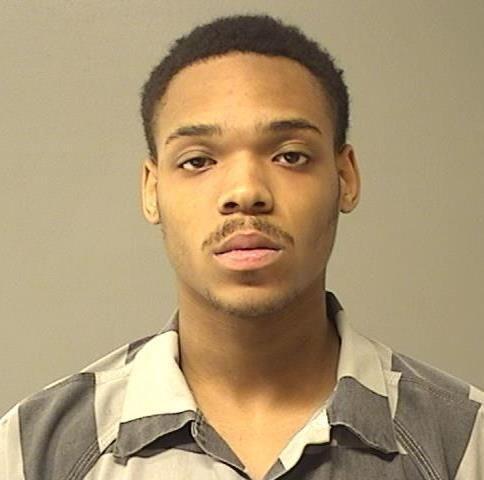 Dondrion L. Austin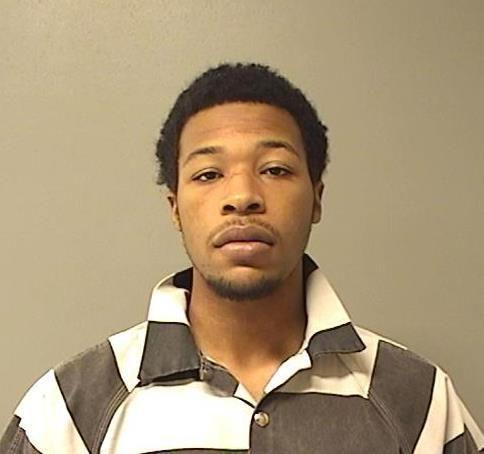 Joseph L. Williams

Jarius T. Fuller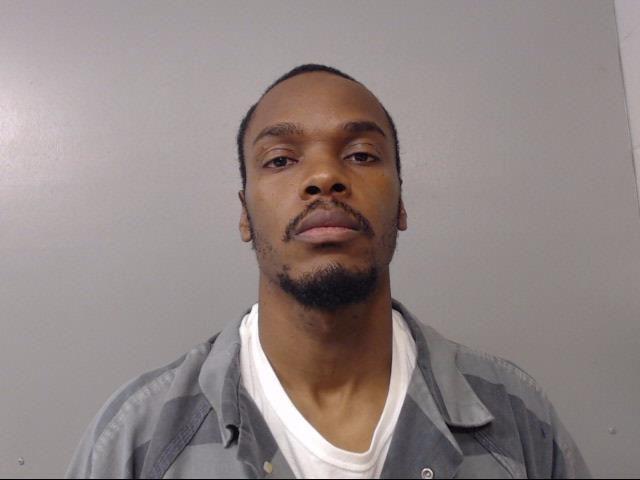 Jonathan C.T. Owens

Ryne J. Woods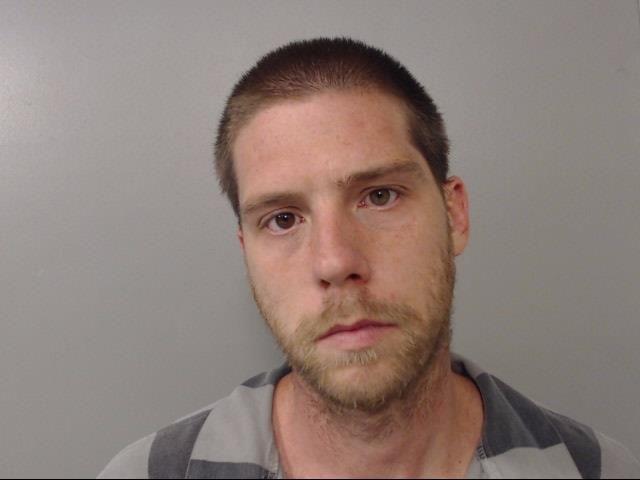 Cameron T. Taylor

Colby J. Park

Roy M. Wilks Jr.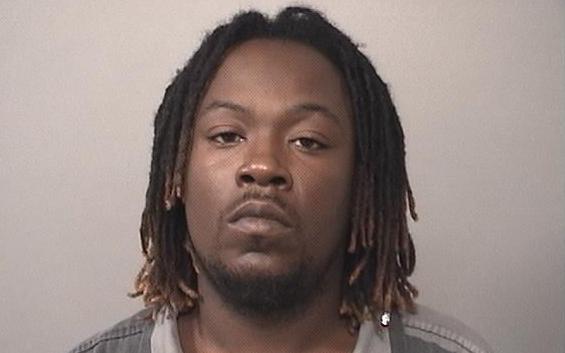 Tyrone L. Humphrey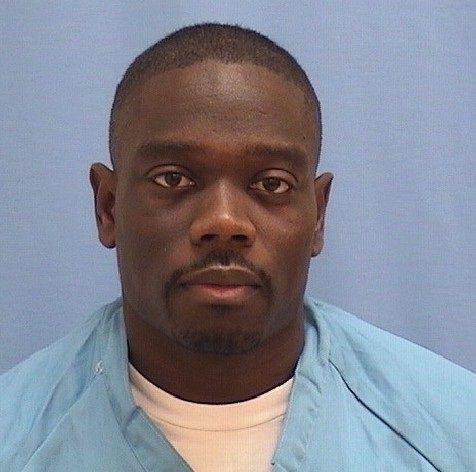 Javonne D. Russell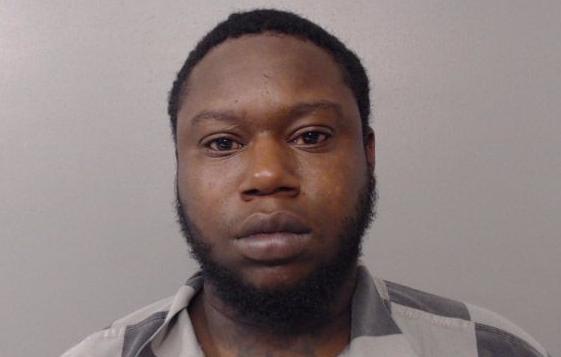 Trayon S. Jones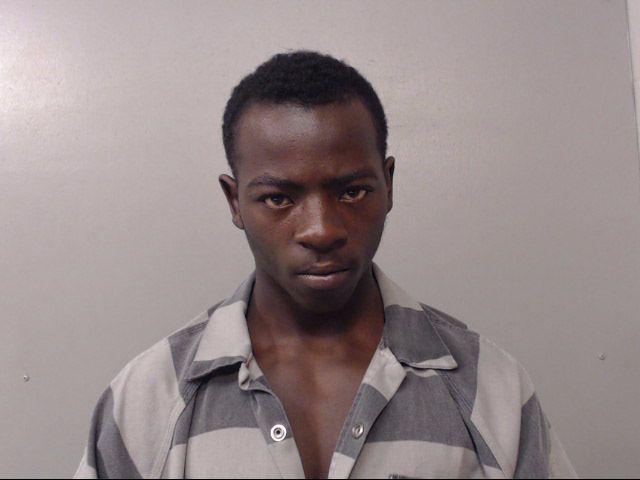 Jechelle D. Hendrix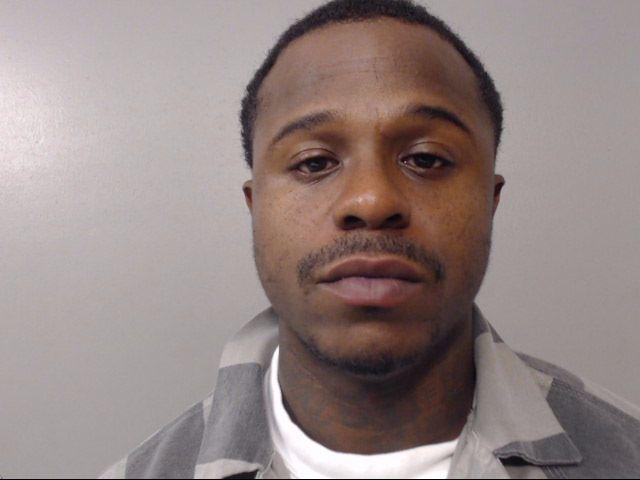 Floyd D. Banks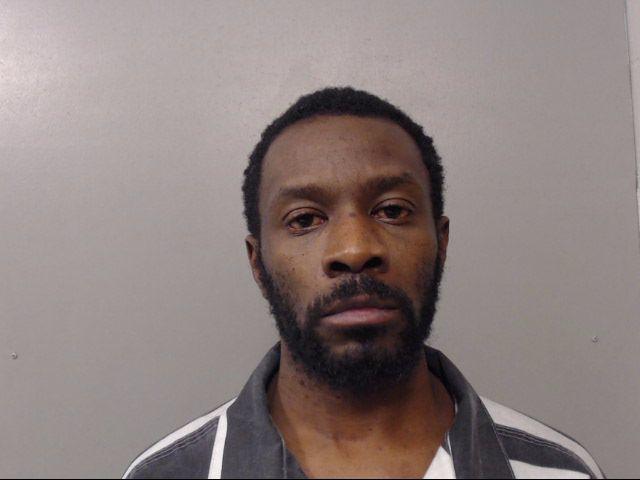 Ricardo Q. Holloway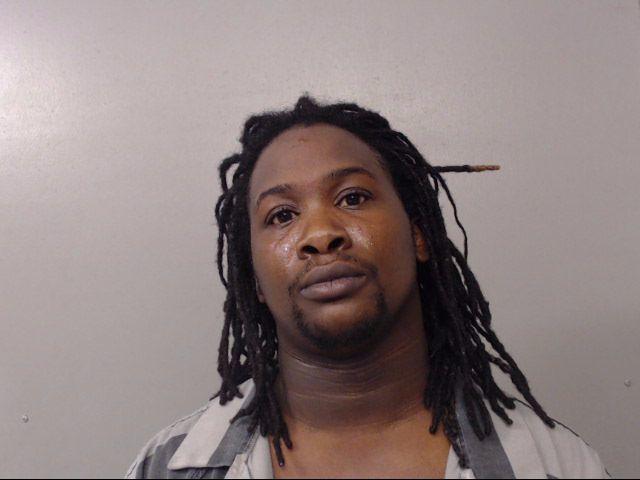 Taylor R. Szekely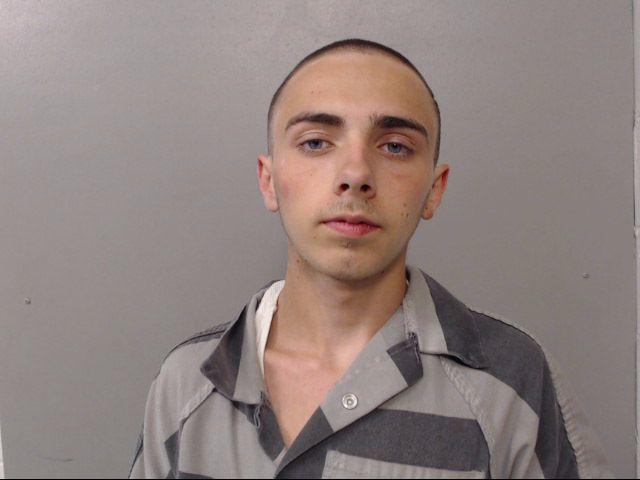 Angela M. Baker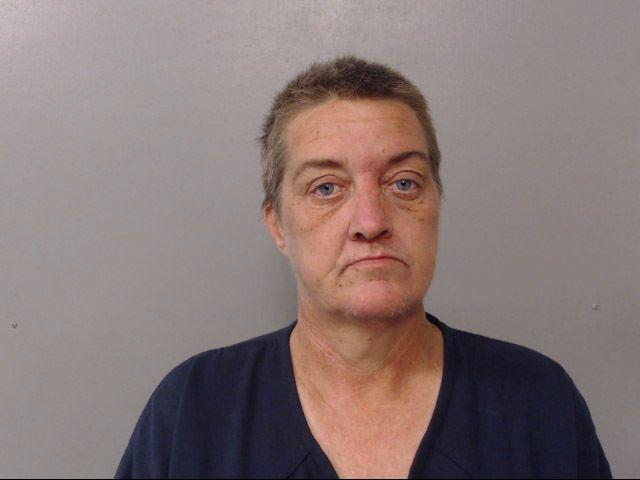 Antwanette R. Atkins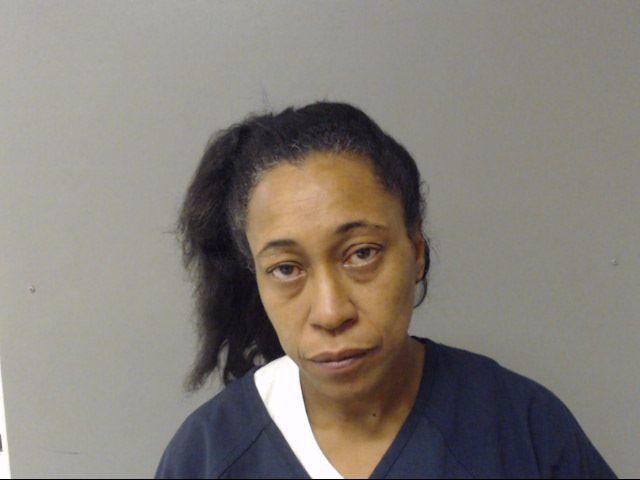 Durames K. Johnson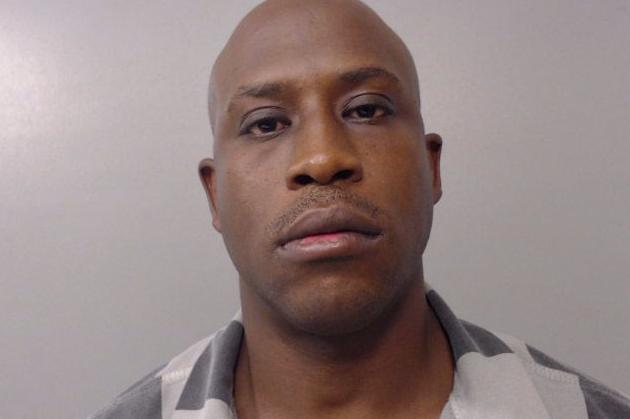 Michael Lawary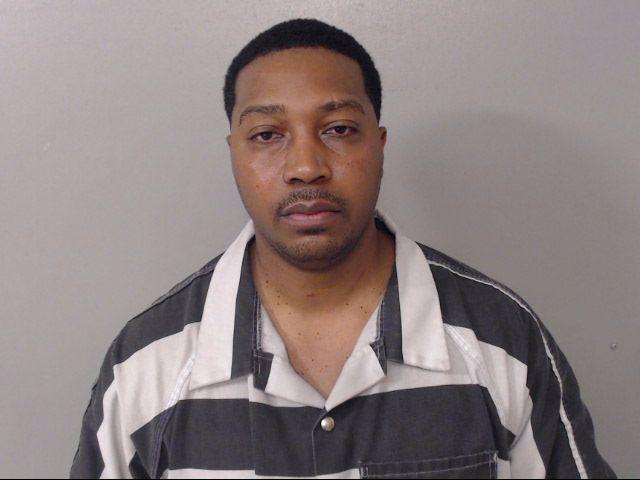 Ray M. James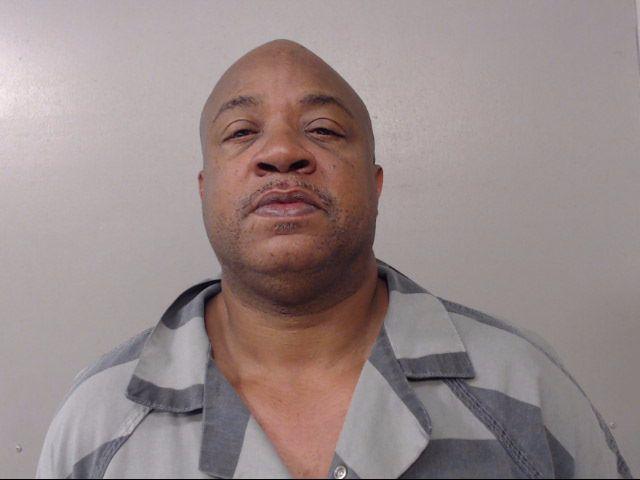 Lamont D. Wright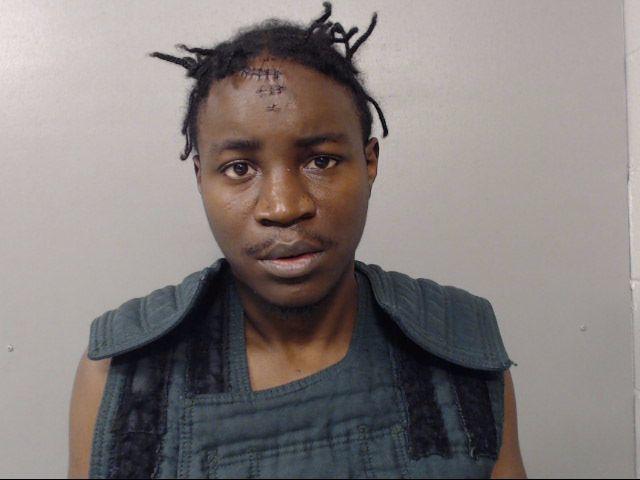 Blake A. Lunardi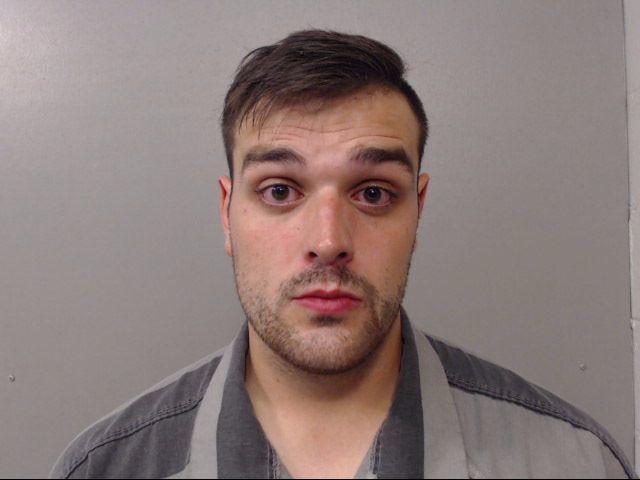 Casey Wiley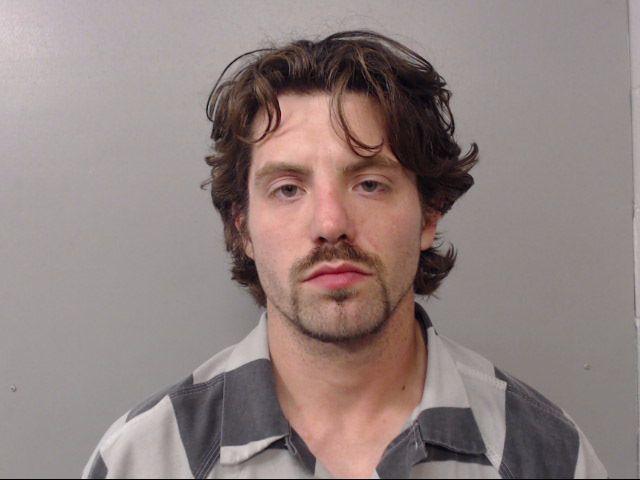 Johnnie L. Murphy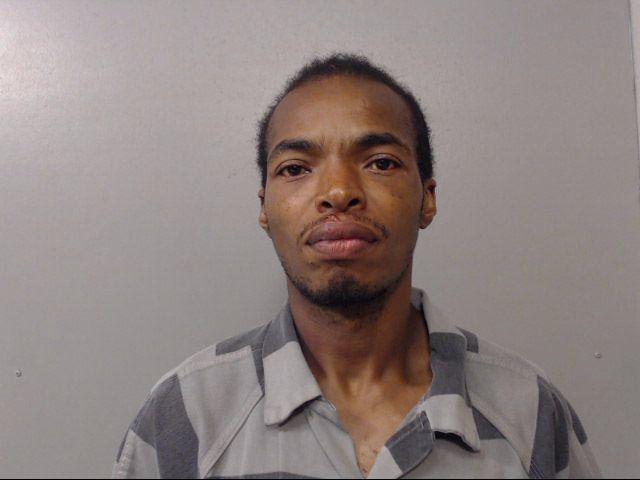 Selley X. Tullison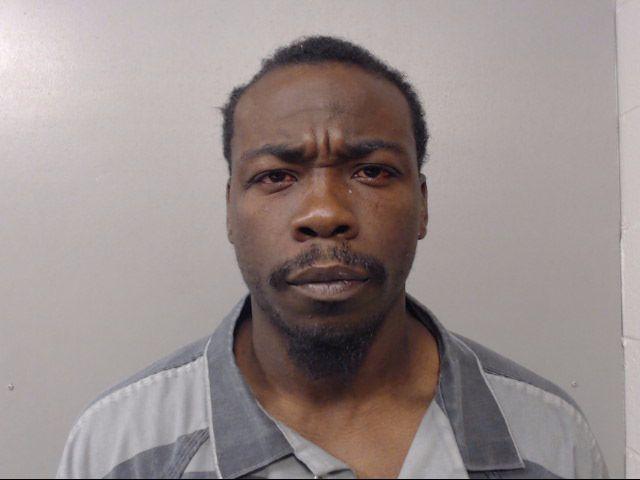 Kristy M. Fredstrom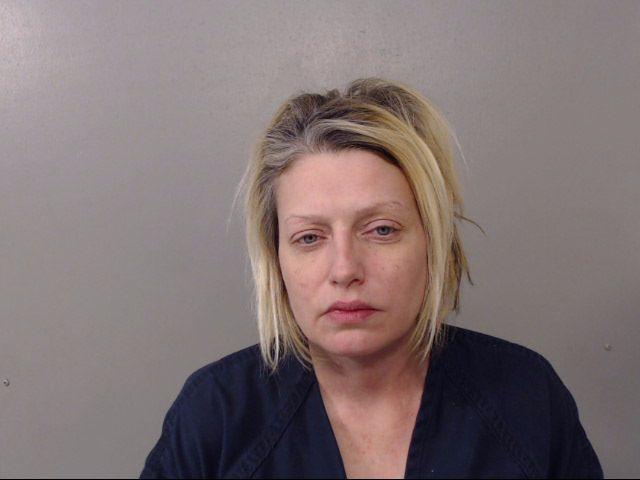 Romell D. Hill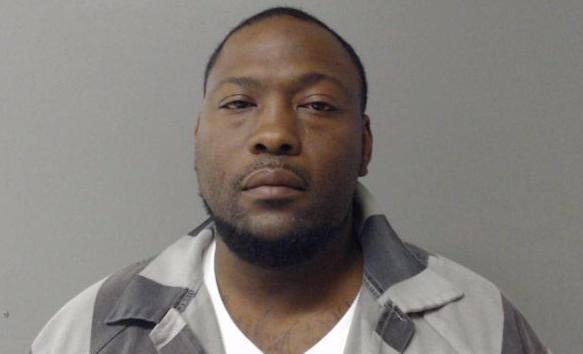 Austin L. Crist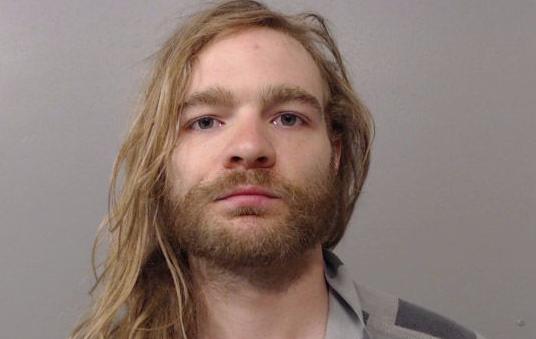 Leondous H. Coleman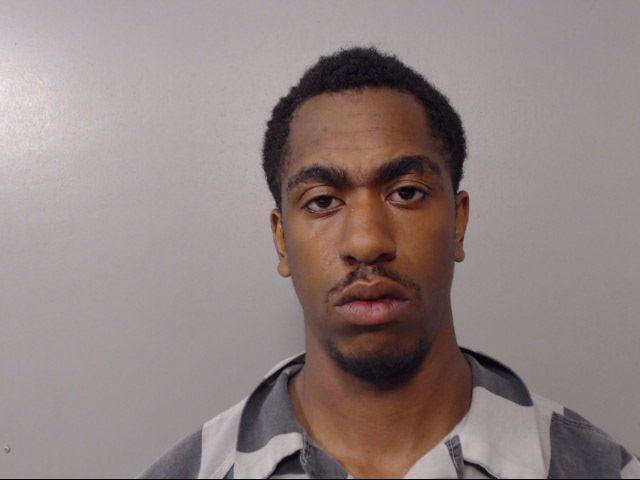 Skylar L. Cook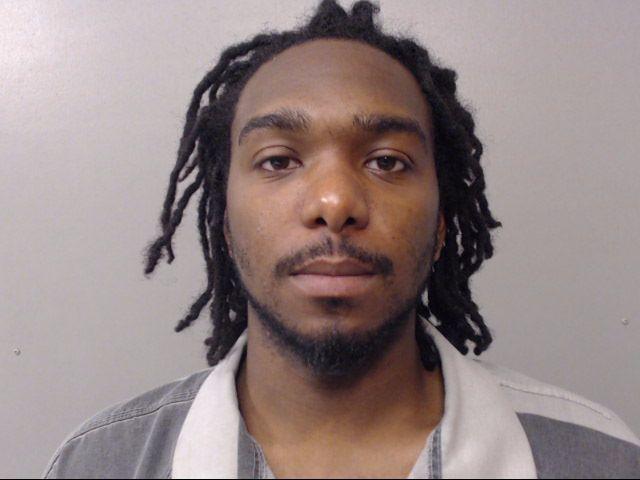 Terrance J. Wilson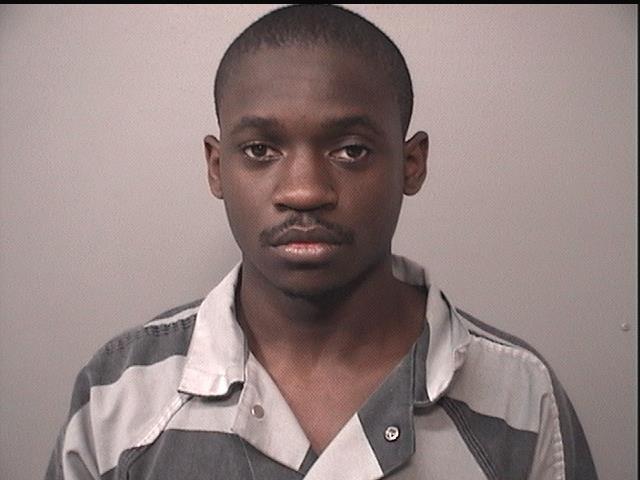 Tamme R. King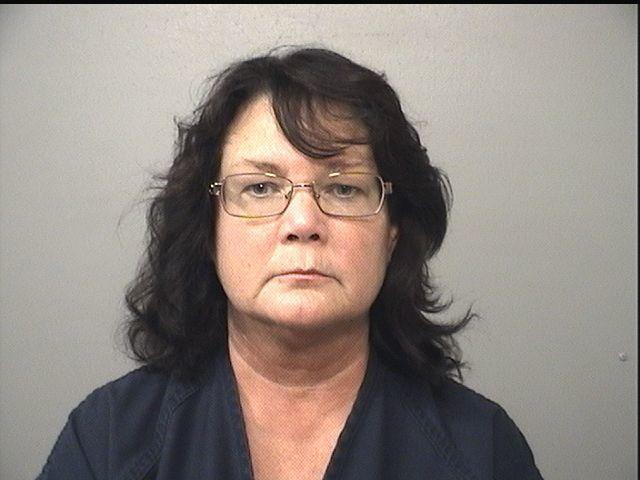 Laurel A. Szekely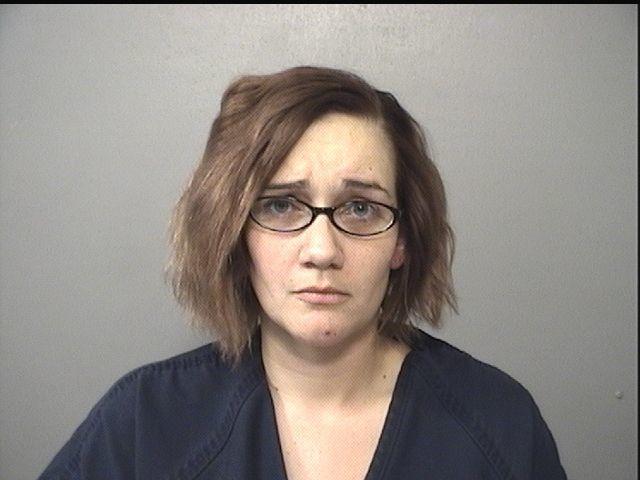 John T. McKown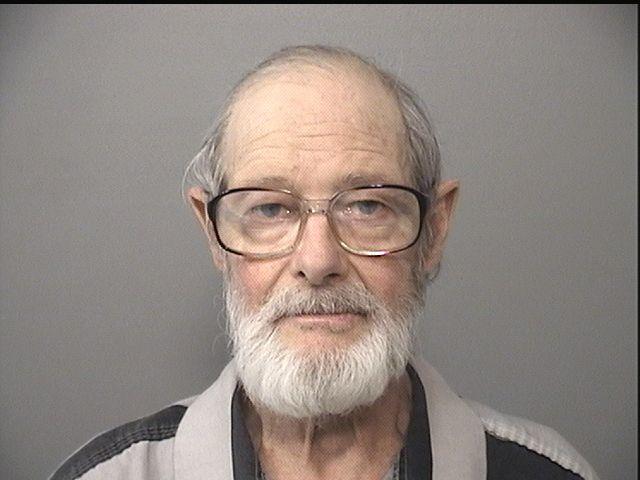 Emmanuel Dunklin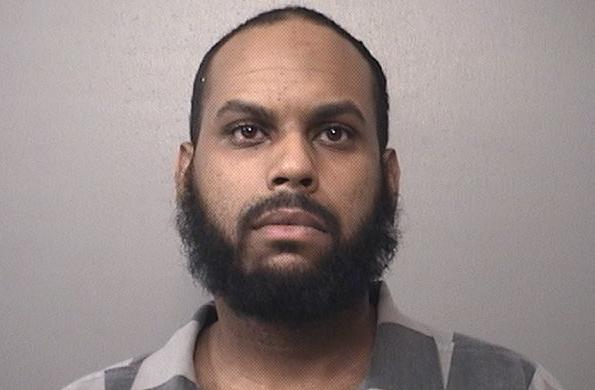 Zachary D. Batson
Jason A. White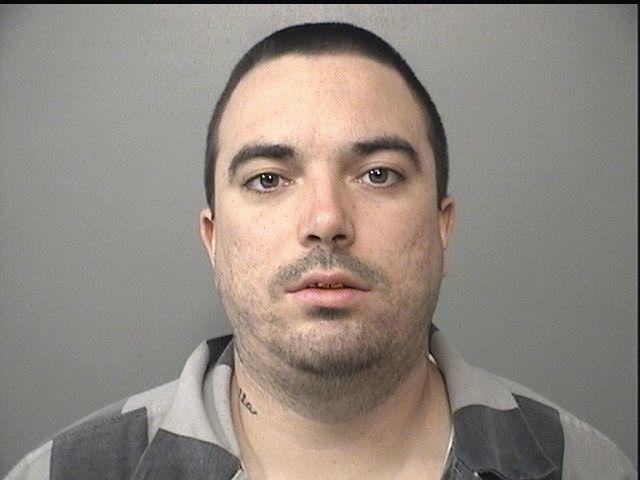 Lewis Jackson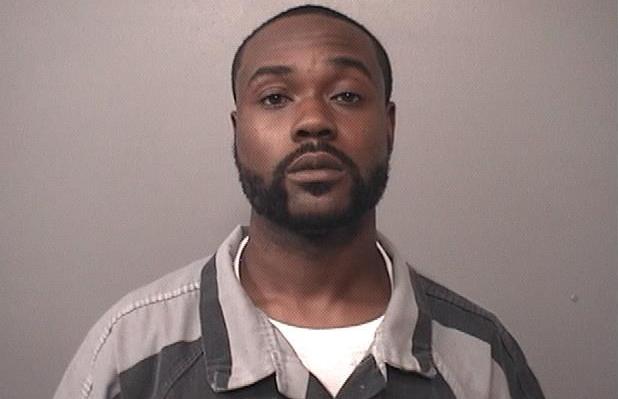 Matthew D. Jackson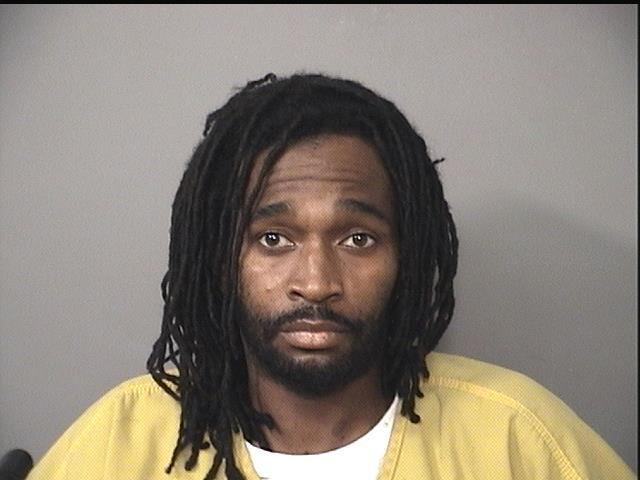 Deonta O. Johnson