DECATUR — New details have emerged about the incident in which a fleeing Decatur man is accused of leveling his pistol at an approaching police officer's squad car and firing at it.
A sworn affidavit from Decatur police said Sgt. Steve Hagemeyer — who made headlines two years ago when he was badly injured after his patrol car was smashed into by a drunk driver — did not return fire in the 1 a.m. Friday confrontation.
Instead, the affidavit describes the sergeant stopping within 150 feet of the alleged gunman, David M. Cotton, and illuminating him with his high beam lights as Cotton fled into a vacant lot in the 1100 block of East Leafland Avenue.
Hagemeyer is described as maintaining his position, cutting off any means of escape in that direction, as more police officers flooded into the area.
The affidavit said a police dog called Rex tracked Cotton to a nearby house where he was arrested without incident. Police said they recovered a bag of .40 caliber and .45 caliber ammunition but the affidavit makes no mention of locating the weapon used.
Cotton was jailed on preliminary charges of the aggravated discharge of a firearm and possession of a firearm by a felon. All preliminary charges are subject to review by the state attorney's office.
Writing in the affidavit, Detective Adam Siefman said Hagemeyer had been on patrol in the 2600 block of North Jasper Street when he heard four or five gunshots and went to investigate.
As he drove, police dispatchers said they were getting calls of shots fired in the 1000 block of East Leafland Avenue and Hagemeyer soon radioed back he'd heard another gunshot as he approached that area. He then located a man later identified as Cotton walking across the roadway in the 100 block of East Leafland and saw two muzzle flashes as the man fired two shots into the air, Siefman said.
"As Sgt. Hagemeyer continued driving eastbound toward the intersection (of East Leafland Avenue and North Illinois Street) the subject turned toward his vehicle, raised what appeared to be his right arm, and fired another shot toward his patrol vehicle," said Siefman.
"Sgt. Hagemeyer could see the muzzle flash toward his direction."
The affidavit notes Cotton has a previous conviction for possession of a firearm with a defaced serial number. Macon County Circuit Court records show he had pleaded guilty and was sent to prison for four years in 2016.
In the collision with the drunk driver two years ago in February 2018, news reports said Hagemeyer had been lucky to escape with his life when his patrol vehicle was rammed by the driver who had run a red light. The sergeant had to be cut free of the wreckage by firefighters and it took him weeks to recover from unspecified injuries subsequent police reports only described as "serious."
A check of Macon County Jail records Monday showed that Cotton is being held with bail set at $750,000, meaning he must post $75,000 to be released.
---
2020 mug shots from the Herald & Review
Tevin C.S. Bradford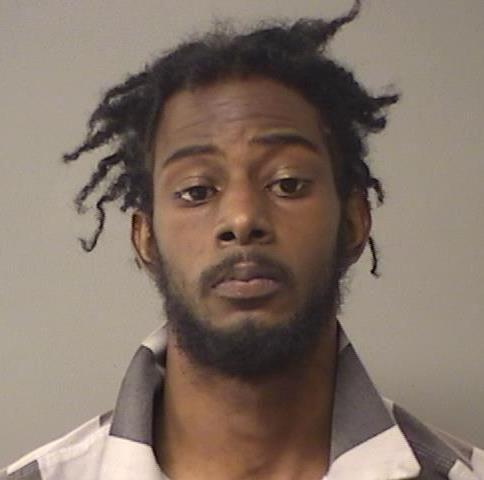 Shane A. Lewis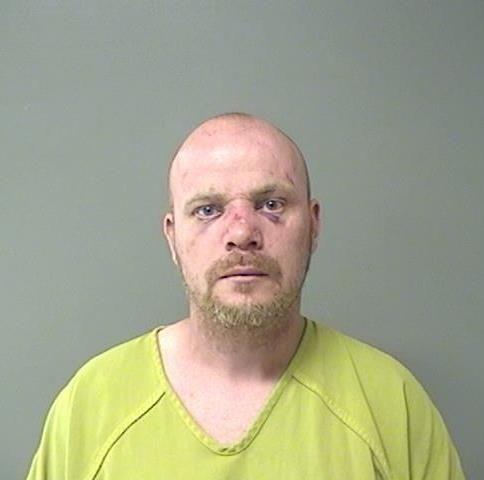 Eric D. Currie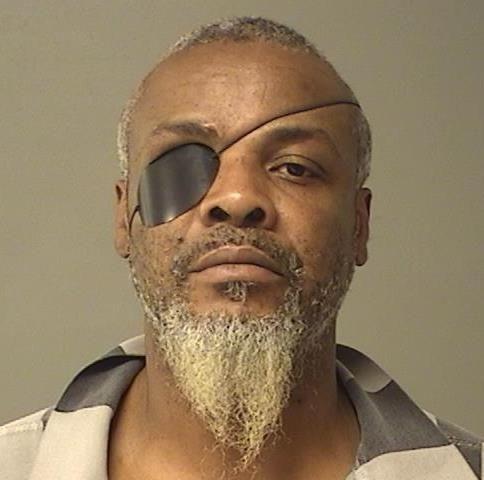 Leeandre M. Honorable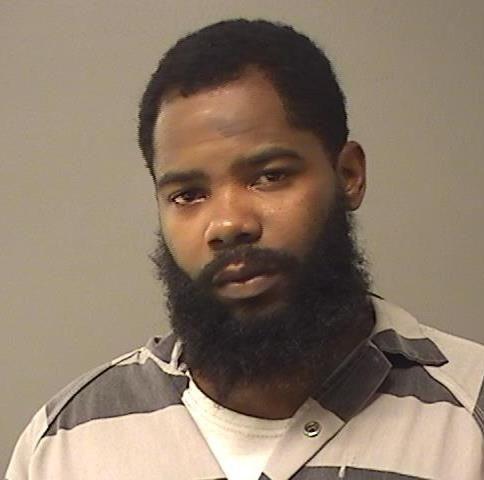 Elijah K. Jones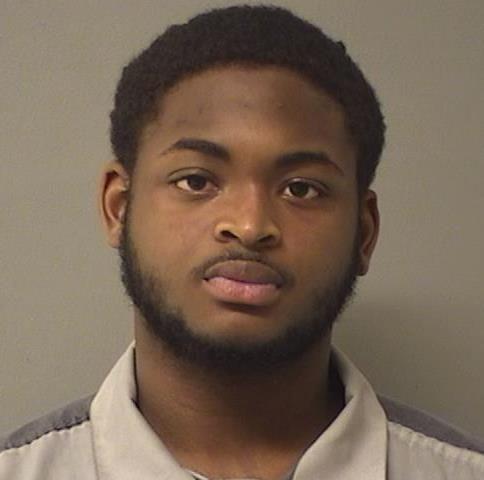 Norman L. Gates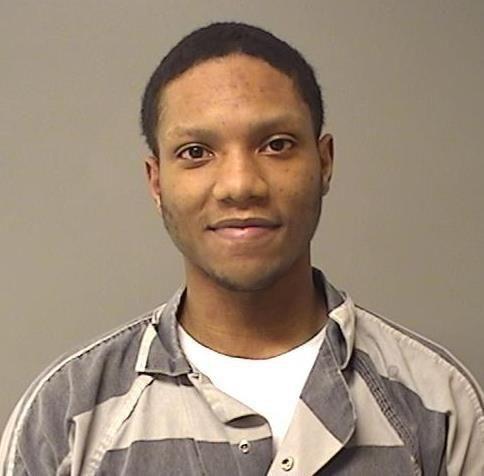 Felipe K. Woodley-Underwood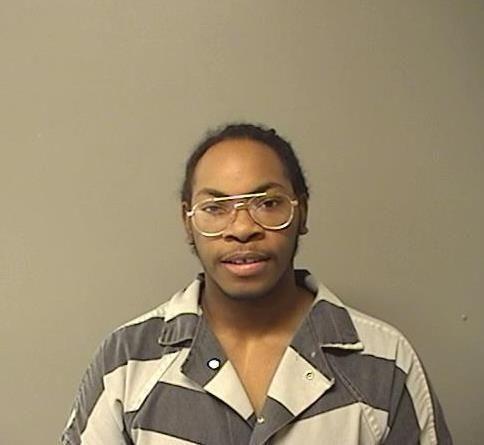 Jessica E. Bartimus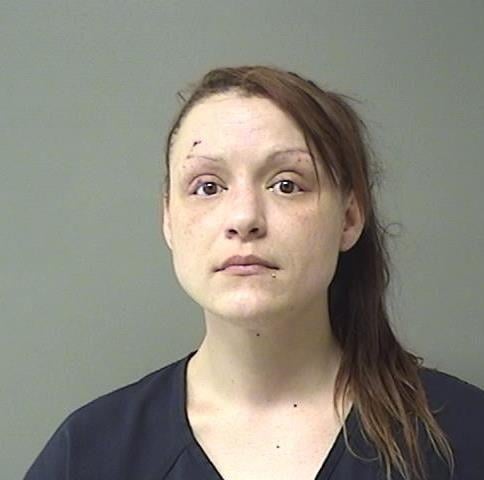 Aric L. Corsby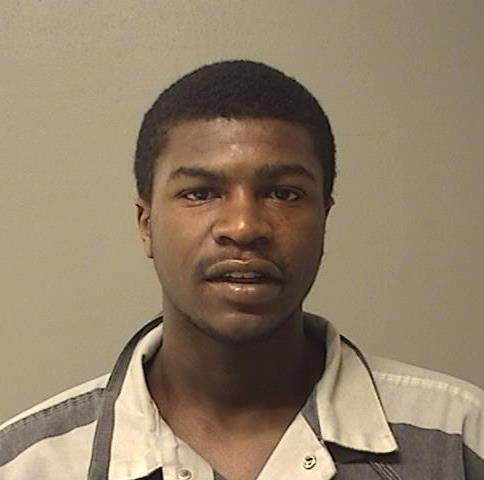 Dylan R. Bunch Jr.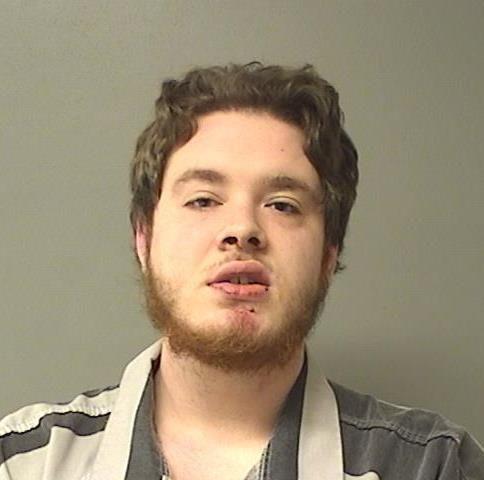 Randall R. Burrus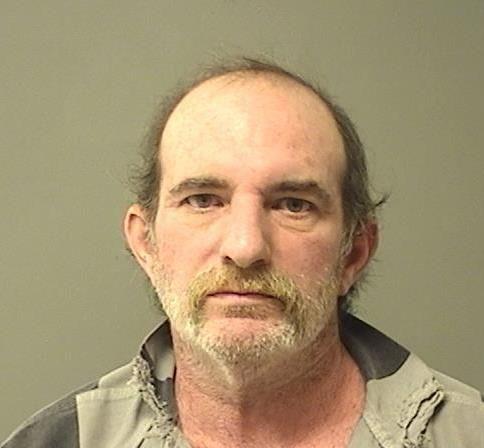 Tyler D. Jeffrey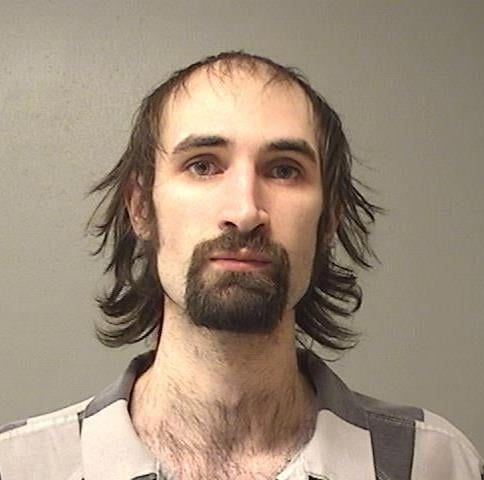 Bryant K. Bunch
Timothy W. Smith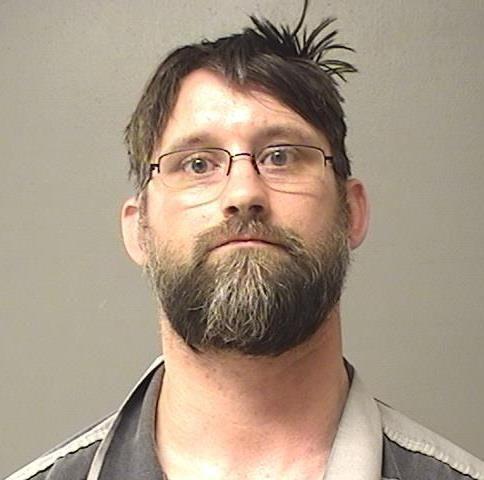 Bryan C. McGee
Justin D. Tate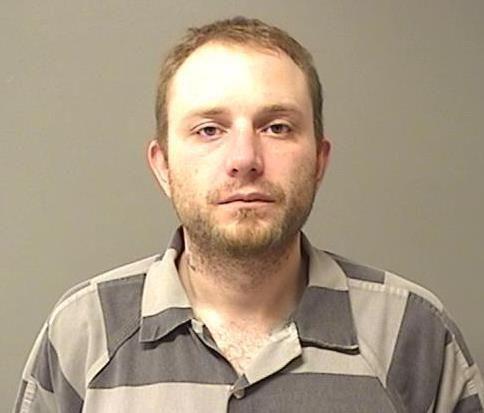 Matthew L. Rice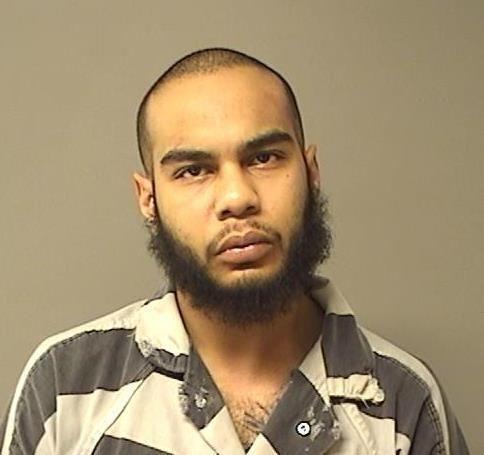 Courtney Williams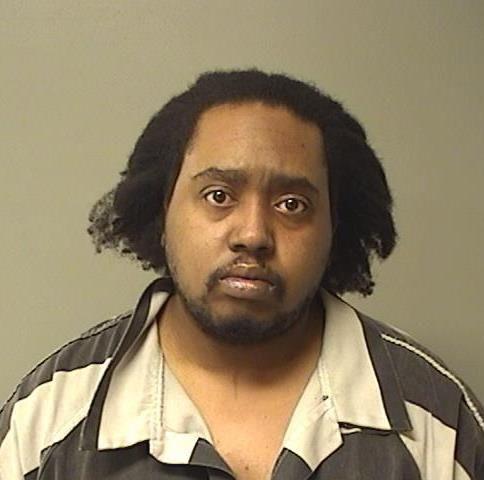 Deonta M. Merriweather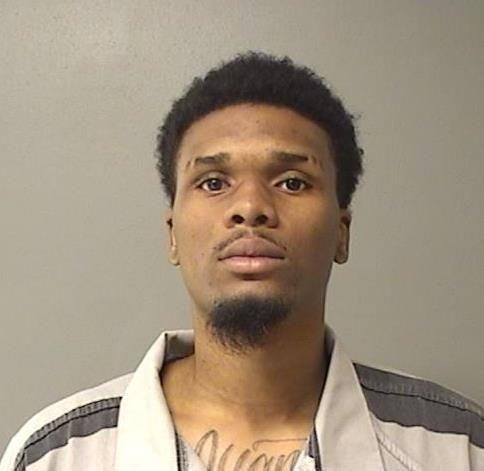 Atheree T. Chaney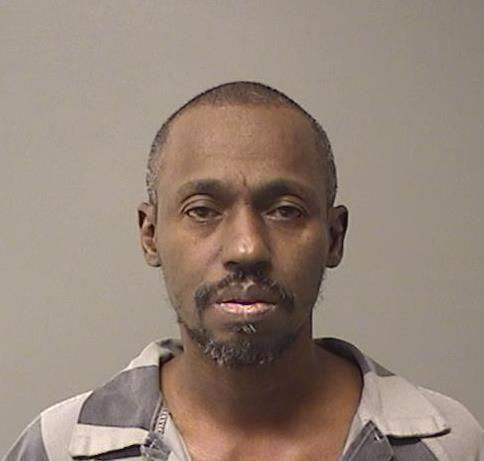 Clarence A. Ballard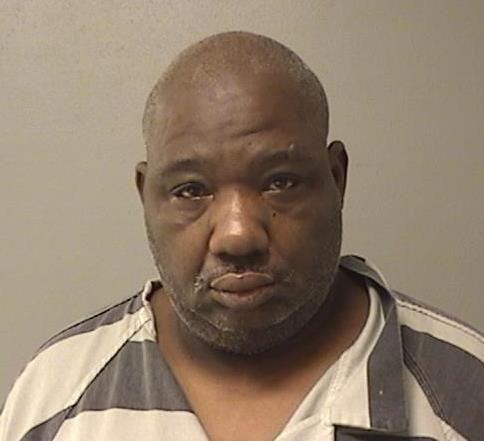 Shaitan L. Cook Jr.
Ricko R. Blaylock, Jr.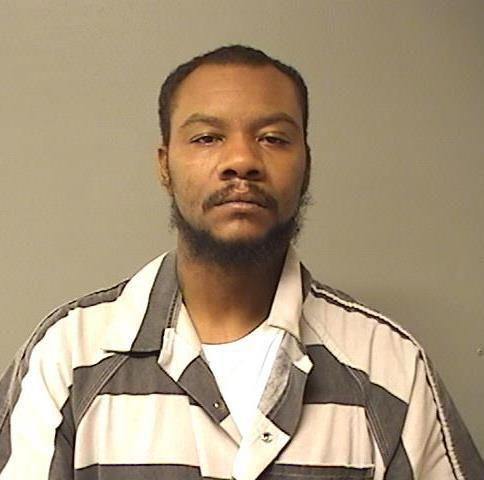 Seth M. Nashland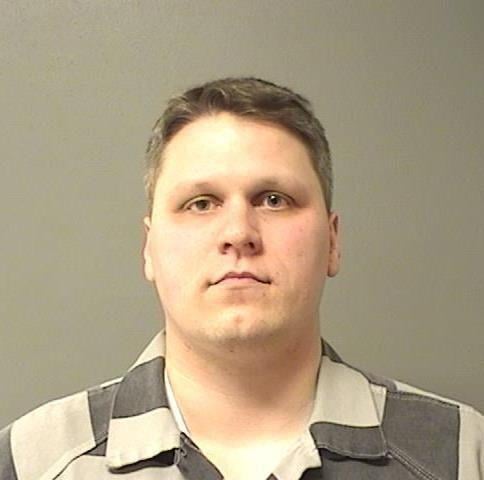 Angela M. Schmitt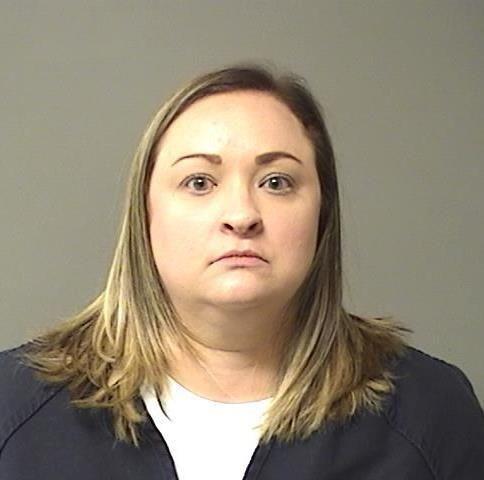 Sidney J. Flinn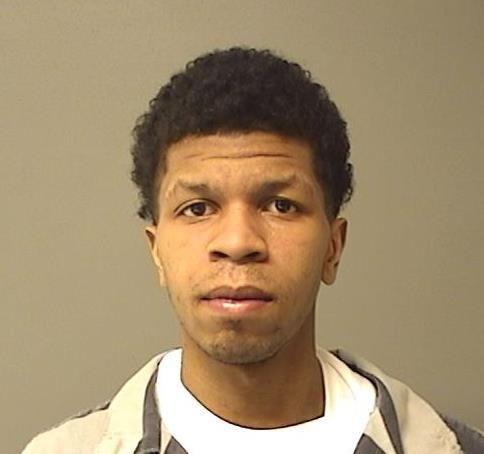 Travis C. Stewart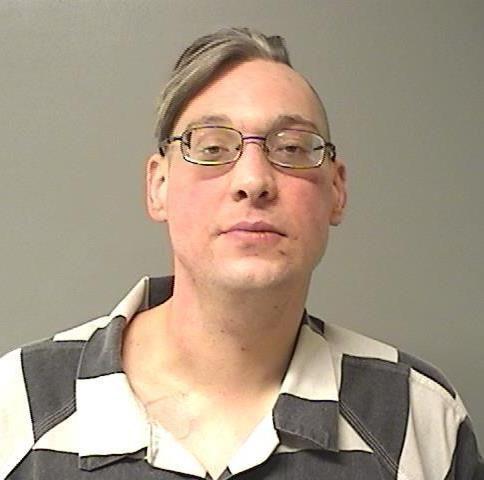 Tracy T. Cunningham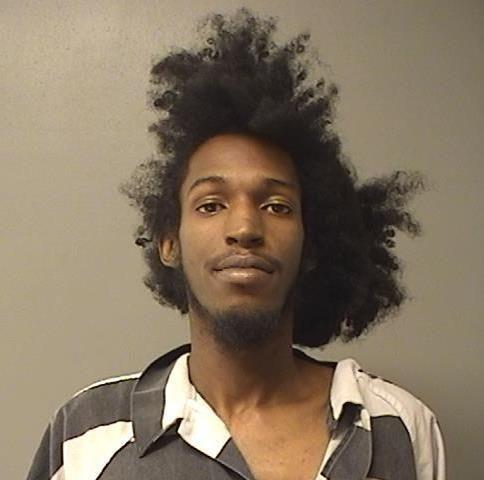 Nancy Finley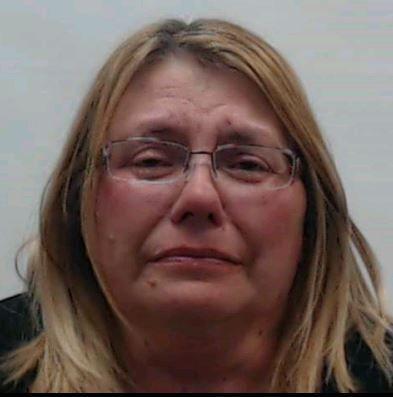 Colby J. Park
Cornelius T. Price, Jr.
Charles E. Gardner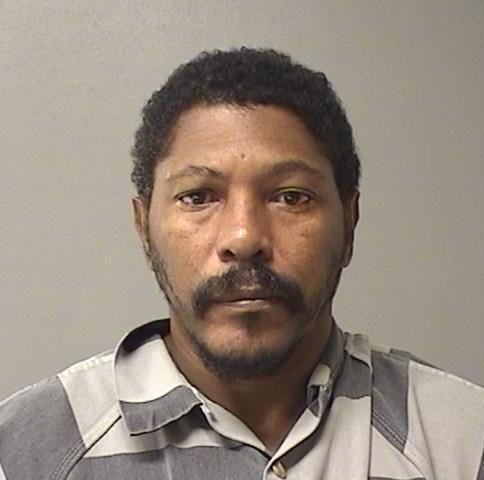 Tamajhe I. Adams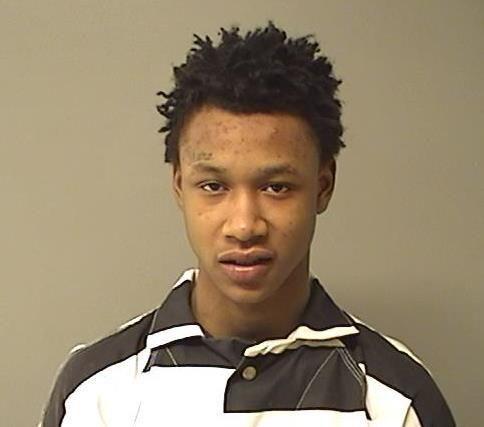 Aaron K. Greer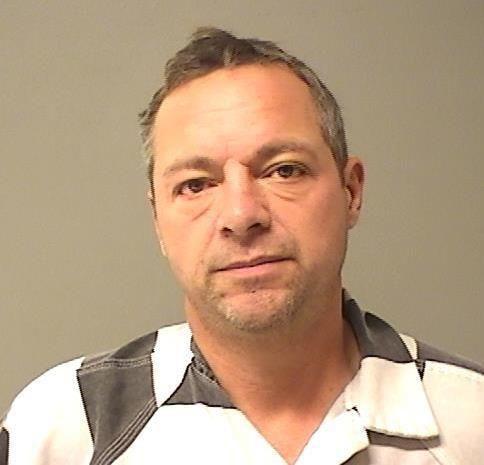 Blake A. Lunardi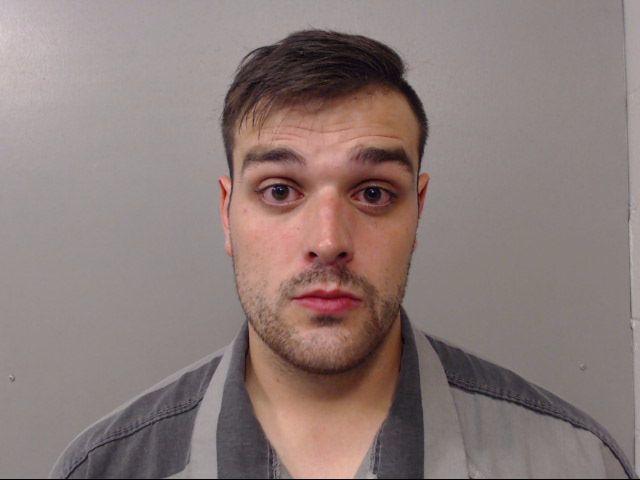 Avery E. Drake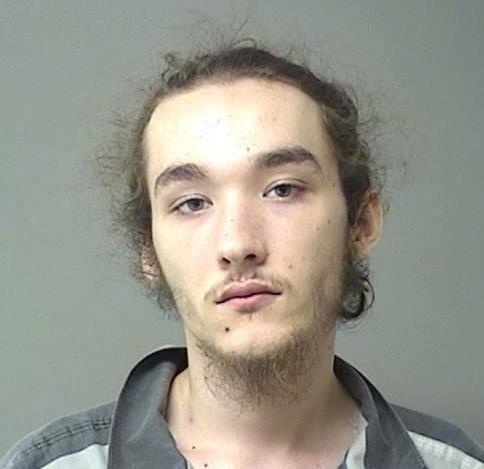 Mark A. Marquis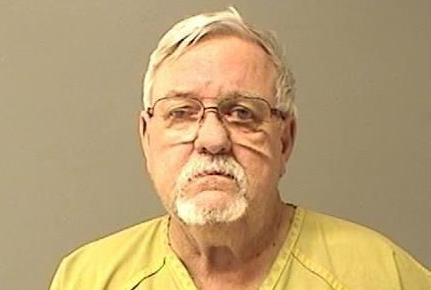 Rhonda G. Keech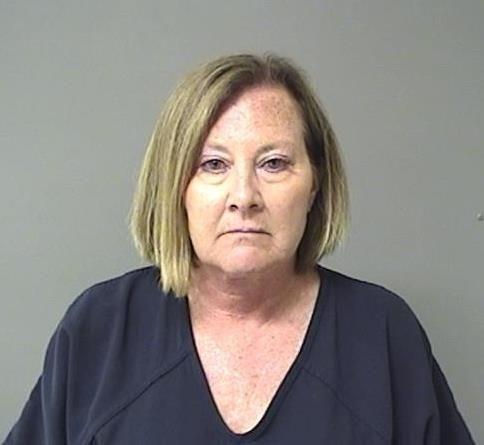 Casey T. Wiley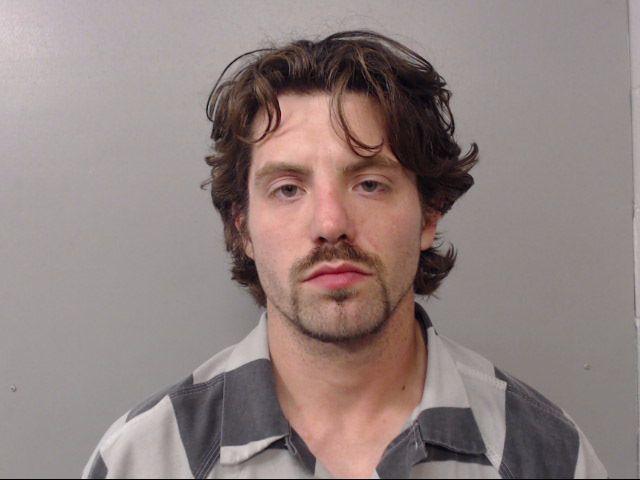 Jakaelin Gregory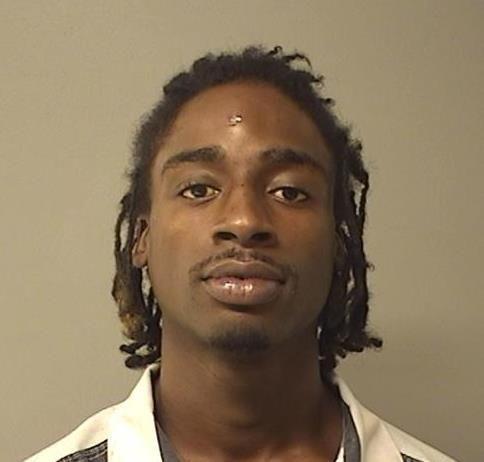 Jacquez L. Jones
Alvin Bond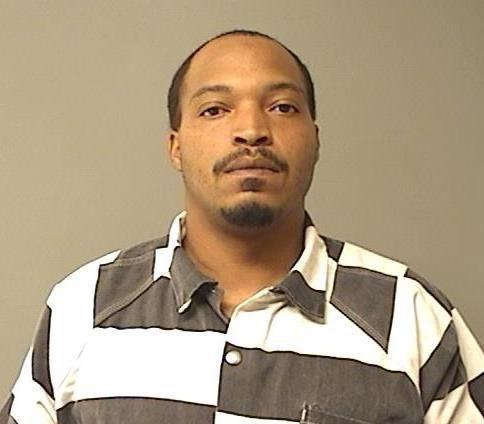 Jarquez A. Hobbs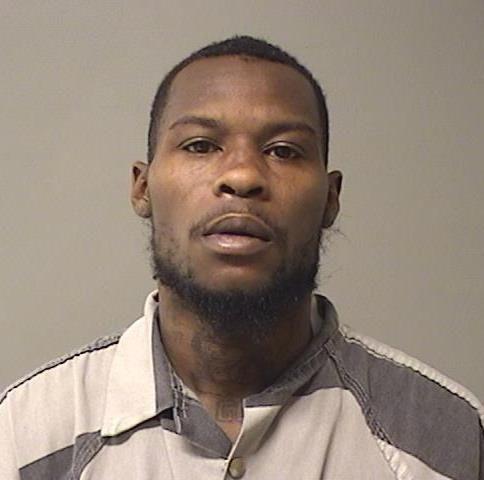 Terrence L. Calhoun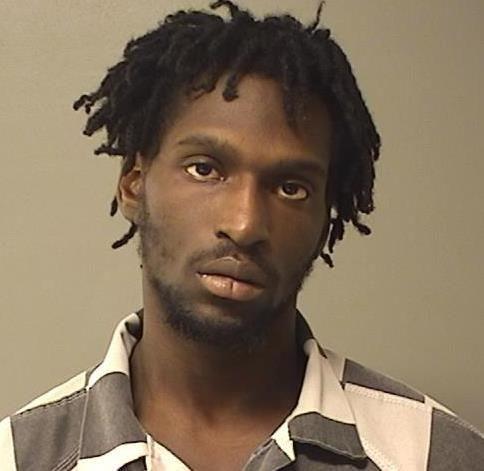 Santonio Byars Sr.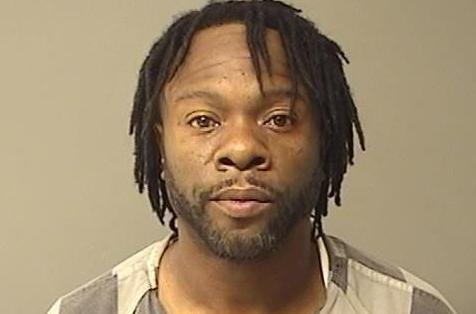 Bruce A. Malone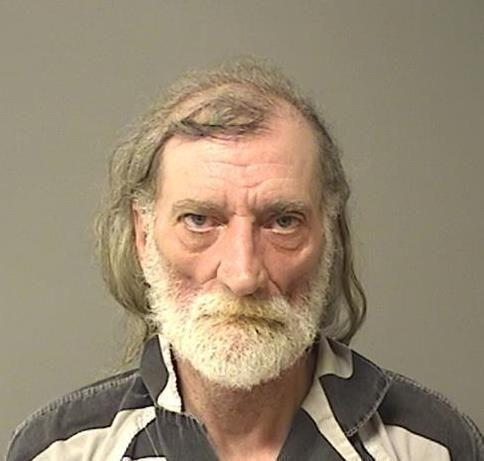 Kronterial N. Bond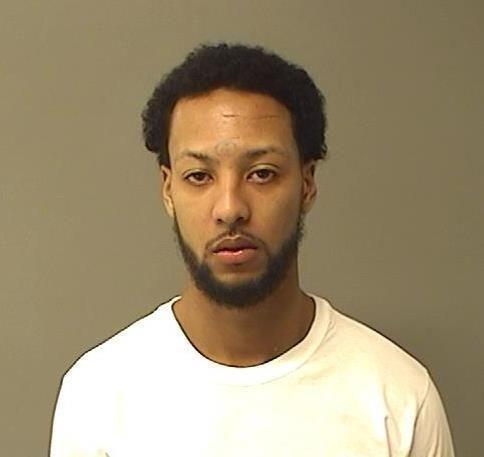 Billiejo L. Soyster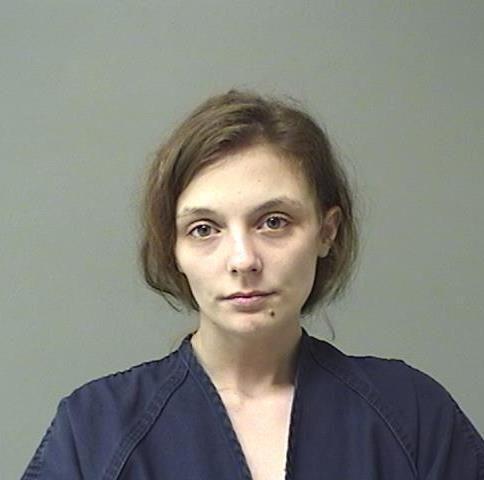 Scott L. Minix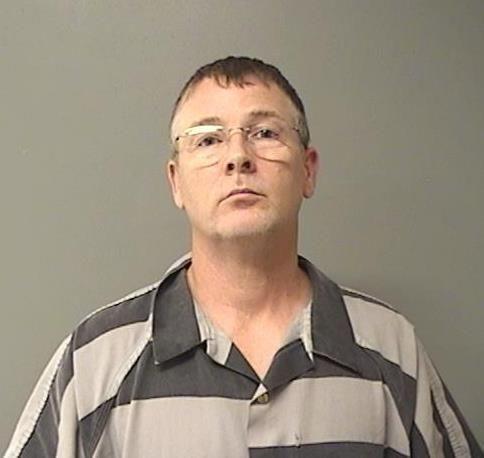 Lester A. McDonald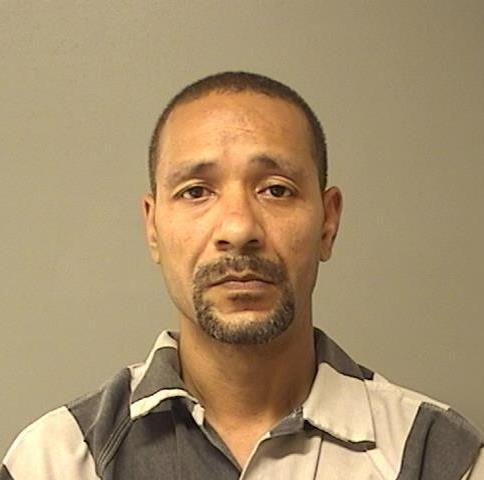 Delahn L. Amos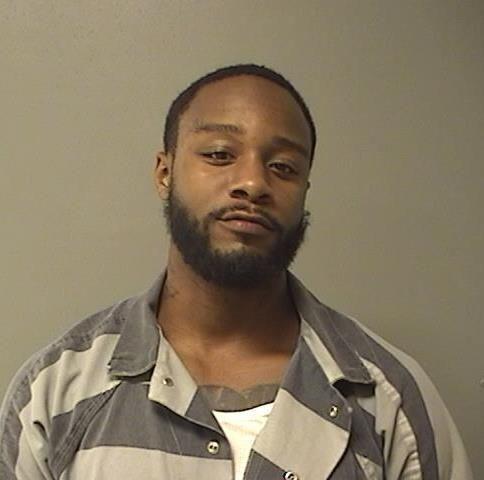 Chelsea Brown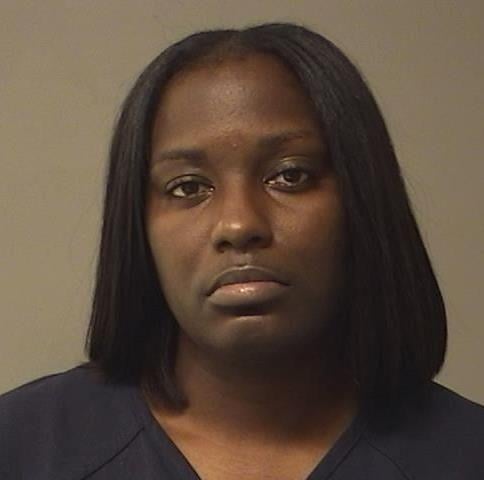 Chancellor C. Embry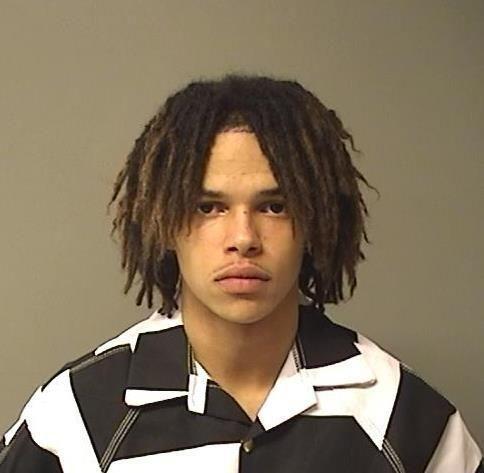 Joseph Luckee Vincent Williams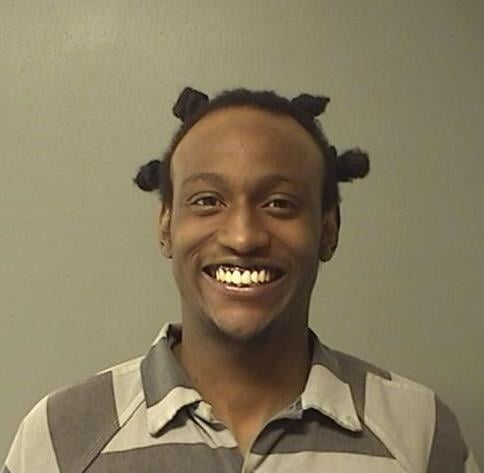 Dante L. Wade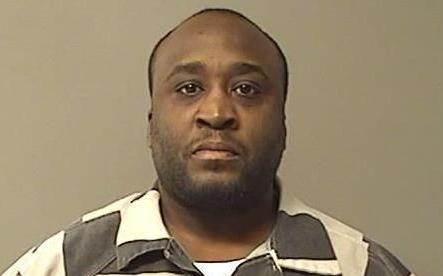 Shawanda Apholone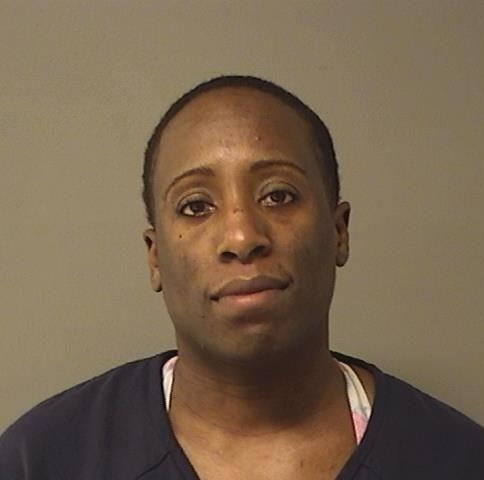 Kevin Brown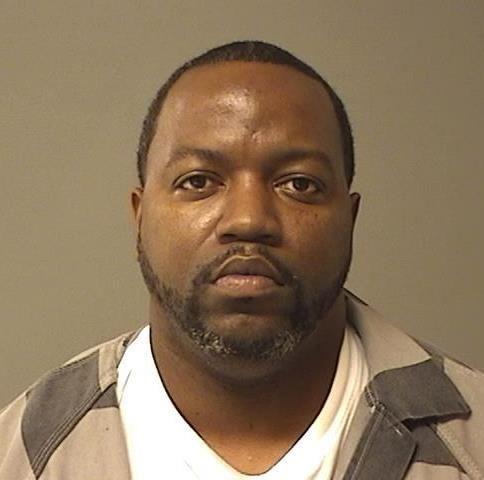 Thomas J. Nall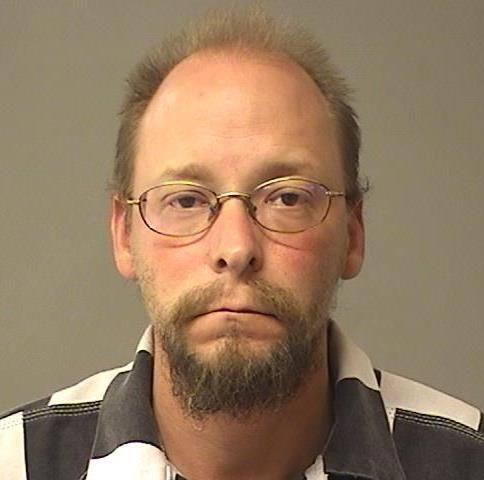 Derondi C. Warnsley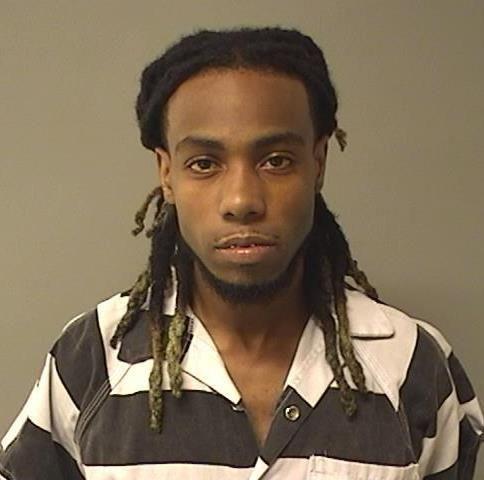 Levron K. Hines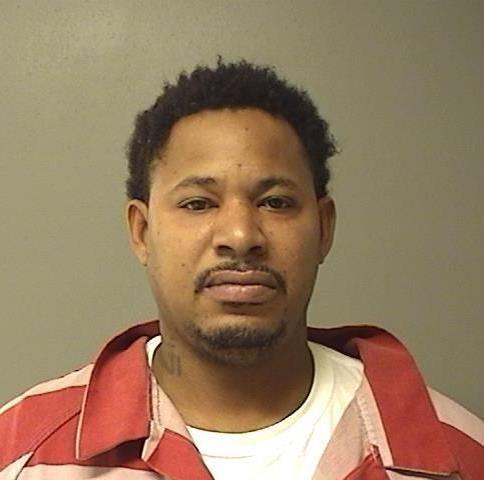 Jamie L. Golladay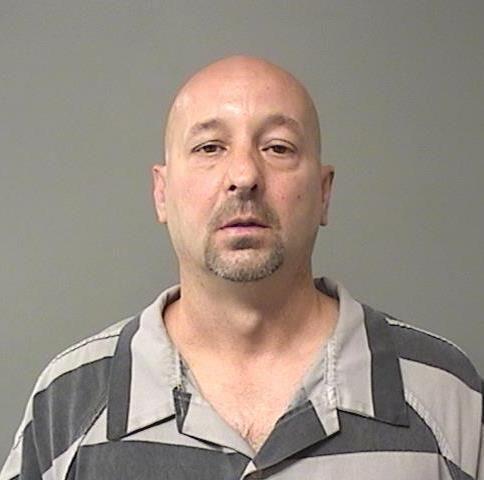 Regina M. Nall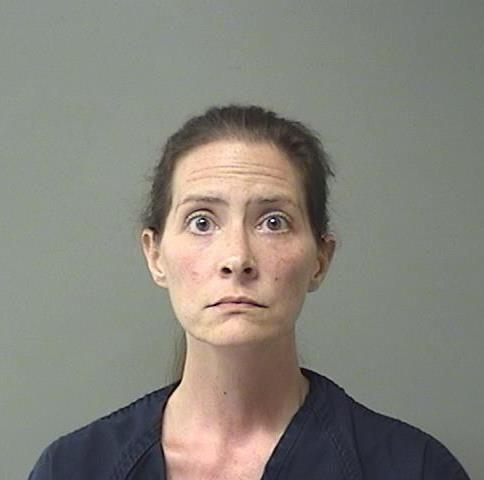 Phillip M. E. Diggs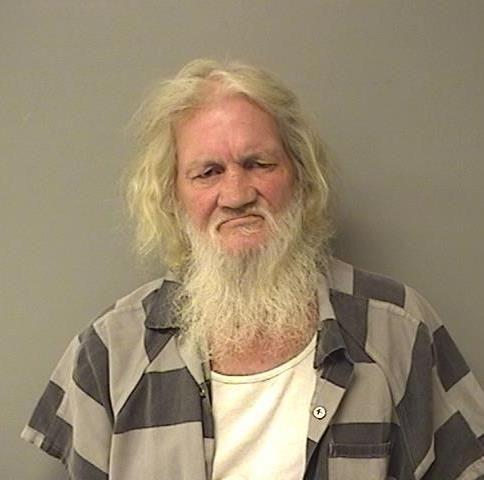 Daniel R. Blazich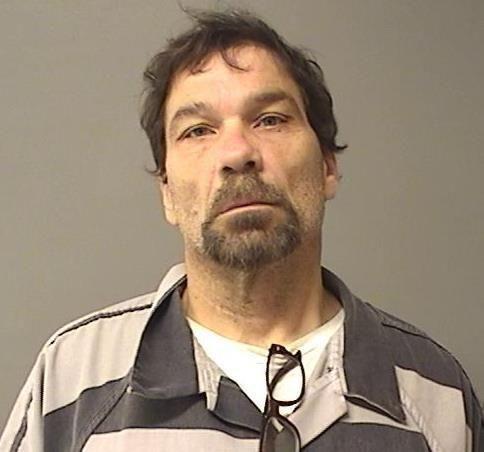 Matthew Anderson Jr.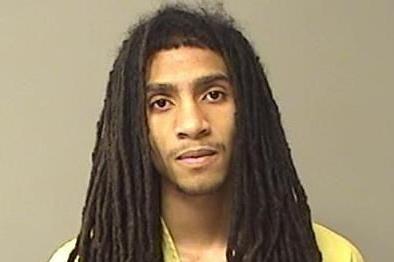 Deoane A. Stone
Micaiah G. Barton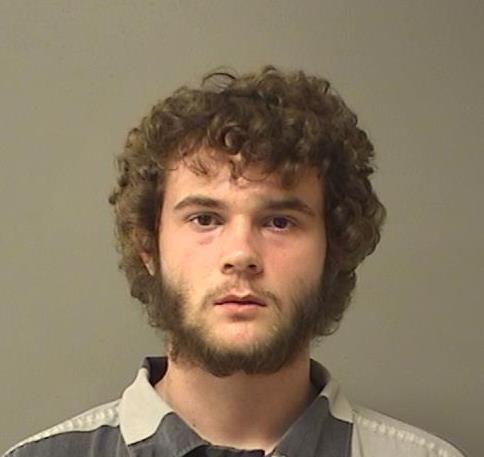 Jason C. Herendeen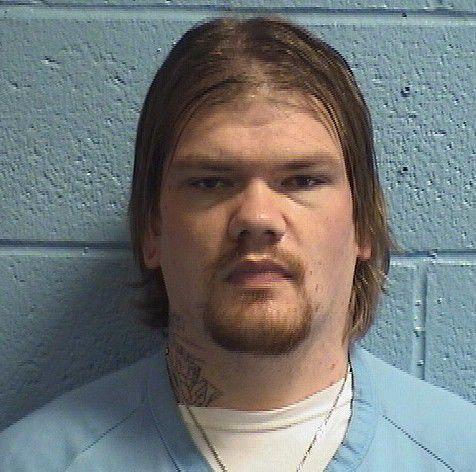 Blake E. Merli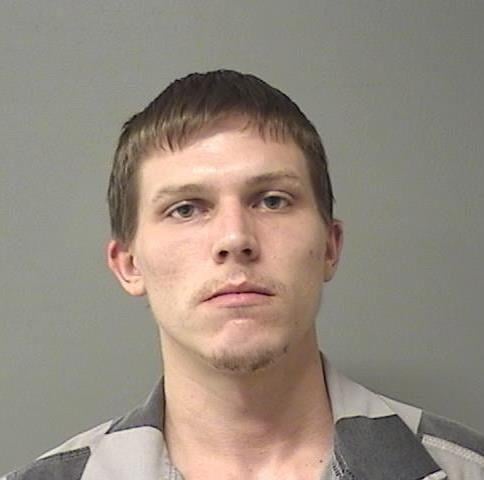 Josh D. Longfellow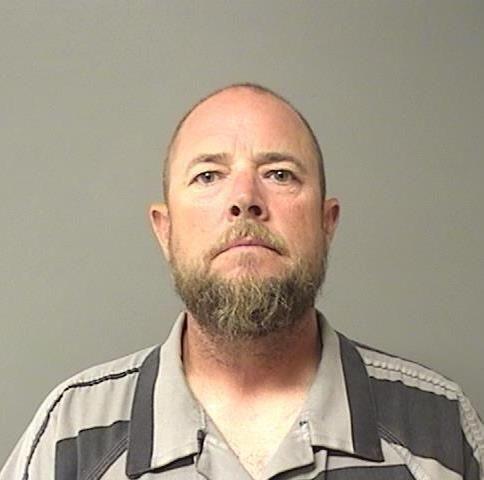 Jeremiah D. Collins
Danielle M. Whitehead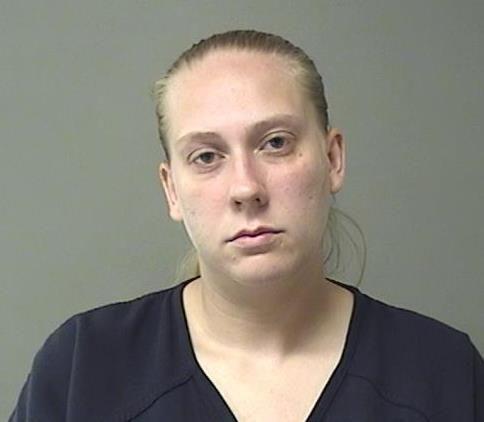 Deonte D. Smith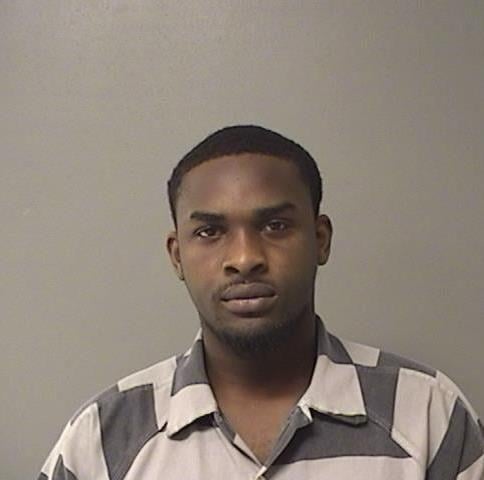 Cory J. Marquis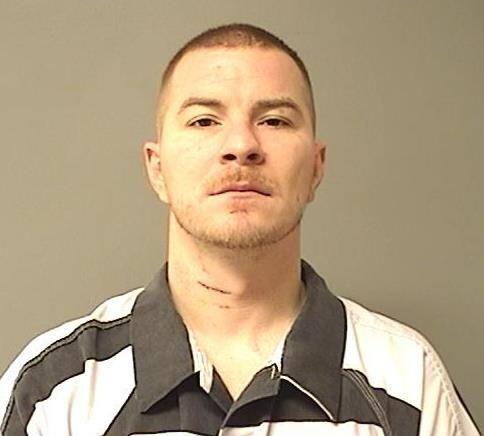 Gary L. Boyle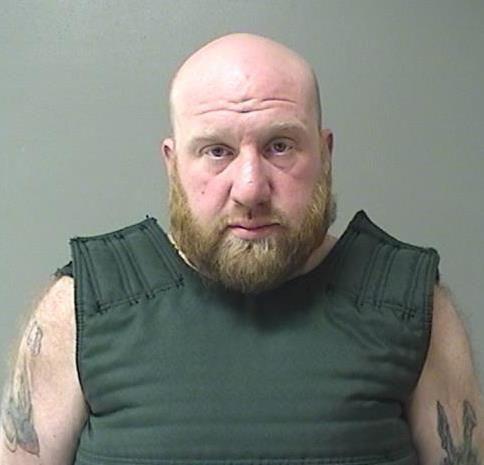 Carl E. Harvey II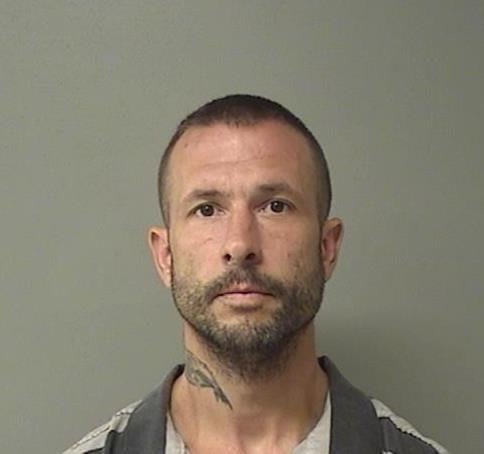 Dessica N. Jackson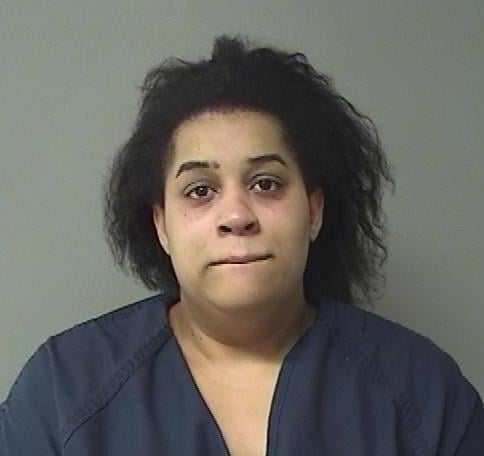 Ashley N. Jobe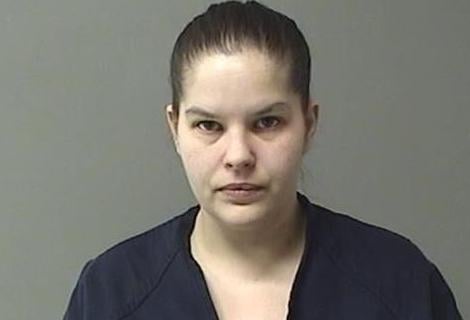 Lori J. Kramer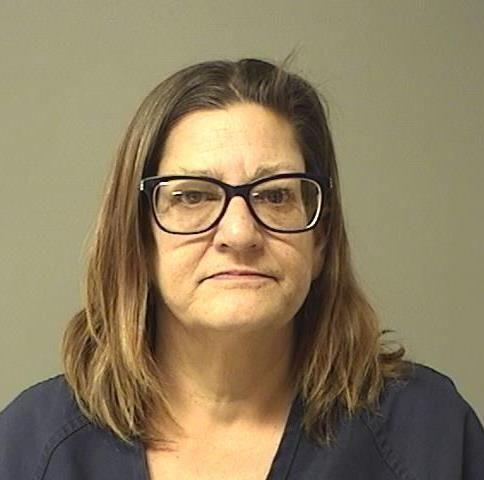 Talmel T. Wilson, Jr.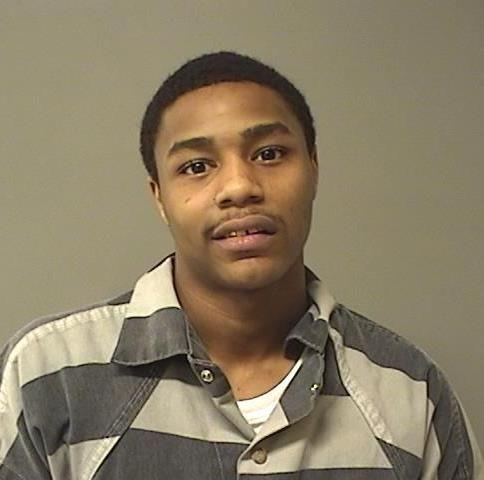 Dana E. Bond, Jr.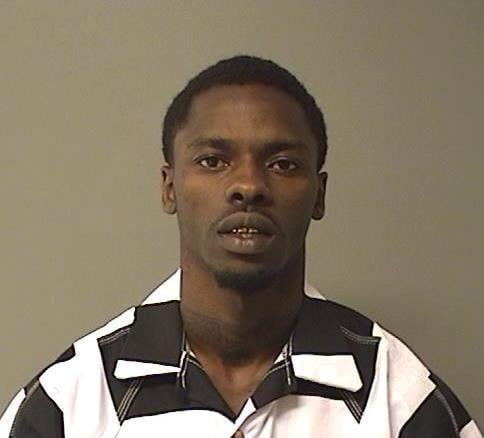 Christopher L. Bailey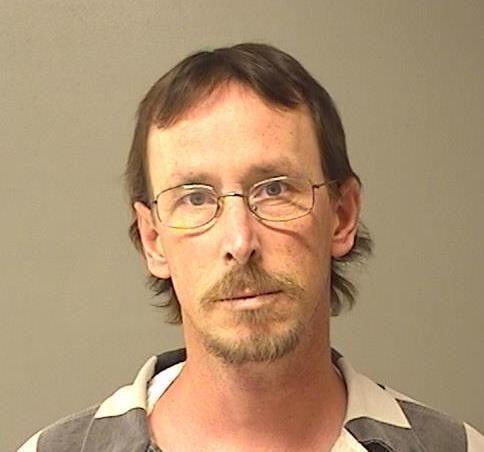 Jennifer E. Bishop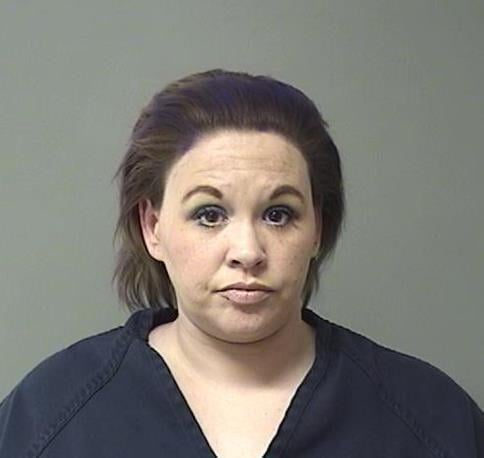 Paul M. Folks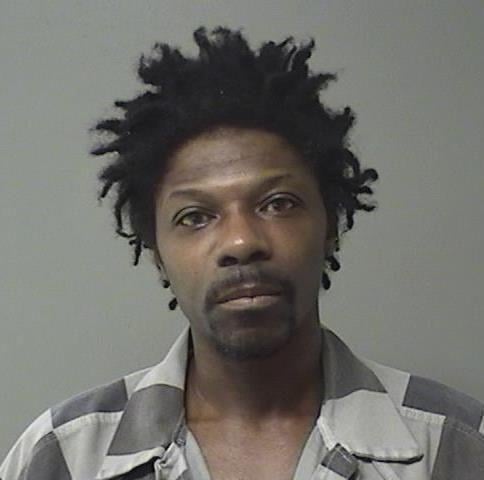 Cody M. Burries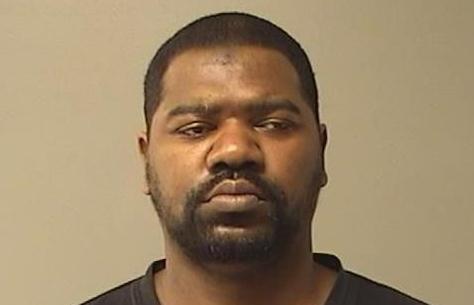 Anthony J Dickey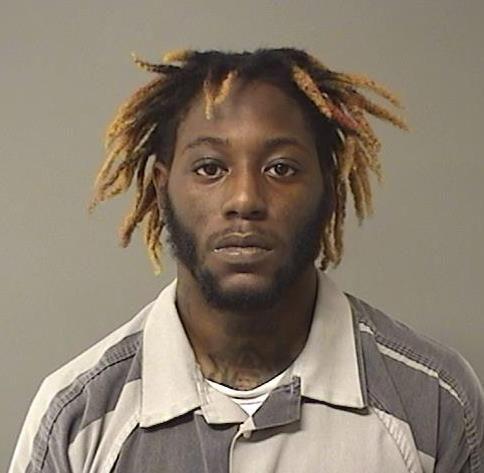 Malik O. Lewis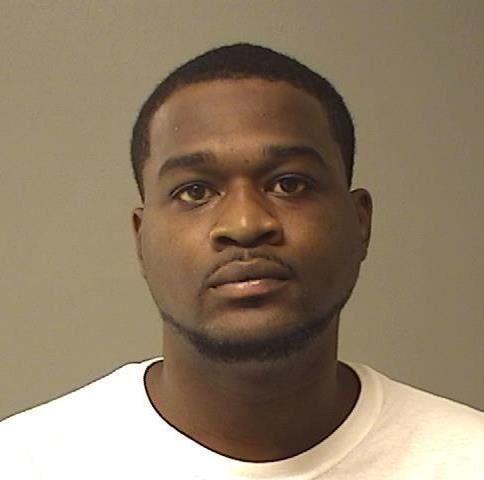 Demetric J. Dixon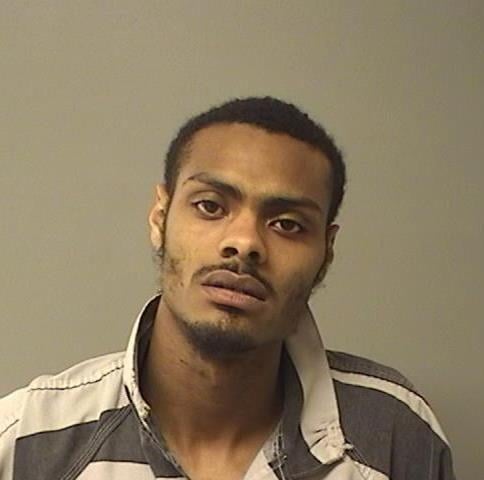 Michelle R. Batman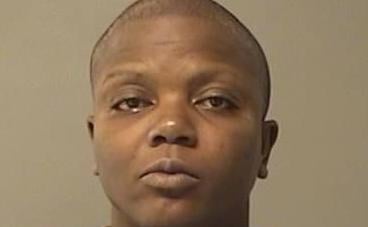 Seth D. Maxwell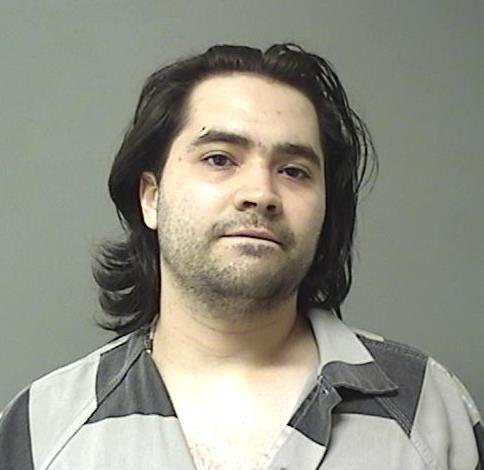 Contact Tony Reid at (217) 421-7977. Follow him on Twitter: @TonyJReid