DECATUR — Time is short for Deeandre J. Woodland to find a new lawyer willing to represent him on weapons charges that allege he shot an assailant to death while defending himself.
Woodland appeared in Macon County Circuit Court on Tuesday and Judge Thomas Griffith told him to be back in court with his new defense counsel by May 21 at 10 a.m.
"This has gone on way too long," Griffith said. "Now on that date a new lawyer has to be present and we'll do one pretrial (hearing) and then we're going to set one of these cases for trial or hearing … OK?"
Woodland, 40, had pleaded for extra time to get the cash together to hire new counsel. His former lawyer, D. Peter Wise, had appeared before Griffith at the same hearing Tuesday and was given leave to withdraw as defense attorney.
Wise made his motion after working to negotiate a plea deal on Woodland's behalf on charges of aggravated unlawful use of a weapon and being a felon in possession of a weapon. Those charges stem from the fatal shooting of 20-year-old Dontrez Williams on Sept. 7, 2019, in the 1200 block of North Edward Street.
---
---
Decatur police detectives have testified previously that Williams had been the aggressor, pulling a gun and opening fire and wounding Woodland as he tried to flee. Woodland had then pulled his own weapon and shot back, killing Williams.
The plea deal attorney Wise had been working on included the fatal shooting and unrelated charges of driving while revoked or suspended, dating to 2019, and violation of probation in a drug possession conviction dating to 2016.
The terms of the combined plea agreement were never disclosed in open court but had looked to be a done deal; a disposition hearing to wrap things up had been set for March 30. But that was when Woodland first told Griffith he had changed his mind and the agreement was off; Wise had immediately made his motion to withdraw as Woodland's attorney.
A check of Woodland's record shows he is no stranger to high stakes courtroom drama. In July of 2008 a jury had acquitted him on charges of murder and aggravated battery with a firearm. But he was back in court in September of 2008 when another jury found him guilty of aggravated unlawful use of a weapon and possession of a weapon by a felon. He was sentenced to eight years in prison in December of the same year.
---
Updated mugshots from the Herald & Review
Phillip Gehrken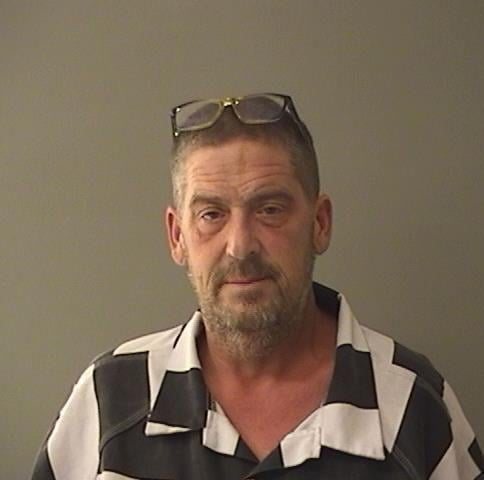 Laurel A. Szekely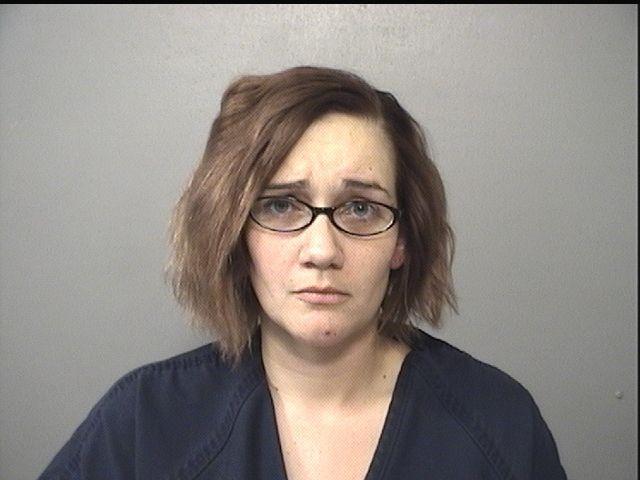 Charles M. McClain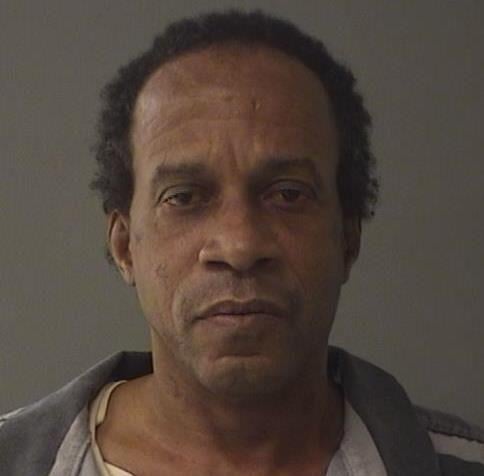 Joshua Fairchild
Joshua C. Grant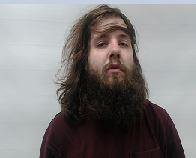 Marcus Pocrnich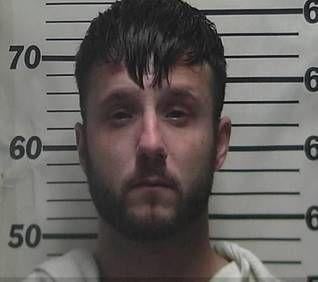 Emmanuel White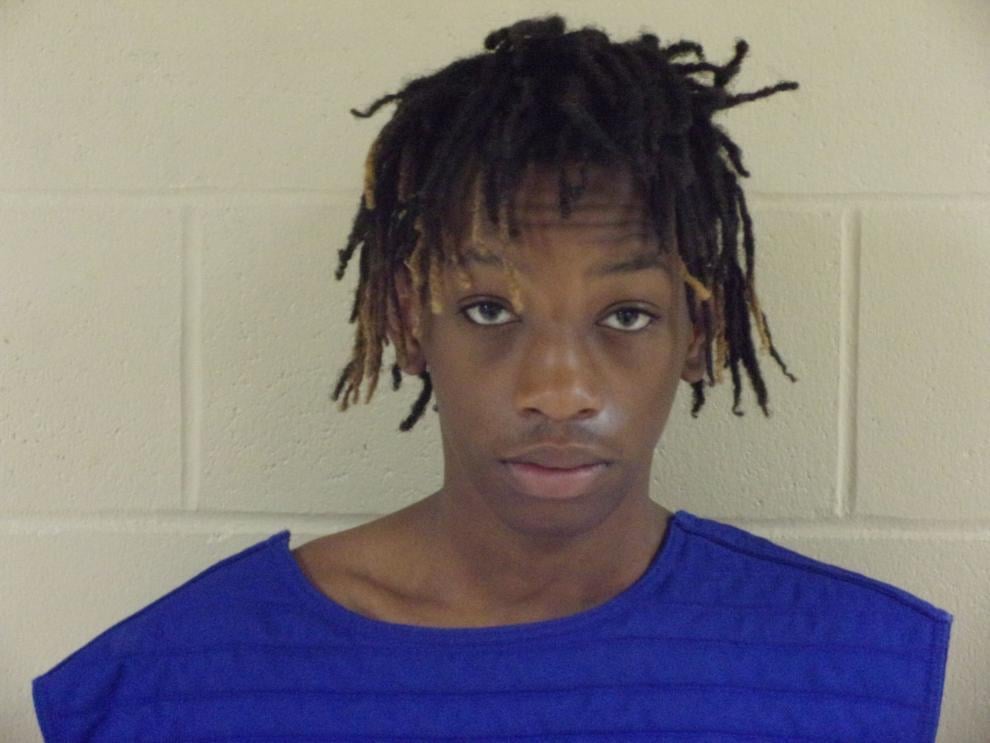 James T. Johnson
Raymond D. Graham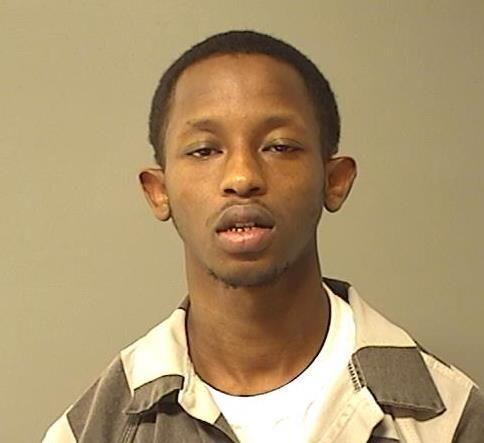 Tony J. Pettis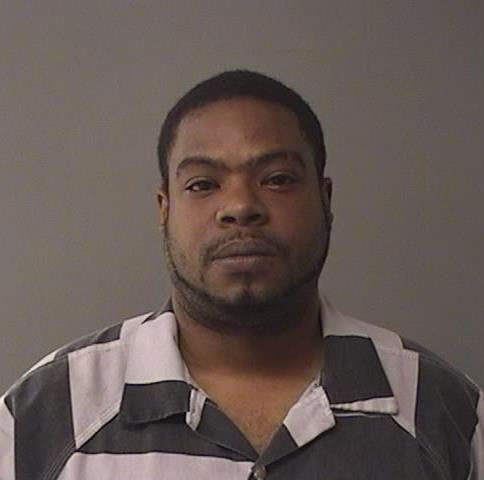 Colby J. Park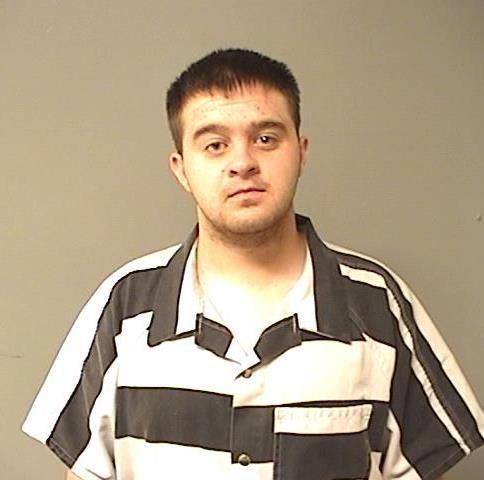 Marcus D. Boykin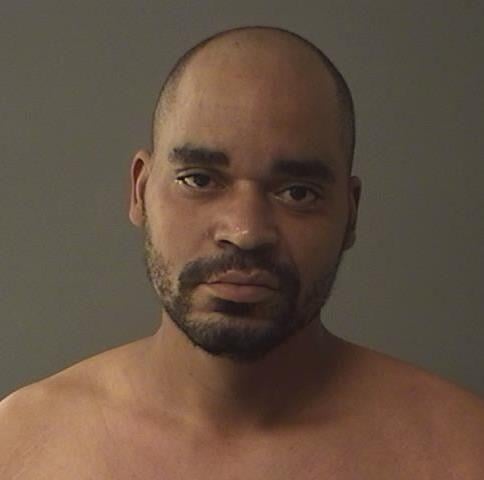 Tyreco S. Garry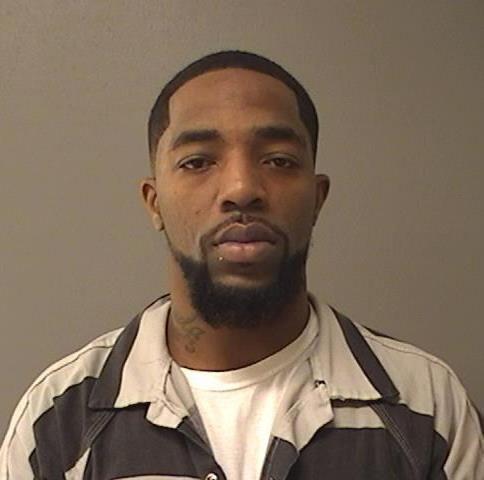 Jessica A. Logan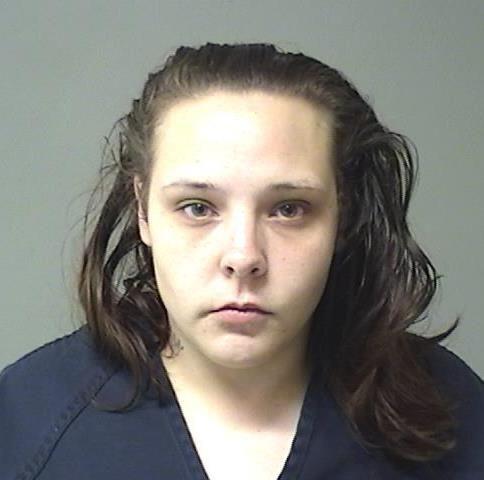 Travis C. Childress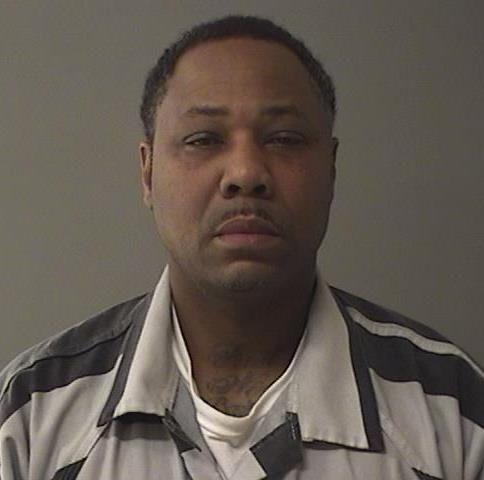 Derek M. Leonard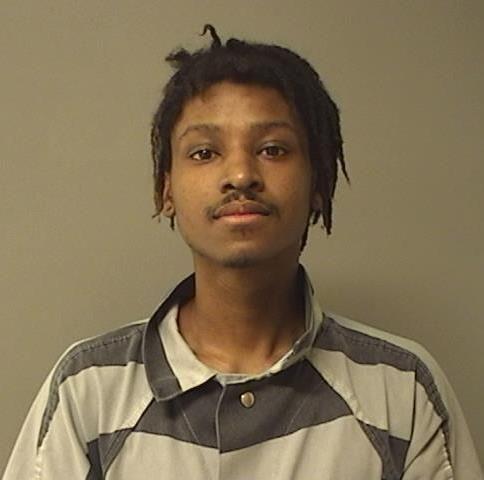 Keith M. Lowe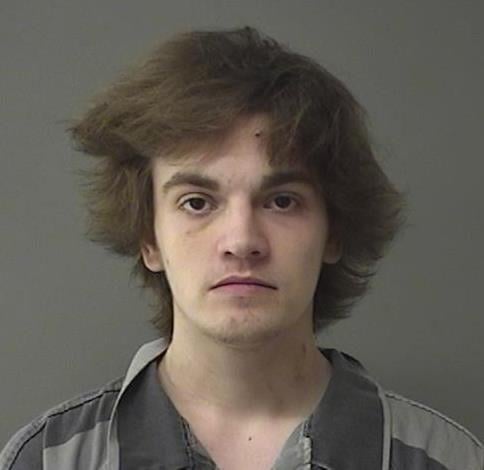 Dessica N. Jackson
Andy R. McCulley Jr.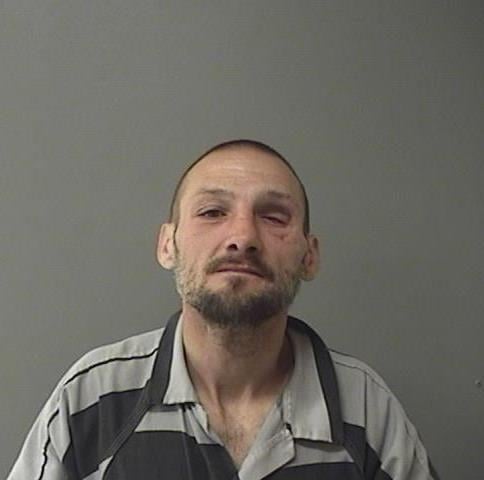 Andy R. McCulley III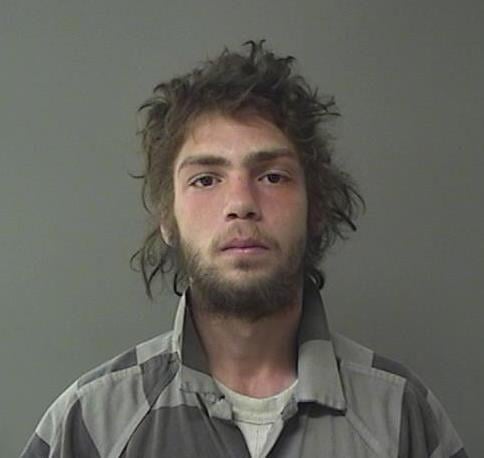 Angela M. Schmitt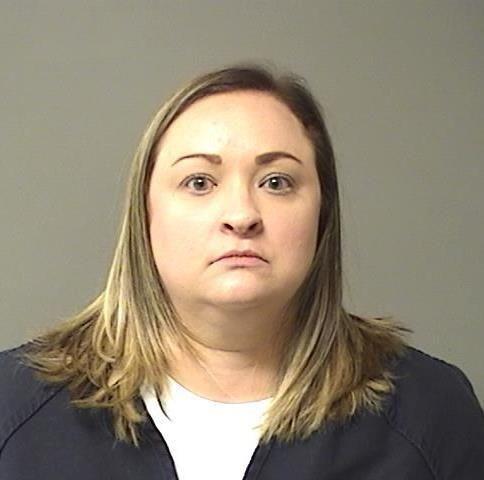 Deandre M. Smith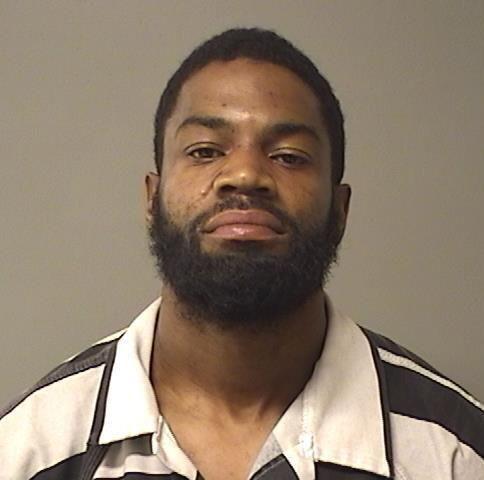 Eldon L.K. Borders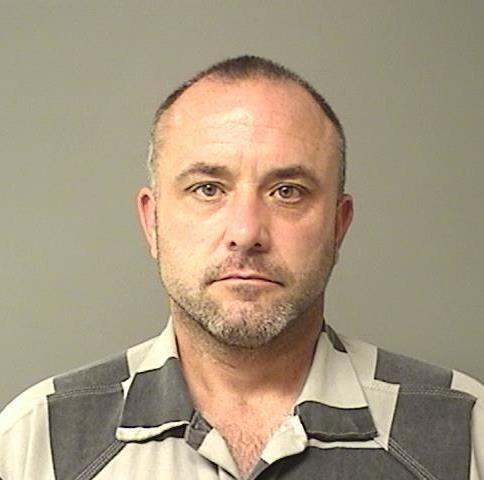 Shawn L. Eubanks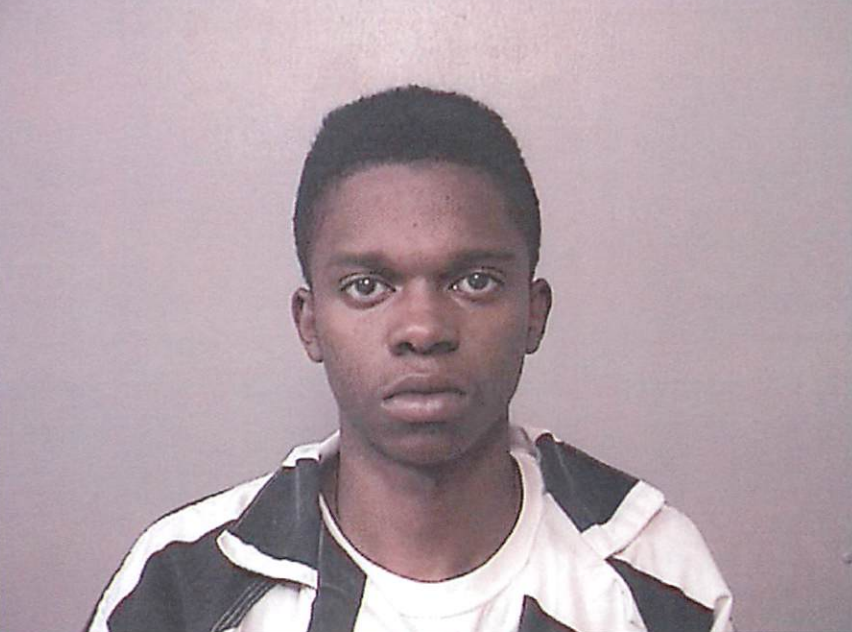 Jarquez A. Hobbs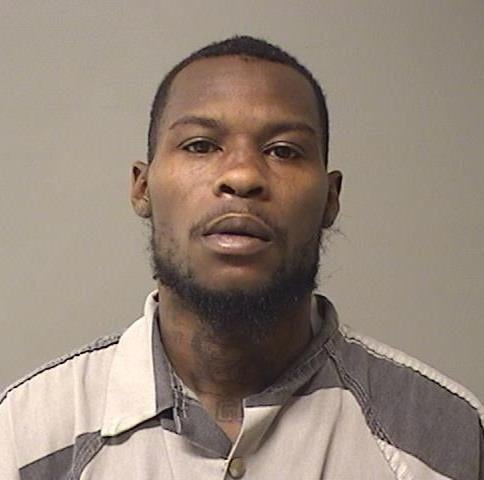 Velma L. Copeland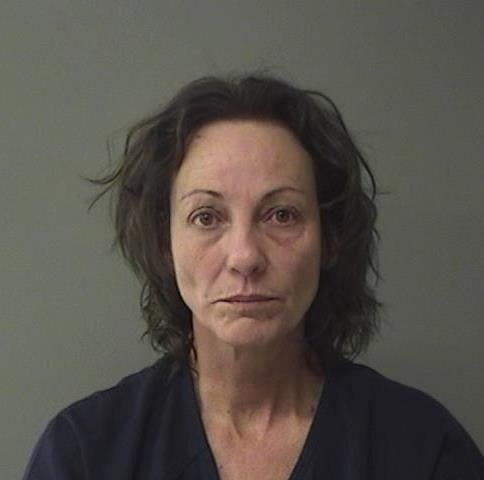 Octavius R. Howse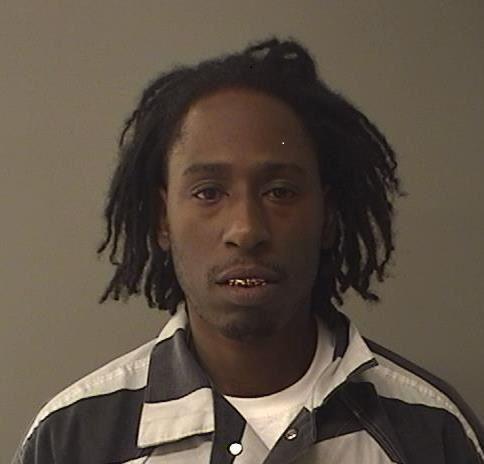 Matthew Anderson Jr.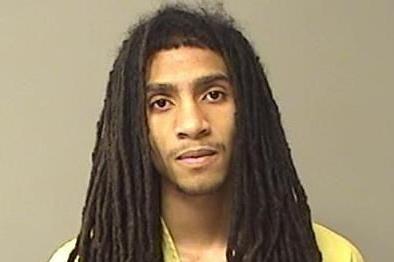 Jon A. Merli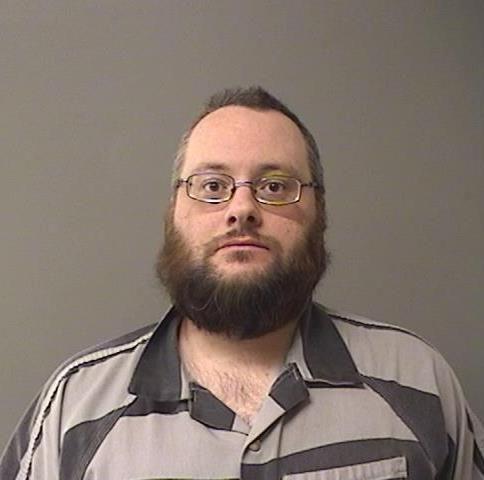 Matthew R. Anderson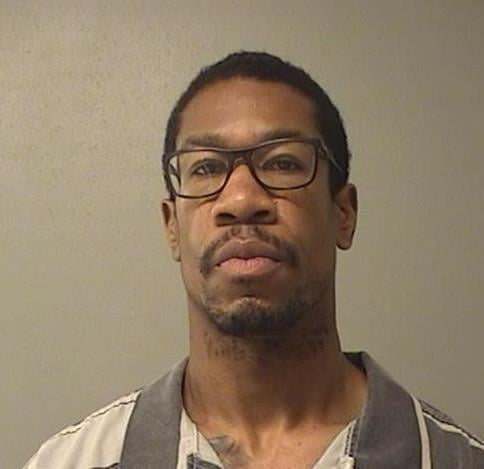 Scott L. Minix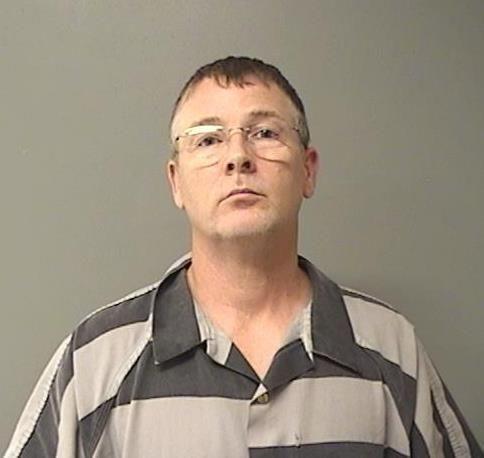 Delahn L. Amos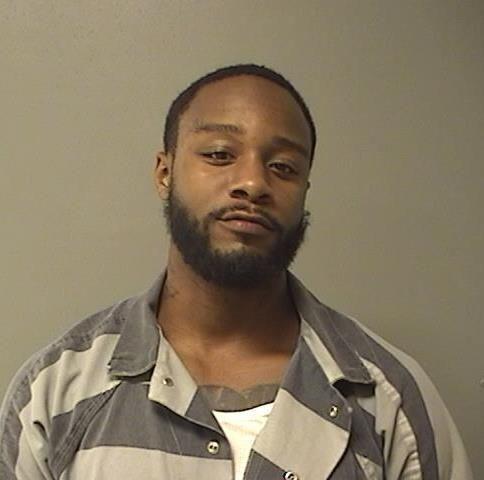 Chancellor C. Embry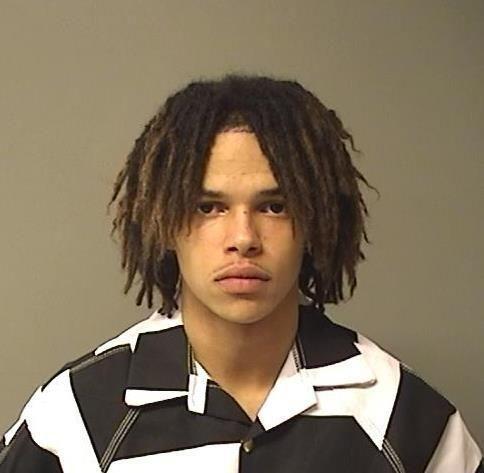 Chelsea Brown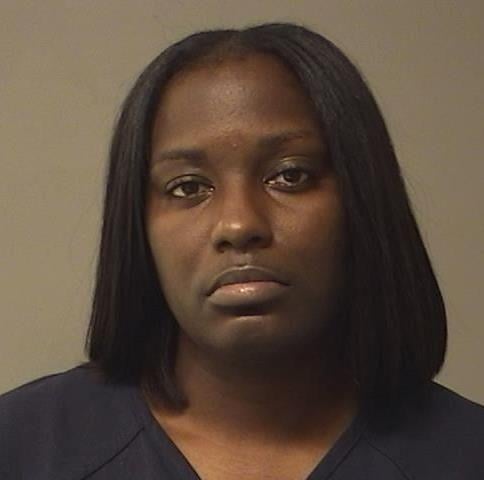 Kevin Brown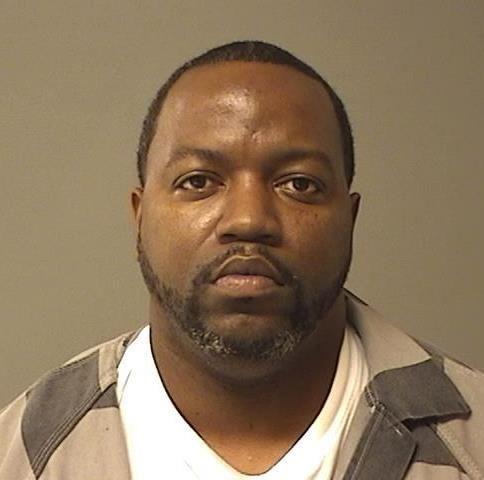 Shawanda Apholone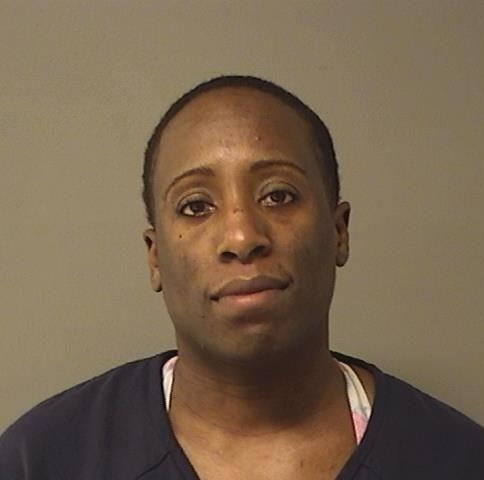 Joseph Luckee Vincent Williams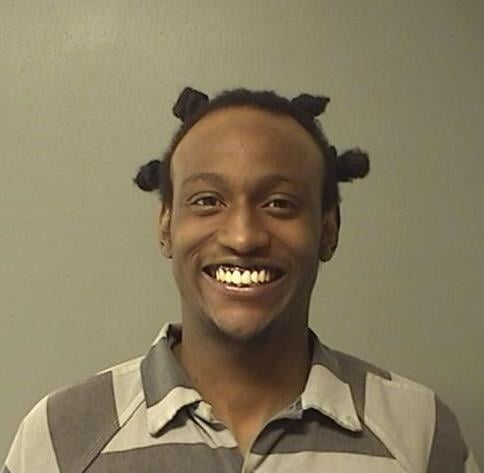 Jamie L. Golladay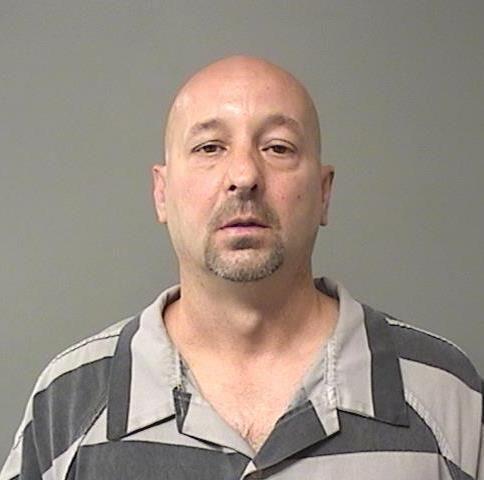 Derondi C. Warnsley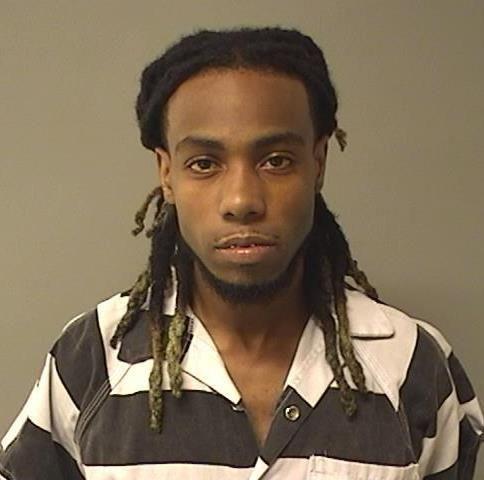 Levron K. Hines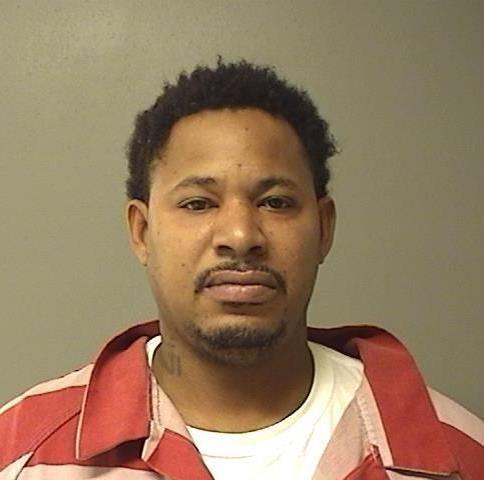 Avery E. Drake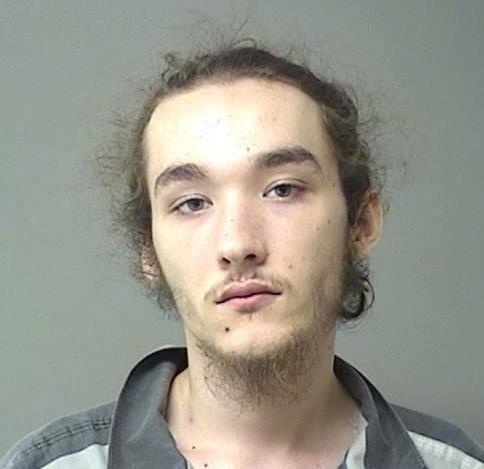 Daniel R. Blazich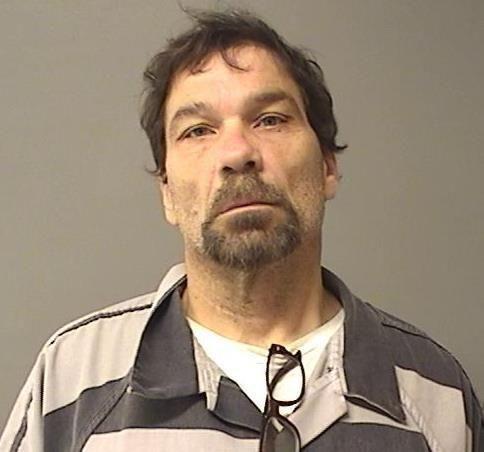 Dessica N. Jackson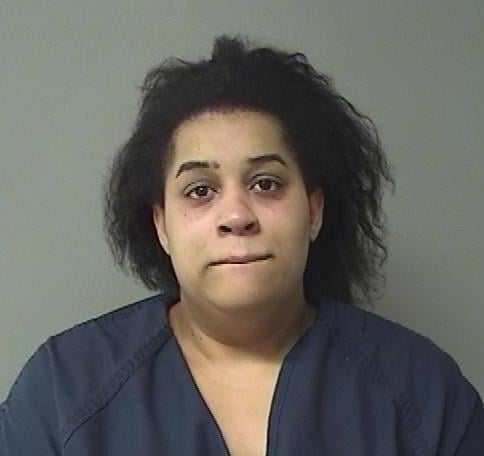 Phillip M. E. Diggs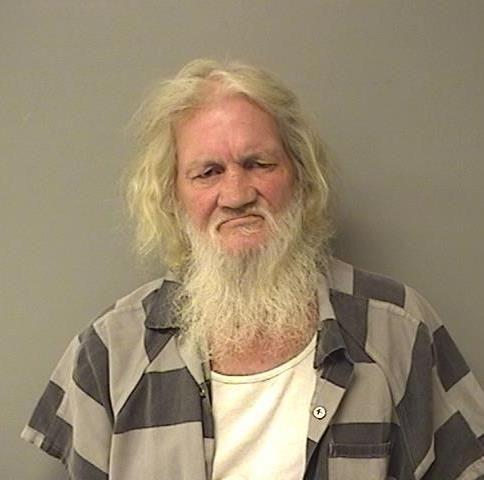 Blake E. Merli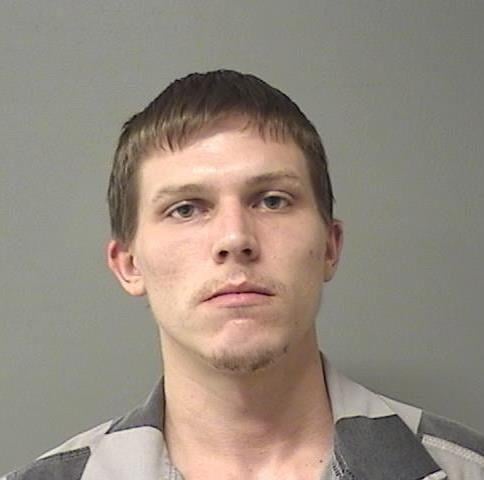 Jason C. Herendeen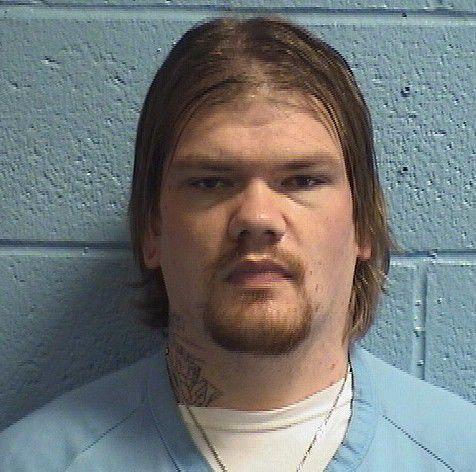 Jeremiah D. Collins
Deonte D. Smith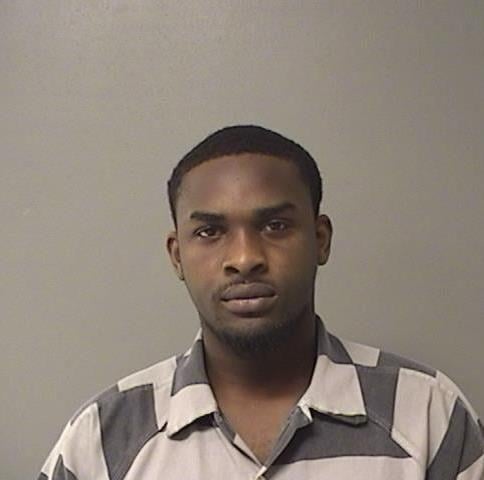 Deoane A. Stone
Carl E. Harvey II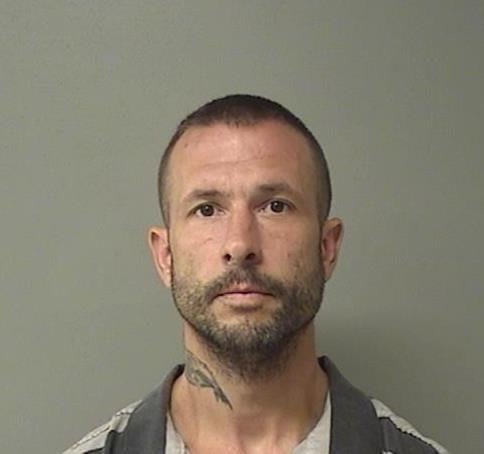 Ashley N. Jobe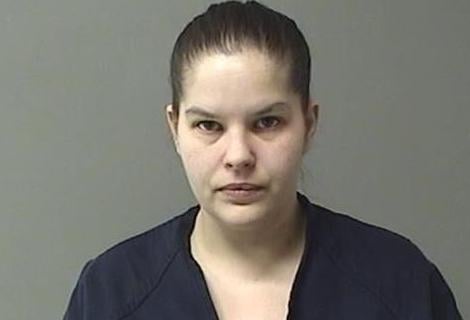 Lori J. Kramer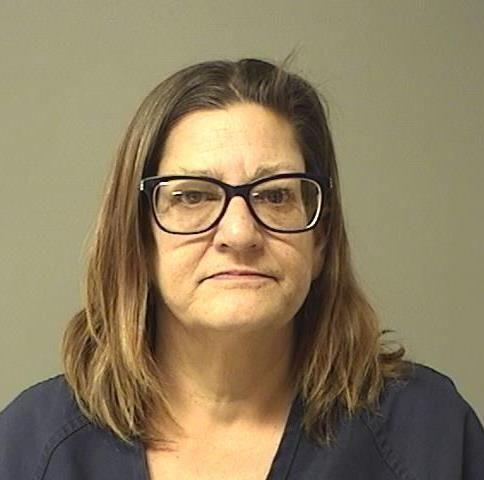 Talmel T. Wilson, Jr.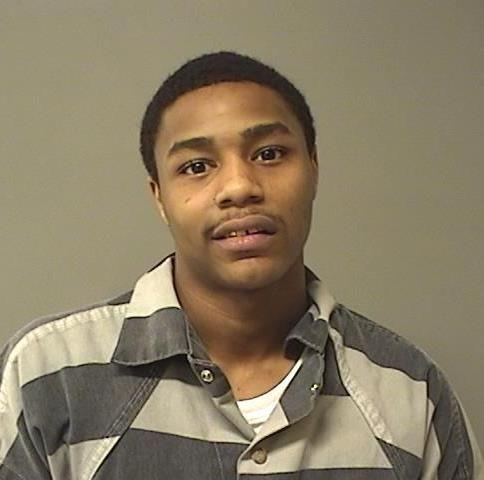 Dana E. Bond, Jr.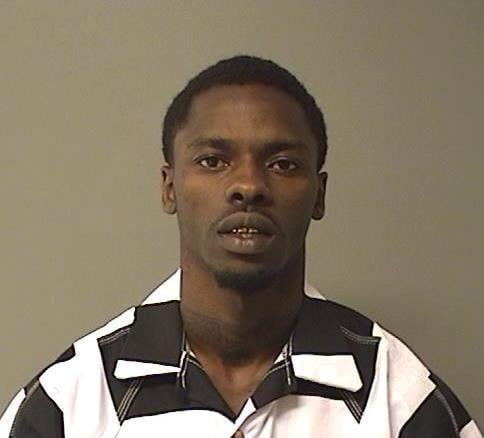 Bryant K. Bunch
Christopher L. Bailey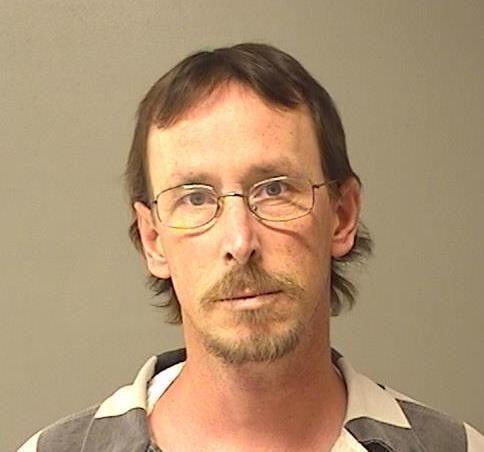 Jennifer E. Bishop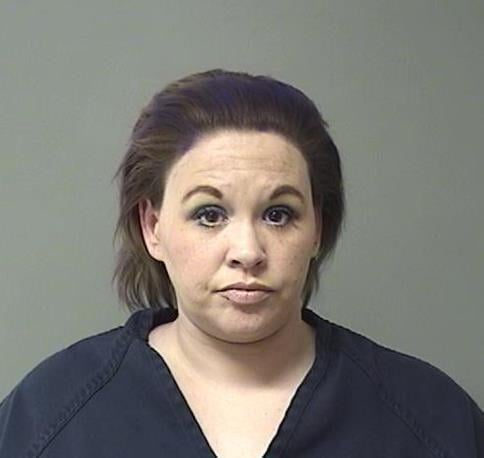 Anthony J Dickey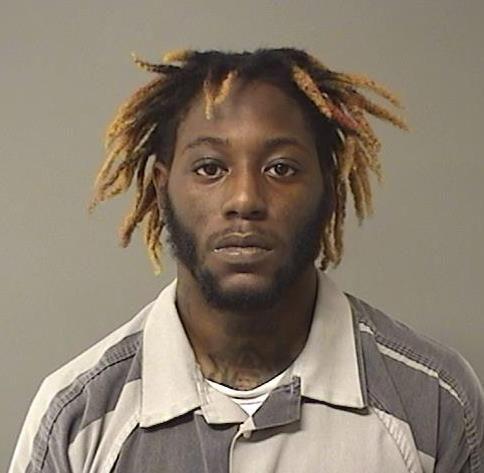 Tevin C.S. Bradford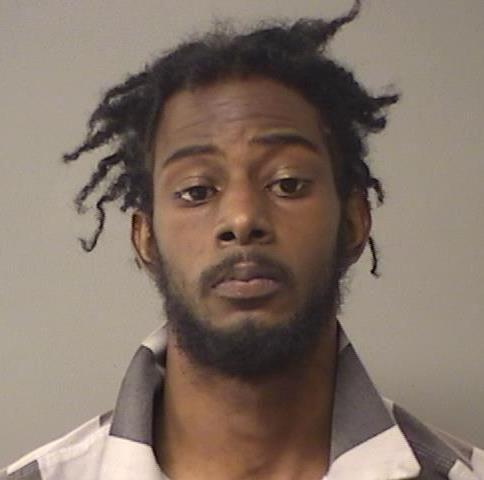 Paul M. Folks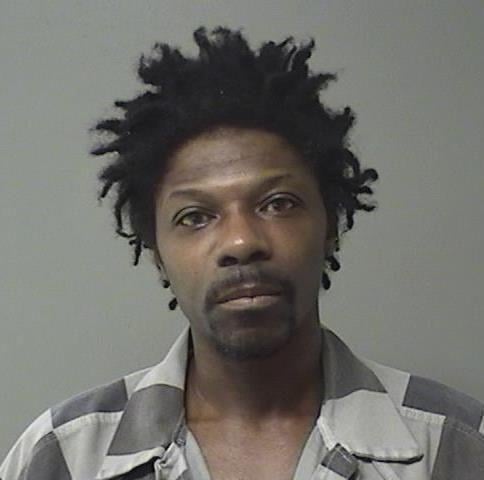 Malik O. Lewis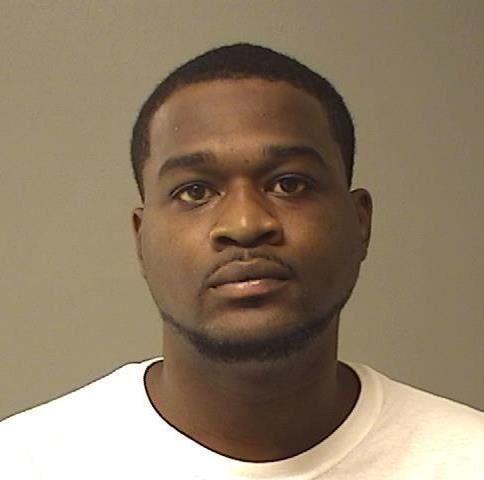 Demetric J. Dixon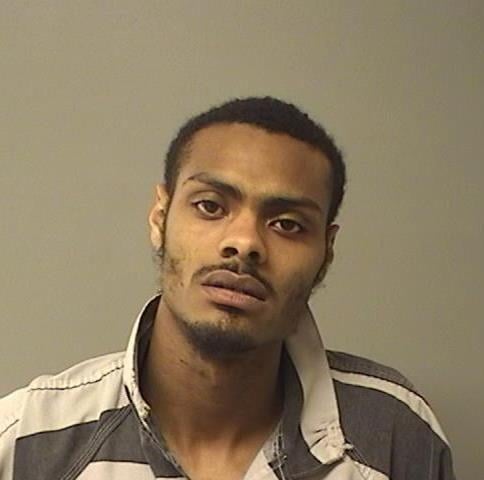 Leeandre M. Honorable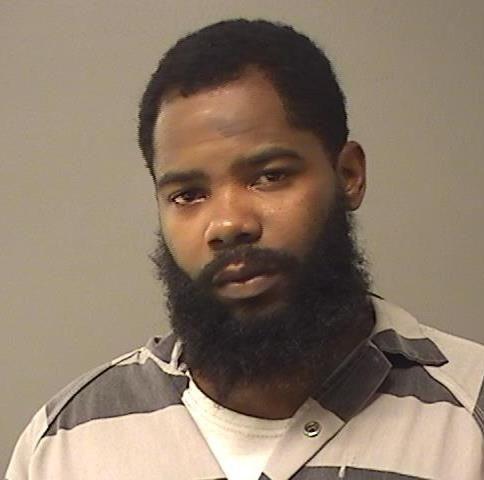 Seth D. Maxwell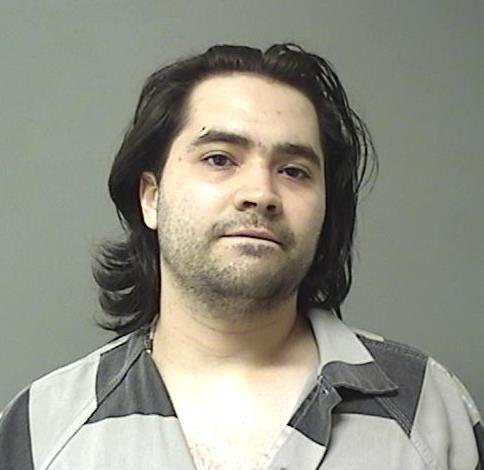 Michelle R. Batman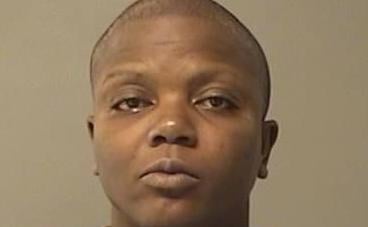 Shane A. Lewis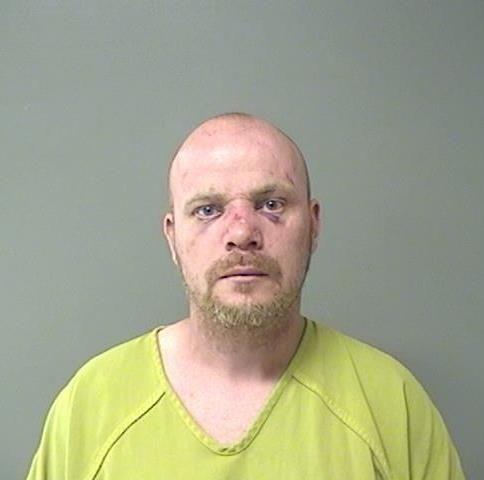 Eric D. Currie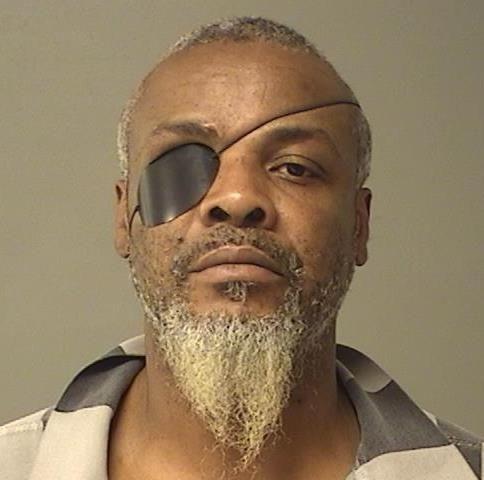 Elijah K. Jones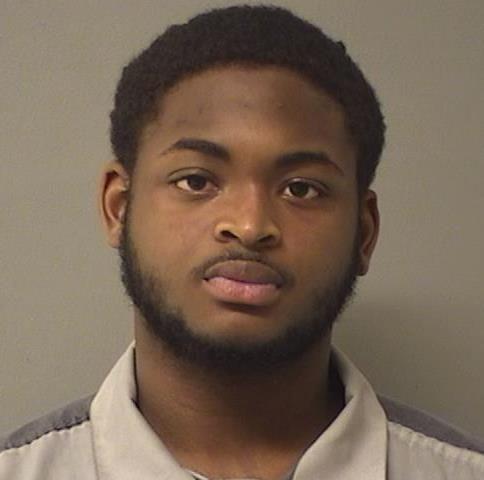 Felipe K. Woodley-Underwood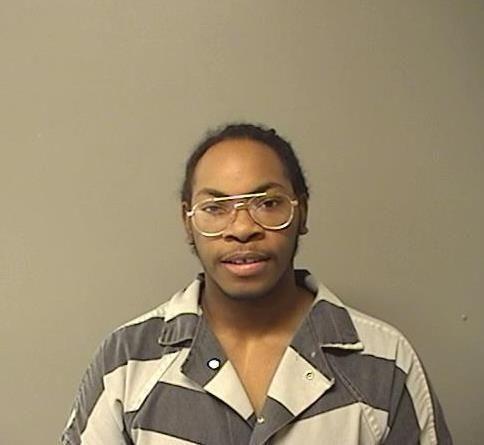 Jessica E. Bartimus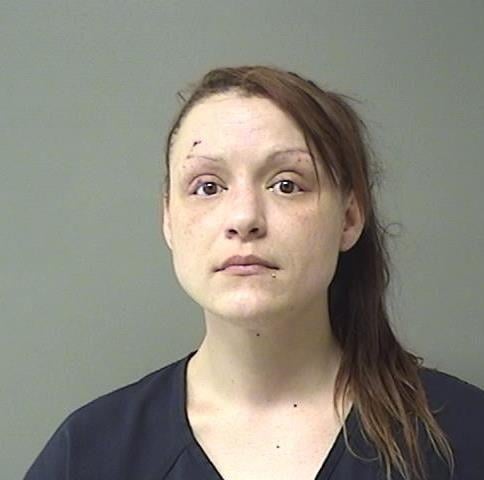 Aric L. Corsby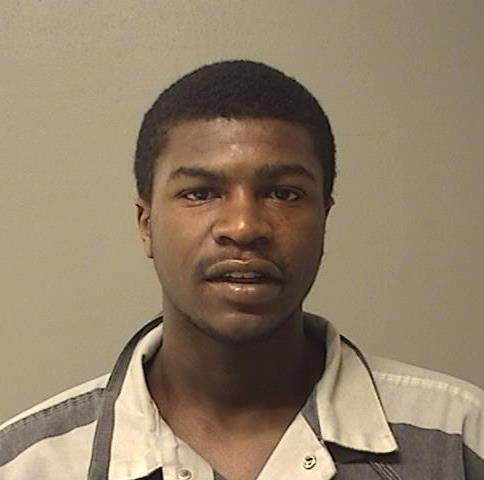 Dylan R. Bunch Jr.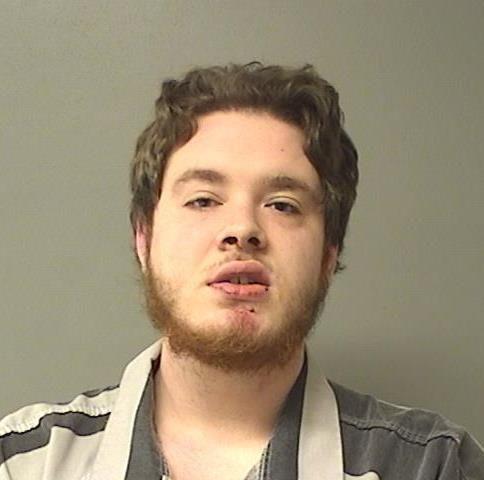 Randall R. Burrus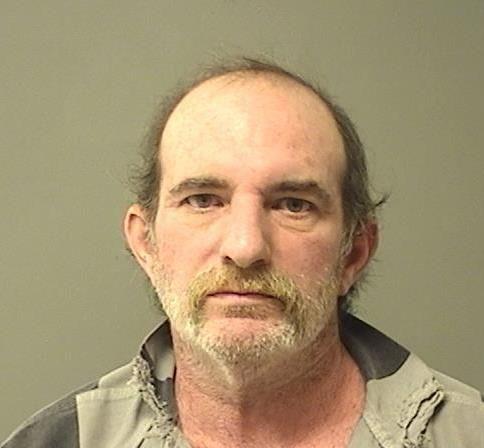 Tyler D. Jeffrey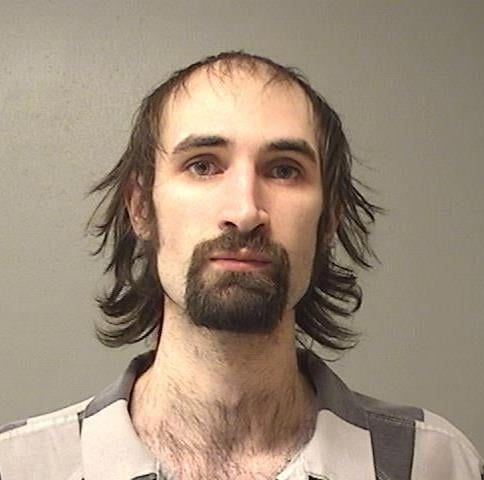 Timothy W. Smith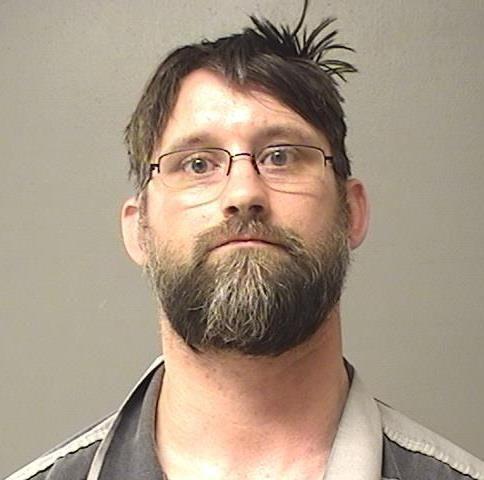 Justin D. Tate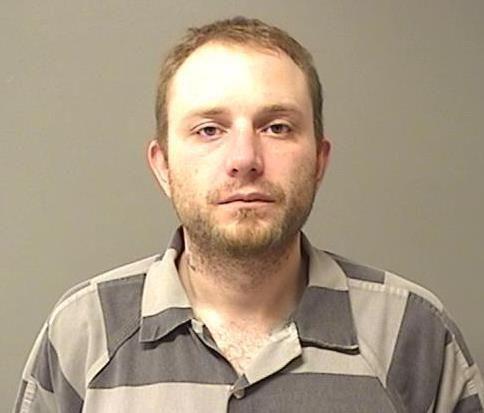 Courtney Williams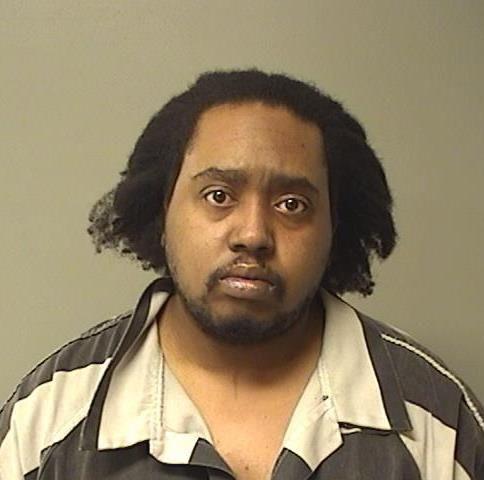 Clarence A. Ballard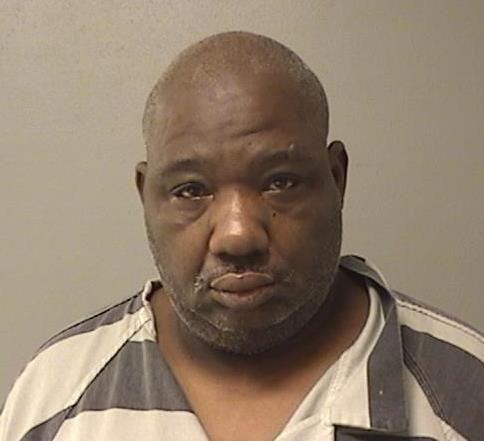 Seth M. Nashland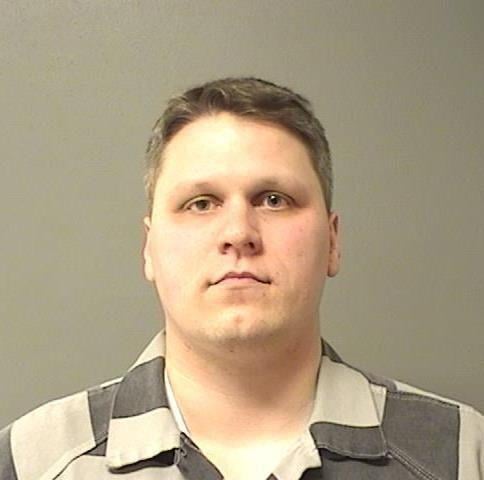 Tracy T. Cunningham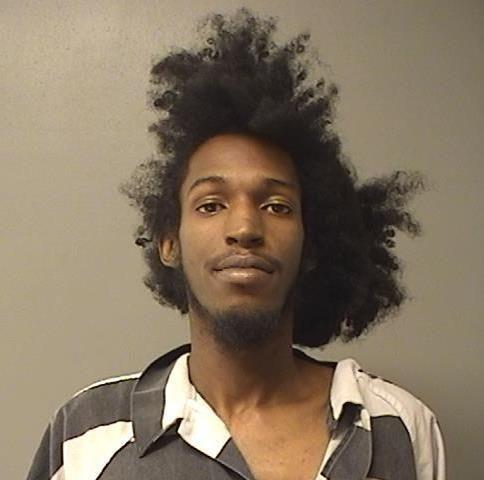 Colby J. Park
Charles E. Gardner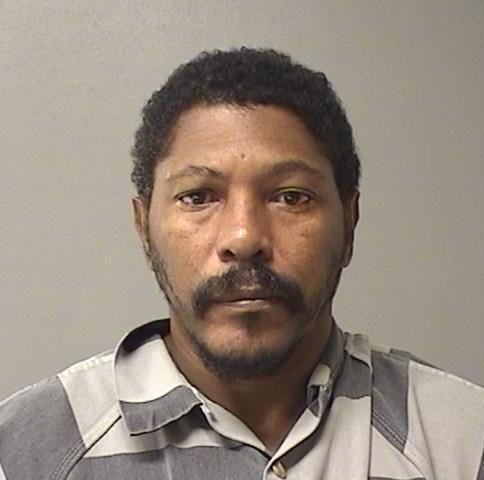 Jacquez L. Jones
Terrence L. Calhoun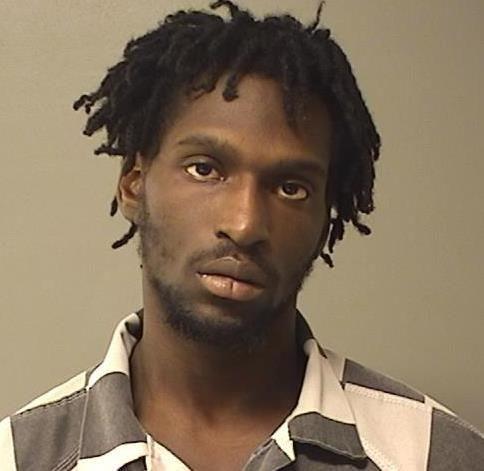 Contact Tony Reid at (217) 421-7977. Follow him on Twitter: @TonyJReid